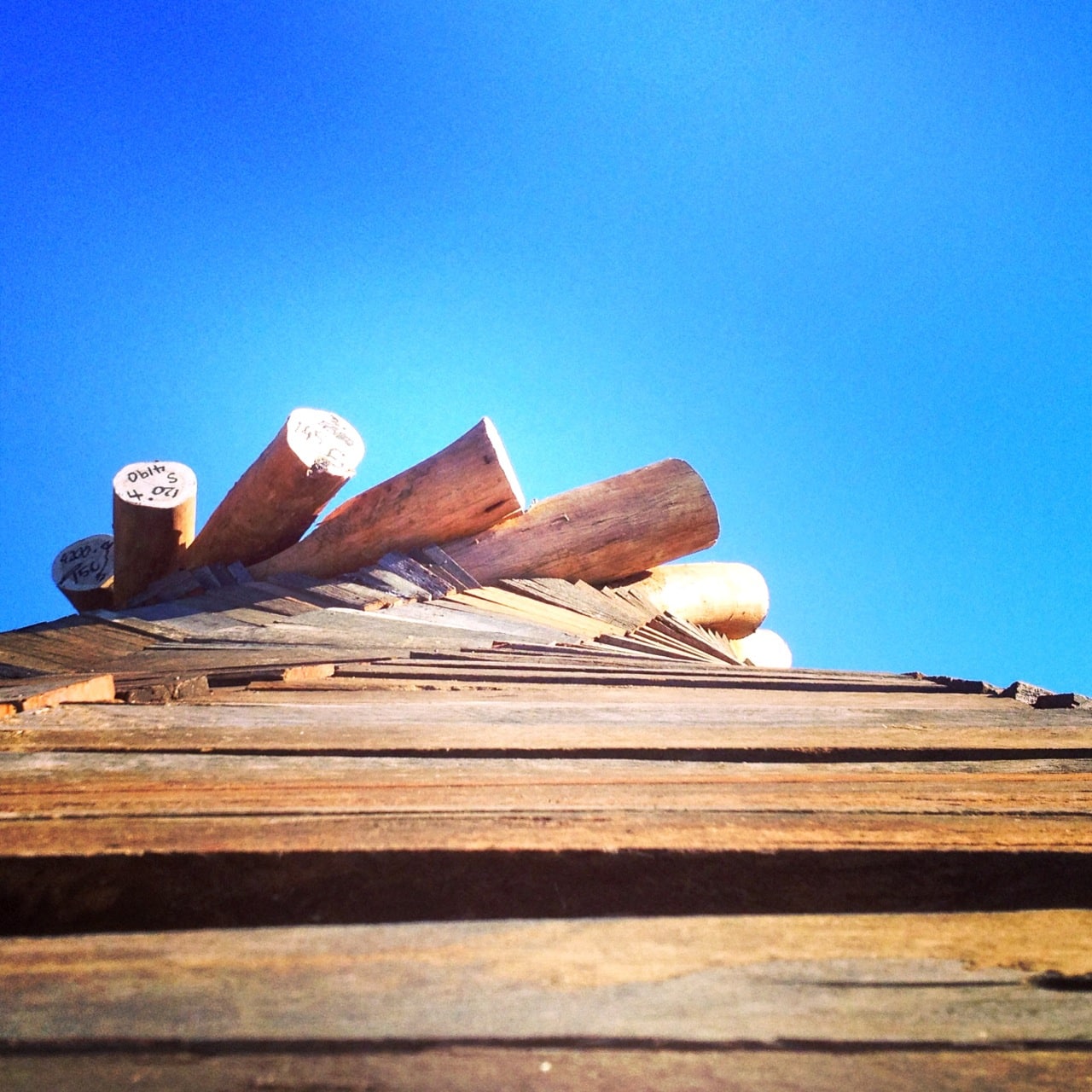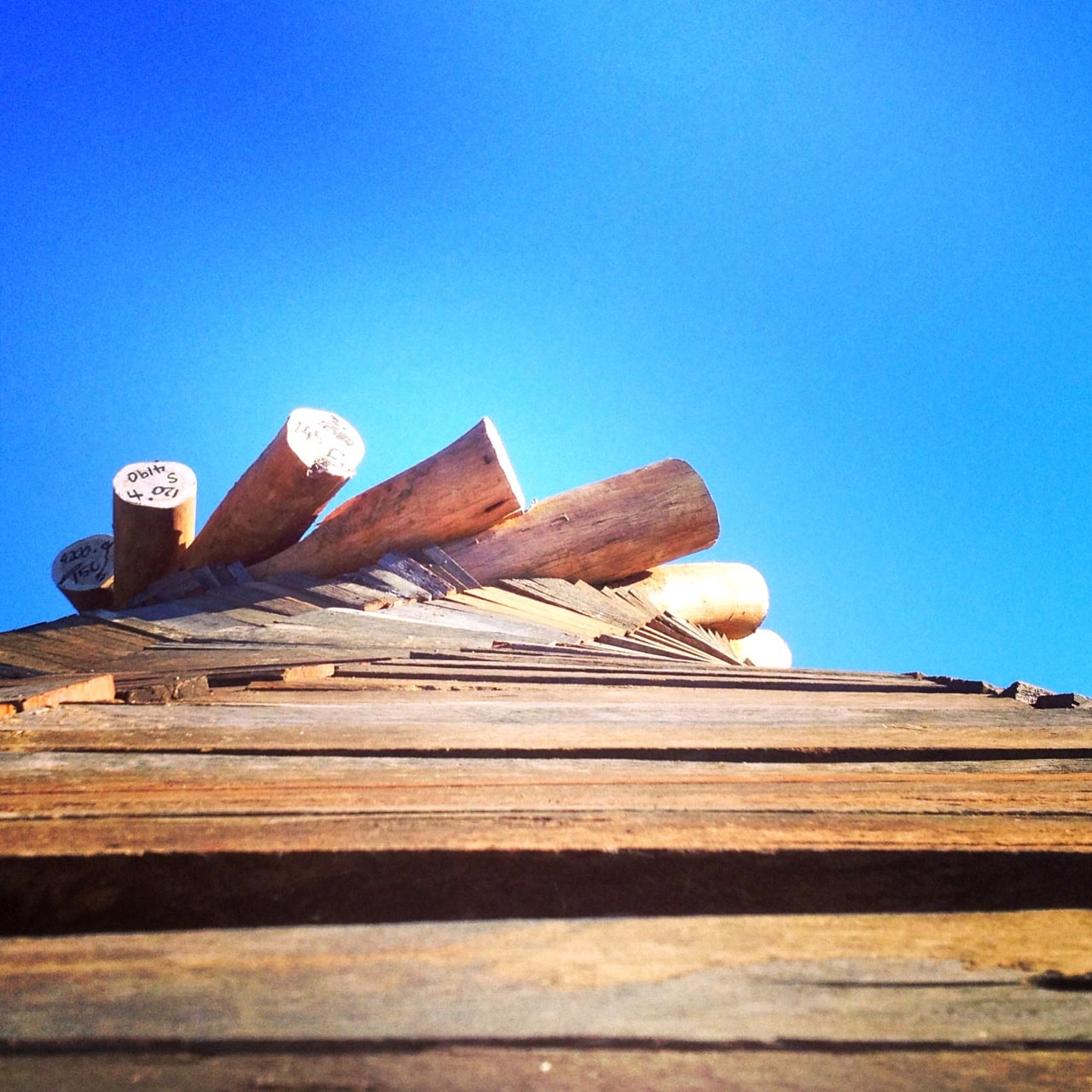 Following on from raising the walls of this roundhouse in four days, Floyd and Shane have been focussed on getting this little place finished before Winter. And yep, we've all noticed the speed at which things progress when you go from a crew of twenty four to a crew of two!
Mind you, once the walls were up and the bones of the roof were on, this natural building project was firmly into the 'fiddly bits' part of the build. So perhaps it's just as well there were 2 and not 20 people working on it. But we're getting there now! Progress shots below… 
So the roof is on, and now insulated, and not leaky. Huzzah. Next it's all about the soil, and the the plants on top, and we will have one living roof.
After that, it will be time to create the earthen floor, chink any remaining cracks, install the pot belly stove and (drum roll) get ready to turn this structure into a home…
And with all said and done, it may well be that we're finished by Winter, in 3 weeks time. Whoohoo.
As with the Tinyhouse, this natural building project will represent what is possible to make primarily with recycled materials, the resources of the site, a limited budget and a lot of gumption. It's great to see this earth-bound home rising out of the clay of Milkwood Farm.
p.s. we should be releasing the next and highly anticipated Natural Building workshop details this week, so jump on our mailing list if you're not there already, and we'll let you know when it's happening. 
Hooray to Floyd and Shane and Gianna, and to Nick and Michael too. Nearly there guys! Thanks also to Gianna for some of the photos above.