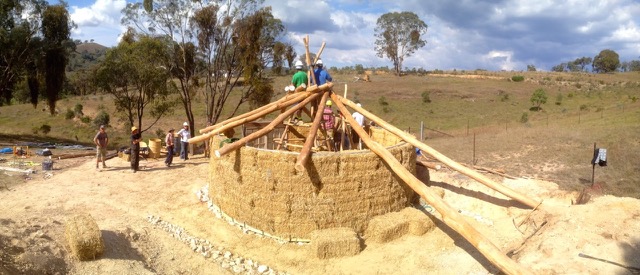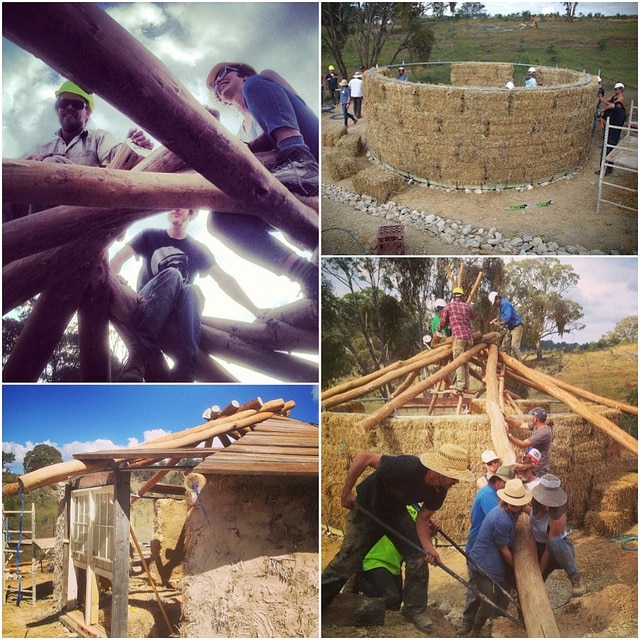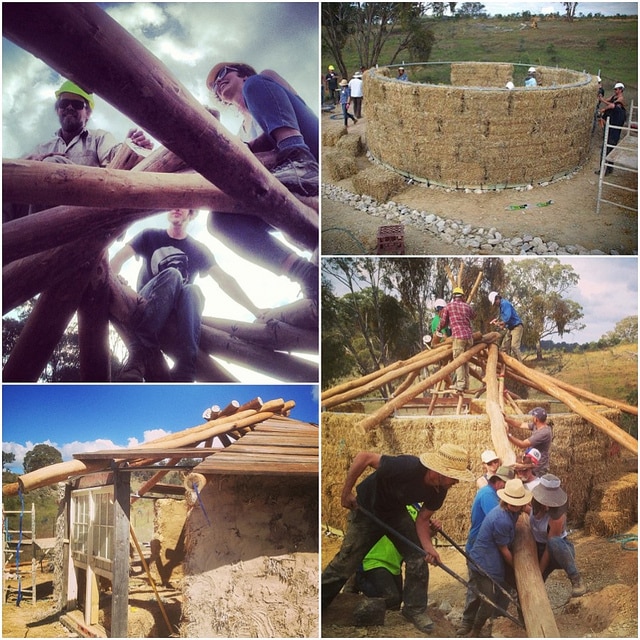 Last week we built a home. A round, load-bearing strawbale tiny house with a roundwood reciprocating living roof, to be precise. And when I say 'built' I suppose I mean that we got it mostly done. It was amazing to be a part of.
I'm going to go into the construction of this building piece by piece, but for this weekend, here's an overview of the process from bare ground to where we got to, 4 days later…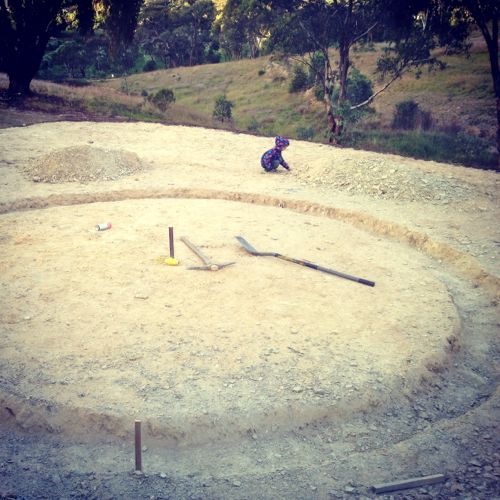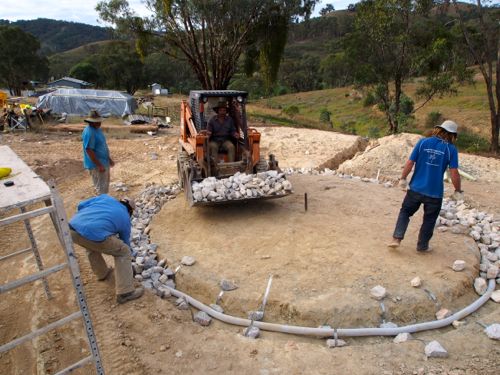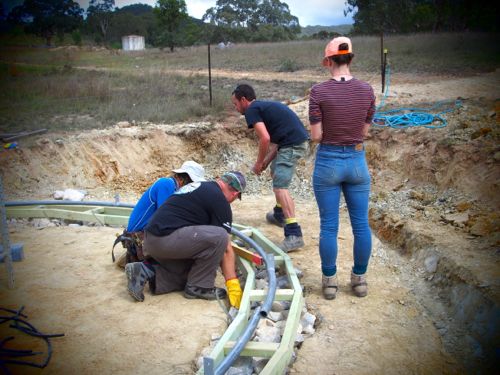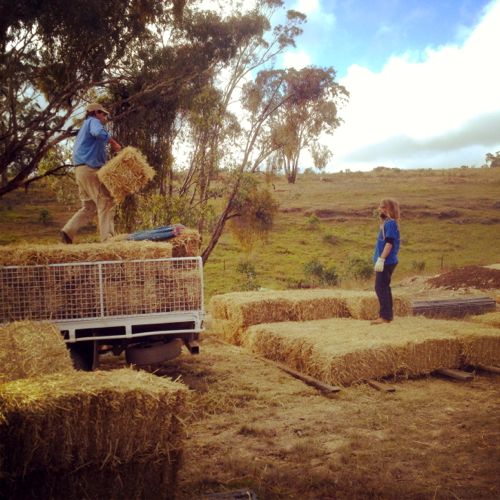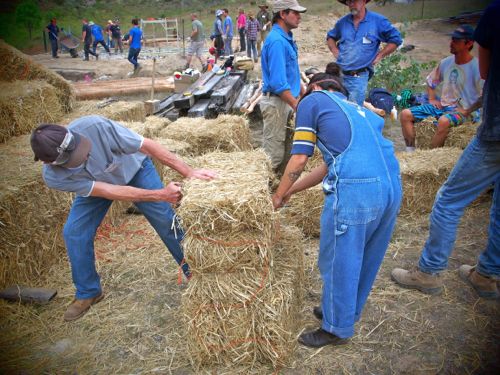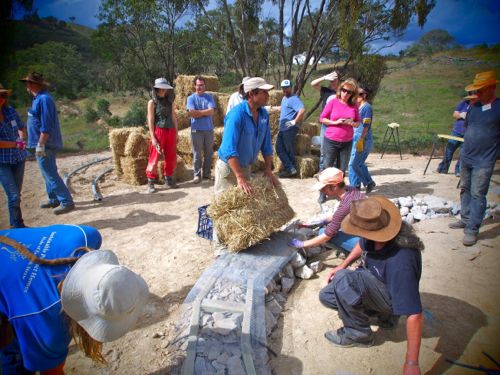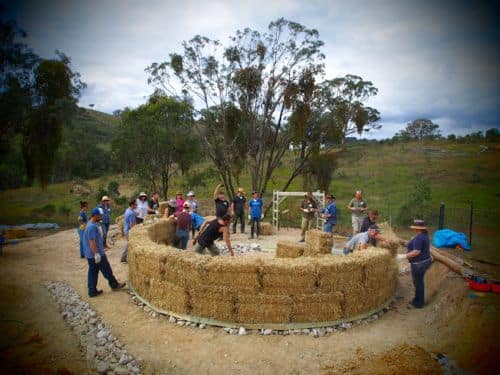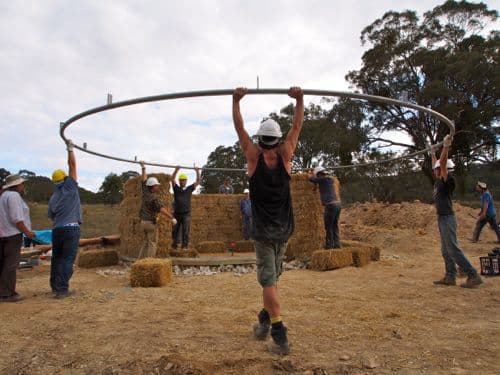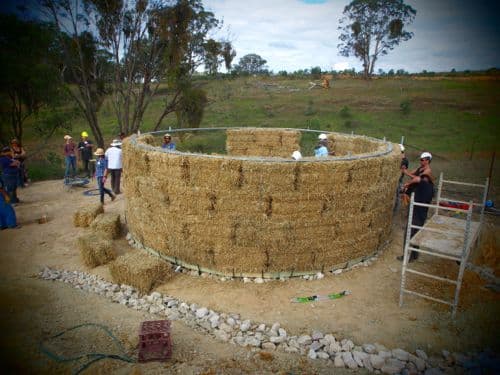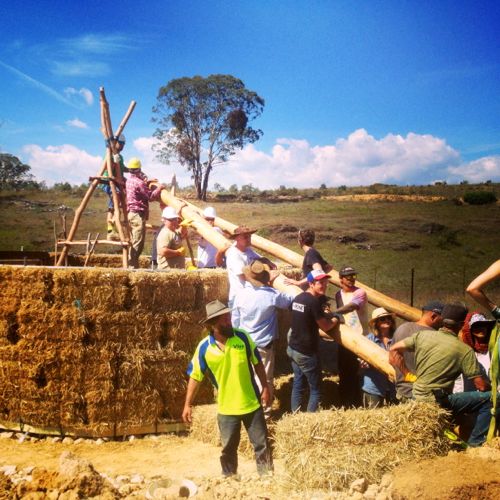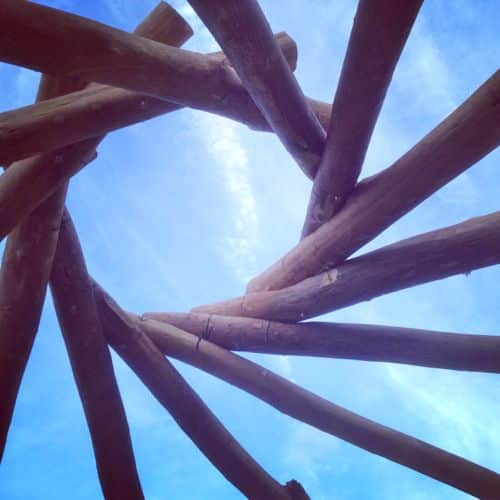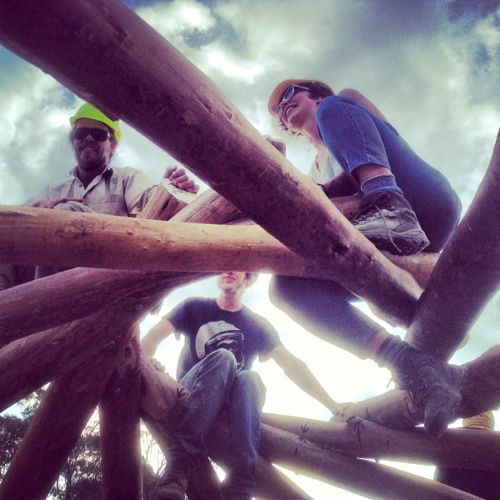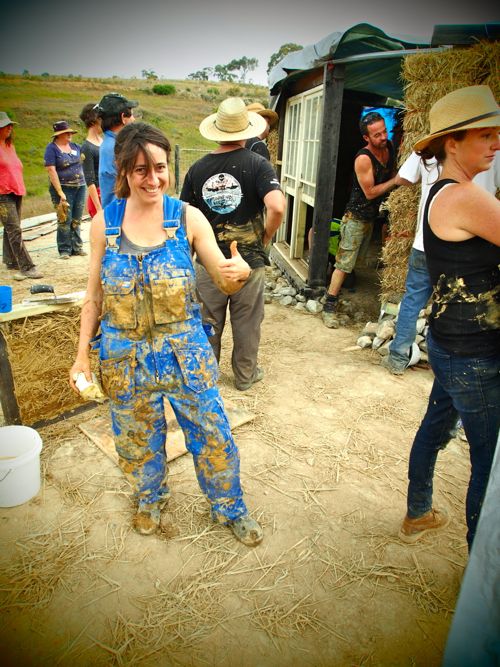 A massive and muddy THANK YOU to Sam Vivas from Viva Eco Homes for being such an excellent teacher, and to all the crew and students who worked their proverbials off to make this build so good…
I'll break down the process into detailed article chunks shortly. But in the meantime, isn't it great to know that with a burst of communal effort that a natural home can rise from the earth in such a short time?
Something to chew on. With good planning and the right knowledge, amazing feats are possible. What an inspiring week it's been…