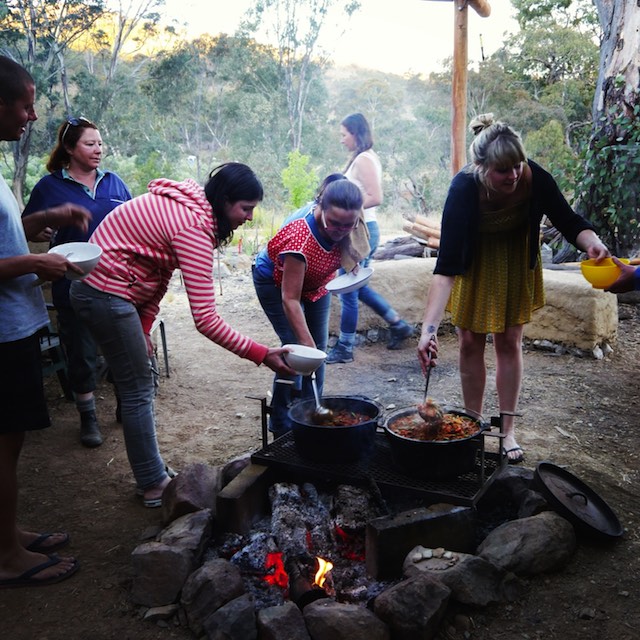 At Milkwood Farm we're just recovering currently from the intensive learning, laughing and washing up of having nearly 40 fine folk on-farm for two weeks.
Here's the short version of it all in pictures…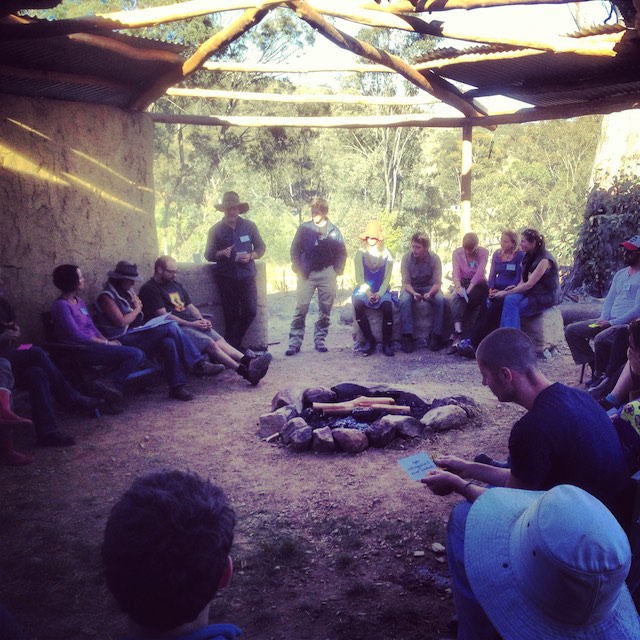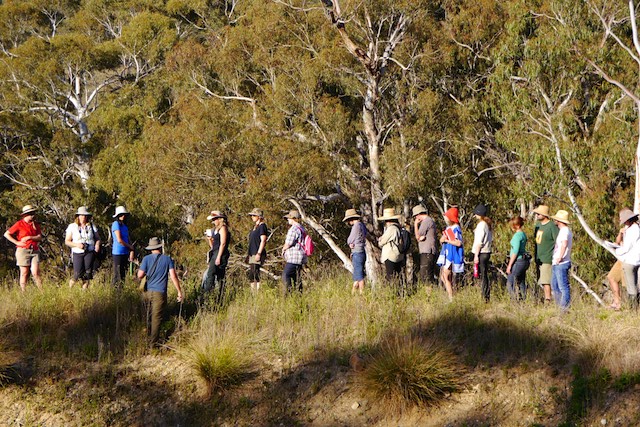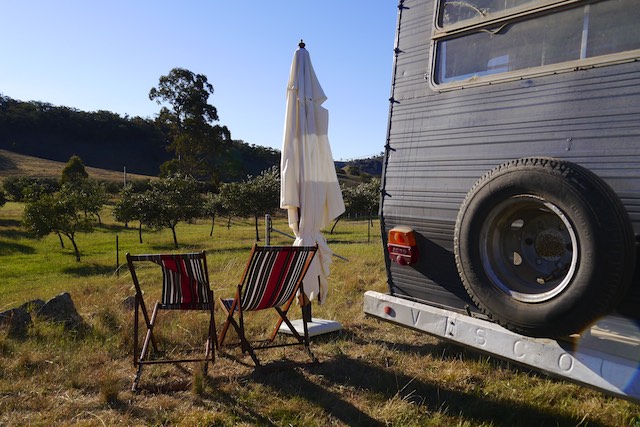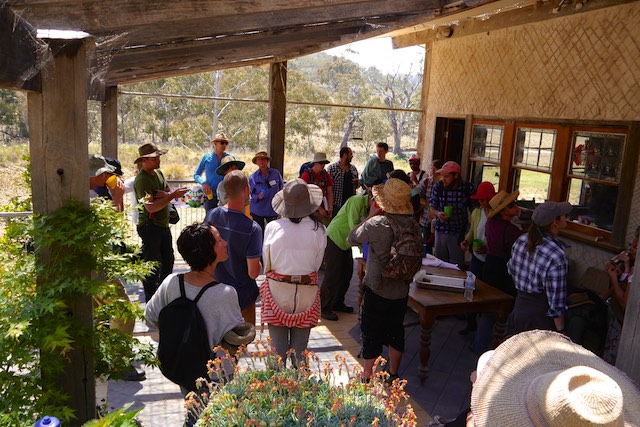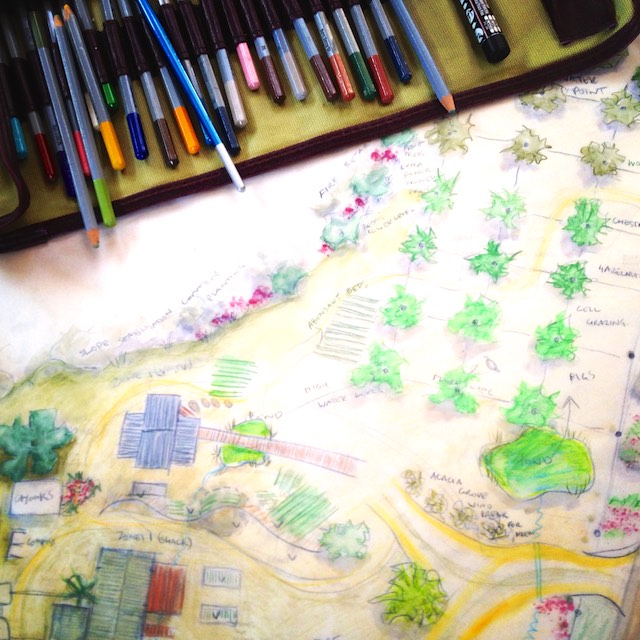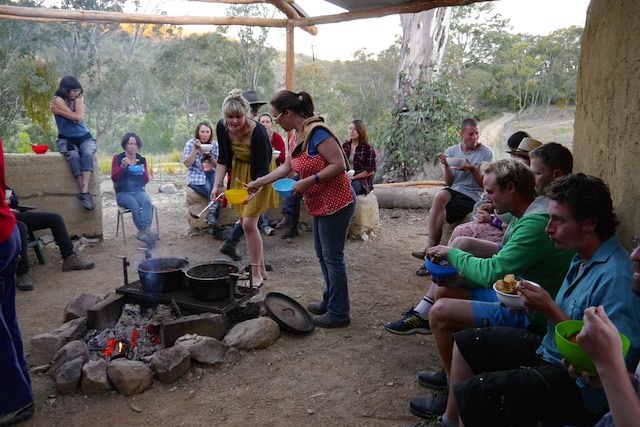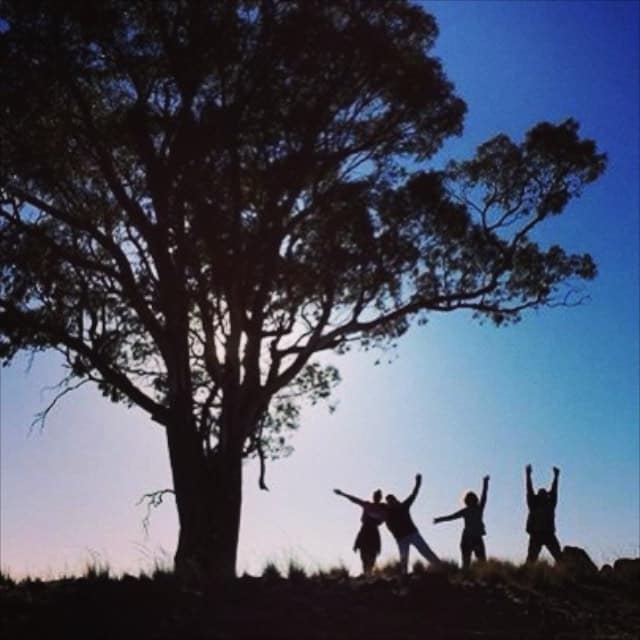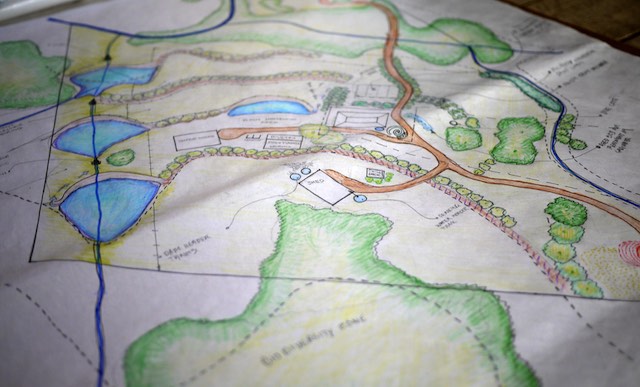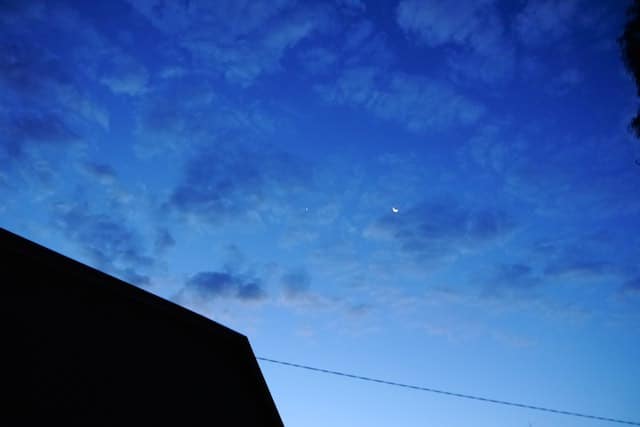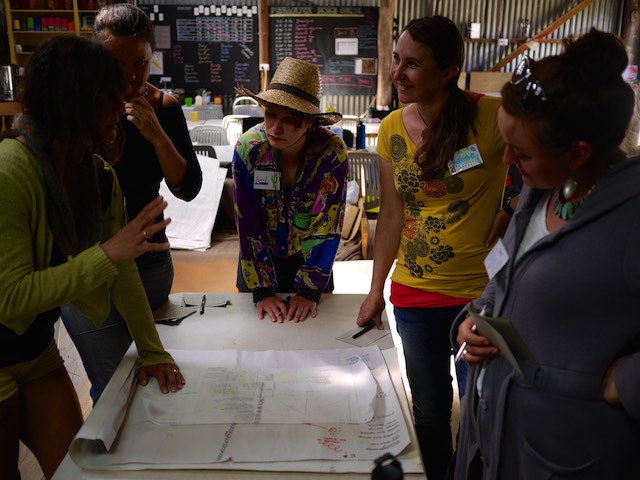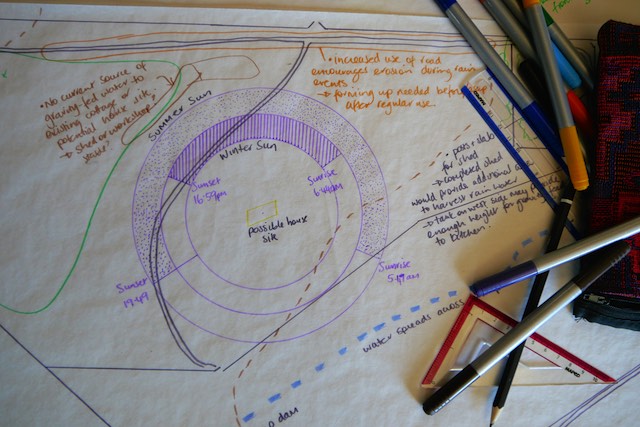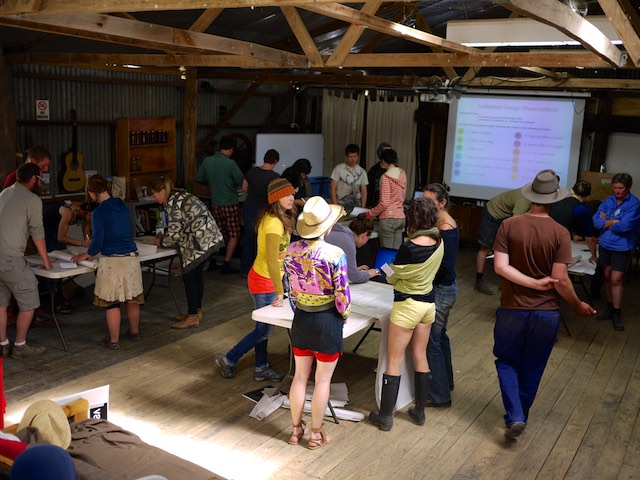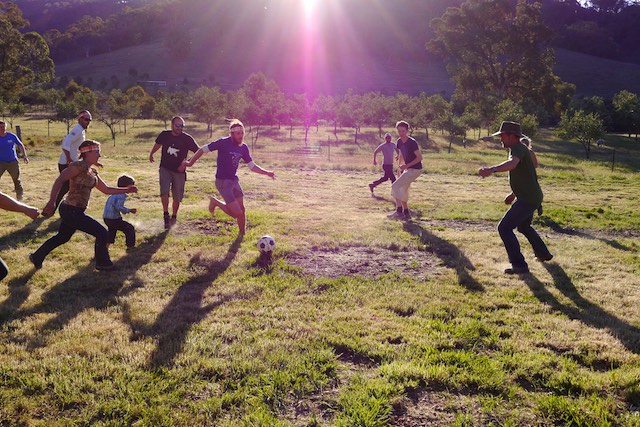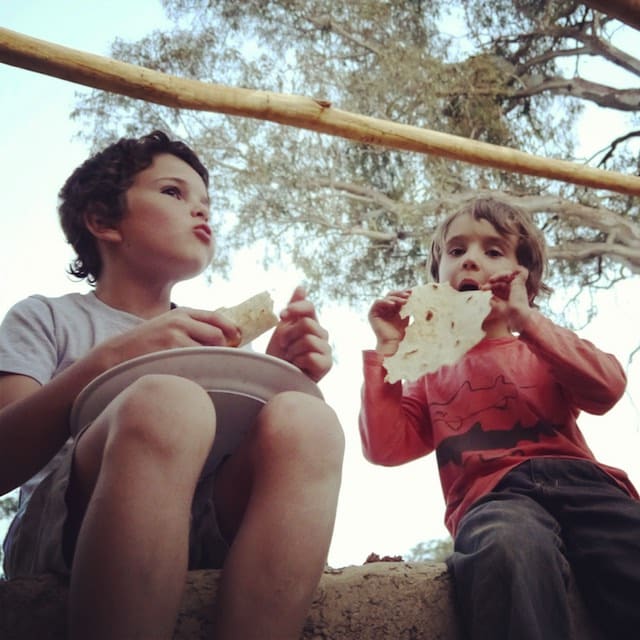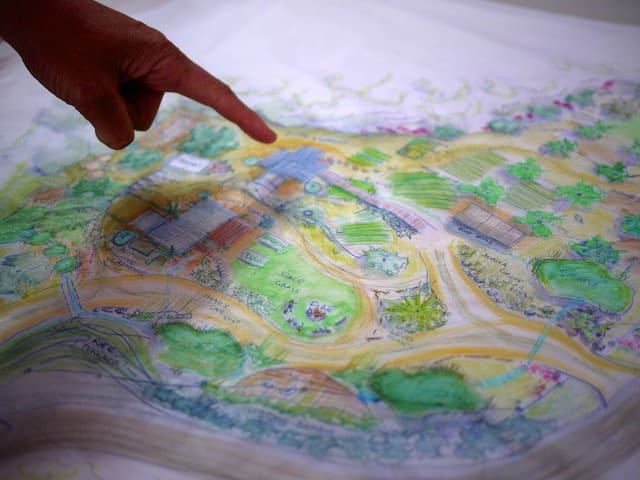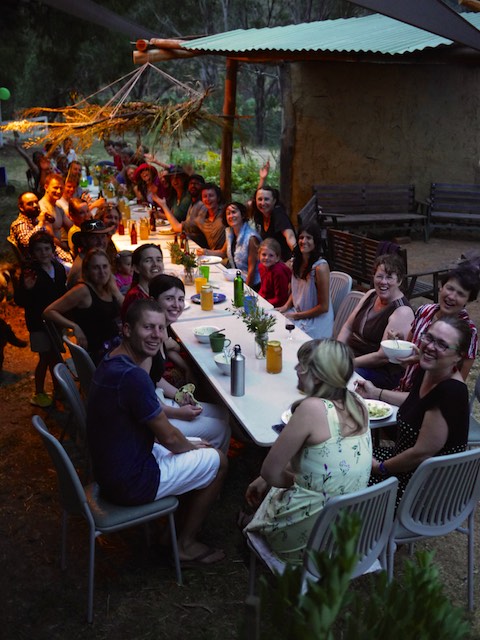 Yet again, we have been honoured to steward an amazing bunch of people through two weeks of holistic thinking and designing, that we know will impact their future lives, families and communities in ways that we can't even imagine yet. In a good way.
Thanks to you all.
And triple-storey huzzah's with preservative free organic merlot on top to the amazing Milkwood crew who made it all happen:  Nick, Gigi, Floyd, Danni, Heather, Michael, Trev and (briefly) Meika + Felipe + Steven!
May all your carrots grow long and straight, your children rise up and call you blessed, and may we all leave a better world than we found.
Our next on-farm Permaculture Design Certificate is happening in March 2014, so if you'd like to join us, come on down… OR there's also our fabulous Urban PDC coming up fast in January. Bring on the learning!