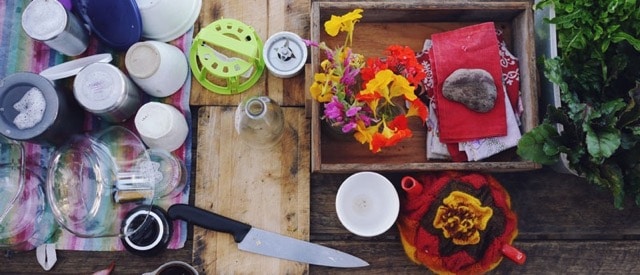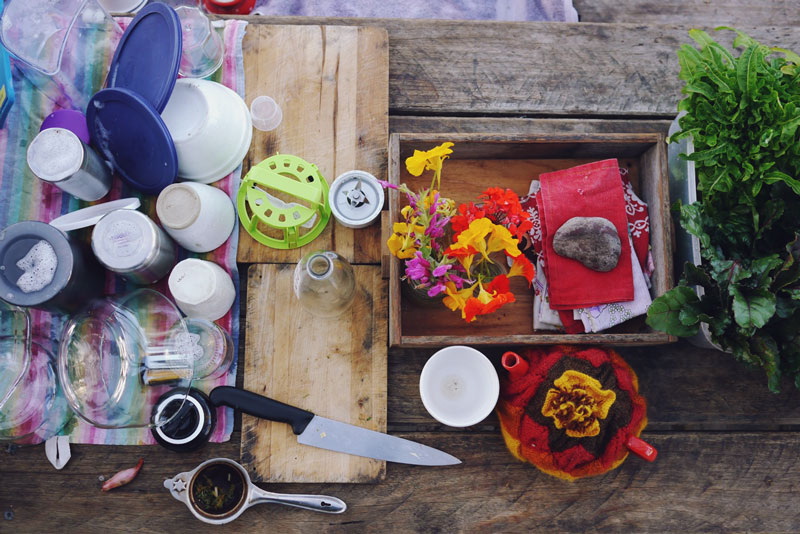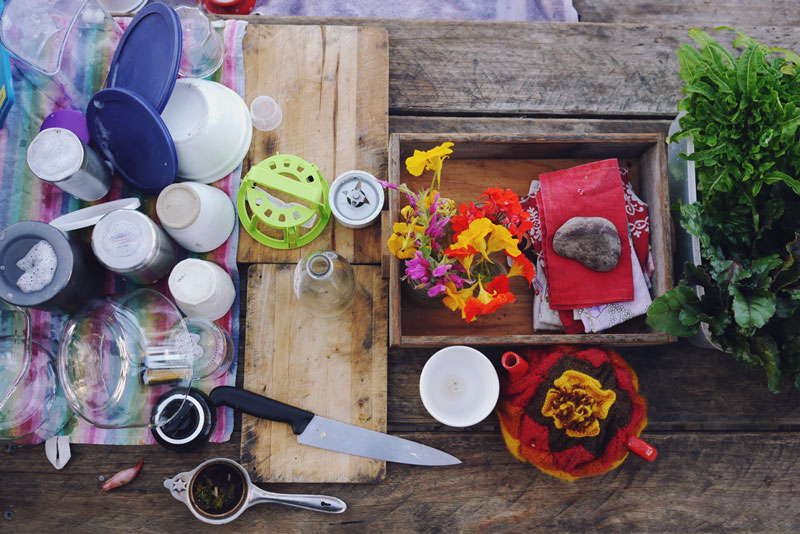 Recently I was at a friend's beautiful little off-grid house, and it was wash-up time.
Time to boil the kettle, get the big bowl and stand out at the table in the evening air, watching the sun set over the valley. That's wash up time, at Autumn Farm.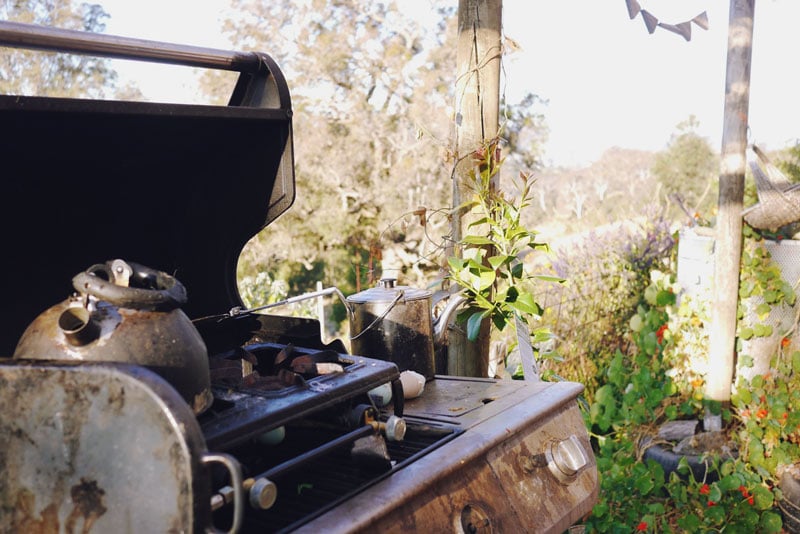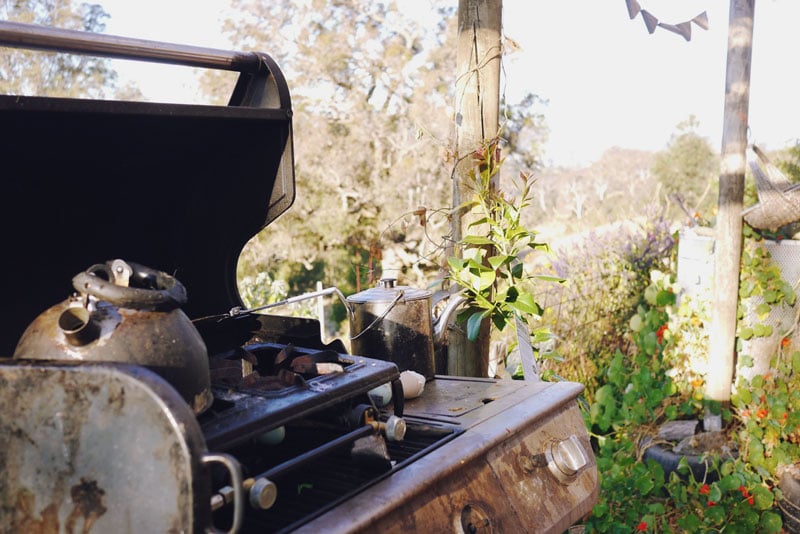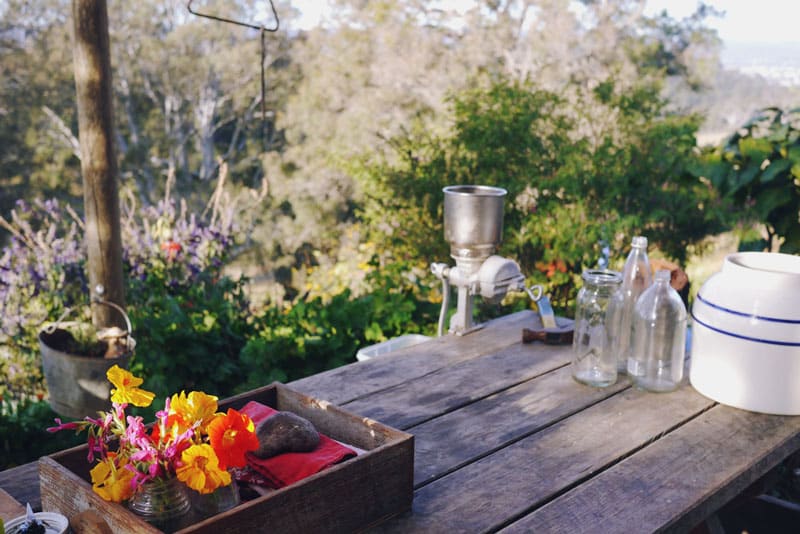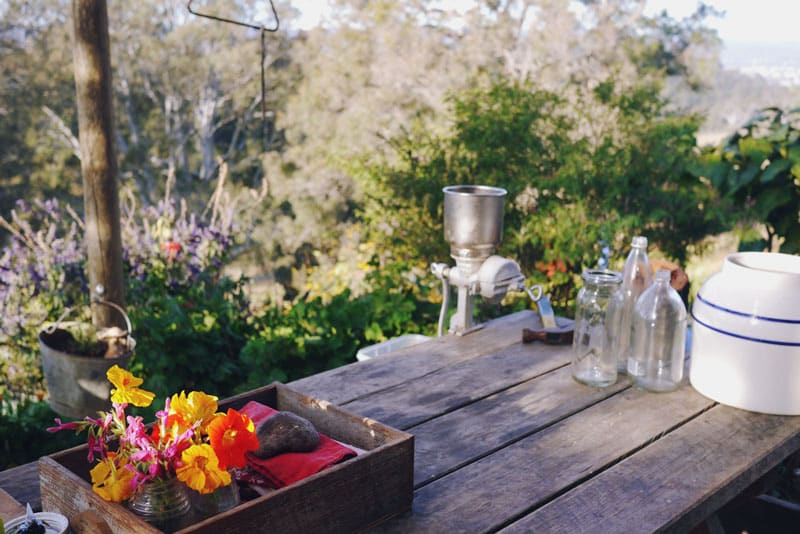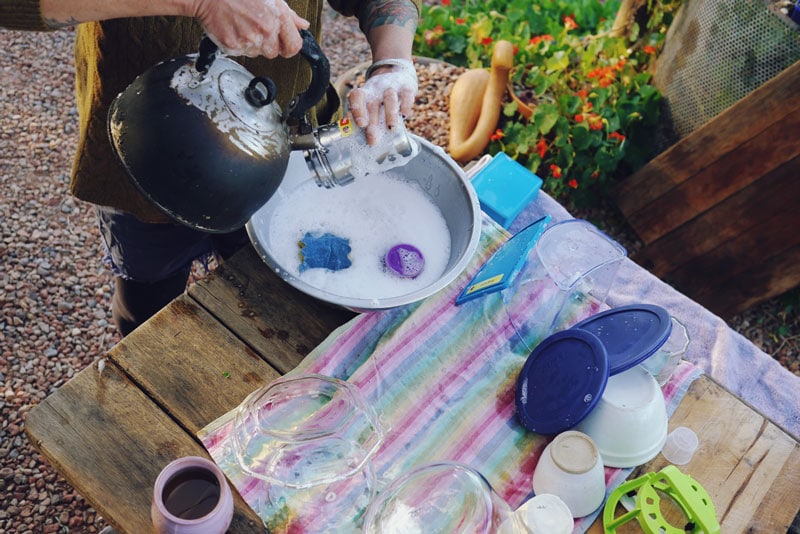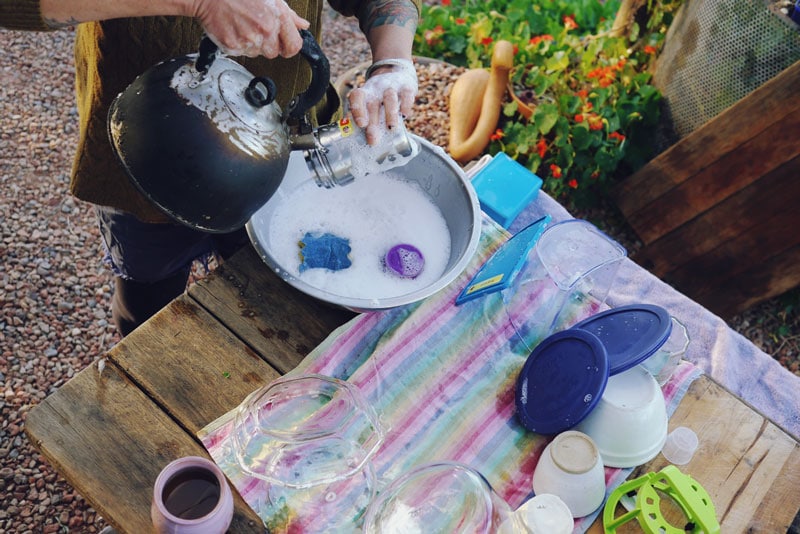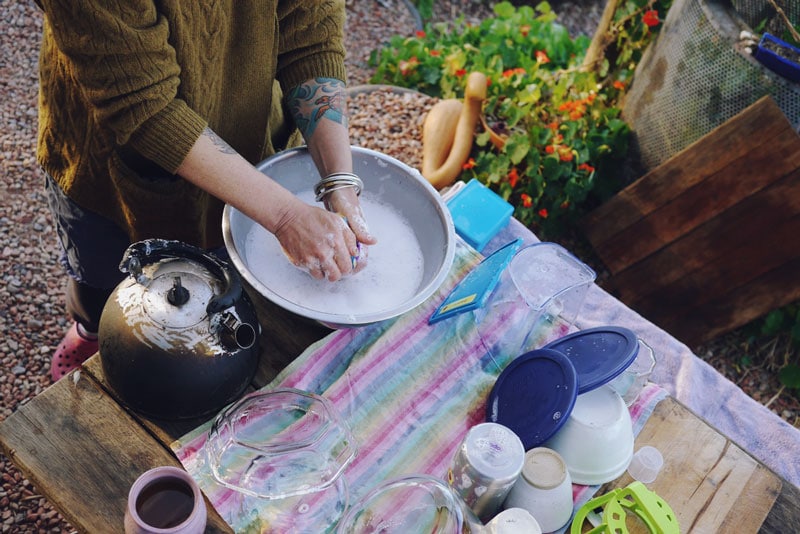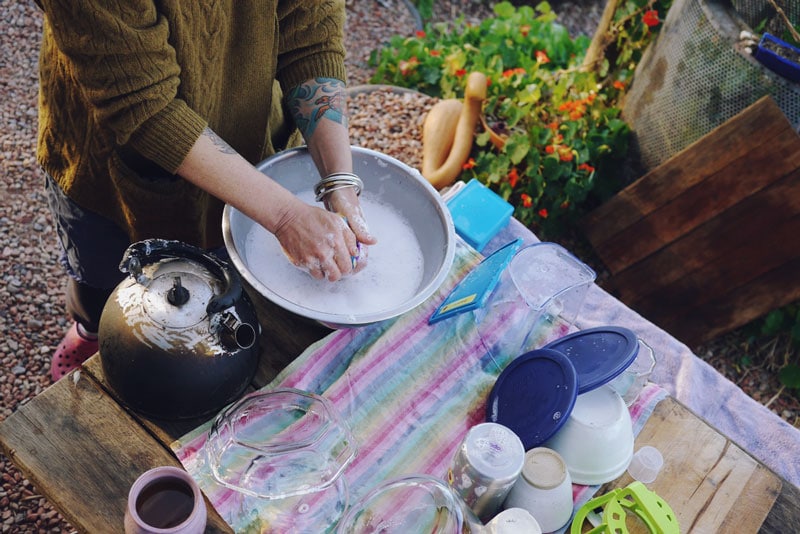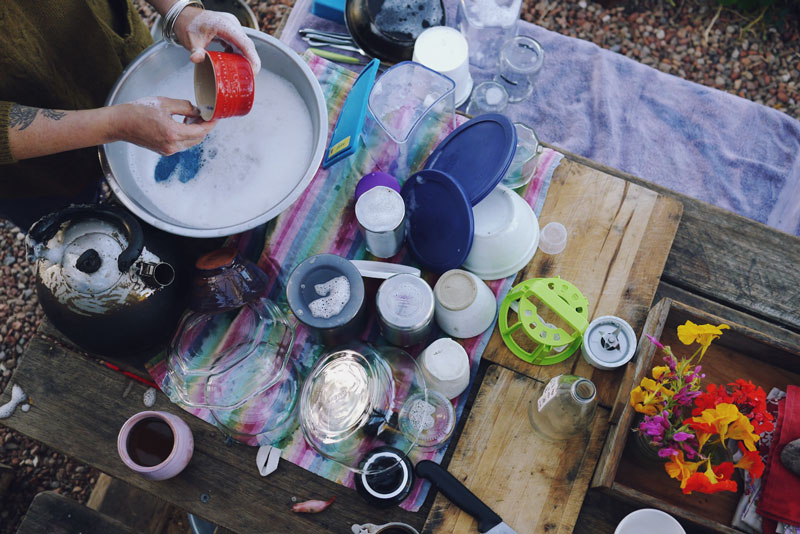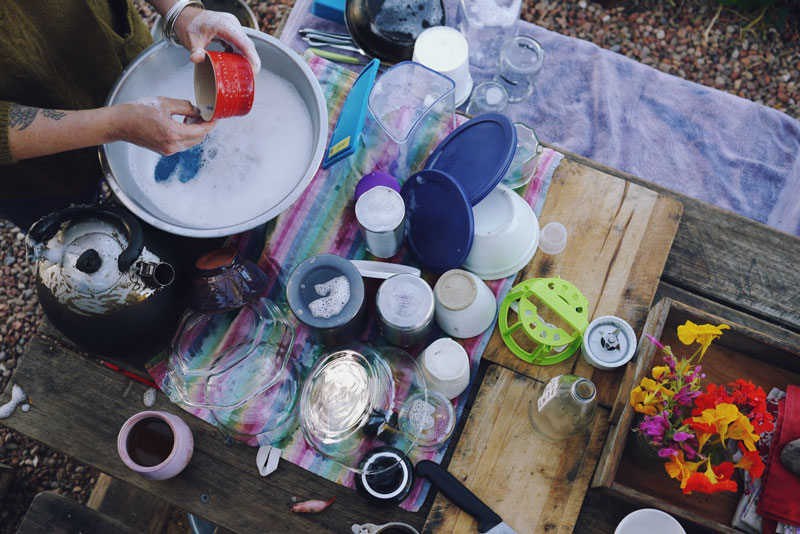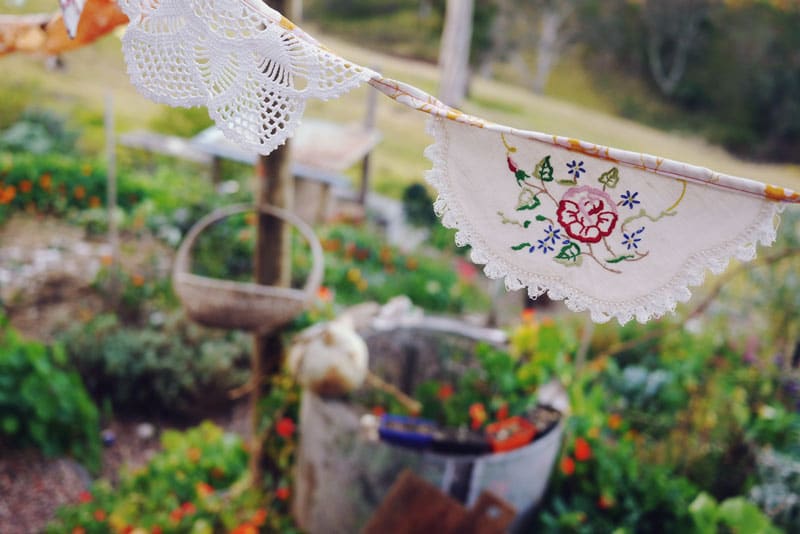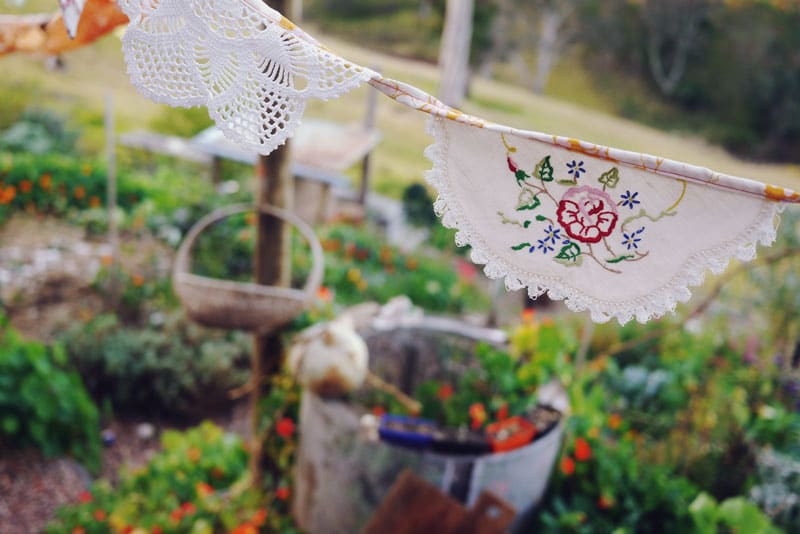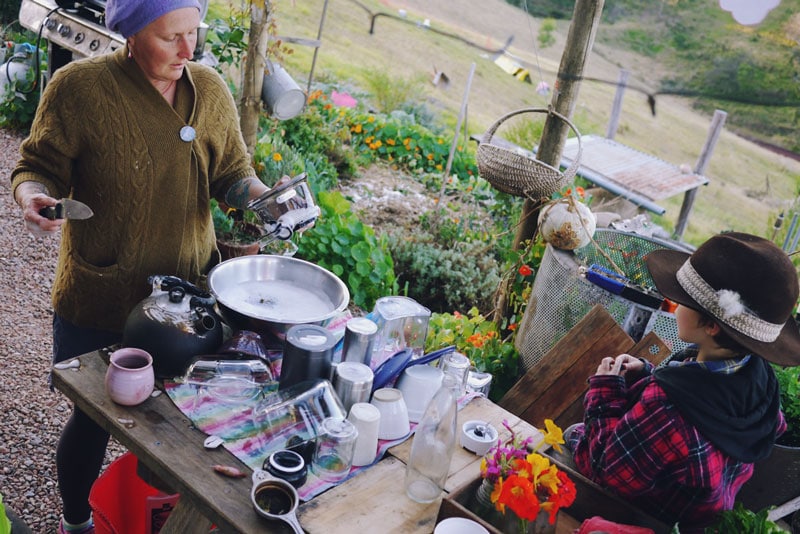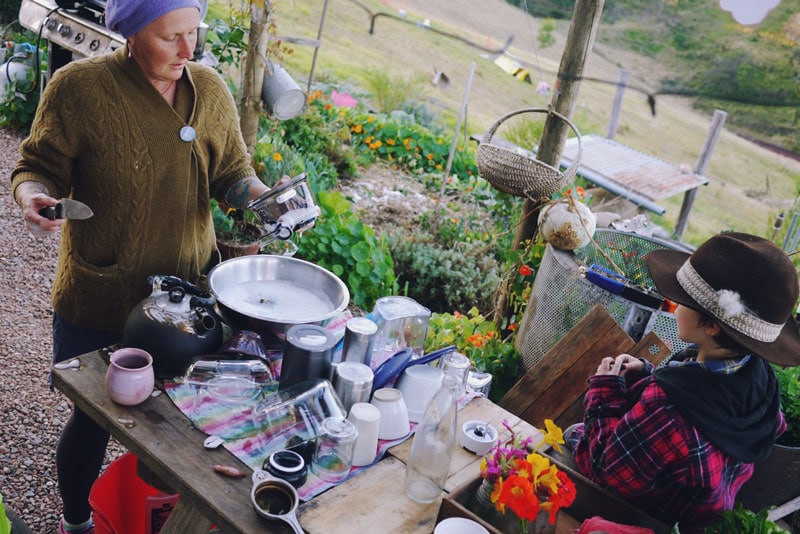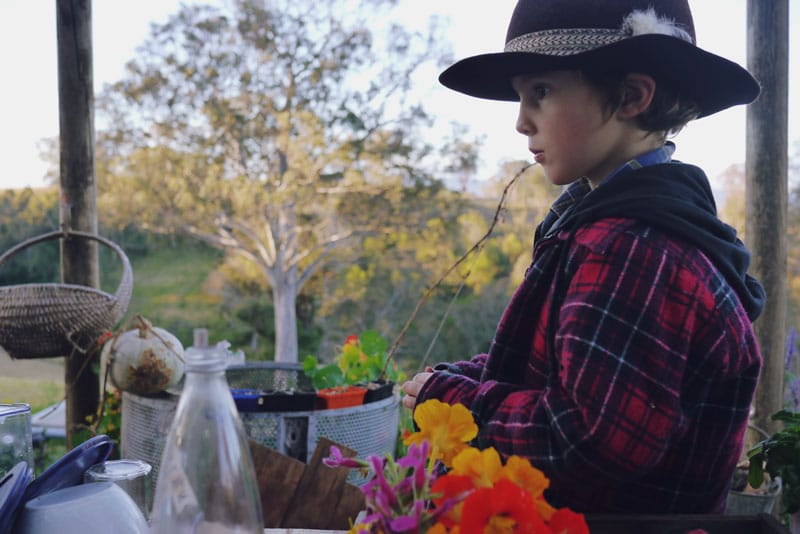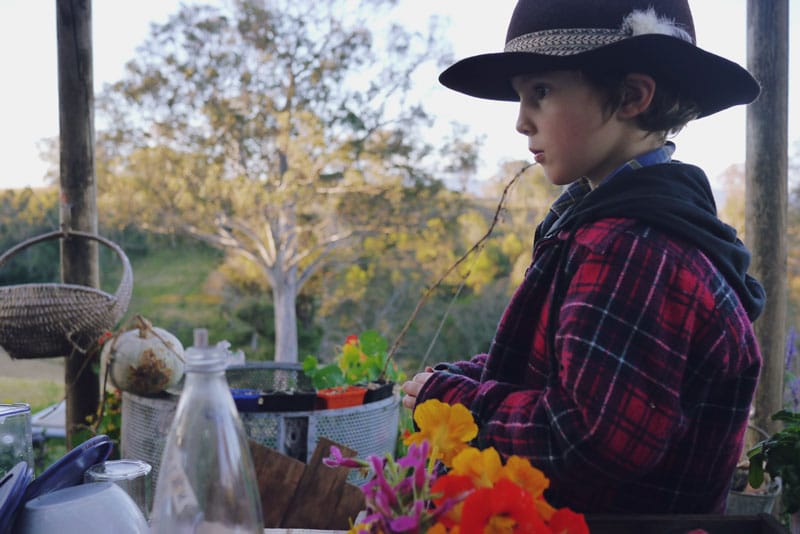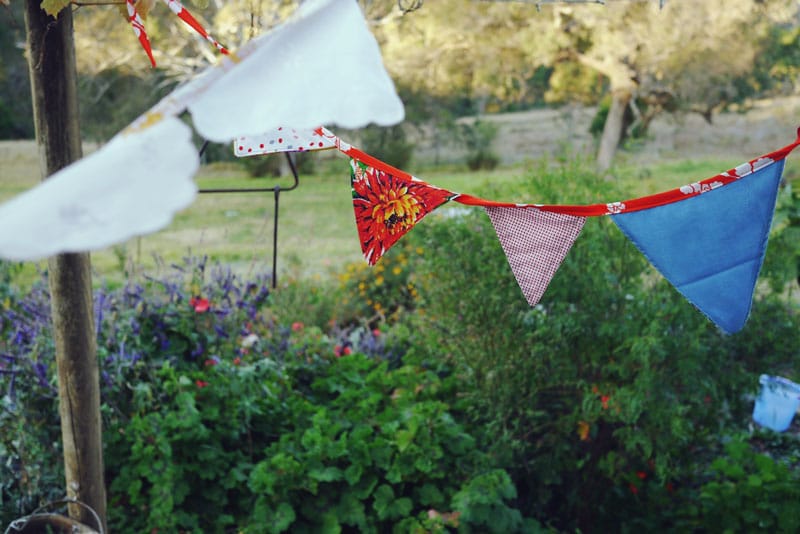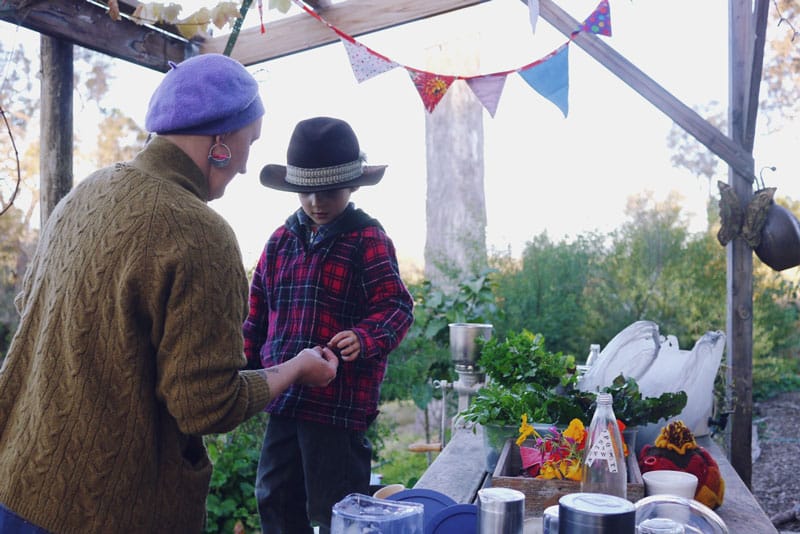 For most of us, wash up means put it in the dishwasher. Or maybe the sink.
At Autumn Farm, wash up time means consider your garden around you, and your farm beyond.
Consider the day that's been, in the very particular narrative of which bowls got used, which spoons, which pots.
And it means to be out amongst the landscape where you live, as the sun goes down, with the currawongs calling and the ducks quacking.
When all is finished, there's the quick survey of which part of the kitchen garden most needs watering today, before you decide where to tip the water out.
And then it's all done, and the night comes down.
This is a simple task. To most of us, it's a chore and a bother and something to be out-sourced to technology (or someone else), if we can help it.
Or… there's this sunset outdoor super low-tech mindfulness version.
The choice is ours, really.
I once had a friend, who was recovering from a brush with death, tell me about his main realisation as he came back to consciousness with his loved ones all around him. And it was:
Time is all we have. And how we chose to spend that time, makes up our entire life. There really isn't anything else.
I kept thinking about that, as Annie did the dishes and Ashar watched and asked questions and the valley slipped into evening all around.
How we choose to spend the time we have. This is what defines us.
Have a good weekend, lovelies. Make it time well spent xx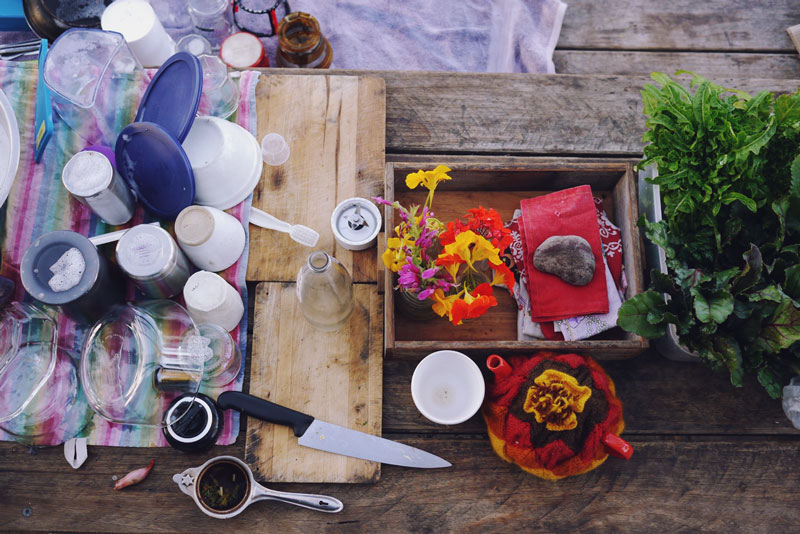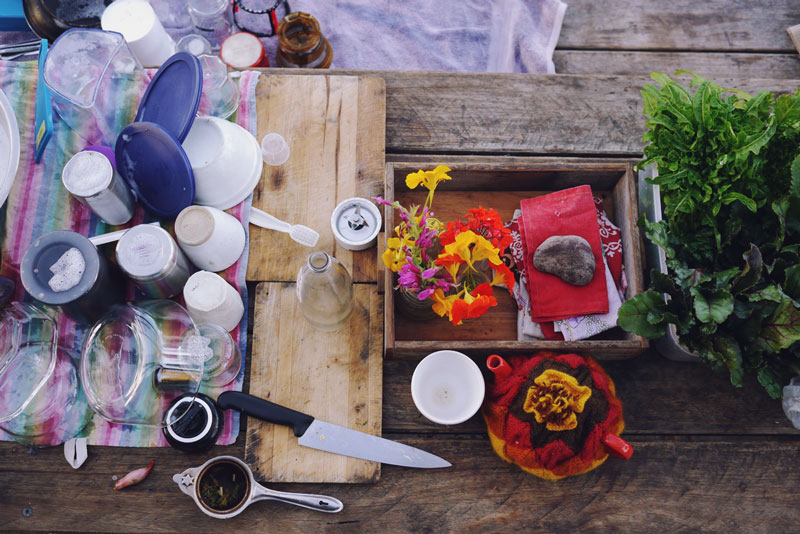 Big thanks to Annie (and Genevieve in absence) of Autumn Farm for the warmth and general legendary-ness. Go follow their blog, and buy their chickens.