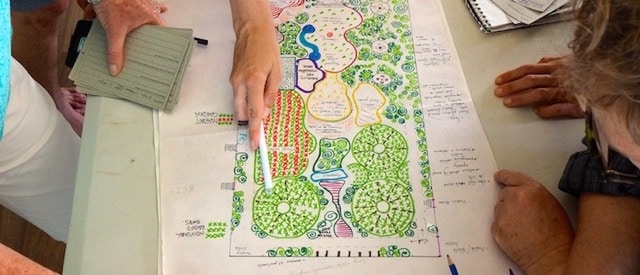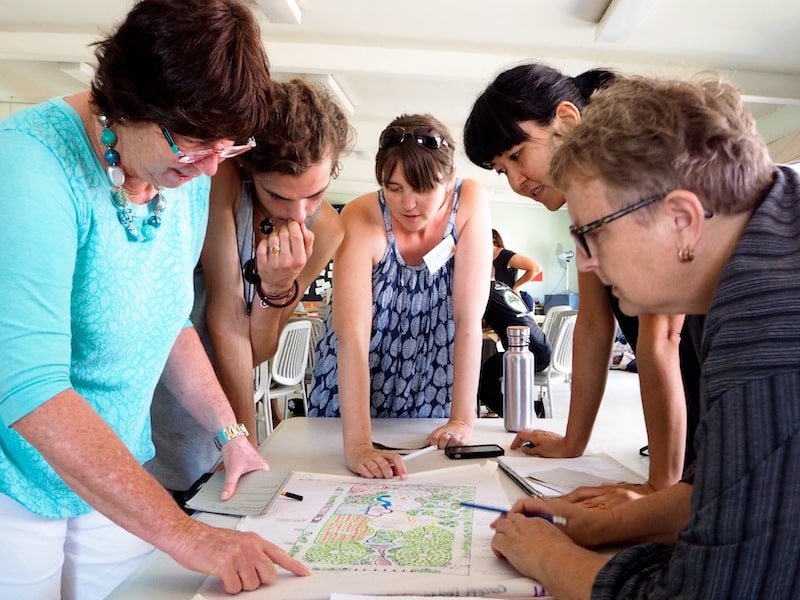 How do we actually design + implement a secure future for our communities? One that's resilient, regenerative, positive, healthy and inter-connected.
It's a big question, and one that comes up (multiple times a day) at our Permaculture Design Courses, where a group of students from all over the world are grappling with this very challenge.
The answer? It's complex. There's no silver bullet, and things can change, and do, all the time… so where does that leave us all?
Well, in our minds, it leaves us all in the position of needing to be ready for anything.
Which is basically what our Permaculture Design Course attempts to arm its students with – great design process, an understanding of the fundamental laws of nature that hold true in any system, and the motivation to use these two things to design futures for their communities.
It's a big ask, I know.
But is it possible to design the perfect, life-perpetuating homestead? Probably not, in most cases, without ongoing external inputs, and the support of community.
But who wants to be isolated anyway. Not us, that's for sure.
So. Integrated systems then. Processes for designing that focus on the many aspects of context, as well as visioning.
Ways around design problems. DIY solutions. Keep your water high. Accept that all things tend towards entropy, unless you design creative ways to cycle that energy (water, nutrients, people's goals, air, water) back up and around the system.
Source to sink. Catch and store. Value the edge.
Last month we held our first Urban Permaculture Design Course at the new, almost finished, 107 Rooftop Garden in Redfern, Sydney.
The student group was amazing – SO MANY go-getters, of both the loud and the quiet type. Folks from all over the world, and right here, too. Something to be proud to be a part of.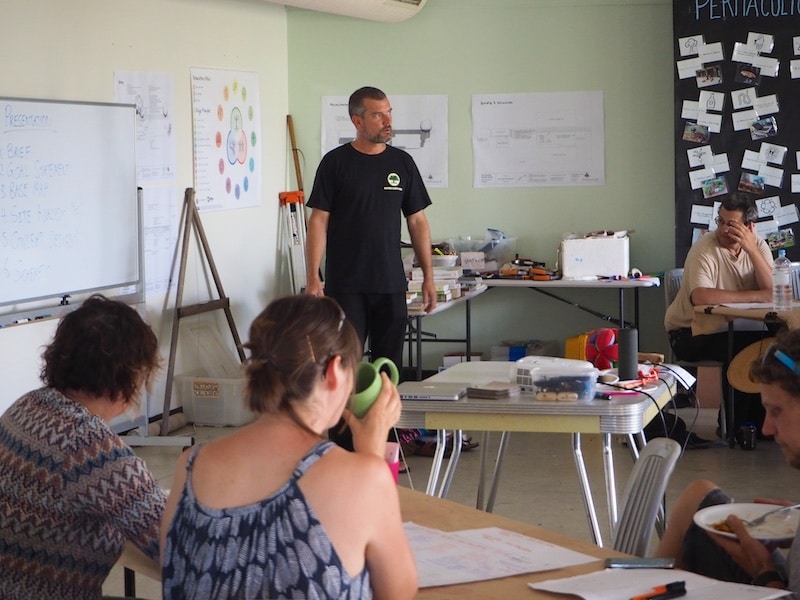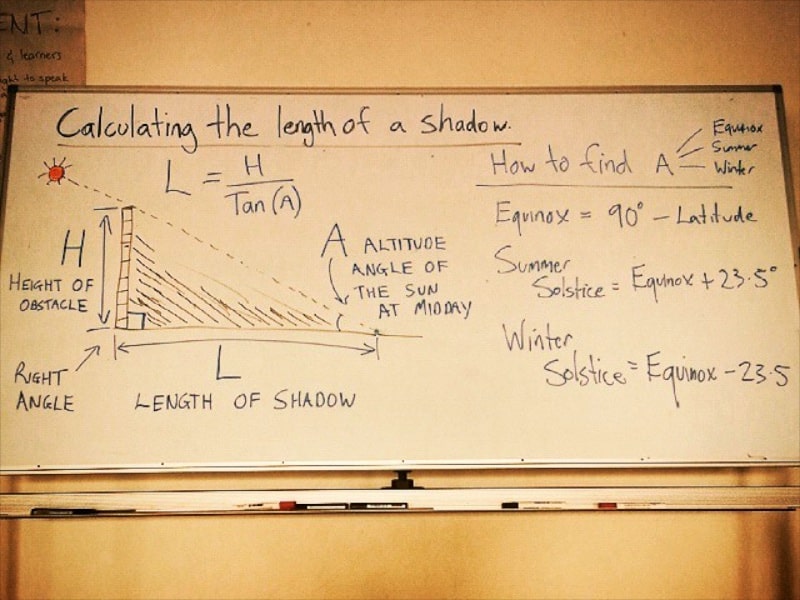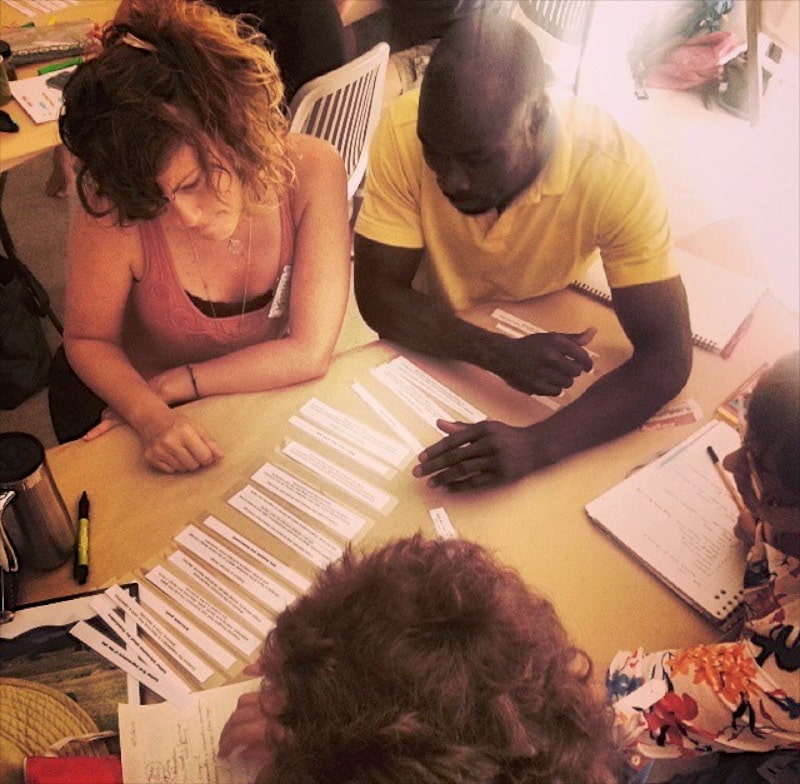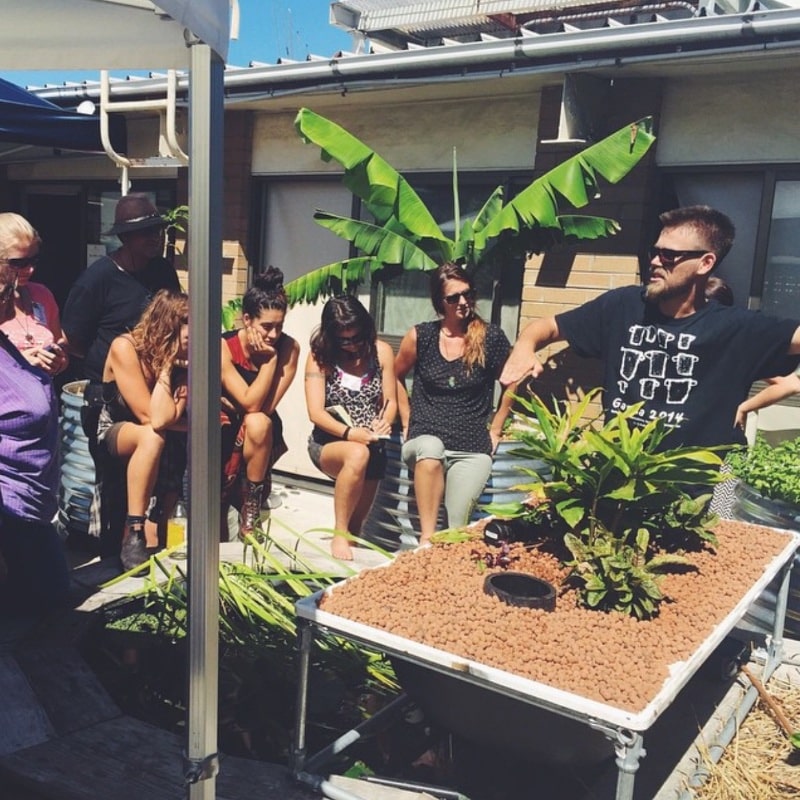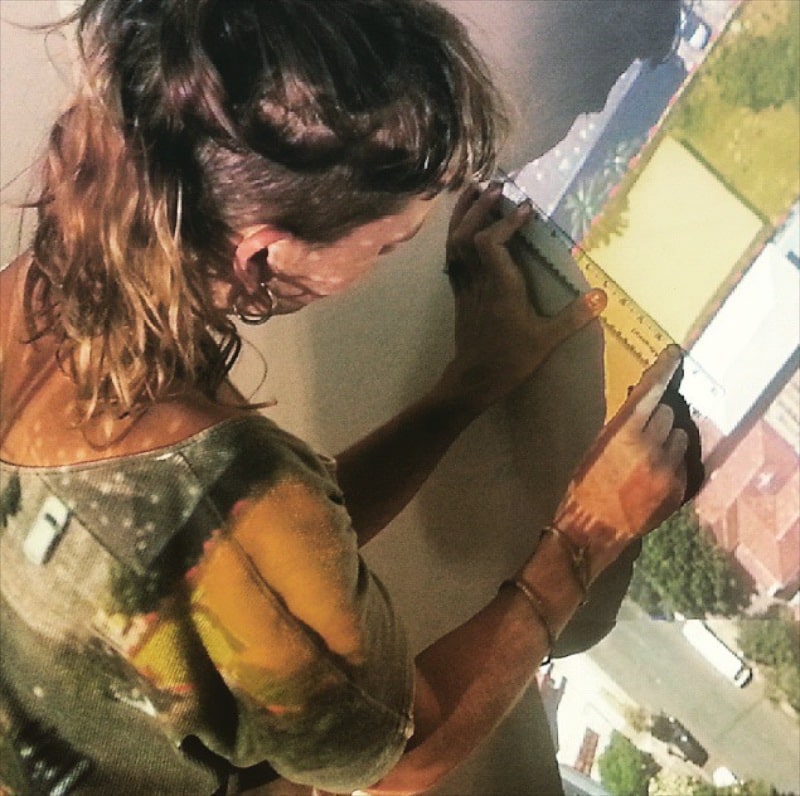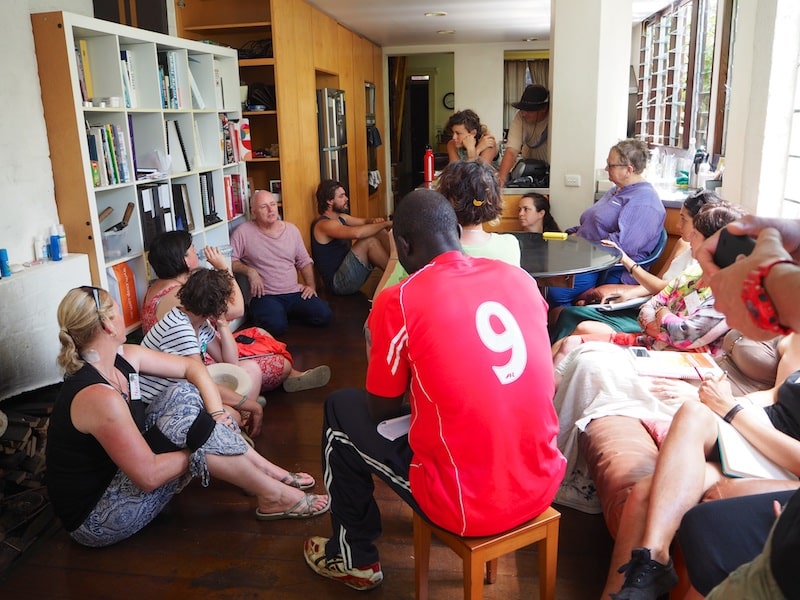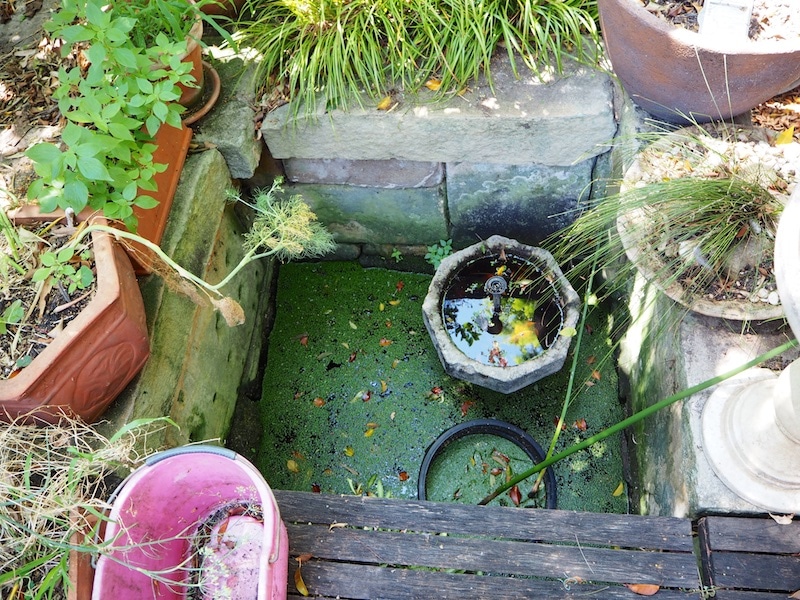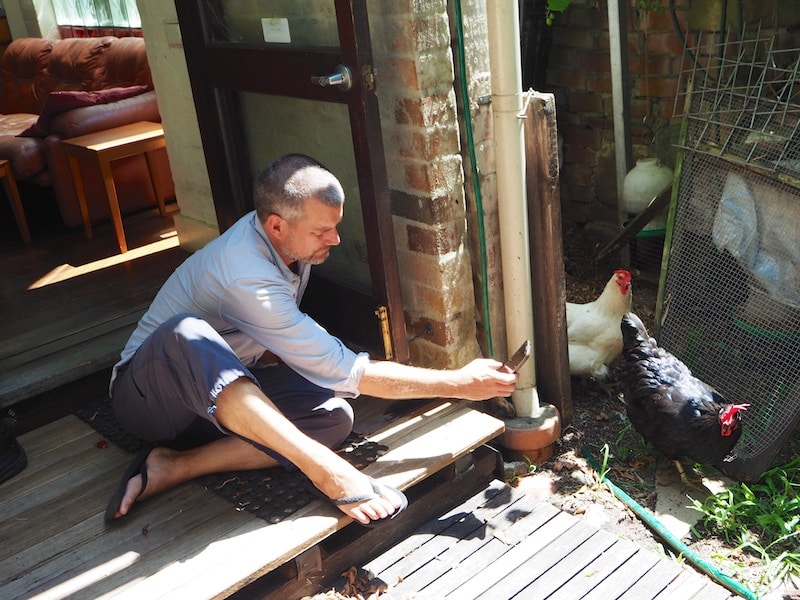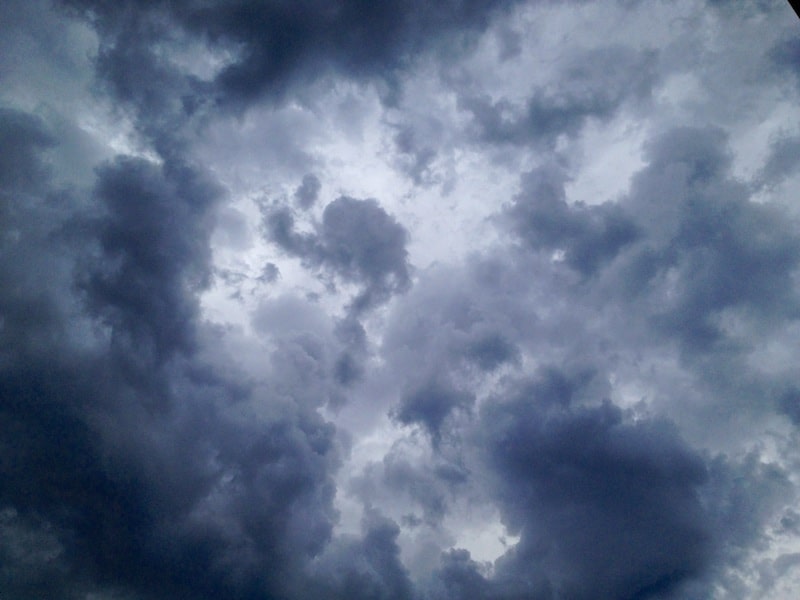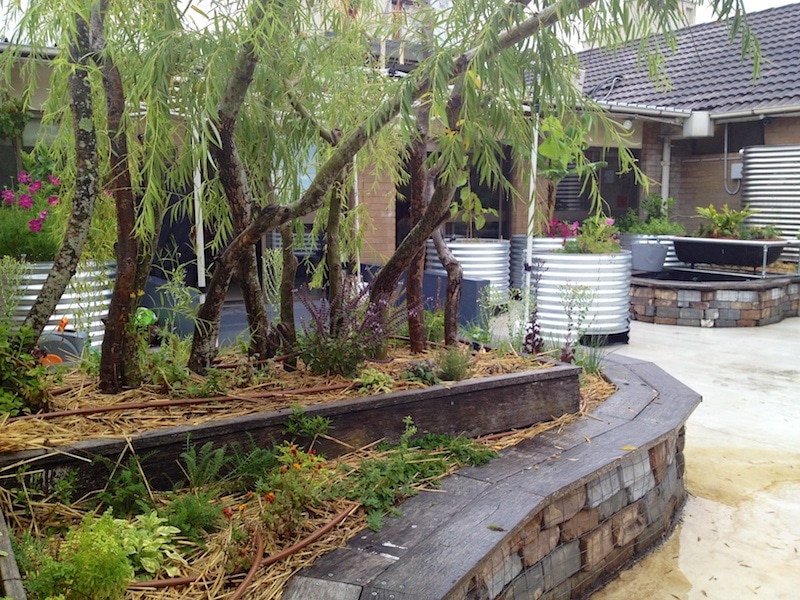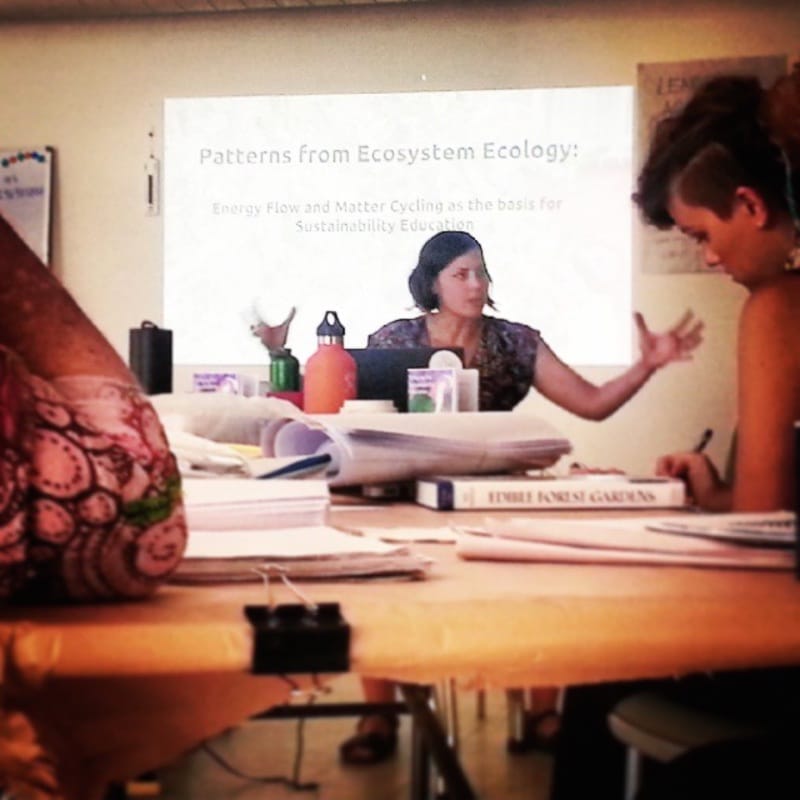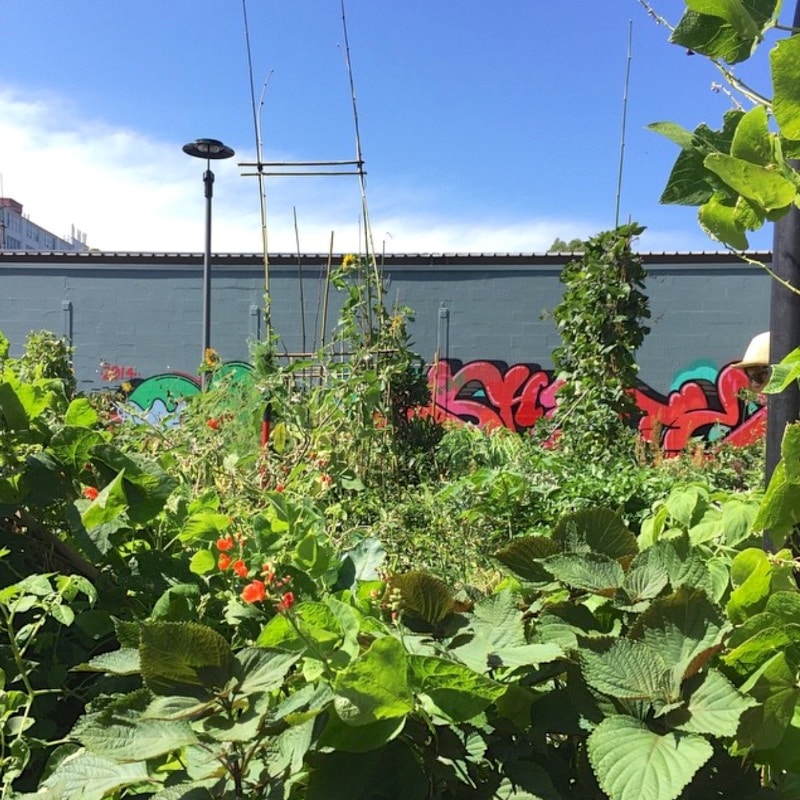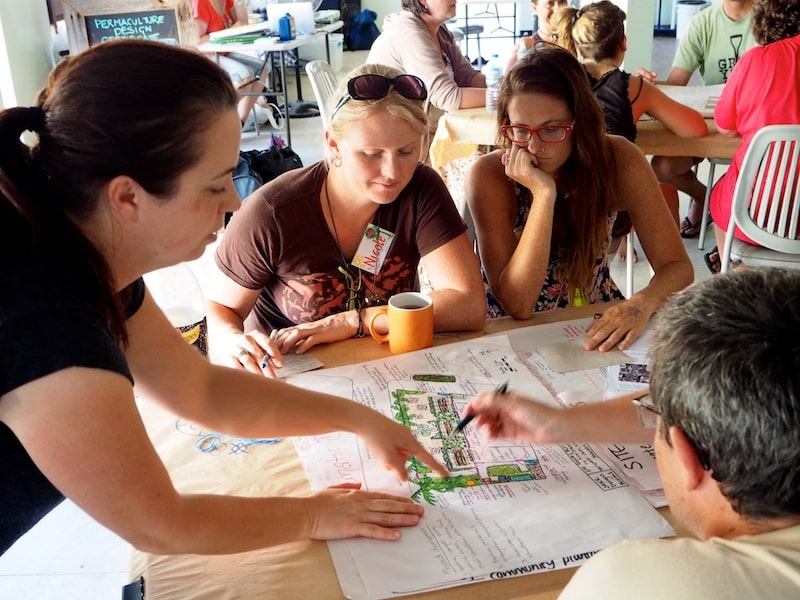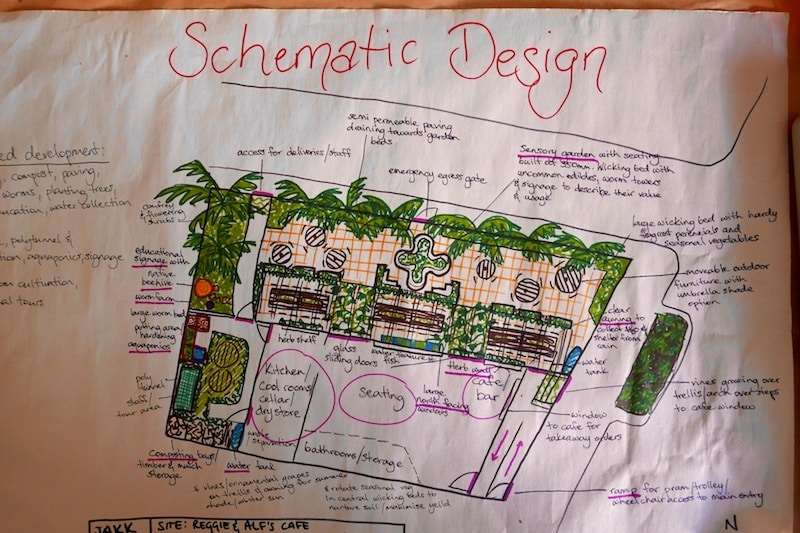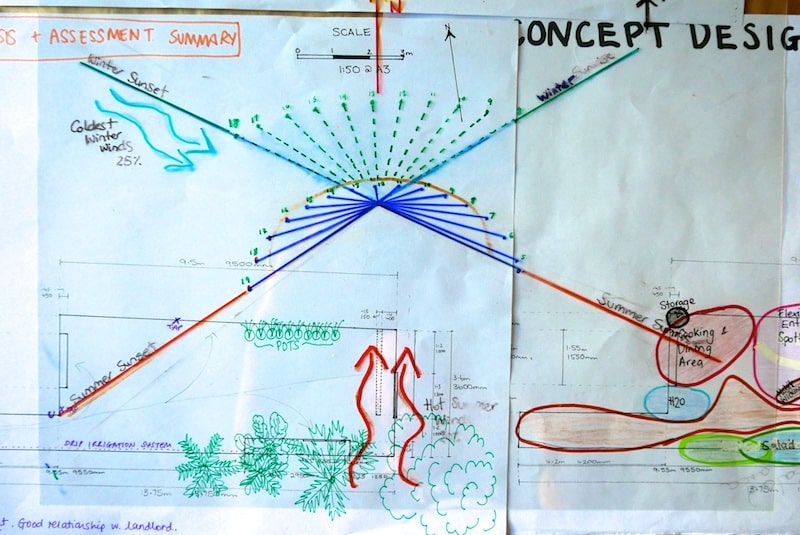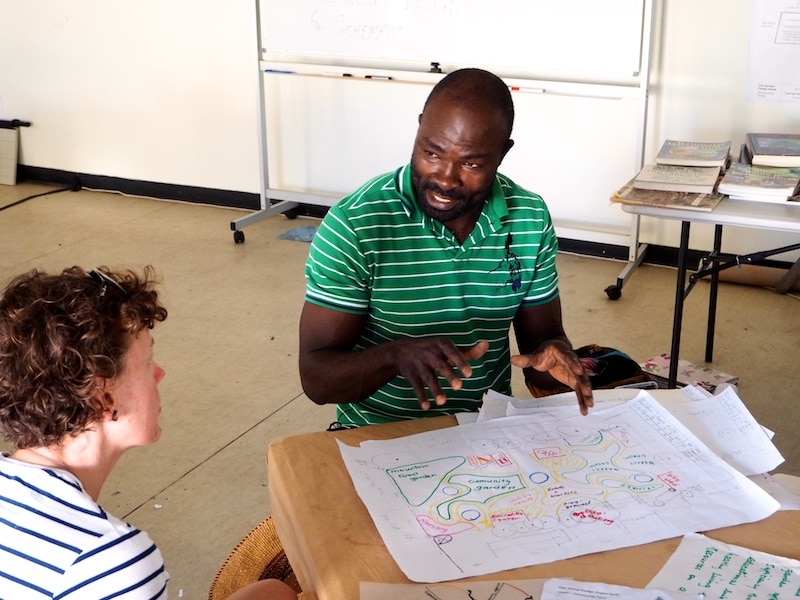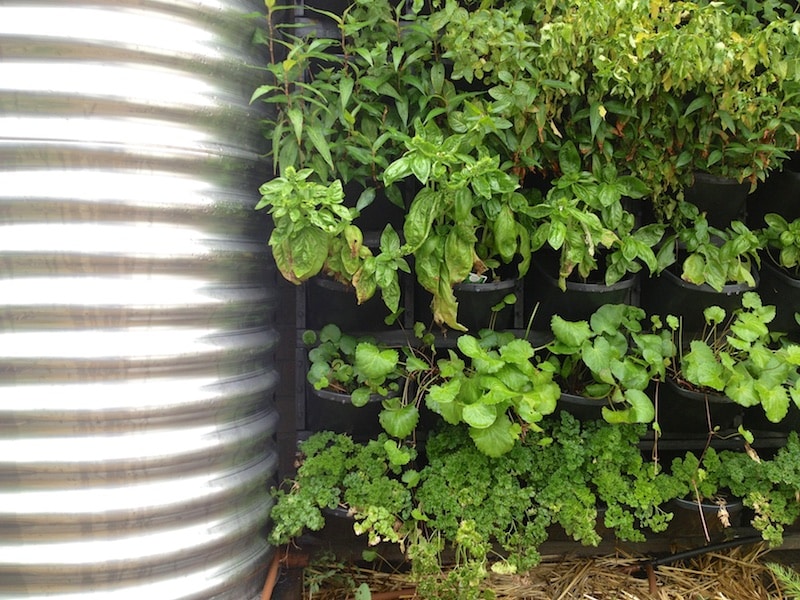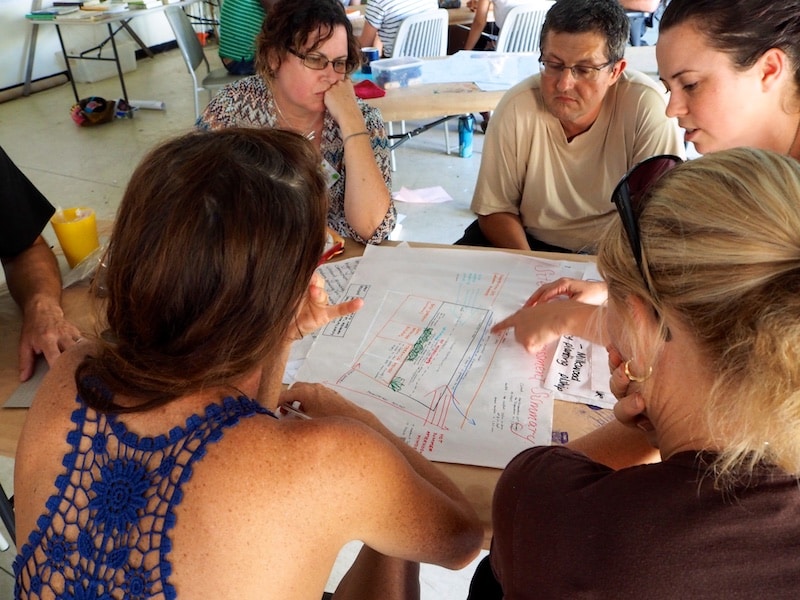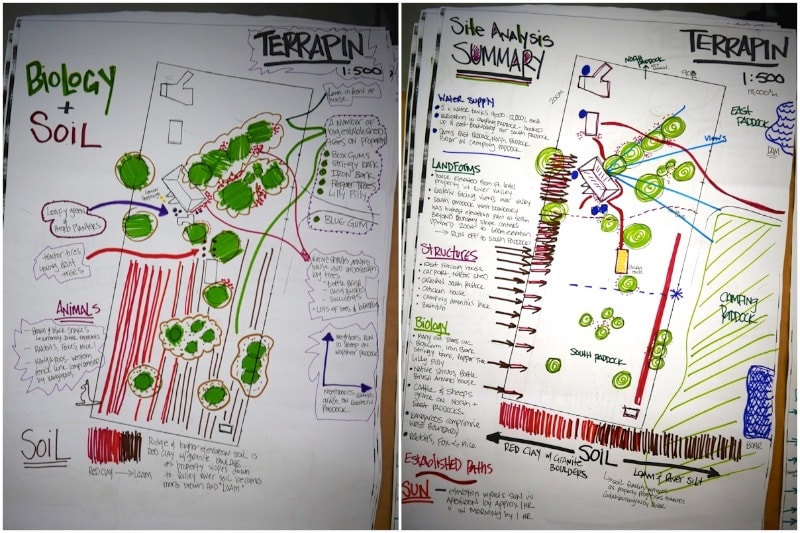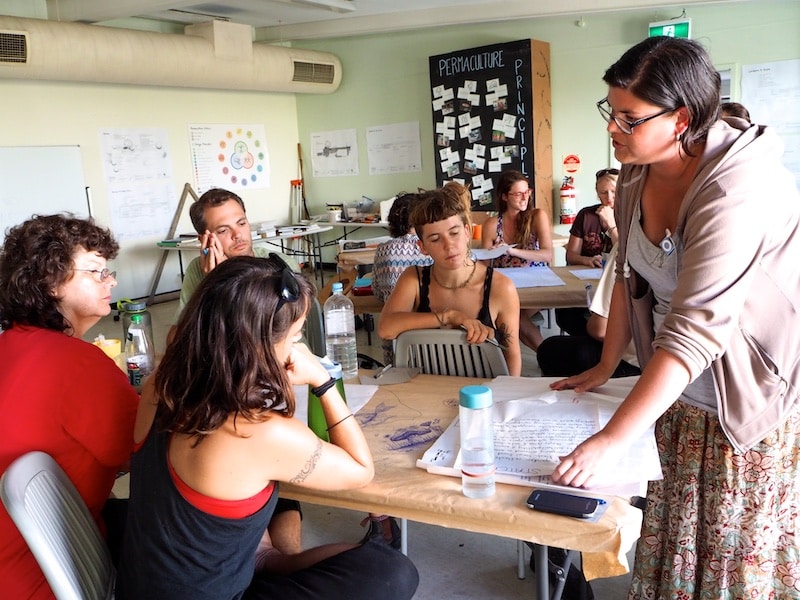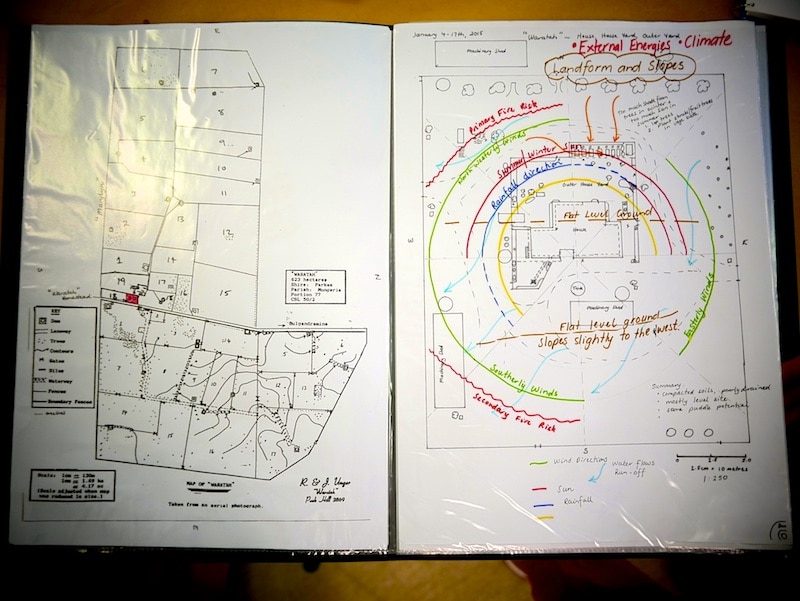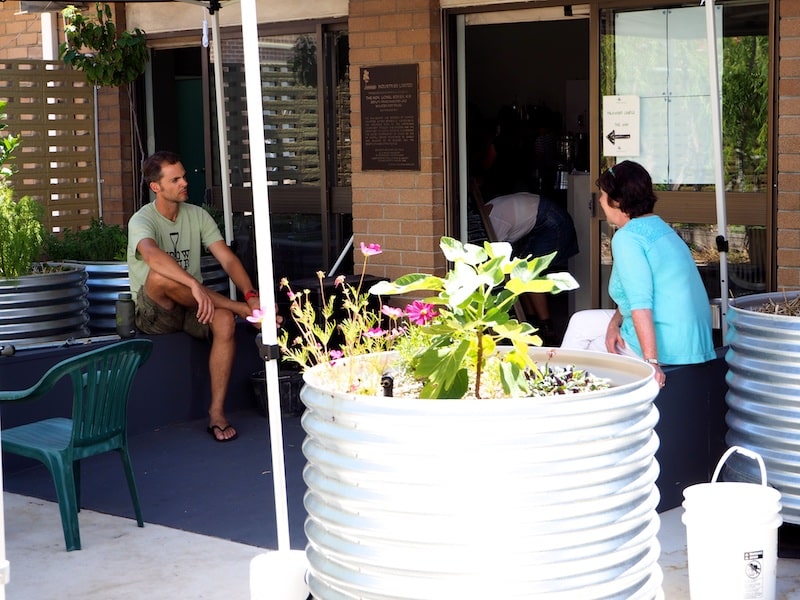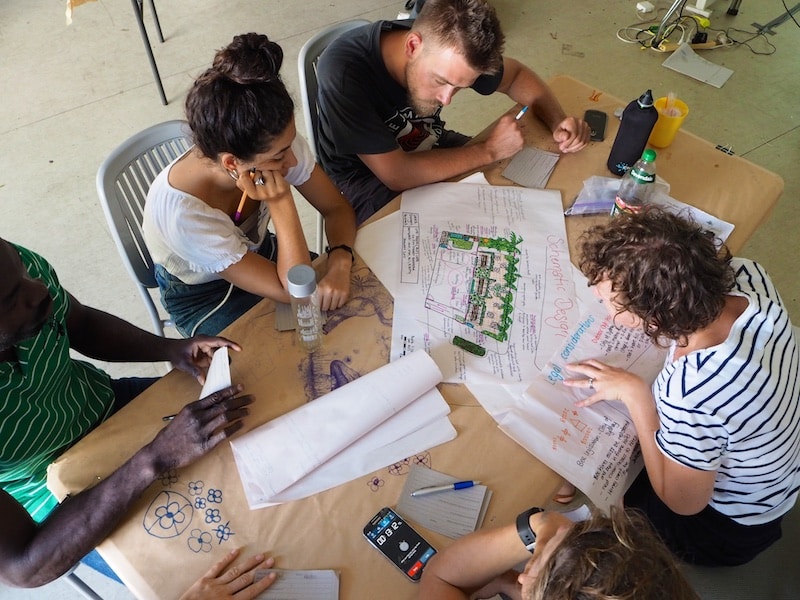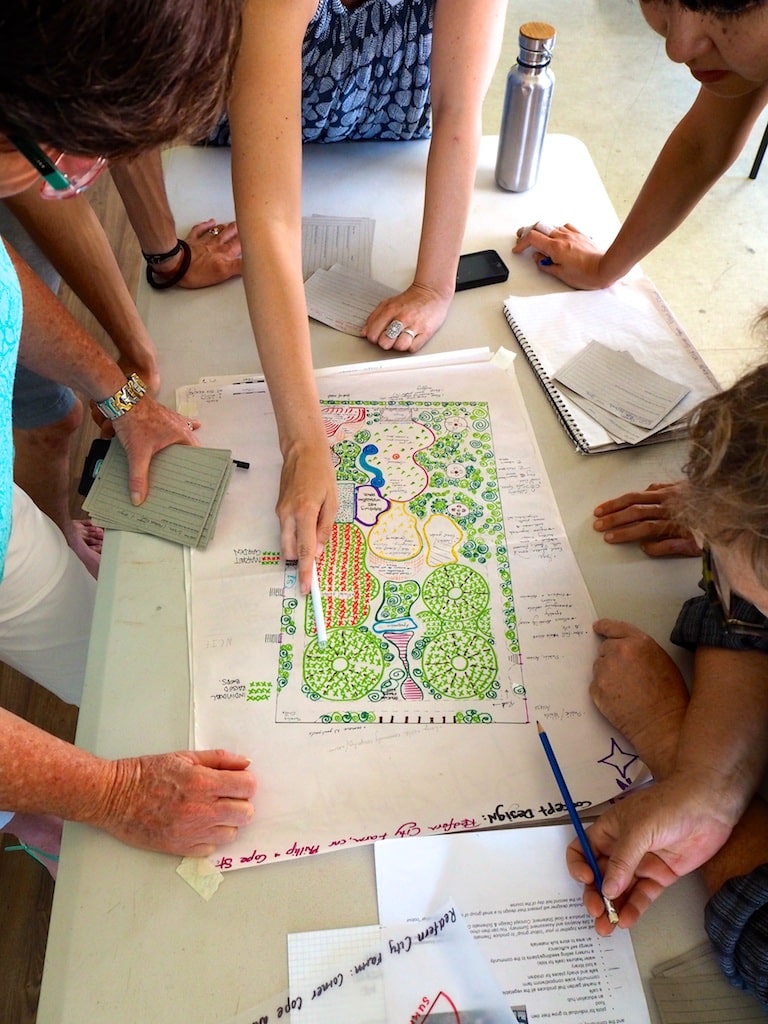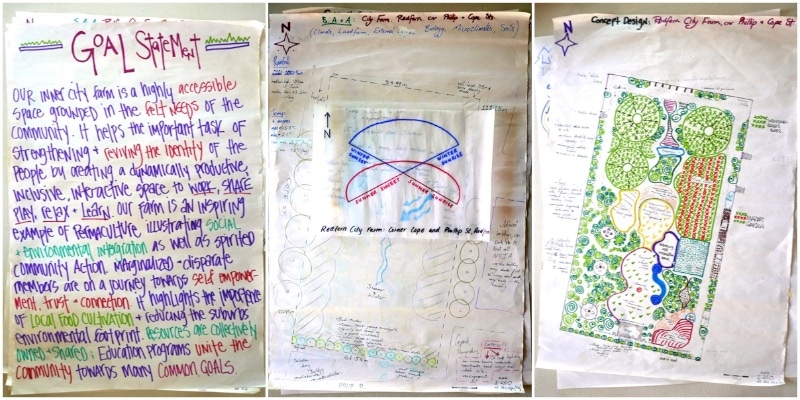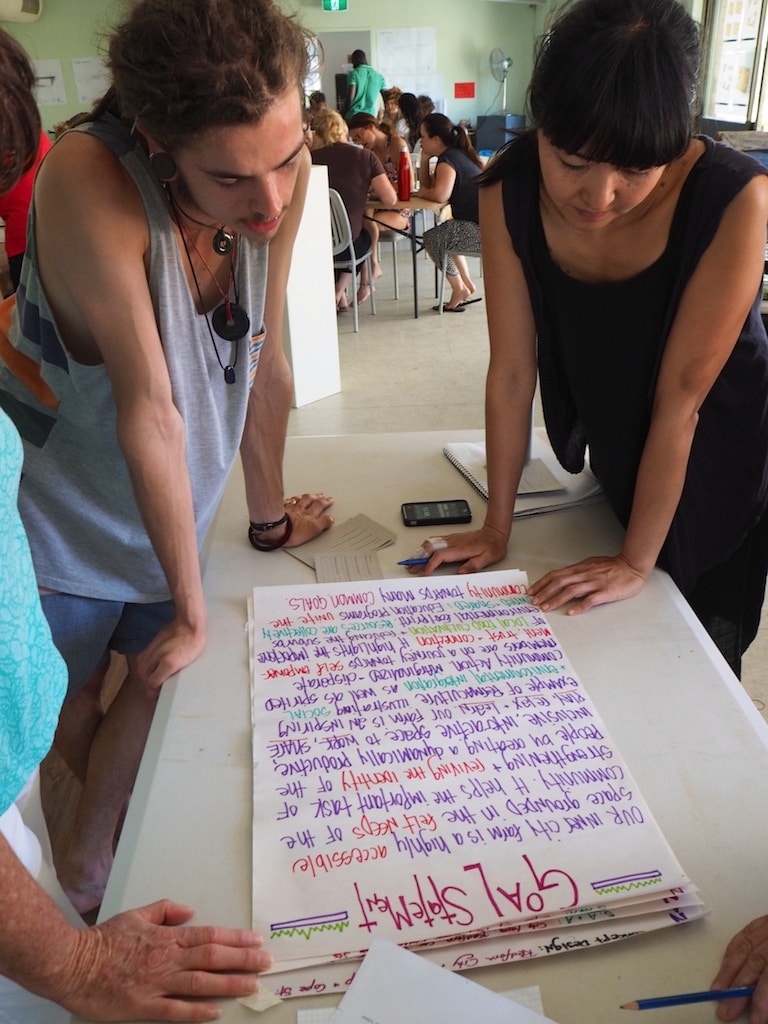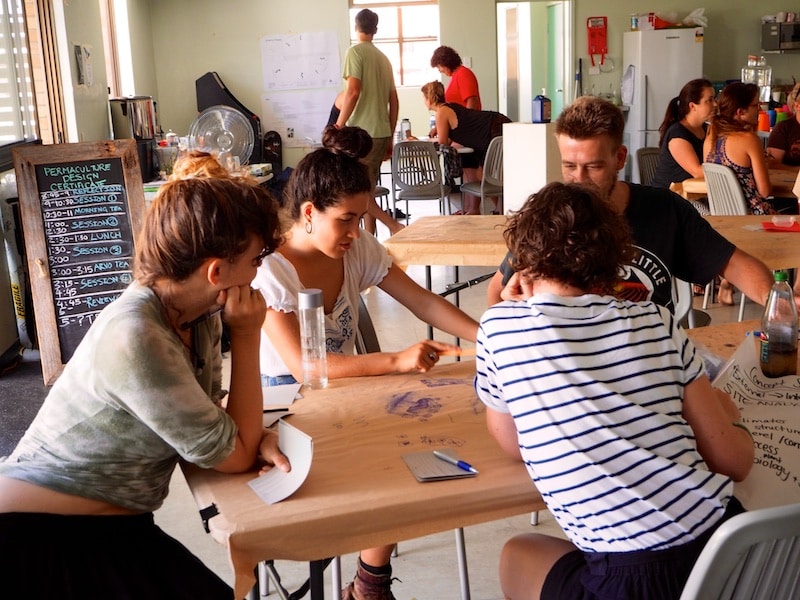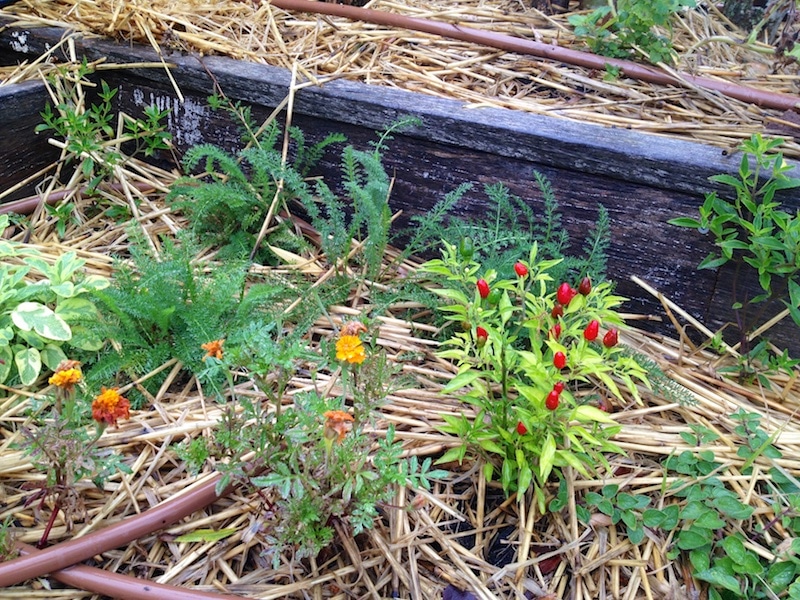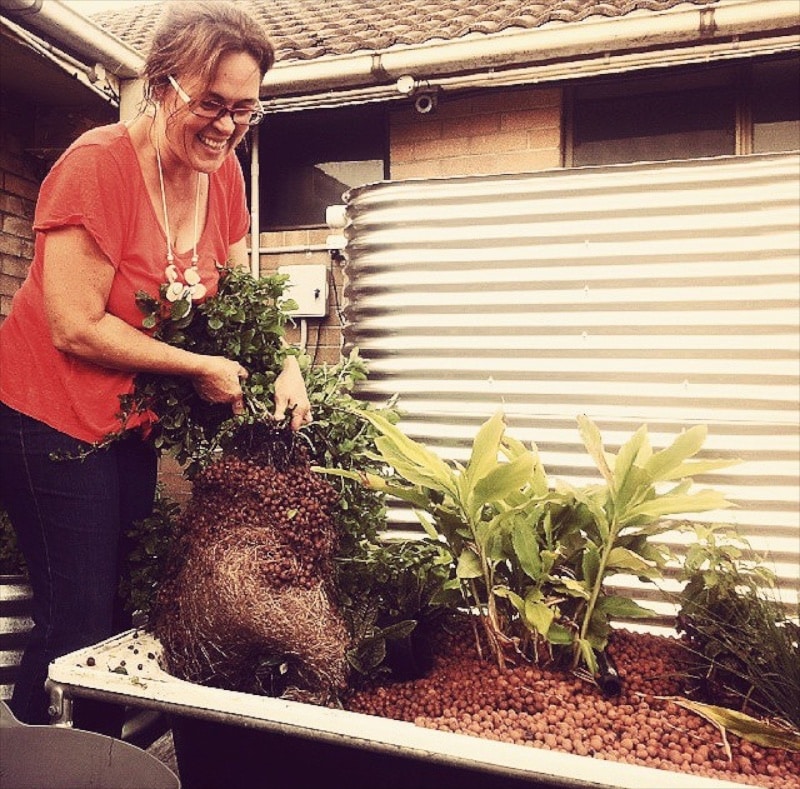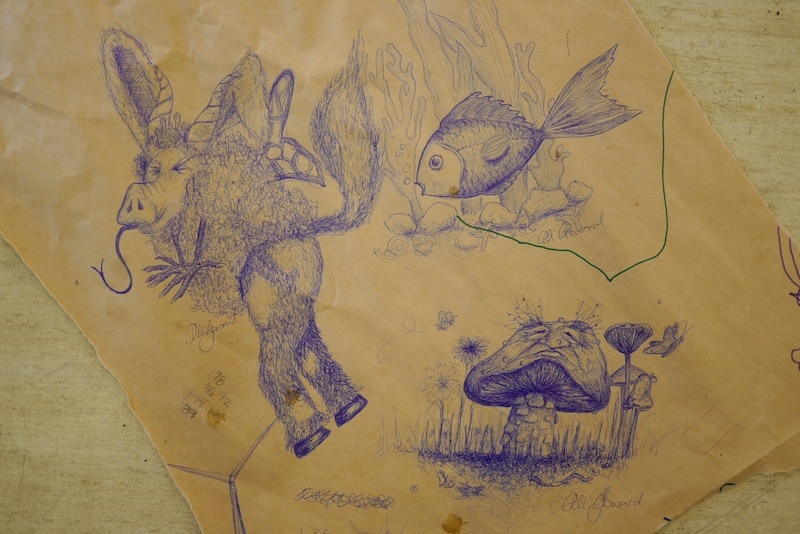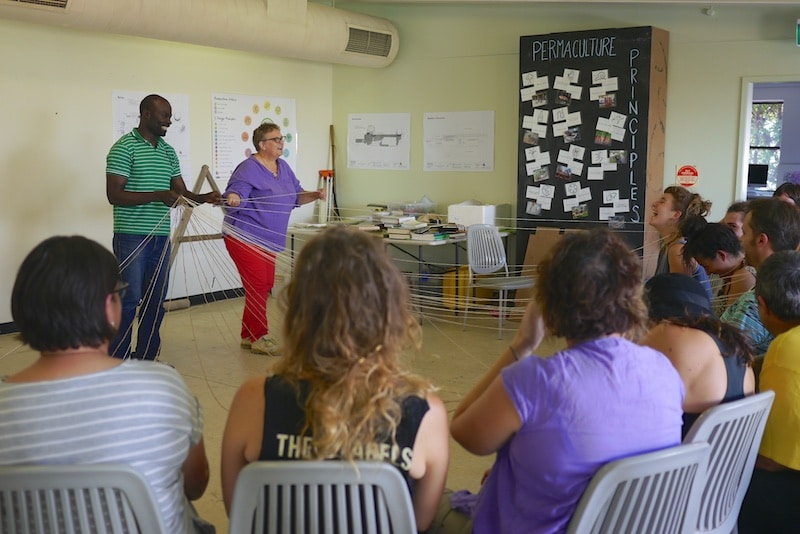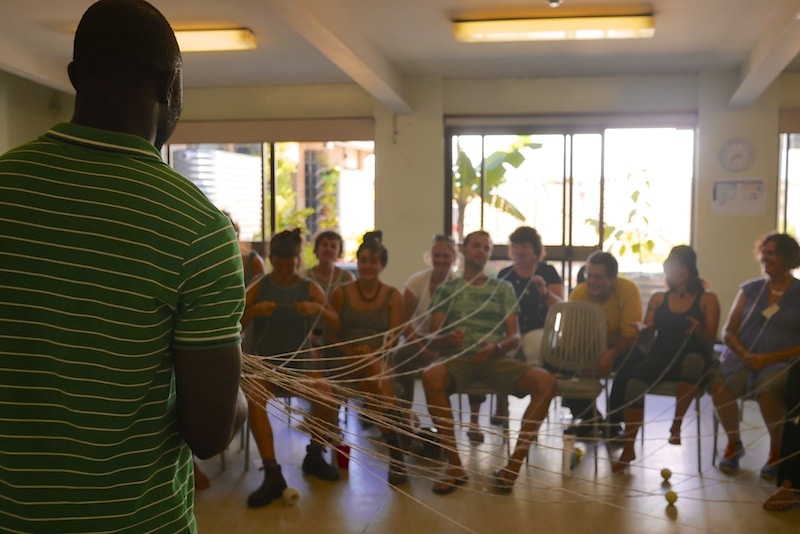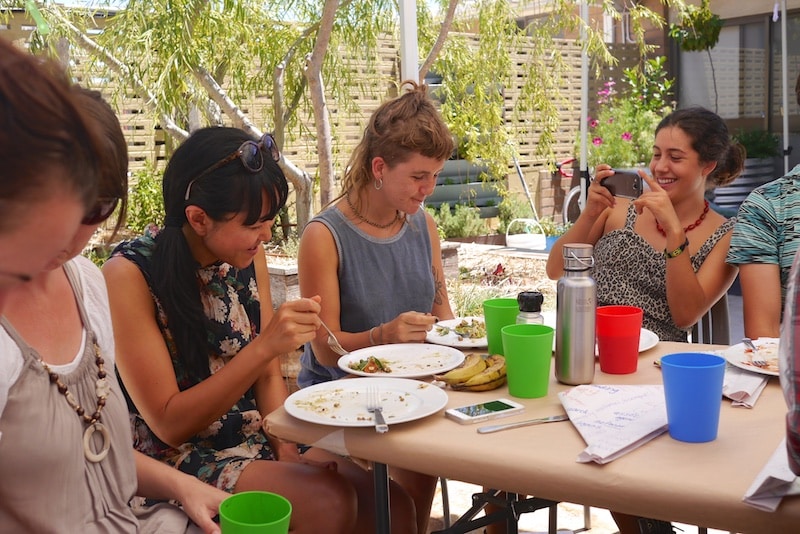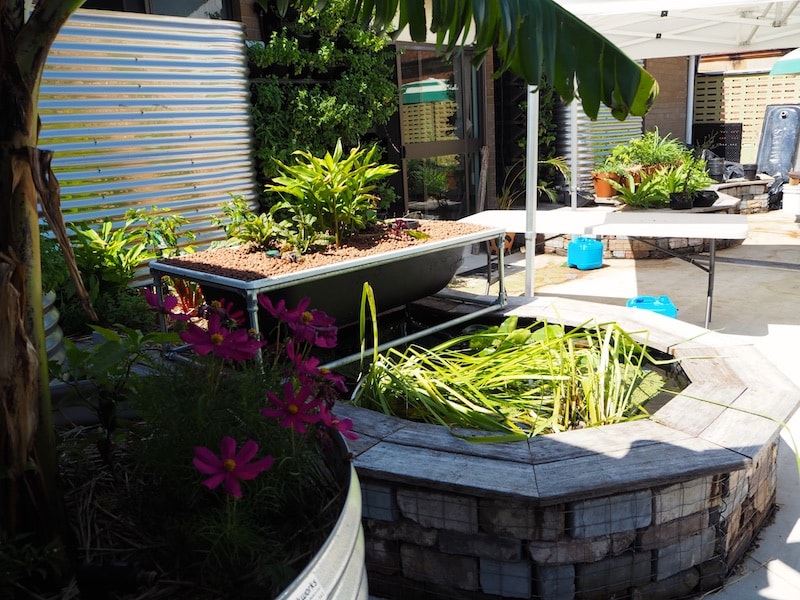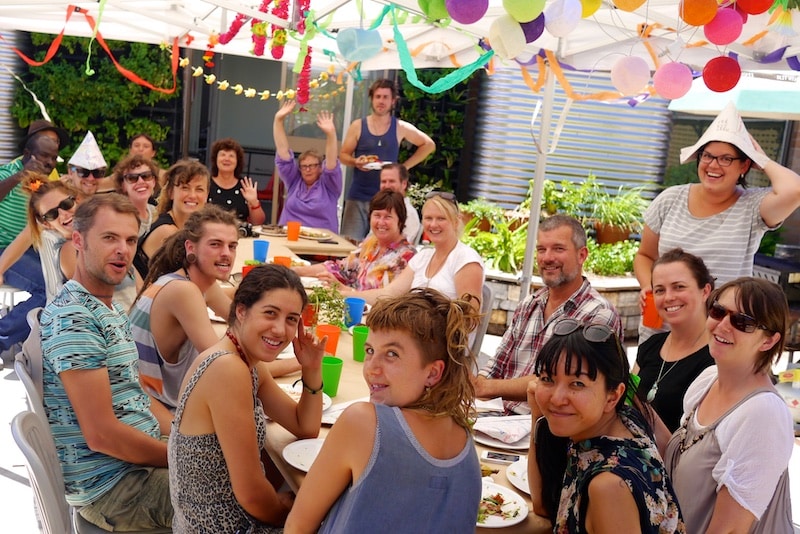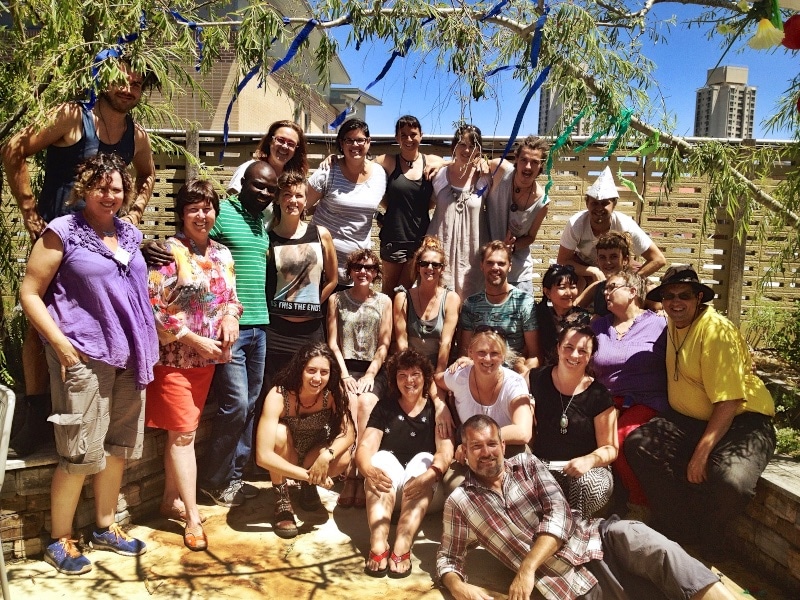 A huge thanks to the students for making this course so darn fabulous to be a part of.
Thanks to the teaching team Nick Ritar, Floyd Constable, Megan Floris, Brendan Morse + Michael Hewins, as well as Michael Mobbs from Sustainable House + John Kay from James St Community Garden.
Also big huzzahs to our co-ordinators Heather + Adam, and also the seemingly invisible but highly effective Trev, in the Milkwood office.
It takes a lot of hard working humans to deliver this type of training, and we love 'em all.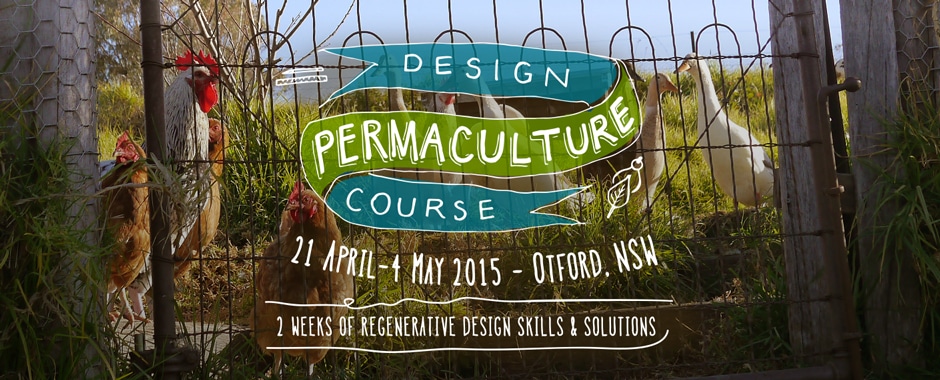 Want to come learn these design skills with us?
Our Autumn Permaculture Design Course will be a residential one, in the rainforest (with accommodation for all – yay!) just south of Sydney.
We'll be visiting food forests, community farms and community-devised food solutions as part of this one, as well as being able to learn the design process in a beautify forest setting, perfect for effective knowledge transfer.
All out how-tos, book reviews and resources on Permaculture Design are here…