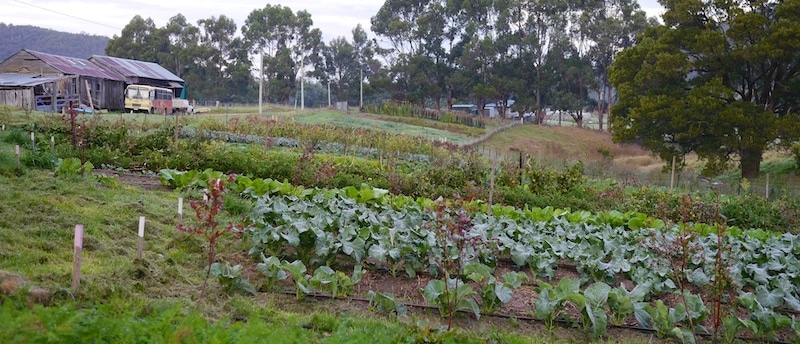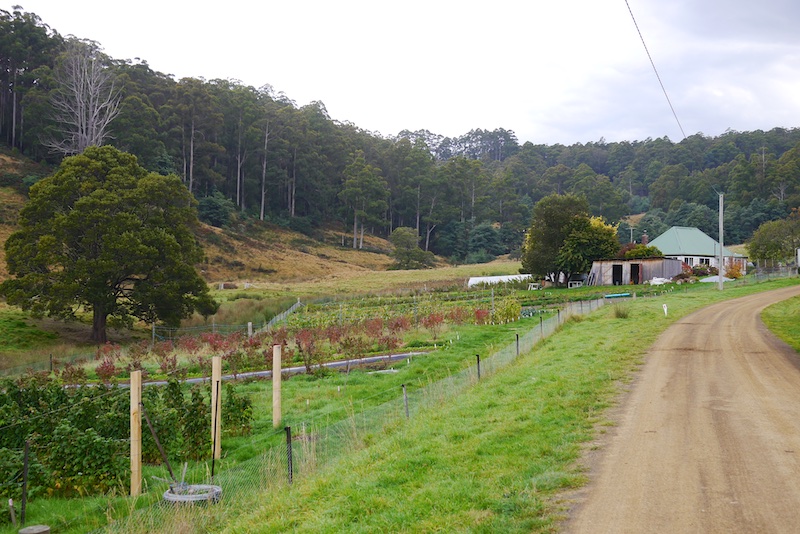 It's a common dream – get some friends together, pool resources, buy land and grow goodness for the community.
But unlike many dreamers, Fork & Hoe Collective are actually doing it. And we love them for it.
Fork & Hoe Collective are Natasa, Scott, Thea and Jono, with junior farmers Sen and Jethro.
They farm a diverse range of annual + perennial veggies and berries in Nicholls Rivulet, about 30 minutes south of Hobart.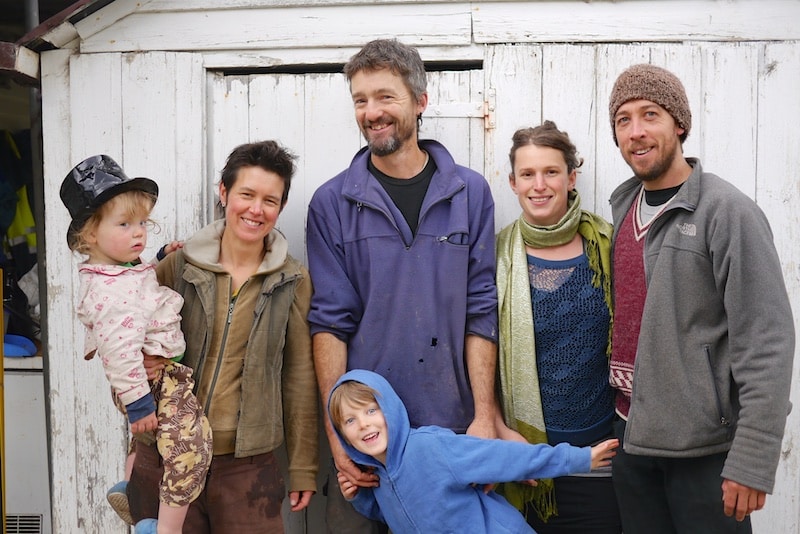 We first met Jono + Scott when they came up to Milkwood Farm to do a Permaculture Design Course with us a few years ago, and since then, they've established Fork & Hoe with their families.
So much goodness here.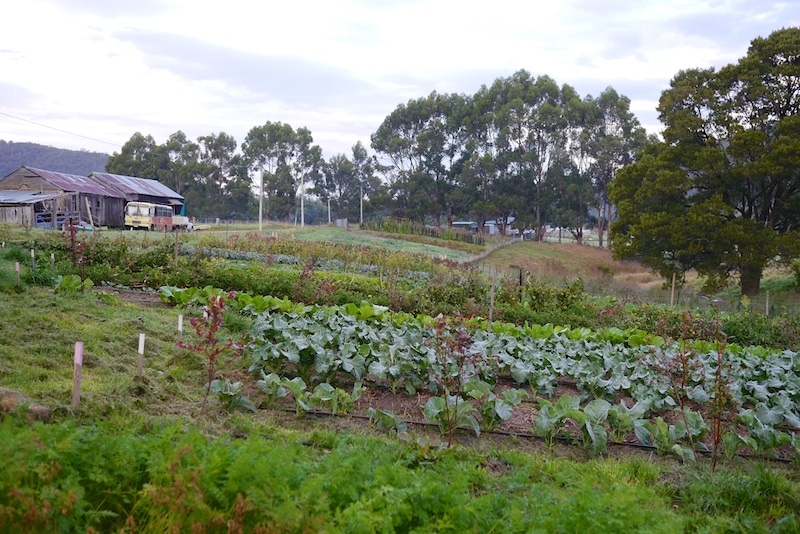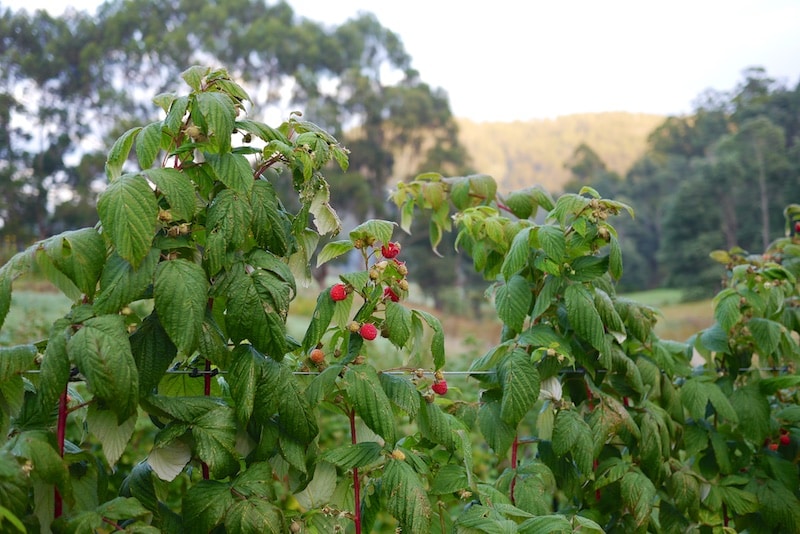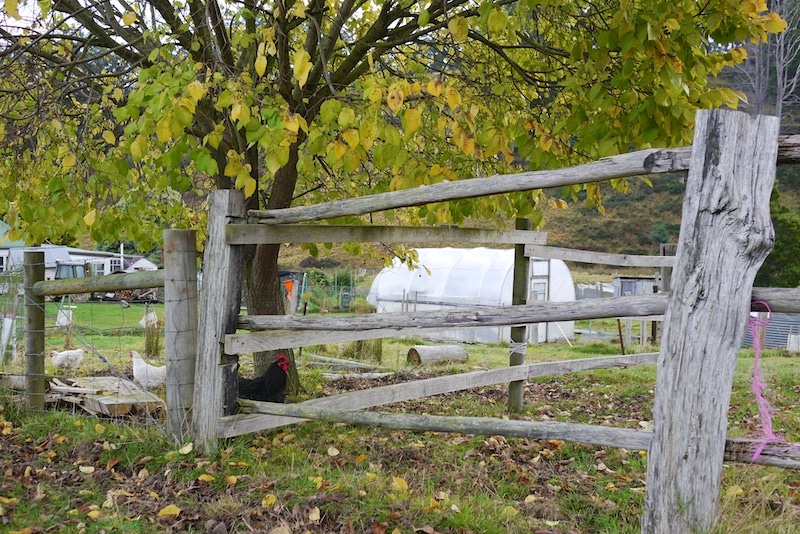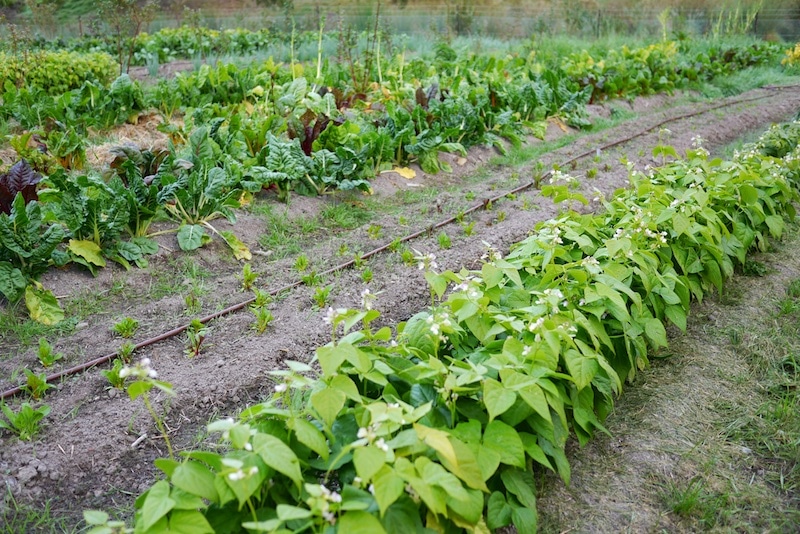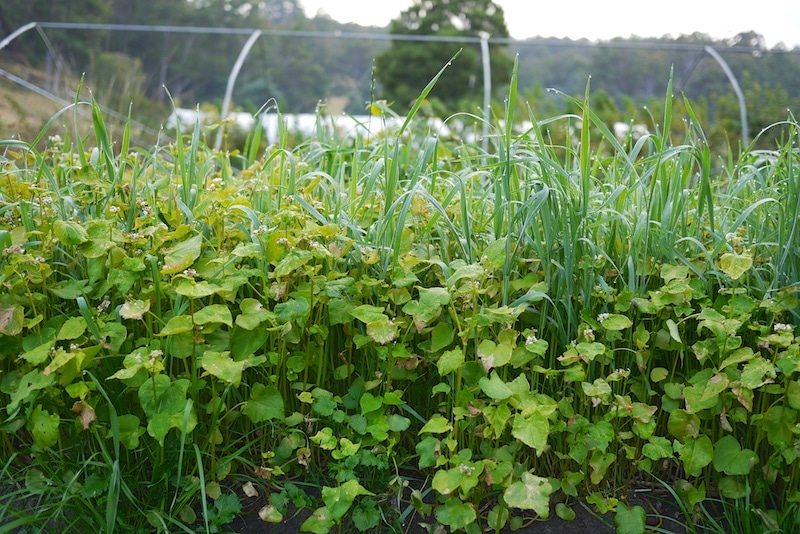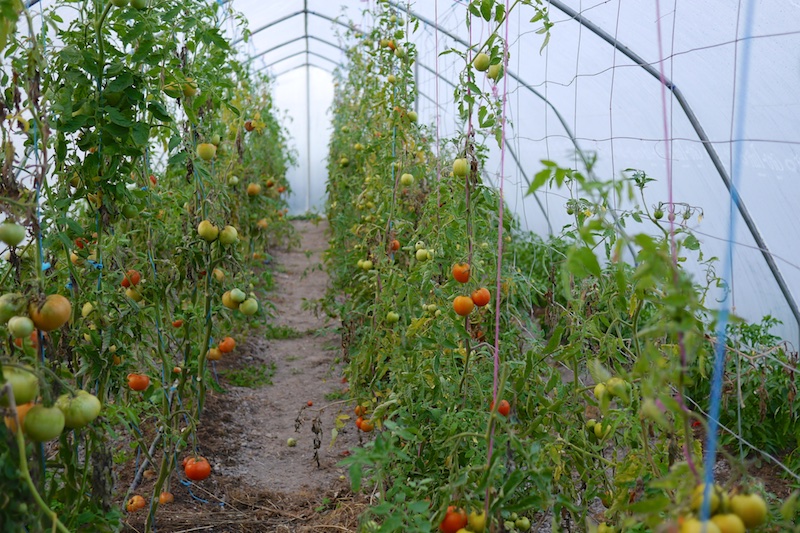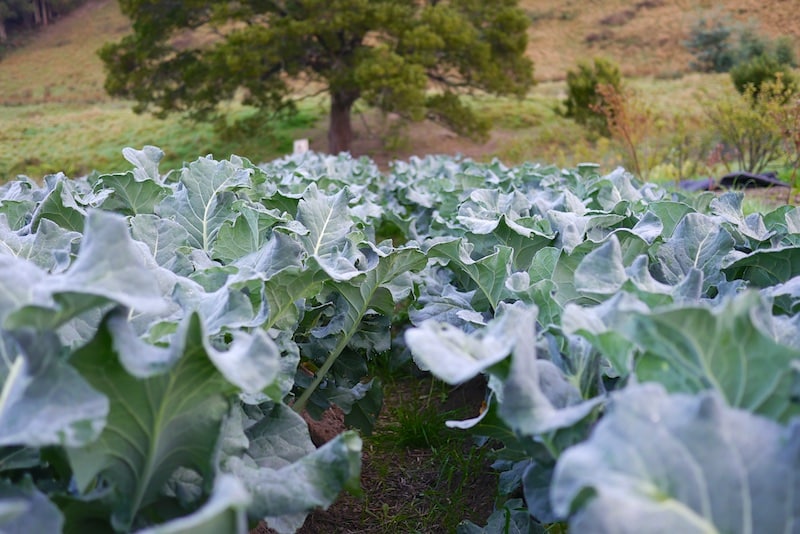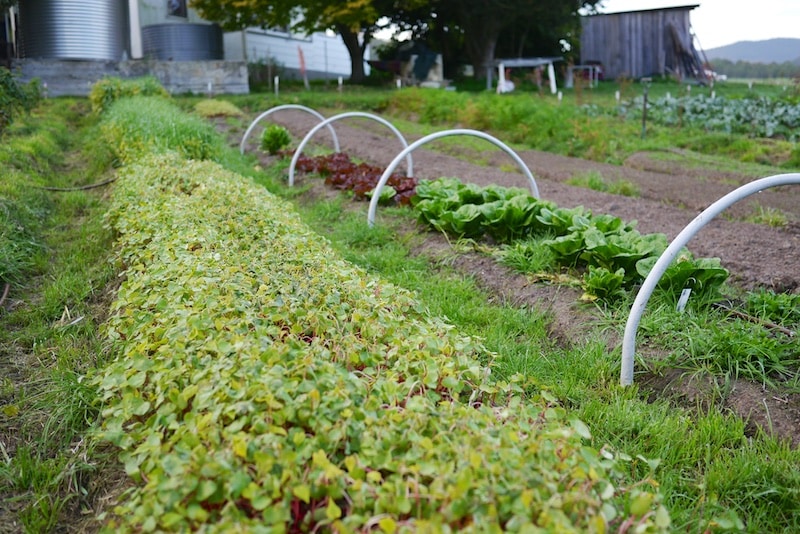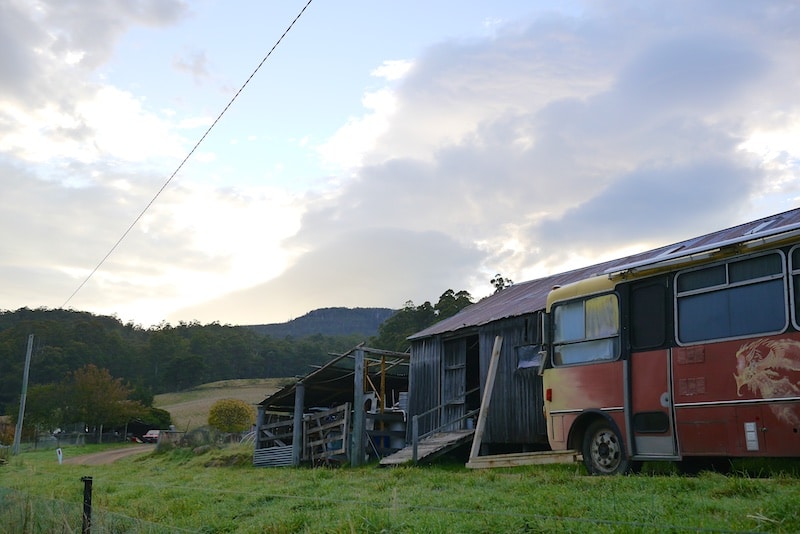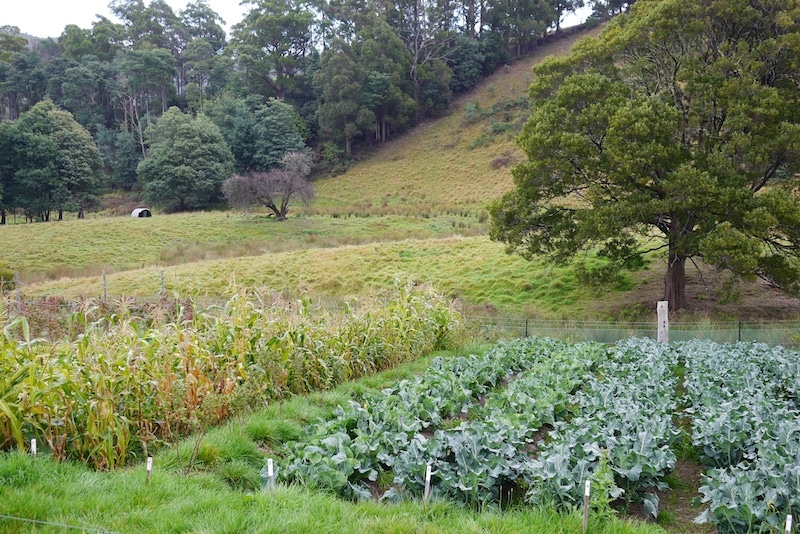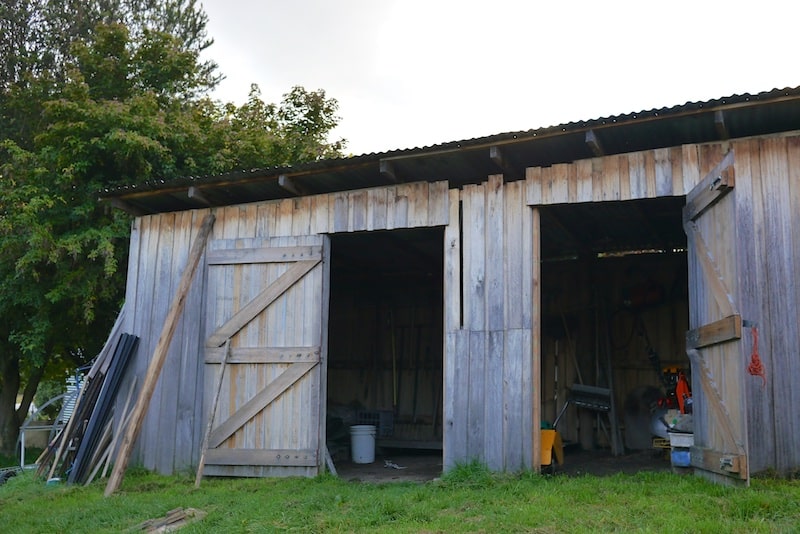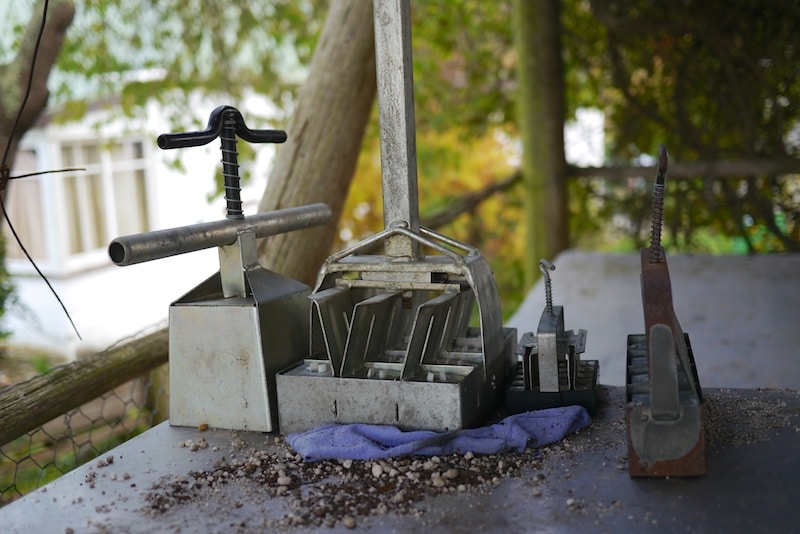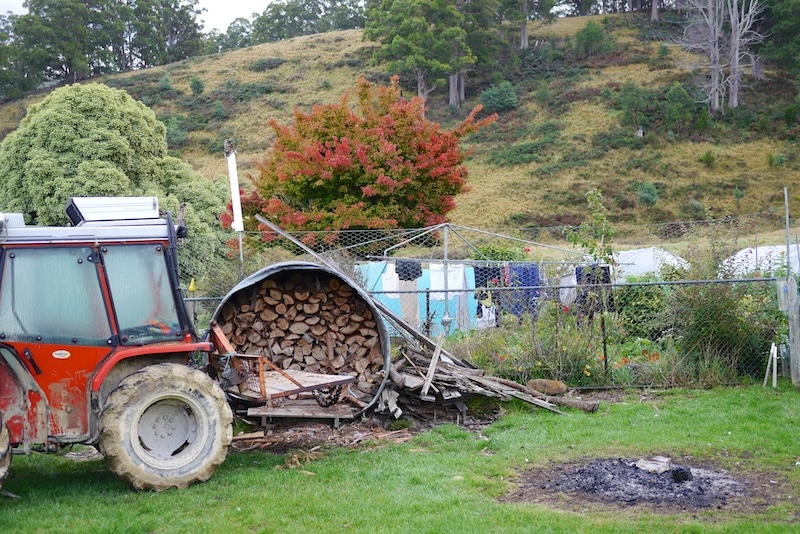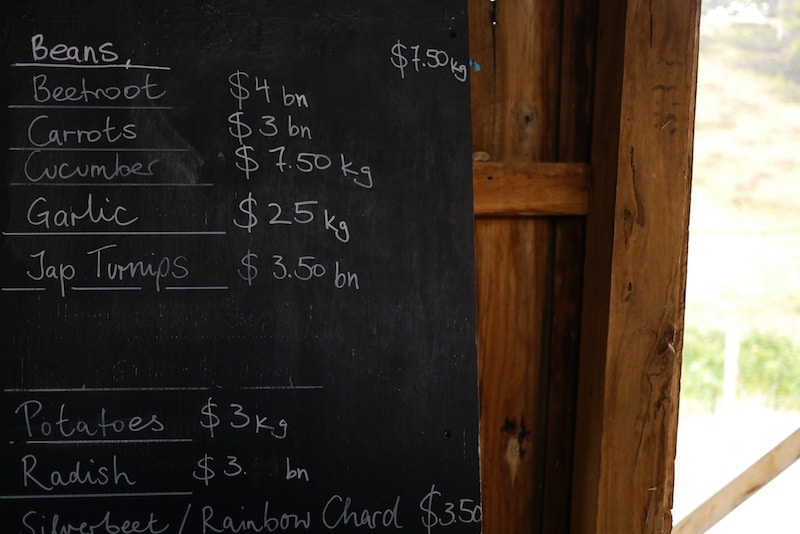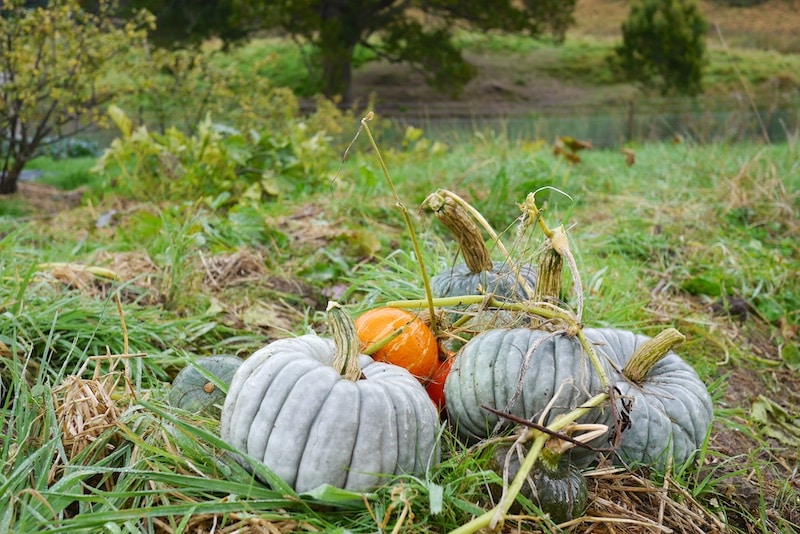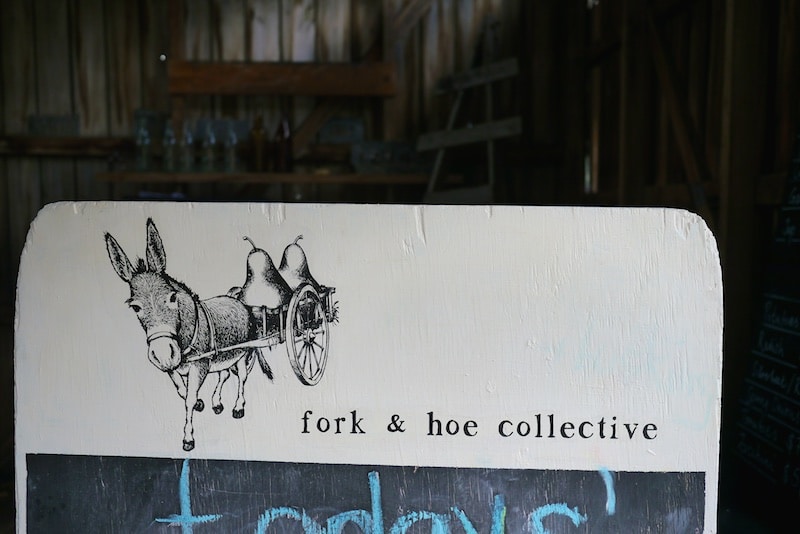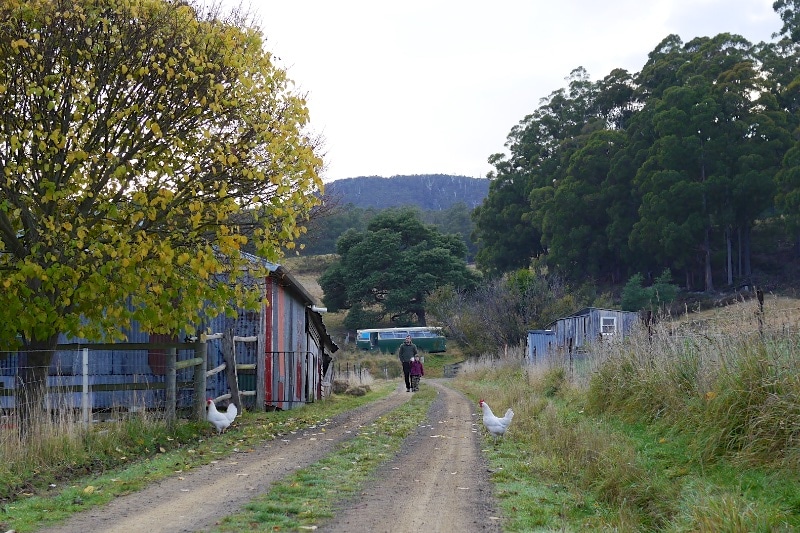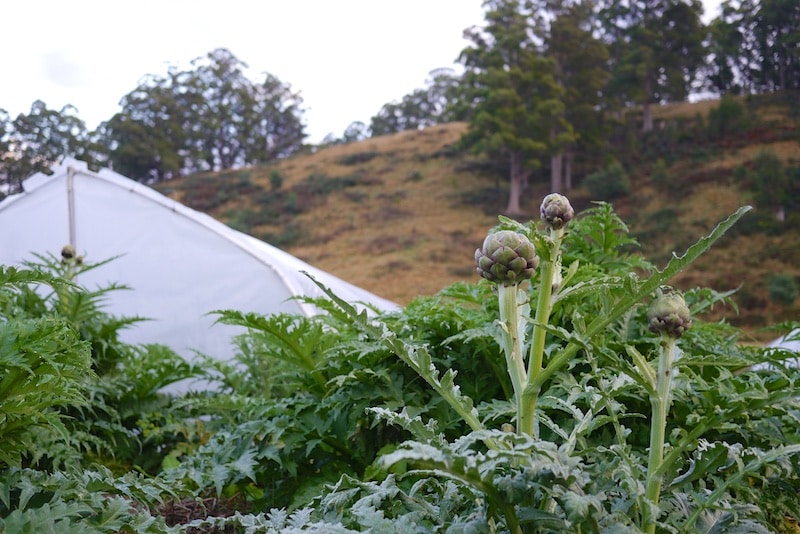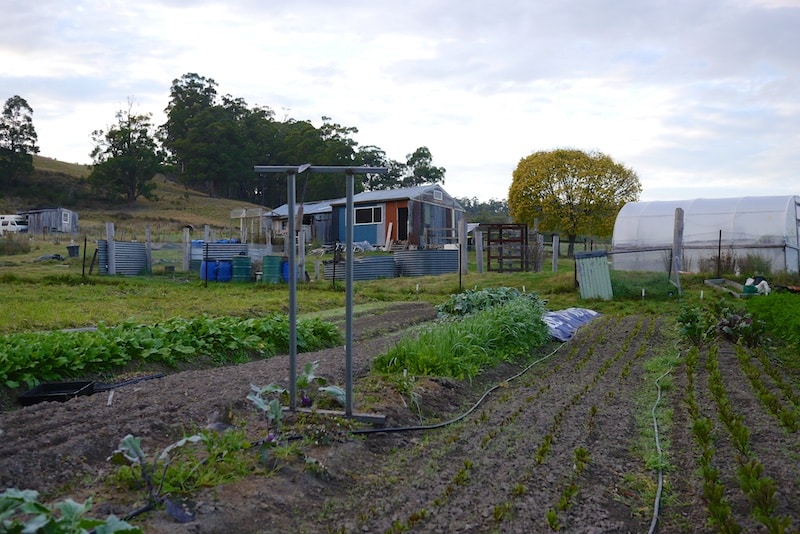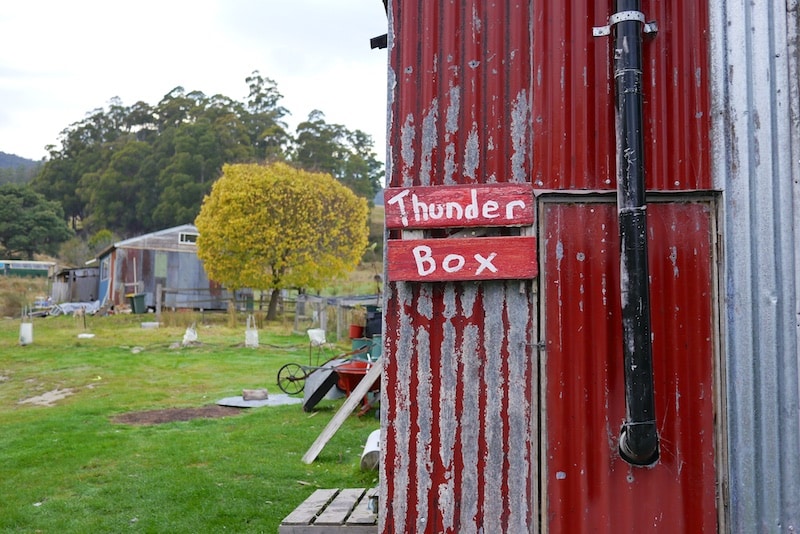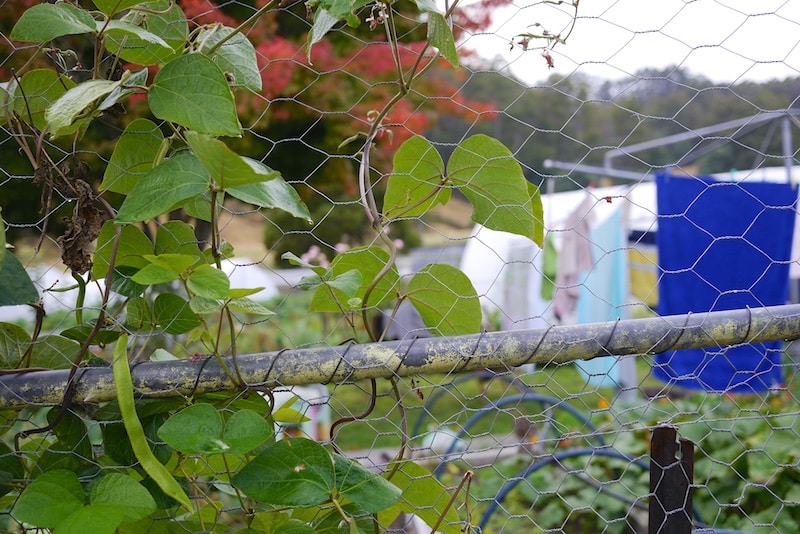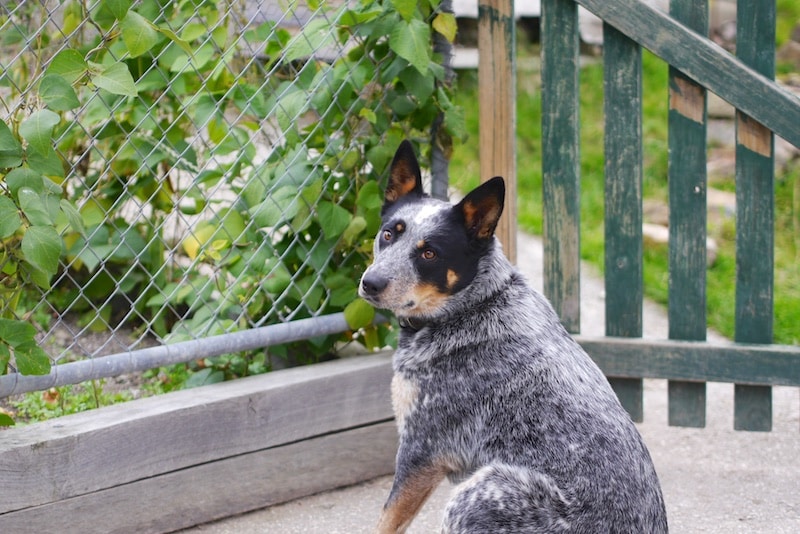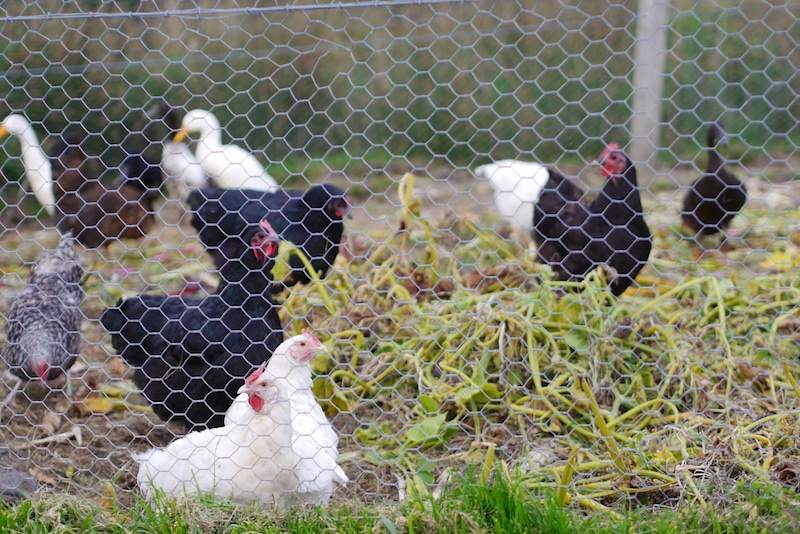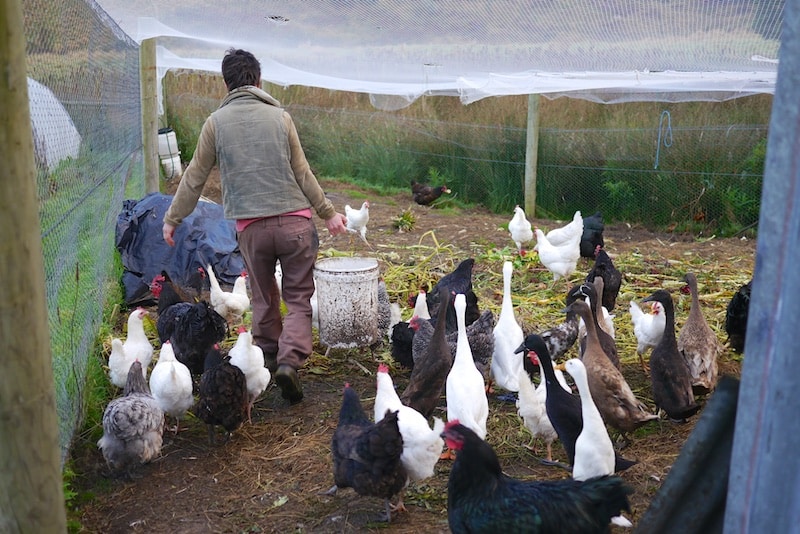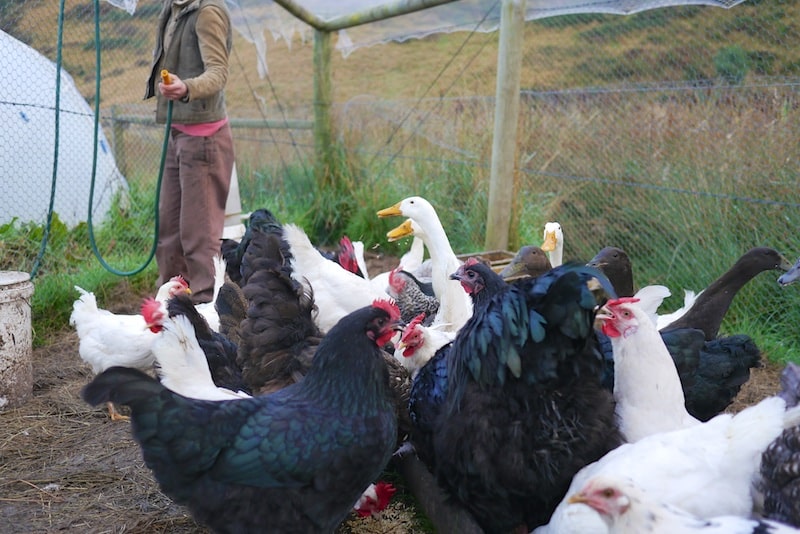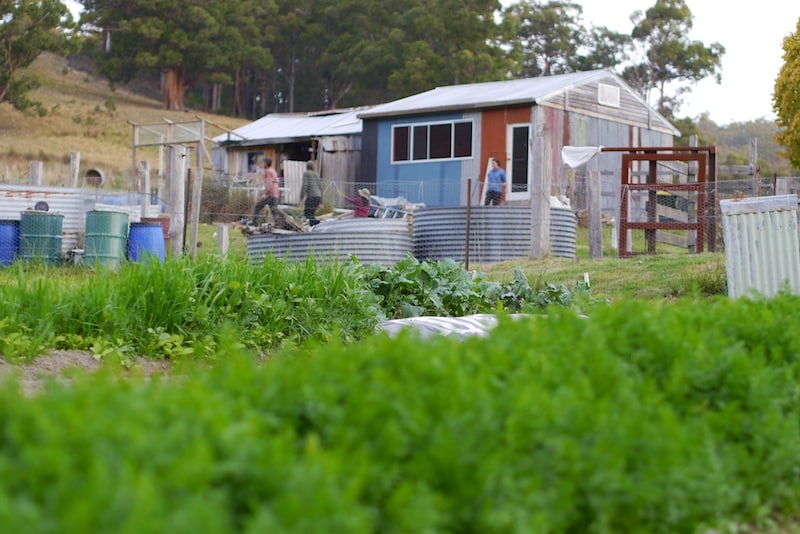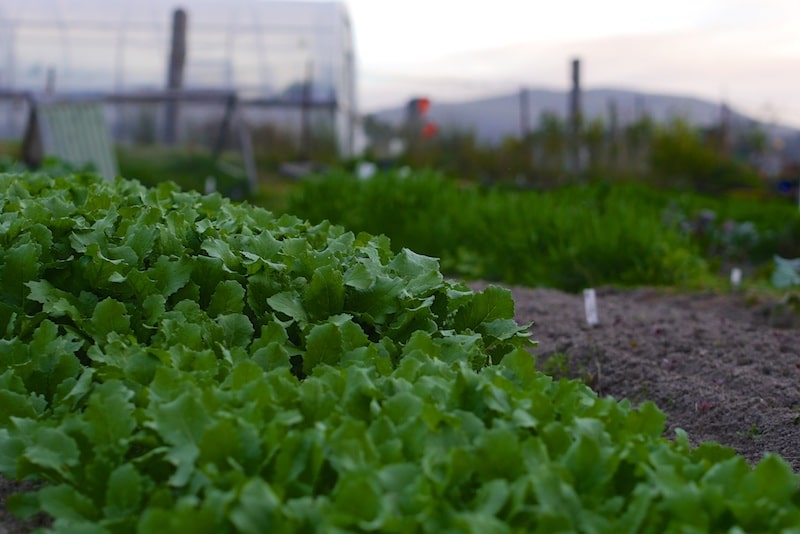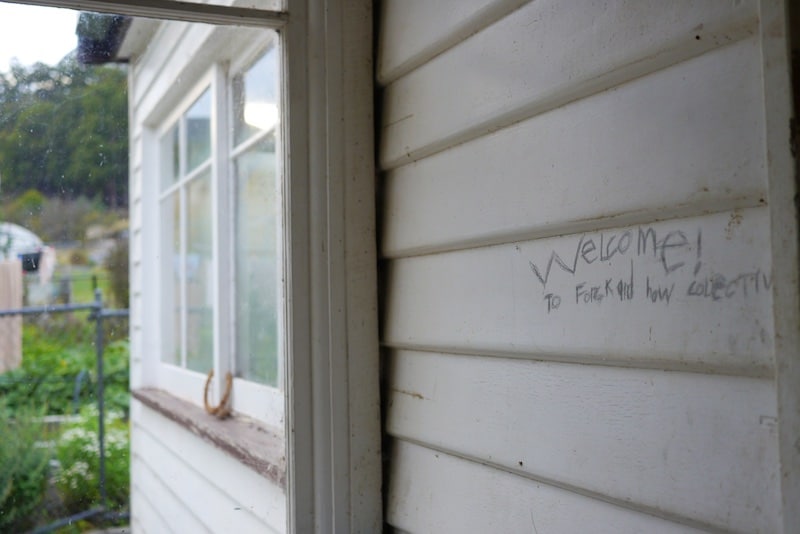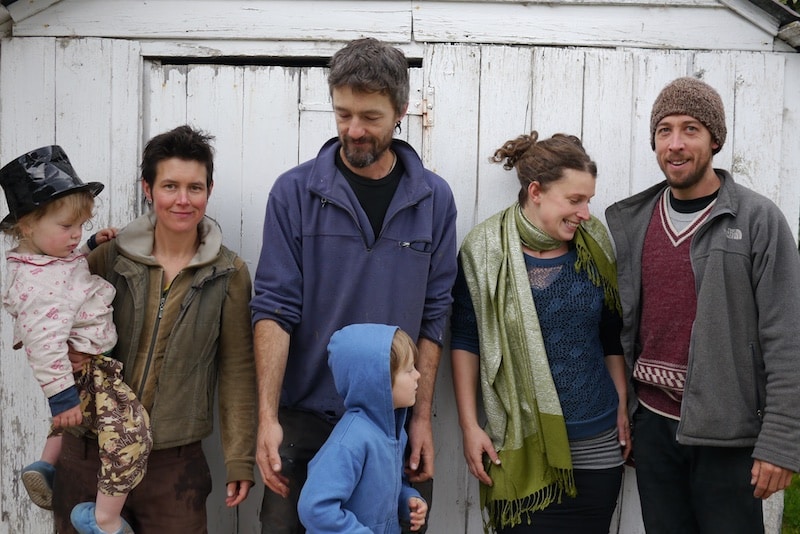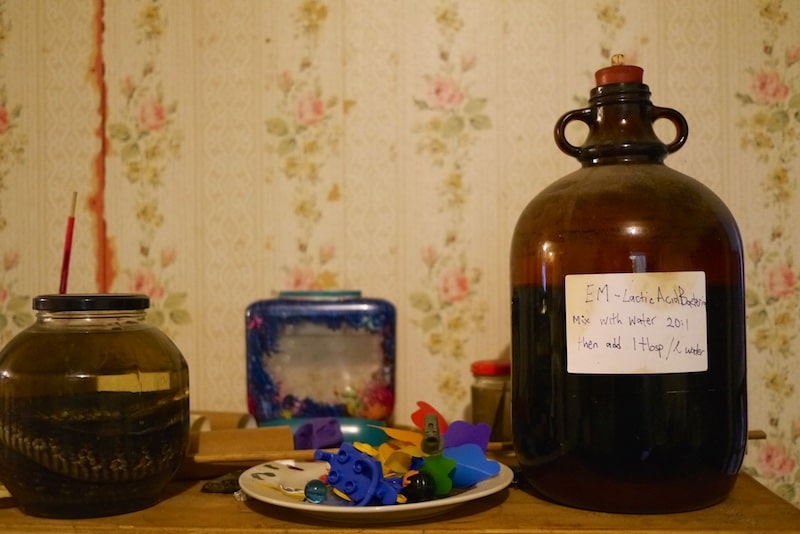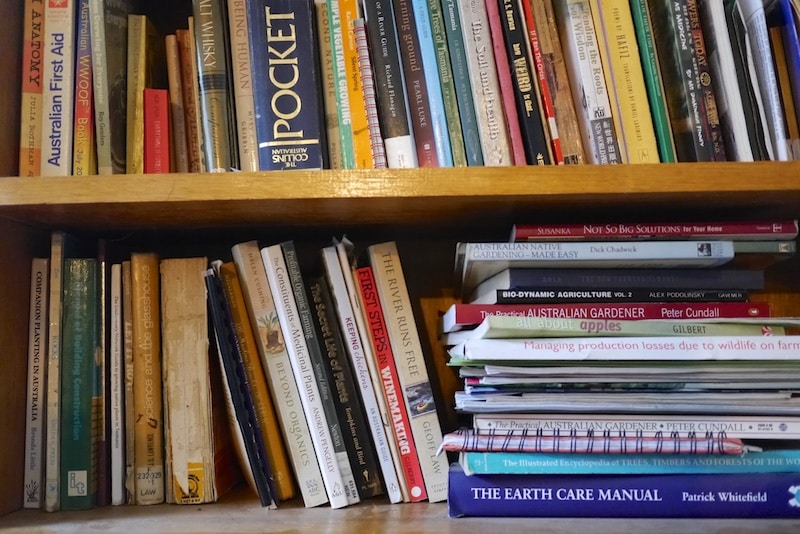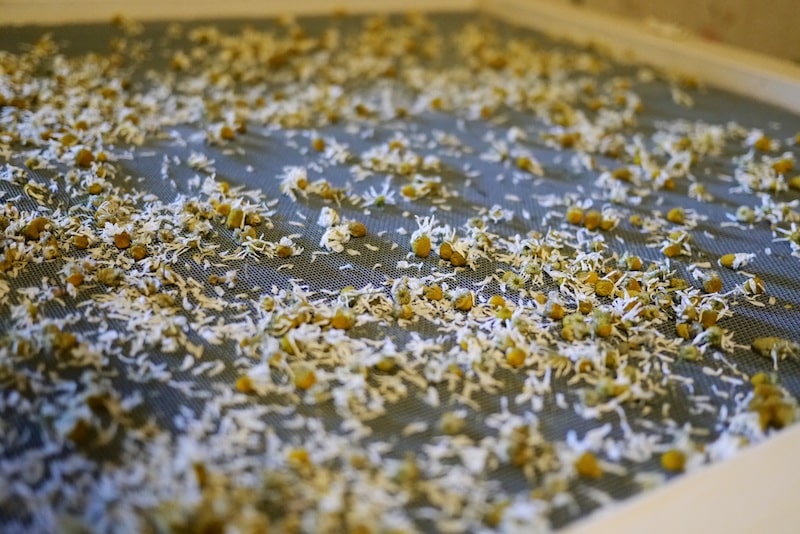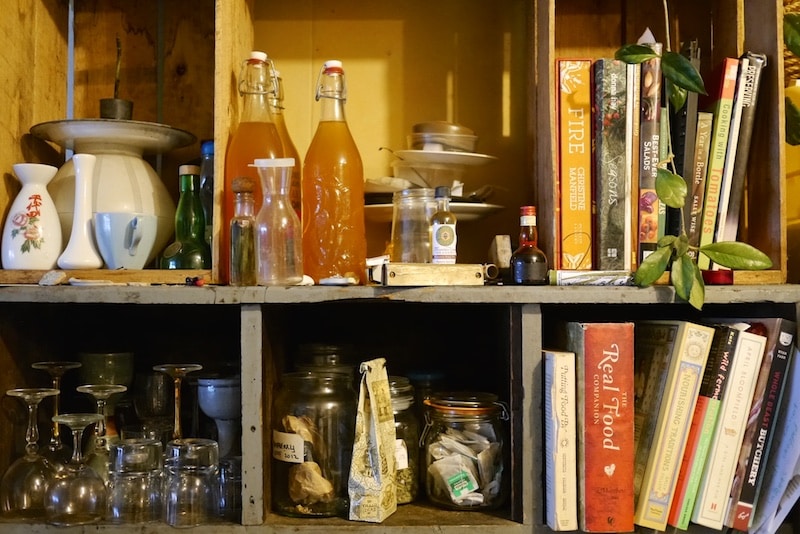 We stayed with the Fork & Hoe crew in April, which is about the time the season starts to wind down in South-East Tasmania.
But like with any resilient food production system, there's plenty to take everyone through winter, thanks to a combination of effective crop rotation and planning, as well as perennial crops.
All grown organically, of course, because that's how you grow true goodness. For both the families on the farm, and the community lucky enough to reap the bounty of Fork & Hoe's efforts.
Fork and Hoe run a weekly Farm gate stall on their farm (currently on Fridays), and you can also sometimes get their produce via Harvest Feast at Salamanca Farmer's Markets.
You can follow the Fork & Hoe collective on Facebook for a dash of Tasmanian farming inspiration, and if you're in the area, buy their produce and support 'em!
Big thanks to Natasa, Scott, Thea, Jono, Sen + Jethro for having us. Knowing that folks like you are doing what you do make this world shine brighter.
**Update: Fork and Hoe is evolving further! Join up to one of their feeds above to follow them to see what happens next.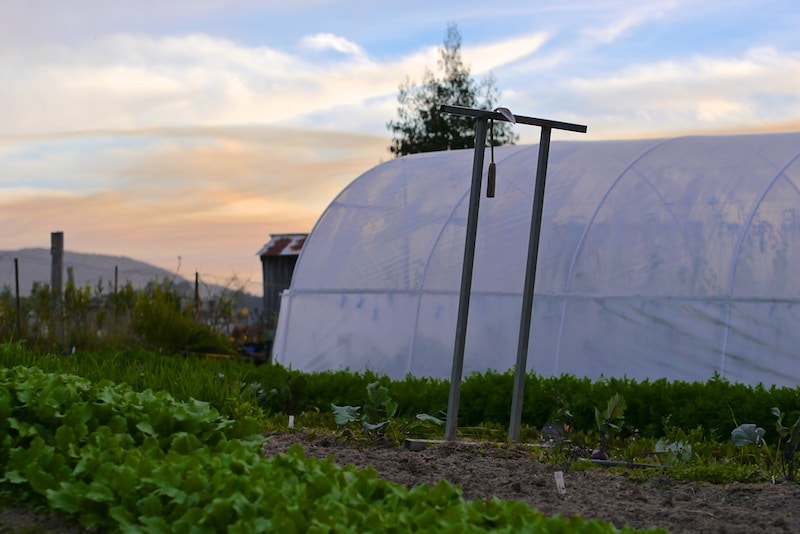 Want to skill up in whole system design? Our Permaculture Design Course is a great foundation skillbase for your future farming / homesteading plans. Our next course is in July…