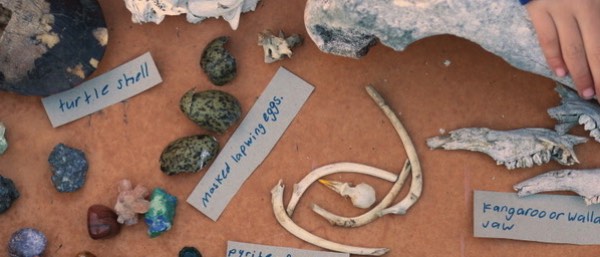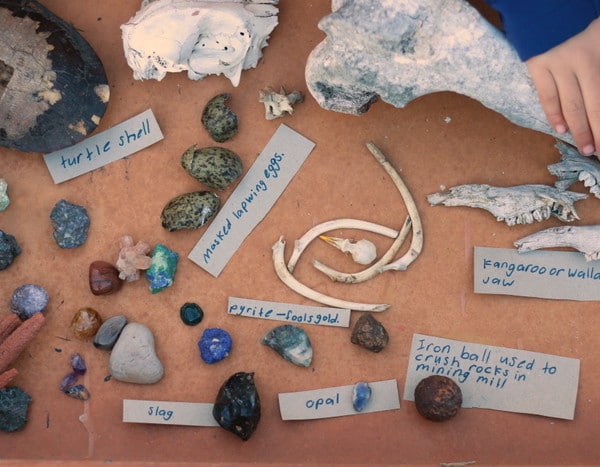 I love nature tables. Collecting bits of nature and observing them up close is a wonderful way for children to learn and to connect with the world around them.
But add a sun-dried lizard, fallen birds nest and a handful of dried wombat poo – and a nature table can quickly become messy and cluttered.
I don't mind a bit of mess – especially if its in the name of knowing nature – but my daughter's growing bone collection inspired me to move her nature bits from a table to a drawer.
Her nature drawer has become such a worthwhile addition to our home that I reckon all kids deserve their own nature drawer.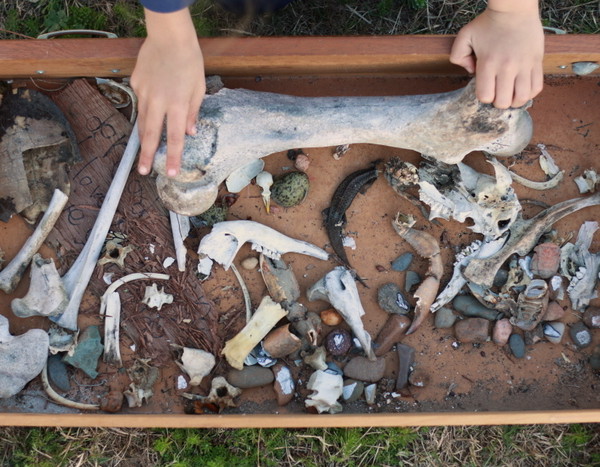 One of the big benefits of moving her collection into a single drawer is that a limit has been placed on its size.
There's only so many jawbones and rocks one child needs.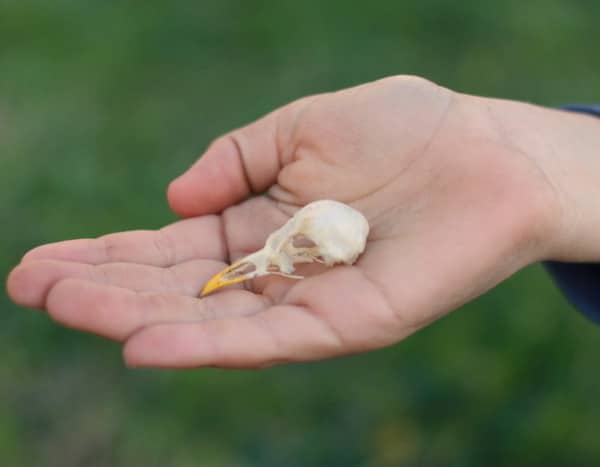 Once her drawer becomes full, we pull it out, and she selects what to keep and what to let go of.
Past wanderings are remembered and forgotten treasures are admired and re-examined.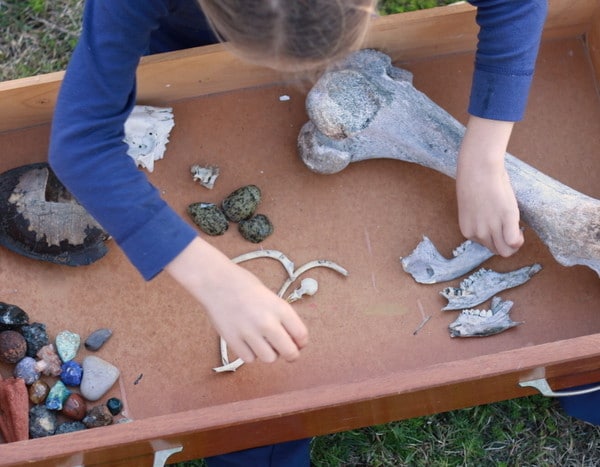 When she was younger she's spend hours sorting her collection.
She'd group by colour or shape. Patterns would be observed and compared.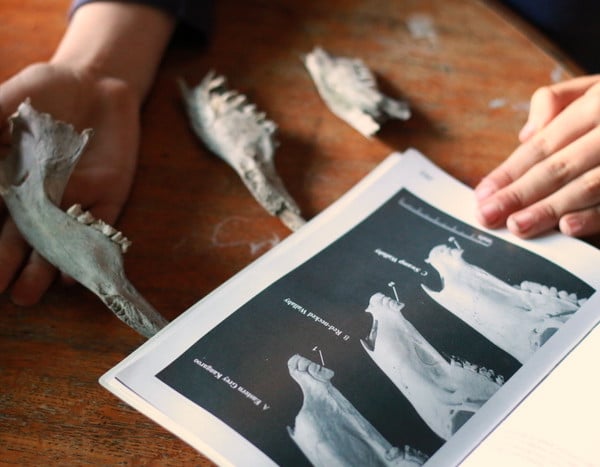 Now that she's a little older and able to read and write, she likes to identify and label her collection – much like you would see in museum collection drawers.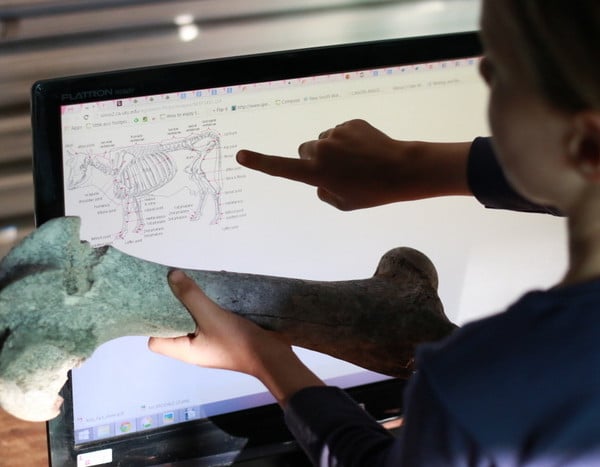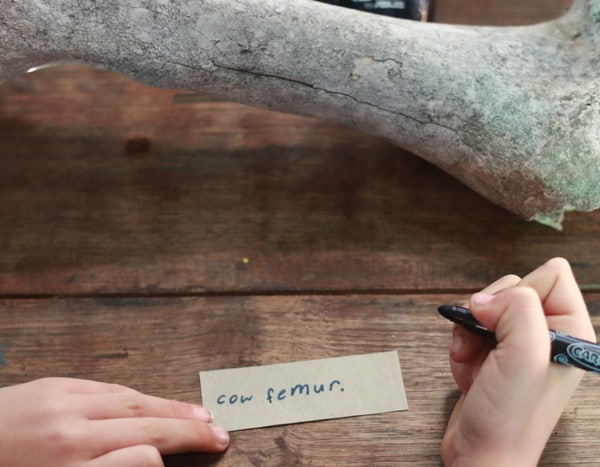 This process of detailed observation and identification is one reason I love and encourage her collecting.
At a time when kids spend far too much time rote learning, slowing down and observing, comparing, and investigating fills a meaningful learning gap.
Holding something in your hand and touching and smelling it – is far more meaningful than seeing it on a screen or reading about it in a book.
That said – screens and books are super useful identification tools.
We're collecting kid-friendly field guides and she also uses the internet to help with her research.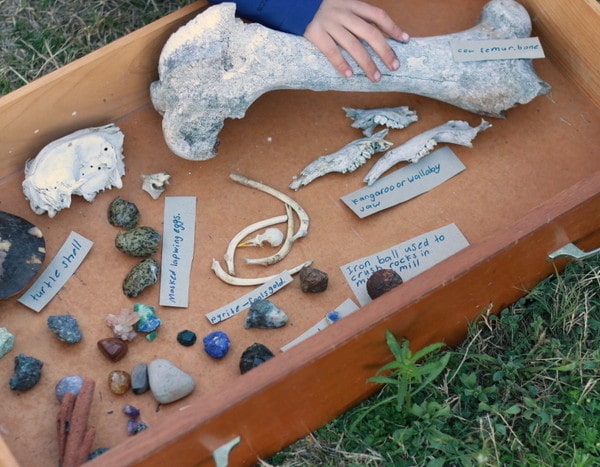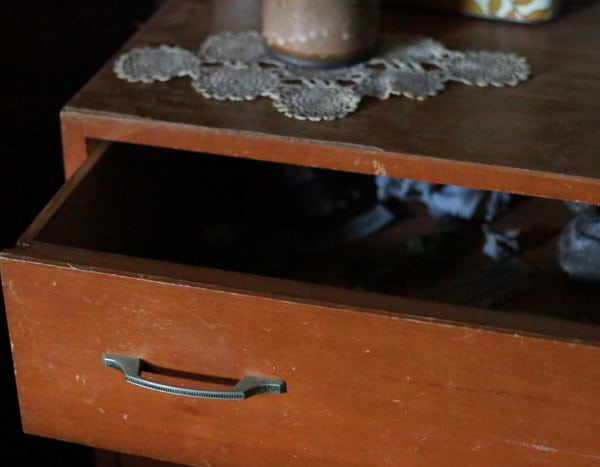 And when she's done sorting, sniffing, identifying, and learning – we return her drawer to an old chest of drawers – and the process of filling it up again begins.
How do you organise, store (or hide) all the precious treasures that come home? Tell us below, we'd love to hear…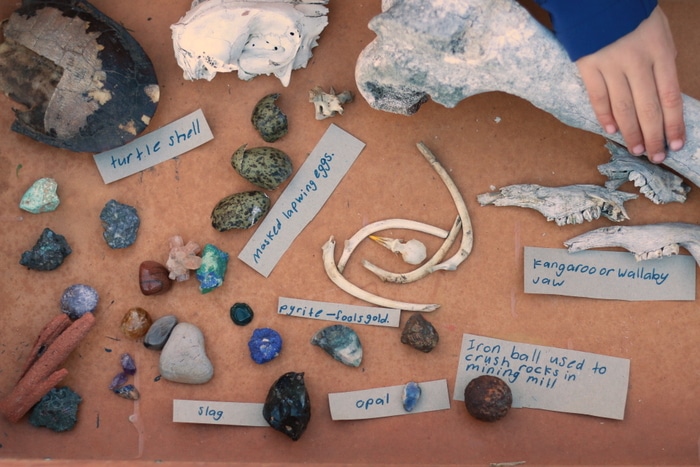 Your author today is  Tricia Hogbin: Trying to tread lightly. Growing, foraging, simplifying & learning how to be a creative contributor rather than a consumer.