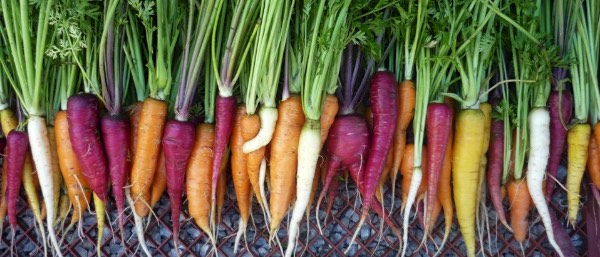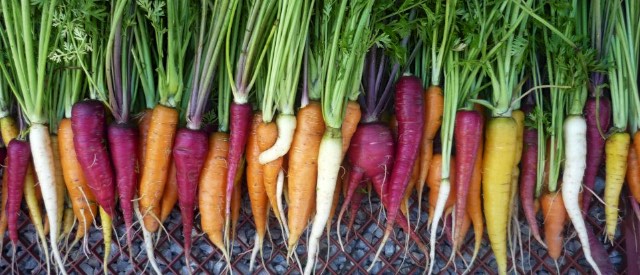 Ok folks, it's time to get growing. Spring is just around the corner and we want to help you grow a bumper harvest this season.
But there's so many courses! Which should you choose? Let's figure this out…

Absolute Beginner Gardener
Ok so you're an aspiring green thumb, but you're not sure where to start.
And you'd prefer to succeed in your first season of growing, rather than put in lots of effort and get dismally disappointed because of whatever you didn't do that was really quite obvious in hindsight (of possibly still a mystery).
Not to worry! Might we recommend an Organic Gardening Basics course for you.
This one day course will cover everything you need to know to get started, and no-one in the class will expect you to have the answers.
But you will be confident and ready to get cracking on your new veggie patch by the end of the day.
All our Organic Gardening Basics courses are here…

Have Veggie Patch, will Grow
So you've grown veggies before, and now you're thinking about getting a bit serious in your backyard.
You're dreaming of growing a year's supply of tomatoes, and dried beans as well, and summer corn,and lots left over for neighbours and friends.
And you want to learn everything there is to know about organic growing, soil preparation and integrated pest management, so you can rock this veggie growing thing. Seriously.
Is this you? Might we recommend our Serious Backyard Veggies course.
All our Serious Backyard Veggies courses are here…

Intensive Organic Growing
Ok so our Biointensive Growing course is for either super-keen gardeners, or those looking to integrate Biointensive techniques into their semi-commercial growing operation.
Biointensive Growing is what it sounds like – a big amount of human-powered labour + design, for a big organic vegetable or grain output, all in a small space.
We know many folks that have integrated this growing technique into their backyards or their market gardens, and also aid projects, where space is at a premium and people are hungry, so a large harvest is crucial. It's good stuff.
Our Spring Biointensive Growing course is here…

Market Gardening
Many of the market gardeners we know have started at the point where they decided that their backyards simply weren't big enough to grow all the food they wanted to grow.
And gradually (or, in some cases, all at once) that flips over to small-scale commercial growing.
For these folks, we run an Intro to Market Gardening AND a Market Garden Masterclass each Spring and Autumn. Which one you chose (many folks do both) depends on where you're at. They're both awesome.
All our Market Gardening courses are here…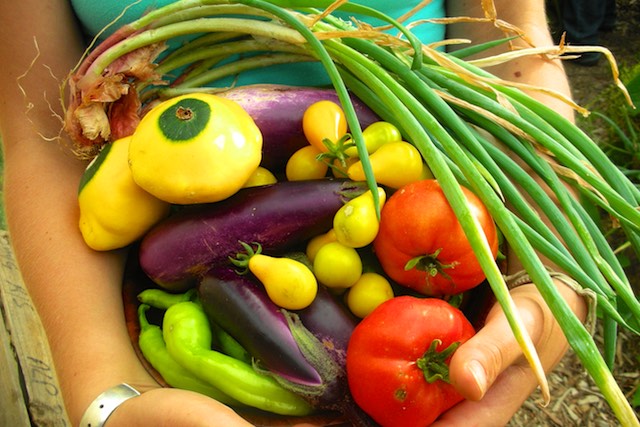 Not ready for a course, but pumped to grow? Not a problem.
 Check out our Gardening Archives – full of how-tos, good books and tips to help you grow the best veggies ever.
Good luck folks!
We hope you're overflowing with tomatoes by Christmas, and continue to grow some of your food where you live, far into the future…