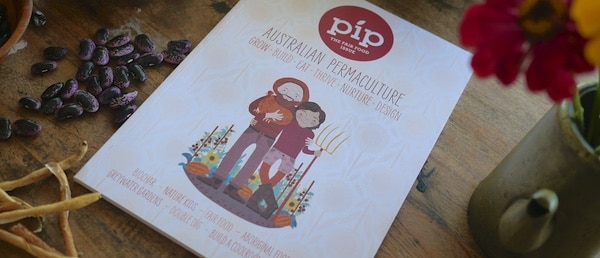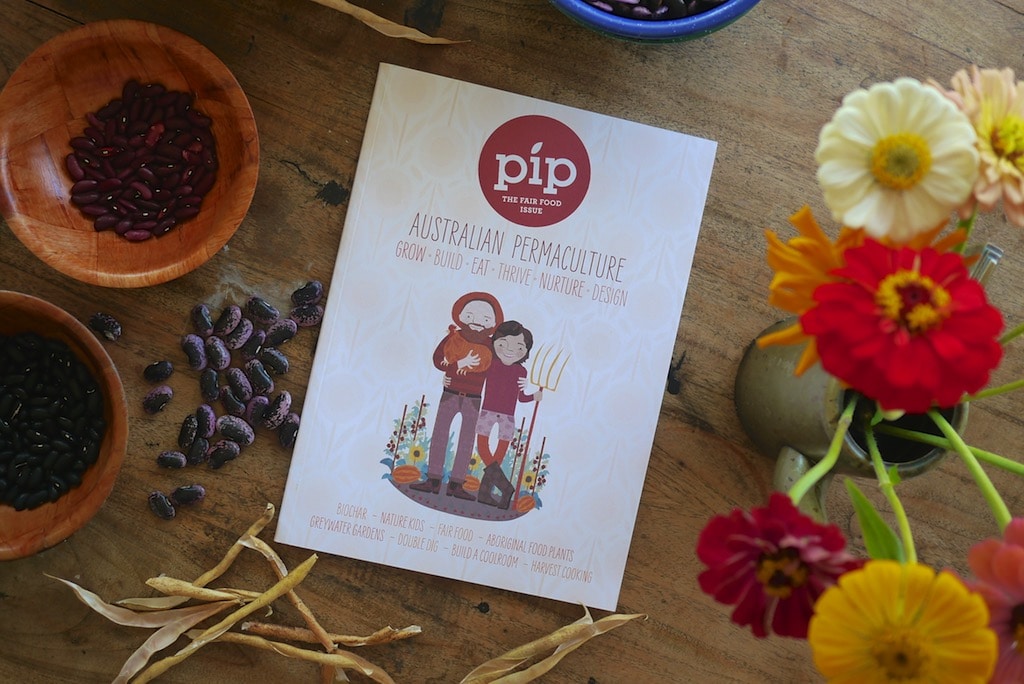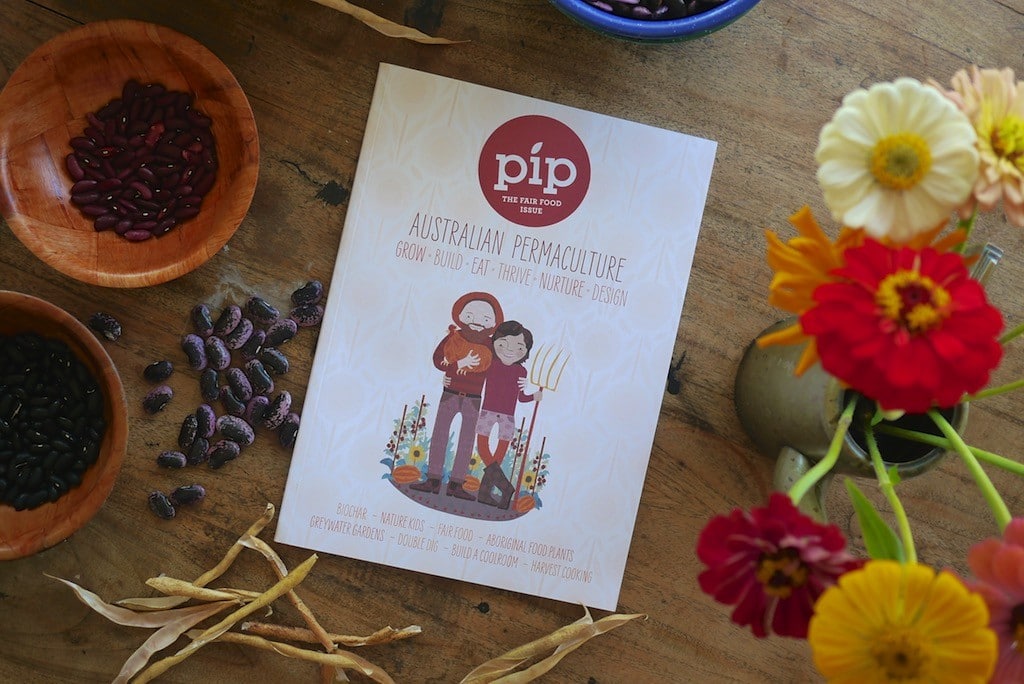 The Fair Food edition of PiP Magazine is out, and it's a corker. Do you subscribe? We do.
There's articles by Bruce Pascoe, the author of Dark Emu, on Australian indigenous agriculture. There's a biointensive vege bed prep how-to by us (yay!).
There's an article on sharing the harvest and creating community from a rented apartment through front yard food swapping, and 10 ways to build a fair food system.
Plus a preview of David Holmgren's new book 'Retrofitting the Suburbs', recipes for Autumn goodness, and a host of profiles on inspiring farmers, makers and doers.
We'd just got our copy when Nick was about to head to Sydney to teach an Intro to Permaculture course, and after reading Bruce Pascoe's article, it seemed a perfect way to open a two day course on permaculture principles, resilience design, and strategies for ethical and regenerative futures for our communities:
Aboriginal Traditional Foods
And an alternative Australian history… by Bruce Pascoe
"What would happen if we taught our children that Aboriginal and Torres Straight islanders people planted crops, tilled them, irrigated them, stored and preserved surpluses, built houses and sewed their clothes? Would the sky fall in? And why would we teach them such things? Because that's what the explorers saw…
Charles Sturt's exploration party of 1844 was saved from death when it chanced apon 400 aboriginal people harvesting grain not he Warburton River (South Australia), in what was to become known as Sturt's Stony Desert. Sturt and his men were revived with cool well water, roast duck and the best cakes Sturt had ever tasted. Once recovered, the party was offered a new house int he orderly town that lined the bank of the river.
Sturt's saviours weren't living not he bones of their behinds in a hapless search for food; they had an organised agricultural economy. Sturt remarked on tier obvious happiness, their civility and the wonders of the evening meal preparations, sauced with song and laughter.
What would happen if our children, black and white, were taught that this is how aboriginal people lived? …" (full article is here)
Pascoe goes on to outline the fact that our continent contained many different types of regenerative agriculture at it's finest – eco-systemic societies which existed in balance with their biosphere.
Which is exactly what permaculture strives to help folks to design for themselves.
It's a humbling thought that the land we stand on, when we teach what we know, has been a place when this goal was already met, for many thousands of years.
And now we all need to re-learn and re-activate a new version of that same goal. As quickly and collectively as possible.
Not a bad way to start two days of deep thinking and design.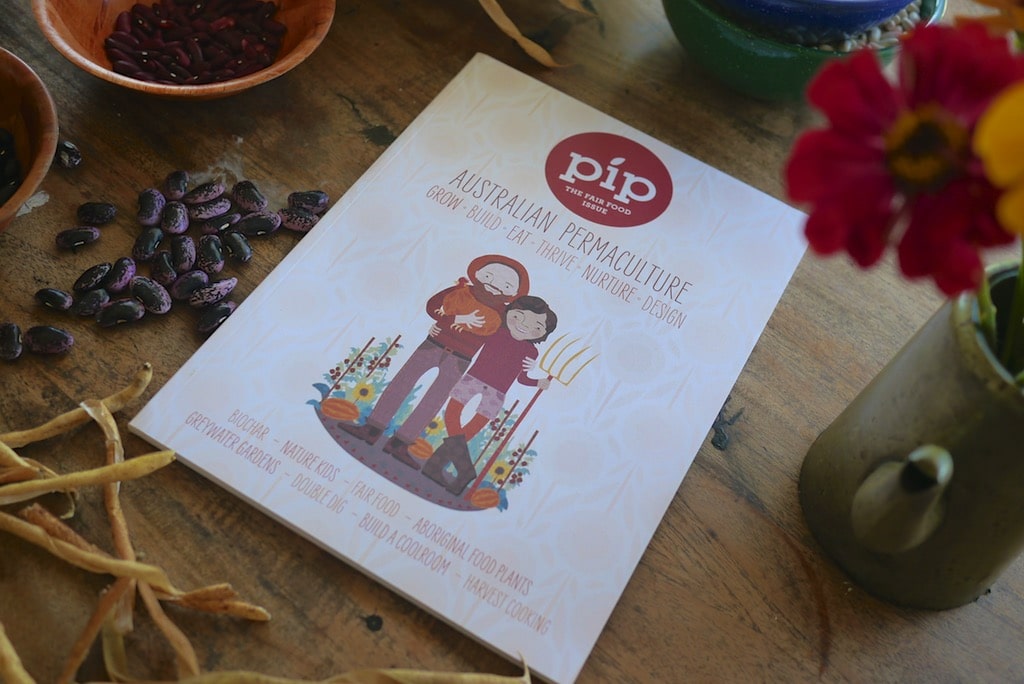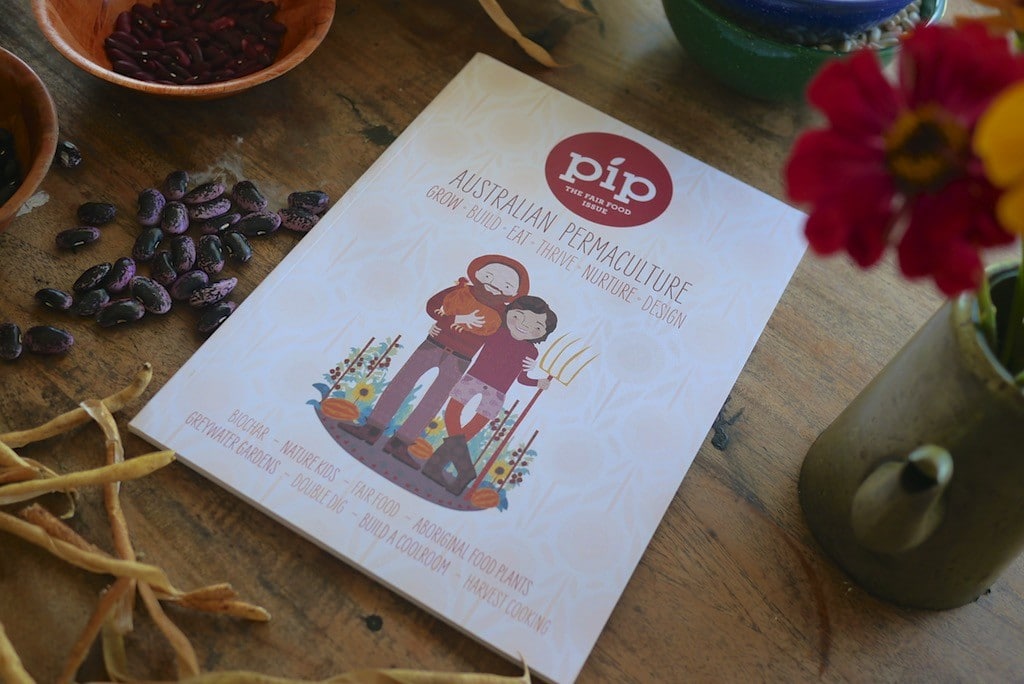 I'm grateful that magazines like PIP exist – a beautiful combination of hard truths, great ideas, new projects and inspiring folks.
But they don't run themselves! Or fund themselves, either. So it's up to all of us to pitch in. The rewards of knowledge, camaraderie and great recipes are well worth it.
PIP Magazine is published twice a year and you can subscribe here. Go on. It's great. There's even an app.
We're giving away a PIP pack in our newsletter next week – a copy of this mag + a calico PIP bag. Make sure you're signed up to be in the running.