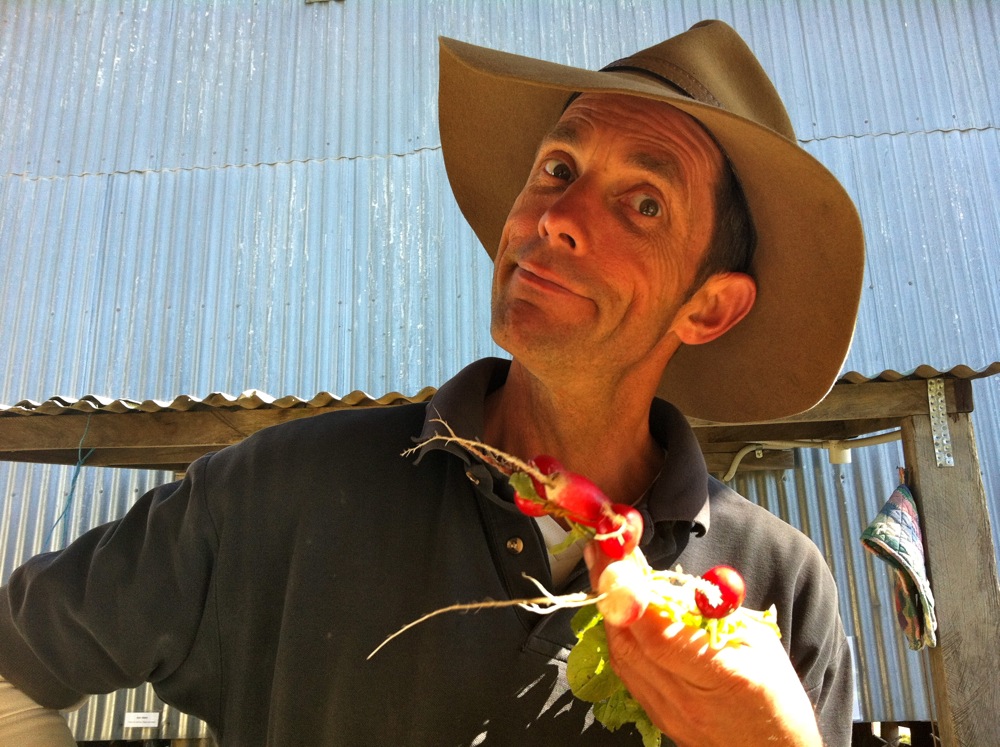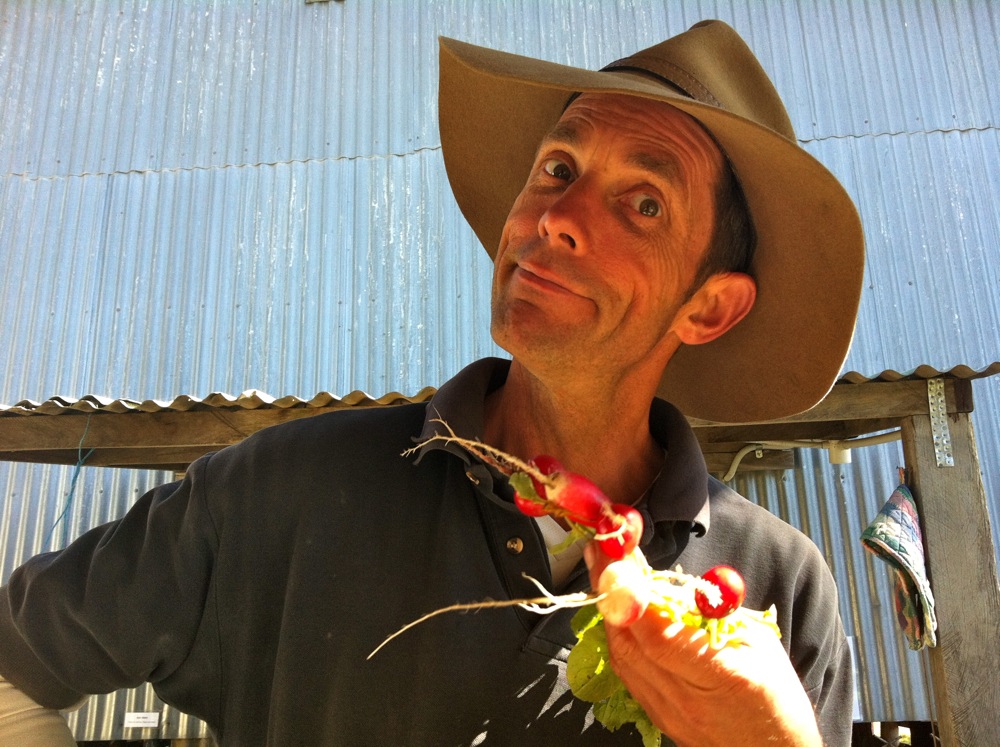 We just capped off a massive week at Milkwood Farm – running our last on-farm course till next year, farewelling 6 interns, harvesting honey and braiding garlic.
Summer seems determined to skip us this year. It's now December and we're still in winter jackets, and eating all the soup we can. What does it all mean? I'm not sure. But no matter what the future brings, we will need to keep picking broadbeans. Of this we can be certain.
Many thanks to Olivier Sofo for some of the photos...