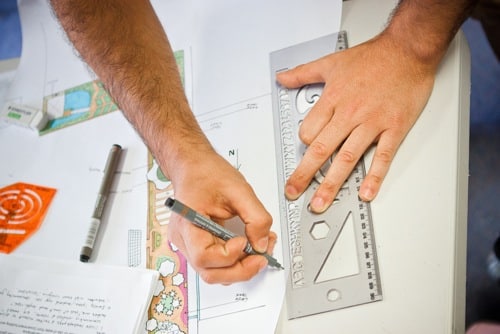 Just a note that we're running a part-time Permaculture Design Course in Sydney that starts on the weekend of the 17th March. It's in a one day a week format (you chose from Saturday or Sunday class, no class on the Easter weekend), and it's going to be great.
This will be our third part-time PDC in Sydney, and it's an awesome format to study permaculture in if you live in Sydney and can't get away (or take time off) for a two-week intensive PDC.
Have a look at the video below of our last Sydney PDC to get a sense of what to expect, and also have a look at the great permaculture designs that came our of our last Part-time Sydney course.
Maybe we'll see you there…
All images above by the fabulous Cathy Xiao Chen, Milkwood PDC graduate January 2012