So here we have it – two weeks of our recent urban Permaculture Design Certificate, in 160 seconds! And what an amazing two weeks of learning and thinking and designing and digging and tasting and doing it was…
Over the two weeks the PDC students worked their way through an intense curriculum of permaculture theory as well as plenty of hands-on, active learning. By the end of the course, each student had completed a functional permaculture design for a place they personally knew well, as well as a real-world community scale design…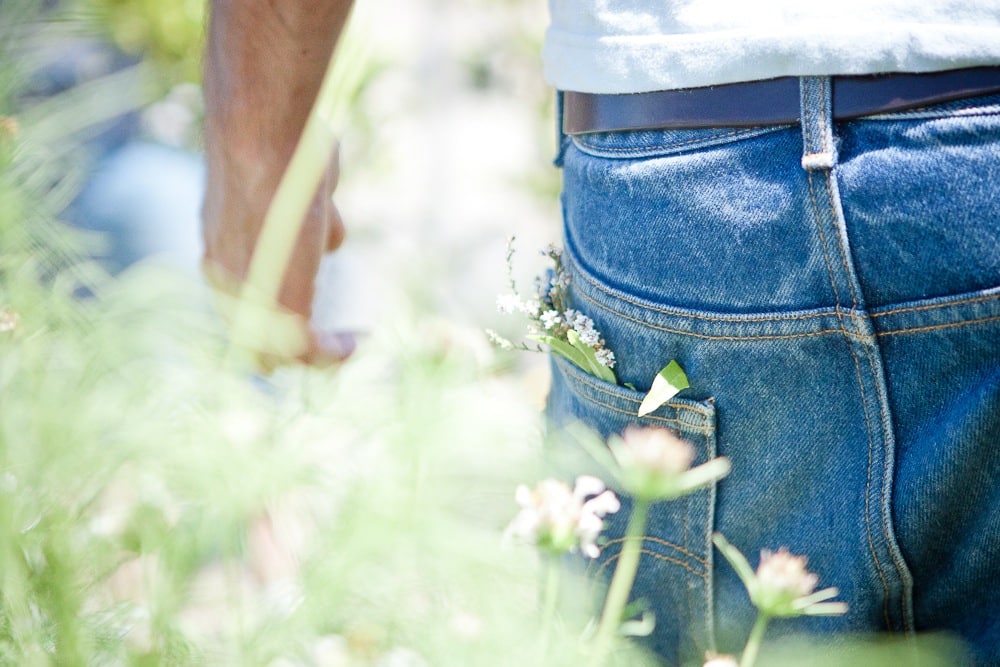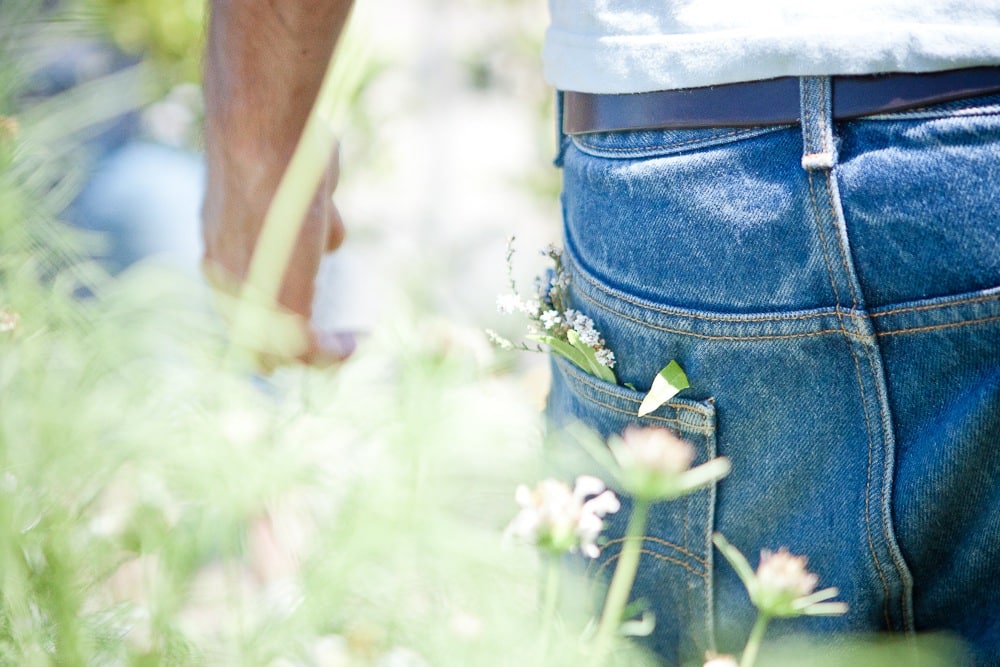 It was a really diverse bunch of people that came together for two weeks and we'd like to thank everyone for making the most of the experience and working together so darn well!
A PDC is an activating, game-changing experience for many people, and you all did a marvelous job of holding it together in the face of so much new knowledge and so many new personalities that you all had to work with effectively over the course. Yay for all of you.
The teachers for this course were also a fine crew…
With Nick Ritar as lead trainer, we welcomed a range of knowledge and experience from Adam Grubb (urban permaculture, soils, weeds, permablitz and community strategies), Dan Harris Pascal (trees and their energy transactions), Alexia Martinez (climatology) and Gordon Williams (animal systems), with on-site sessions at the urban permaculture system of Michele Margolis and Michael Mobbs' Sustainable House.
We were also very lucky to have Cathy Xiao Chen as a student, who took bucketloads of amazing photos throughout the course, and made urban permaculture design look as luscious as it should.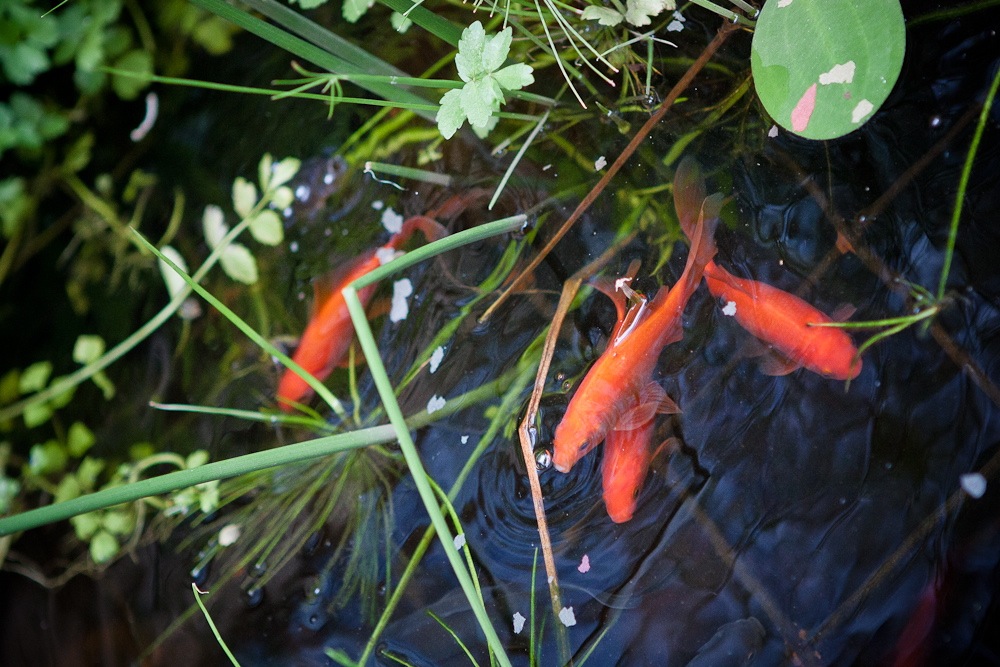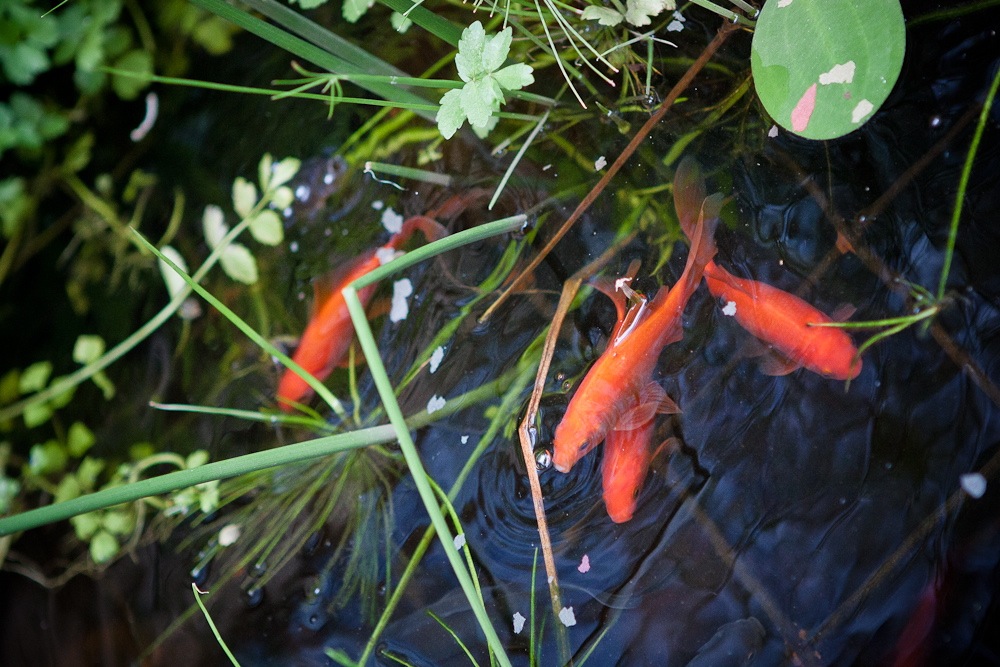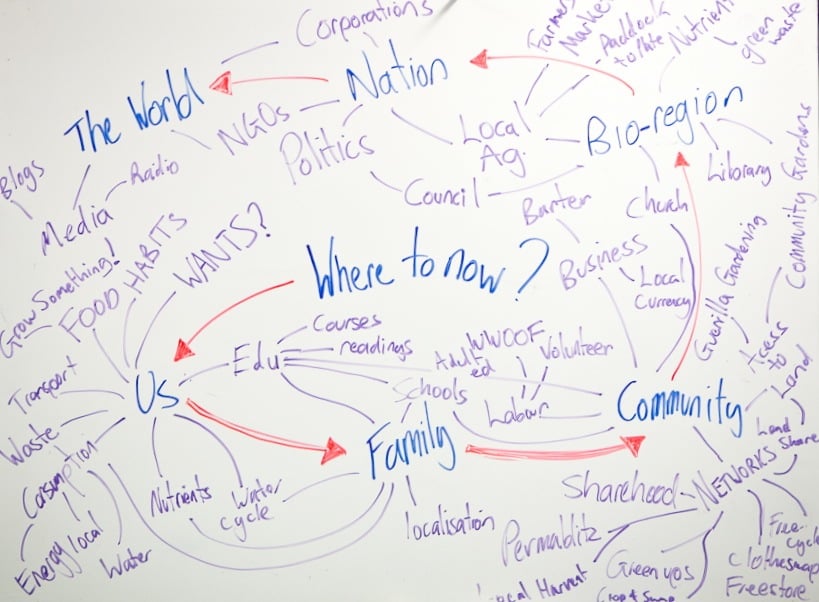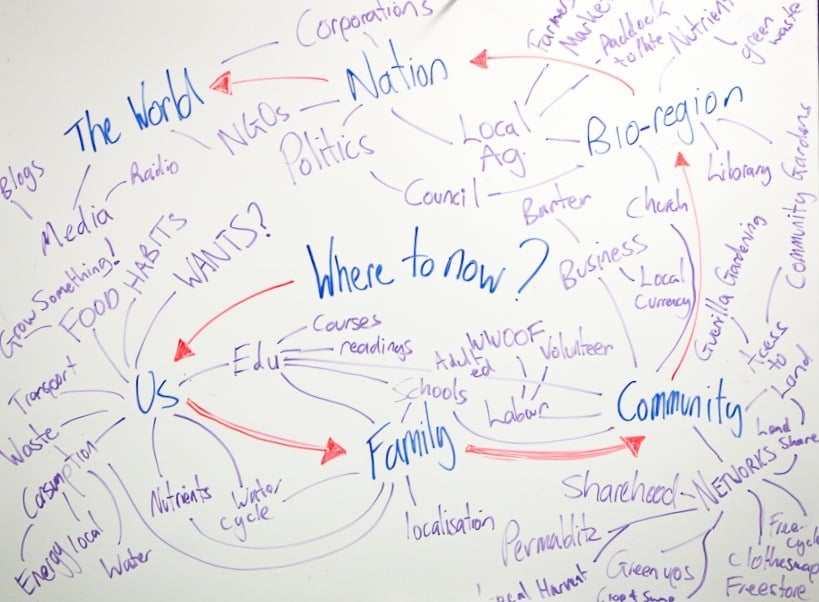 Good luck out there in the world, Permaculture Design Certificate graduates… we know you will make change for the better – far and away, back in your communities, or wherever your journeys take you…
Upcoming Milkwood Permaculture Design Courses include a part-time one in Sydney starting mid-March, an intensive two week one in Sydney in July, and an intensive on-farm version at Milkwood Farm in November….
Many thanks to Adam Kennedy, ultimate coordinator and go-to guy, and to Jo Fletcher of Alexandria Park Community Center, for being such an enthused and supportive soul of us turning the center upside down (but in a good way) on a regular basis…
>> More posts about Permaculture