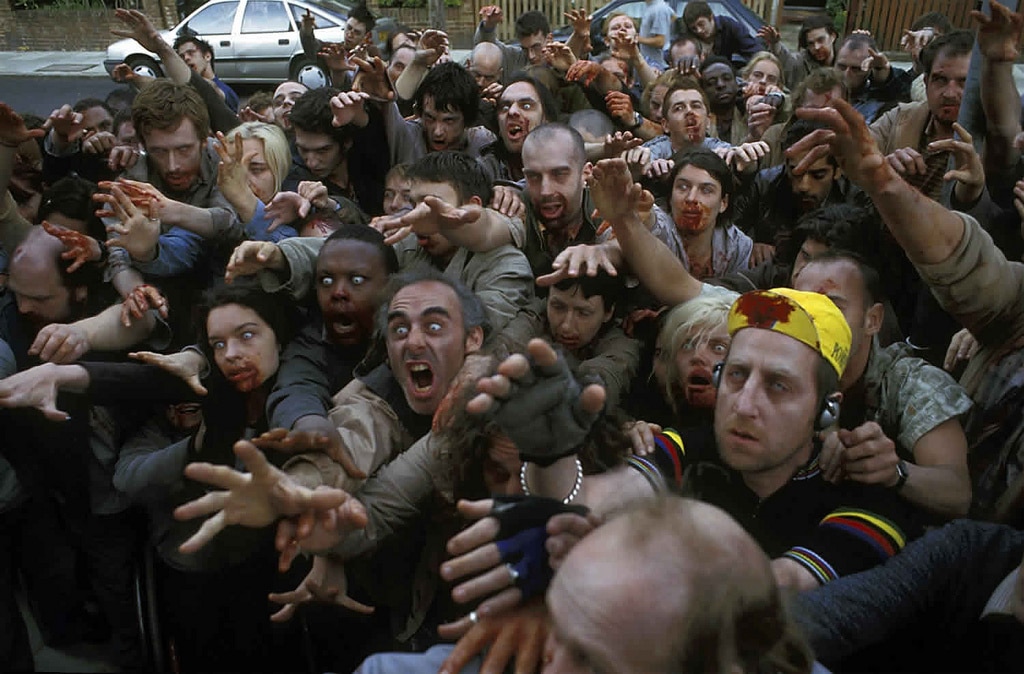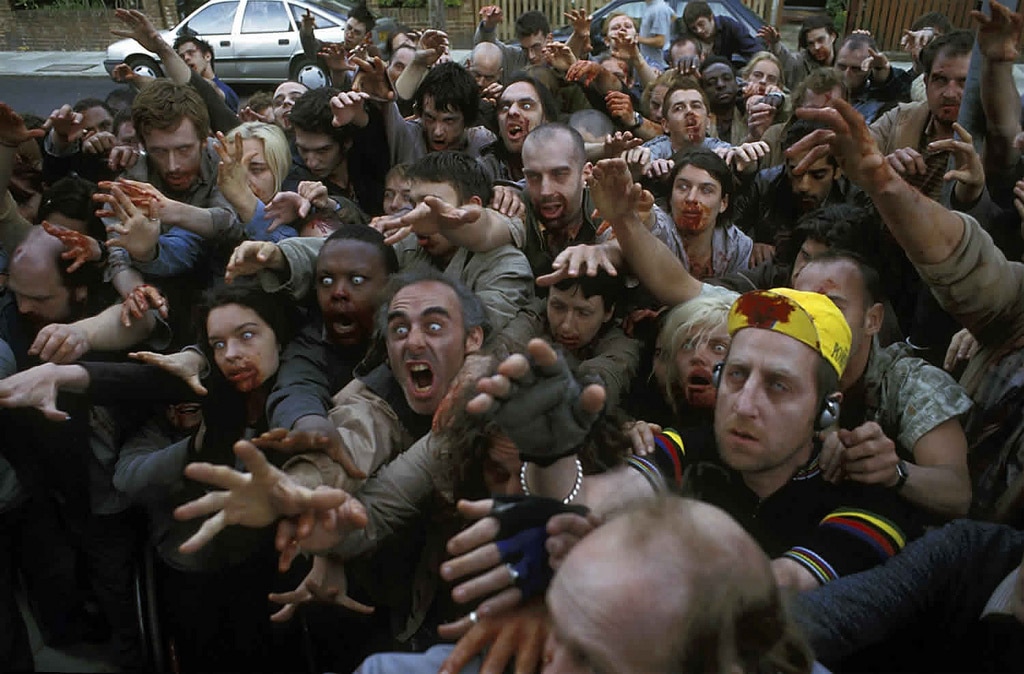 I've been hearing it more and more – questions asked about why folks are looking at self sufficiency, stand-alone power or disaster preparedness, which are answered with the off-hand response of "oh, I'm just preparing in case of a zombie apocalypse".
On facebook, a picture of a small island with high cliffs and a caption 'this should keep the zombies out'. It's like a socially acceptable way of joking about how scared you are of what the future may hold, without giving away just how scared you are. But it's more than that. And recently I've figured out why I find the whole zombie apocalypse thing so creepy.
Firstly I should say that themes of disaster preparedness, crisis crops, societal collapse and a bunch of other unsettling concepts are on the fringe of what we do at Milkwood daily, which is talk about, teach, learn and share resources about sustainable living and regenerative farming.
We get a portion of students who have chosen to 'skill up' on the skills and theory we're involved with because they are anticipating that one day soon it will all go to hell and they'd better be ready. We try to offset (or at least manage) this sort of student's outlook by focusing on what we can do to create abundant, resilient futures for communities (and we can do an awful lot).
But that doesn't change the fact that whenever someone starts joking about the zombie apocalypse I start feeling creeped out, weird and angry all at once. I've been wondering why for a while – do i just not have a sense of humor? Is it that i actually subliminally believe in zombies and I'm just not being honest with myself? Recently I managed to unpack this problem, and here's what I came up with.
My problem with the whole 'zombie apocalypse' joke in reference to disaster preparedness is that when someone mentions it, what they are doing is publicly stating that they are playing with the idea of considering anyone beyond the walls of their future 'safe zone' as dehumanized brain eaters, who may be dealt with as needed without moral implications, should a crisis arise.
And that's why I'm not down with the whole zombie apocalypse thing. The implicit and necessary dehumanization of 'the other', which in a nutshell means everyone on the other side of your fortress wall. Meaning your wider community.
Not that this is anything new, really – we've been dehumanizing 'the other' for a very long time, with some spectacular examples emerging during wartime where propaganda machines turned former neighbours into sub-human monsters. There's many excellent books written on this subject.
But it's the fact that the whole zombie apocalypse thing is actually trendy in our current culture that really creeps me out. Which means playing with the idea of perhaps one day needing to dehumanize anyone beyond the walls of your fortress/homestead/safe-house/social group is also trendy.
As I wrote last winter in Survivalism is the new Black, I honestly don't think the whole fortress mentality will get anyone very far in a crisis anyways. It's simplistic thinking, in my view. A more resilient model for a societal collapse would be a strong community of skilled and interconnected folks who are all very capable and able to contribute to a common goal of resilience. Or in other words:
Ok so society fails and your community has to fend for itself. If you hear that the much-needed doctor, or the midwife, or the blacksmith in your community is in danger, everyone's going to come running, because they're defending an essential community resource, not just an individual.
So rather than building a fortress and getting lots of guns and probably dying of loneliness, how about becoming so bloody useful that your immediate community can't do without you? Sounds safer to me. More fun, too.
Ahem. So that's it on that subject from me. Apologies to all zombie lovers, I mean no offense.
I am just deeply wondering what it means that we're all happily playing with dehumanization in relation to disaster, at this point in western history.
Think I'll go back to drying apples for winter and planning our next round of skill-share workshops. And standing in the bright sunshine, and being thankful.
Oh and by the way, Happy International Permaculture Day, everyone!