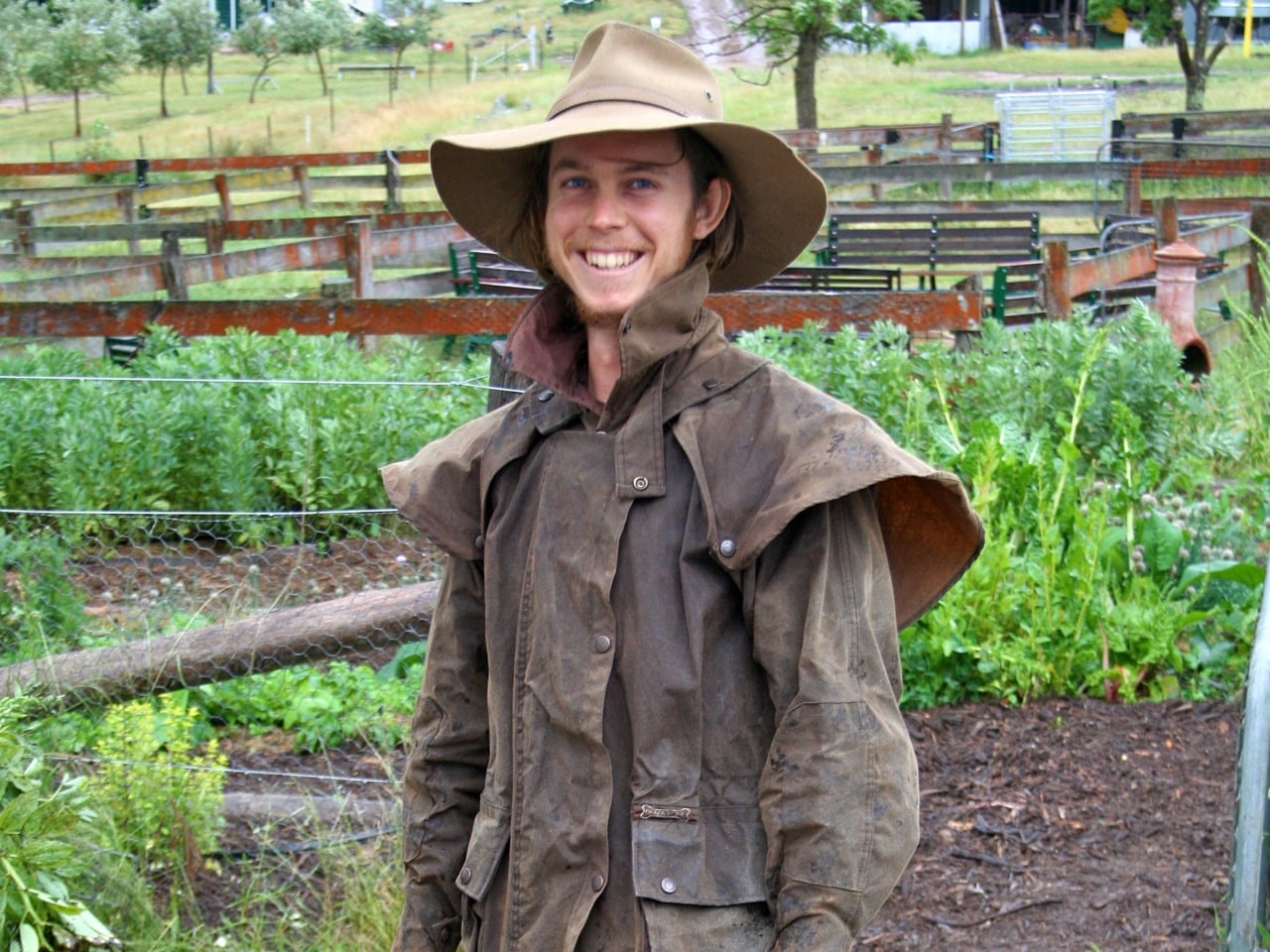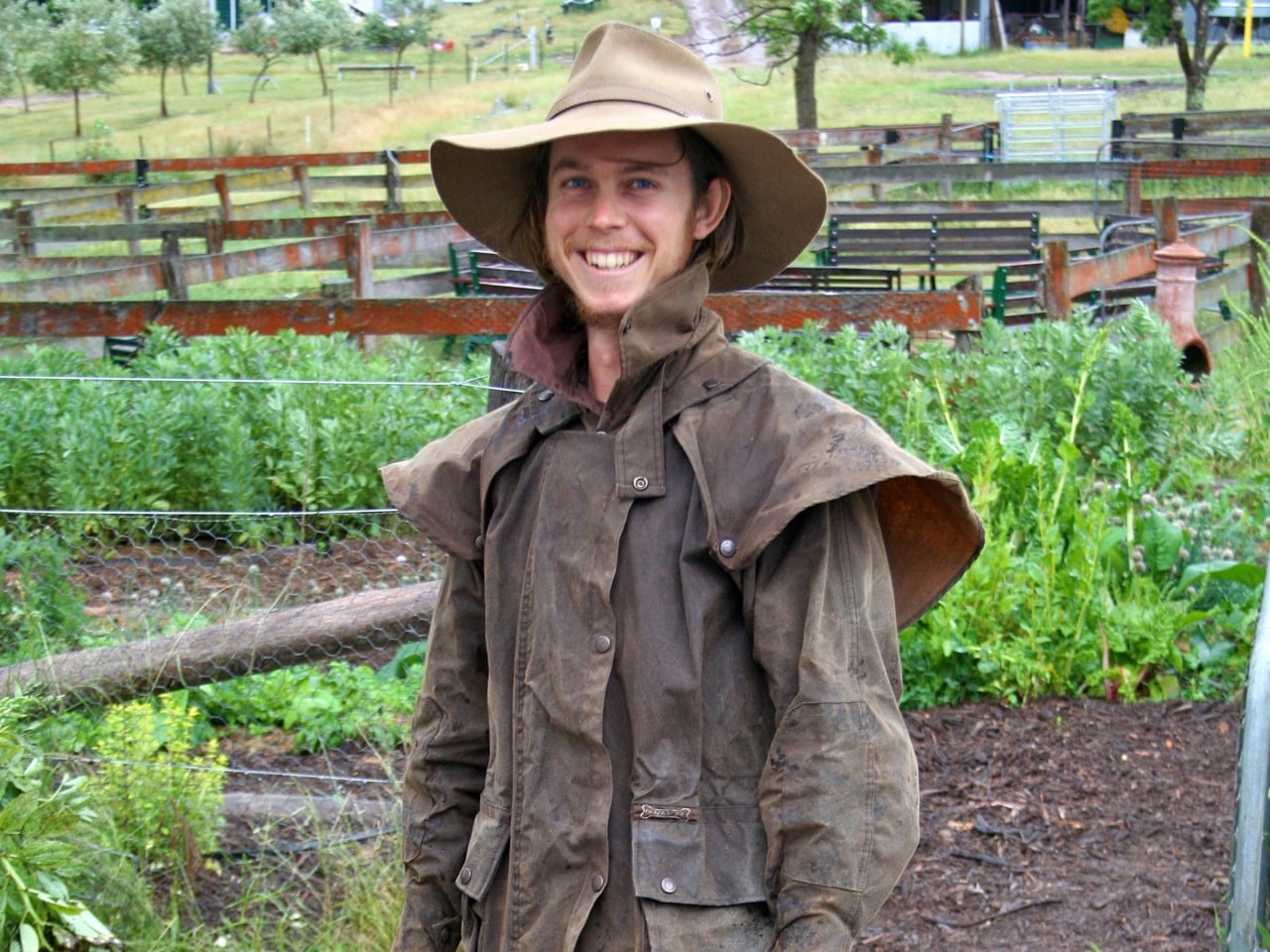 Market Garden internship applications for Milkwood Farm for our upcoming season are open! And apps for the first internship close on 25th June. Please read and pass this info along to whoever you think might be up for the challenge.
For the 2012-2013 season at Milkwood Farm, we're offering a series of focused internships. These internships will provide rare opportunities for beginner farmers & permaculturalists to gain solid skills in a specific area of the emerging, diverse, dynamic and integrated small-farm system that is Milkwood Farm.
As you probably know if you visit here often, our organic market garden is going into its second year of production, after a super successful first year. This year our goal is to provide 90% of all vegetables needed for catering to Milkwood Farm's crew and educational programs, with excess being made available within the Mudgee region.
This market garden was established in the Eliot Coleman style of organic production and is being developed as a best-practice, highly diverse and super productive organic market garden which integrates into Milkwood Farm's other regenerative animal, forest garden, treecrop and education systems in a range of ways.
This internship will involve working alongside Michael Hewins, Milkwood Farm's new Market Garden production and education manager, and will involve hands-on involvement in all aspects of organic market garden planning, planting, nutrient cycling, growing and harvesting within the season of the internship period.
This internship also includes a ½ day per week of one-on-one tuition with Michael Hewins on the craft of market garden planning and crop rotation, to ensure you emerge from this period with solid growing skills for successful organic market gardening.
This internship opportunity will involve a lot of hard work, early starts and learning, within a supportive and positive community environment that values your contribution. Read more about the Milkwood Farm market garden here…
Milkwood Farm Organic Market Garden internship dates:
15 Aug – 10 Oct 2012: applications close 25 Jun, notifications by 30 Jun 2012
17 Oct – 19 Dec 2012: applications close 17 Aug, notifications by 25 Aug 2012
2 Jan – 6 Mar 2013: applications close 2 Nov, notifications by 15 Nov 2012
13 Mar – 22 May 2013: applications close 13 Jan, notifications by 25 Jan 2013
As a Milkwood Farm Market Garden intern, you will get to…