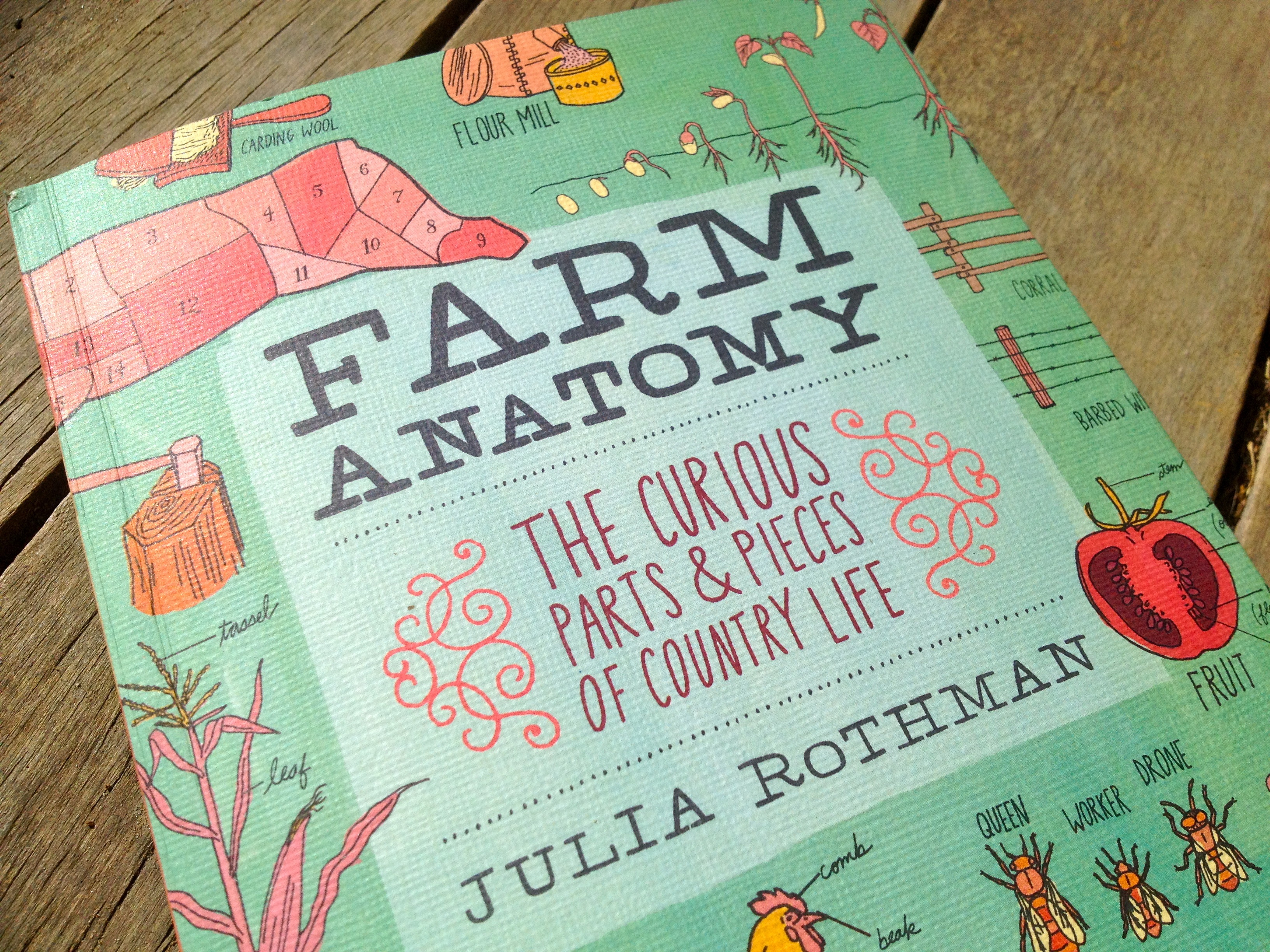 This is such a beautiful book – perfect for those dreaming of farming (on whatever scale). While it's been written for adults, I've discovered it's also a great book for small fry – full of fun, accurate illustrations about interesting stuff like different cloud formations and roosters both.
Being questionably blessed with a 3 year old who already corrects me on my naming of tractor parts, this book is being well received at our farm, with its entries on ham curing, chicken comb styles, the history of the tractor and the innards of the artichoke…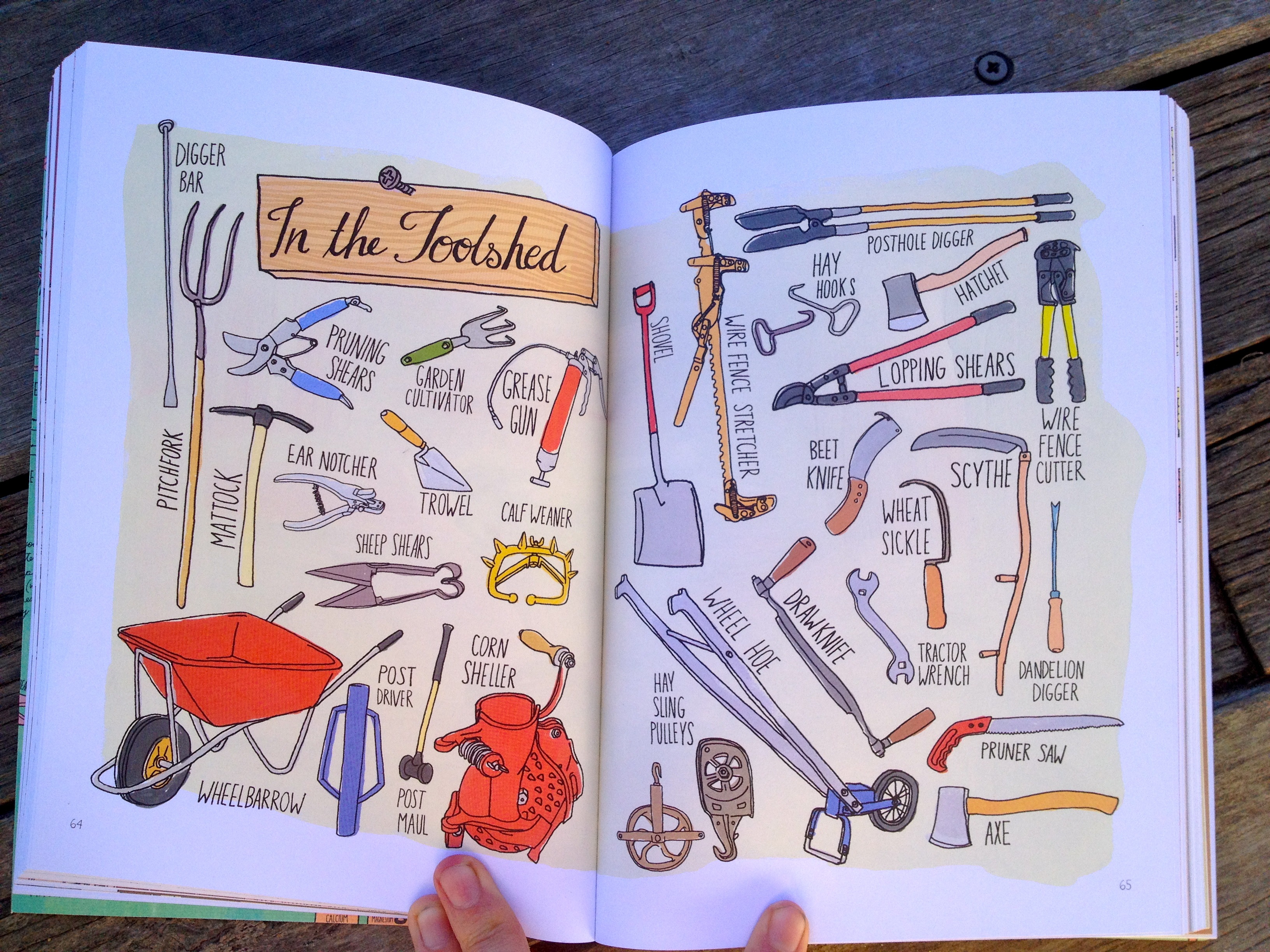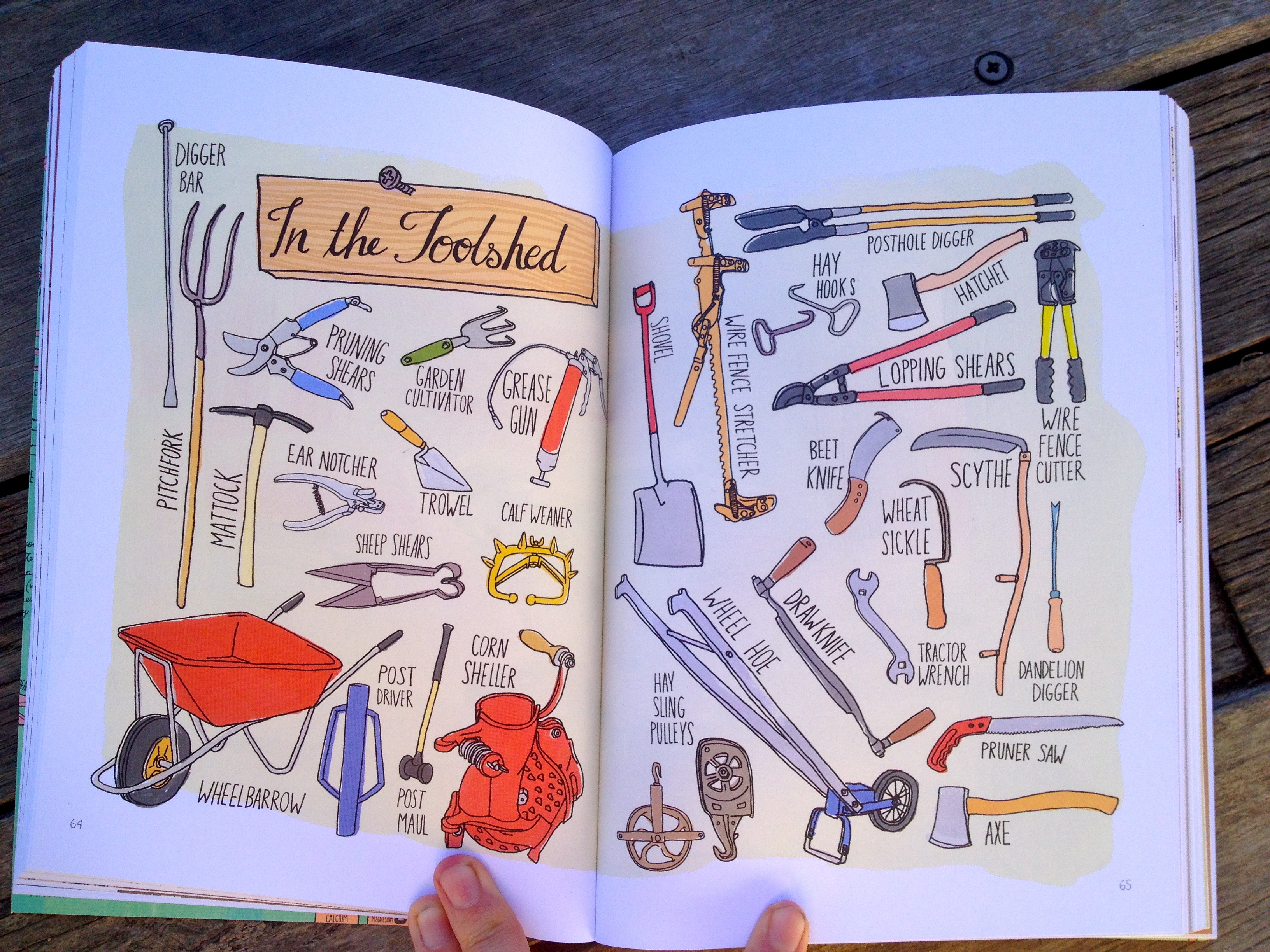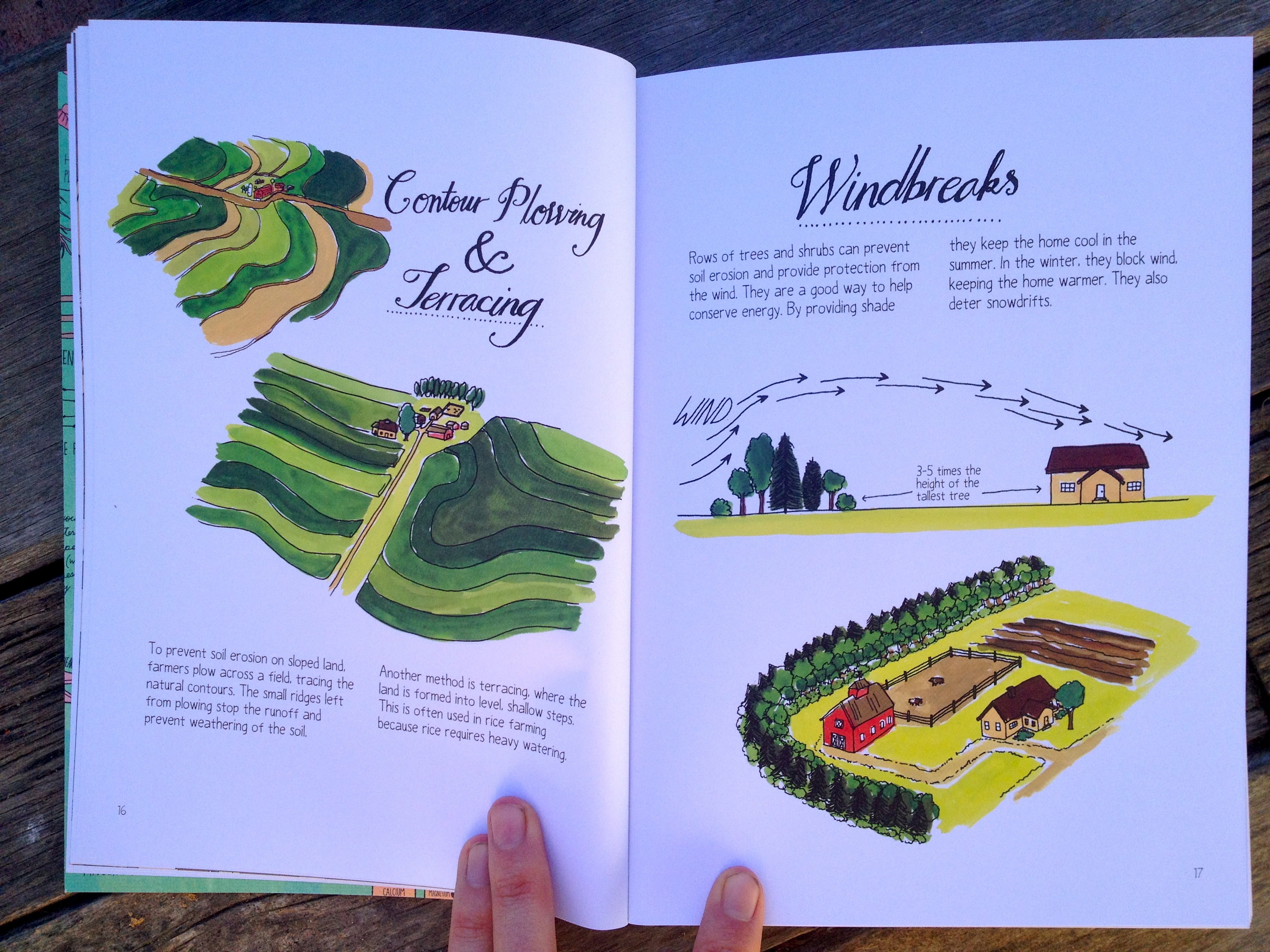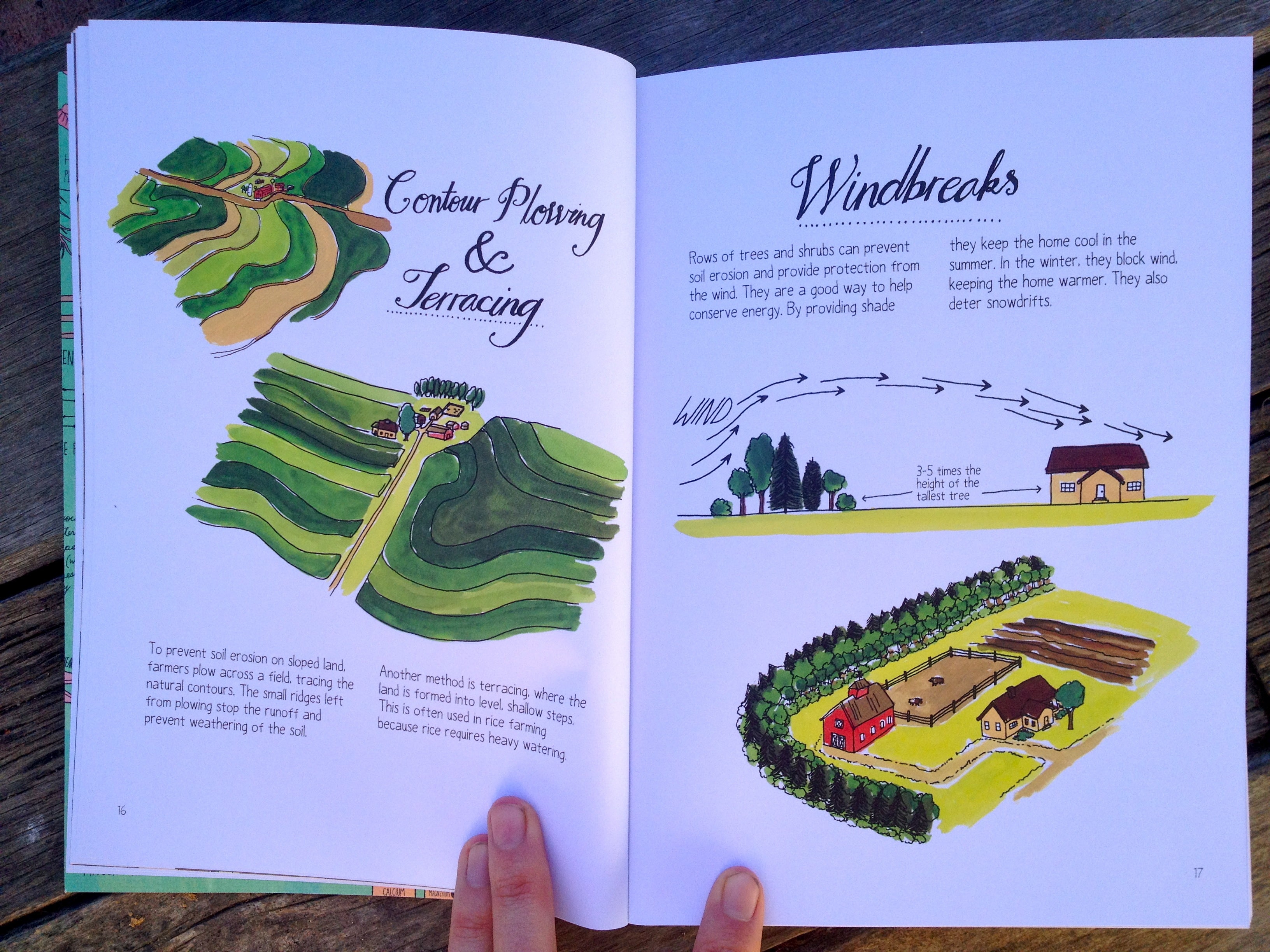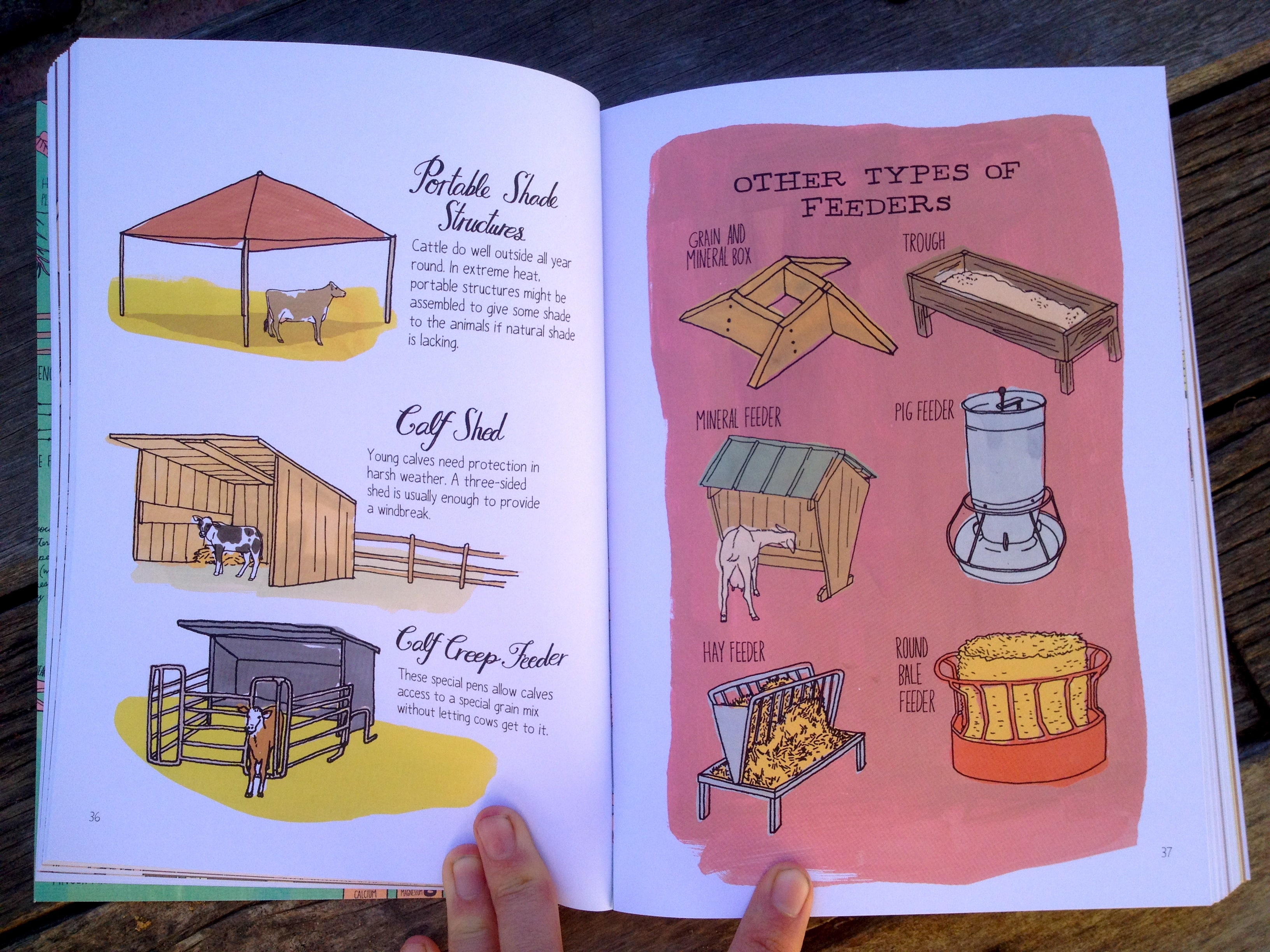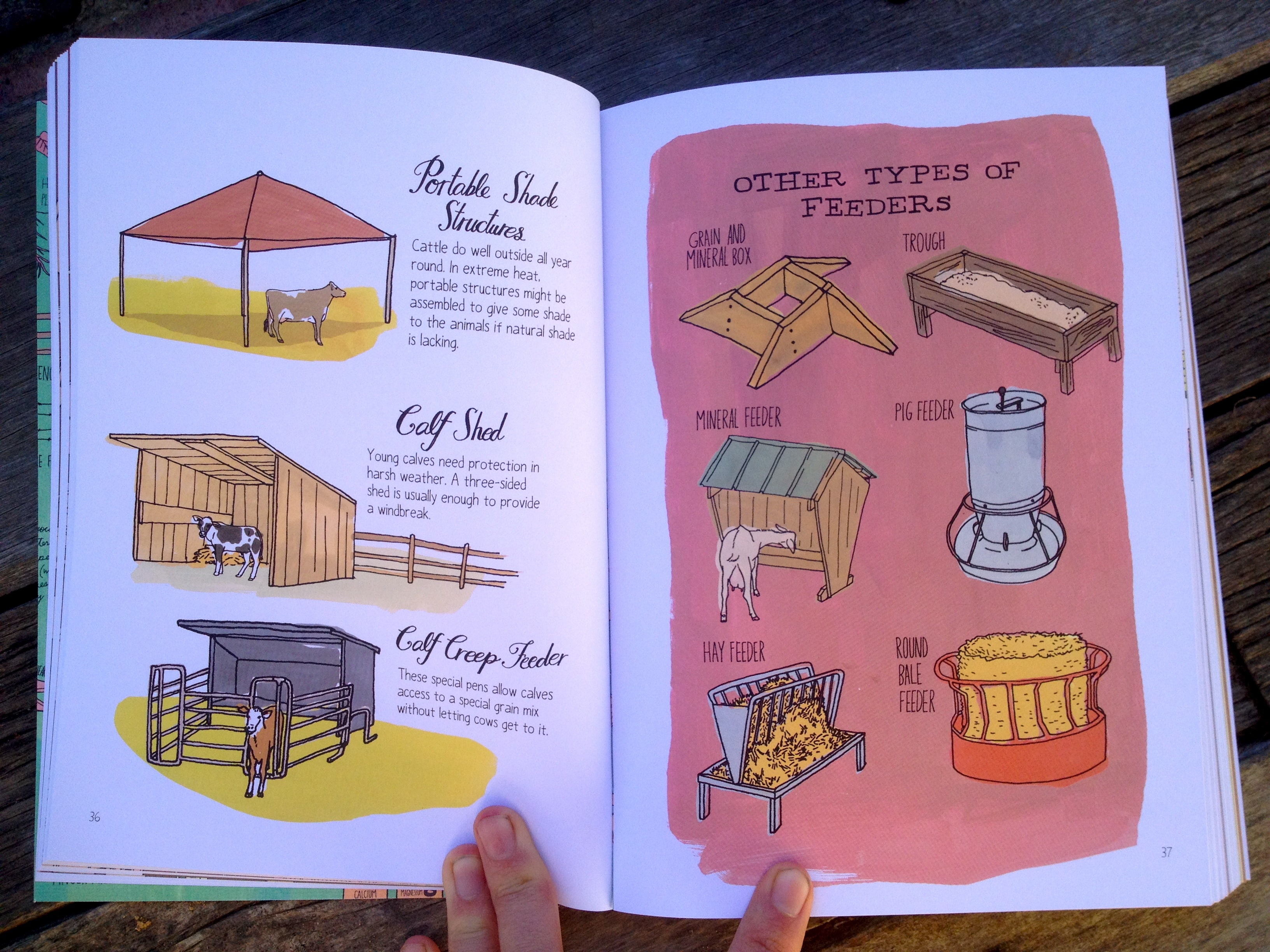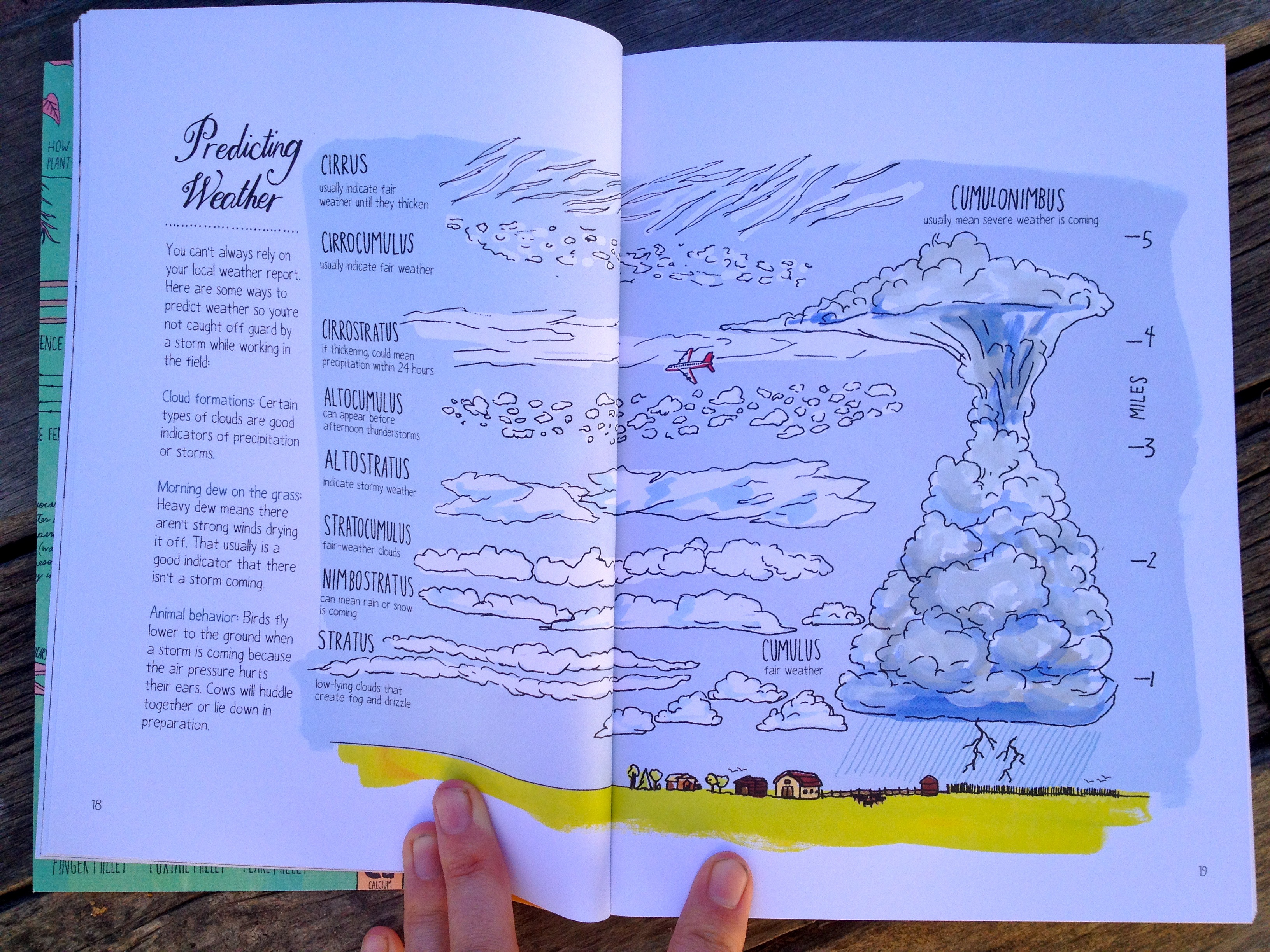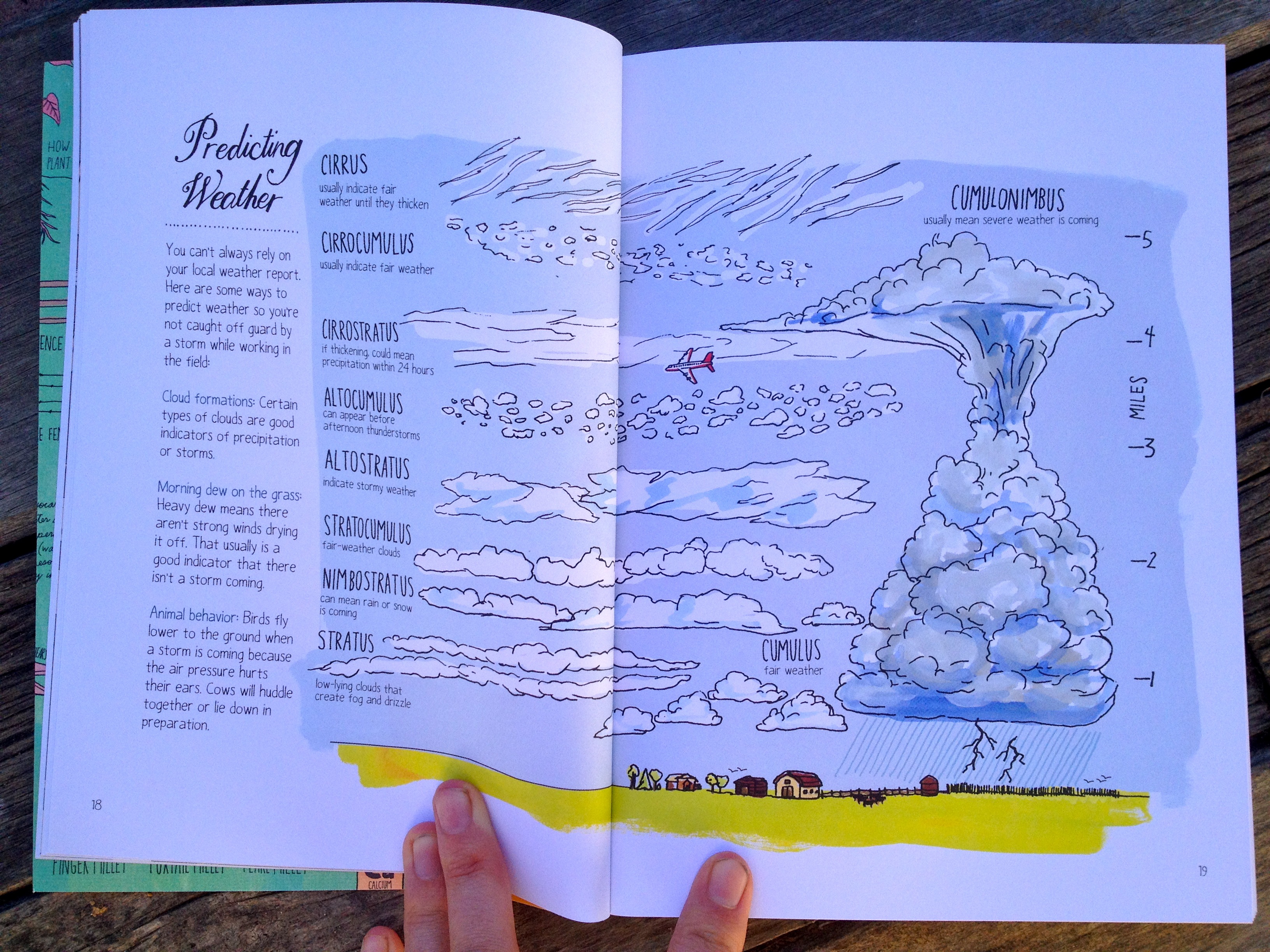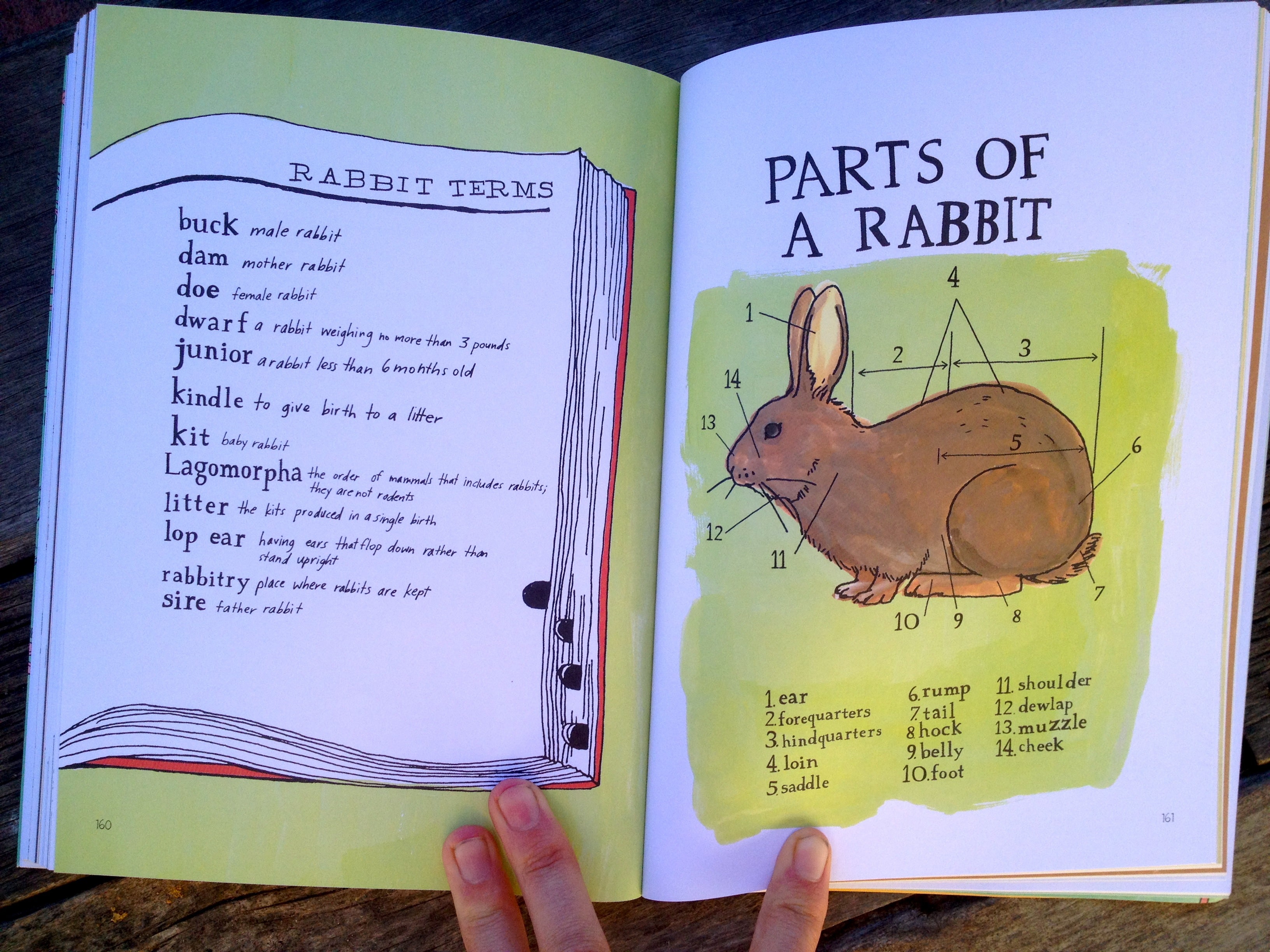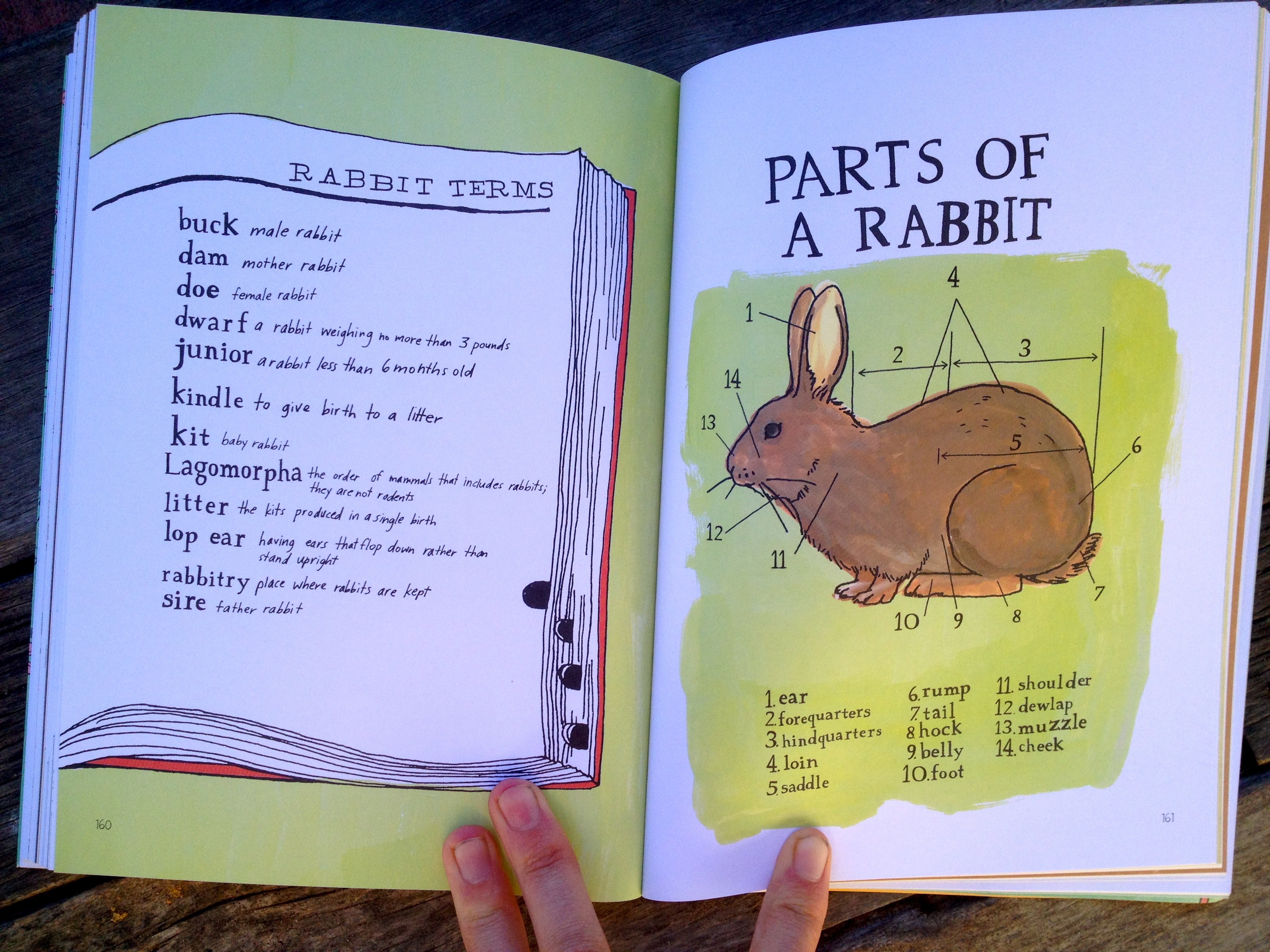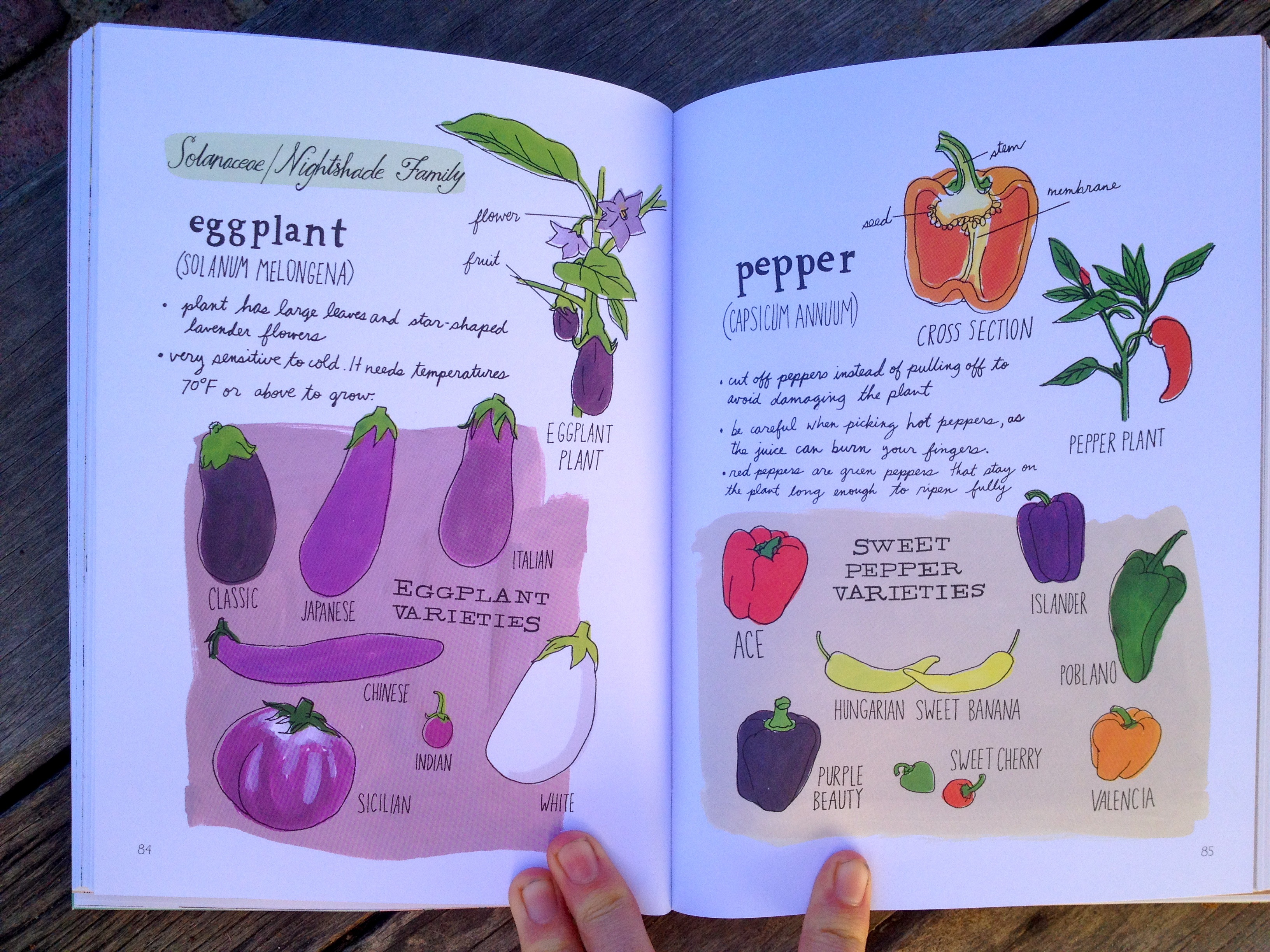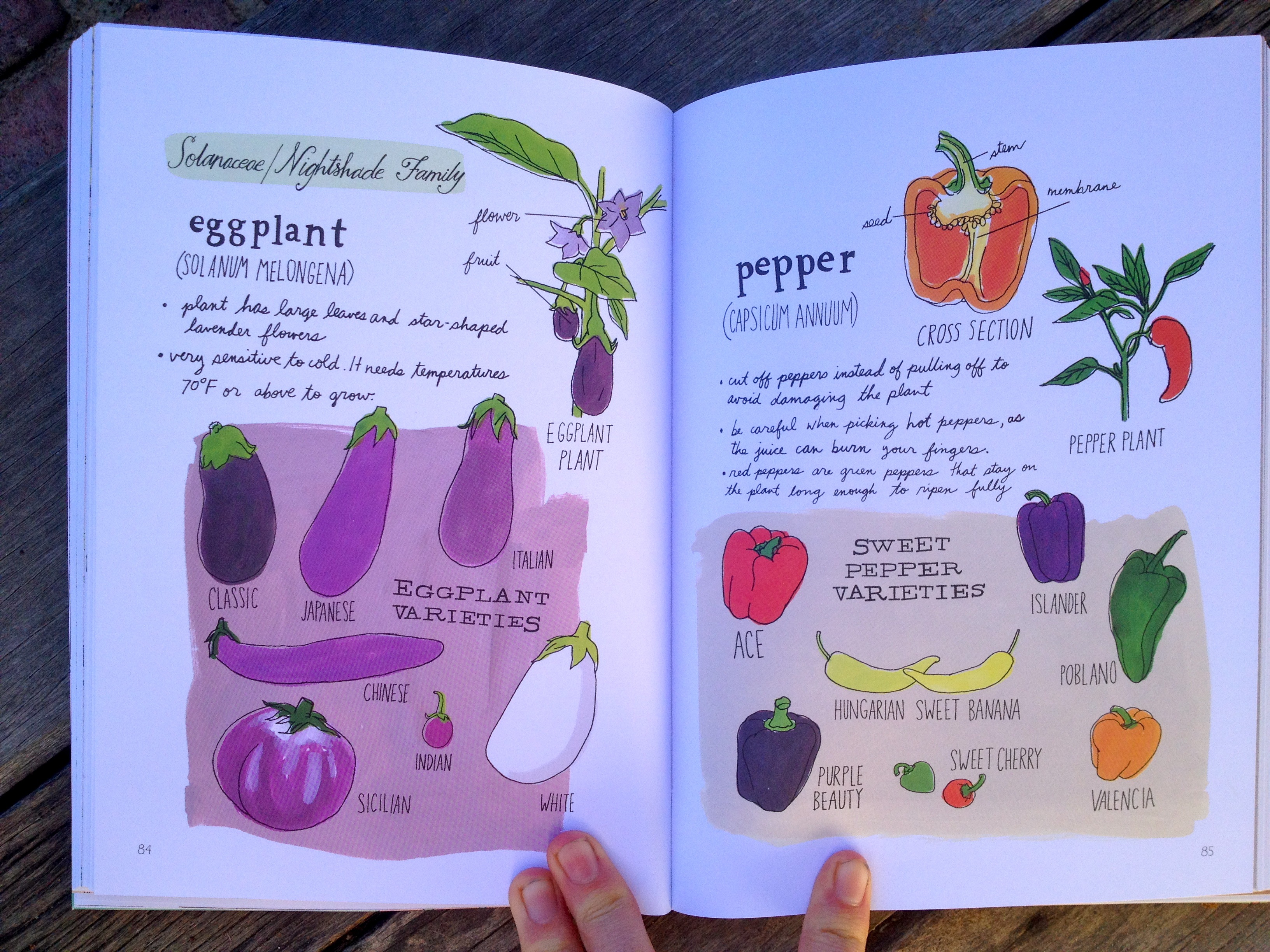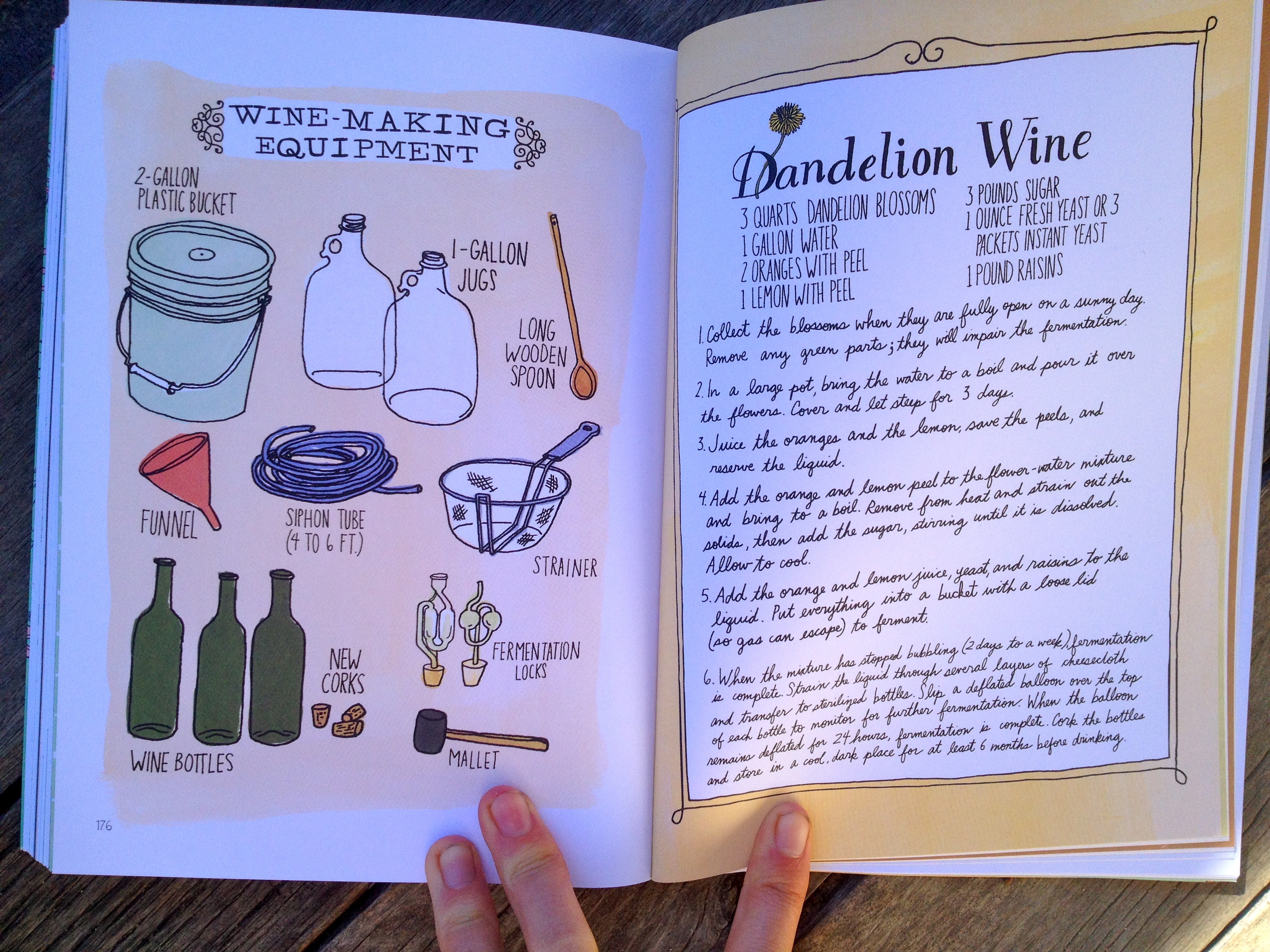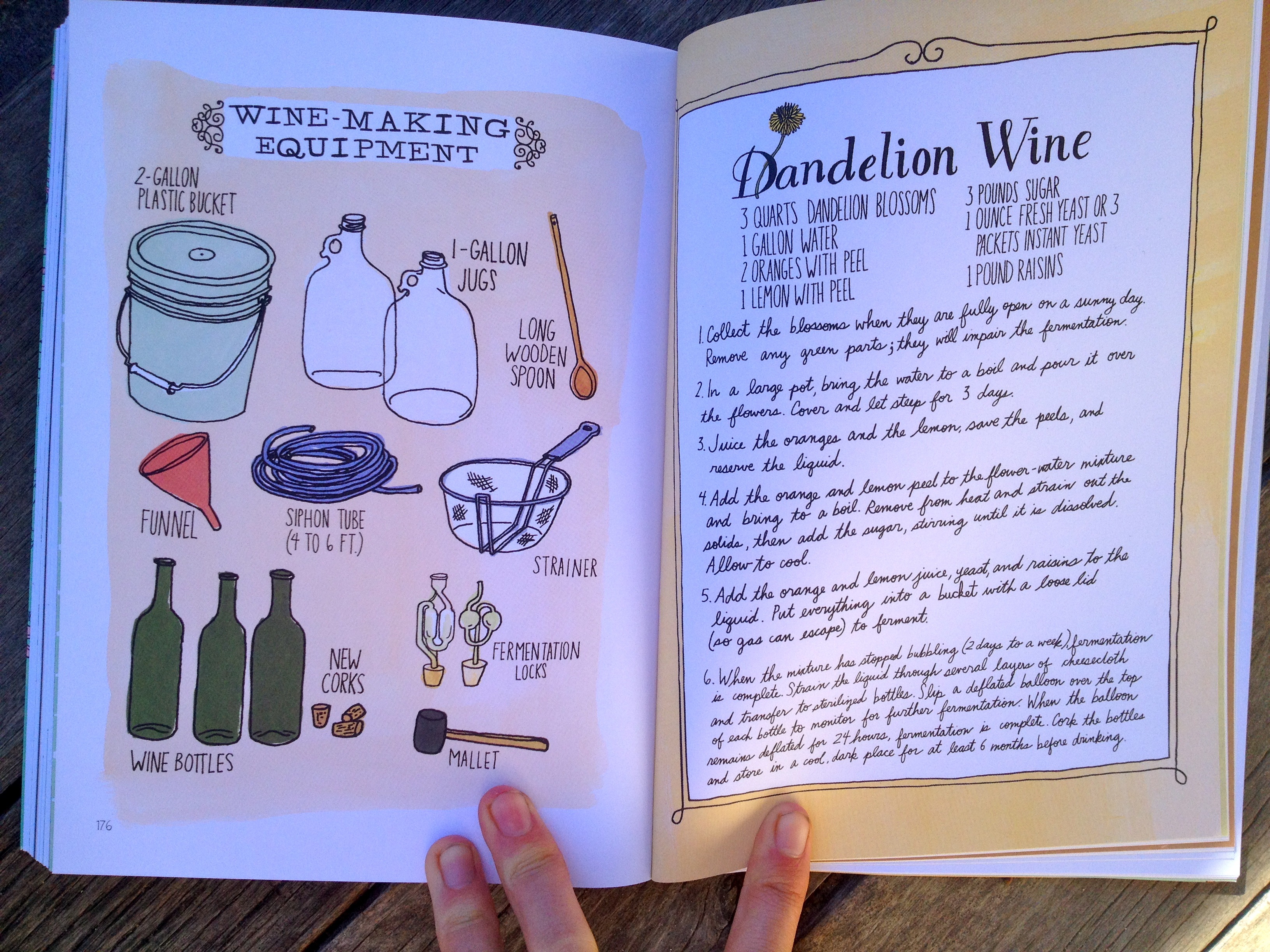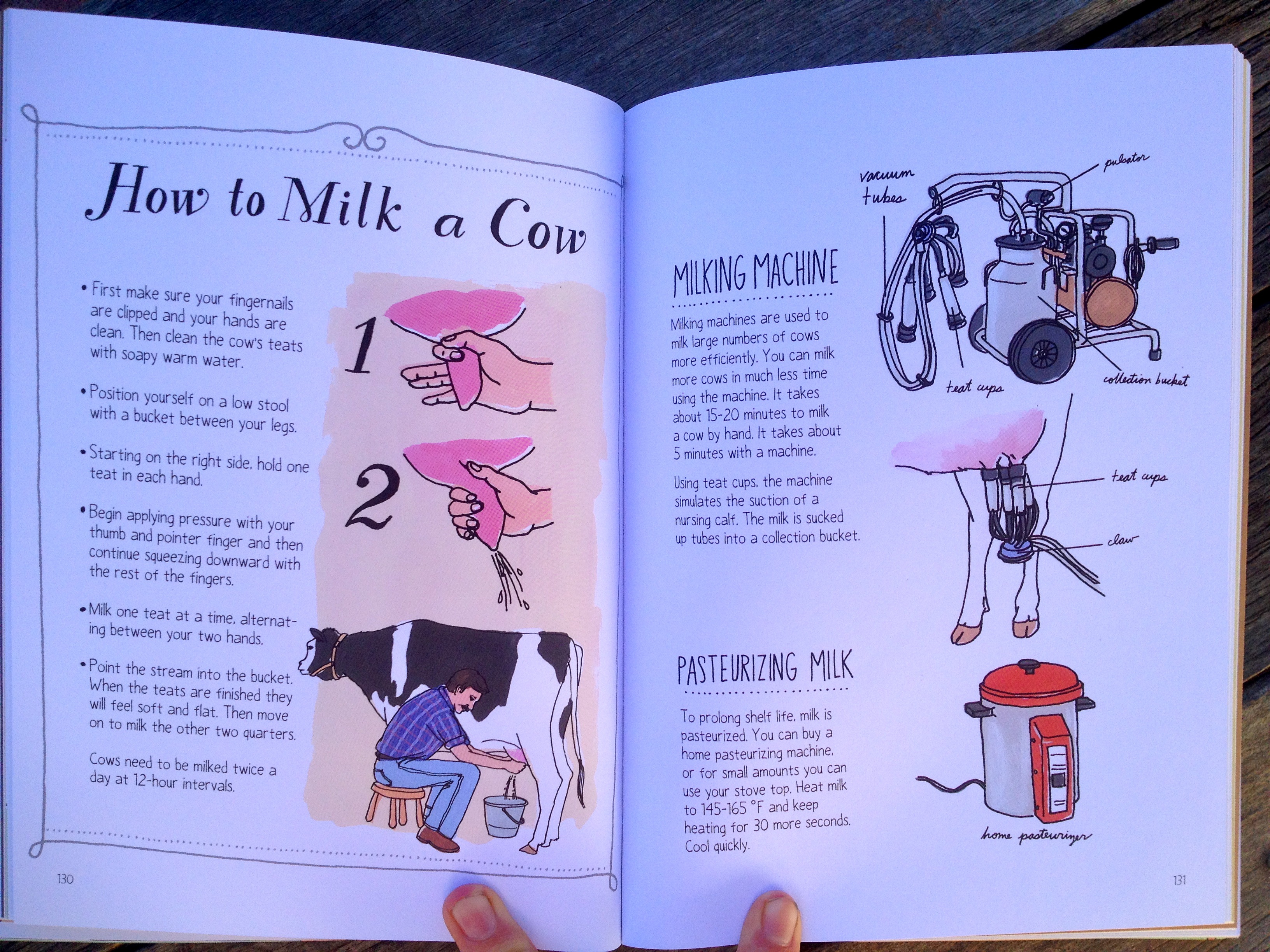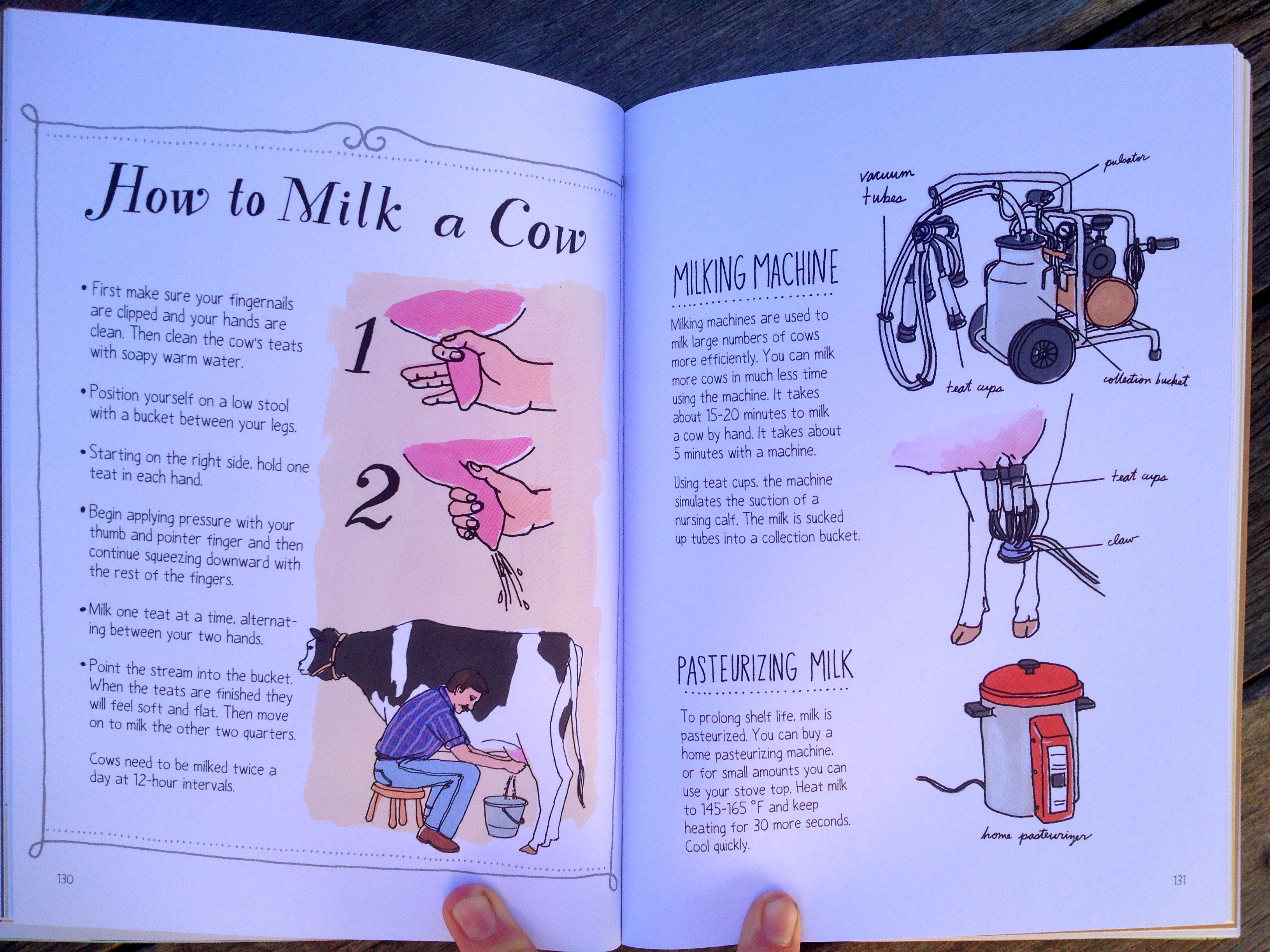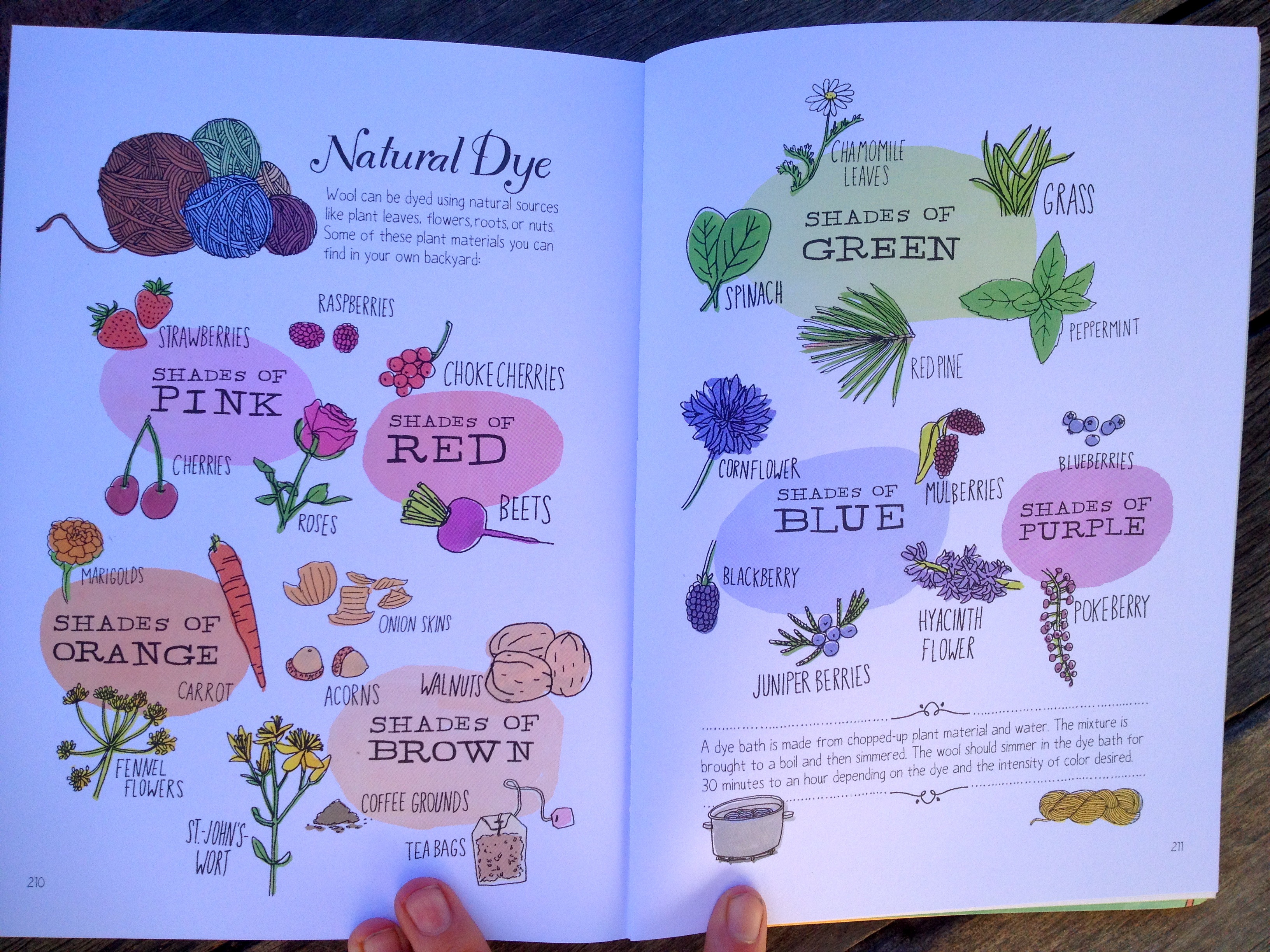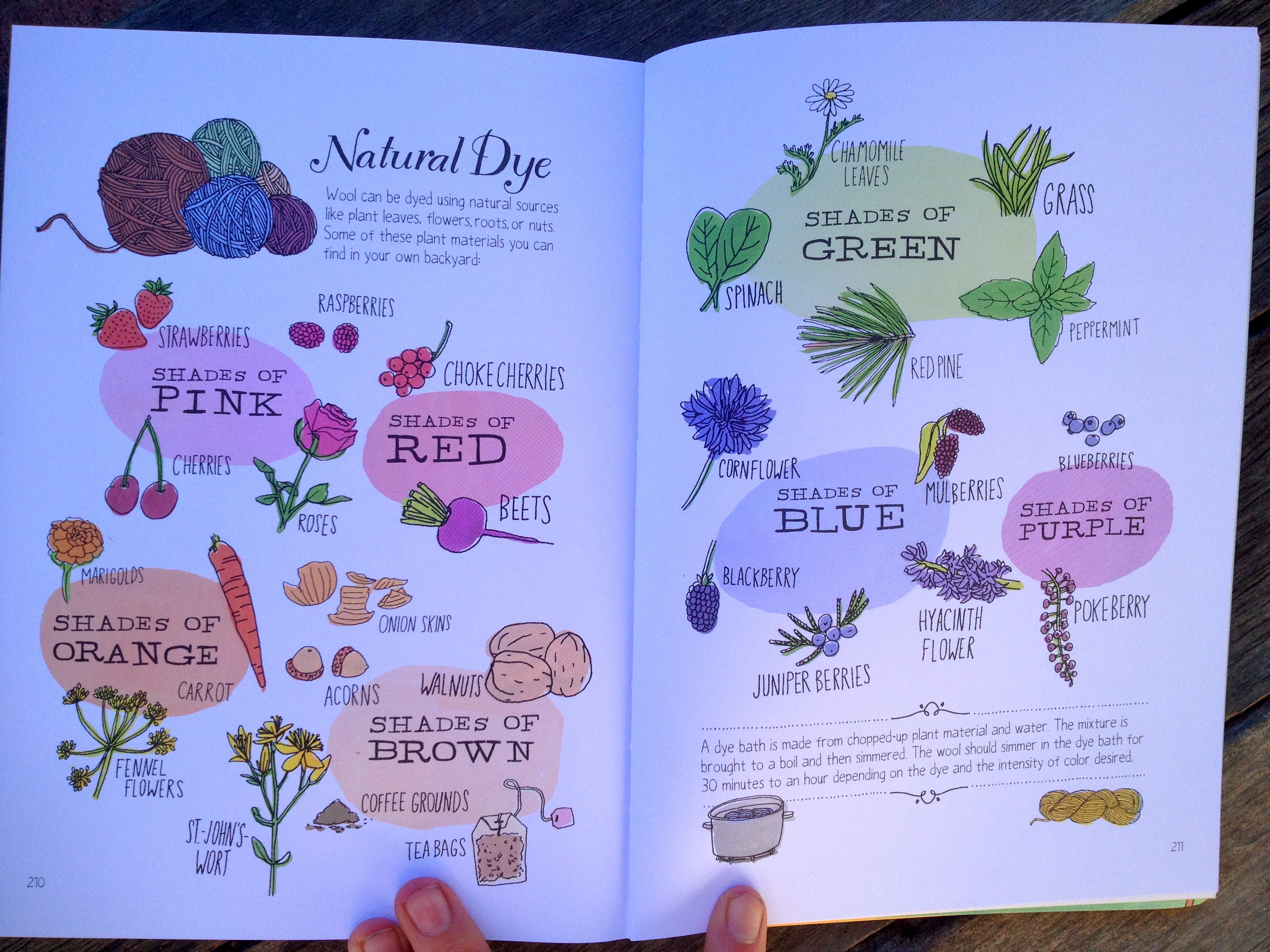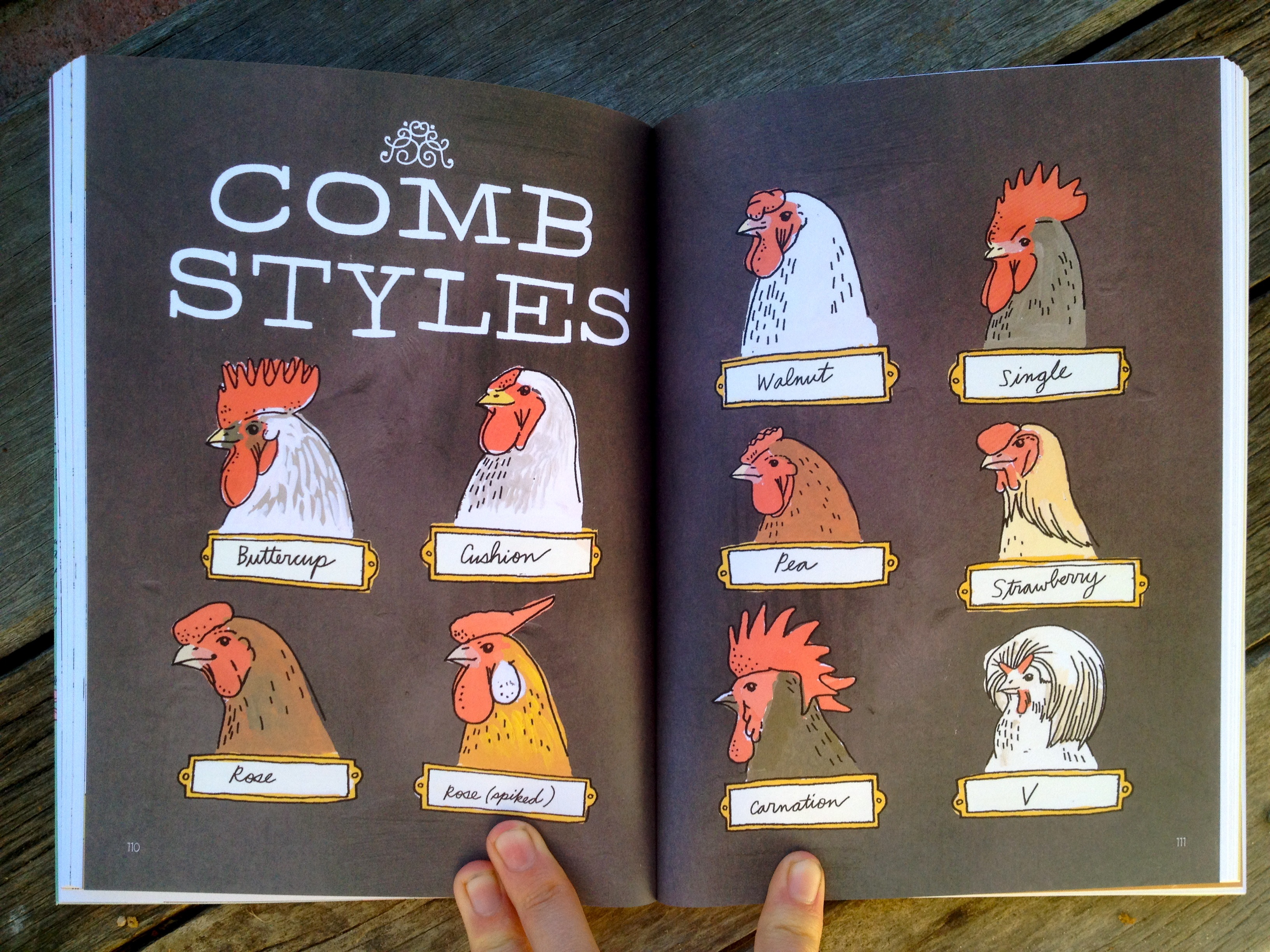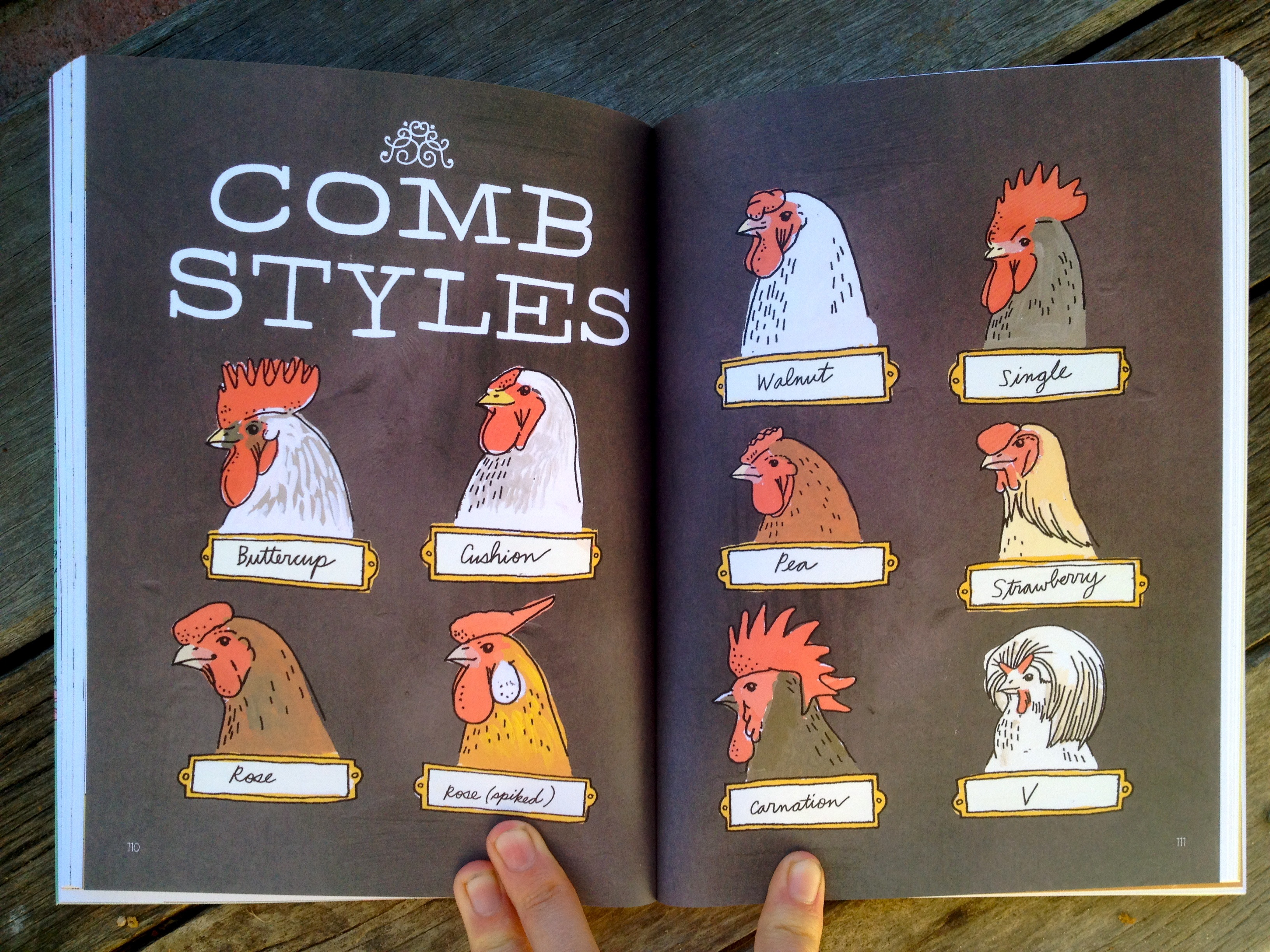 A fine tome to read beneath an apple tree with a teapot close at hand, or on a train, bus or plane. Or just in the loungeroom. Such gorgeous images! Such pertinent facts!
And it's such a good excuse to get away from screentime, too – I'm very much celebrating the physicality of lovely books and their influence on whimsical thought, which I'm finding so very different from scroll and click thinking…
Julia Rothman is, you might have noticed, also the illustrative force behind The Greenhorns book, website, and ongoing series of amazing posters and things. She also does fabric design and has a book of funky iron-ons to boot… JuliaRothman.com