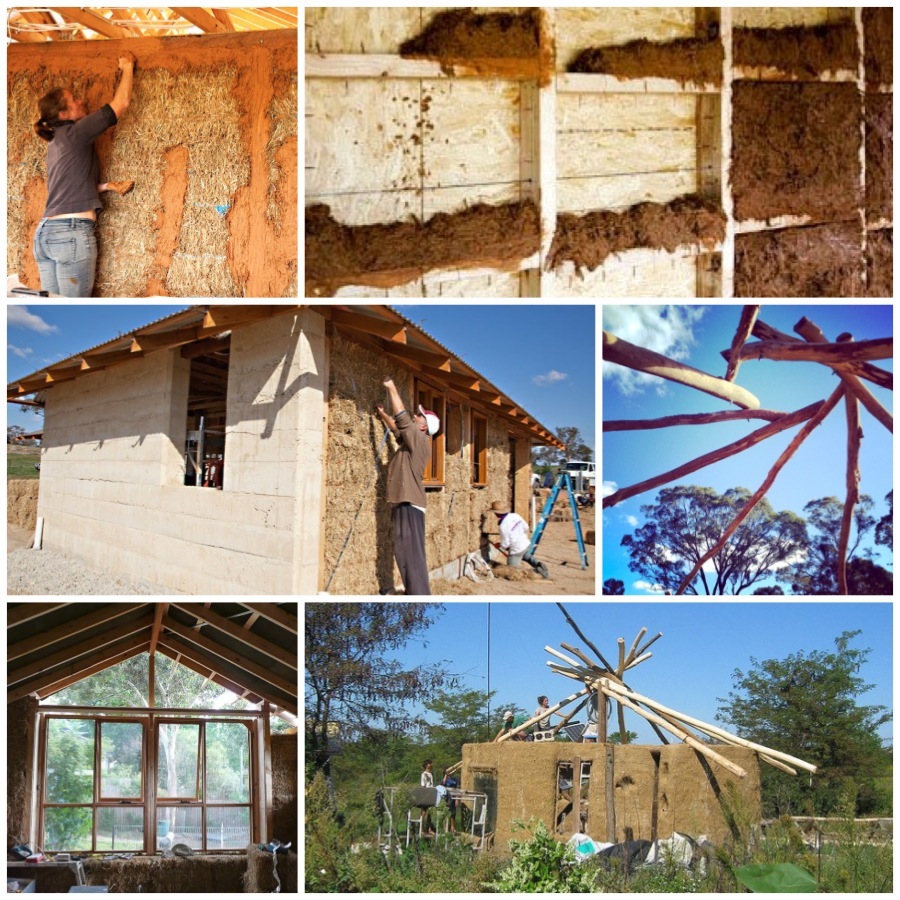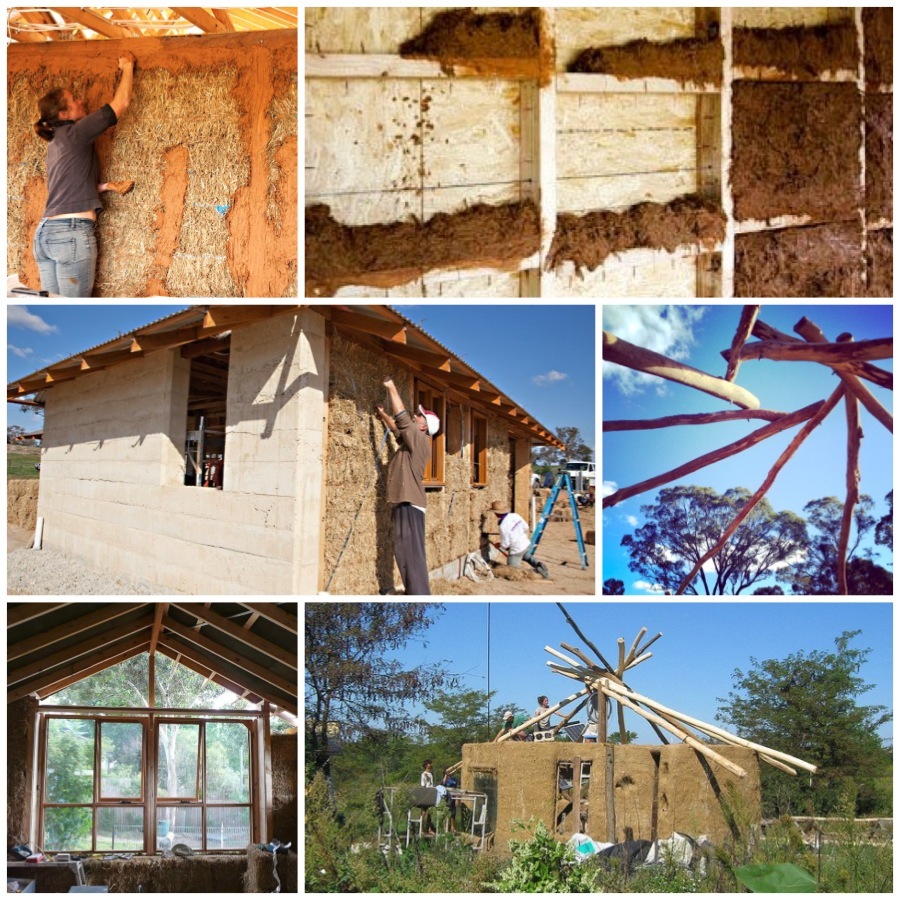 Just a quick note that we're extremely excited to announce a comprehensive Natural Building course that will be happening at Milkwood Farm 6 – 9 April 2013 with Sam Vivas of Viva Eco Homes.
As you may have worked out, we're rather passionate about natural building, and the empowerment that comes from having the knowledge and skills to build non-toxic, living homes from natural materials.
If this course had been around when we were building the Tiny House, we would have been there in a flash. It will cover load bearing strawbale building, earthern floors, reciprocal roofs, roundwood building, cobb building and earth and line renders. All with a focus on skilling up the owner-builder to either build their own or be in an informed position to direct a natural building project.
All the details are here: Natural Building: Apr 2013: Milkwood Farm NSW