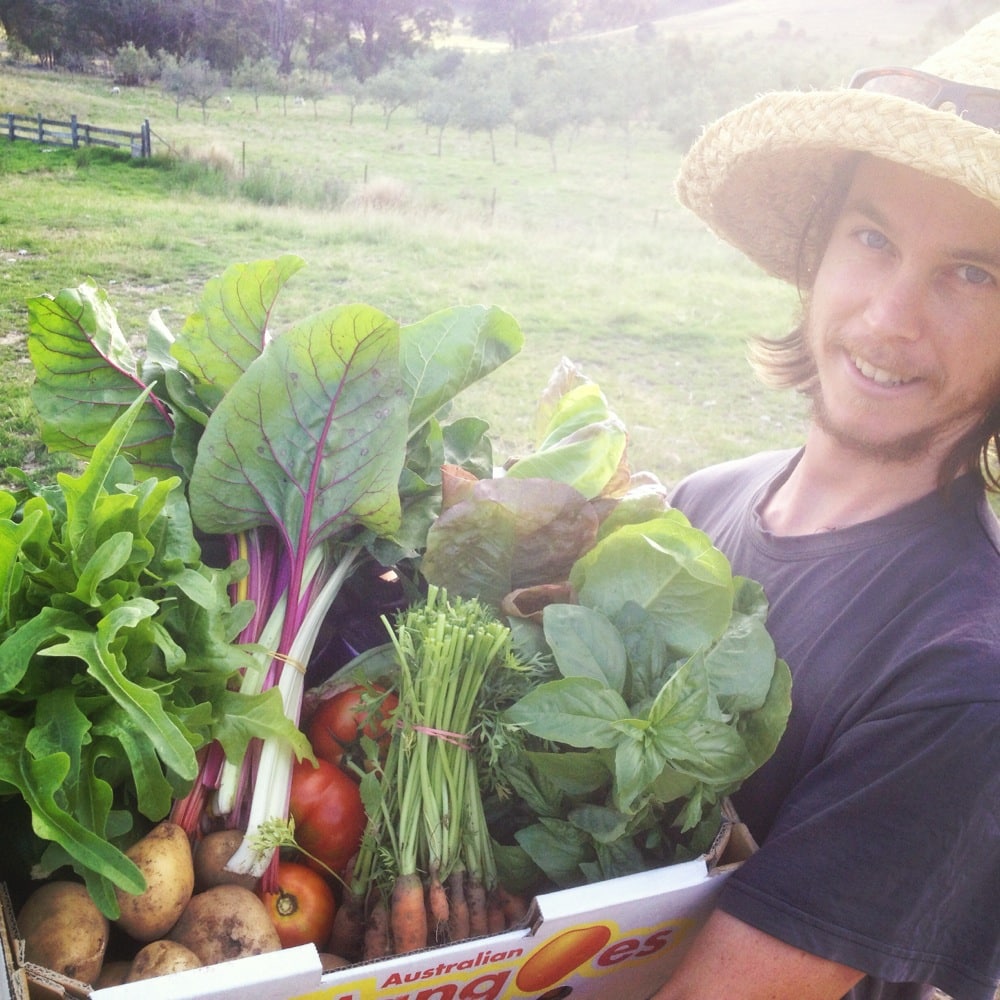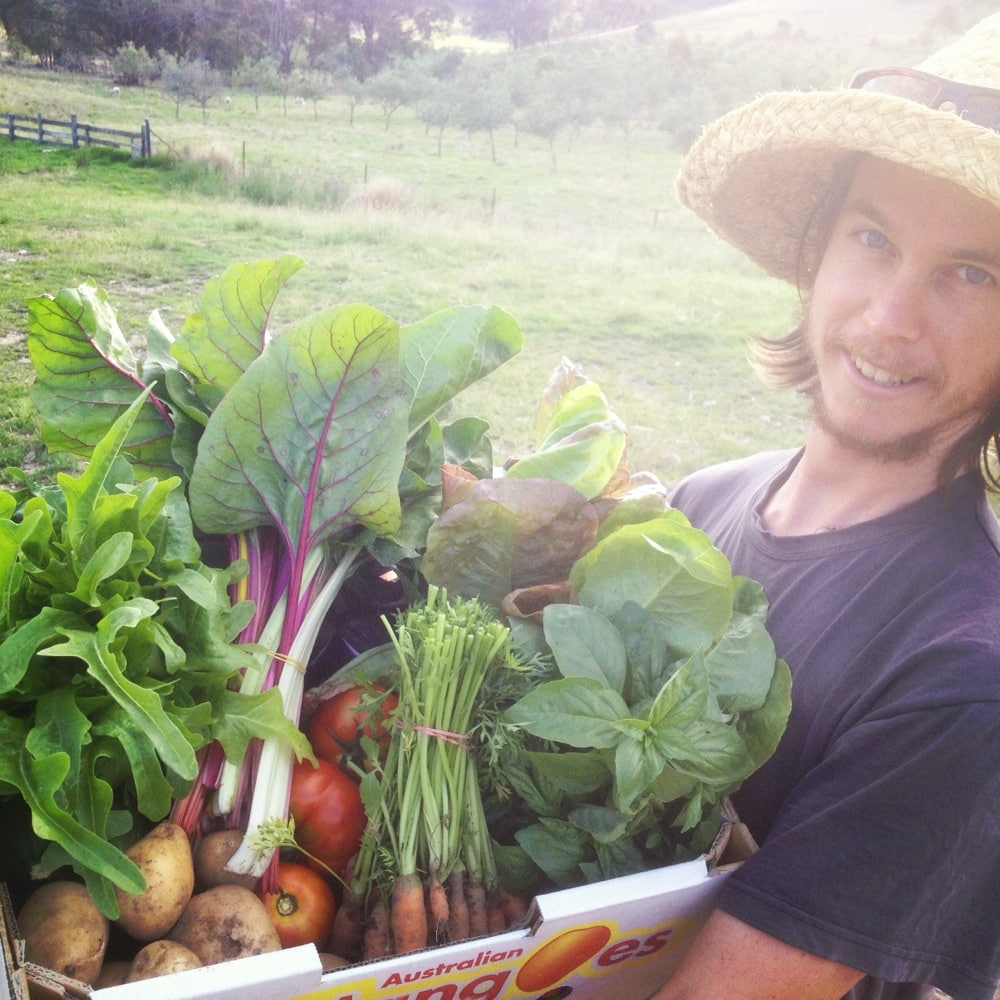 We love a good bit of barter. Especially when it's for amazing blood orange cordial and lunch in the city. And now as a result, folks in Marrickville are chomping on Milkwood salad! Whoohoo.
Last week Nick and Gigi were heading down to Sydney for a Mushroom Cultivation course. We'd heard that there was a great cafe in Marrickville which welcomed barter of backyard produce (or farm-scale produce)  in exchange for… good stuff. And we like good stuff. And we like barter. So…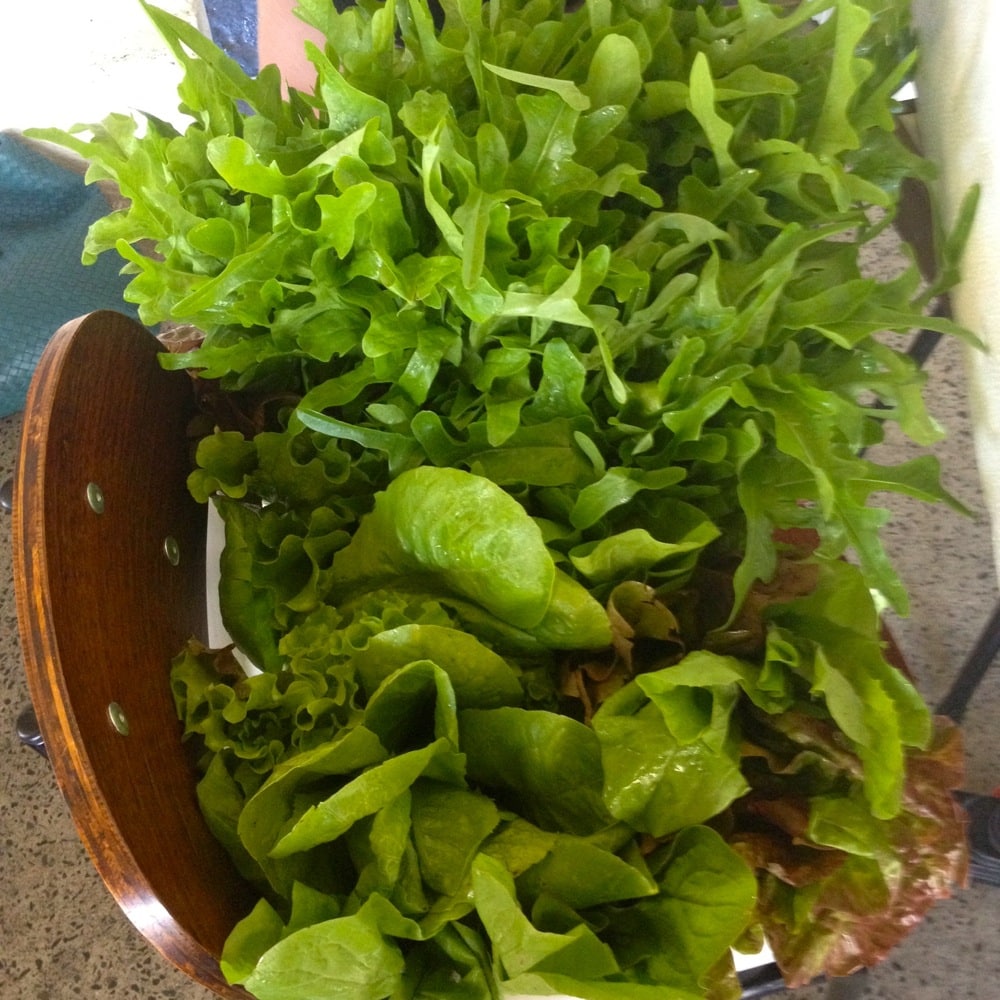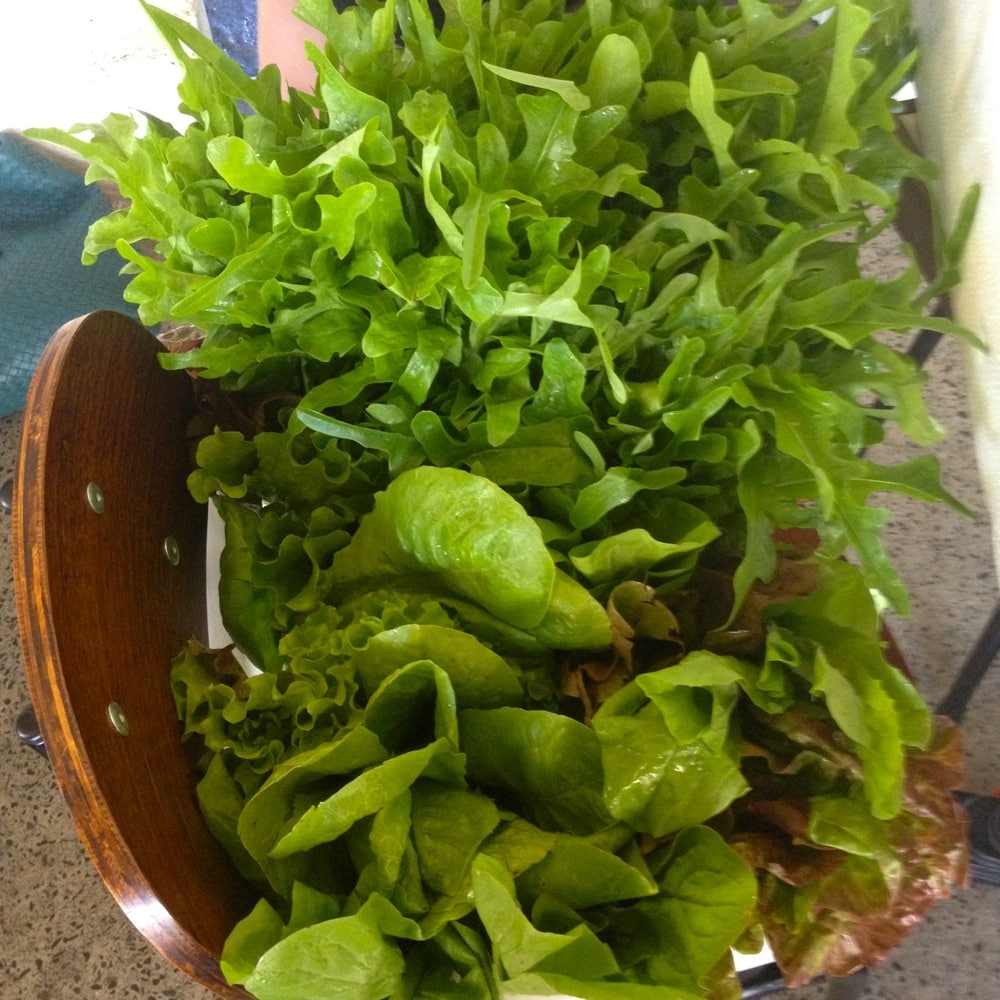 Cornersmith is a small but mighty cafe on Illawarra Road in Marrickville, Sydney. They do barter for backyard produce, and they also do great food.
Cornersmith is the antithesis to franchised food. They're local. They're inclusive. They do regular pickling sessions which result in a seasonal tide of pickles, jams, preserves and cordials. Go check them out, and take your lemons with you.