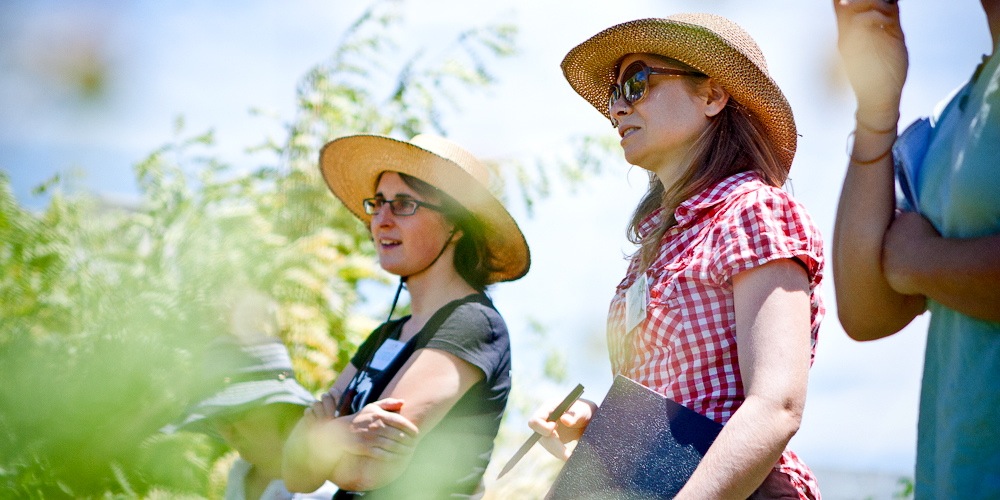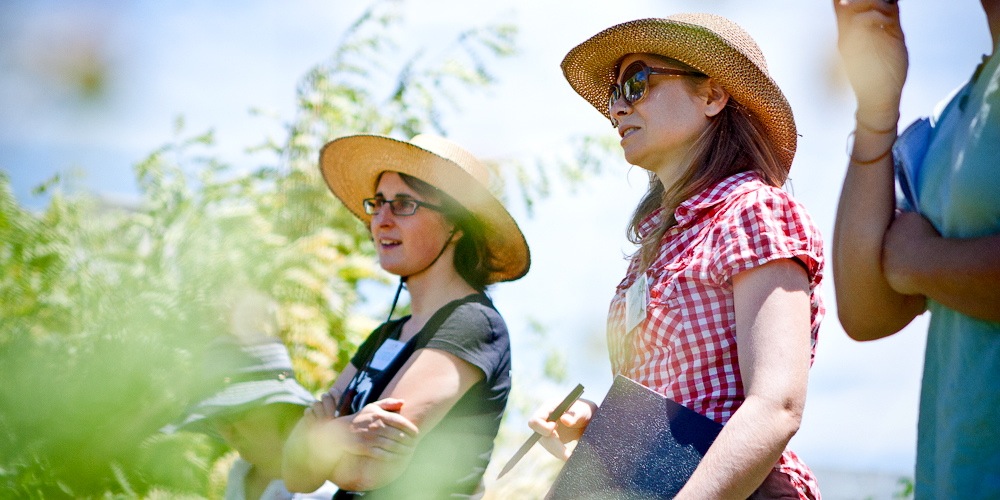 Nearly time for our next Intro to Permaculture course! It's coming up fast on the 13 – 14 April in Sydney.
Nick teaches this course as a two day intensive that aims to give students a solid grounding in permaculture theory as applies to the everyday. It's all about taking the big ideas, concepts and advantages of biomimicry, and applying them at home…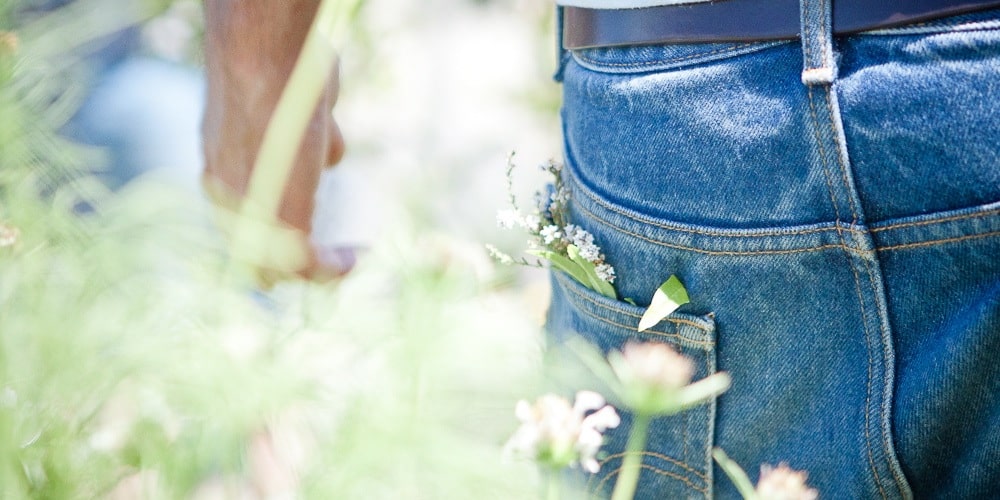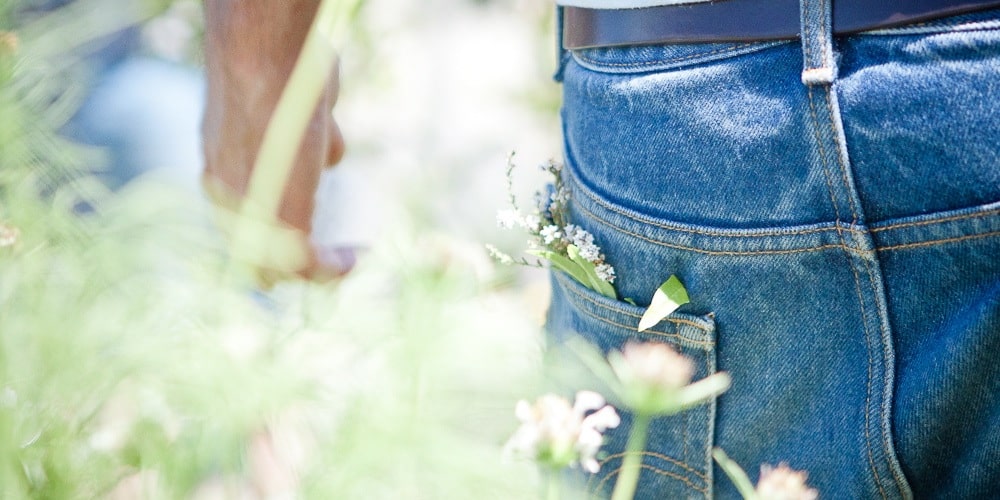 We've seen this course push a lot of buttons for people over the years. It's so excellent to help people re-discover the concepts and principles of nature that makes our planet the abundant place it is, and then help them figure out how to apply those principles to backyard garden design.
Or perhaps their small business structure. Or their kitchen. Or their community.
The Intro to Permaculture course is definitely a starting point to many new paths of ecological design learning. I think however its most heartening effect is that folks end the course so darn encouraged.
It's a little bit like giving people permission to hope.
Because when people use good knowledge and skills to design systems, gardens, homes, social structures, financial structures and energy sources that are regenerative, we really can create resilience for our families, our communities.
Abundance, even.
Because the effective design thinking and tools are there to make things so. We just need to chose to commit to behaving, designing and constructing living systems in this way.
The precedents are there. It can be done.
So let's go gettem.
Intro to Permaculture: 13 – 14 April: Sydney NSW