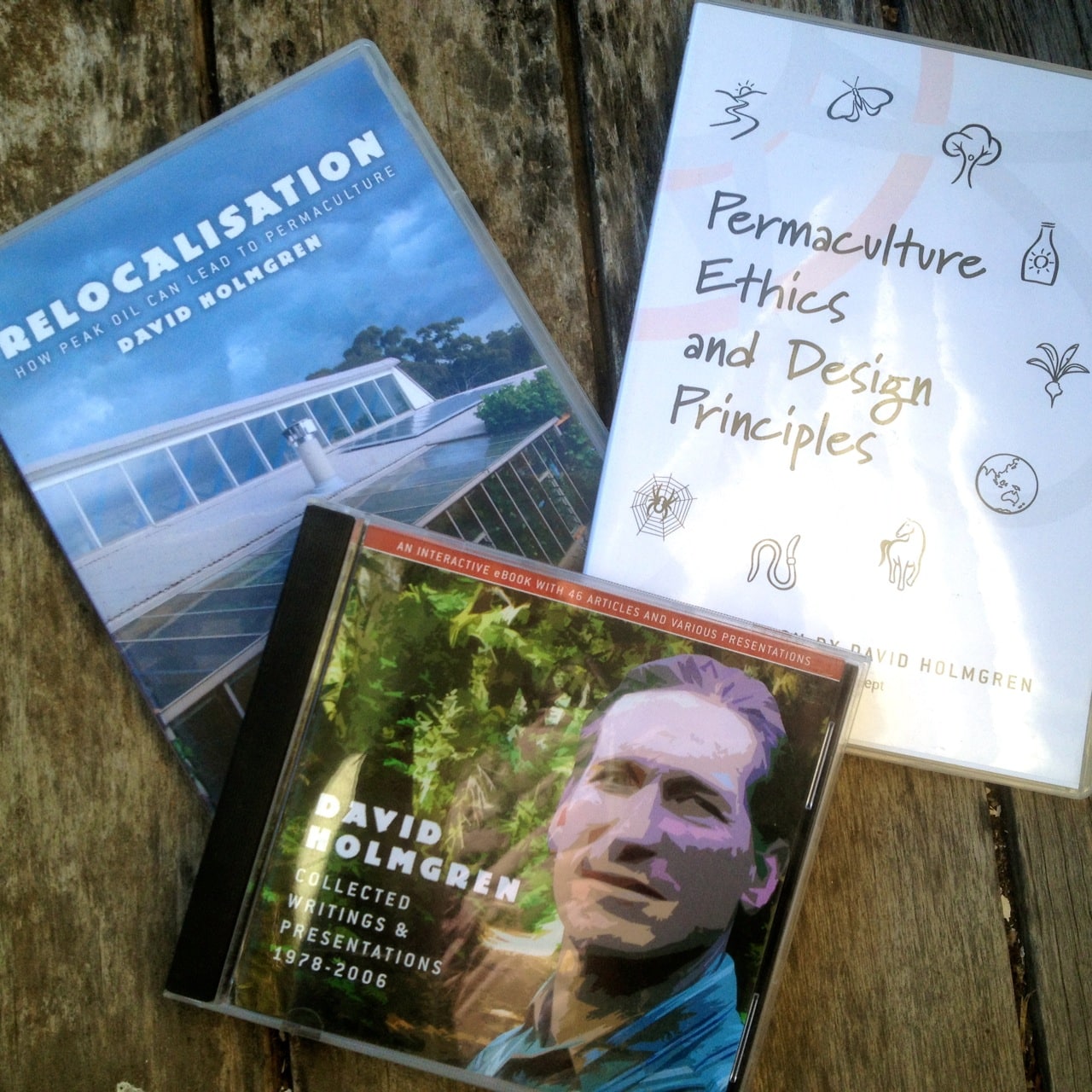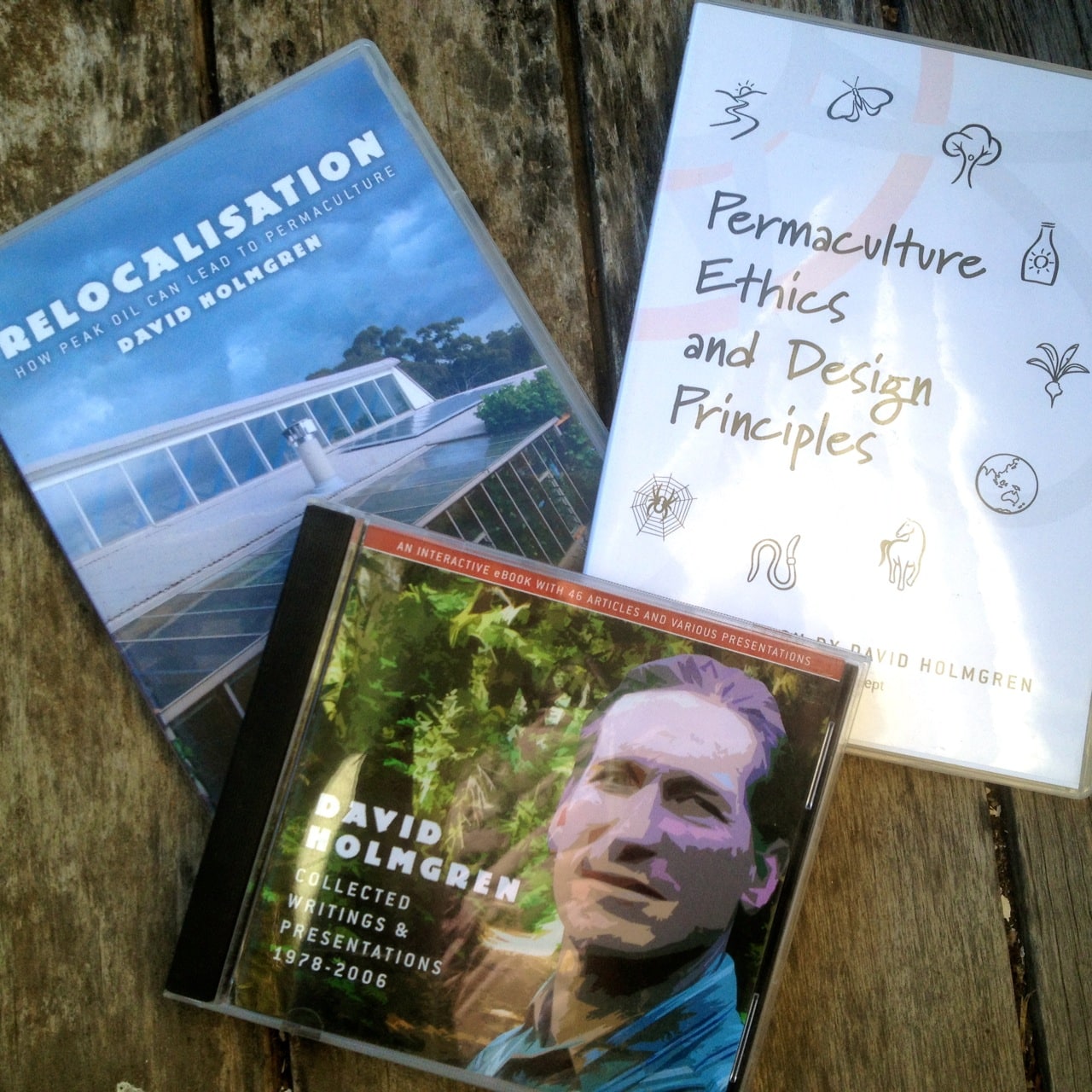 In celebration (and anticipation) of hosting the insightful and awesome David Holmgren for an Advanced Permaculture Principles and planning tools course in Sydney this July, here's a pack of fabulous resources we'd like to give to someone…
Permaculture Ethics & Design Principles – DVD
Following a brief but insightful coverage of the three ethics, Care of the Earth, Care of People and Fair Share, David focuses our attention in turn on each of twelve design principles that underpin the diversity of permaculture systems and solutions. Using simple yet powerful icons, proverbs and examples, David makes the link between the traditional wisdom of the elders and the power of systems thinking.
For those just getting involved in the practise of permaculture, this presentation gives you an inspiring overview of permaculture ethics and design principles that can be applied to every aspect of life.
For those who have completed a Permaculture Design Course this presentation, deepens your understanding to help you innovate rather than just copy proven permaculture systems and solutions.
For those involved in social change activism, this presentation provides a framework for positive contributions in helping our communities survive and thrive into the energy descent future.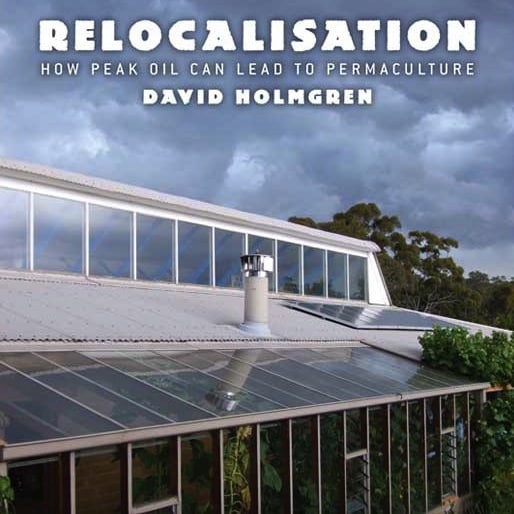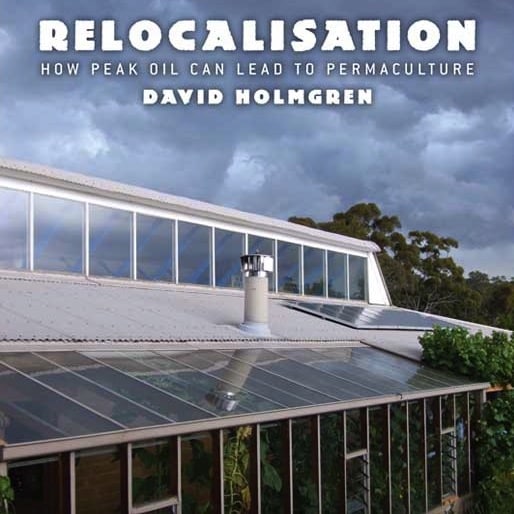 Relocalisation: How peak oil can lead to Permaculture – DVD
In part I of this DVD, David outlines the history of permaculture as a design concept and a global environmental movement in the context of the emerging energy descent. Relocalisation of our economies and communities is highlighted as the central organising strategy for creative grass roots adaptive response to the energy descent future, both to build resilience and capacity in the face of unprecedented threats, and grasp the creative opportunities from energy descent.
In part II, David uses his photos of examples of the diversity of permaculture design solutions from his own property Melliodora as well as the wider world of permaculture to show the scope and depth of permaculture design in the home, garden, farm, forest, community and economy.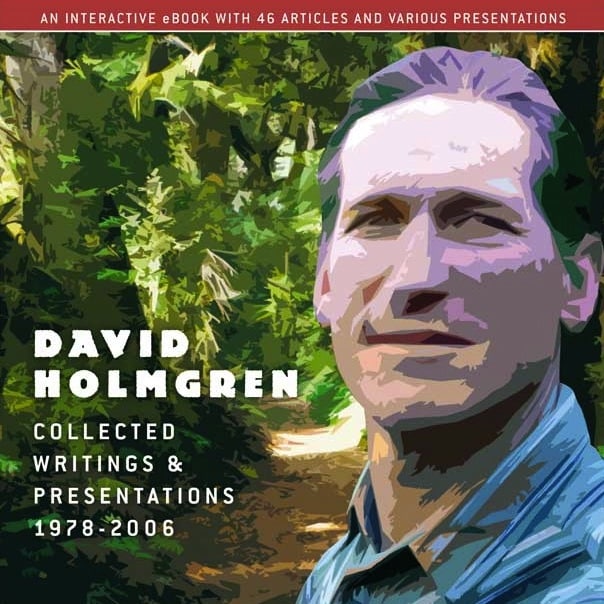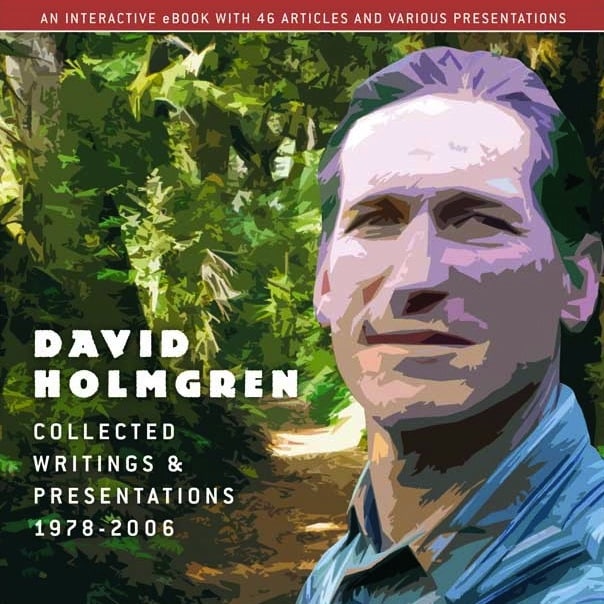 Collected Writings and Presentations: David Holmgren 1978-2006
Together these writings and presentations provide deeper insight into the thinking behind the Permaculture concept and an historical record of the work of one of Australia's most influential environmental thinkers.
They will be of particular interest to permaculture teachers and practitioners and provide background material referenced in Permaculture: Principles and Pathways Beyond Sustainability, David Holmgren's major work on permaculture ethics and design principles.
Wow. Well those should keep someone out of trouble for a while. Some extremely timely and important information in there…
TO ENTER THIS GIVEAWAY:
Comment below and let us know what your favourite weed is. Keeping in mind that the term 'weed' is highly relative to things like location, worldview and how you categorise the meaning of terms like nature, native and wilderness.
Also, incase you missed it, David Holmgren is guest teaching on our Urban Permaculture Design Certificate in Sydney this July, headed by Hannah Moloney (urban permaculture maven) with Nick Ritar and Floyd Constable from Milkwood. I think at last count there were 3 spots left. We'd love to see you there.
And straight after that course, we're diving into the  Advanced Permaculture Principles and planning tools course with David which will be a rare treat – 2 full days of Holmgrenation. Highly recommended for all permaculturalists.
Entries for this giveaway will close Friday morning, 21st June. At that point, I'll use my funky random number generator to pick a comment, get in touch with the lucky weed lover, and we'll send out the resource pack.
If you just can't wait (or want to buy David Holmgren's book for your Mum), go straight to the shop at Holmgren Design…