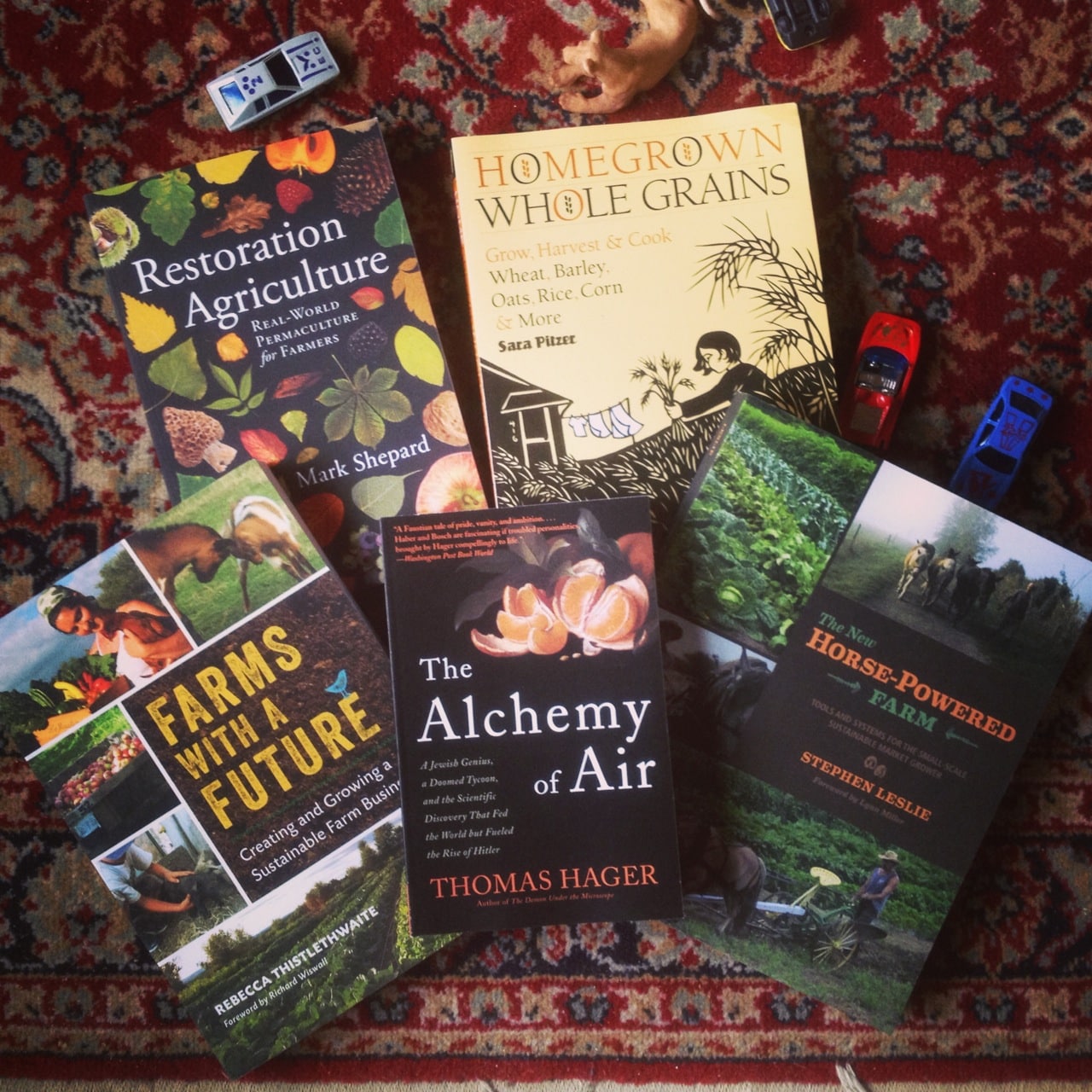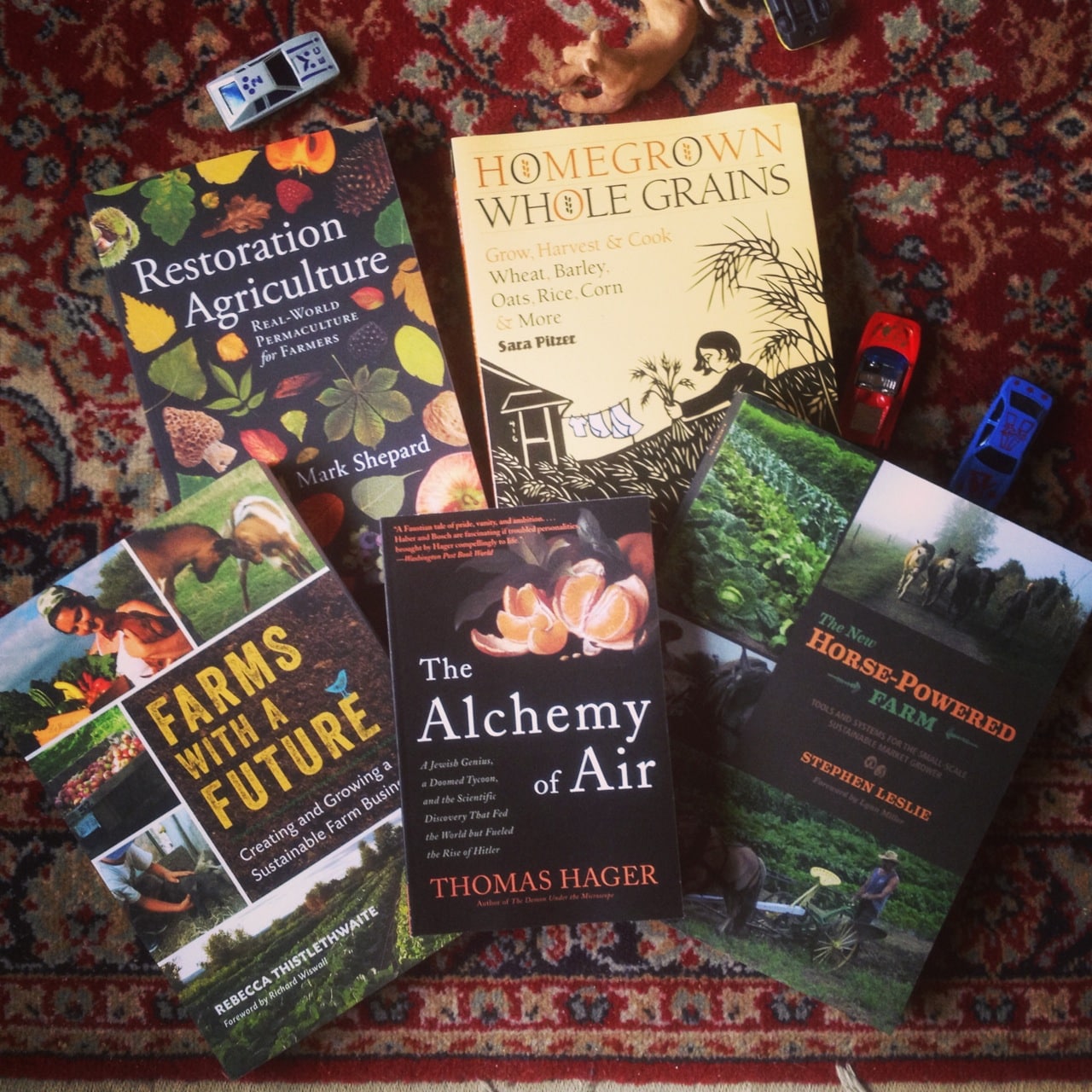 Or, as I was considering naming this post; cough cough cough sniff. Here is the news from Milkwoodaverse in brief, and mostly in pictures.
Forgive my brevity, a winter lurgy has caught me by its edges and reeled me in… 
Meanwhile, Nick is still stateside in the US of A; learning lots, meeting folks, helping planting trees, seeing old friends and eating ribs….
Lastly, a nice batch of books just arrived. Which to start first? Some are old and some are new…
What are you reading at the moment? And what's your  best anti-cough magical cure? Be well and be warm, peoples…