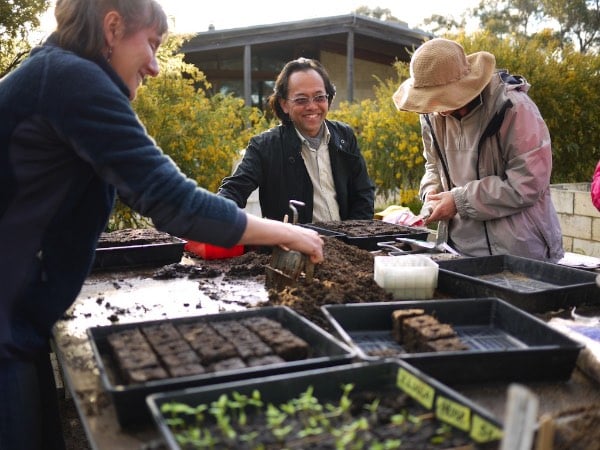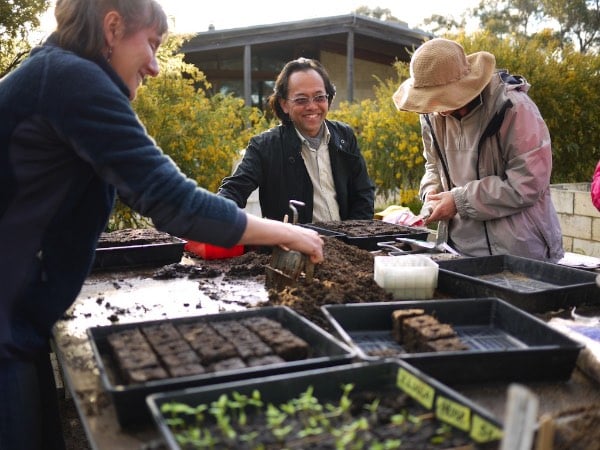 Last weekend we held our annual Spring Market Garden Masterclass down at Allsun Farm, with the unstoppable forces that are Joyce Wilkie and Michael Plane.
This long weekend is always something akin to diving into Joyce + Mike's heads, and into the crunchy whirlwind that is a small, diverse 'garden farm'. Here's a little of what we got up to…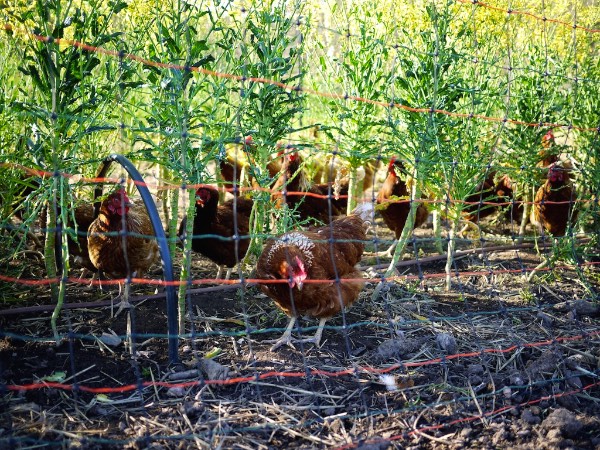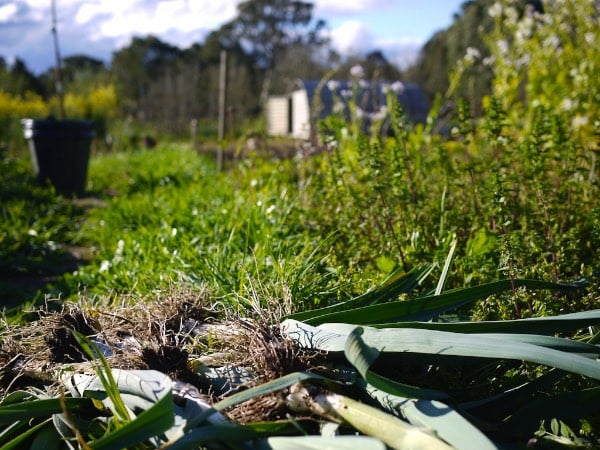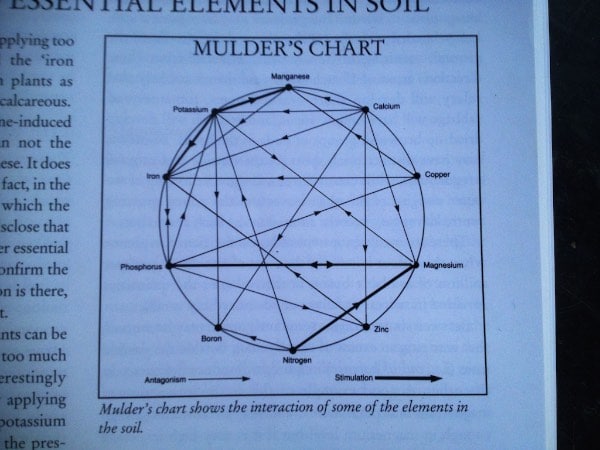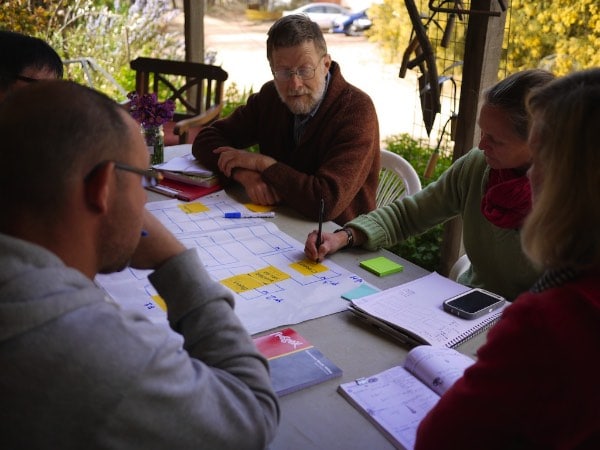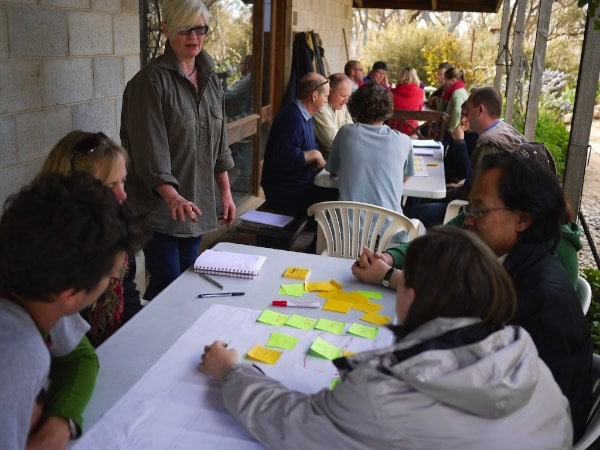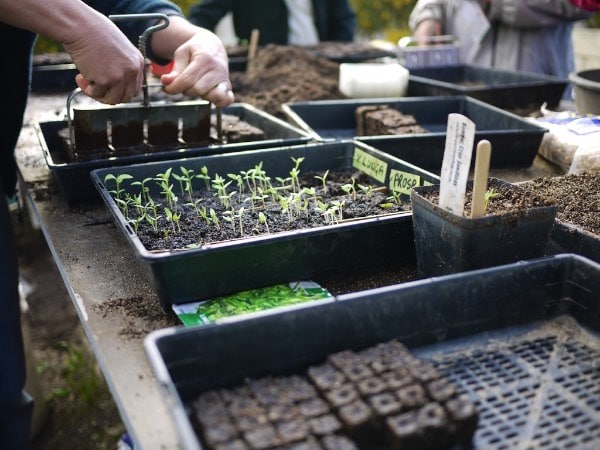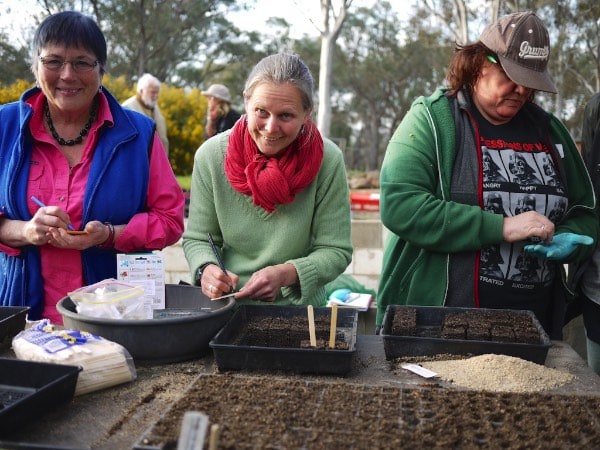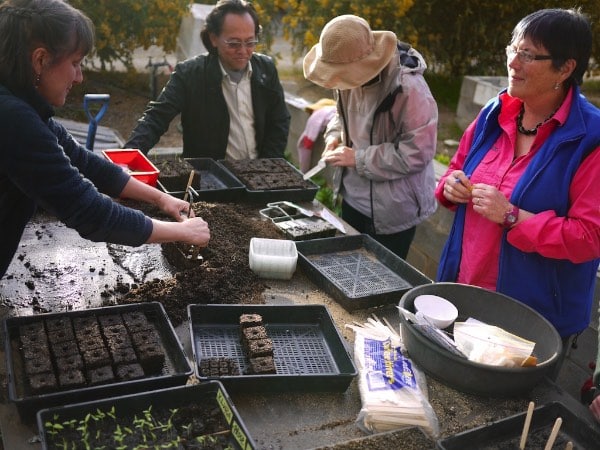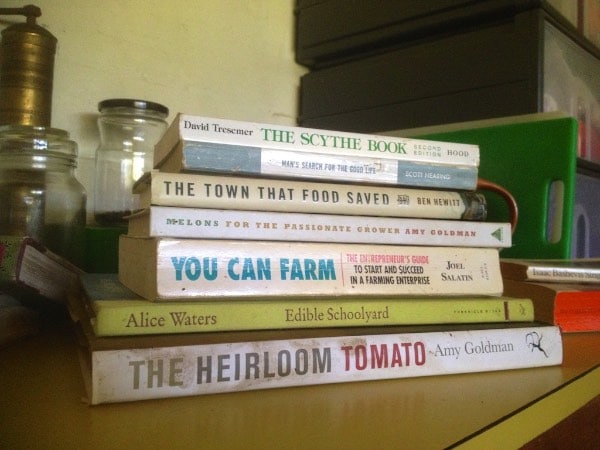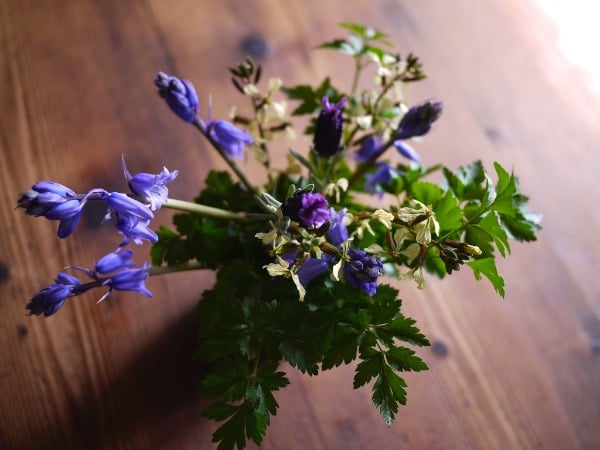 And then we moved a greenhouse to the next bed. Heave-ho…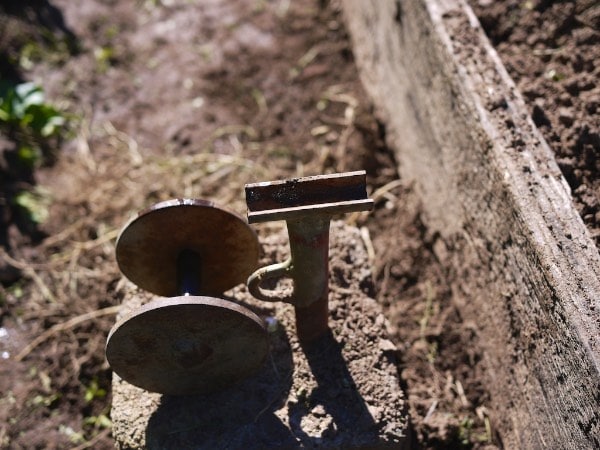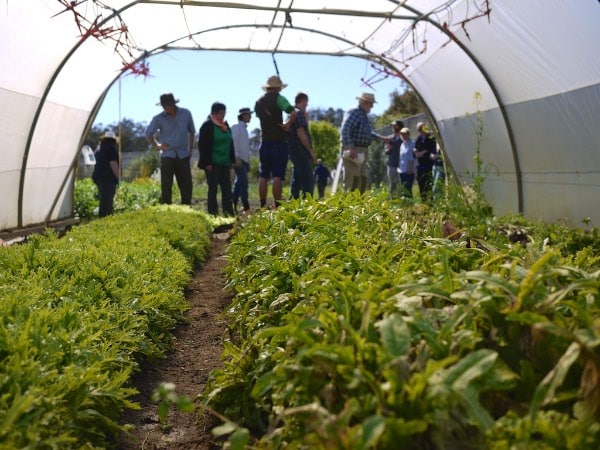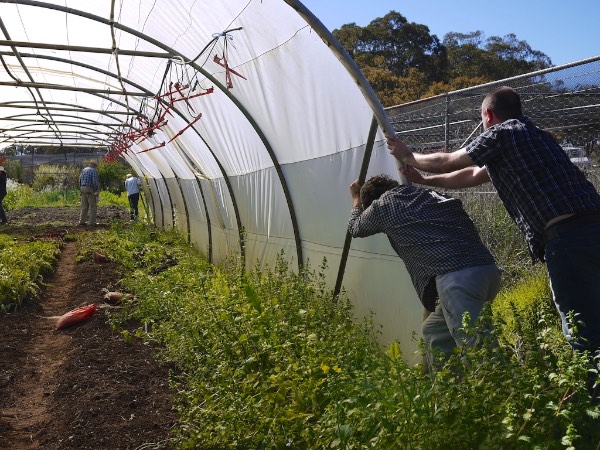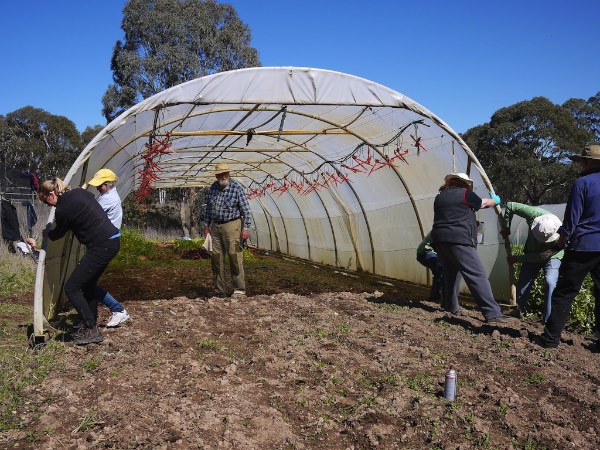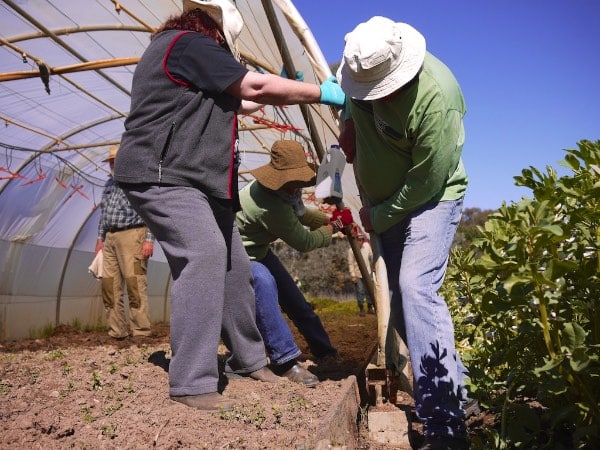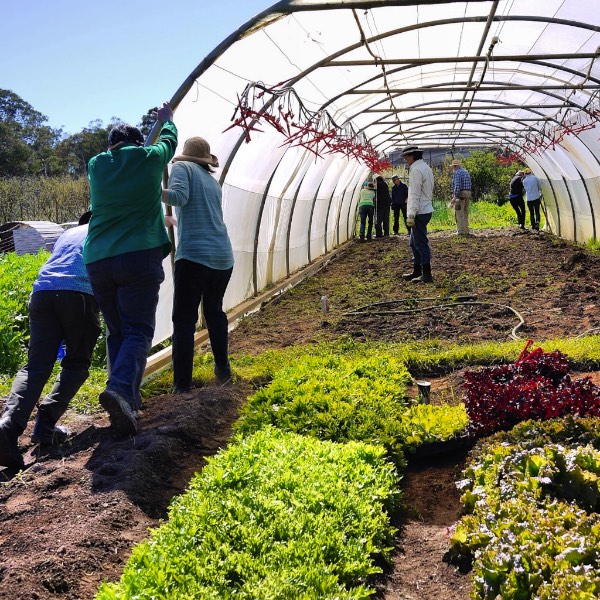 You can read a bit about the theory behind movable greenhouses here, and more about Allsun Farm here.
You should also check out Allsun's website which sells the best hand-farming tools and electric netting around…
A big thanks to the amazing bunch of students that came along, It was lovely to meet you all. Please stay in touch about your growing projects!