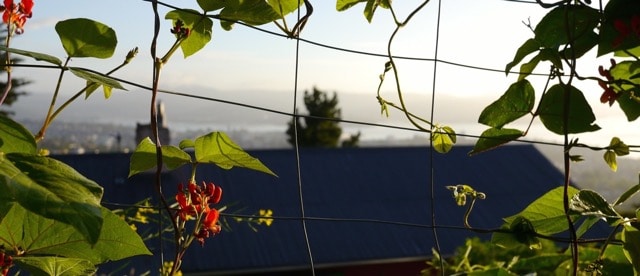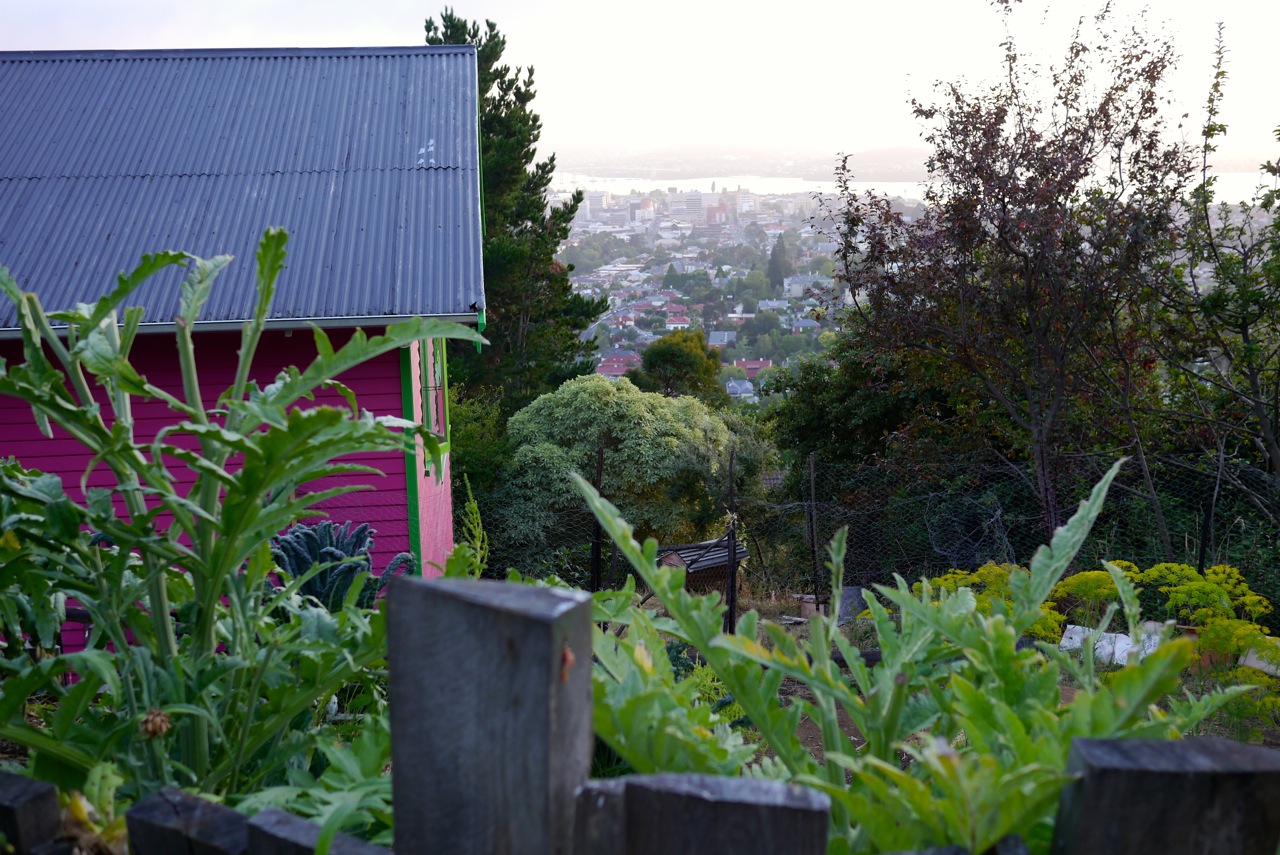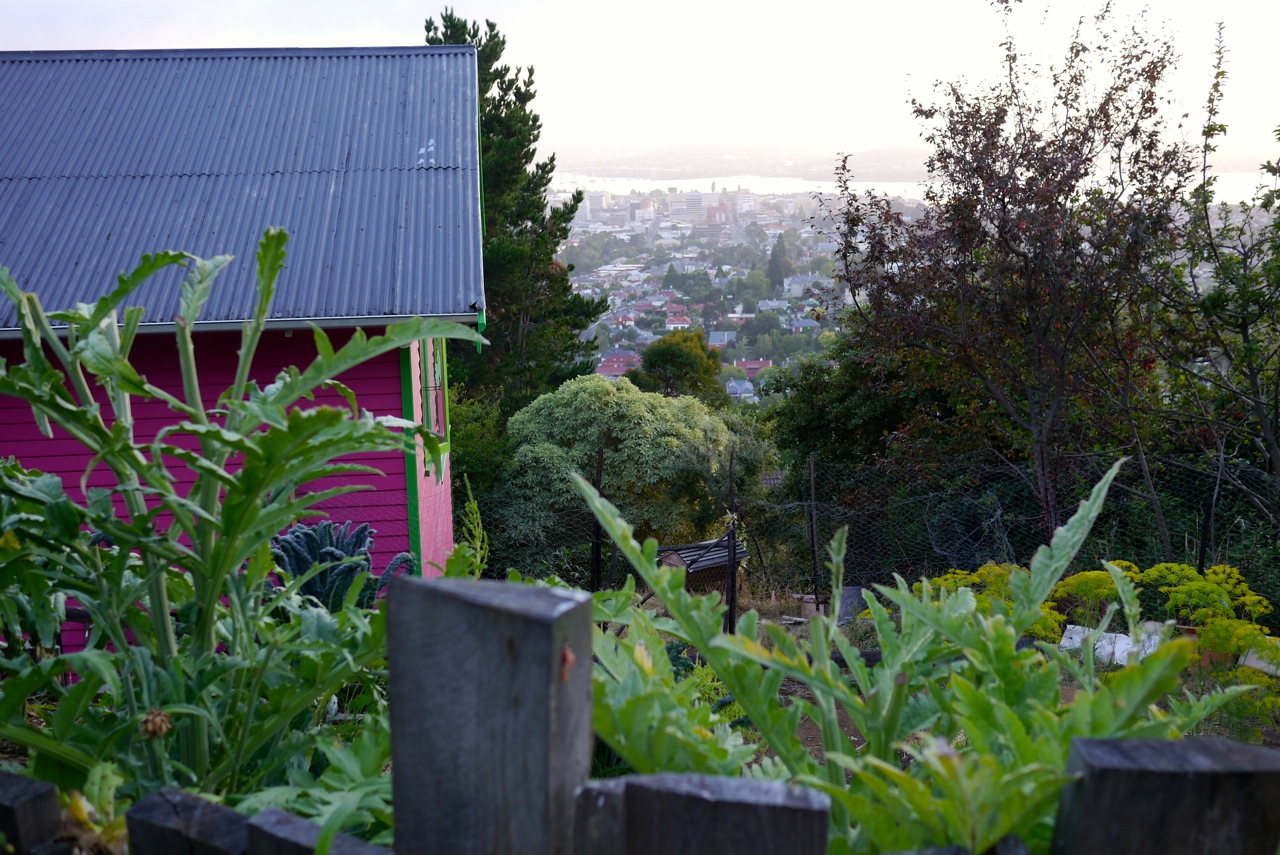 This place! These people! Recently I was lucky enough to hang out at Good Life Permaculture's HQ, based in a backyard in the hills high above Hobart, Tasmania.
Hannah and Anton are busy turning a steeply sloping backyard into a patch of edible awesome – complete with veggie beds, food forests, chooks, ducks and bees…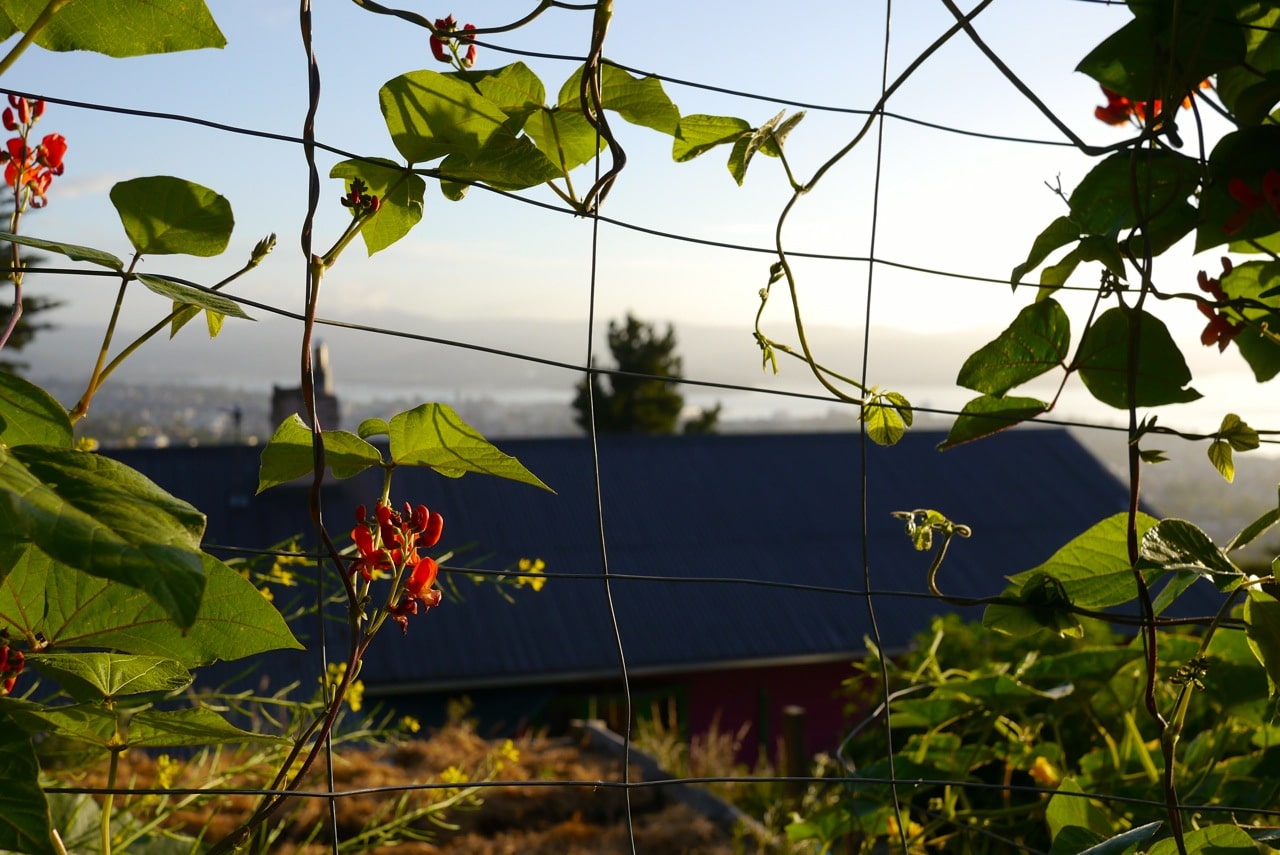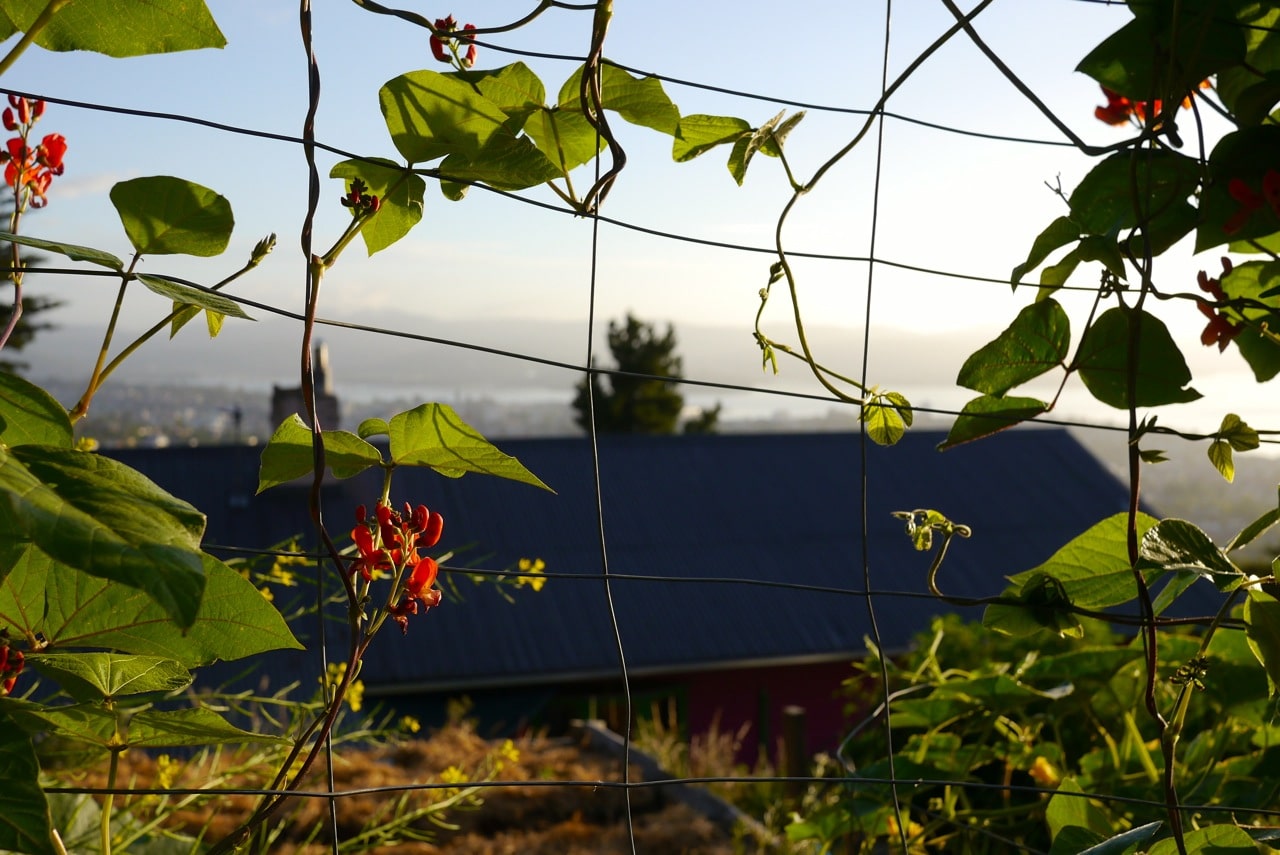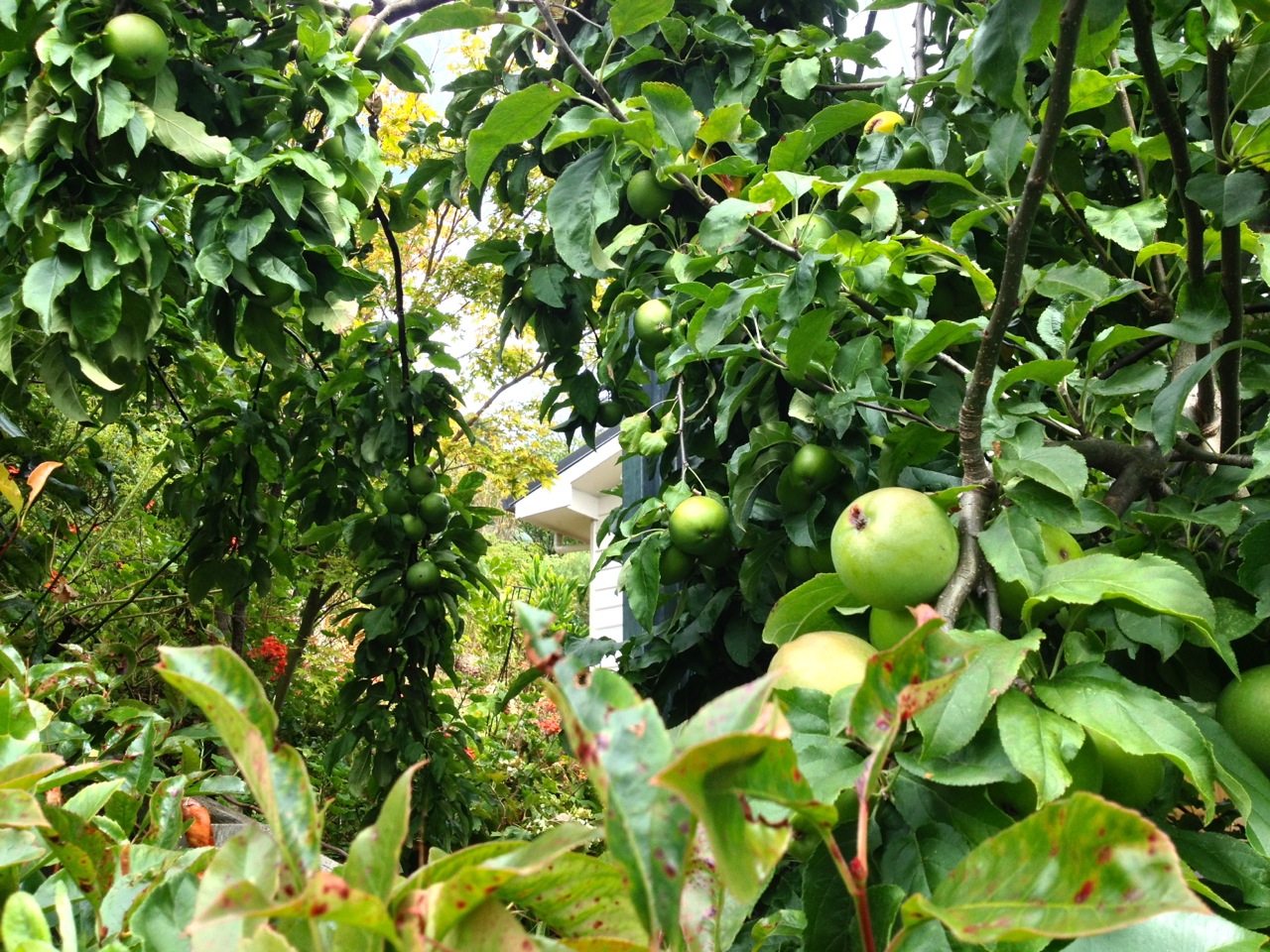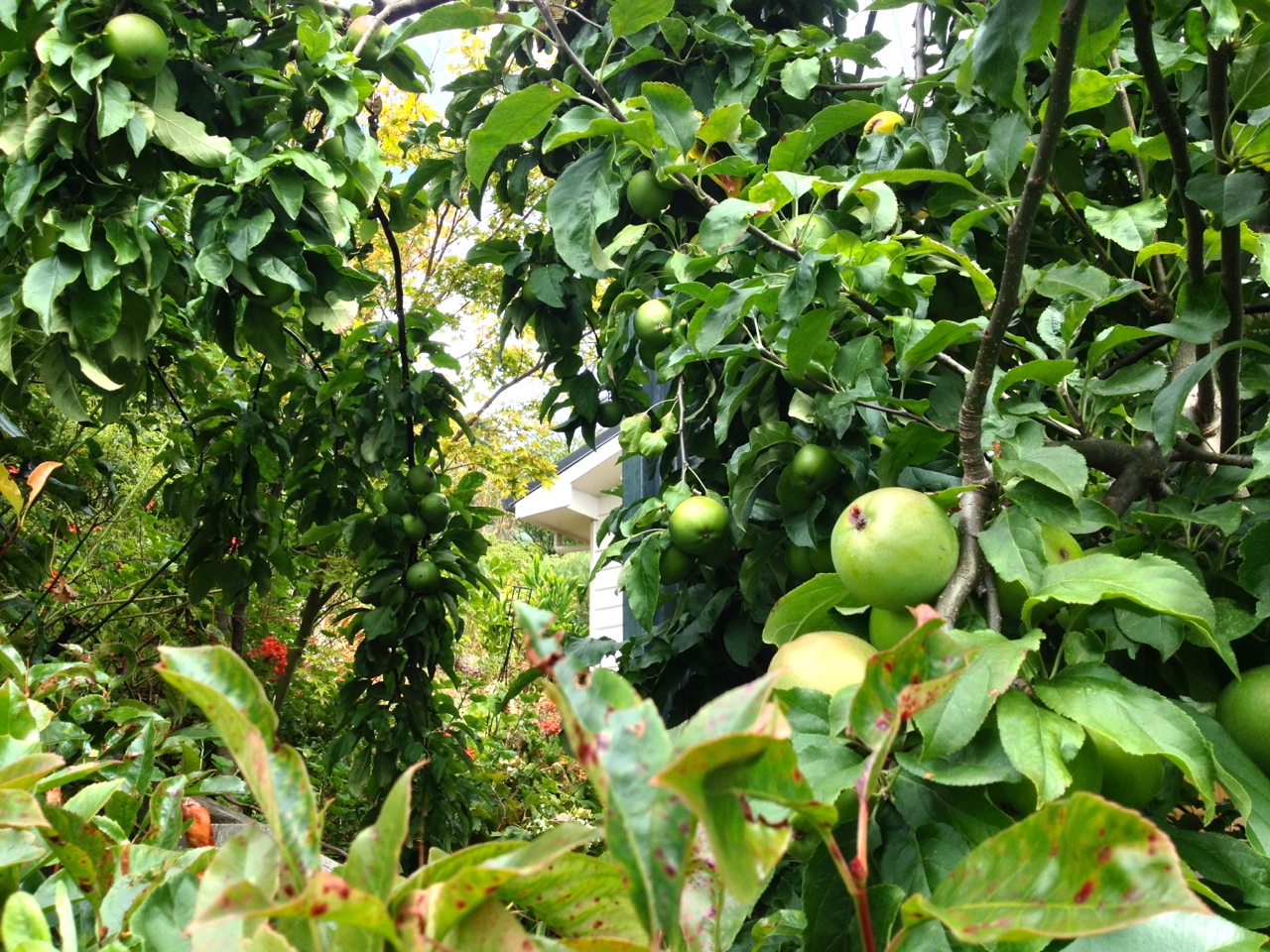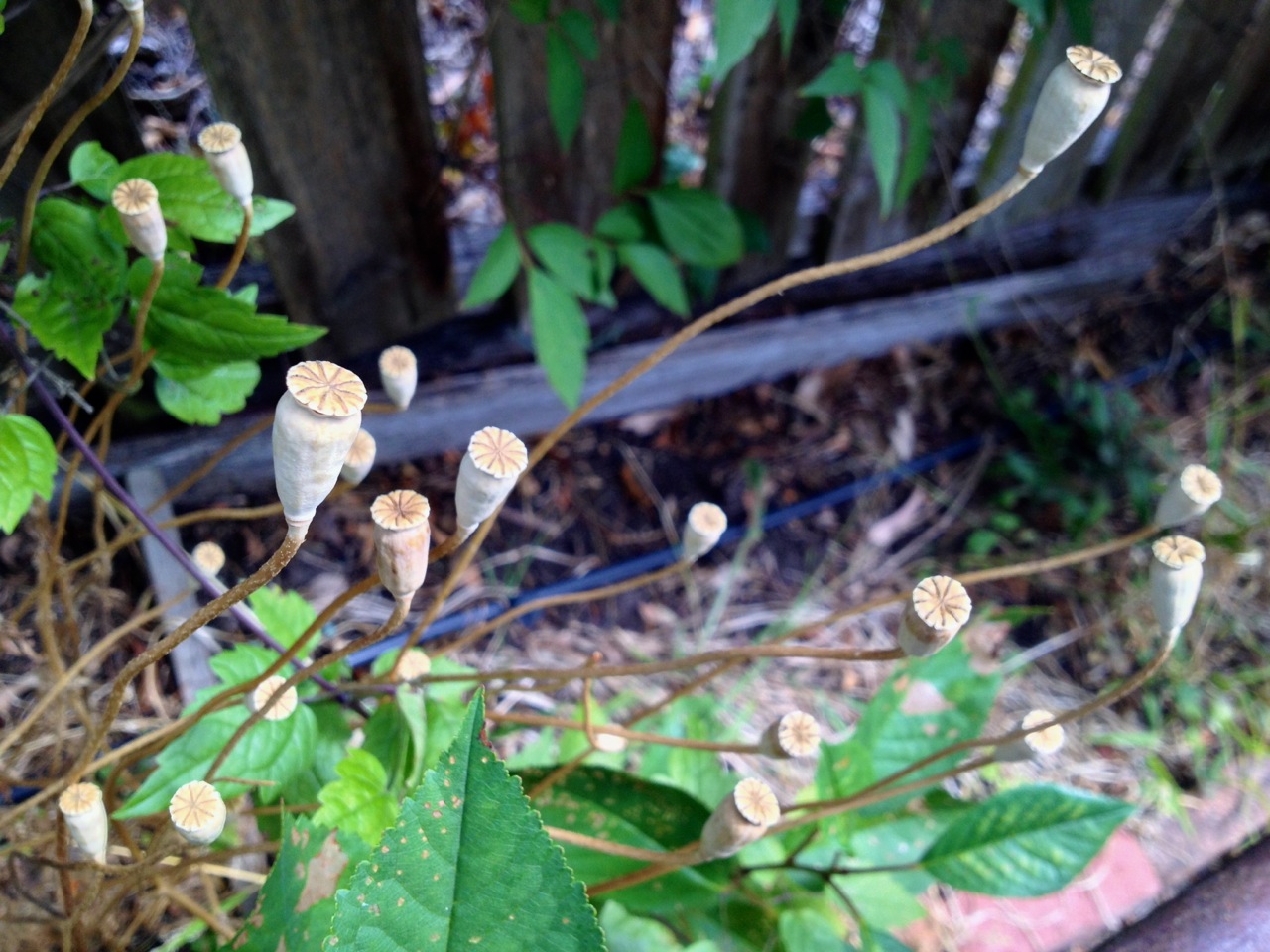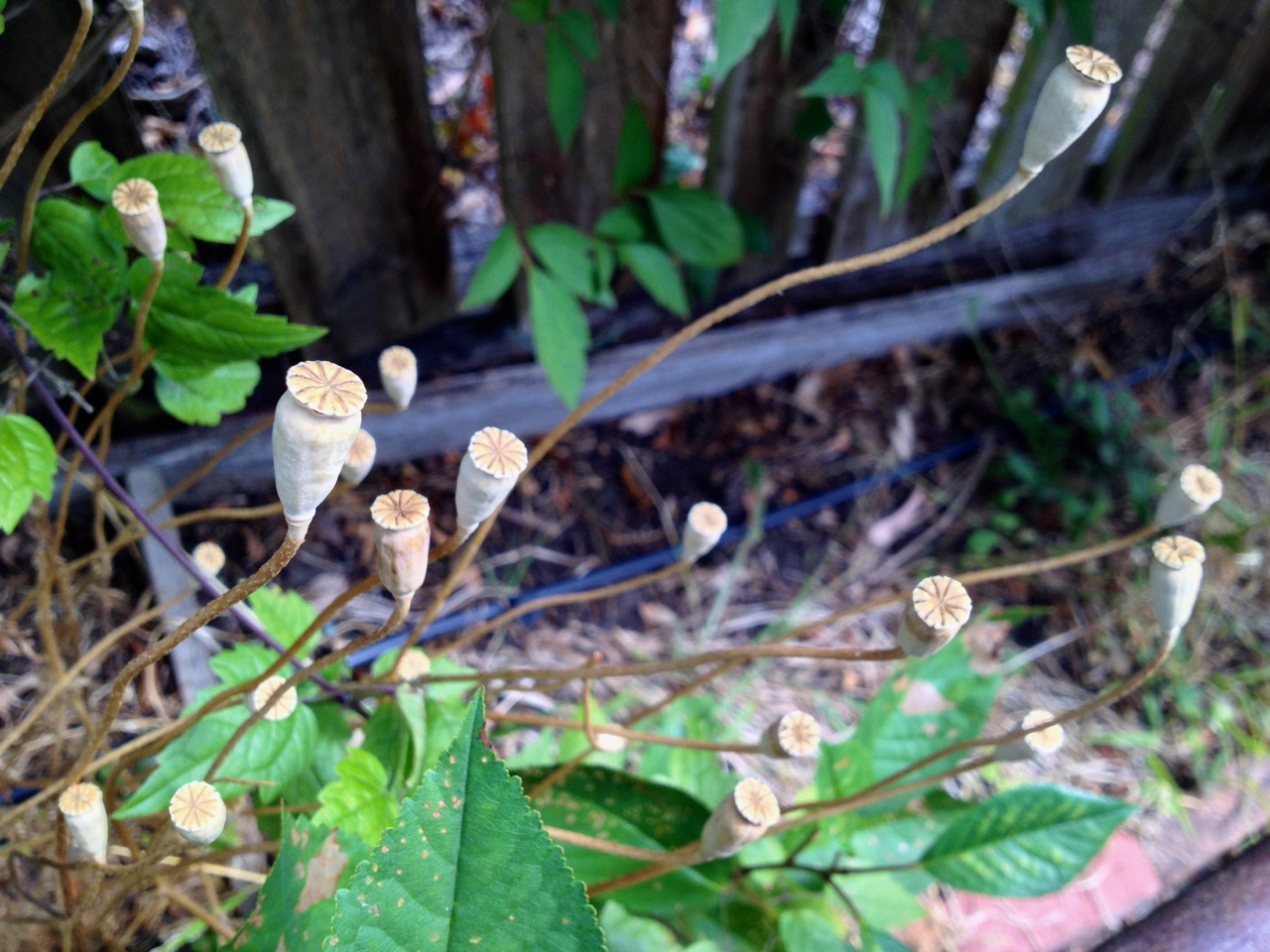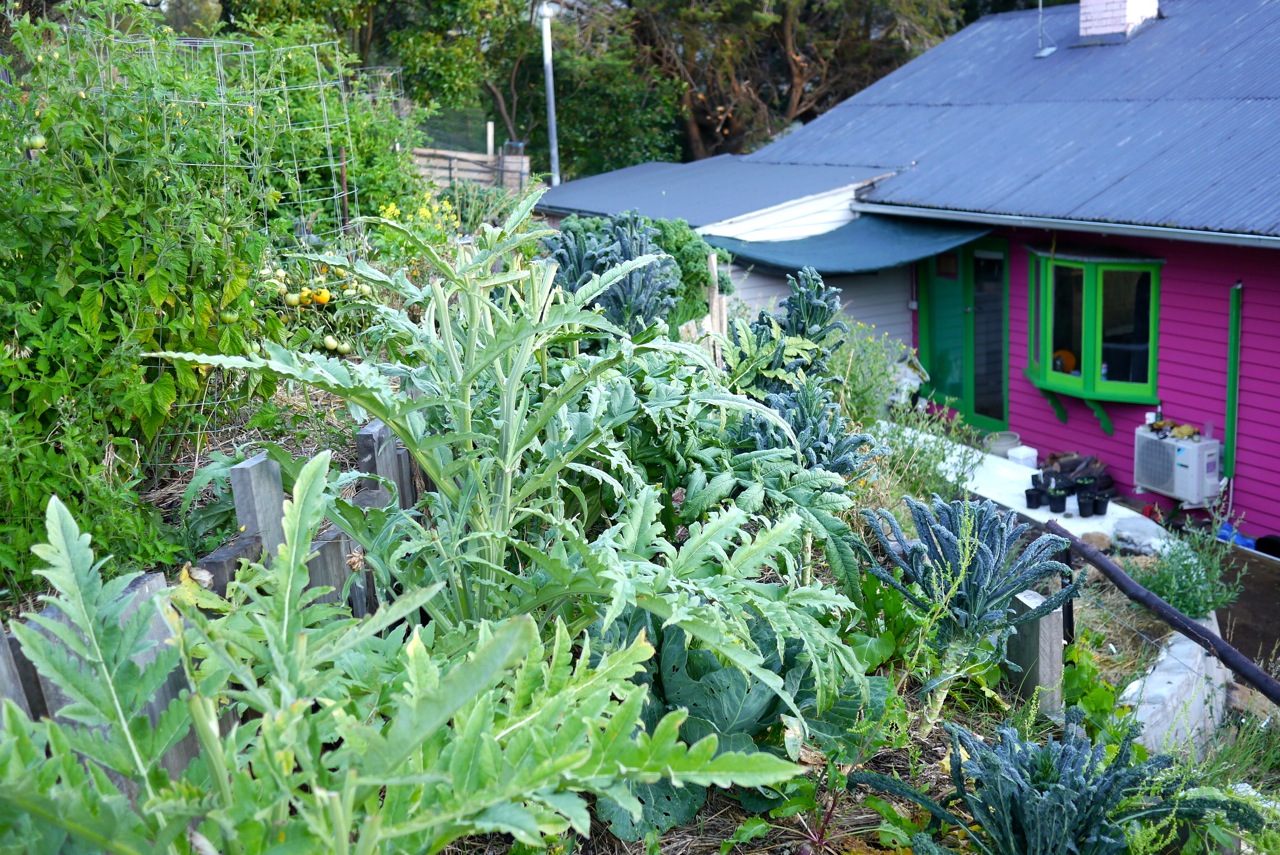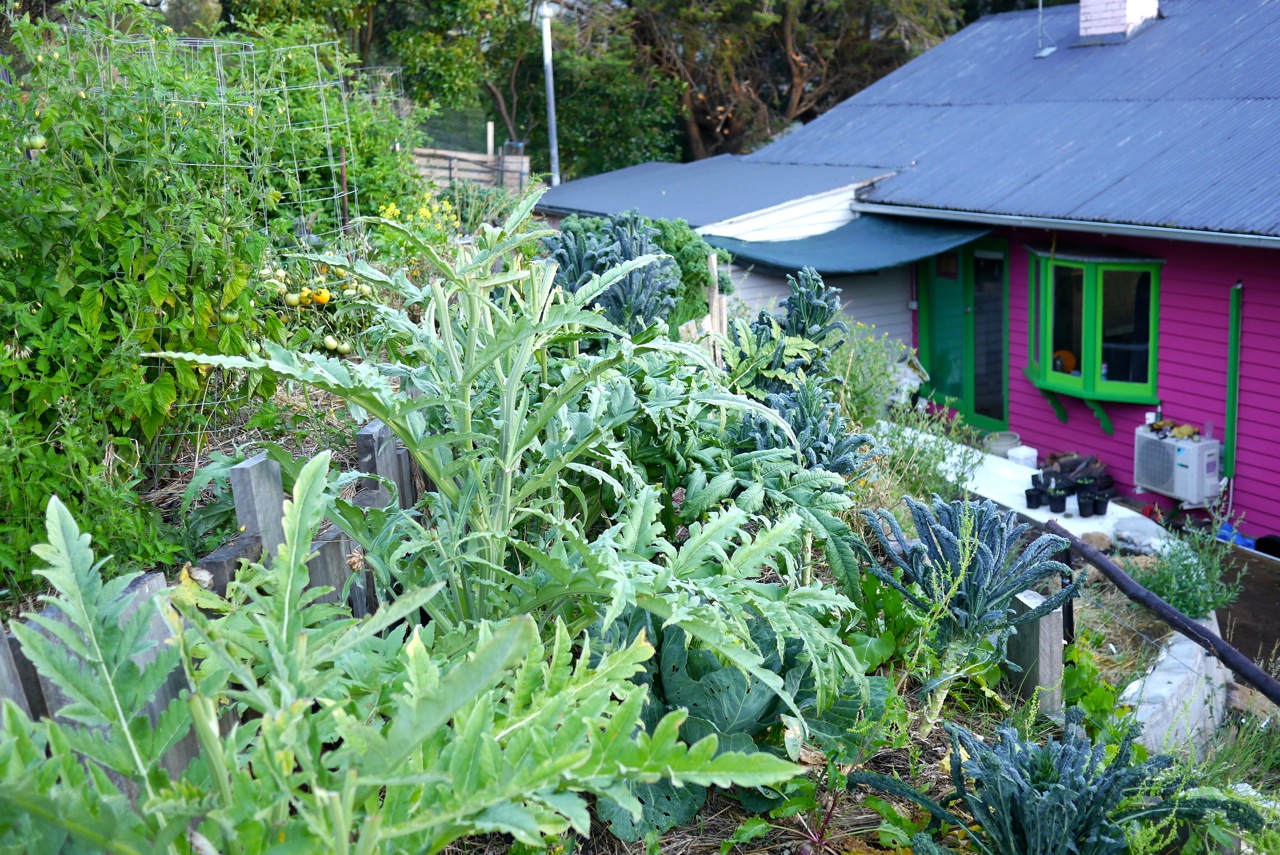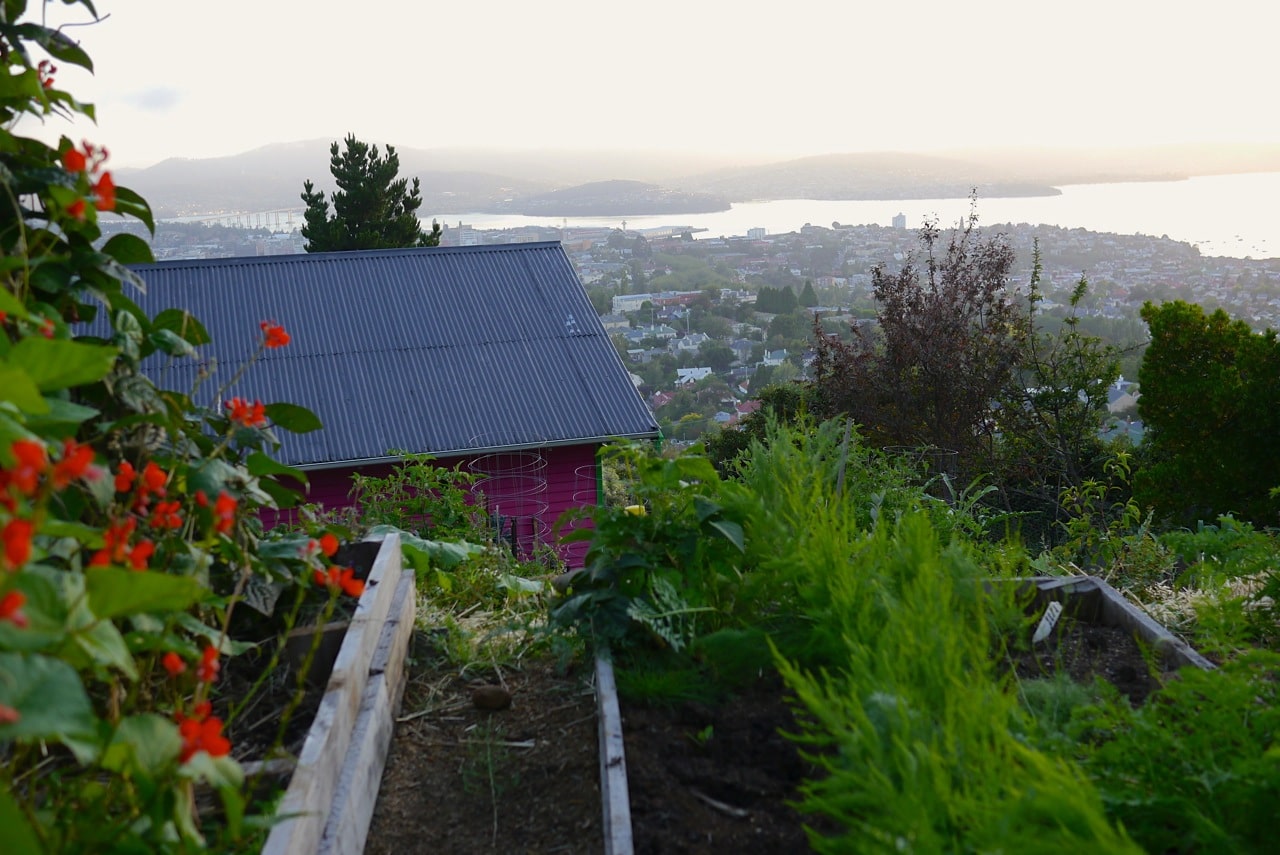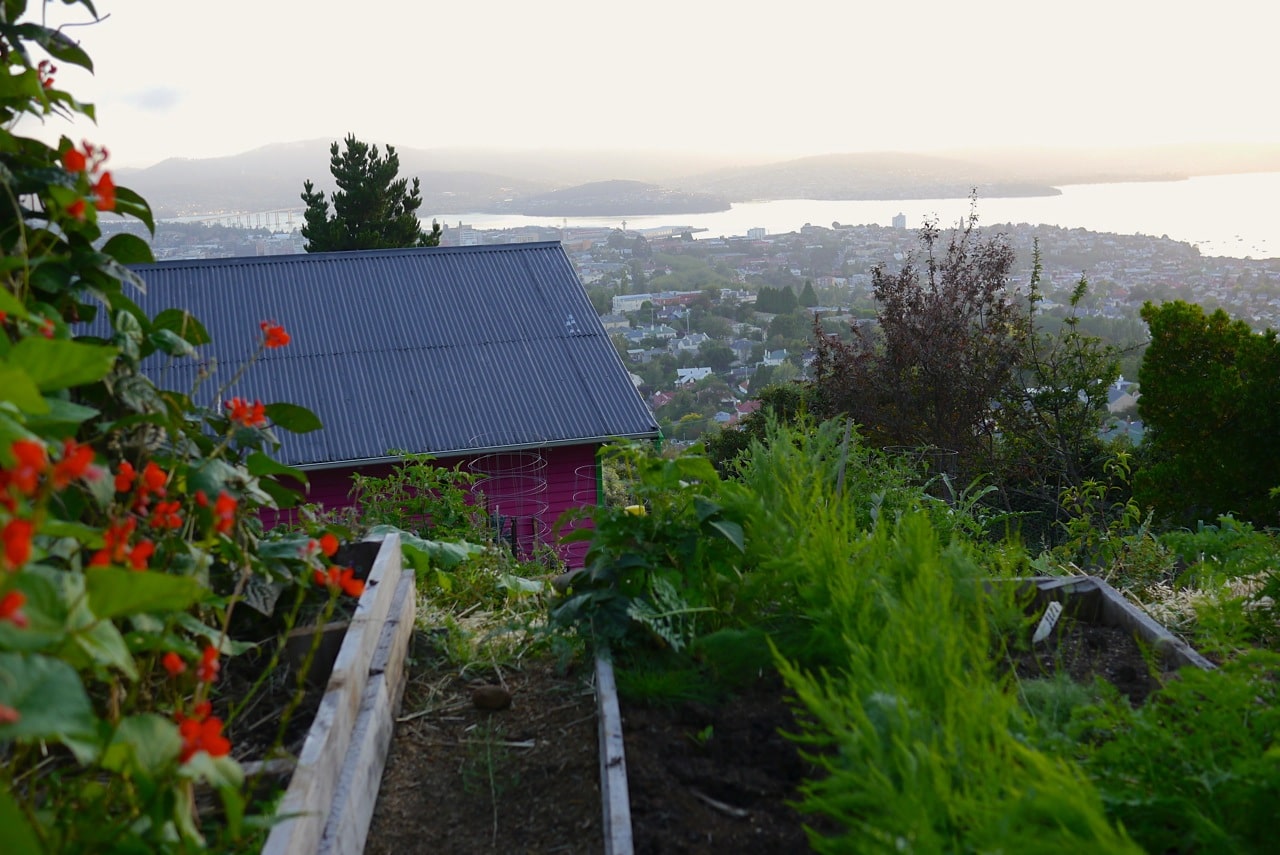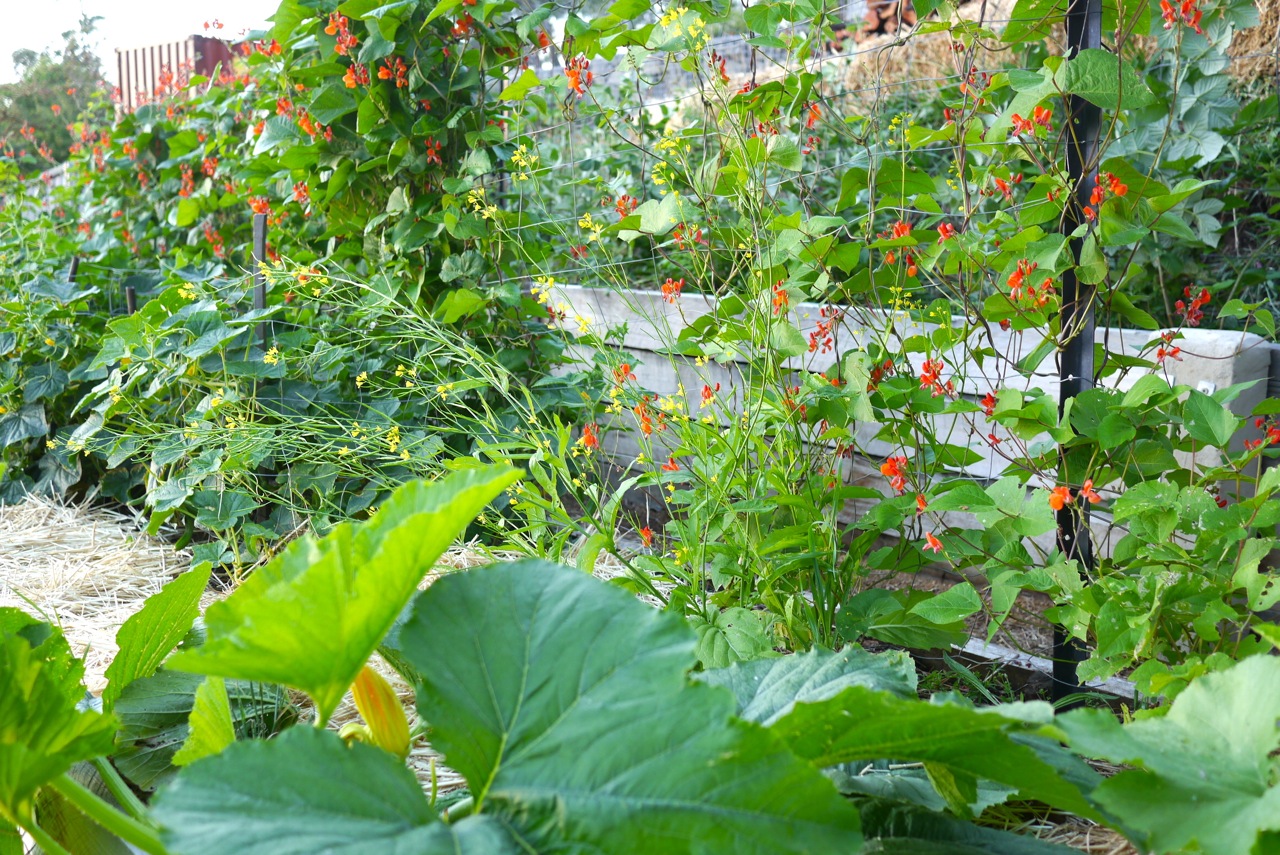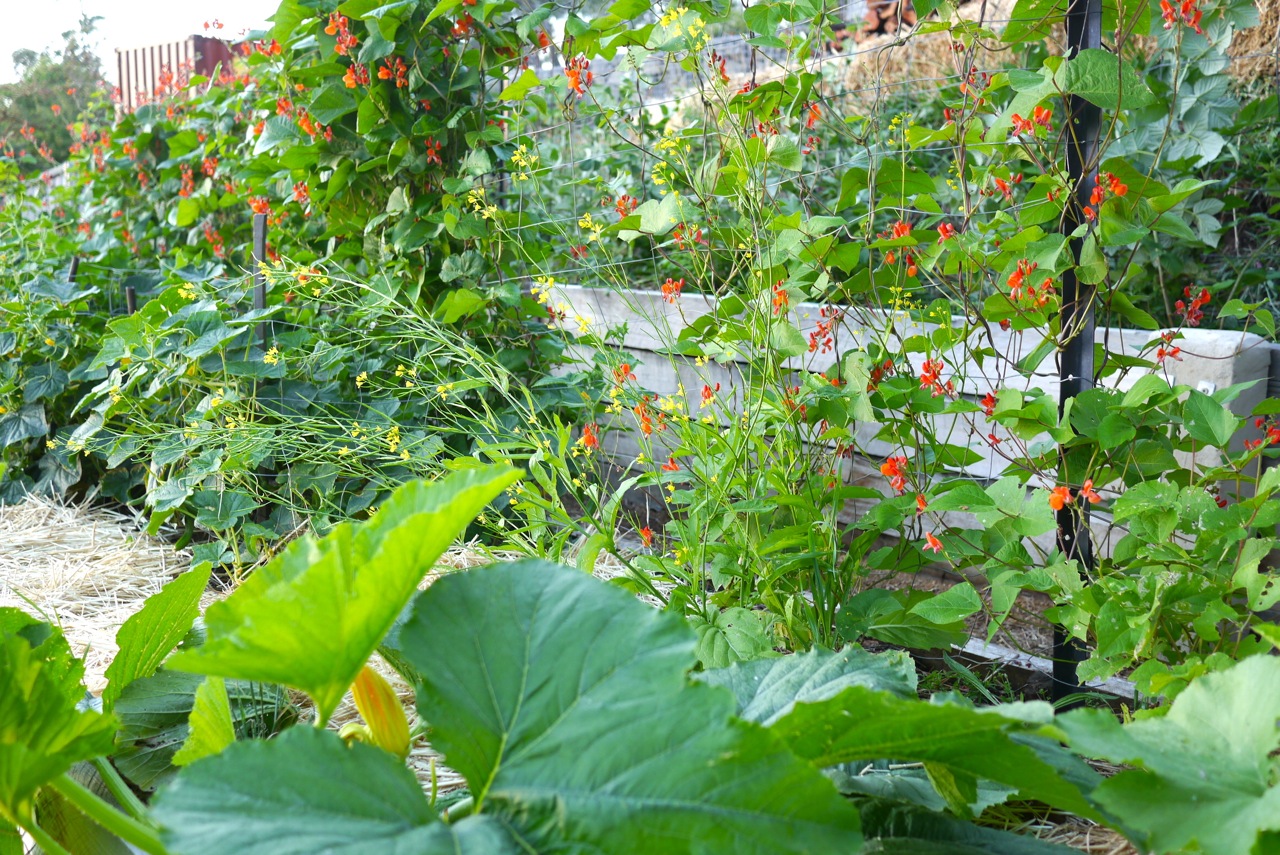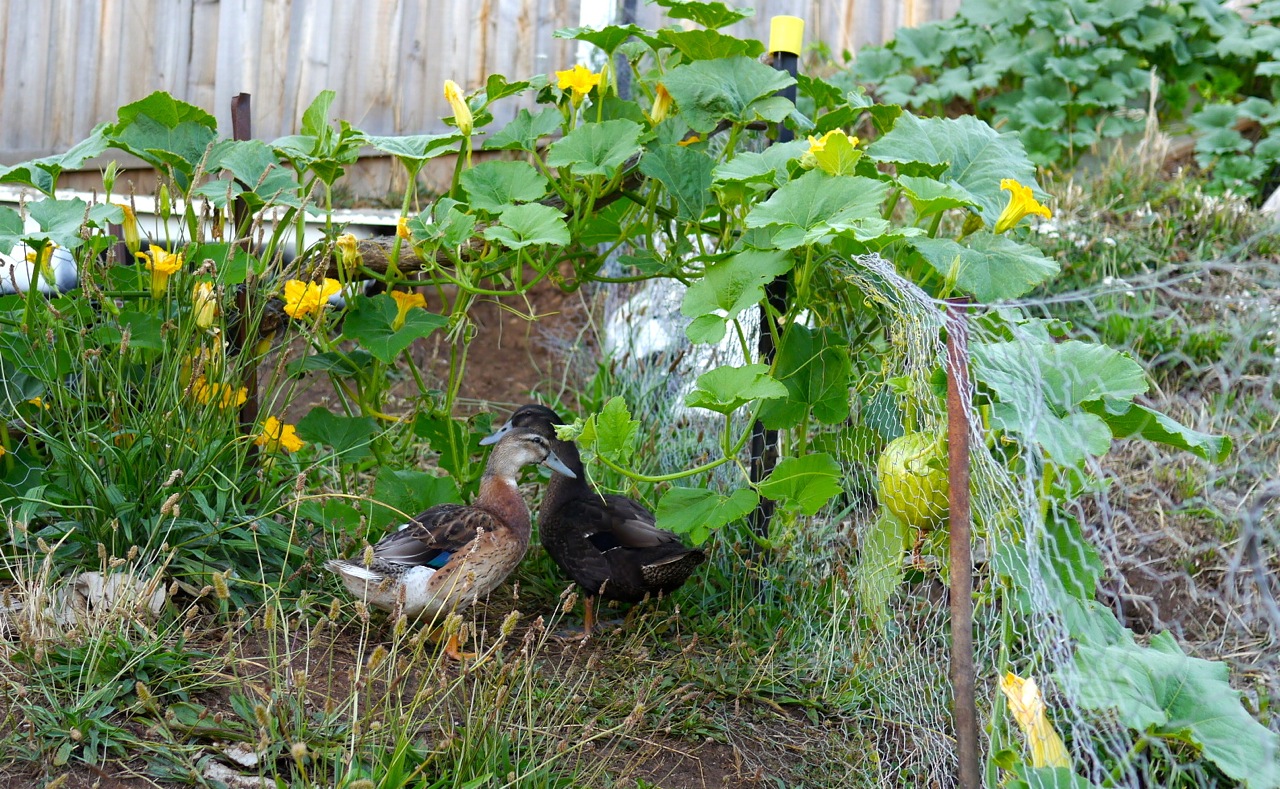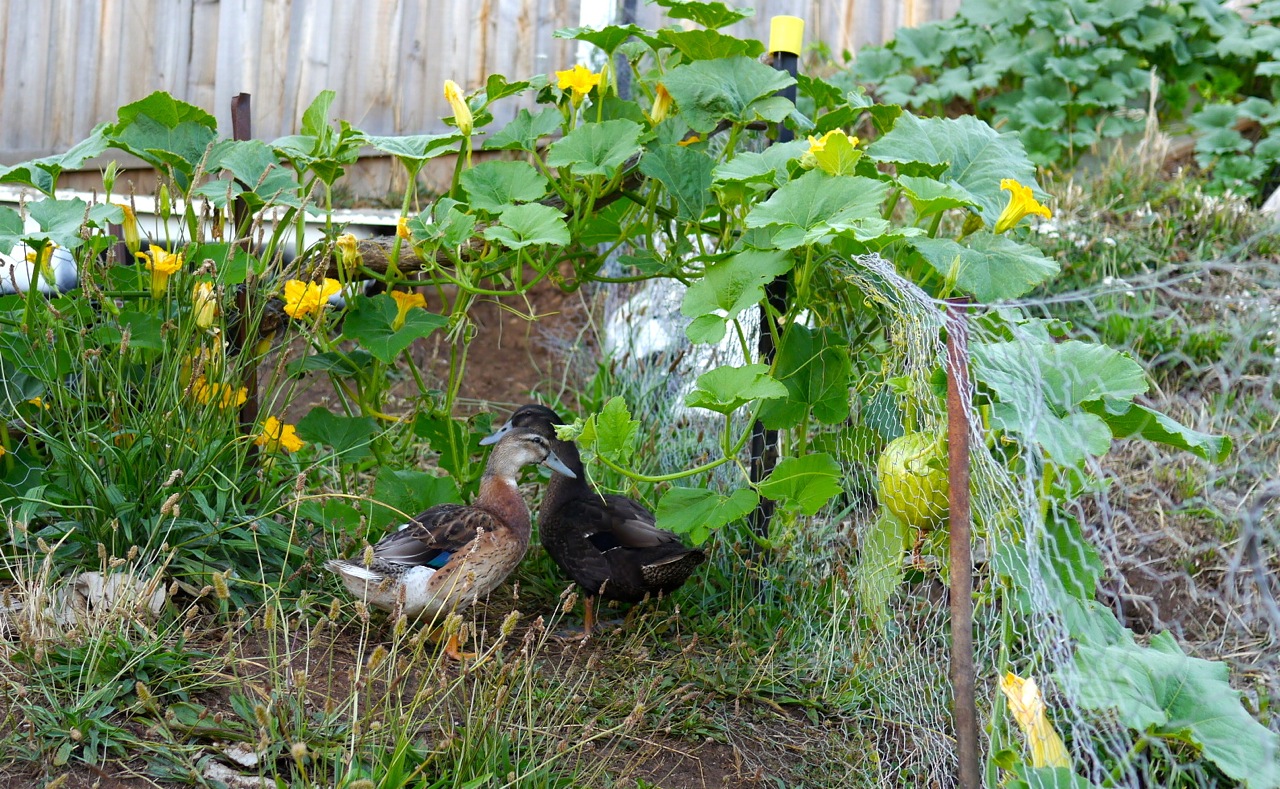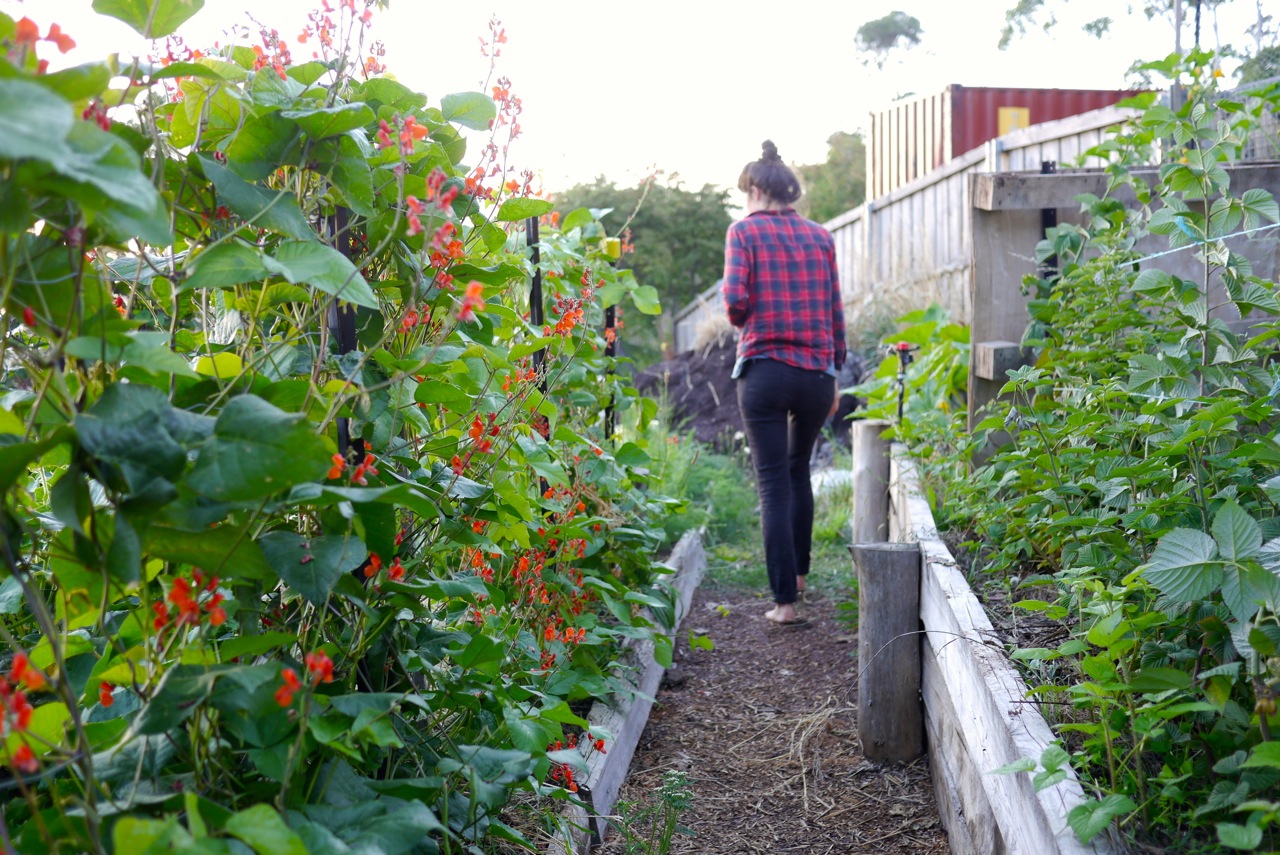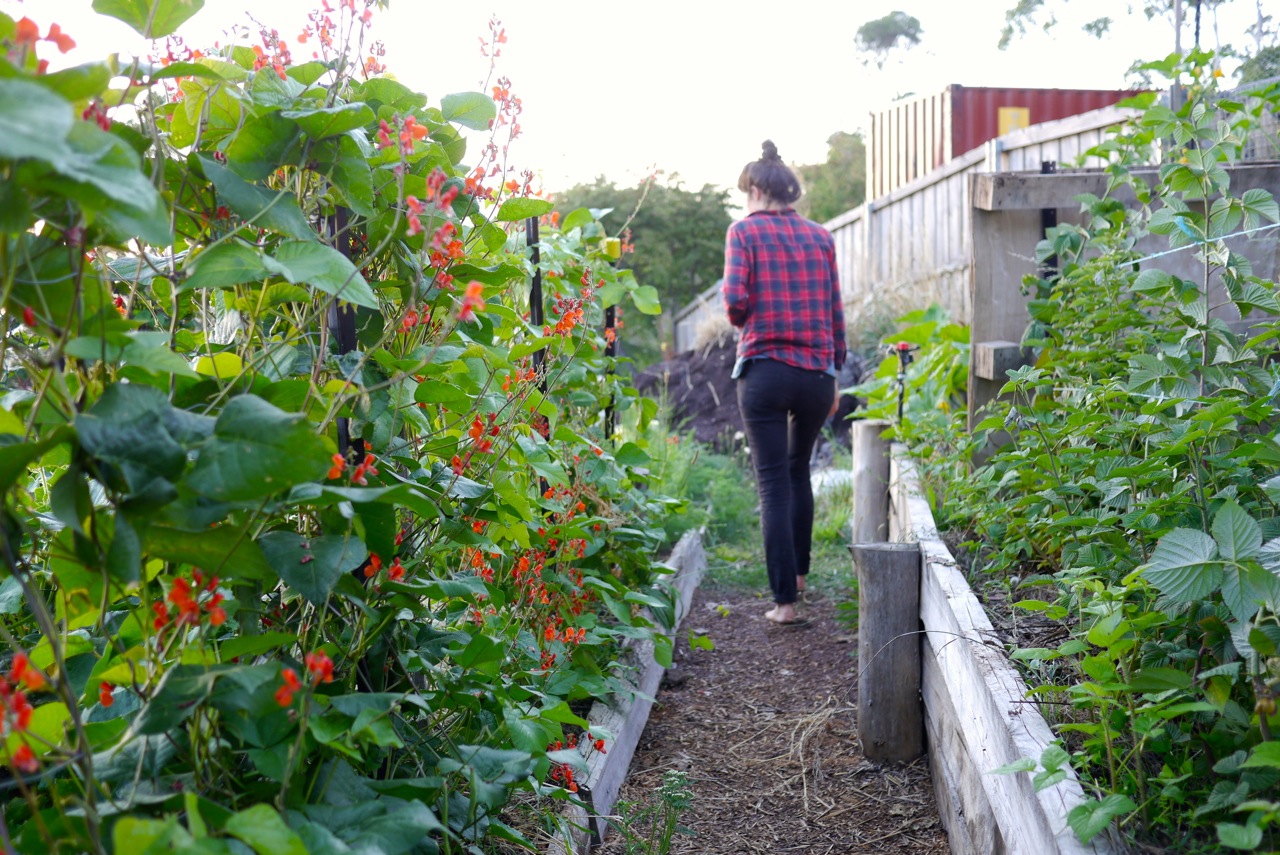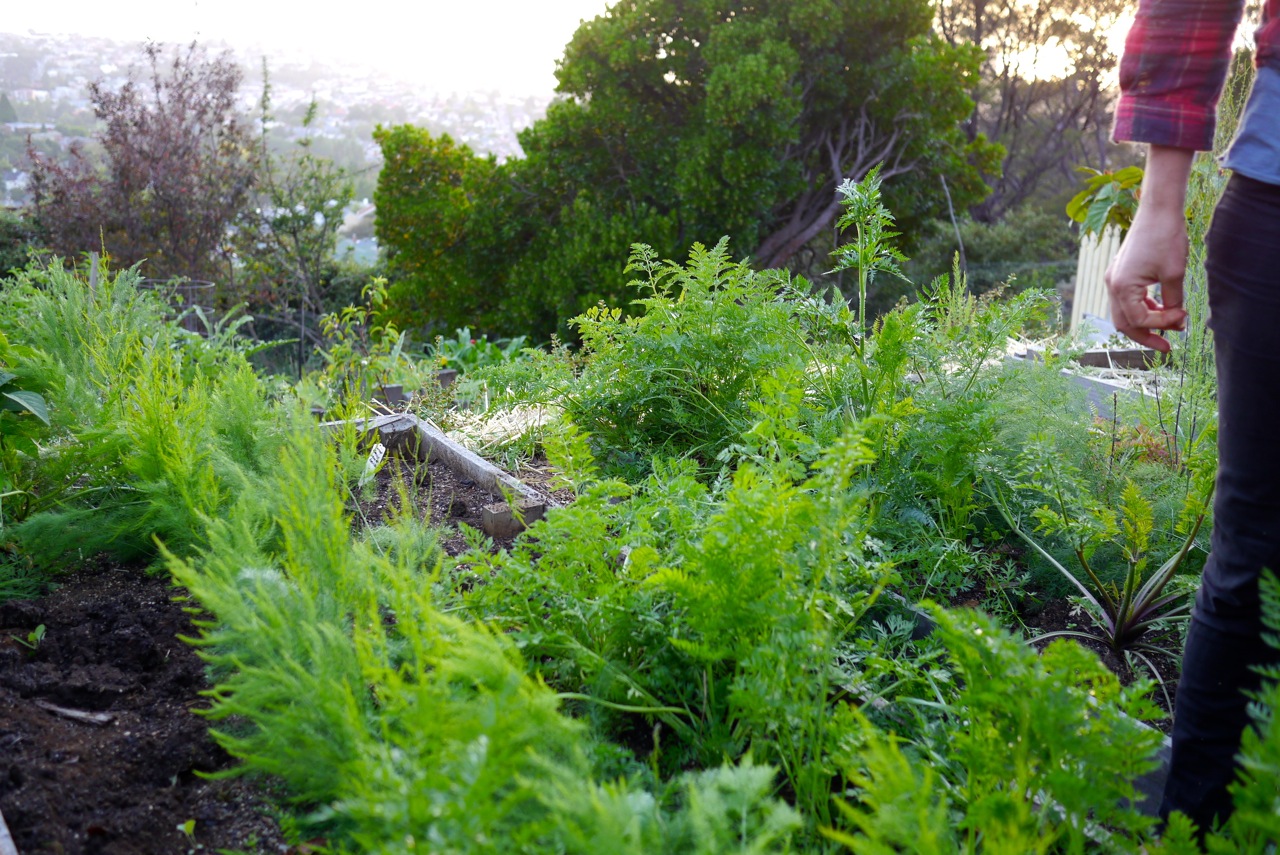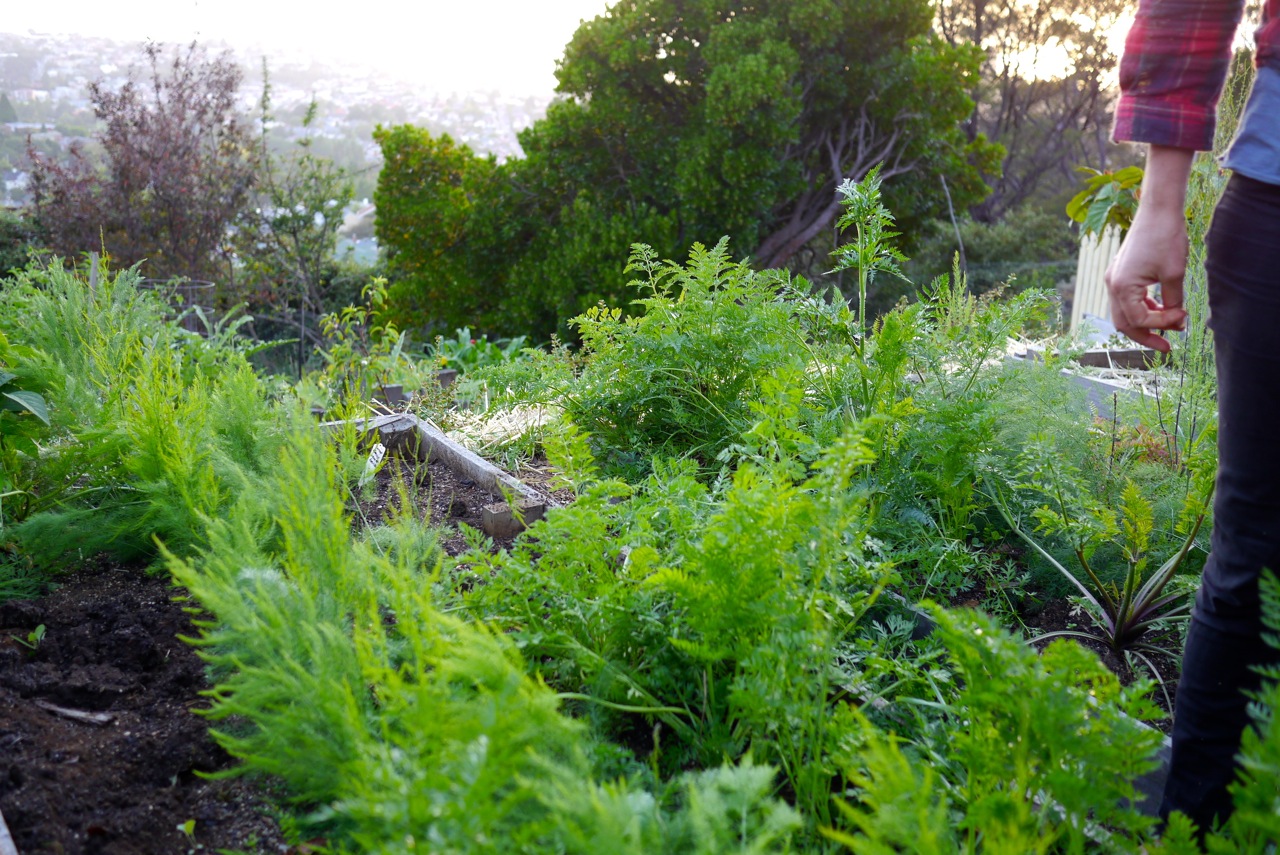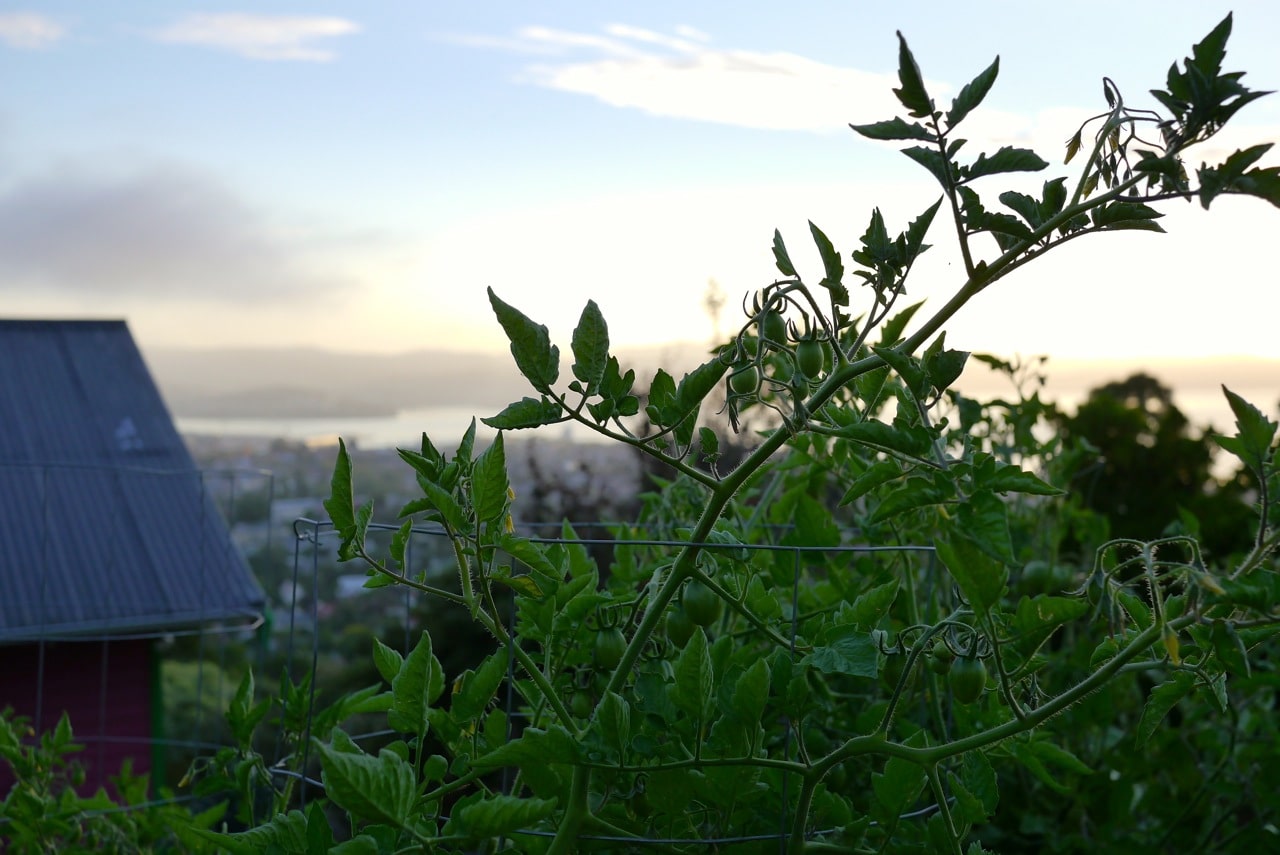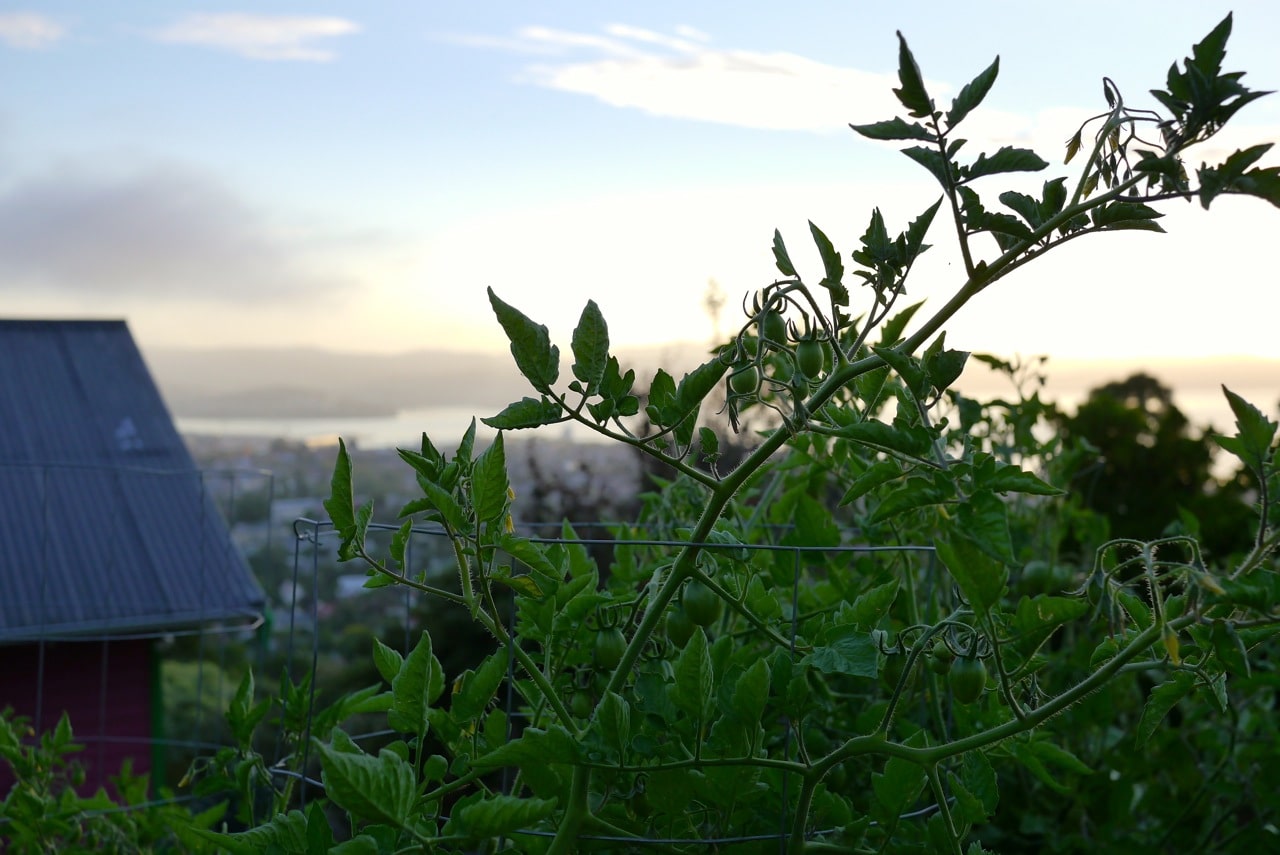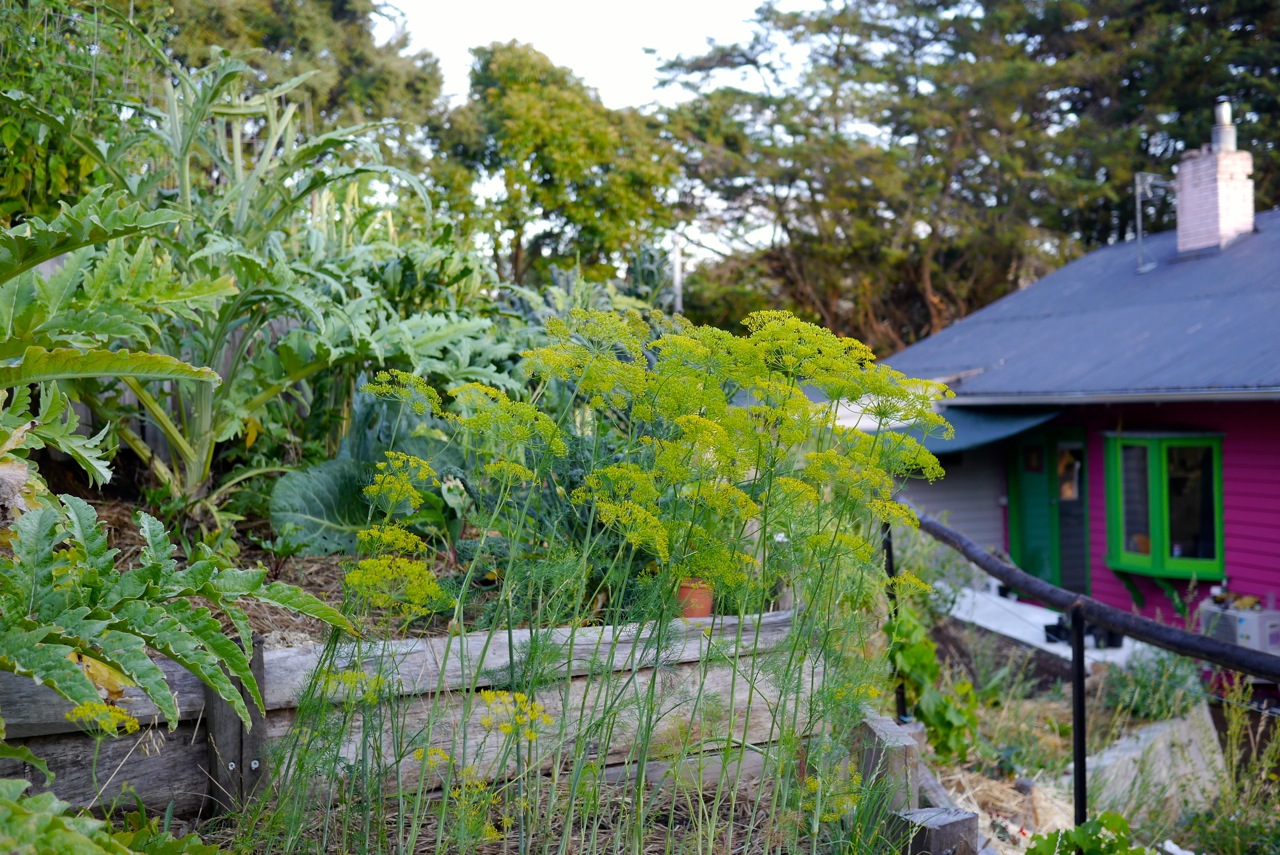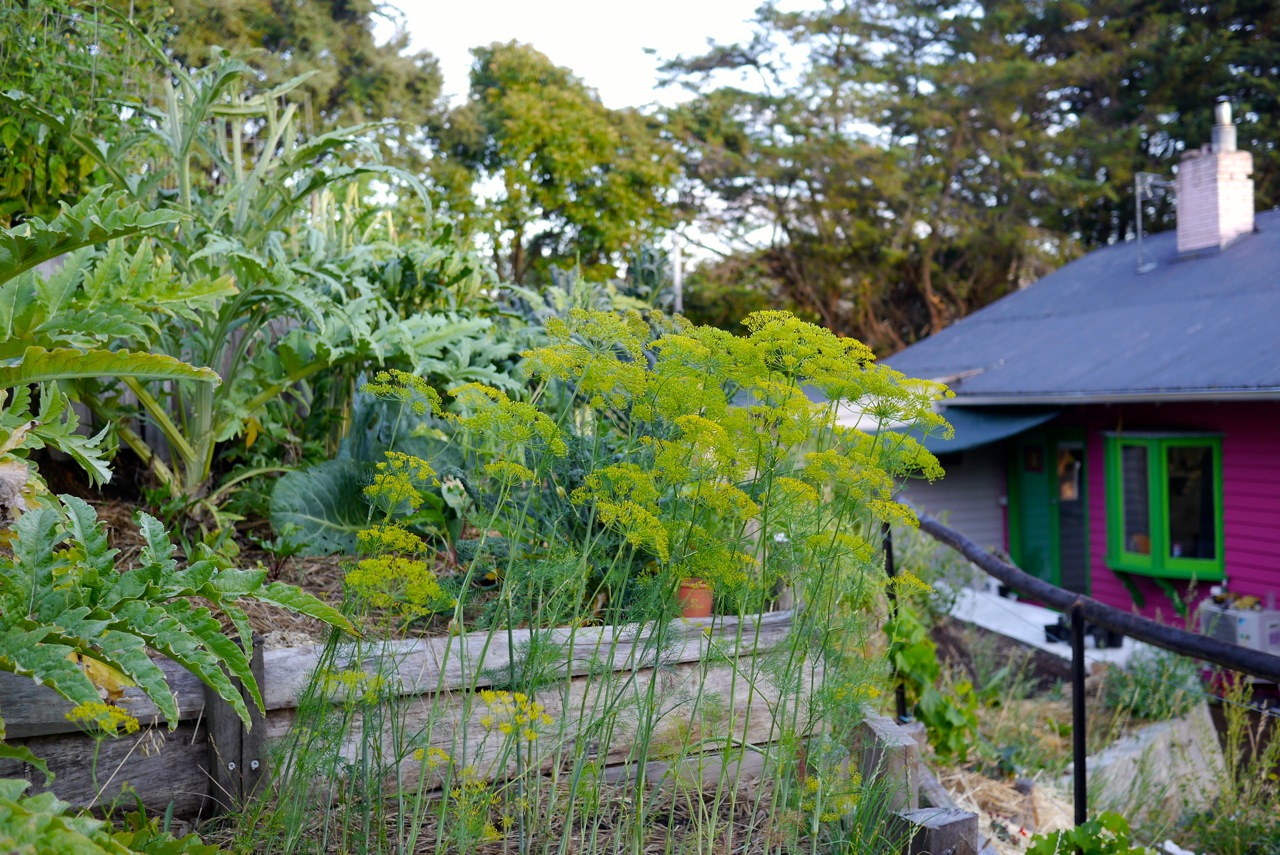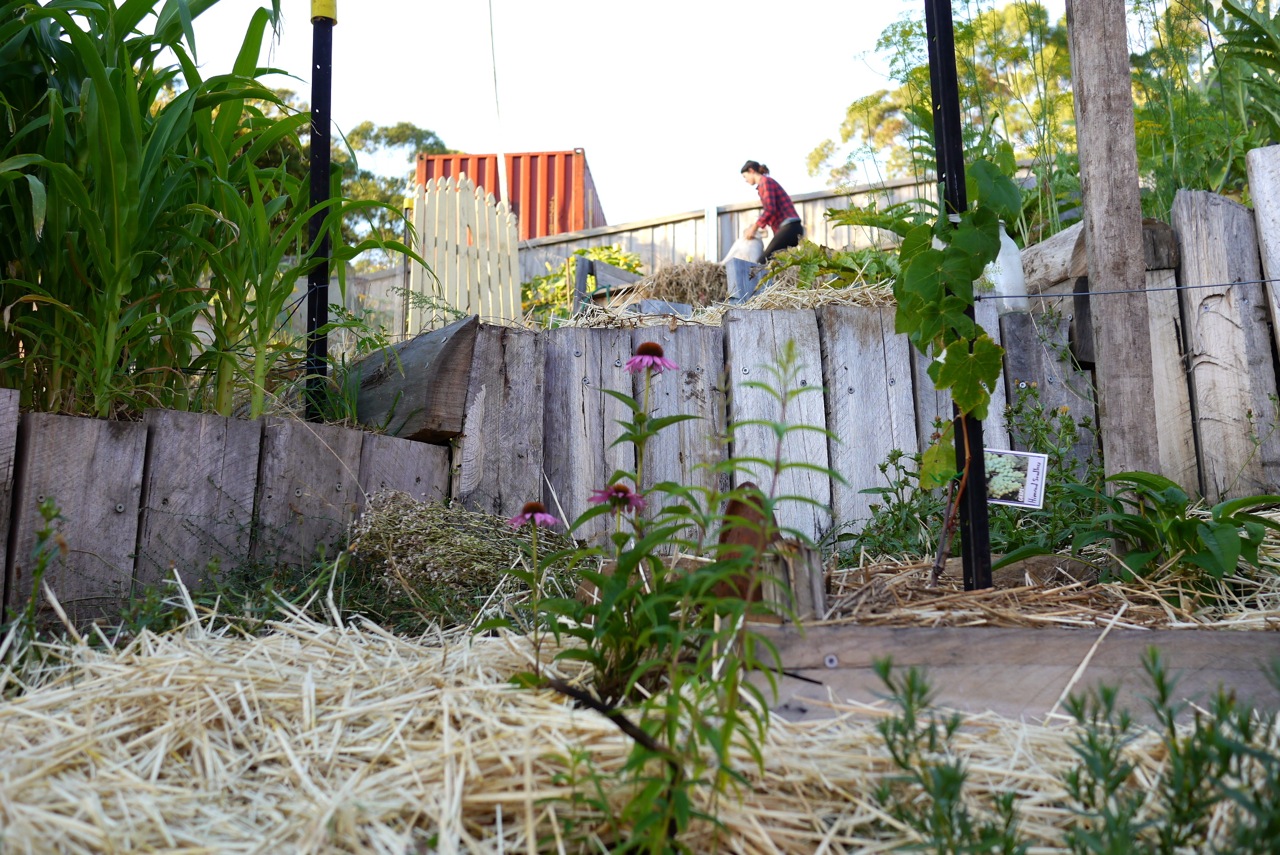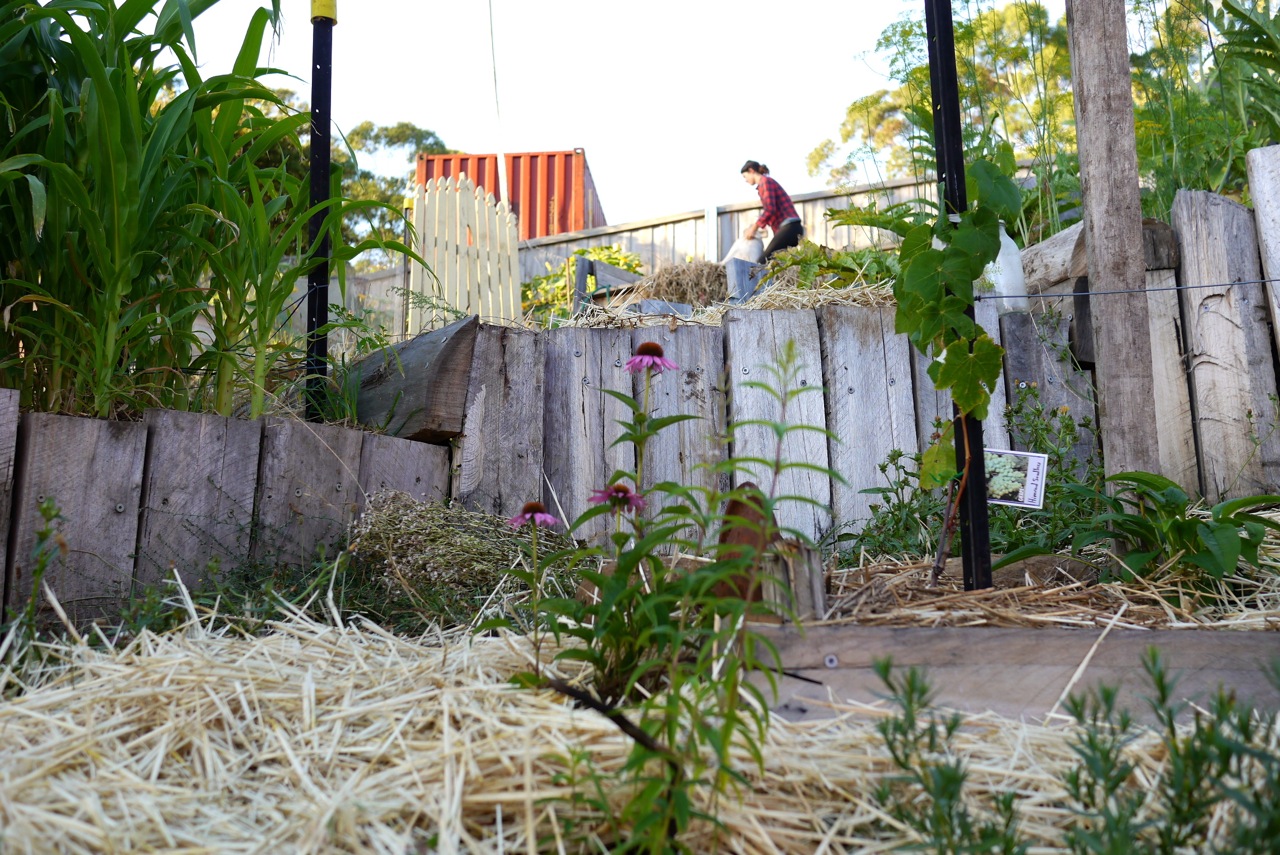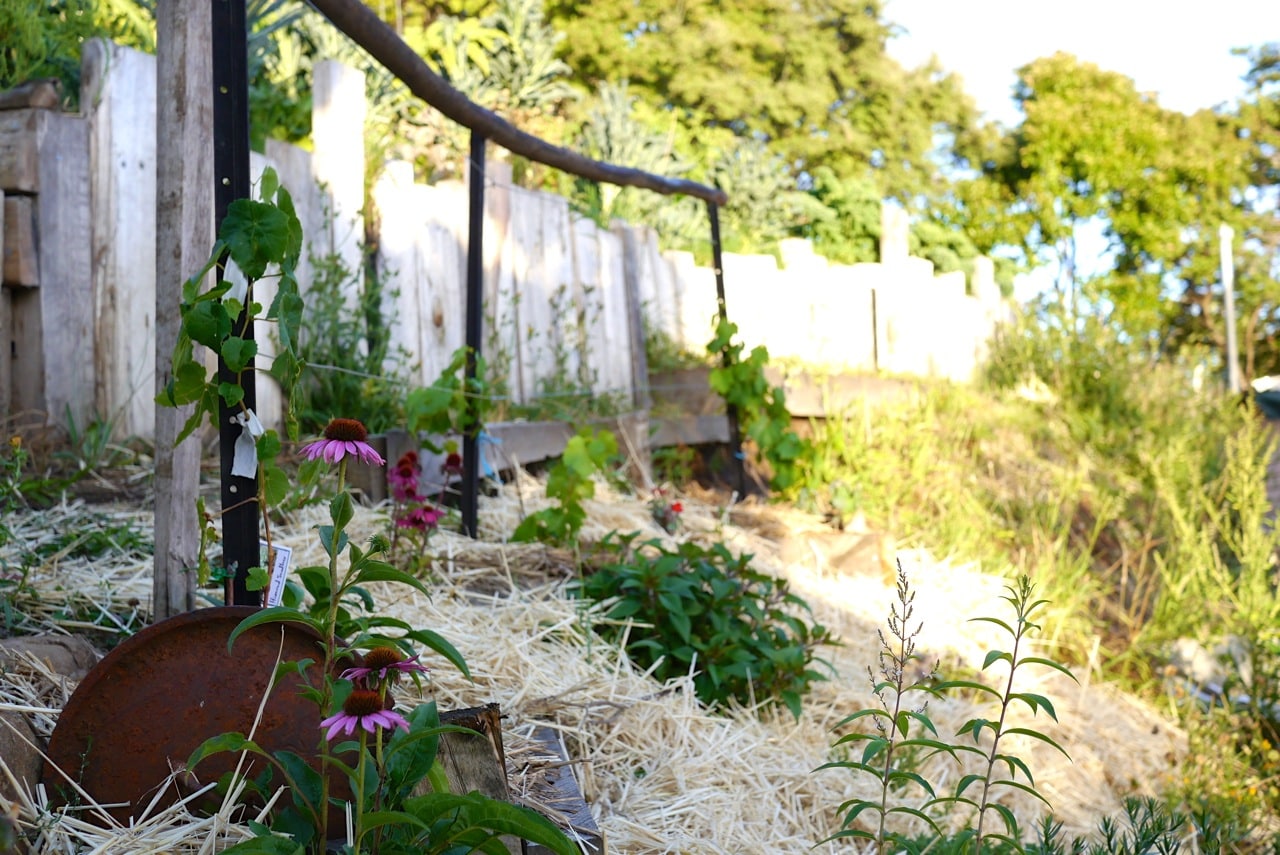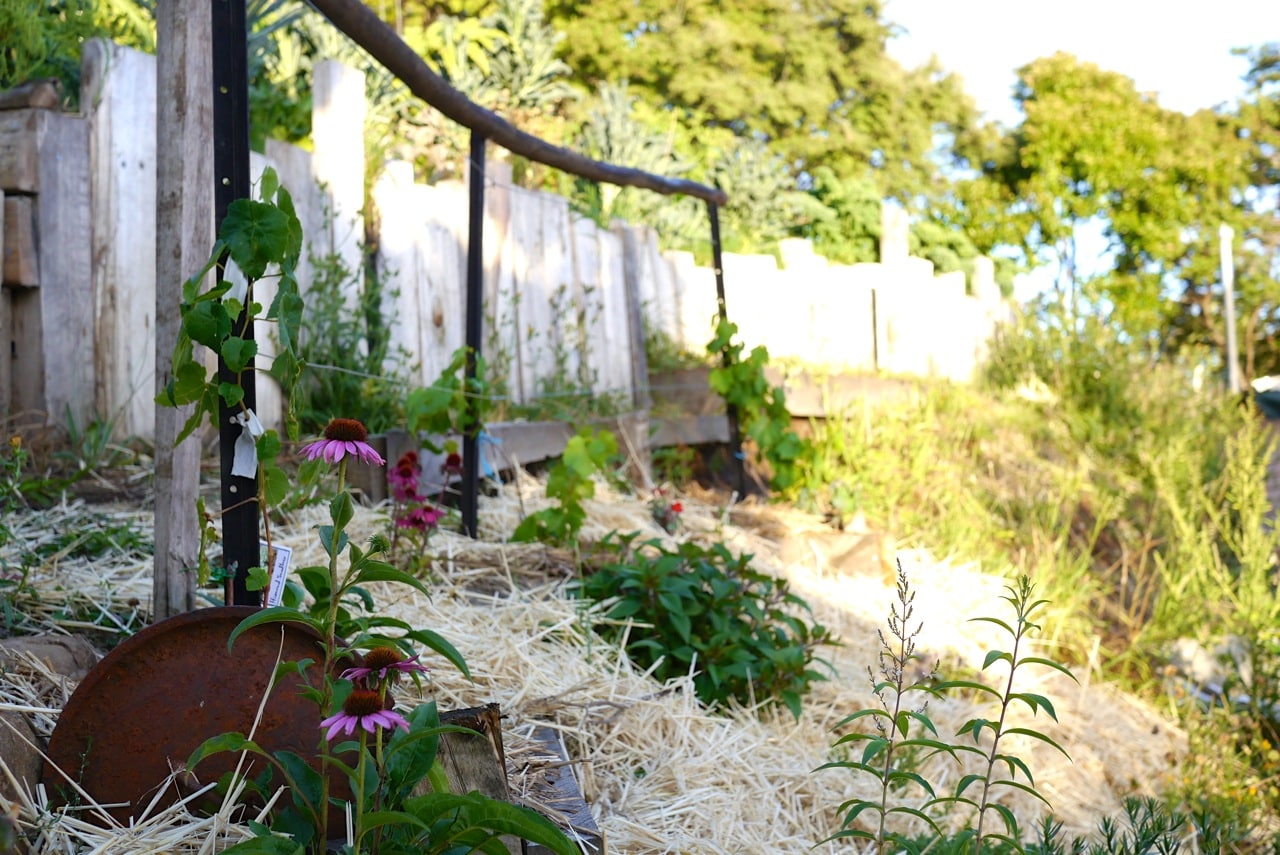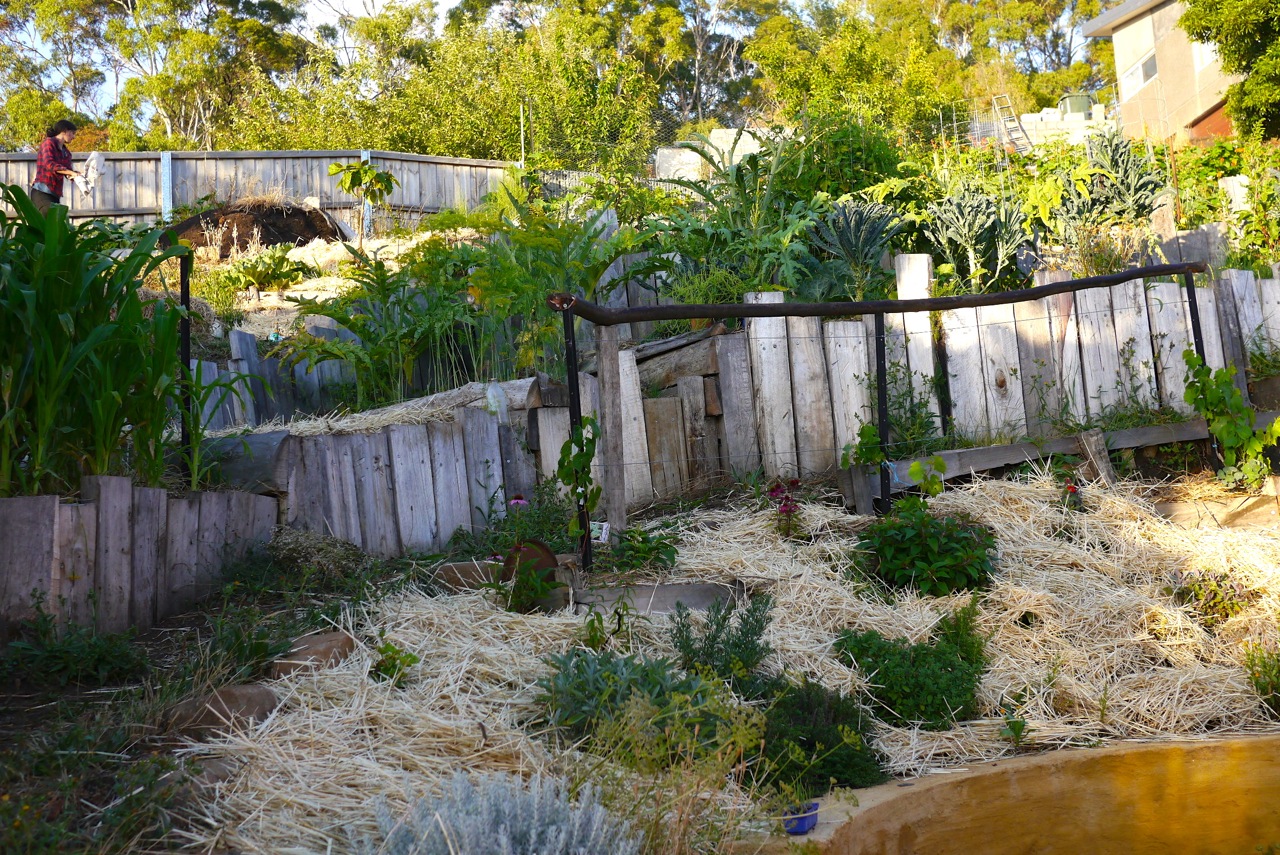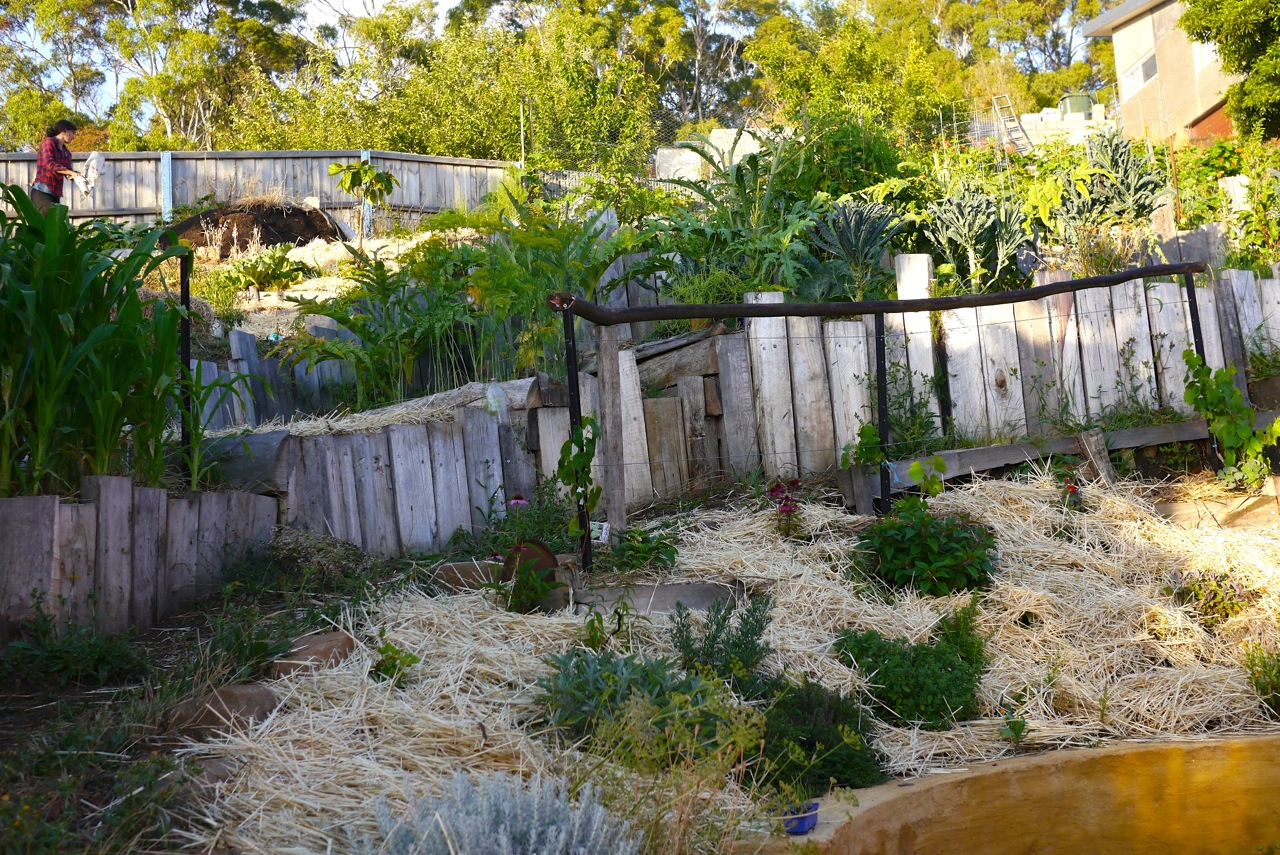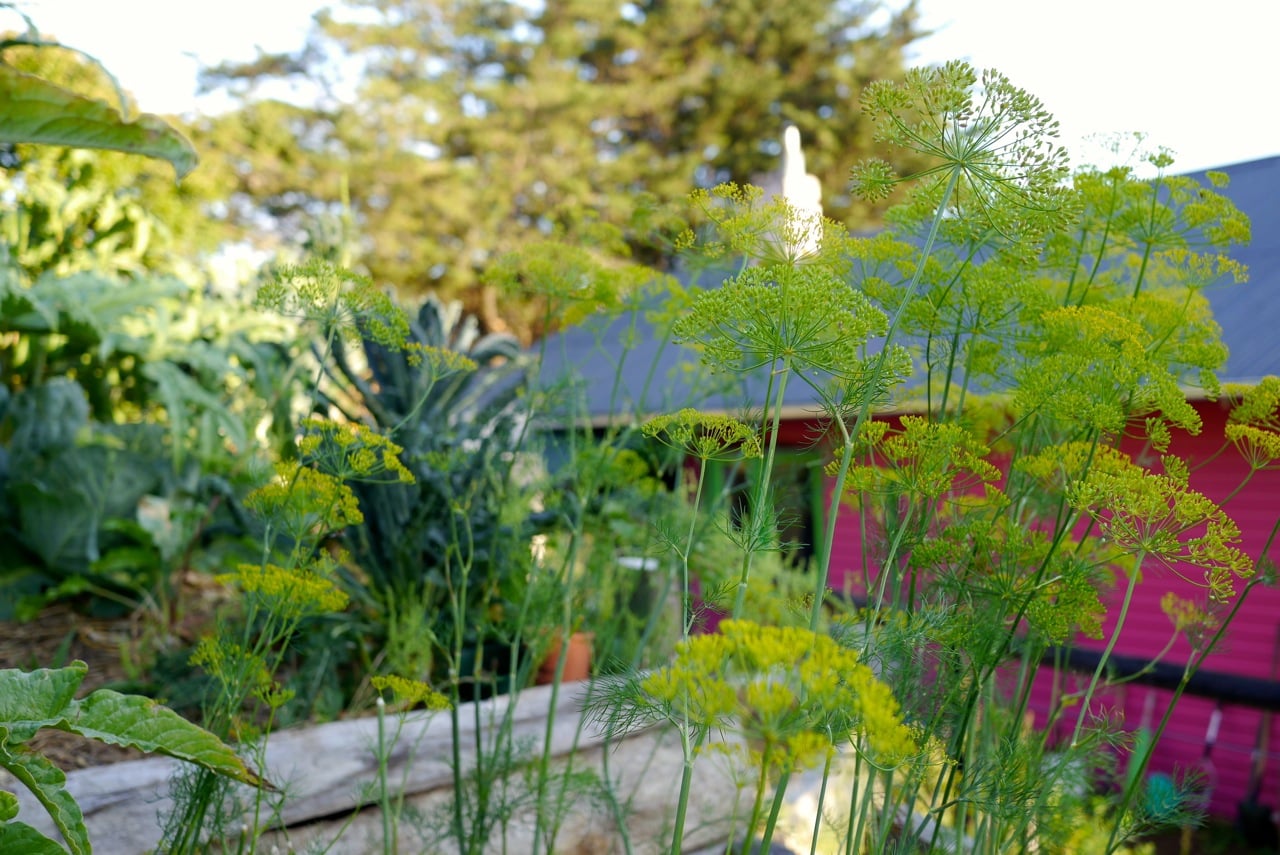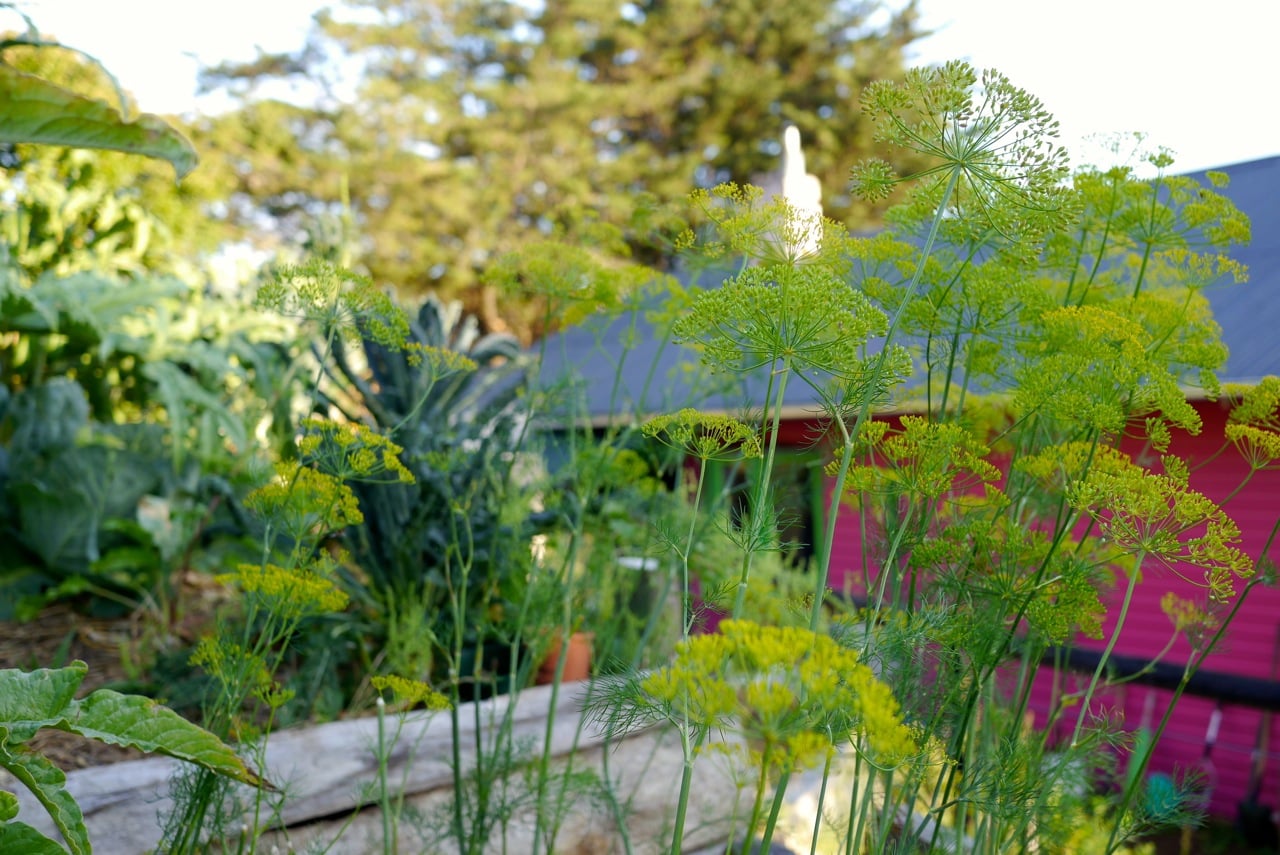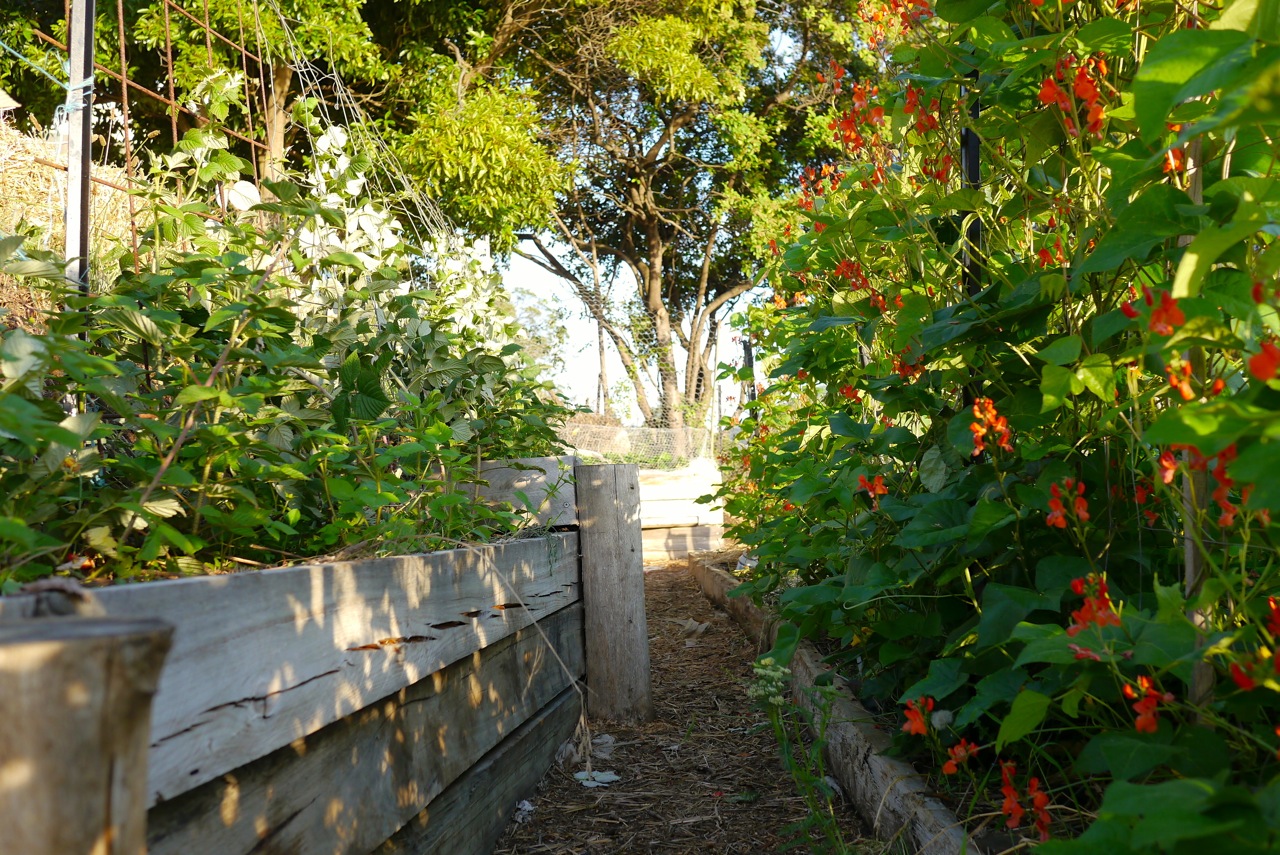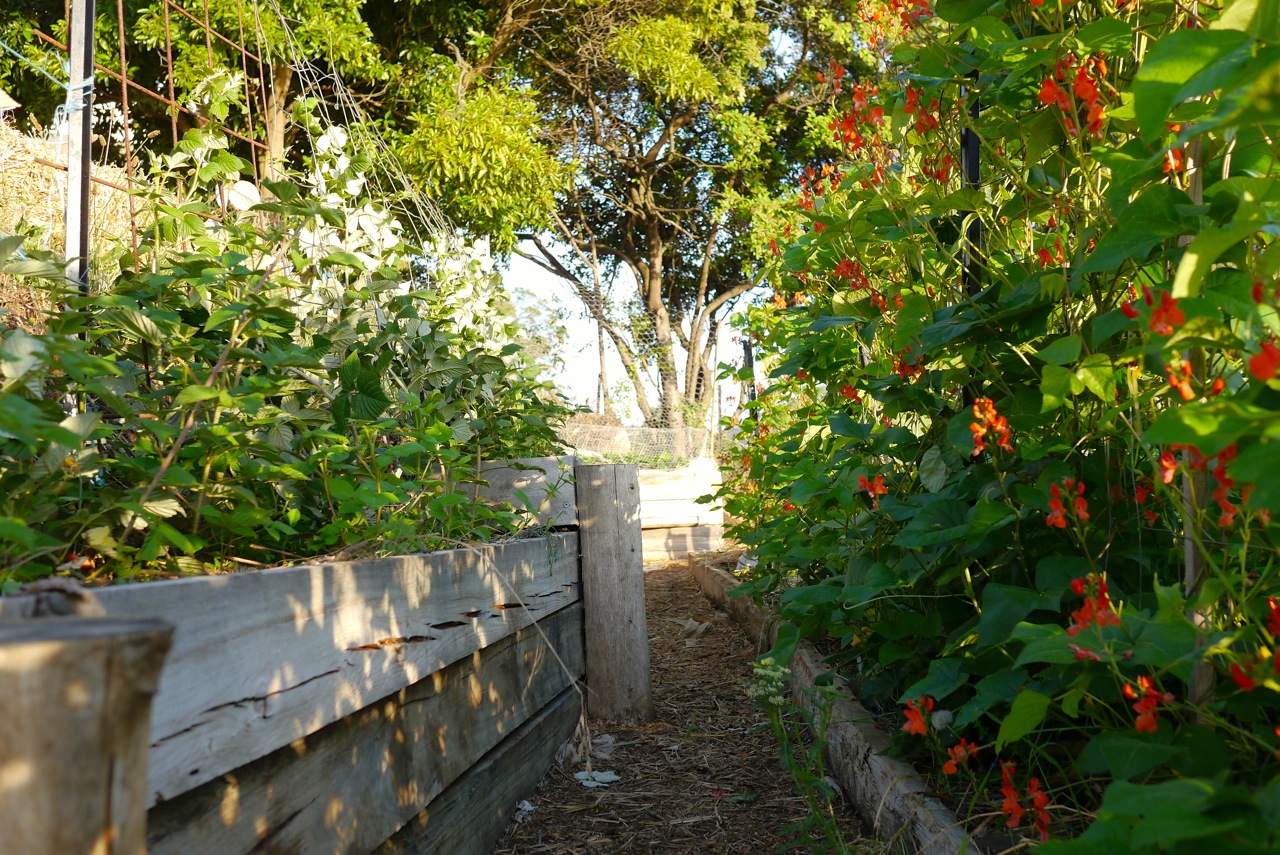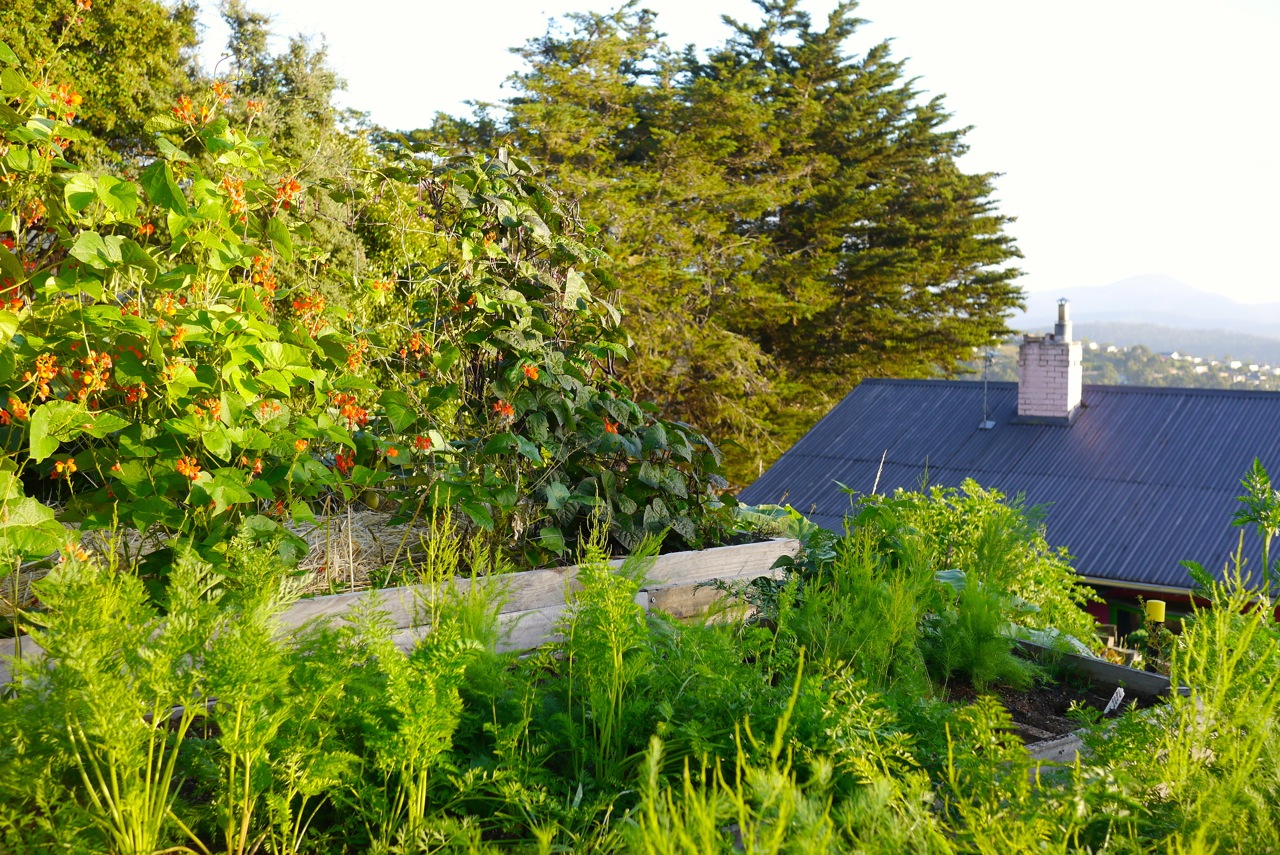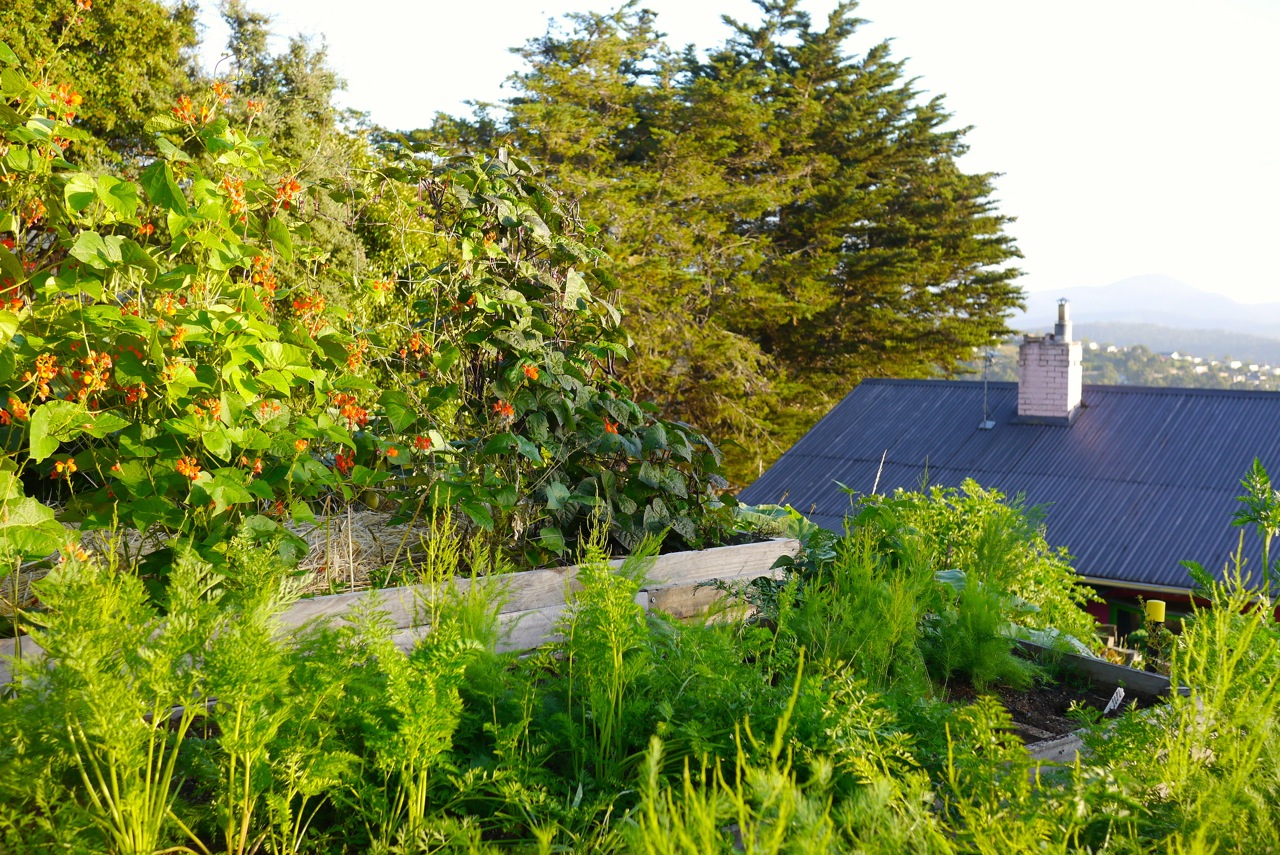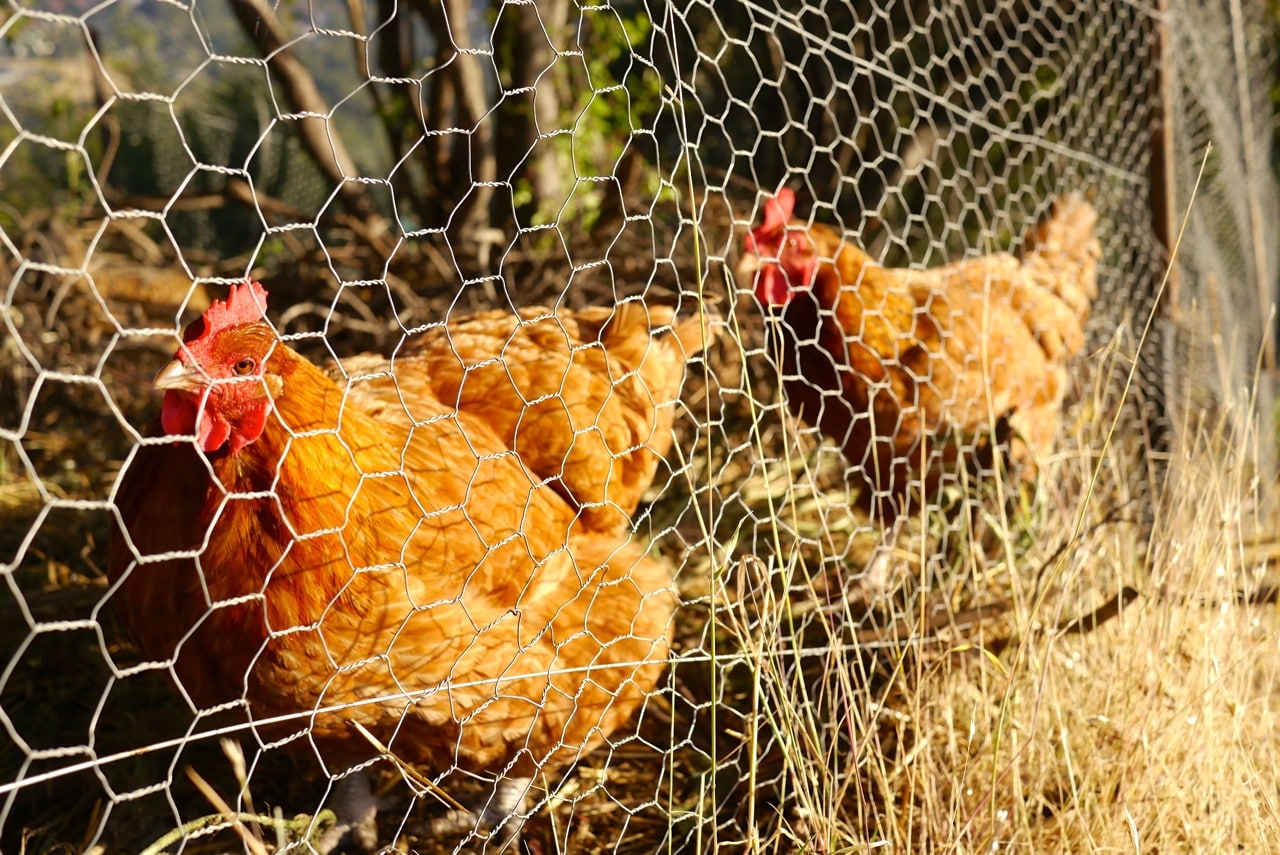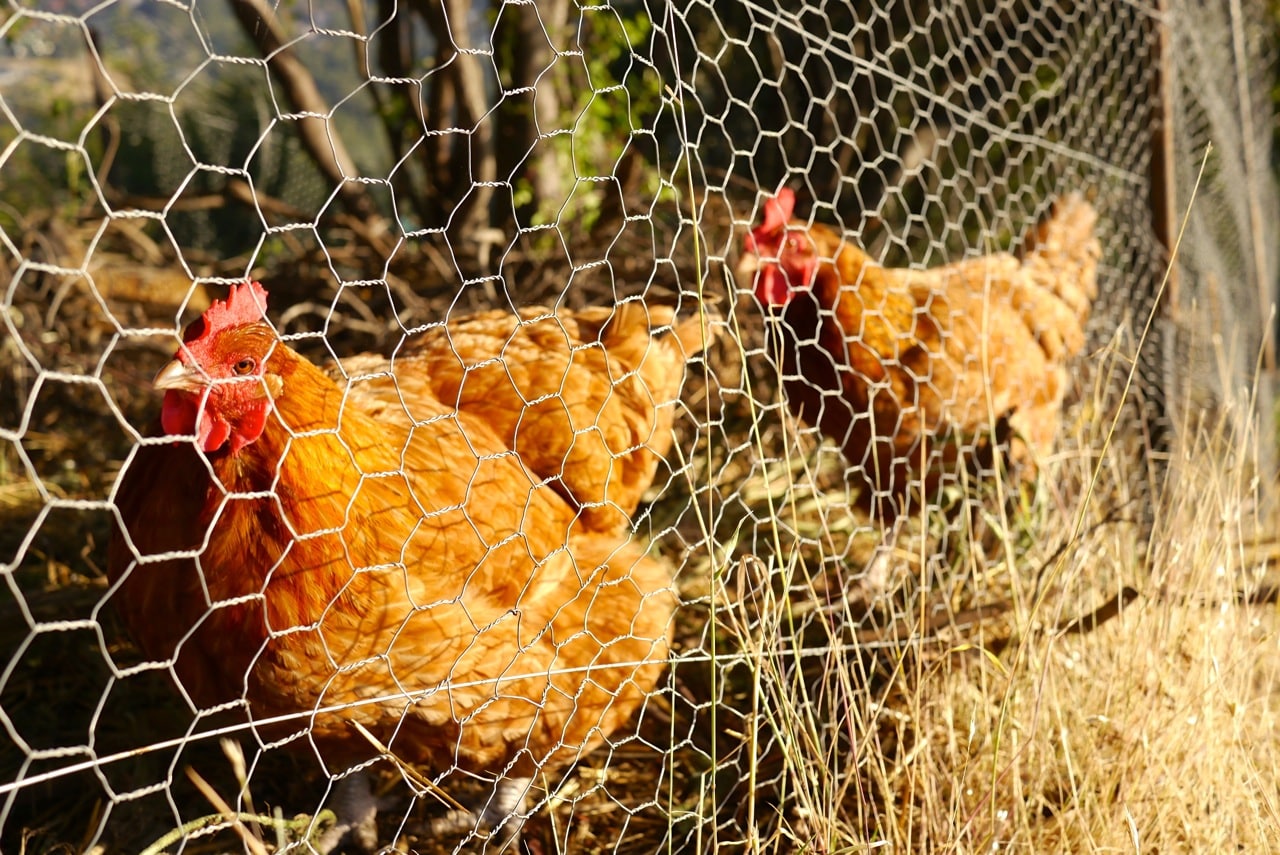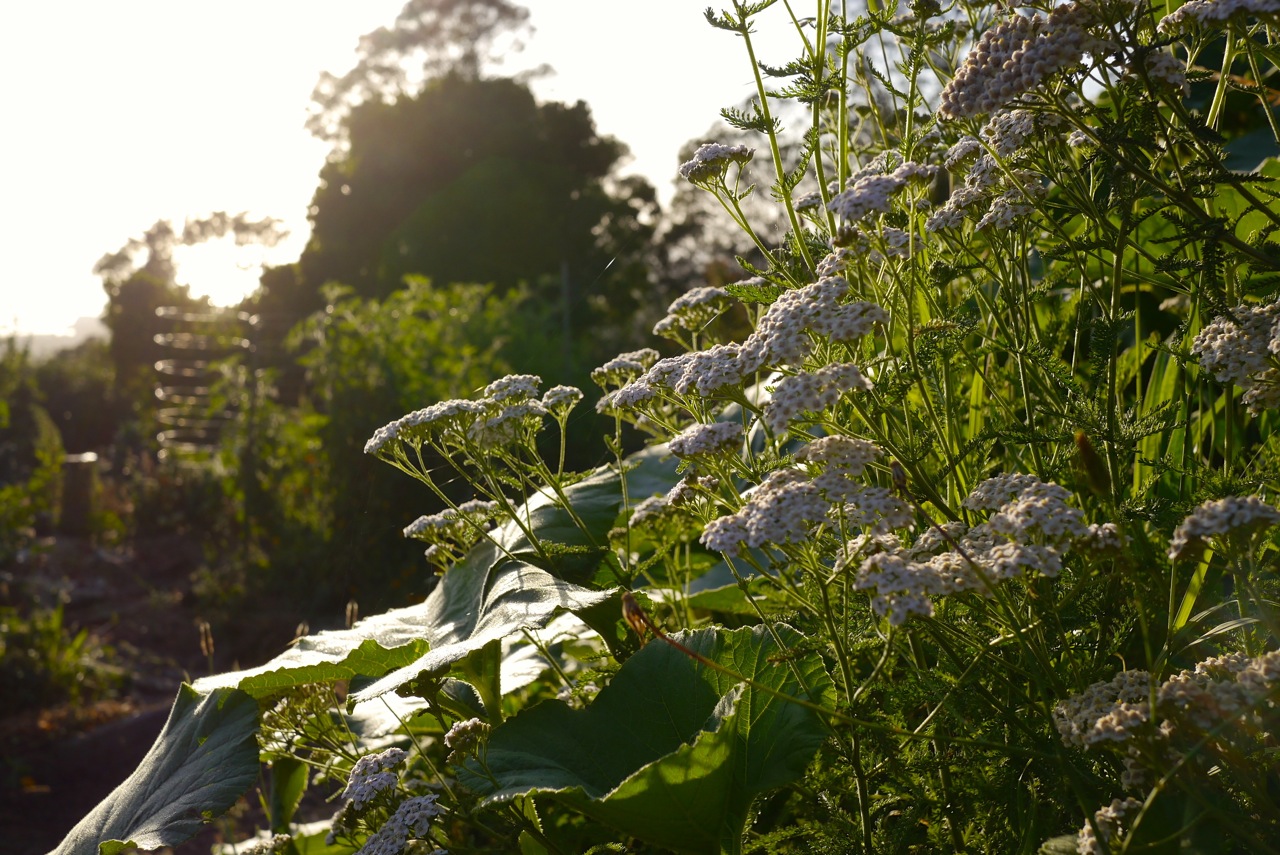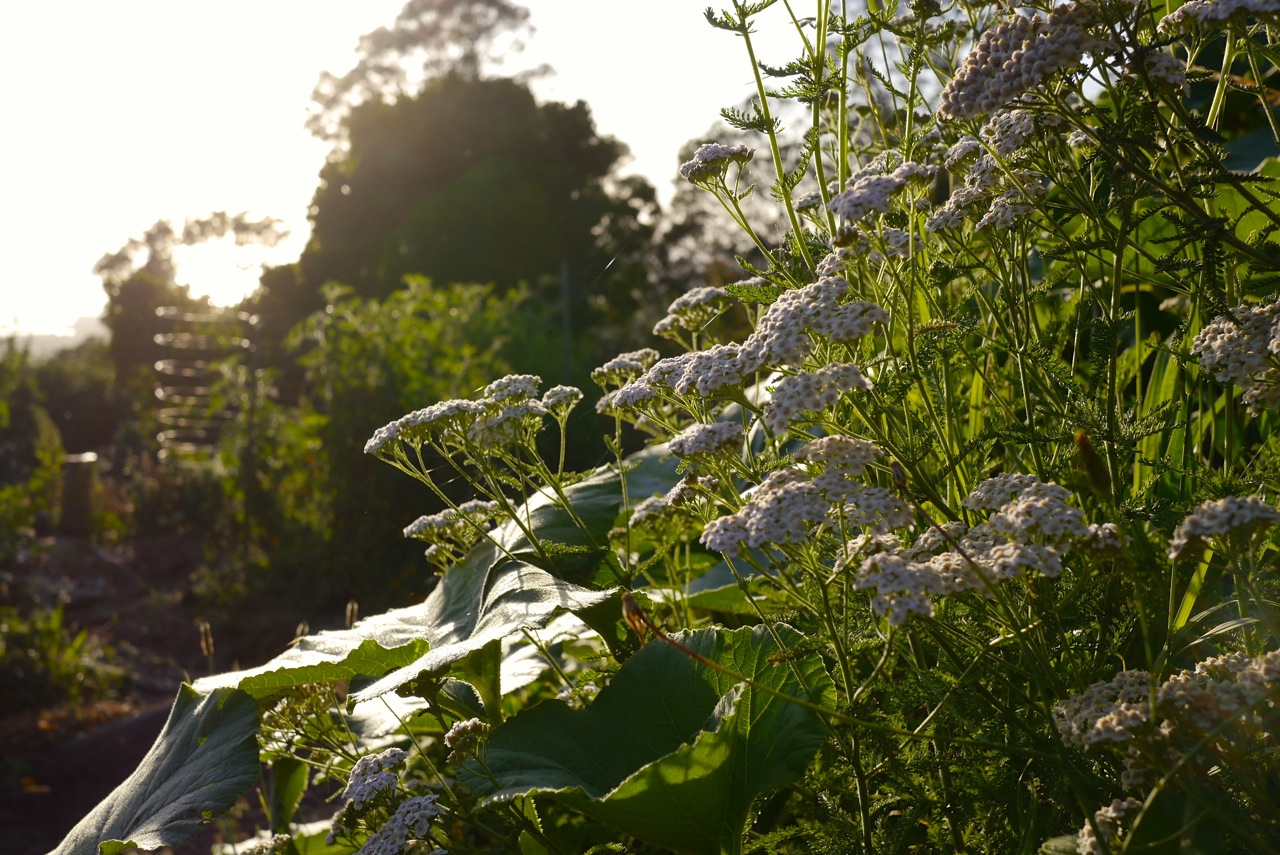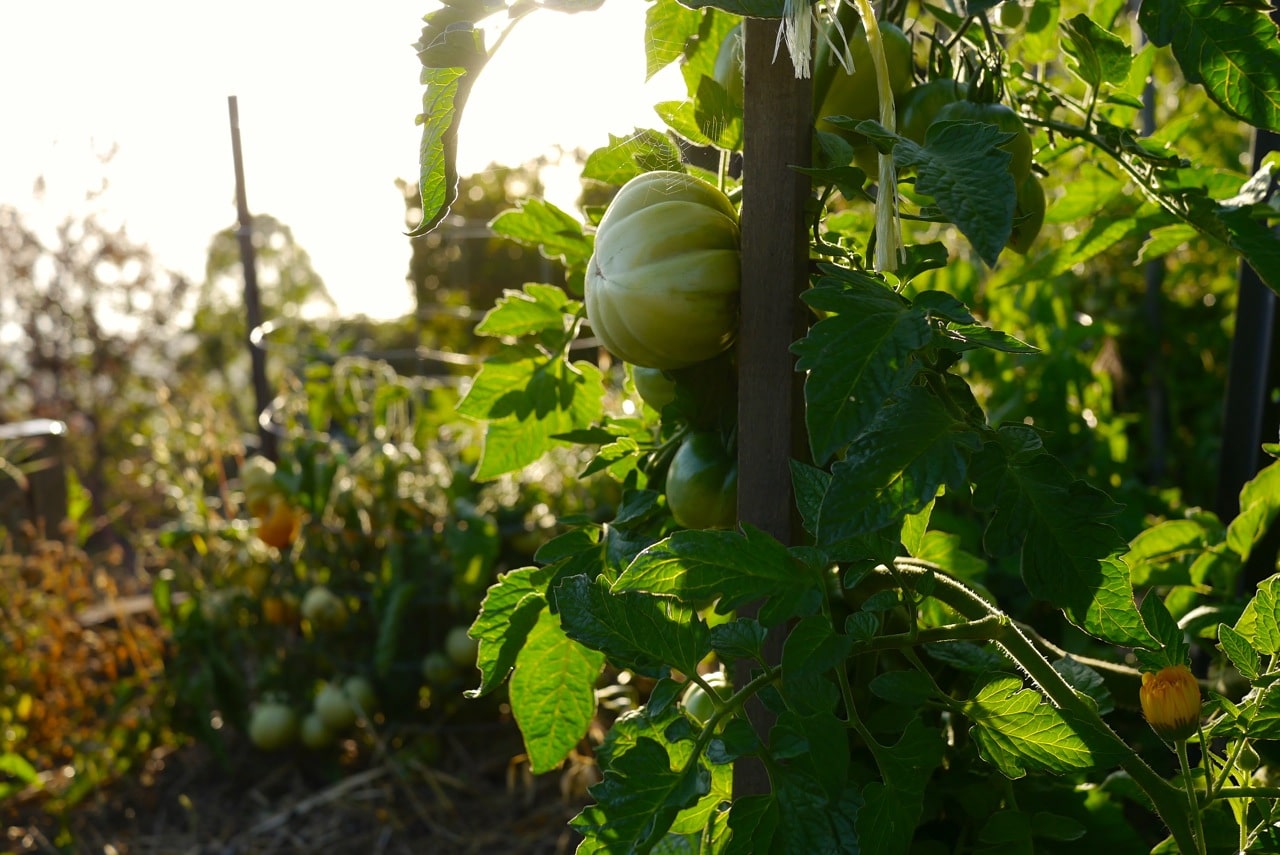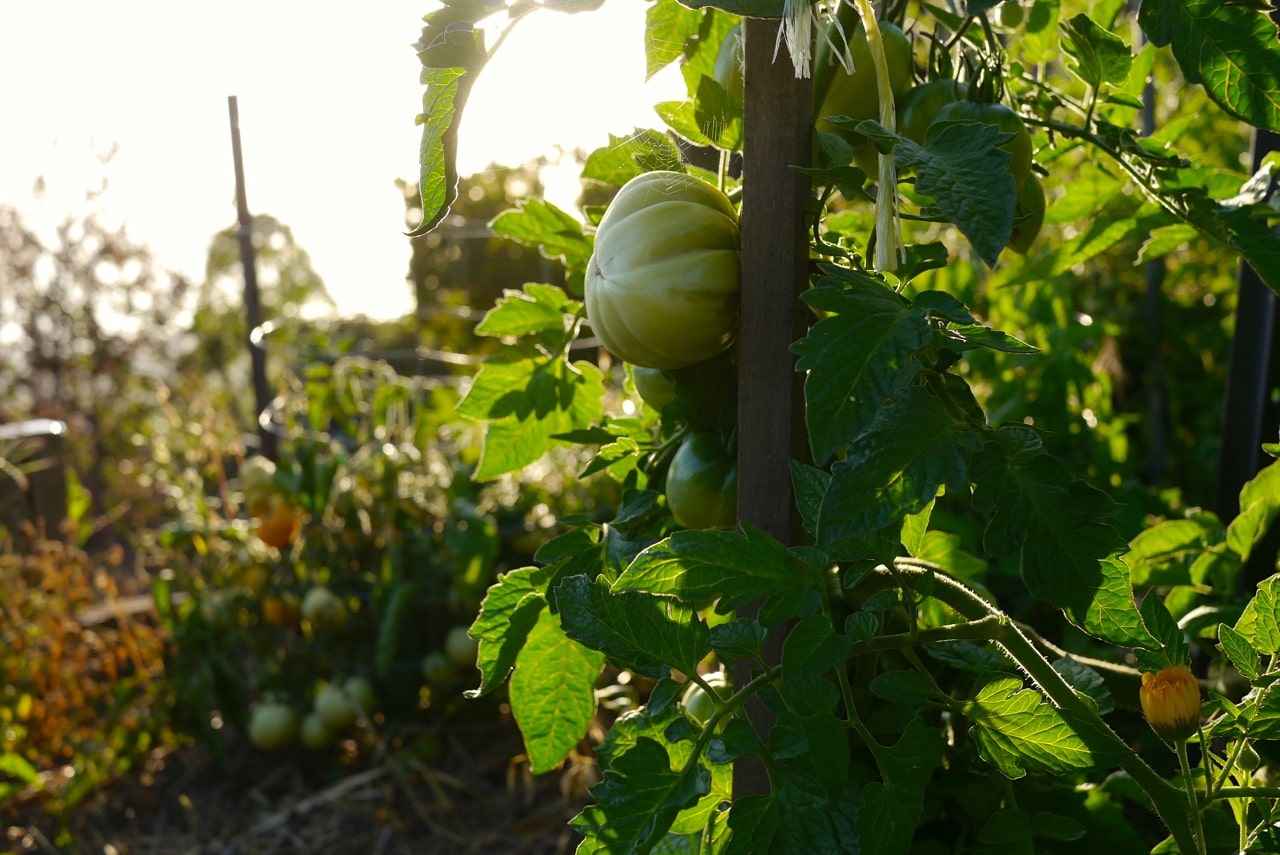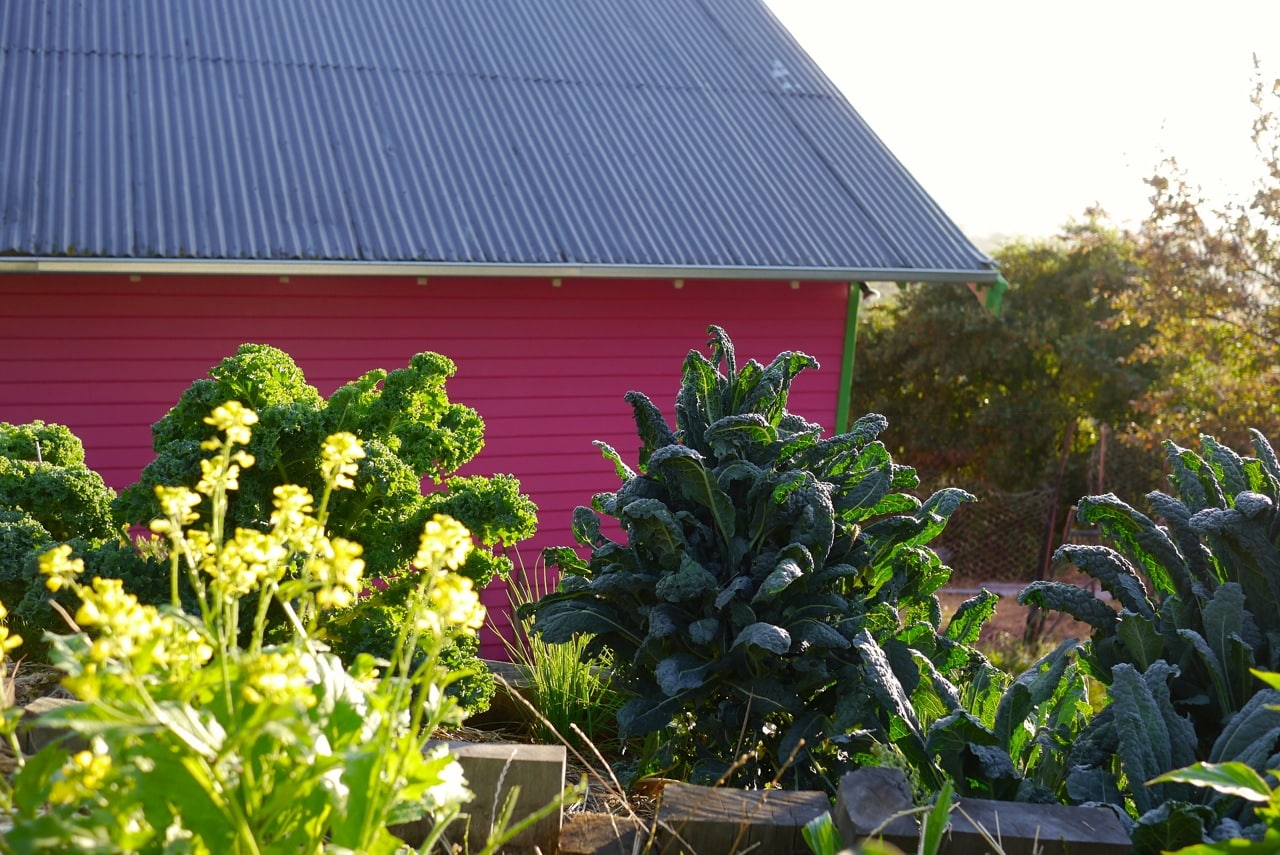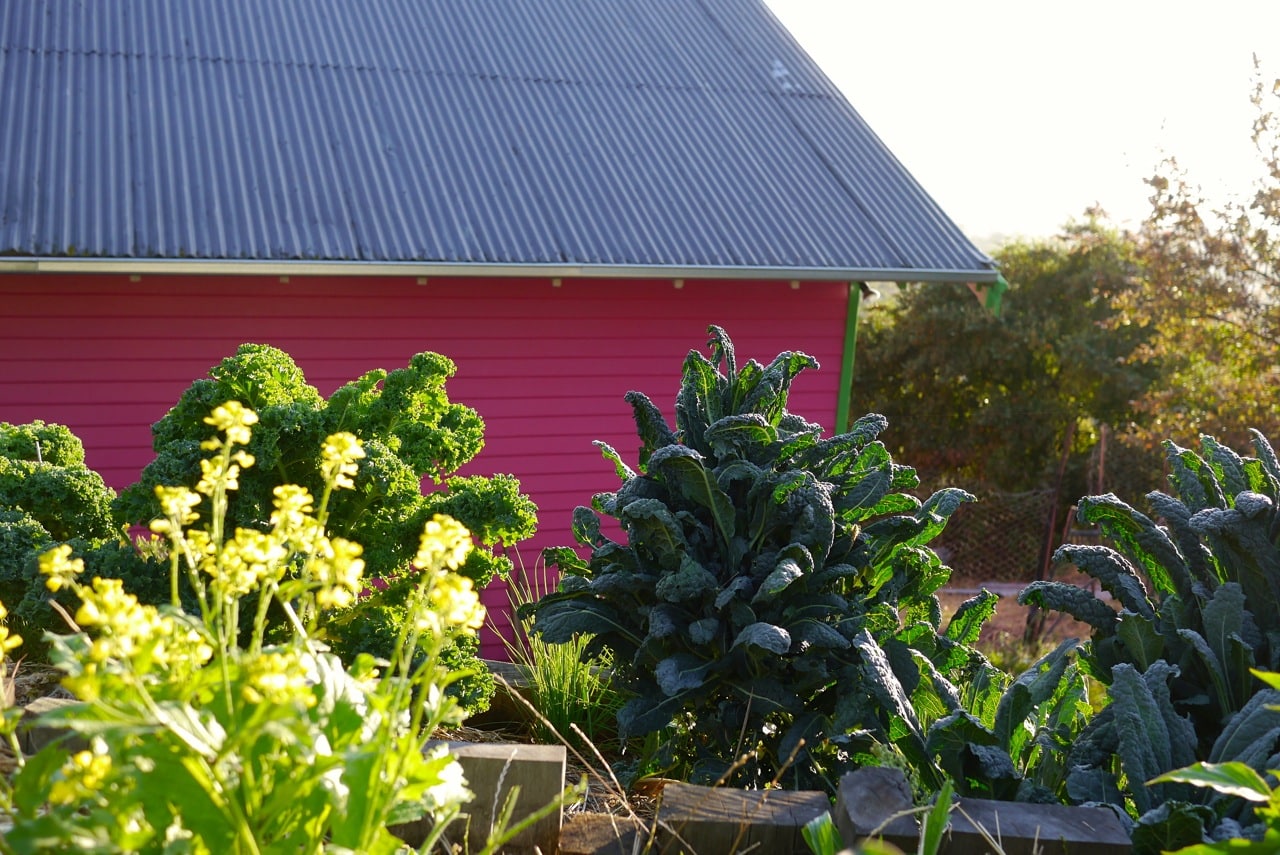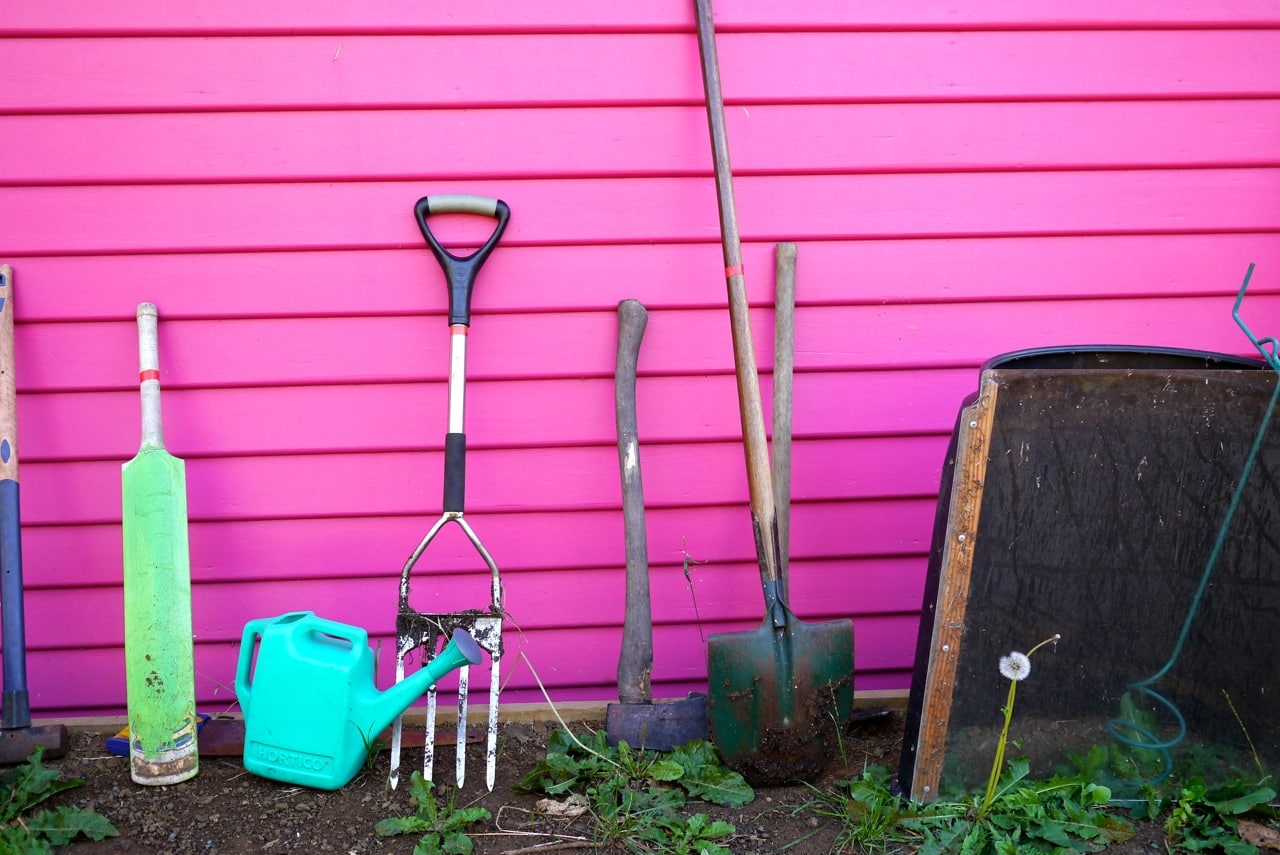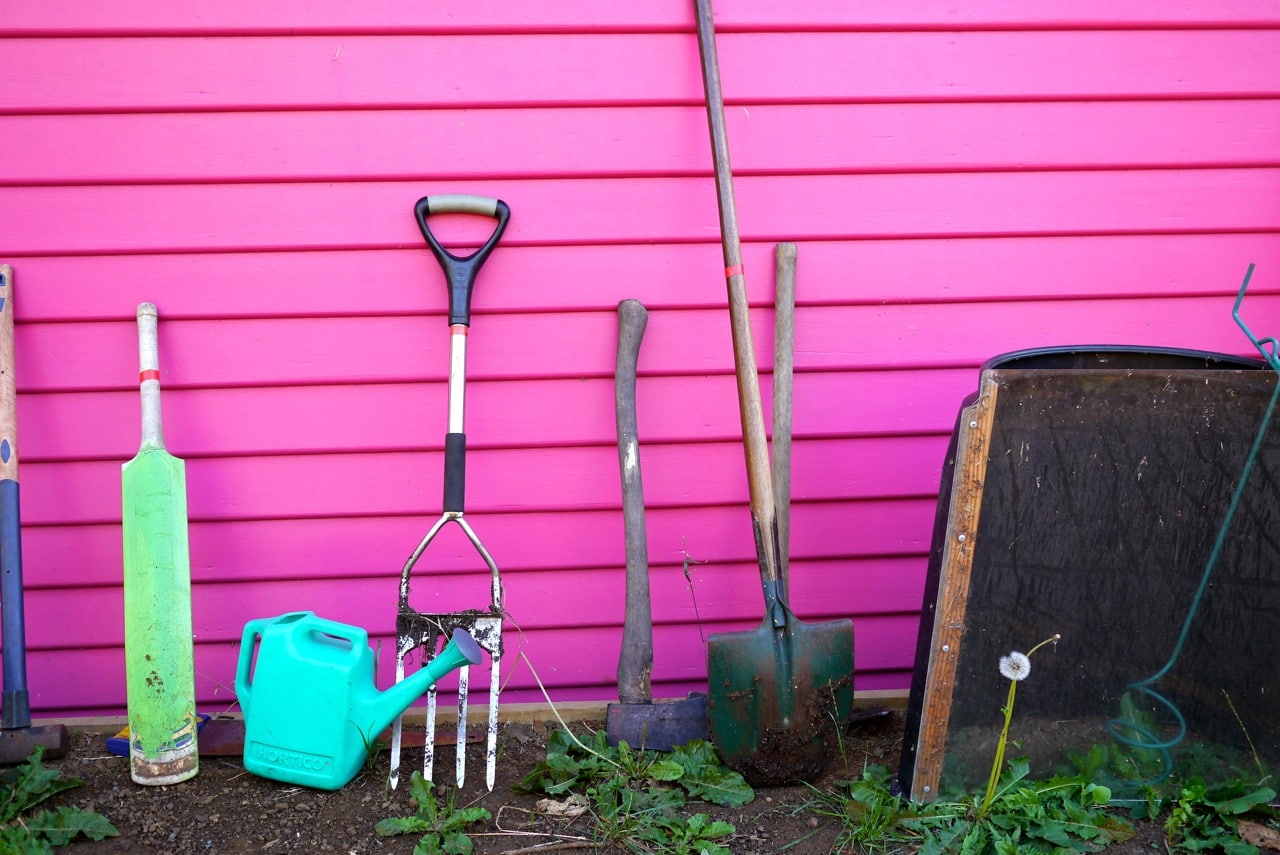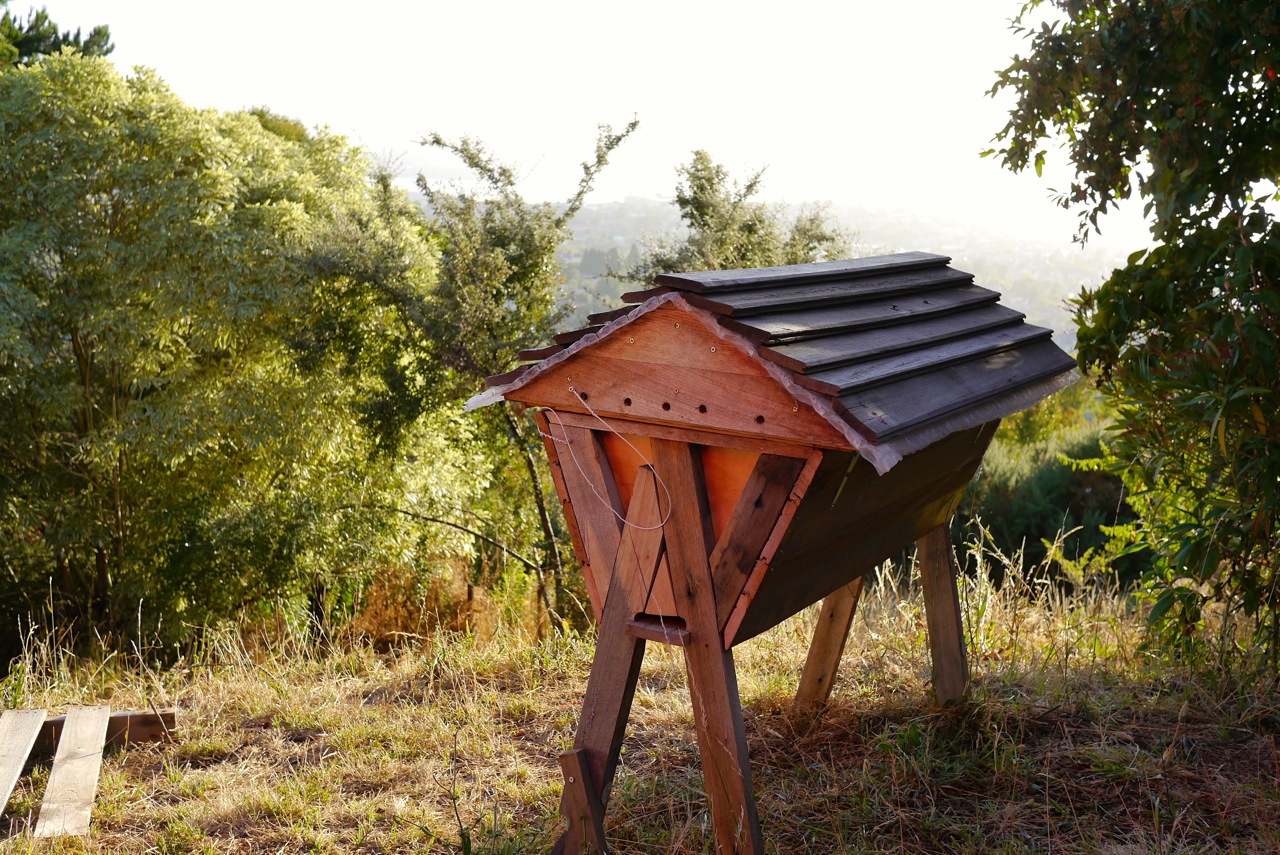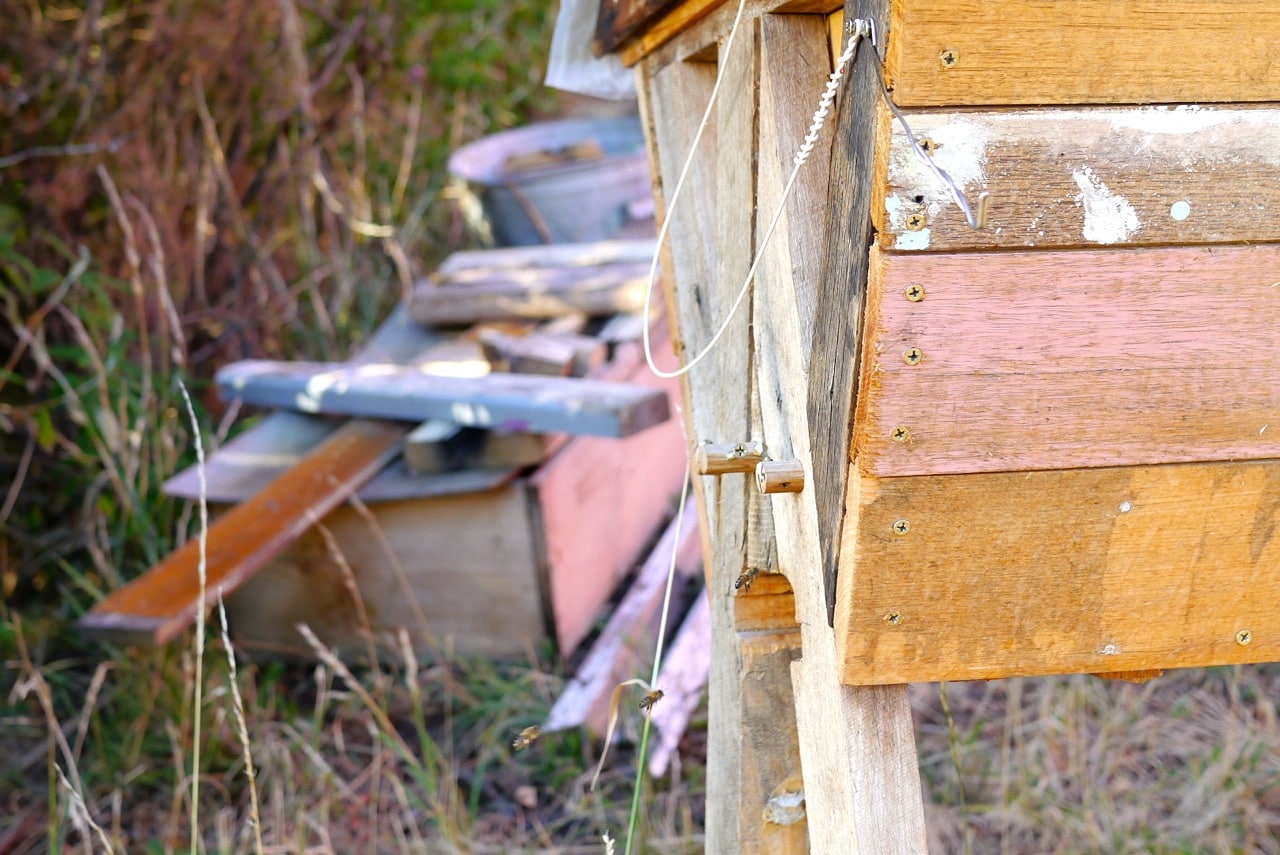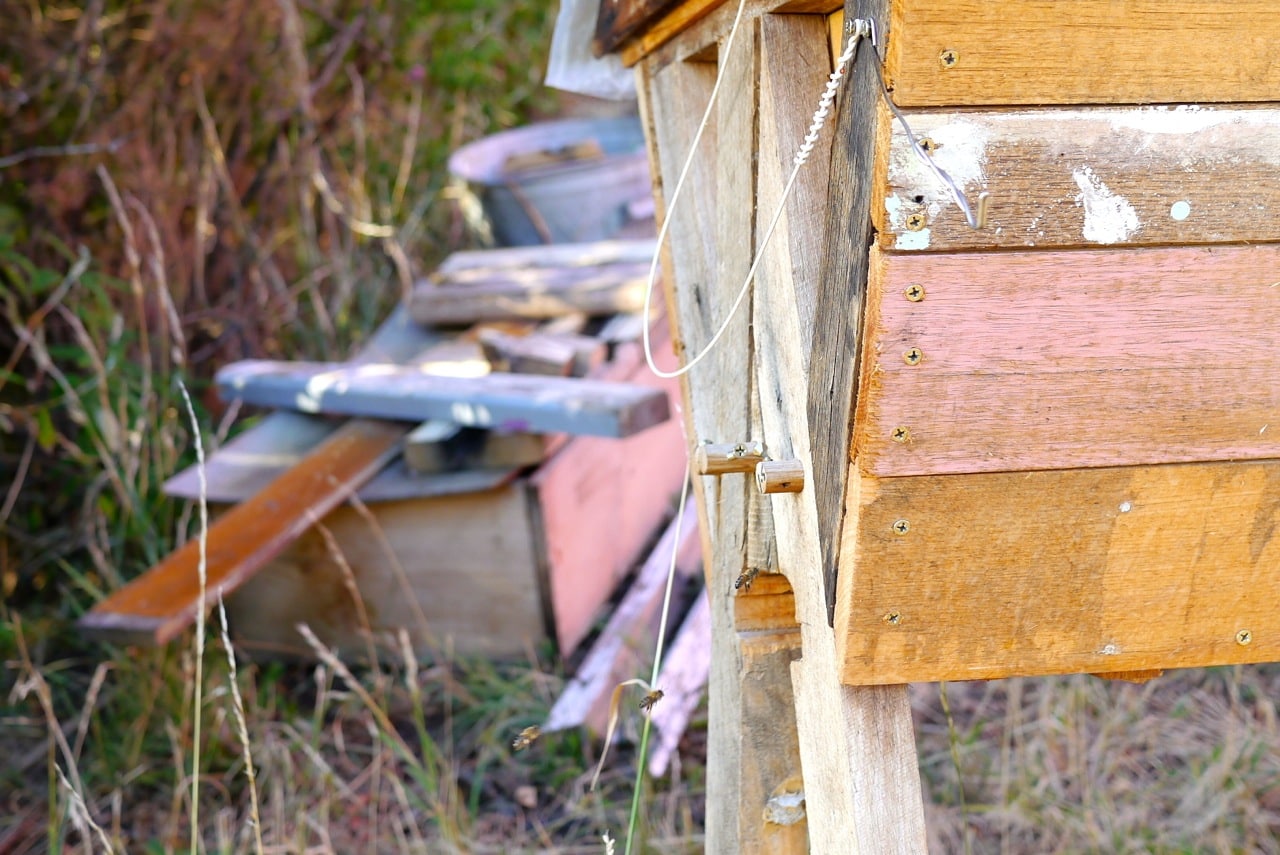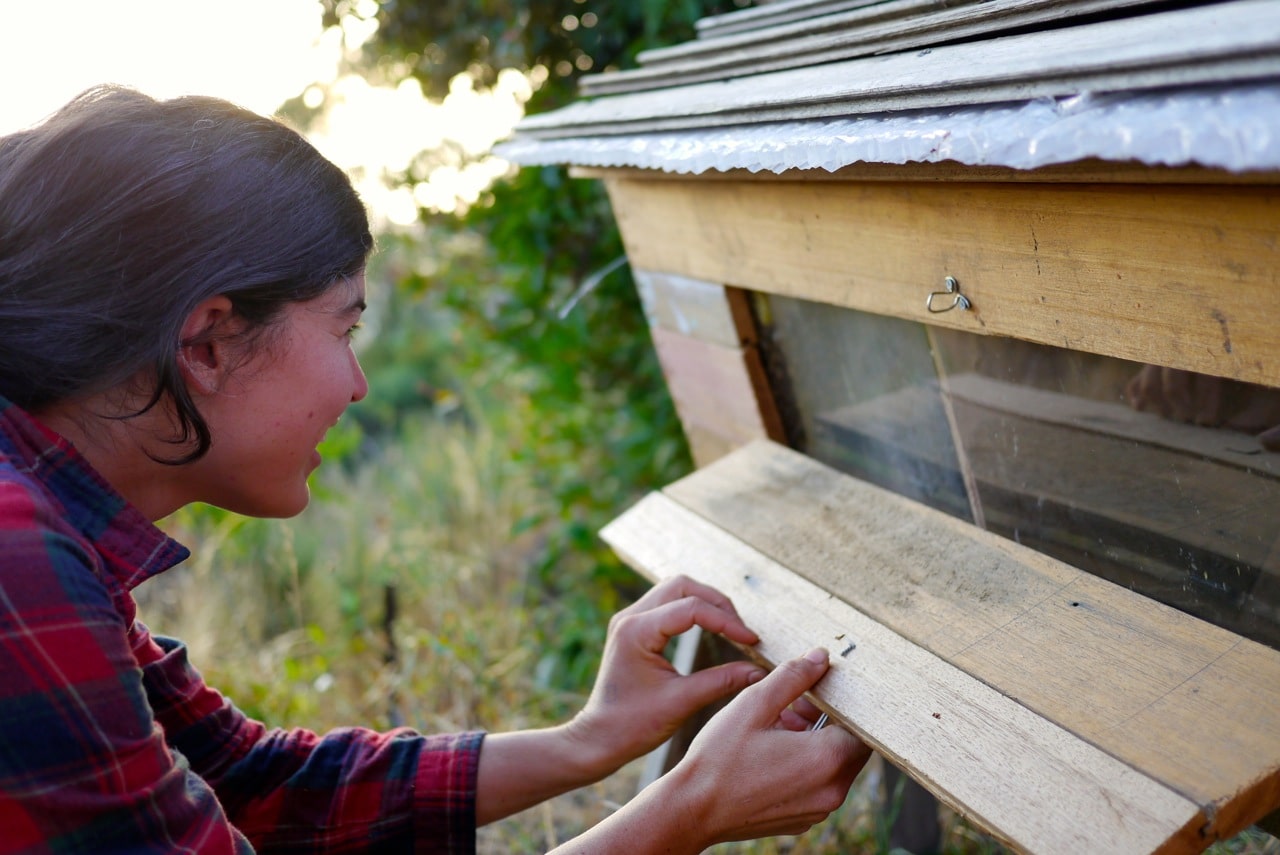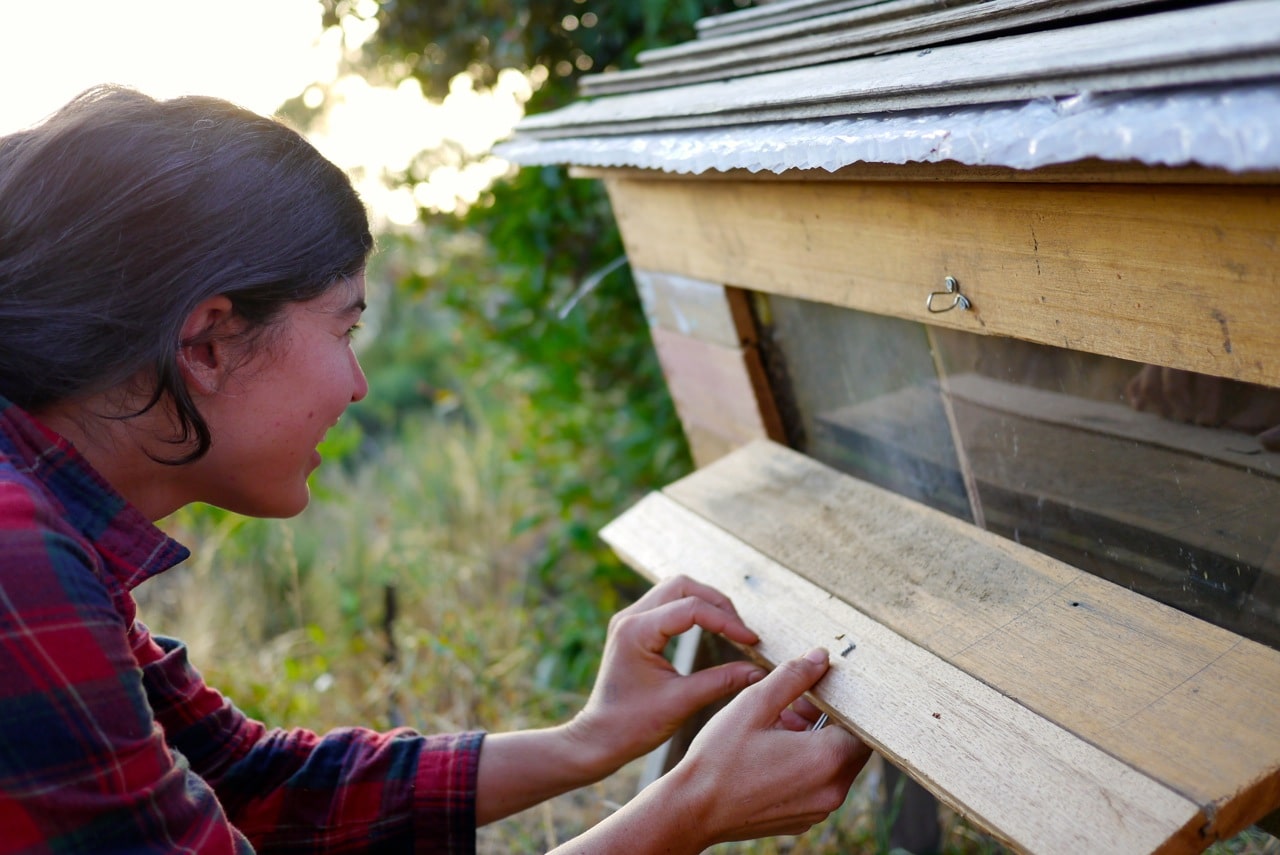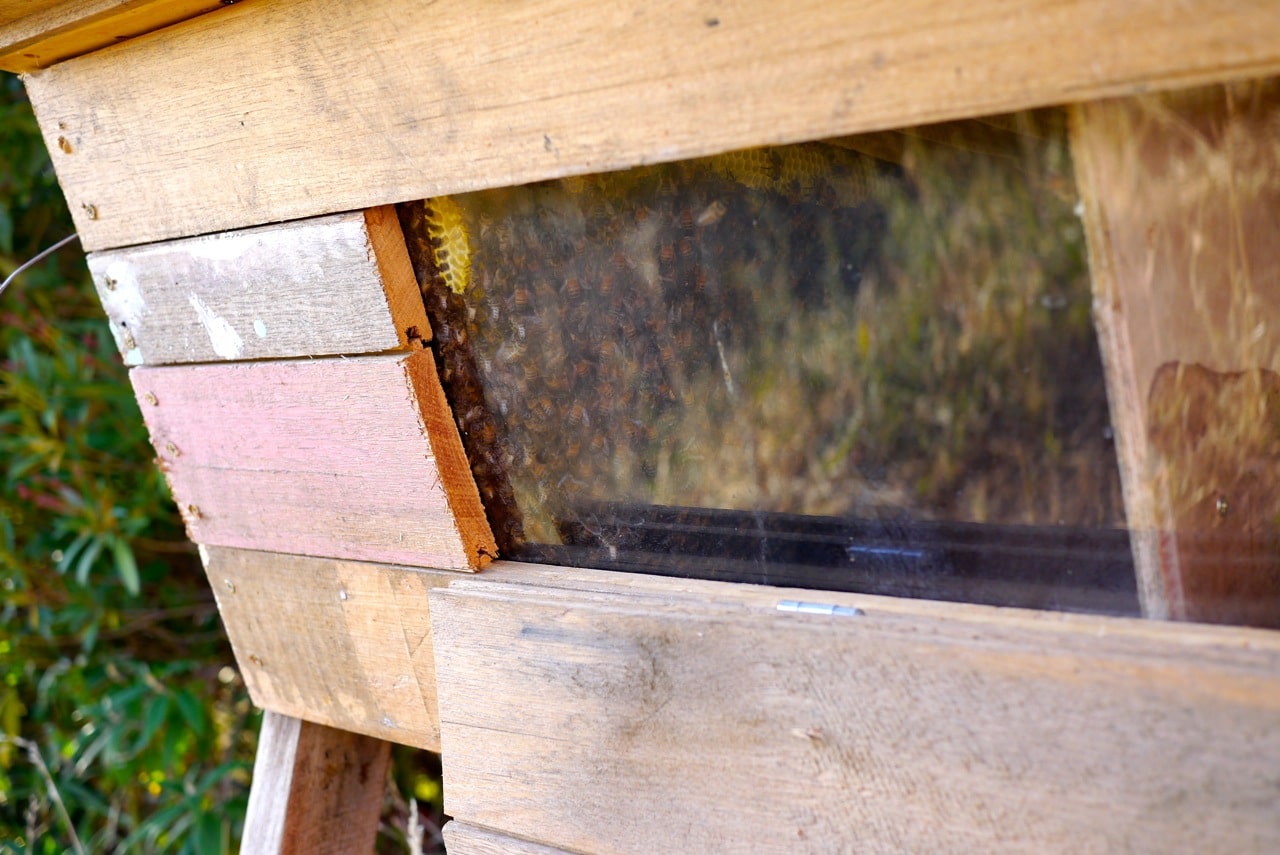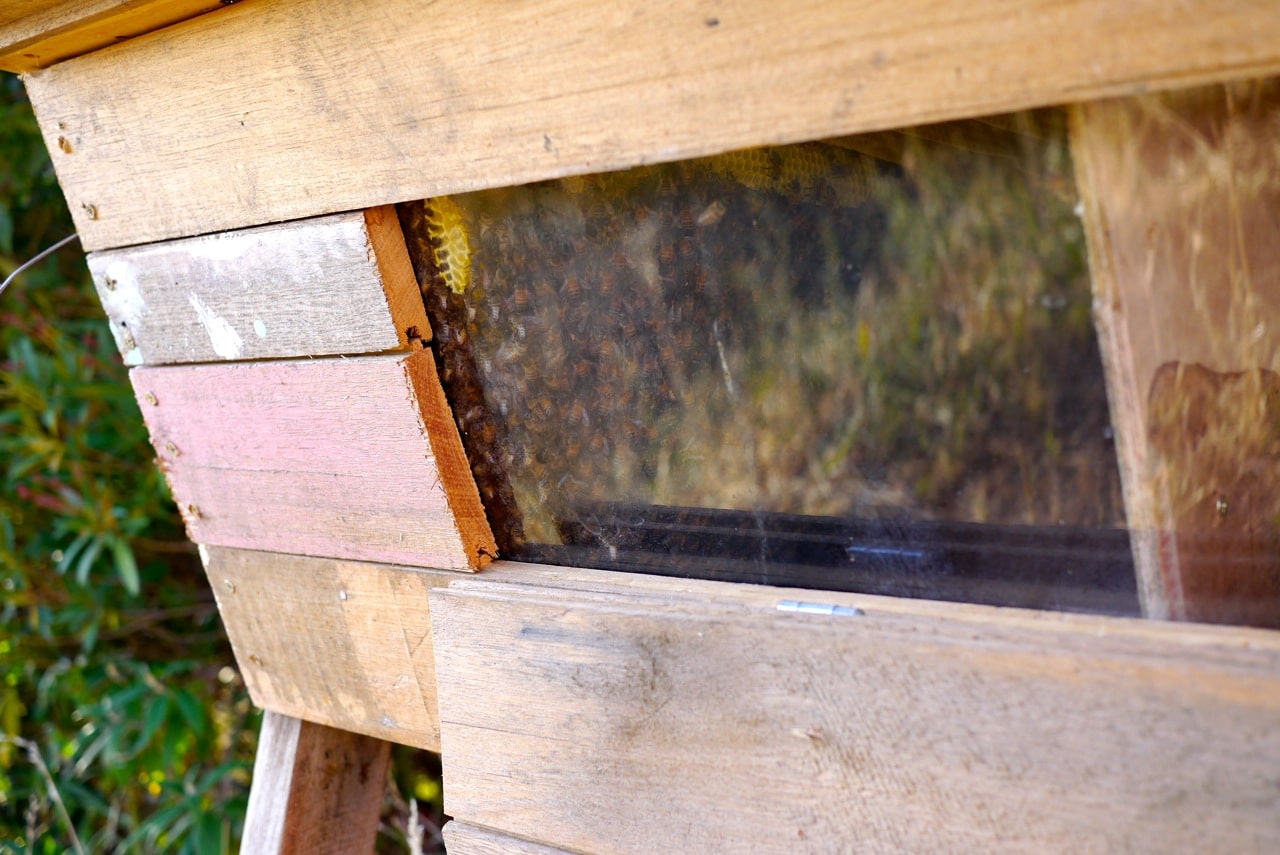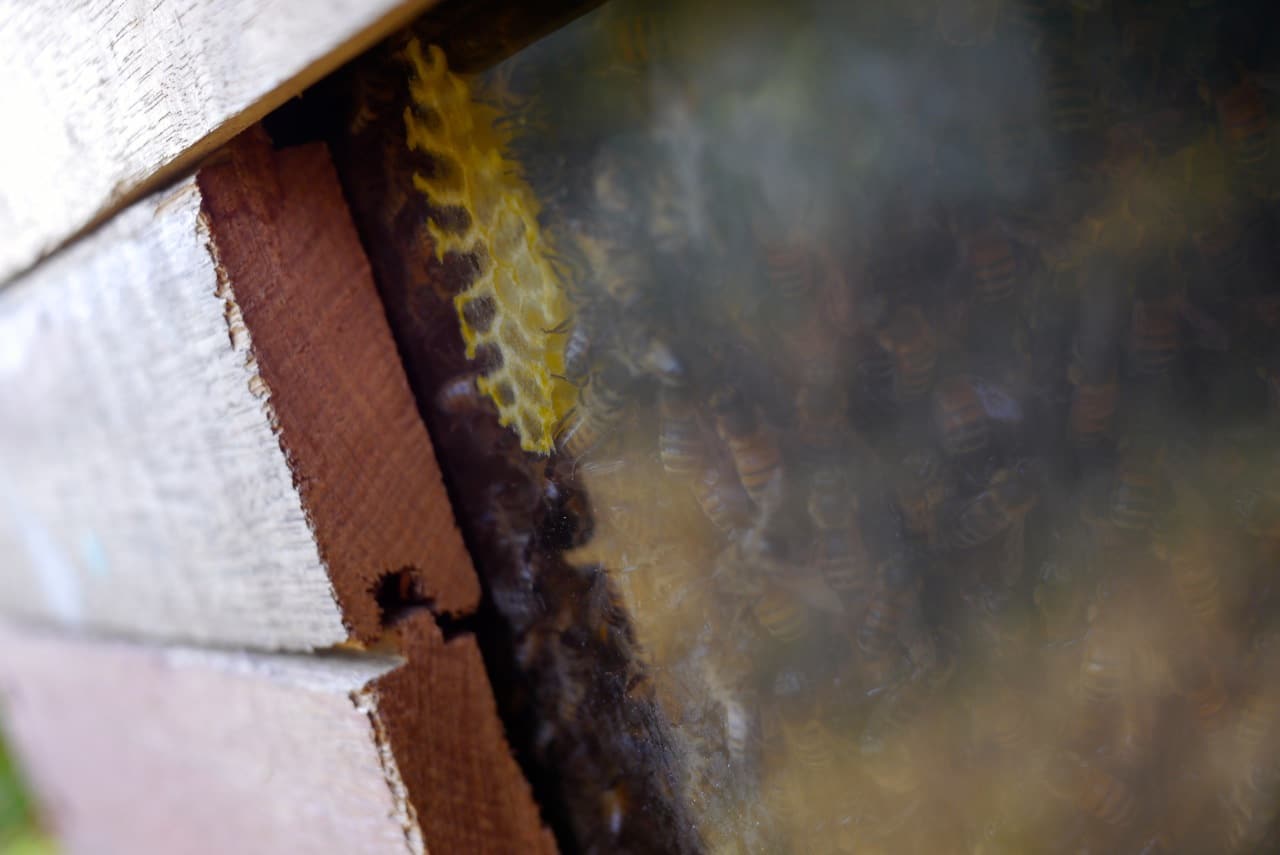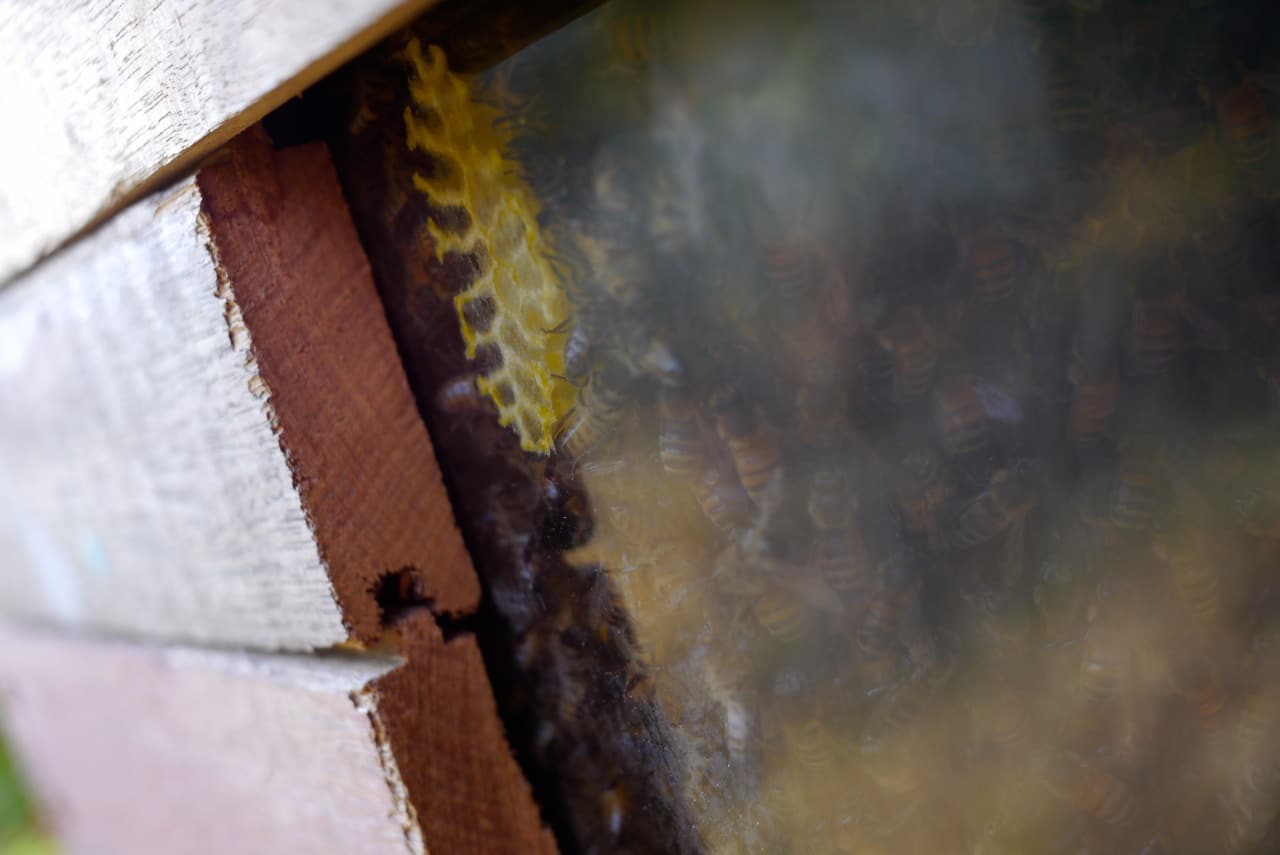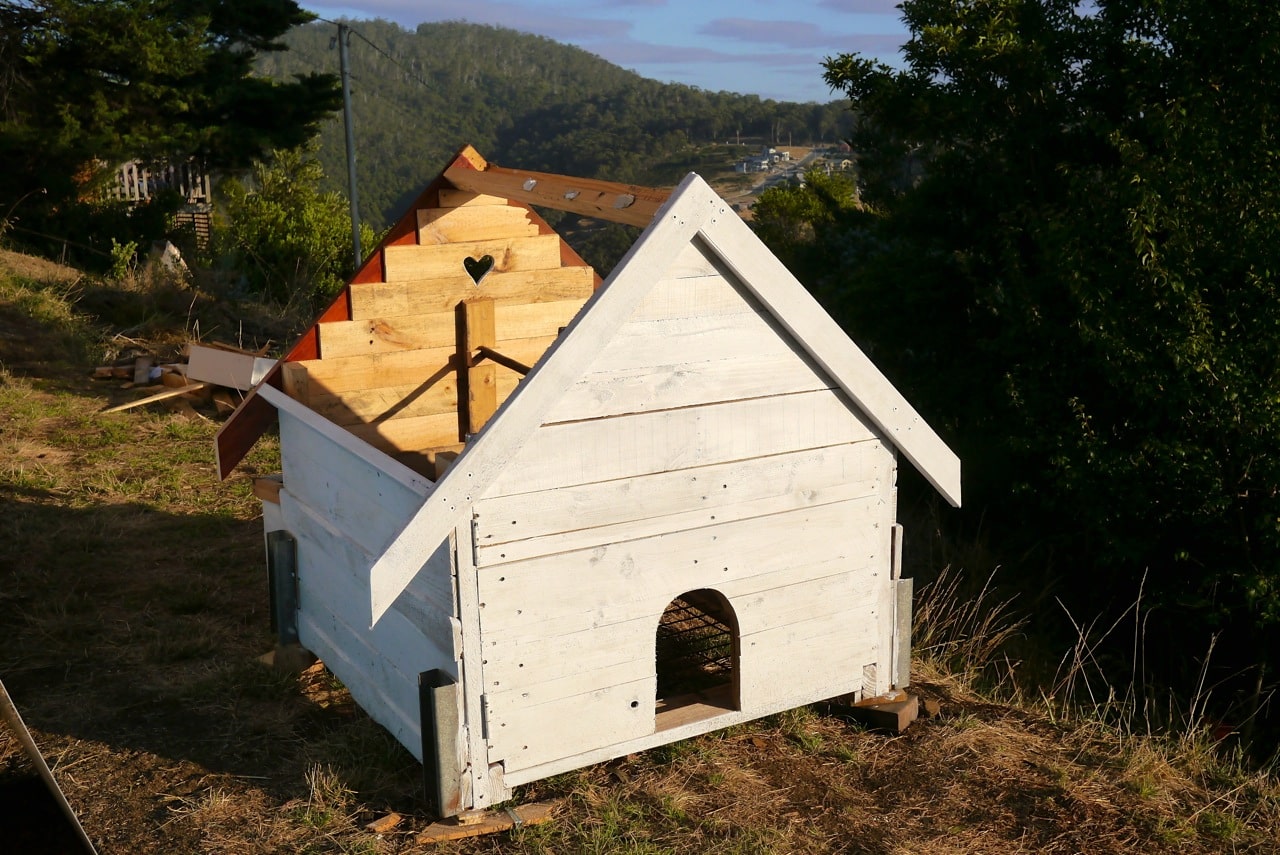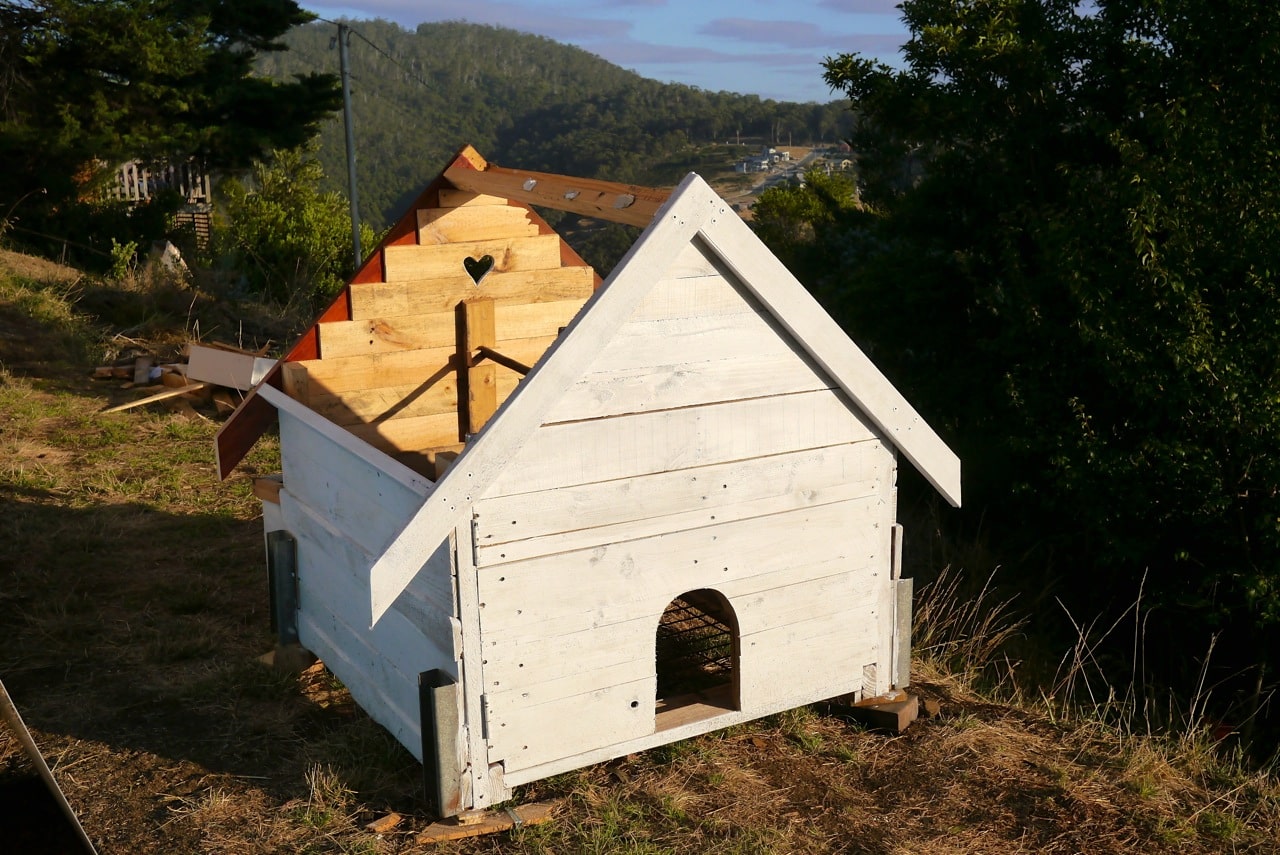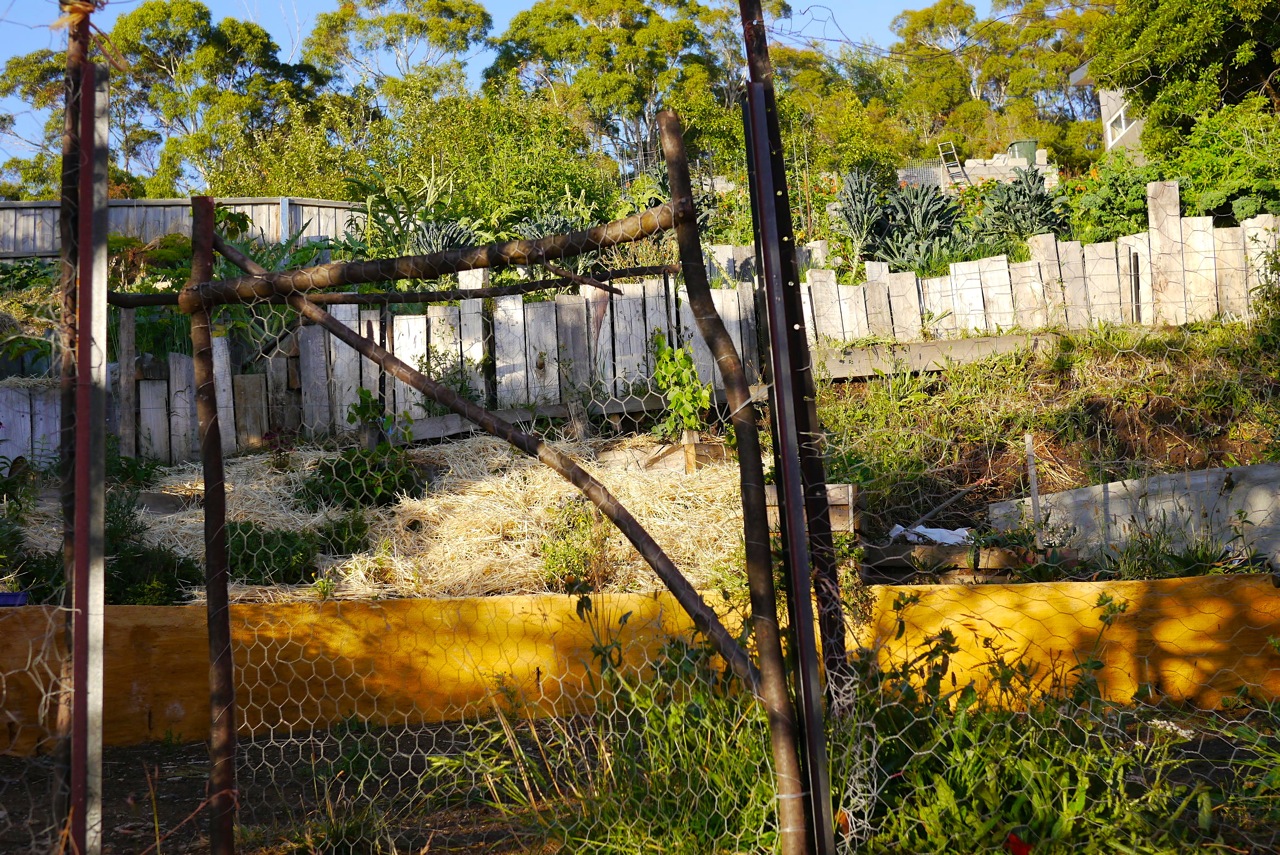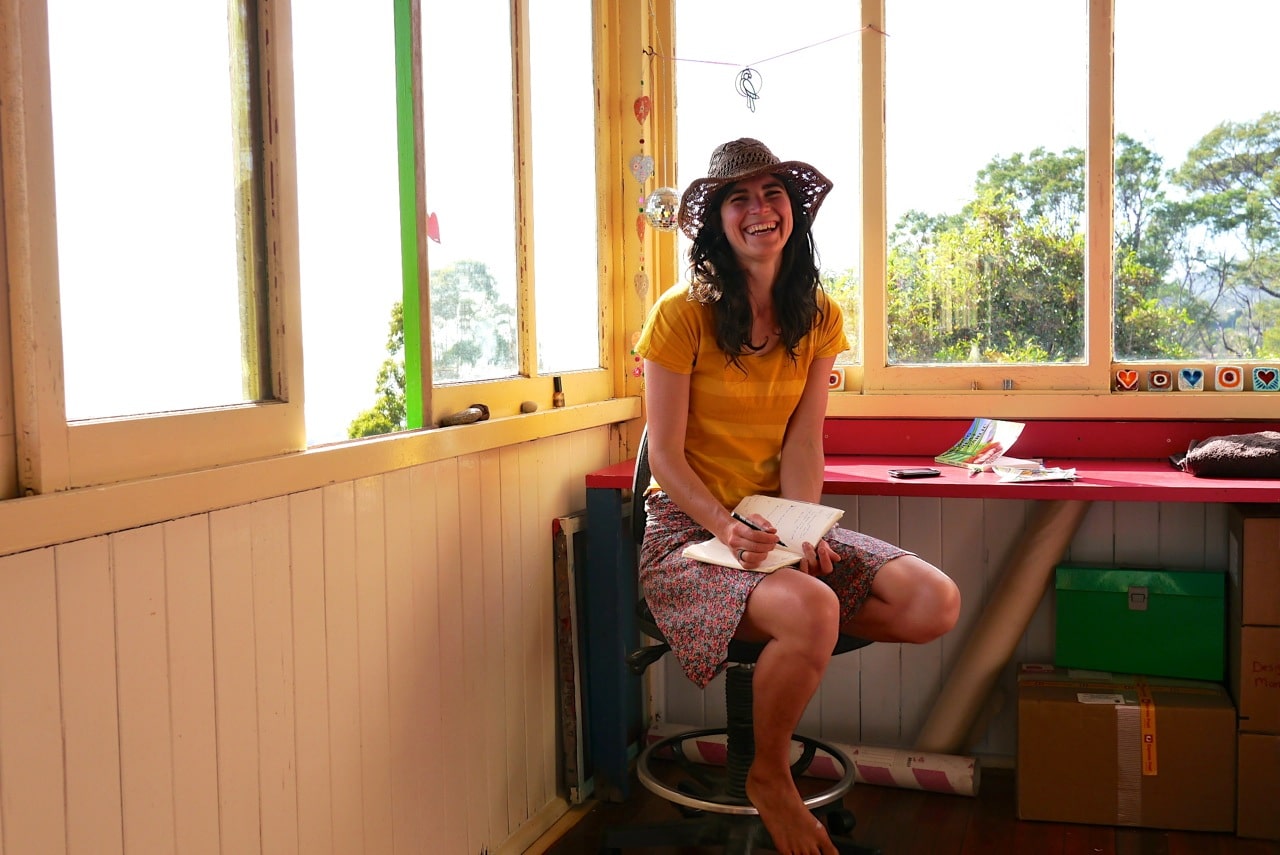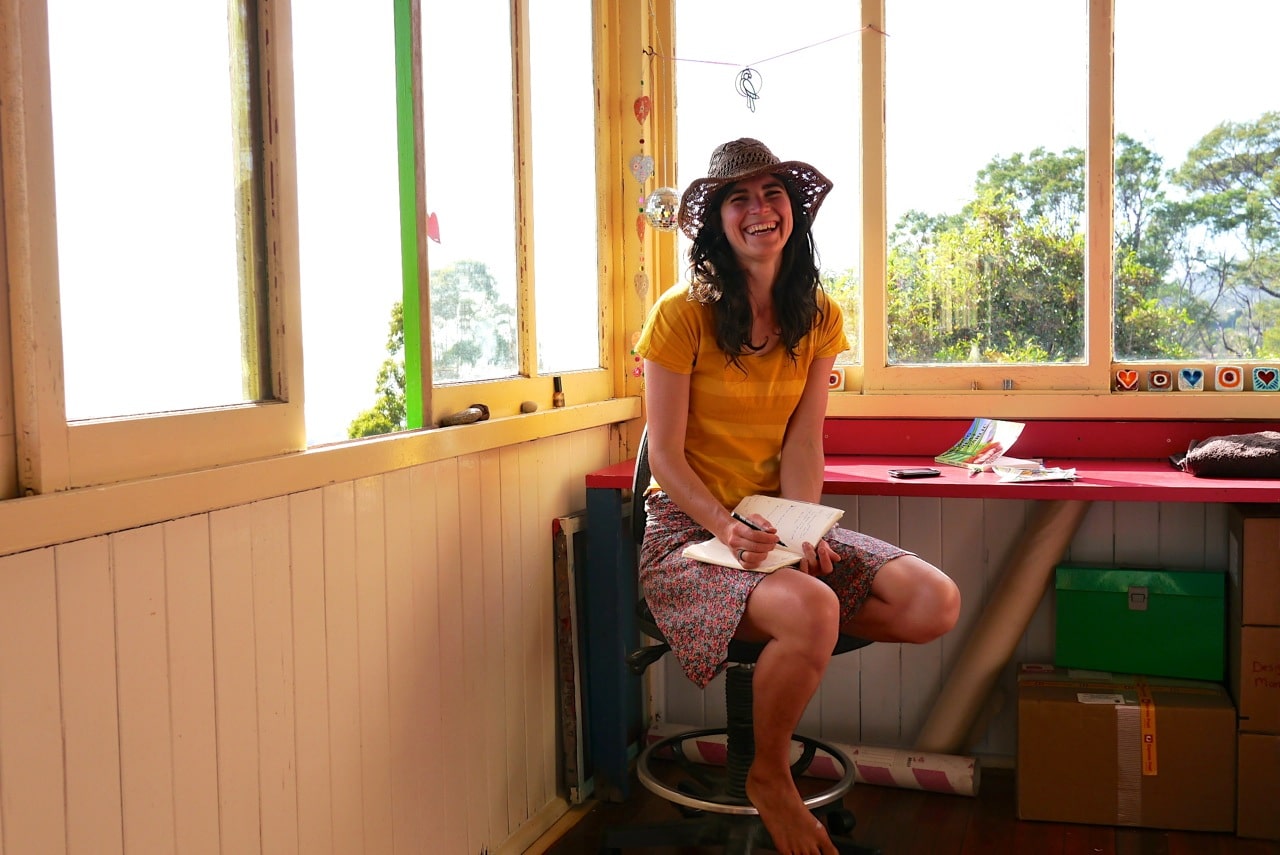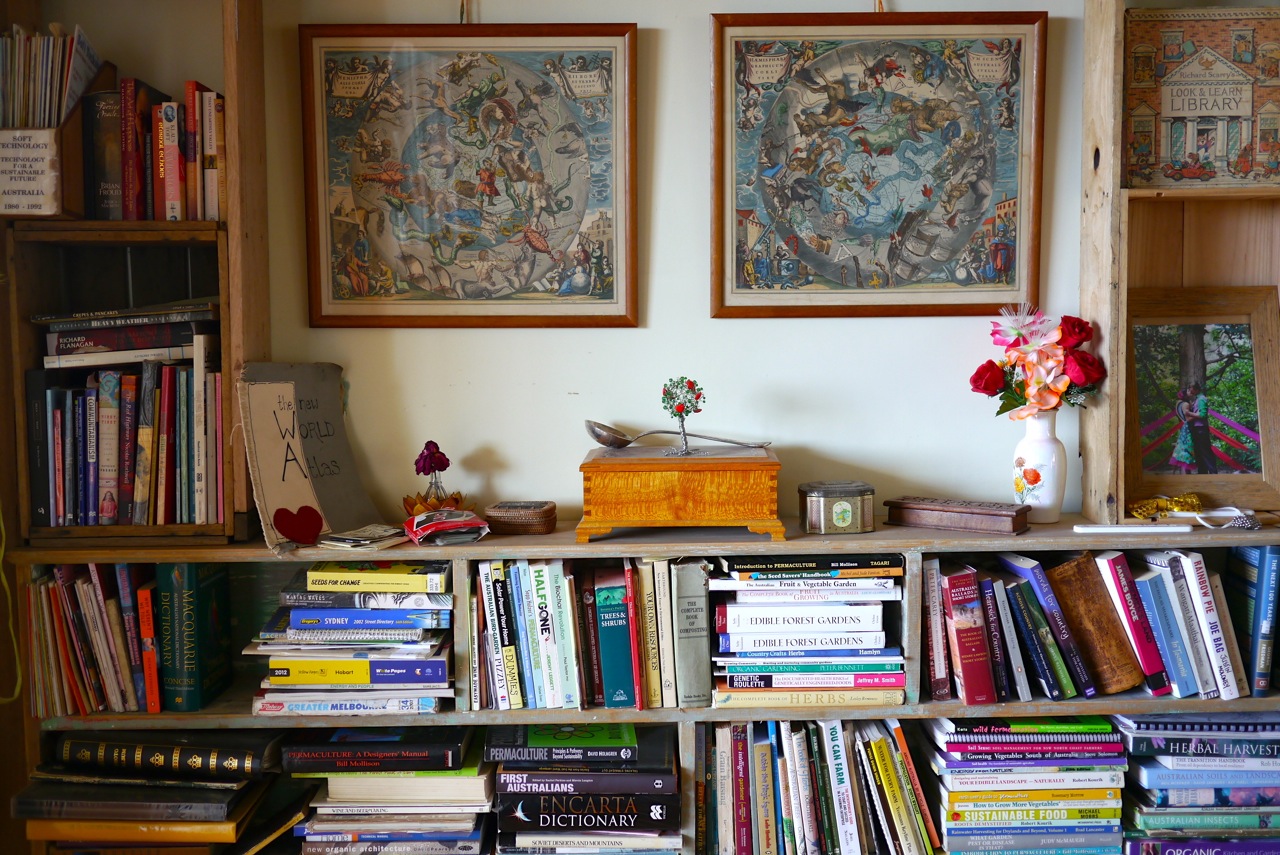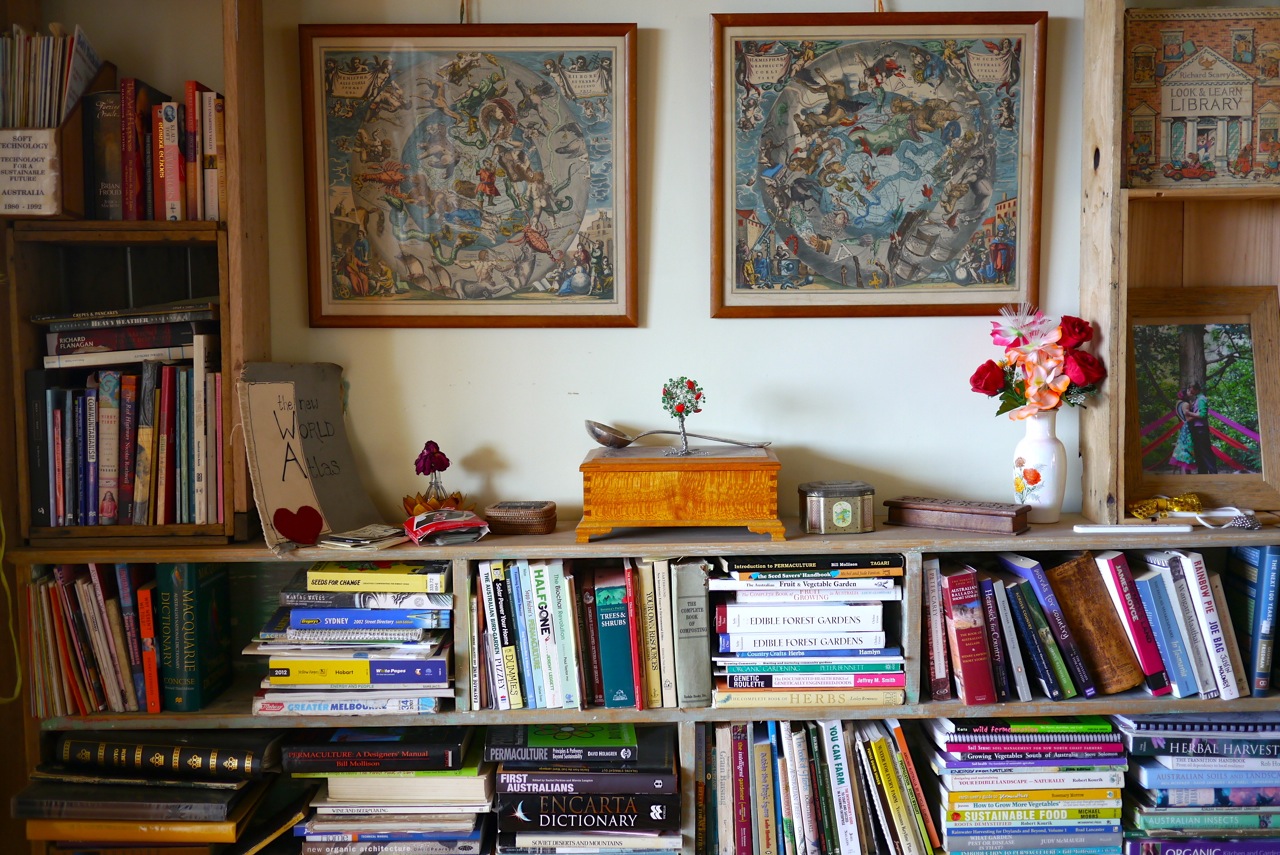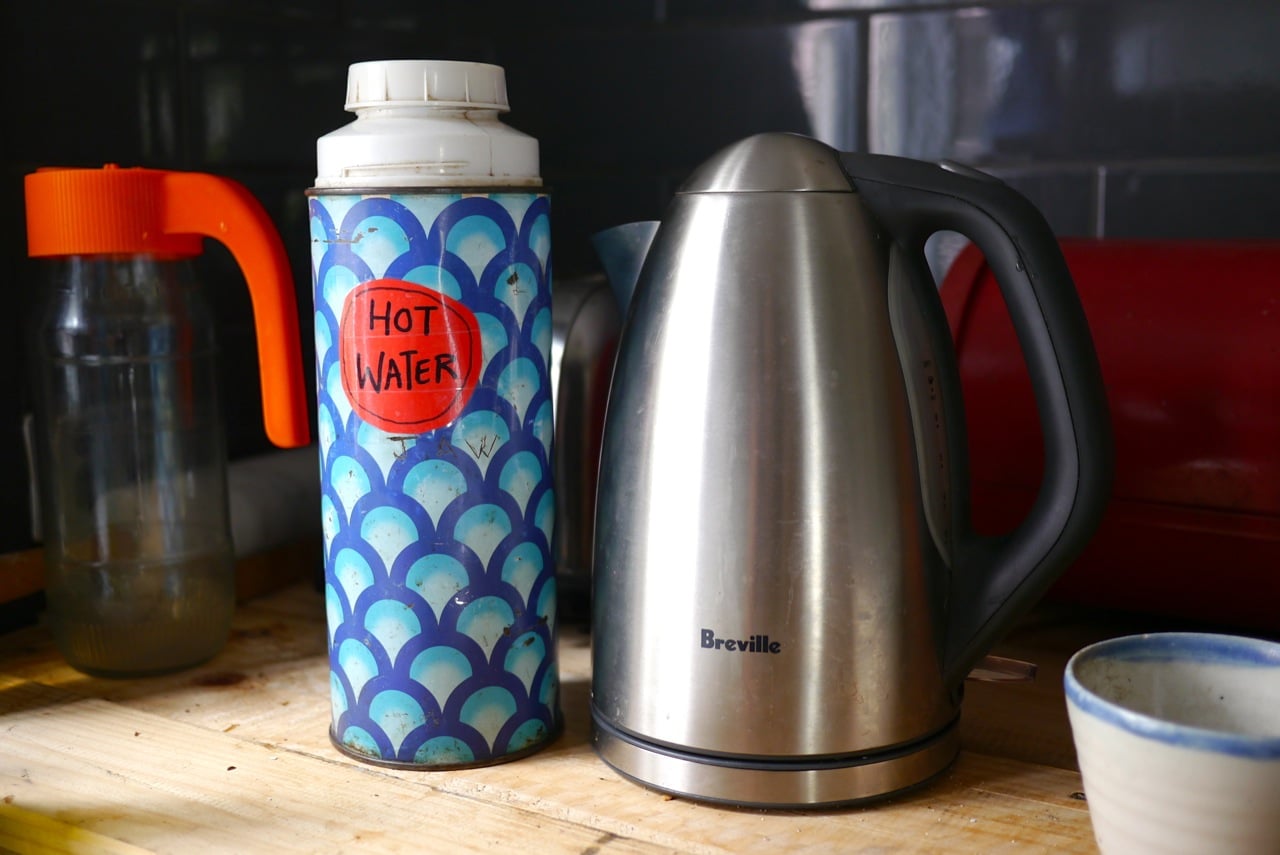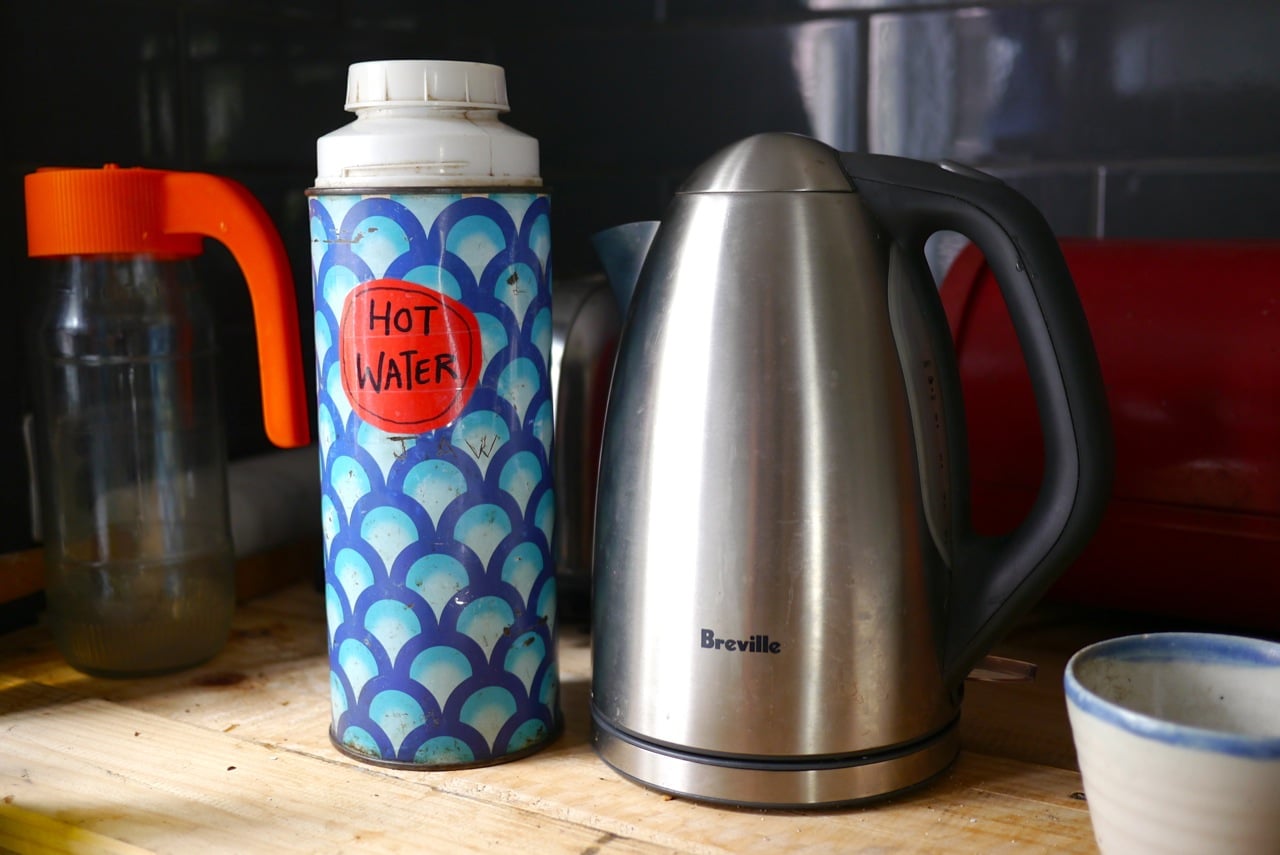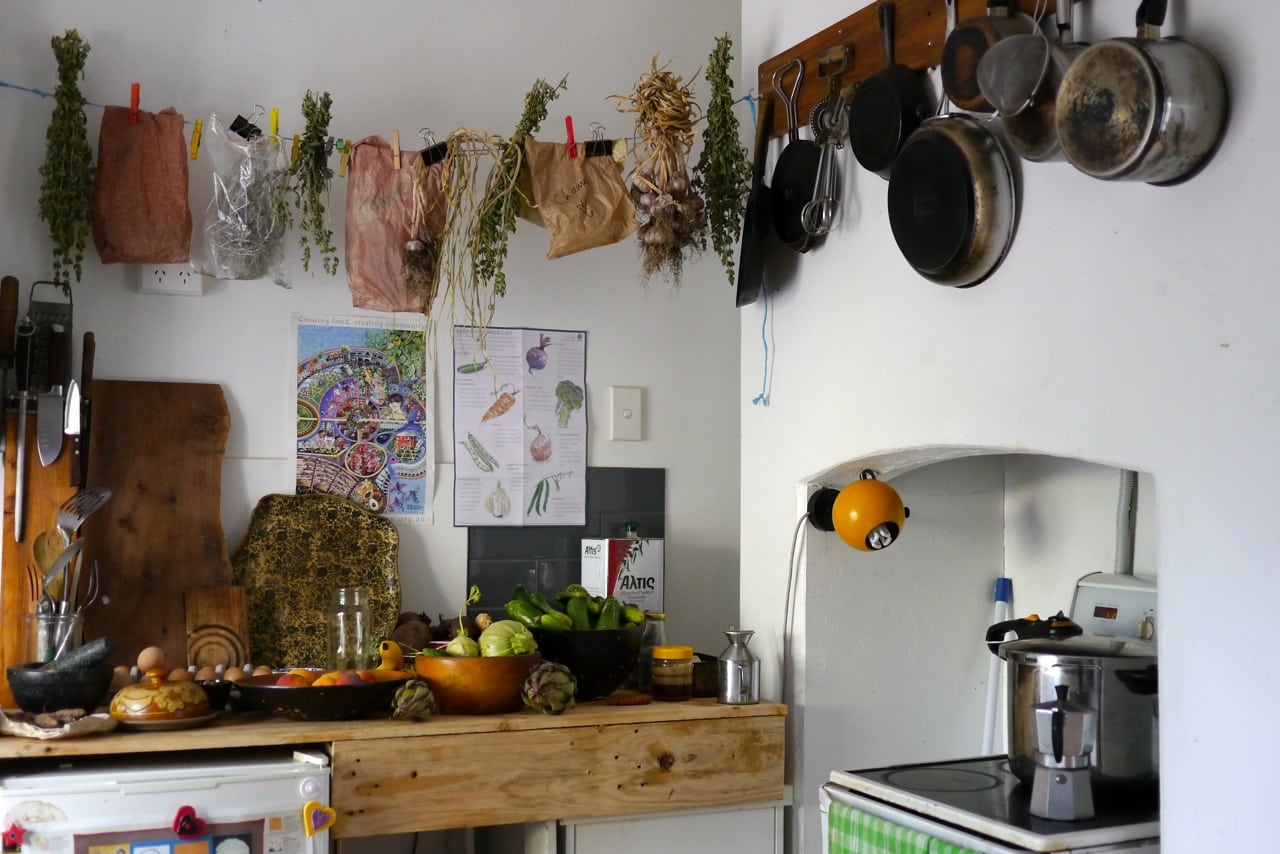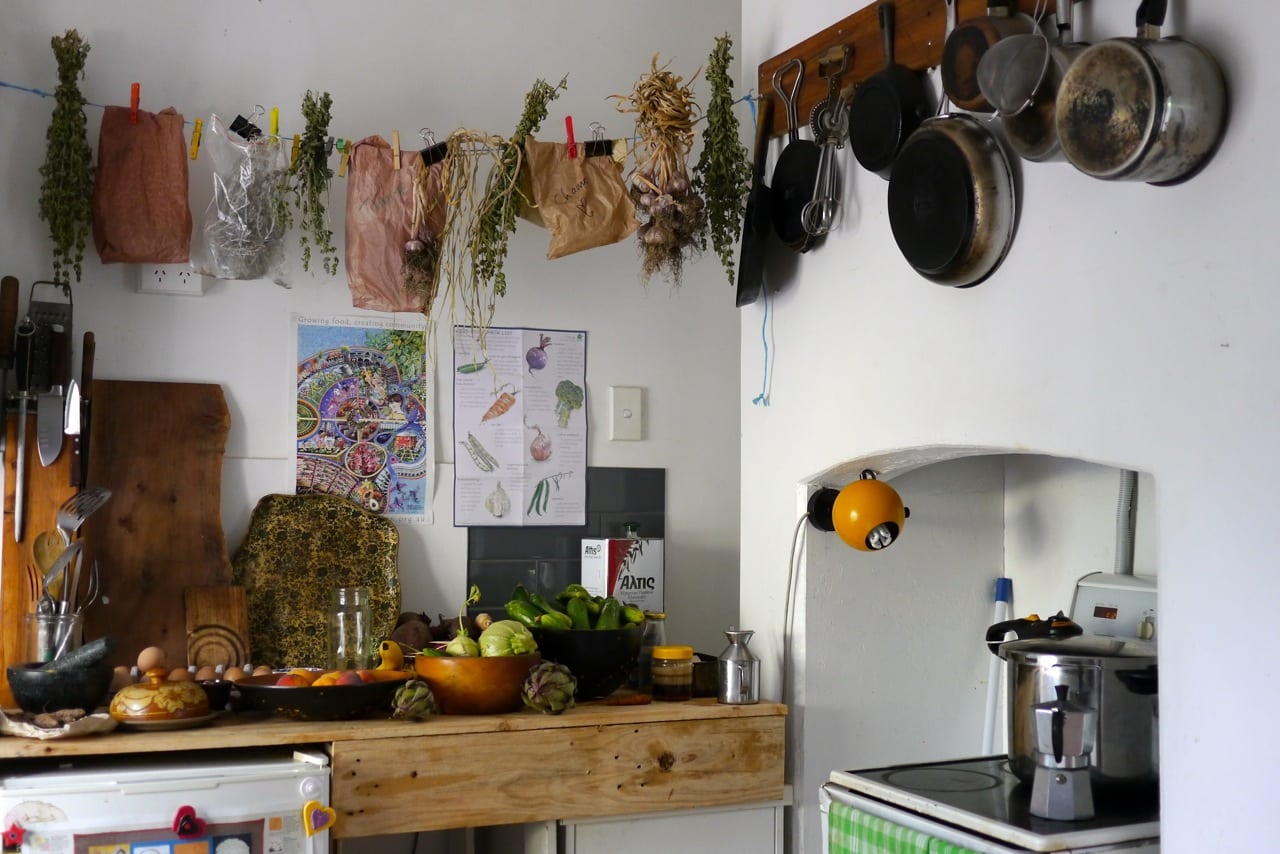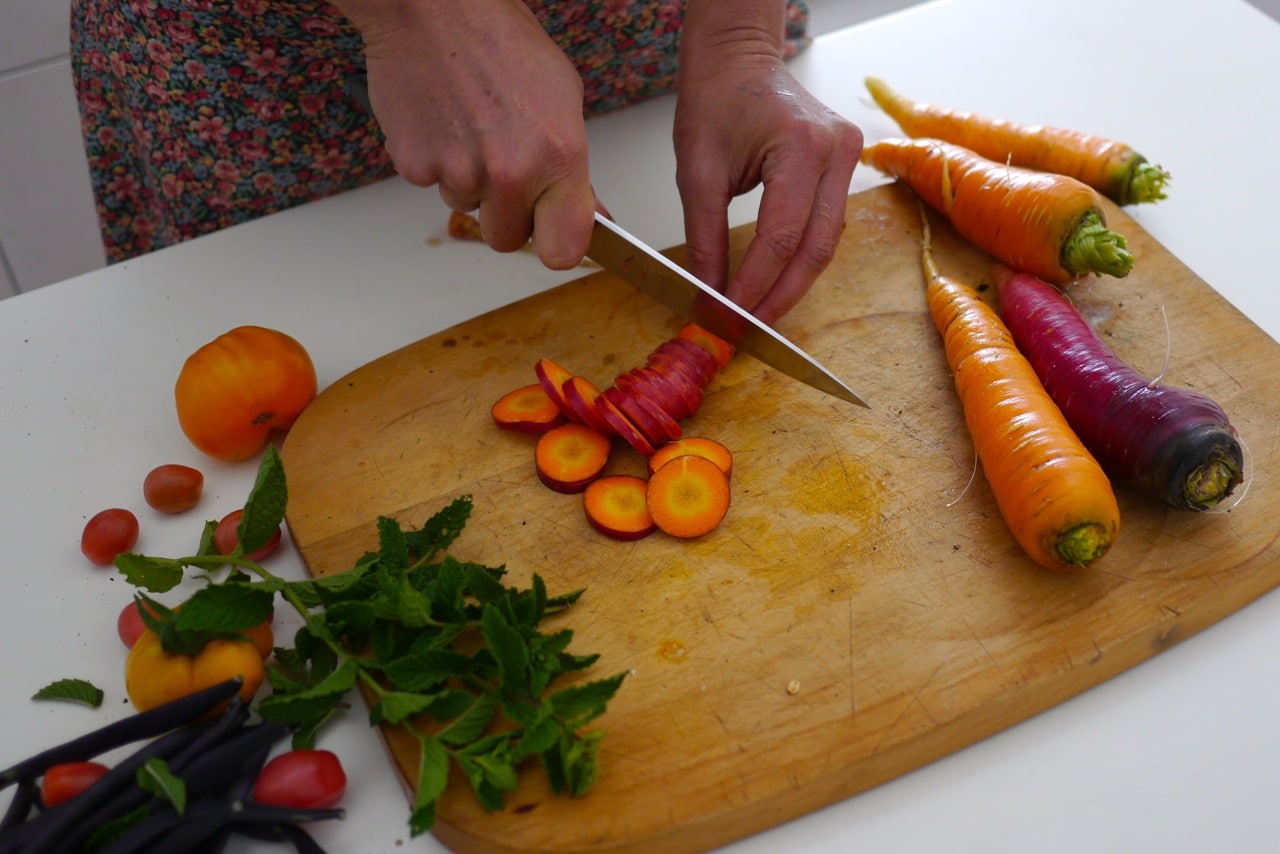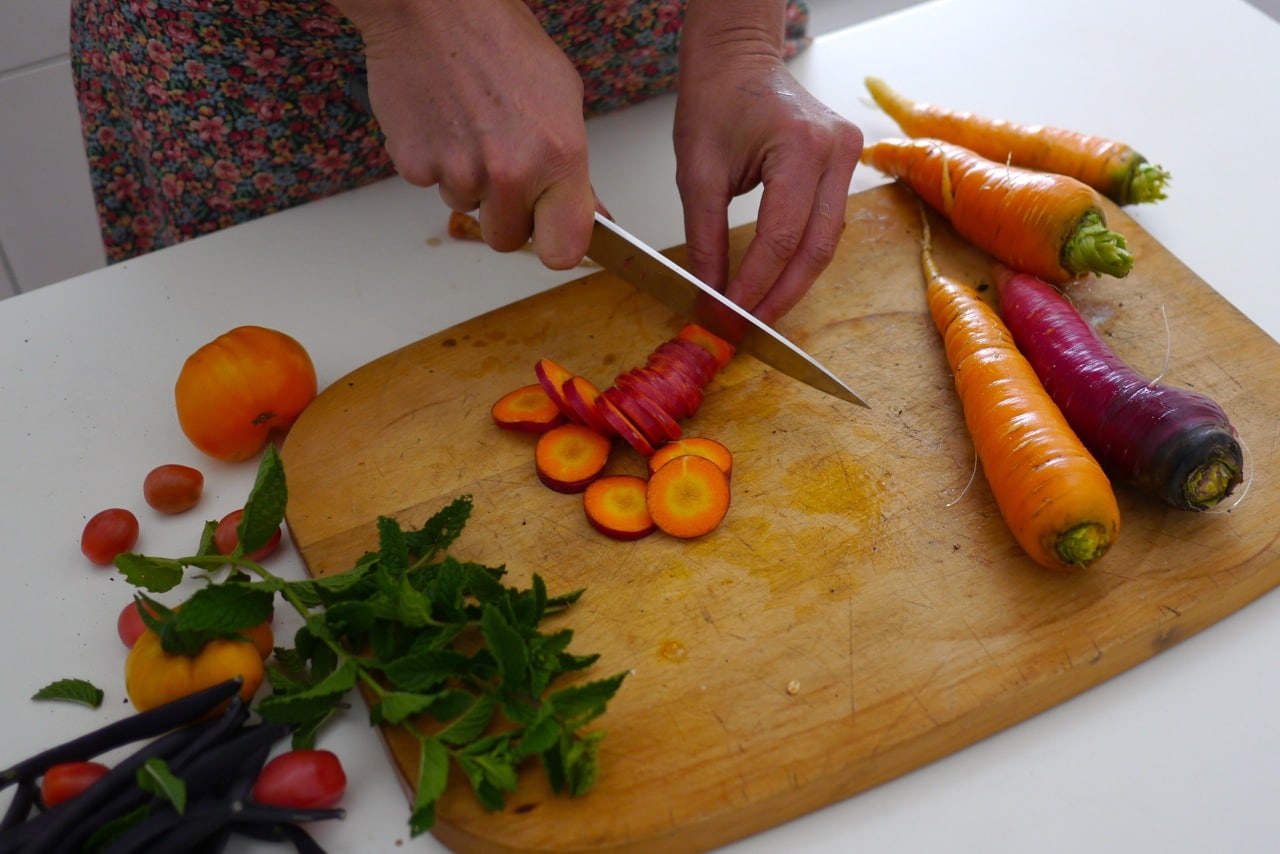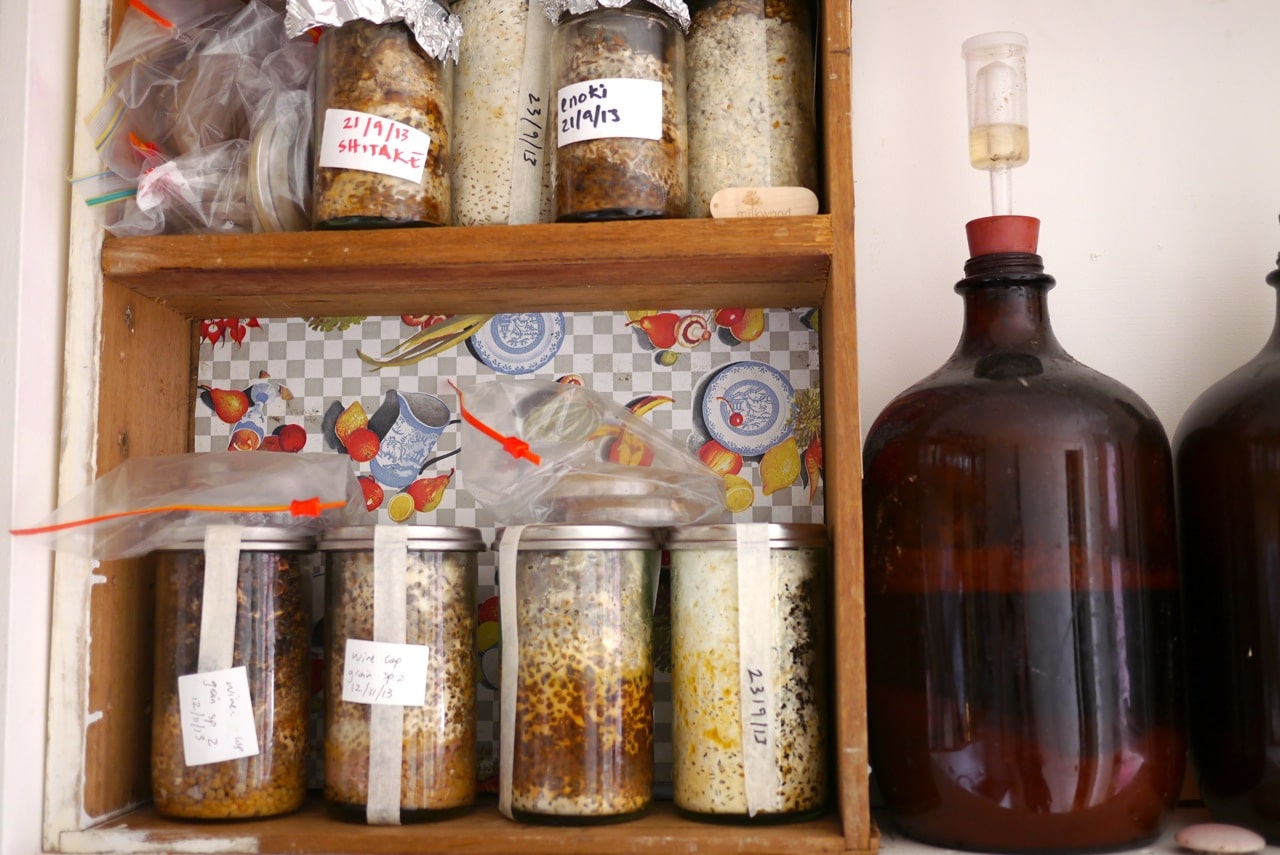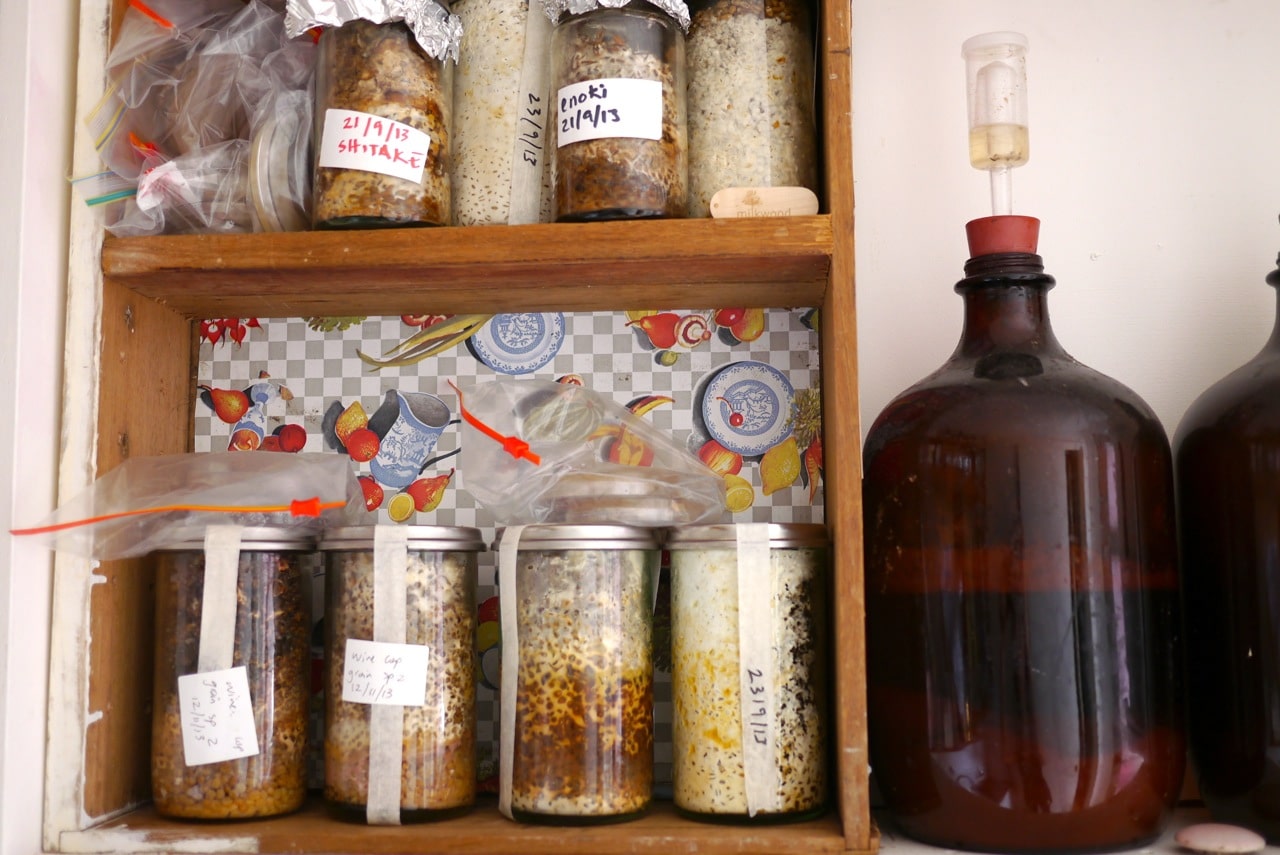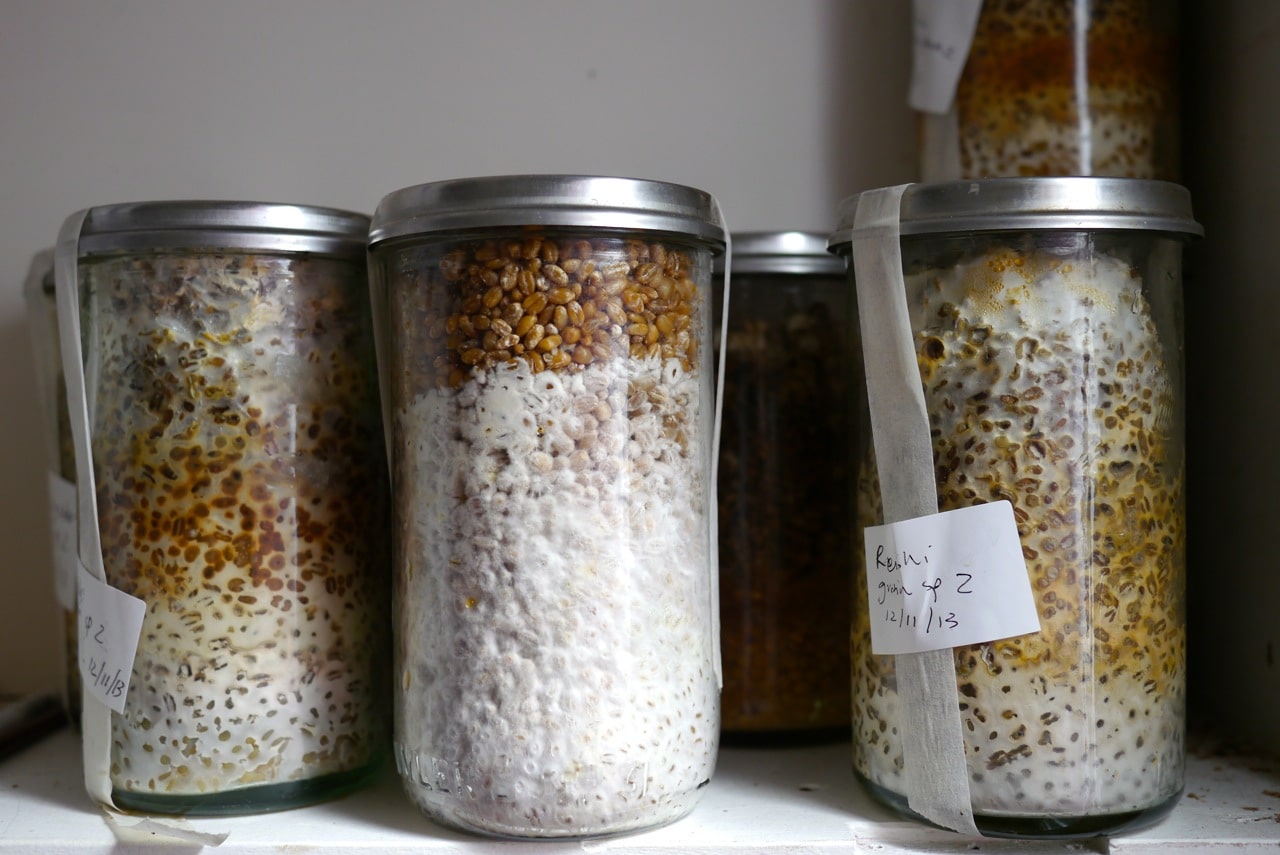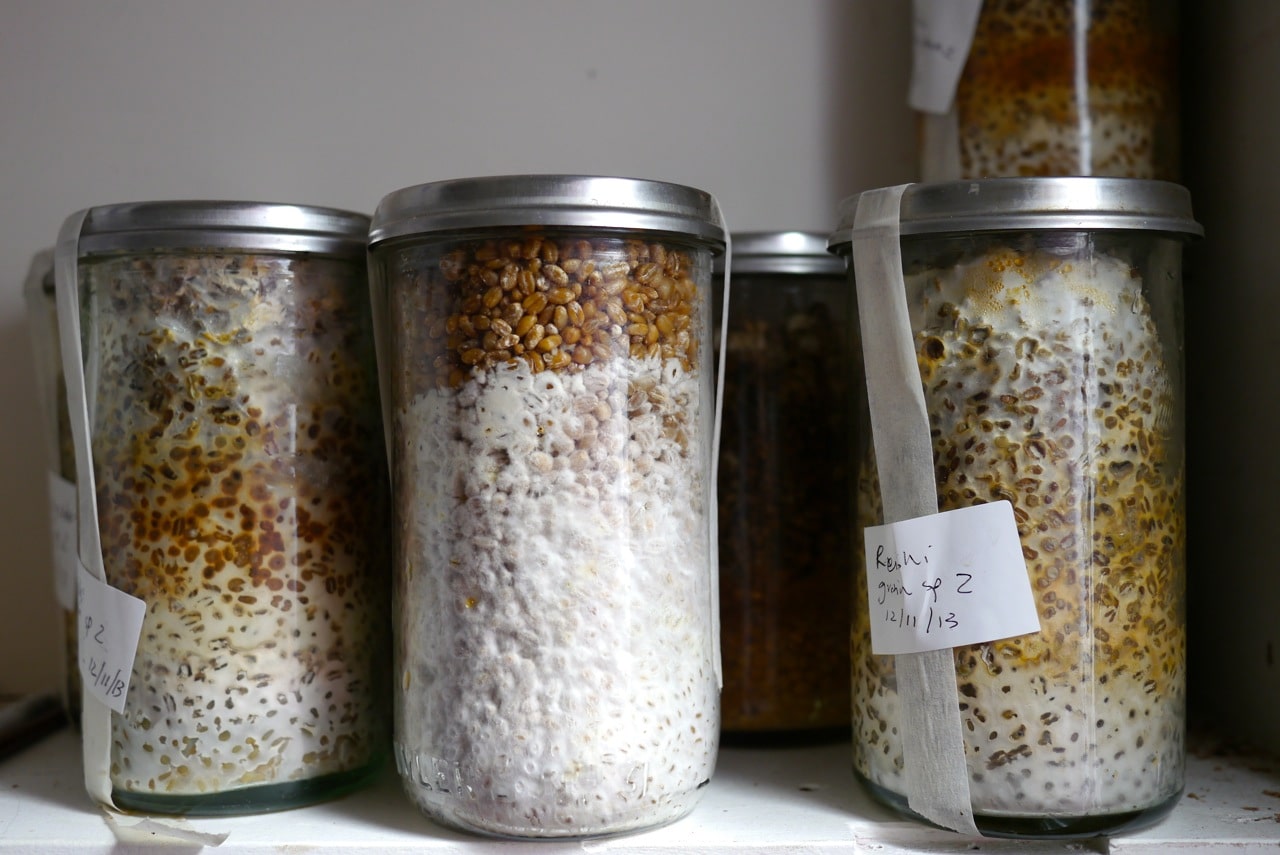 Hannah joins us regularly up on the mainland as part of the teaching team for our Permaculture Design Courses both at Milkwood Farm and in Sydney, so it was so great to get a feel for her beautiful home turf.
This home is a tribute to early-stage urban permaculture – so many little touches that point towards living lightly in the everyday.
I say early -stage, because Hannah and Anton have been in this house just over a year. Can you believe it?
I can't wait to see what they do with more time on their side… thanks heaps for having me guys (and sorry Anton that I didn't get an un-blurry photo of you  – curses).
Say hello to Good Life Permaculture here…