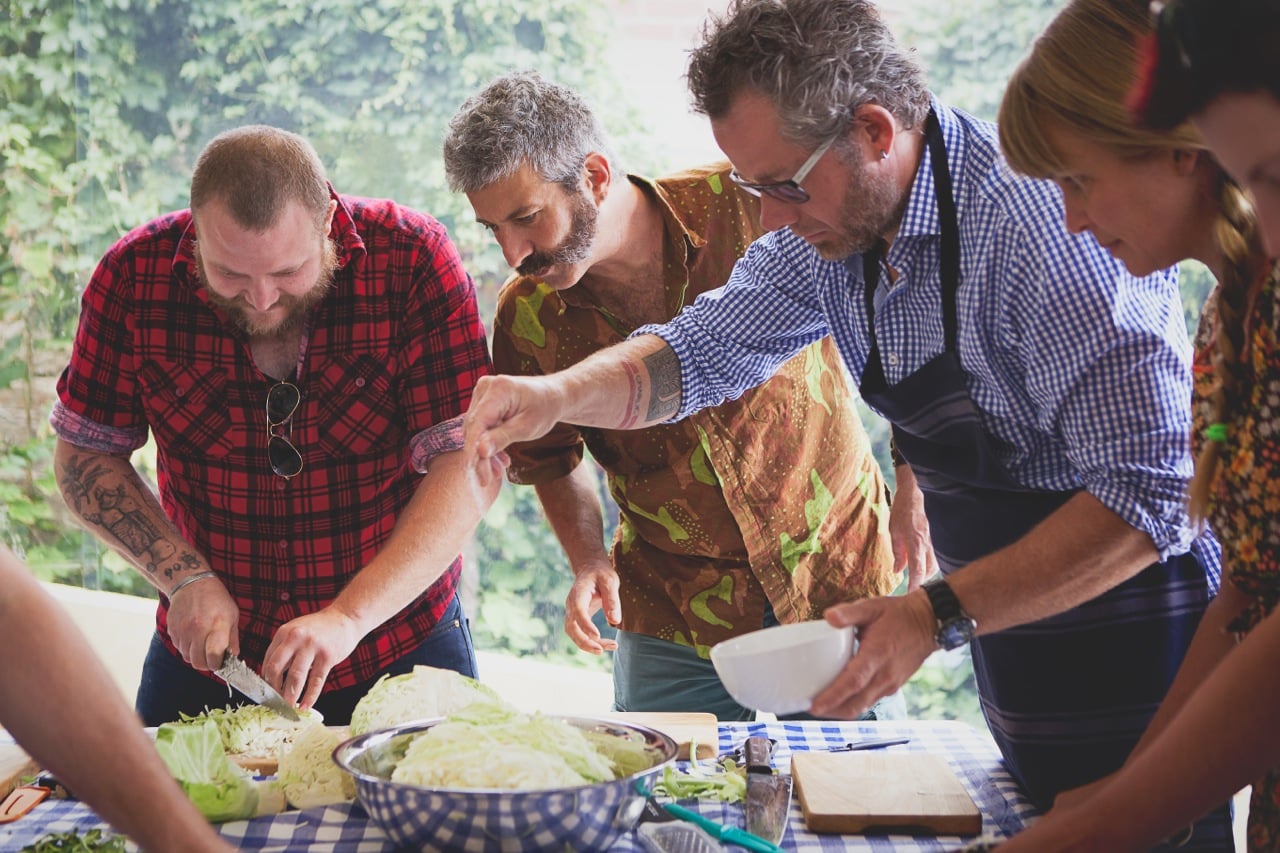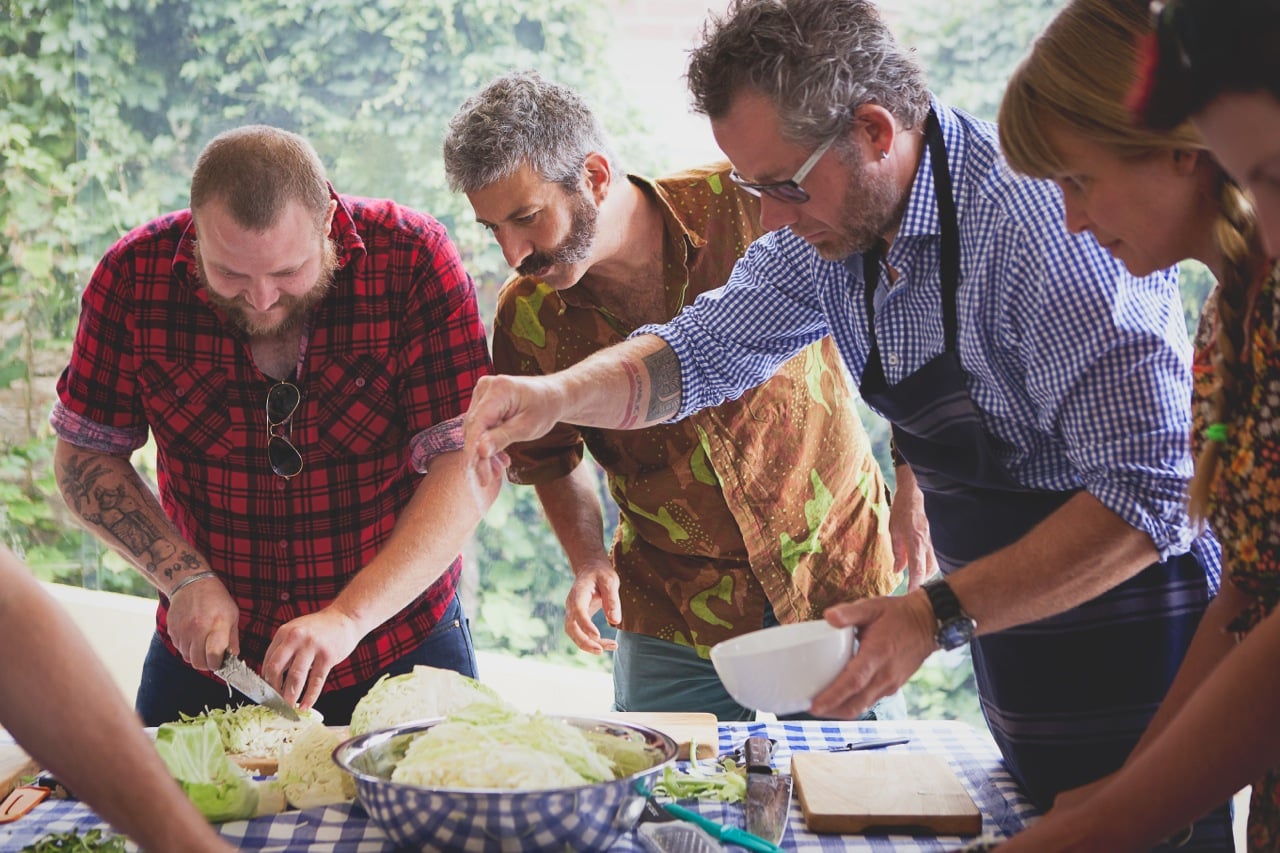 A room full of Hobart's chefs, bakers, brewers, farmers and current and would-be fermenters. A large amount of vegetables. Jars and graters and chopping boards everywhere.
And, then, the descent into kraut-laden chaos…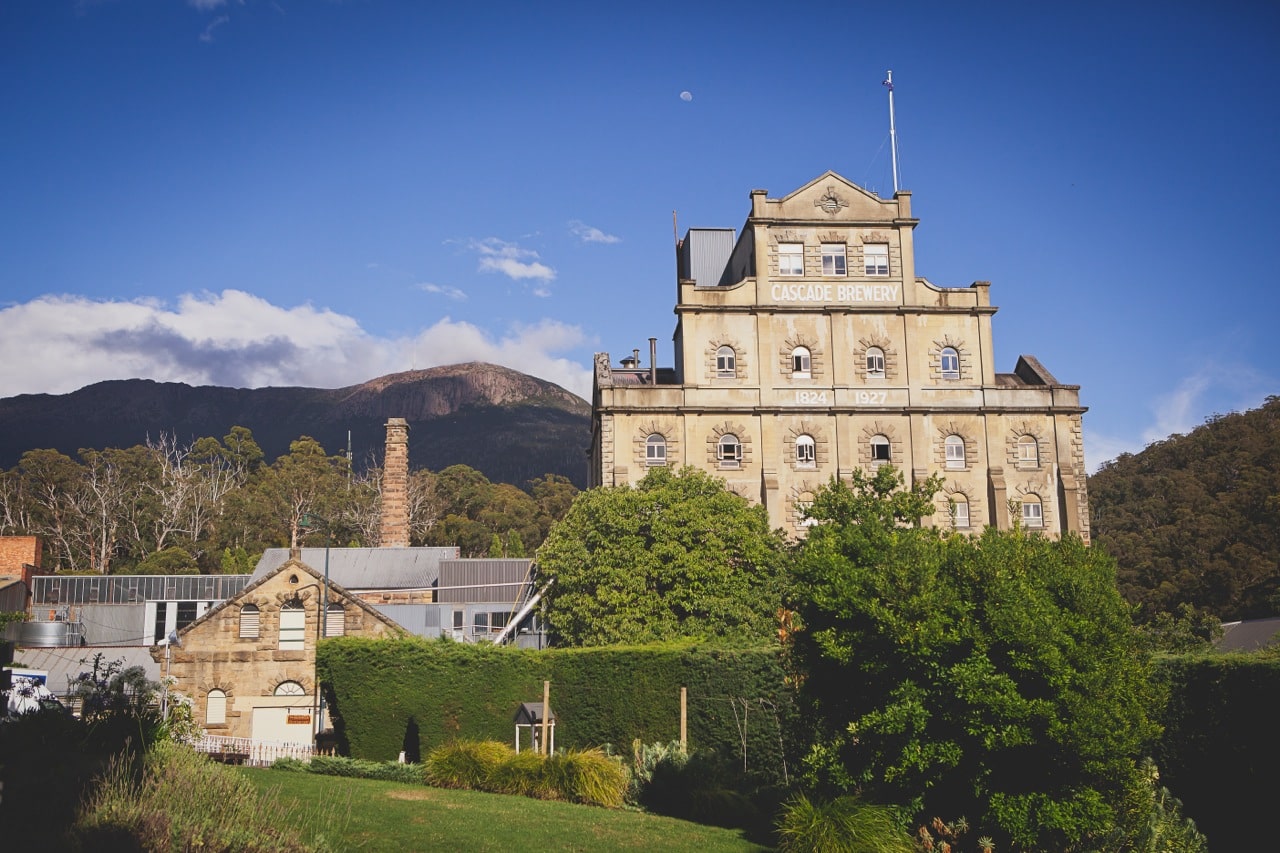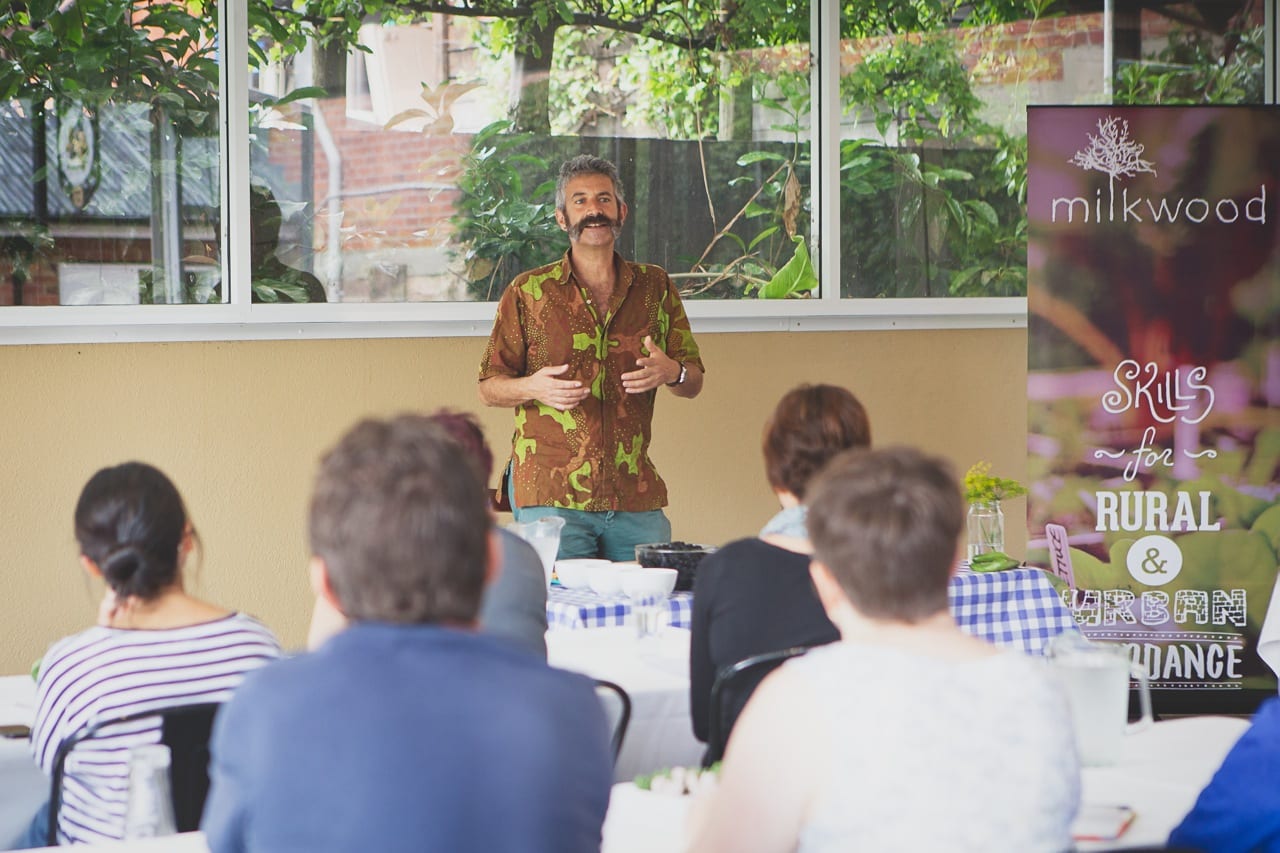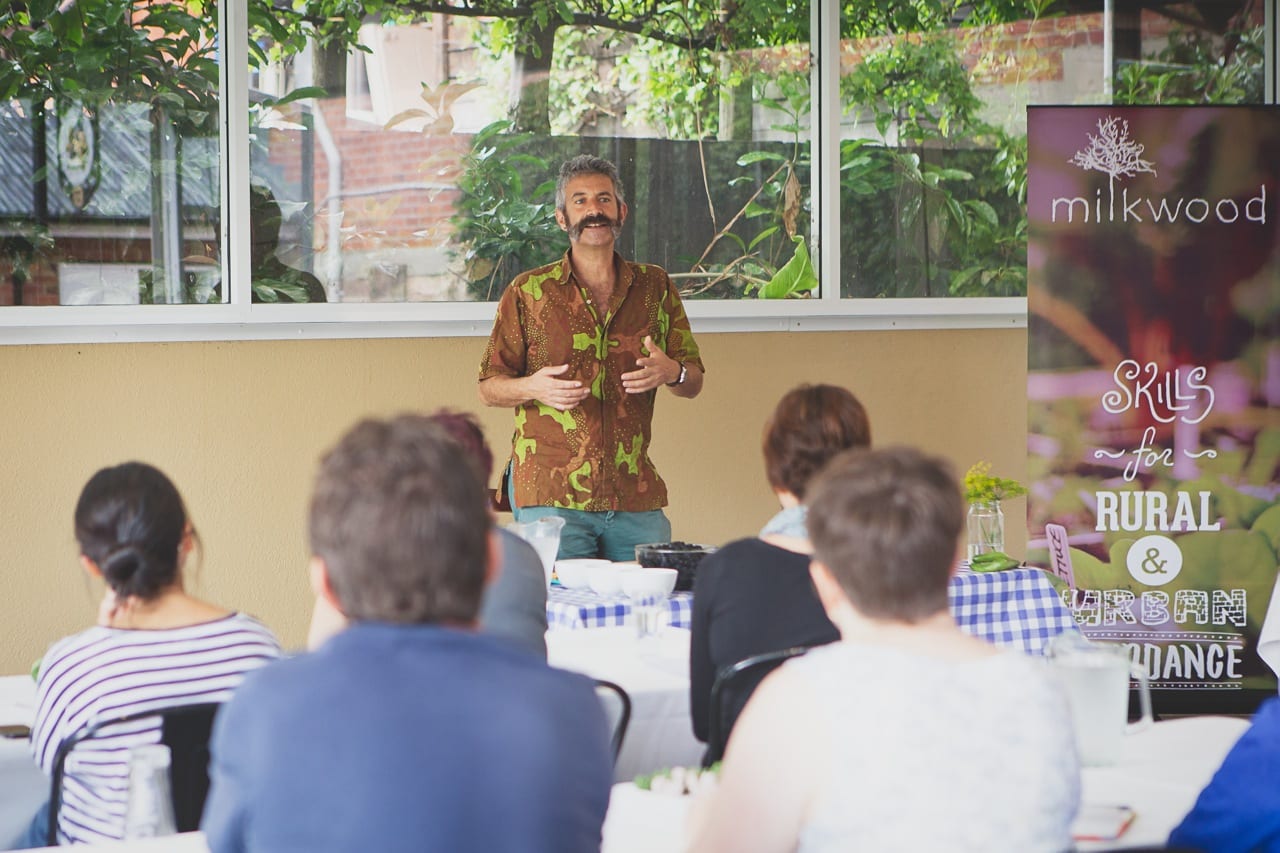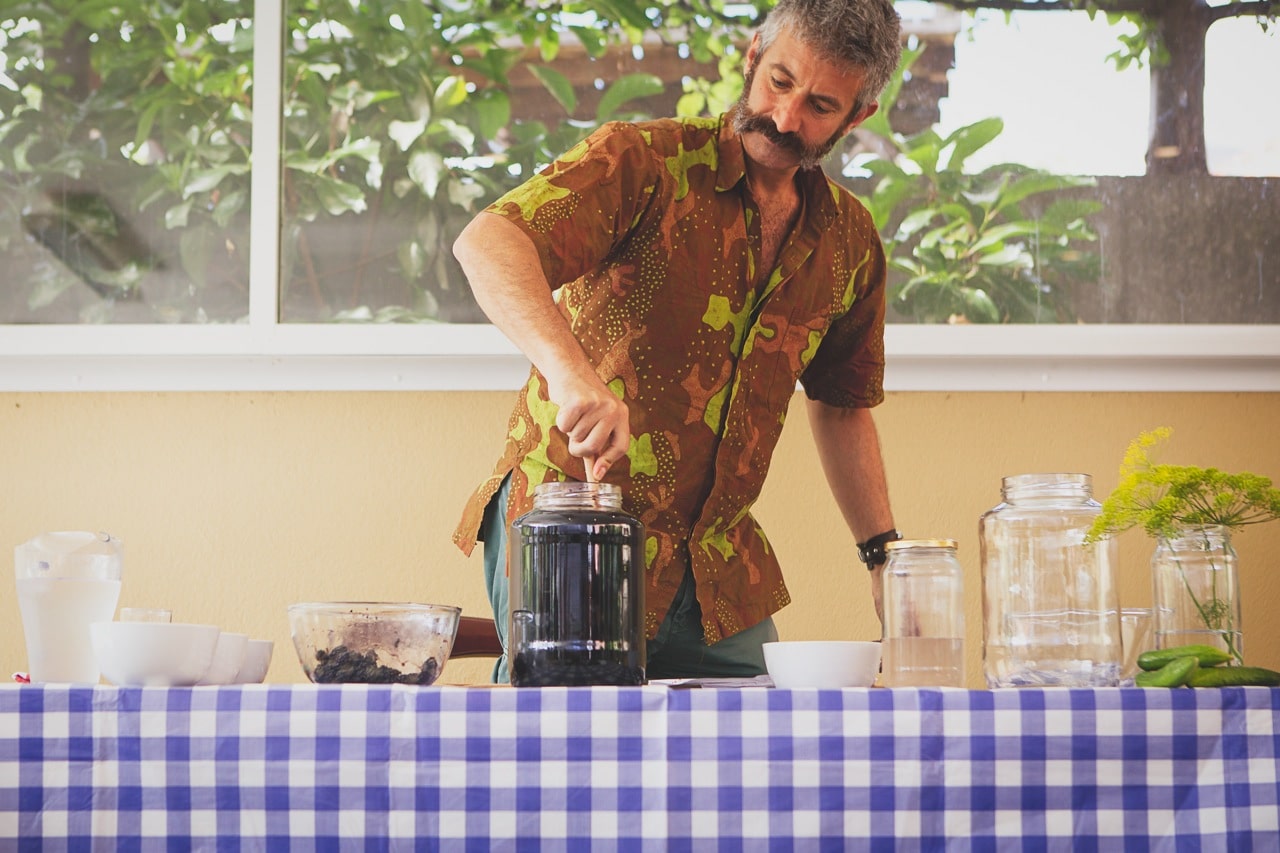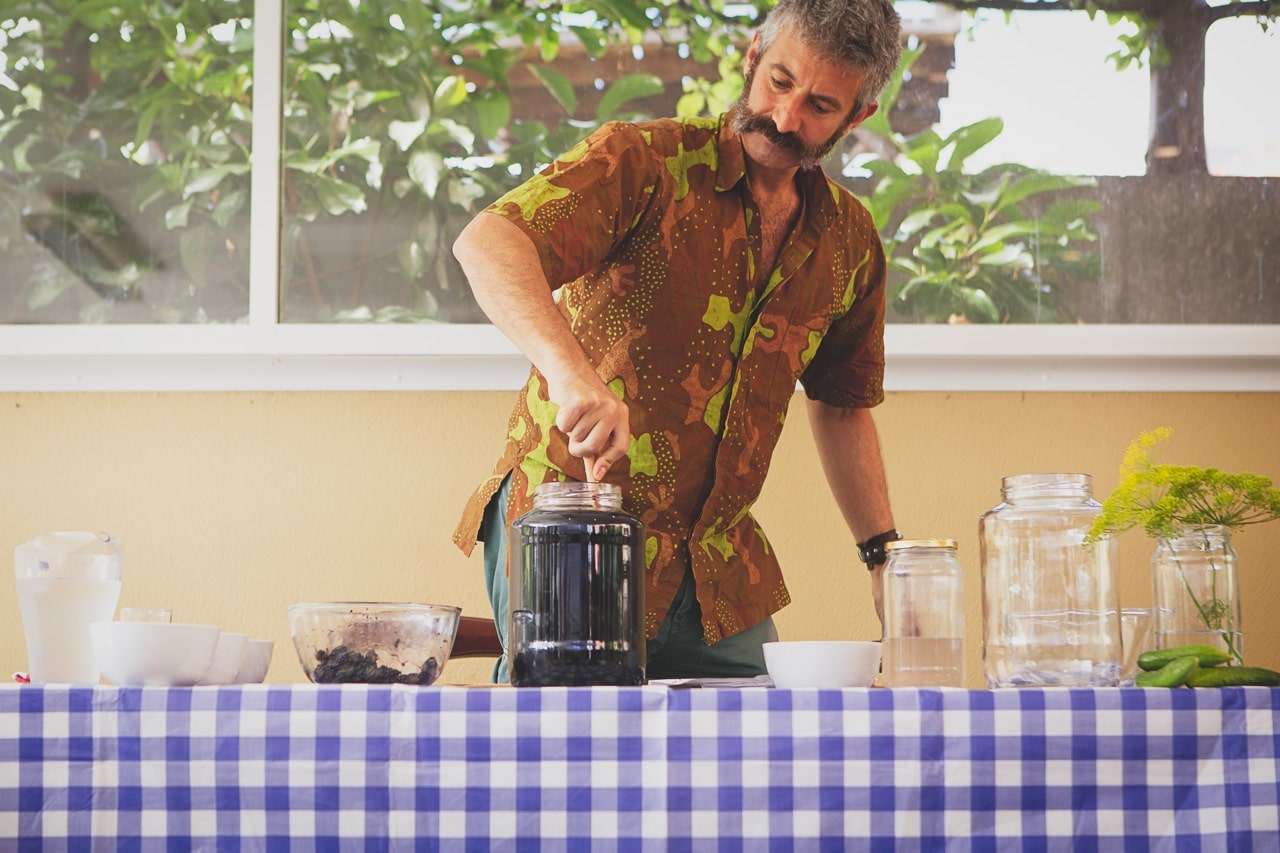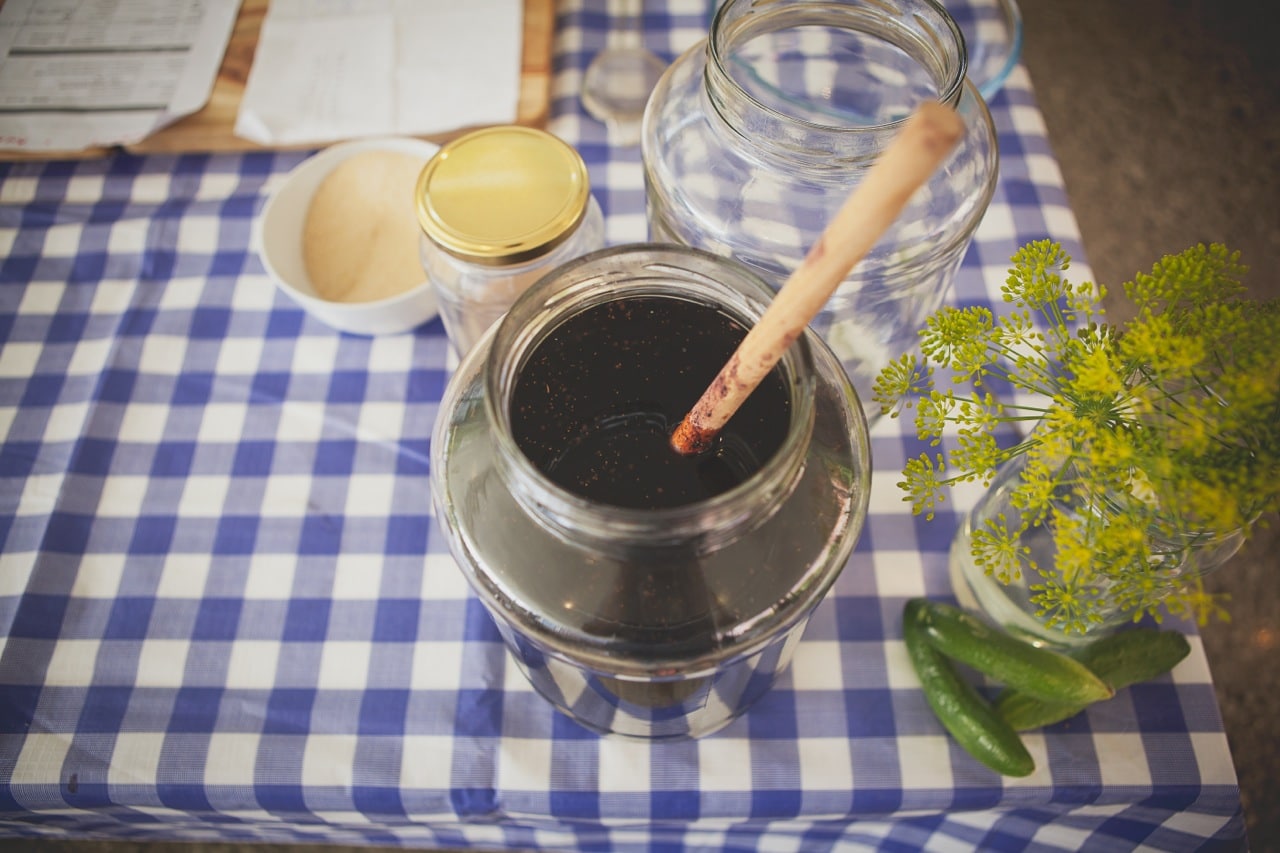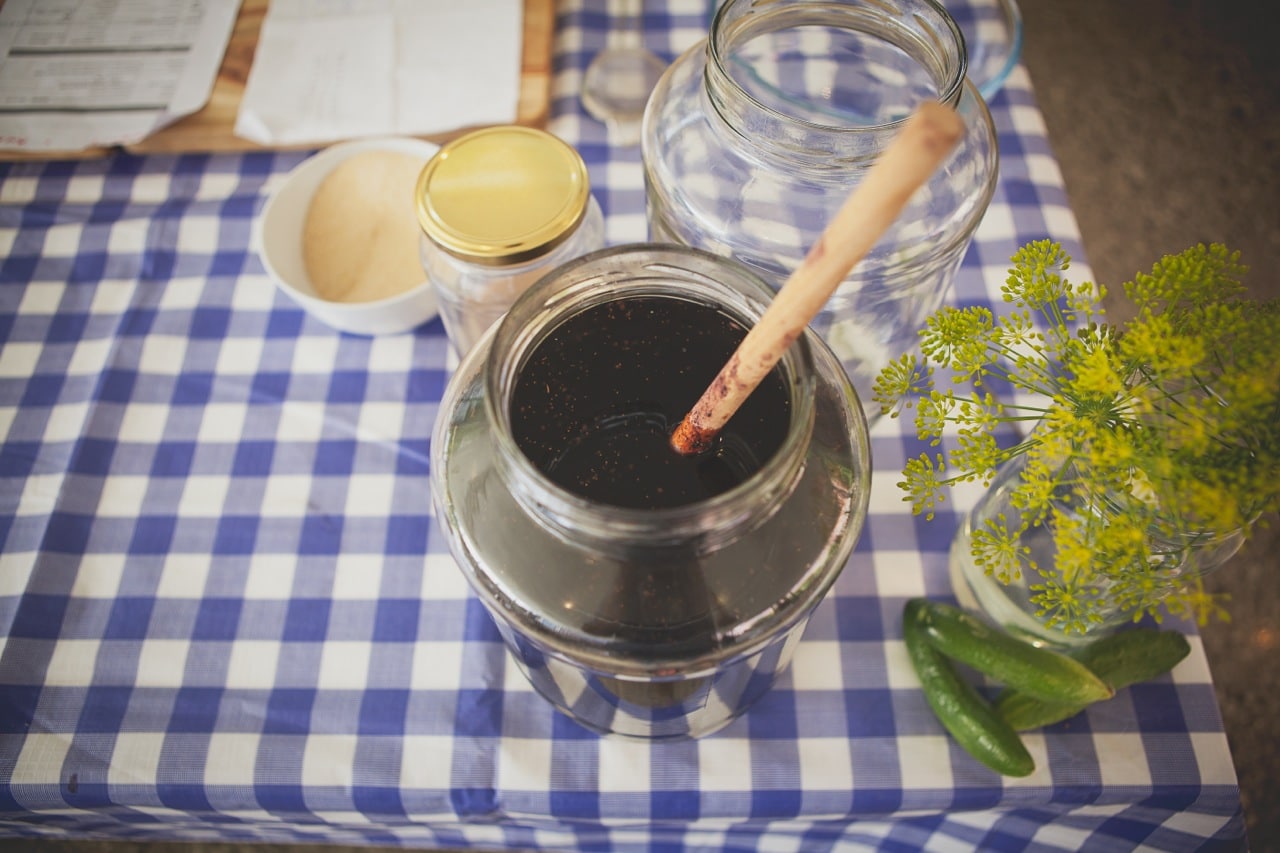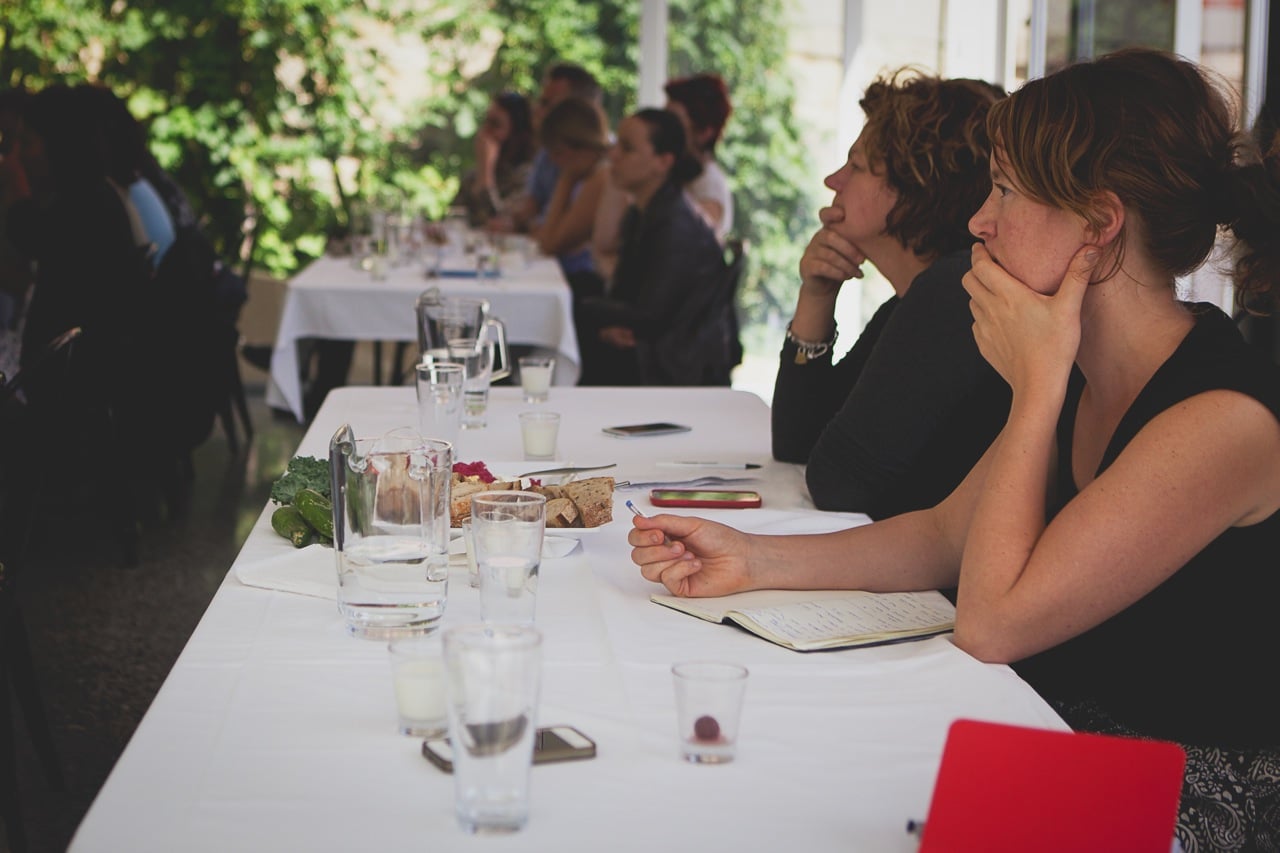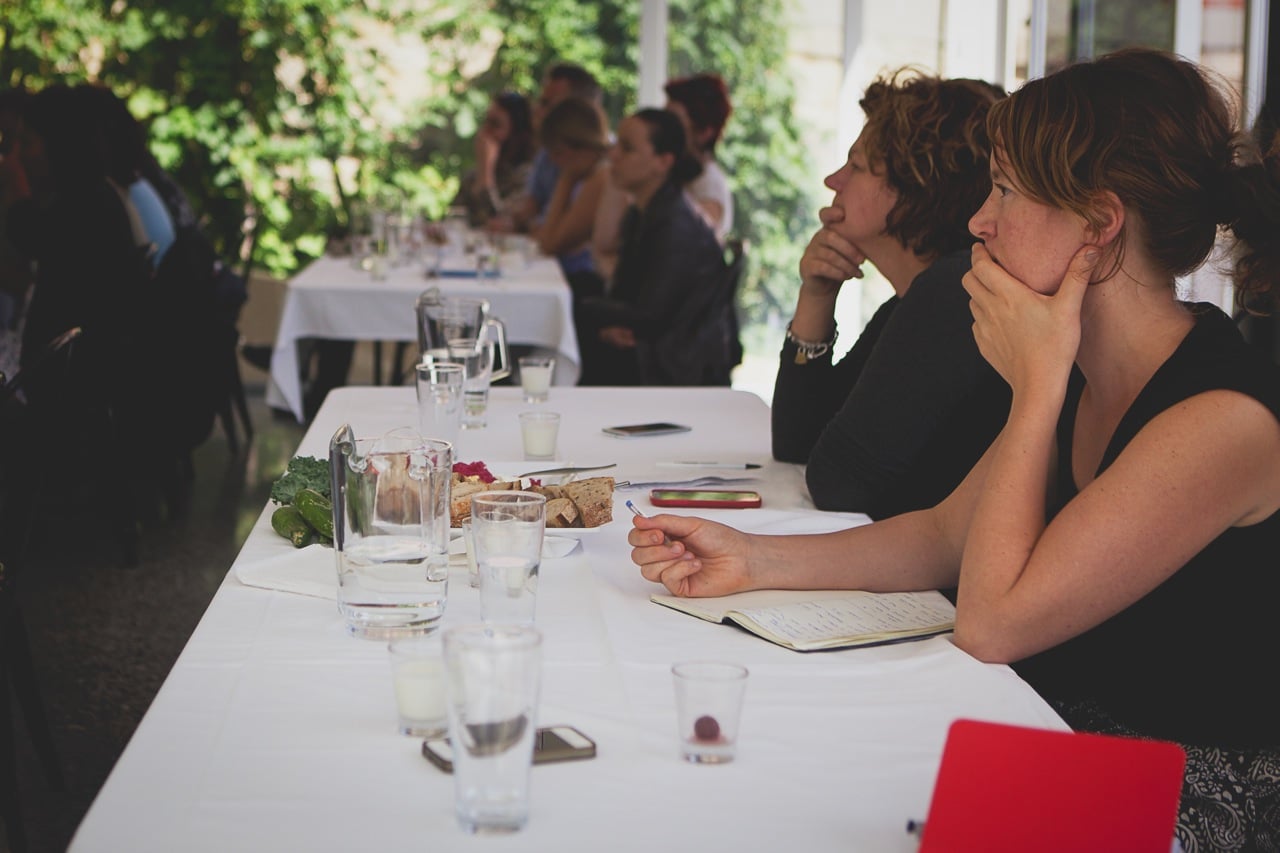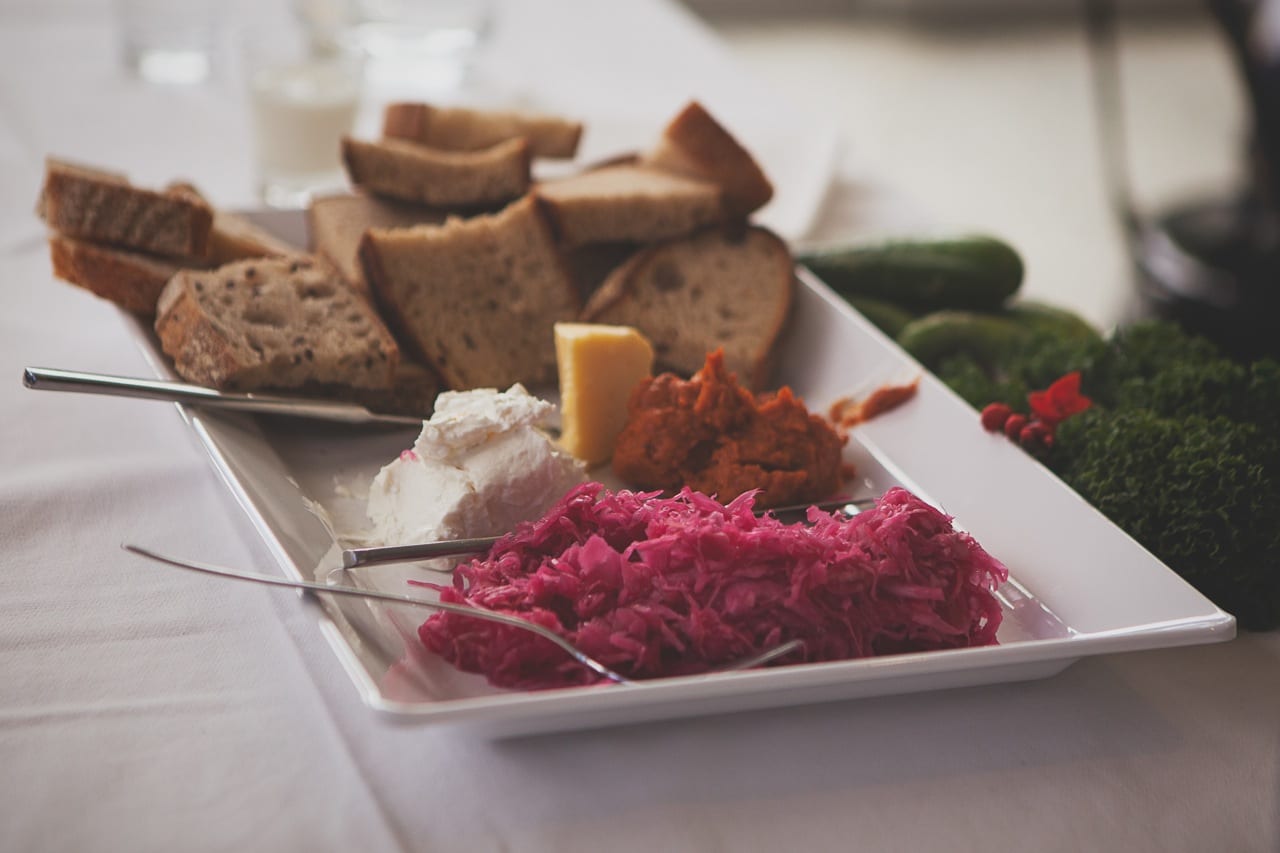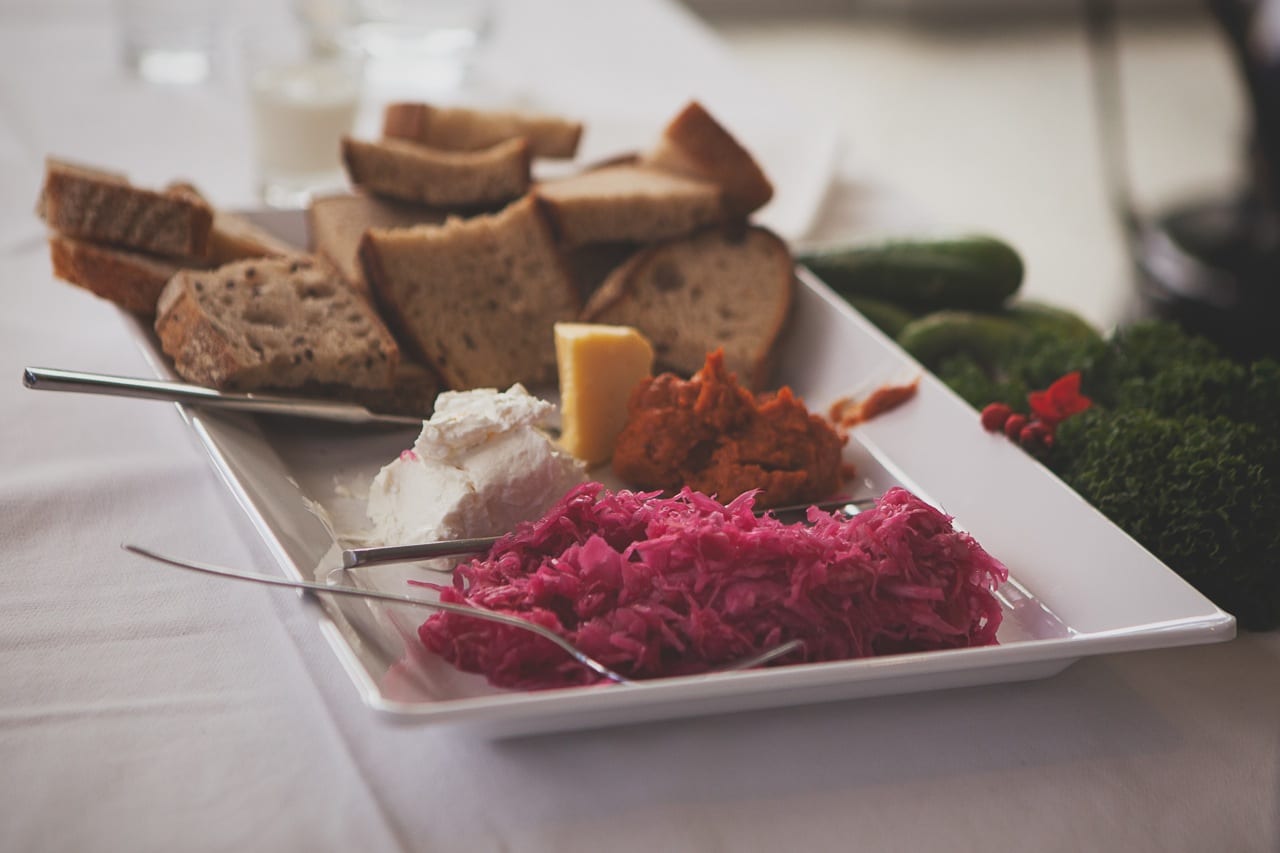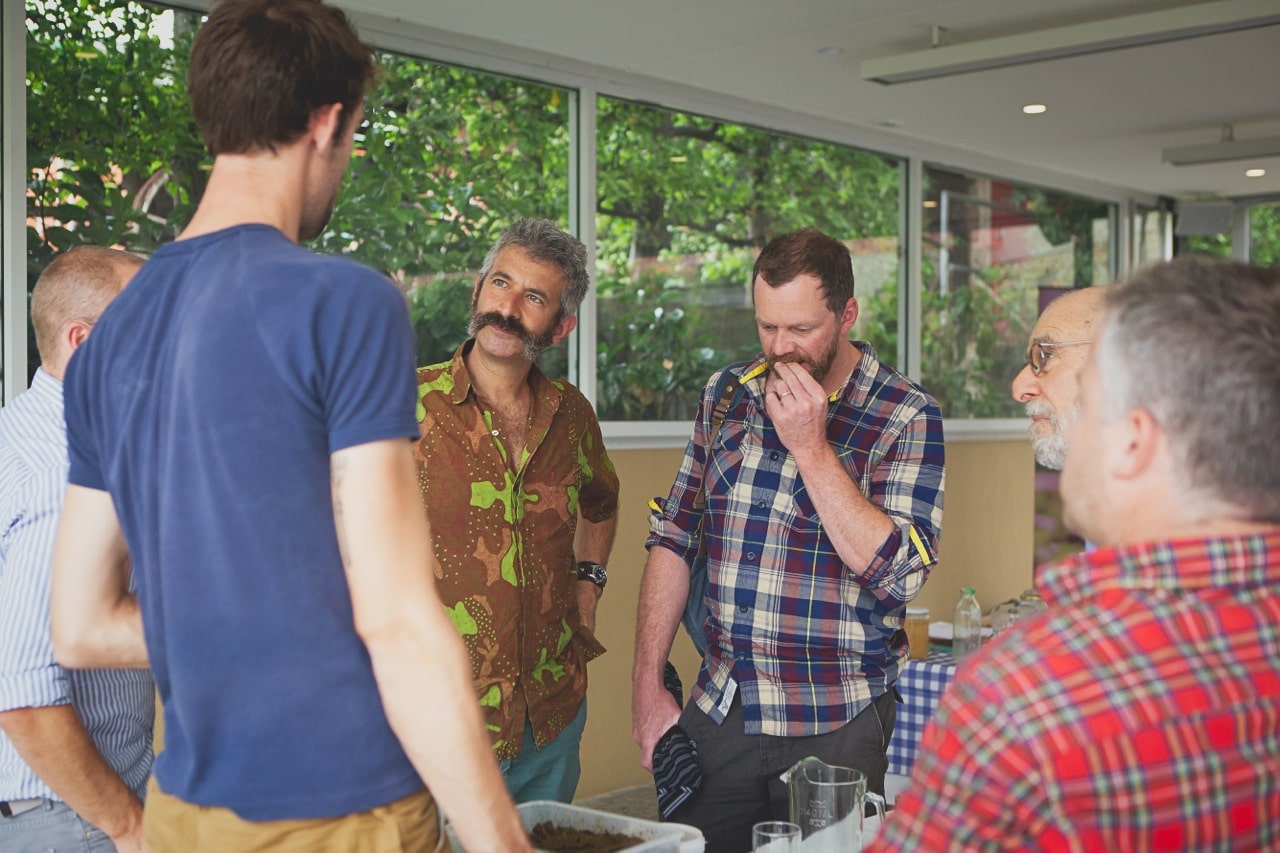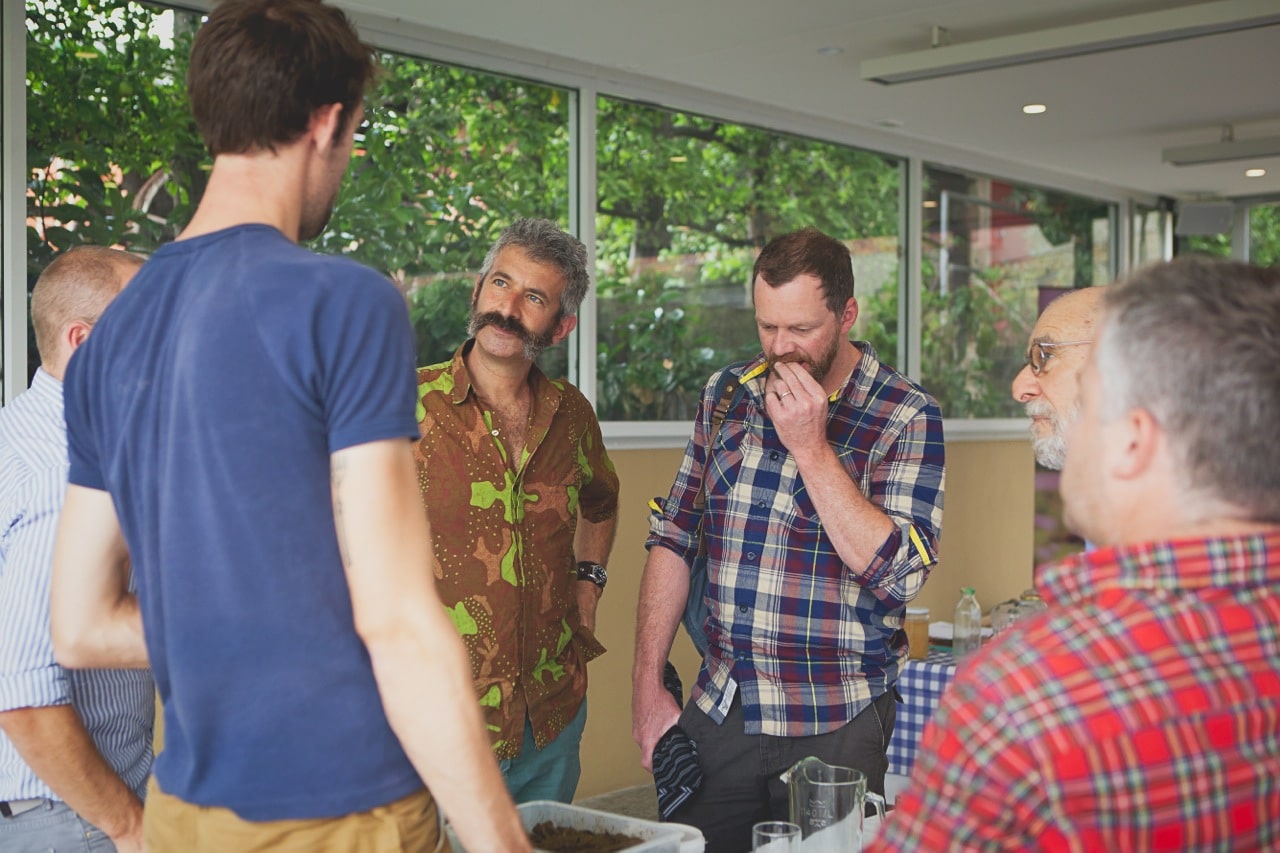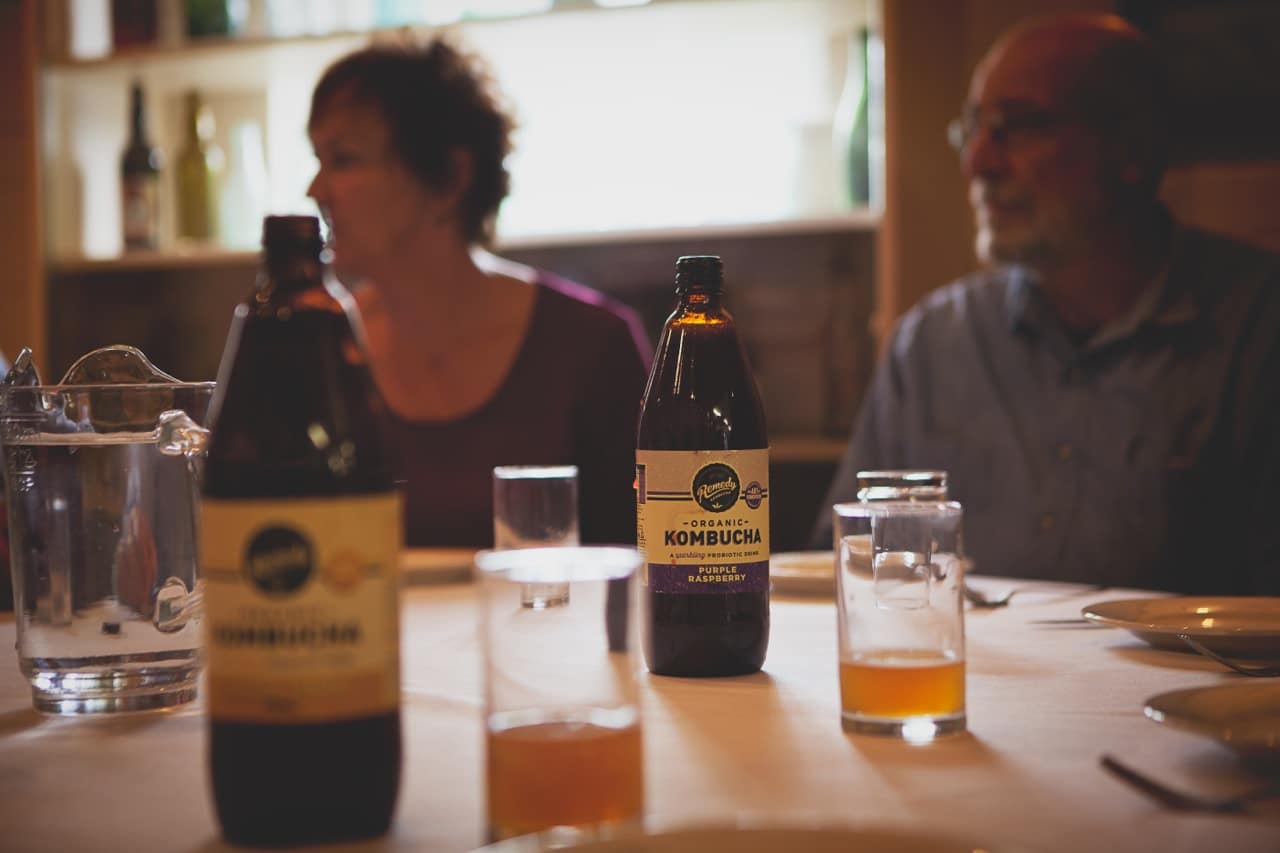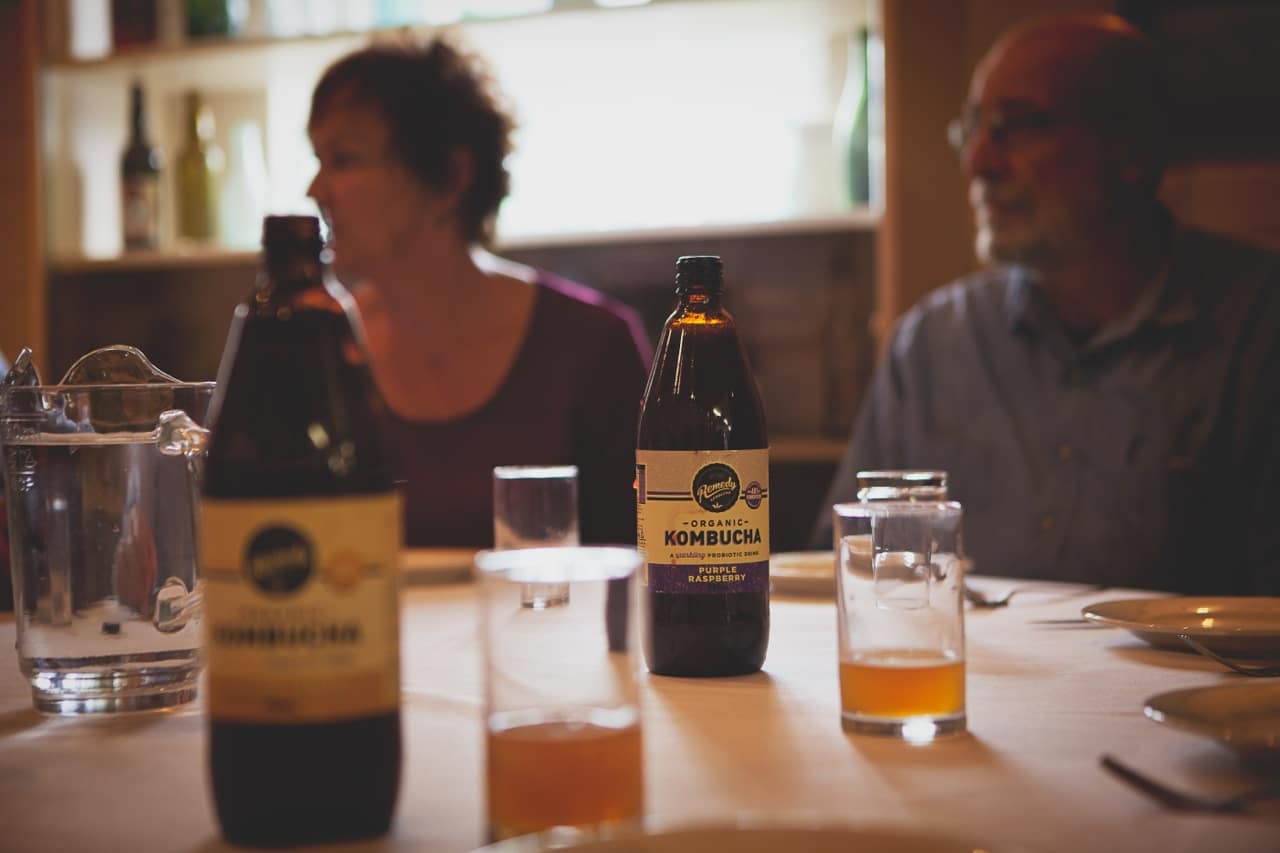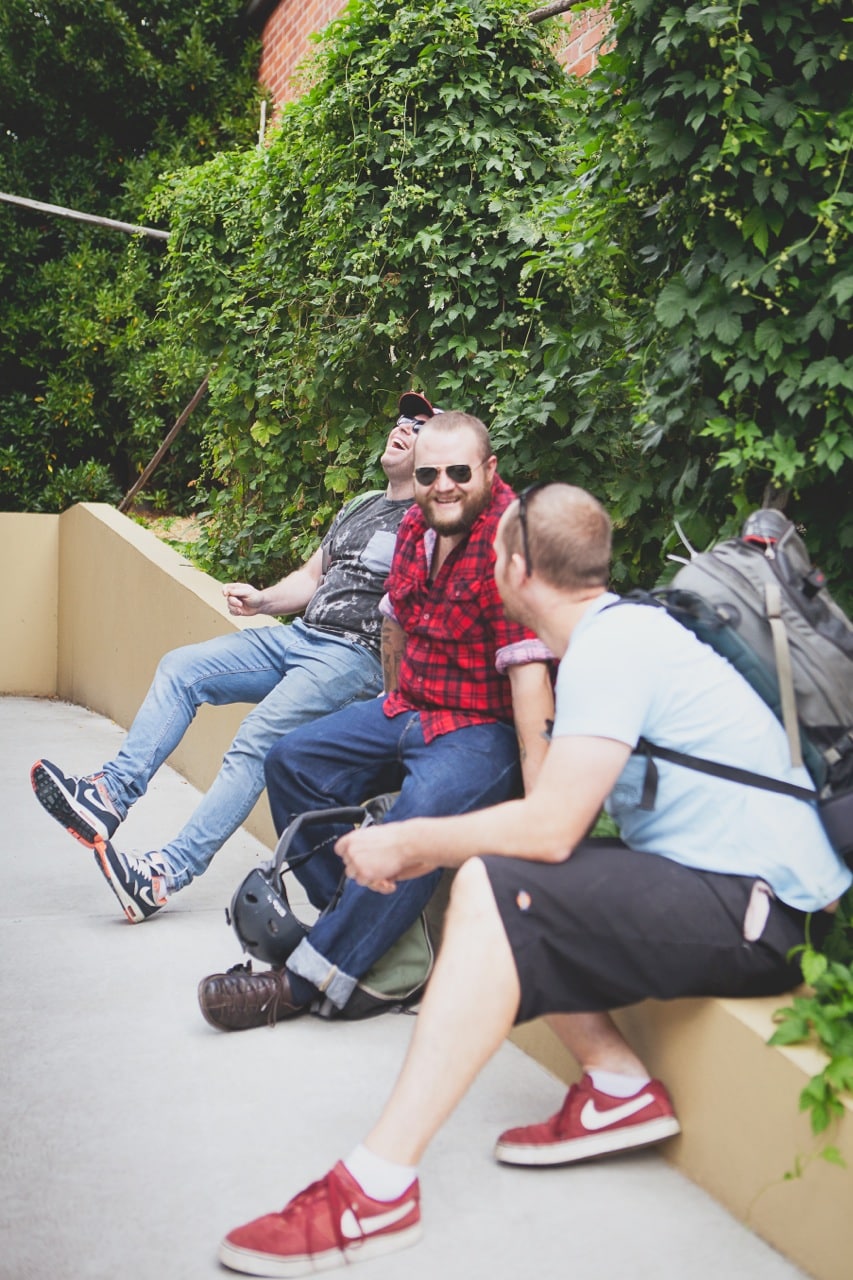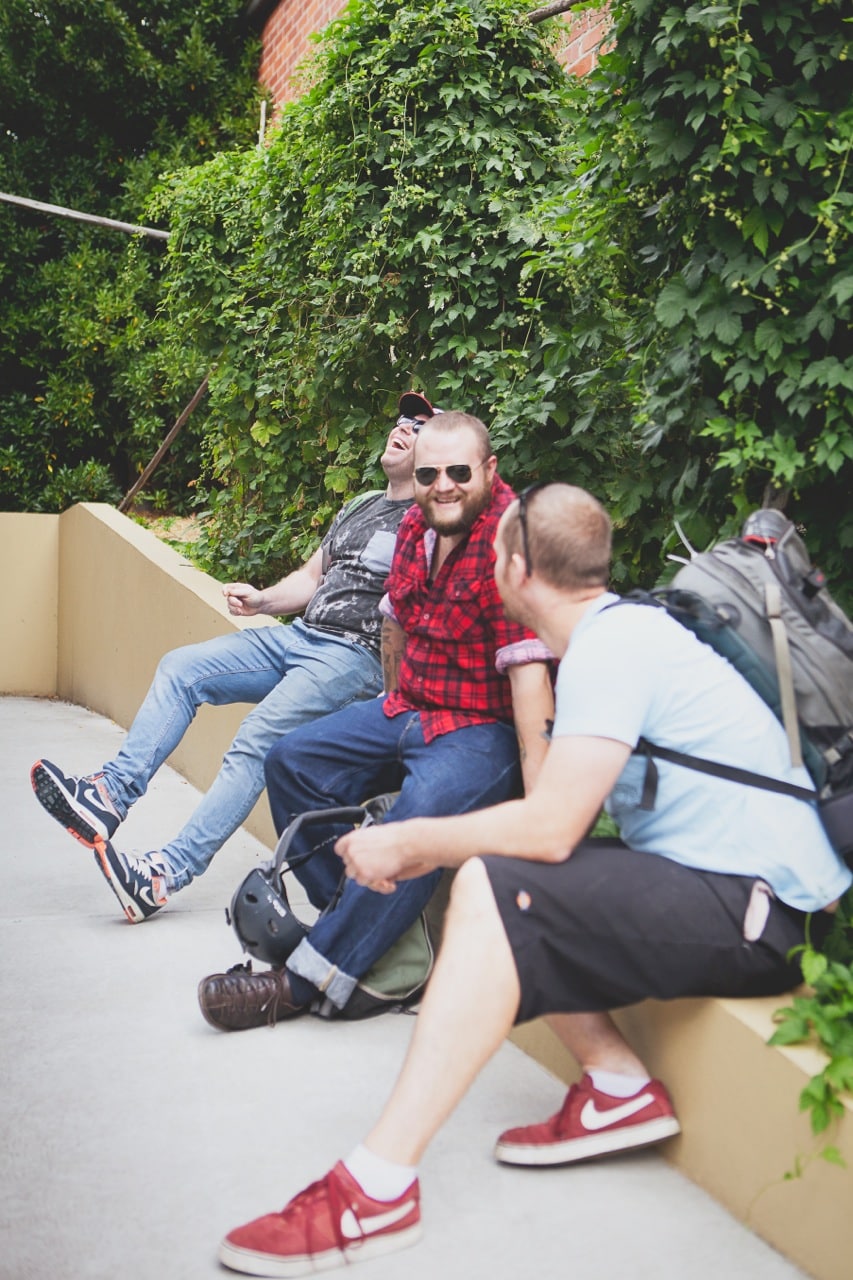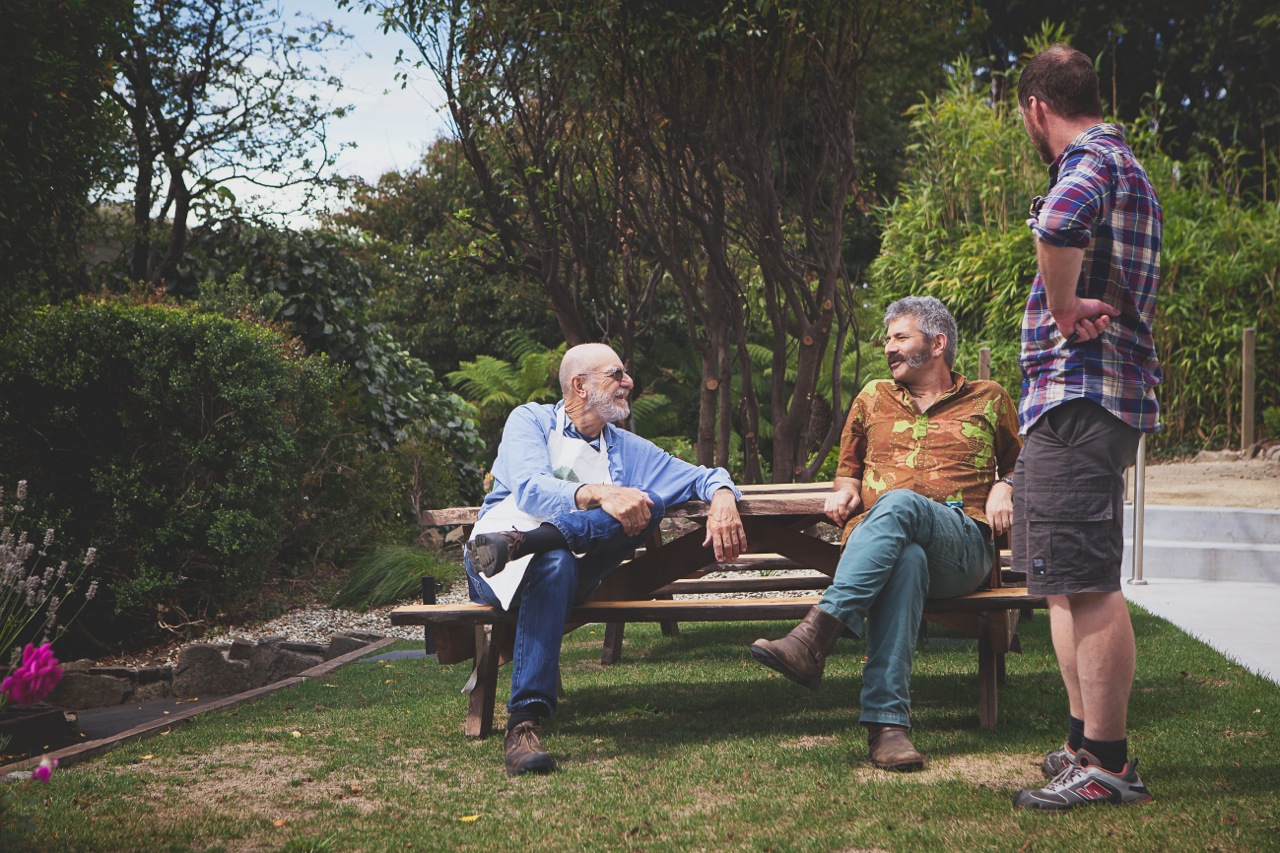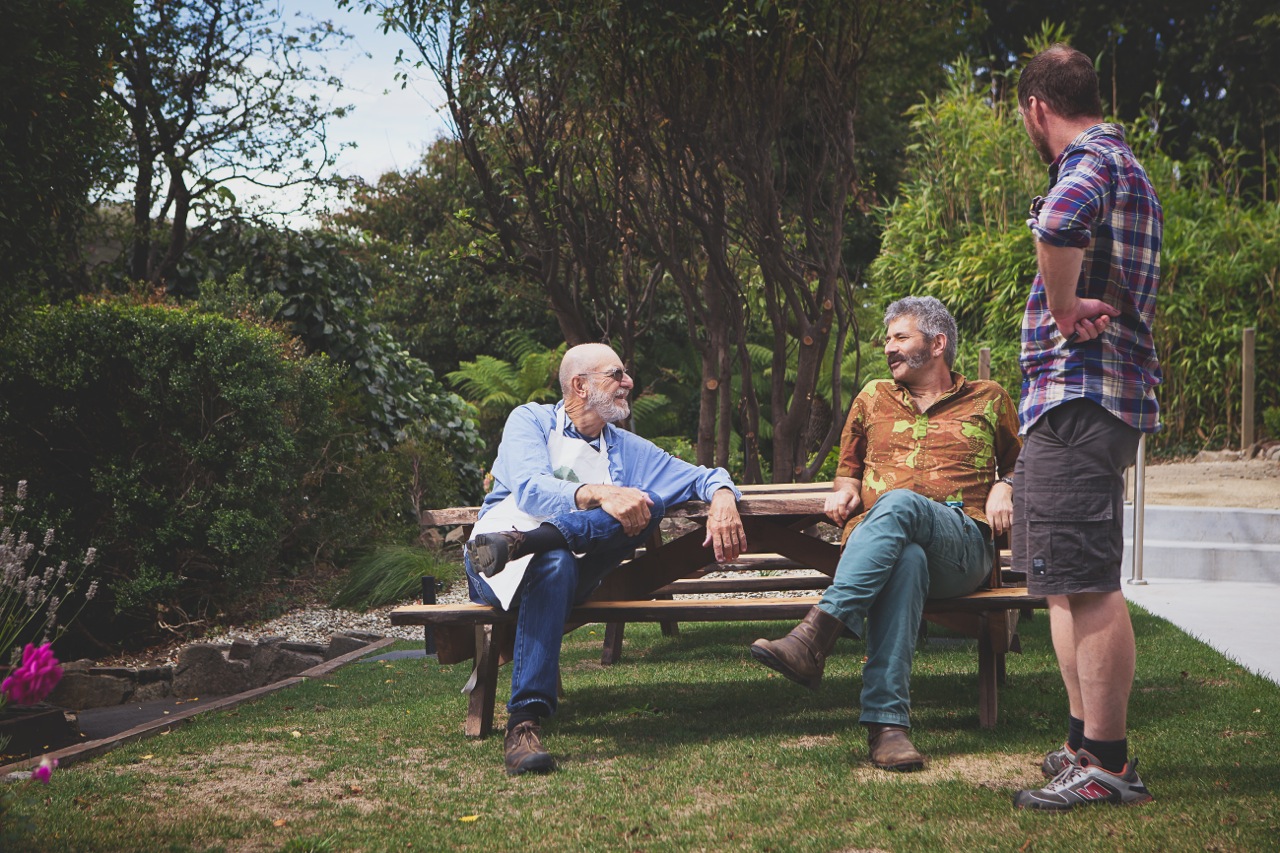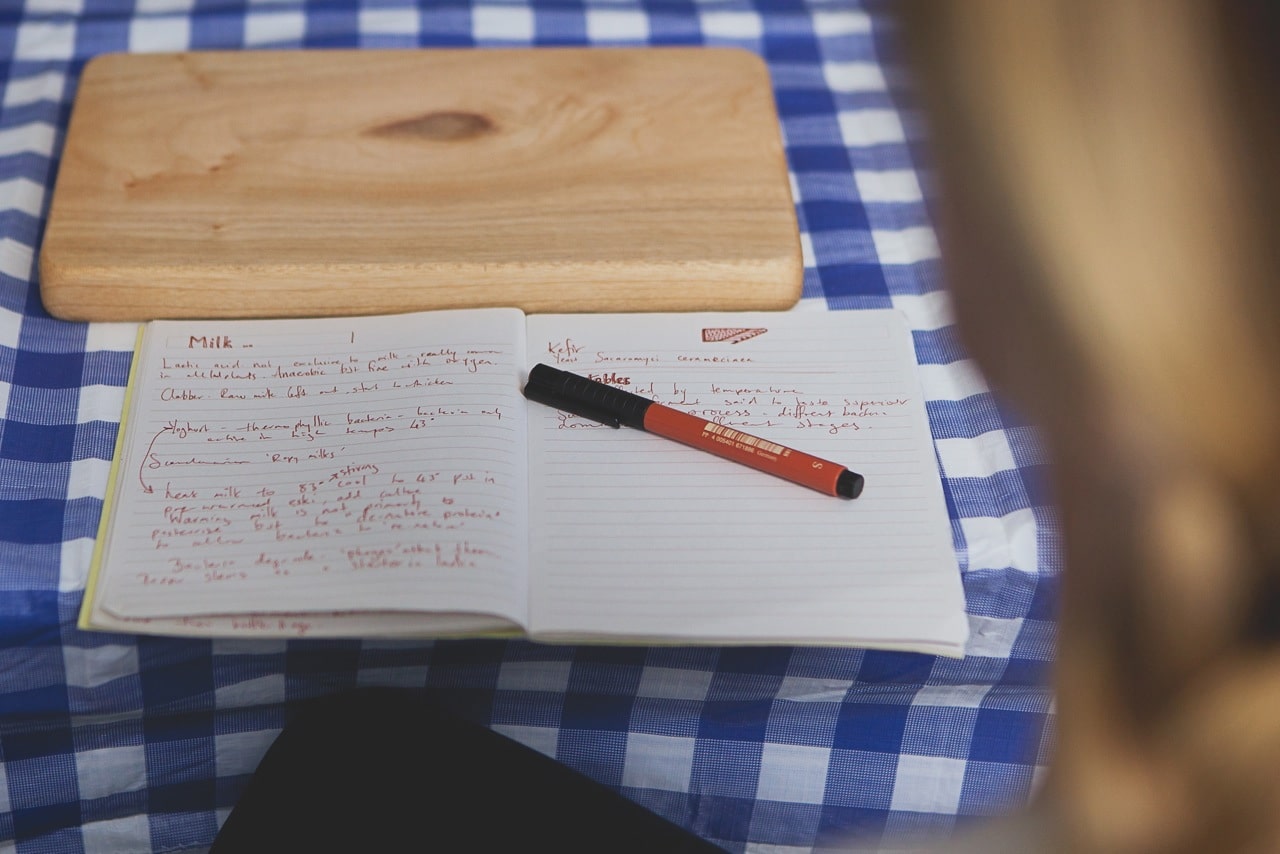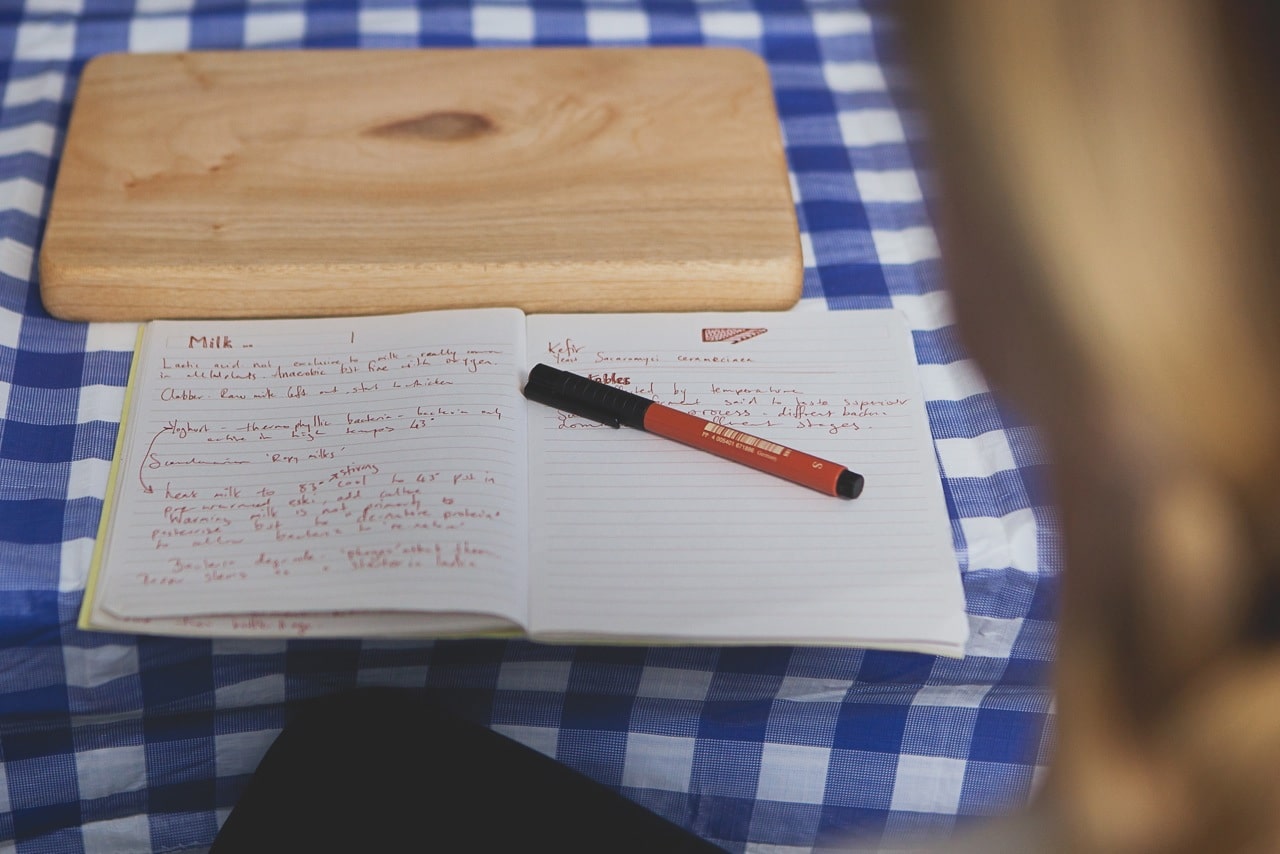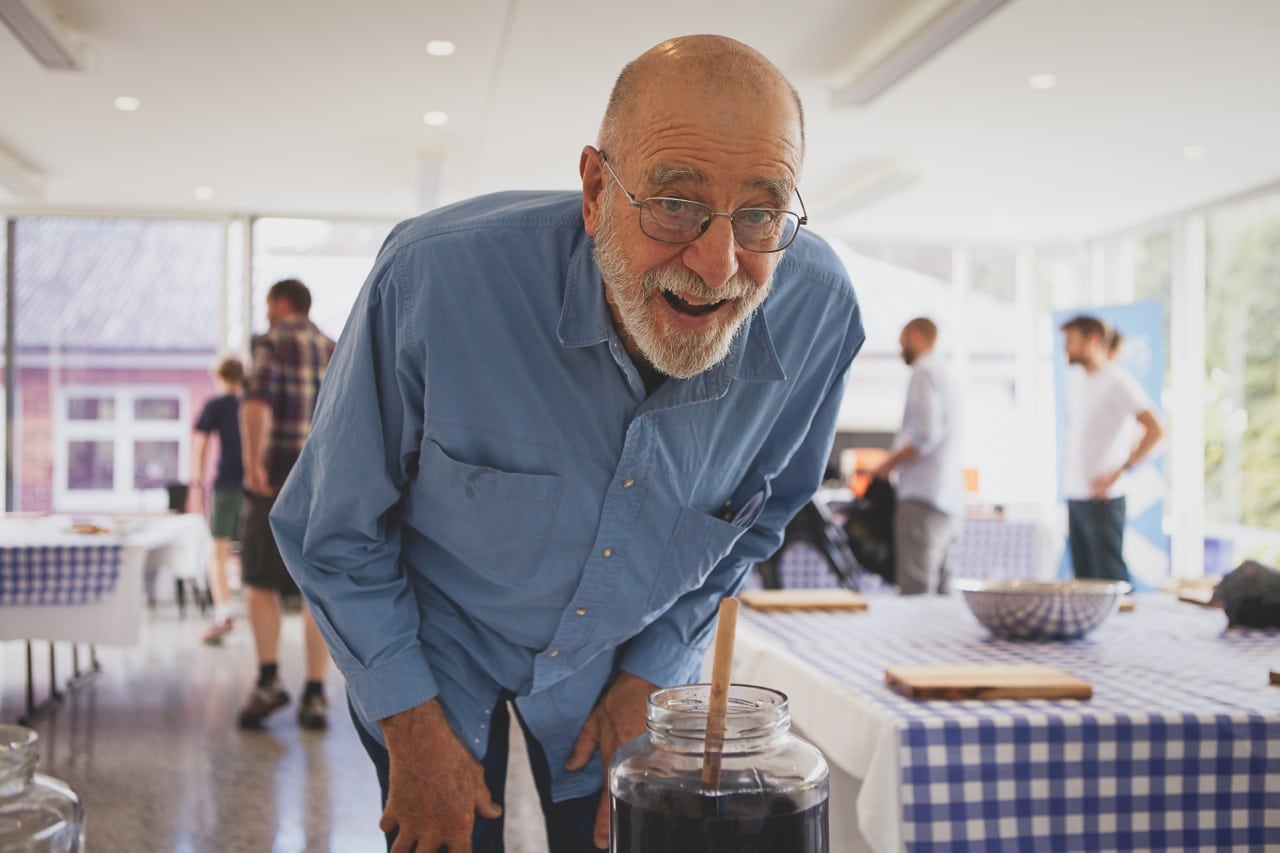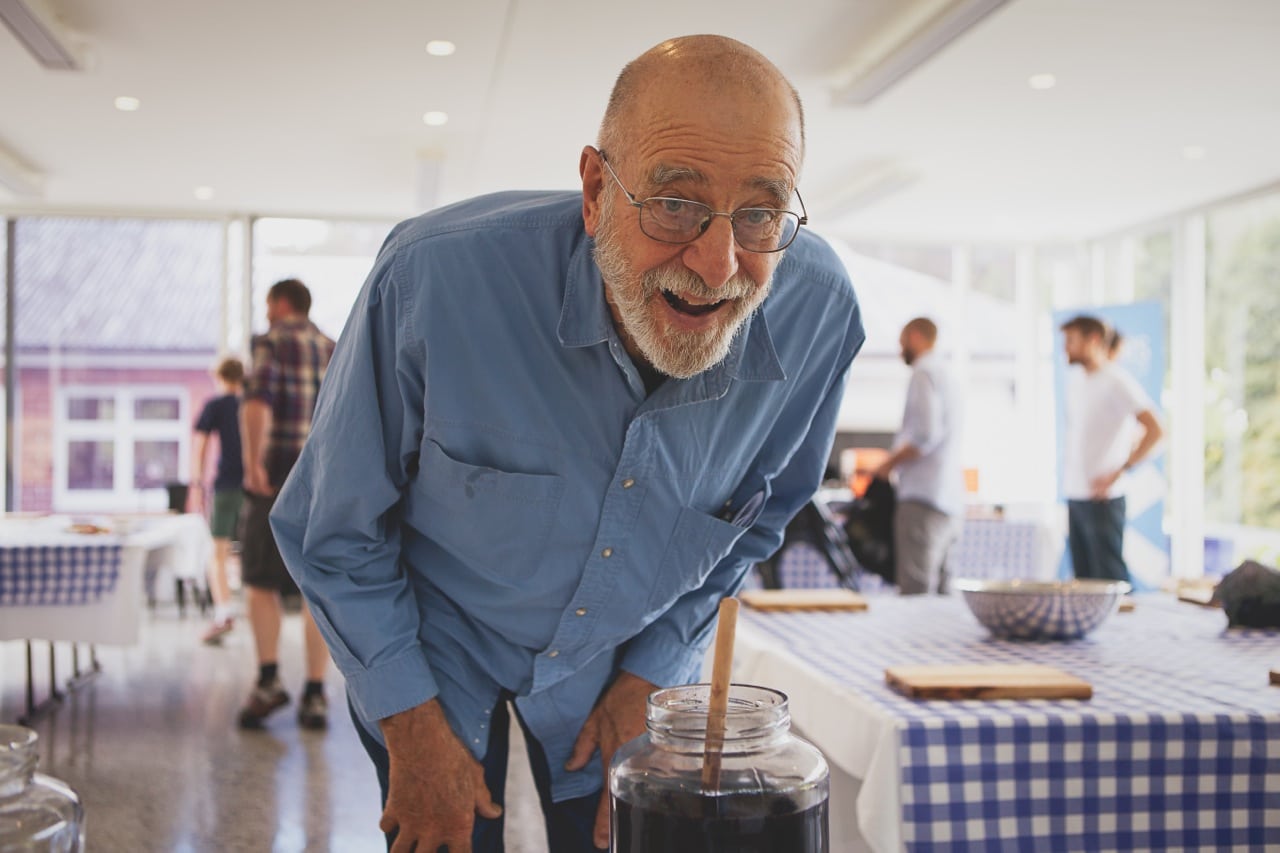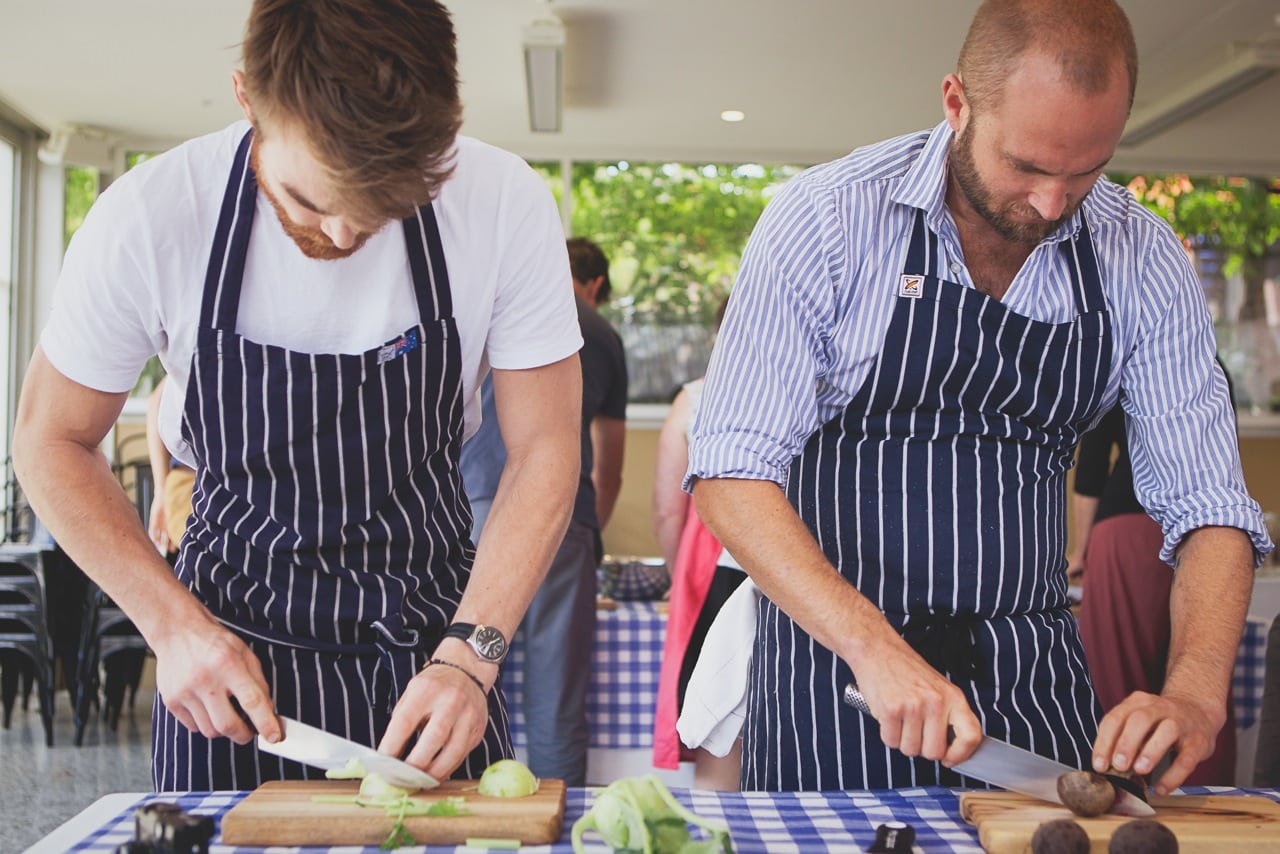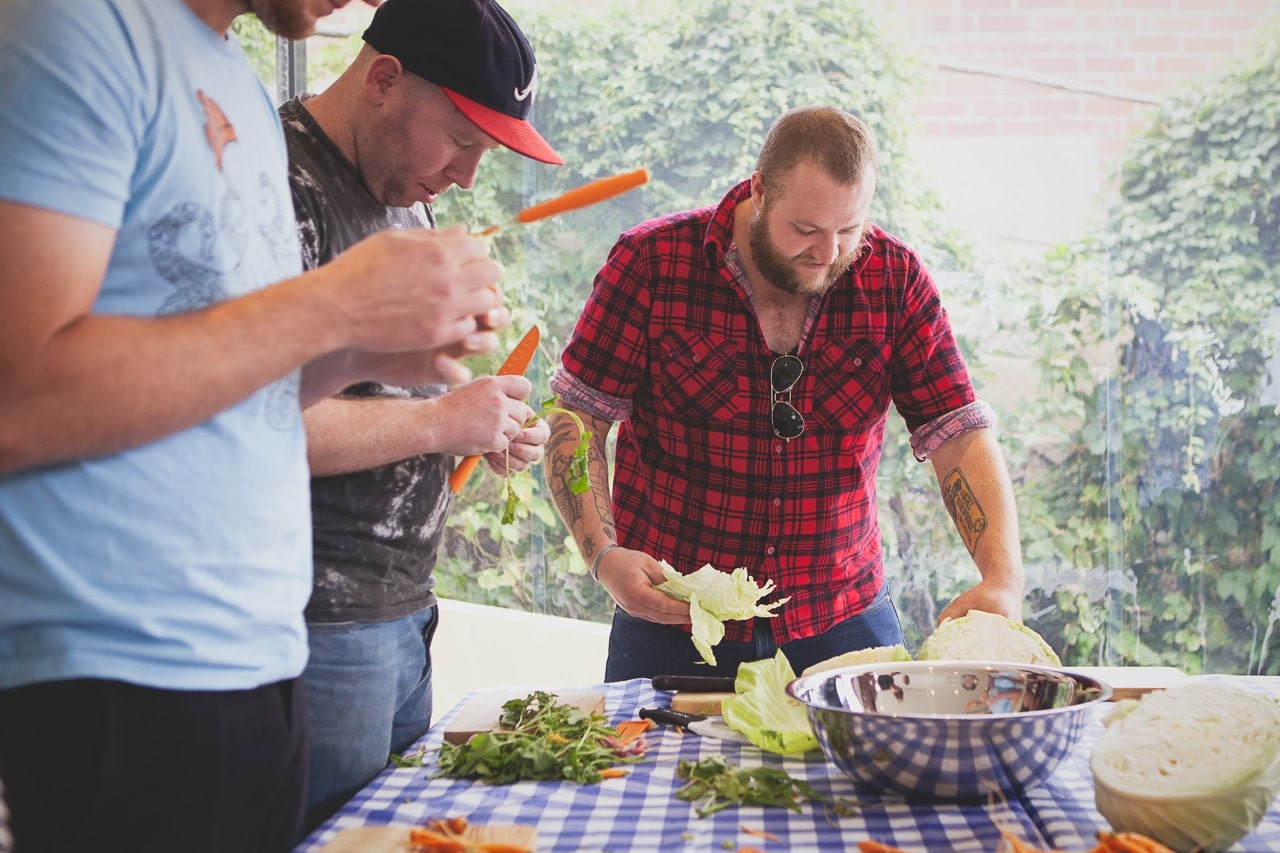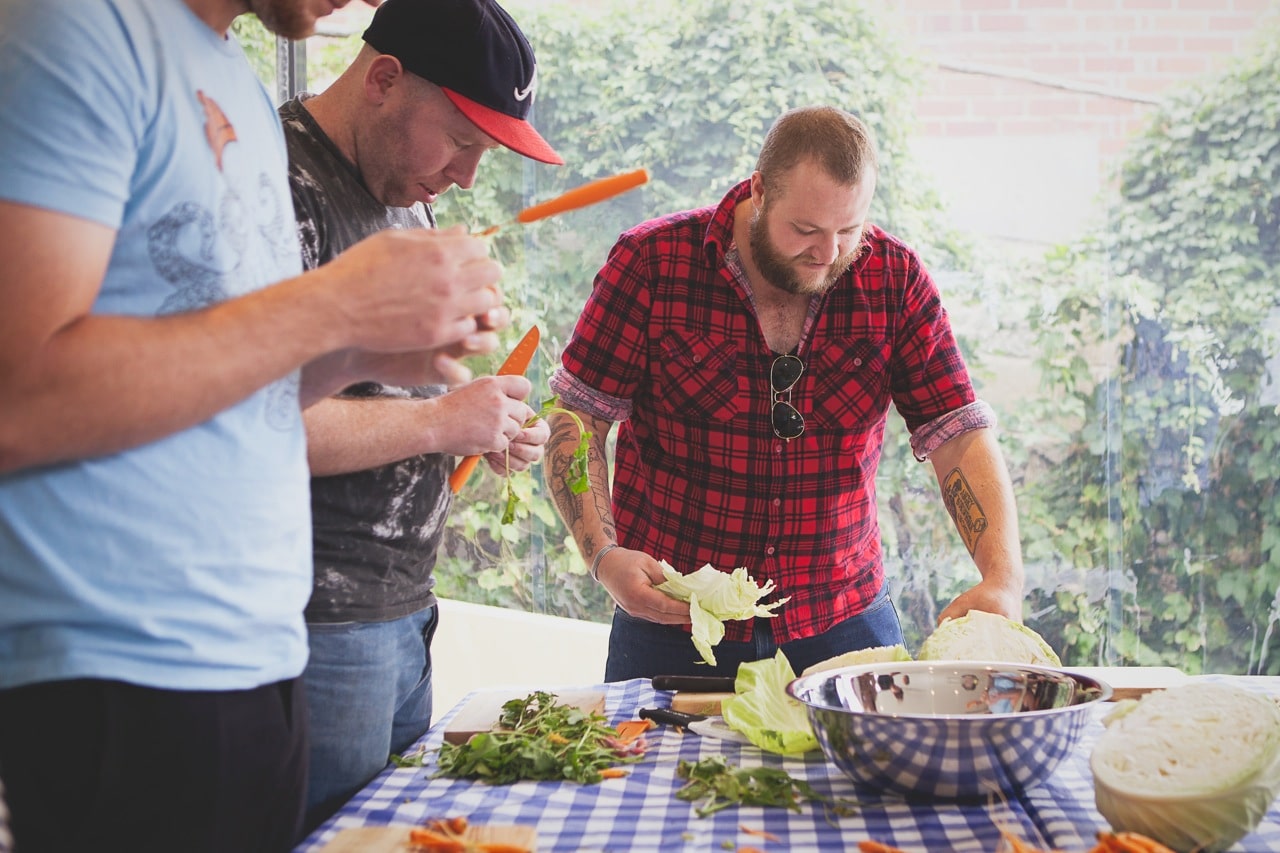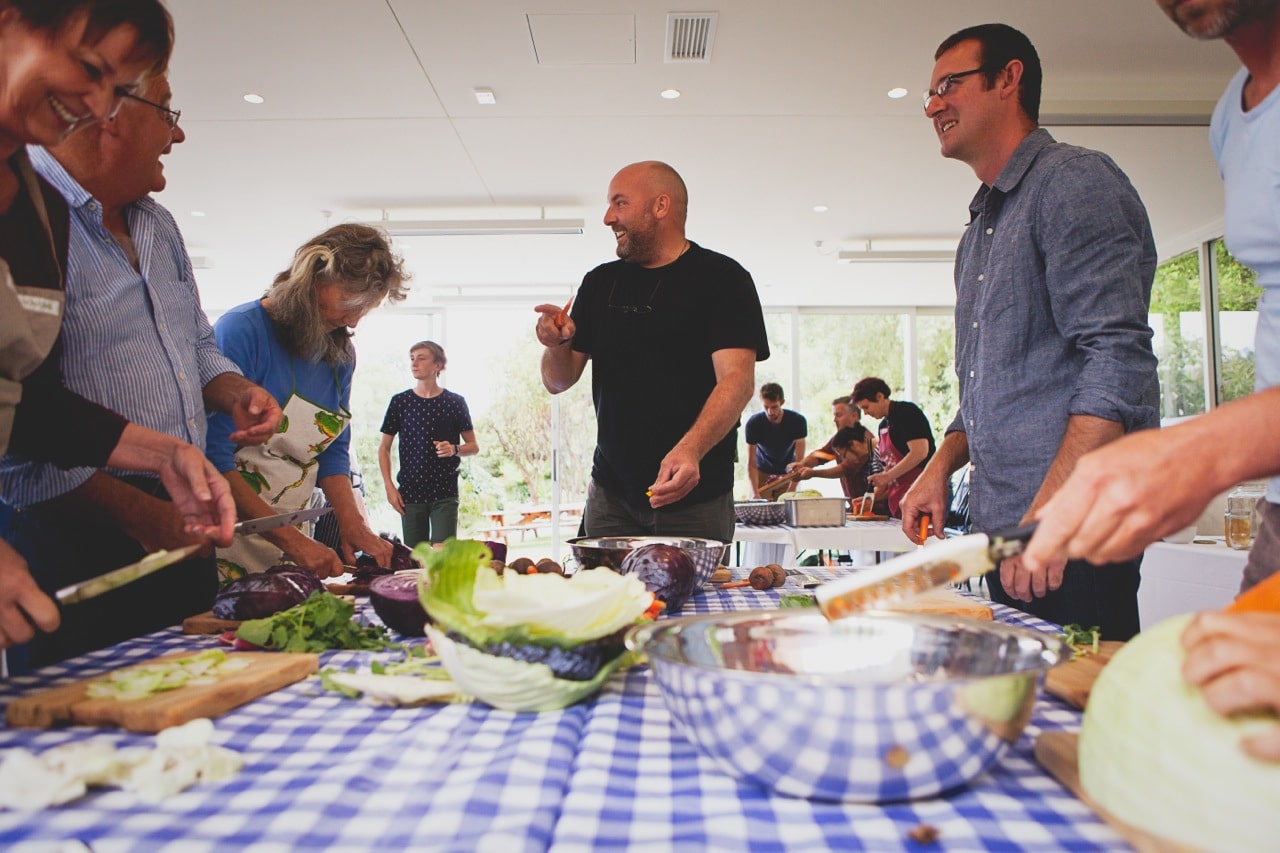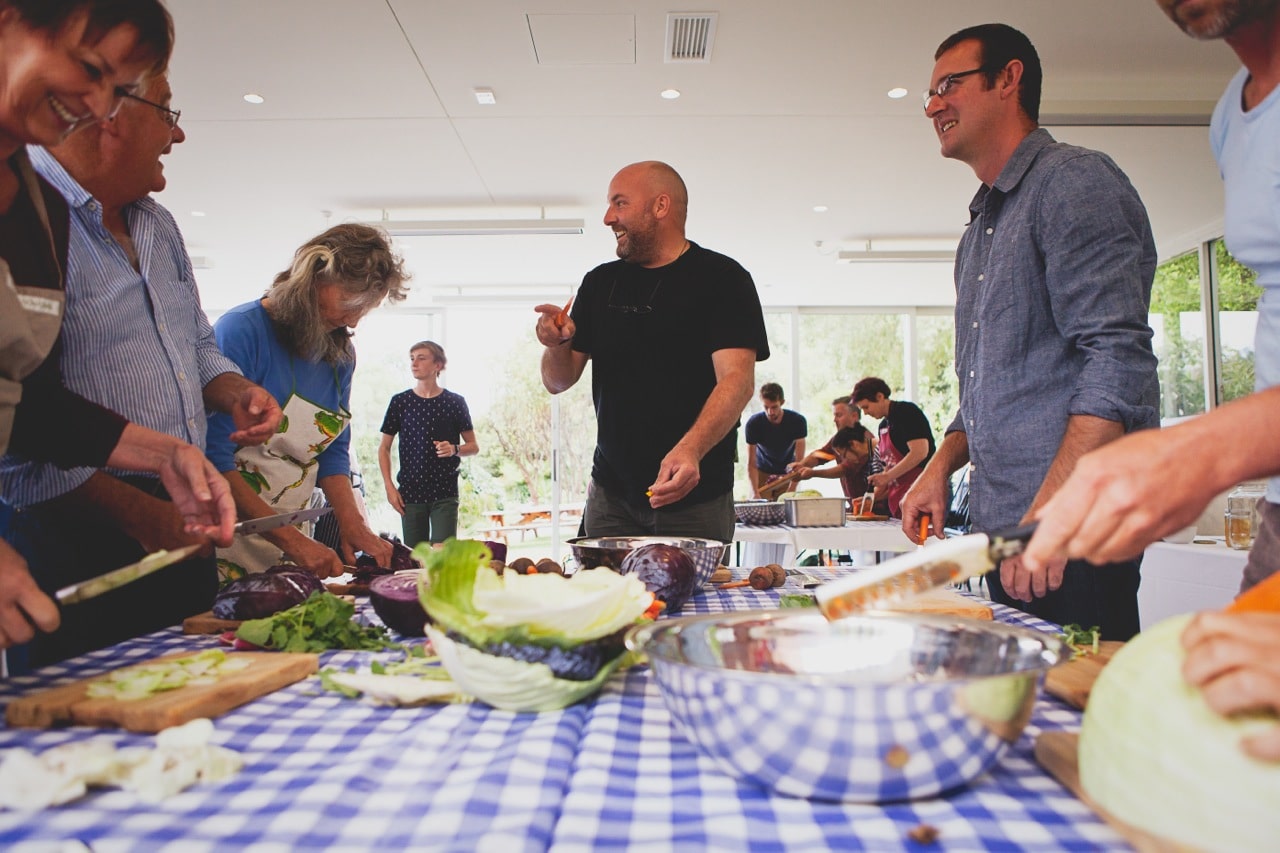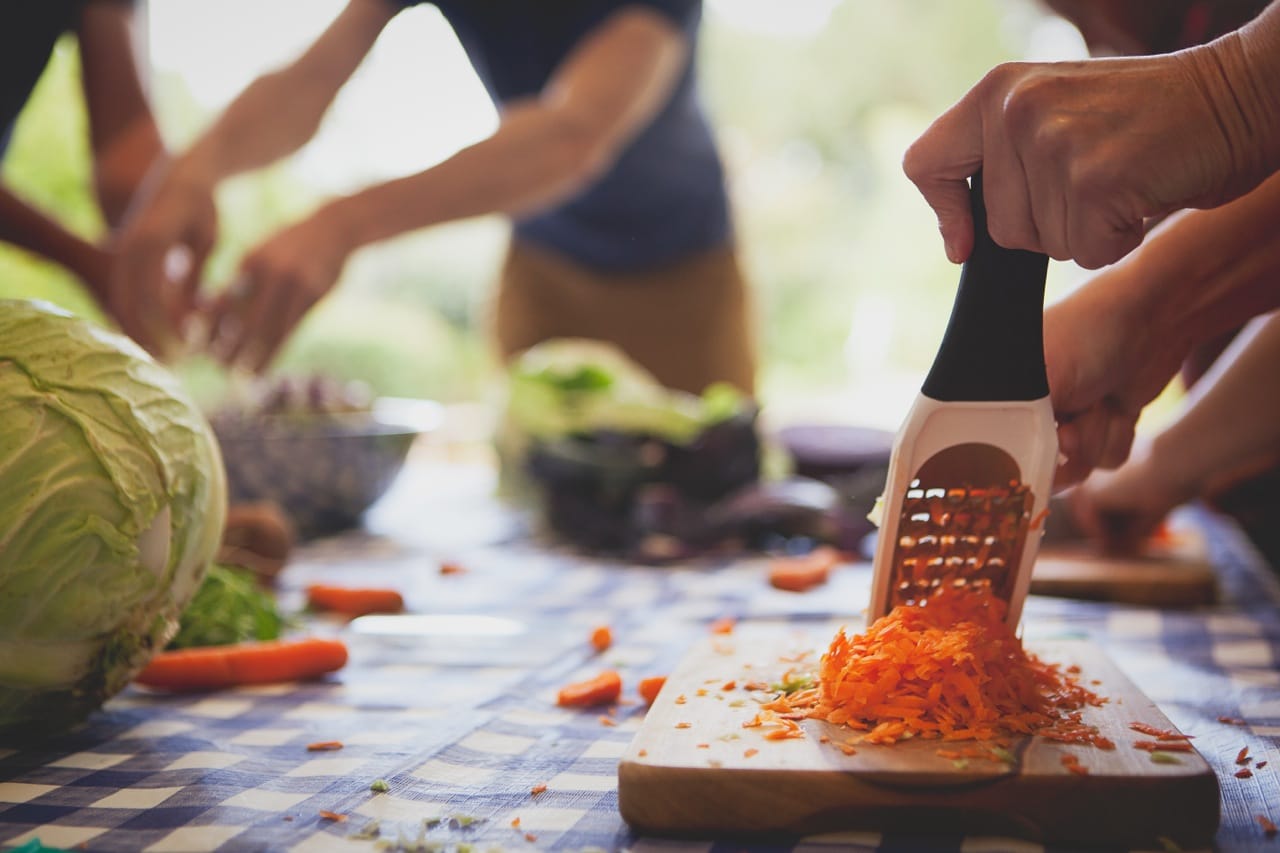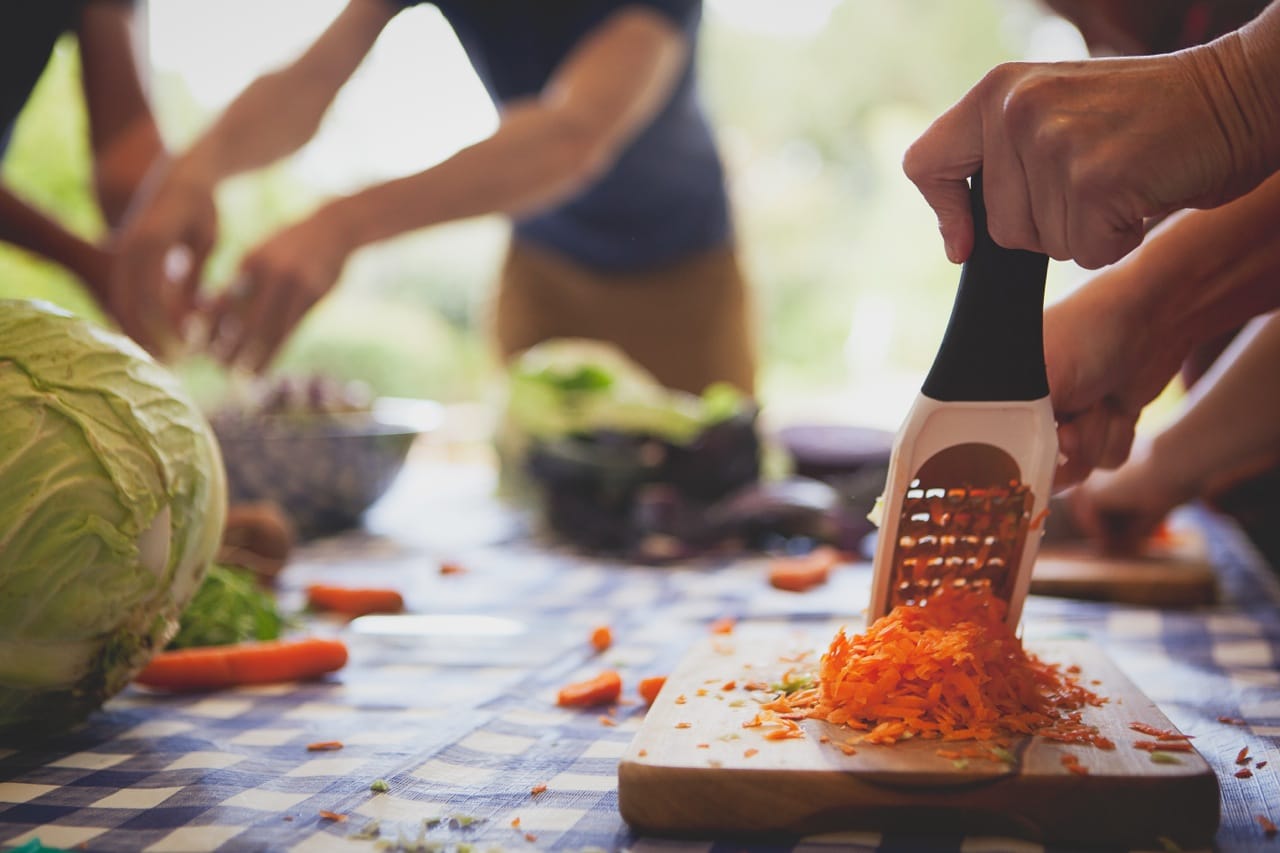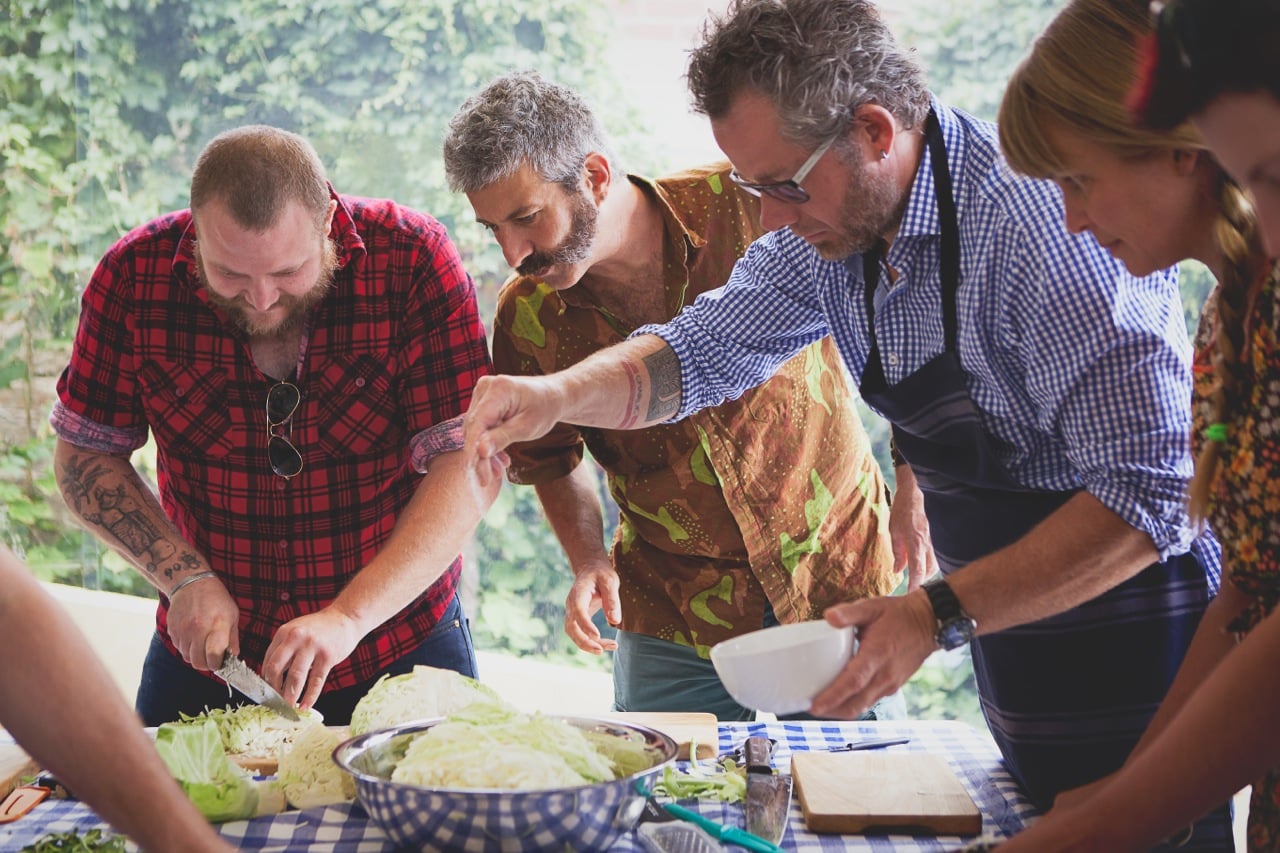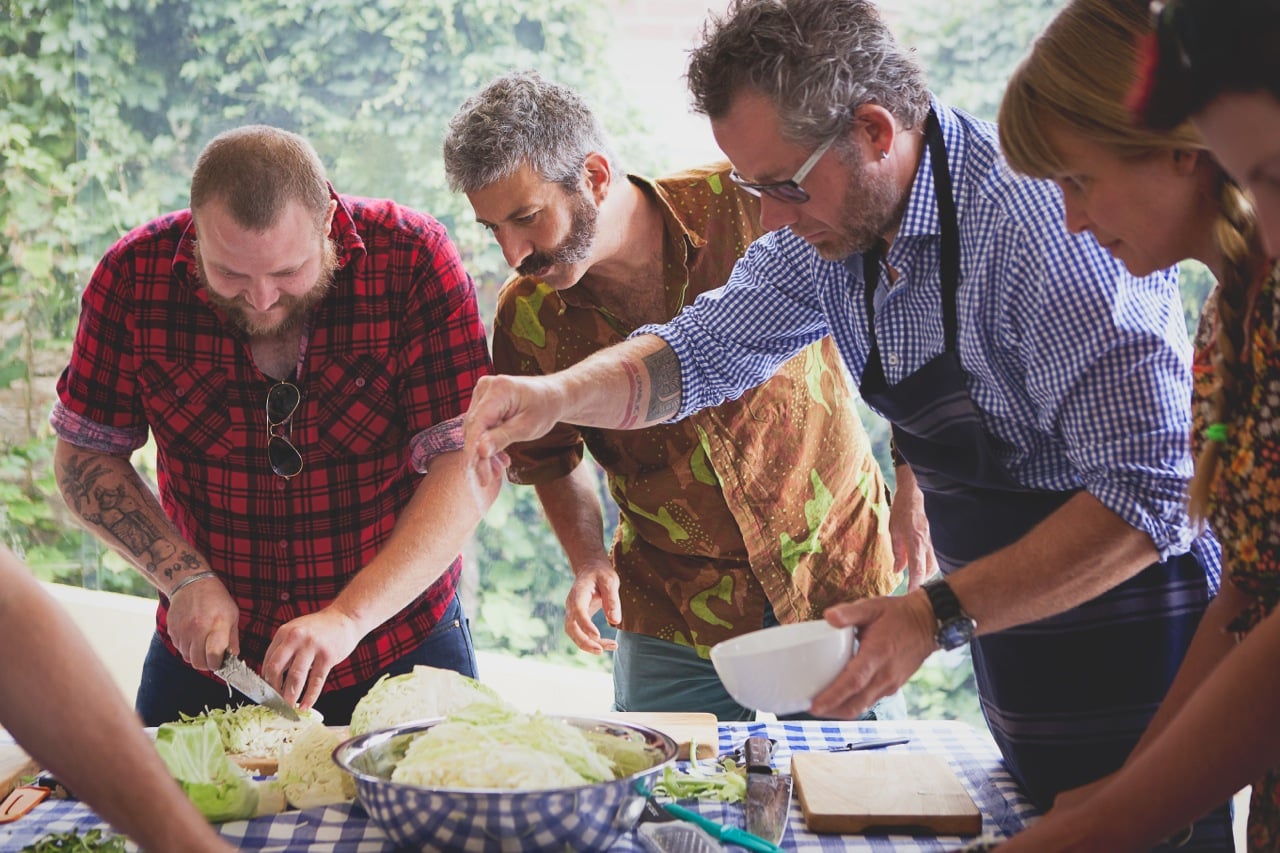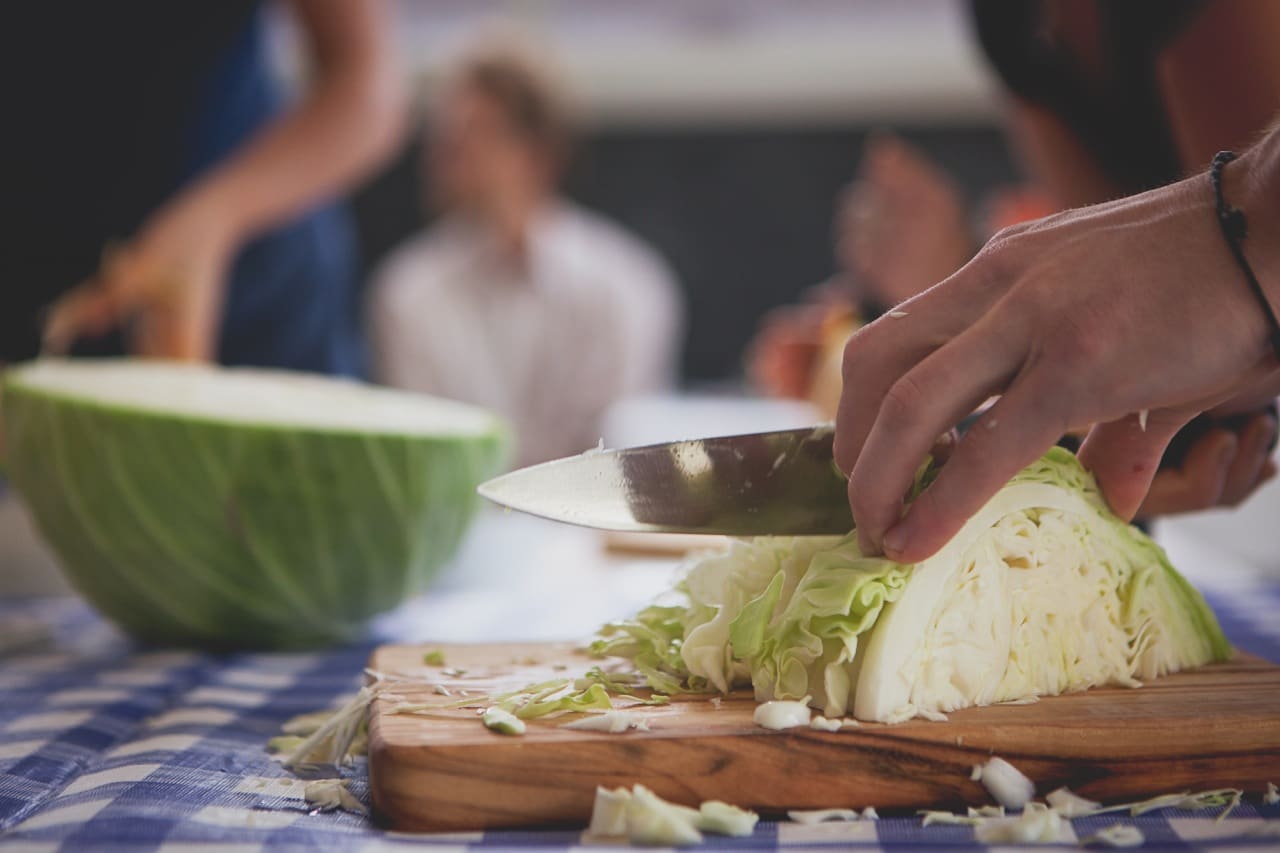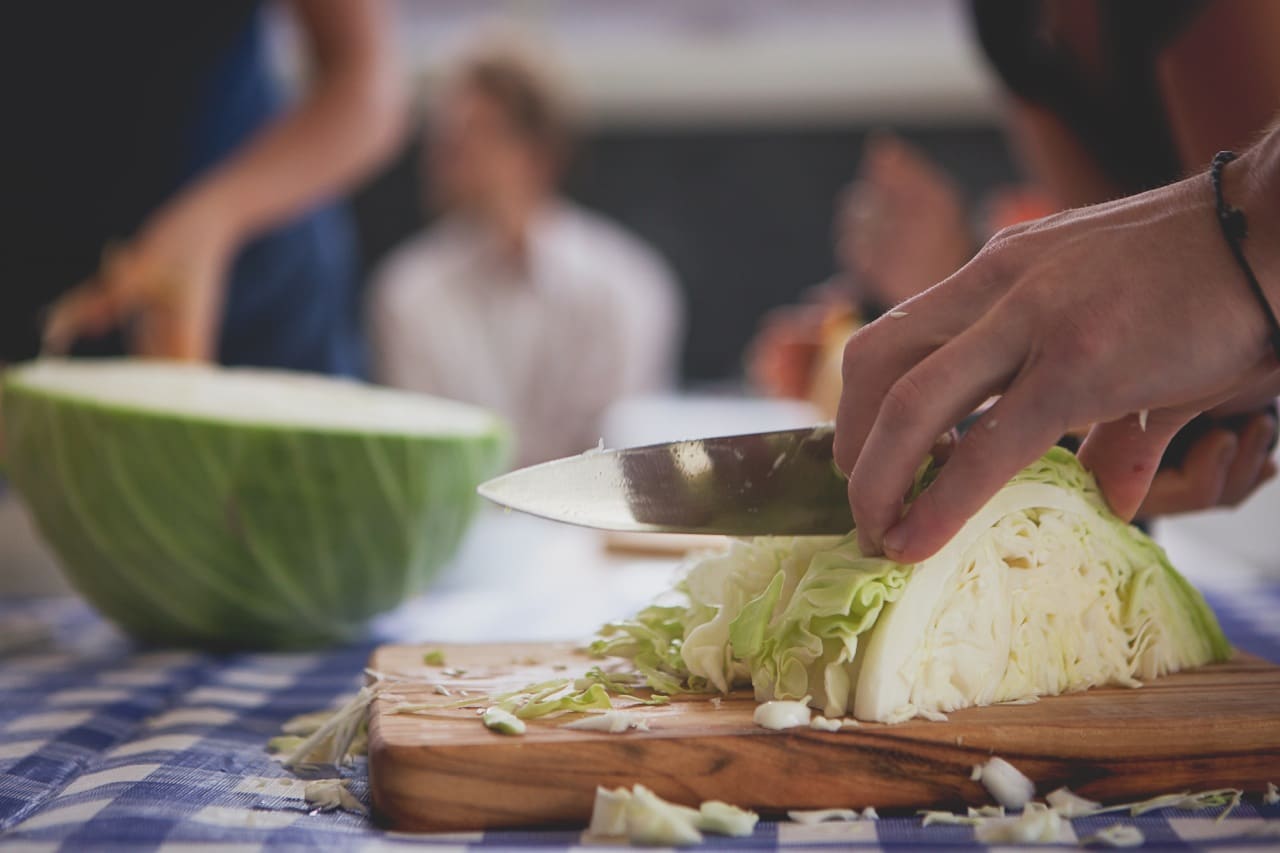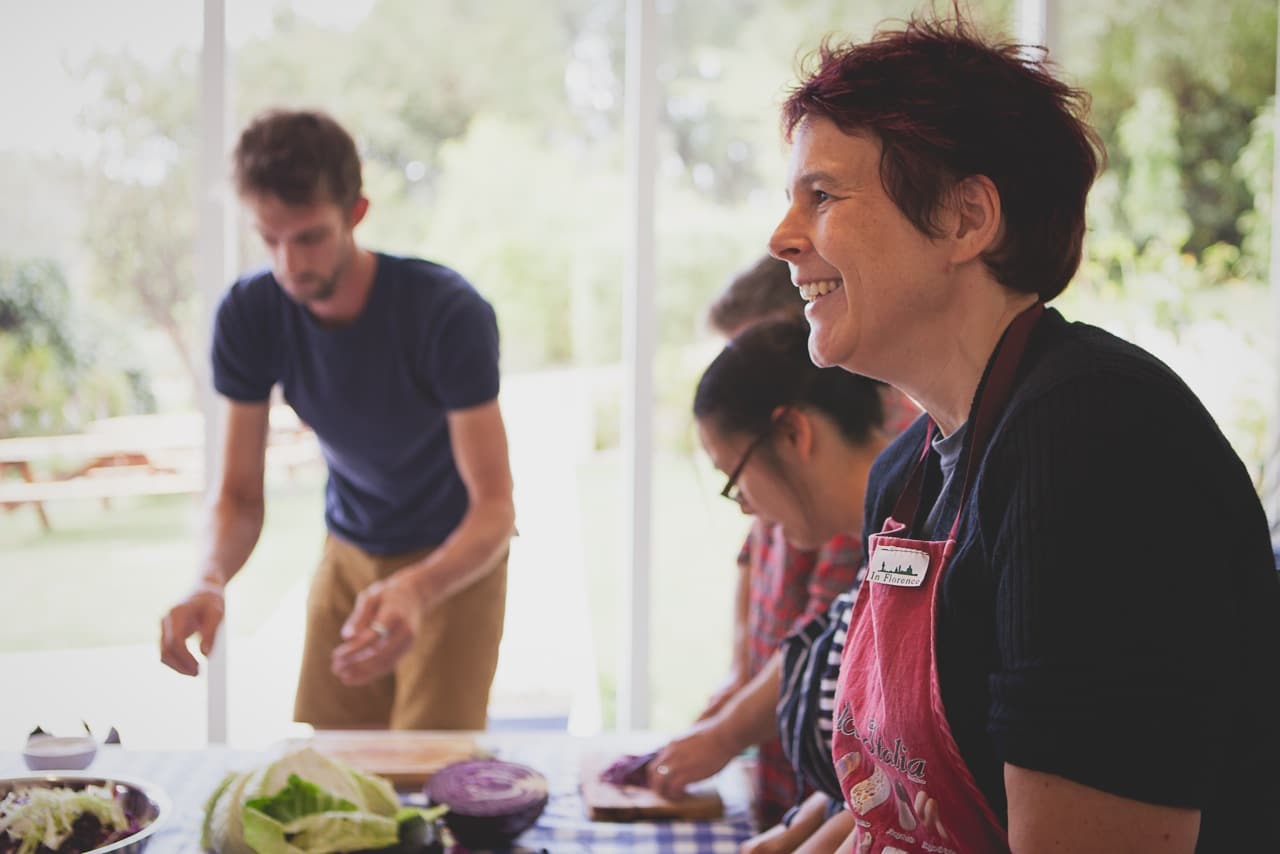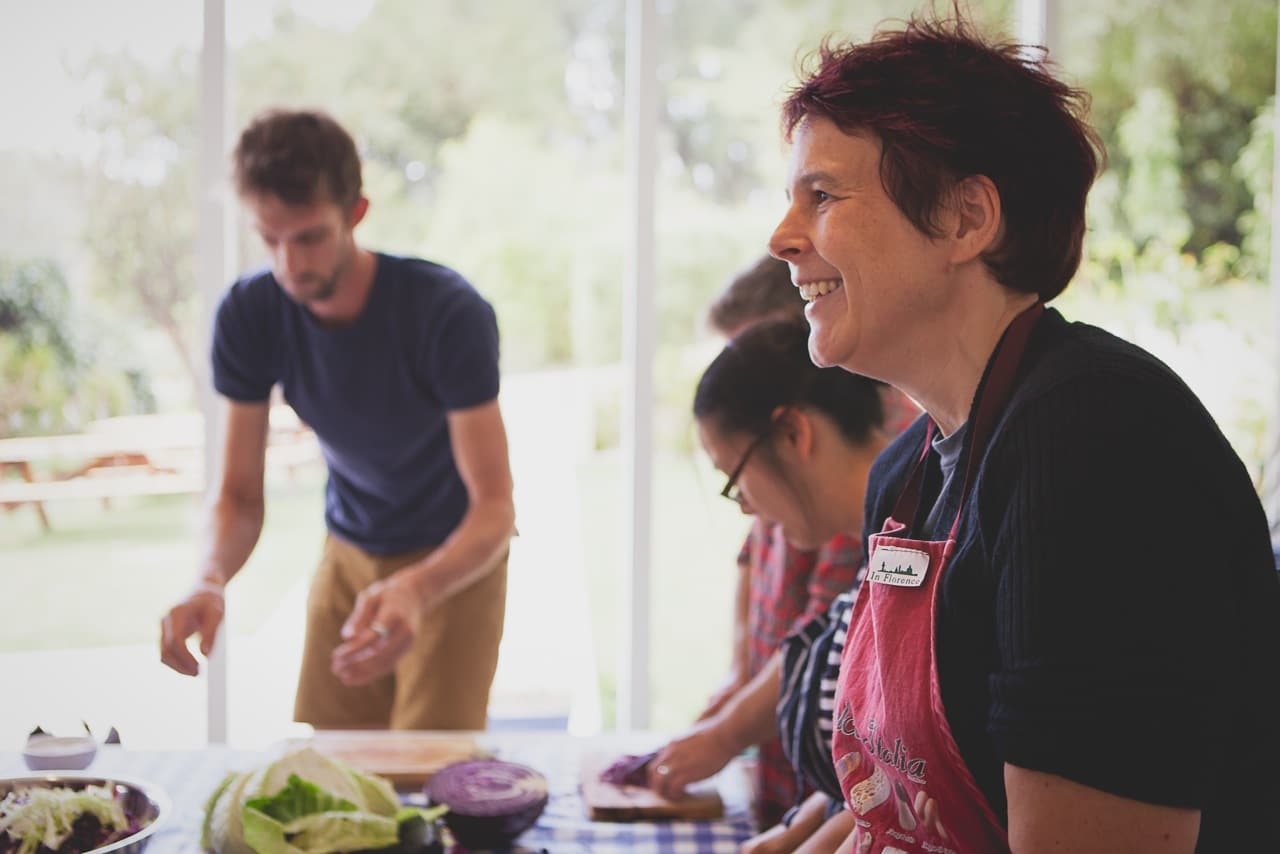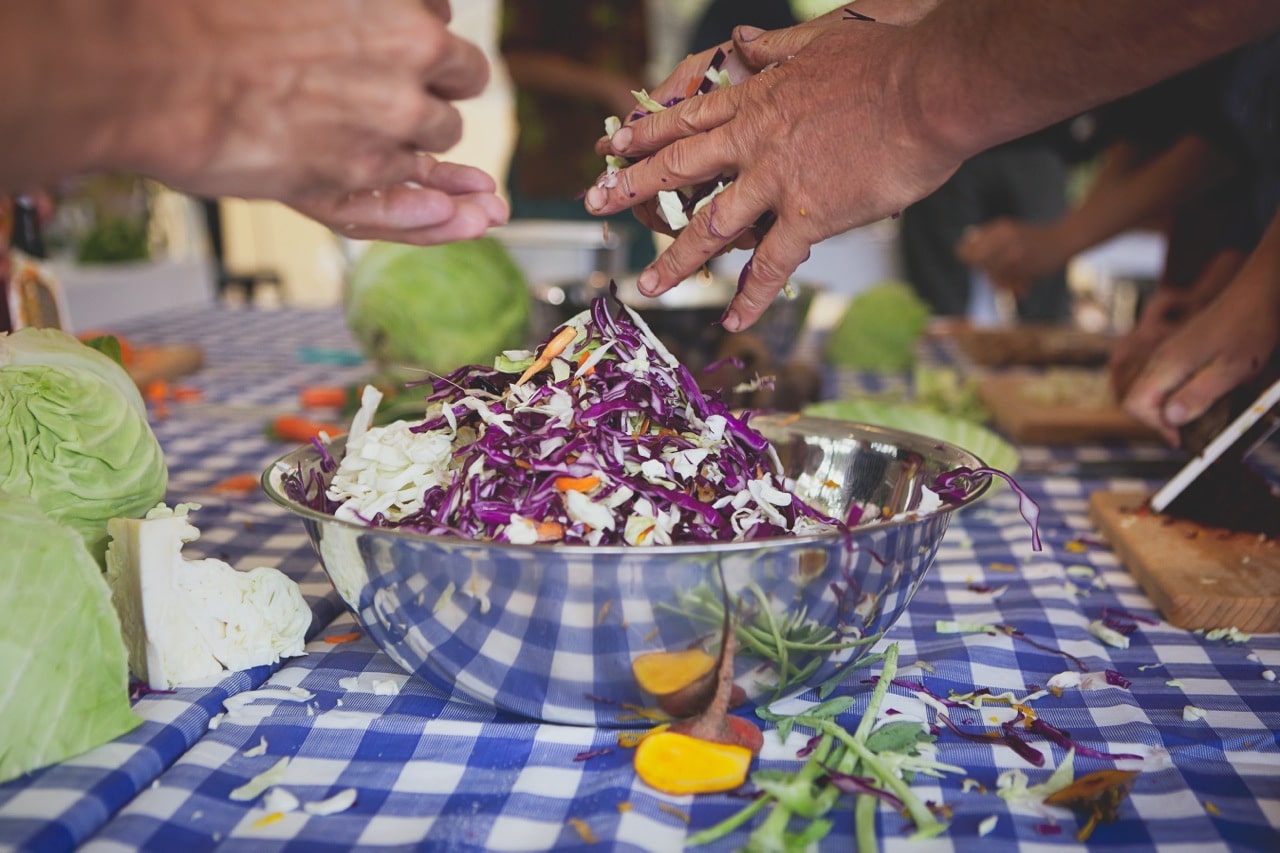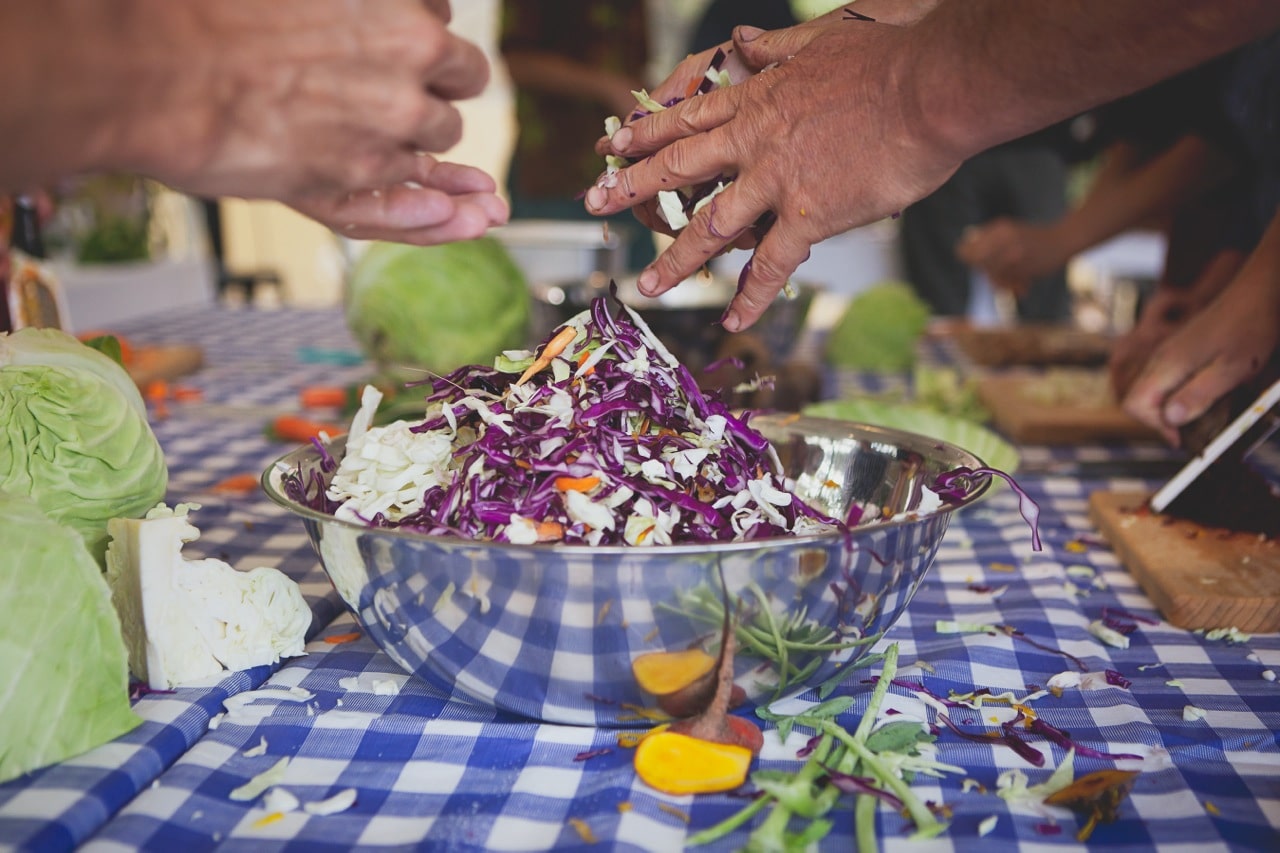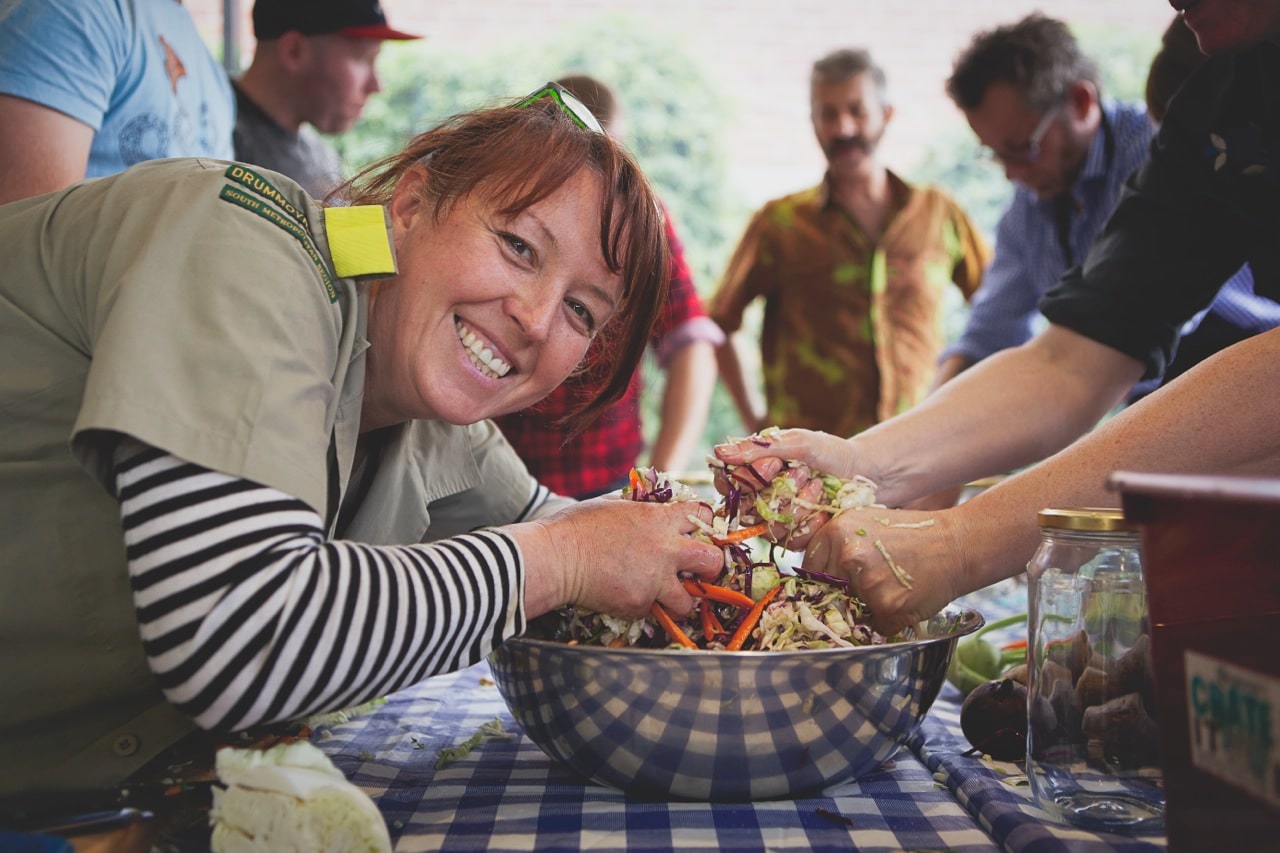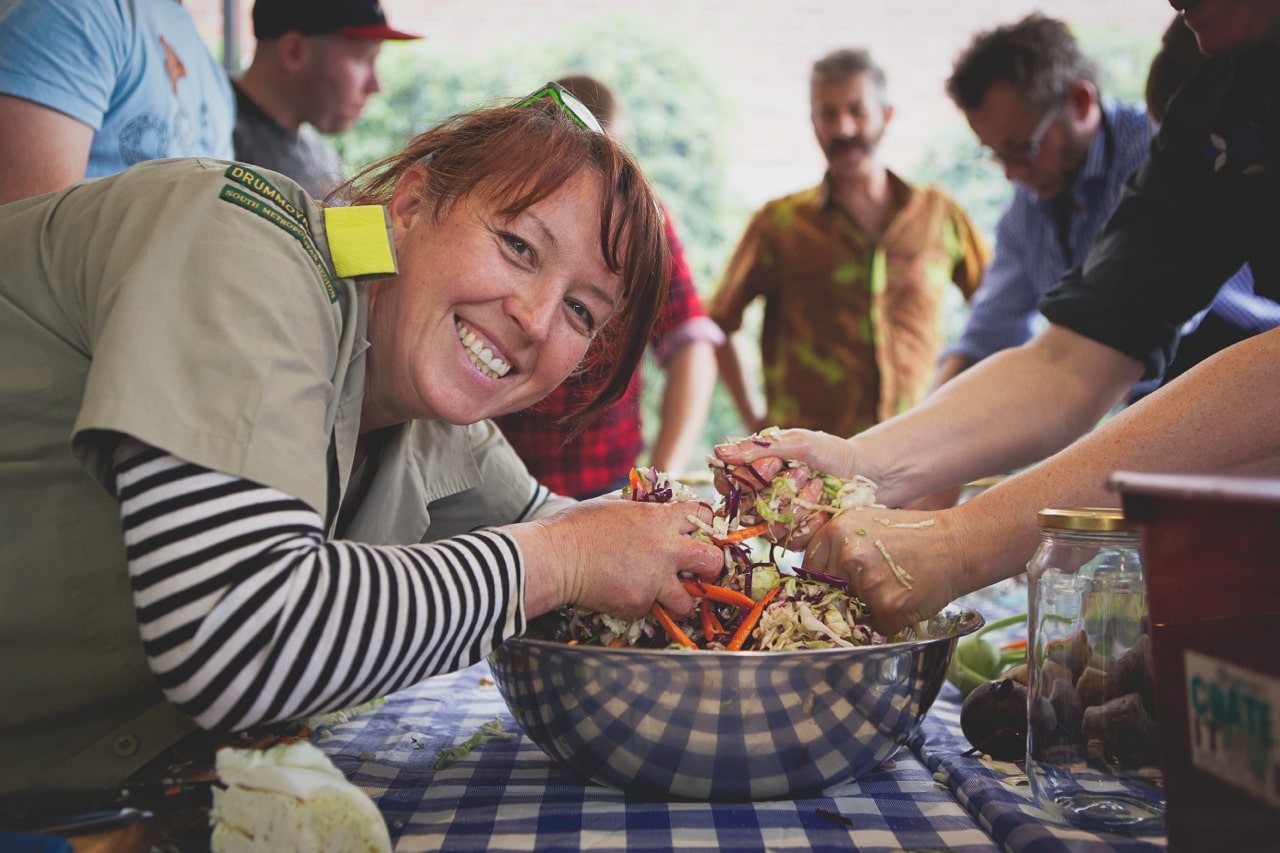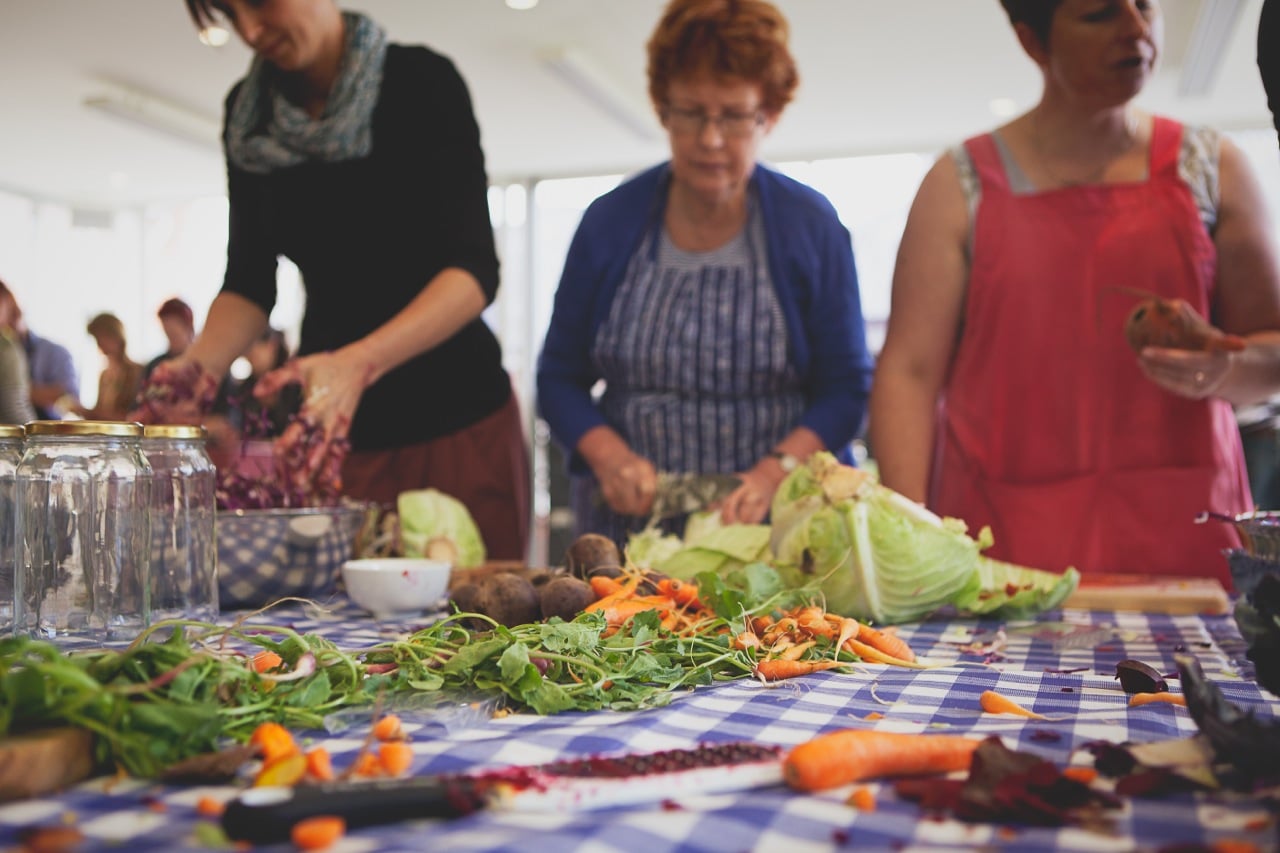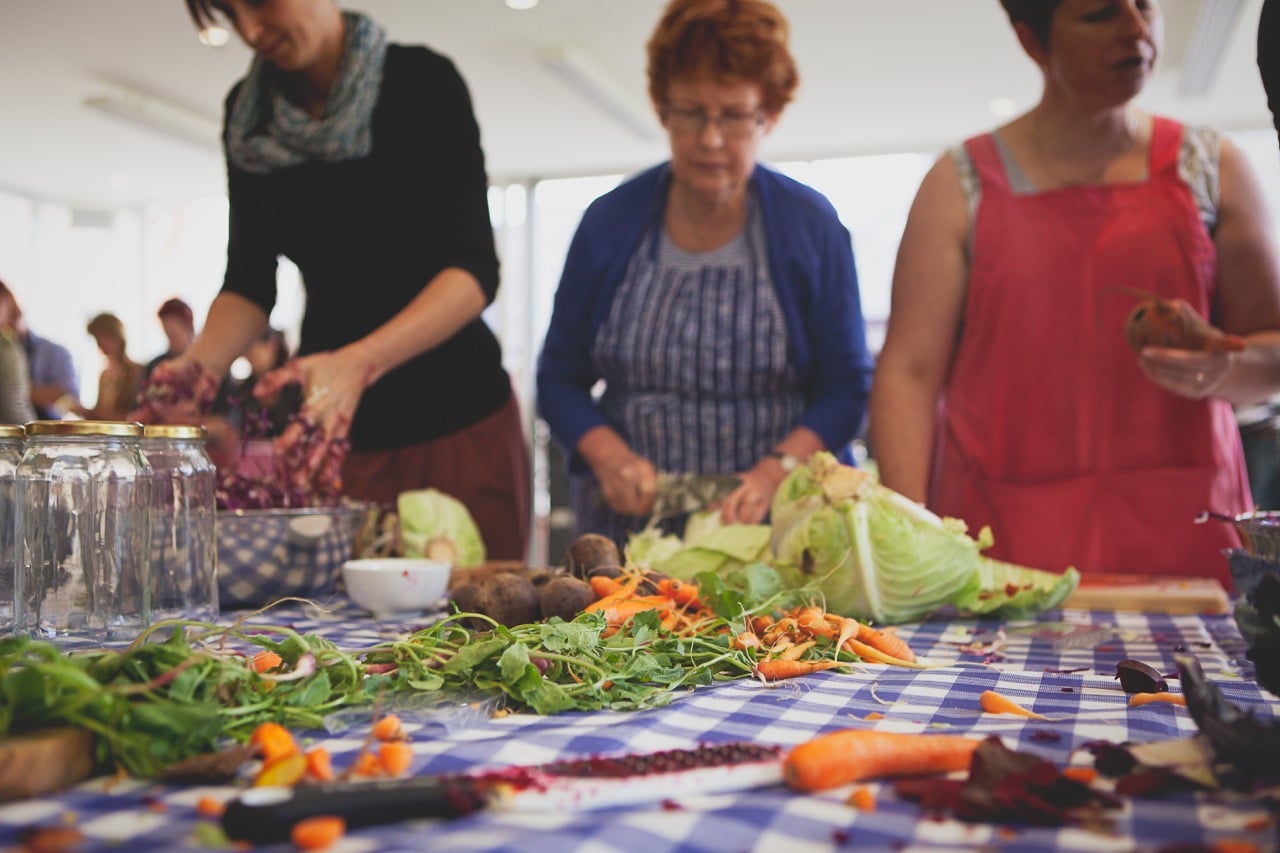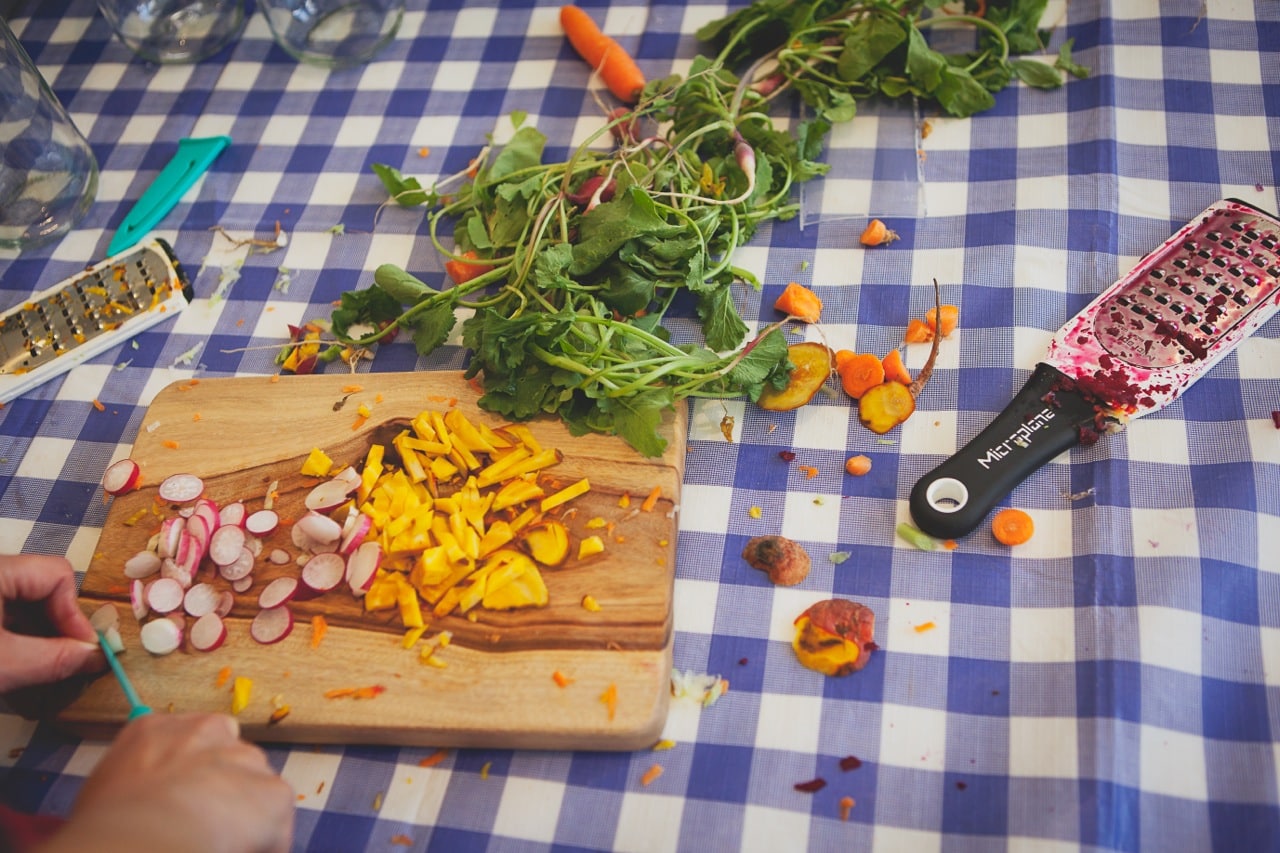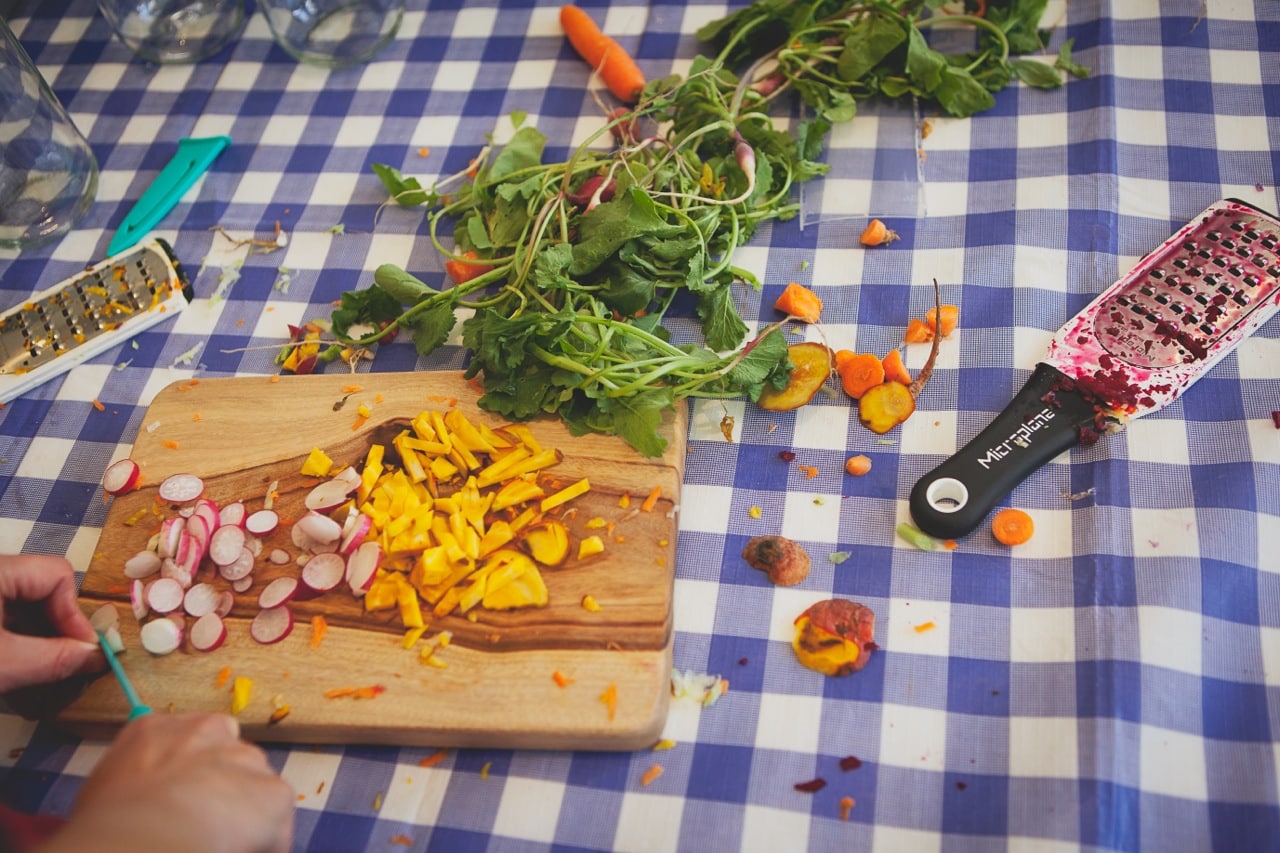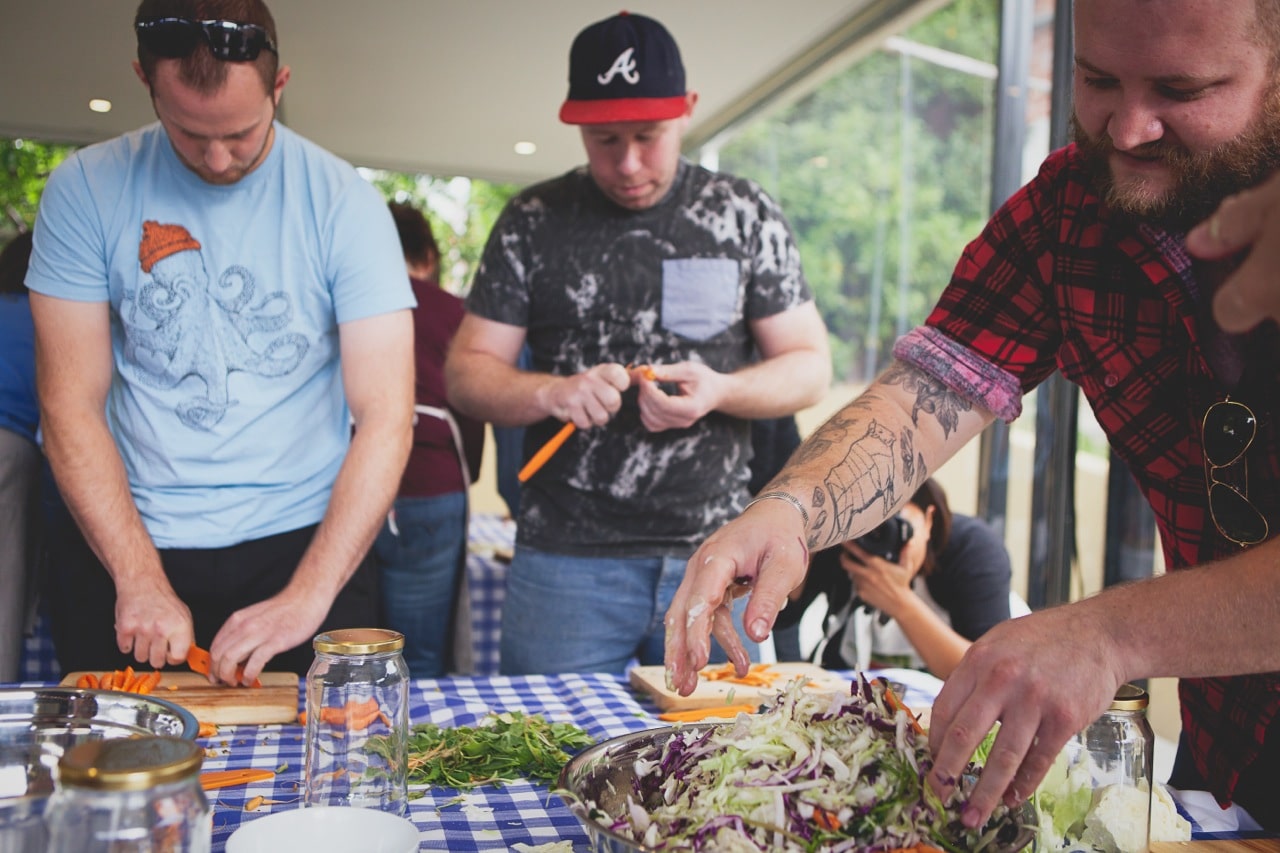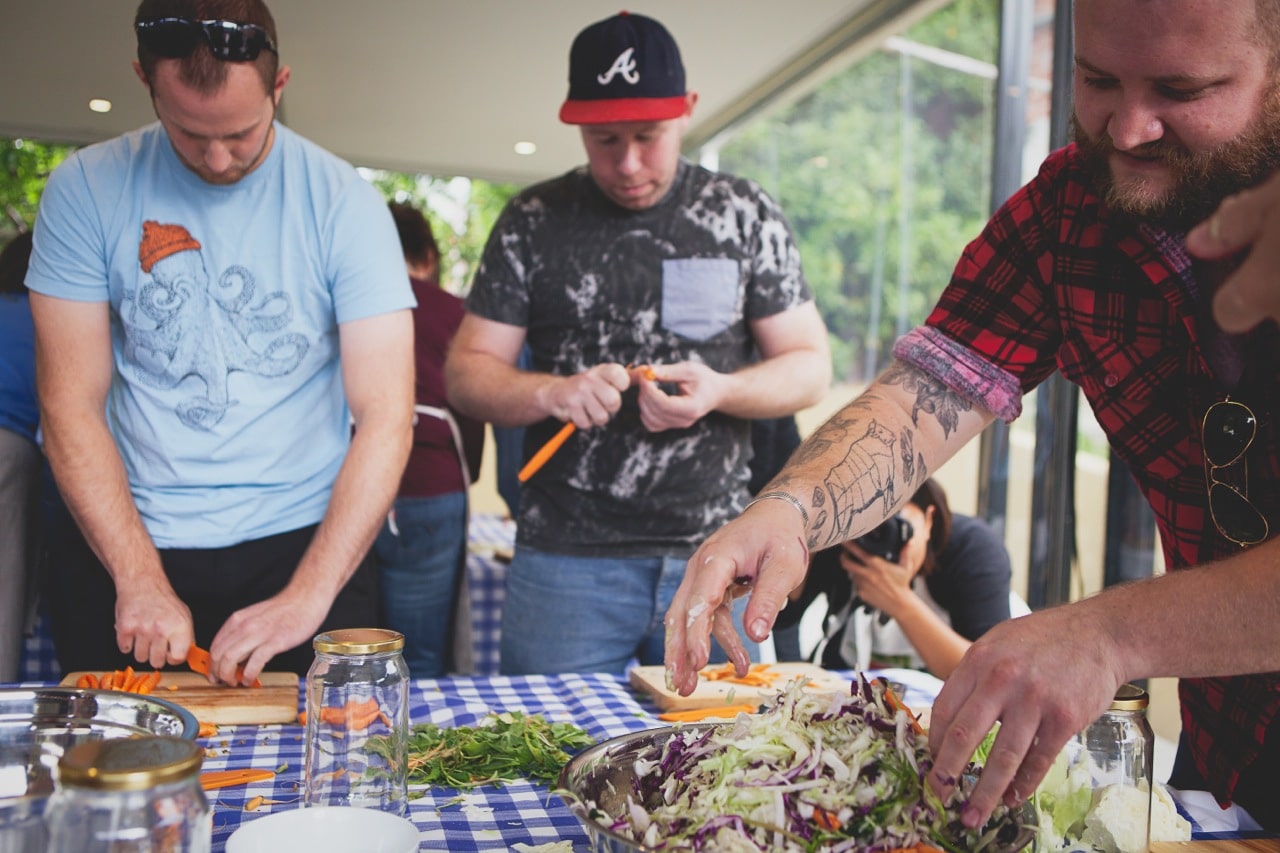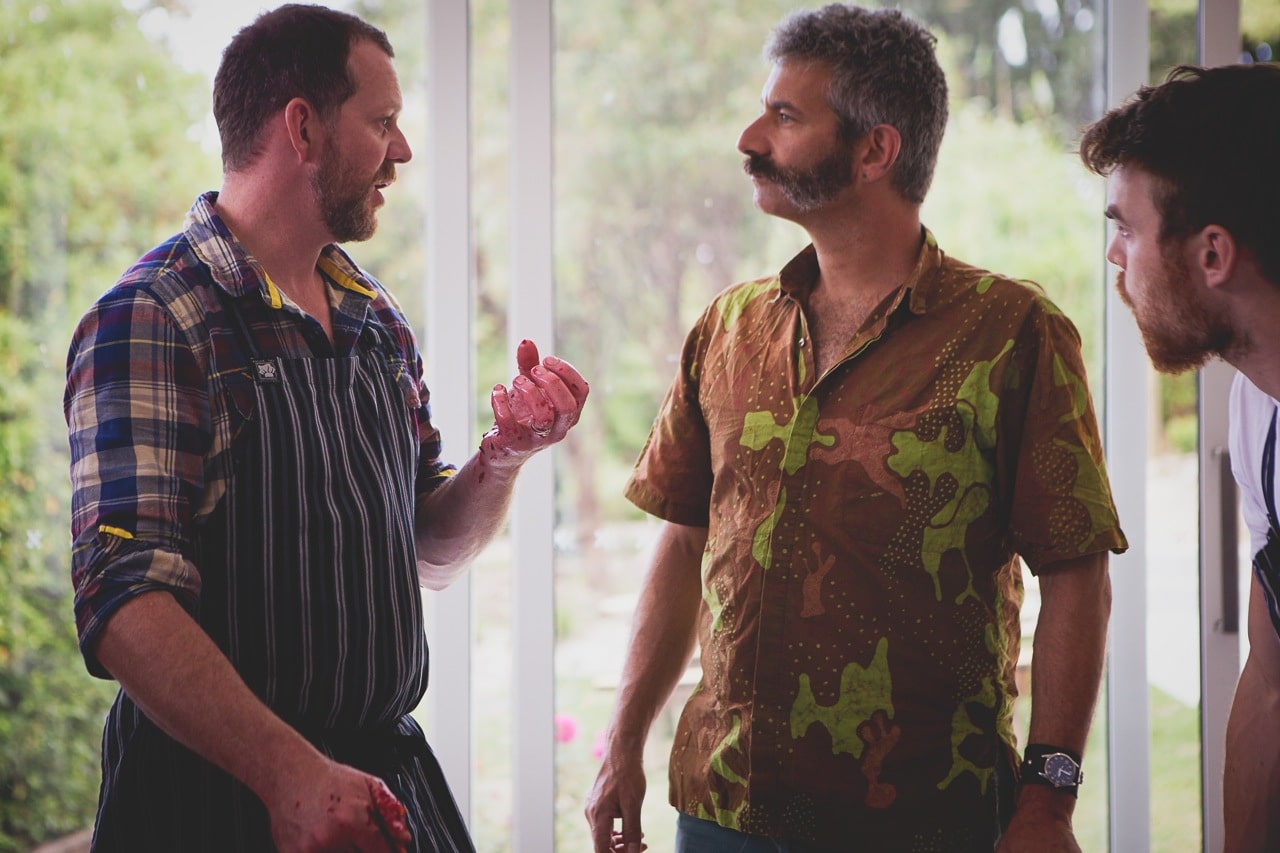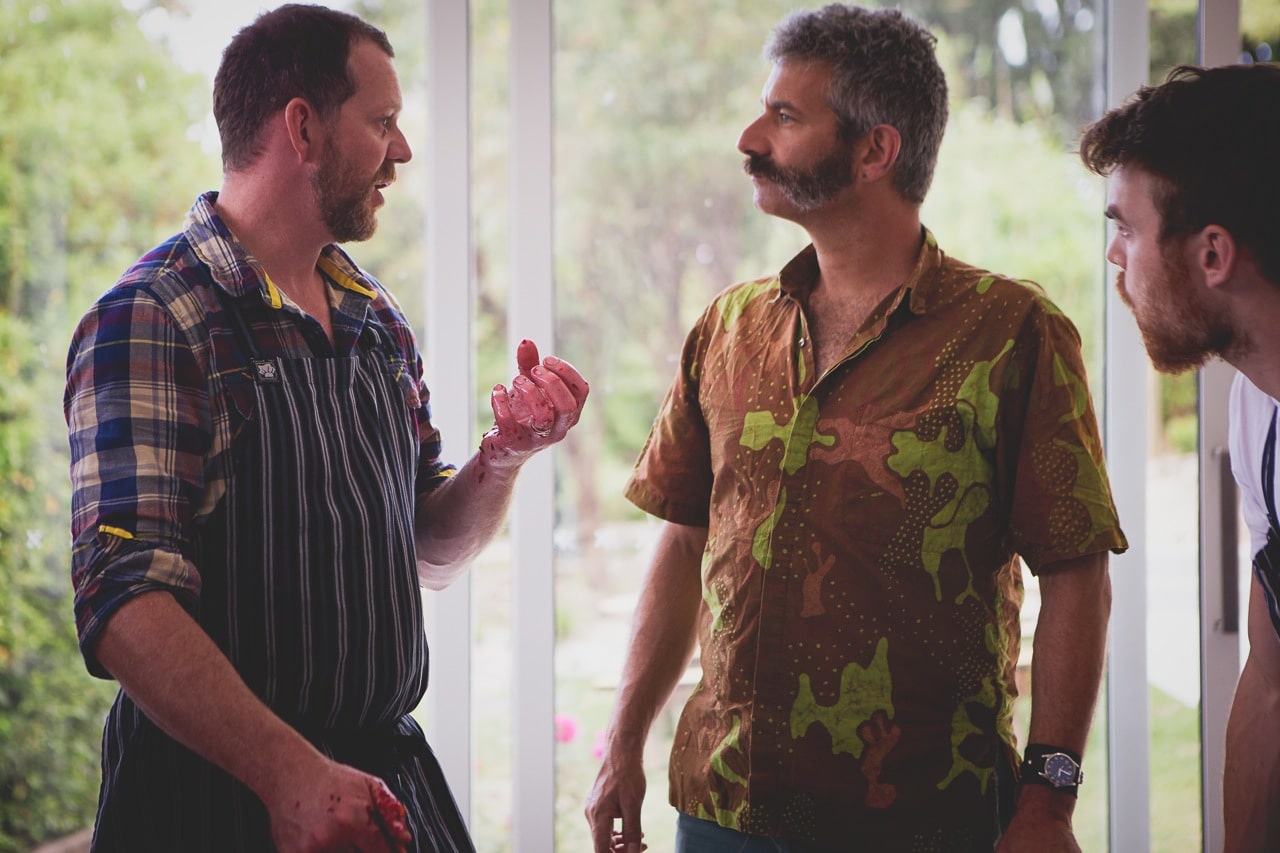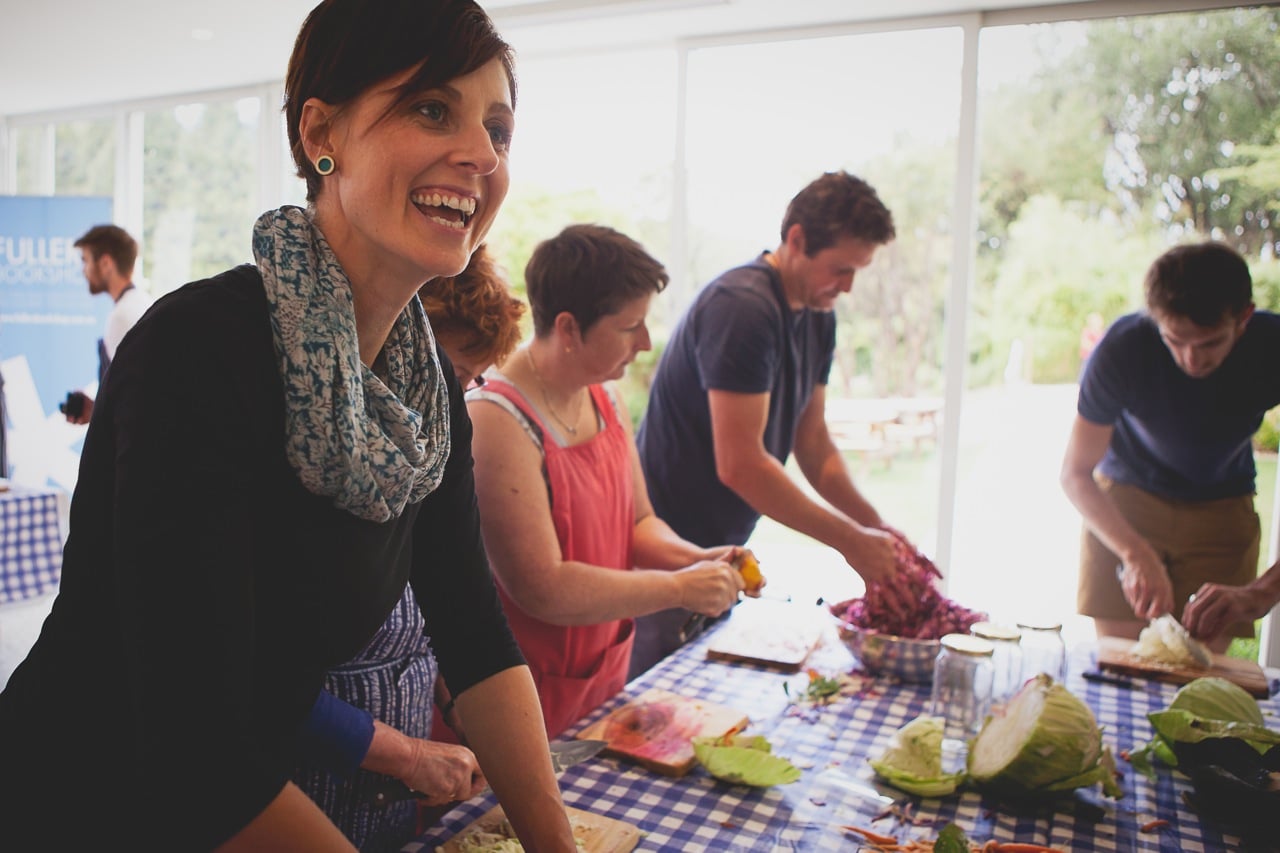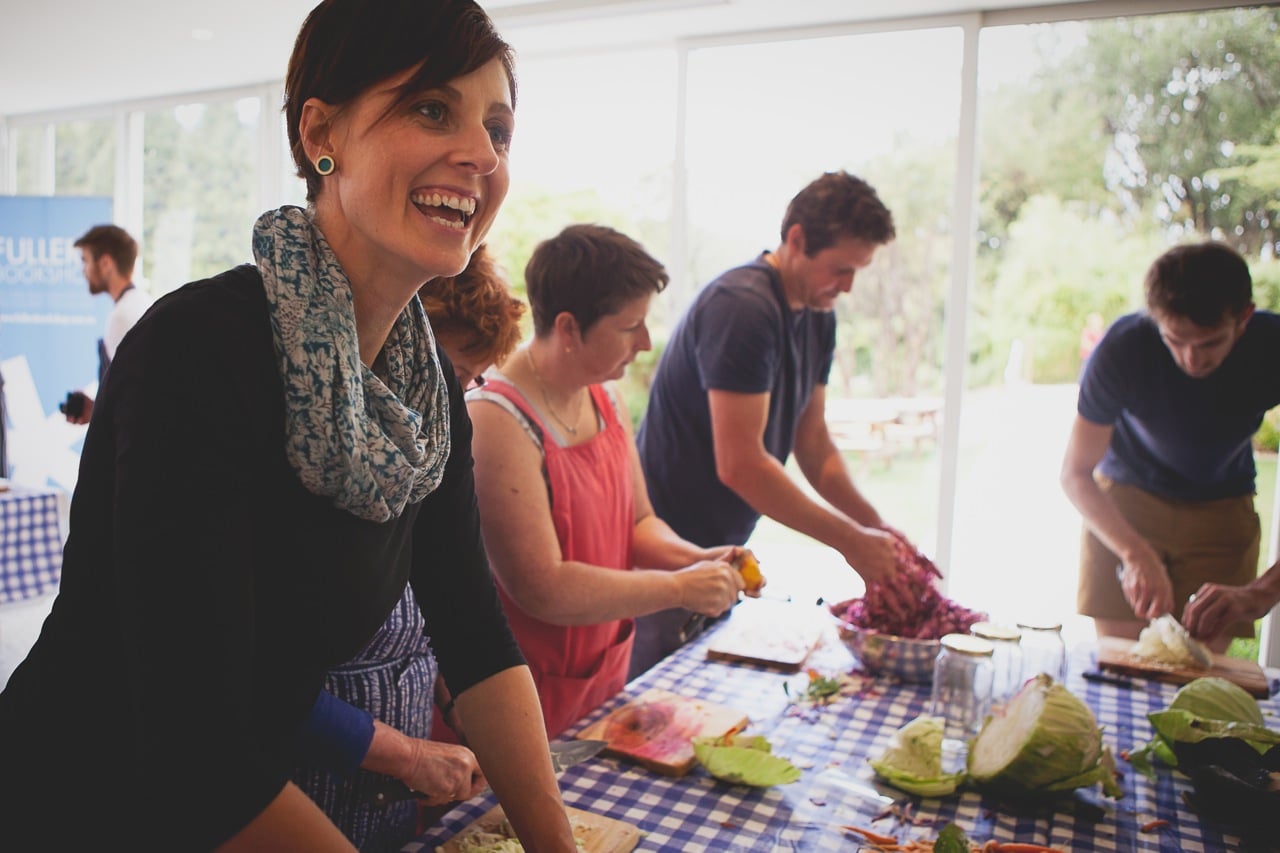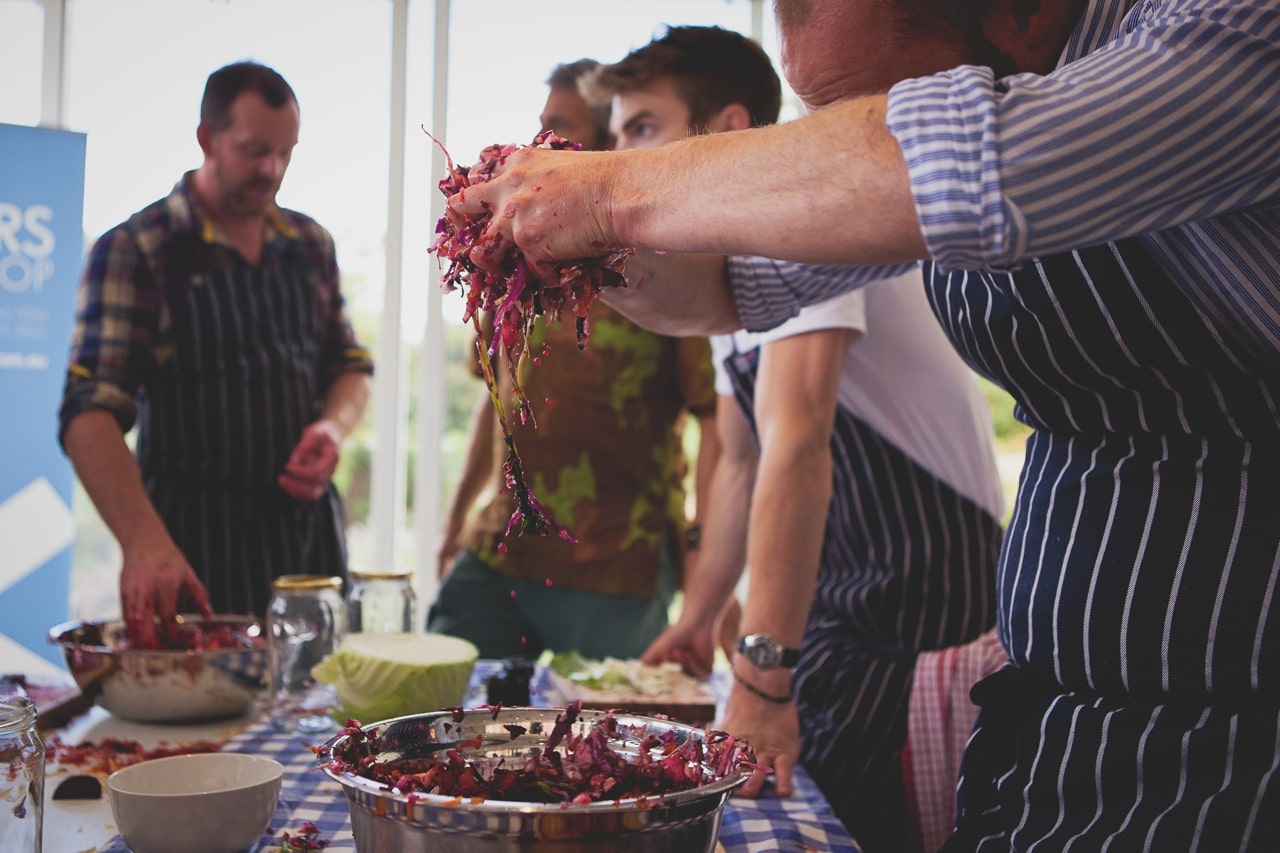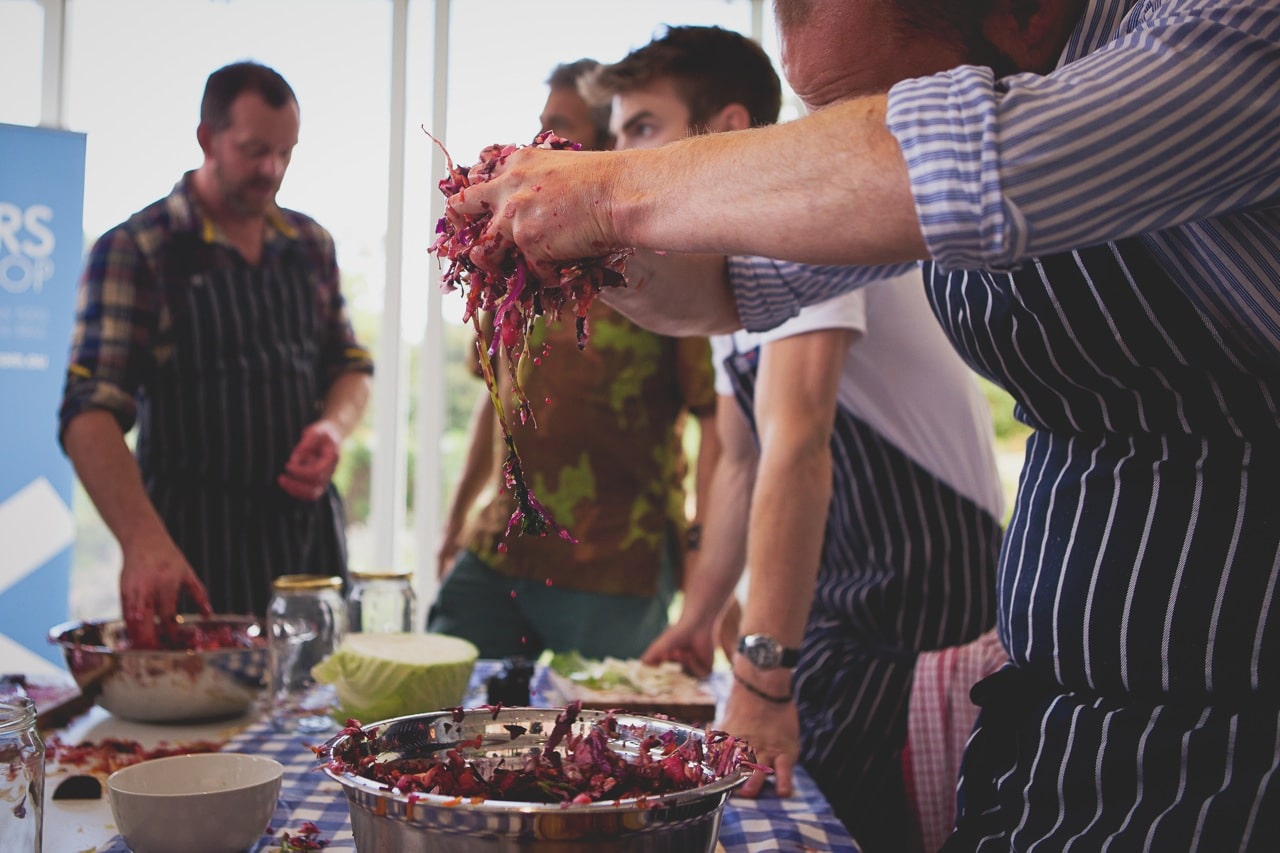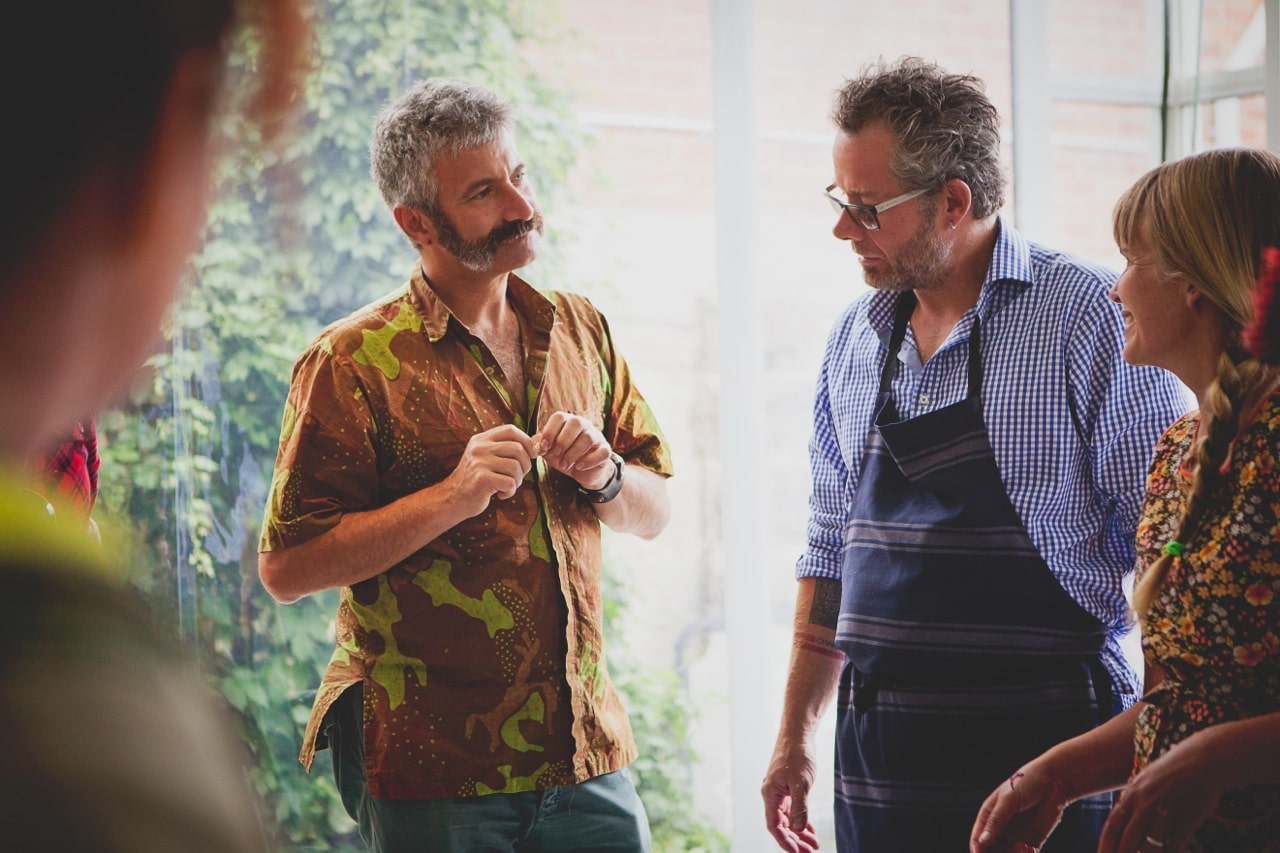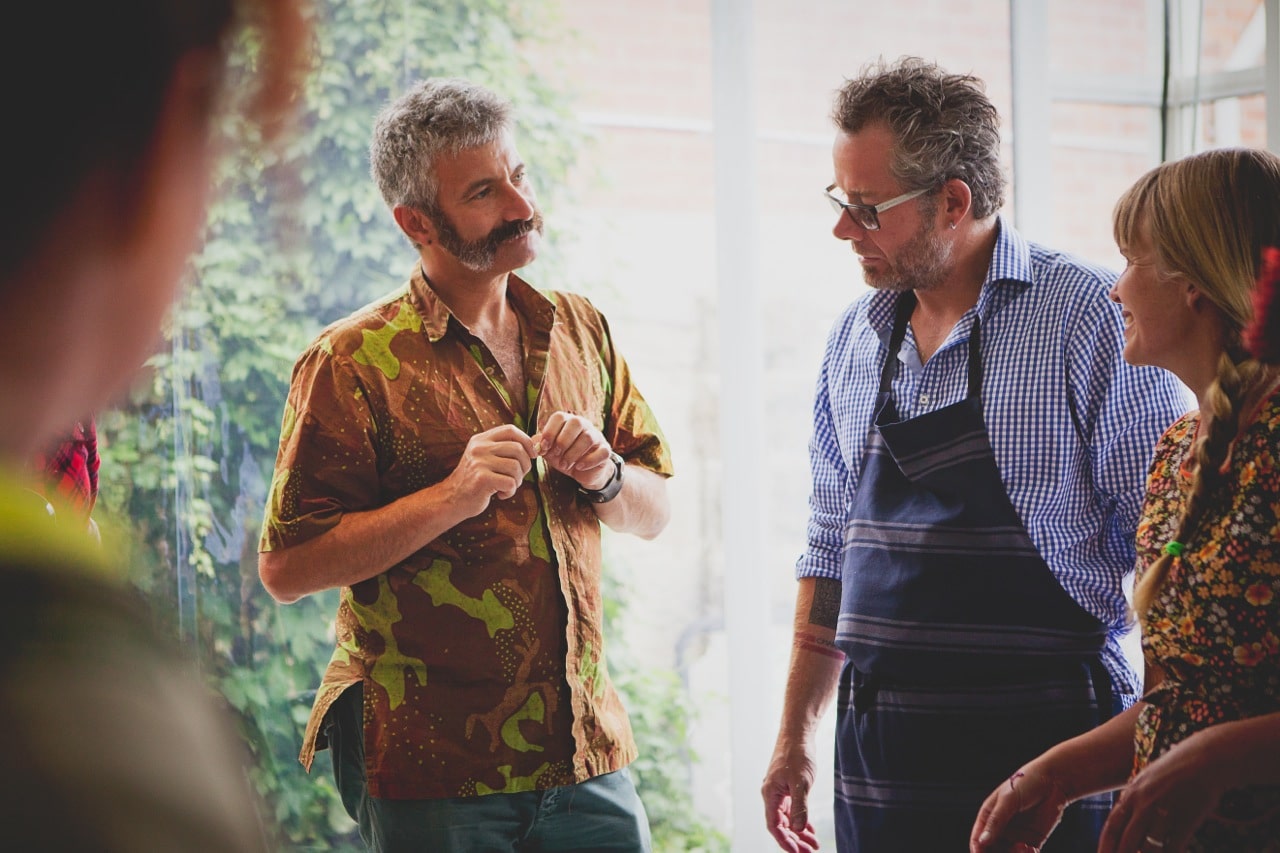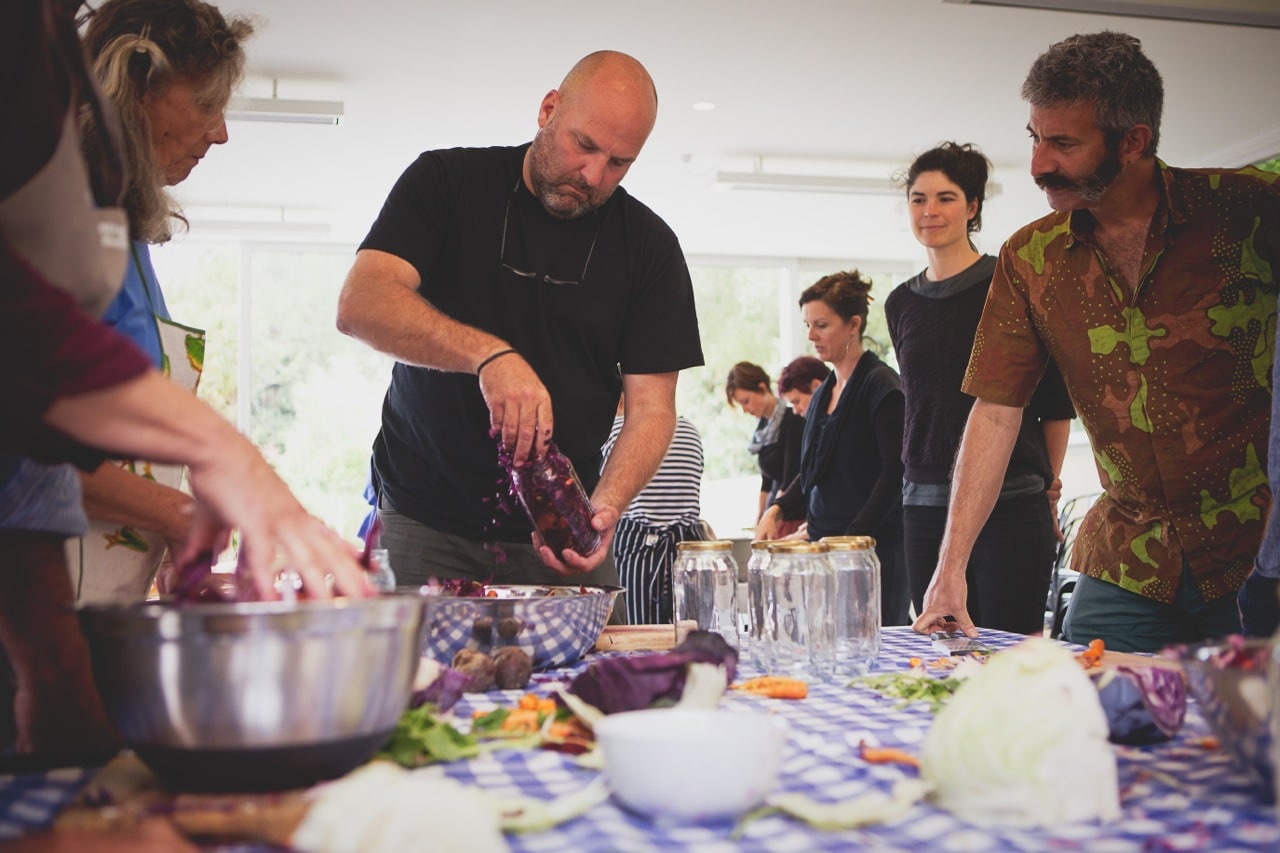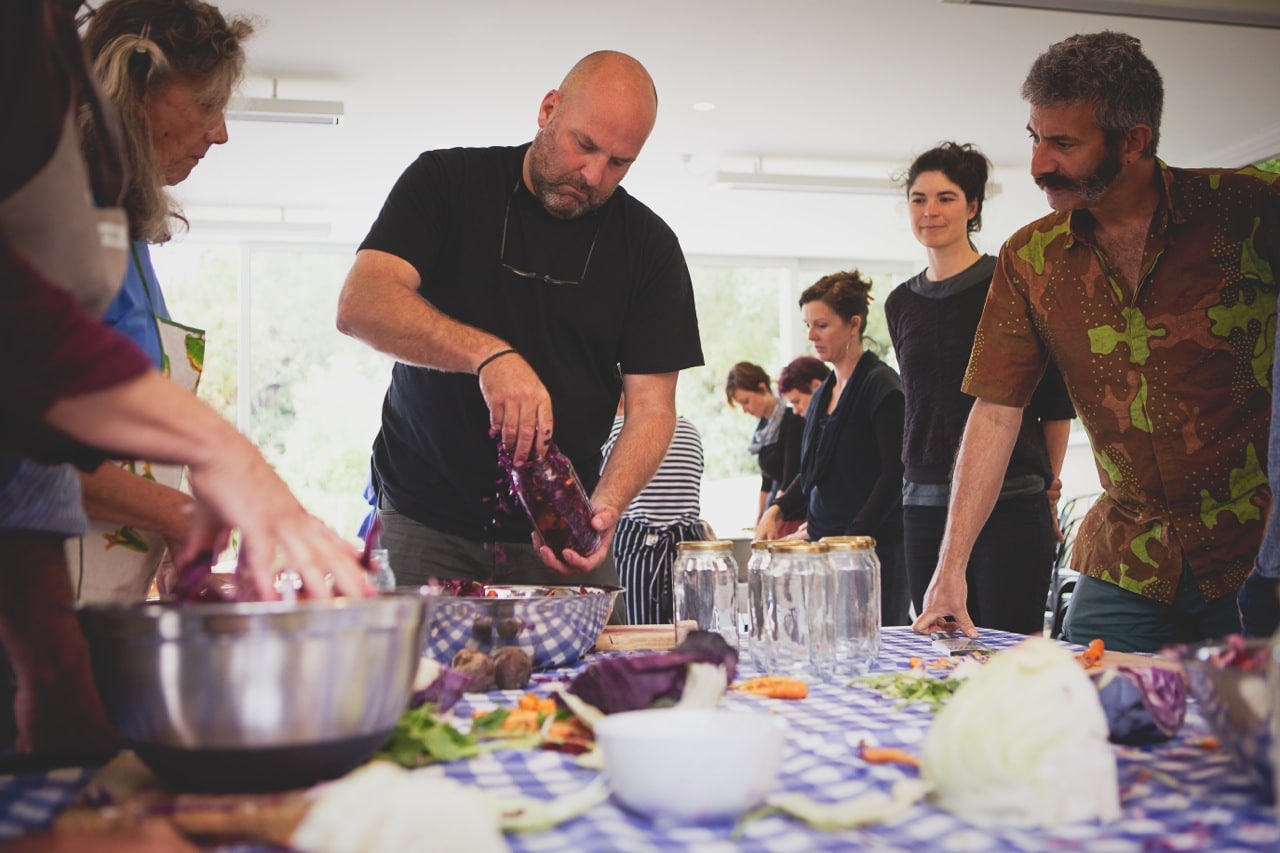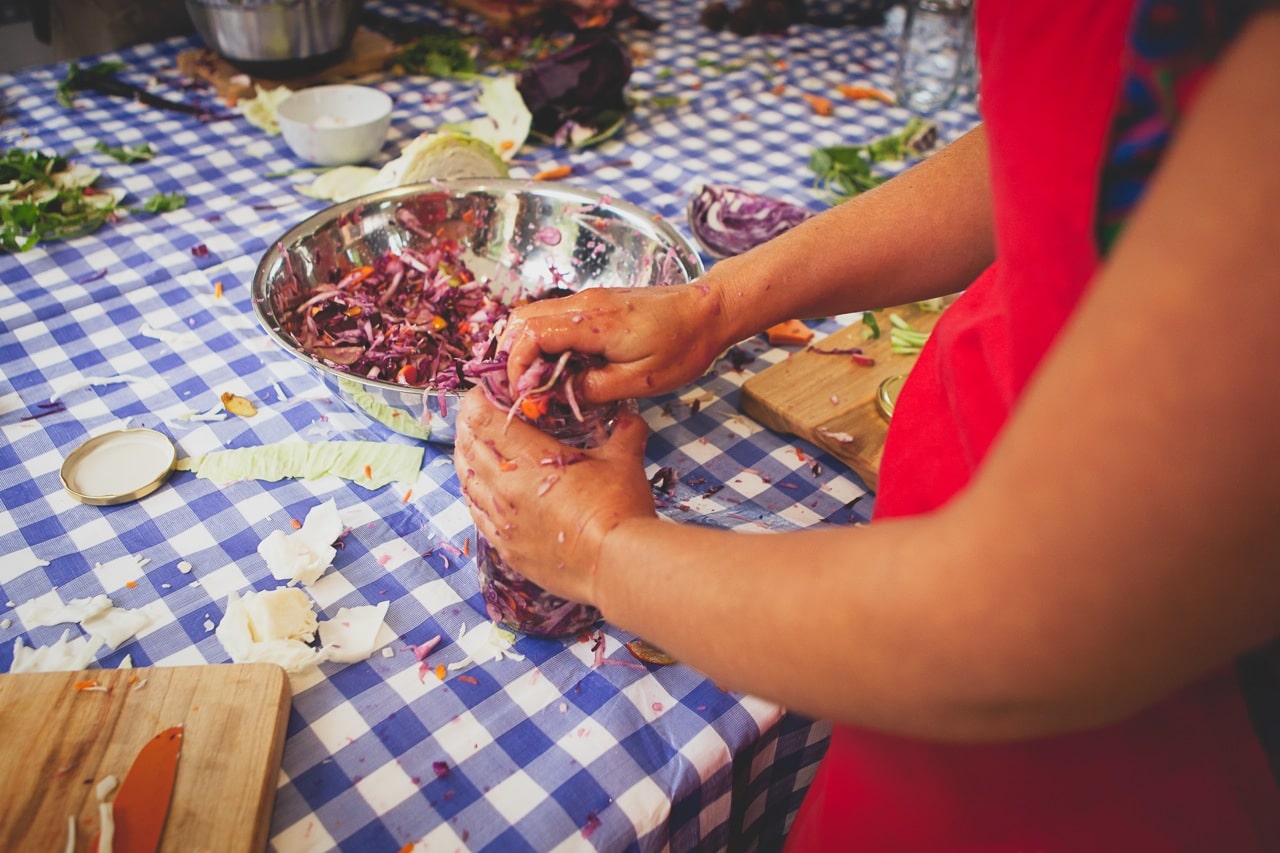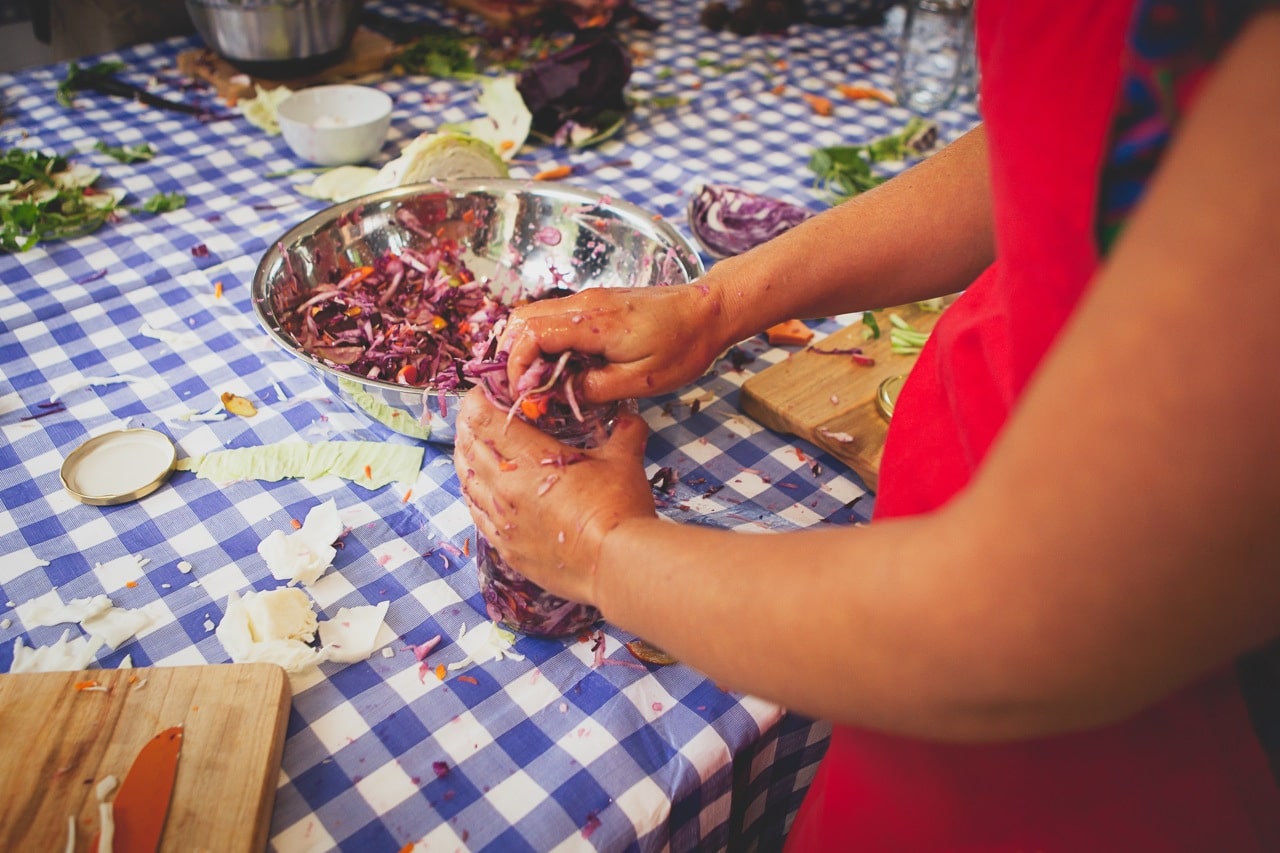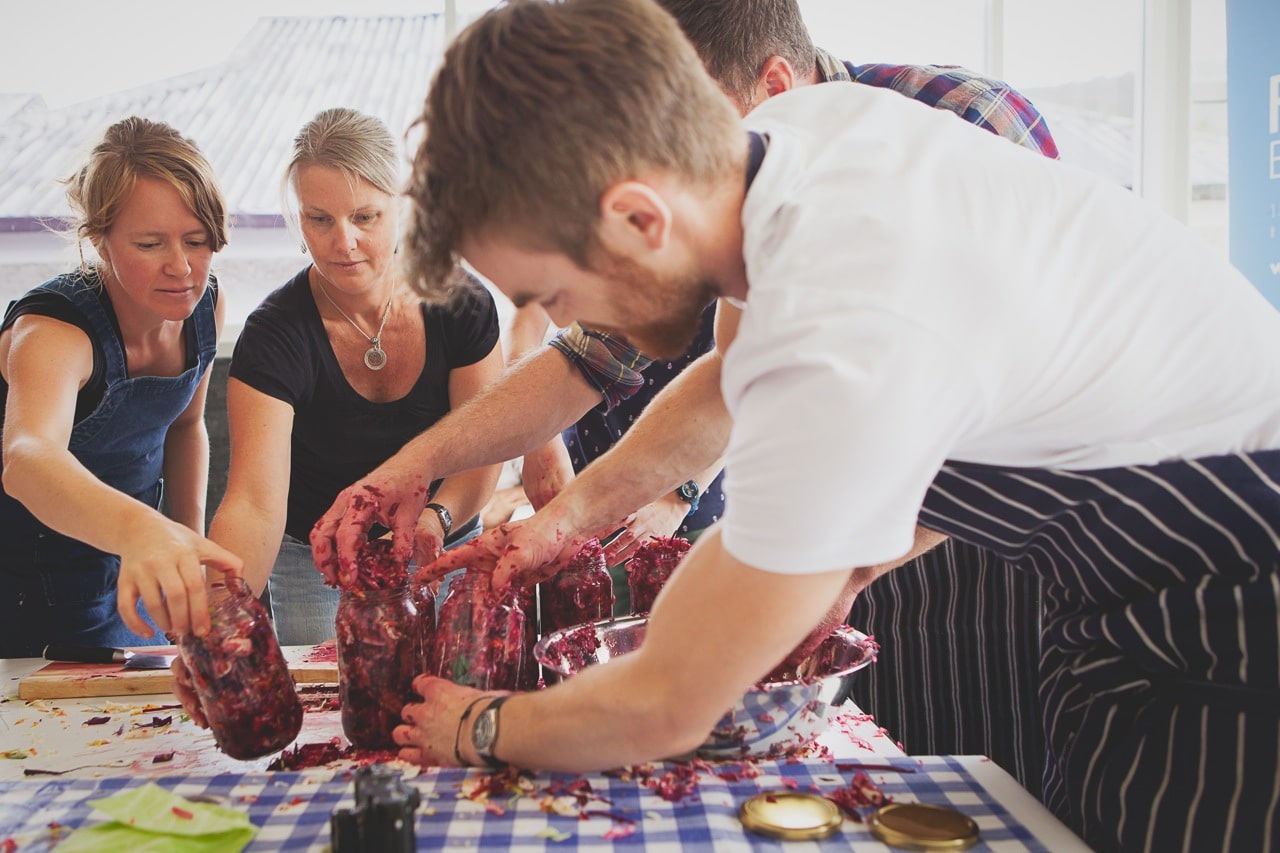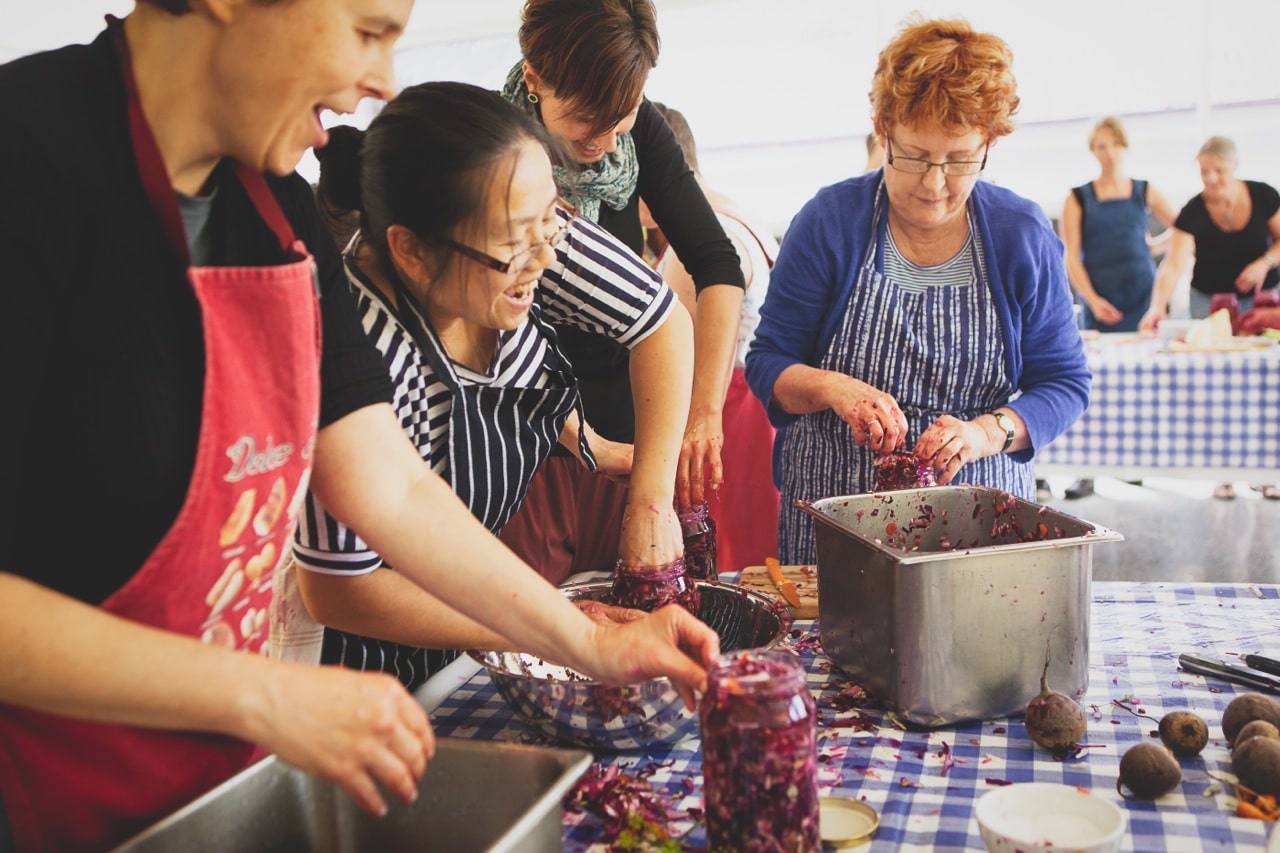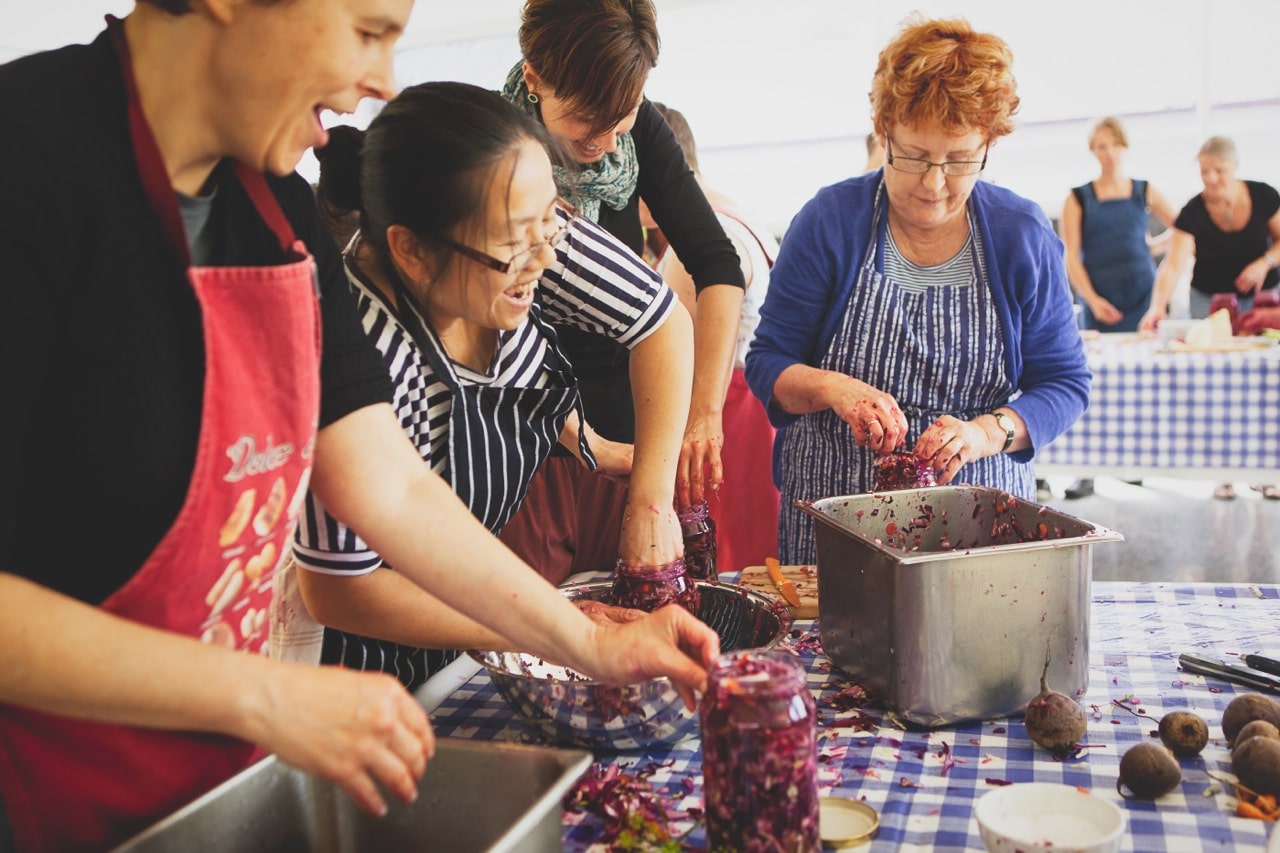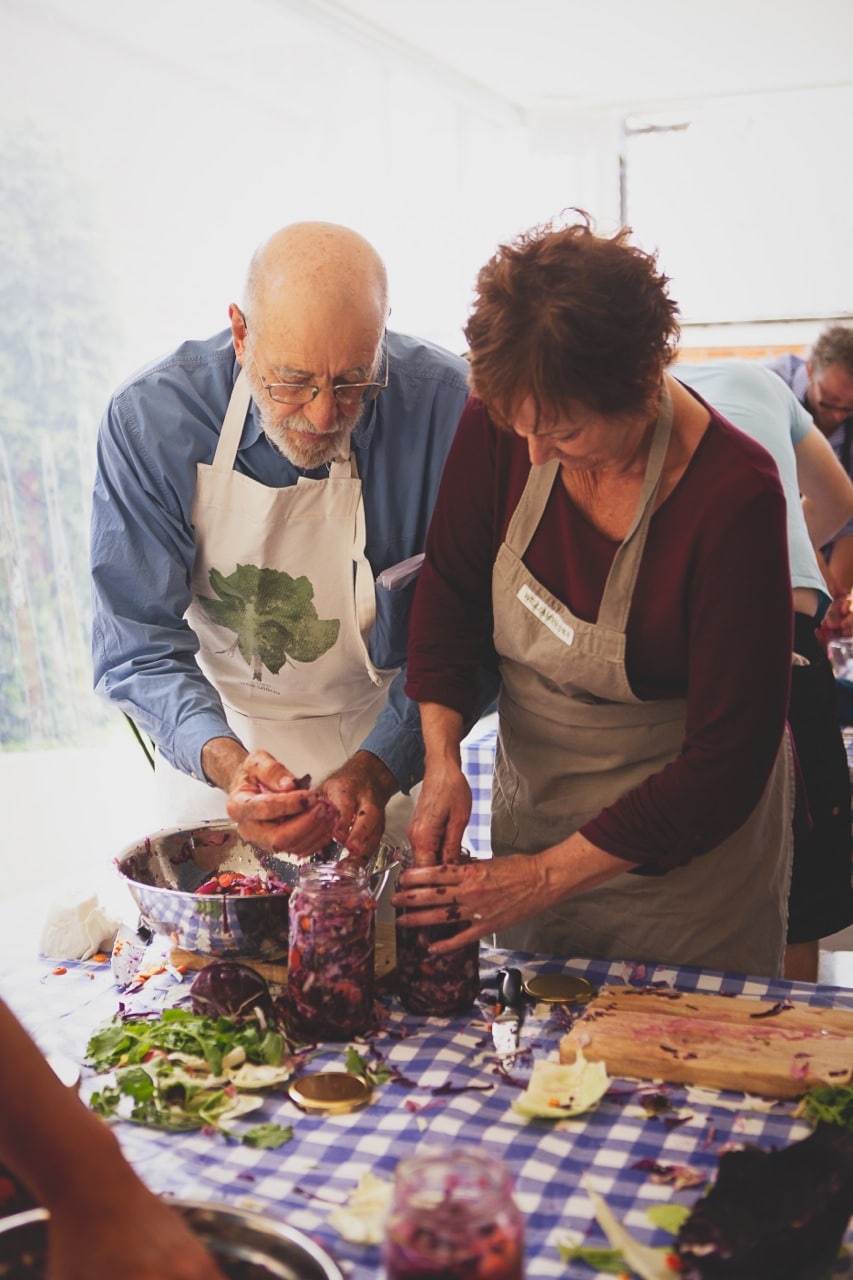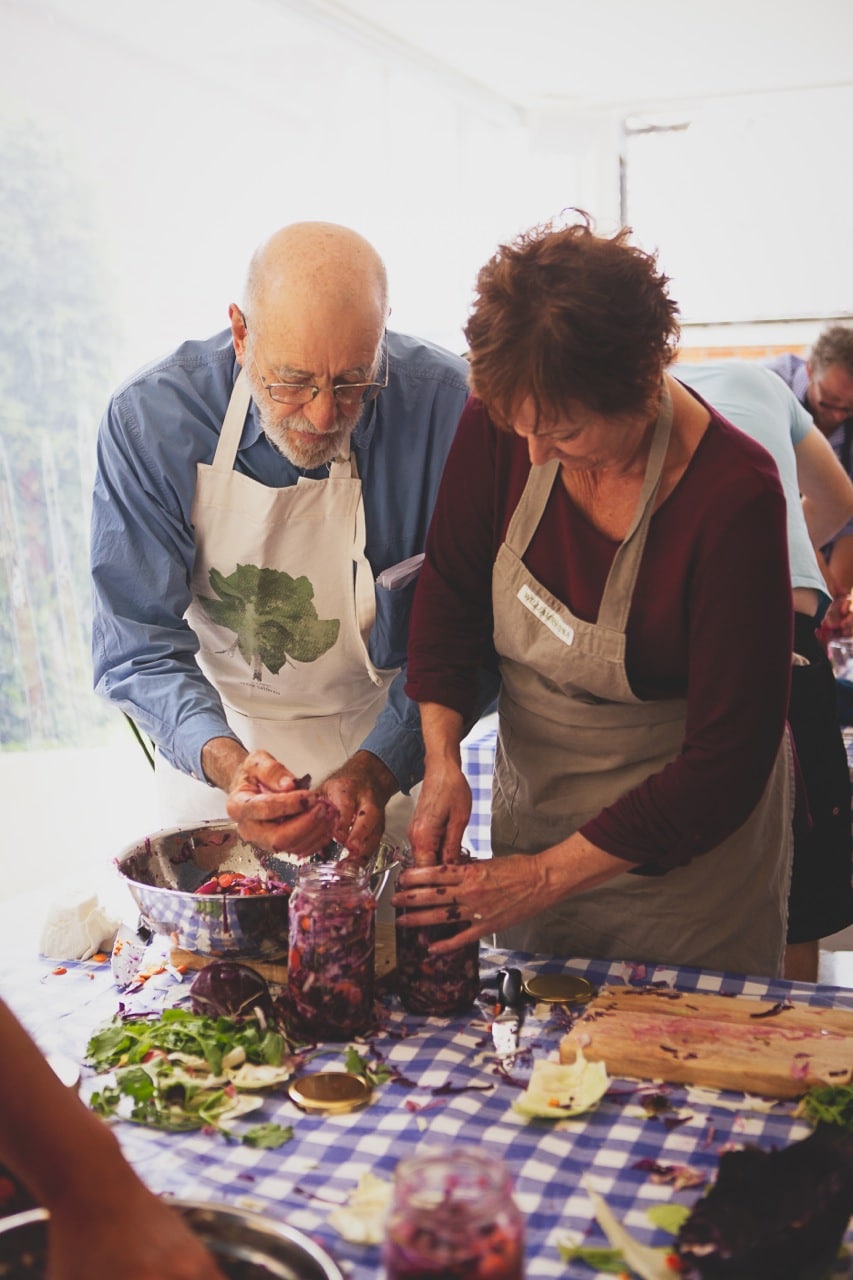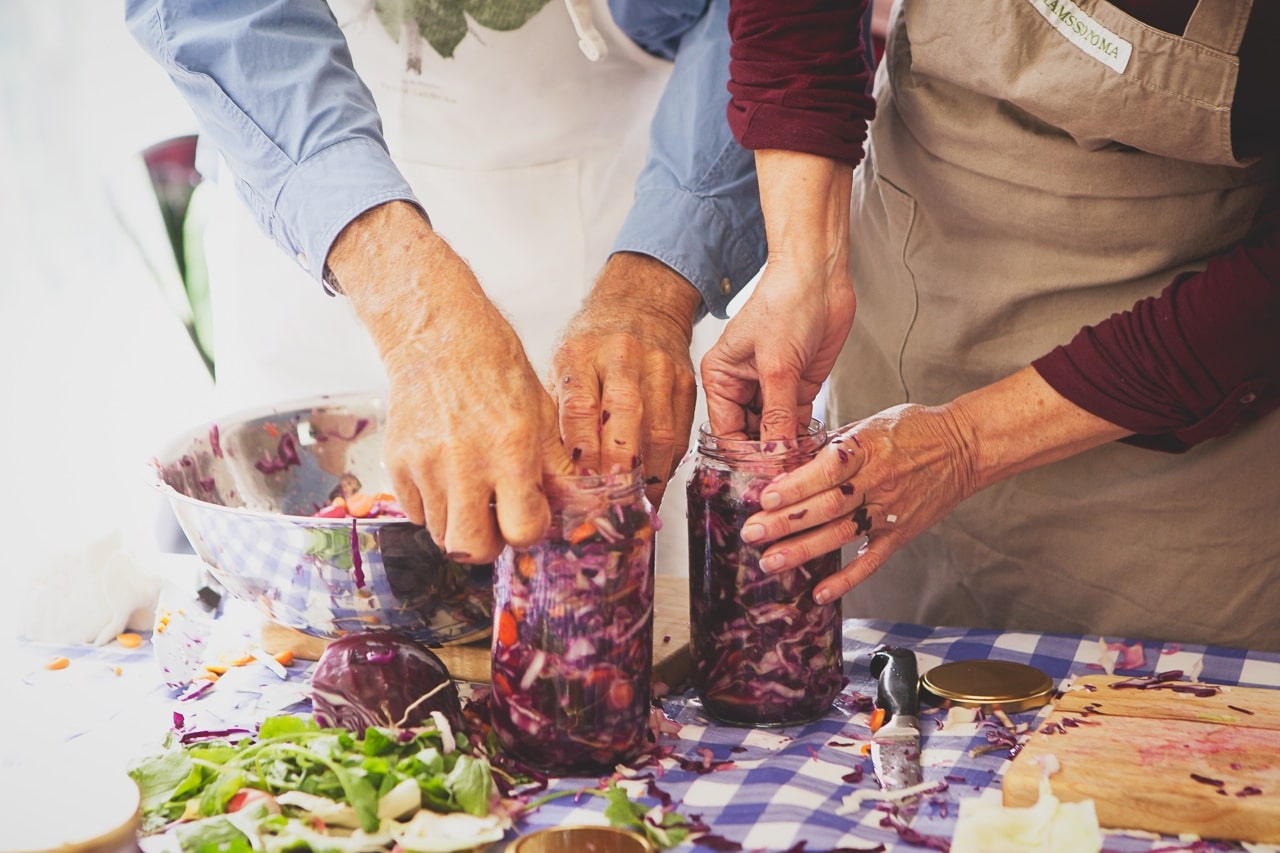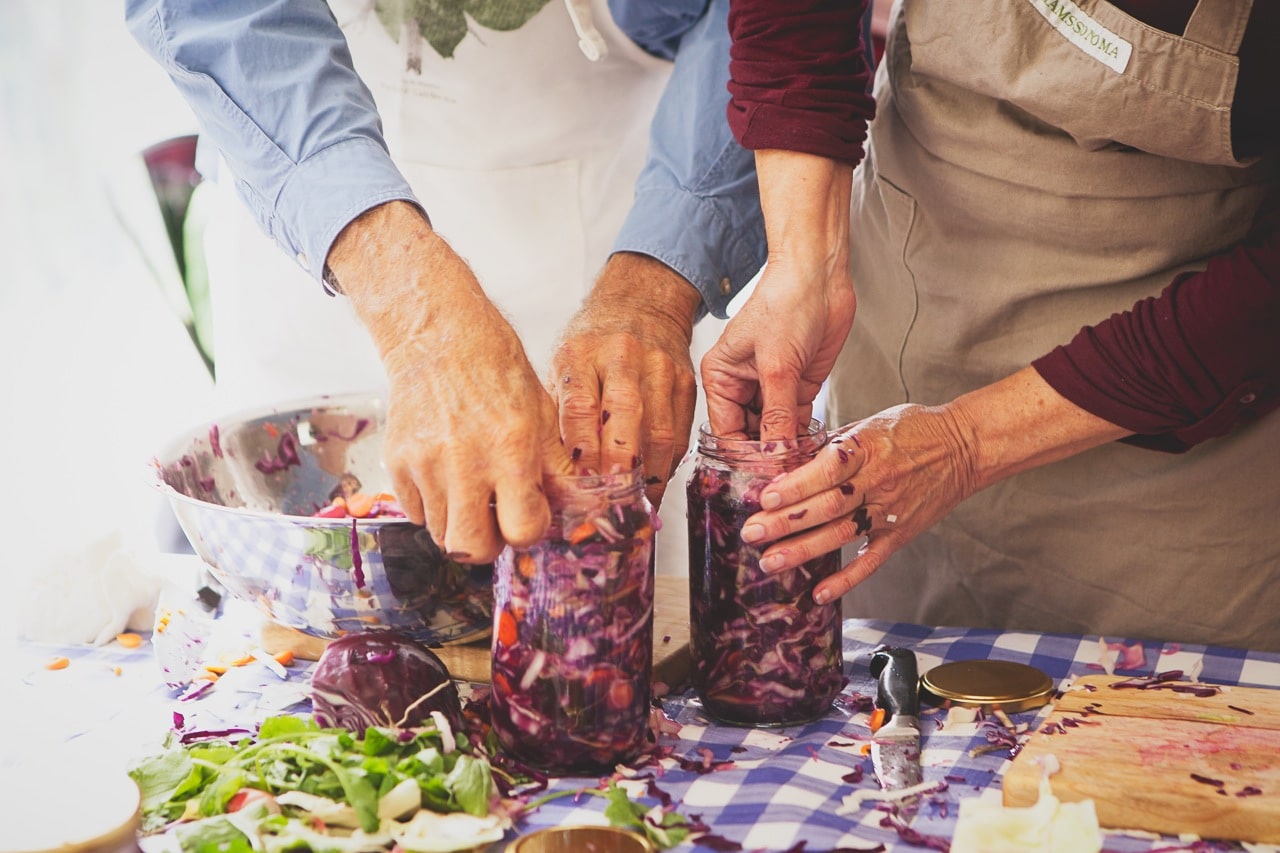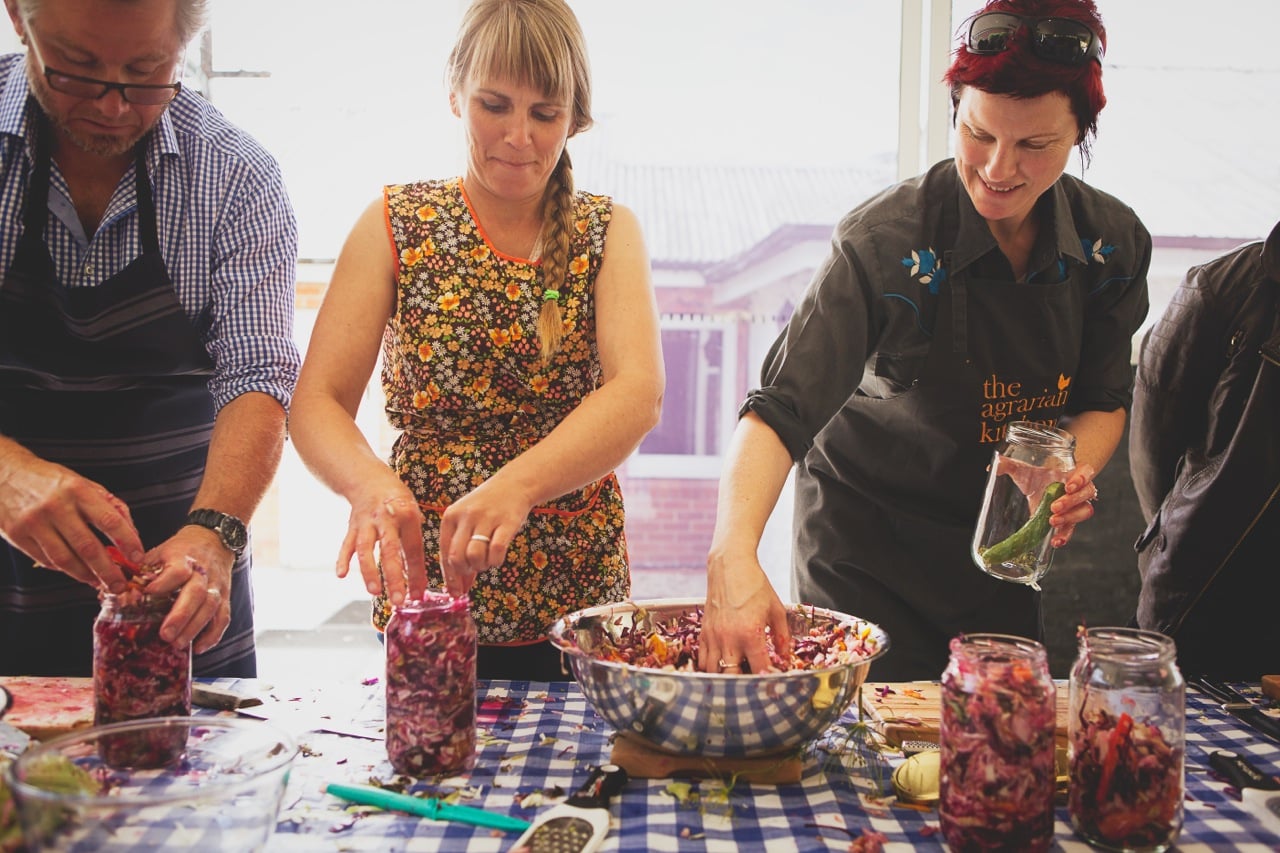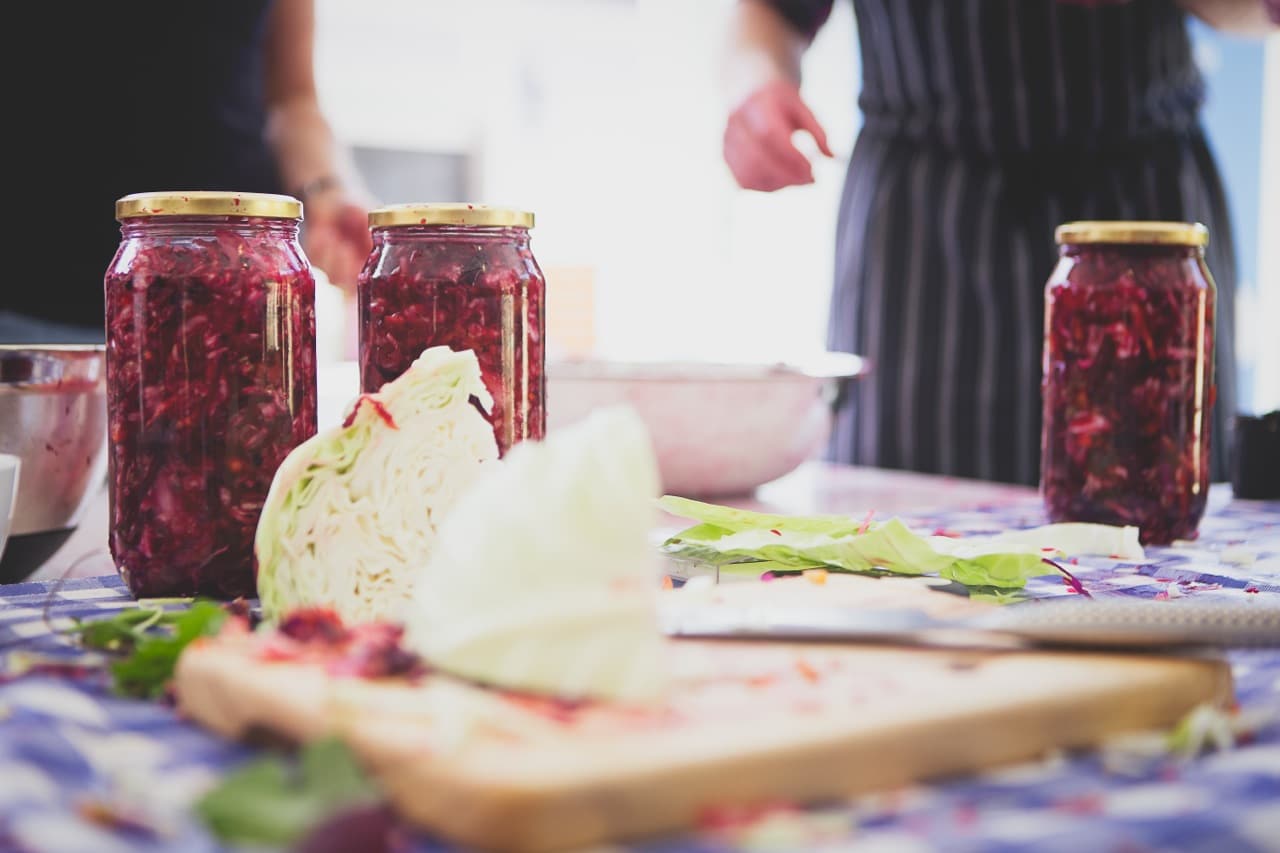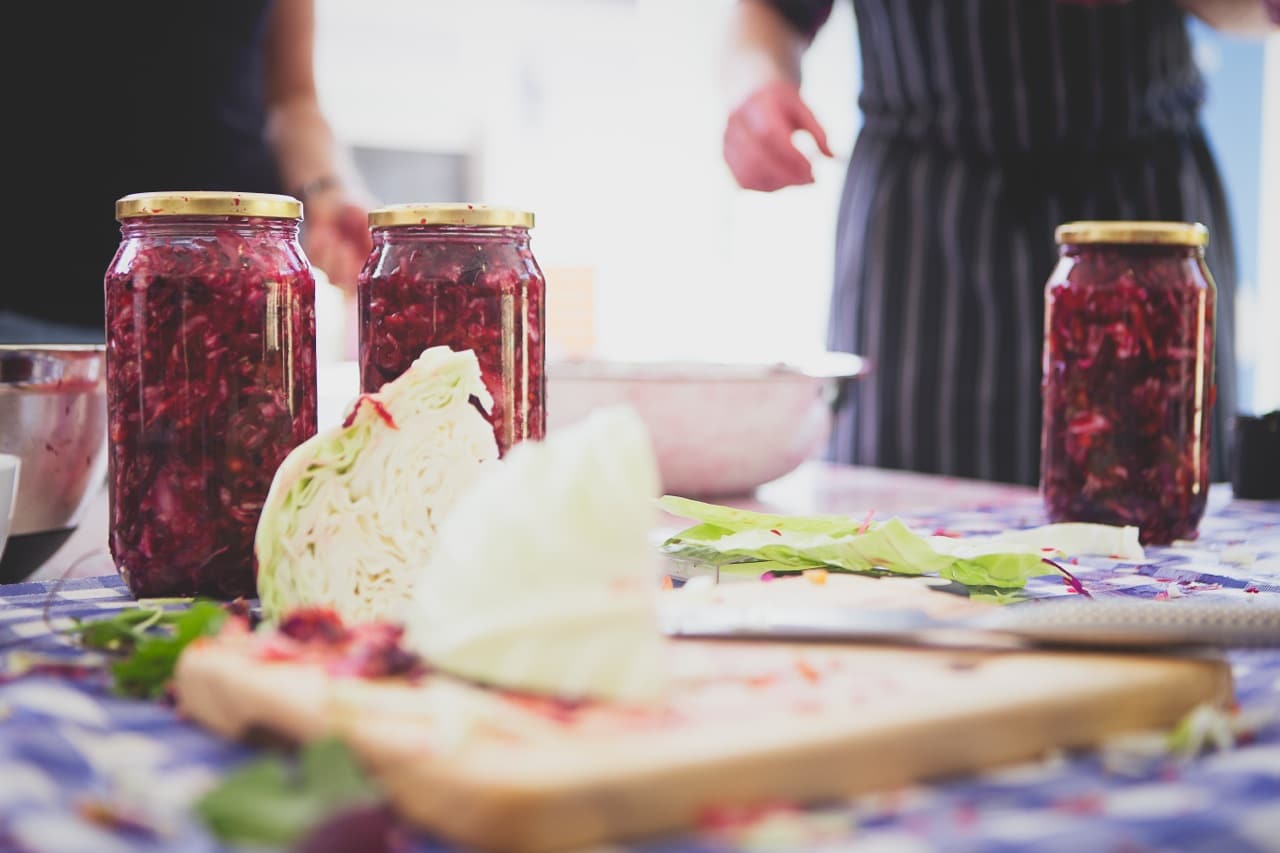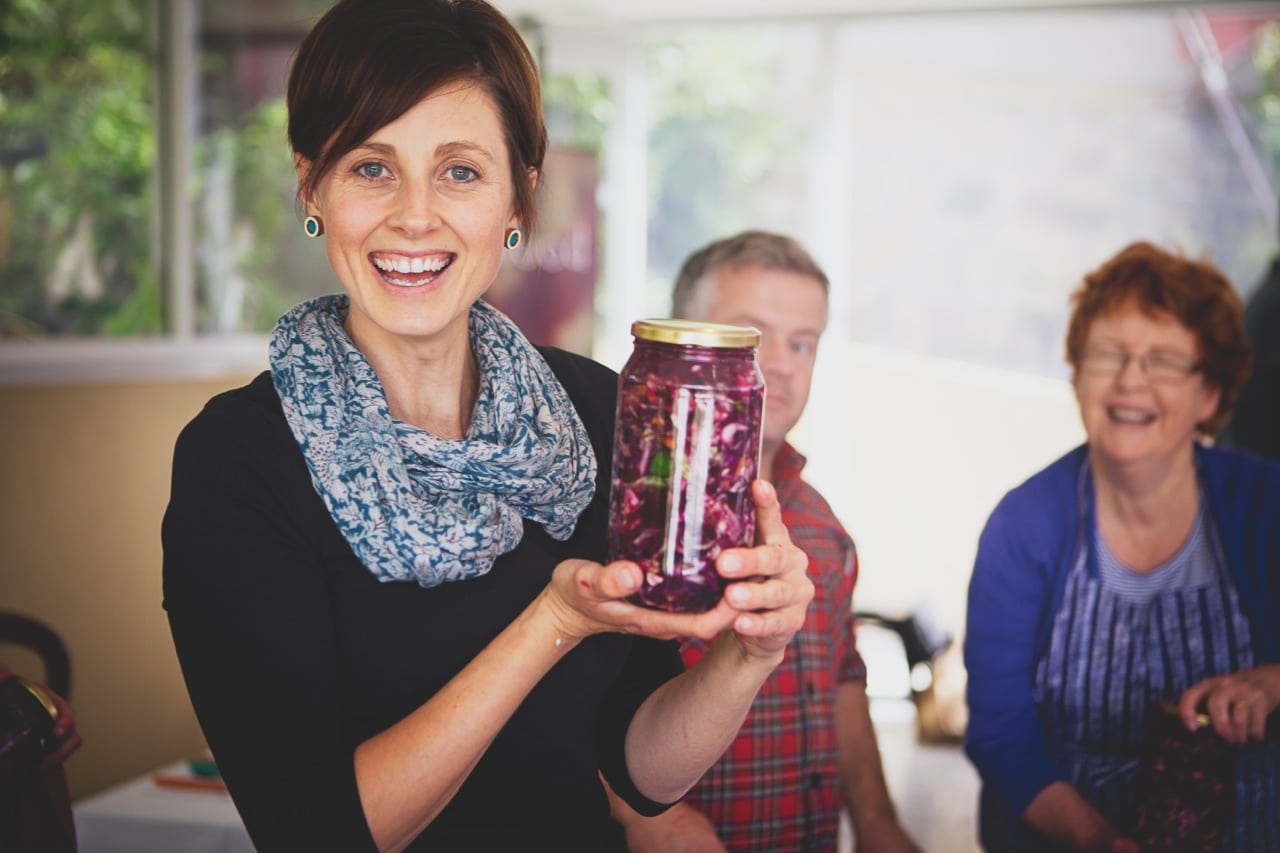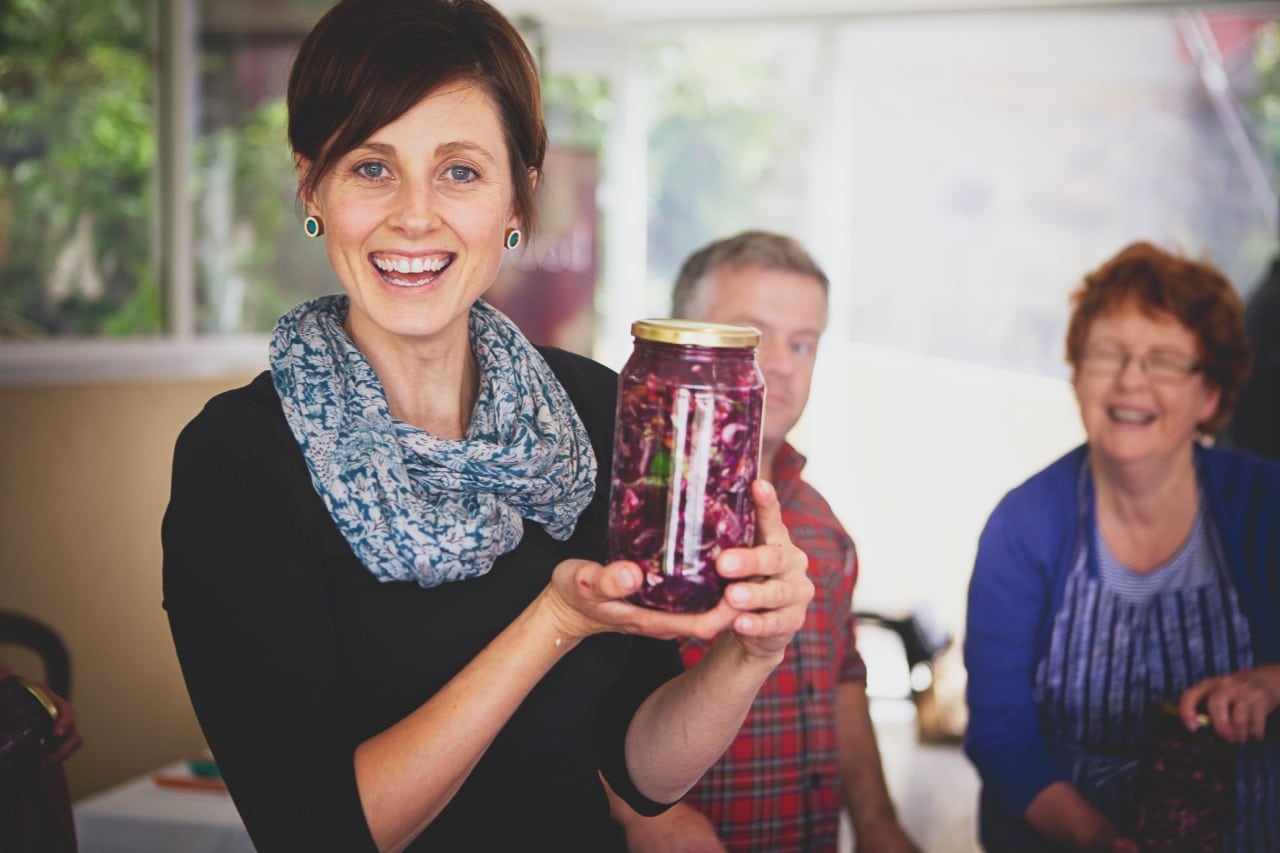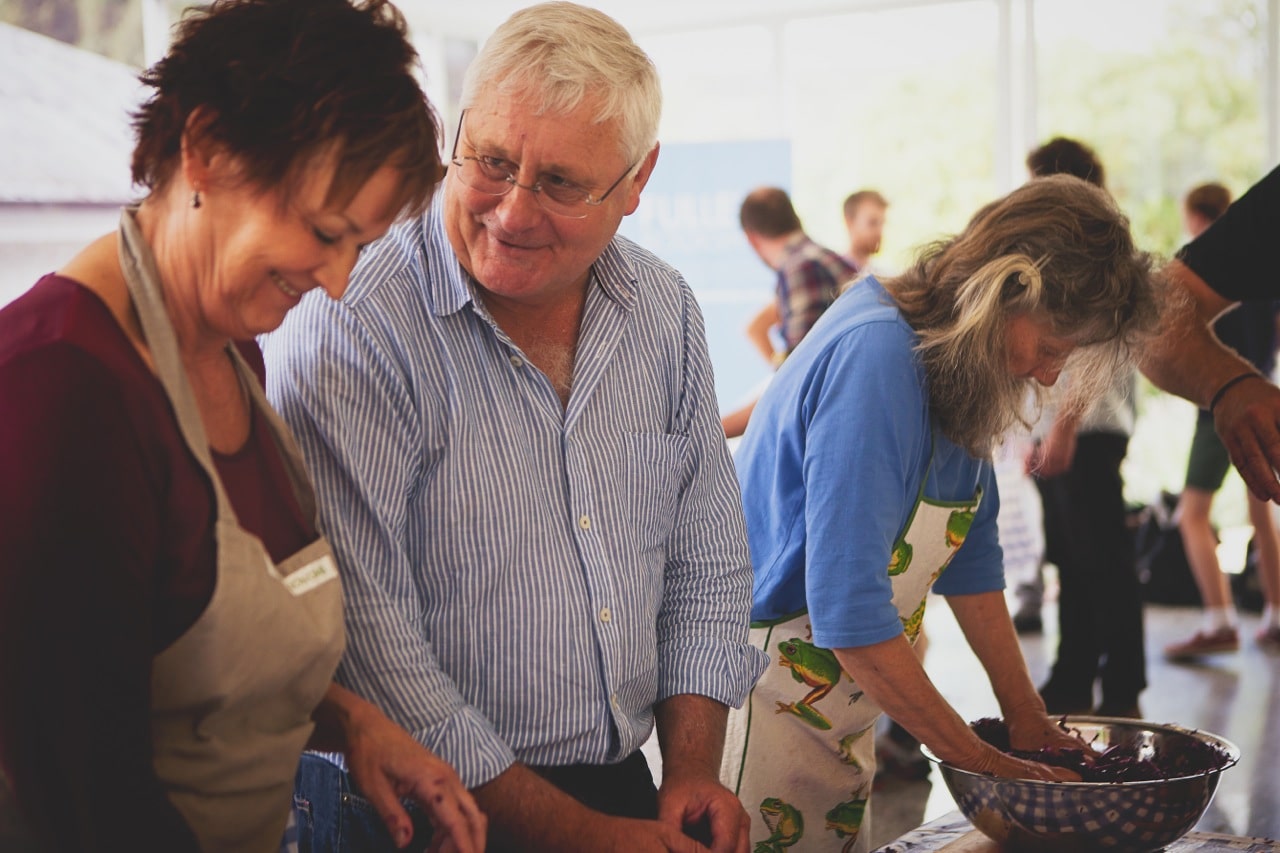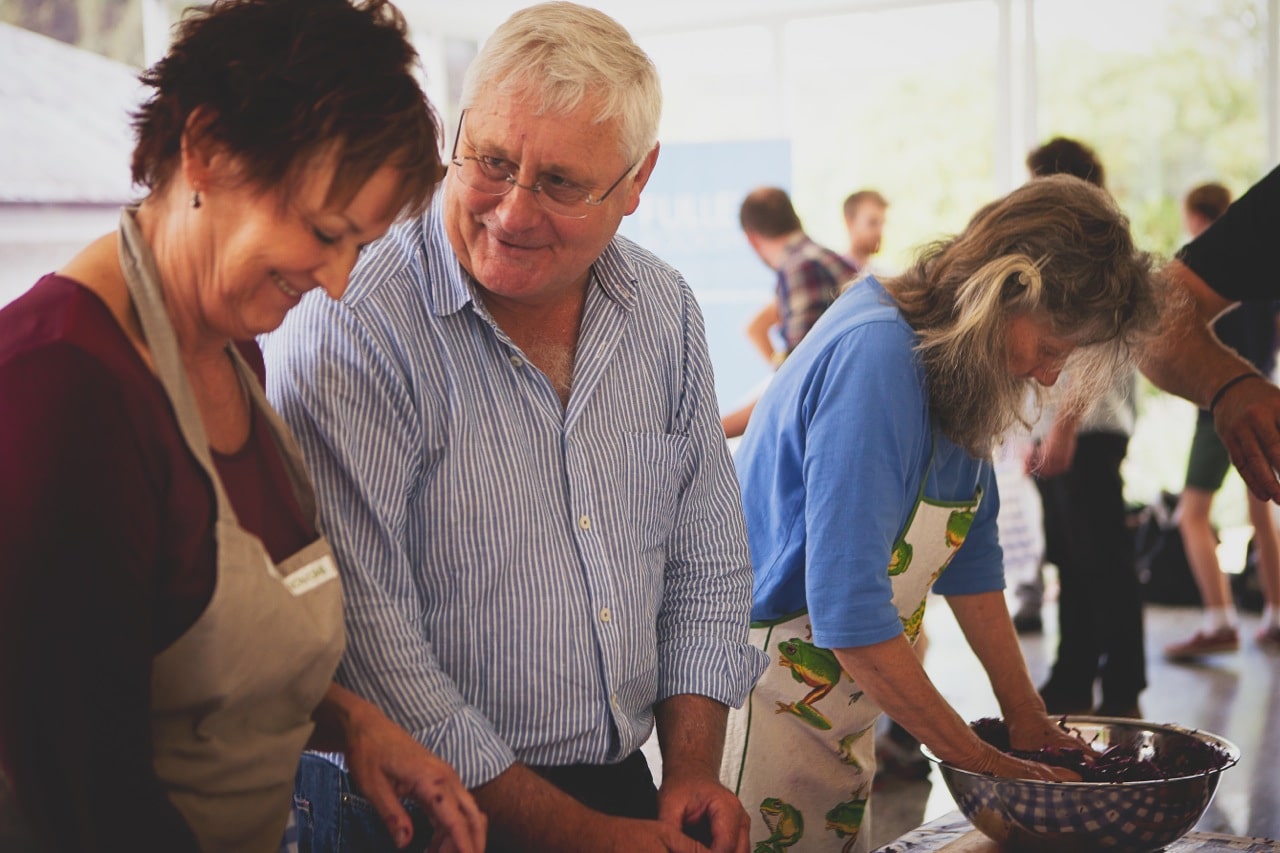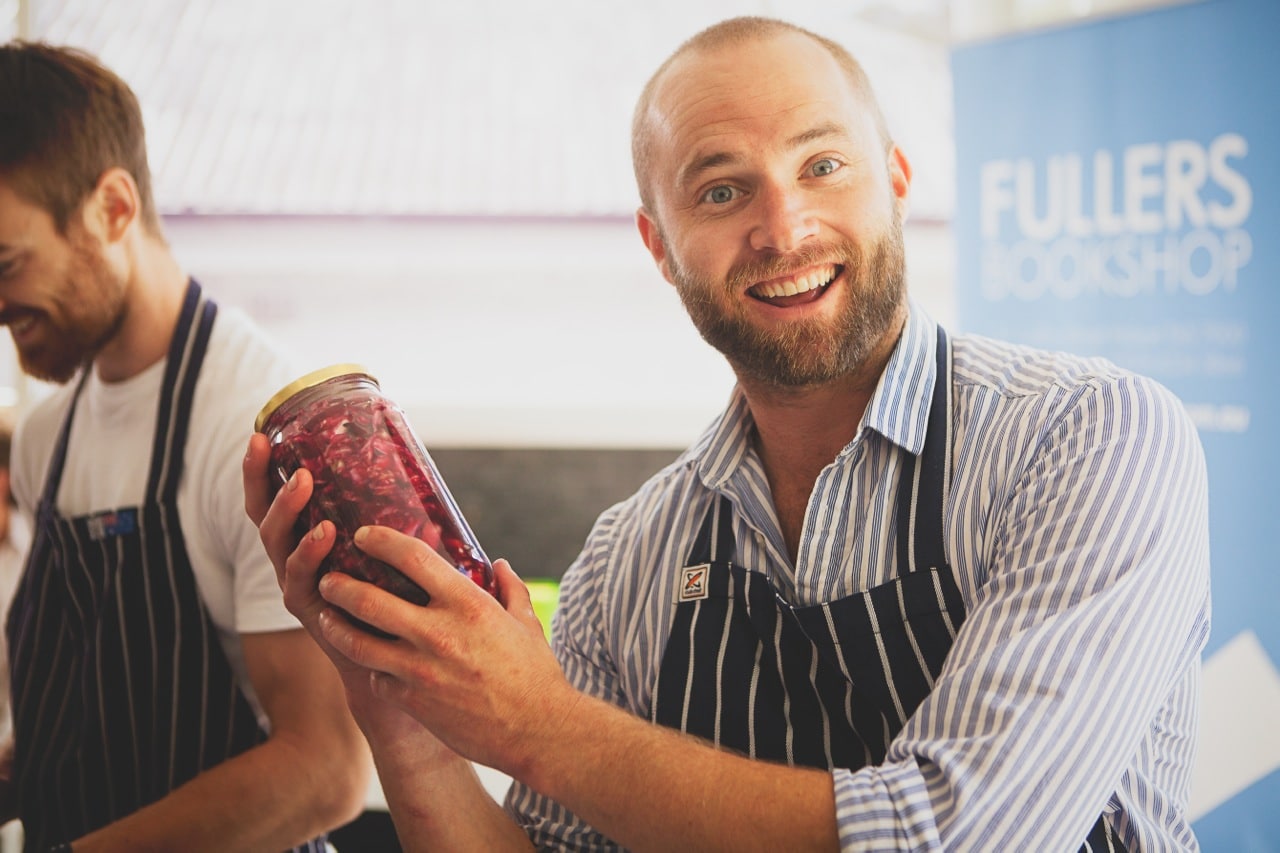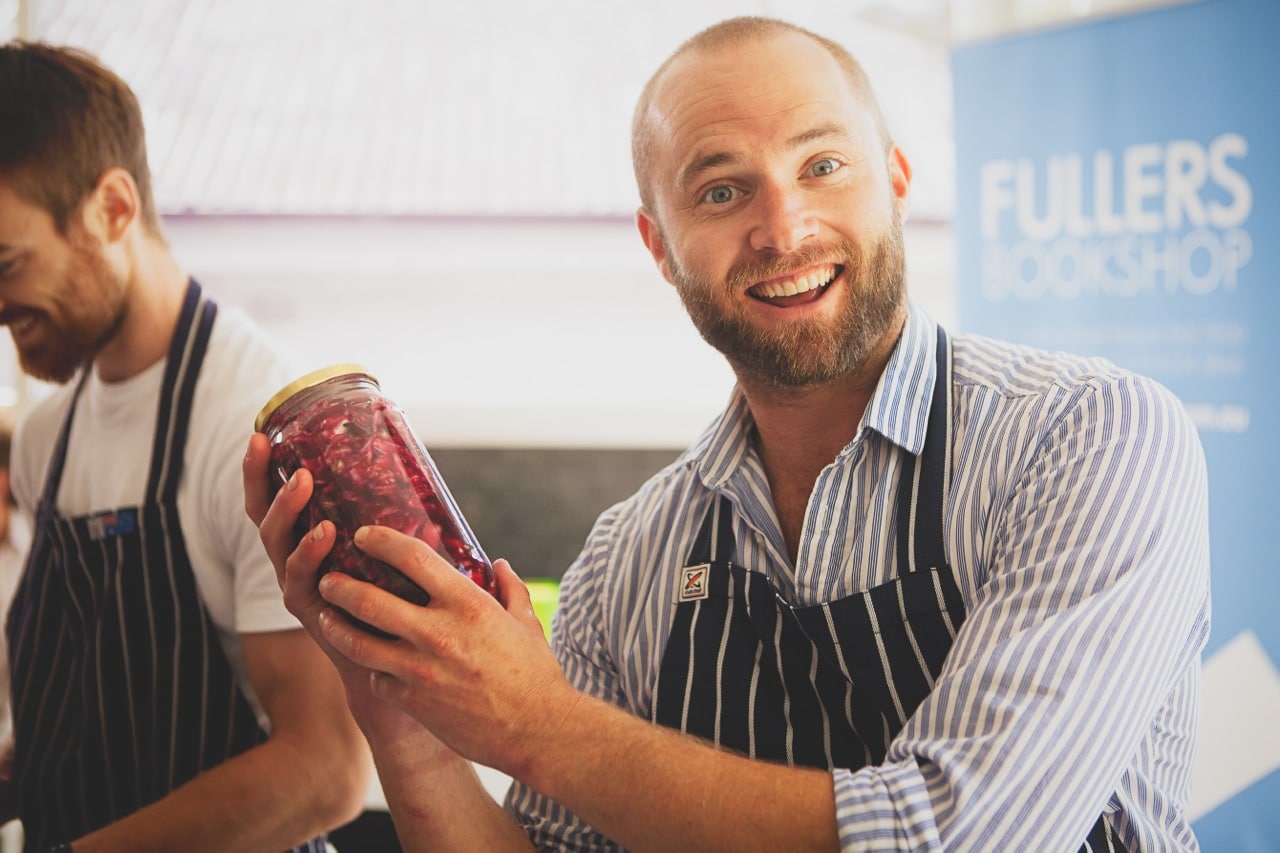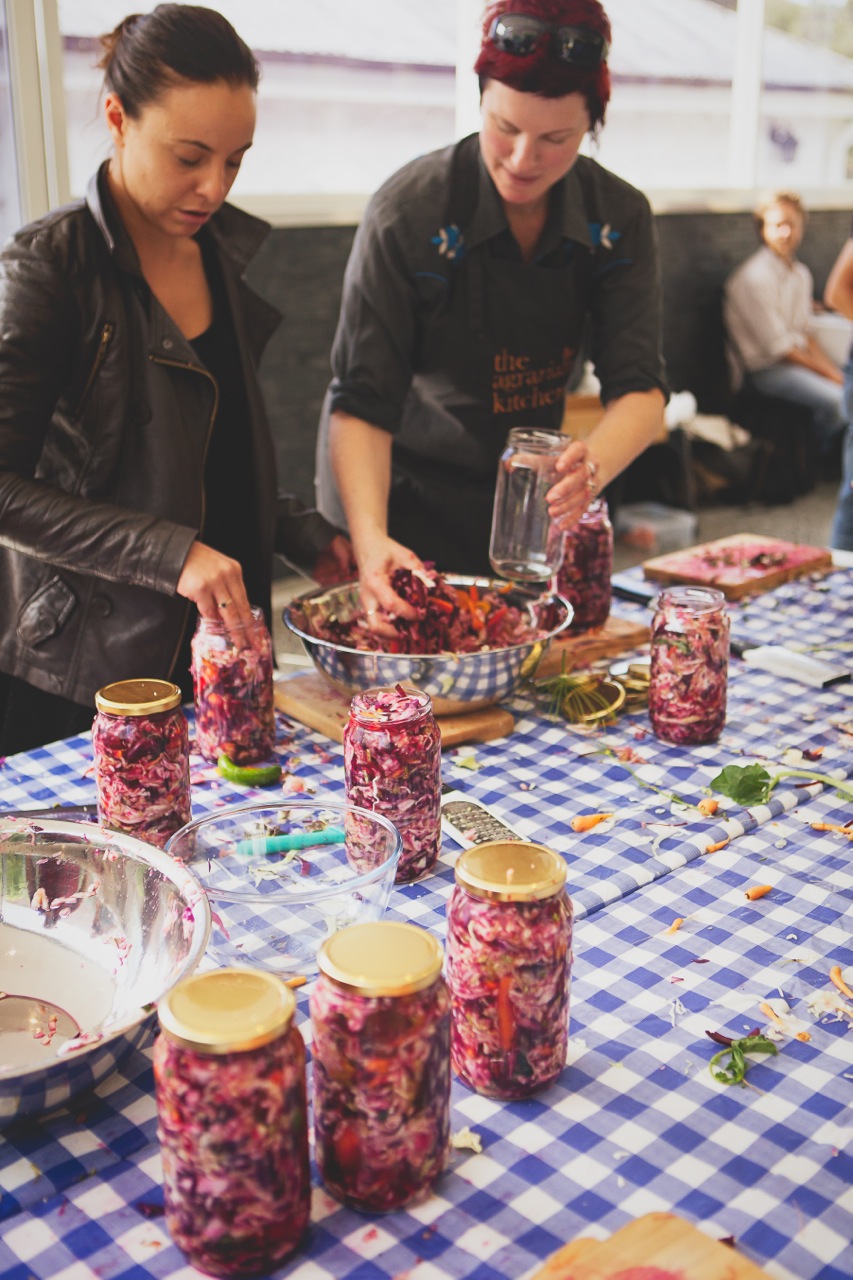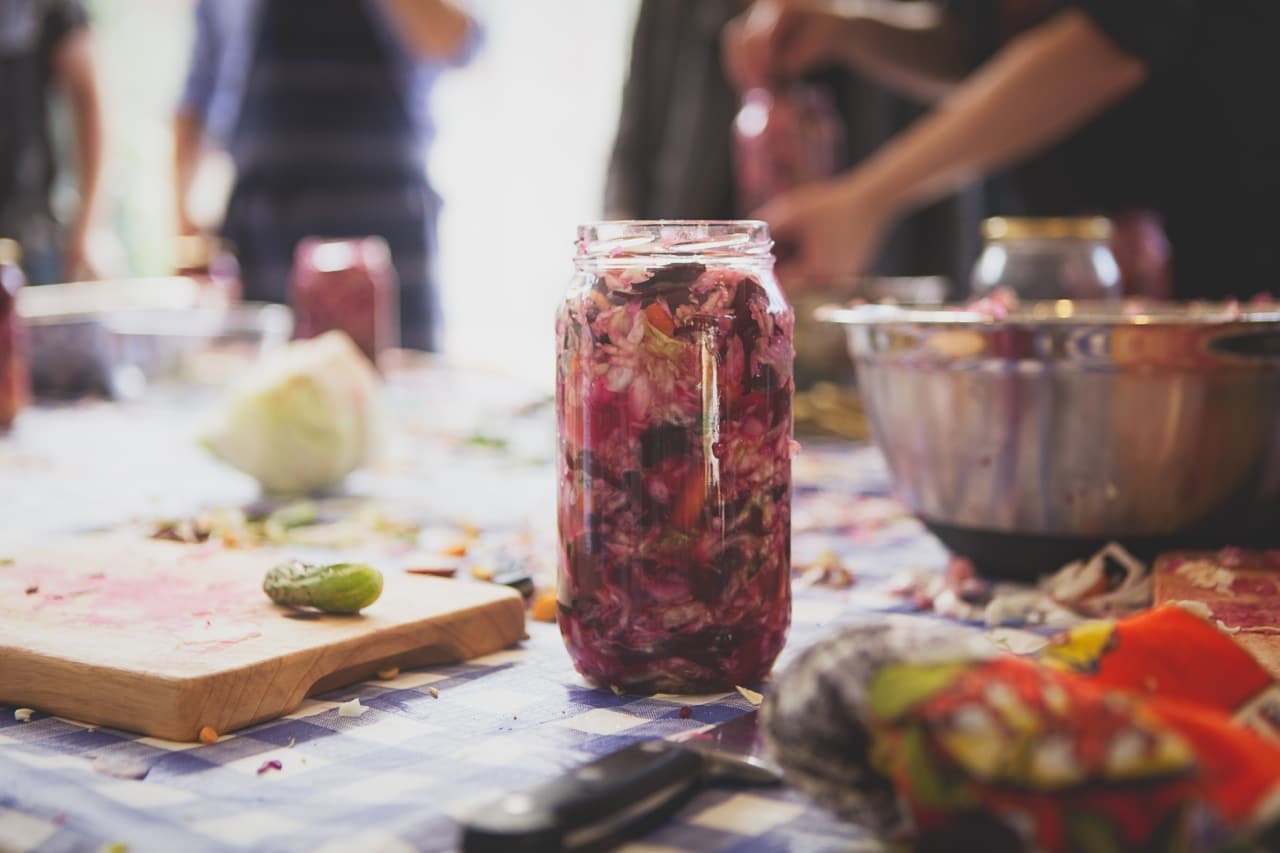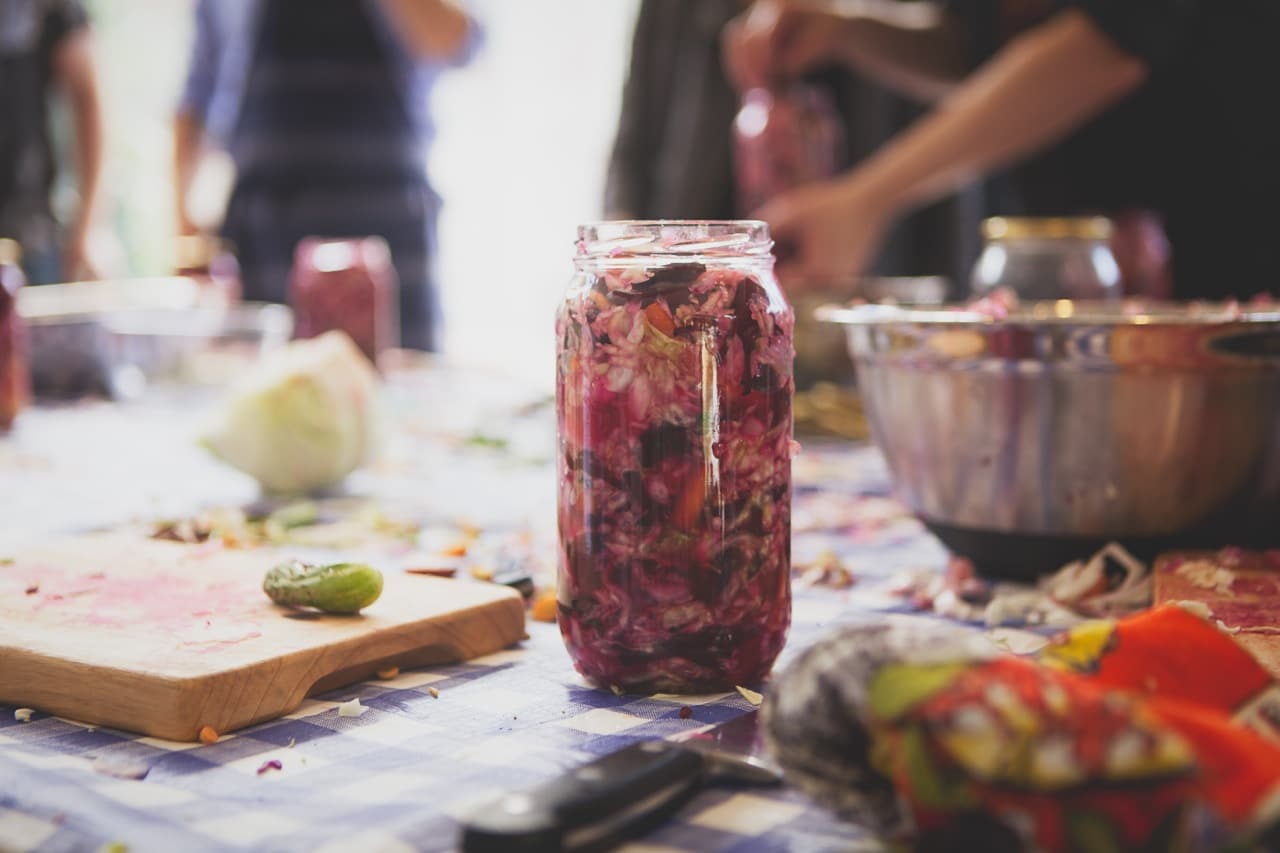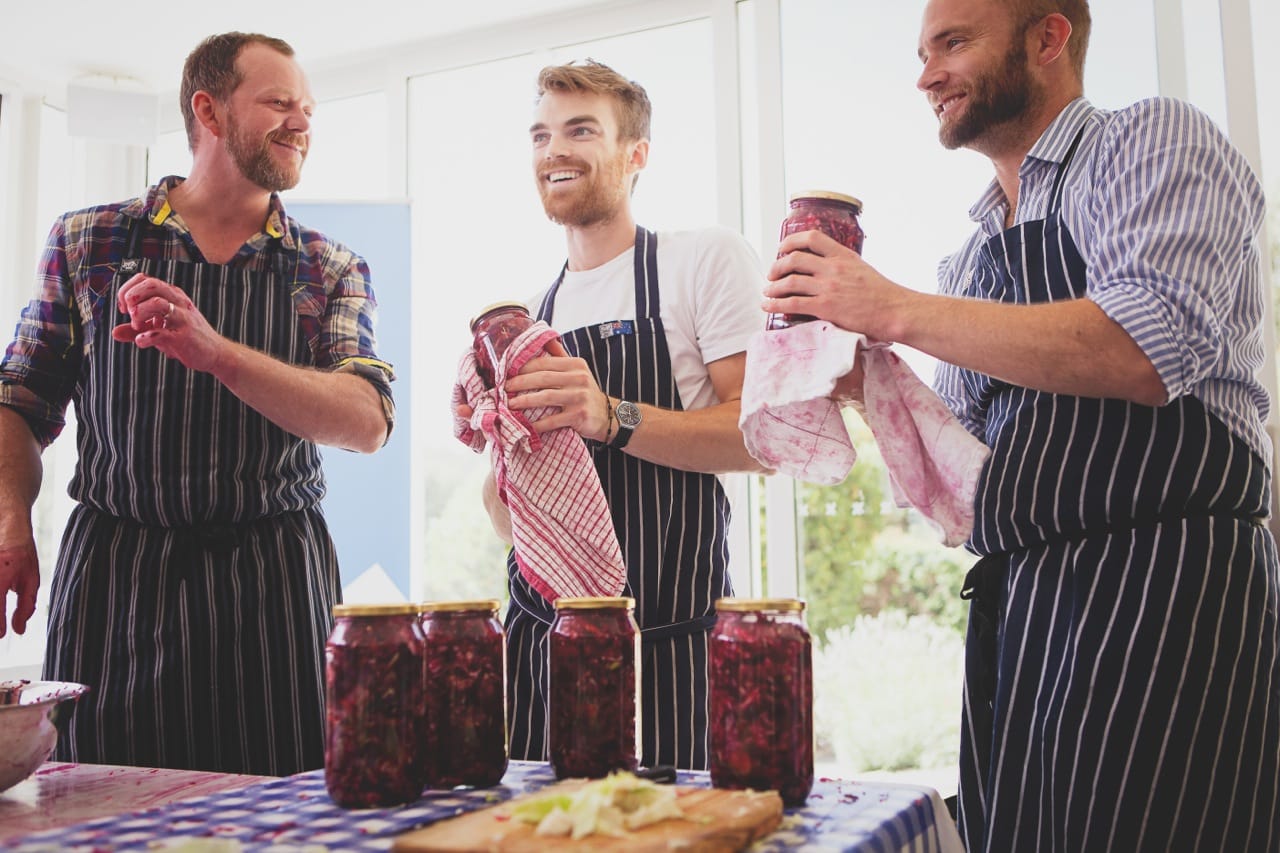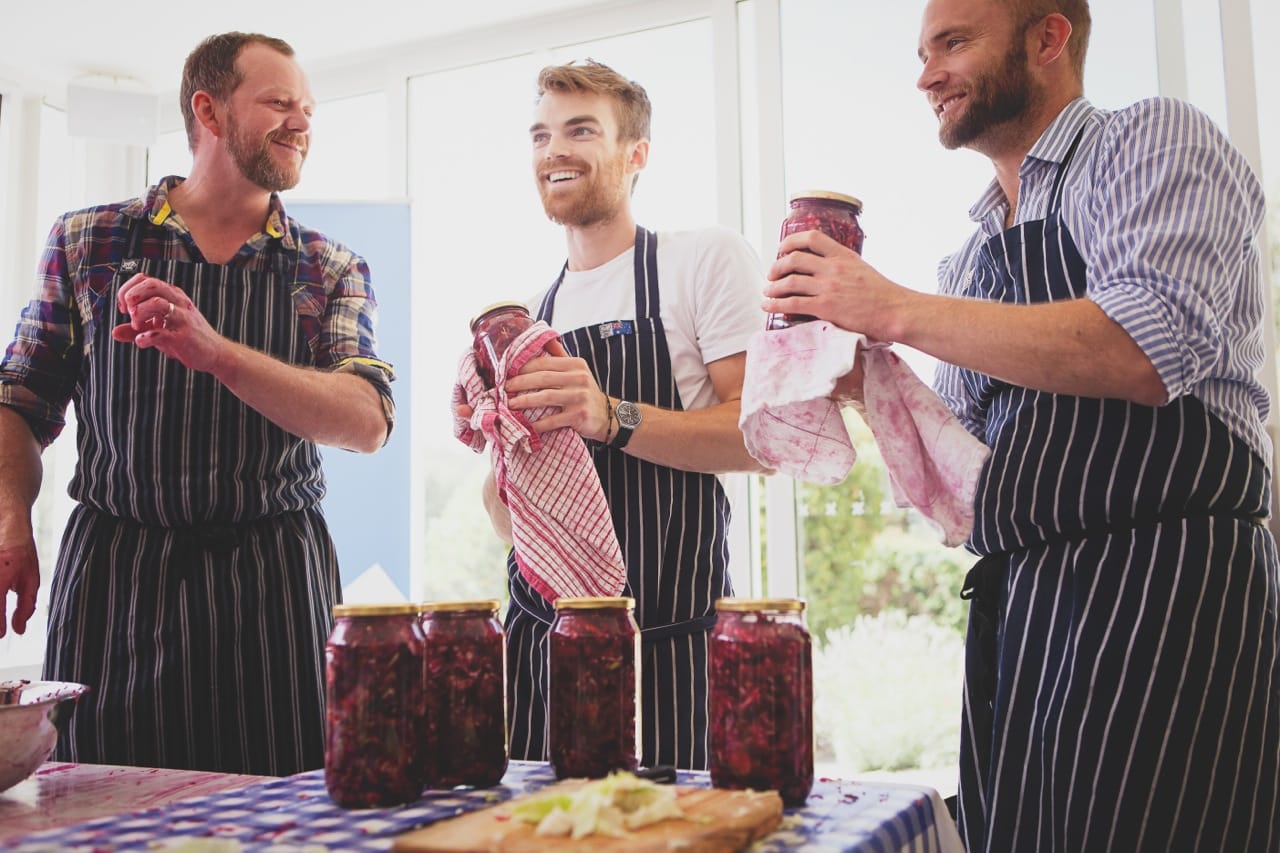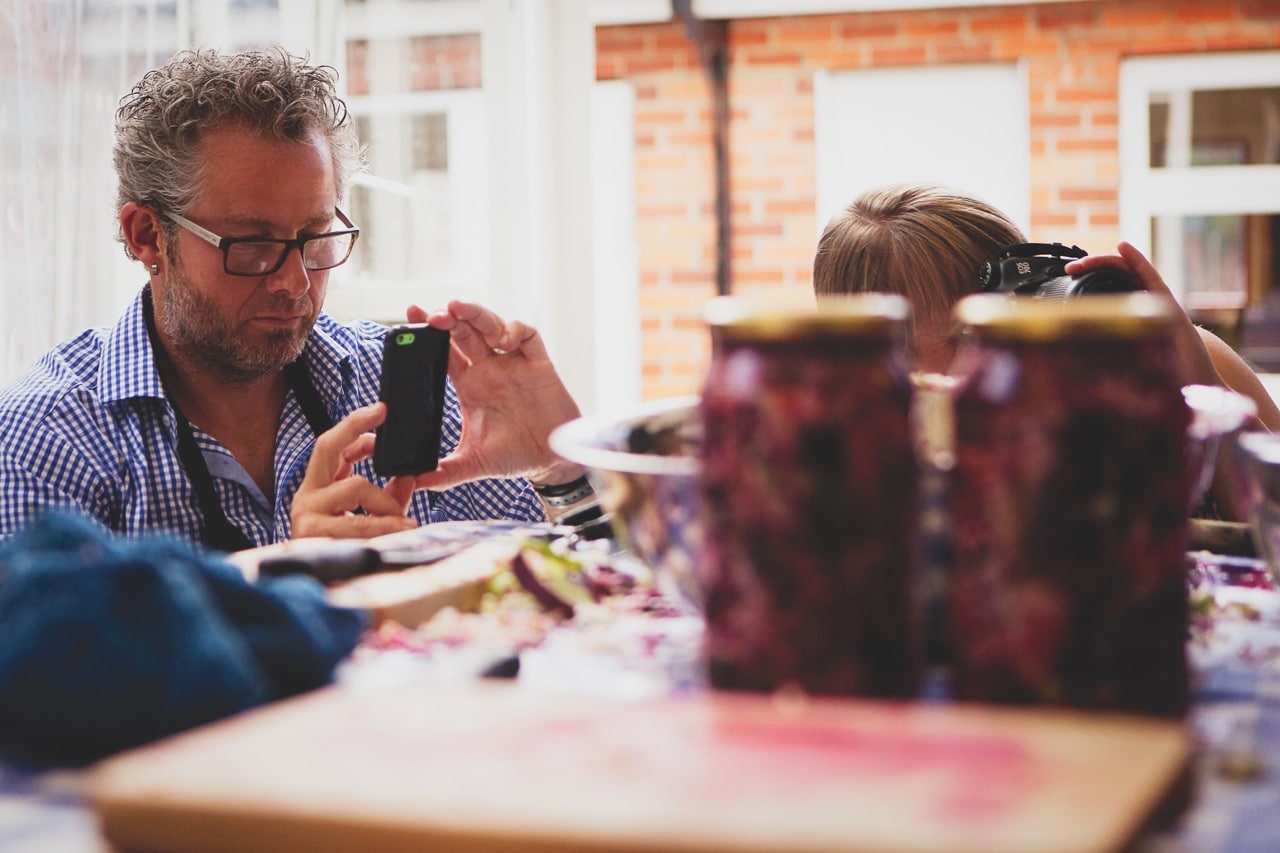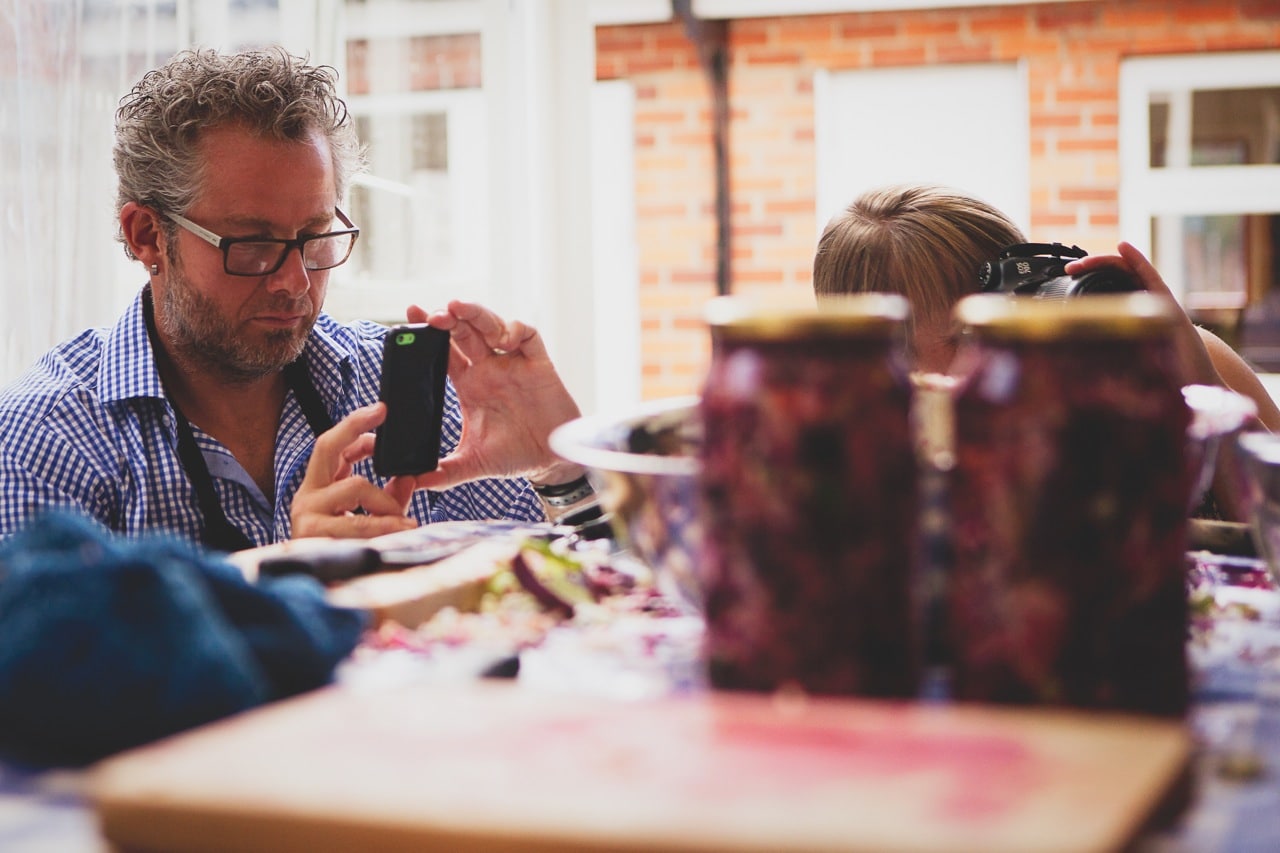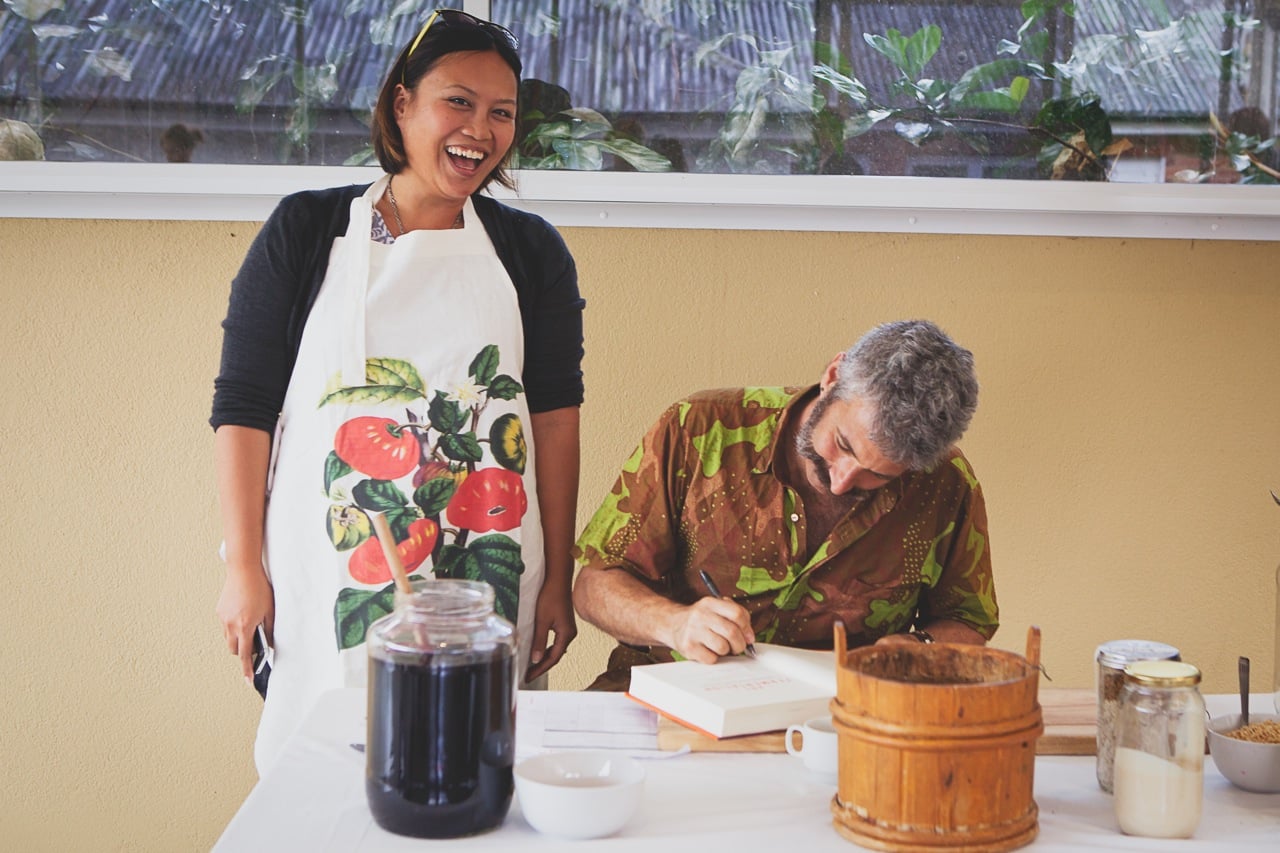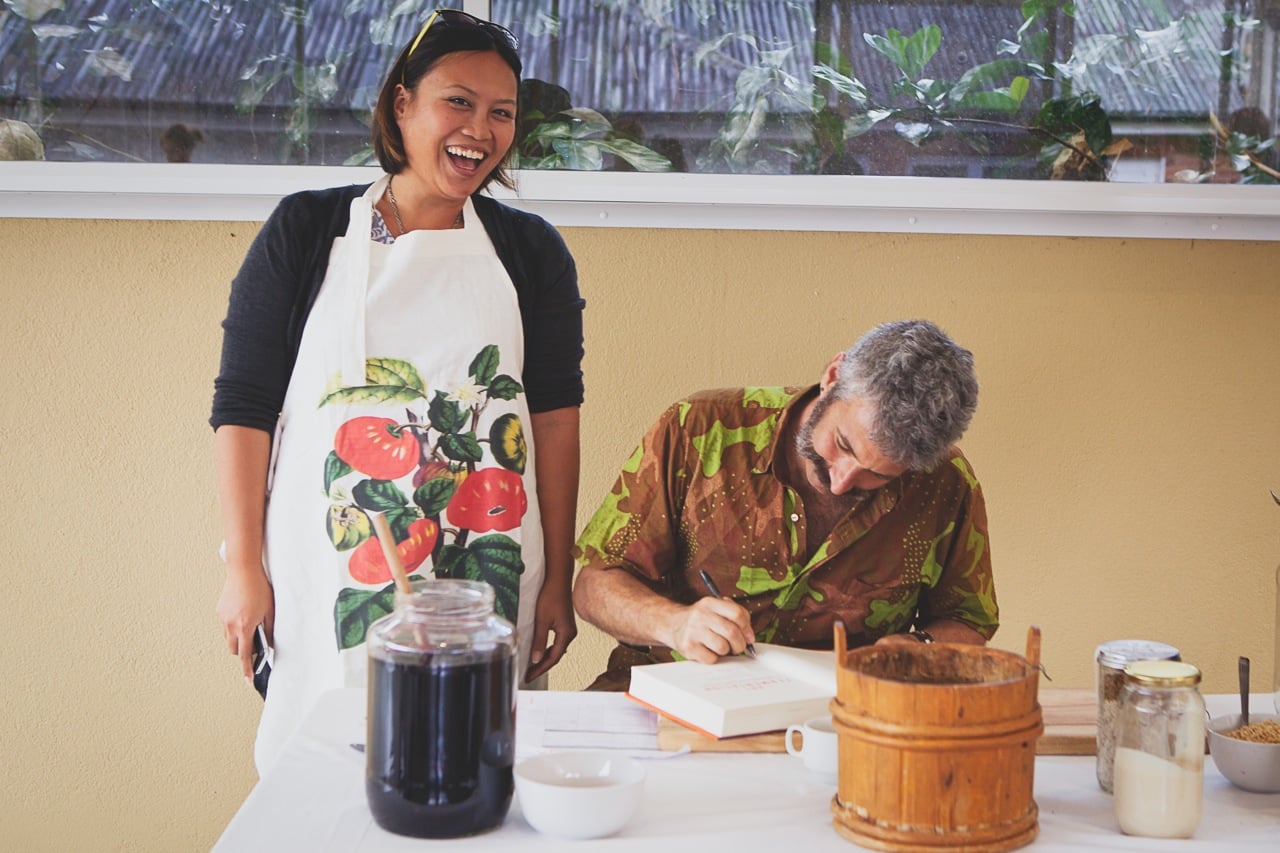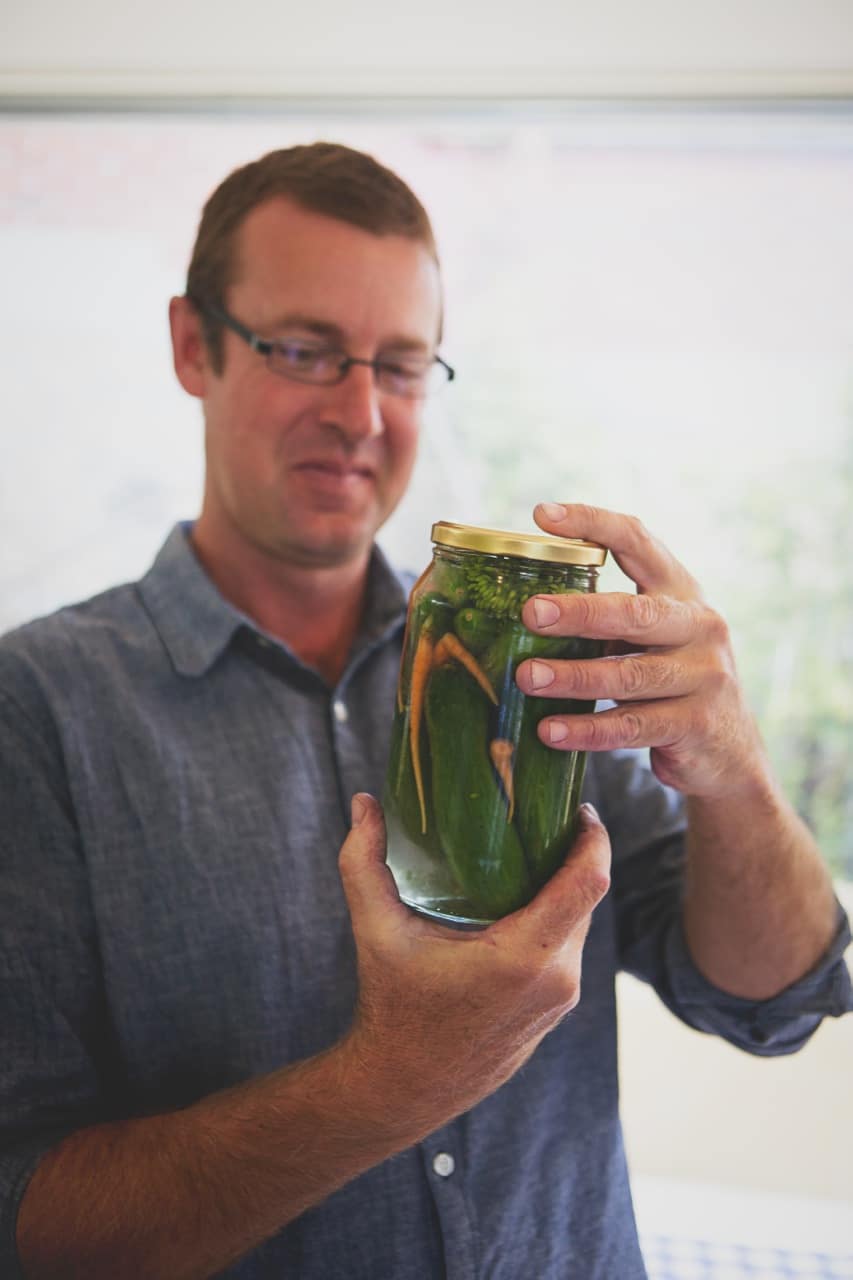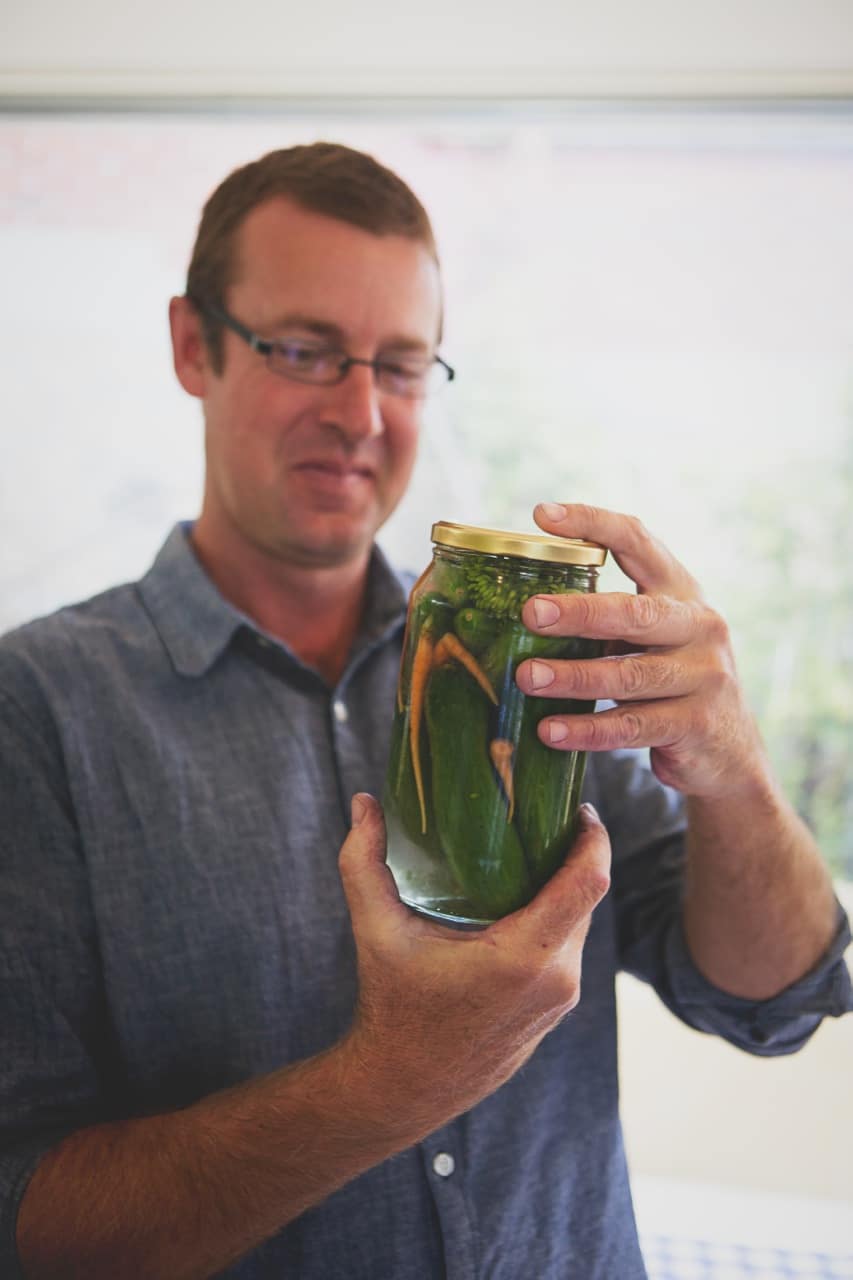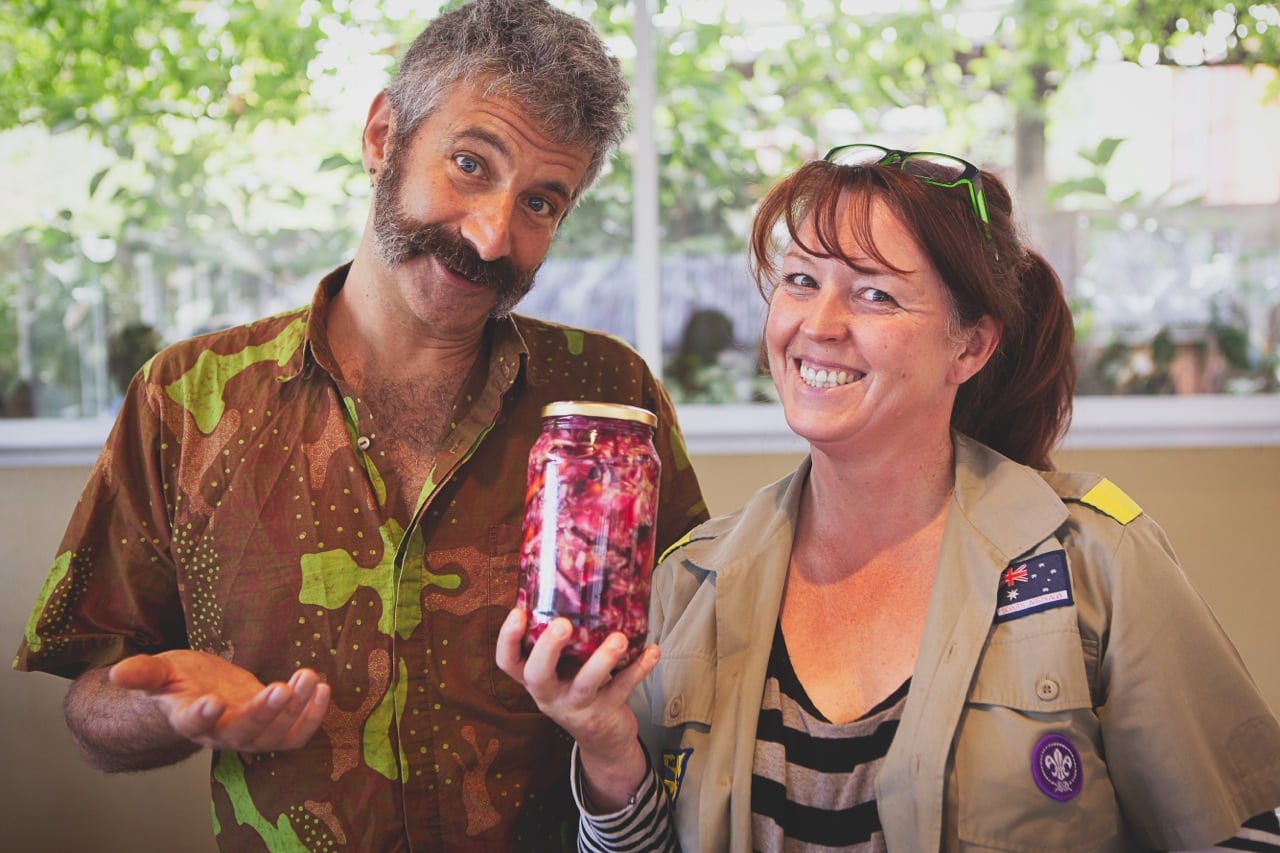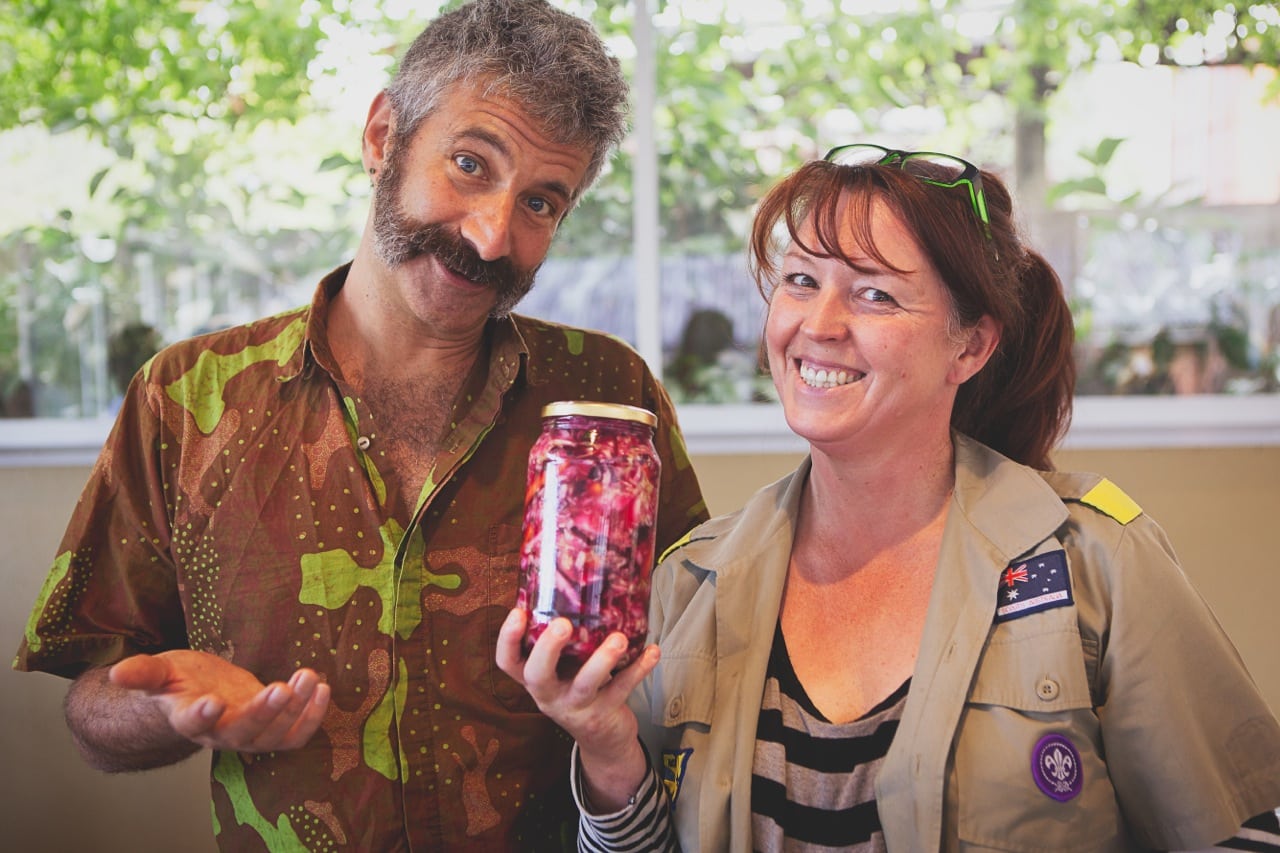 This was such a special day! Sandor was in fine form (as ever) and the fermenting techniques, questions and recipes for everything from country wine to cheese to silage-esque vegetables flew thick and fast, every which way.
We all went home knowing new things that we didn't know that morning. A good sign.
Thanks to everyone who came along!
Big thanks also to Rodney from the Agrarian Kitchen for the beautiful sample ferments and veggies, to Hannah and Anton from Good Life Permaculture for their everything,  to Remedy Kombucha for liquid sustenance, to Dylan and Stoni, and to Kate Berry for her marvellous photographs.
And of course, to Mr Sandor Katz. So, so good. Thank you.
In the coming weeks, we'll be sharing the student resources that we collated for Sandor Katz' recent Aussie tour, as well as some audio recordings of sessions. Hop on our newsletter, if you're not already, for a shout-out when these resources are ready.
All photos above by the rather incredible Kate Berry.