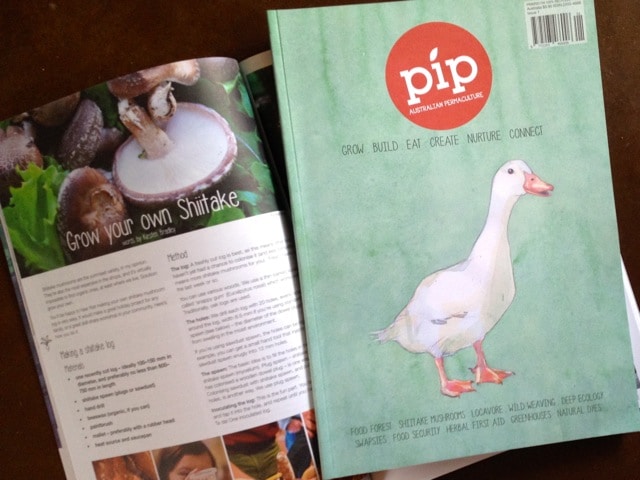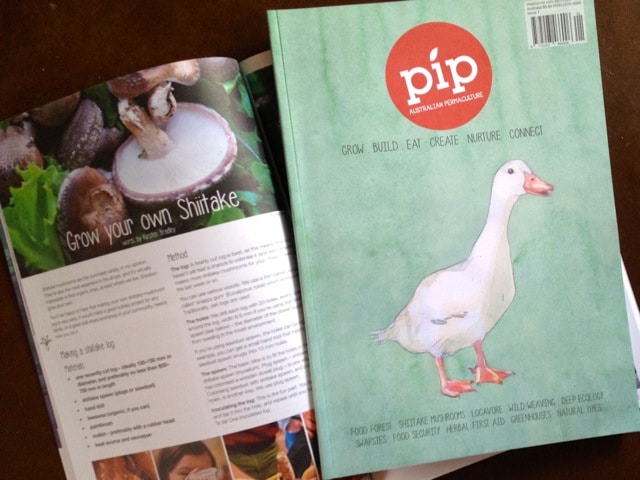 Hey great news – Australia has it's very own, brand-spanking new Permaculture Magazine. It's called Pip, and we love it.
Pip is going to come out twice a year (to begin with) and offer a stack of info as well as glimpses into fabulous permaculture gardens, projects, people and more…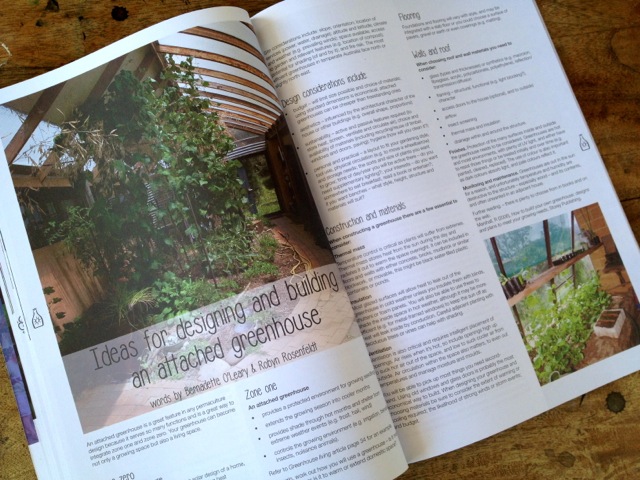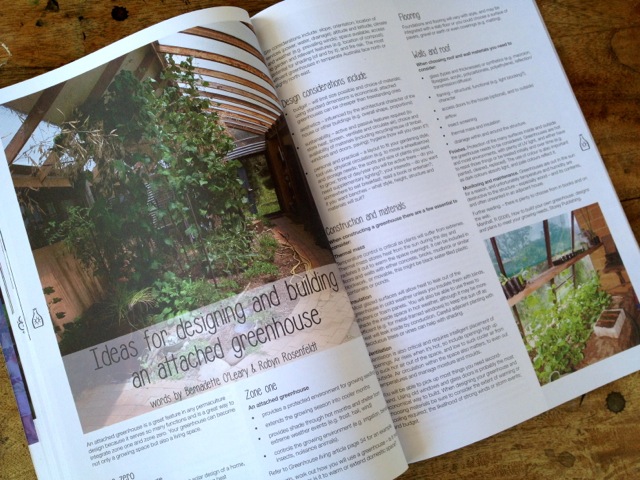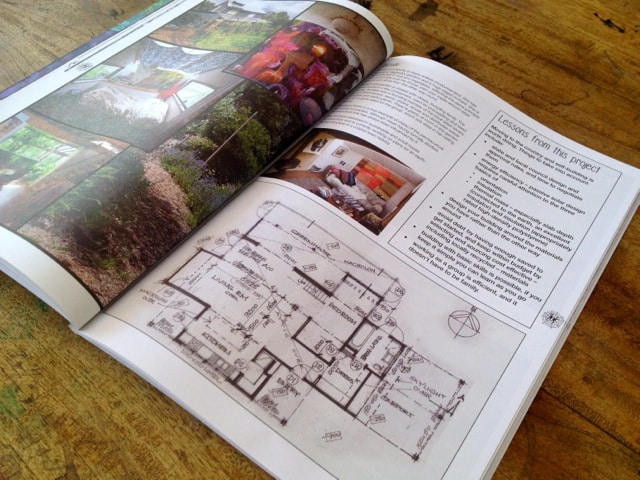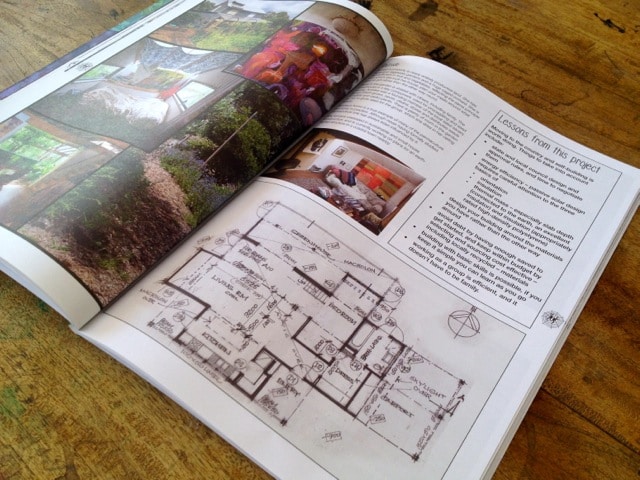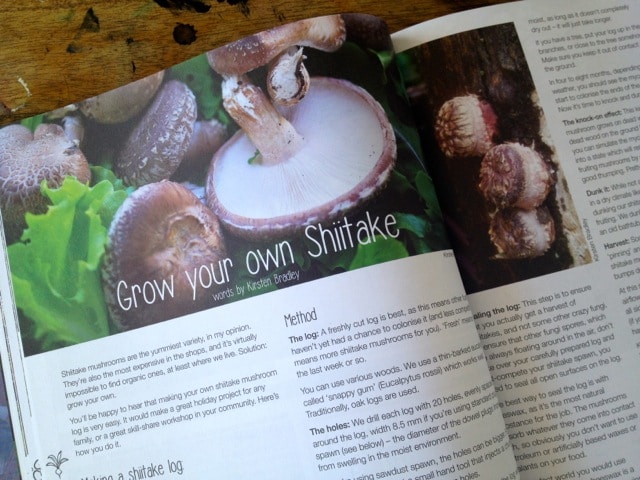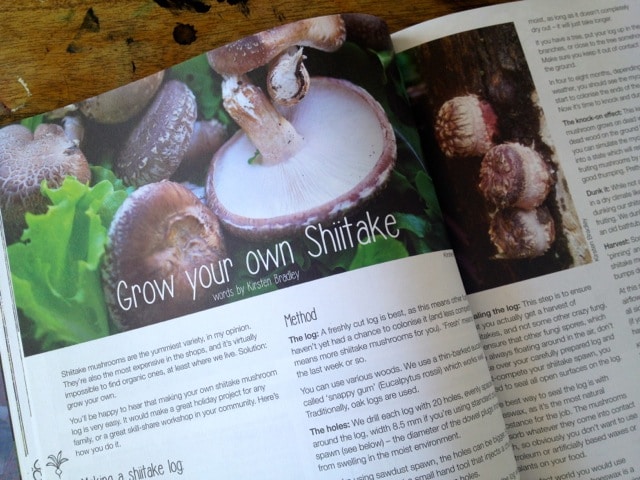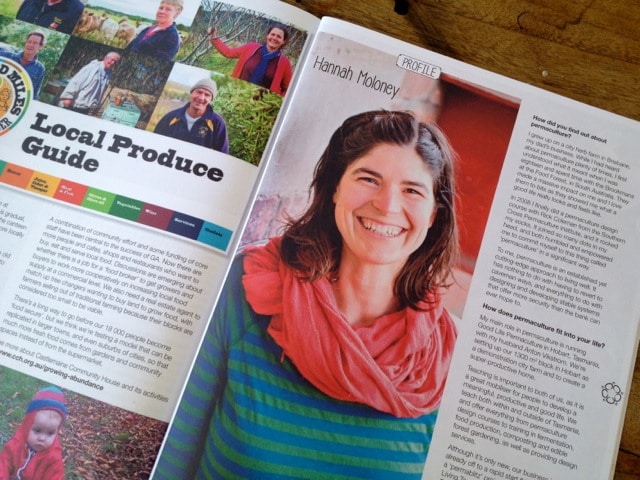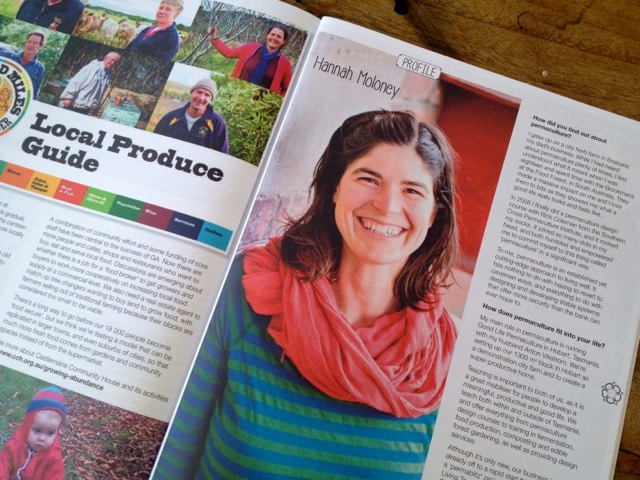 As well as being a lovely read (on 100% post-consumer recycled paper, of course), Pip also has the potential to be a powerful and central point of independent news, innovation and resources for the Australian permaculture community.
Well worth supporting then, wouldn't you say?
At the moment, the easiest way to get your hands on a copy of Pip is to Subscribe online.
However Pip are also looking for outlets all over Australia, so if you know somewhere that should stock the funkiest new little mag in town, hassle them till they get it in. Thanks.
Oh and also, the word on the street is that all members of Permaculture Australia will now get Pip as part of their annual subscription, so there's a way of supporting two great permaculture initiatives at once.
Or, if you want the full permaculture experience, you could do one of our Permaculture Design Courses. Why? Because as part of our fair share charter we now sign all our PDC grads up to Permaculture Australia.
Which means that if you do a Permaculture Design Course with us, you'll not only emerge with an excellent permaculture design skillset, but also a subscription to Pip mag! Huzzah.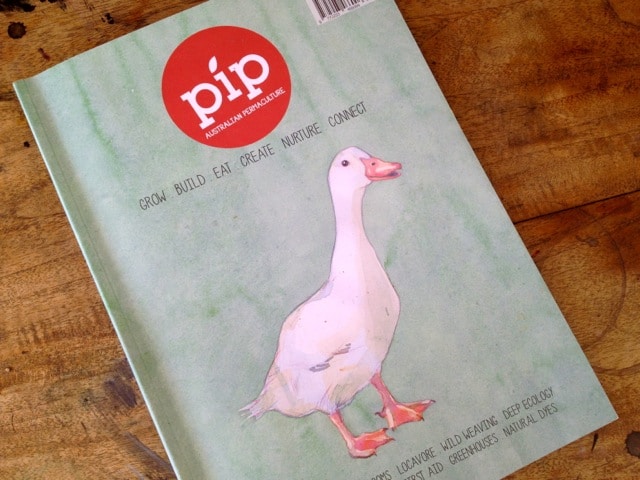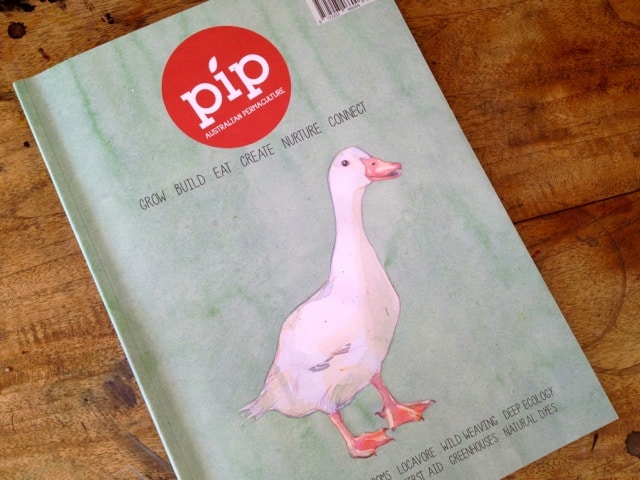 ** Addition! From the Pip crew: just a note that Pip Magazine is produced by the community, for the community. It's everybody's magazine! If you have some ideas for an article, please email us. (See the Contact section on the website.)
Other great Permaculture Mags around the world: