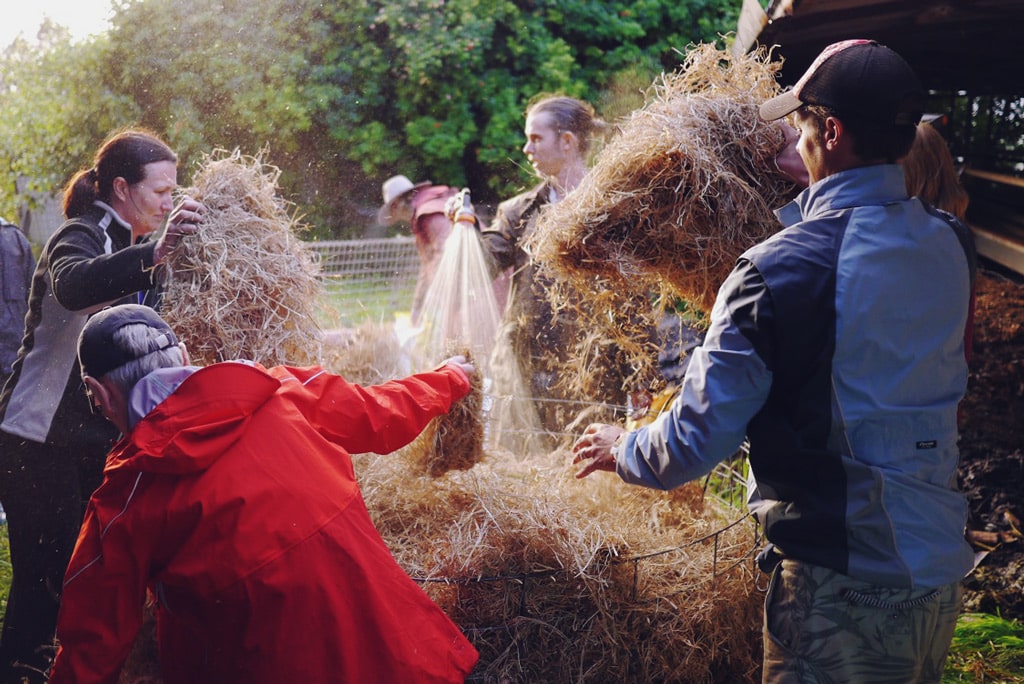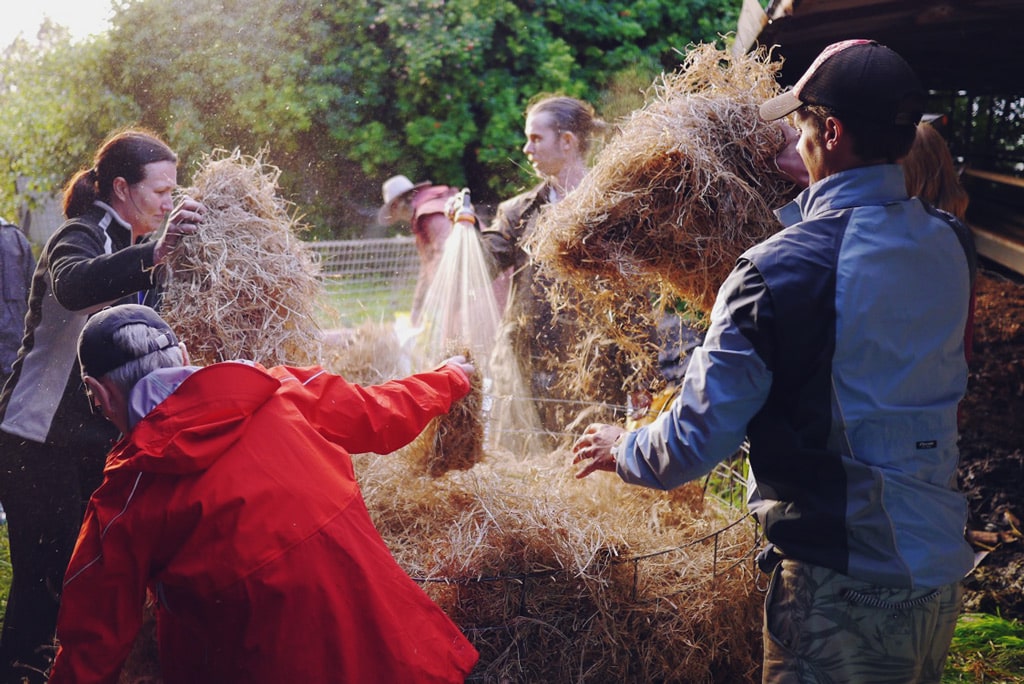 Recently we held a Serious Backyard Veggies course at Buena Vista Farm in Gerringong, south of Sydney.
It was not what your would call a calm, sunny and dry weekend – but the learning was great, the setting most beautiful and the food most scrumptious. So nobody seemed to mind.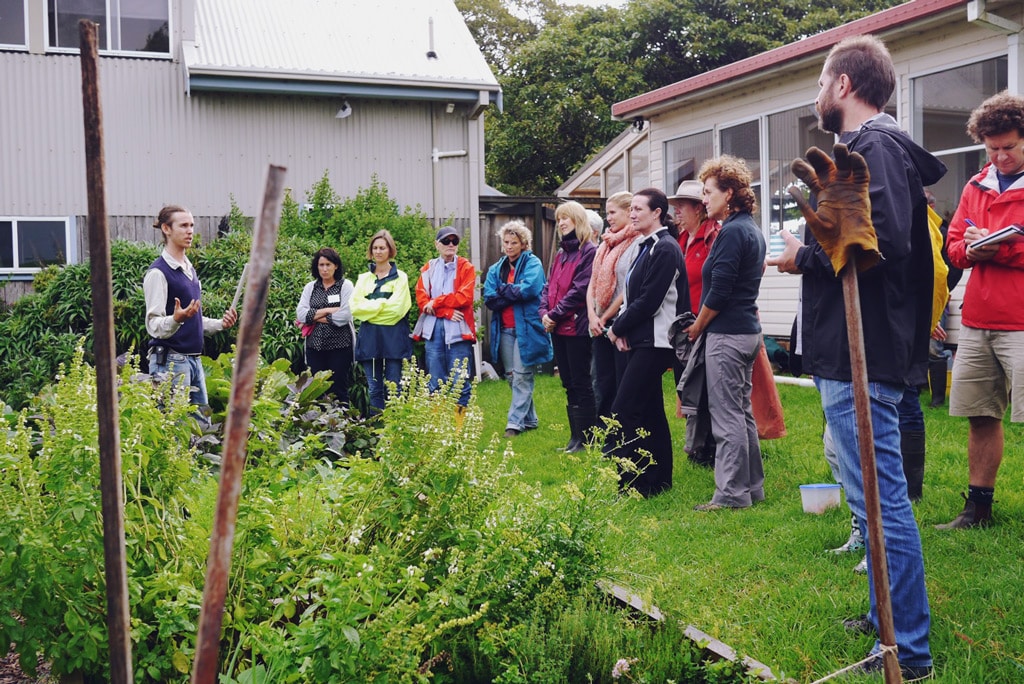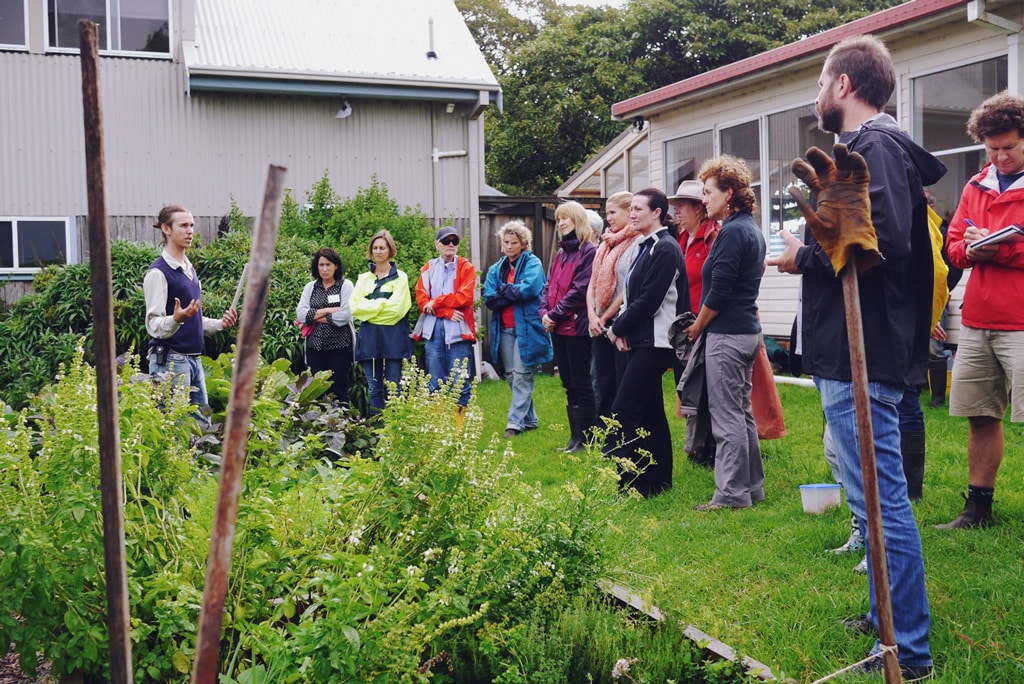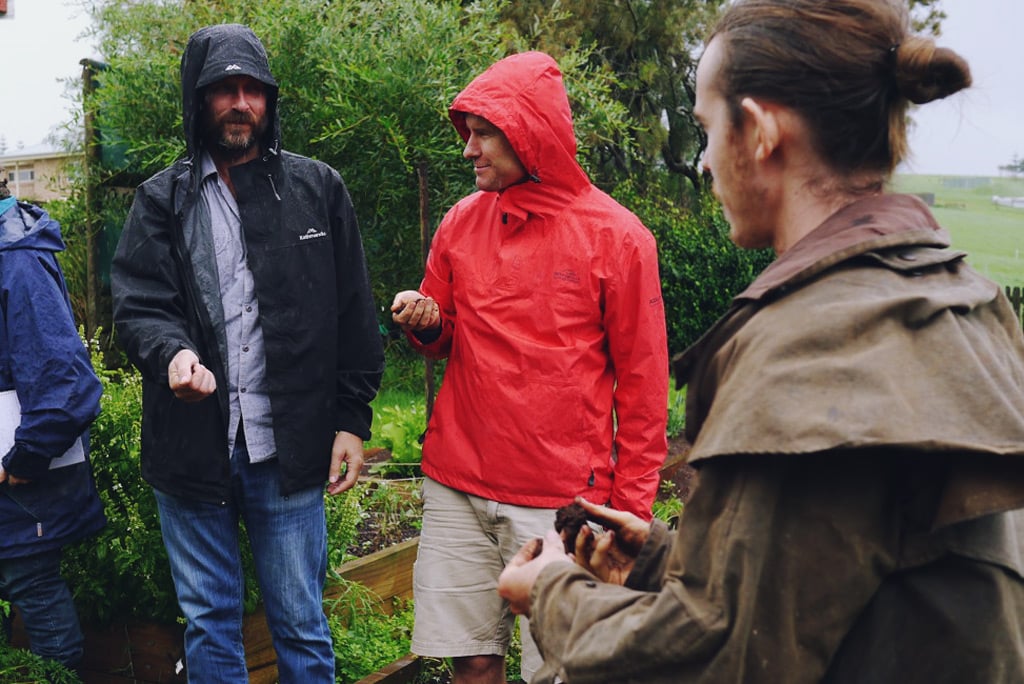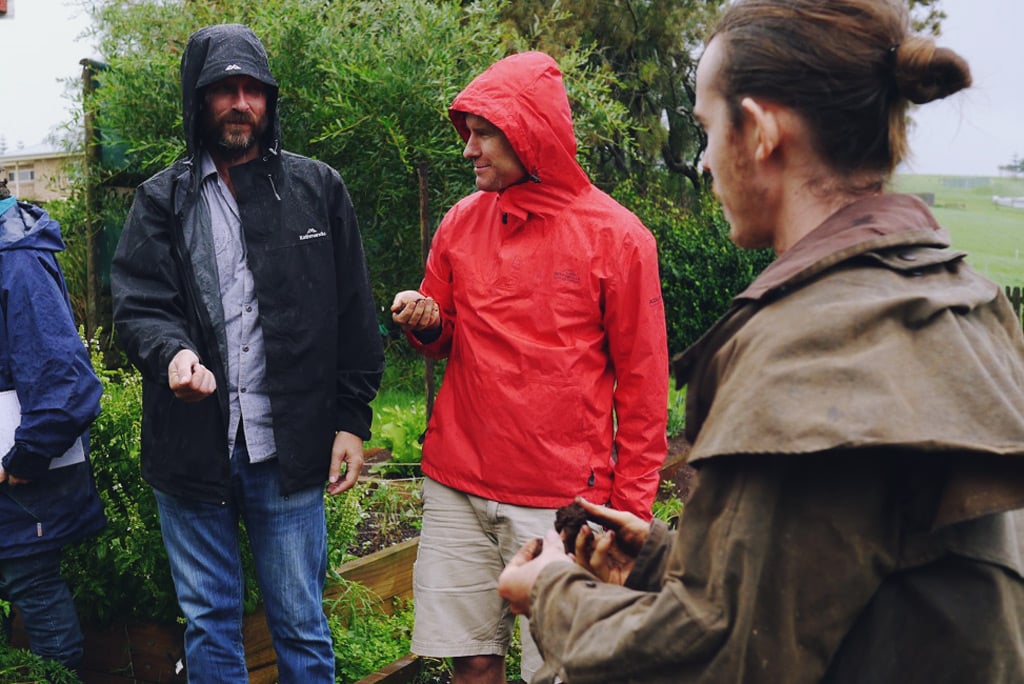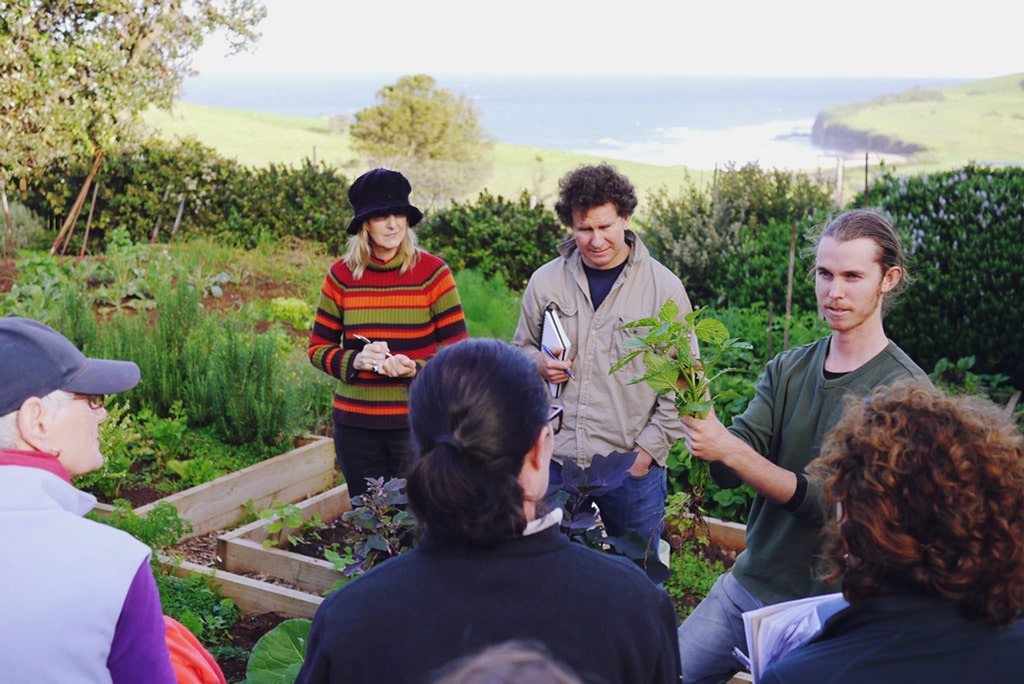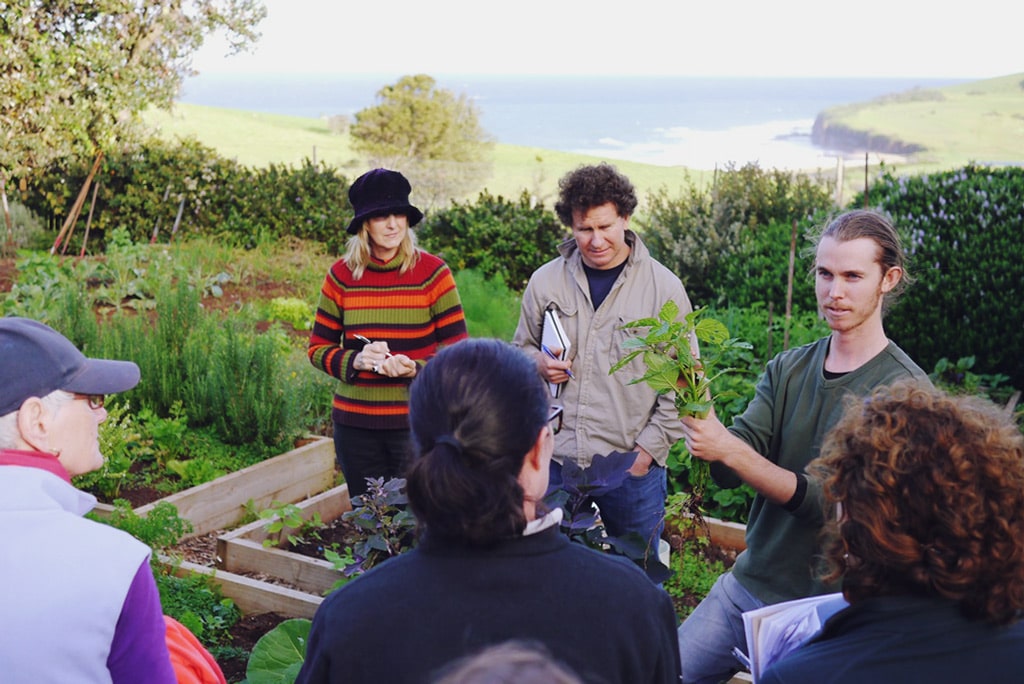 Students stepped through things like soil types and how to tell what you've got, and how to edge that environment towards better growing.
They learned about integrated pest management, crop rotation, planting techniques, nutrient cycling, seed saving and defining your gardens goals before diving in.
Soil blocks were made, garden designs drawn.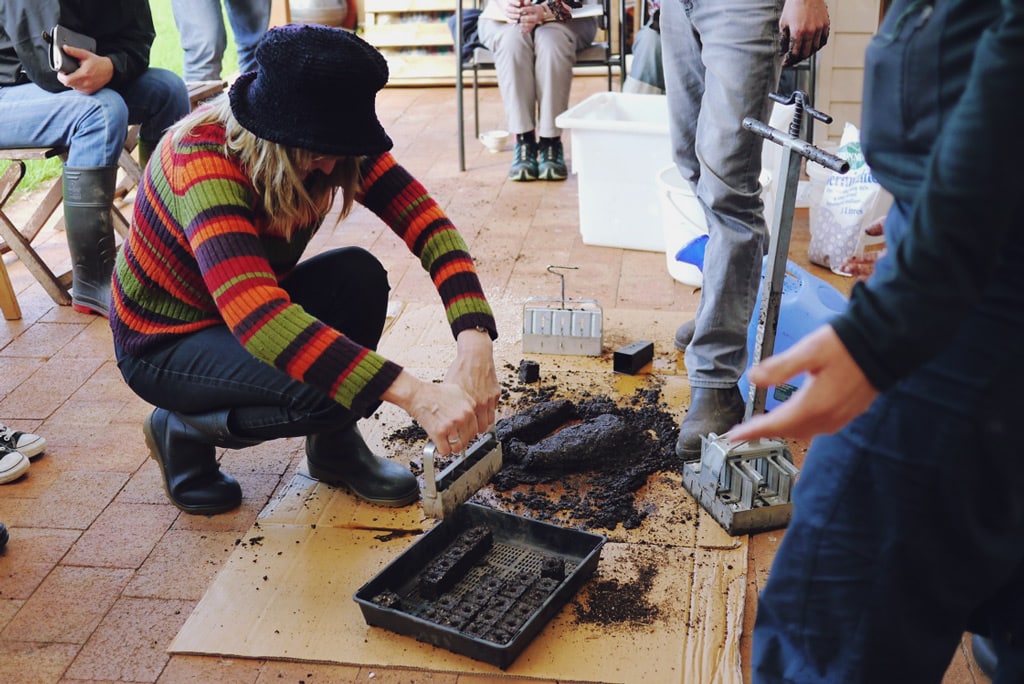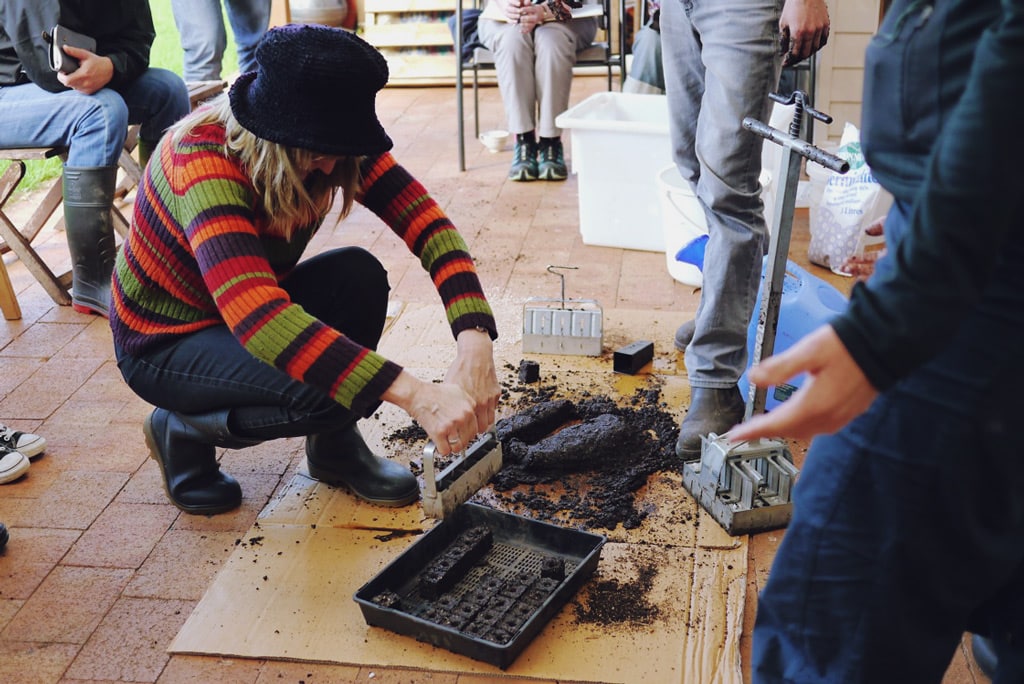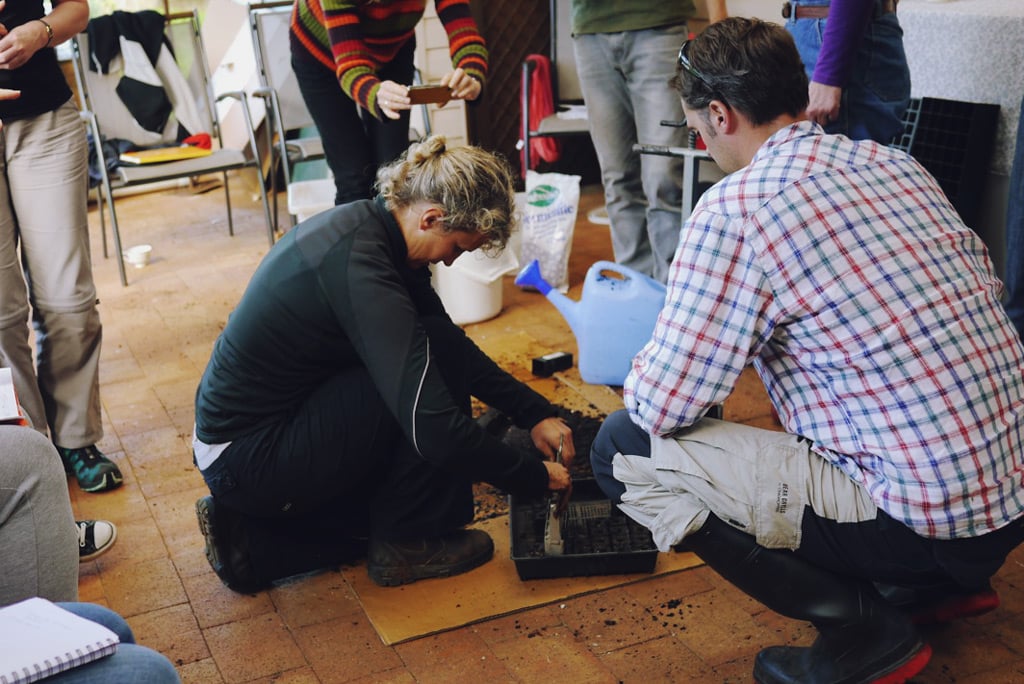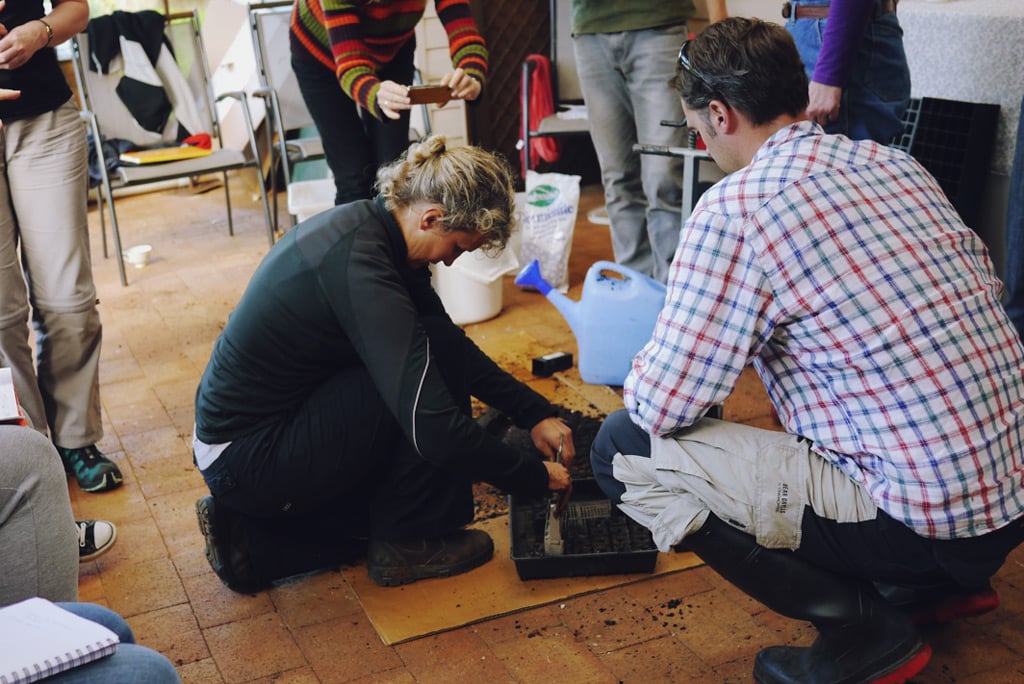 And then, there was lunch.
We all got spoiled by the Buena Vista resident chefs Fiona and Tori, with pastured chicken, home-made sourdough, pastured eggs and crazy beautiful farm vegetables.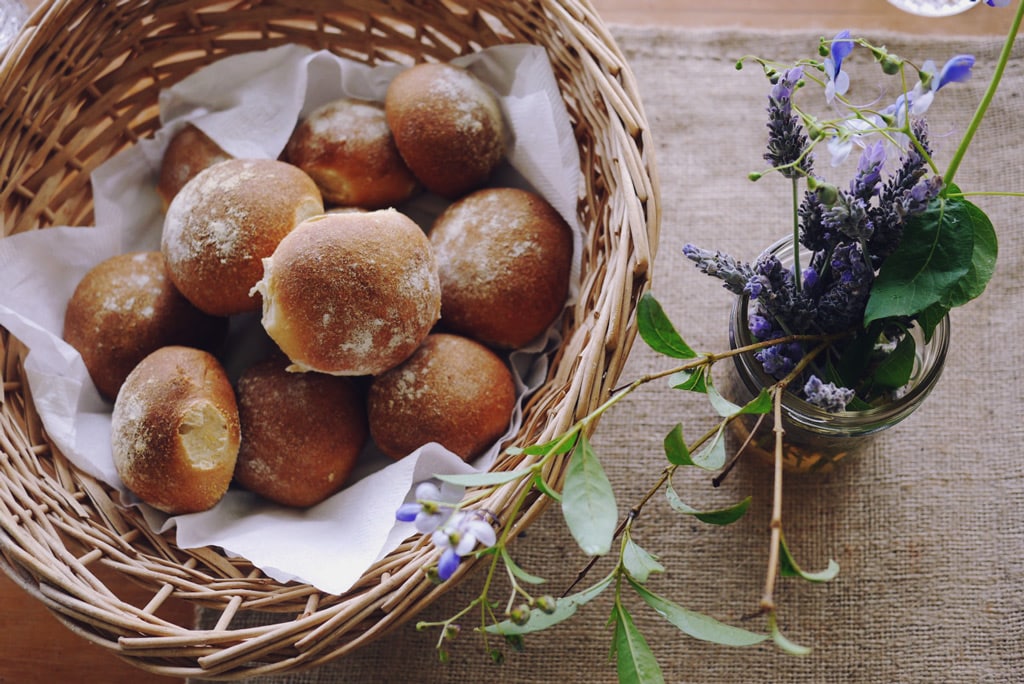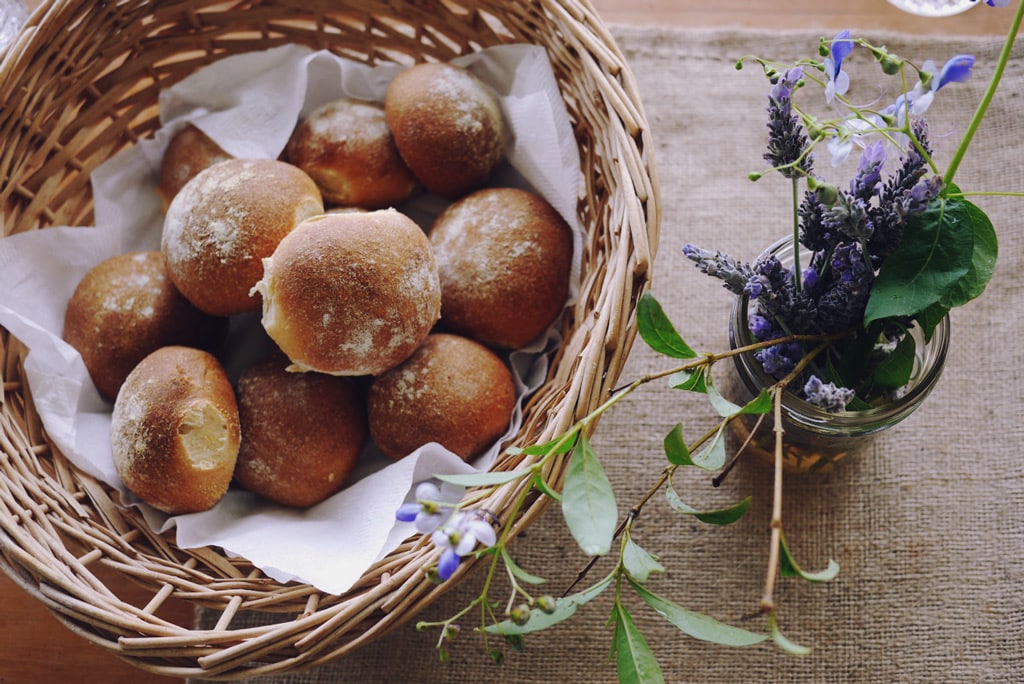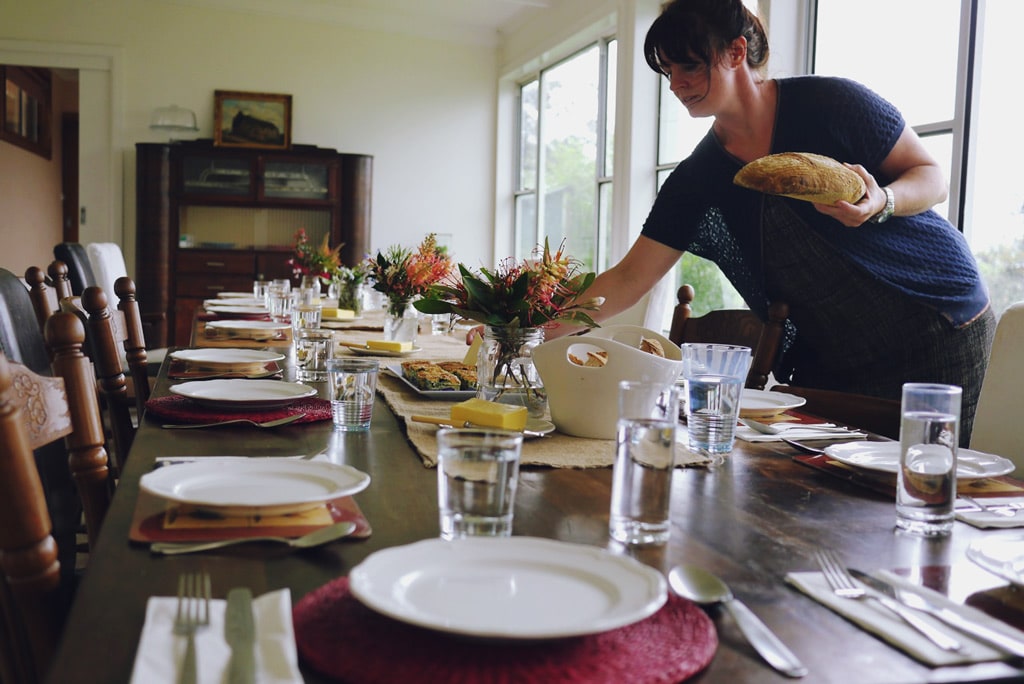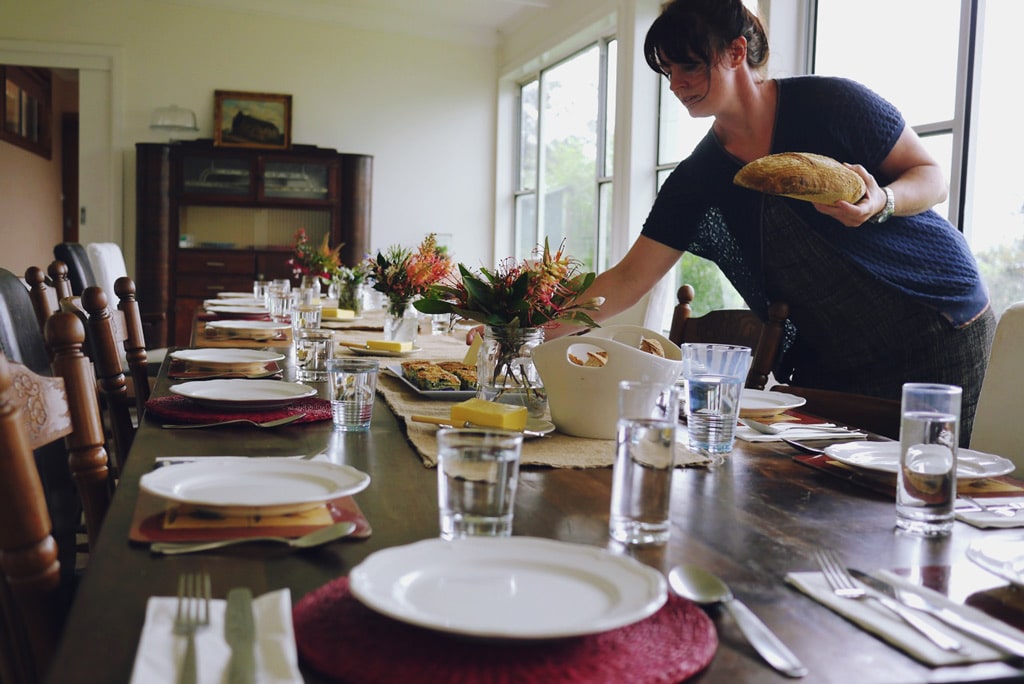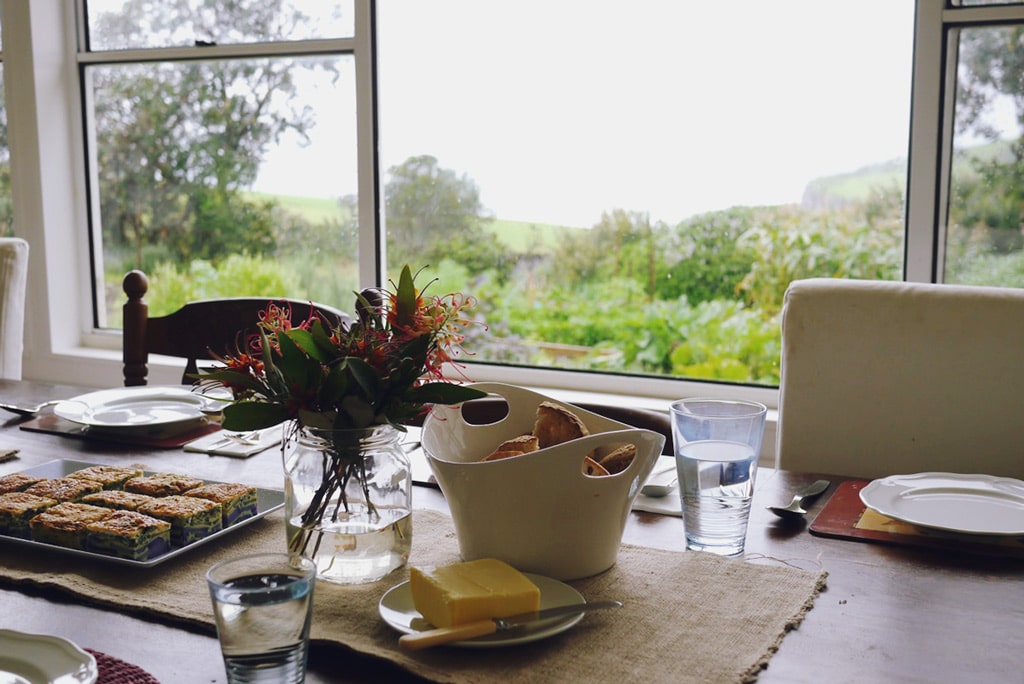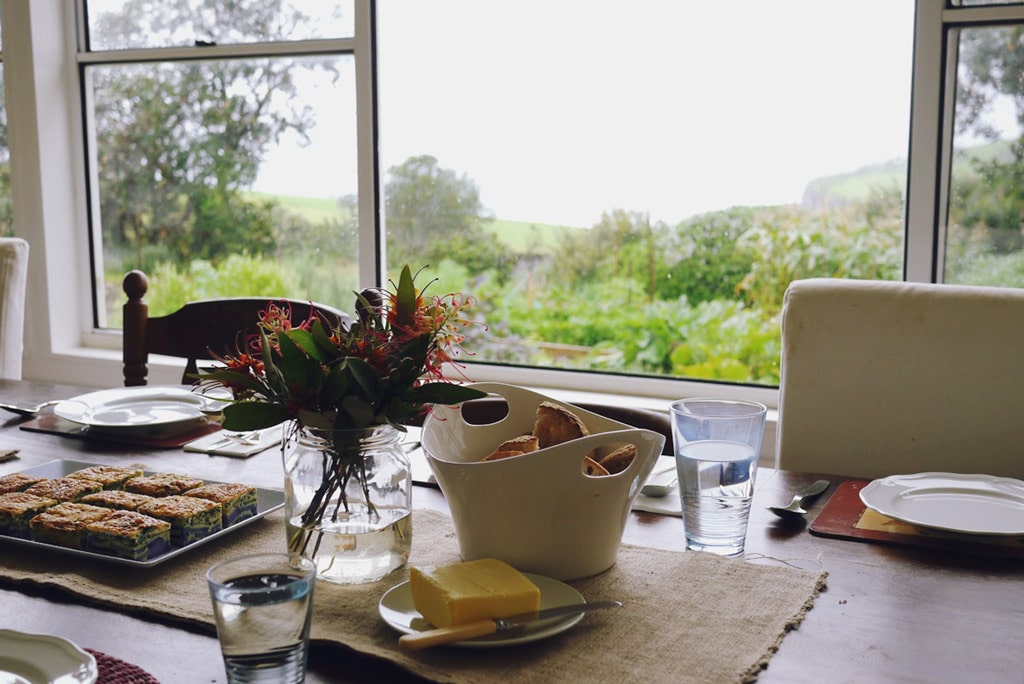 As part of the course, everyone brought along organic waste materials for a big thermophyllic compost pile making session.
Every output is an input. All goodness goes around.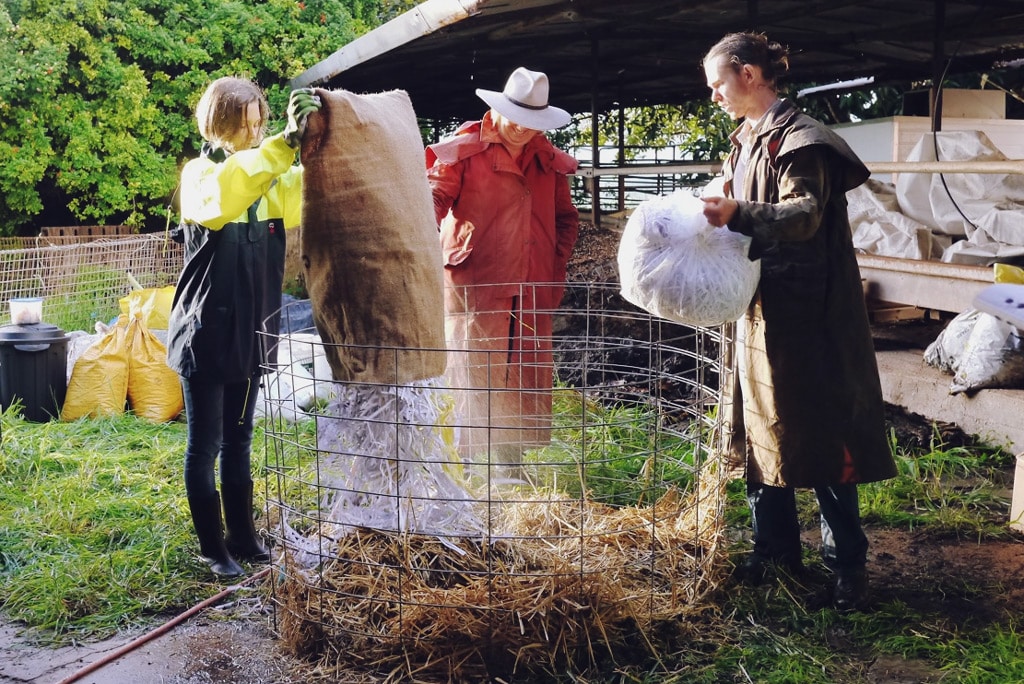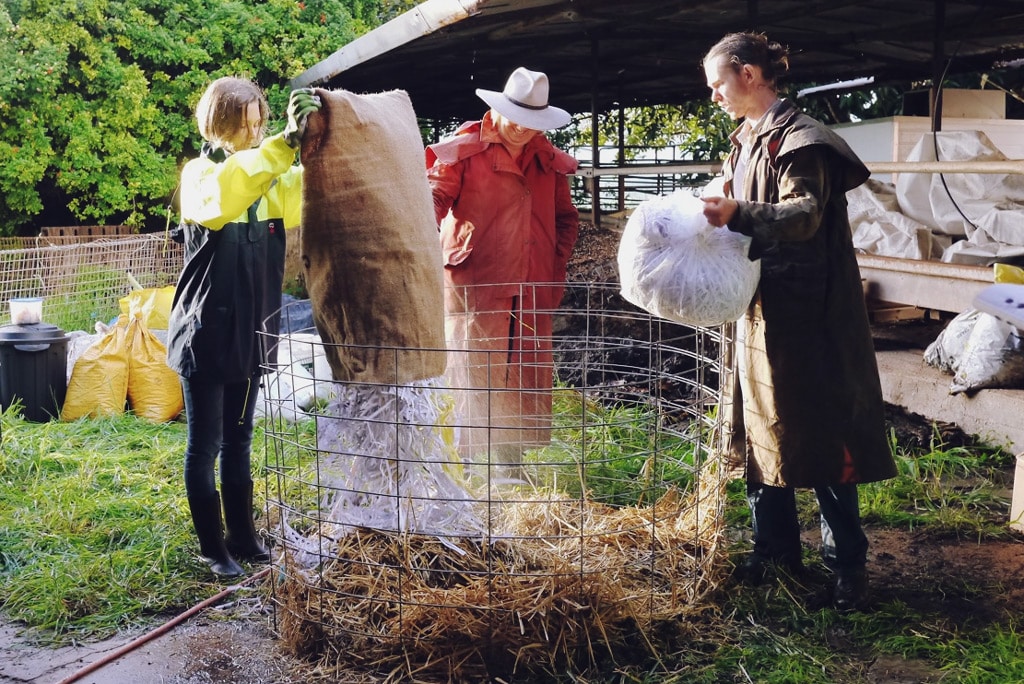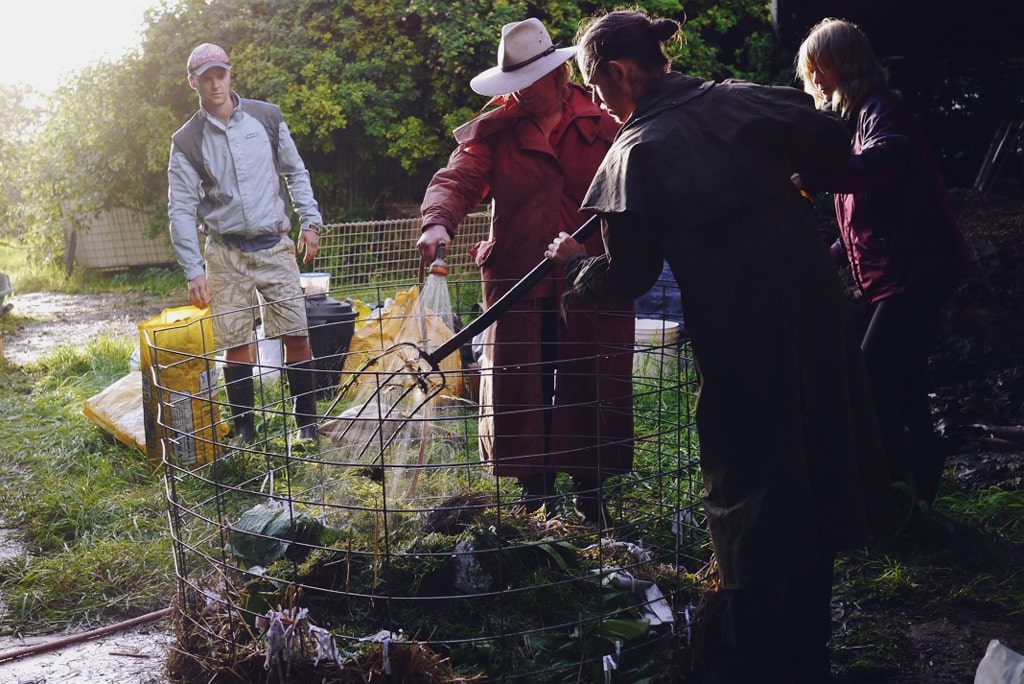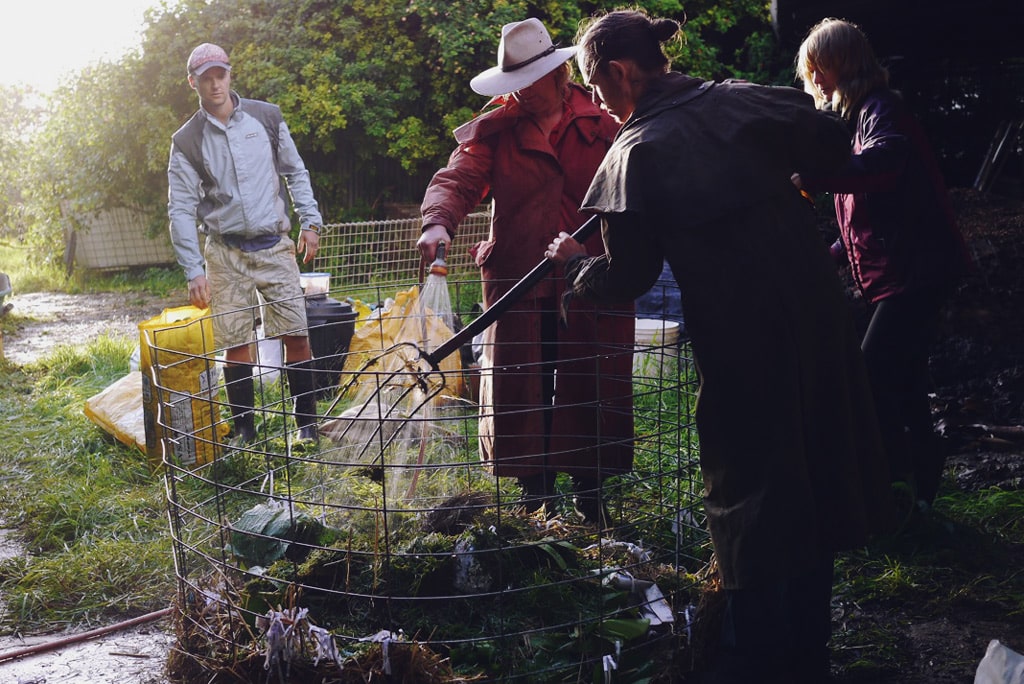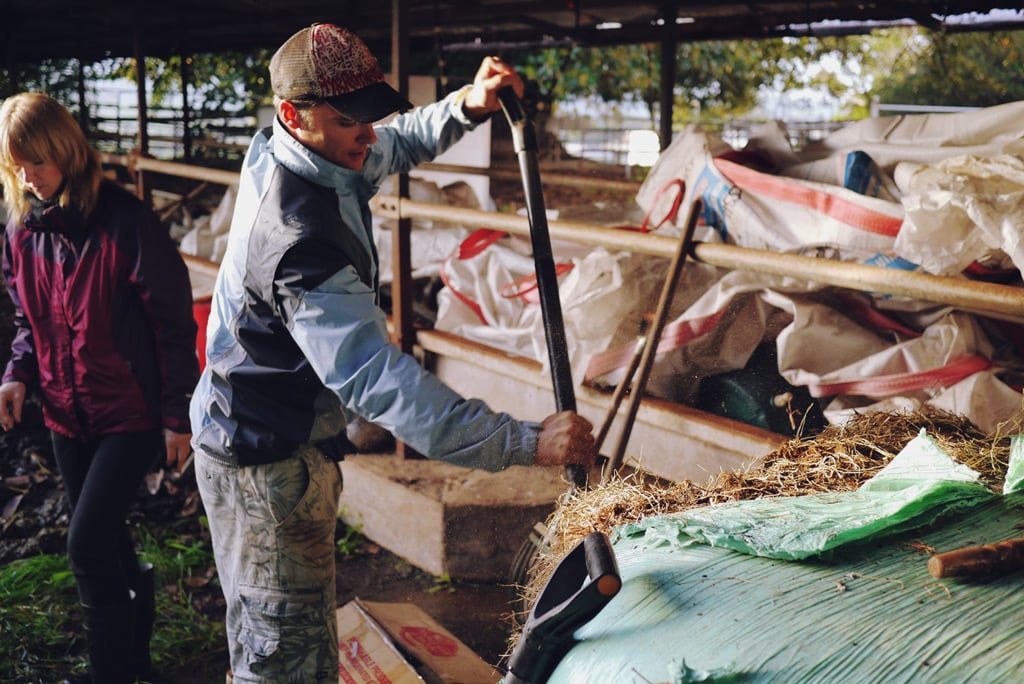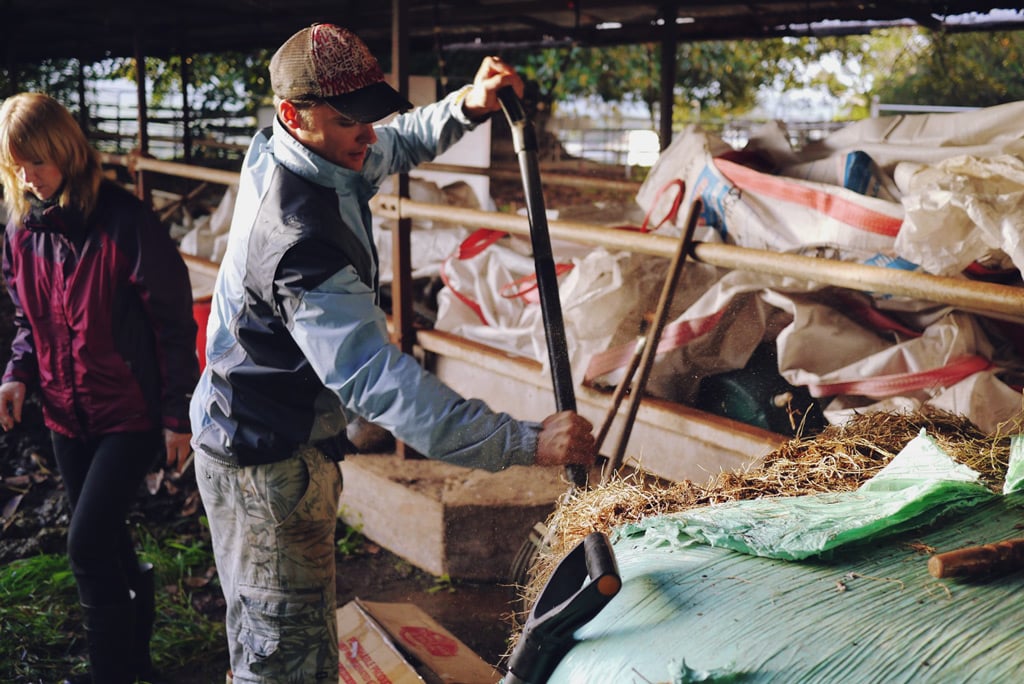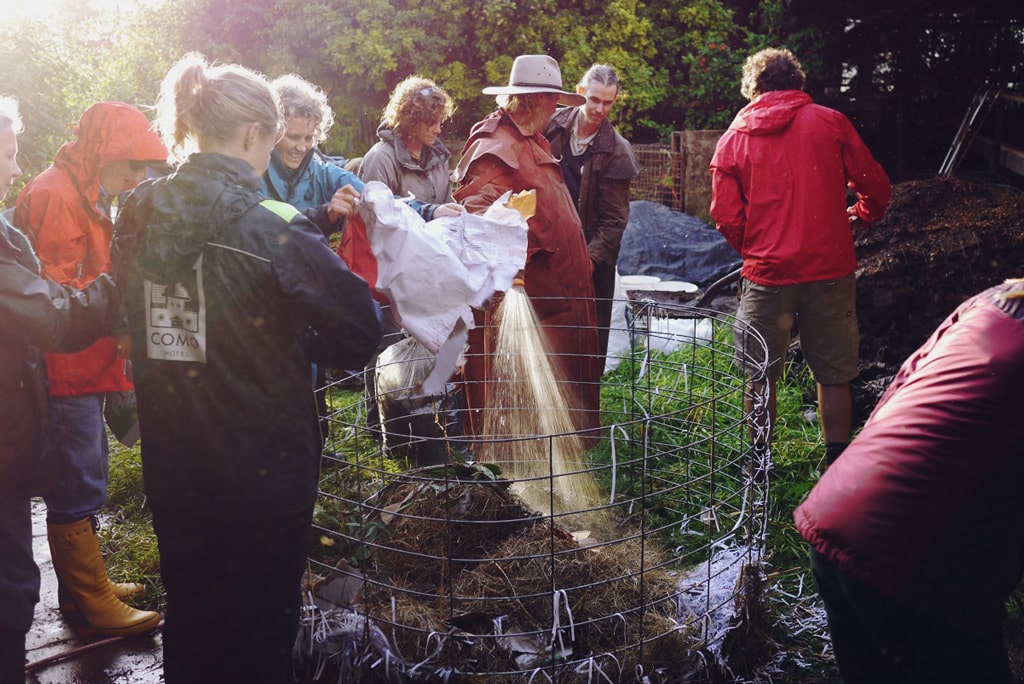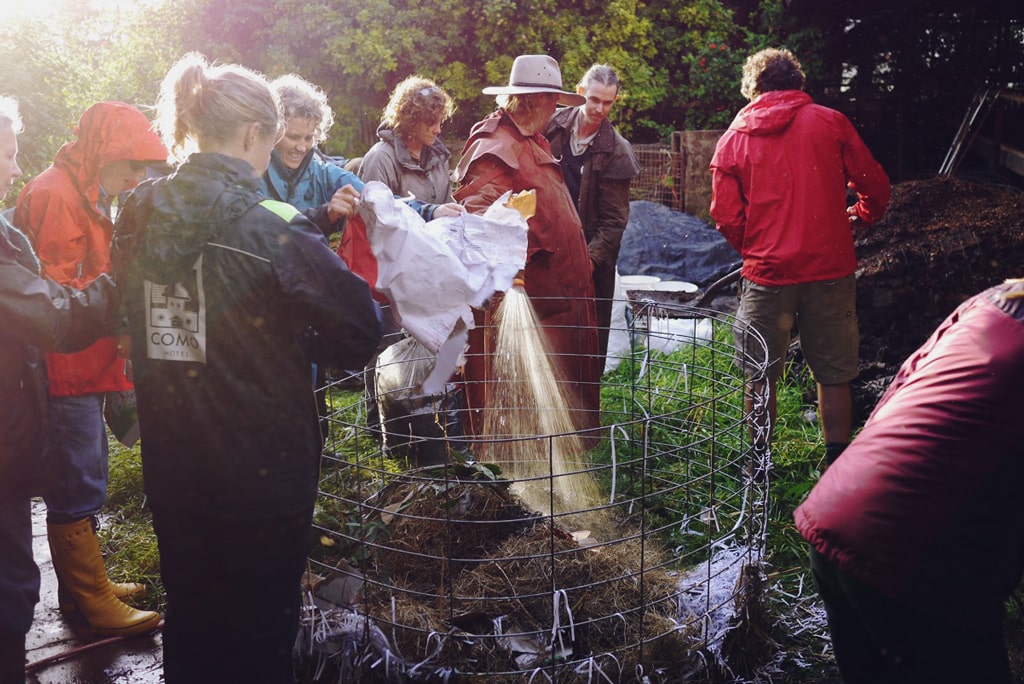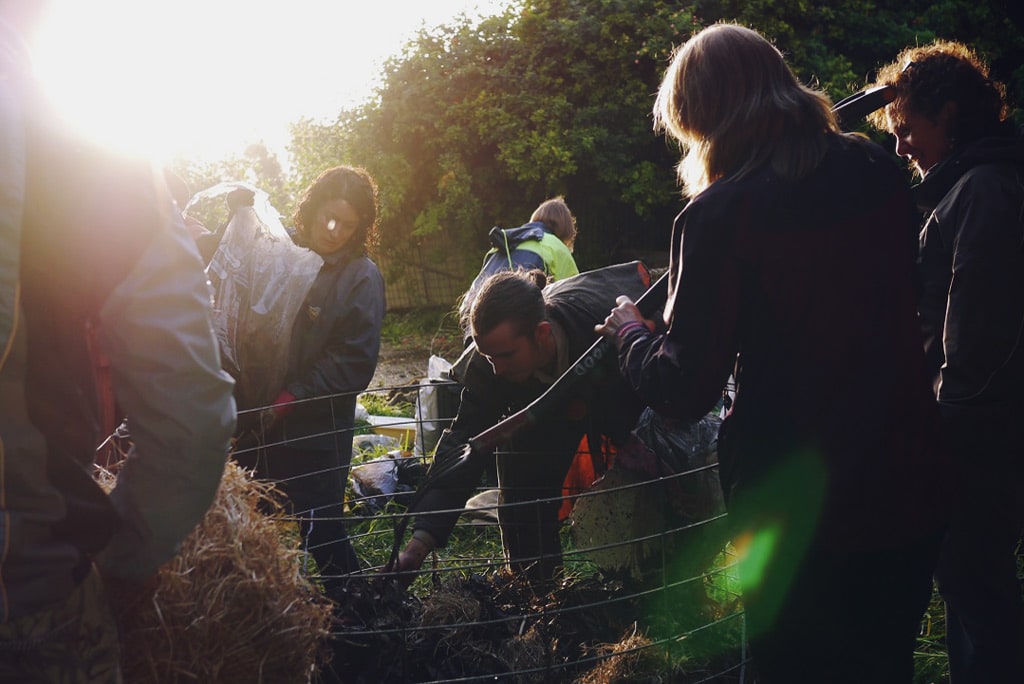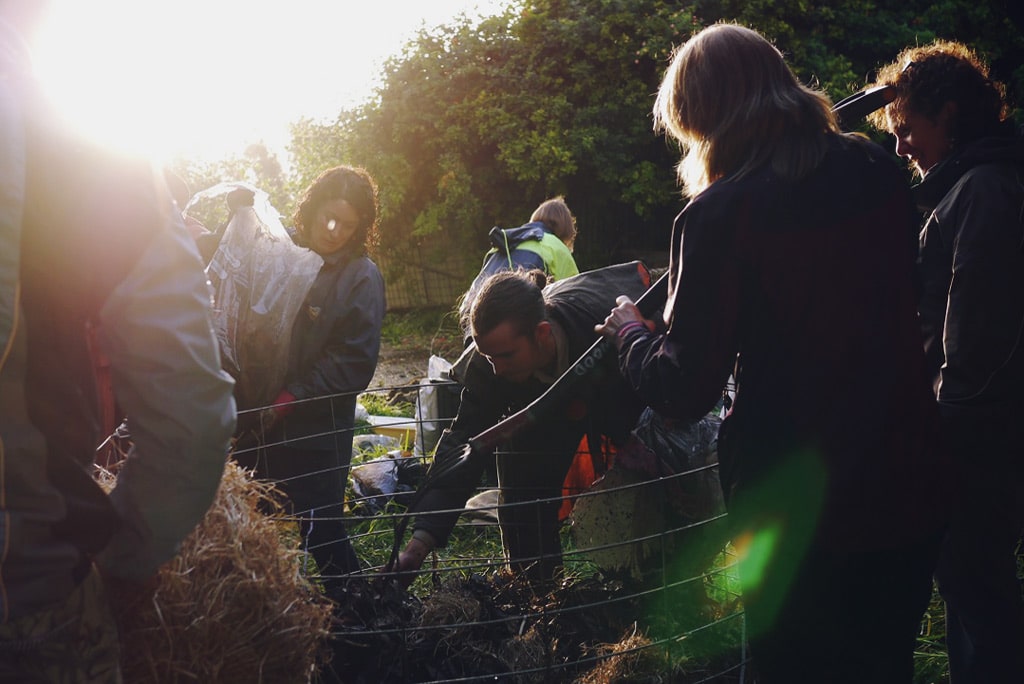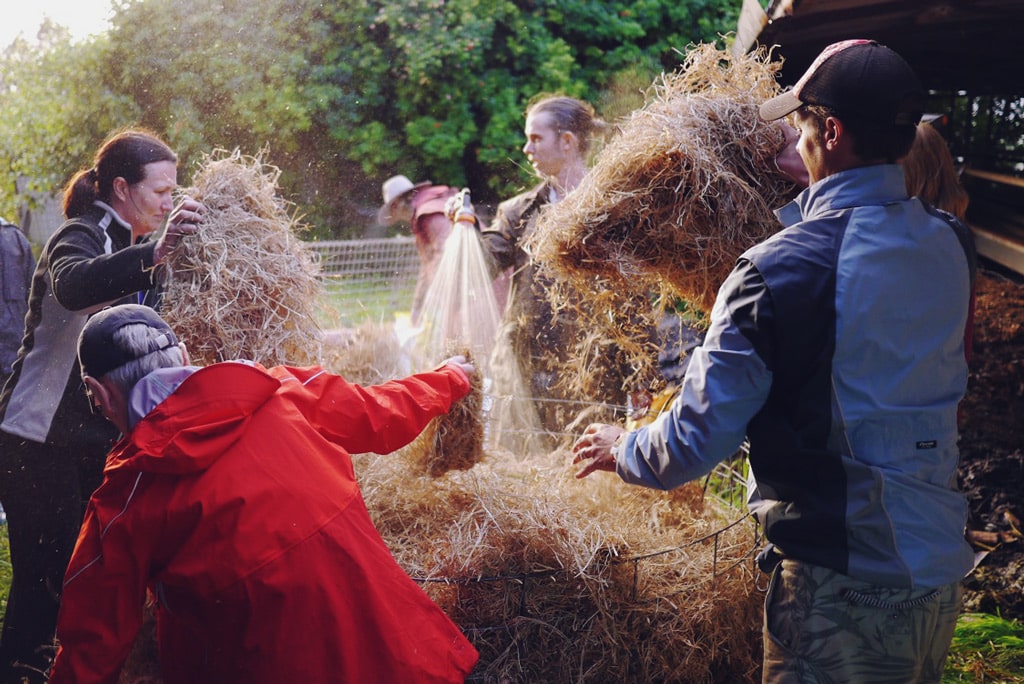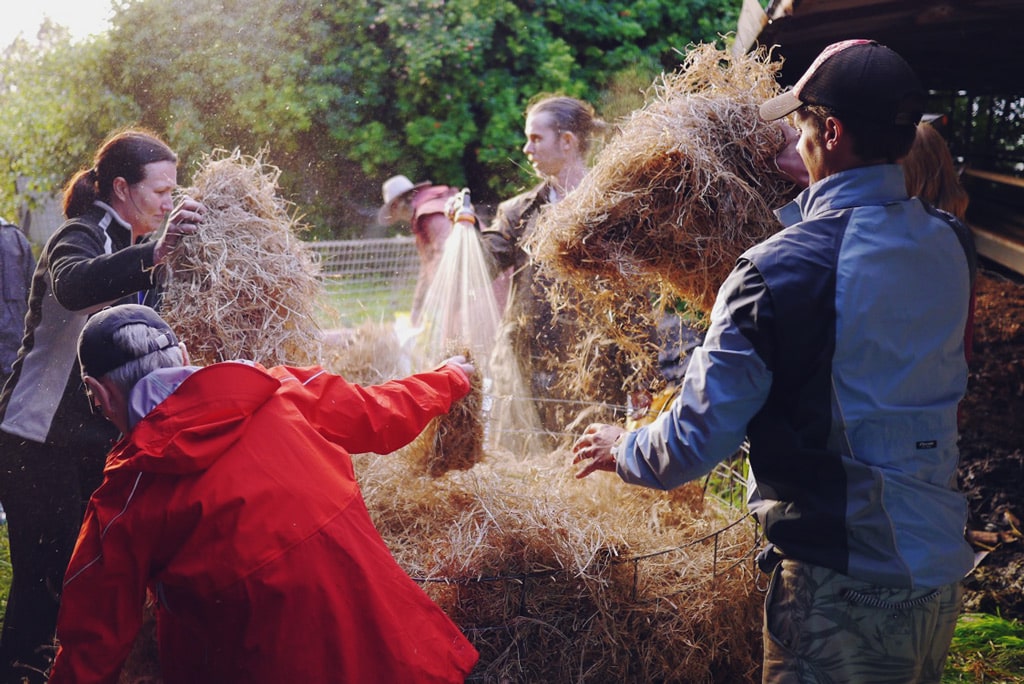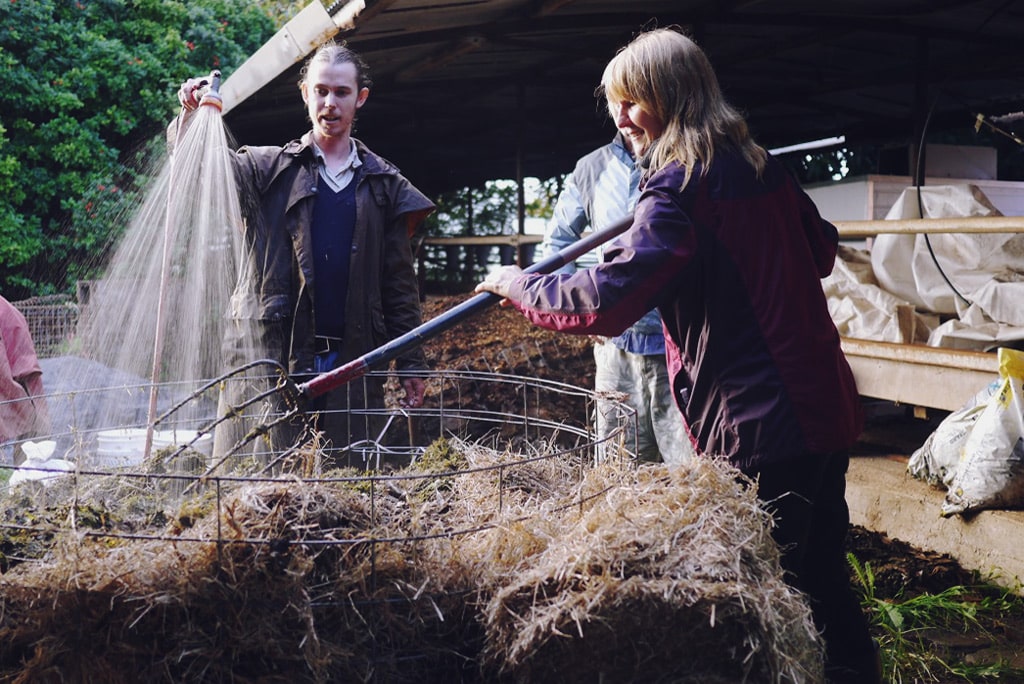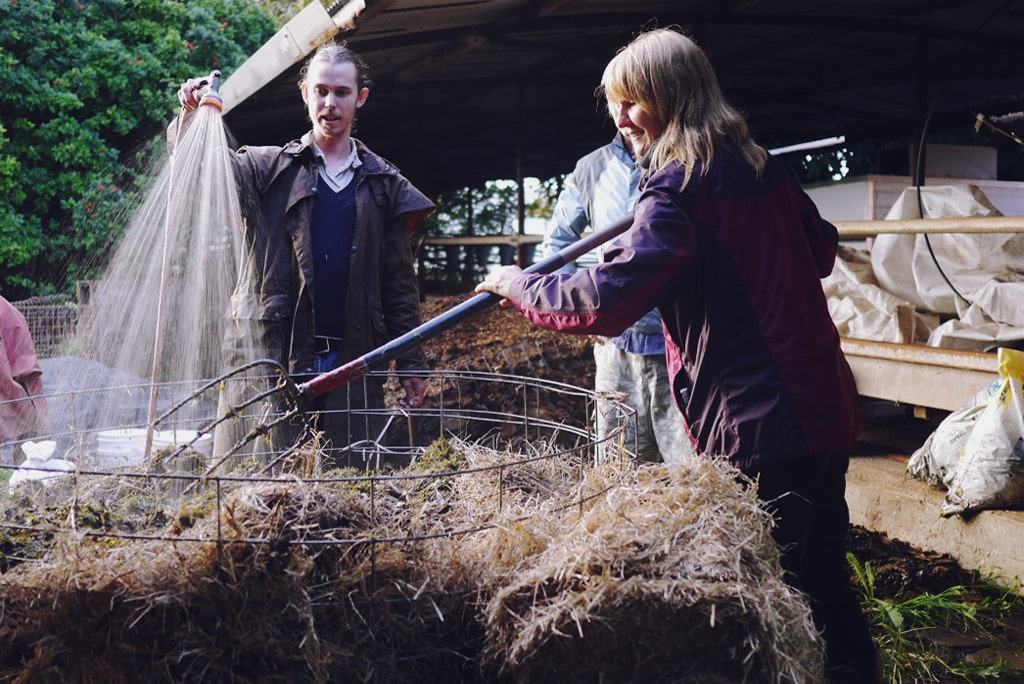 To top off this weekend, there was a chance to go look at the pastured chicken systems of Buena Vista Farm (Which you can see more of here) which are part of what's keeping this family's small acreage such a vibrant little business (and keeping them very busy).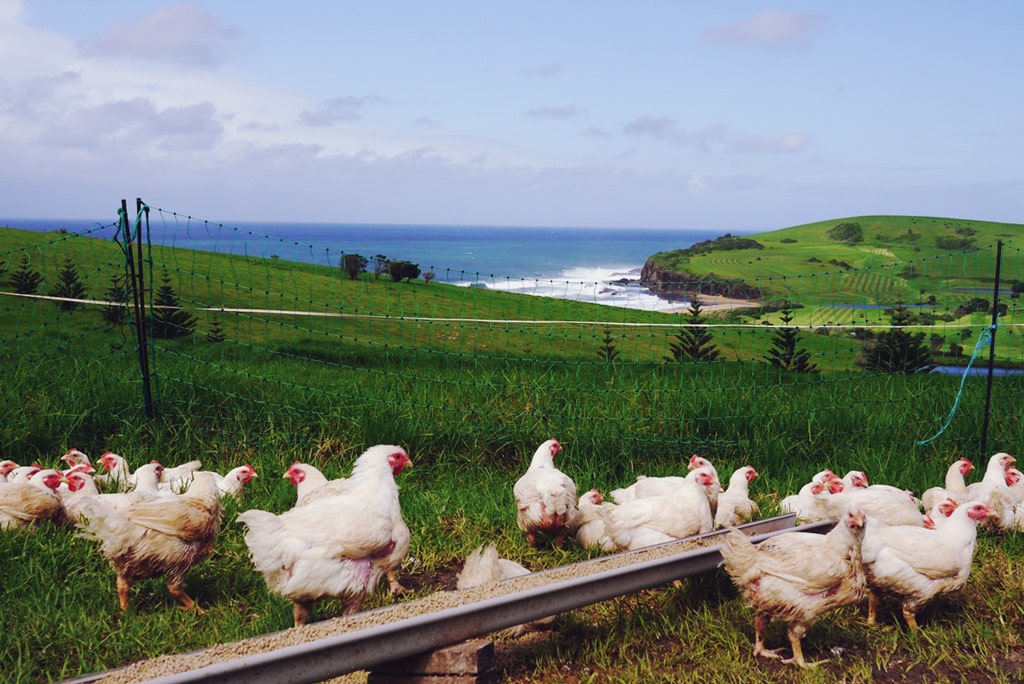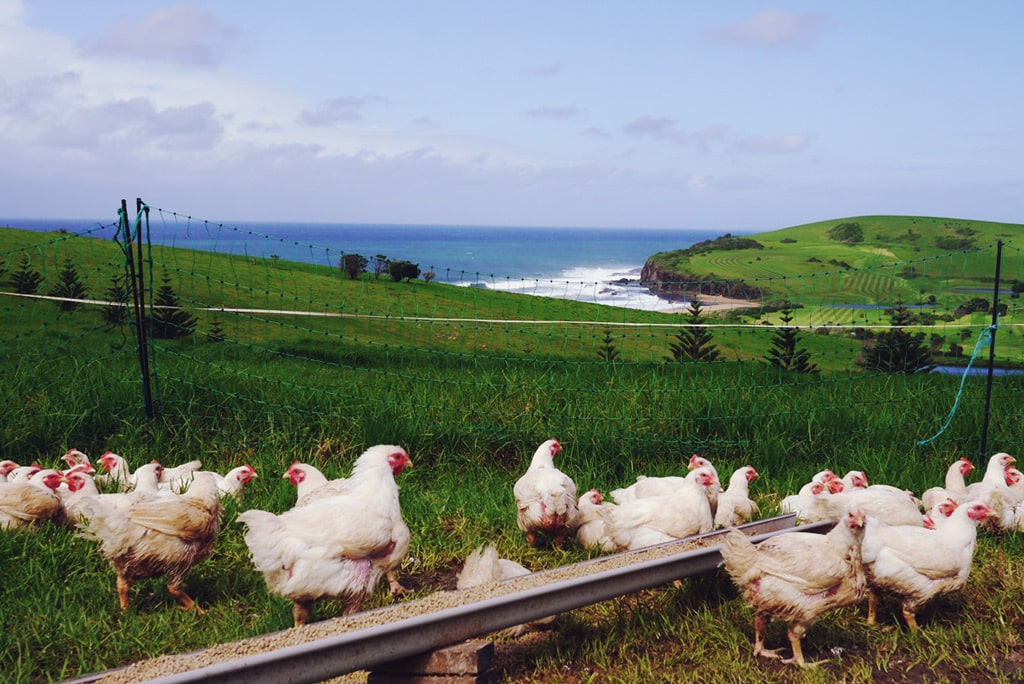 Thanks to all the students who came along and braved the weather for this course! It was great to meet you all.
We hope your future gardens grow with abundance and that you're up to your eyeballs in veggies by Christmas.
Our upcoming Serious Backyard Veggies courses are here.
We'll be doing more courses at Buena Vista Farm in the Spring, so sign up to our newsletter if you're interested in getting notified.
In the meantime, check out Buena Vista's website for beyond organic eggs, worlds-best pastured custard, farm lunches and more.
You can also source their hyper free range meat chickens in Sydney via the fabulous Feather and Bone.