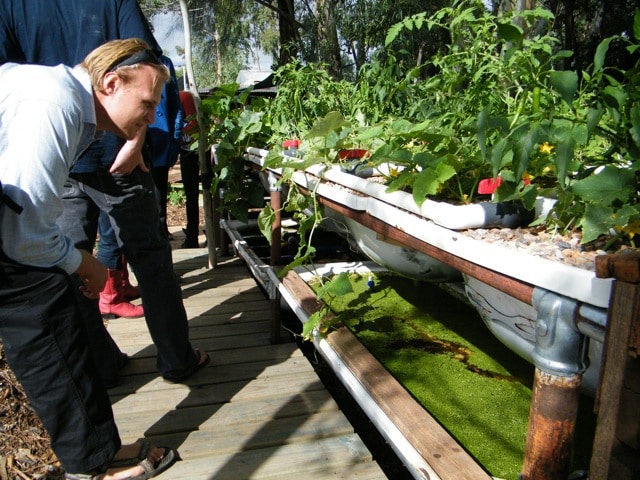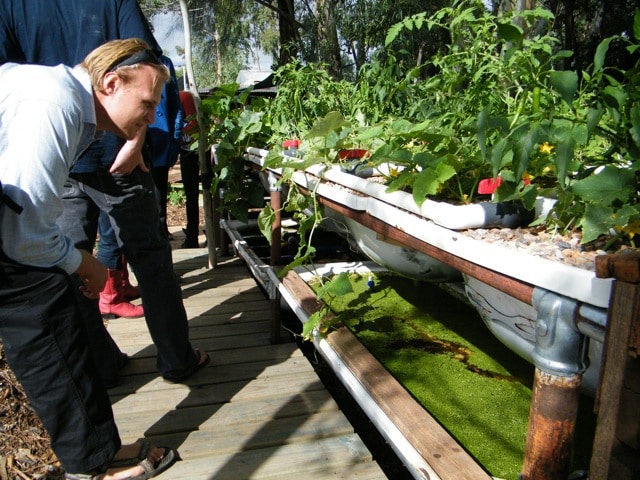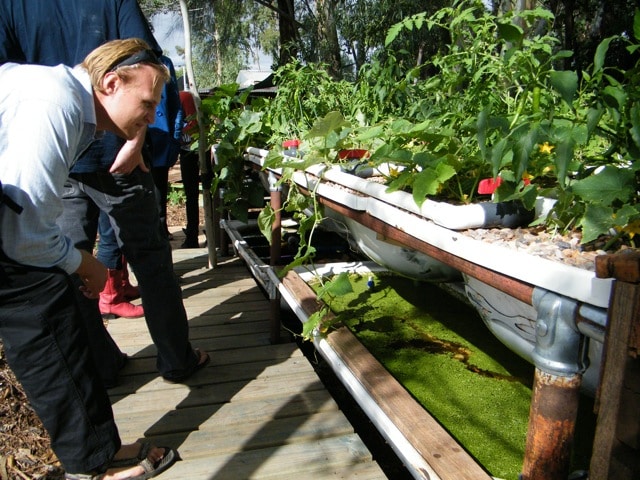 Setting up a good little backyard aquaponics system can ensure you're dripping with herbs and greens on a regular basis, with the addition of an occasional home-grown fish night!
But which fish? Not all are suitable, but there's a few key species that are especially excellent for home aquaponics setups…
There's a lot to be said about the beauty and abundance of aquaponics systems. And indeed we've said it a couple of times, because we definitely believe it to be a truly efficient example of a nutrient recycling system for growing food.
Aquaponics in its most basic sense is a combination of aquaculture and hydroponics.
The use of these two systems together – which on their own can have some negatives – allow for a close-loop (ie not entirely closed, but pretty close) where the waste from the fish supply nutrients to the plants, which in turn filter and clean the water to be return to the fish tanks.
Essentially the negatives of each system are turned into superb positives!
Having an aquaponics system set up – no matter the scale – can put a turbo booster into your herbs, vegies and leafy greens growth, and in the meantime there's the opportunity to potentially grow your own fresh fish at home.
There's an abundance of ways you can set up your own systems, and there's also quite a few fish species that integrate well into these.
We grabbed a cuppa with our clever teacher Floyd Constable, who has built all manner and size of systems in the past, to quiz him on his five favourite fish for backyard-scale aquaponics…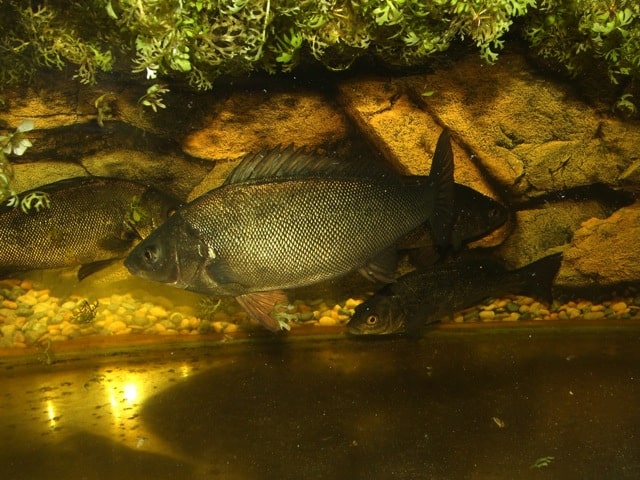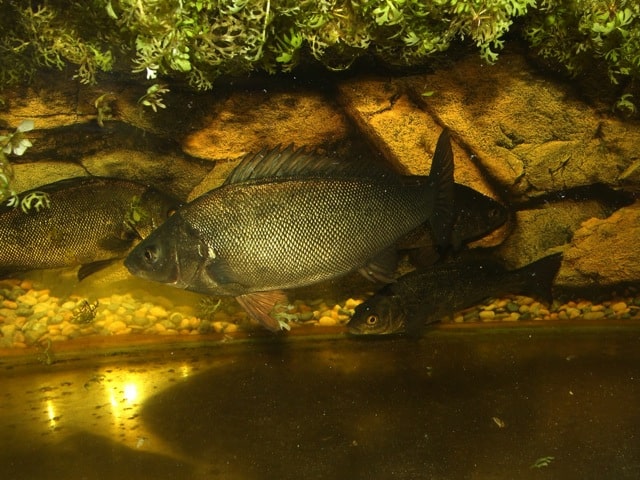 1. Silver Perch
These fish are good eating and are easy to manage and grow. They have a wide environmental tolerance range, and can handle cooler water – however their growth will slow.
Avoid using them where it can get very cold for extended periods, as their metabolism slows right down and they wont grow or produce high amounts of nutrients for your plants.
They have a largely vegetarian diet so growing most of their food is possible.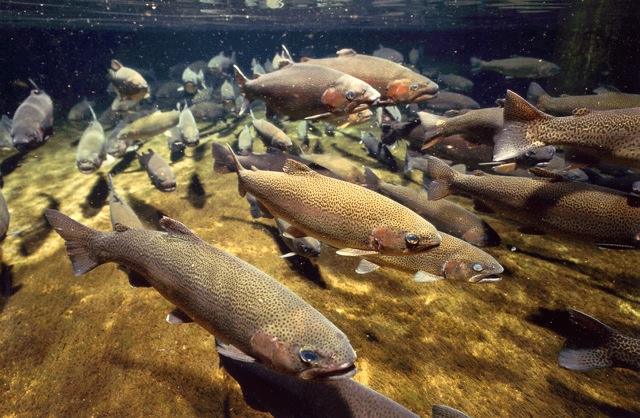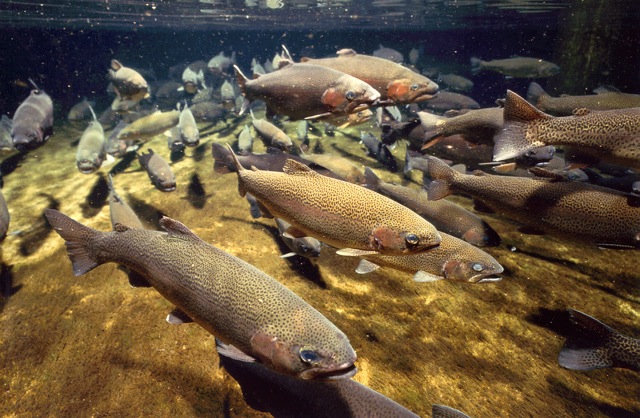 2. Trout
Trout are very fast growing (6 months or so) so are exciting to watch progress and are a great food conversion ratio and very good eating.
They'll jump out of the tank so you need a lid or cover on your set-up. They can't handle warm water, it needs to be kept really cold, so are most suitable for very cold regions.
As they're a carnivore they need commercial pellets for food (or a home-made equivalent), and can have cannibalistic tendencies, eating both their own and other species of fish.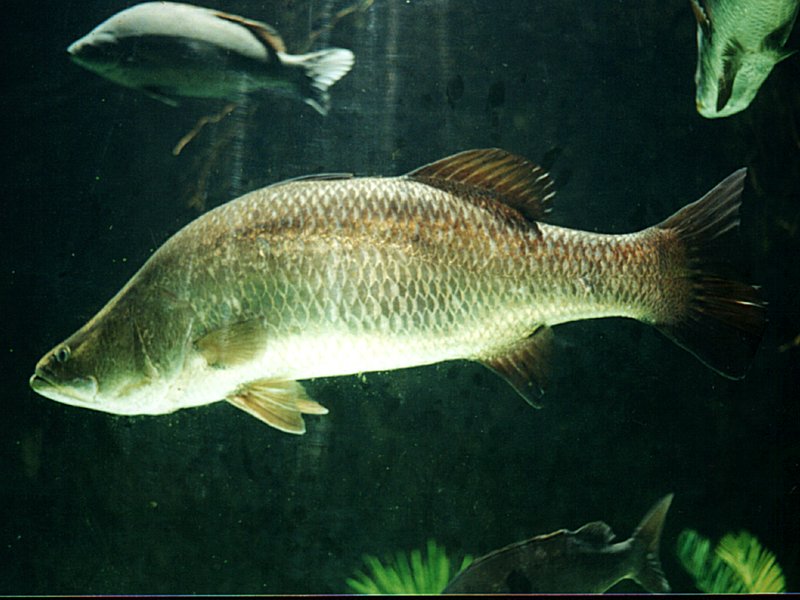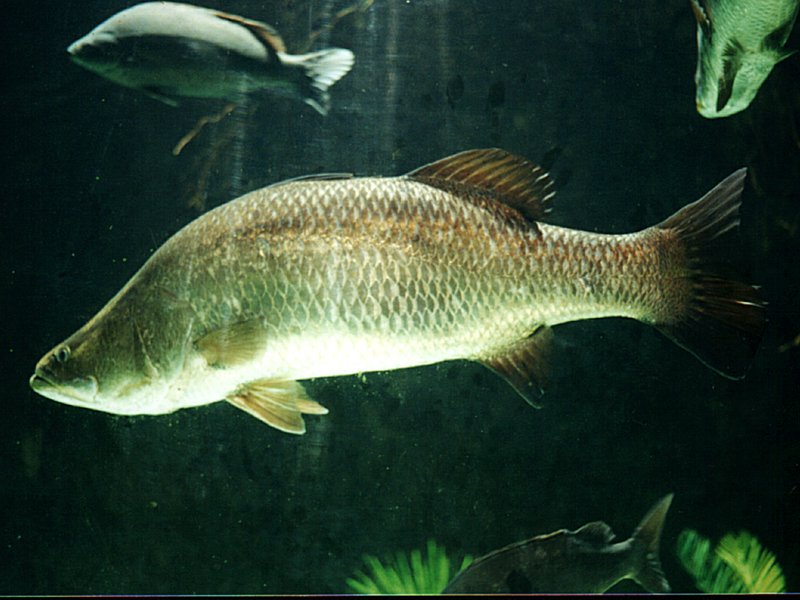 3. Barramundi
Very similar to trout but rather than requiring only cold water, barramundi really need consistent warm water.
Due to these requirements, and depending on their climate, some people will choose to grow trout through the winter and barramundi through summer.
They are also fast growing and good eating, and likewise will jump out of their tank and cannibalise each other. Generally larger fish will eat the smaller fish so this can be managed by grading the fish between tanks depending on size.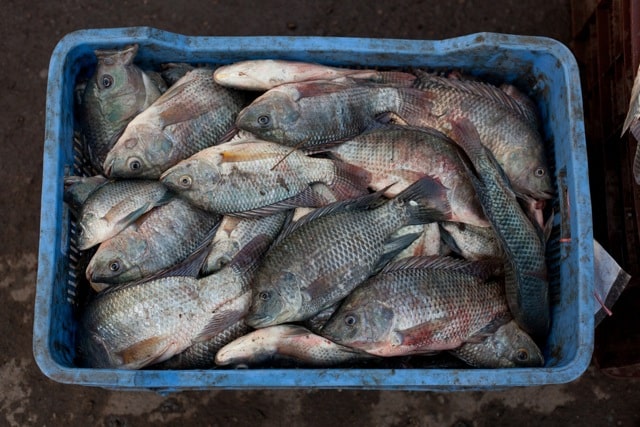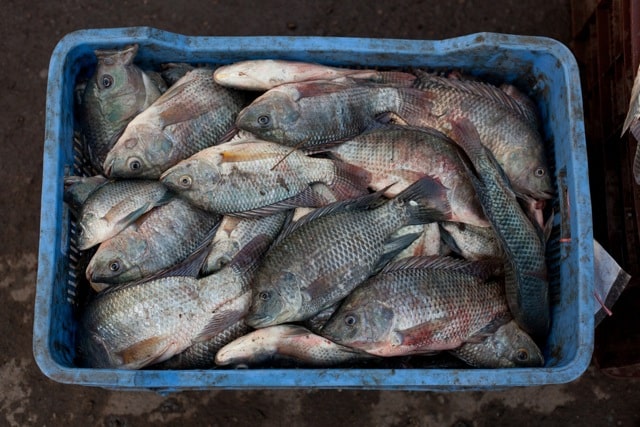 4. Tilapia
These are the perfect all-rounders for aquaponics. They grow fast, breed in the tank and taste good for eating. Being mostly vegetarian you can grow your own fish food for them.
They handle a wide range of tank conditions from temperature, pH, nutrient and oxygen levels and more. They're interesting to watch in the tank due to their breeding.
Perfect in the tropics and subtropics, they can also suit temperate climates, and are the most commonly used fish in aquaponic systems around the world
**Throughout Australia (except WA) tilapia are banned due to their ability to overtake local waterways. Darnit.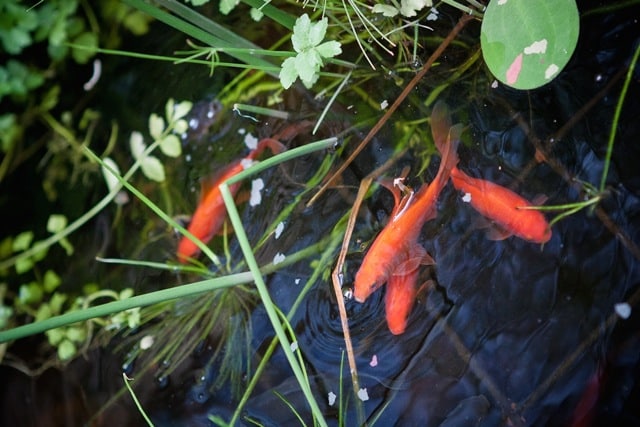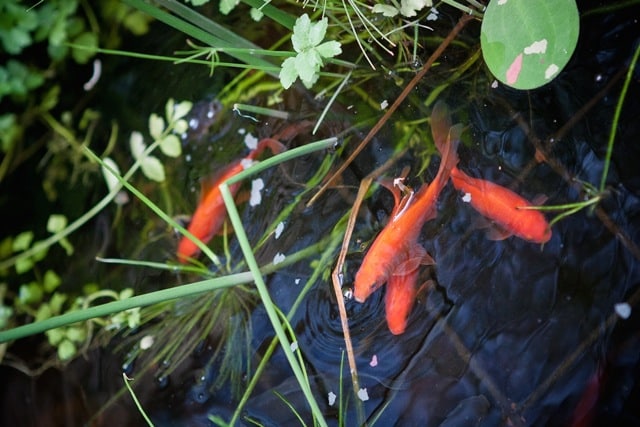 5. Goldfish
Not all who set up a backyard aquaponics system have a great deal of space, or are necessarily keen on eating the fish. In these situations goldfish are great.
They're easy, cheap, resilient, tolerate wide and fluctuating conditions, and are beautiful to look at and incorporate into your garden.
You can grow a lot of your own food for them and they're useful in just about all environmental conditions – that said, they don't like it super hot though.
And of course – don't use goldfish anywhere there's the chance they can escape into natural water systems.
What fish have you had success with? We'd love to hear…
Fish images via flickr's creative commons: silver perch, trout, tilapia, barramundi