Ok folks, we're excited about this one: an Aussie-initiated open source food network dedicated to connecting producers with consumers, every which way you can imagine.
Yes, I know. There are a lot of these kinda ideas out there. They've all got their hearts in the right place. But we rekon THIS ONE has not only legs, but some seriously amazing potential.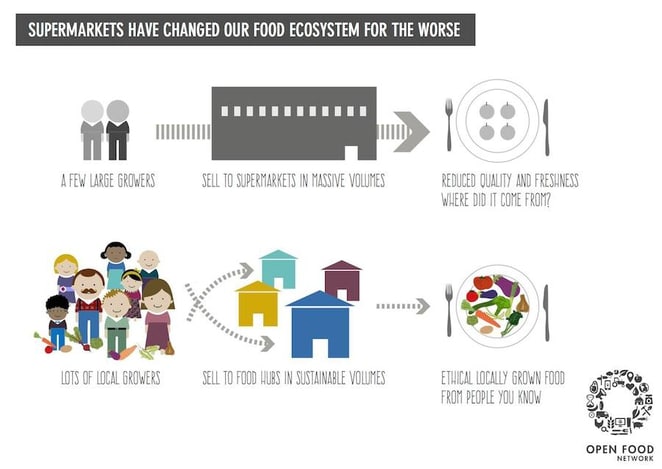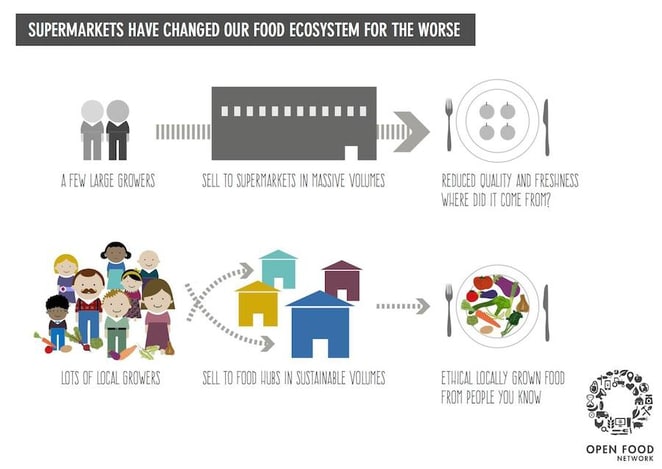 The powerful aspect of Open Food Network is that it is designed to be used by all three primary pillars of an authentic local food system:
Producers
Small food hubs for distribution + retail
Consumers
So it's not just for the end user, it's designed to be used by everyone involved in the food chain.
Which means the potential for ongoing engagement and improvement and usability from both ends.
Which in turn is how you build an actually. functional. food network.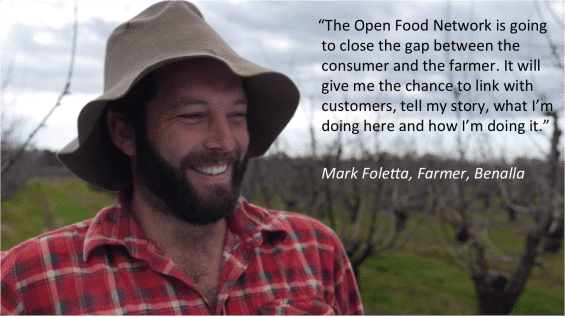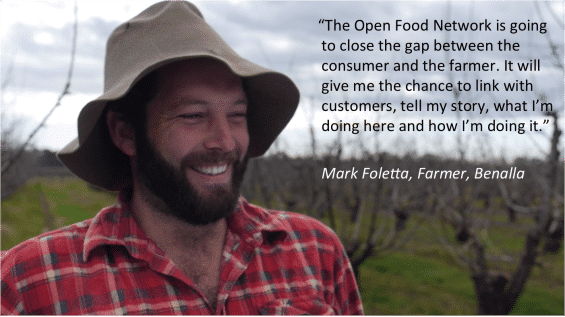 The Open Food Network is the first big project of the Open Food Foundation, an Australian based foundation dedicated to open source tools for local food security.
" The Open Food Foundation is a non-profit, registered charity established in October 2012, to develop, accumulate and protect open source knowledge, code, applications and platforms for fair and sustainable food systems.
While established in Australia, we support global collaboration on open projects for food system transformation. We want to build and support communities that bring the people who need the software together with those who can develop it."
I don't know about you, but I have far greater faith in an open source approach to providing solutions for our future food system than any other path forward.
So. What exactly is involved?
Here's a rundown of how the system works:
Gnashing your teeth at our government's recent moves to take climate change, carbon emissions and, oh, just the future of all our grandchildren's grandchildren off the agenda?
Want to actually do something that has a massive potential to improve the lives of your grandchildren's grandchildren by supporting the creation and resilience of clean, local food systems?
Hells yes.
Well, here's something you can actually do – help build The Open Food Network!