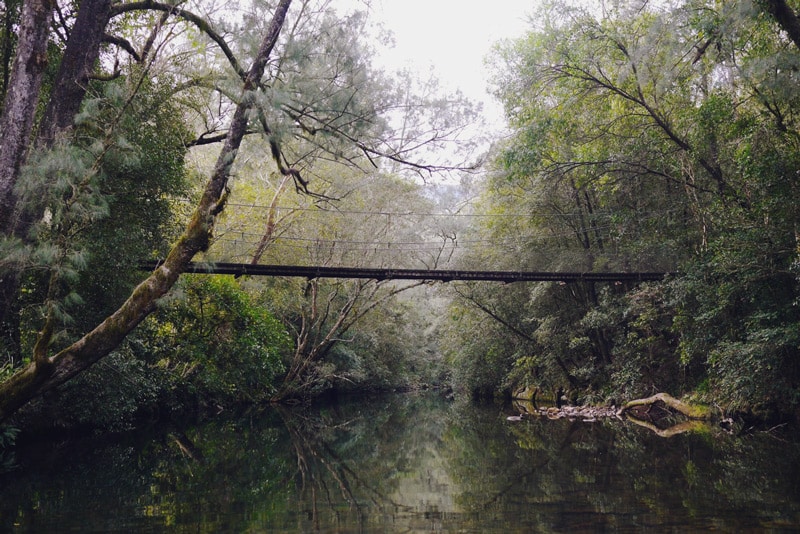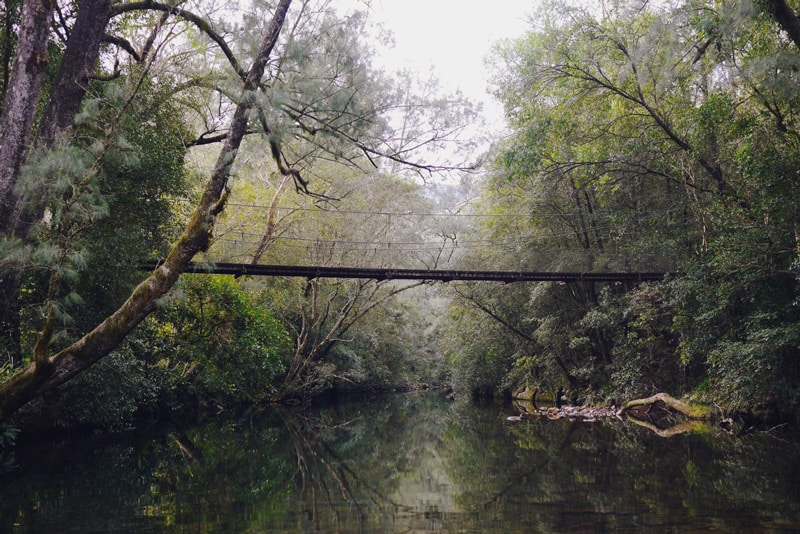 Kangaroo Valley is this rather special place where a thick mist rests, each morning, until about 10am. And then magically lifts, to reveal lush farmlands, rivers, creeks, and escarpment rainforest, all around.
Recently I went there to visit Kangaroo Valley Permaculture – an established permaculture homestead that is a bit of a  jewel within a jewel – a special place nestled in this magical valley…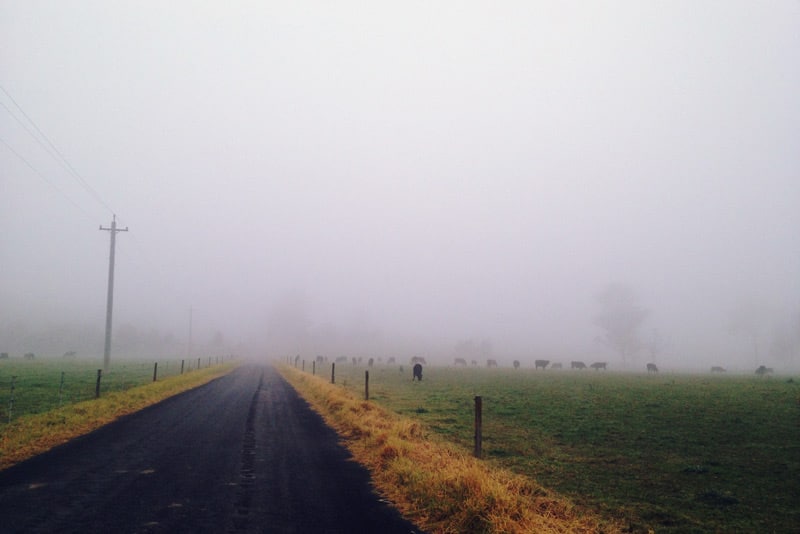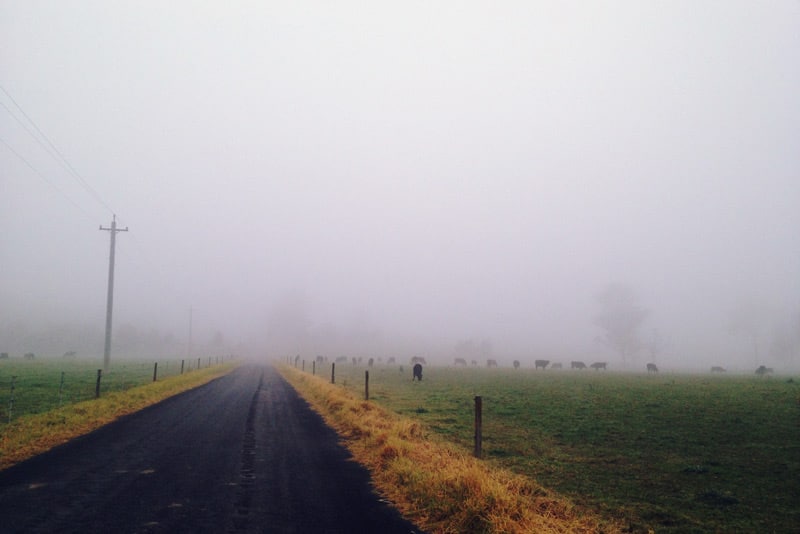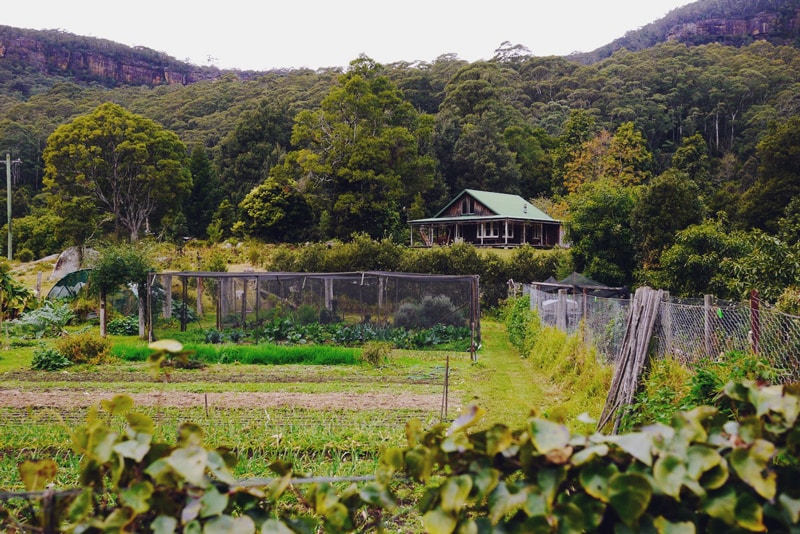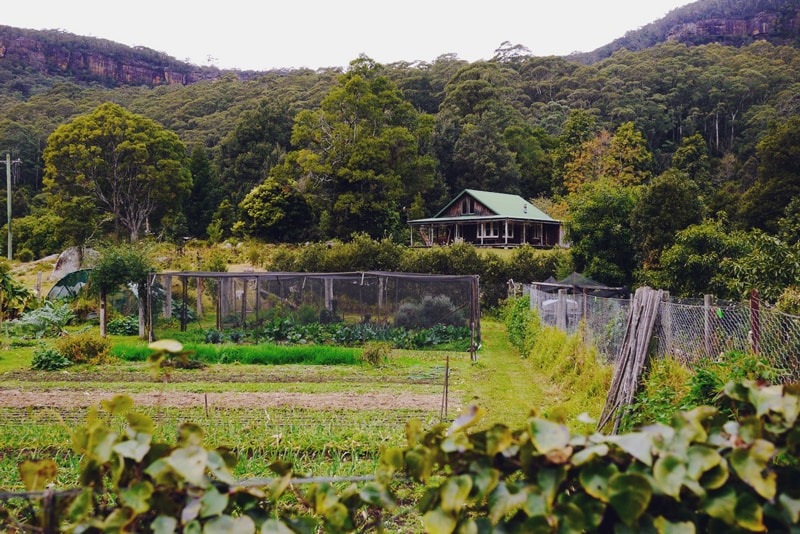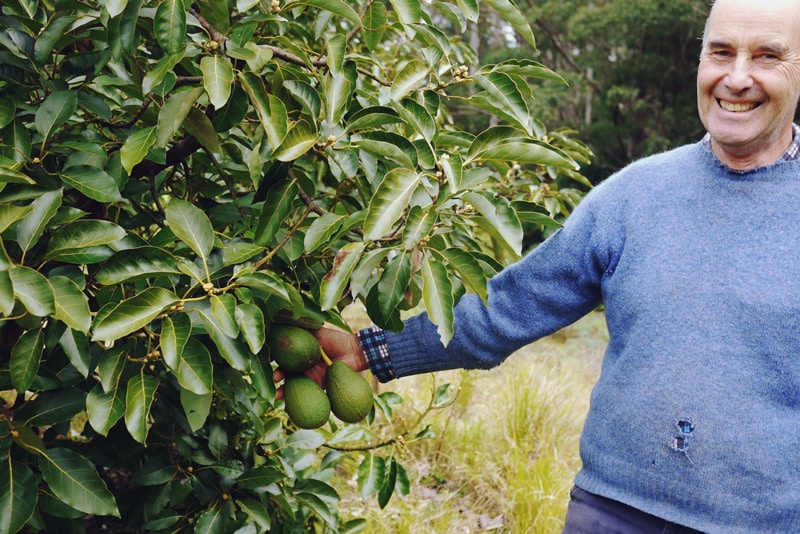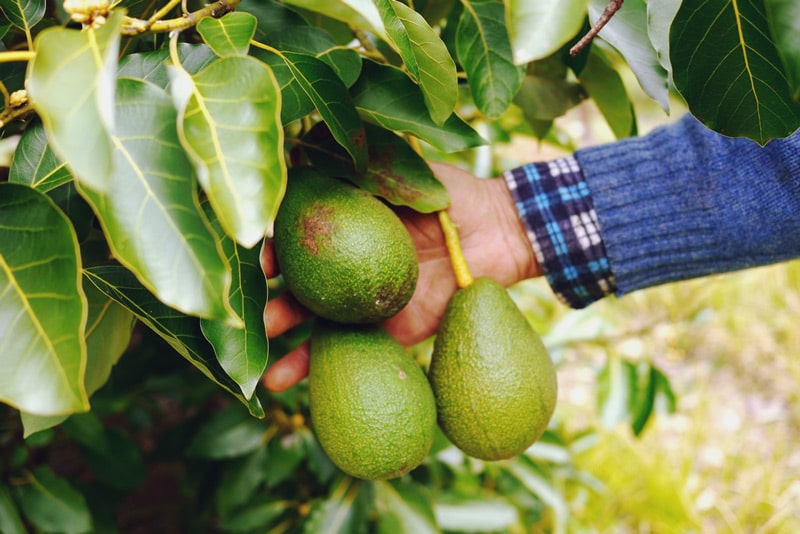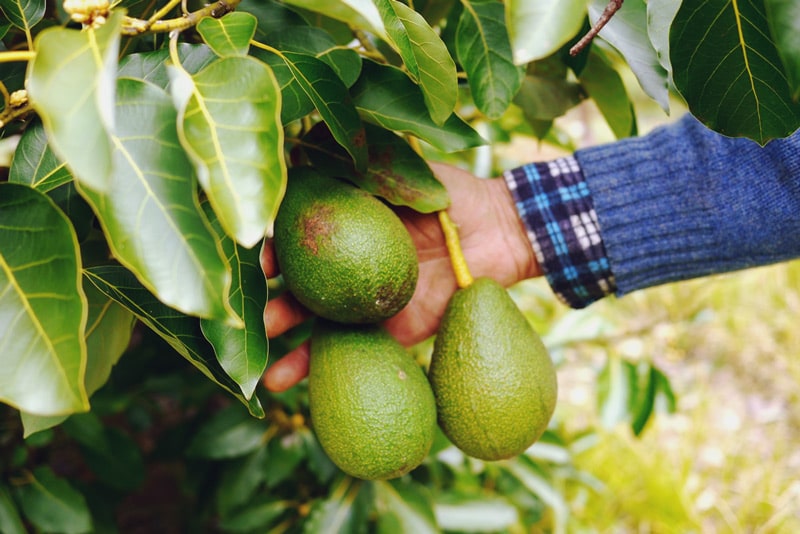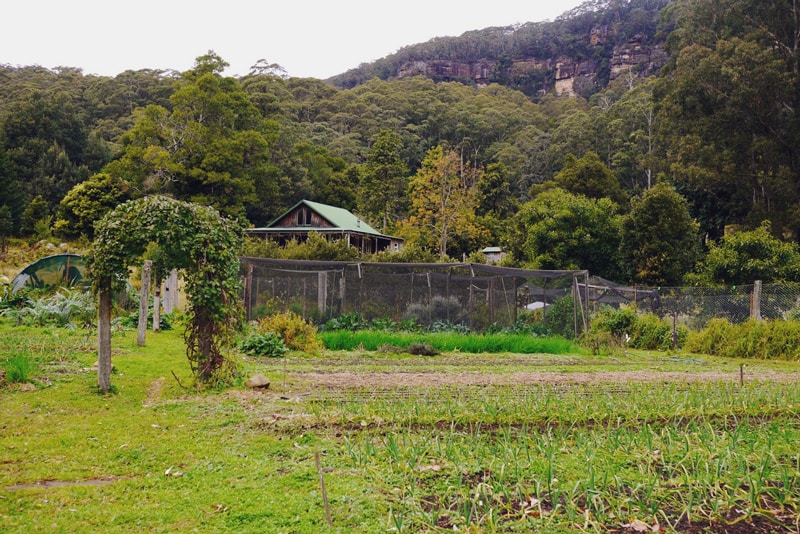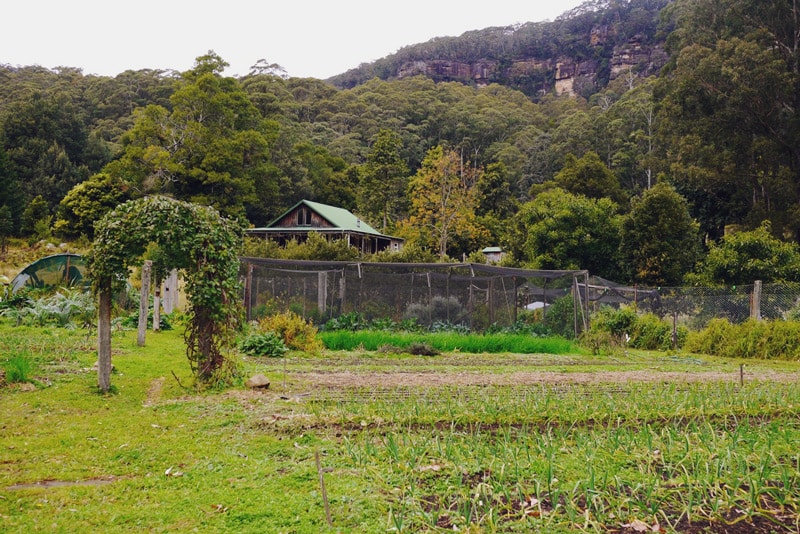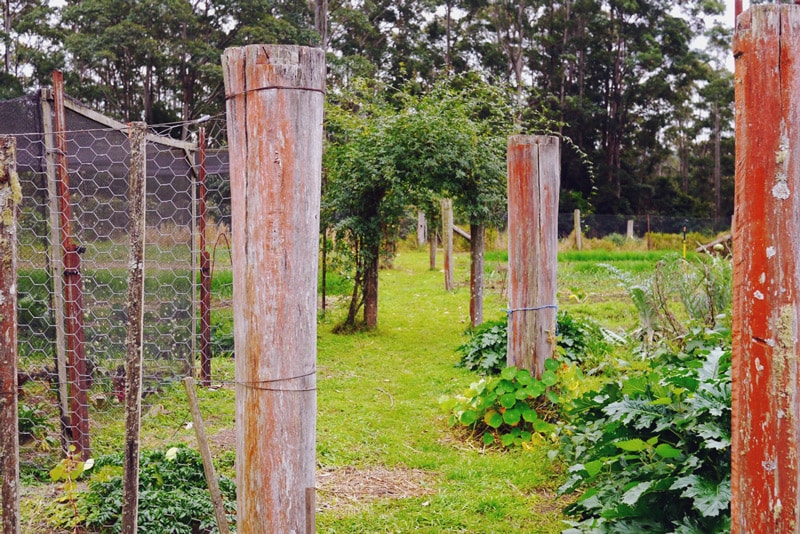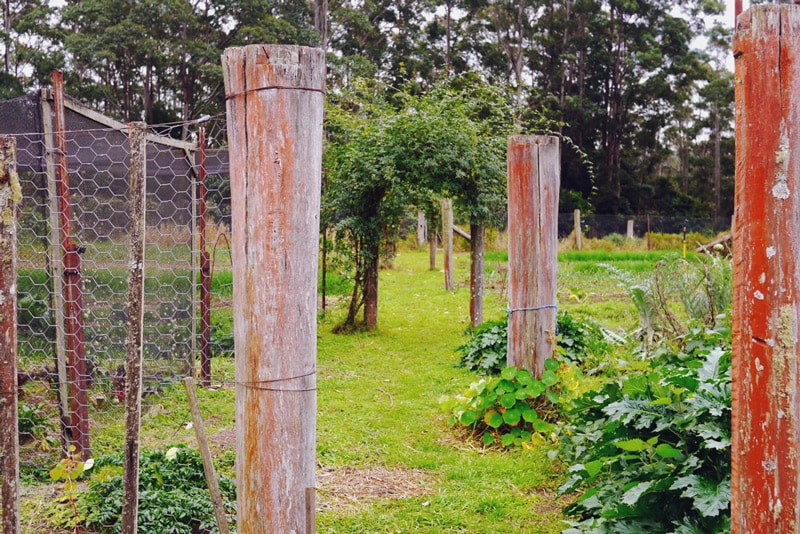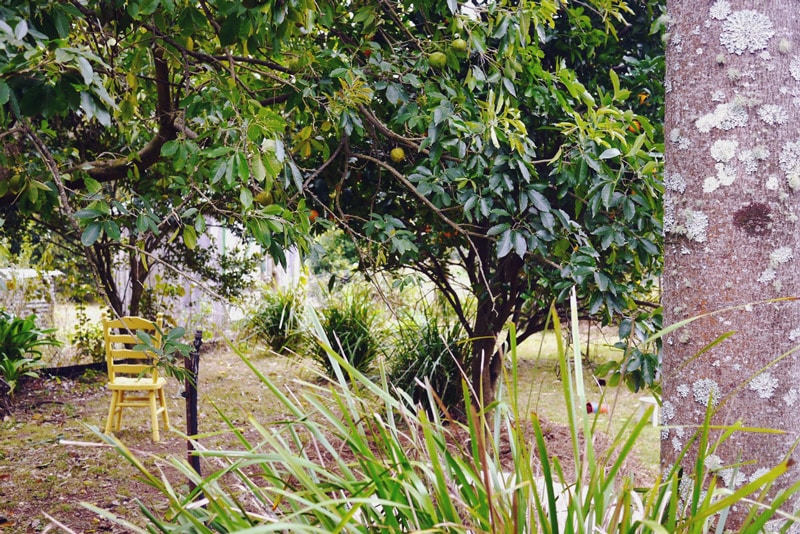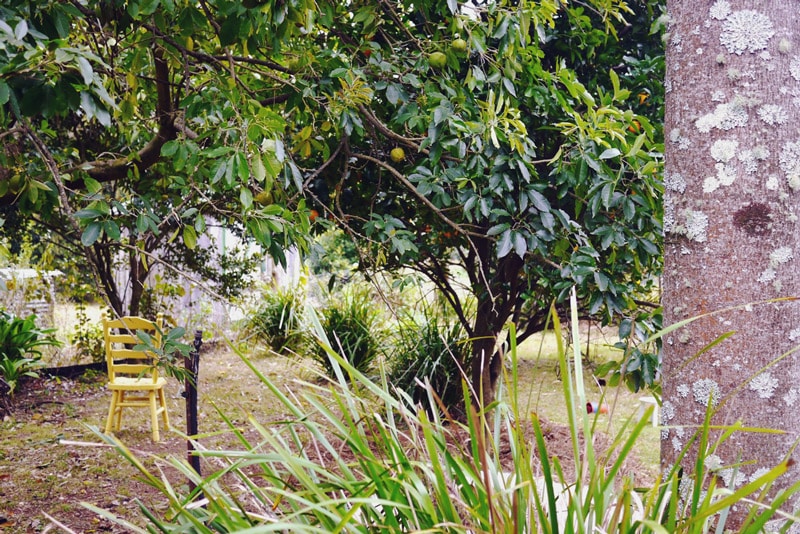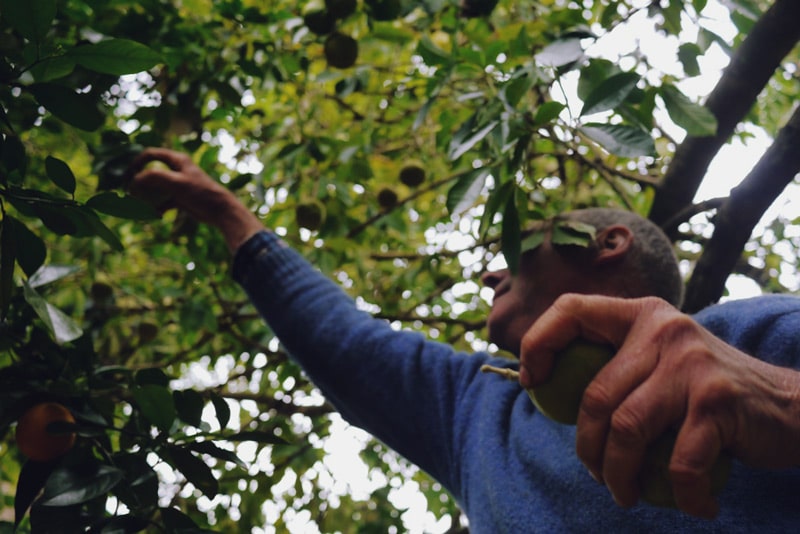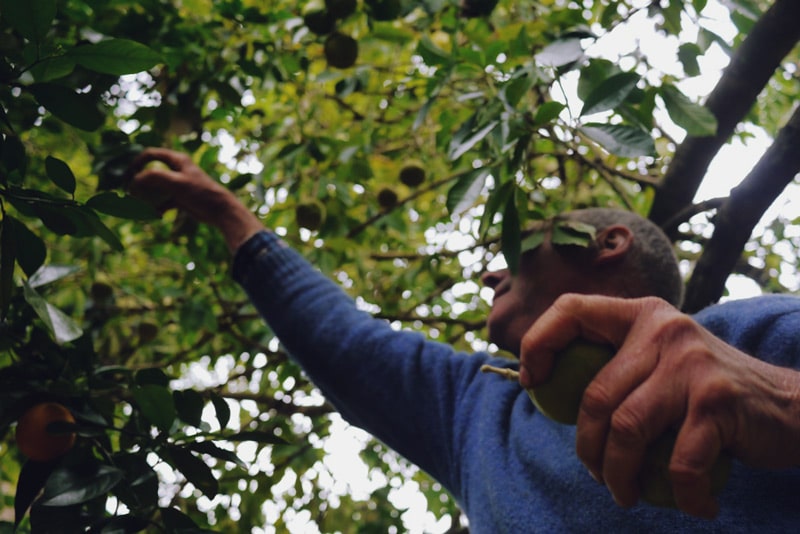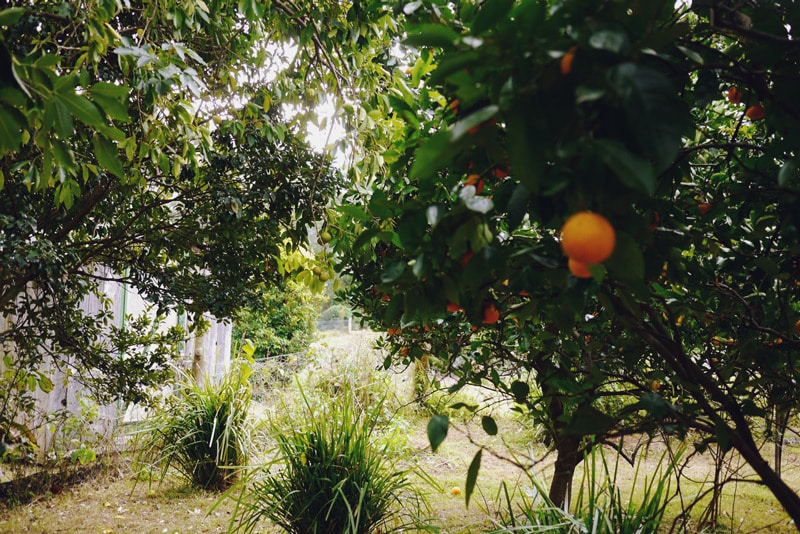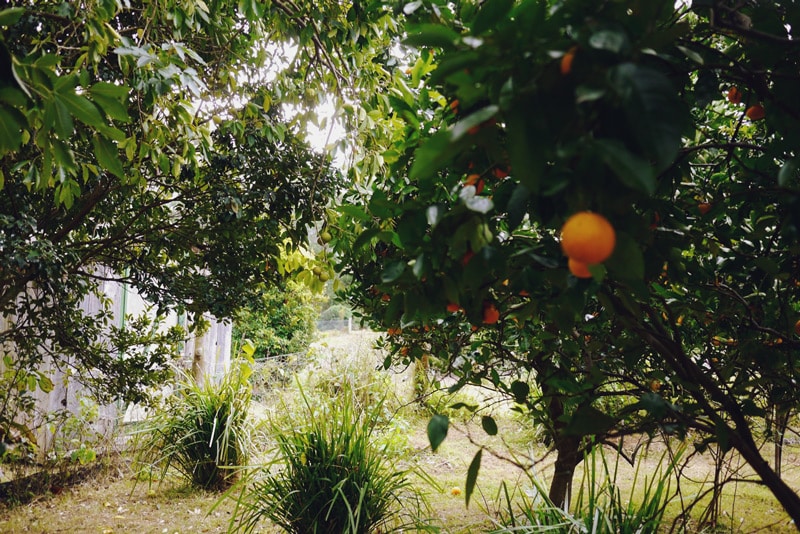 My host here was David Loneragan, who established this lush property with his wife Rose some 25 years ago – Bill Mollison had a hand in the design, so I'm told.
It's a hidden treasure that has provided a happy nest for their family and, now that their kids are grown, provides a place that everyone can't wait to come home to, when they get the chance.
Besides the house, cottage and various extremely cute sheds, there's a thriving small market garden and a home orchard.
No matter how many  established permaculture orchards (or food forest or forest gardens) I get to see, I never tire of them – always such abundance in a small space!
So many perennial food plants, planted for harvests for generations to come.
In Kangaroo Valley, birds are a Thing. The cockatoos, corellas and parrots will find a way to eat your fruit, no matter what sort of netting you put on it.
And so, as with any design, it's all a matter of adjusting your expectations.
David has therefore favoured planting fruit + nut types that ripe off the tree – things like avocadoes, macadamia nuts, white sapotes and some citrus.
The fruit that ripens in your kitchen is the best kind, in this place.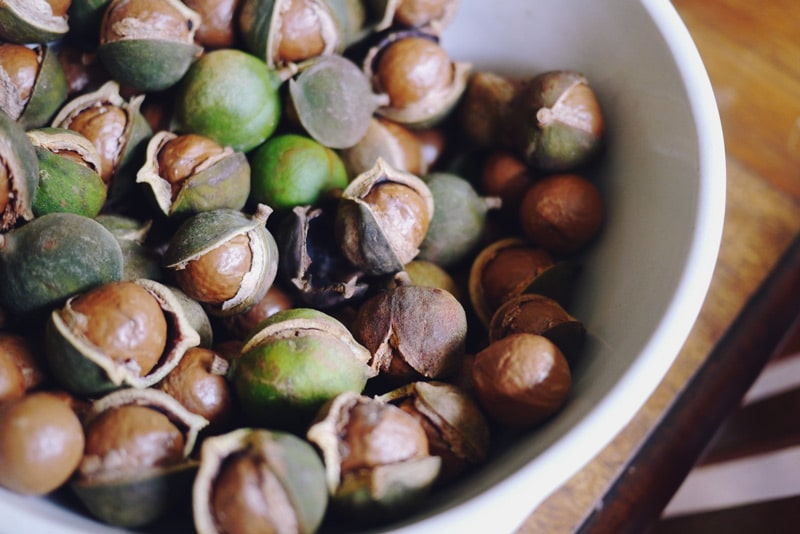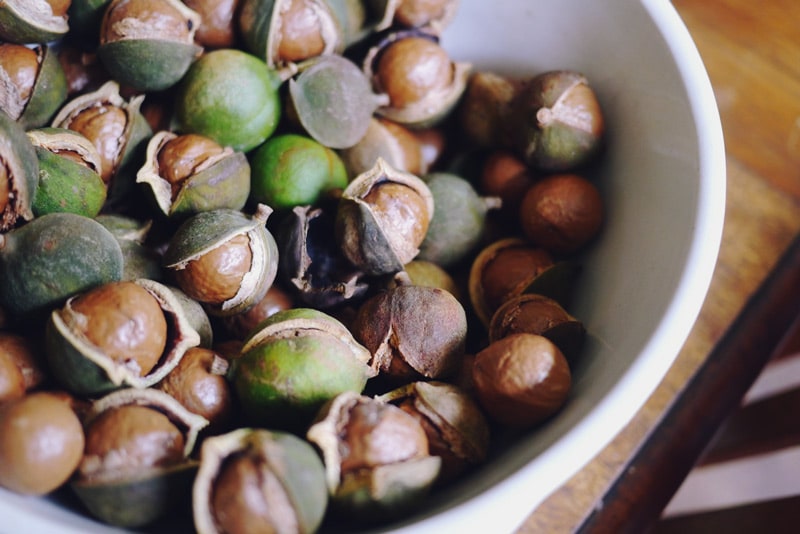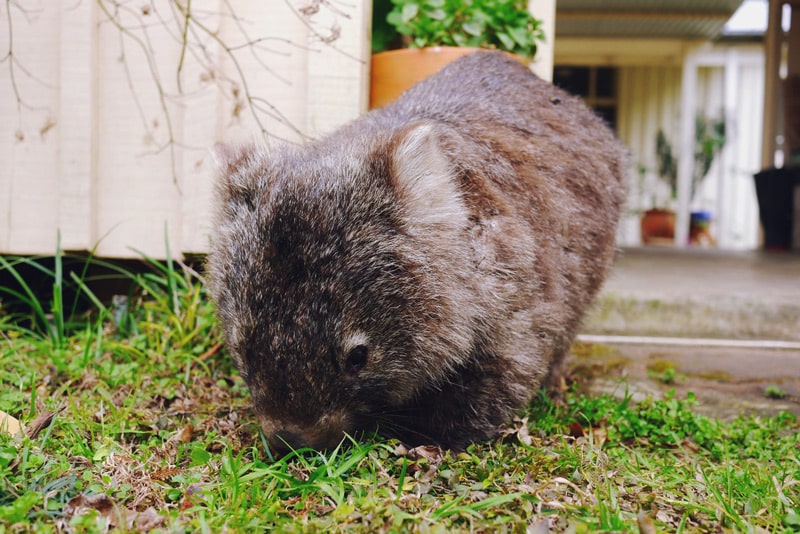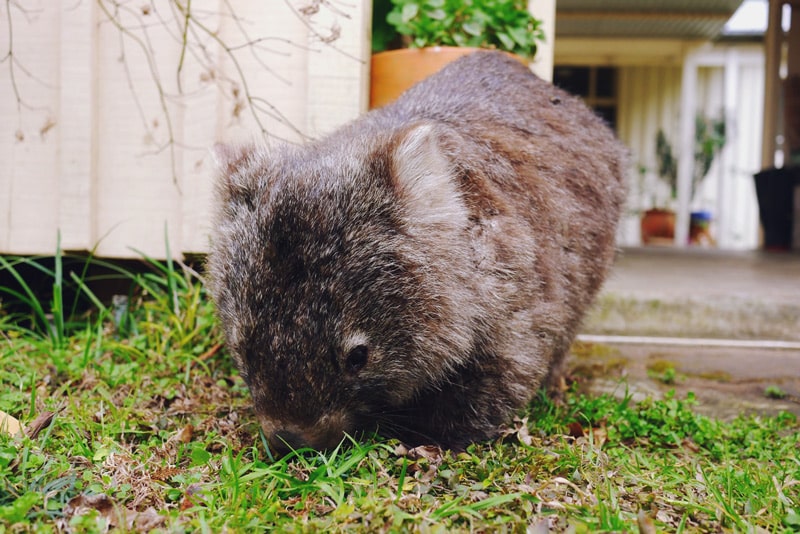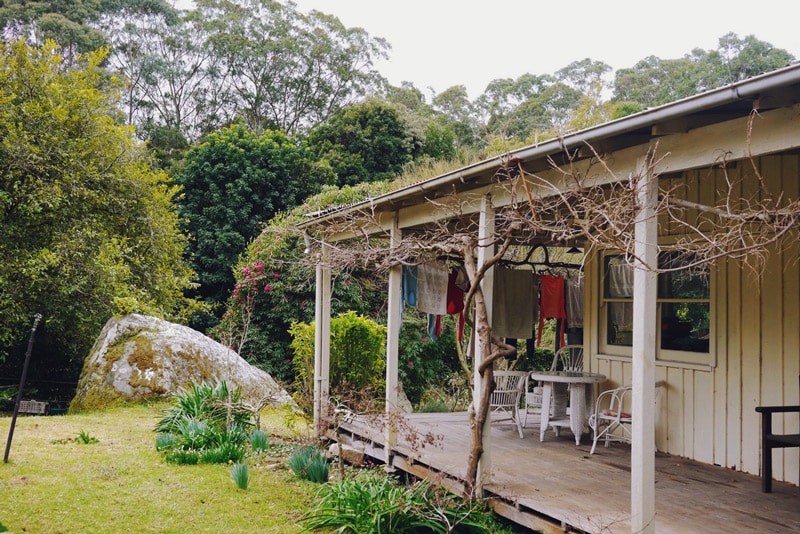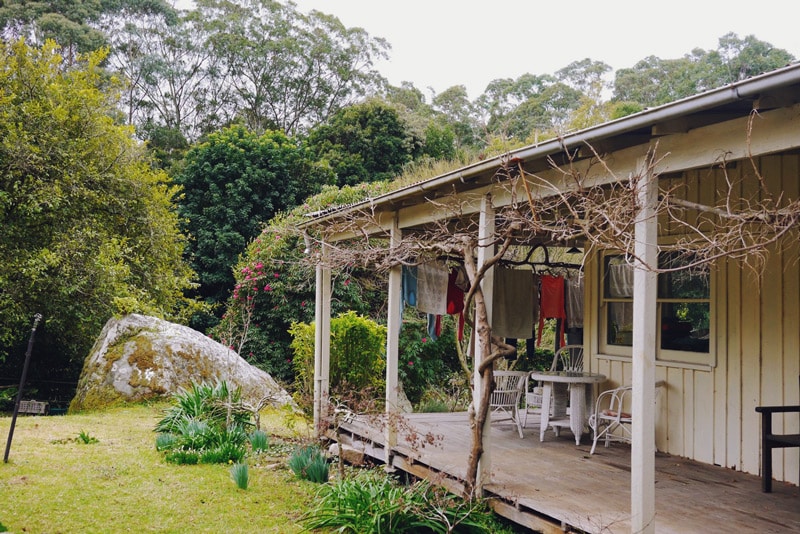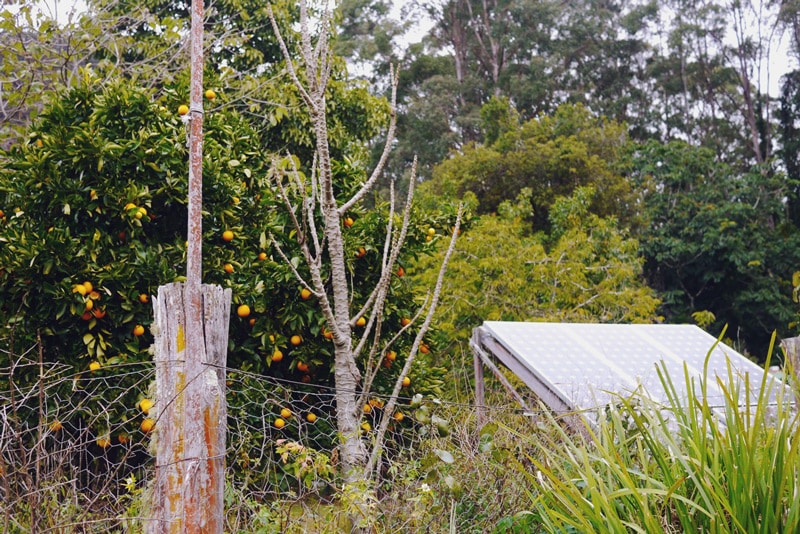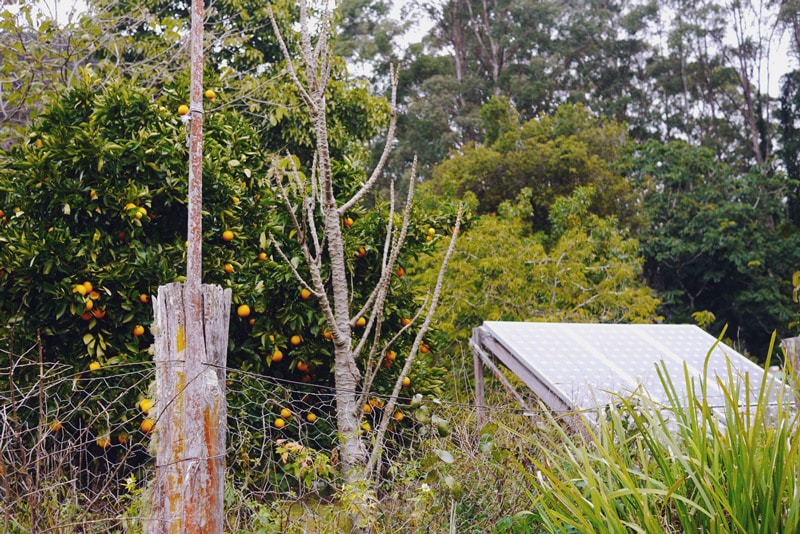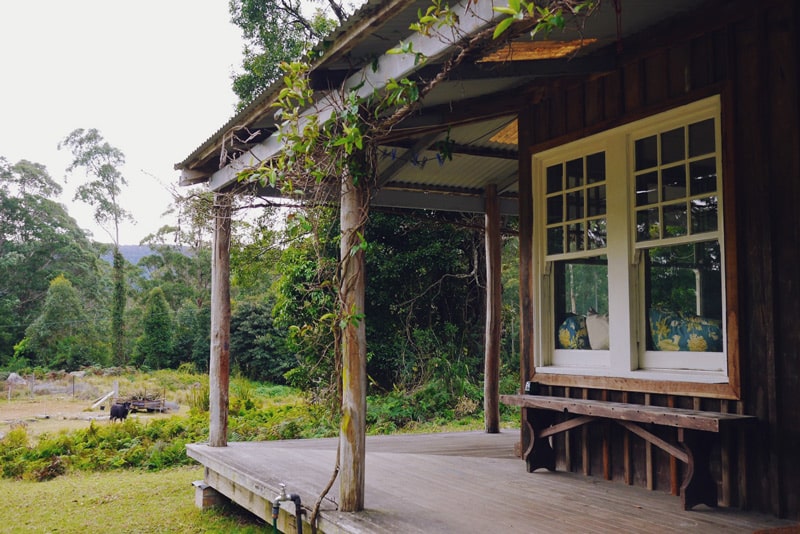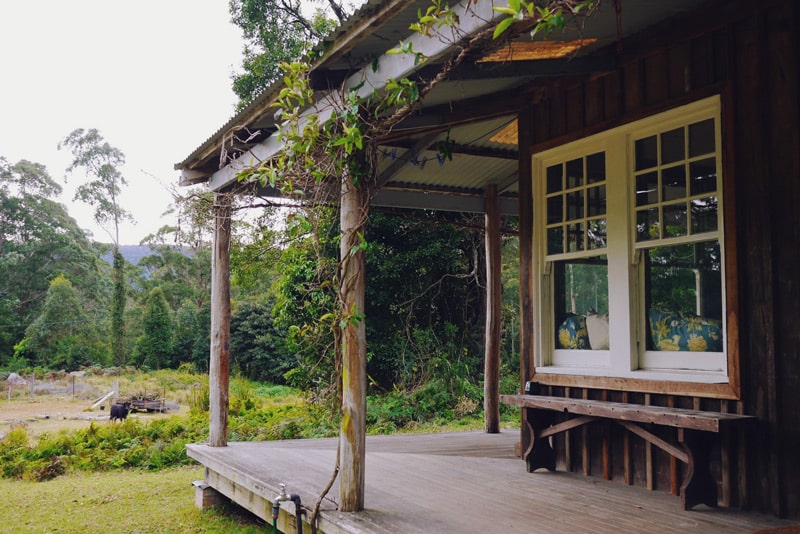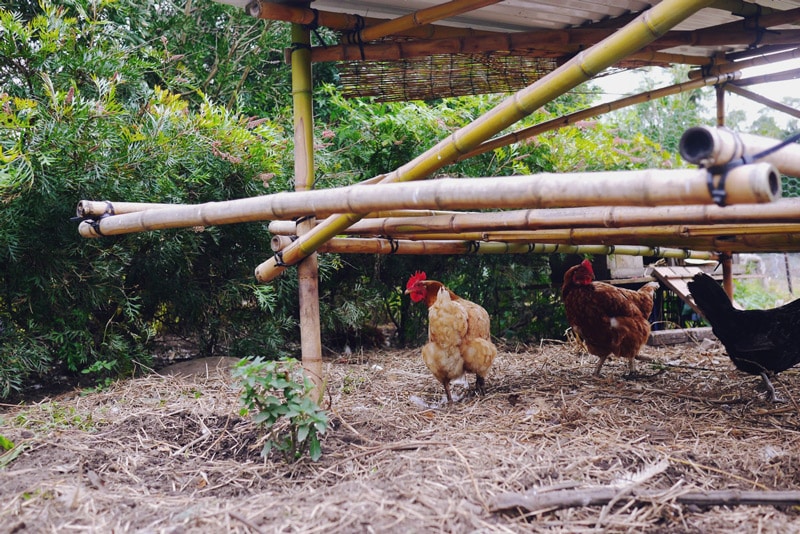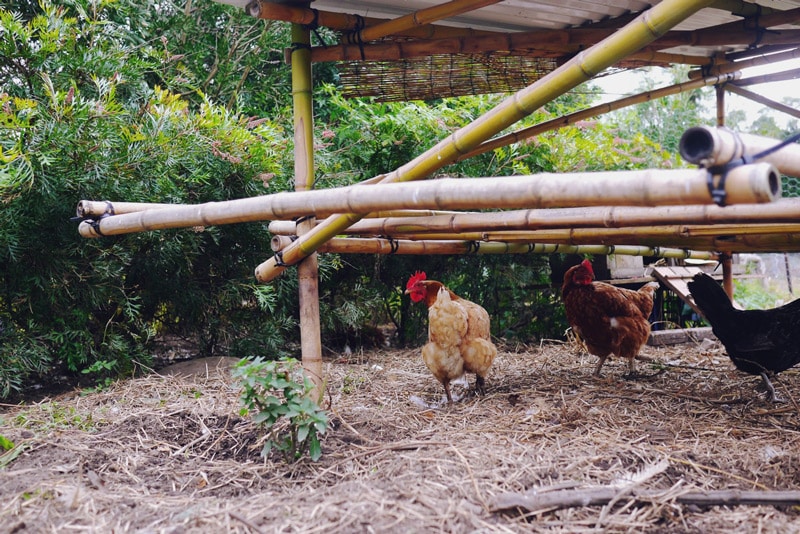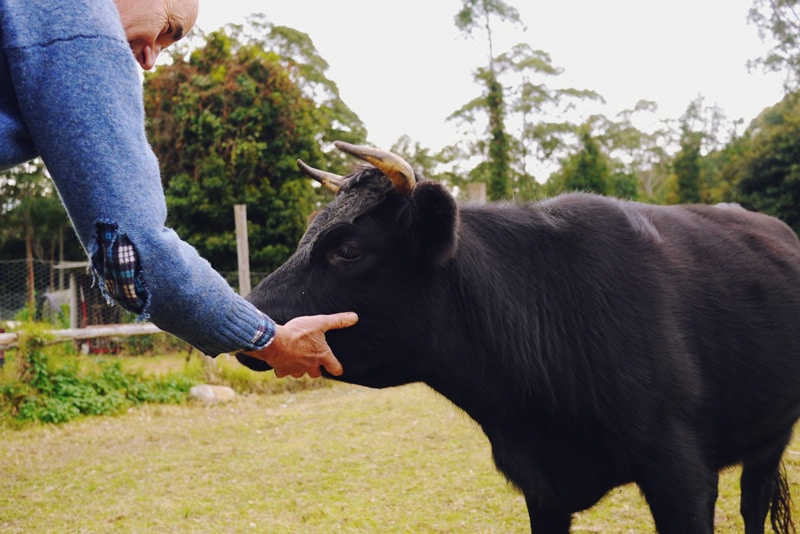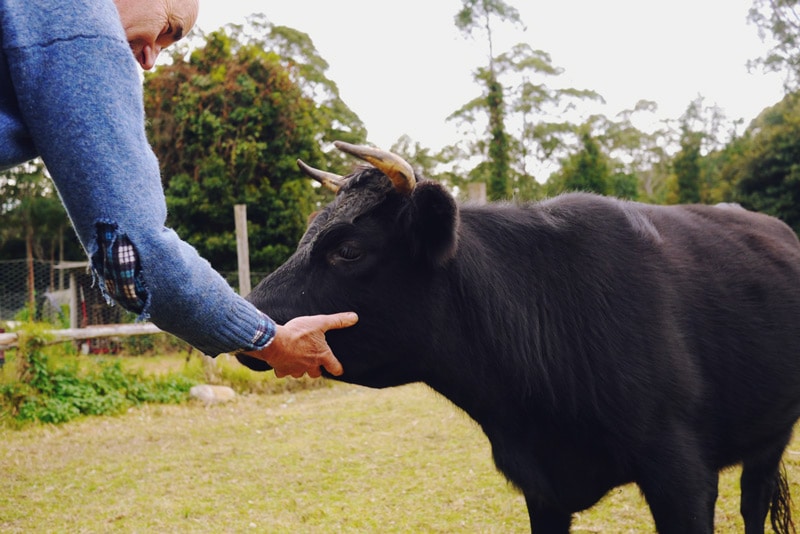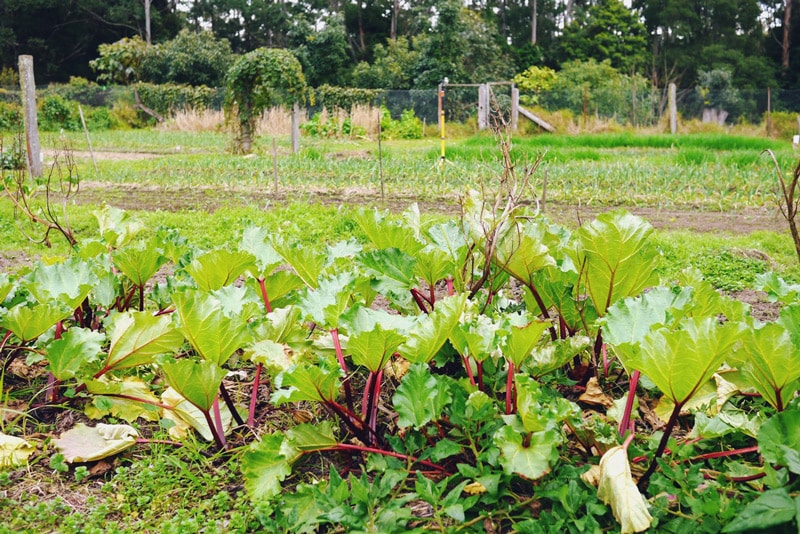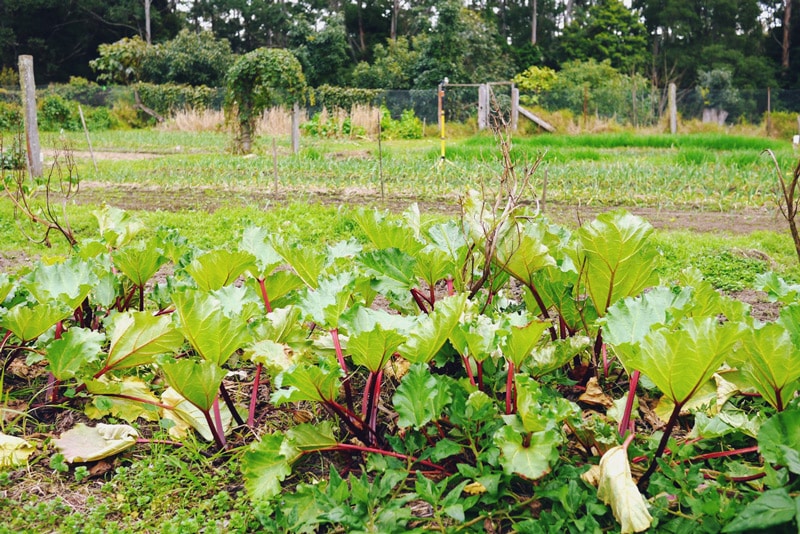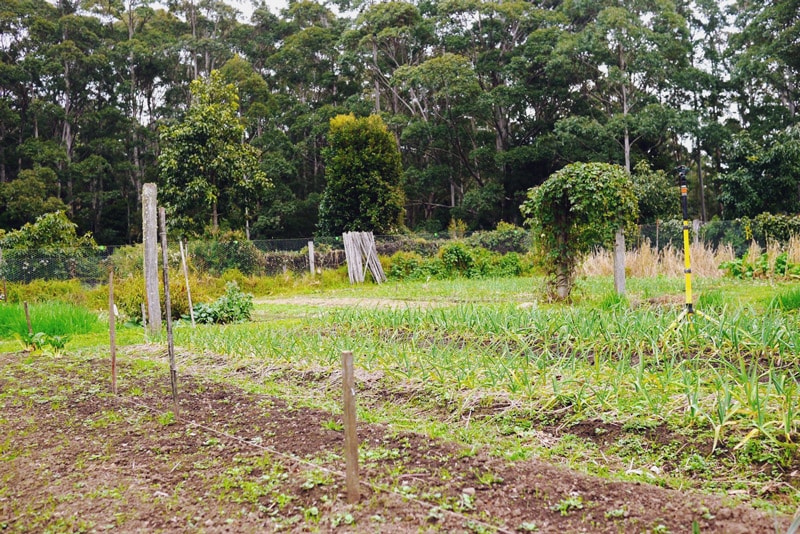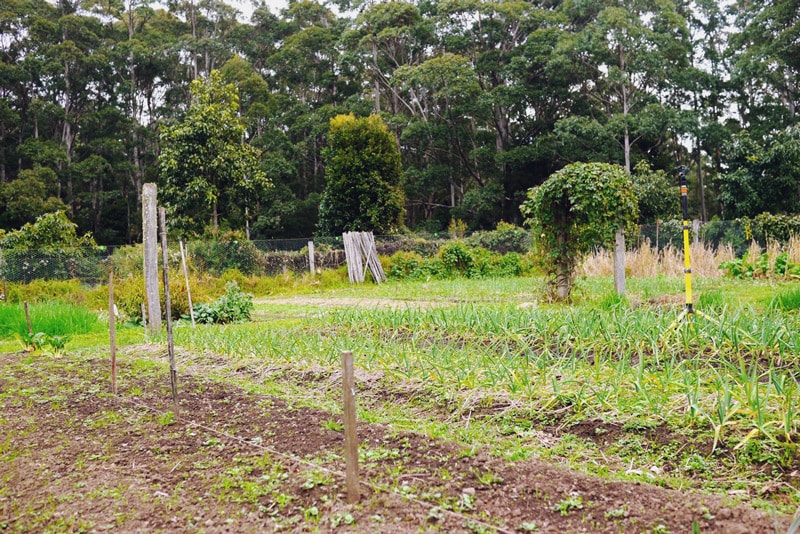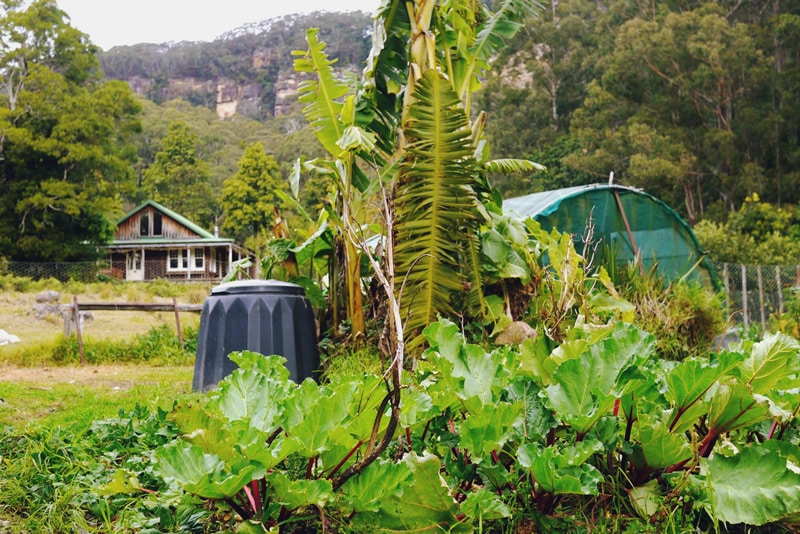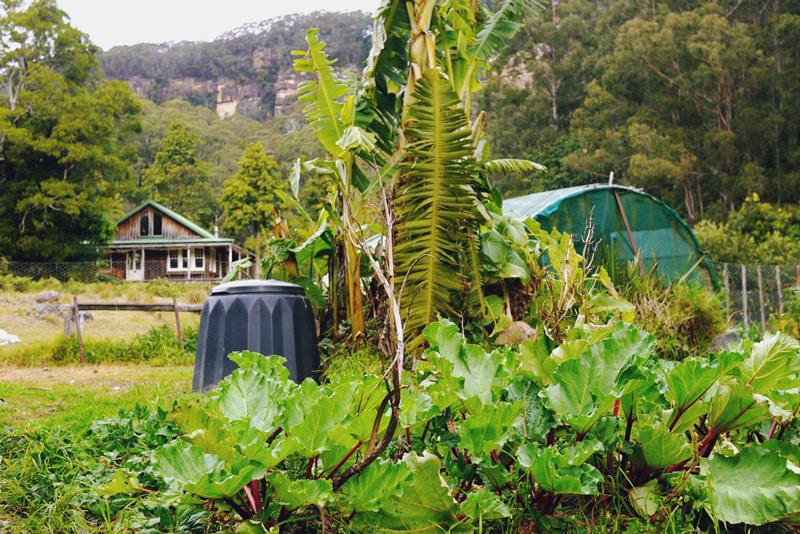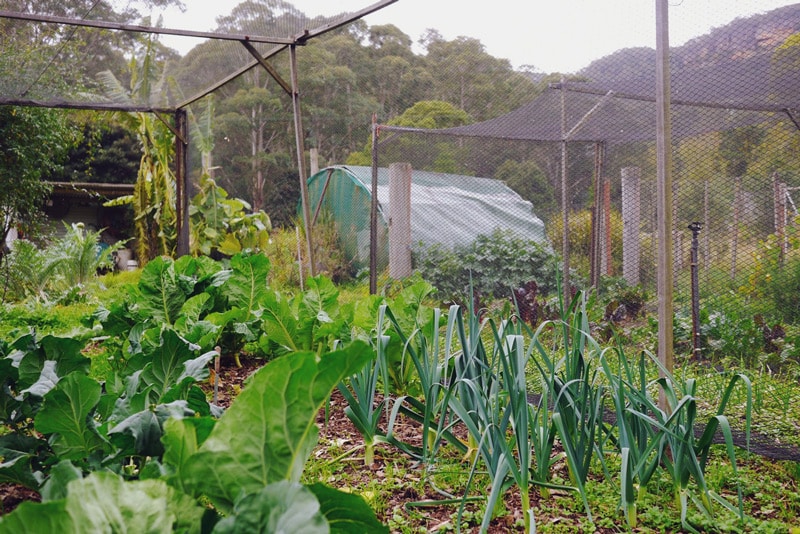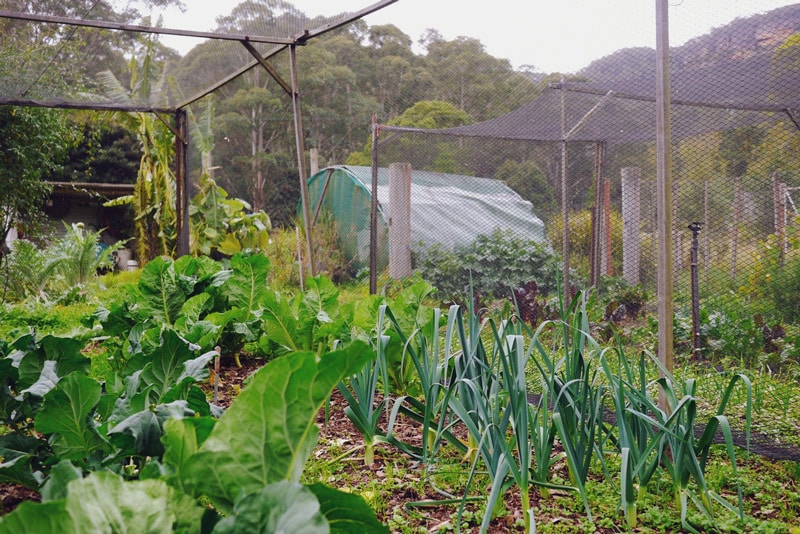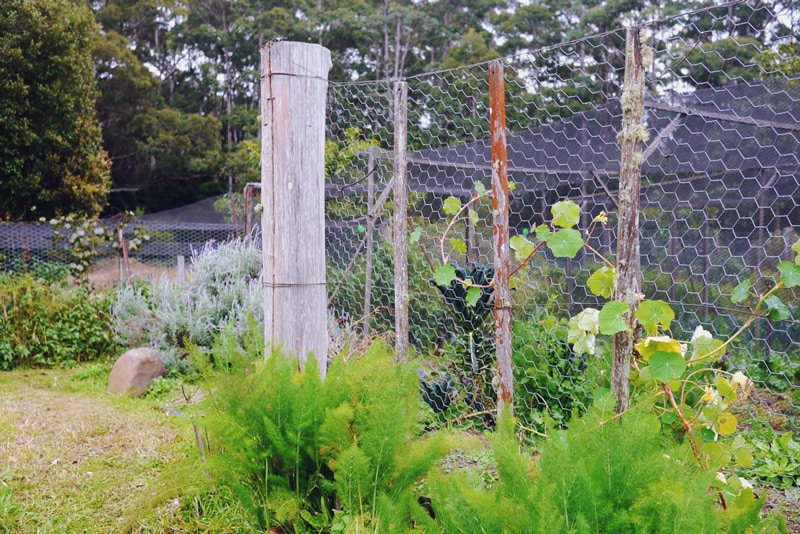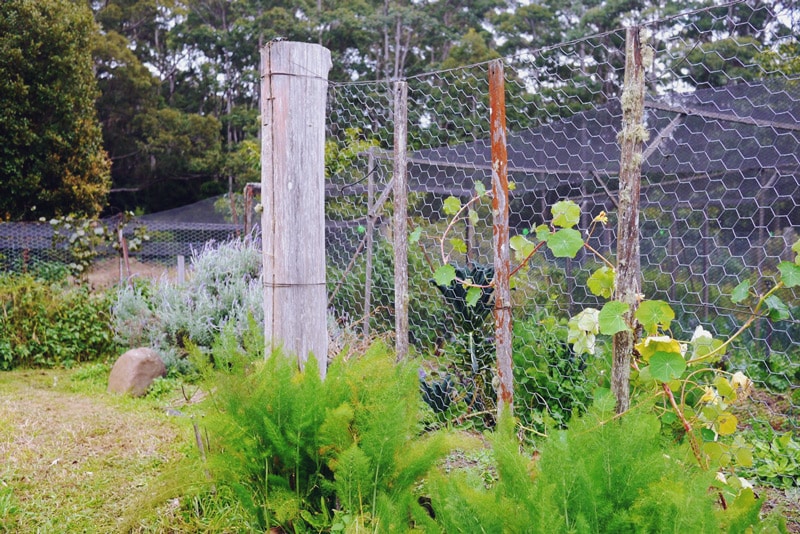 Down the hill from the main house and in front of the cottage is the market garden (note: in it's winter phase, currently, so mostly resting).
This garden is fenced against critters and bounded by a chook run. There's seasonal pig tractor sections too. Everything cycling around, becoming in turn food and compost, rest and activation.
And all the time, the whole property is encircled by the escarpment cliffs – a sheltering microclimate, as well as a great hanging swamp above.
This place. It made me smile. It made me remember how good things can be.
I left with a big bag of white sapotes and maccadamia nuts (which we are still eating our way through). I left with fresh air in my lungs and a smile on my face.
And I left reminded that creating places like this are possible, with good design, the right piece of land, and hard work.
So good to know.
Kangaroo Valley Permaculture is one of the places we'll be visiting as part of our Spring Permaculture Design Course that we're holding in Kangaroo Valley!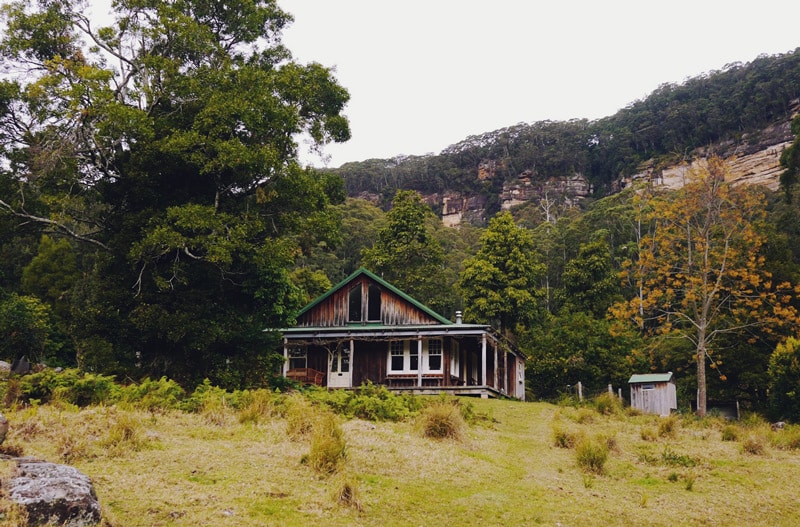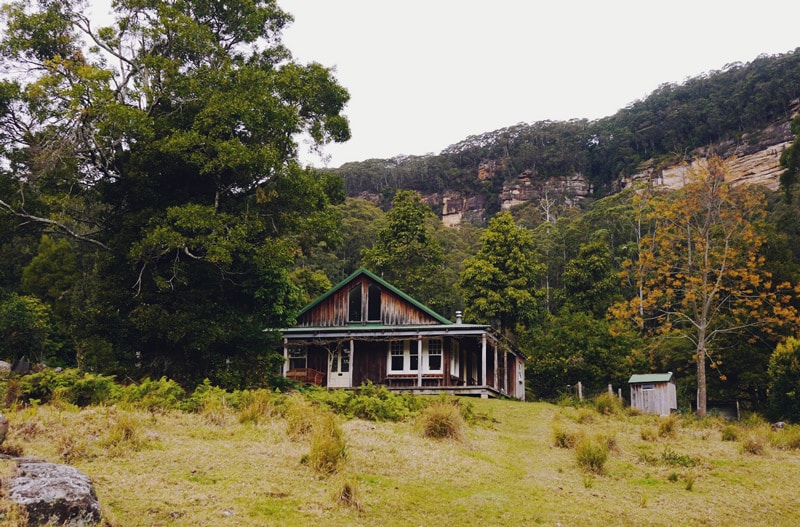 Many thanks to David Loneragan and family for having me – see y'all again in October!