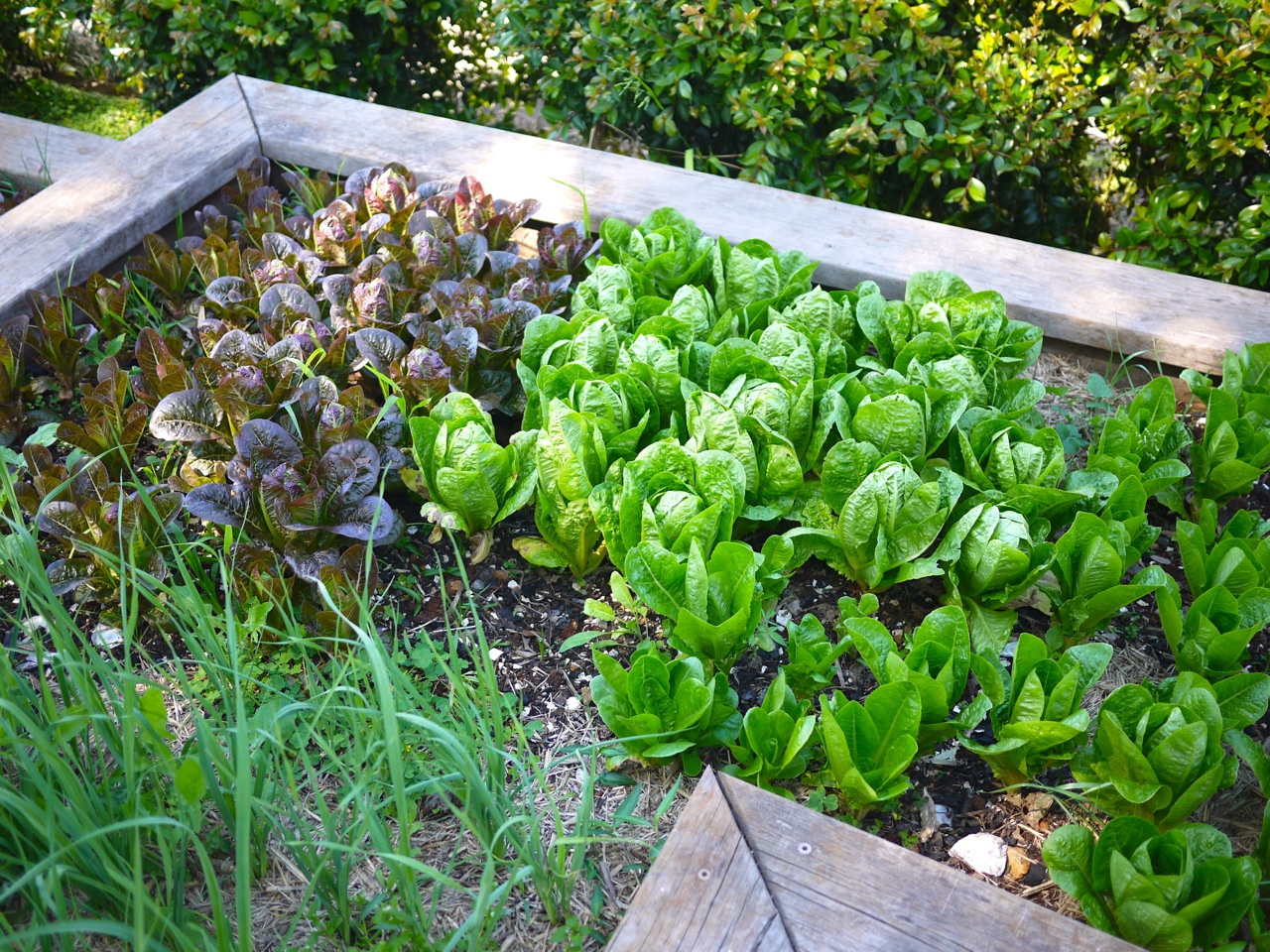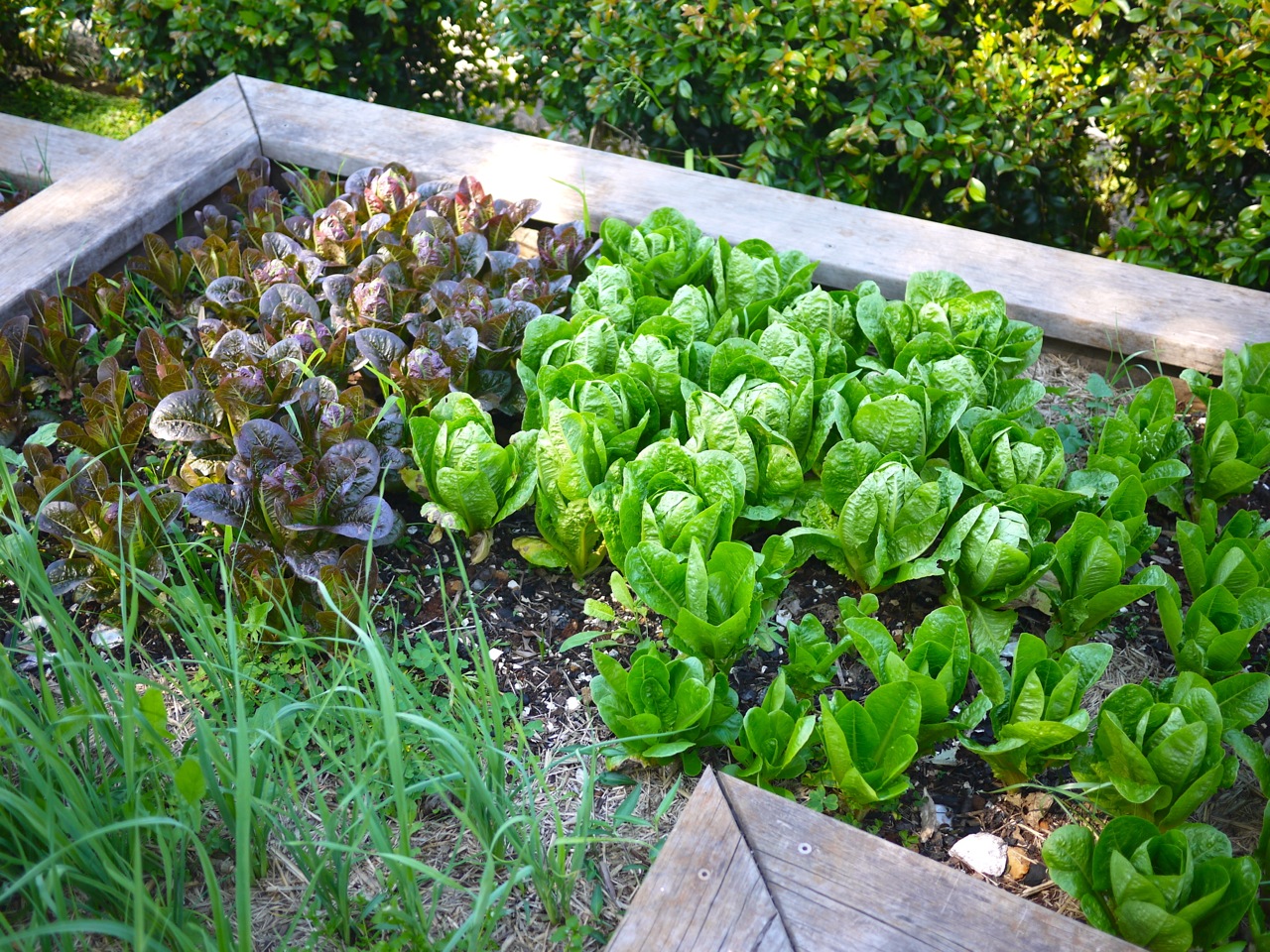 So this is exciting – we're teaming up with Organic Gardener Magazine to offer a Permaculture Garden Makeover for one lucky duck – who wants in?
The competition is Australia wide and entries close 30th September, so get writing on your entries, people! So much goodness in this one…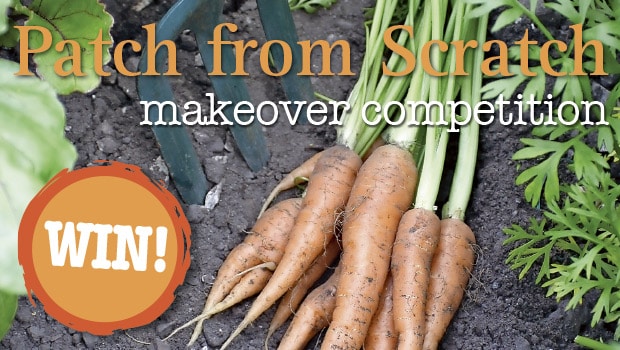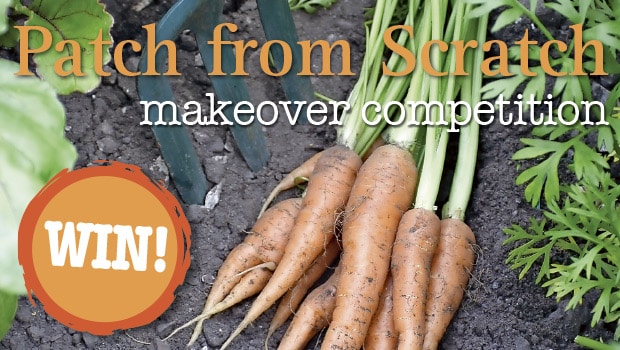 The entry process is quite simple – go to the Organic Gardener website, check out the entry form and conditions, and if you can meet them all, write in 100 words or less why you'd like to win.
You can include photos of your back or front yard as it currently stands or even make a video of why you'd like a makeover, and what the 'bare bones' are of your backyard.
The more info the better, we say!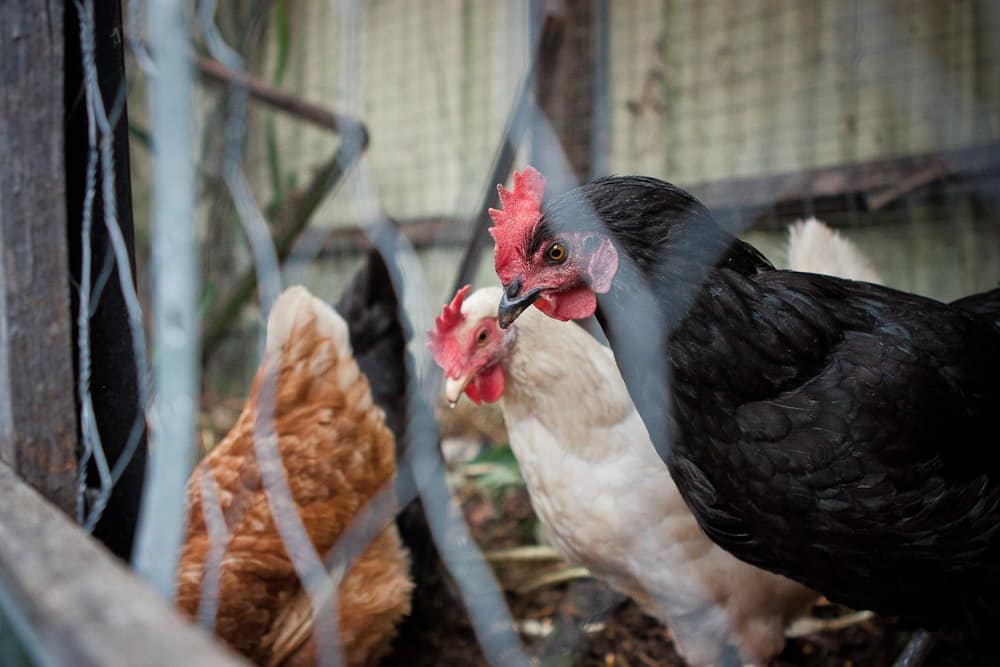 What do you get if you win? Lots! Specifically;
A backyard Permaculture consultation, design & plans by Milkwood (yay) and following that, a fully installed organic patch from scratch!
Raised garden beds
Seedlings, seeds and organic soil
Fruit trees
Composting worm farm
Rainwater tank & watering system
2 laying hens and a chook house
A spot on our November Serious Backyard Veggies course (yay)
Other amazing stuff
Your patch featured in Organic Gardener magazine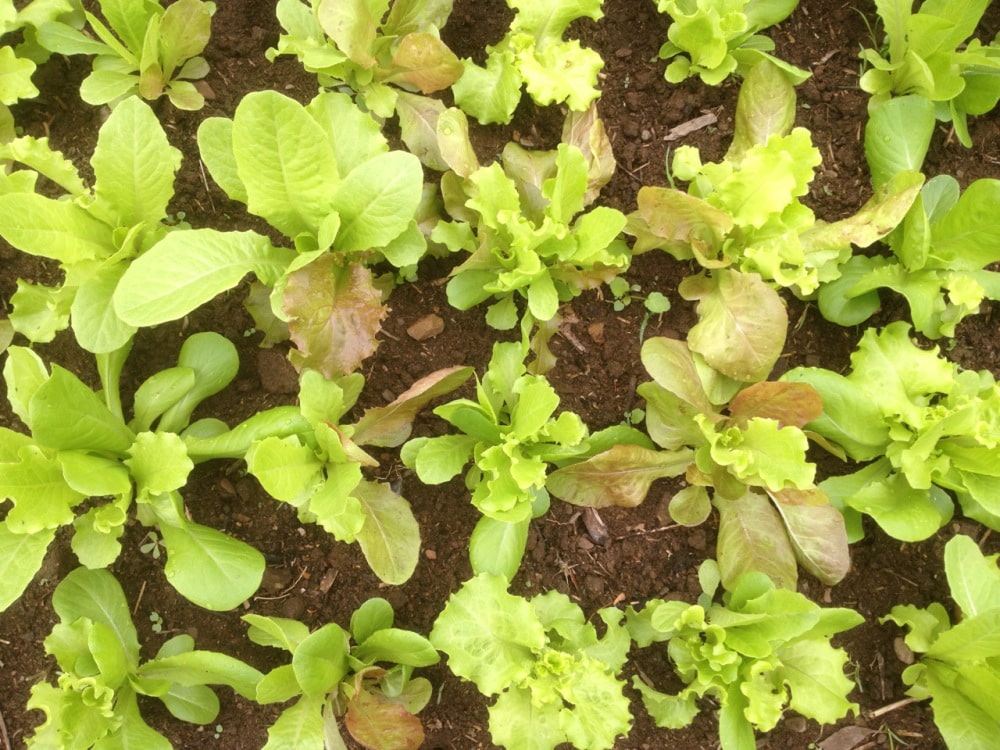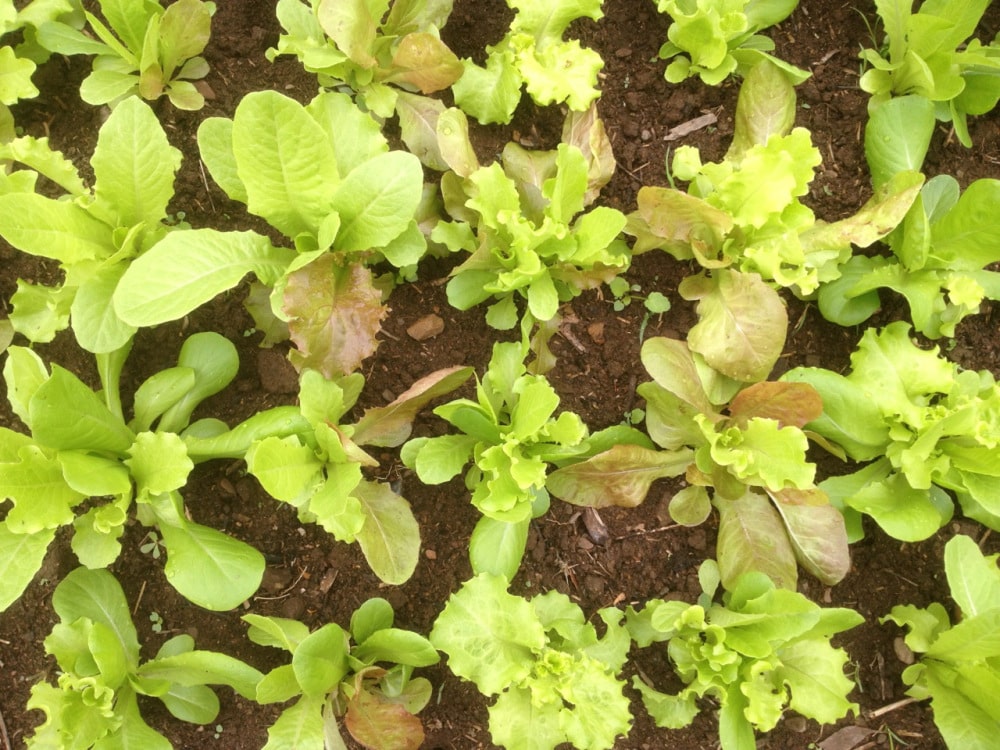 We are pretty excited to be a part of this project.
We've long been fans of Organic Gardener Magazine for it's ongoing encouragement and support to get people growing organically, so this seems a perfect fit for us to donate time and effort to.
We're looking forward to this project being a really well documented 'from scratch' example of how to turn a backyard into an edible ecosystem that is both inspiring AND within reach for urban home owners with a little space out the back. Or front. Or down the side would be fine too…
So here we go! Whoohoo. Best of luck, everyone!