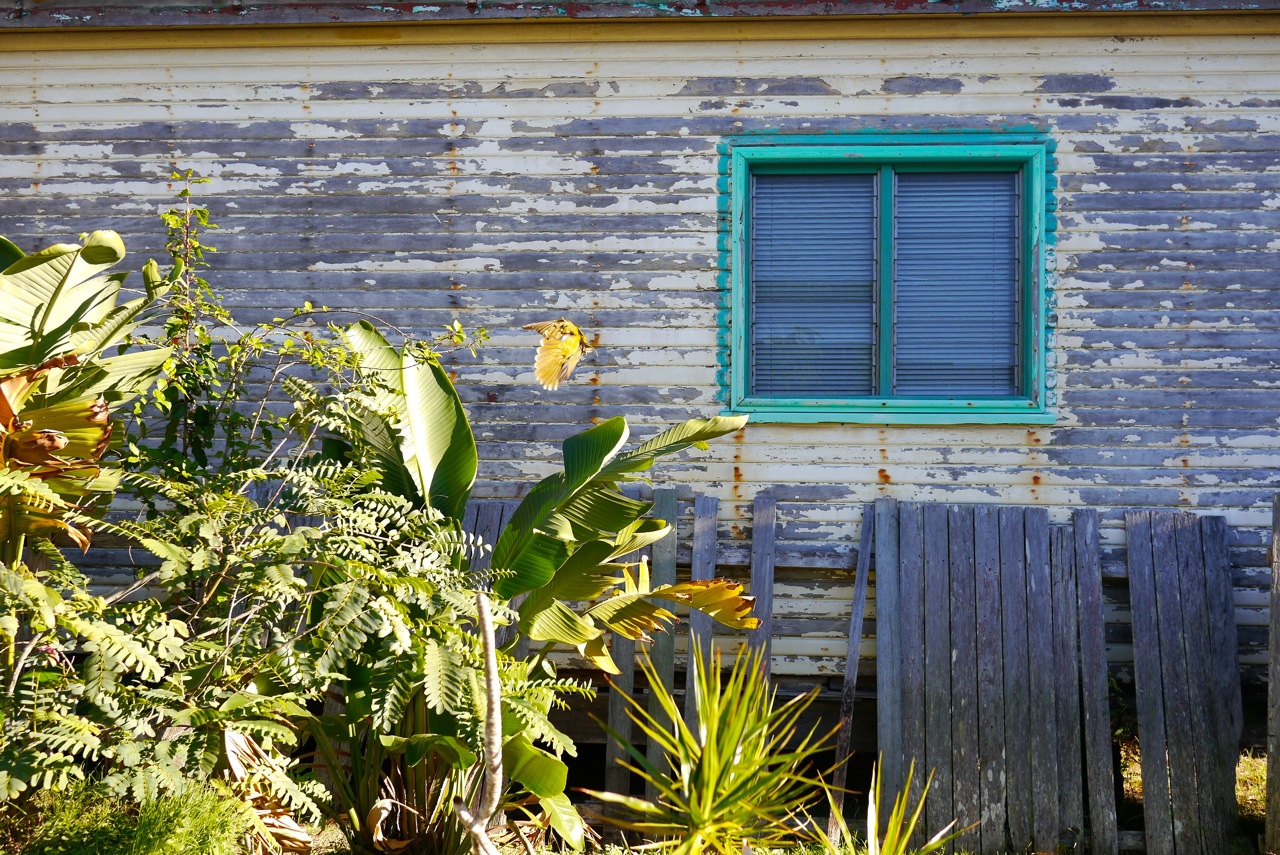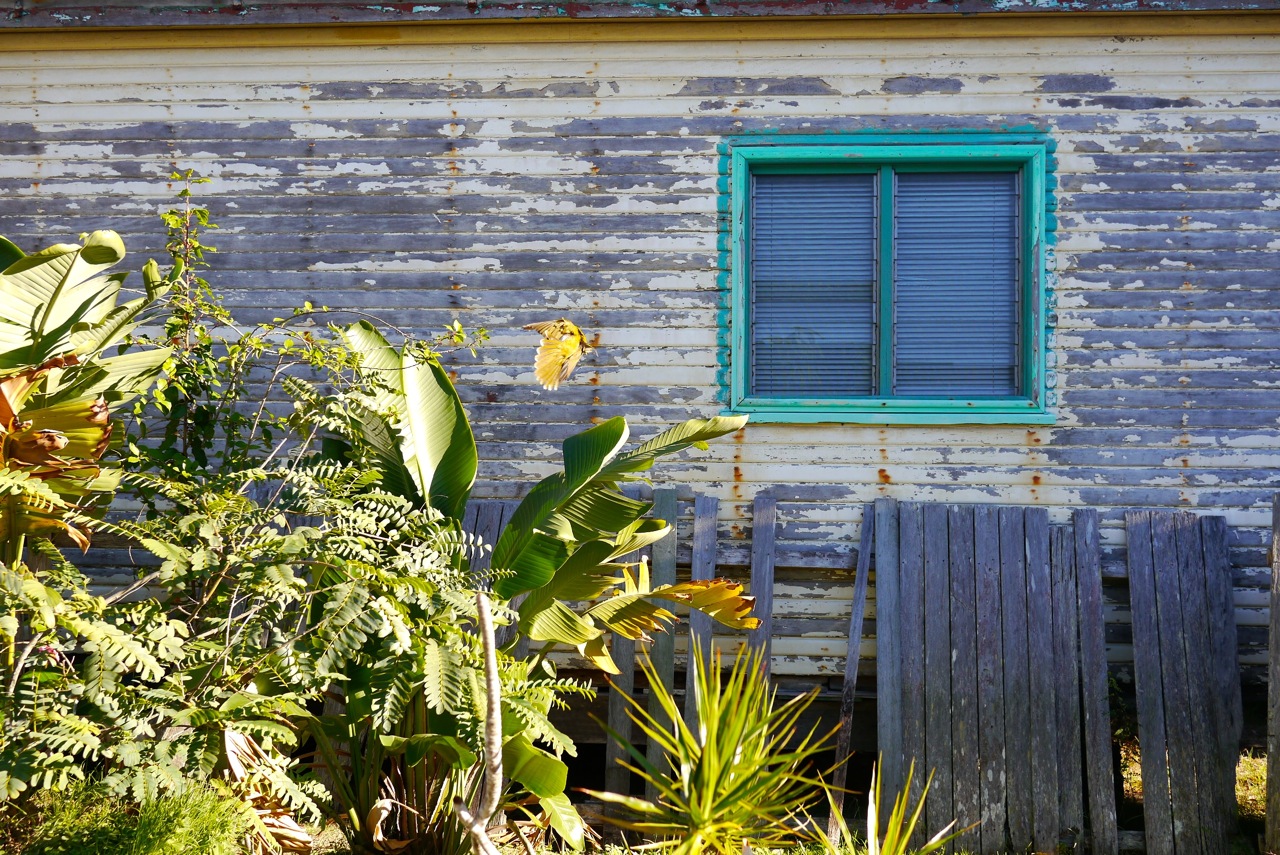 Recently we went north for a quick visit to see family in Iluka, a tiny fishing village which sits at the mouth of the Clarence River, about an hour south of Byron Bay.
Somehow the skyscrapers and beachside resorts of the north coast missed this little place. And I'm so glad they did.
Surrounded by world heritage rainforest, the Pacific ocean and the Clarence river, Iluka seems to have but one setting: slow.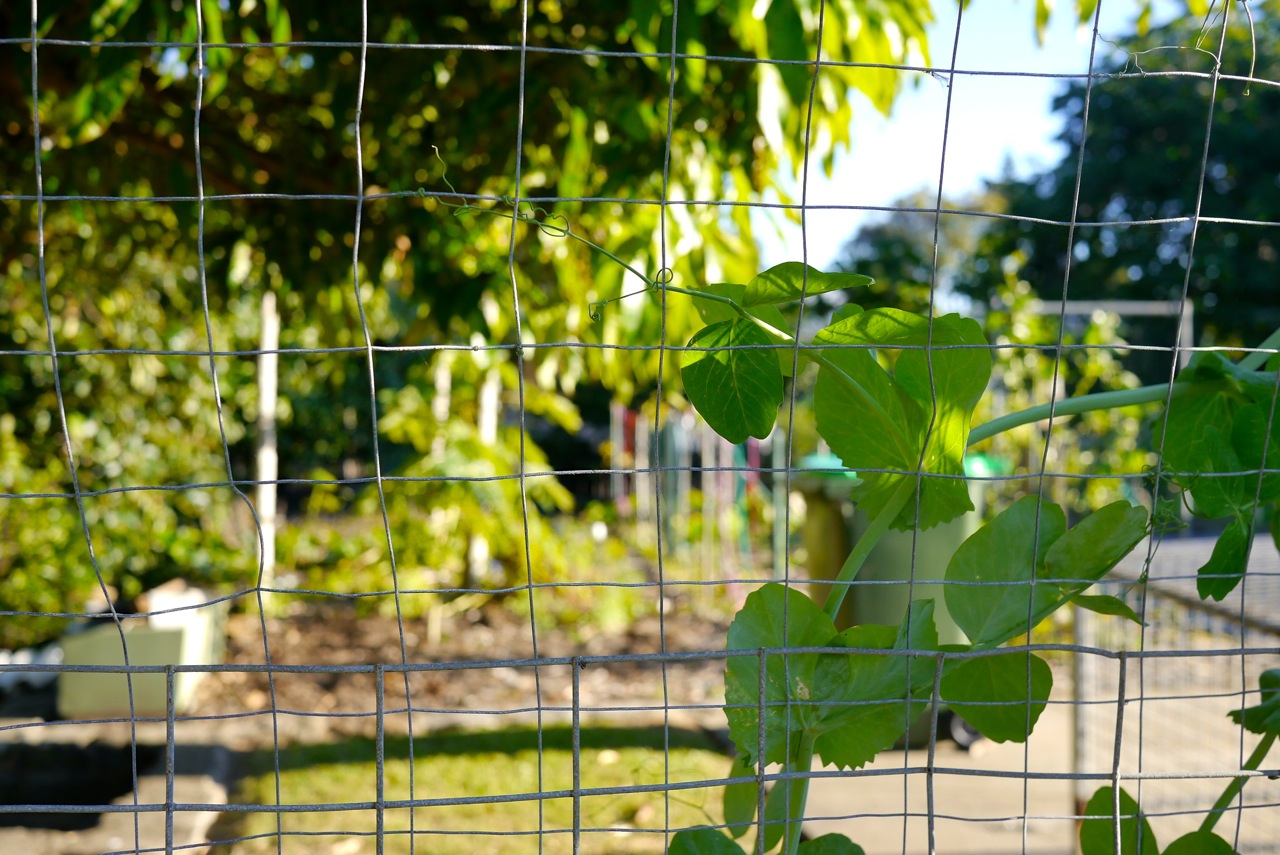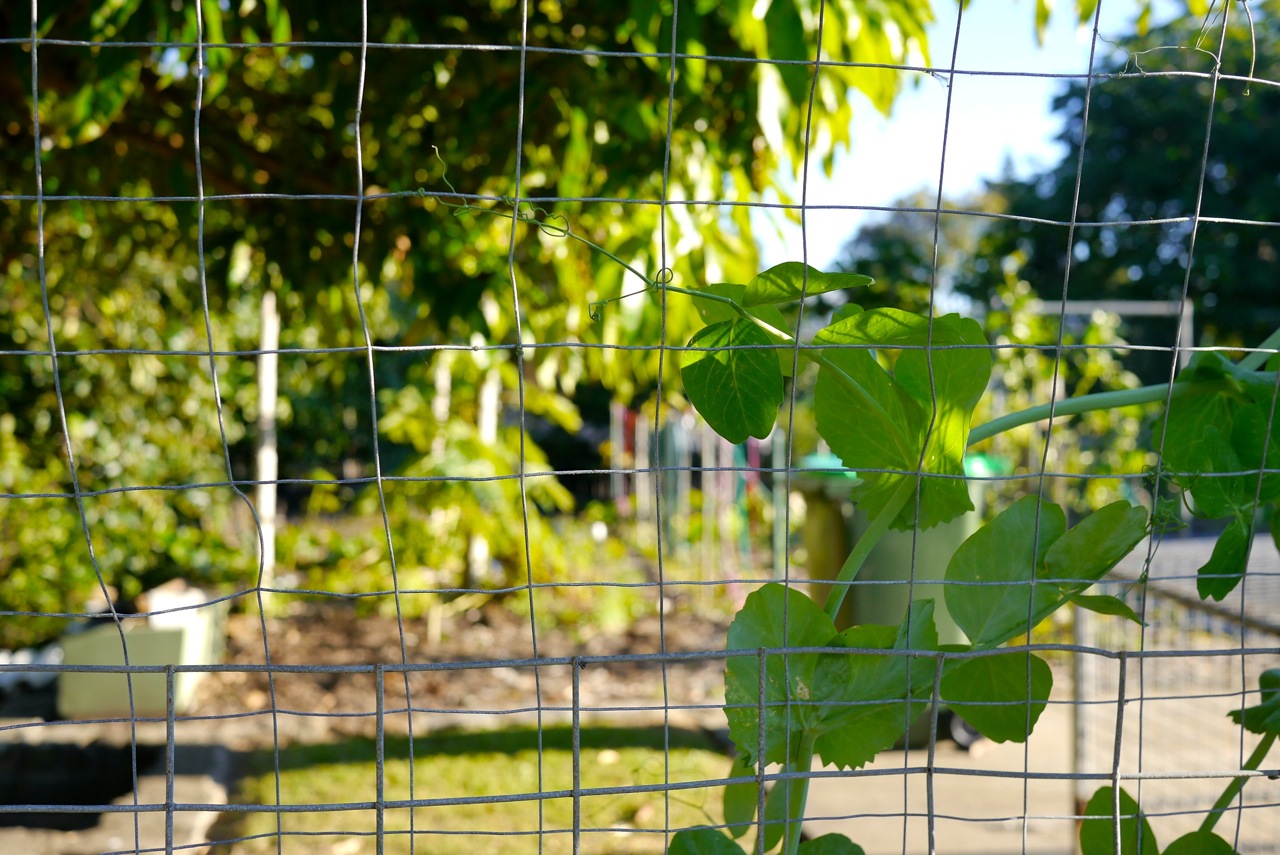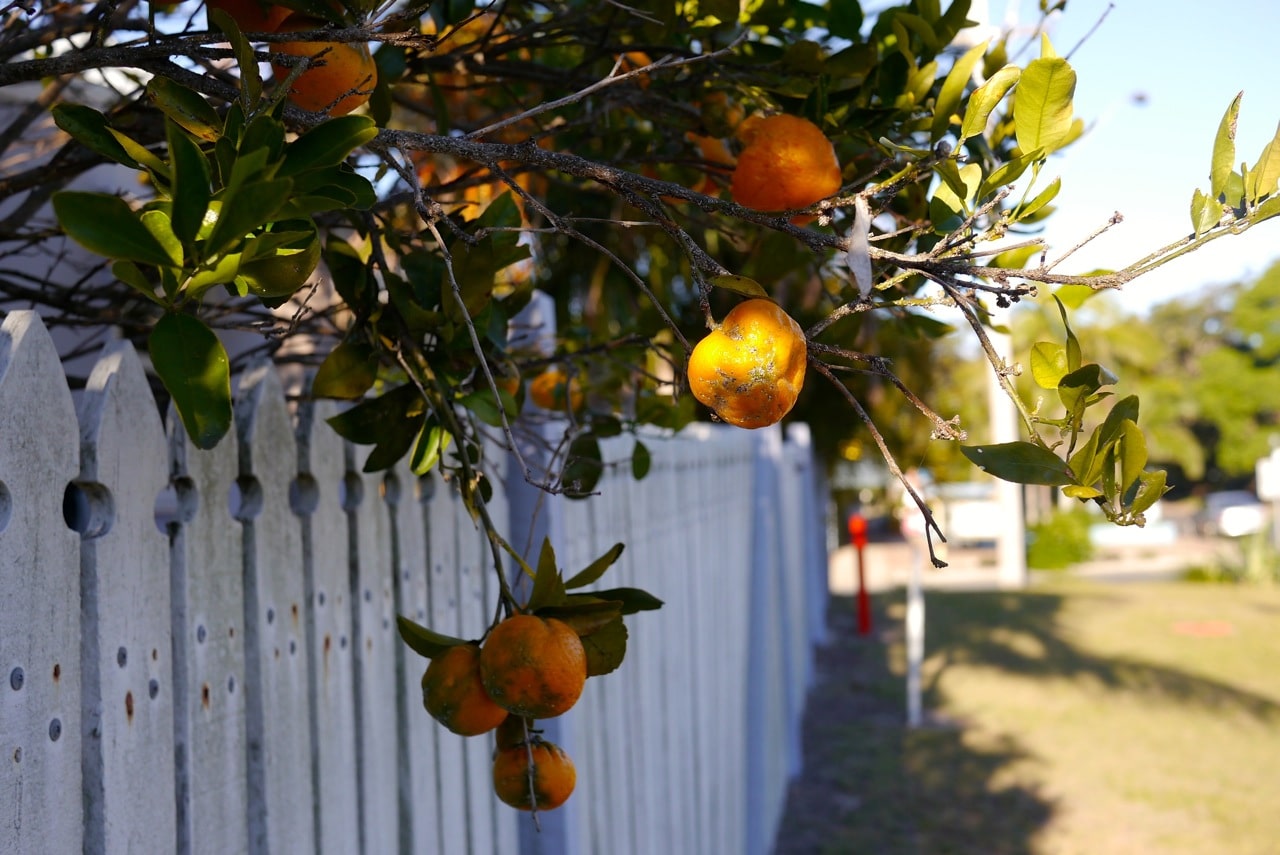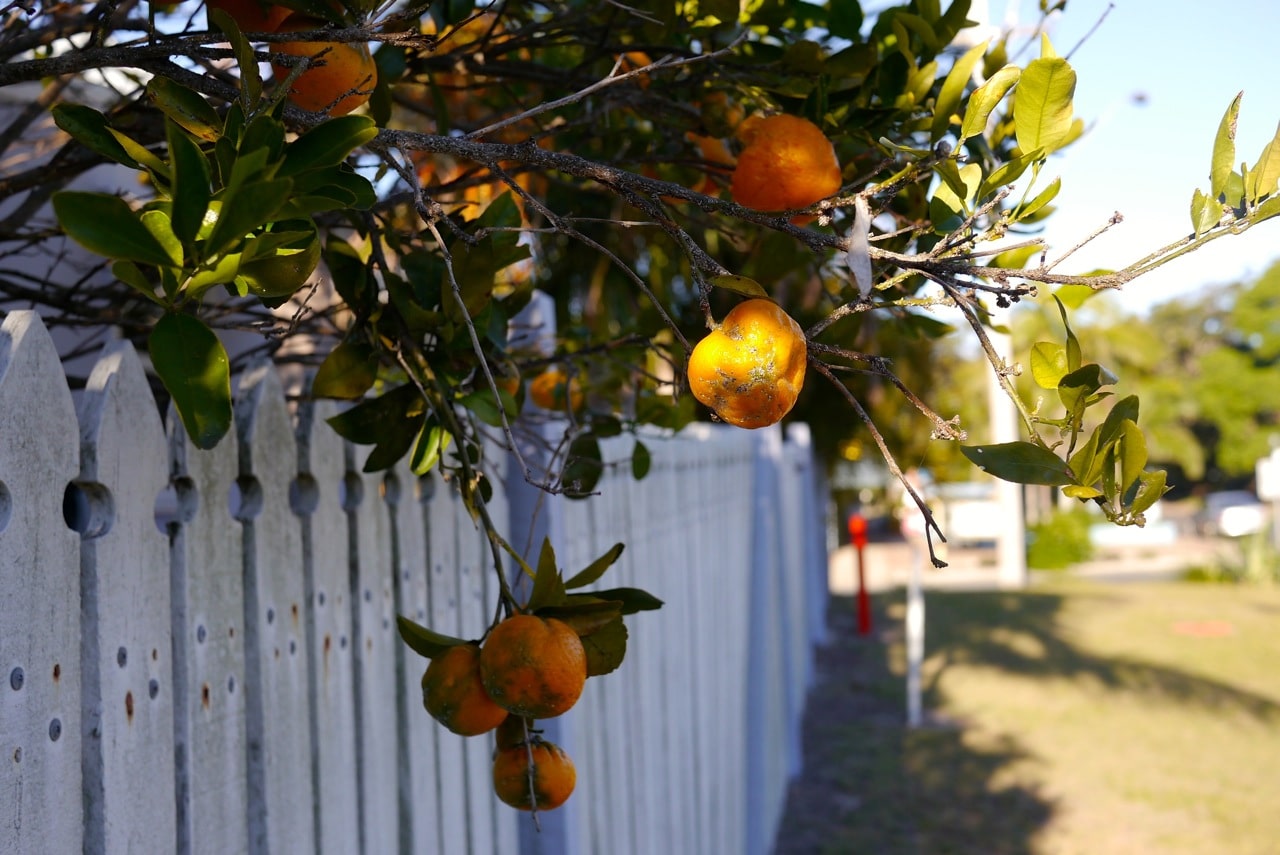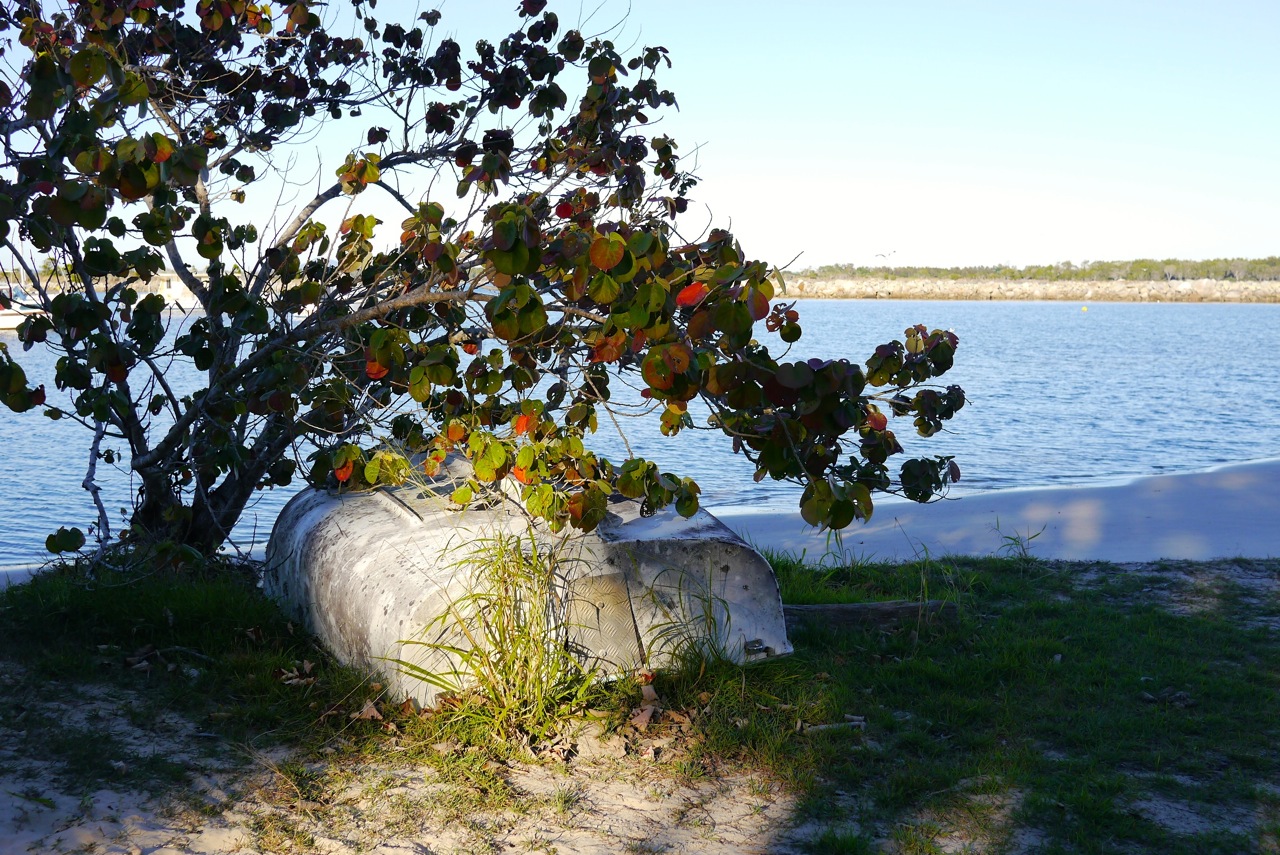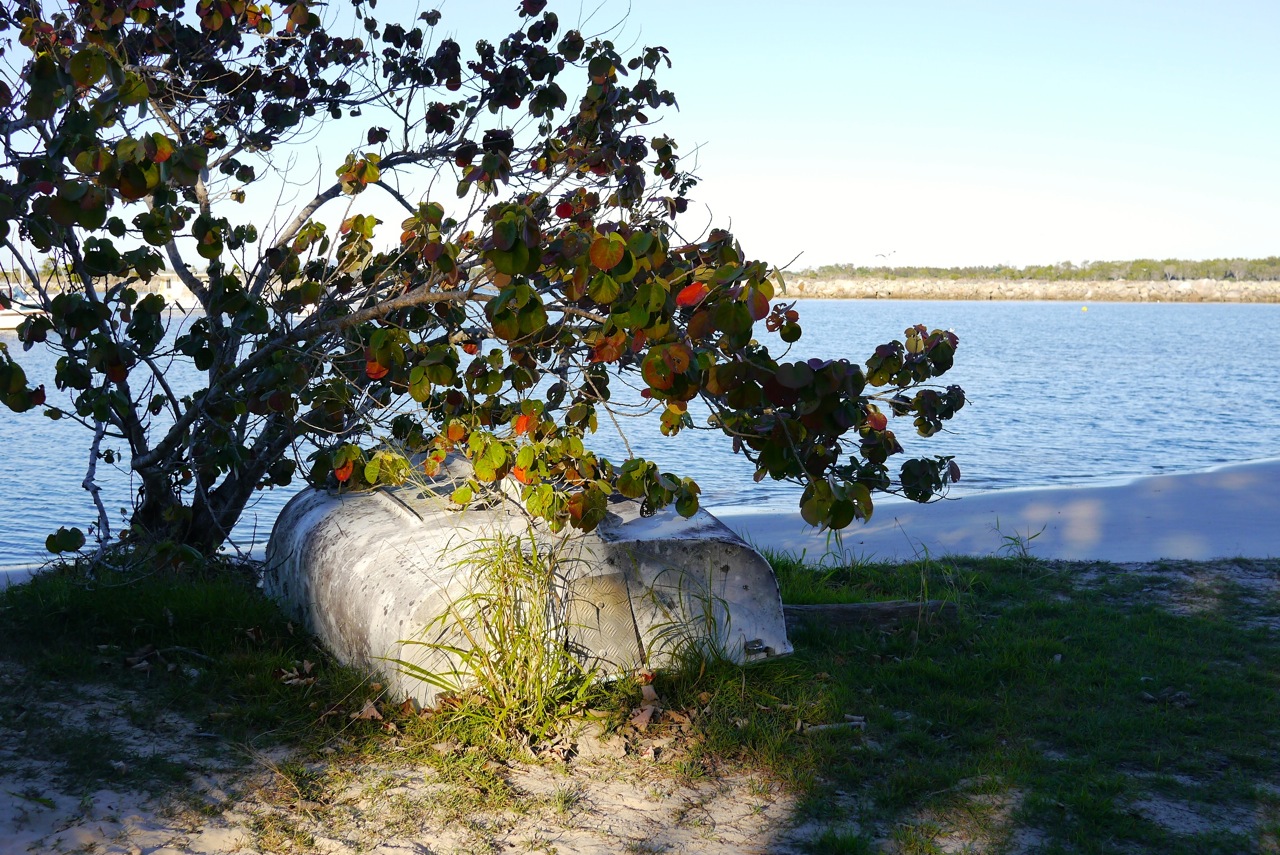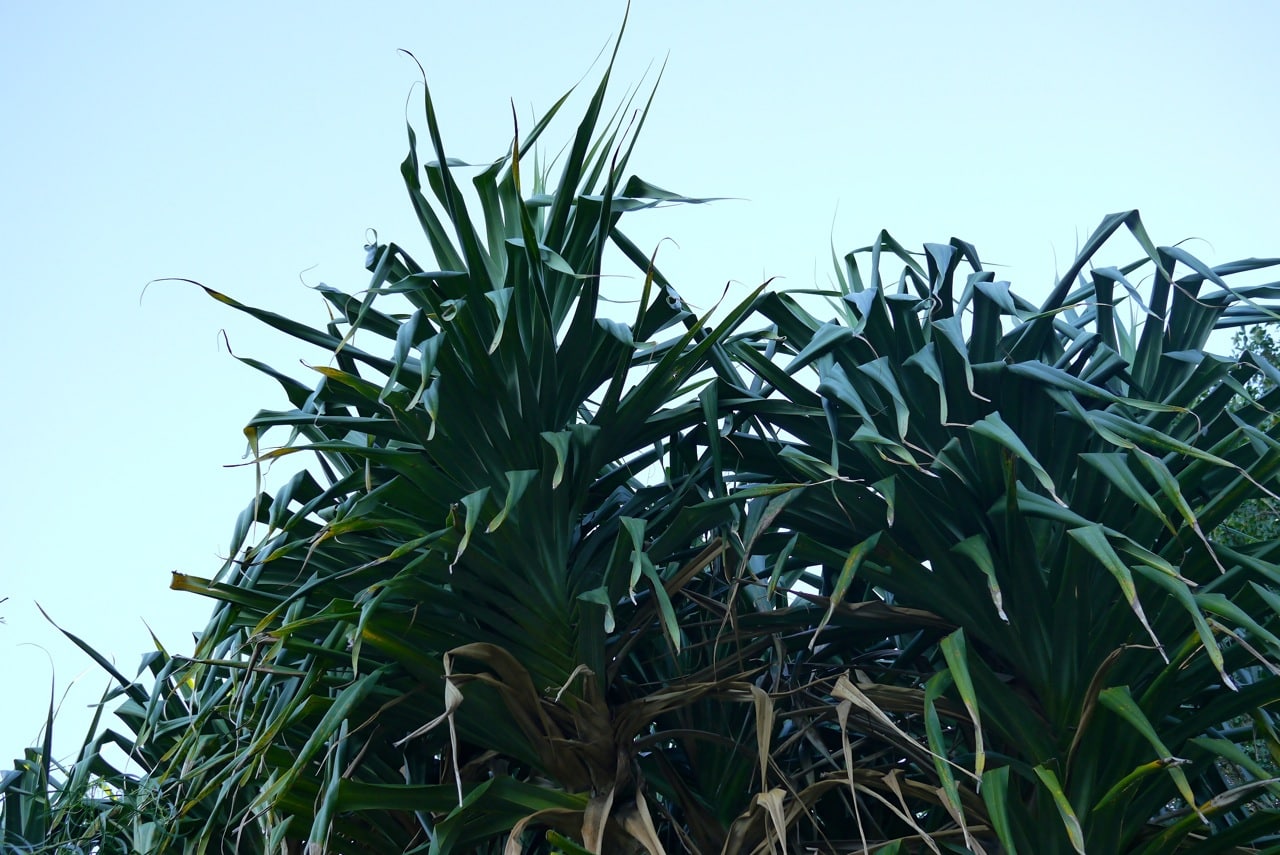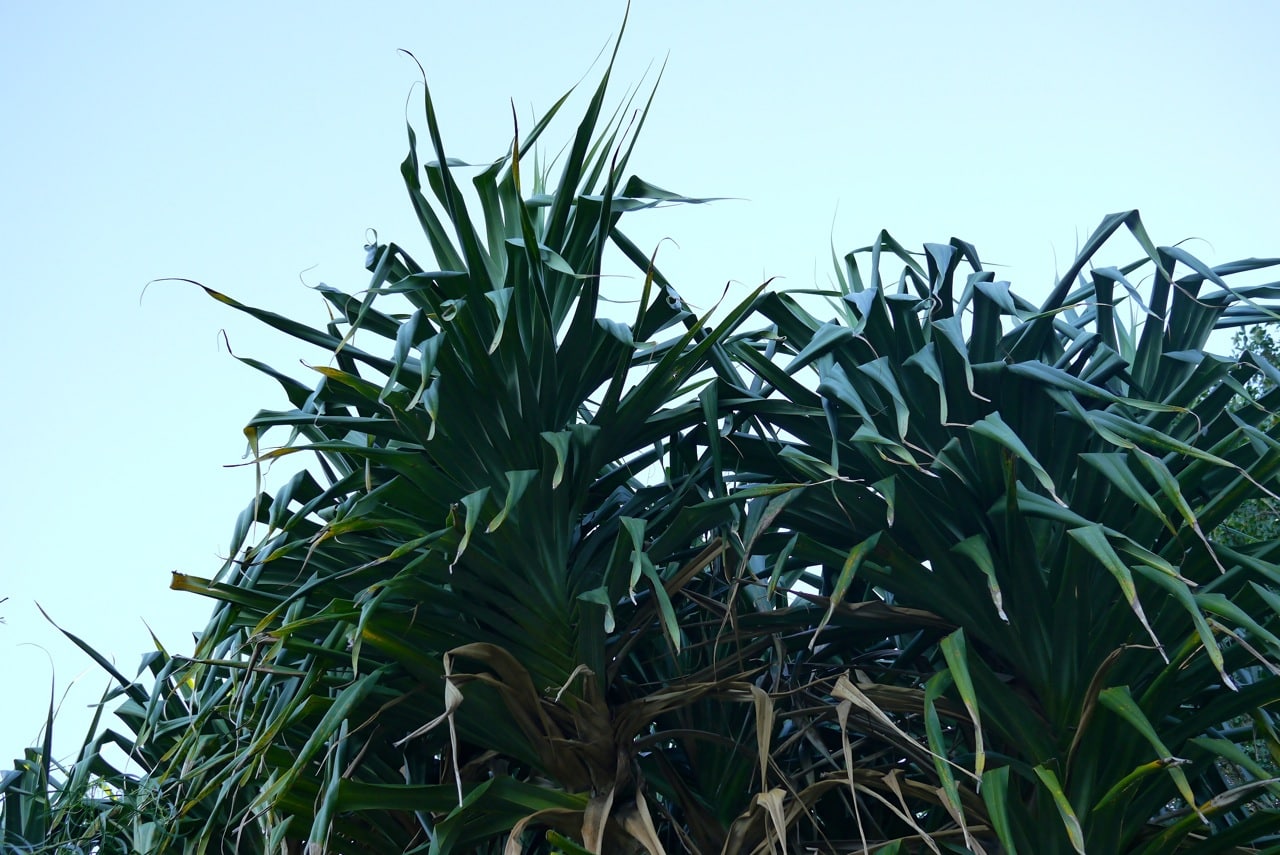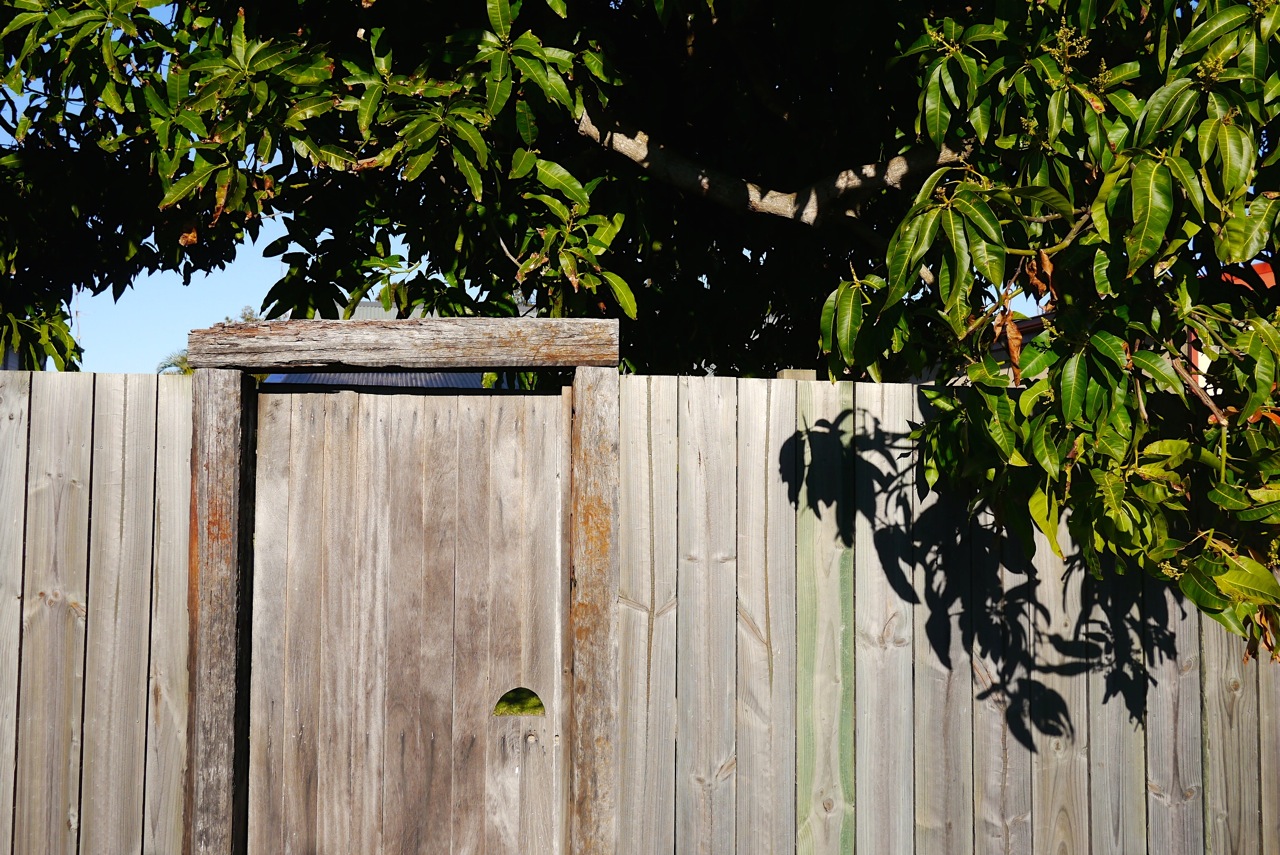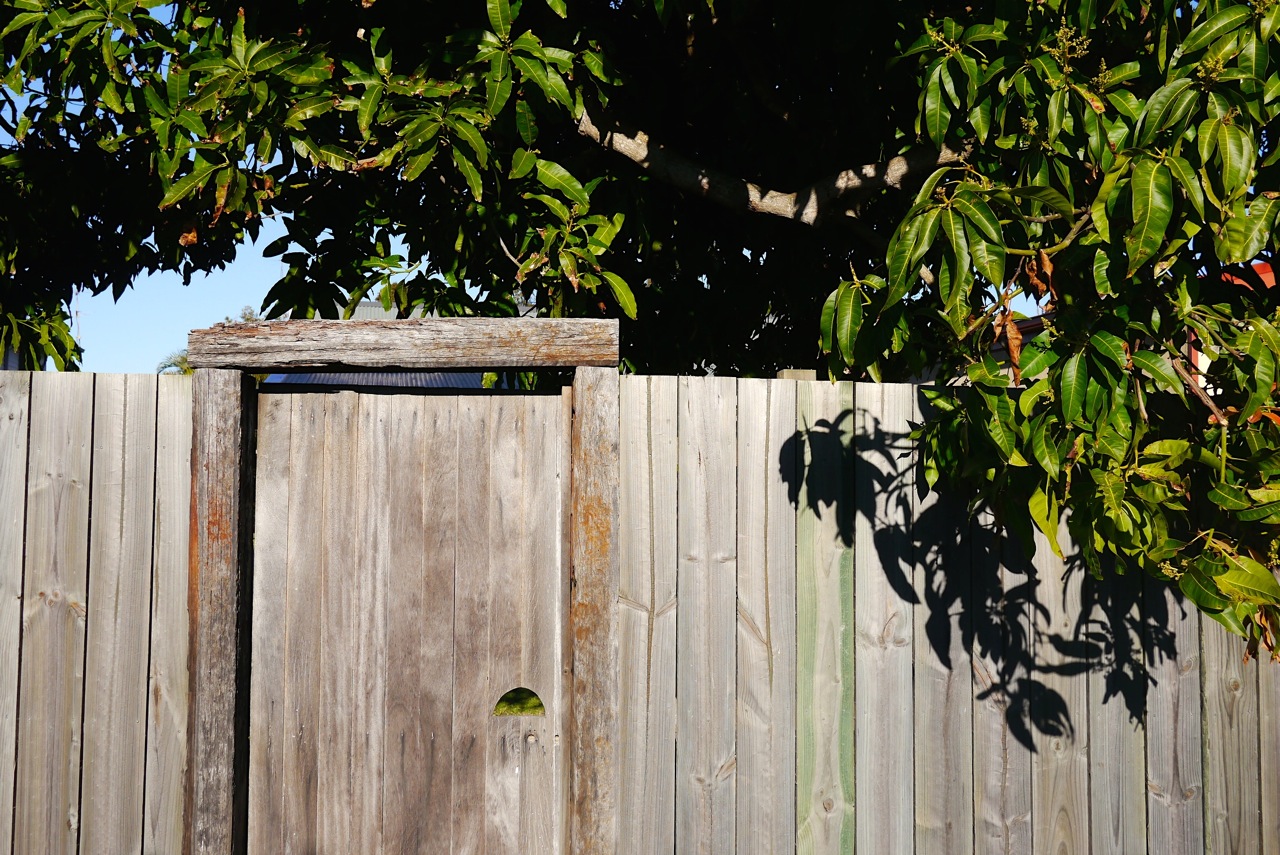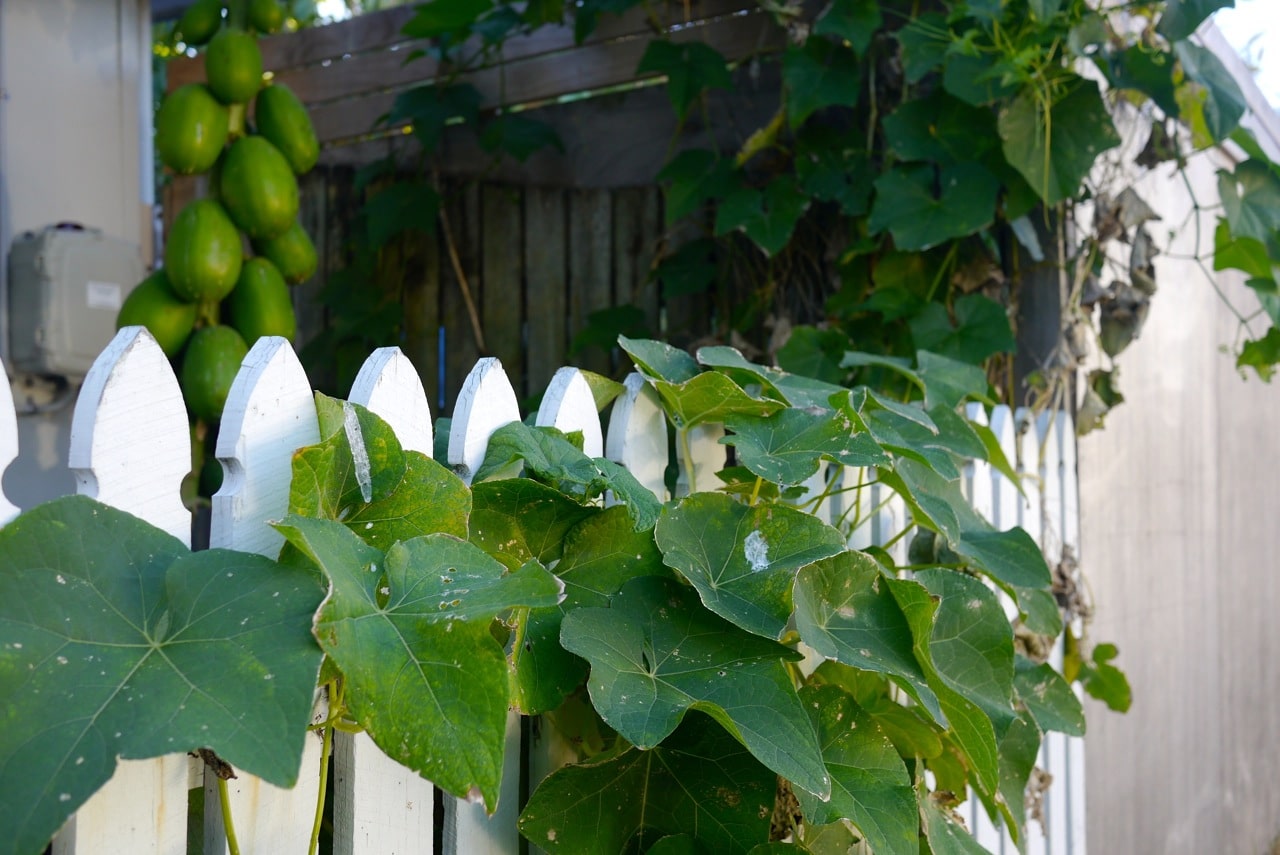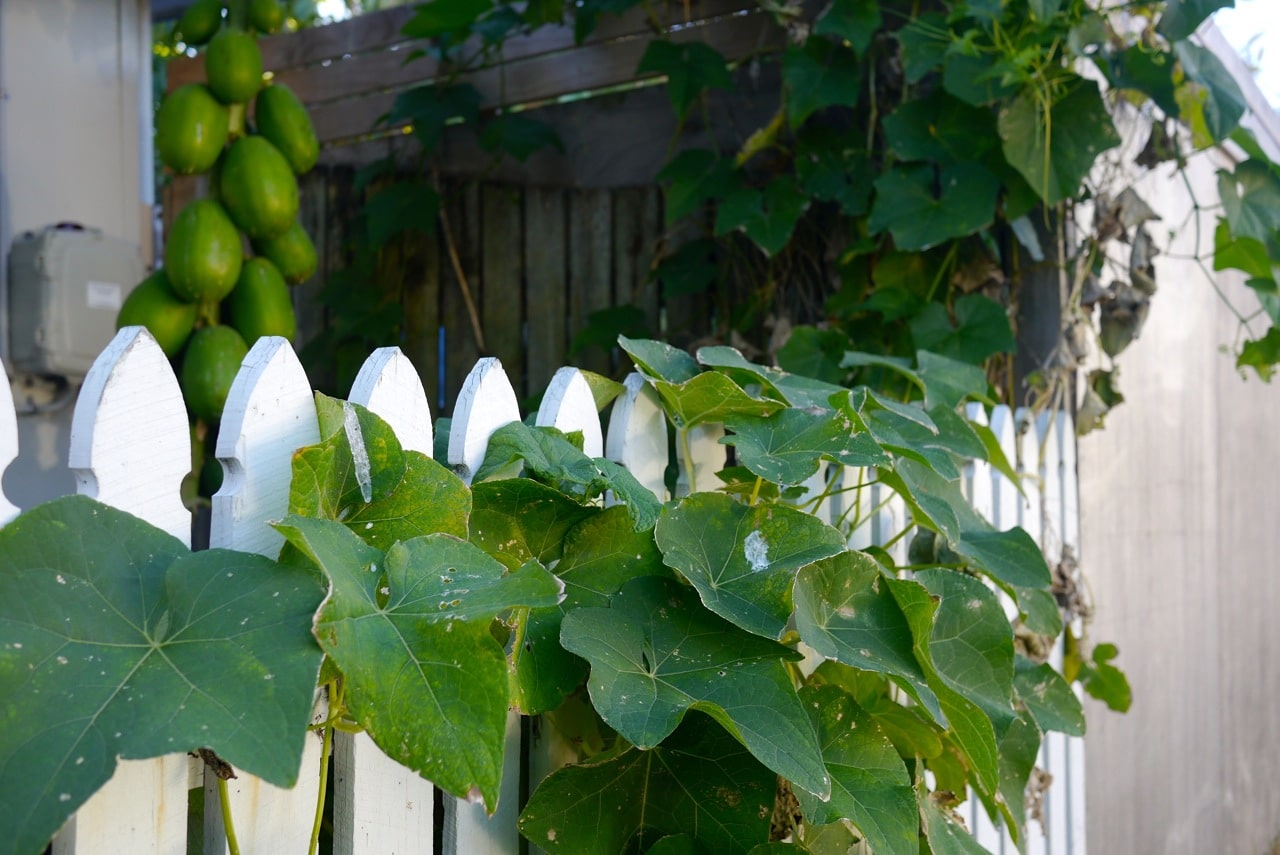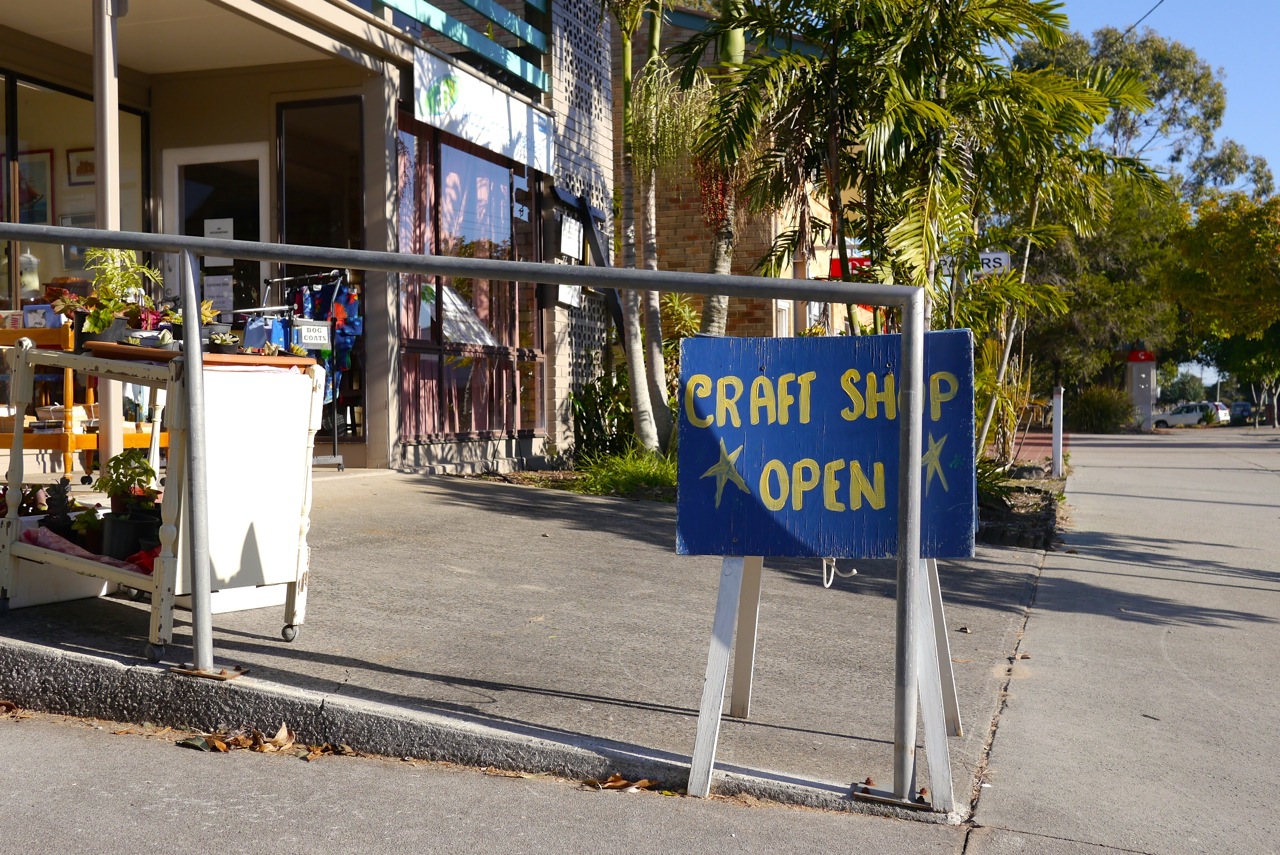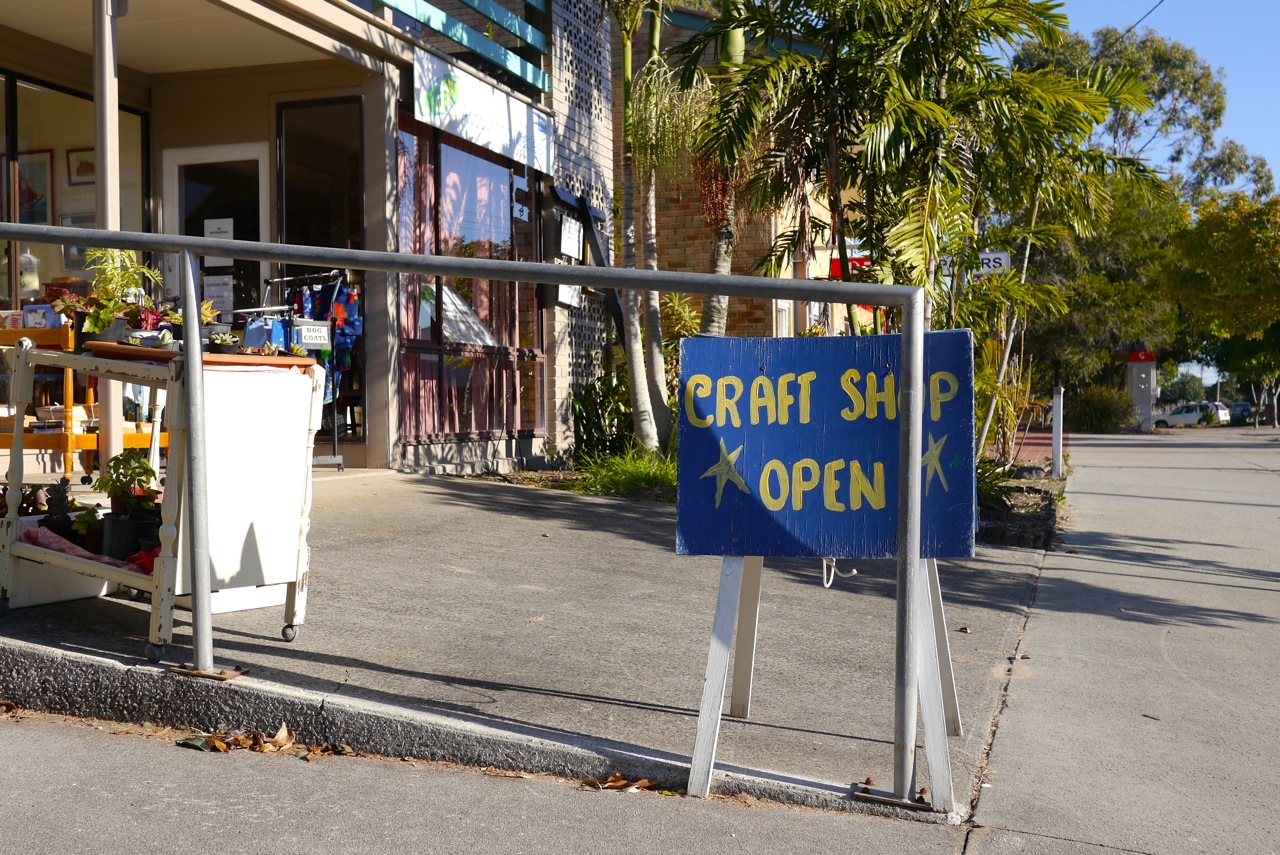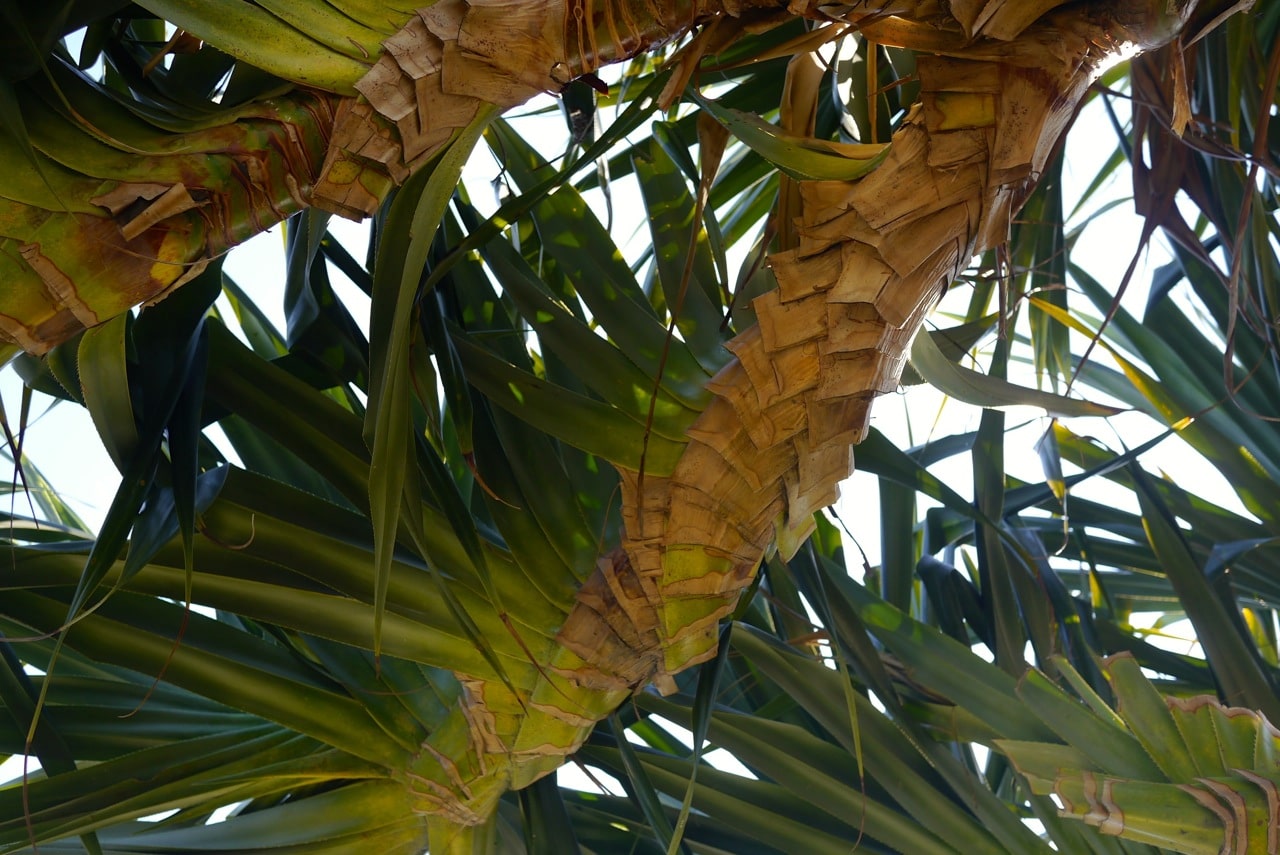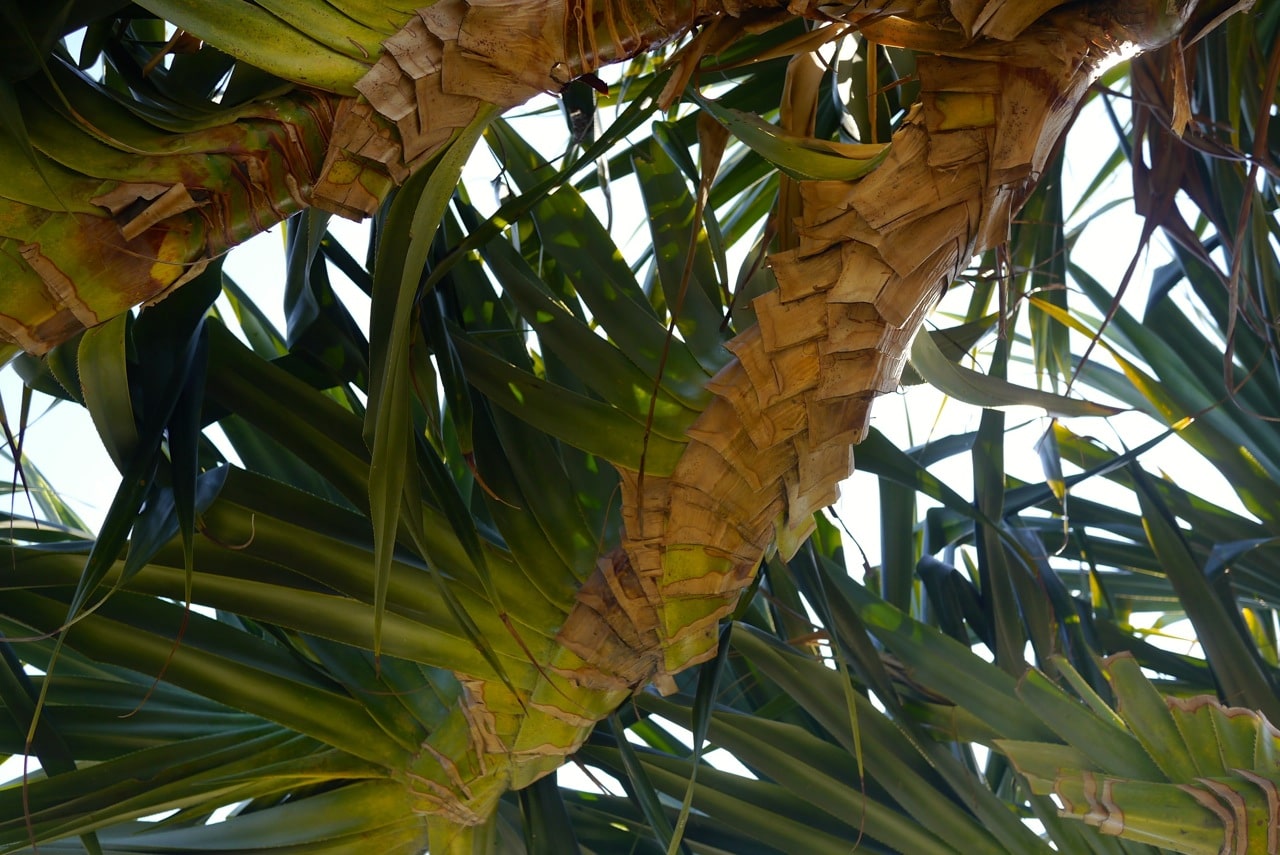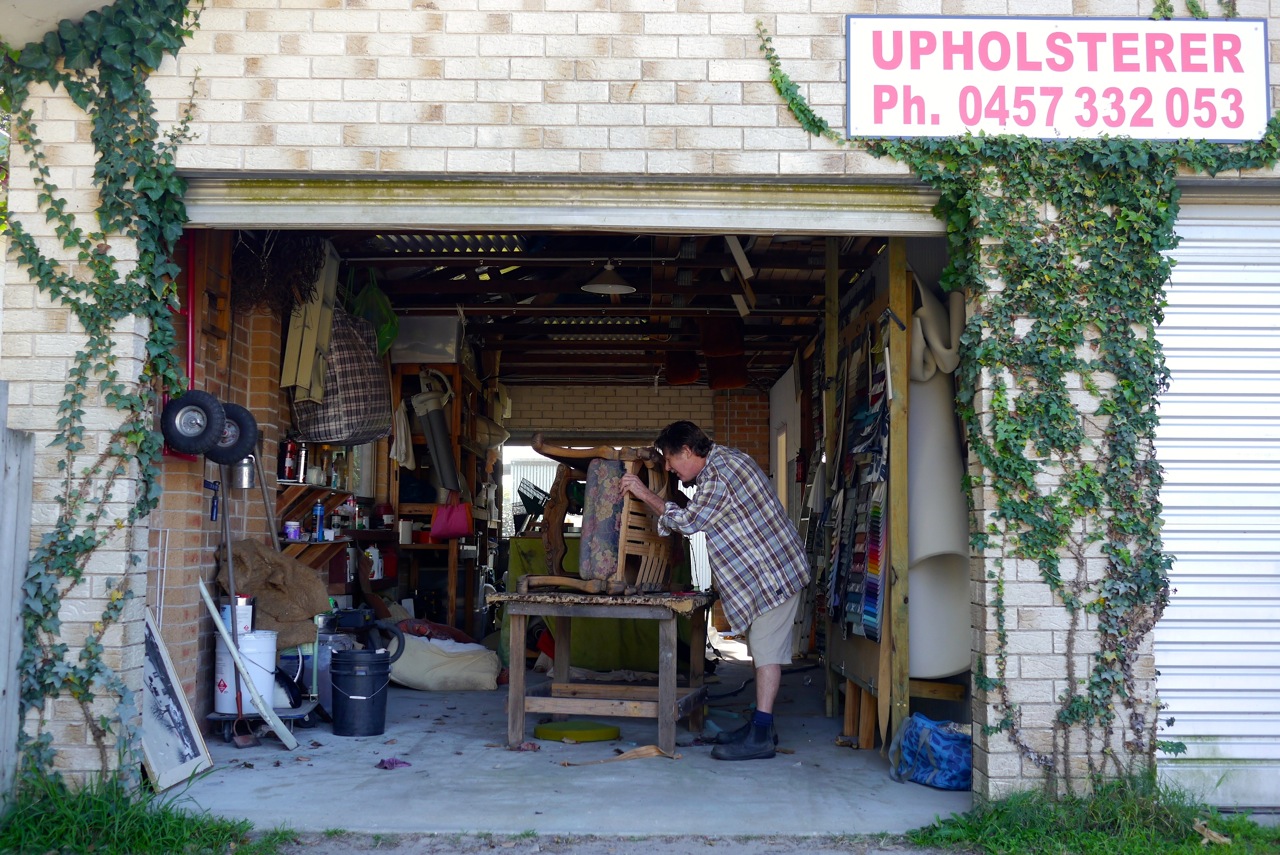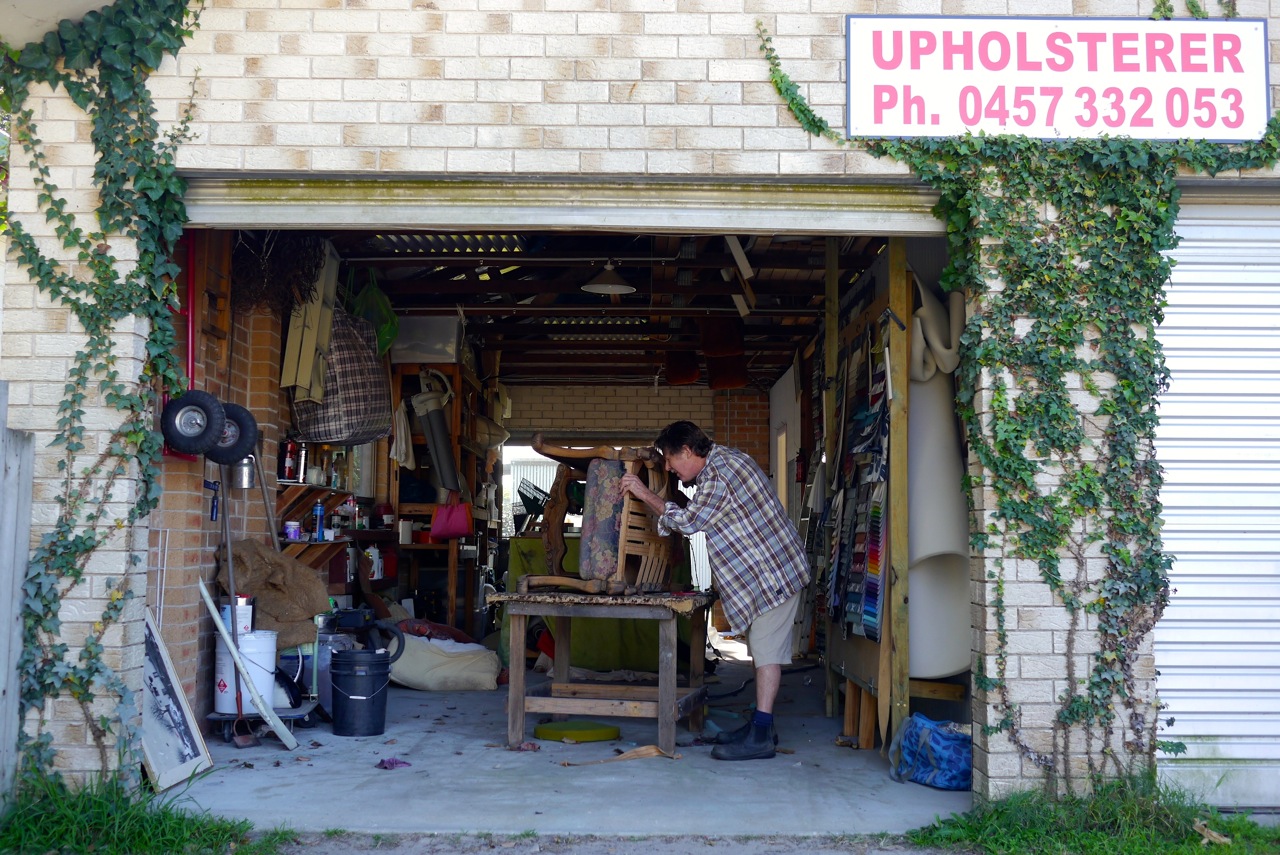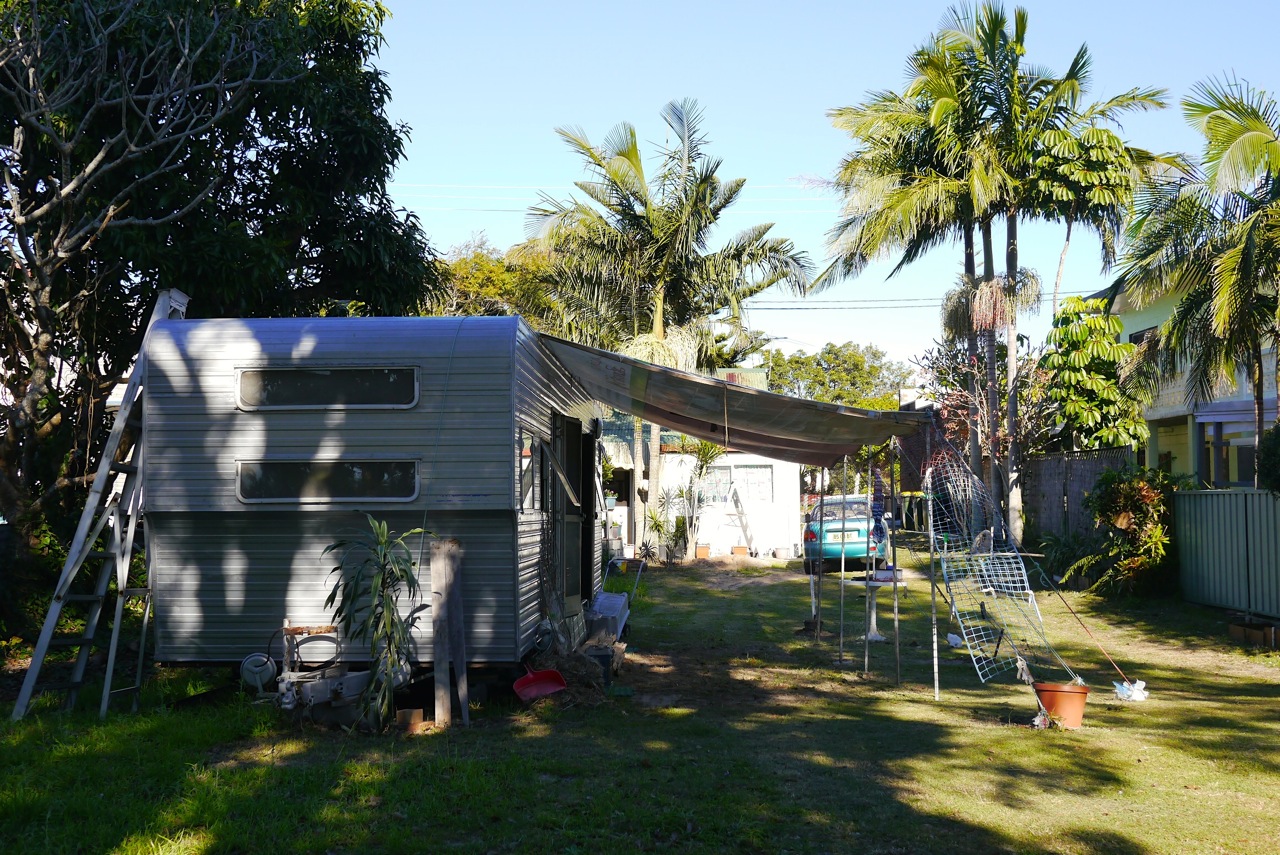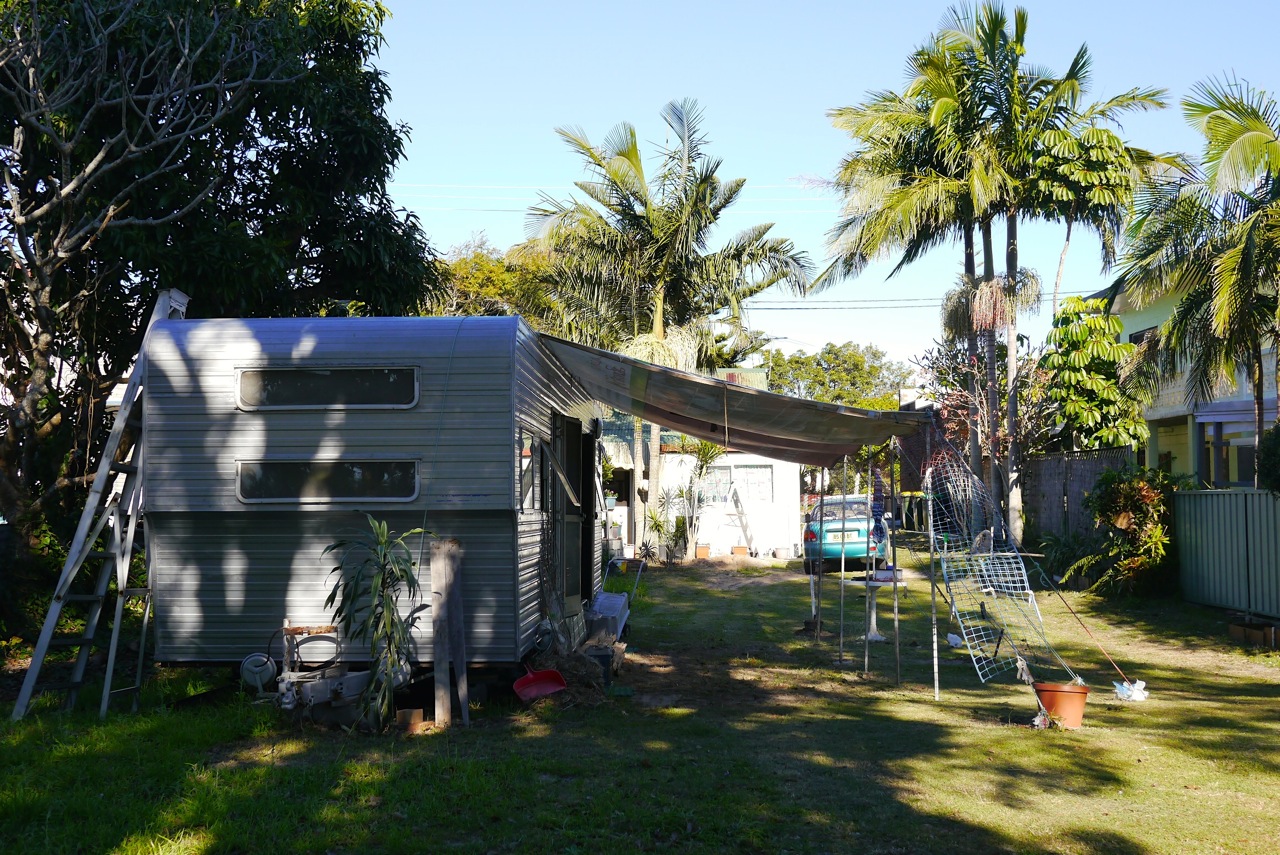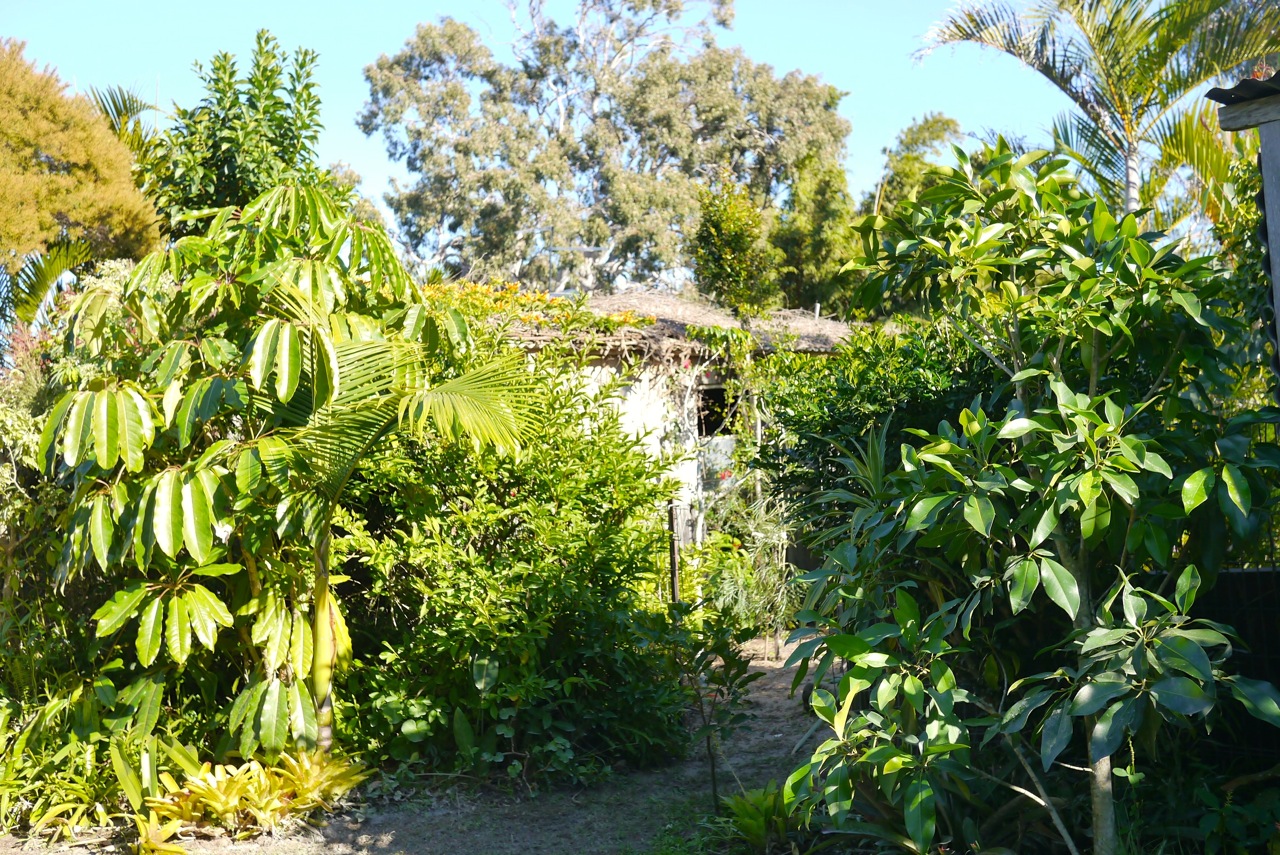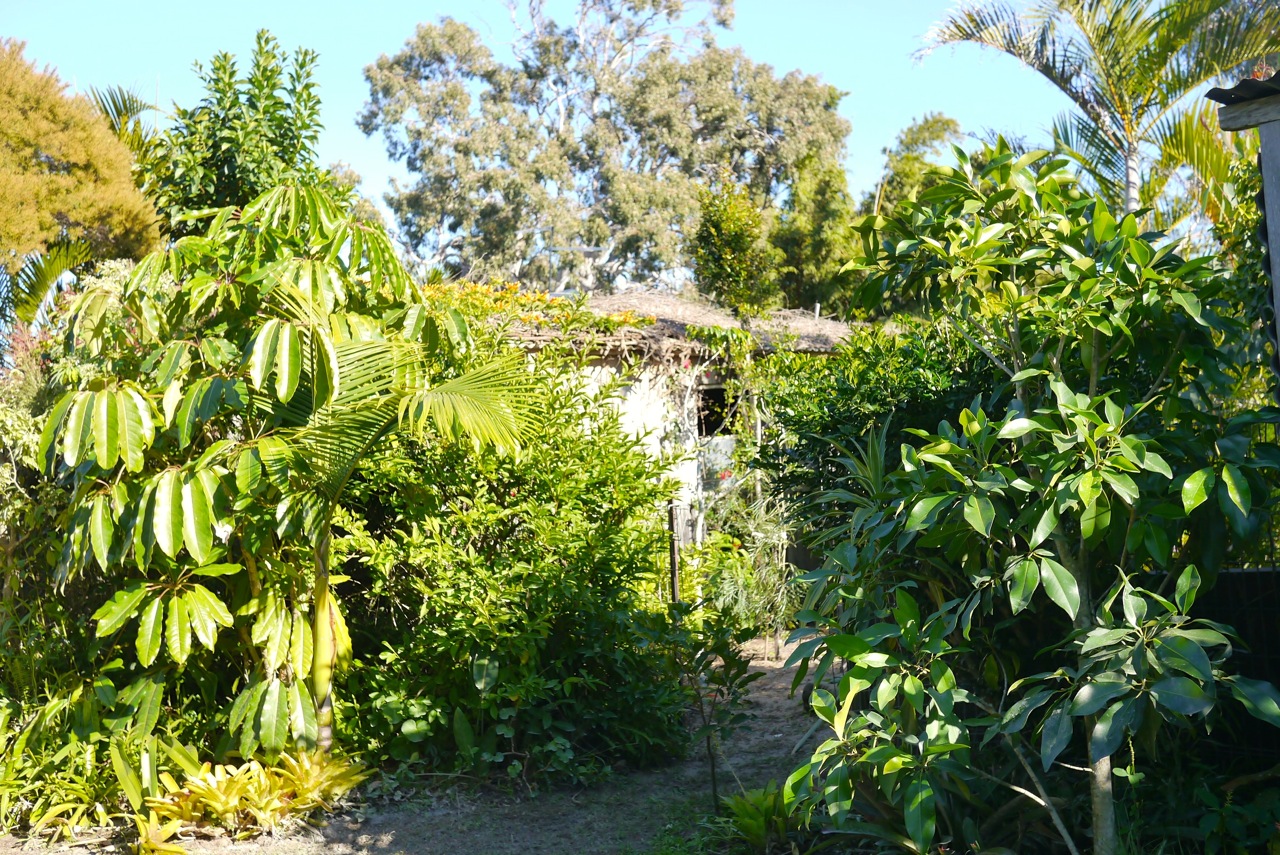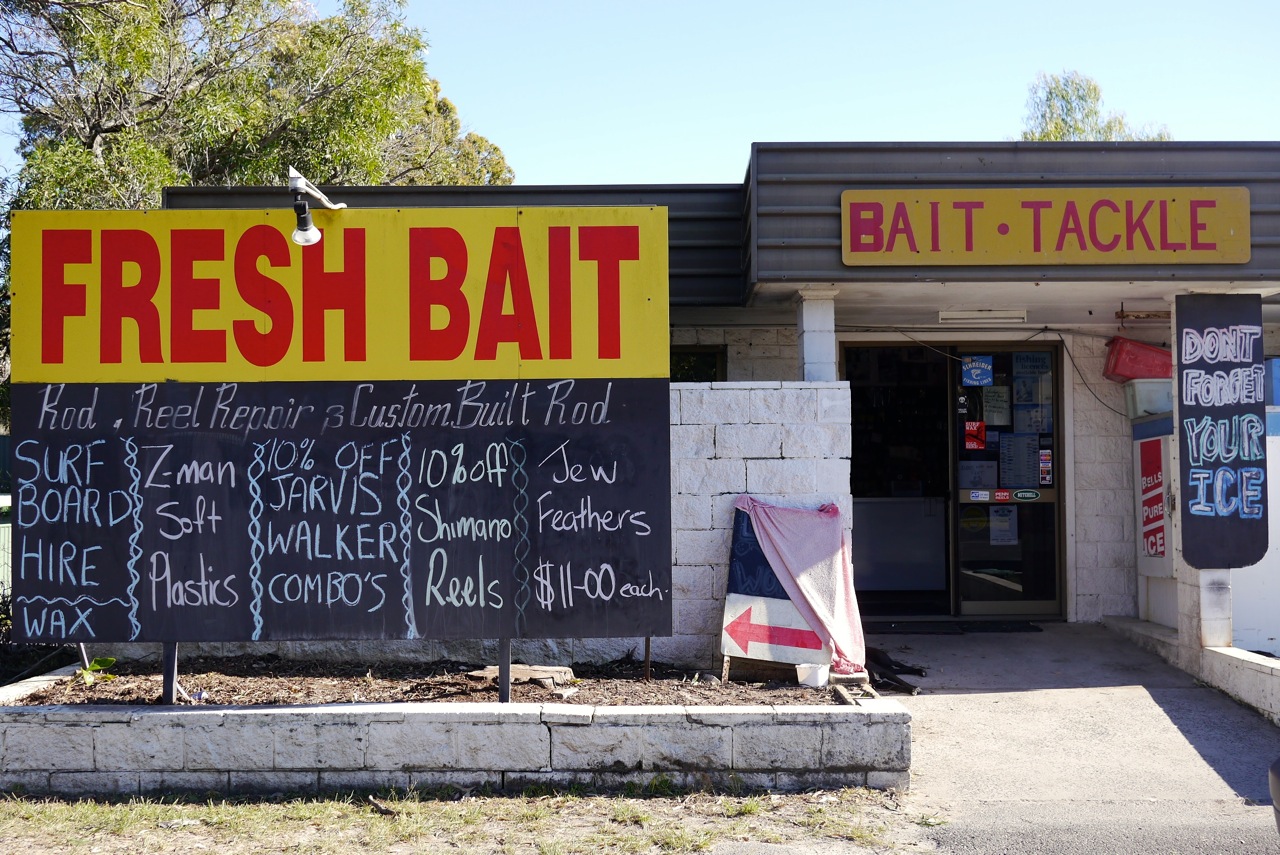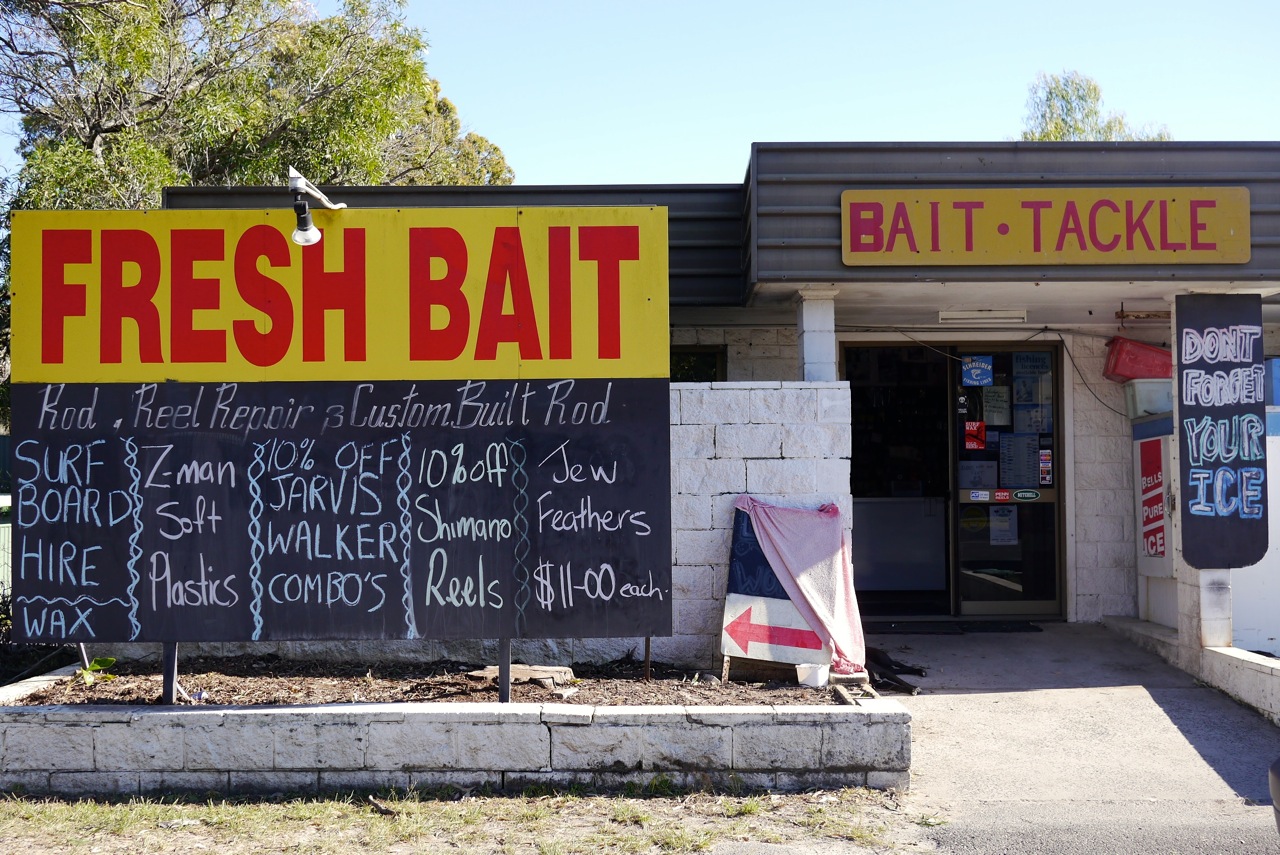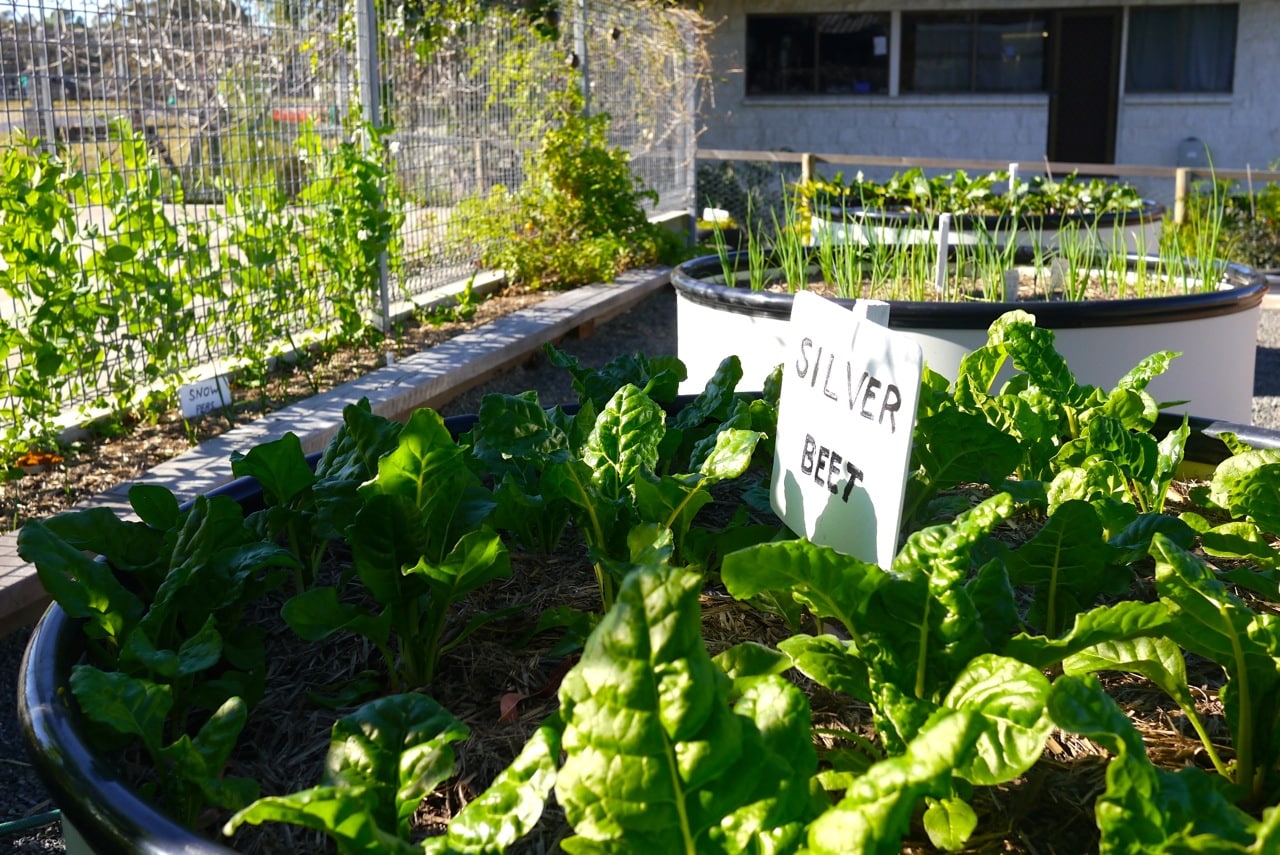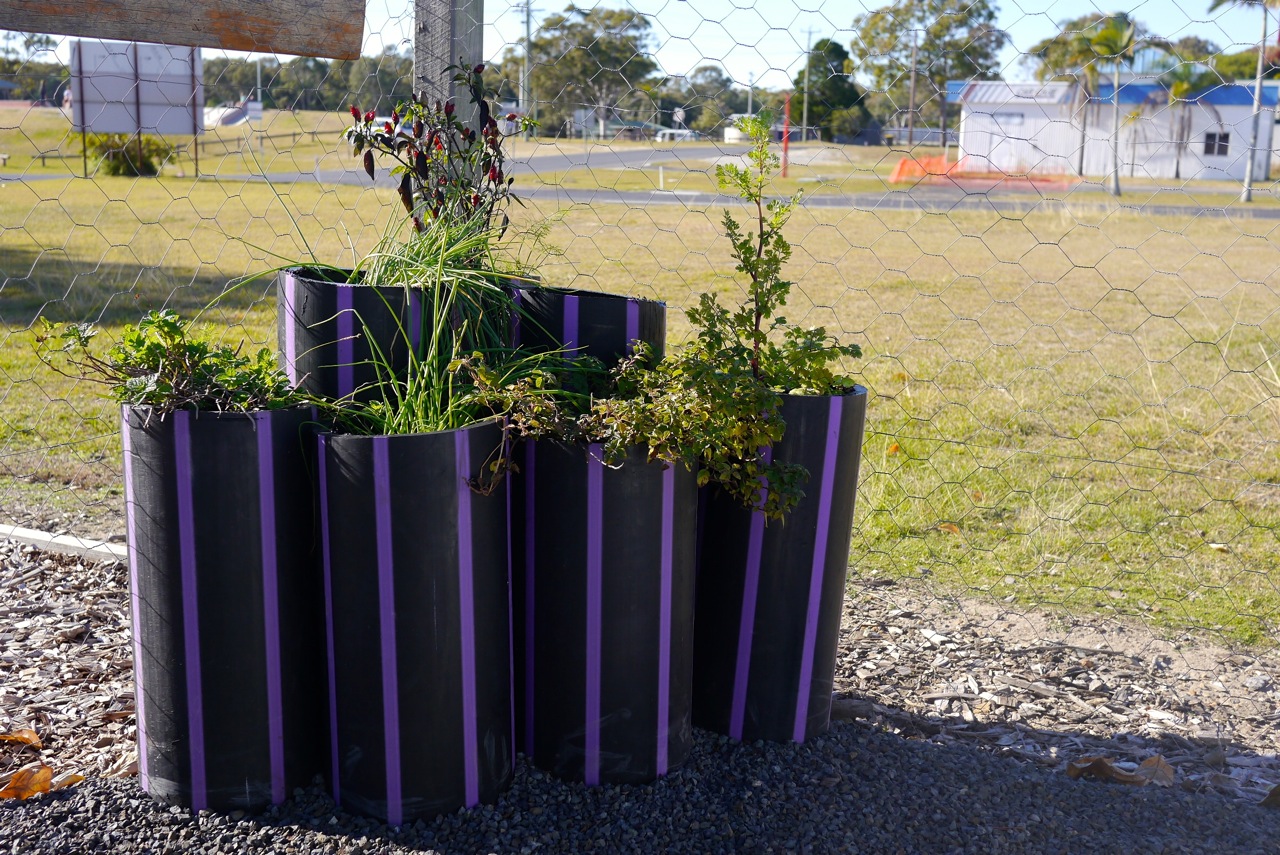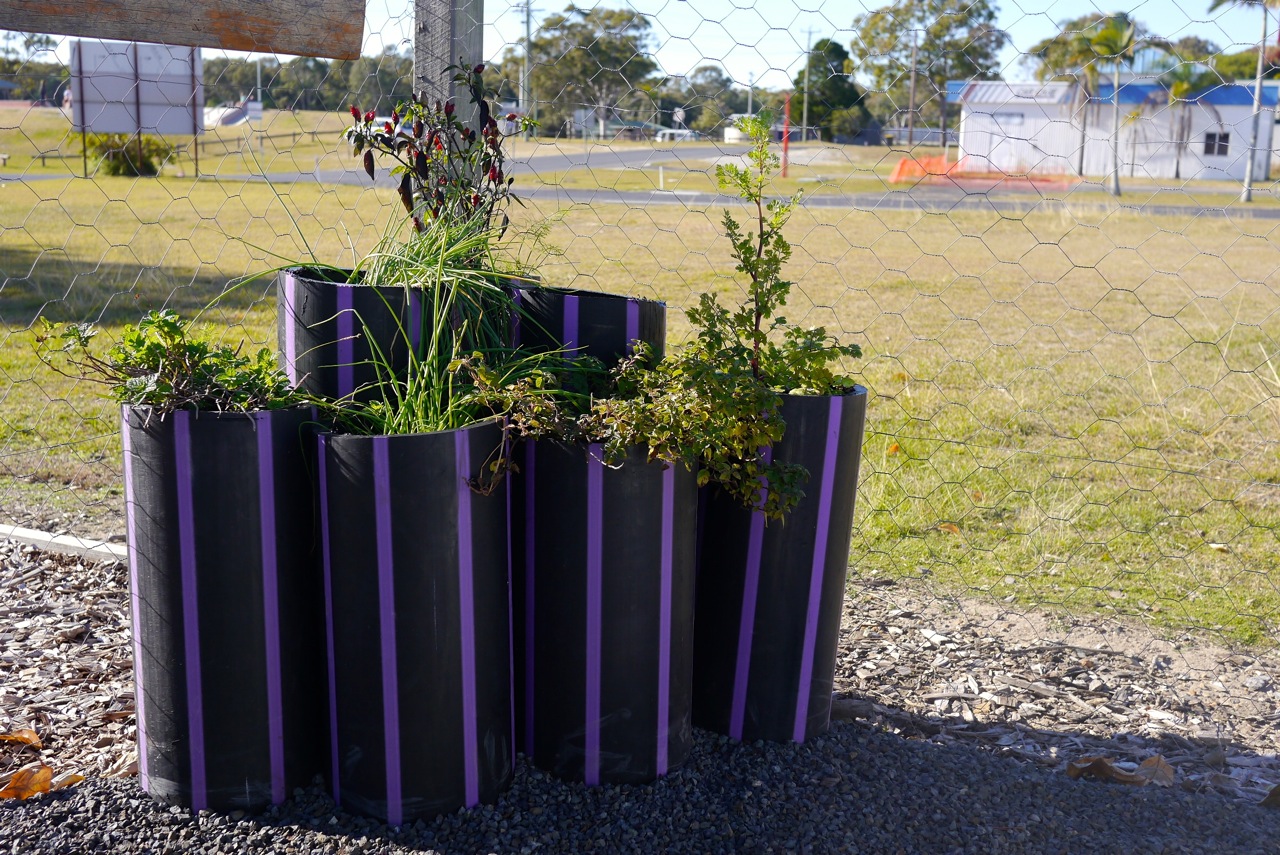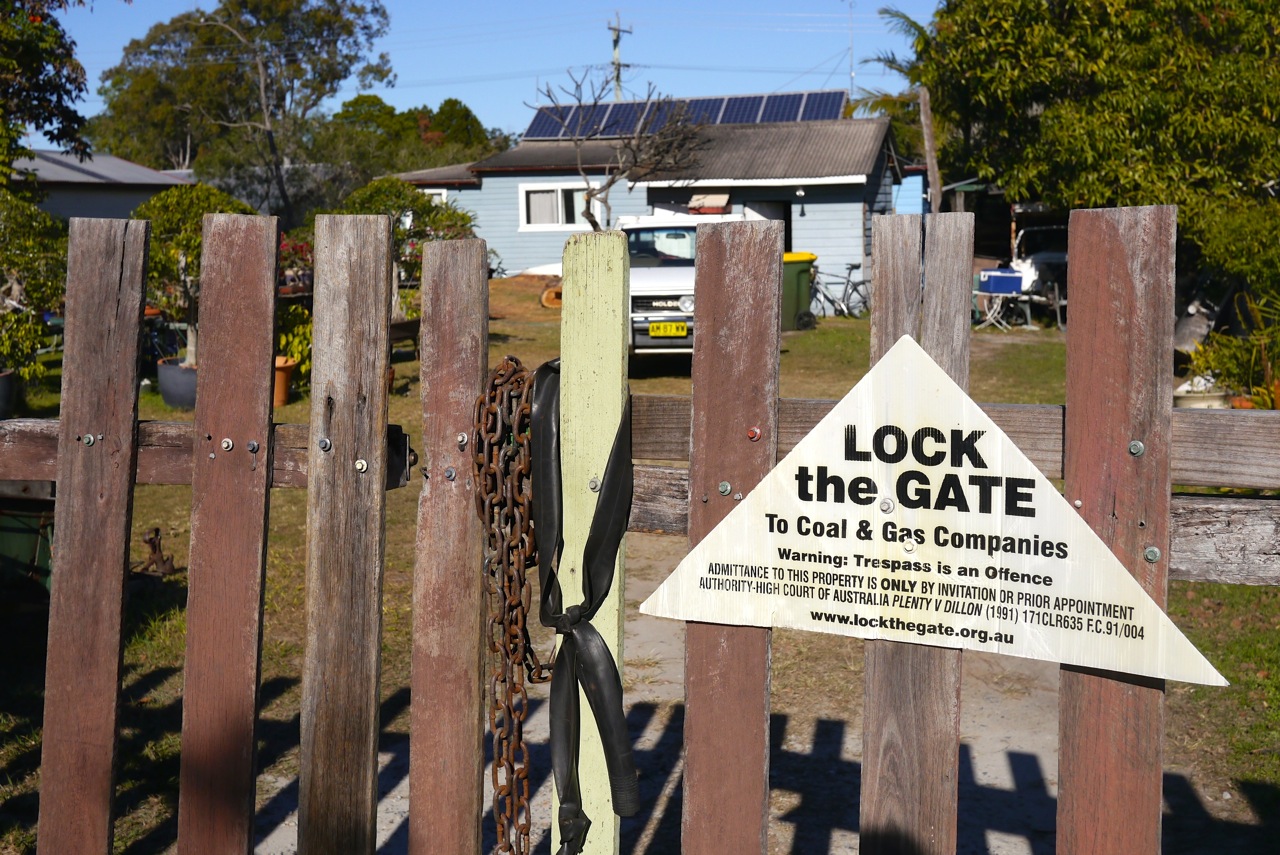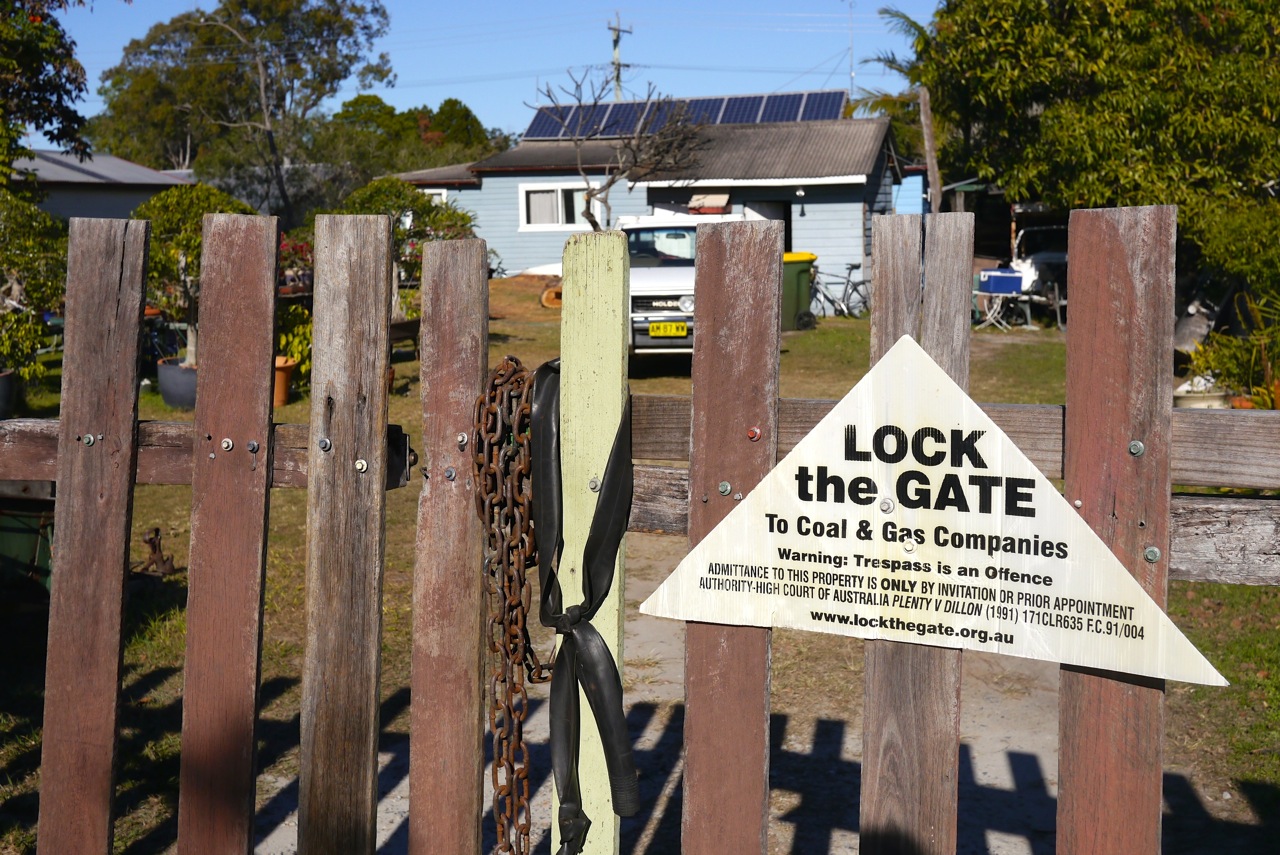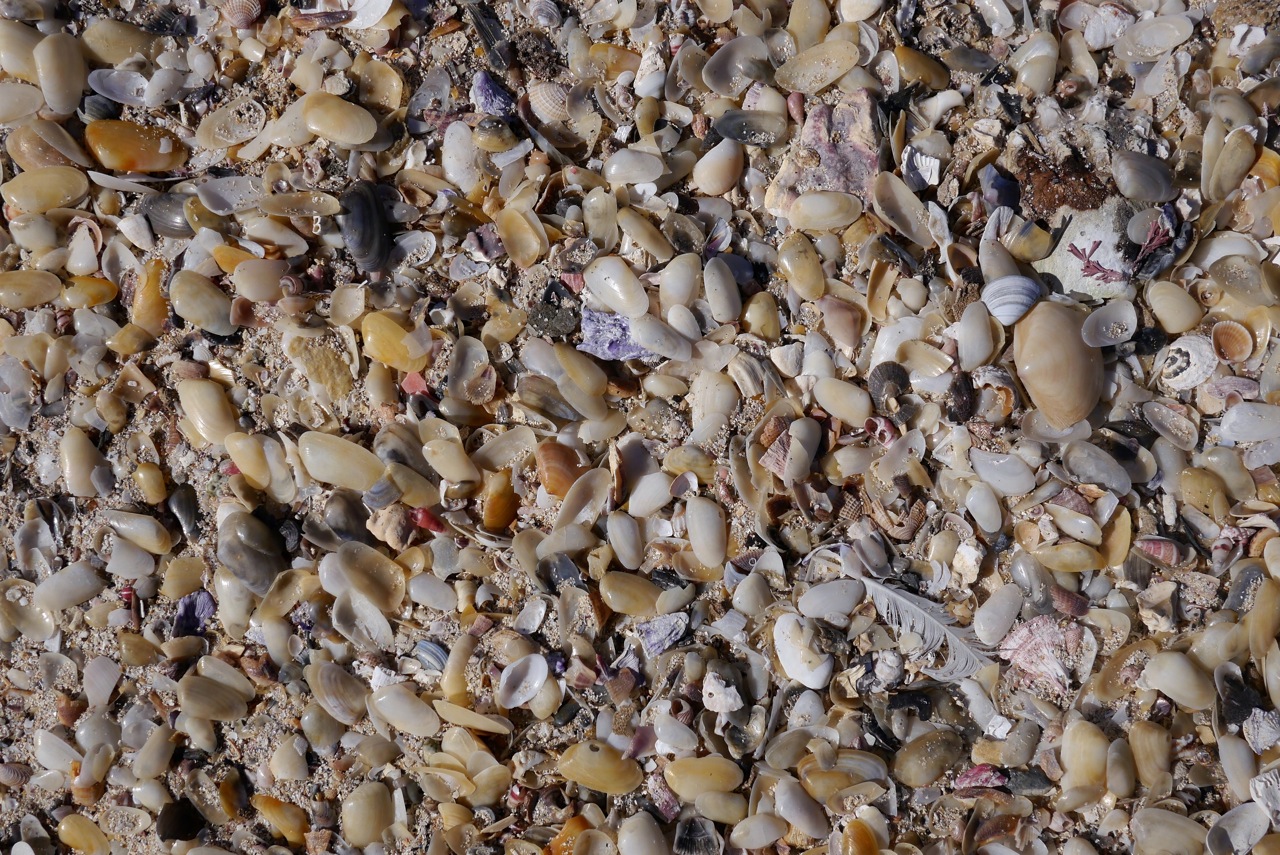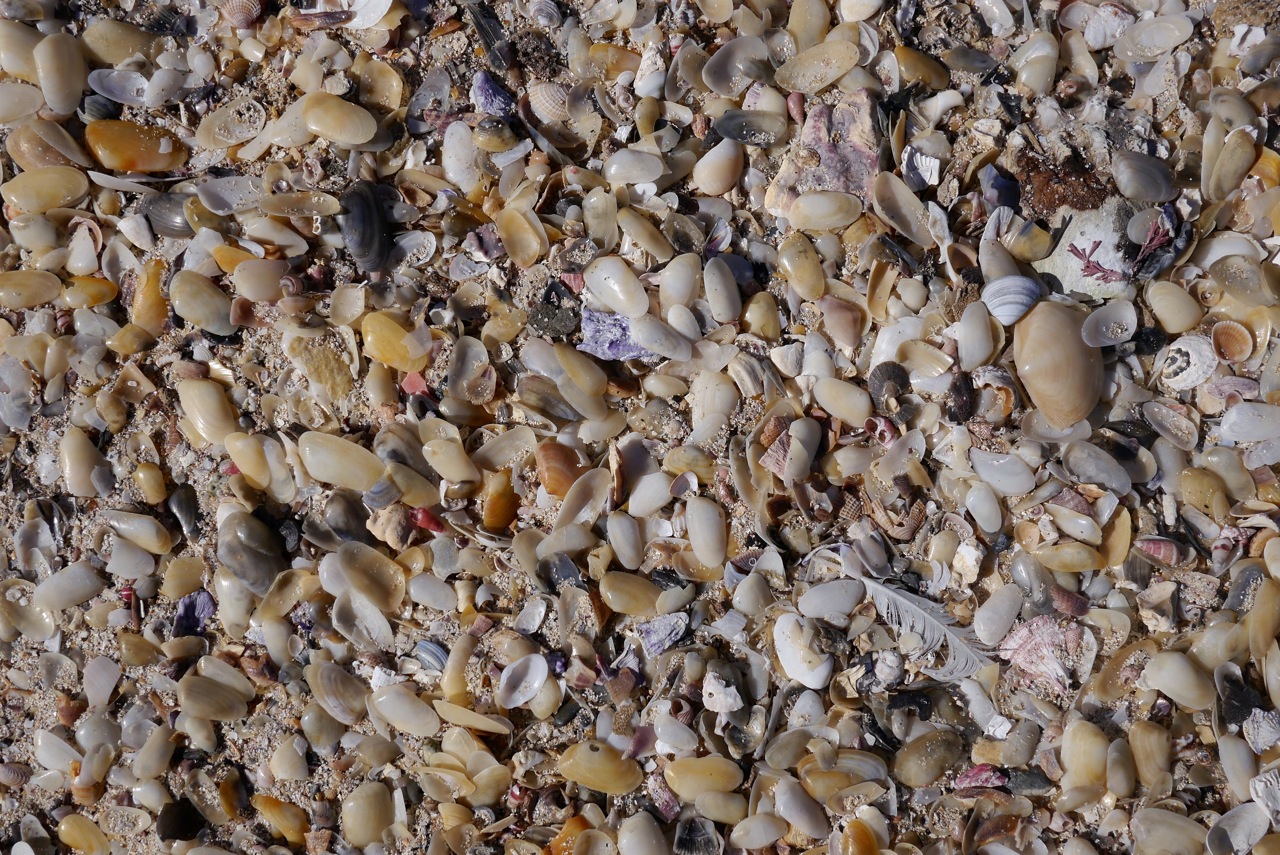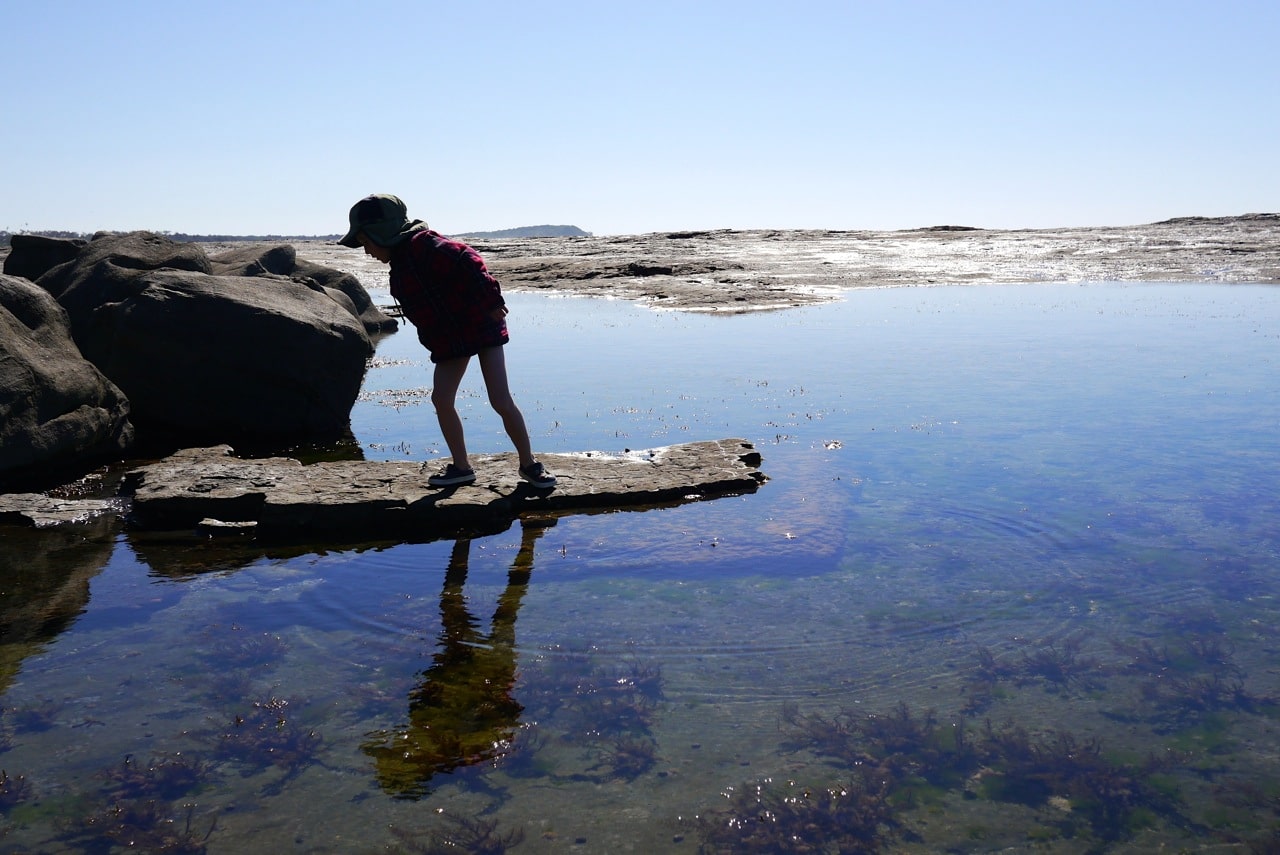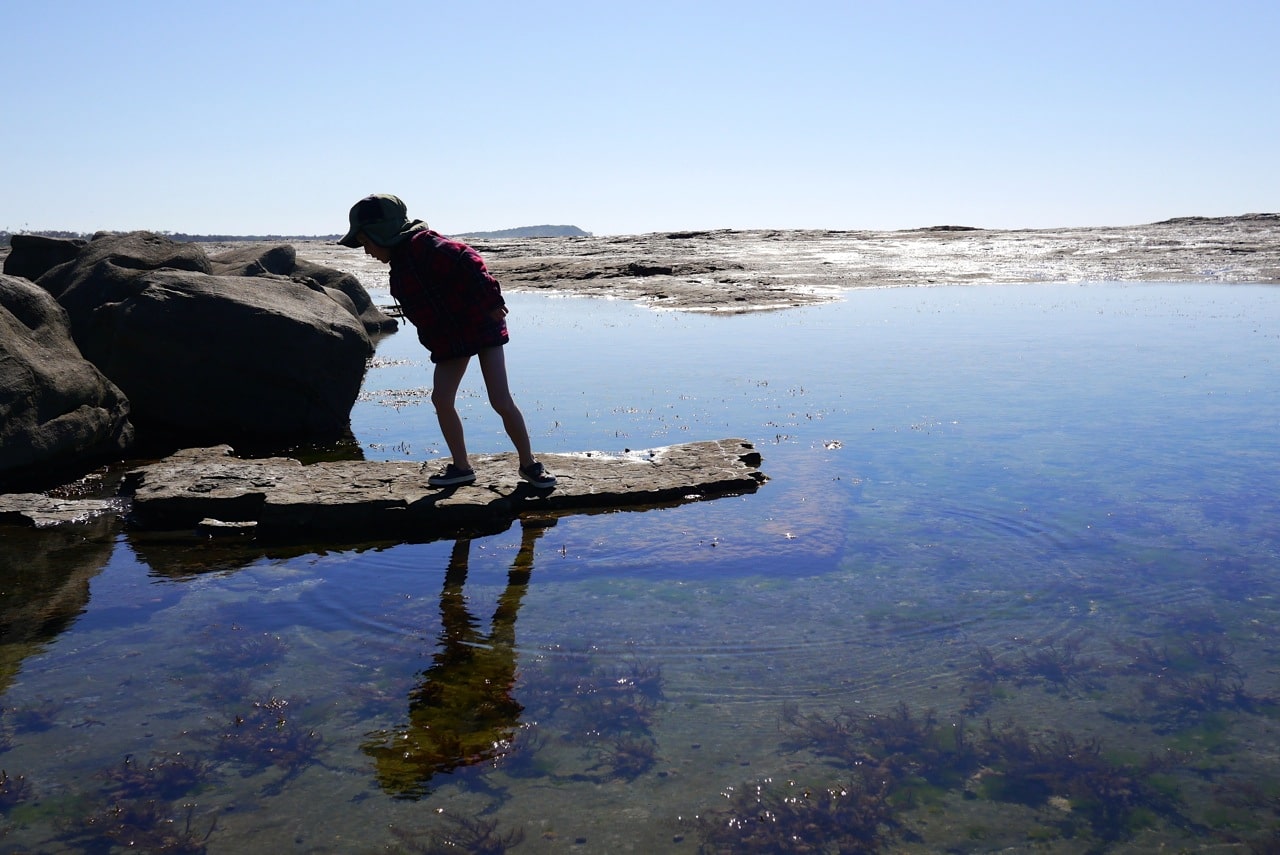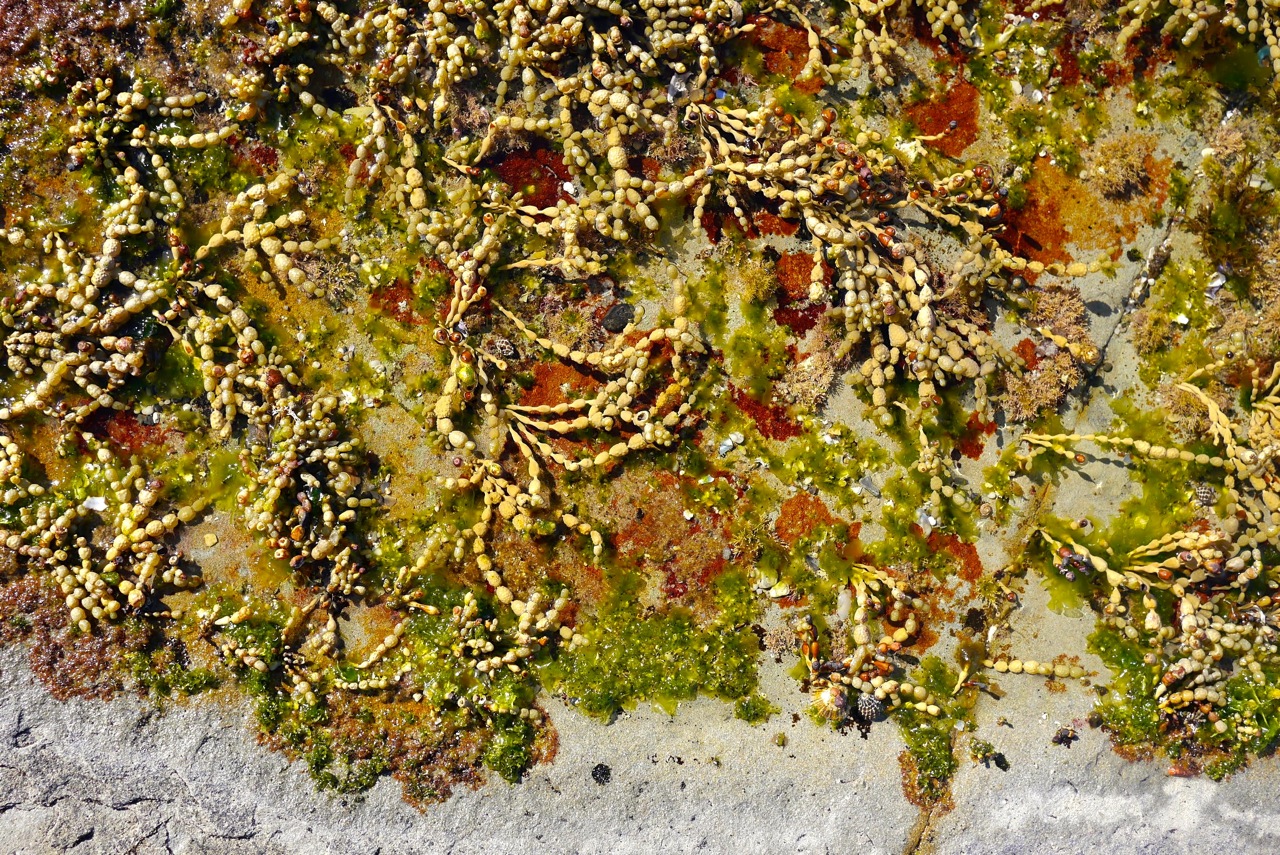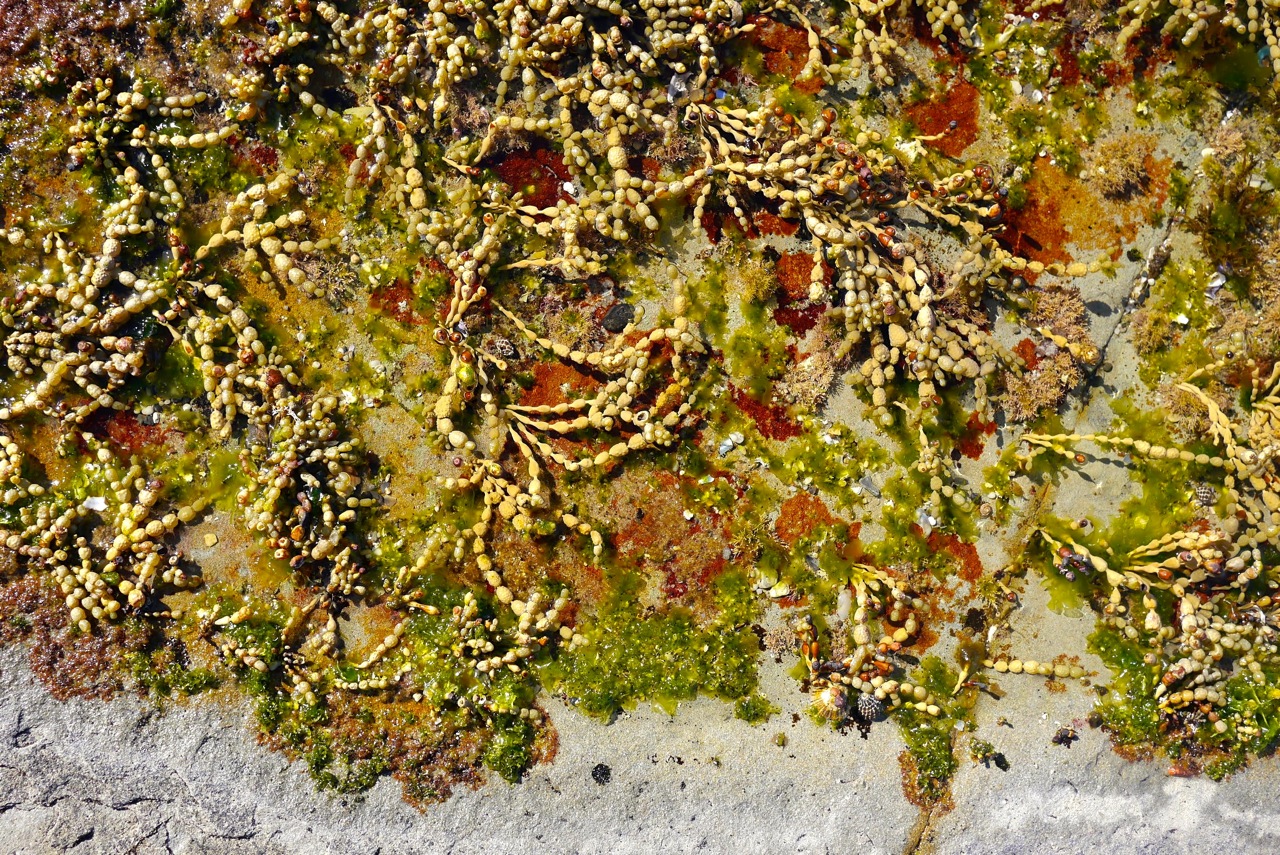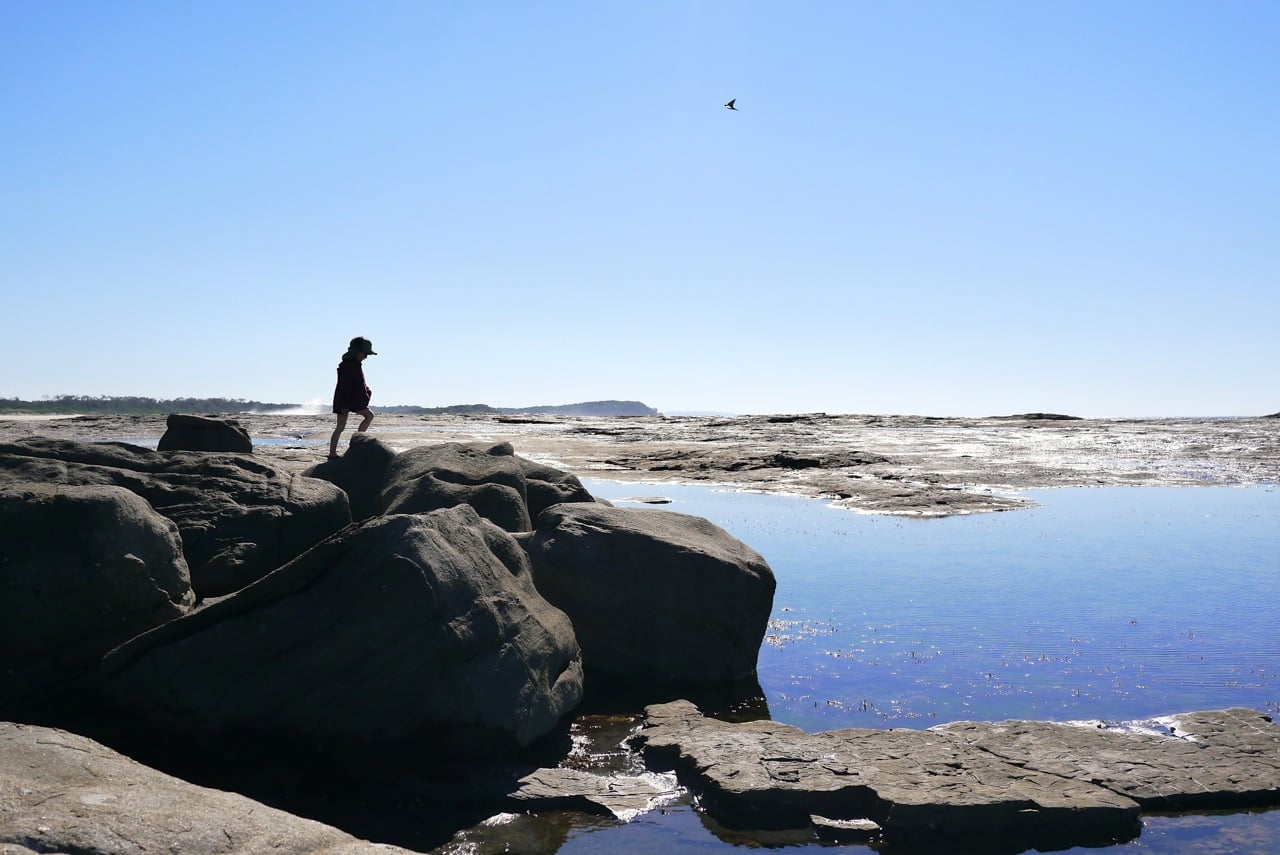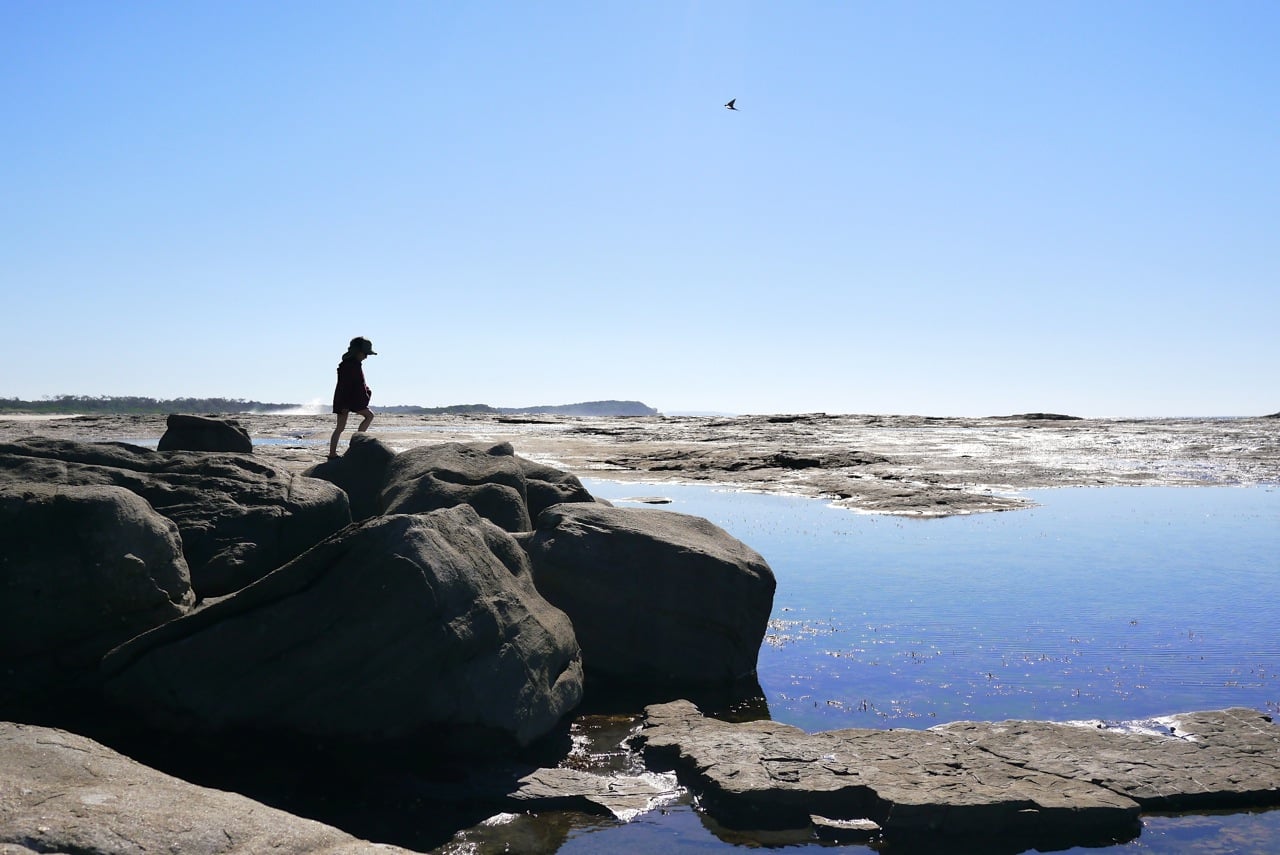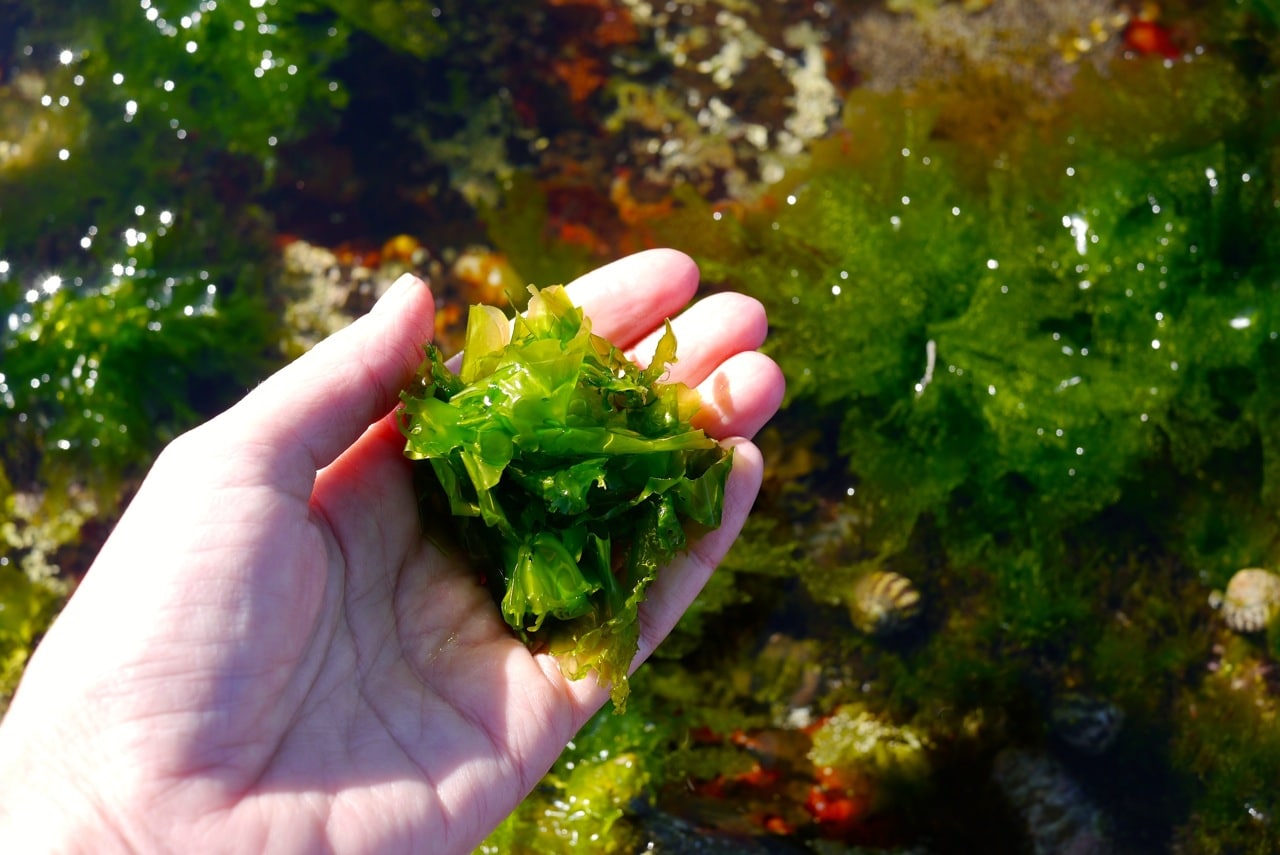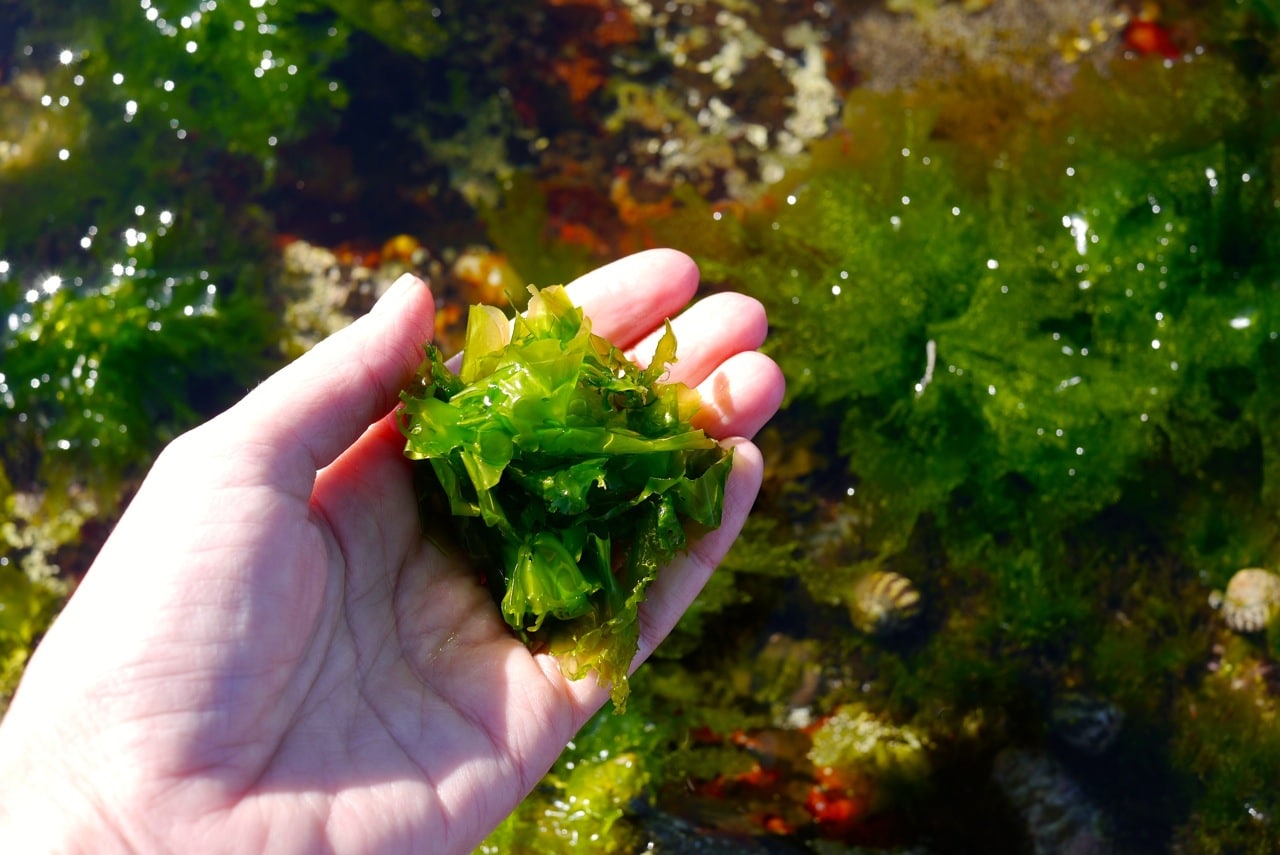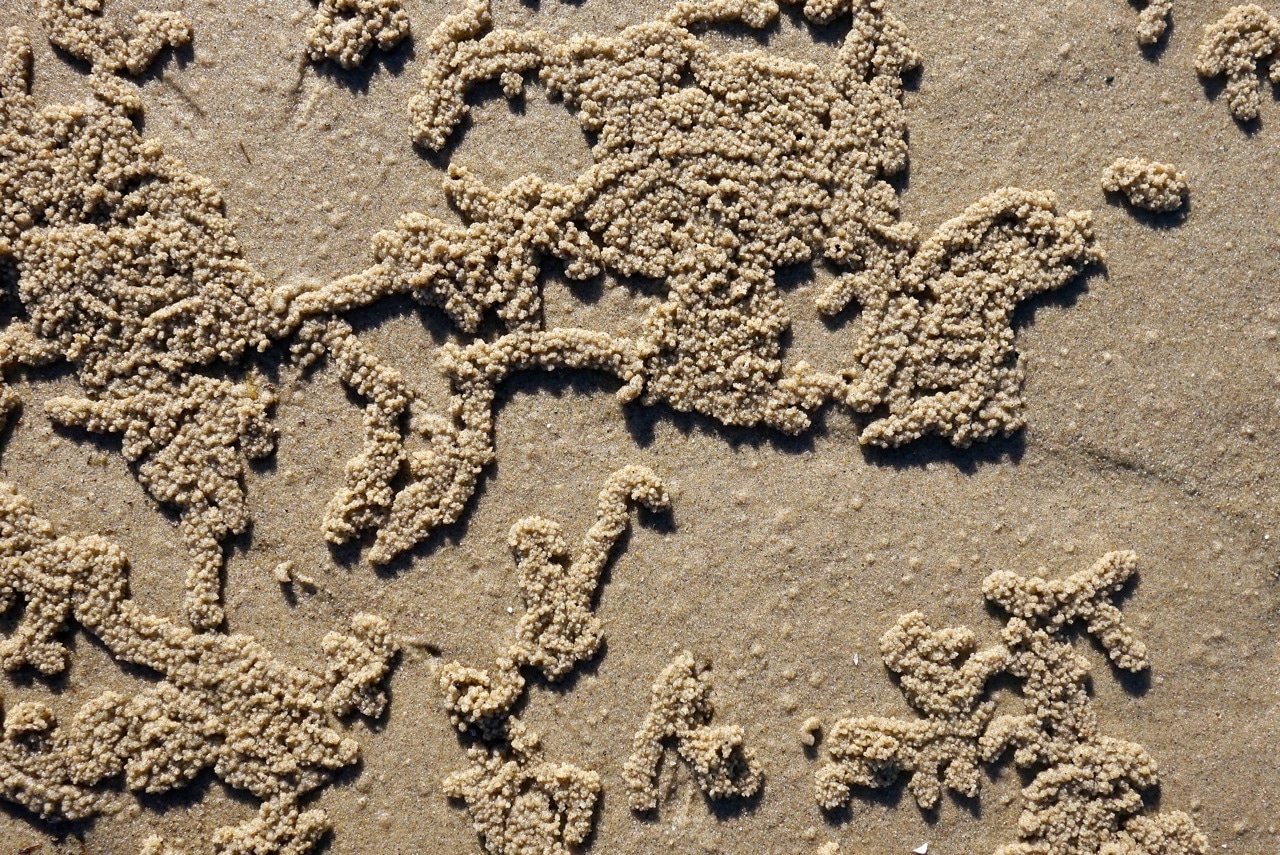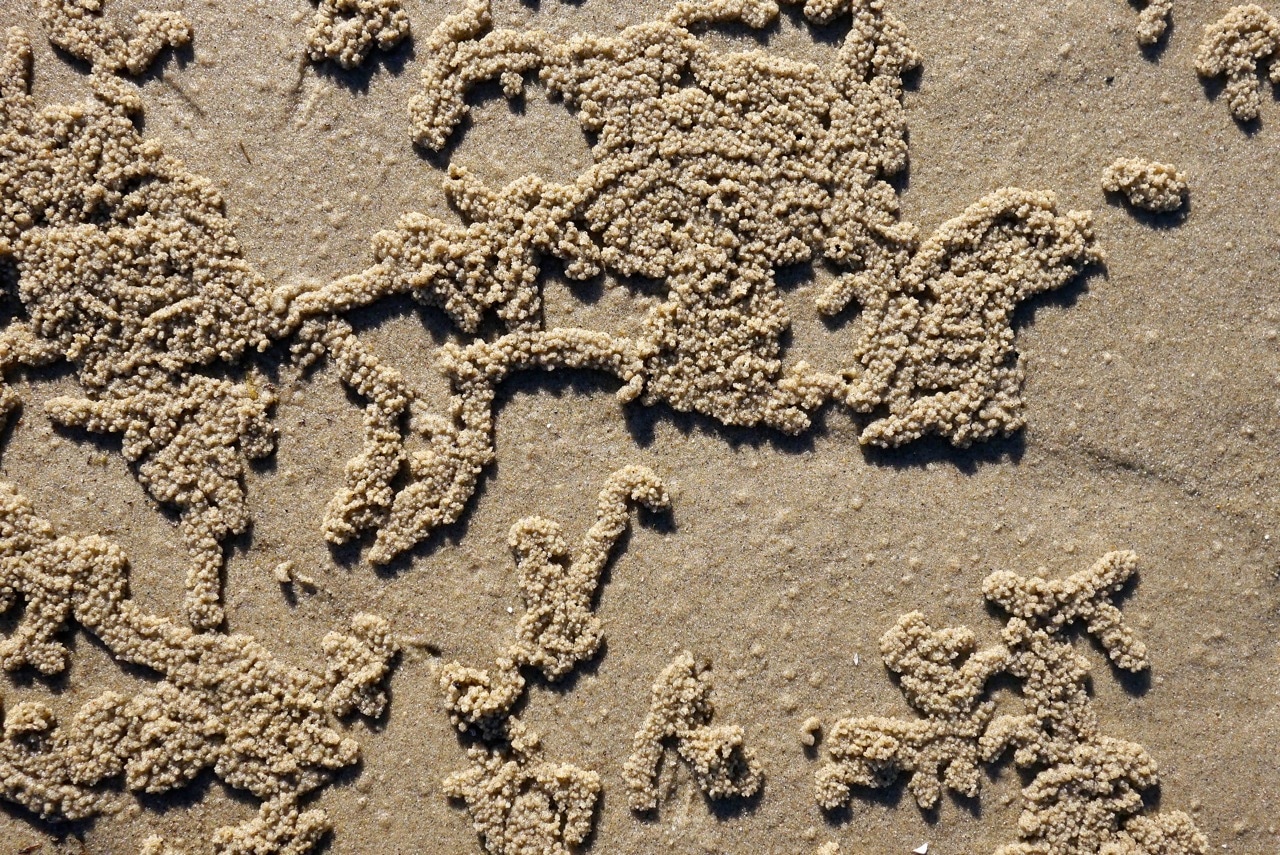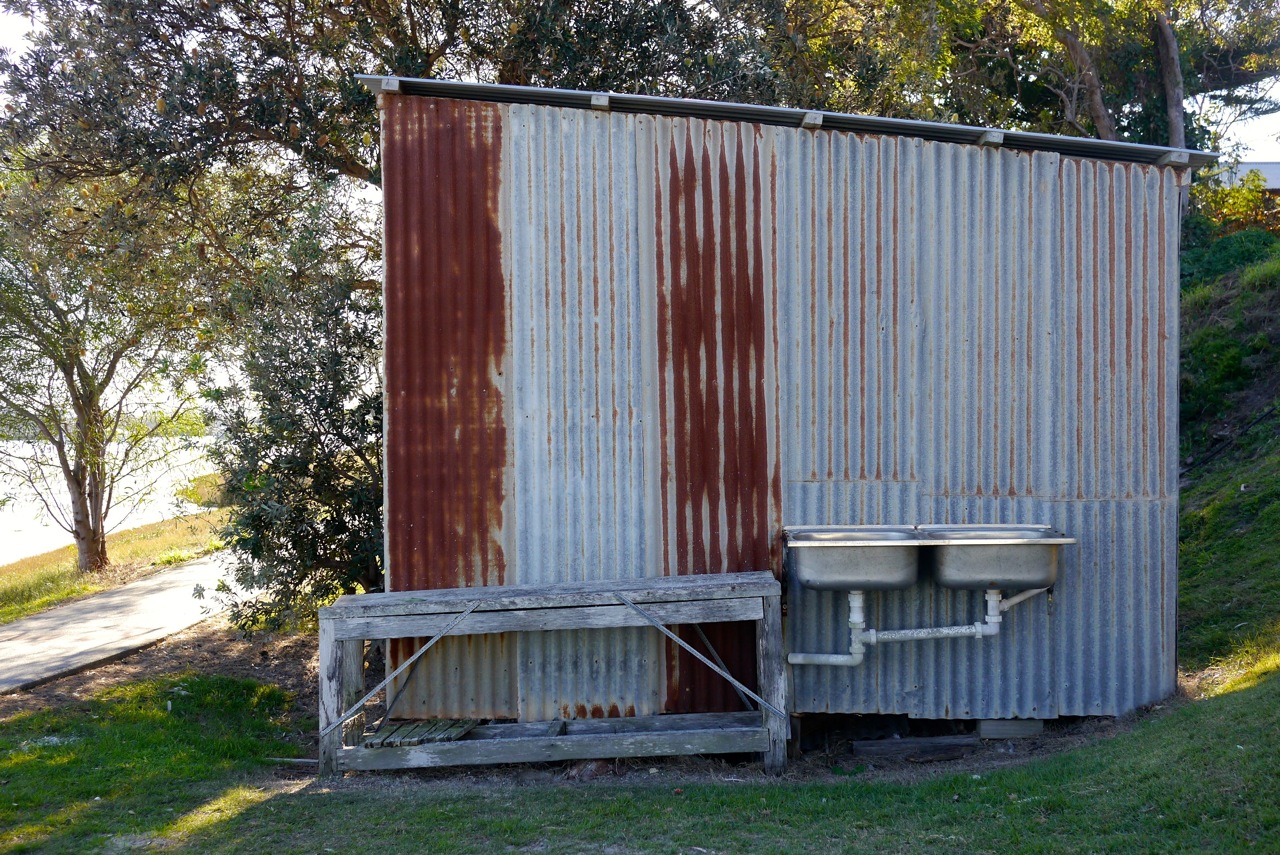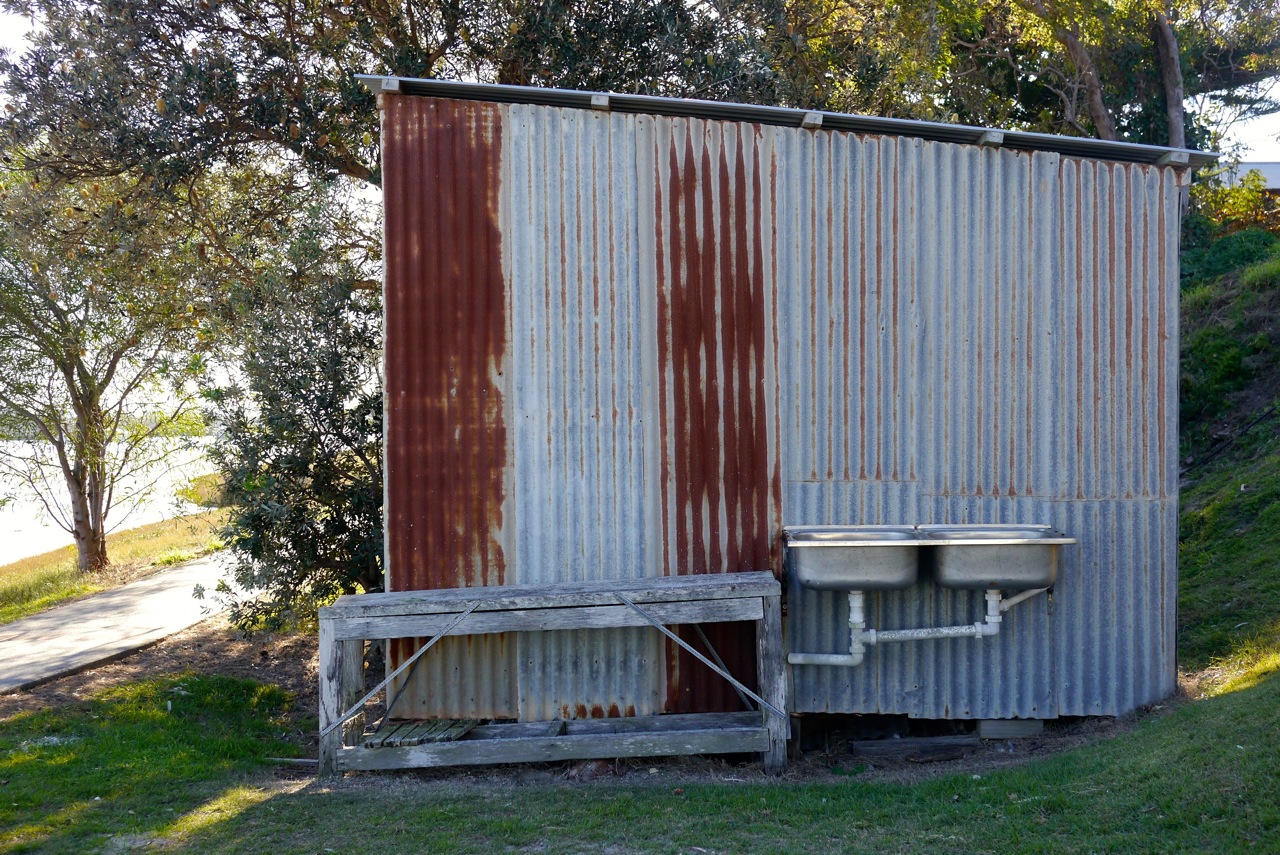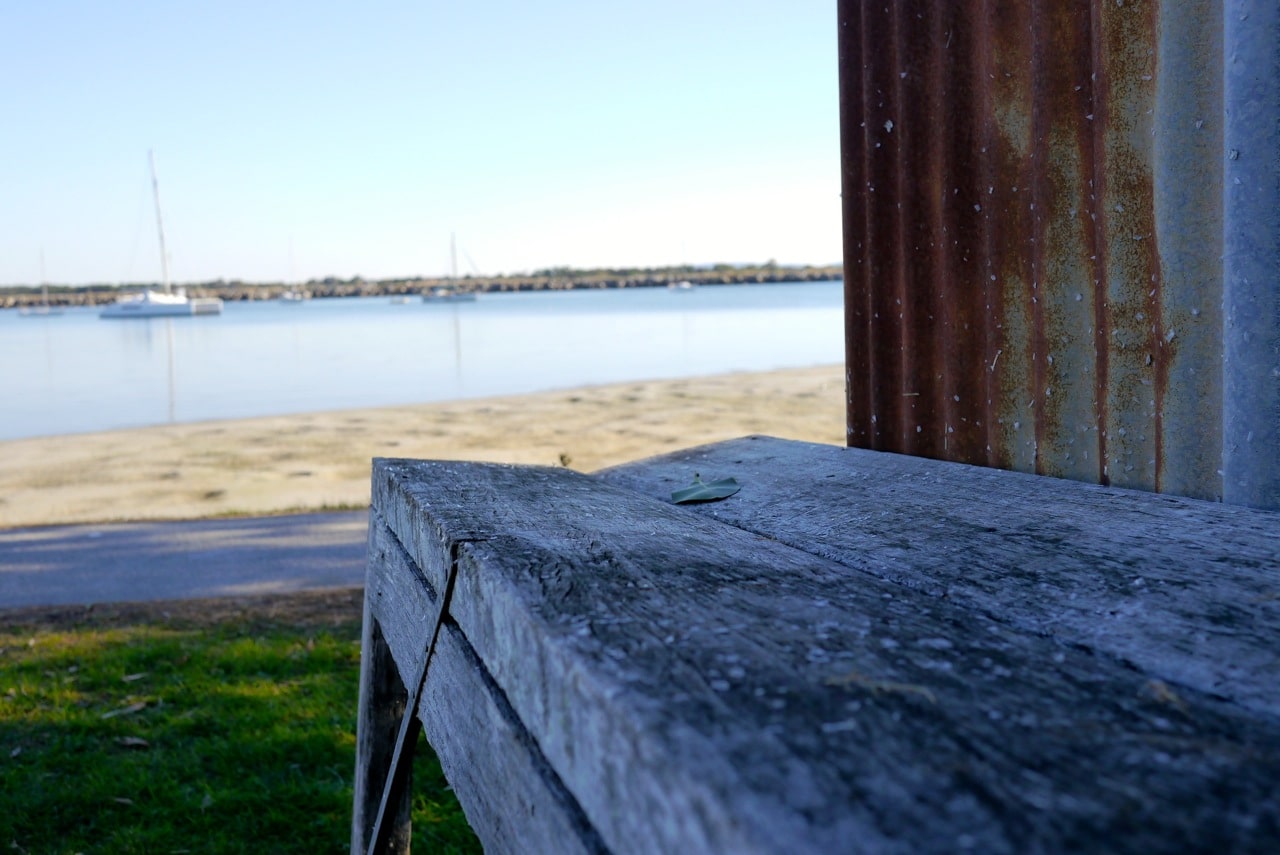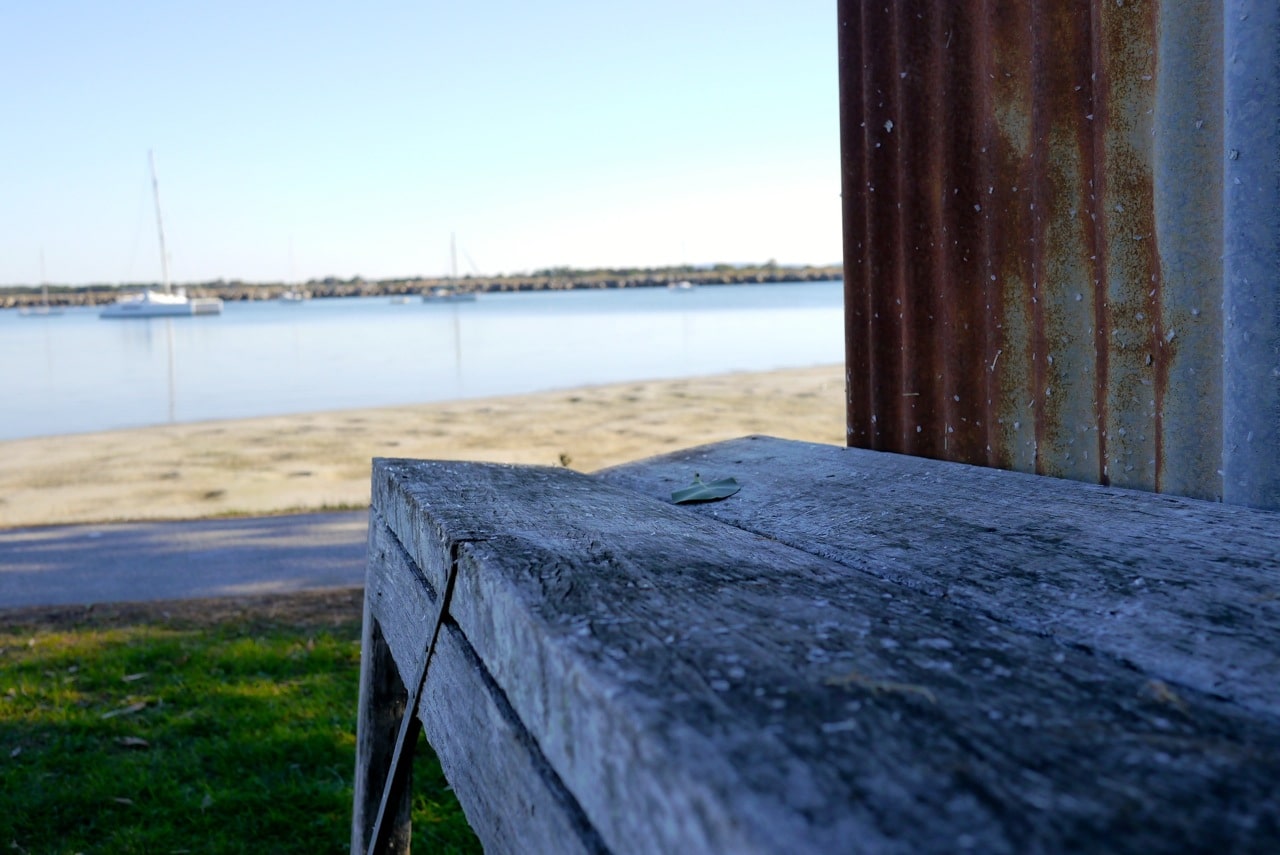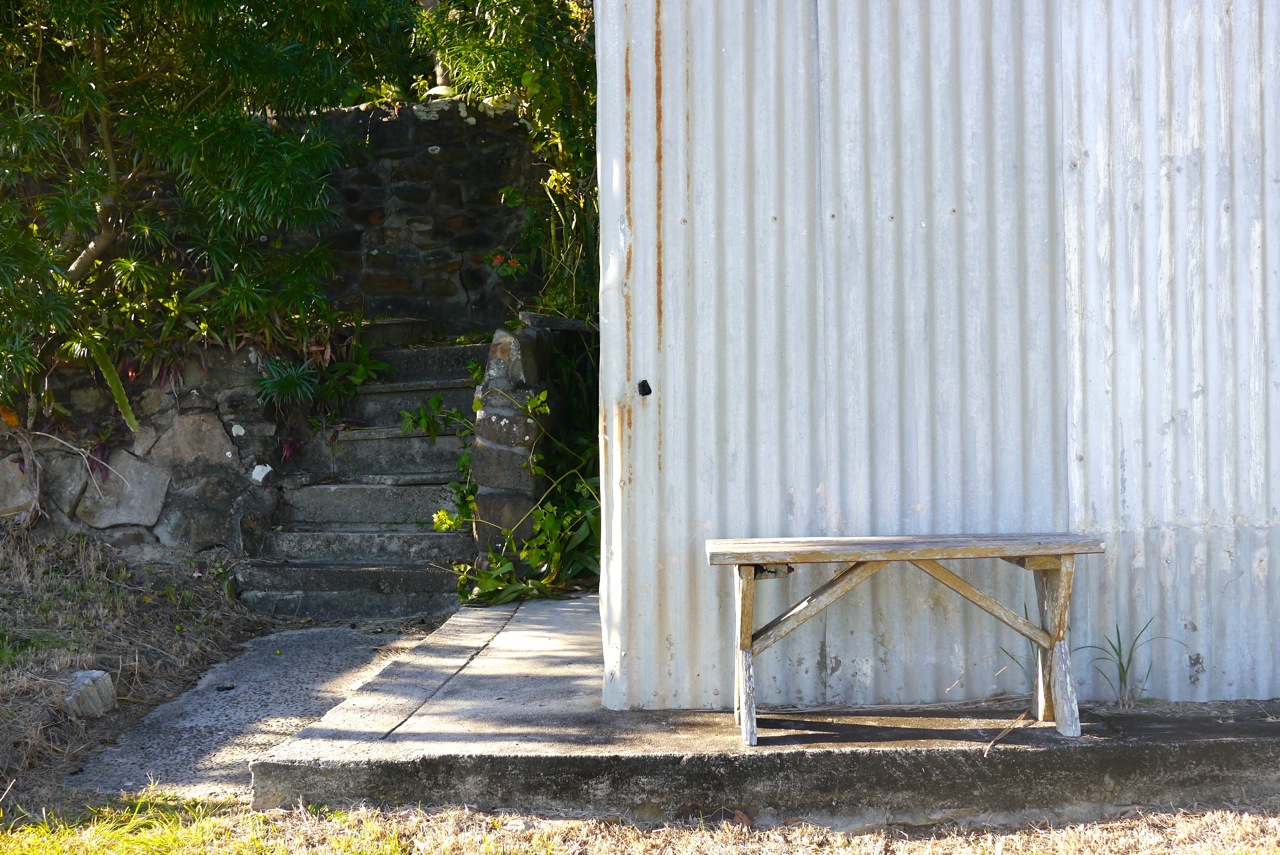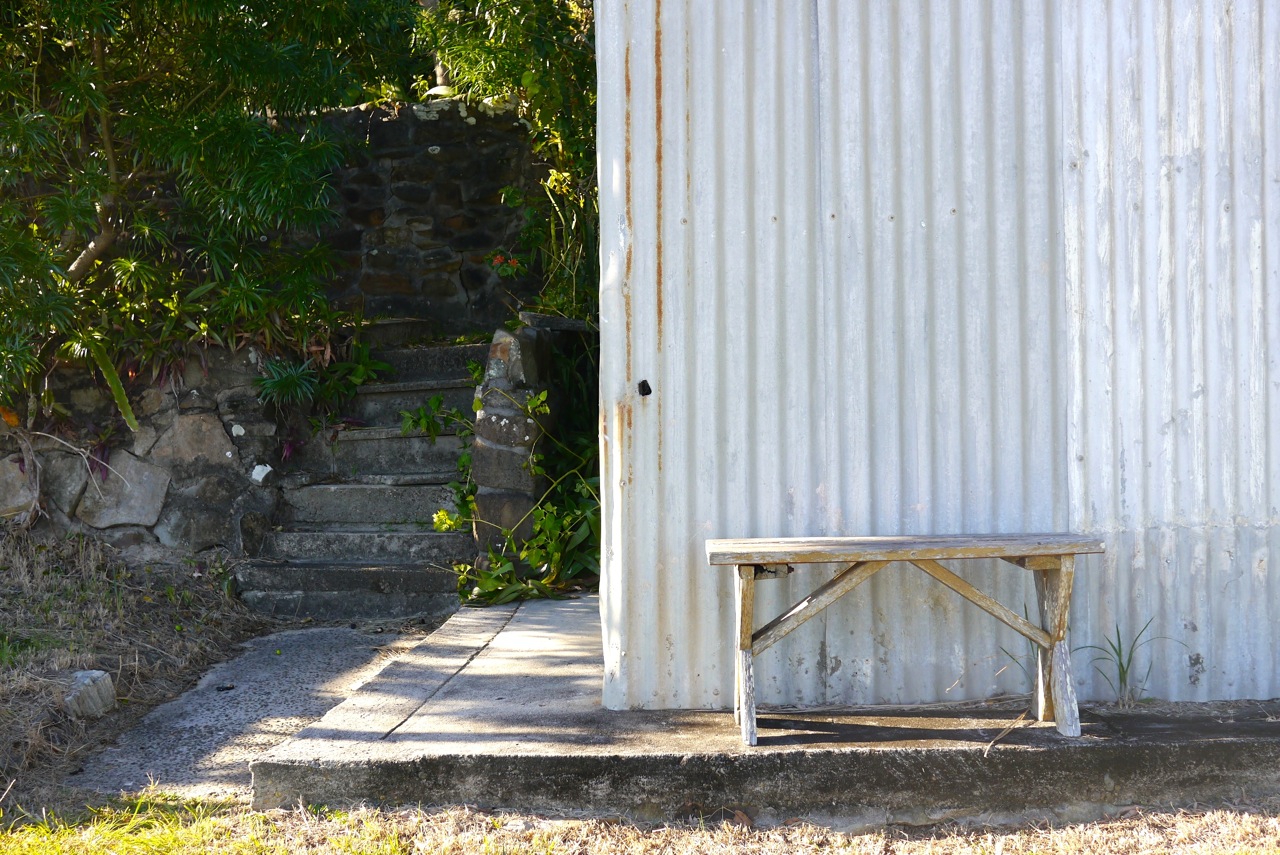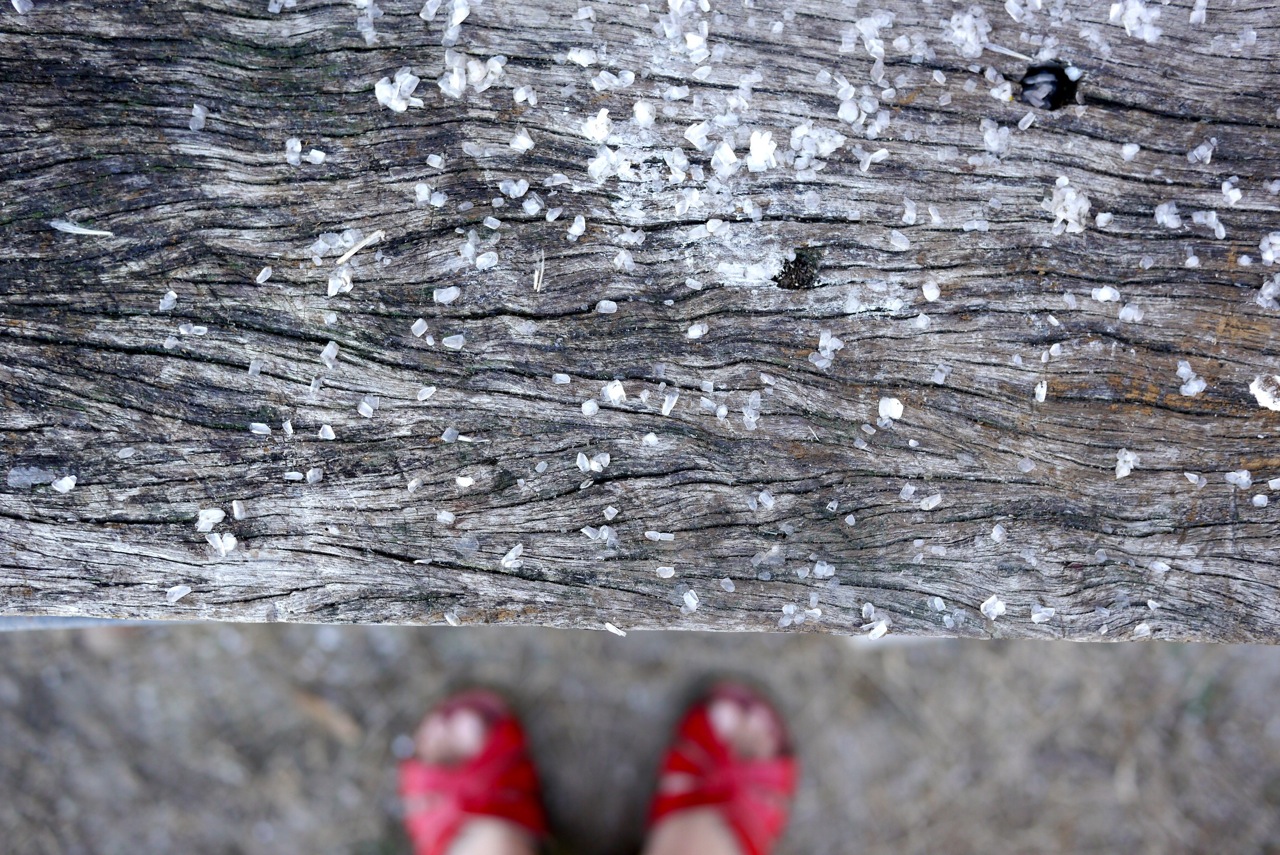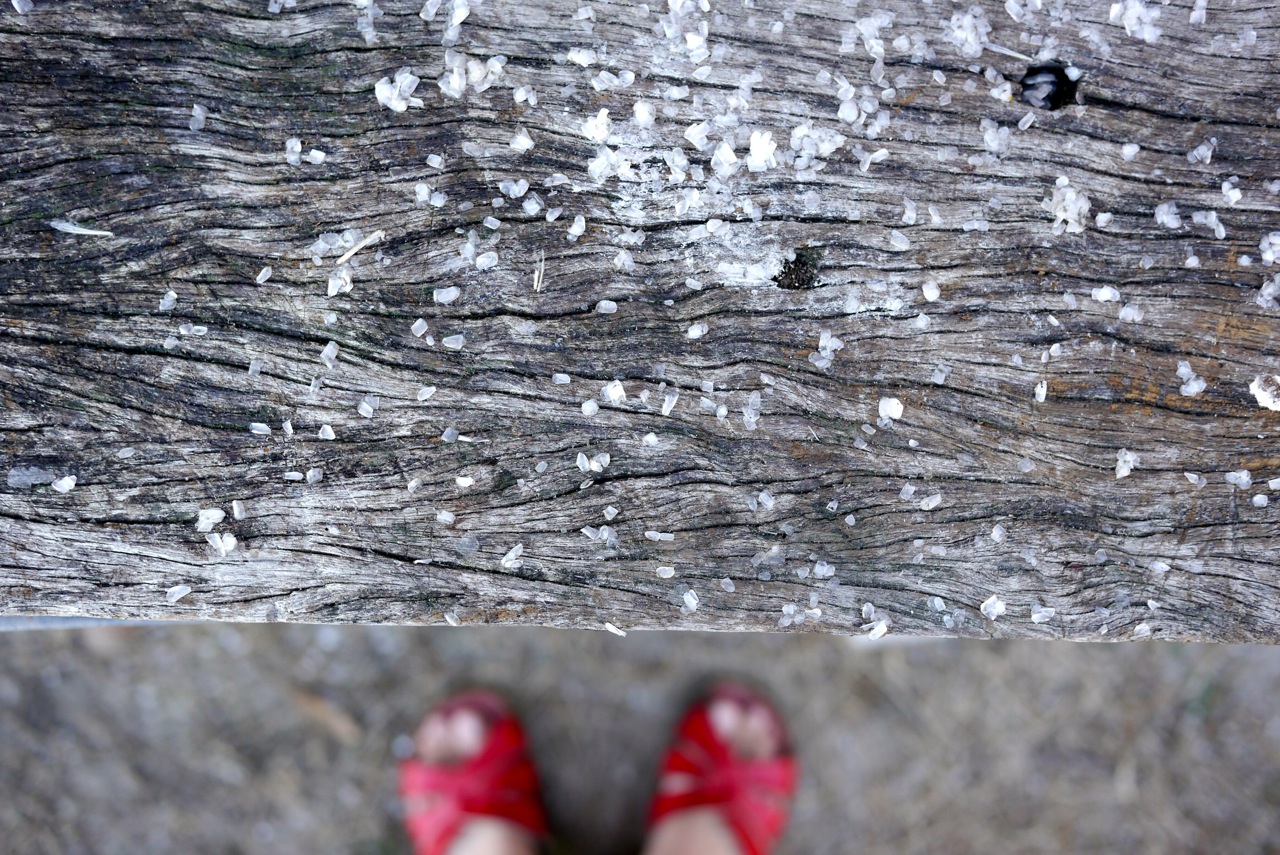 If you're up for a dose of serious slow, I rekon Iluka should be a contender.
At least 3/4 of the town seems to be unoccupied holiday rentals (at least in Winter) and I think the other 1/4 of Iluka had gone fishing.
The fishing co-op at the wharf is great (fresh whiting fillets!), and the one and only laneway cafe is pretty darn fine too.
In between those resources, together with all the back lane fruit and a fishing rod, I think you'd be right for a week…