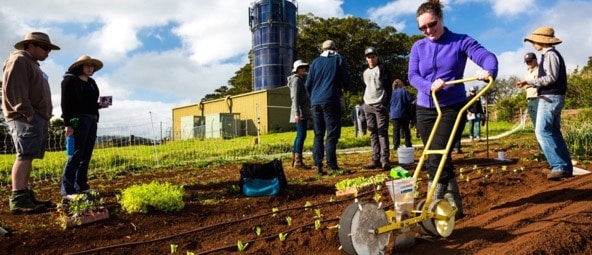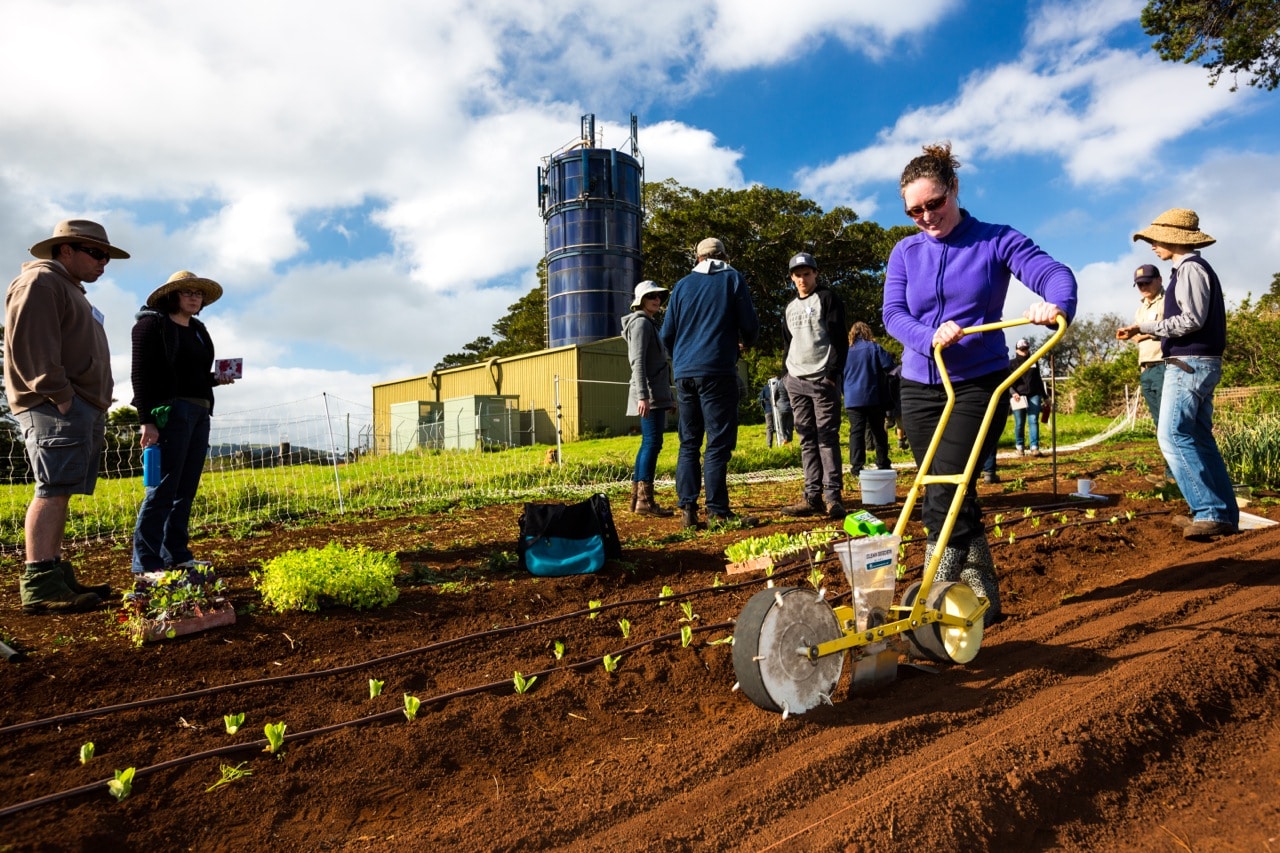 Spring is for new beginnings, and new plans. And new gardens, too. And for learning – always learning.
This Spring was the first time we'd run an Intro to Organic Market Gardening course somewhere other than our own farm. New farms, new fields, new folks.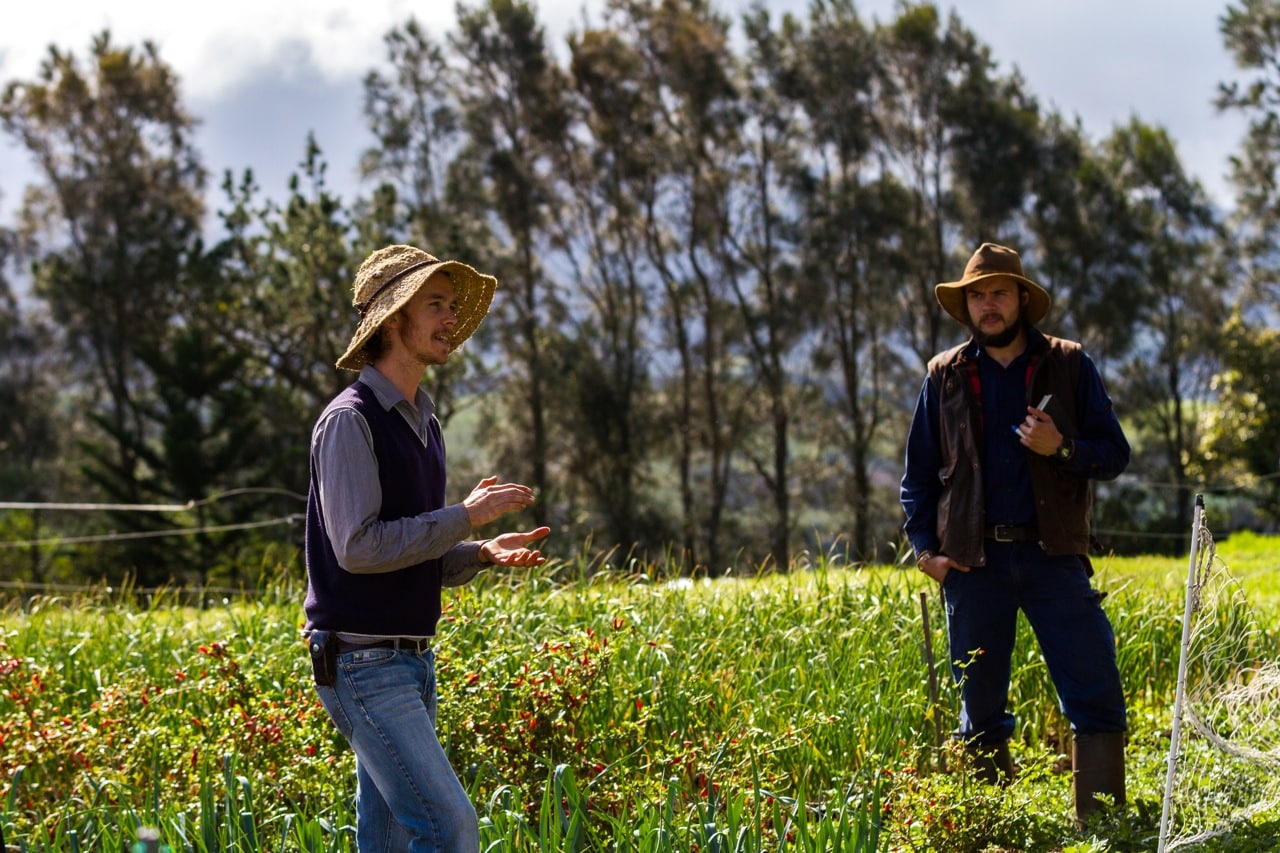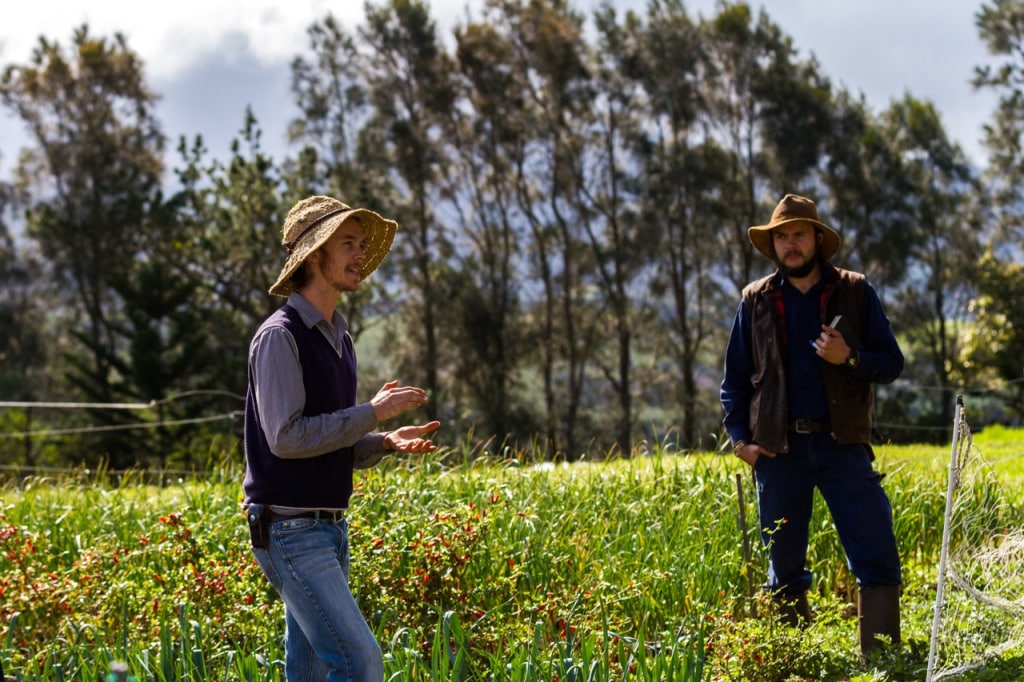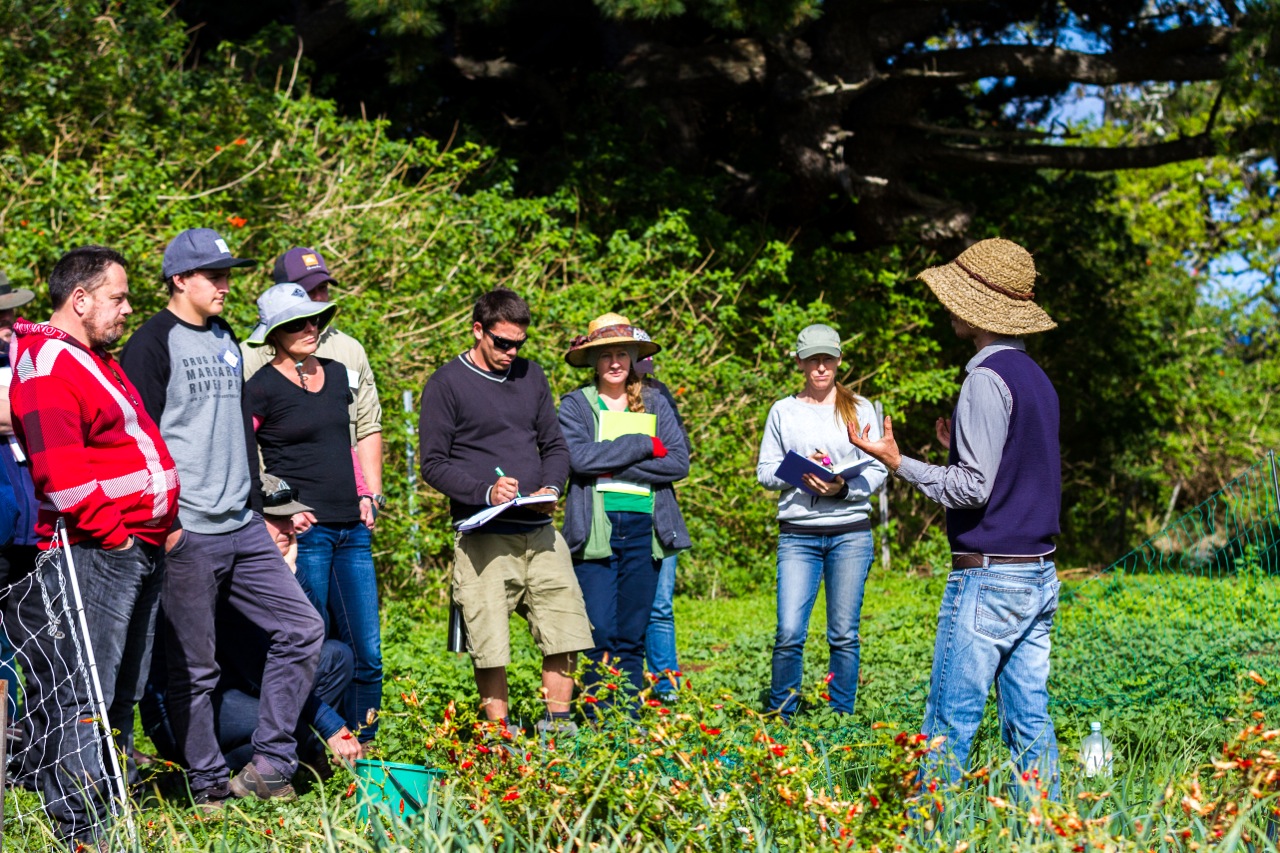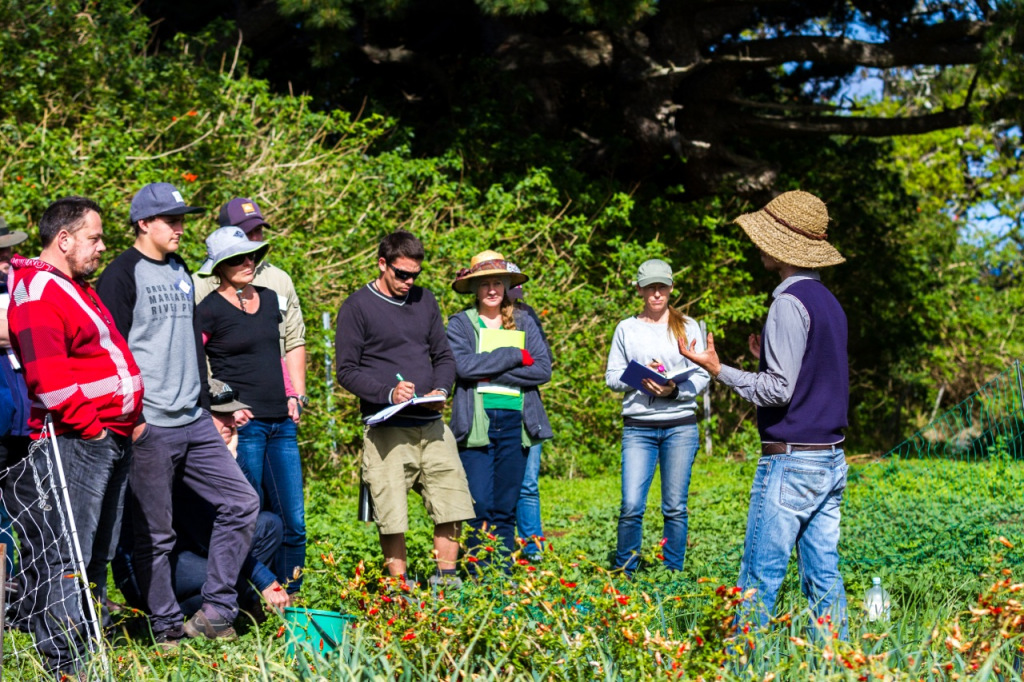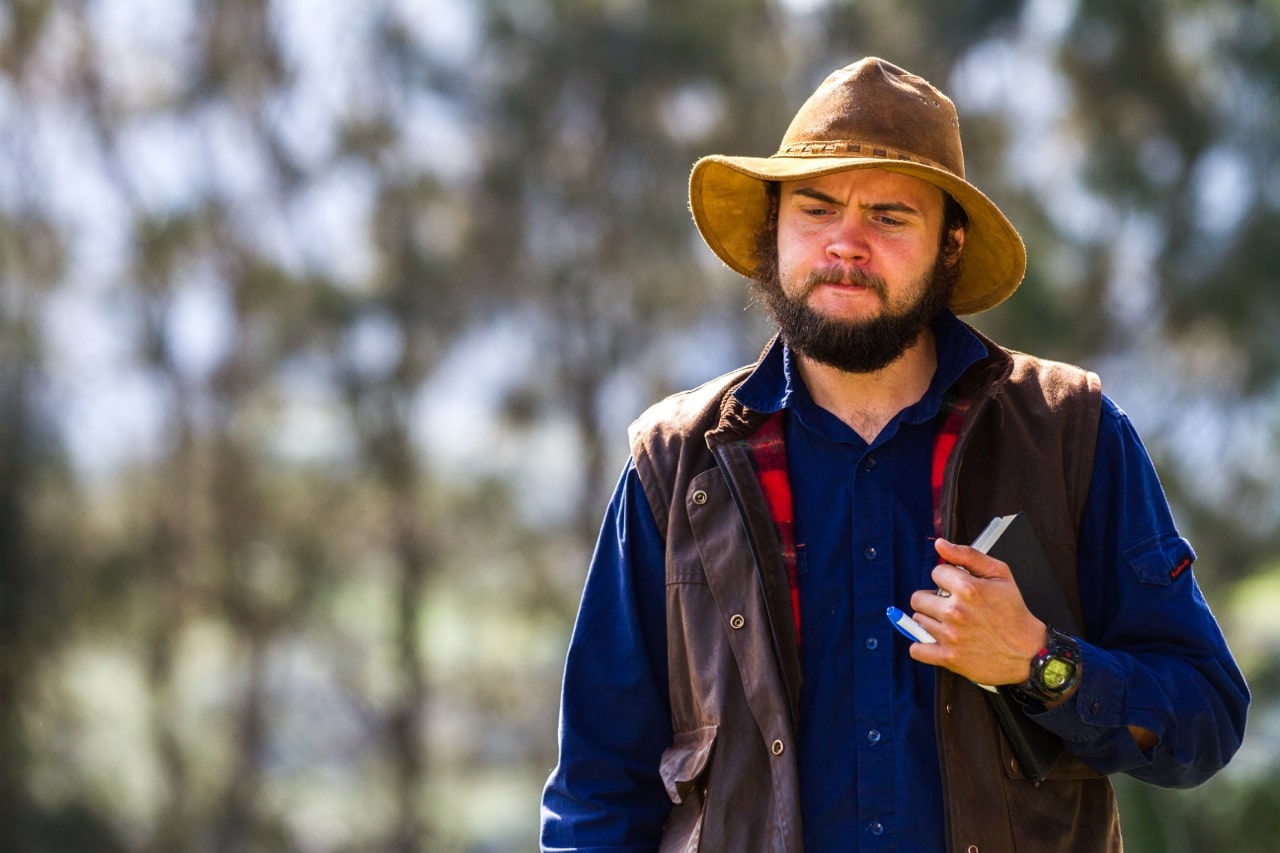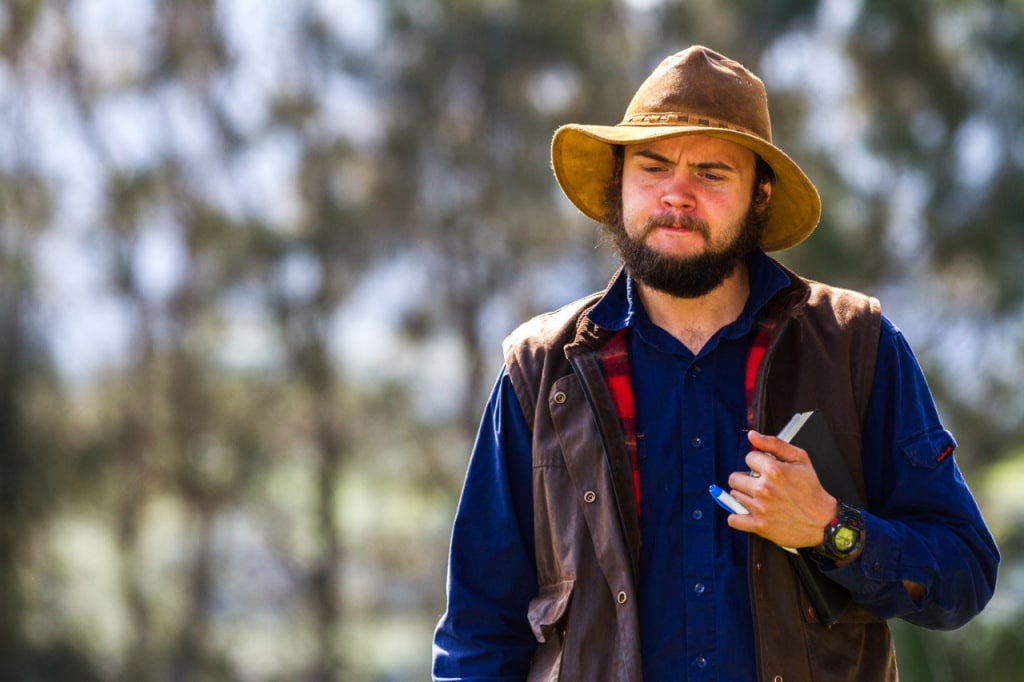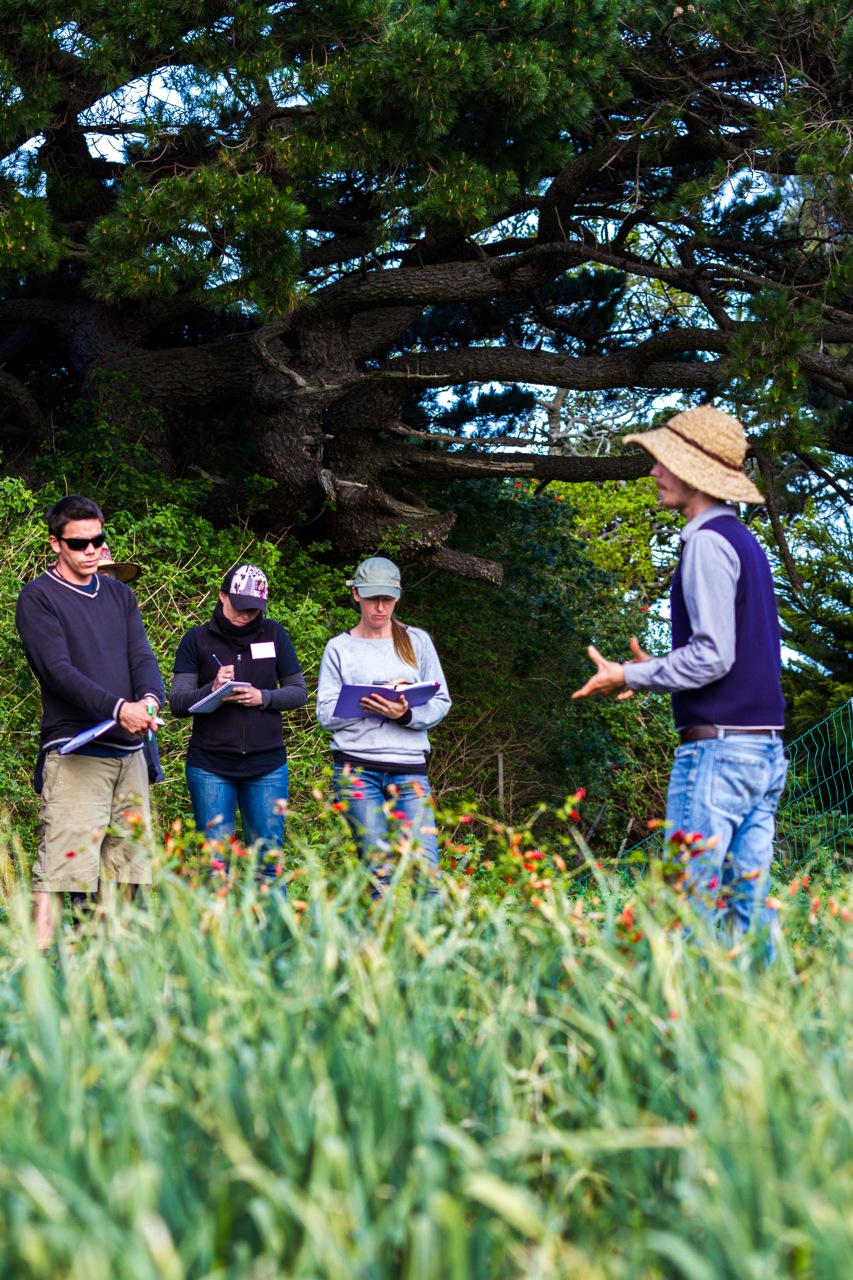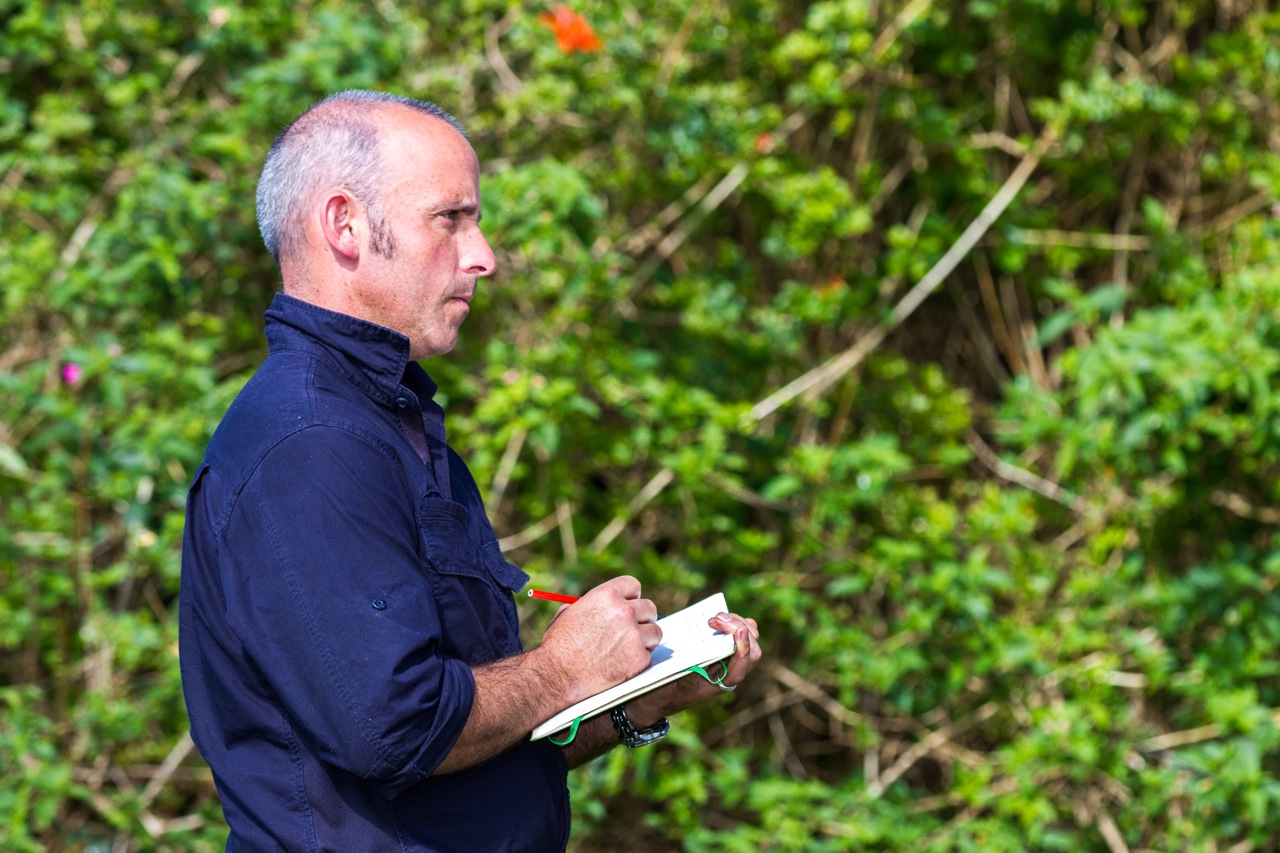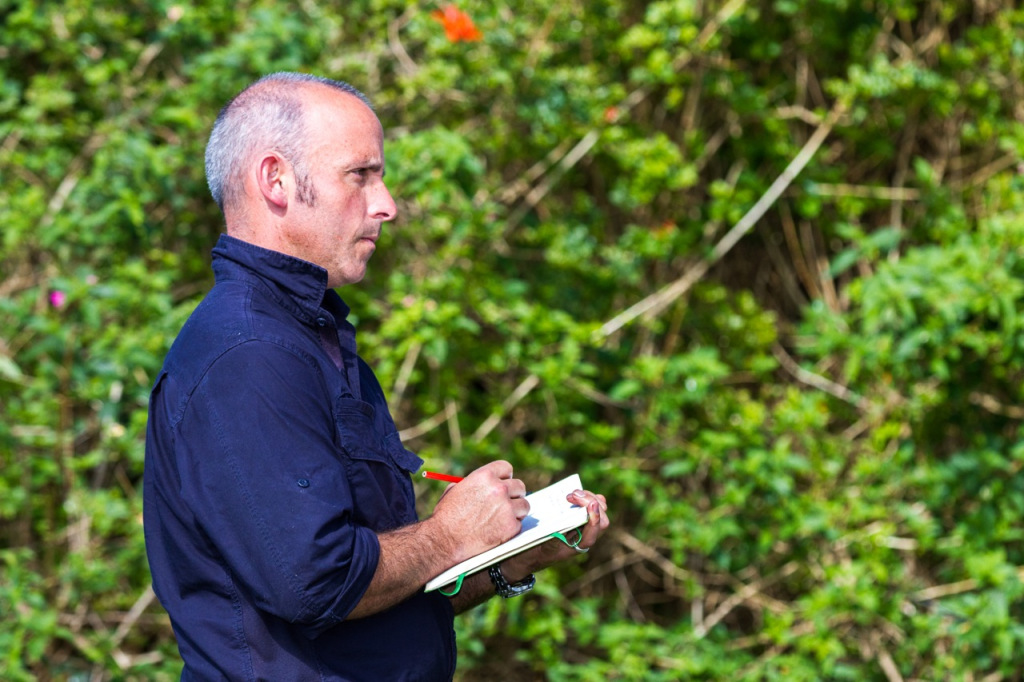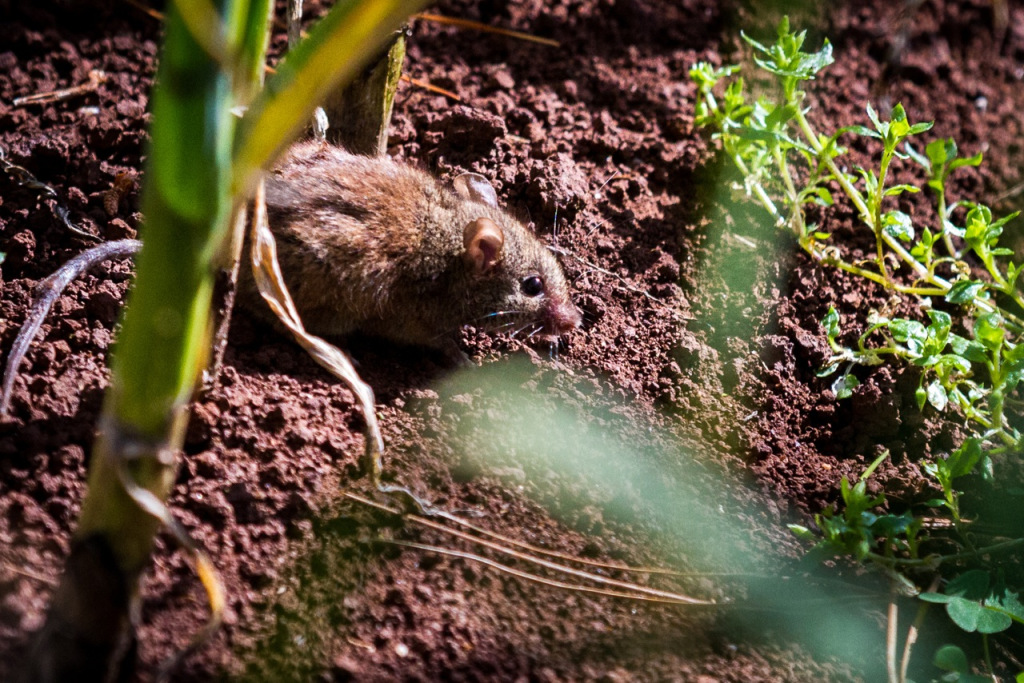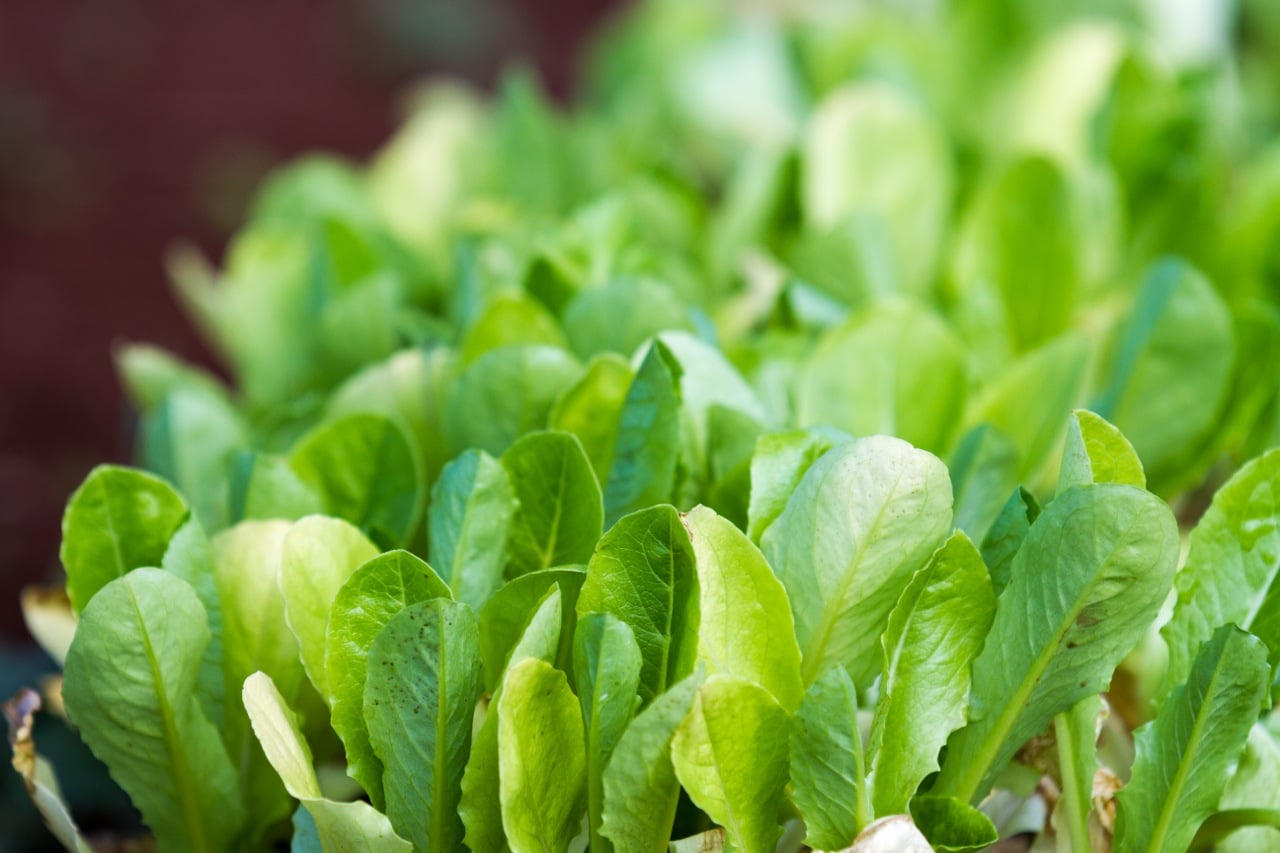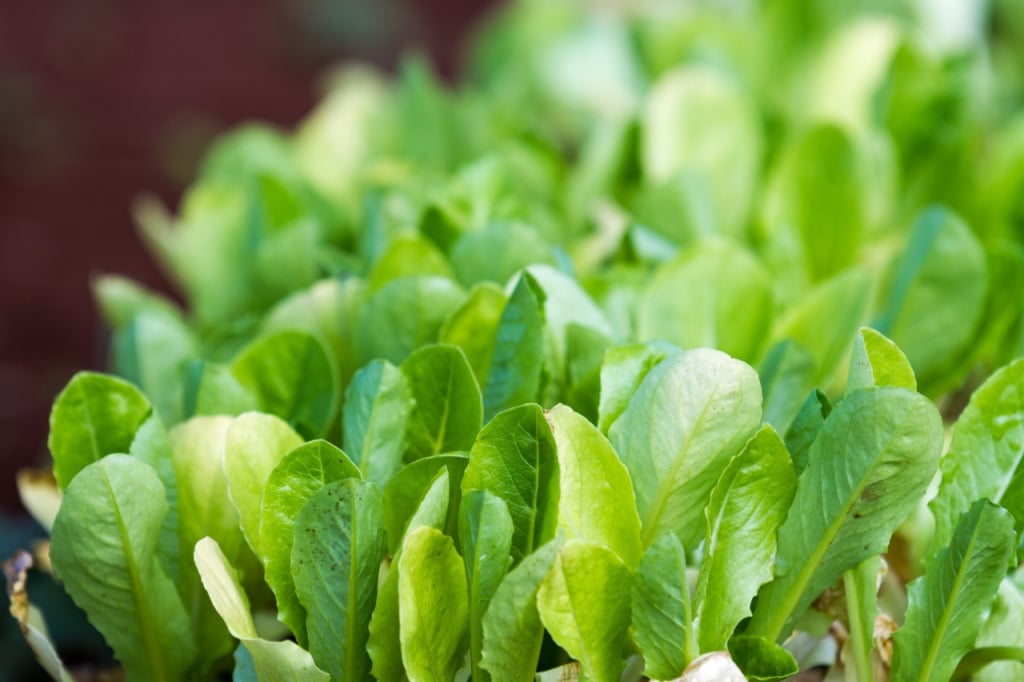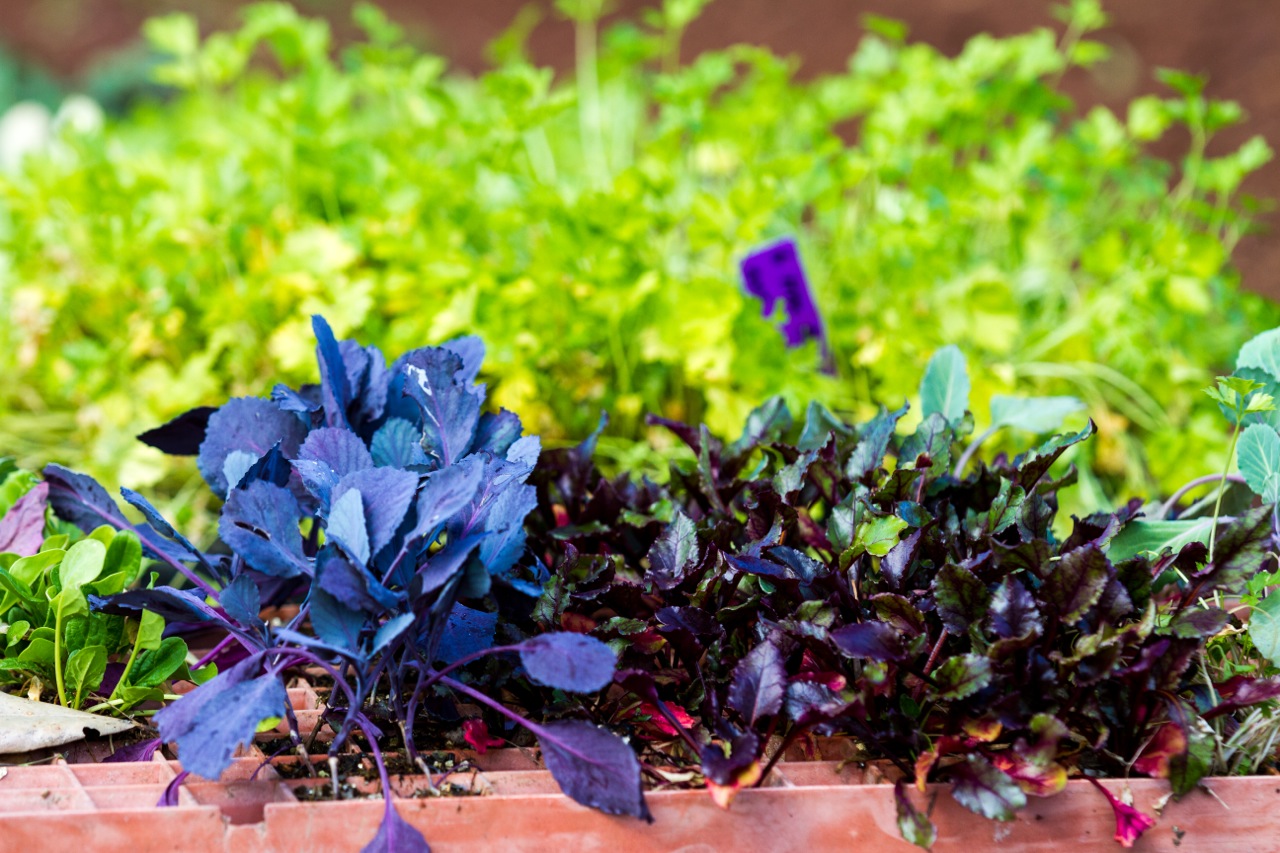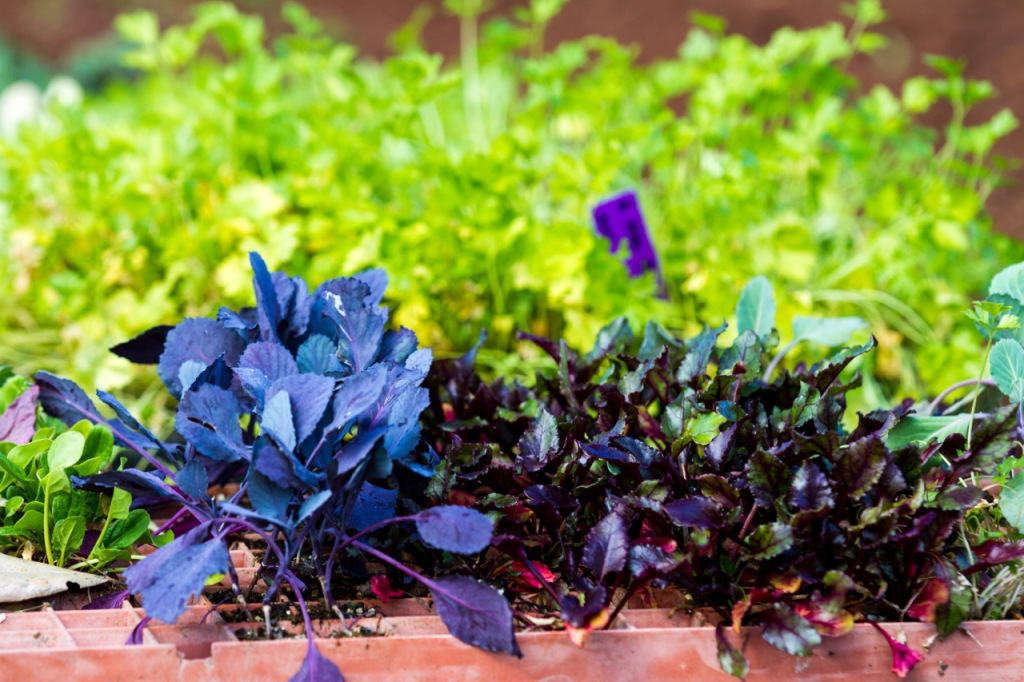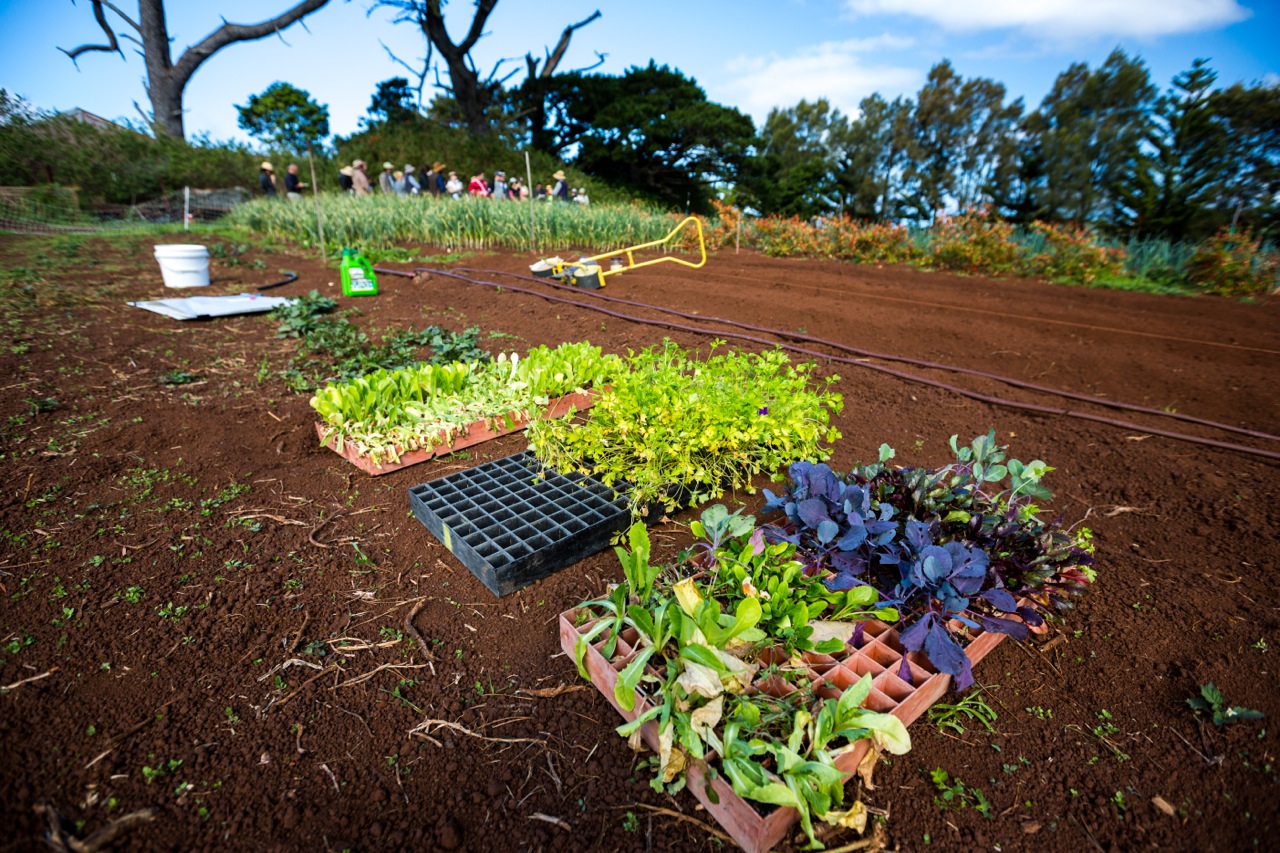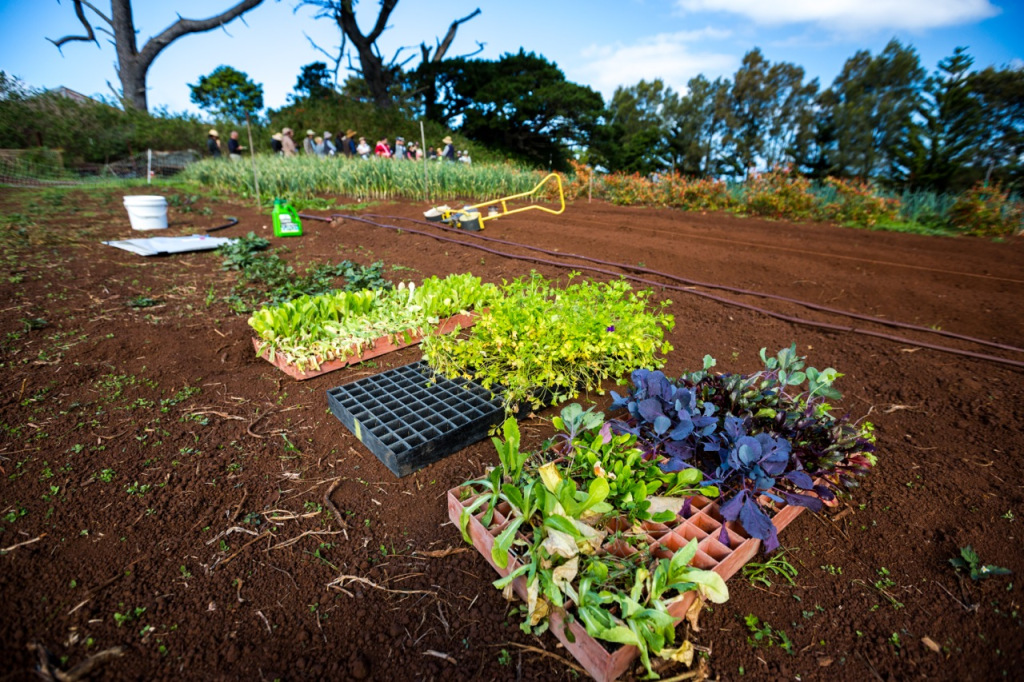 Of course, it's not possible to learn entirely how to start and run a market garden in a 3 day course, so instead what our teacher, market gardener Michael Hewins does is map everything out for the aspiring market gardeners.
And I don't mean map out rocket here, pumpkins there.
I mean mapping out what you need to think about, and take into consideration, and figure out how to do.
Water supply, head pressure, garden siting, irrigation options, soil types, market analysis, climate analysis, crop rotation, time budgets, energy budgets, suitable crops, integrated pest management, bed building, tools, techniques, technology…
Because until you know what you don't know, you can't prioritise it and figure it all out.
And figuring it all out is important, if we're talking livelihoods here. Dropping a bundle on setting up a hobby garlic patch is one thing, but if you're planning to feed your family AND make a living from growing clean food, good advice at the start can be a very beautiful thing.
So this course is about laying it all out. Answering questions. Helping folks appreciate the whole shebang that is growing good food, before they dive into the middle of it all.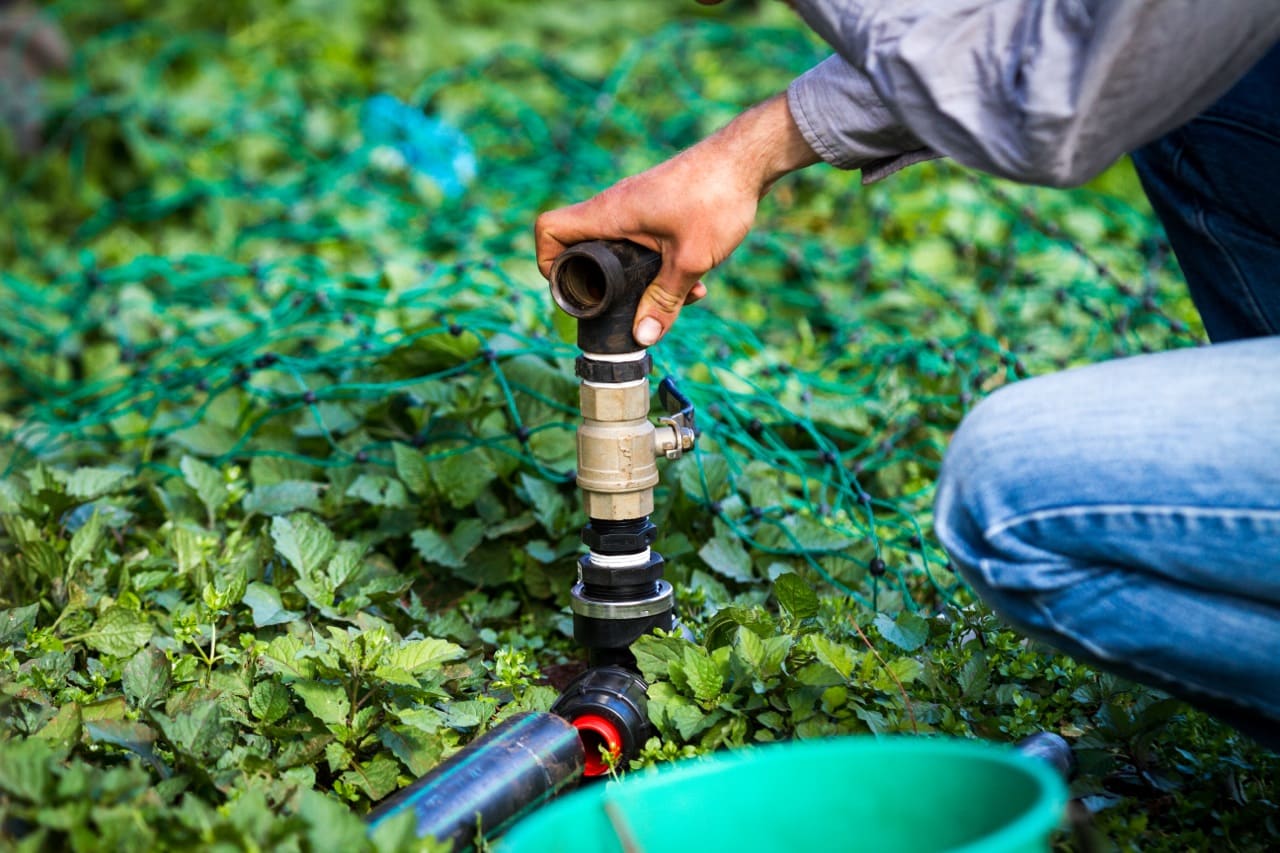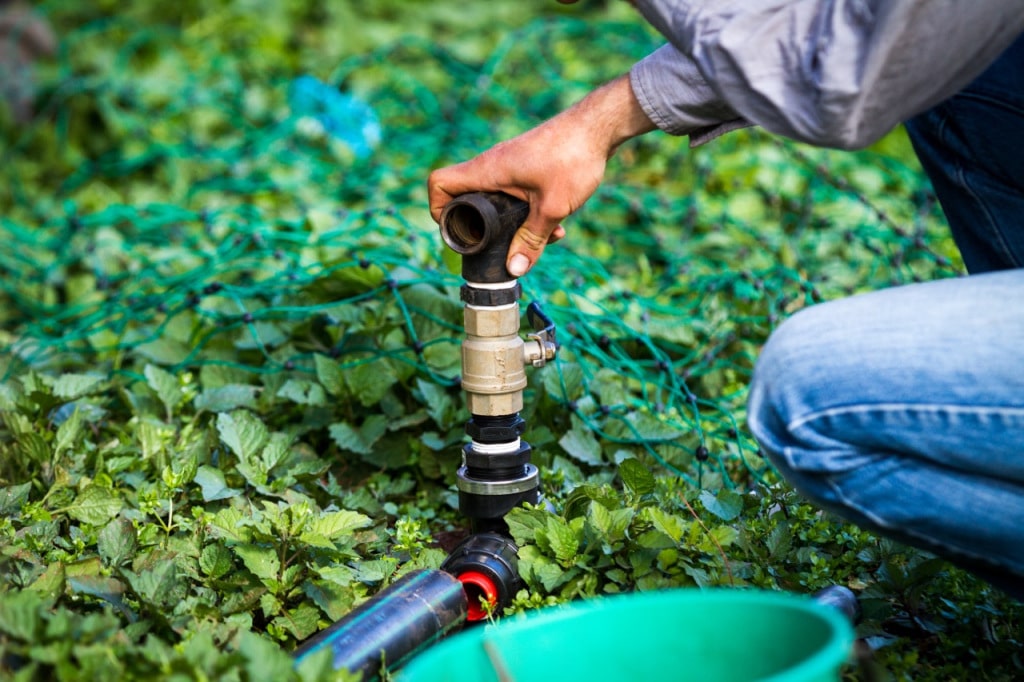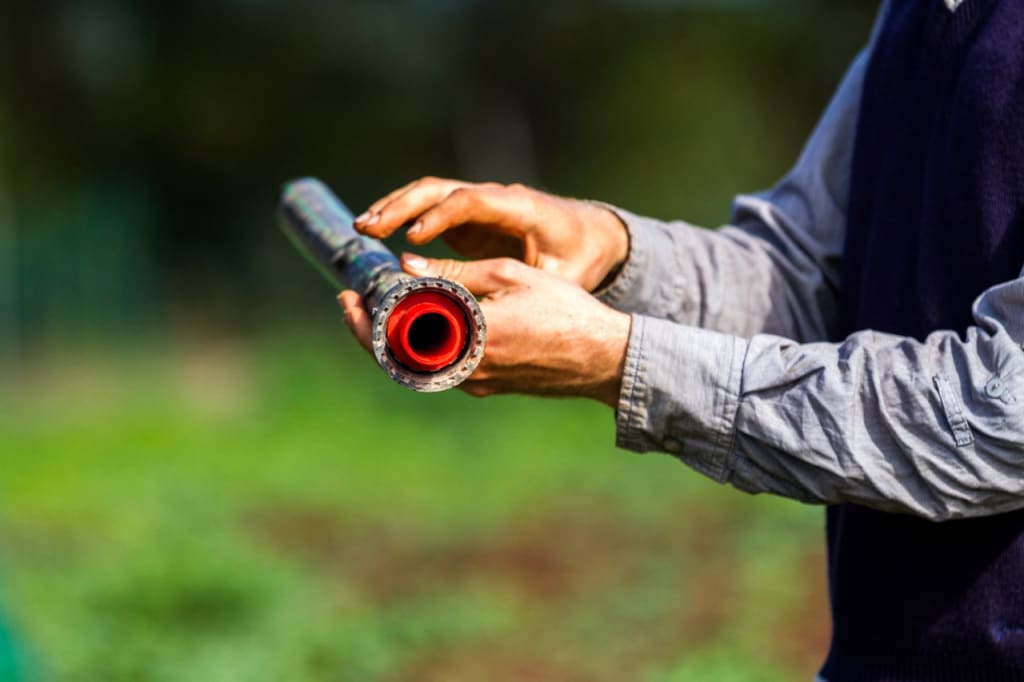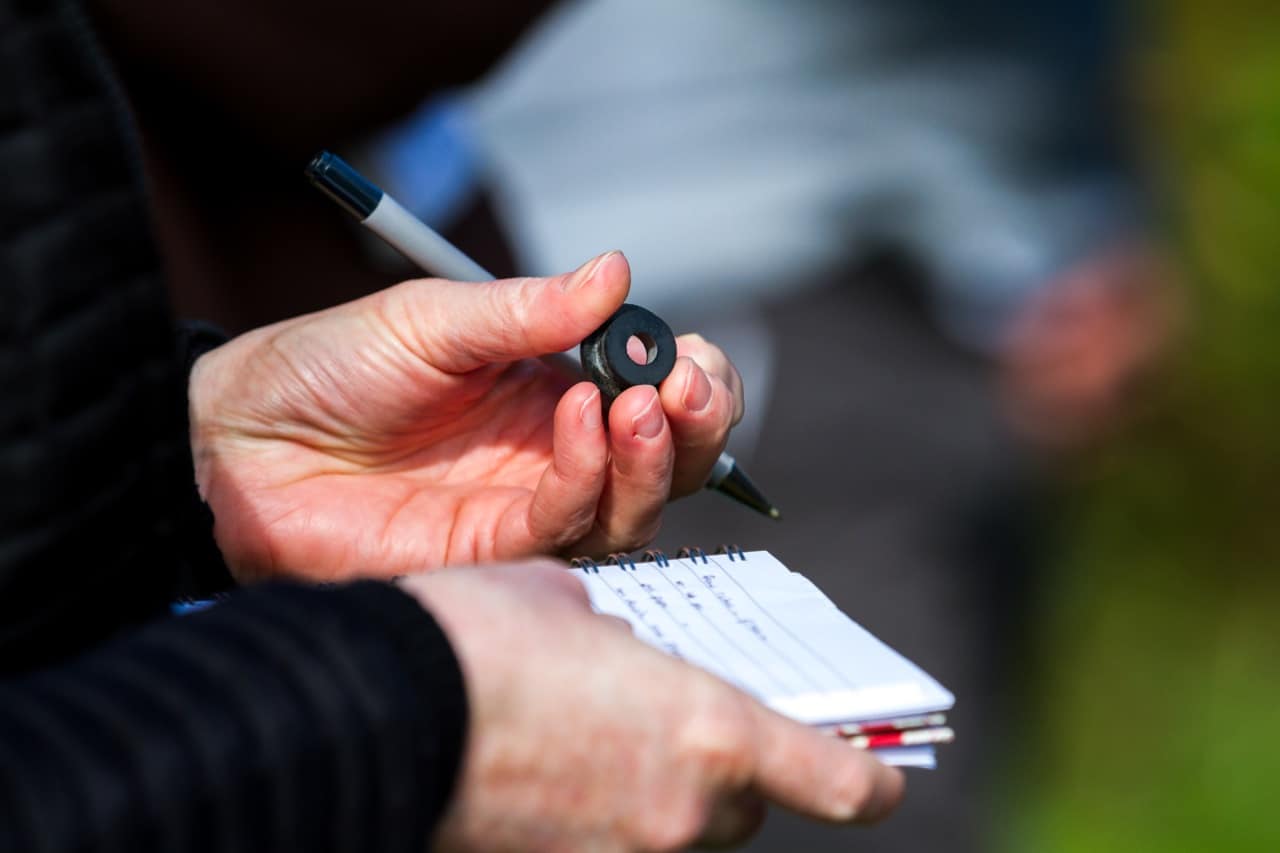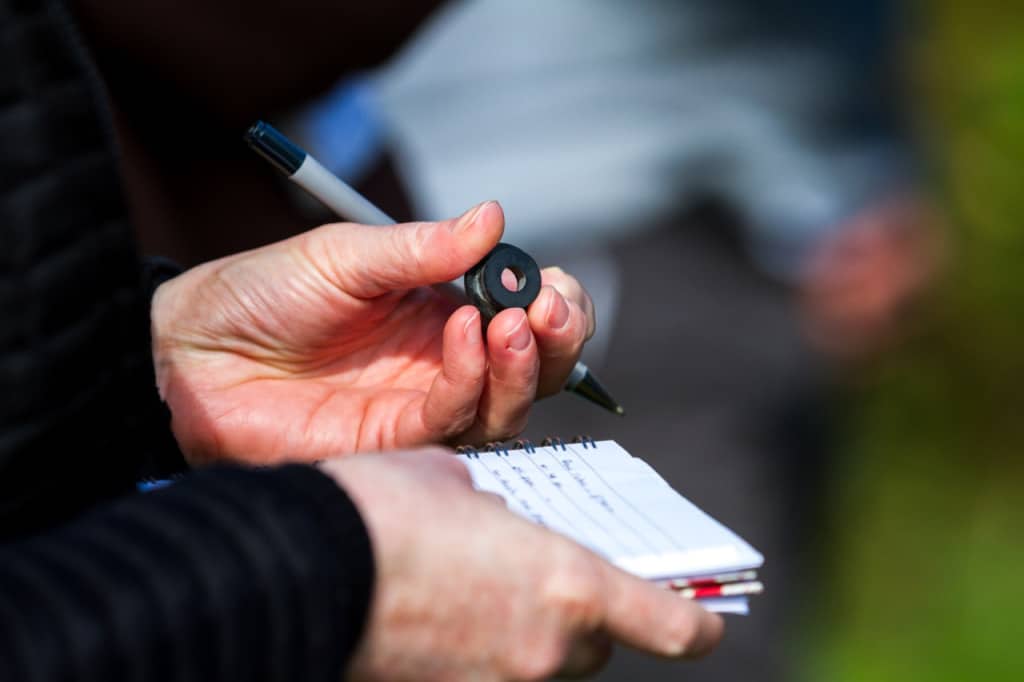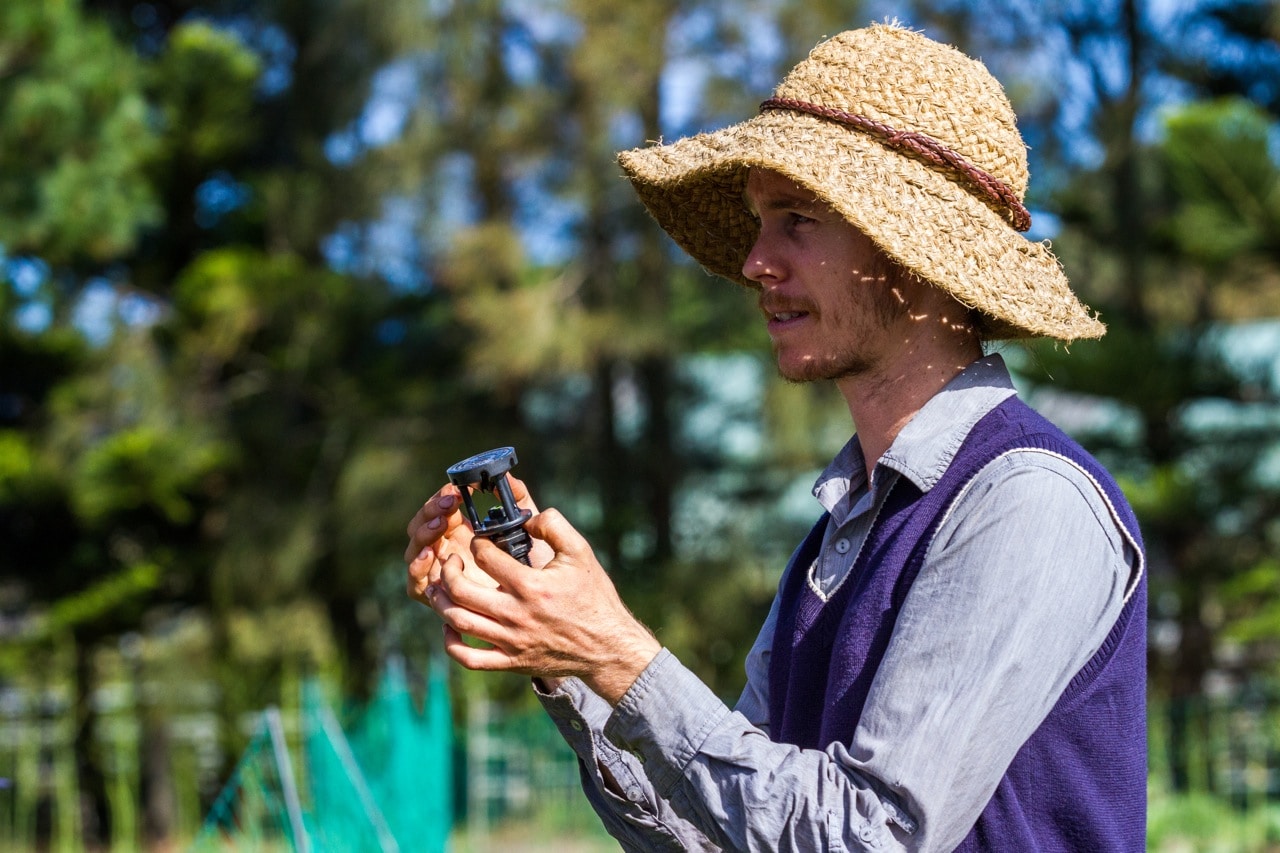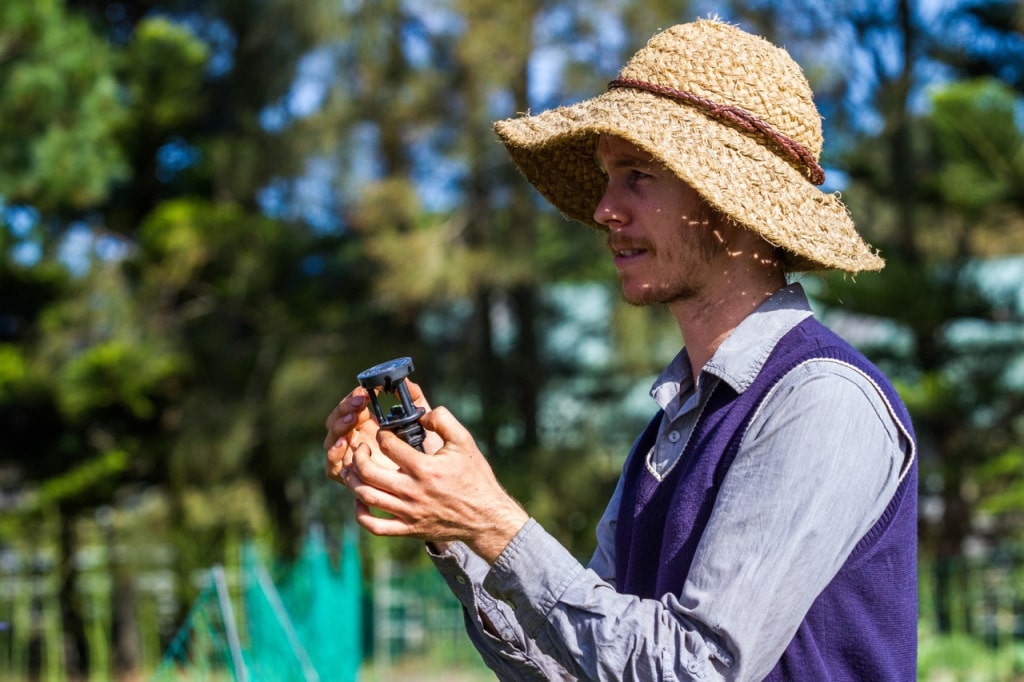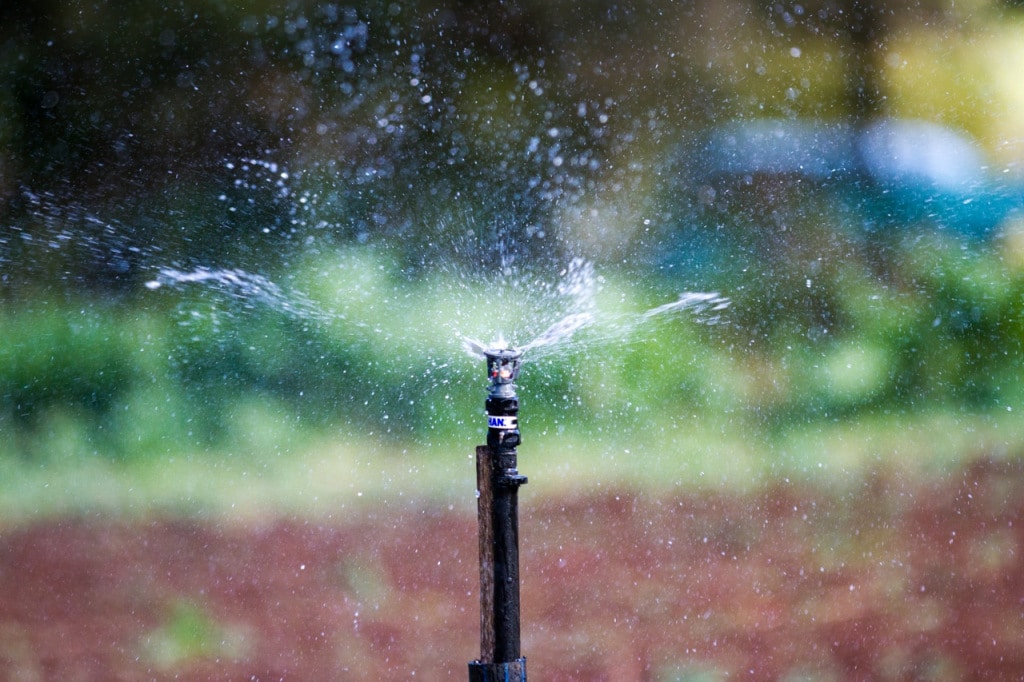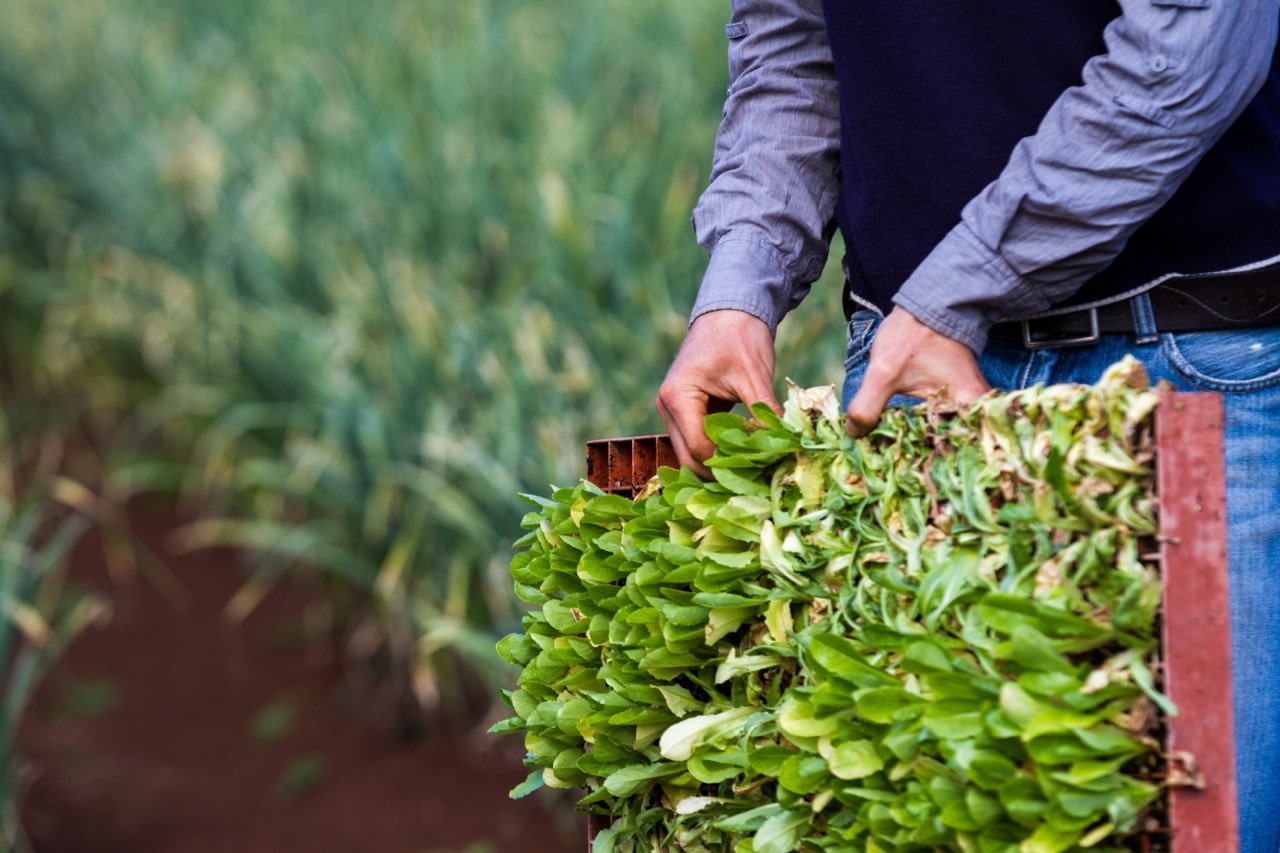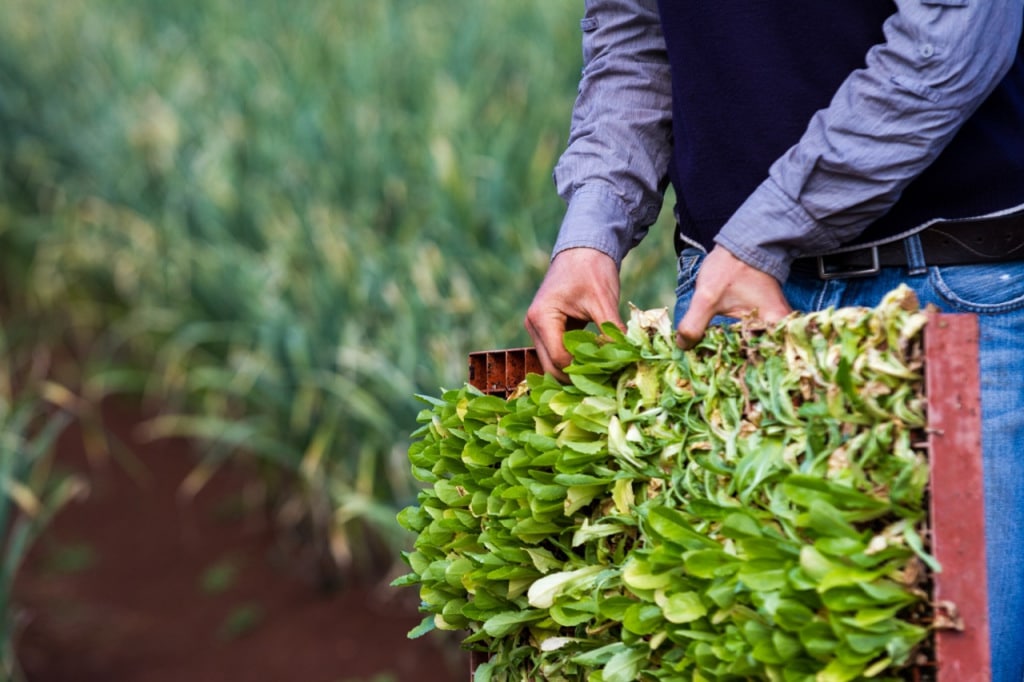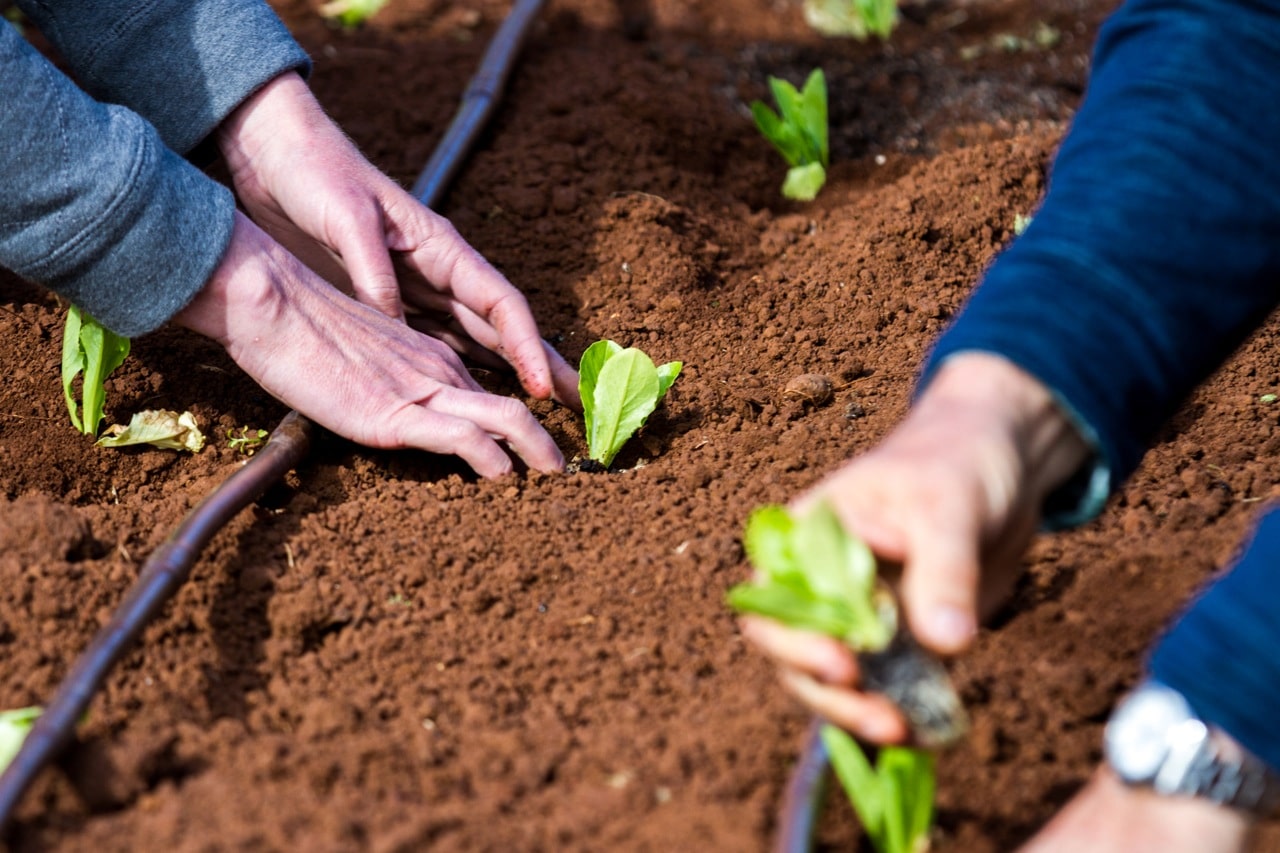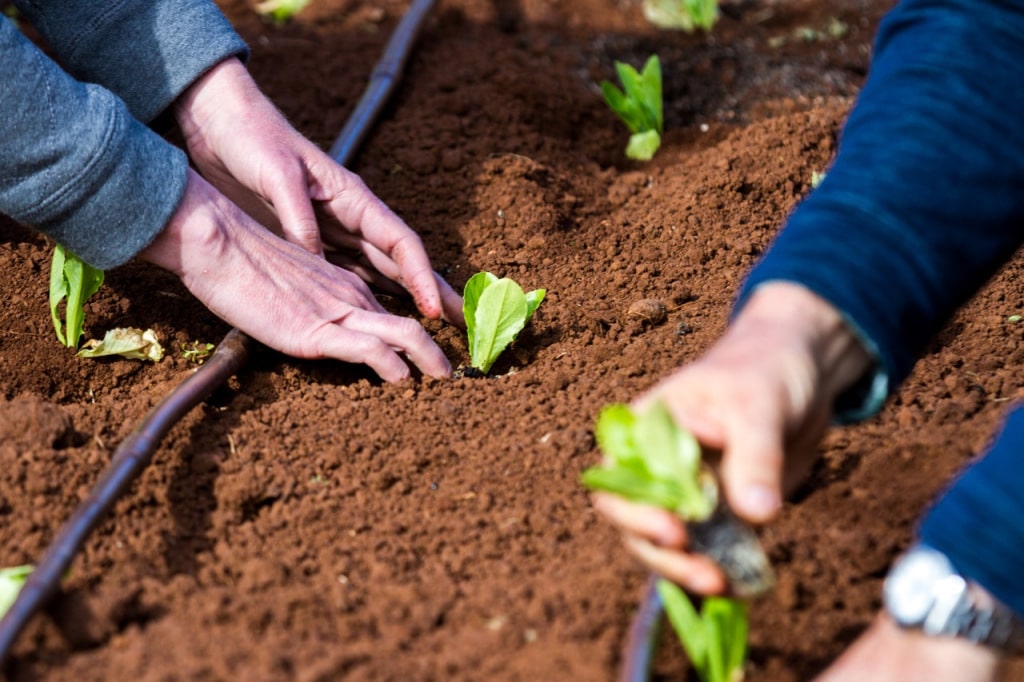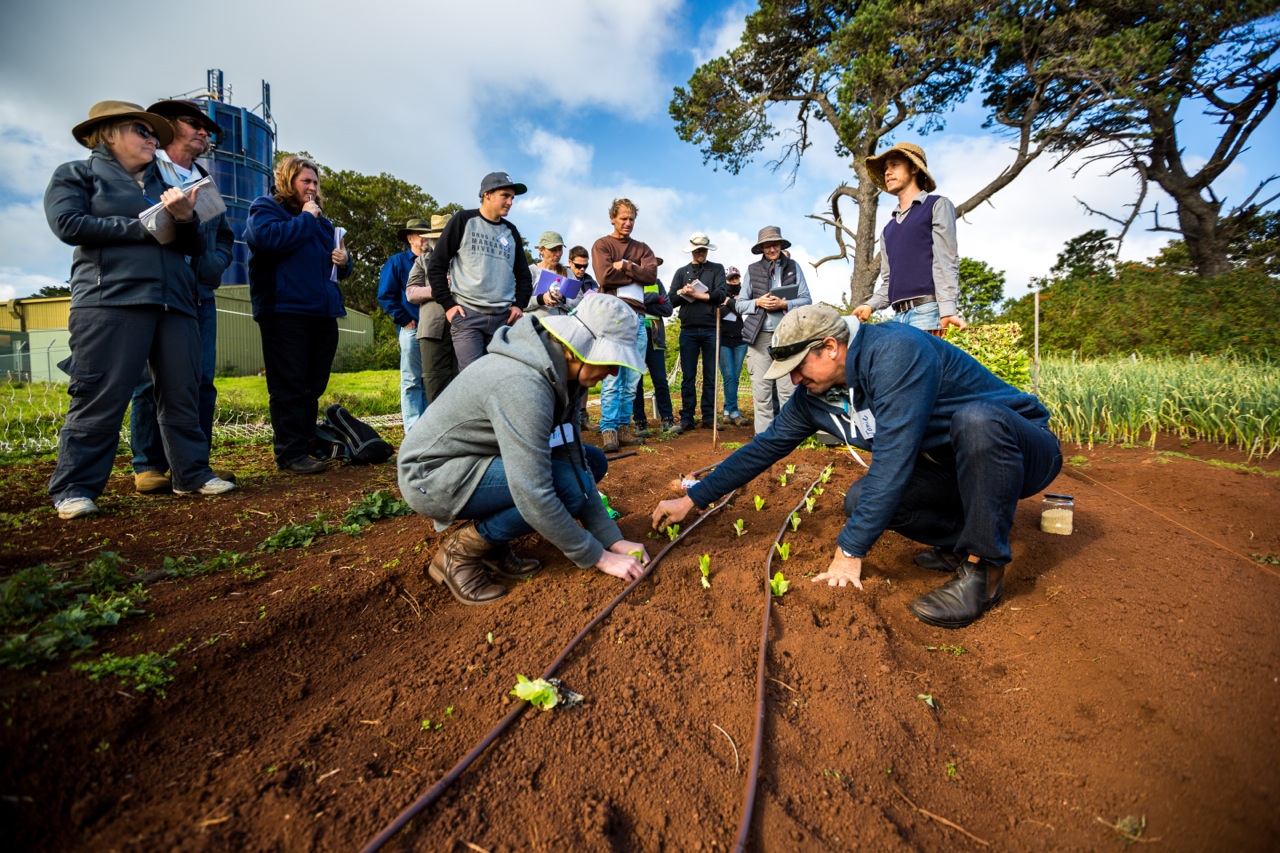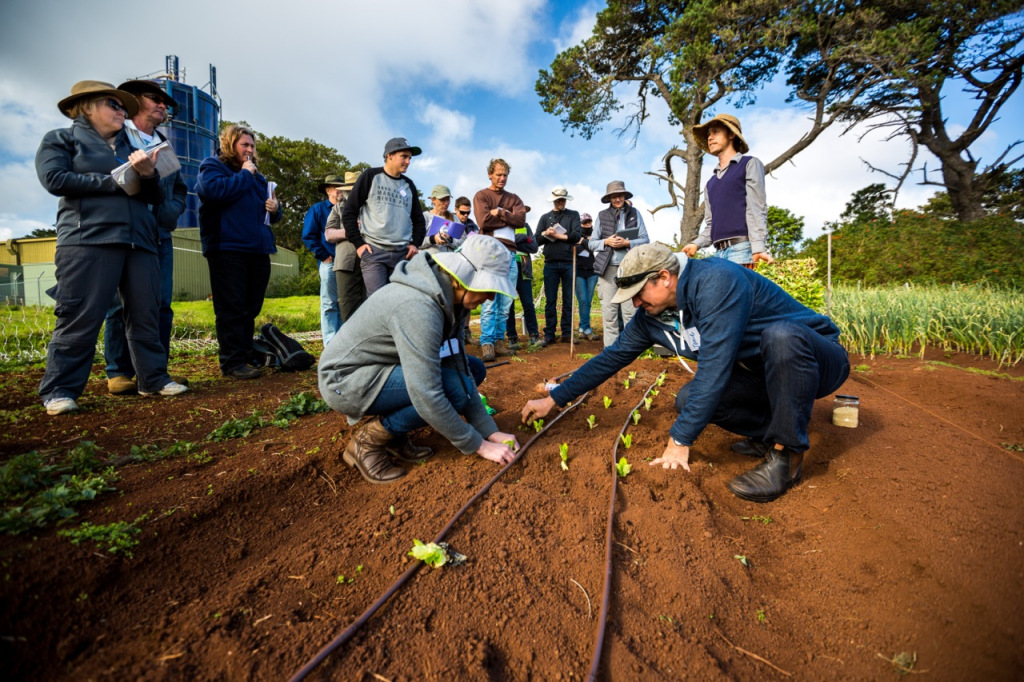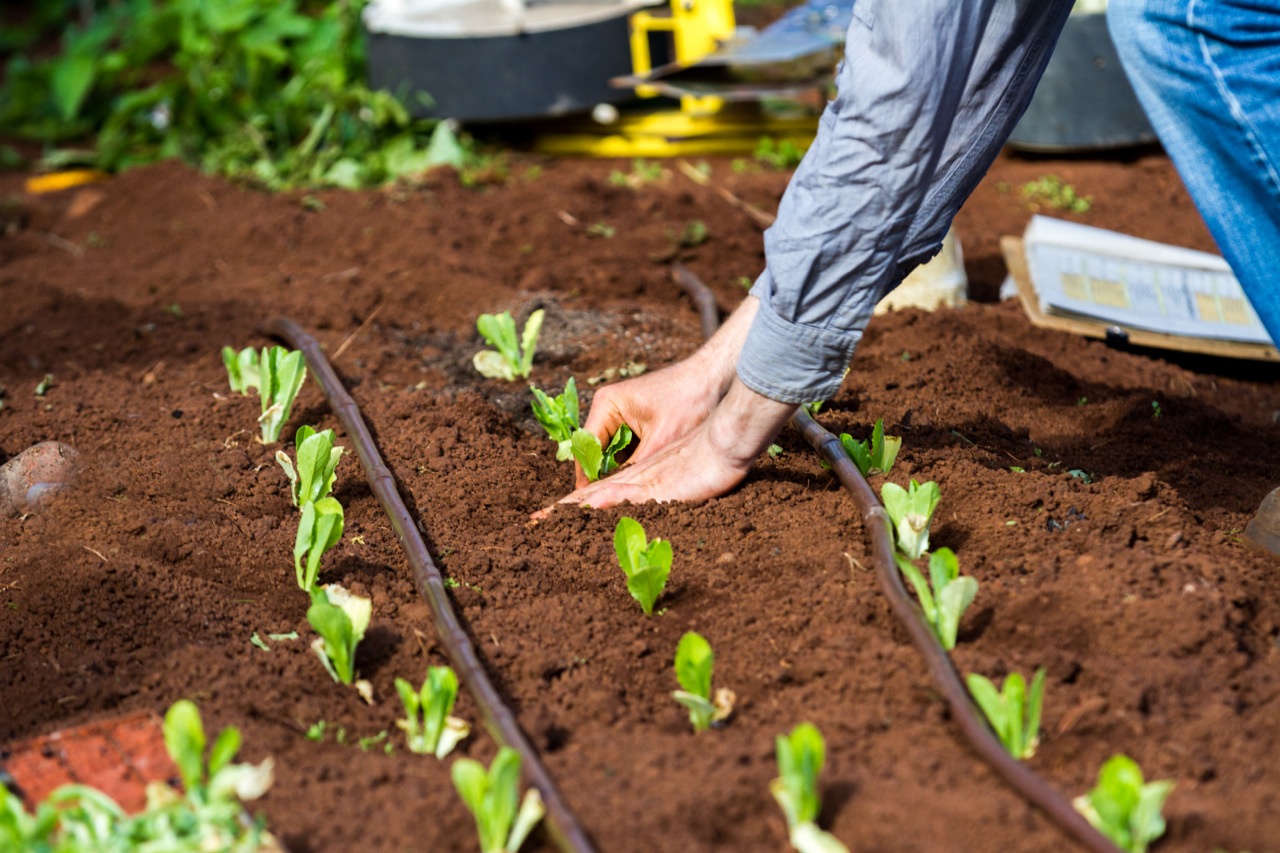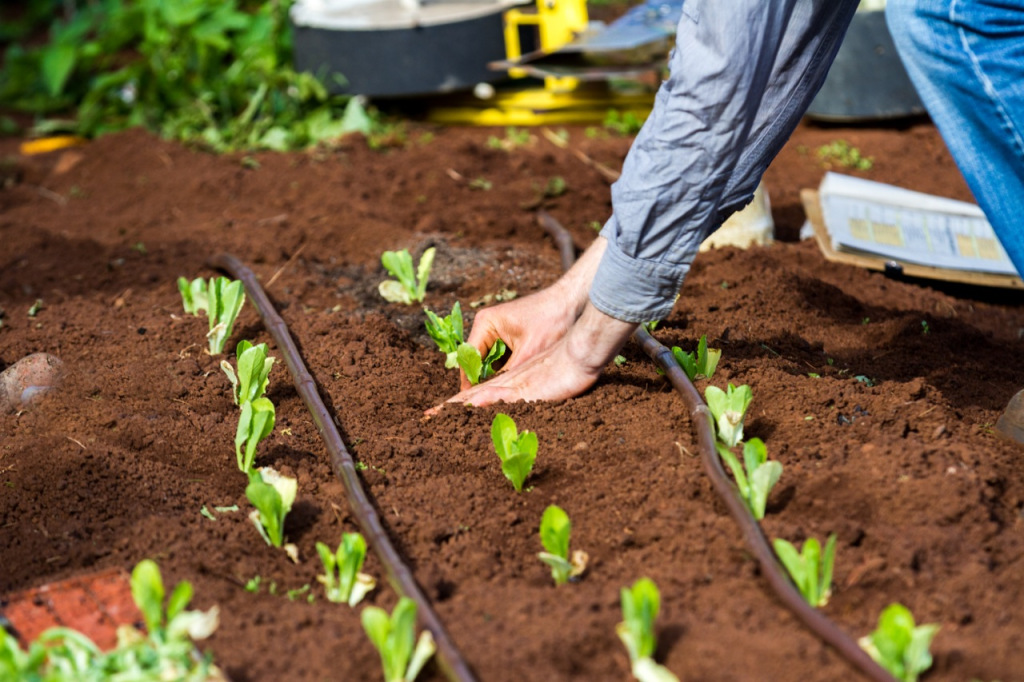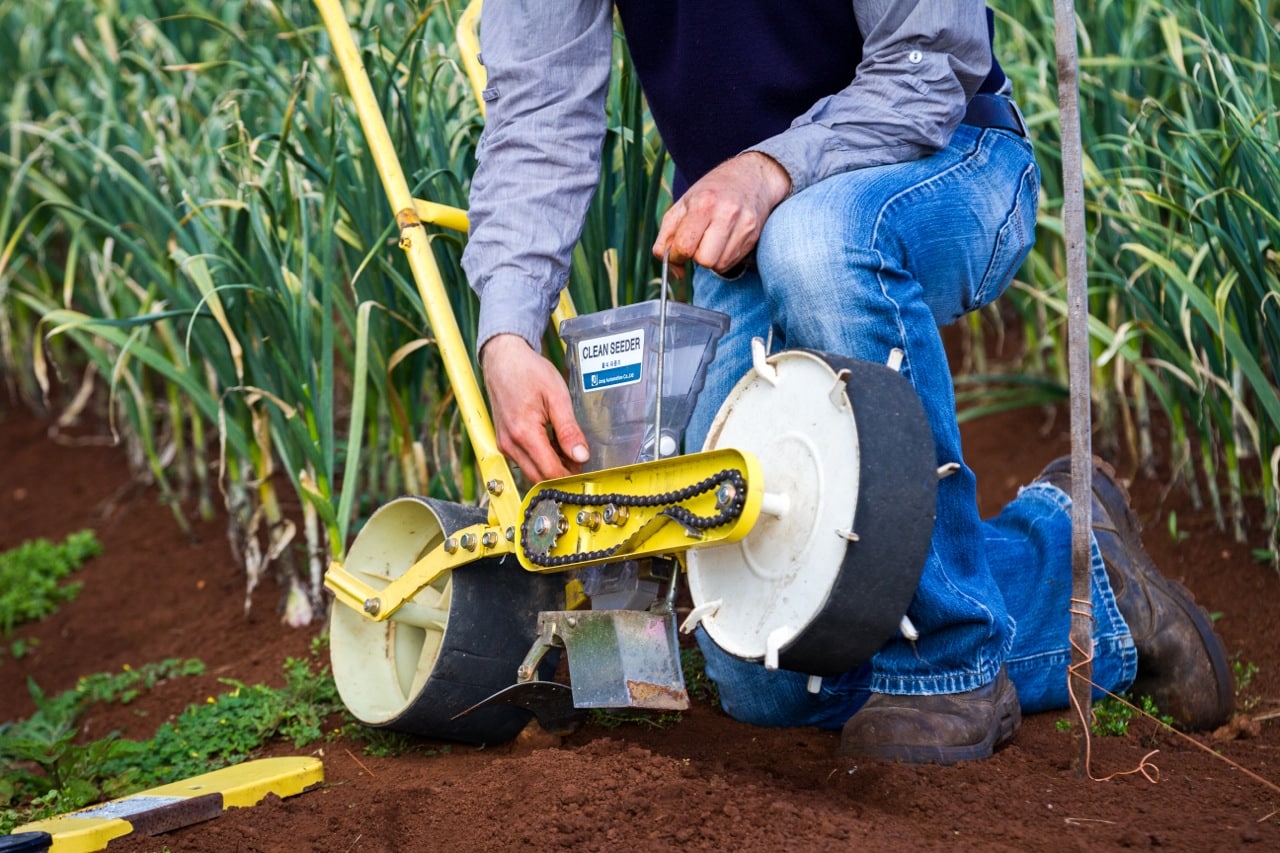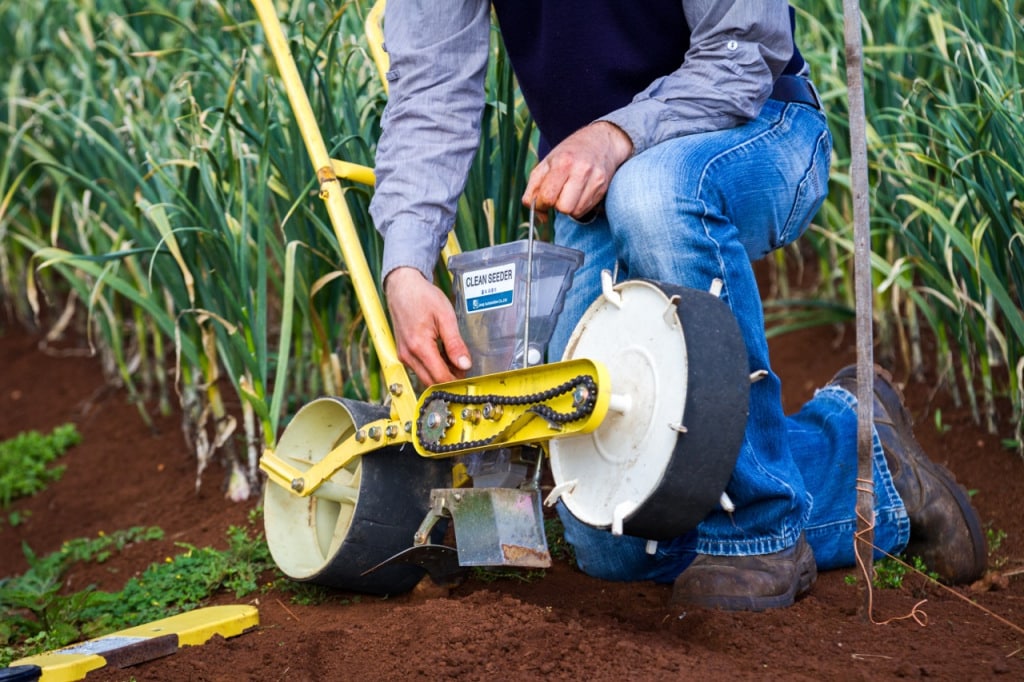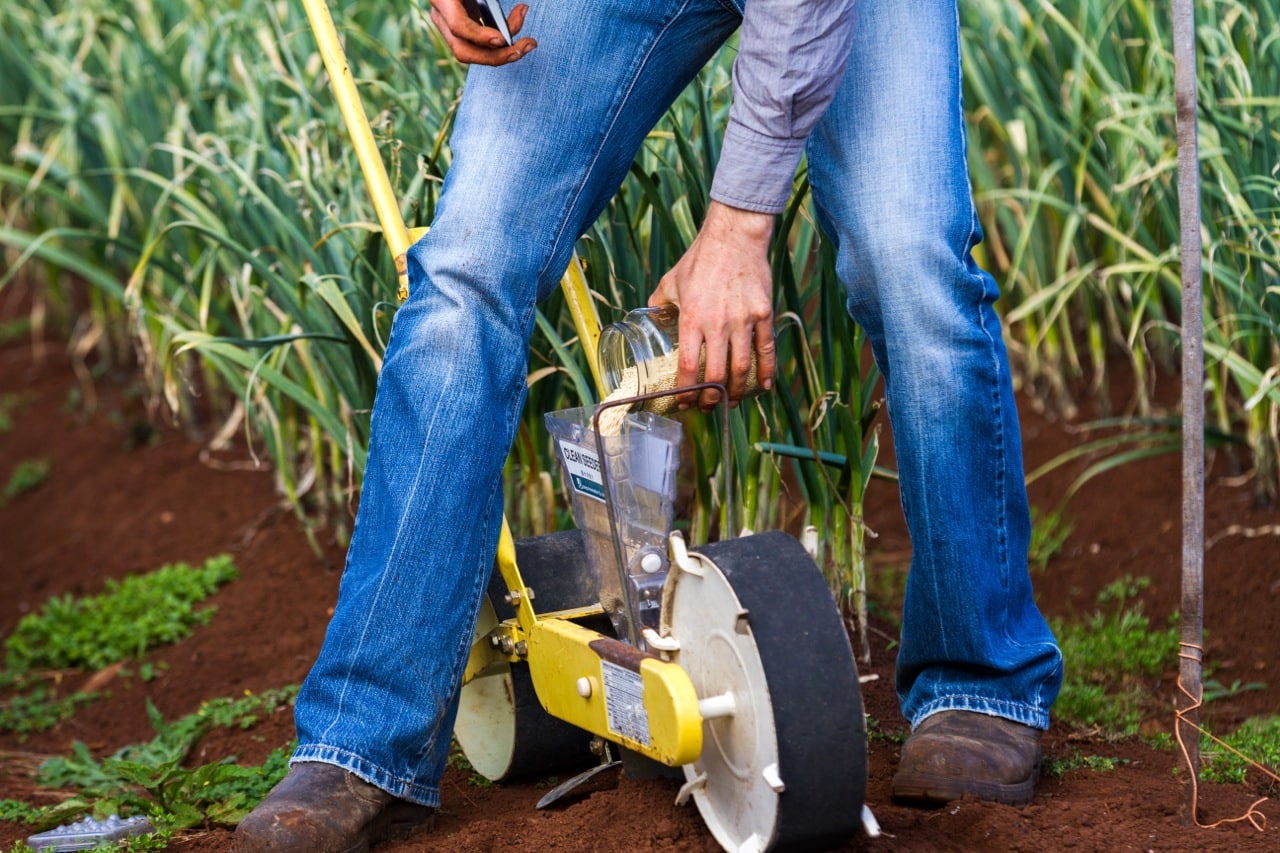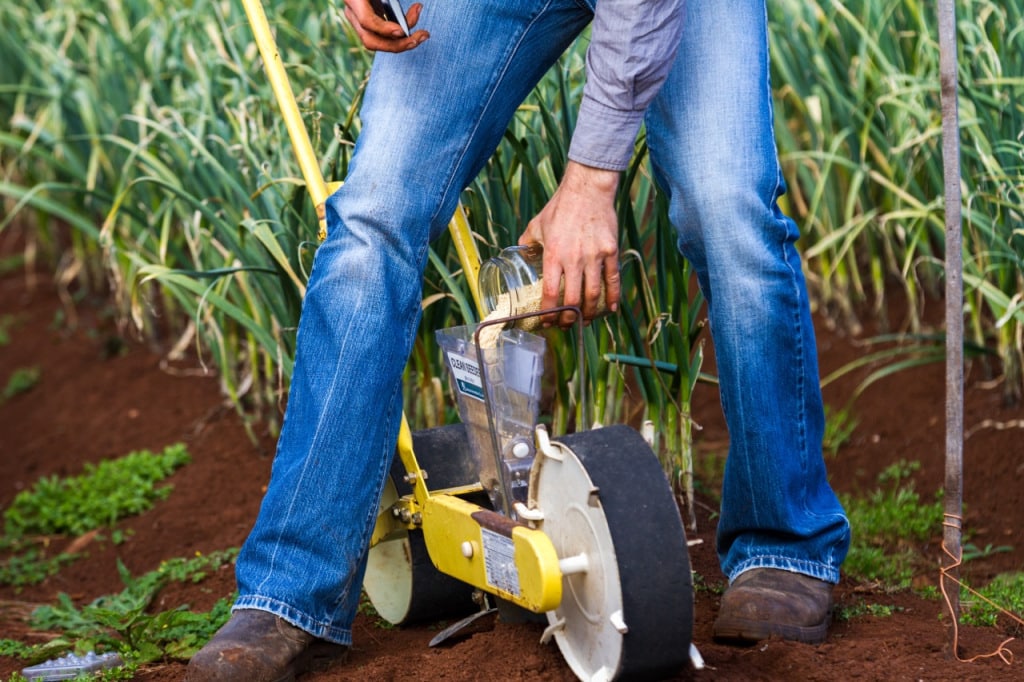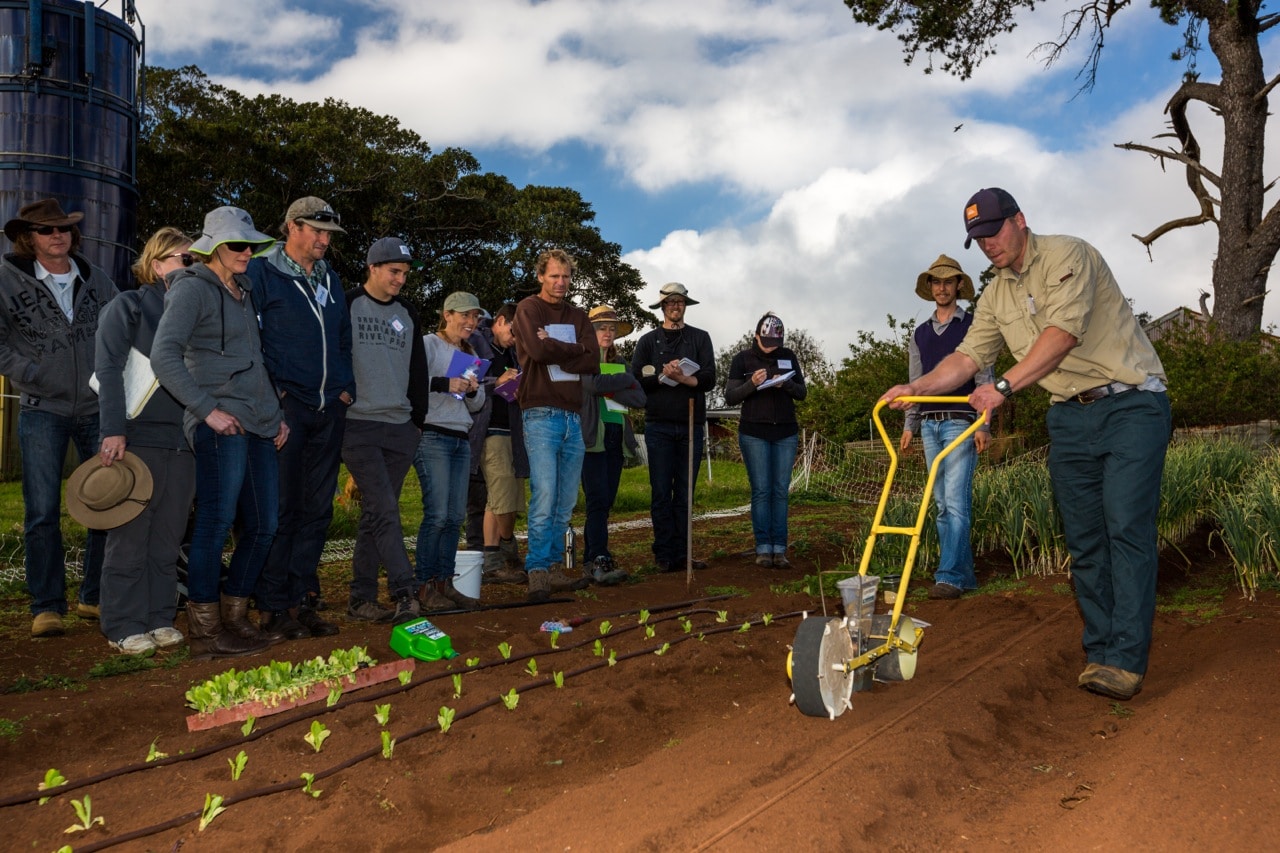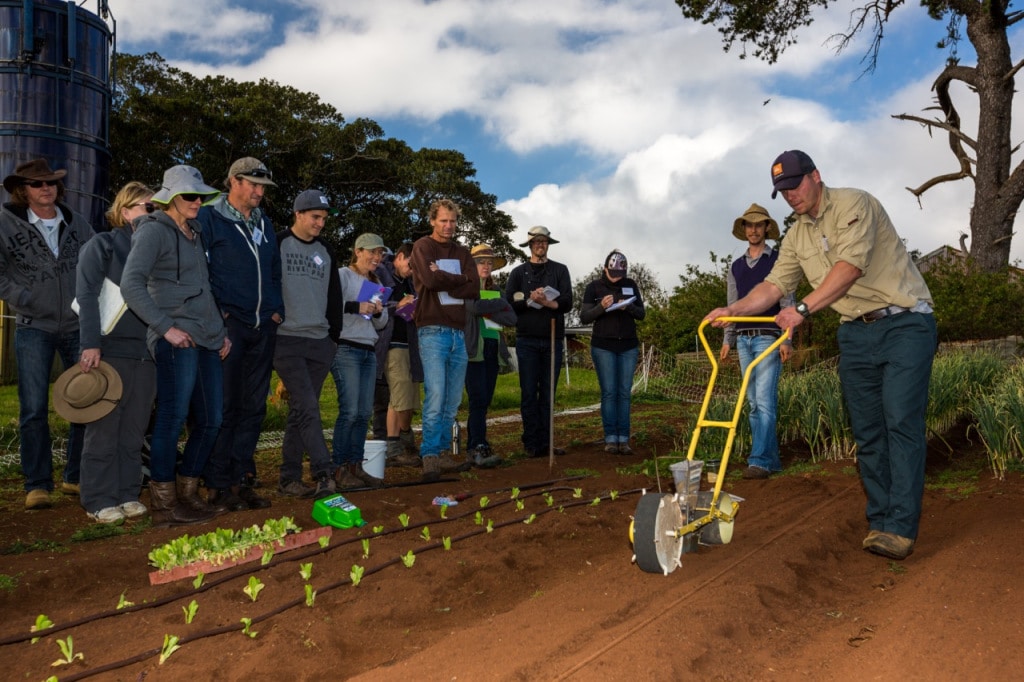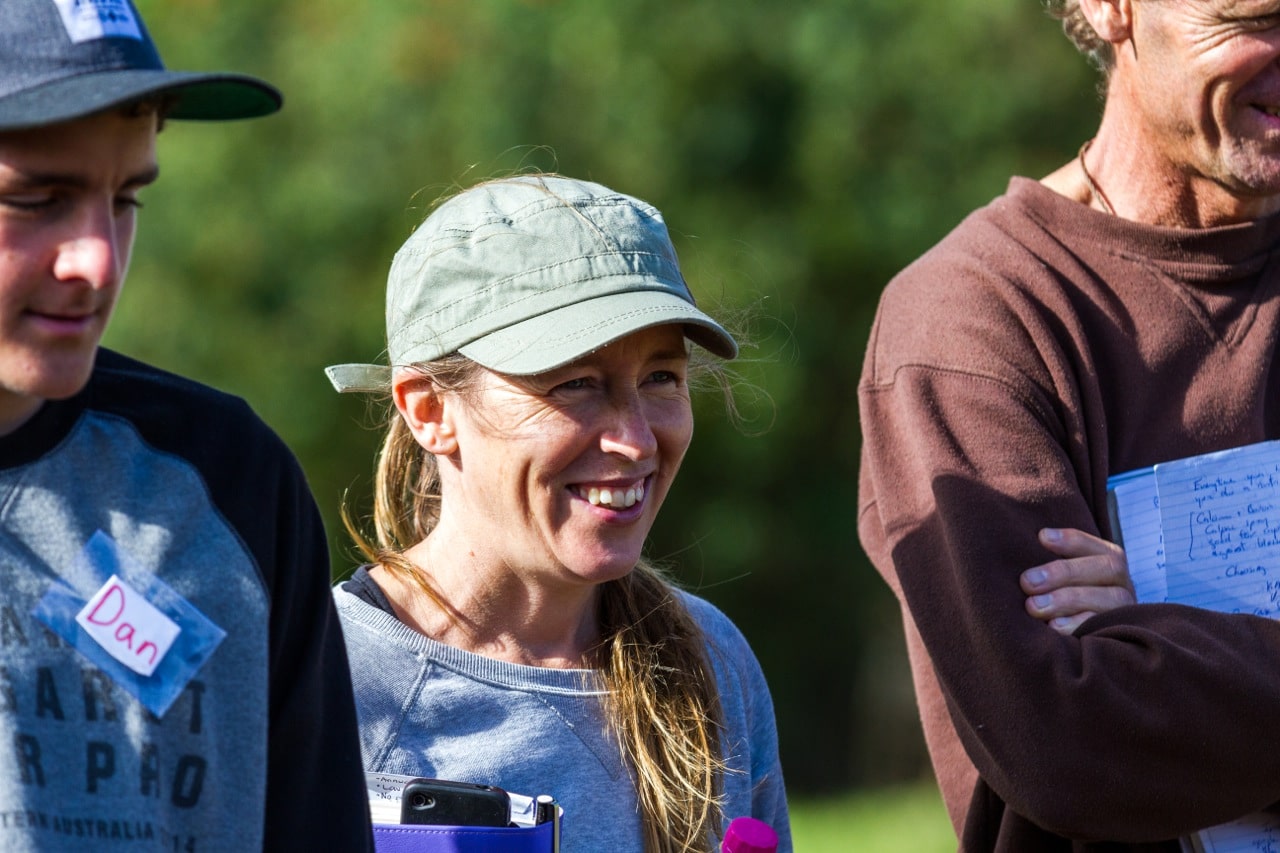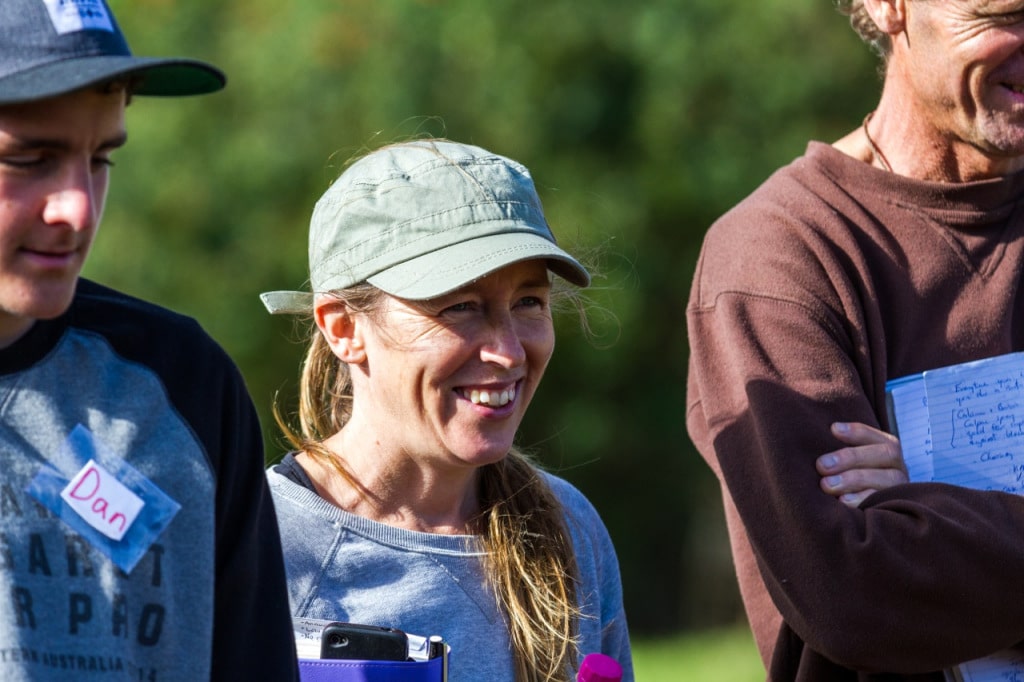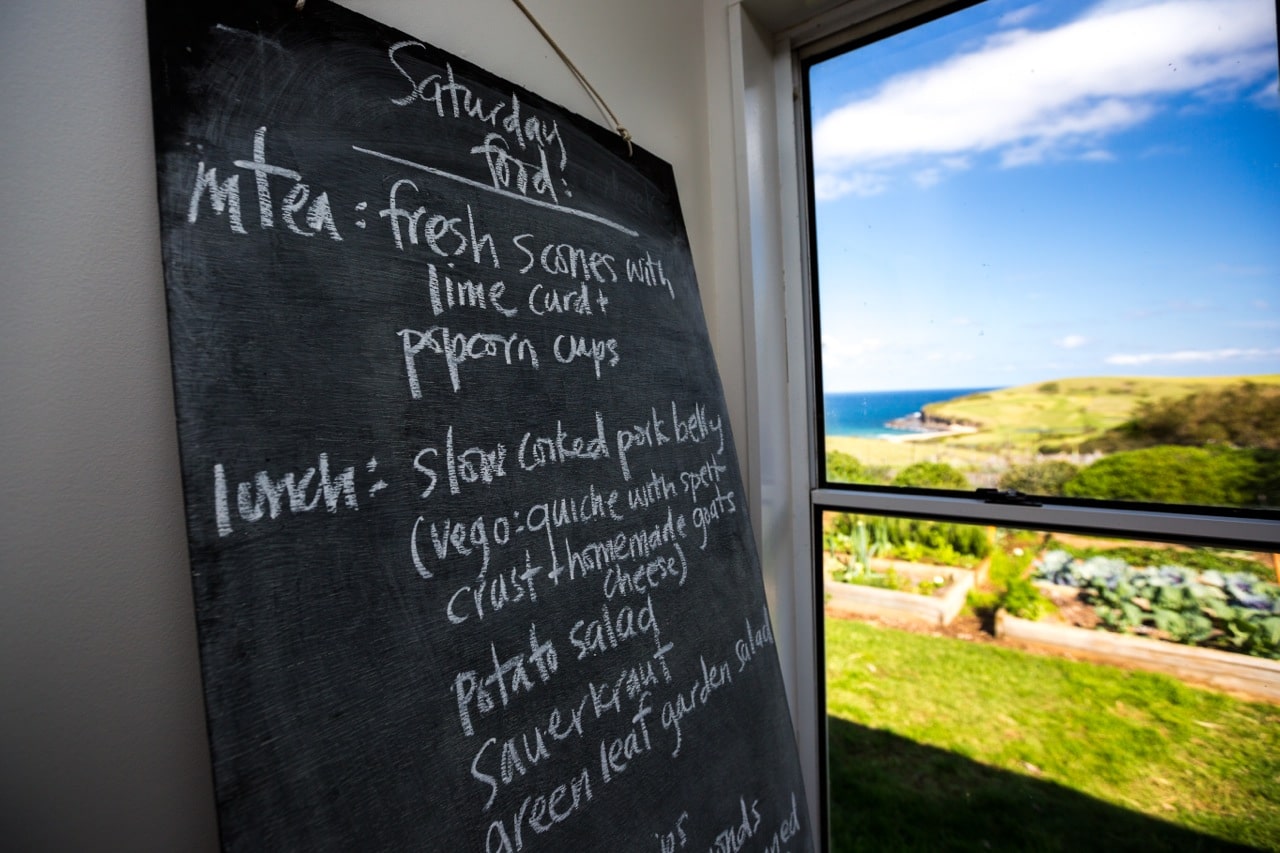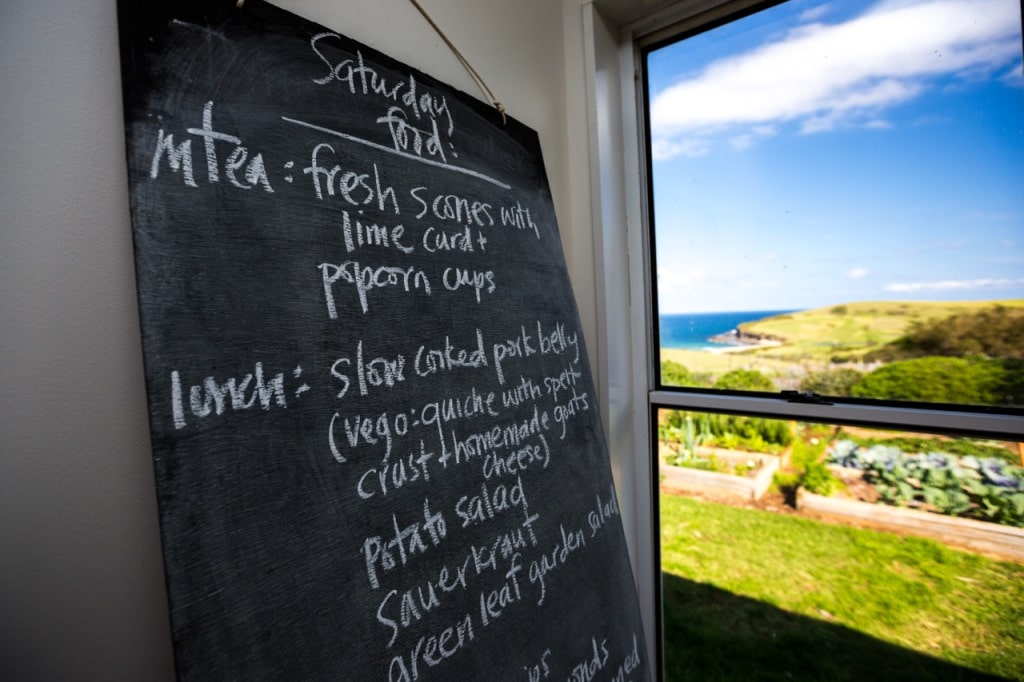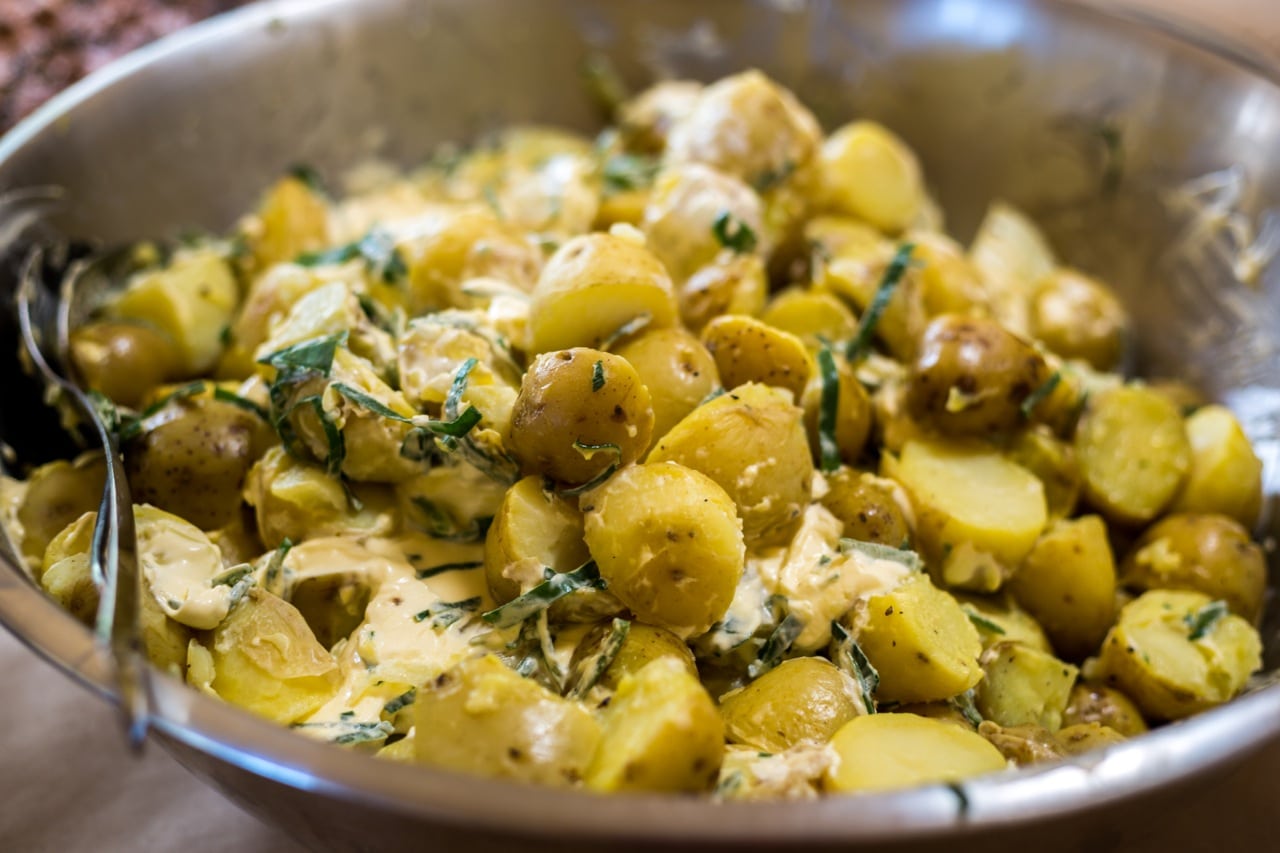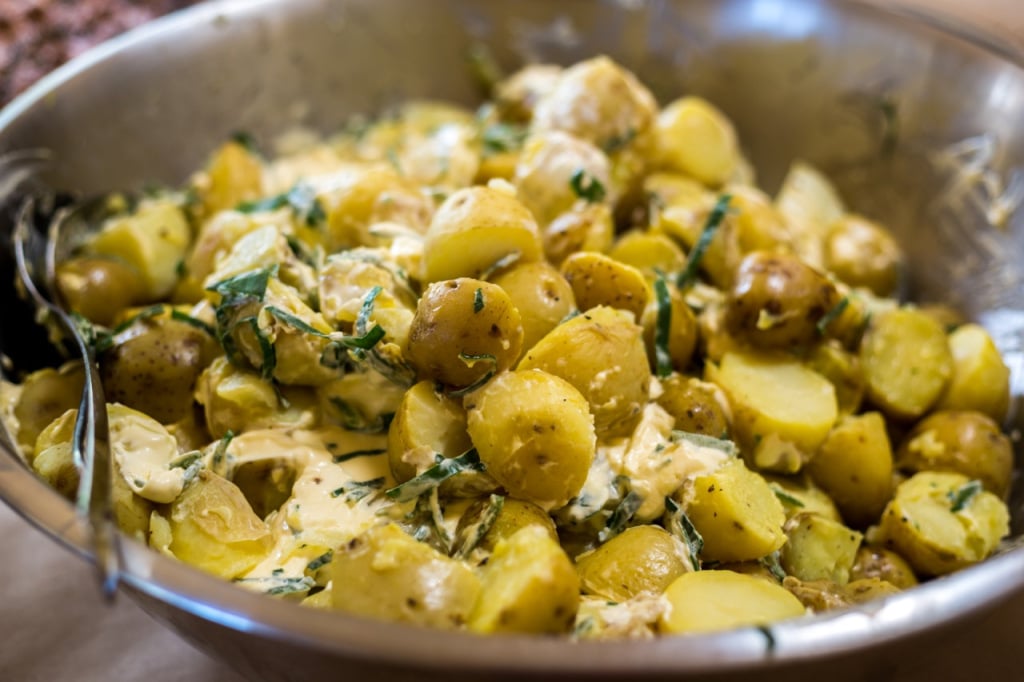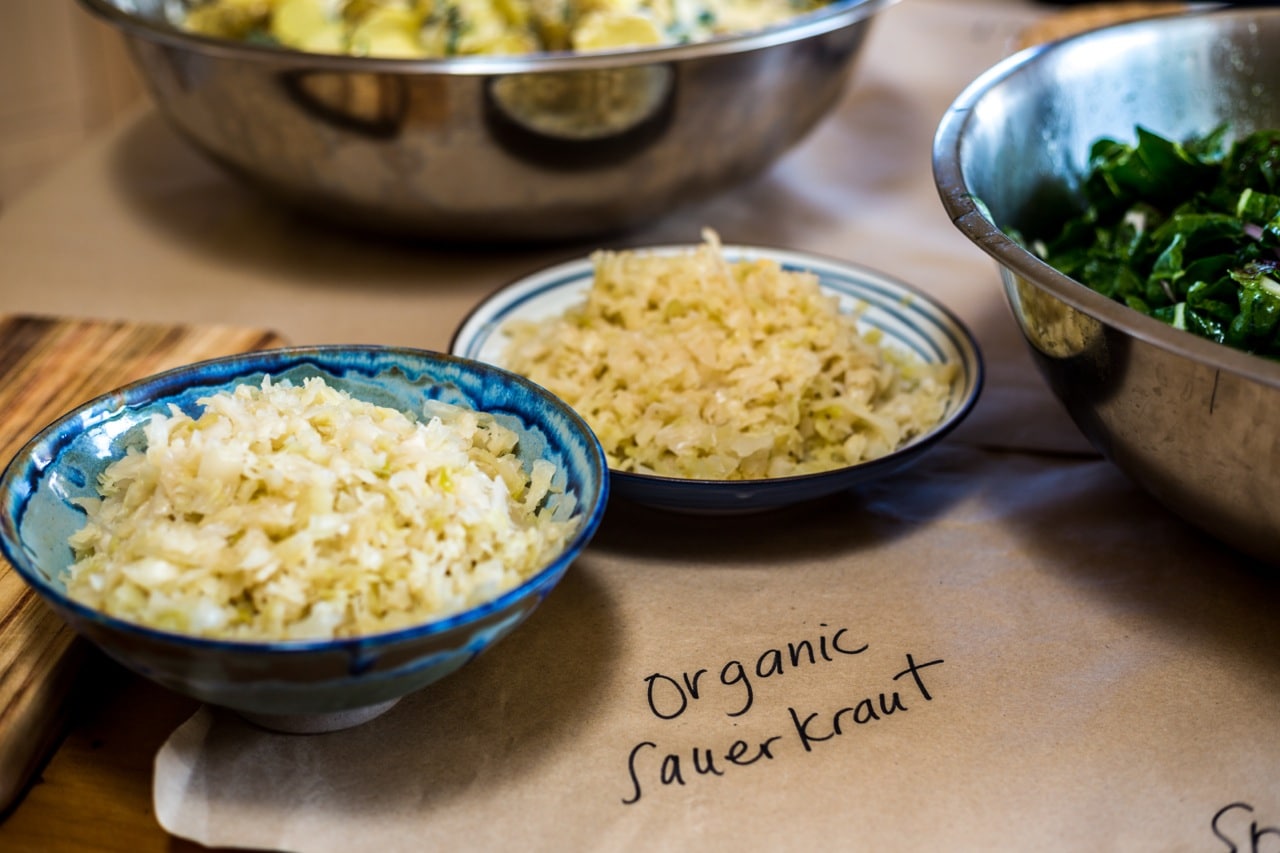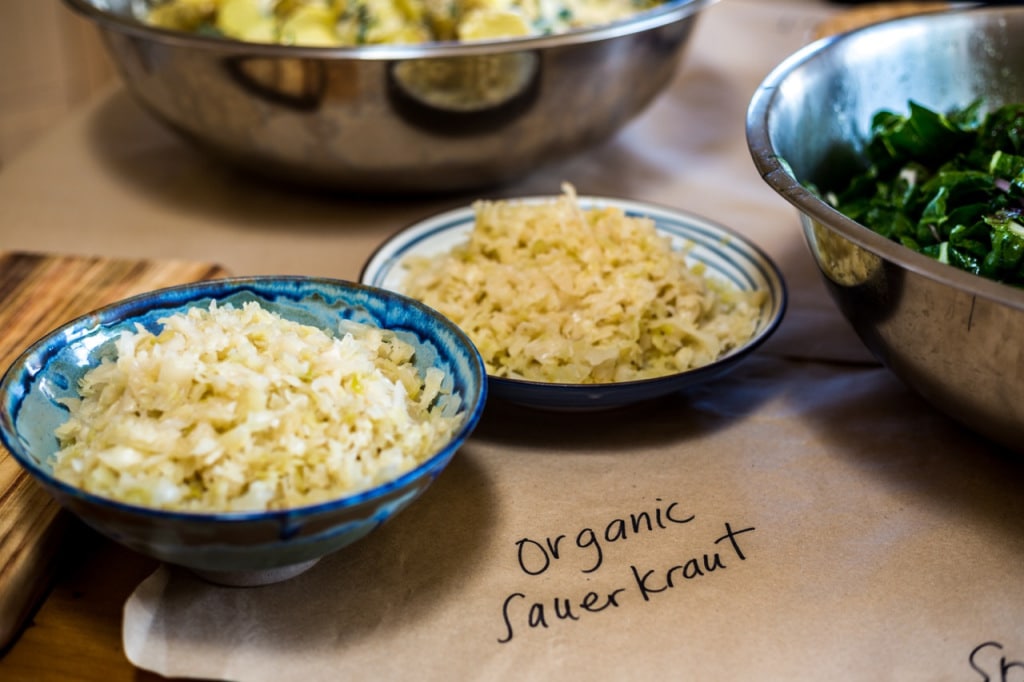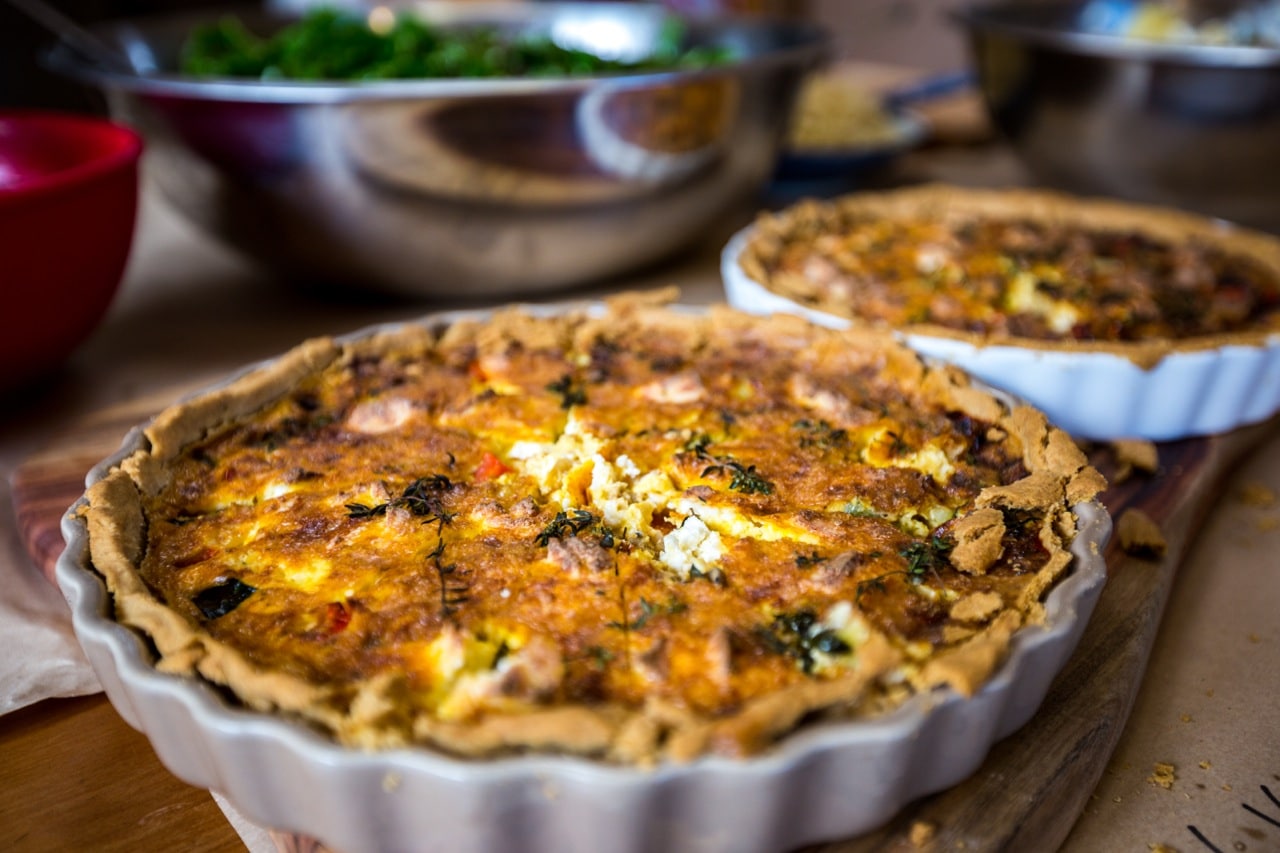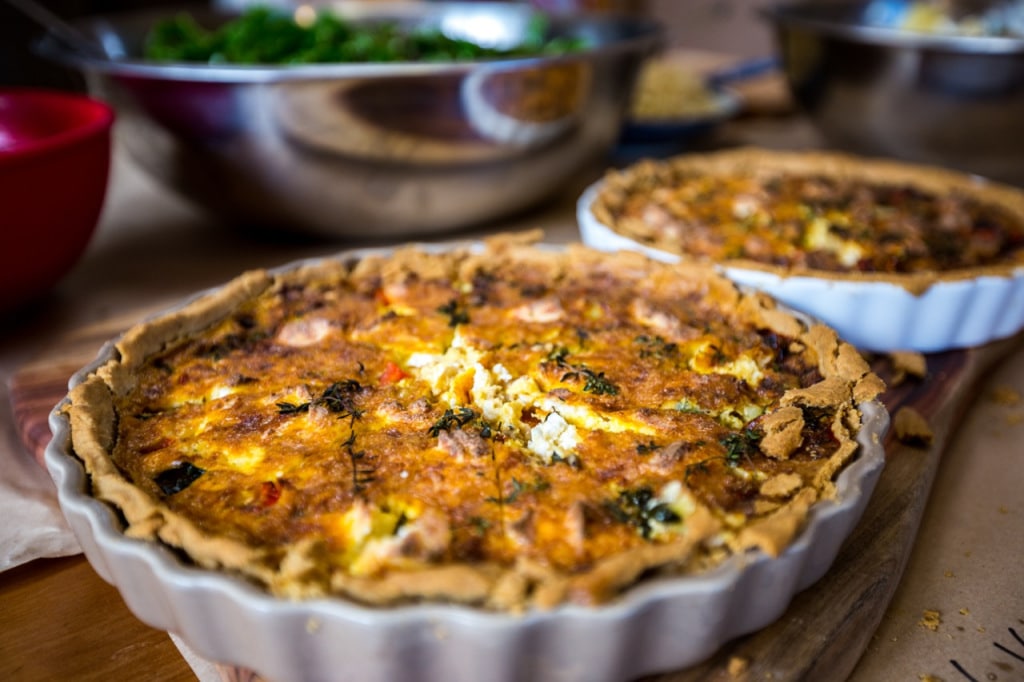 Of course, this on-farm course needed amazing farm-grown lunches, raised, grown and cooked with love and care, by our friends at Buena Vista Farm.
As a bonus this Spring, we has the lovely Jon Harris come along and take some photos of it all. Thanks, Jon!
Big thanks to Michael Hewins, Fi and Adam at Buena Vista Farm and all the students who came along this Spring to learn. Good luck with your growing.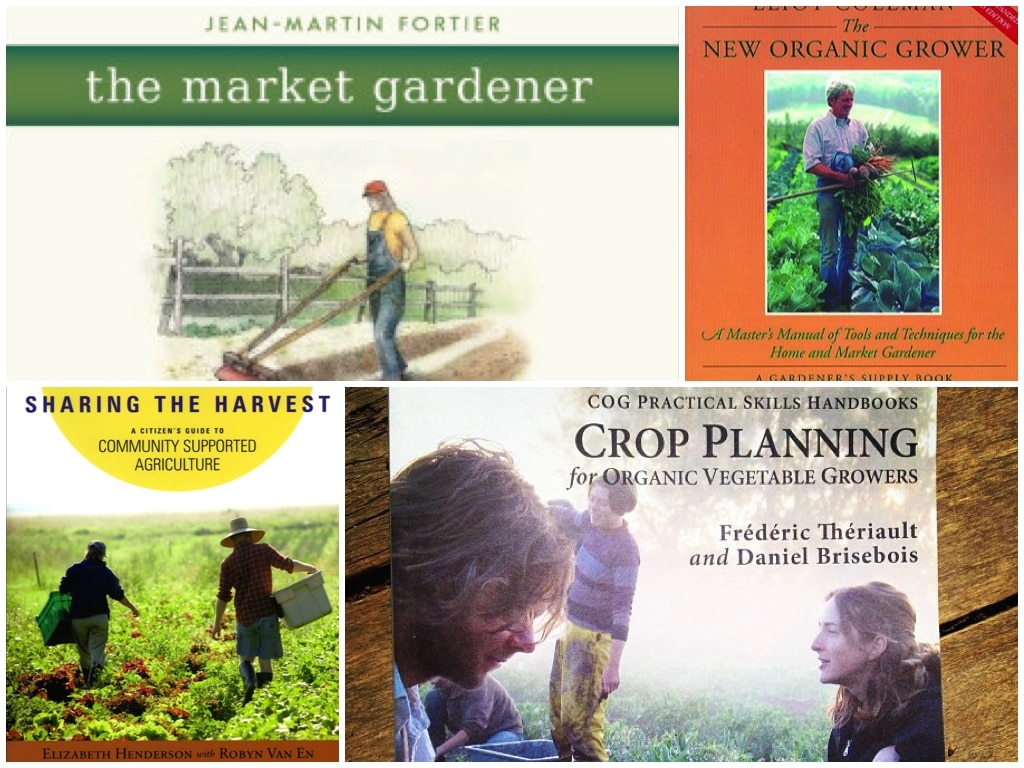 4 great Market Gardening books to read
We run Intro to Market Gardening courses each Spring and Autumn near Sydney, to get folks growing.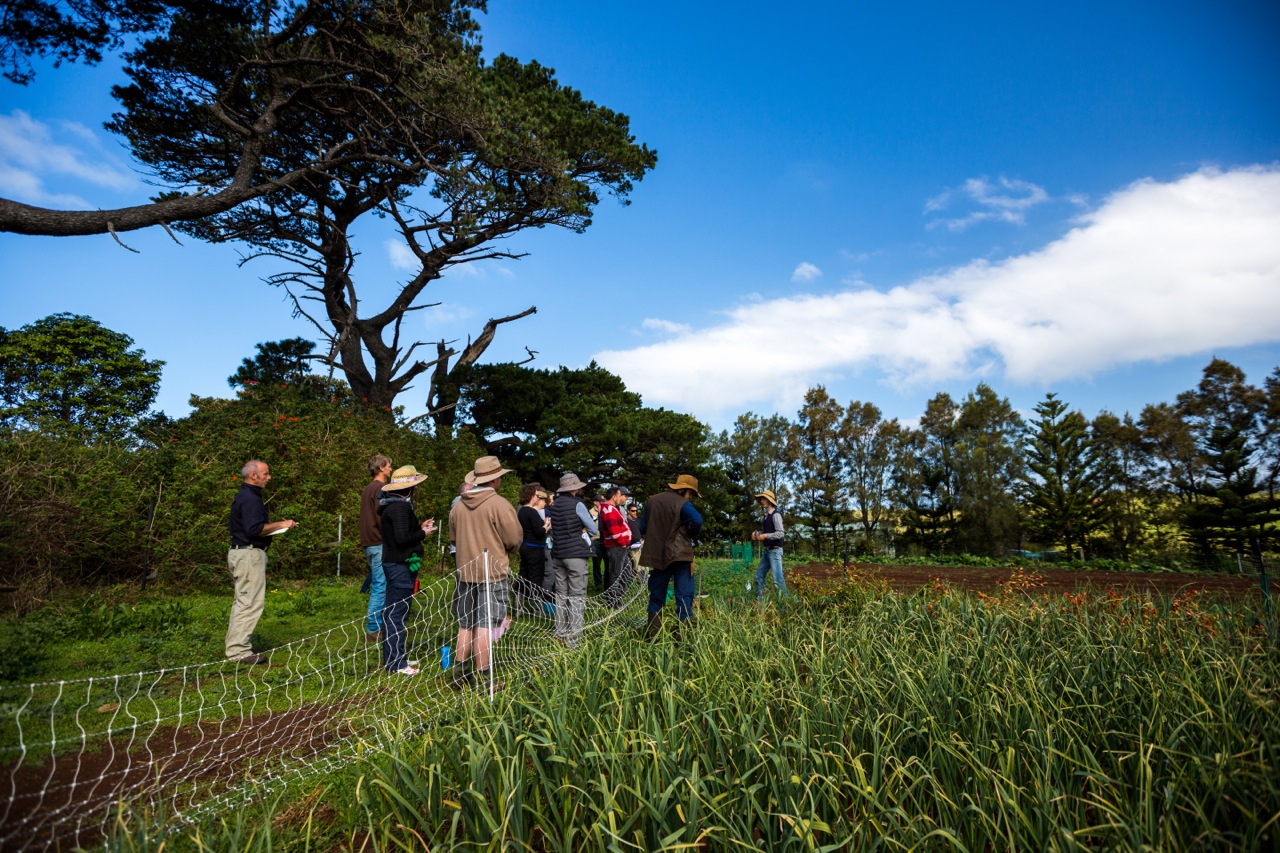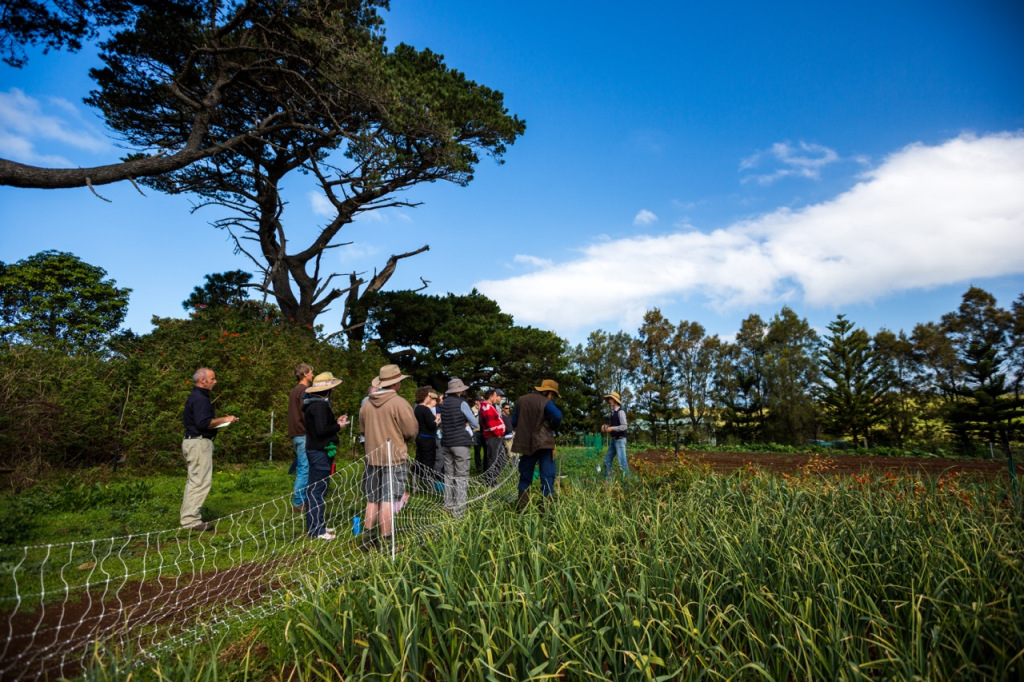 All photos above by Jon Harris Photography