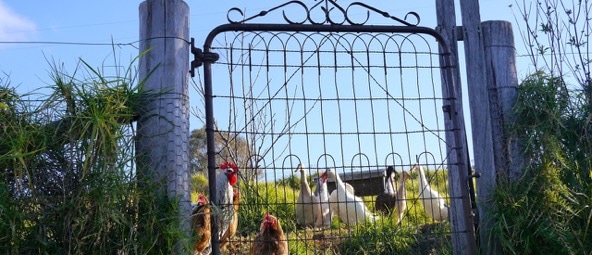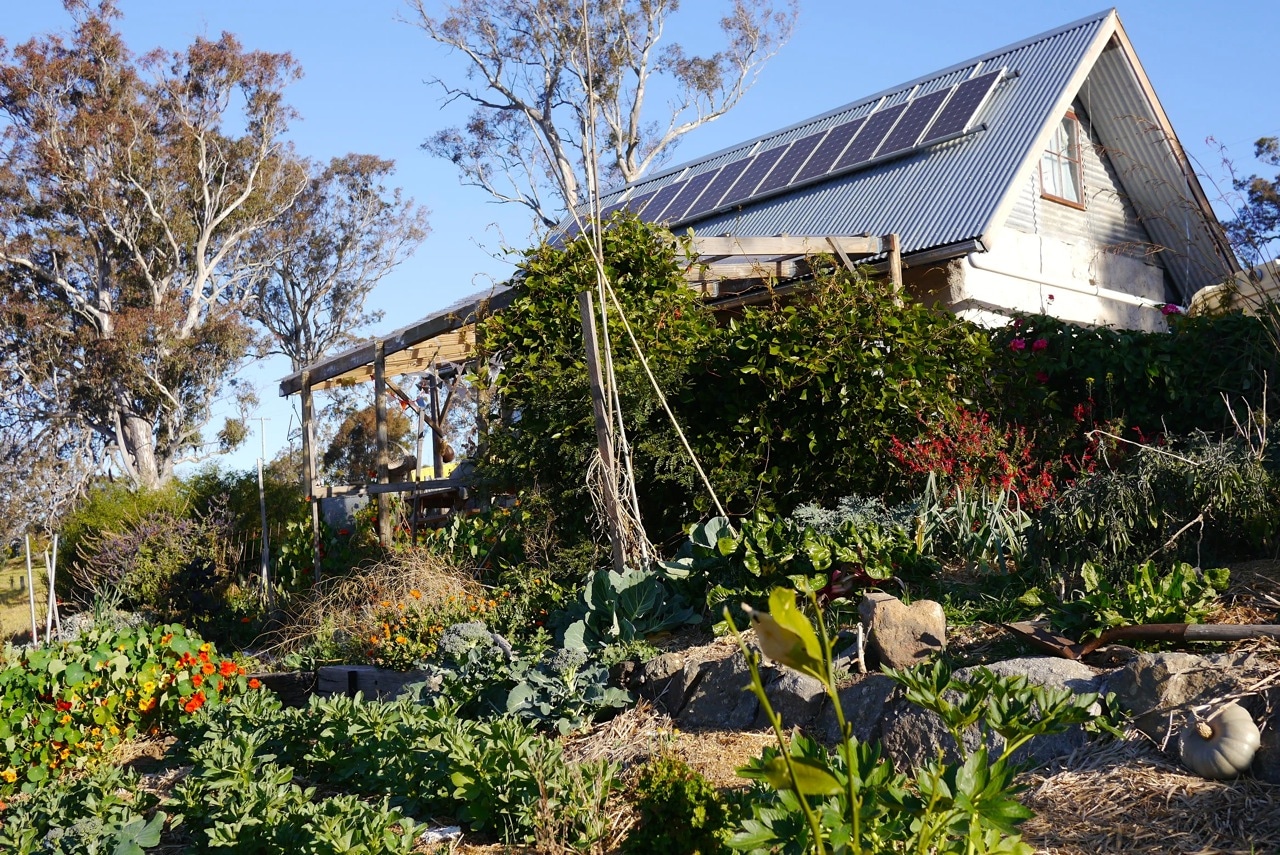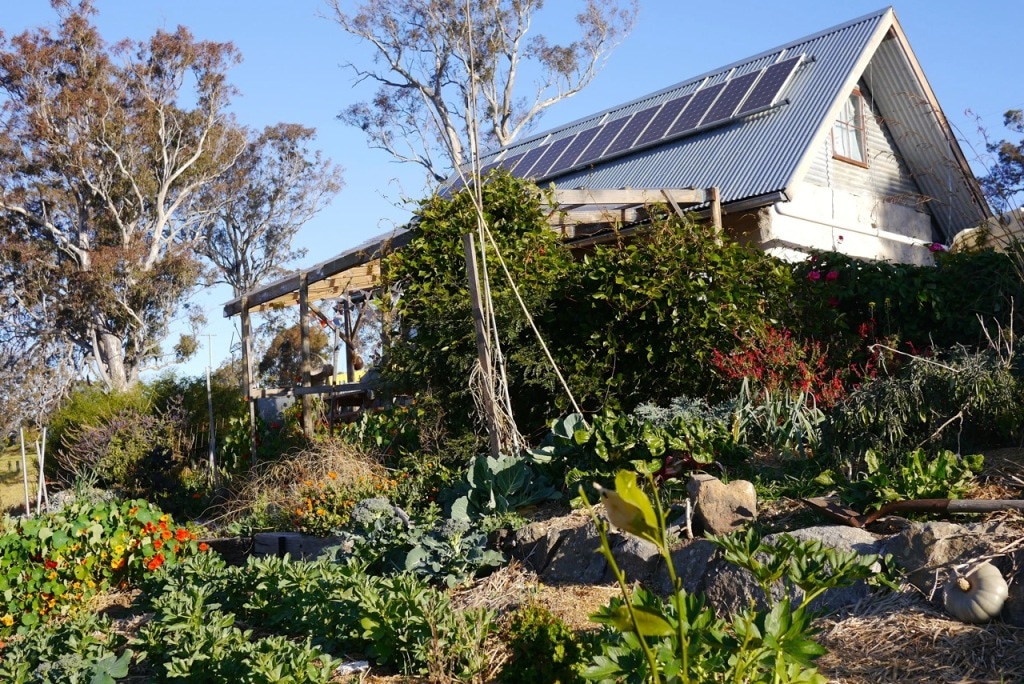 While we were down Bega way at the South East Permaculture Convergence recently, Ashar and I got a chance to hang with my friend Annie at her family's little patch of paradise, Autumn Farm.
Autumn Farm prettymuch sums up simple living, for me. A home grown, low impact, hand-made life. With a right livelihood to cover the essentials.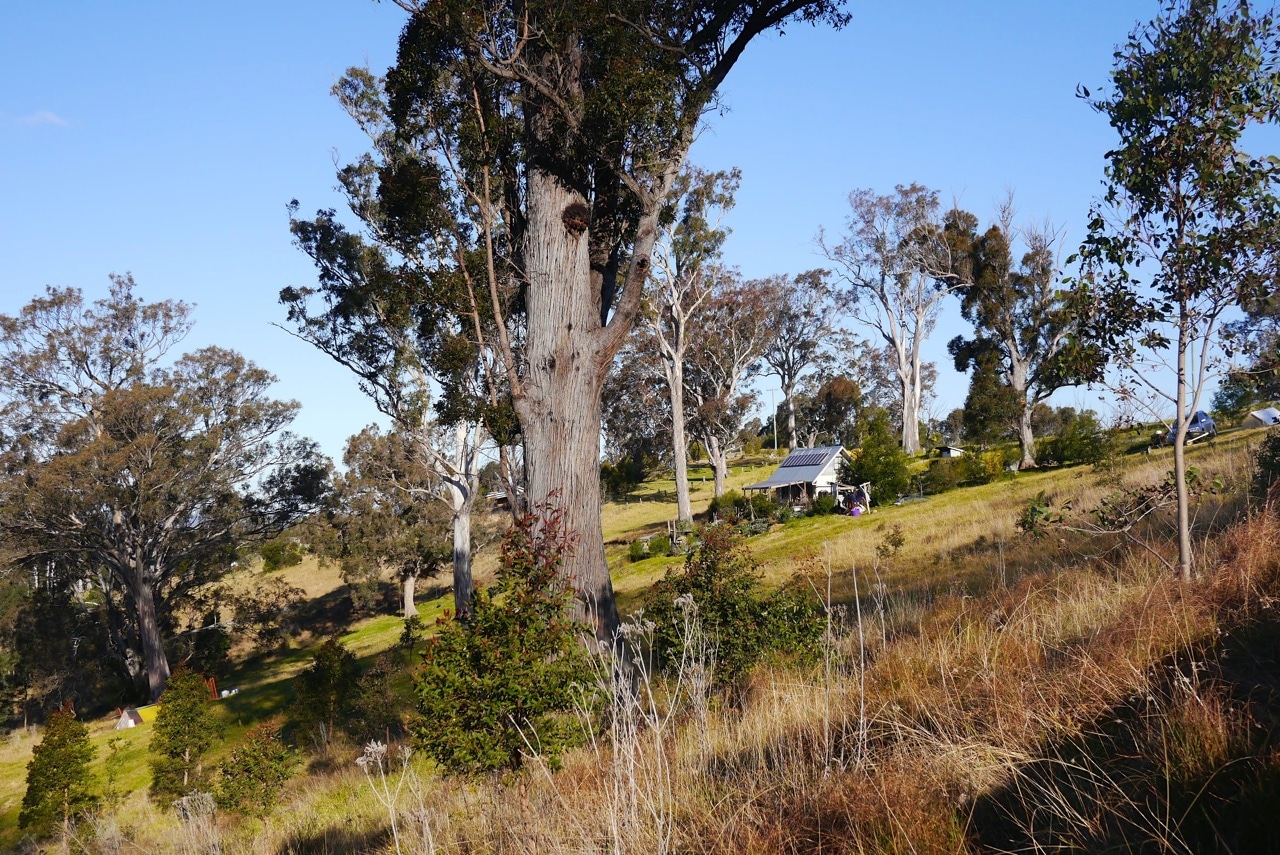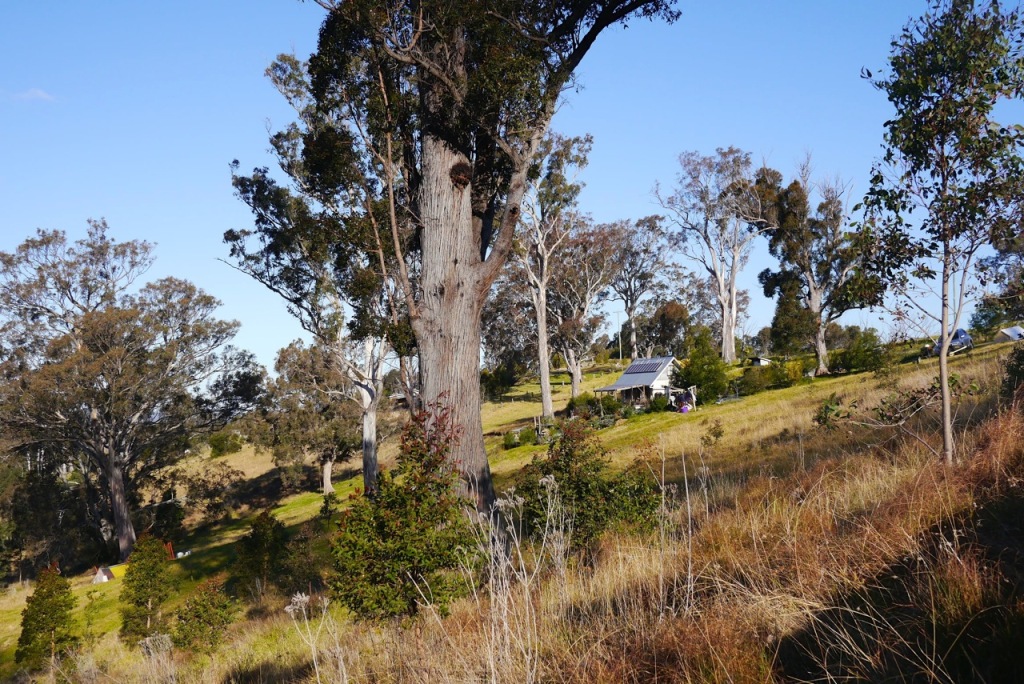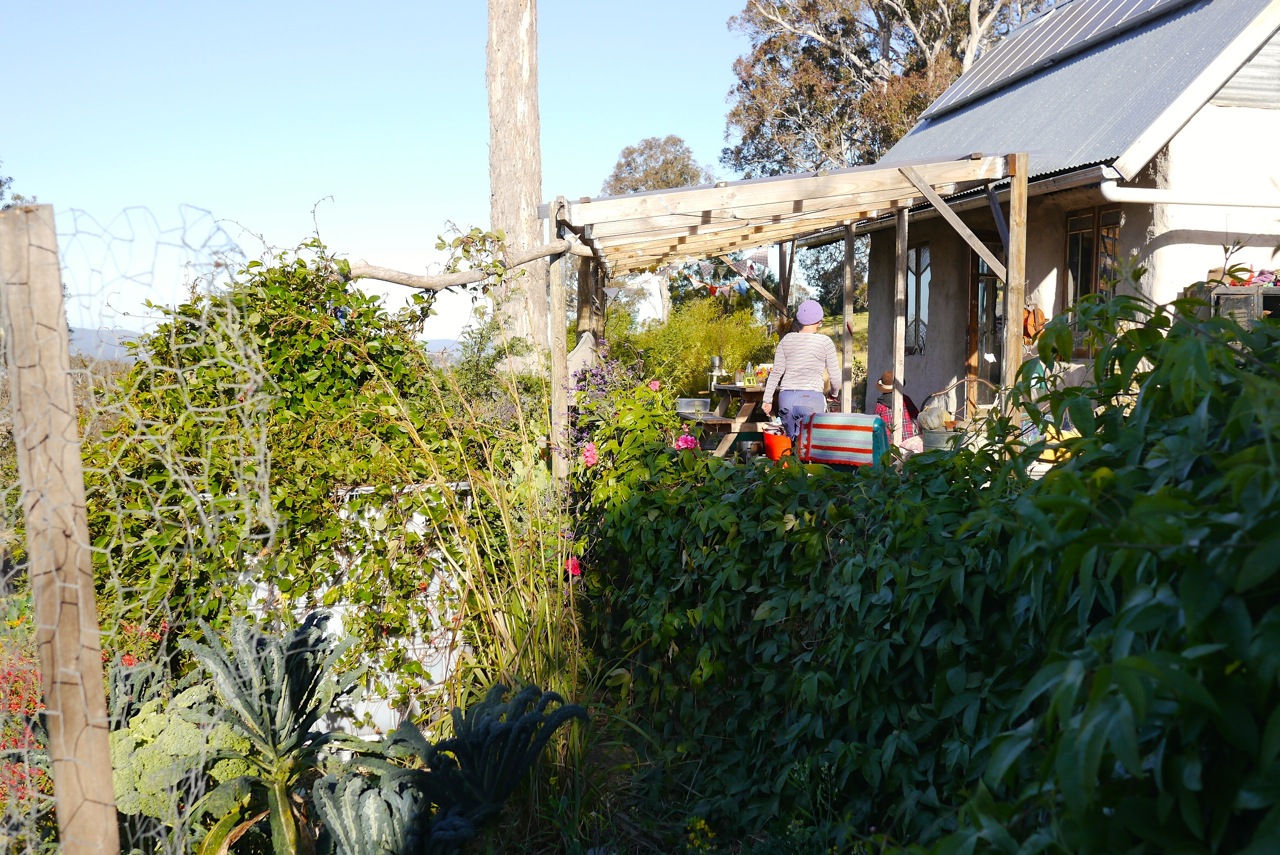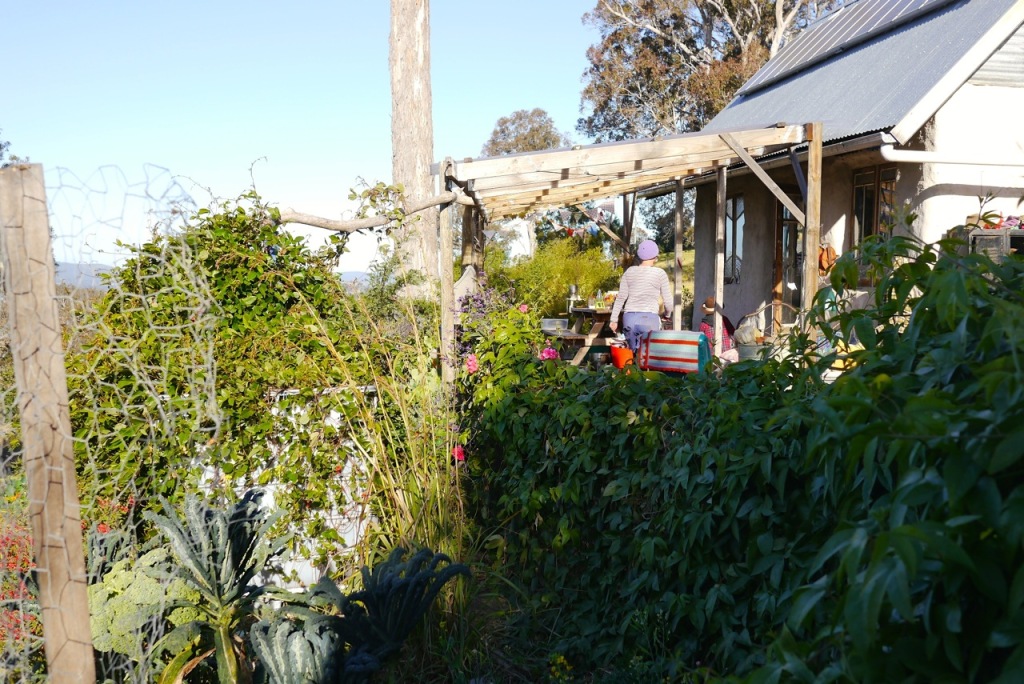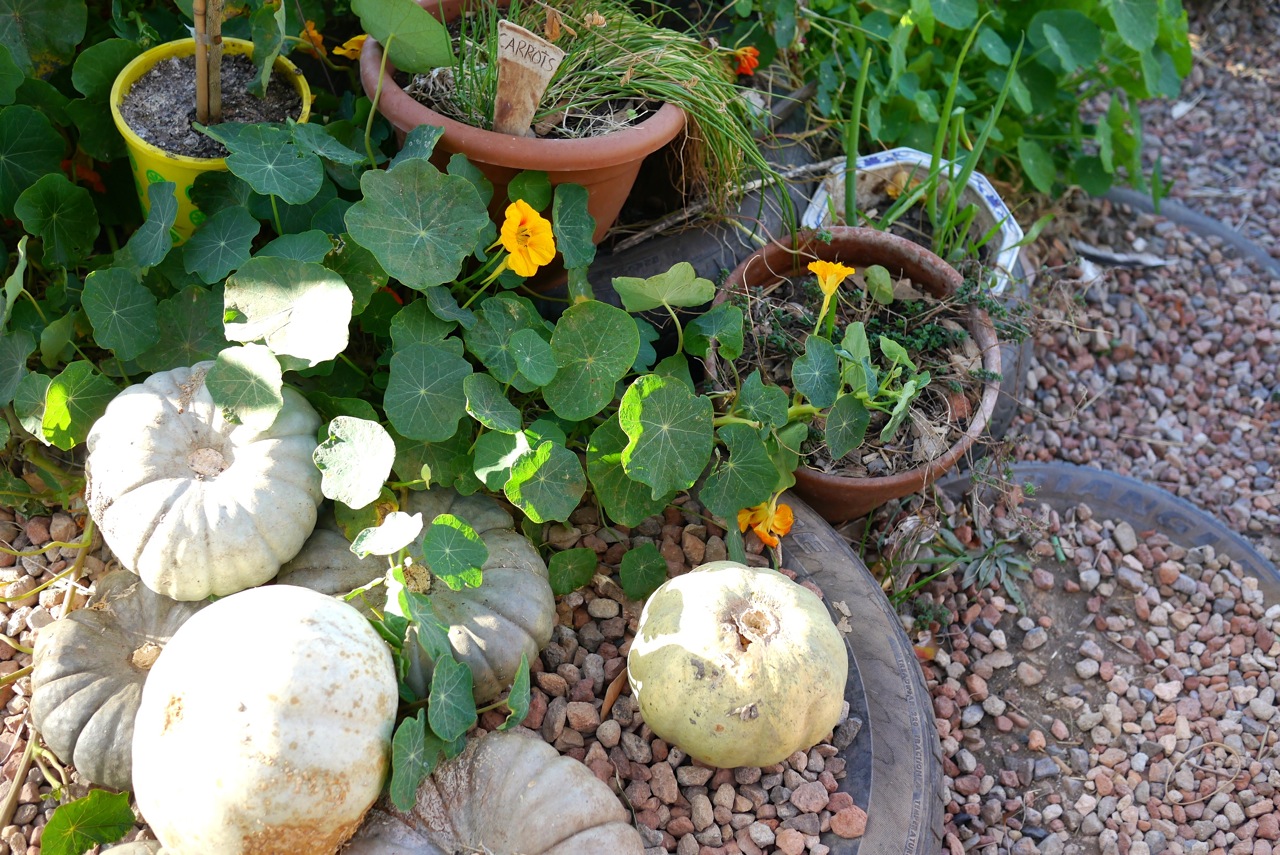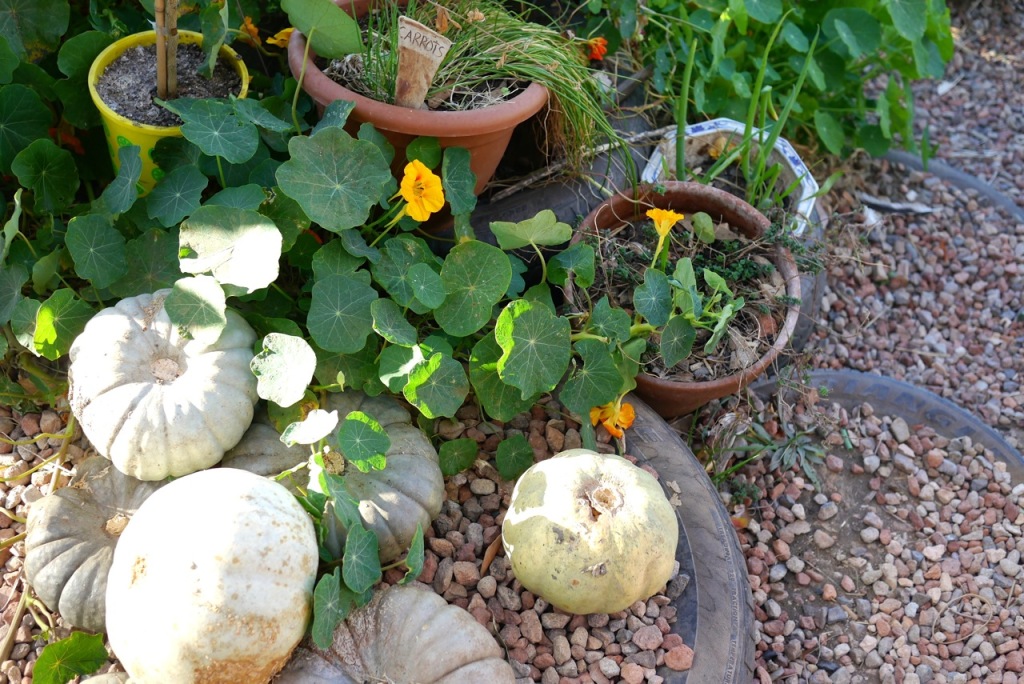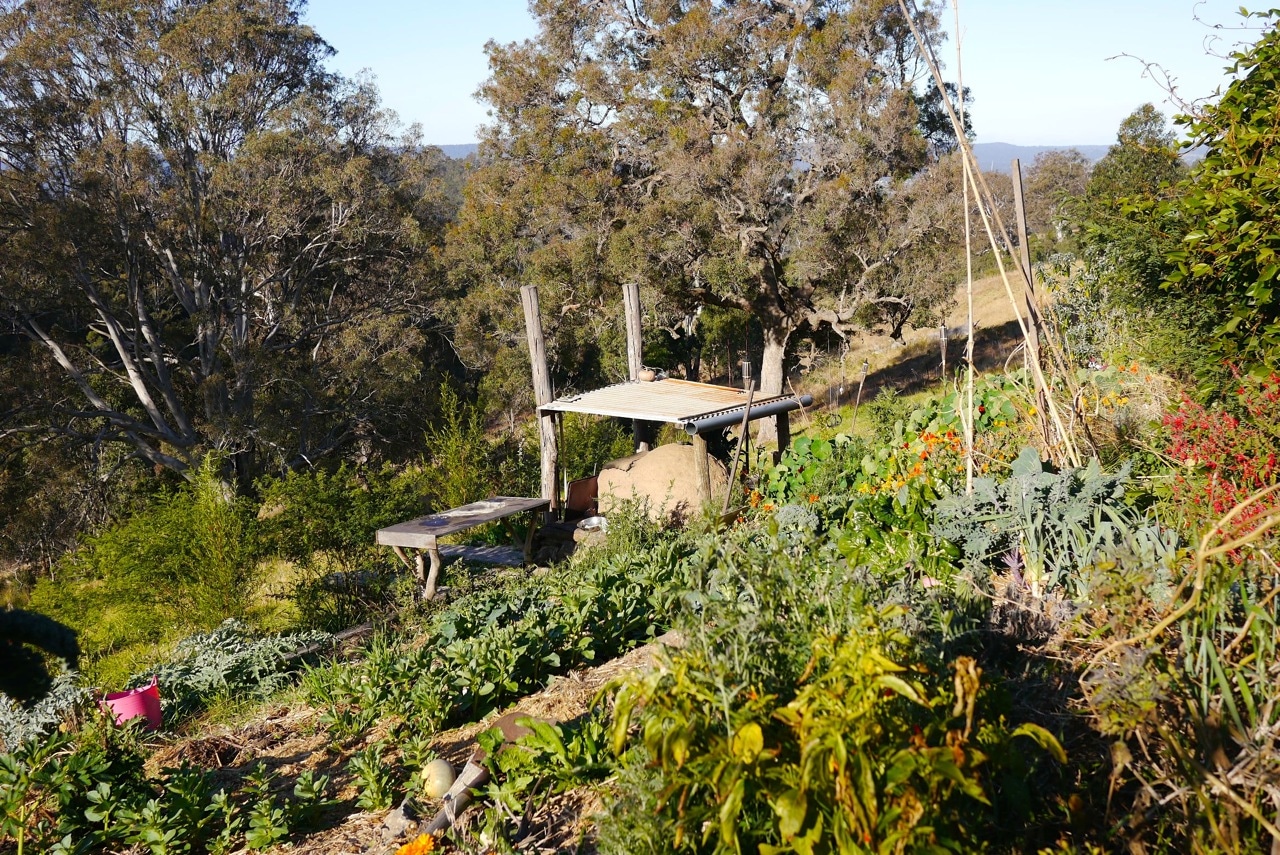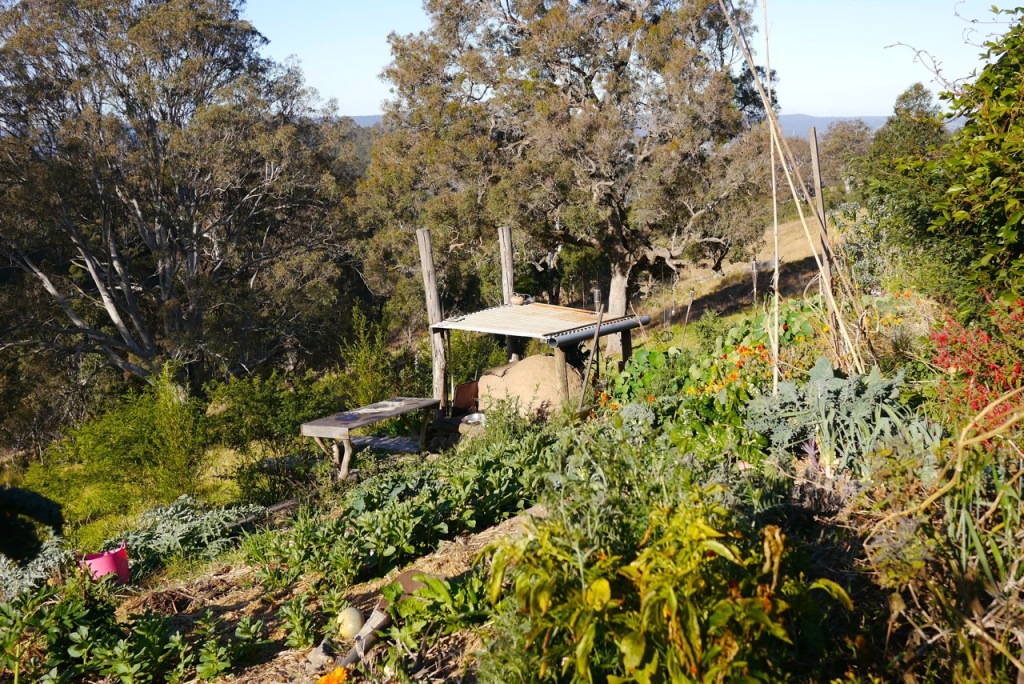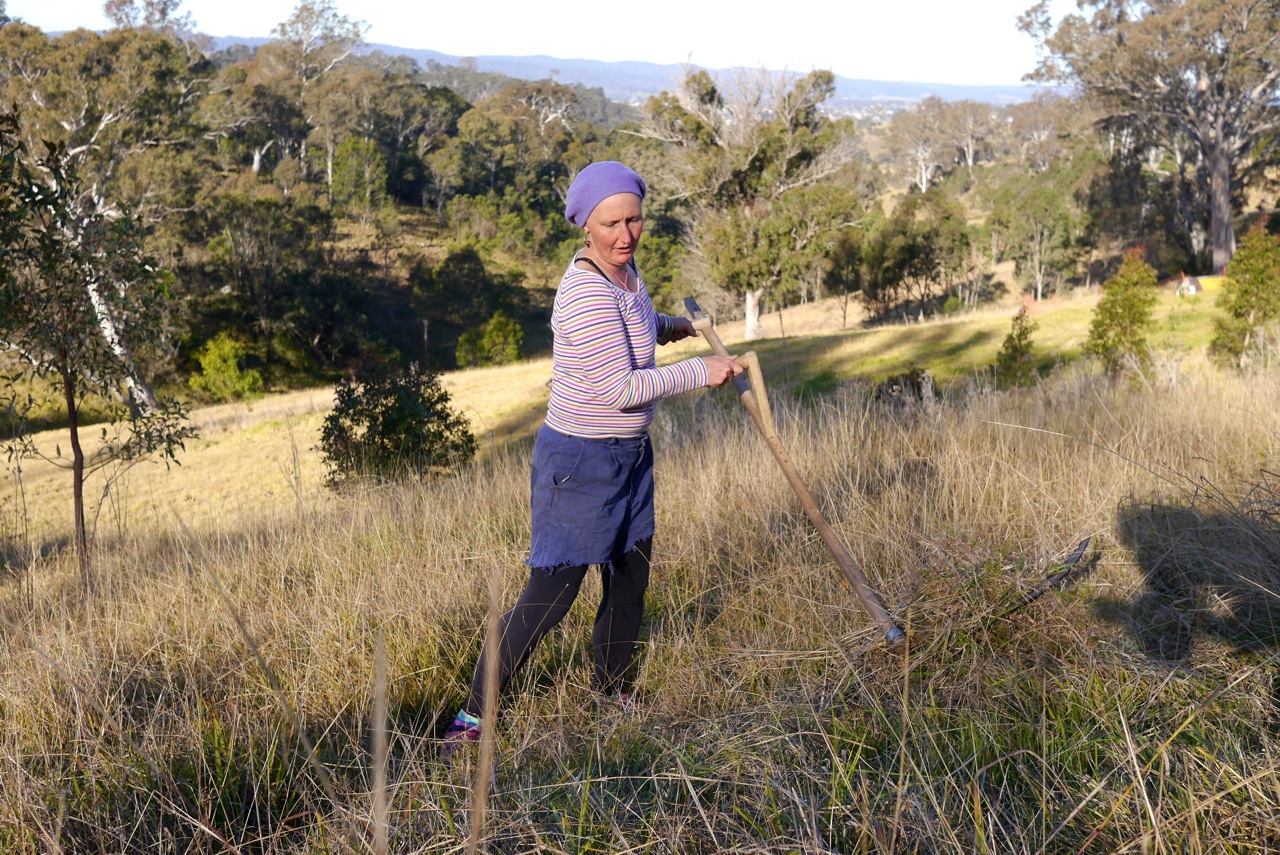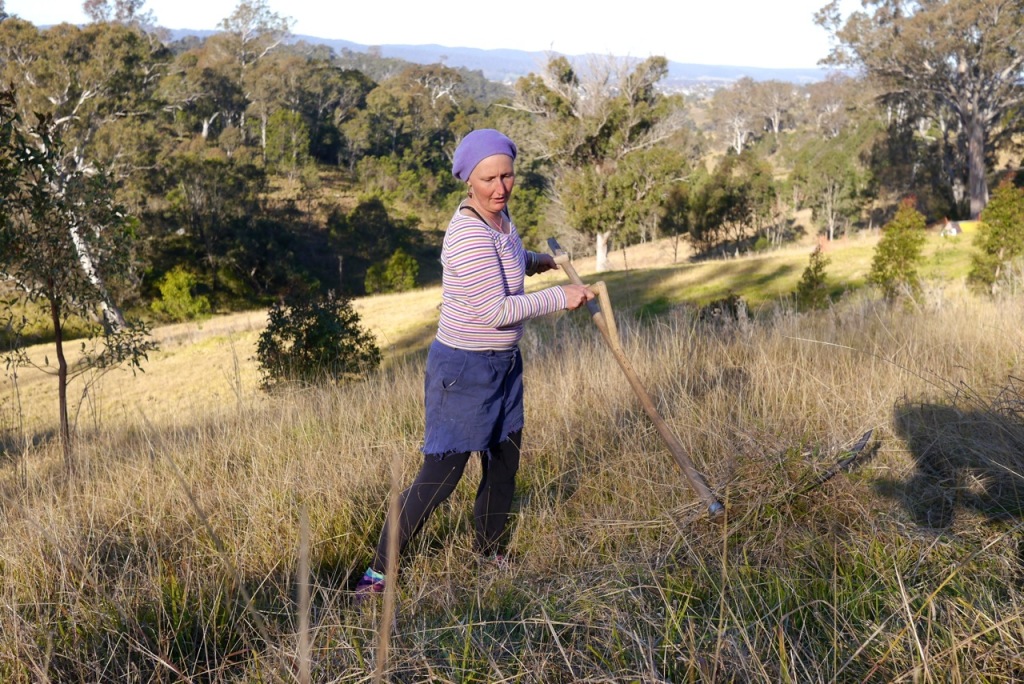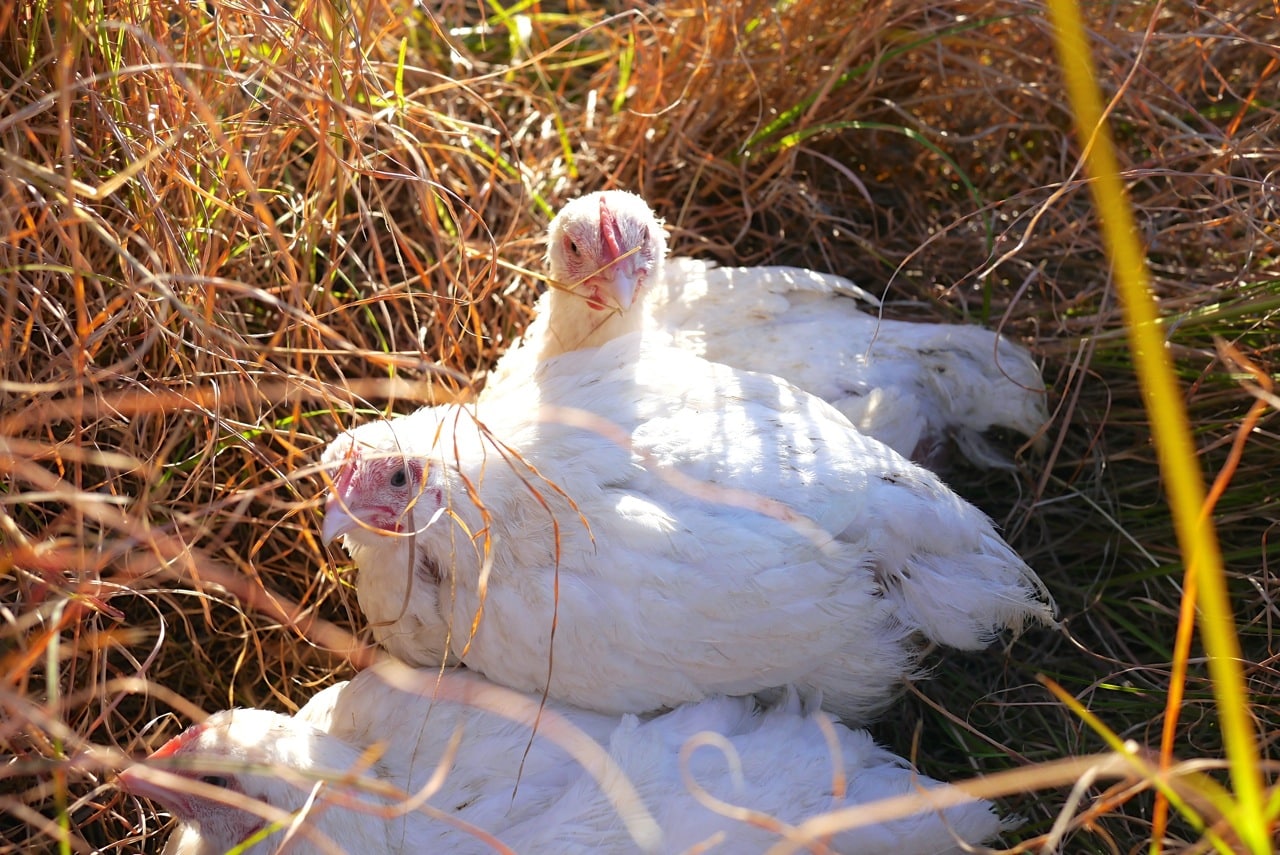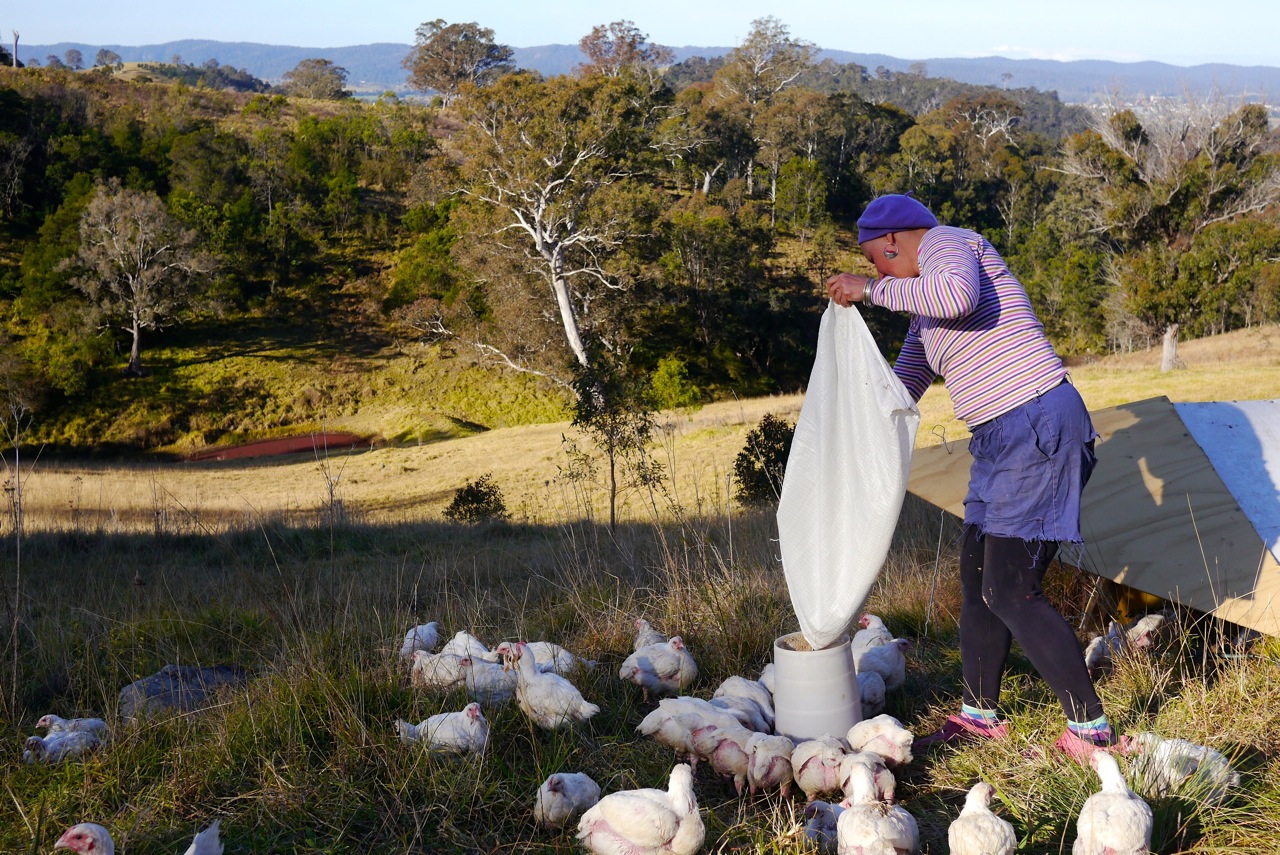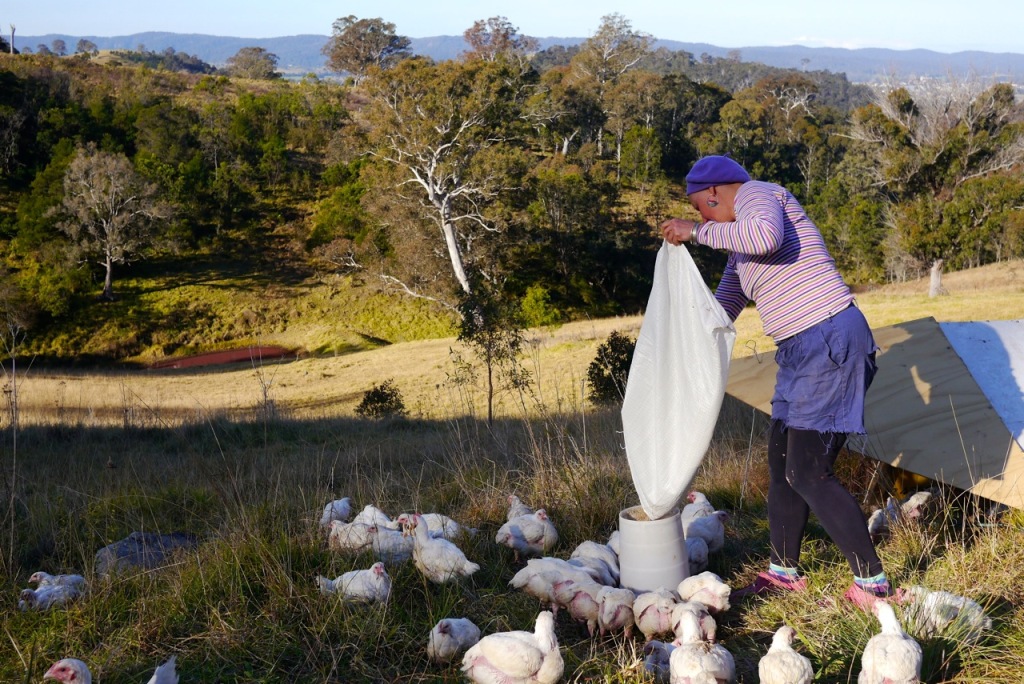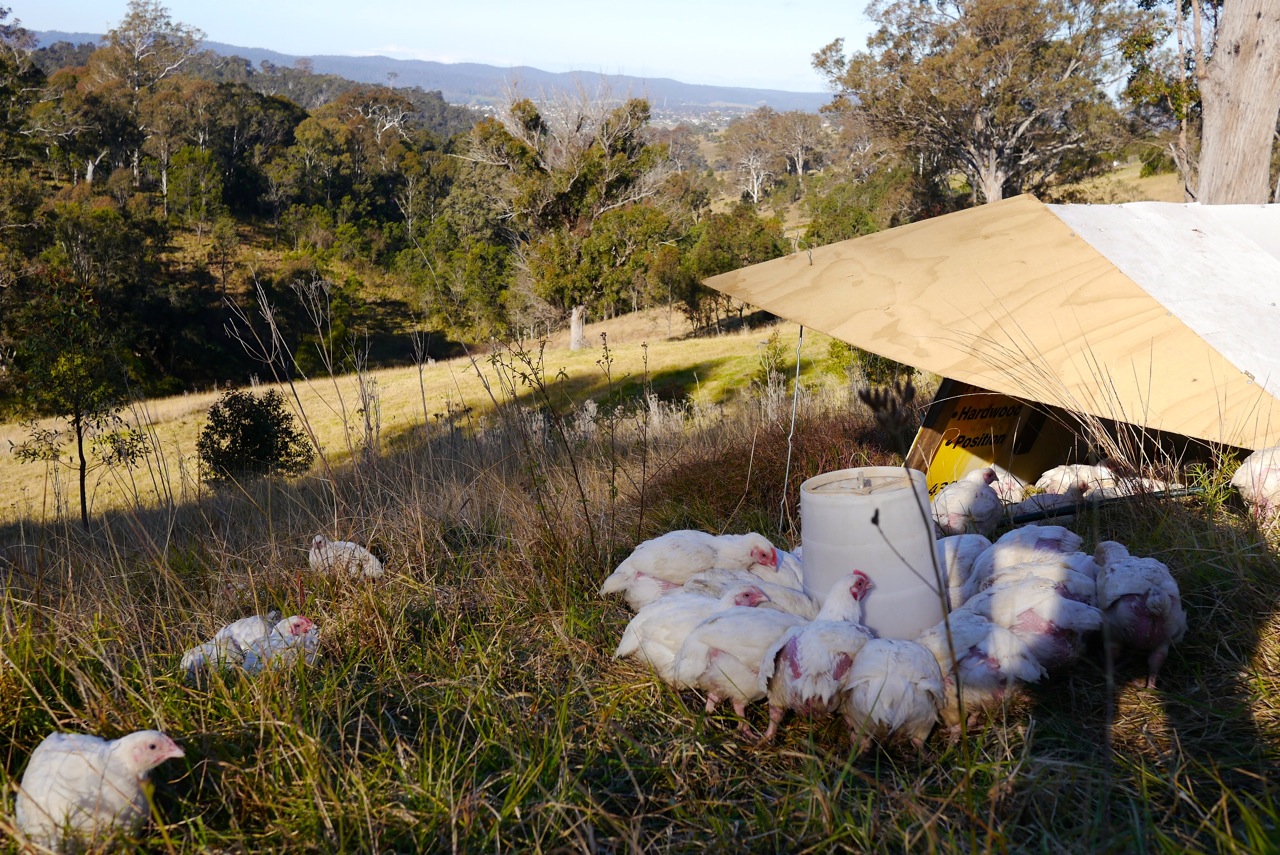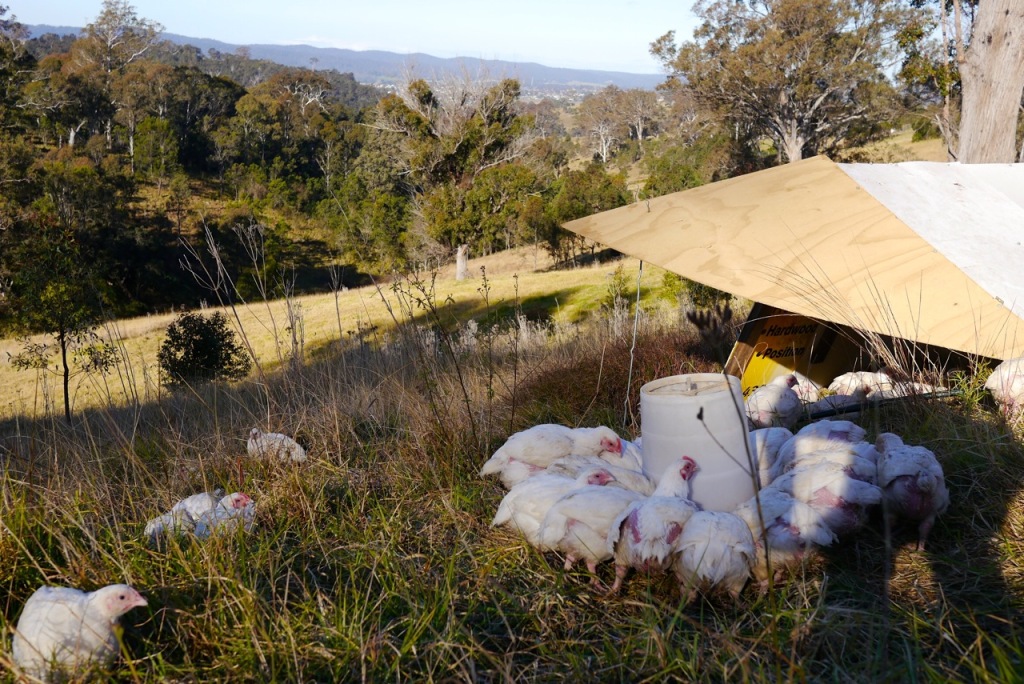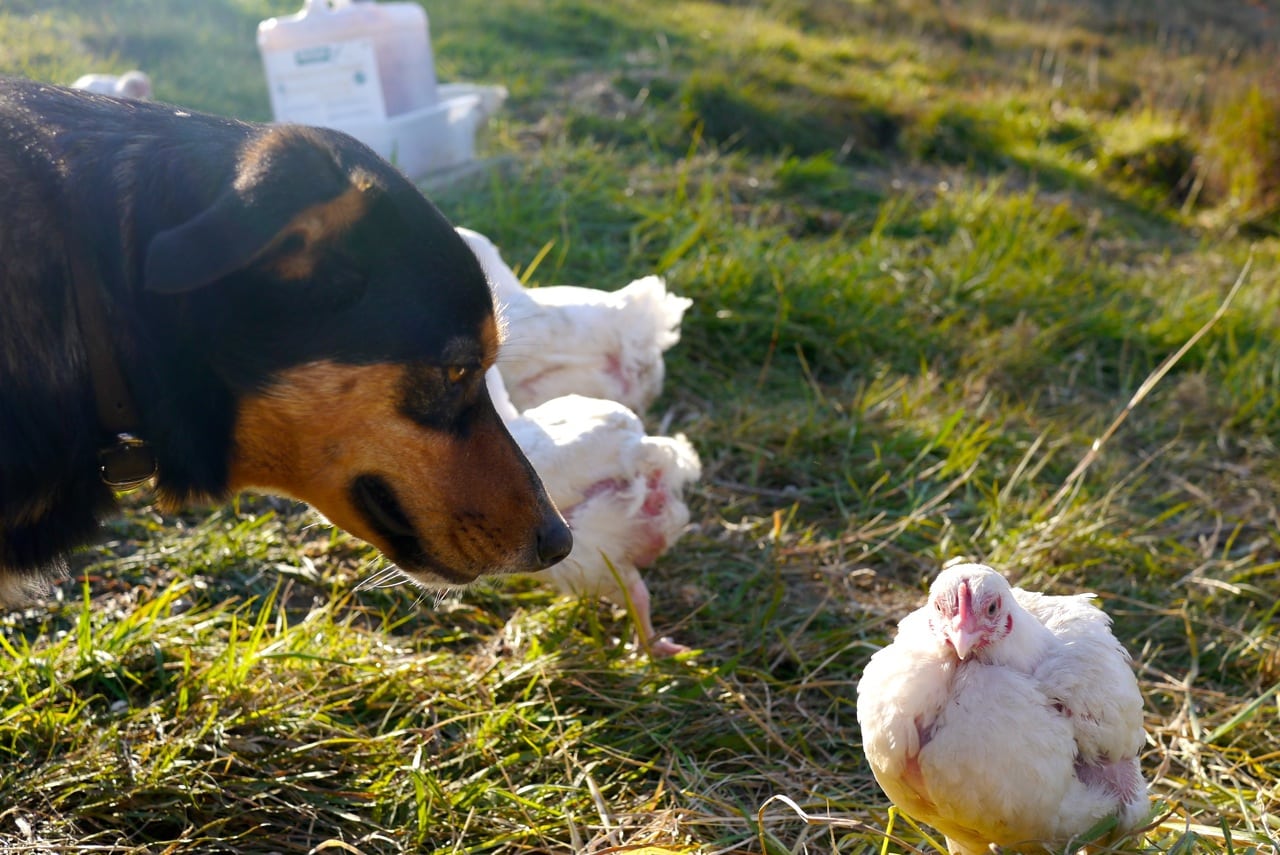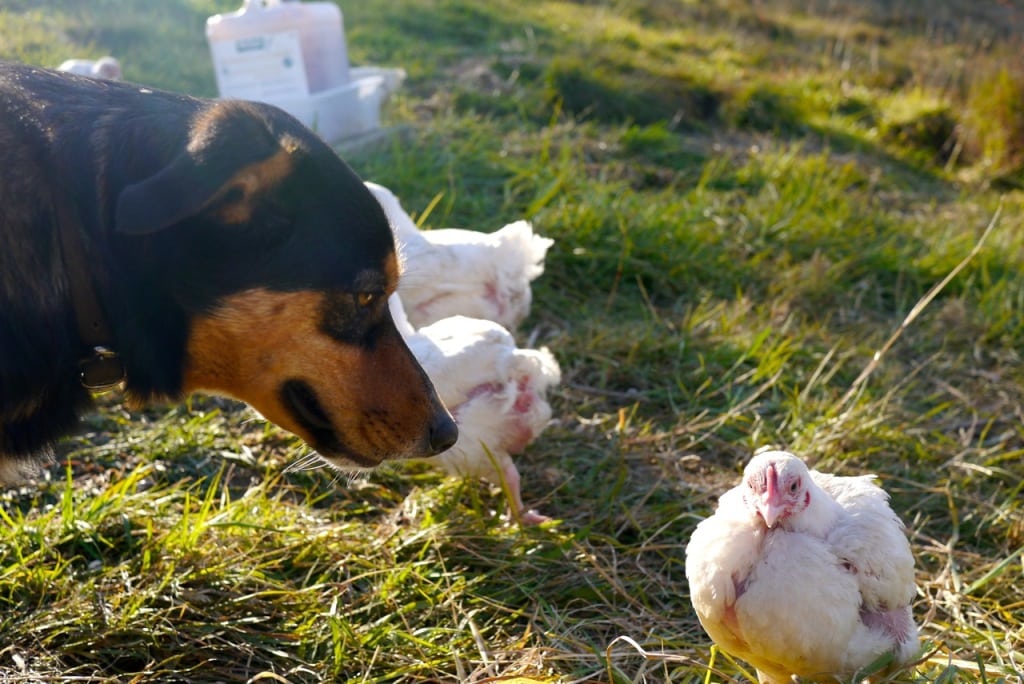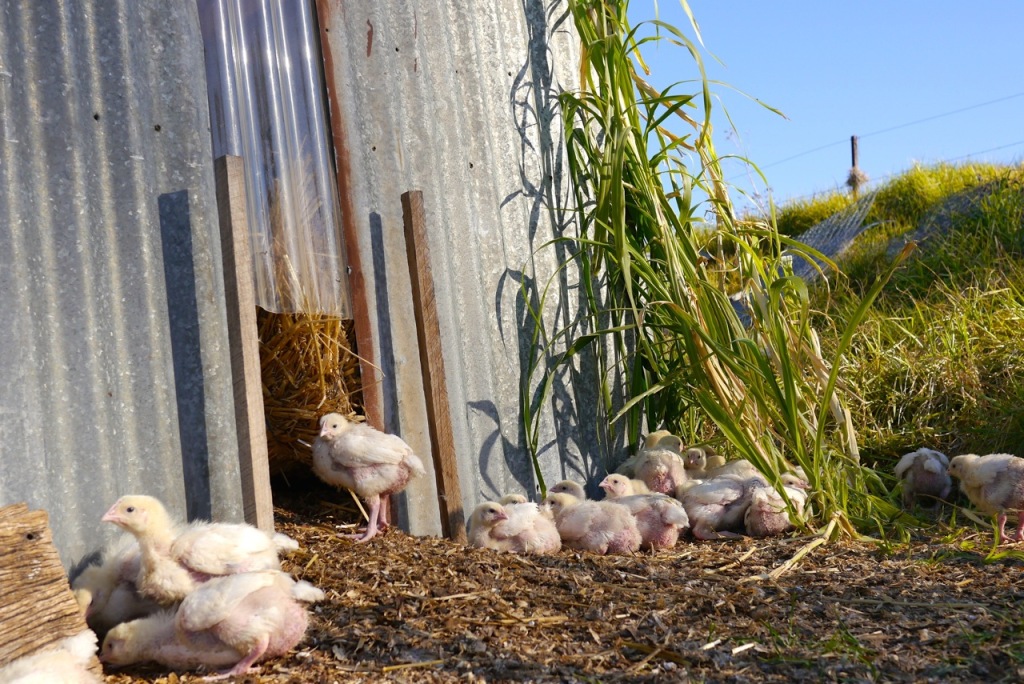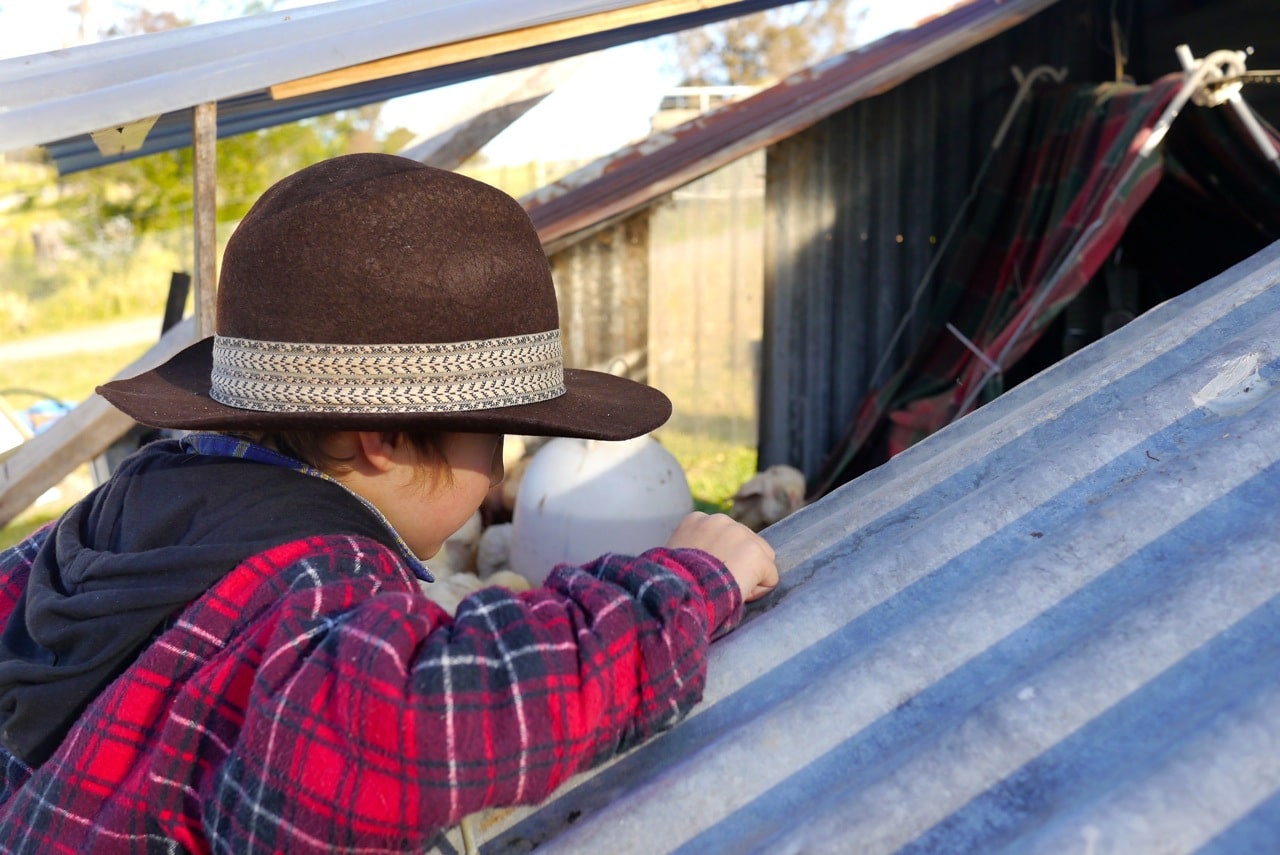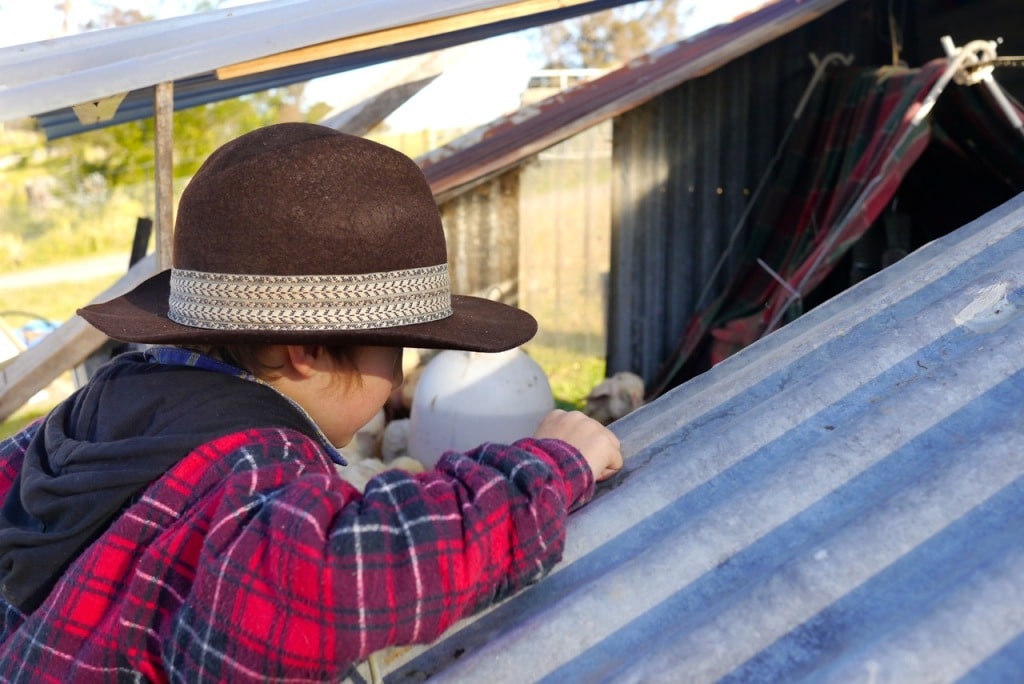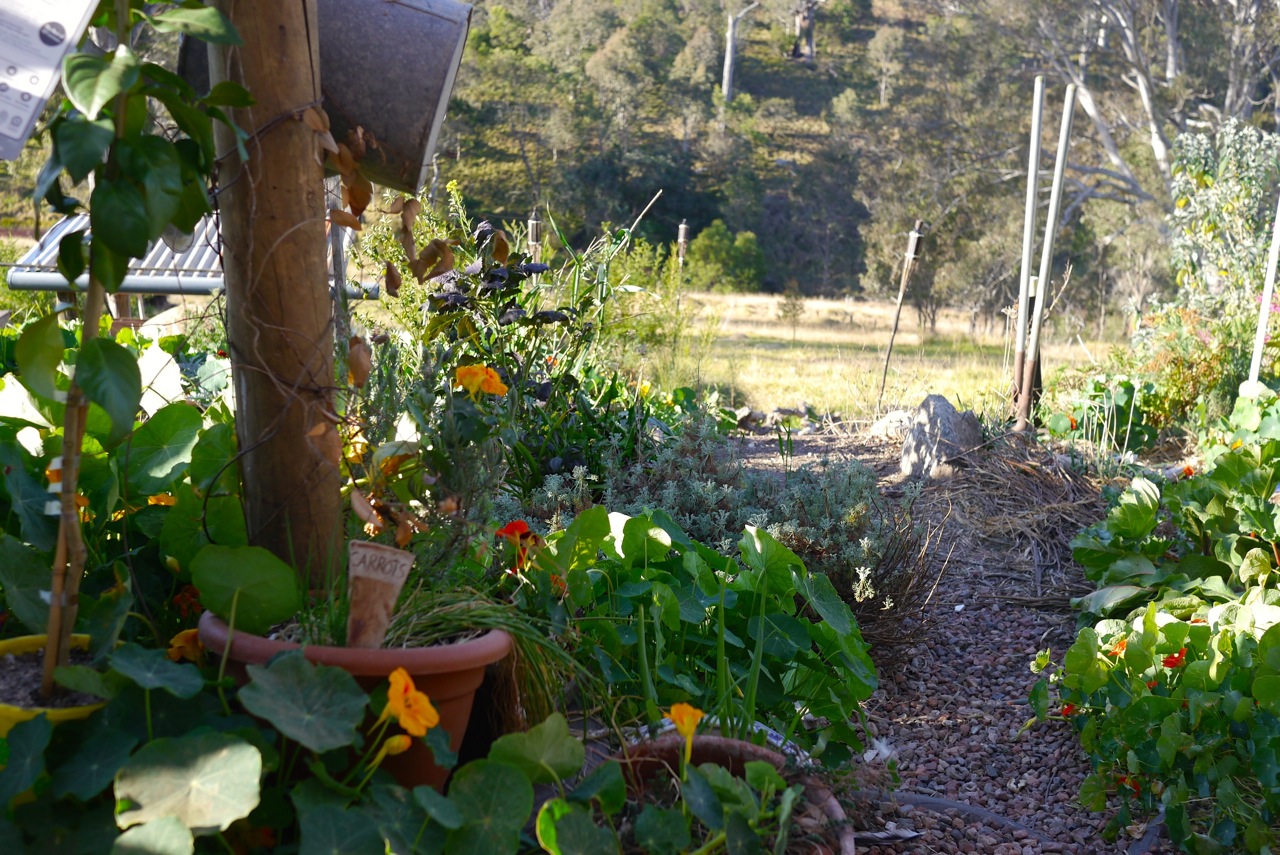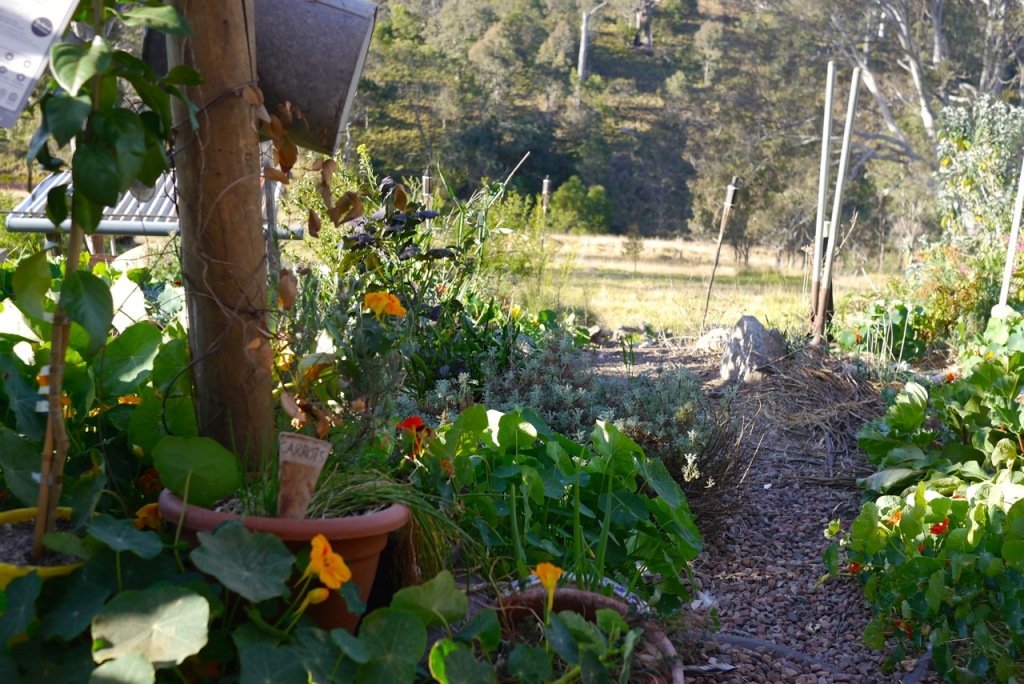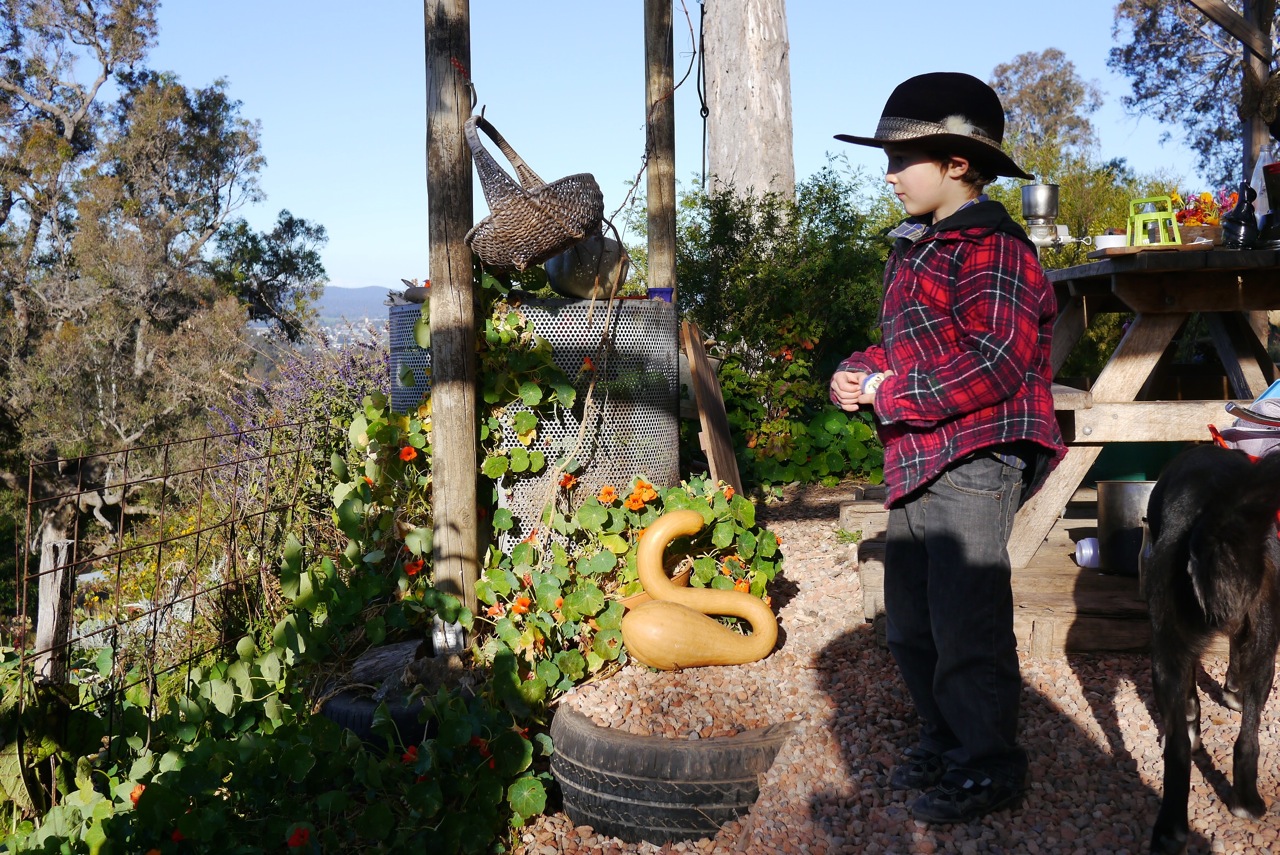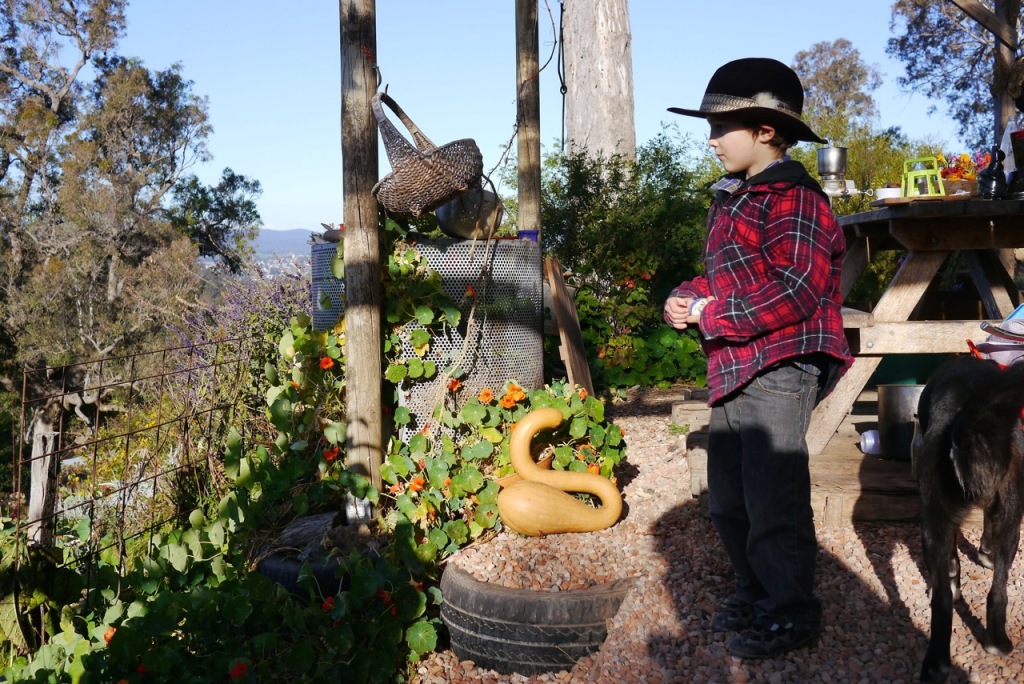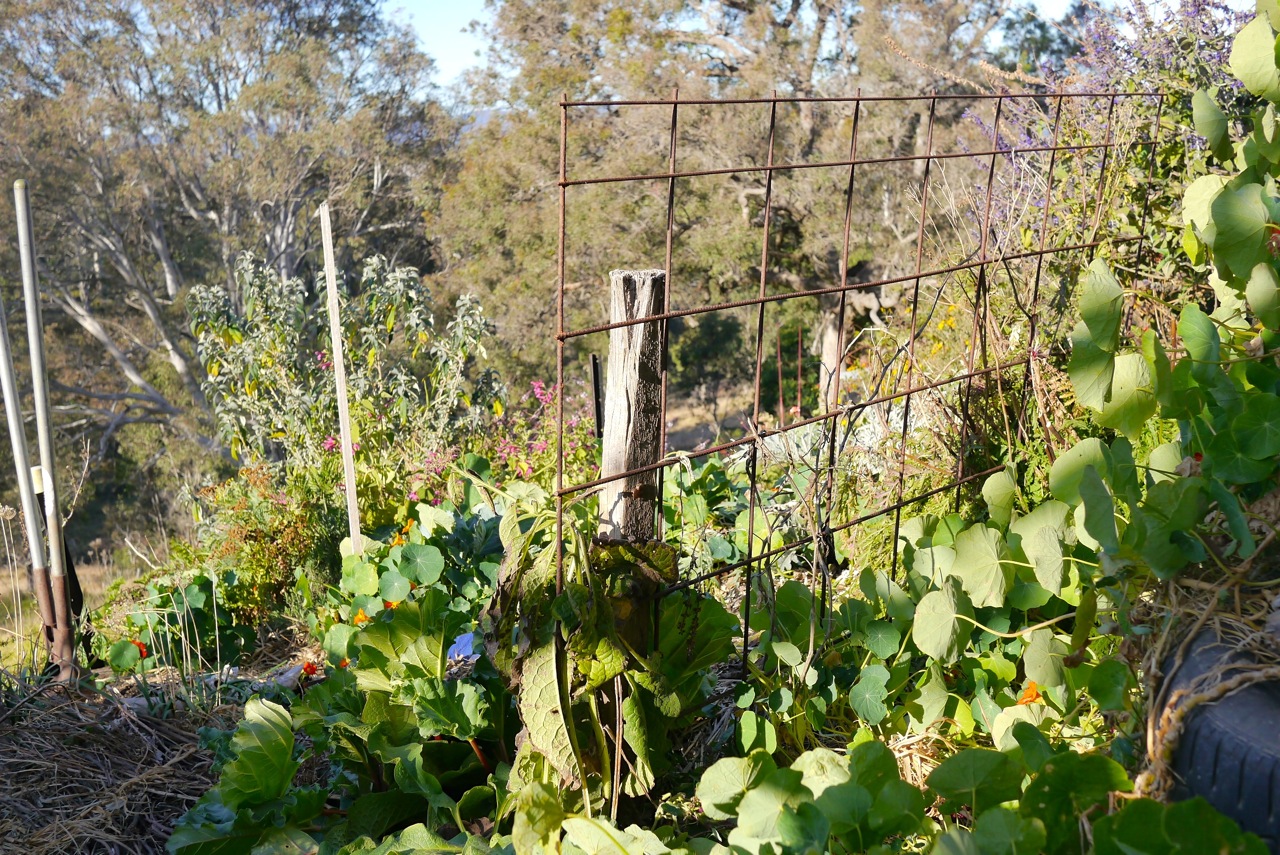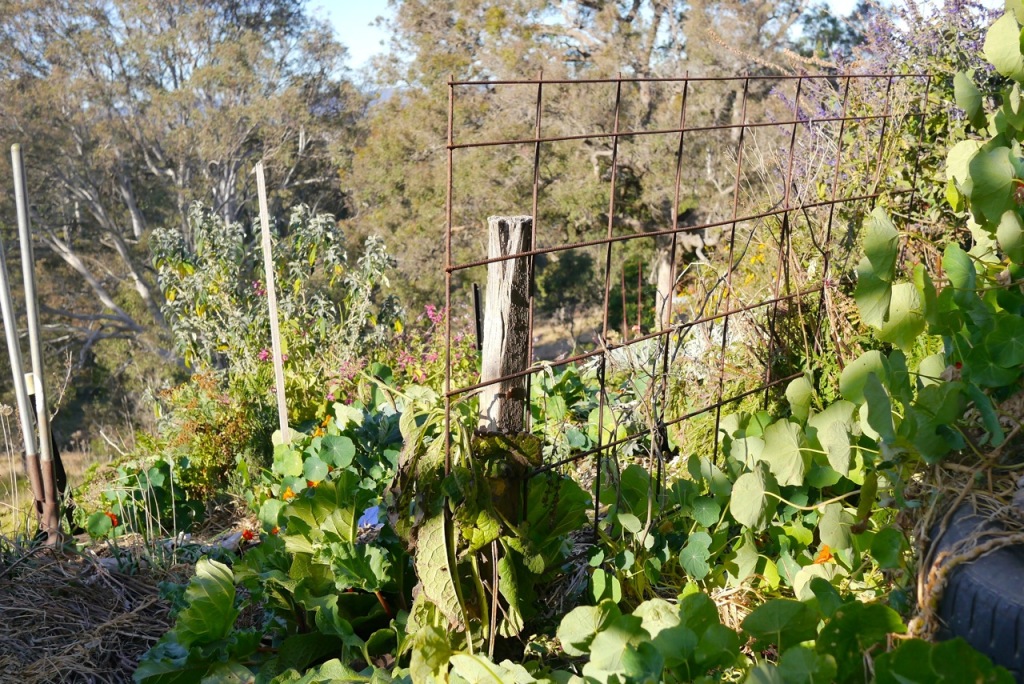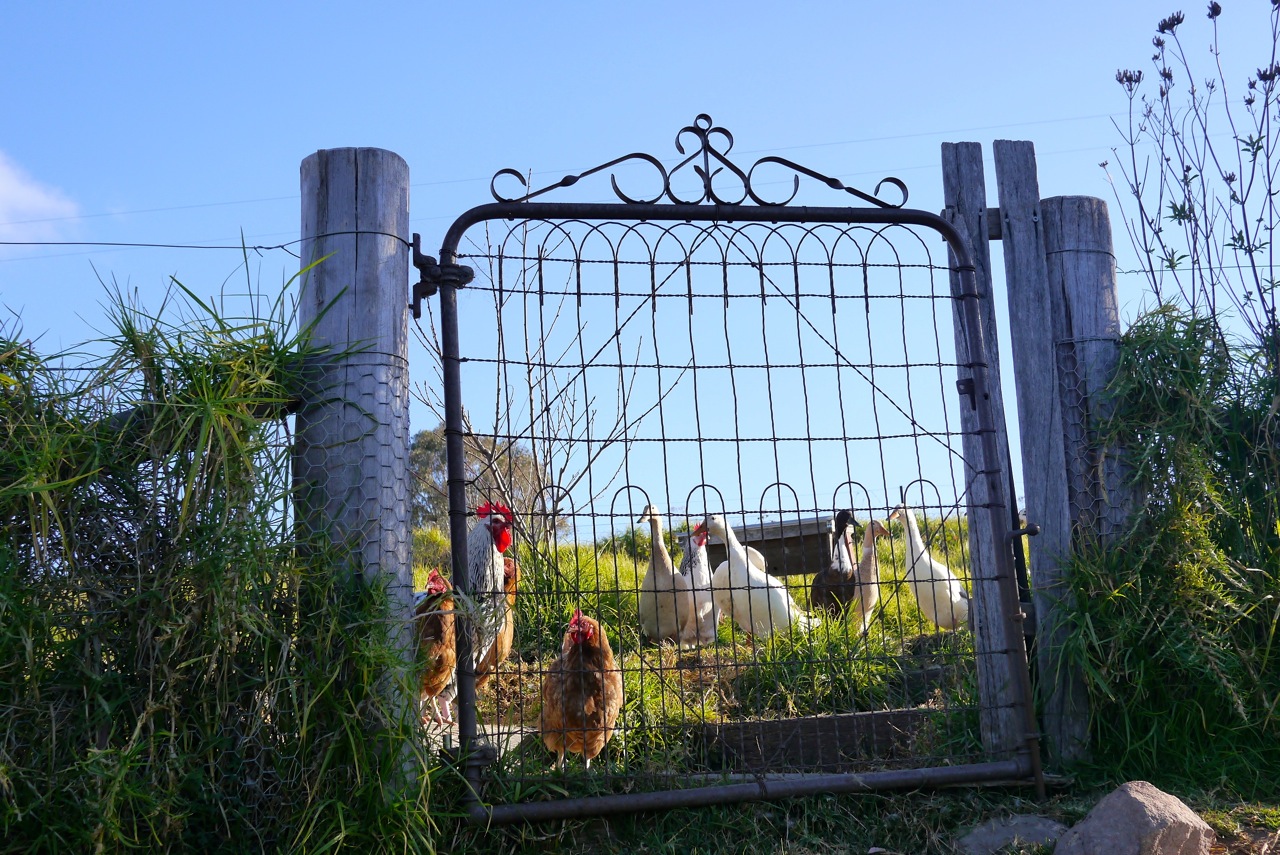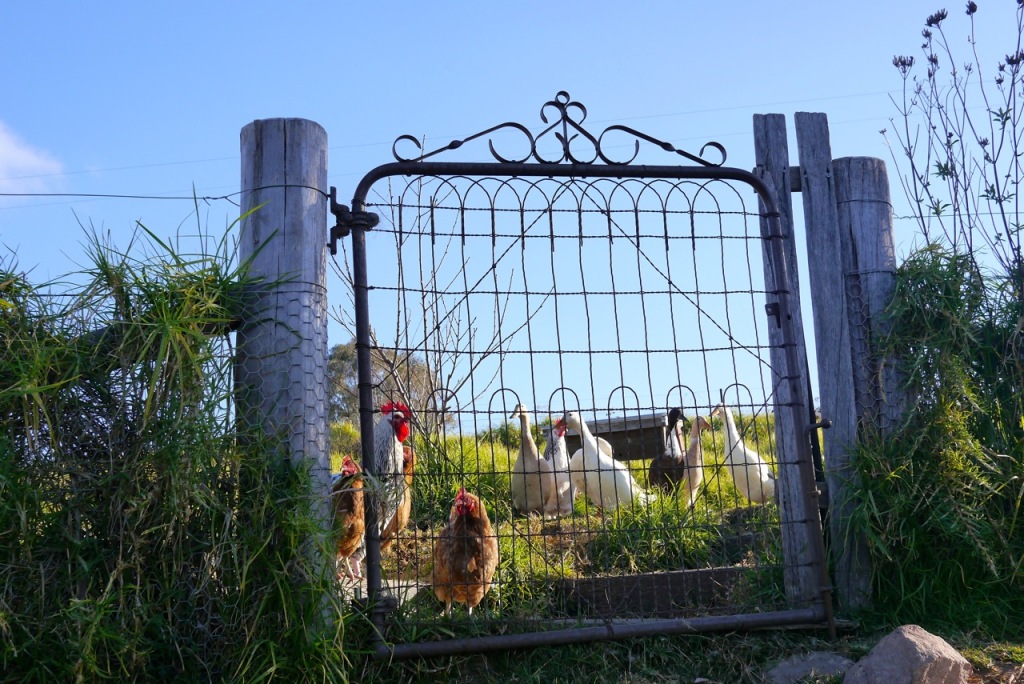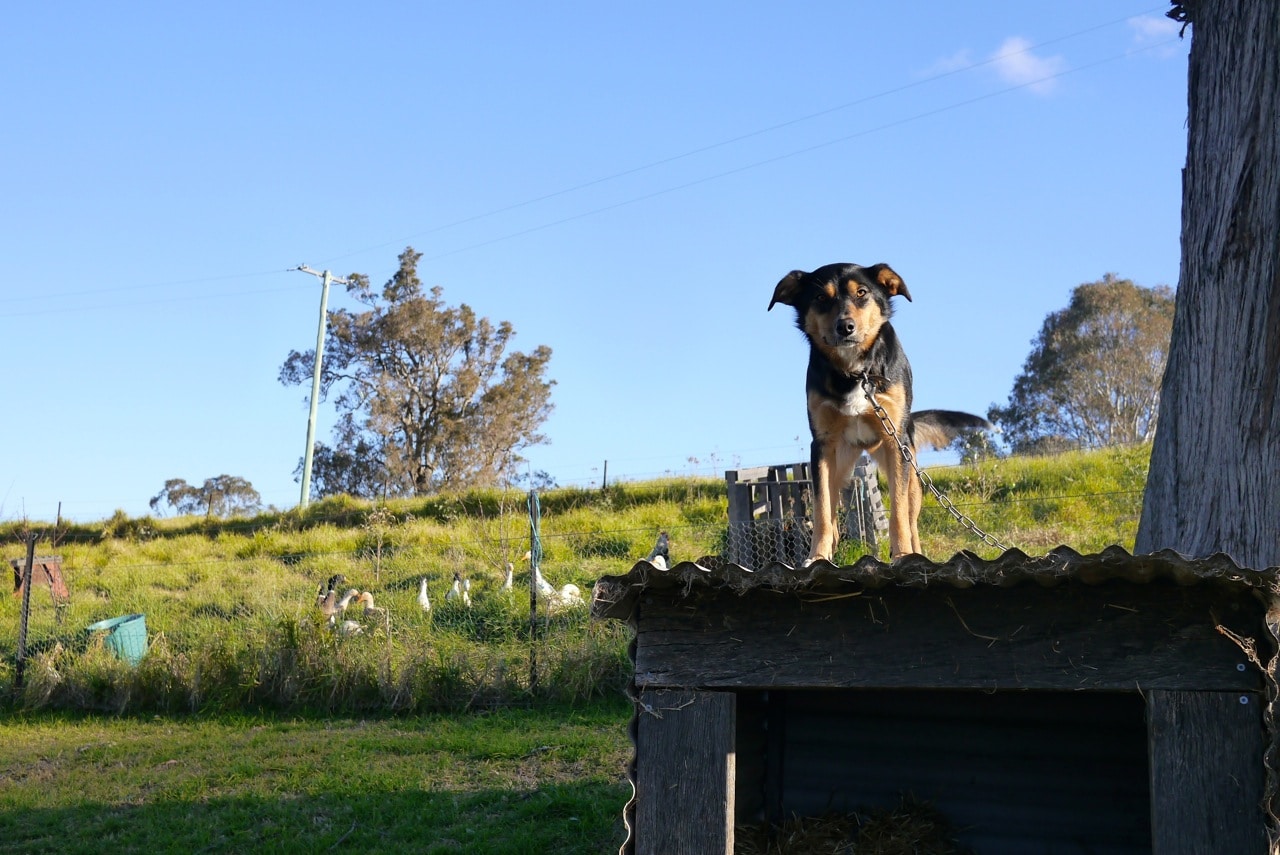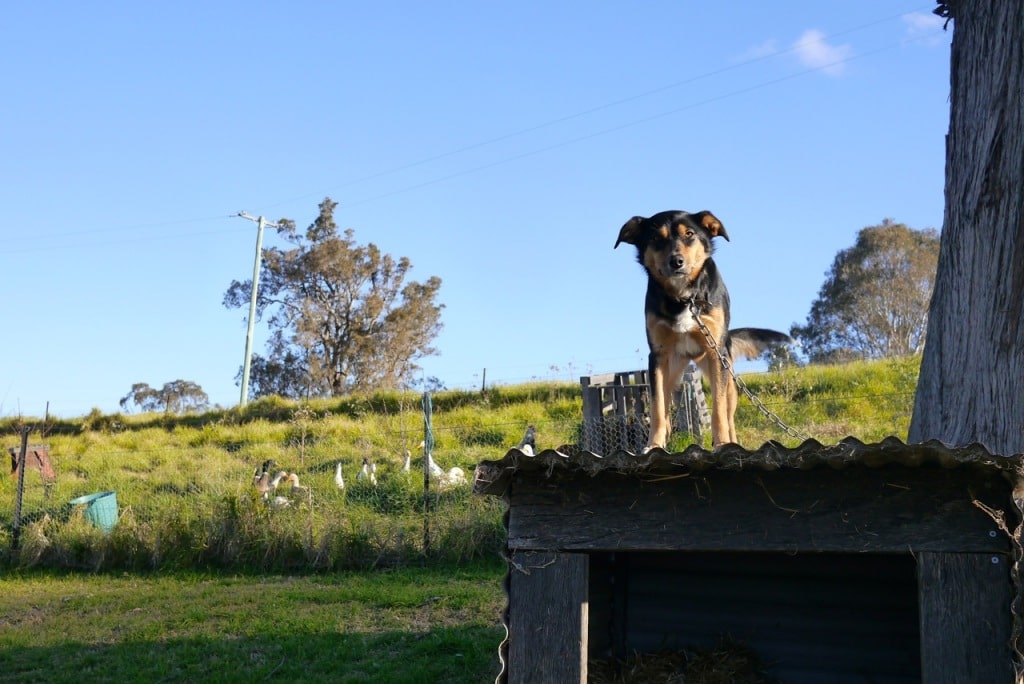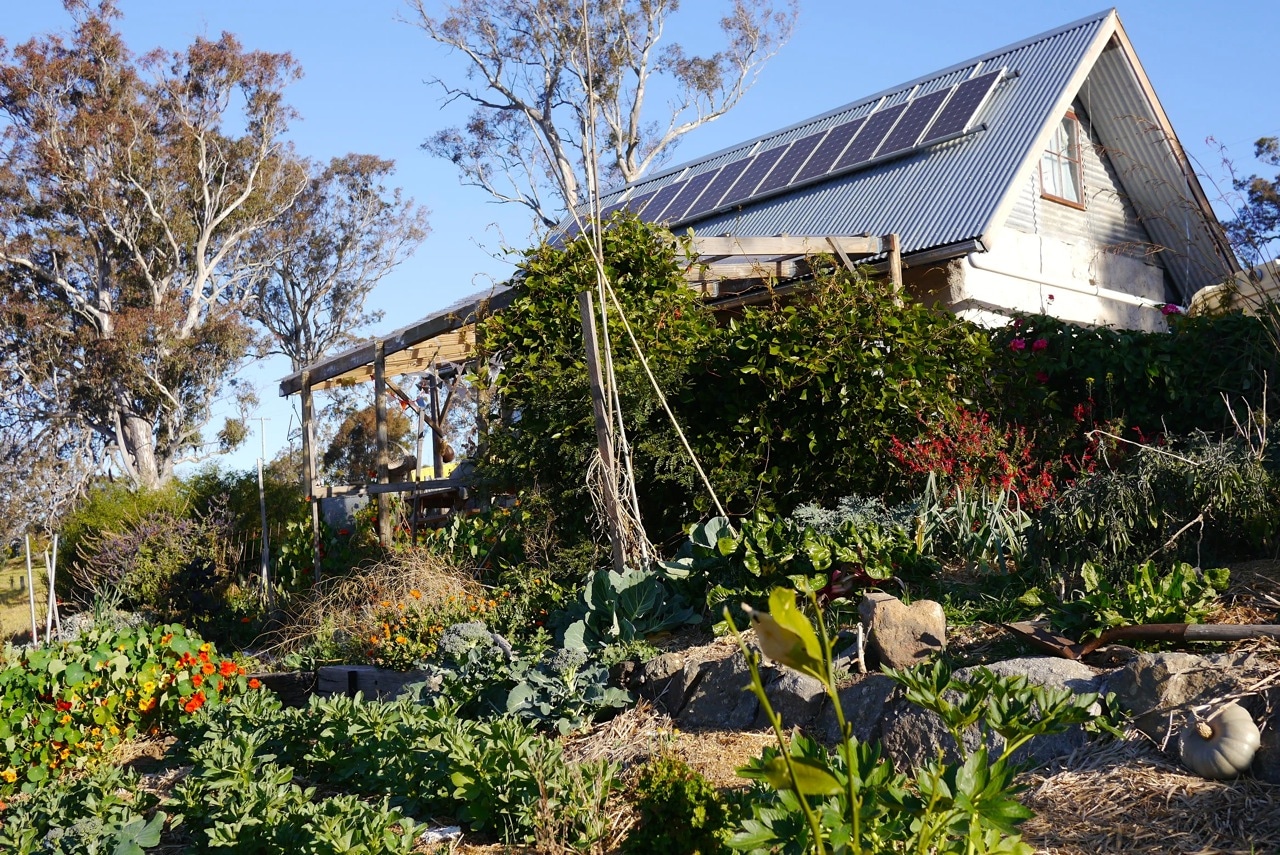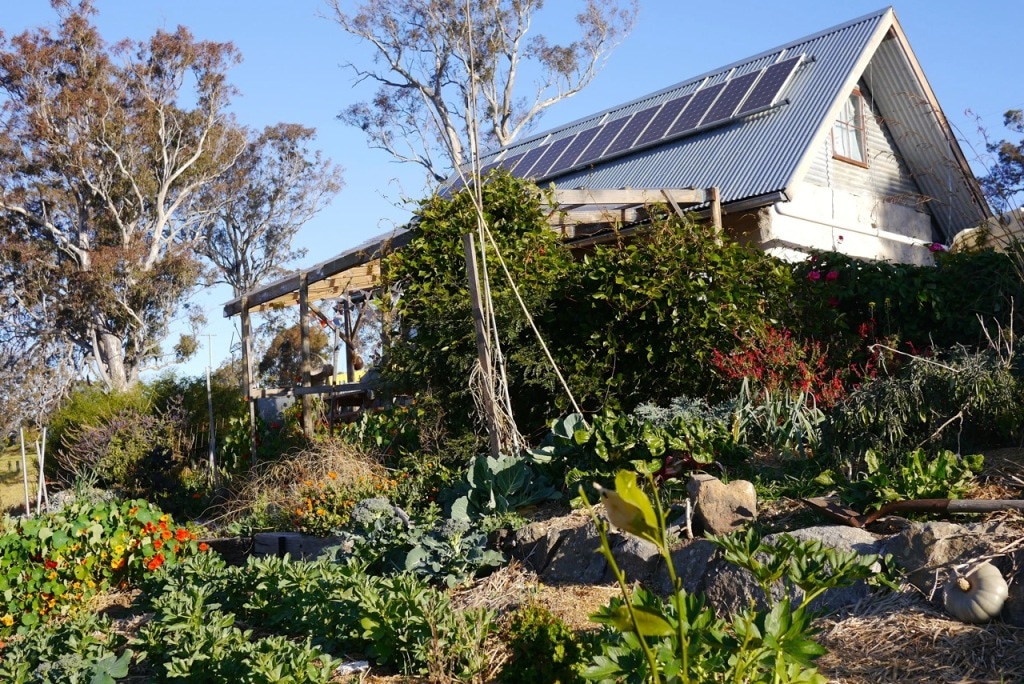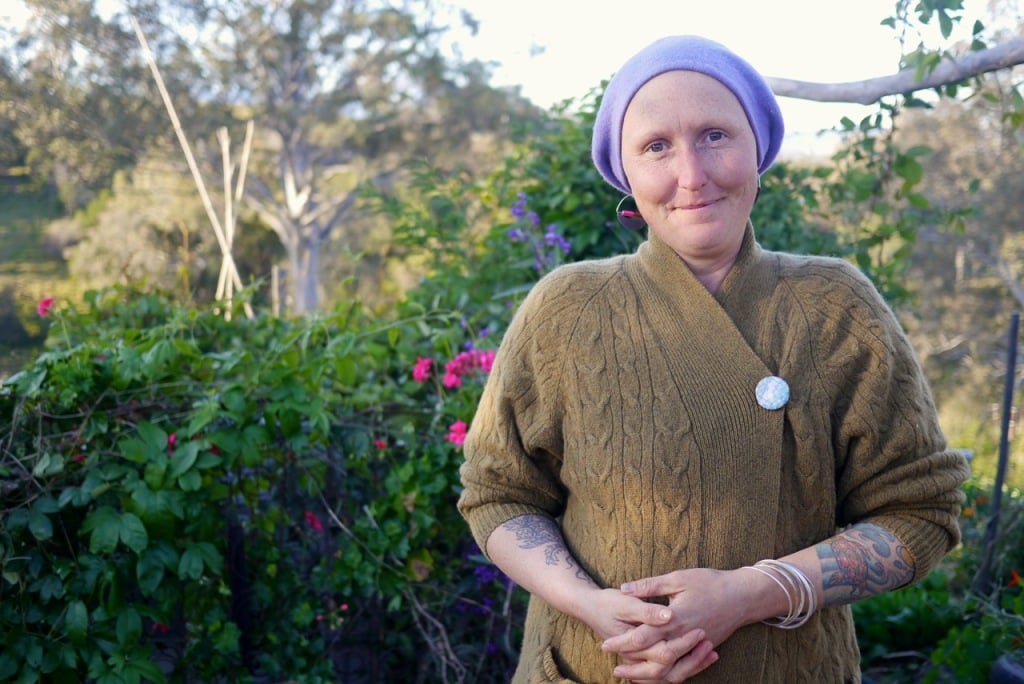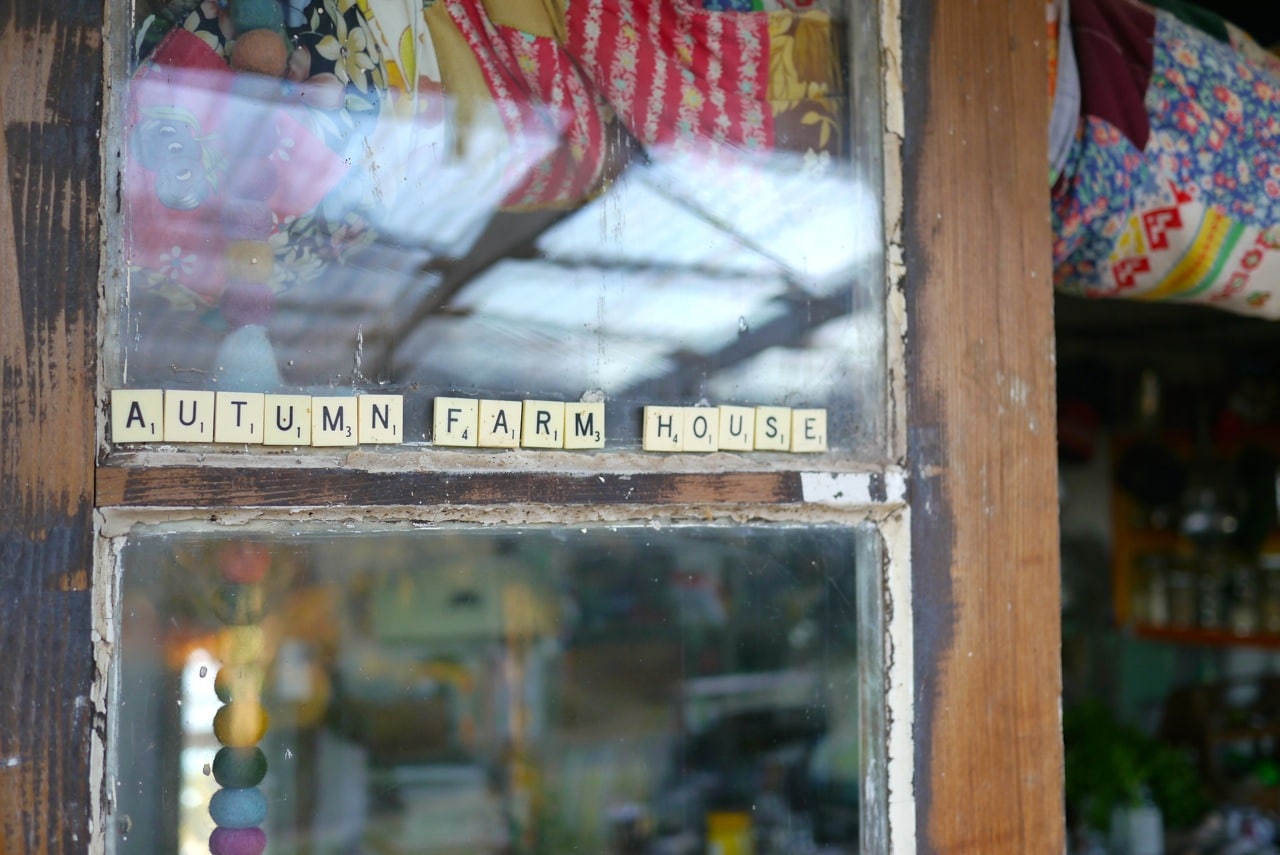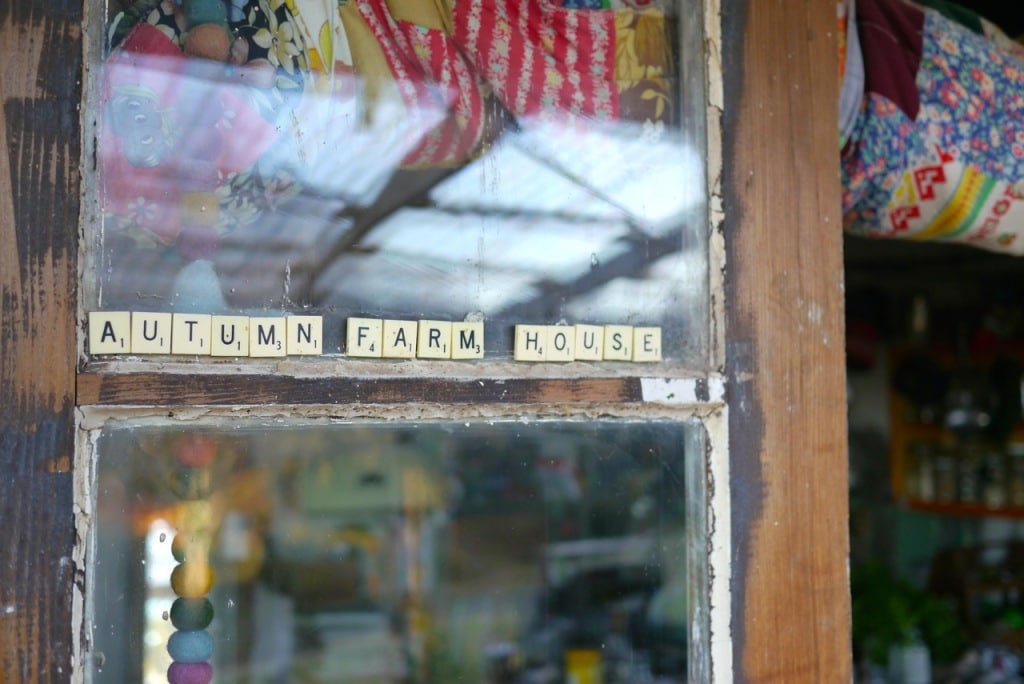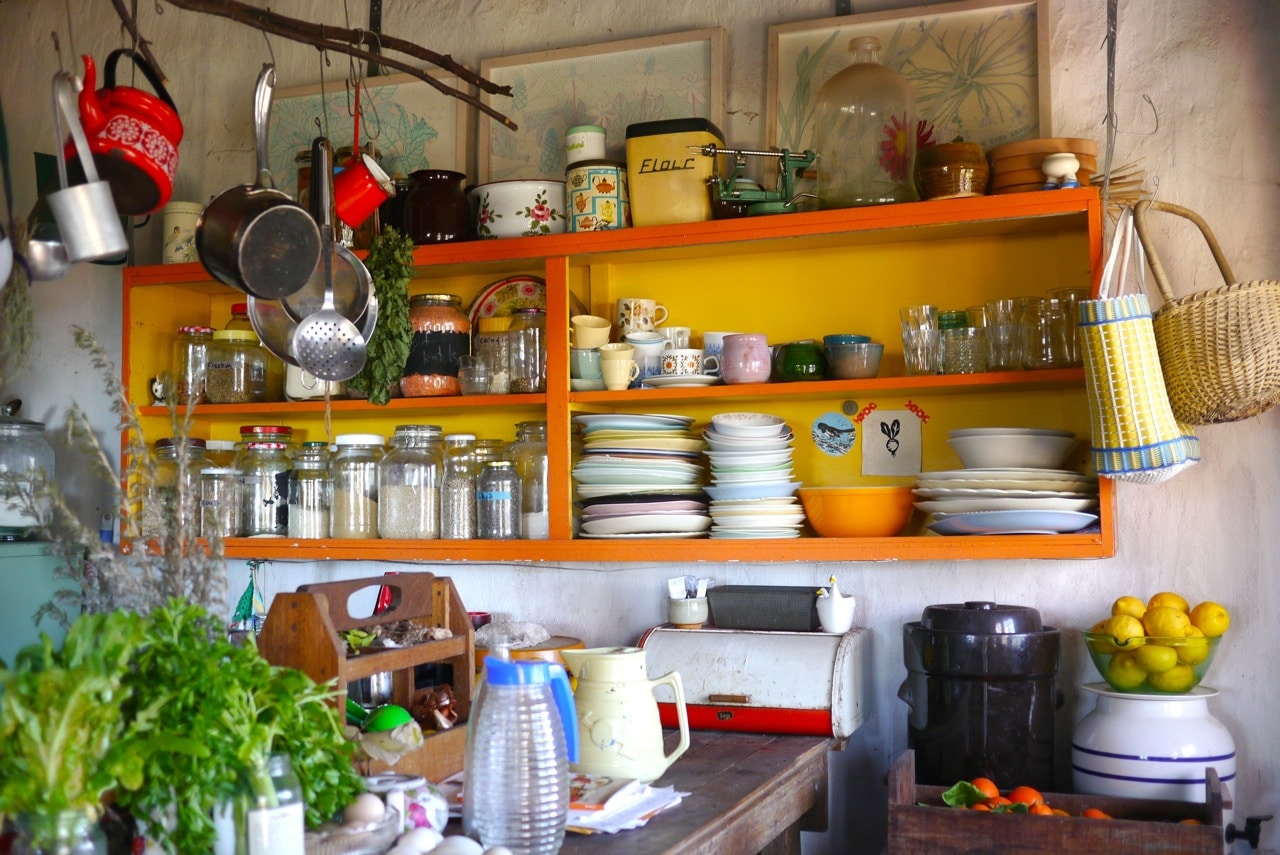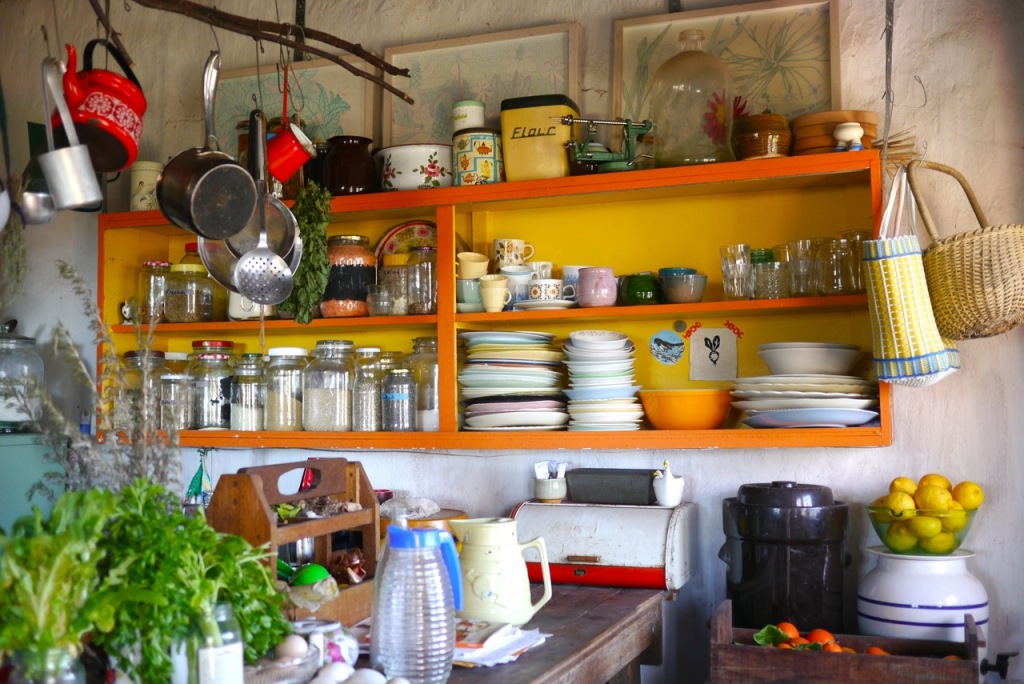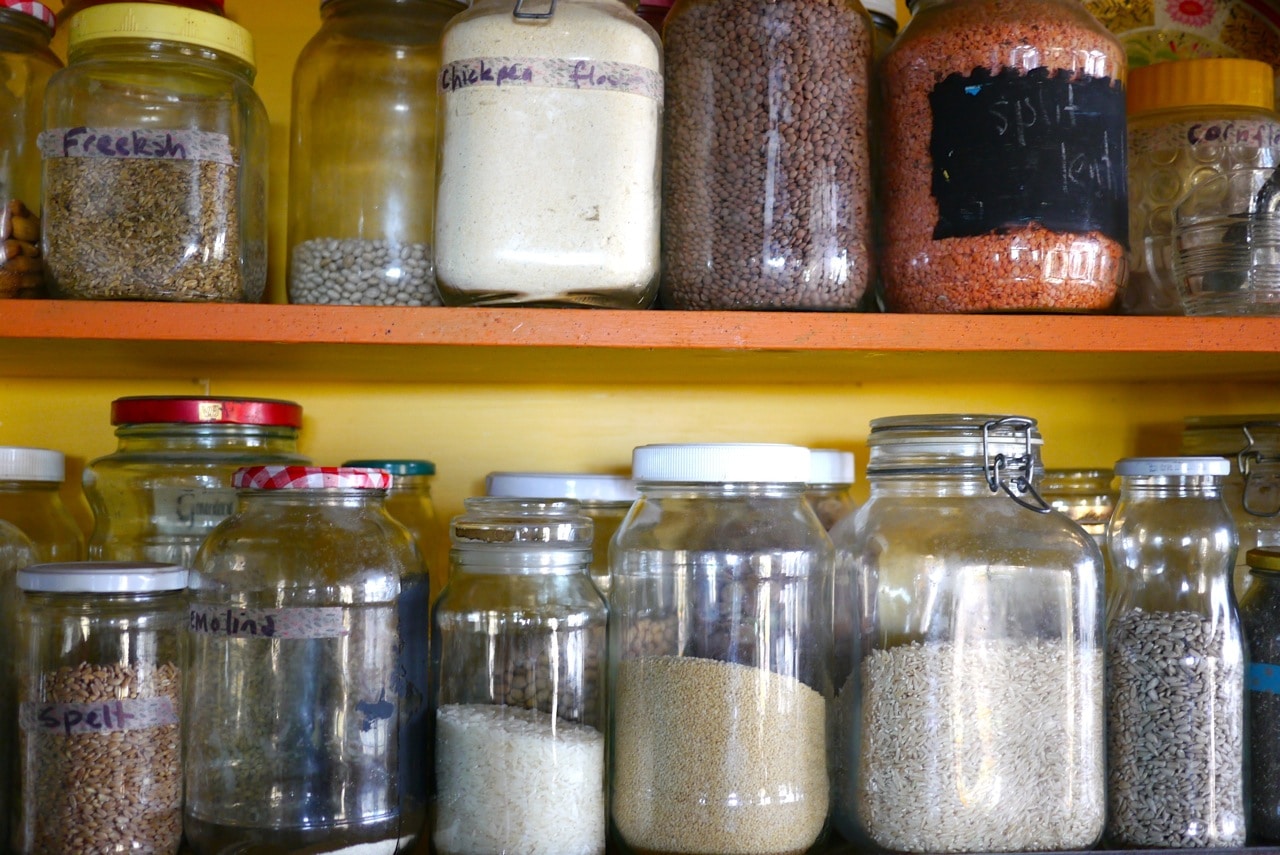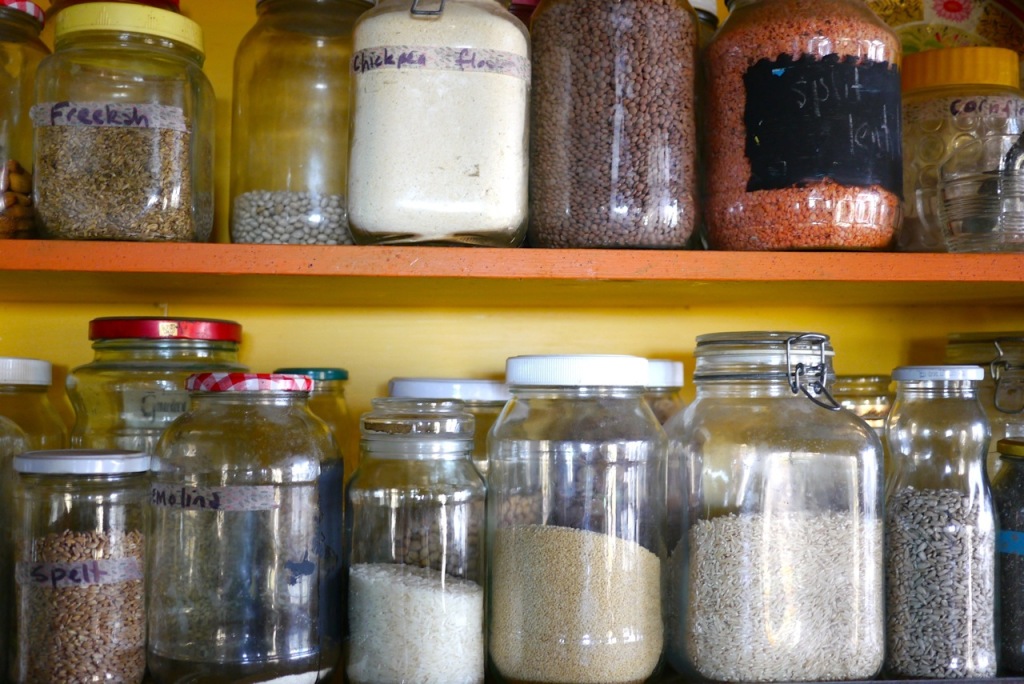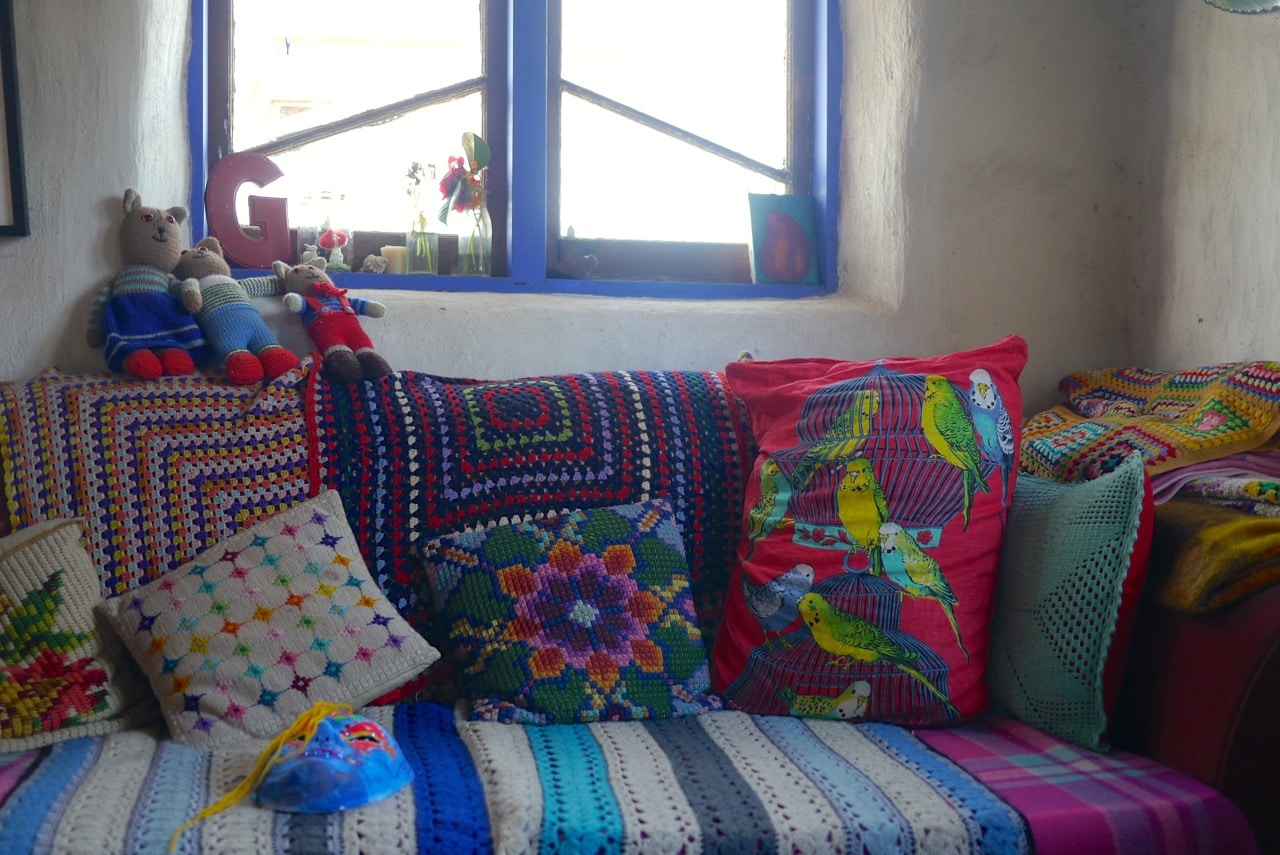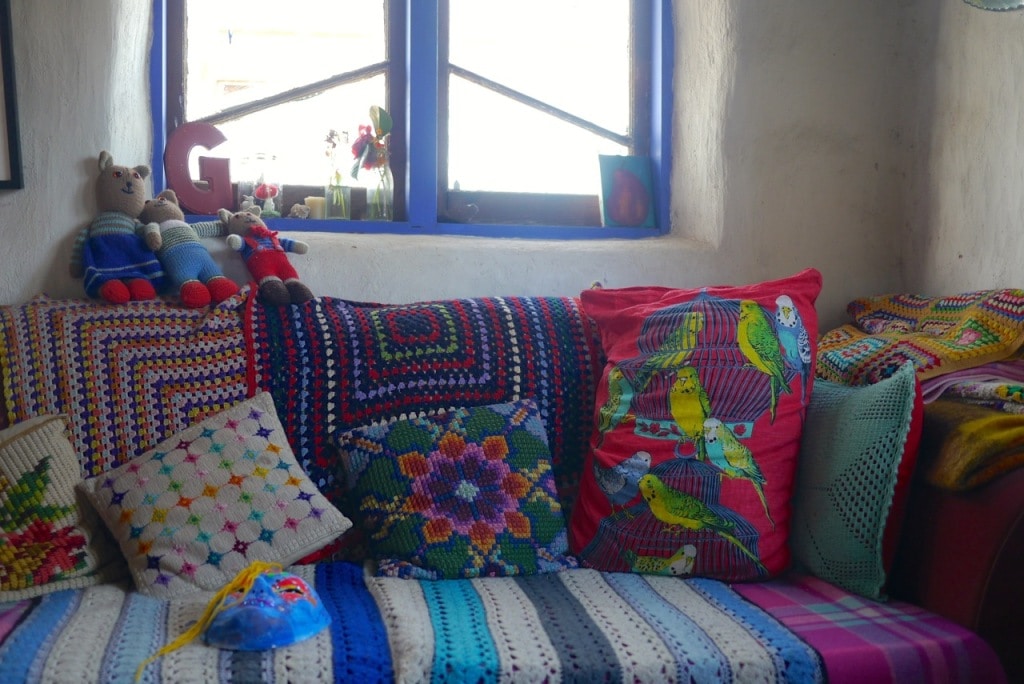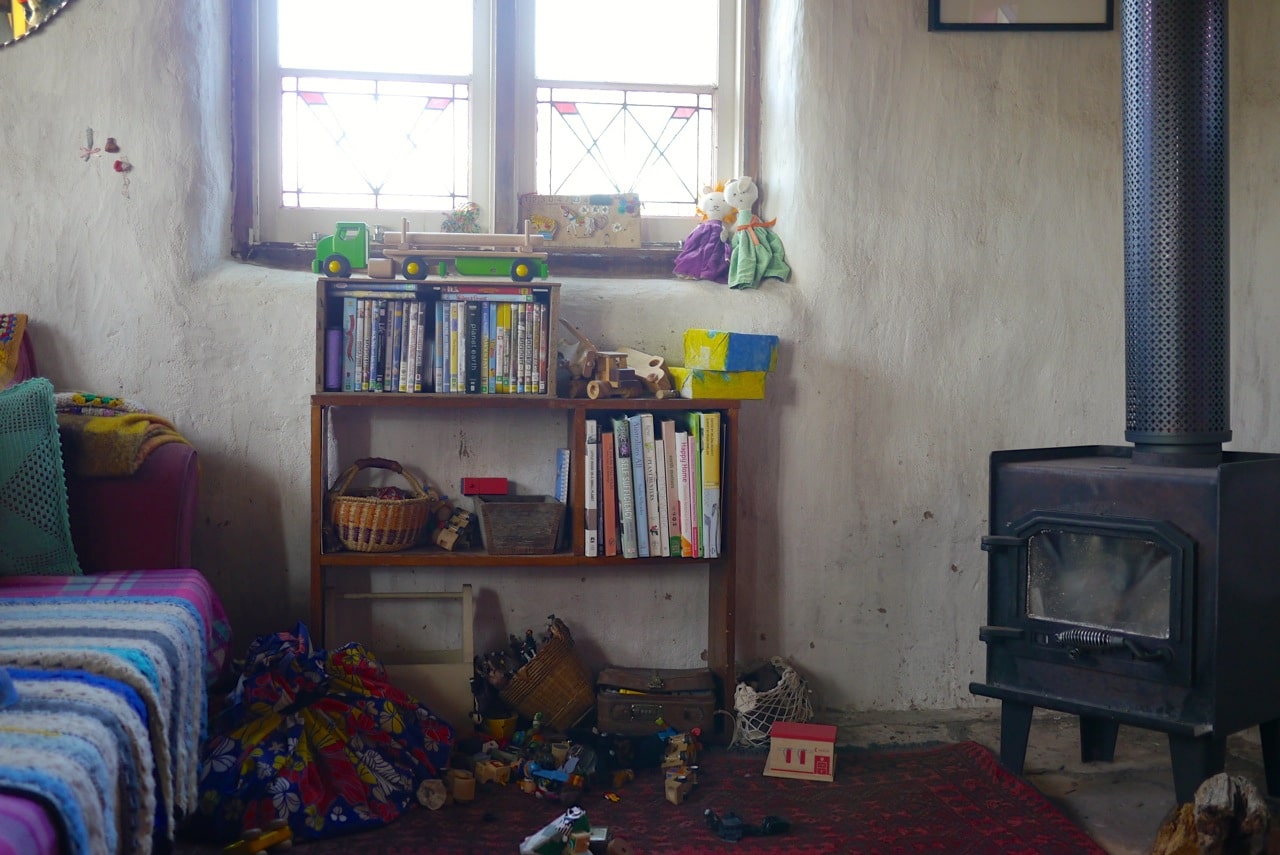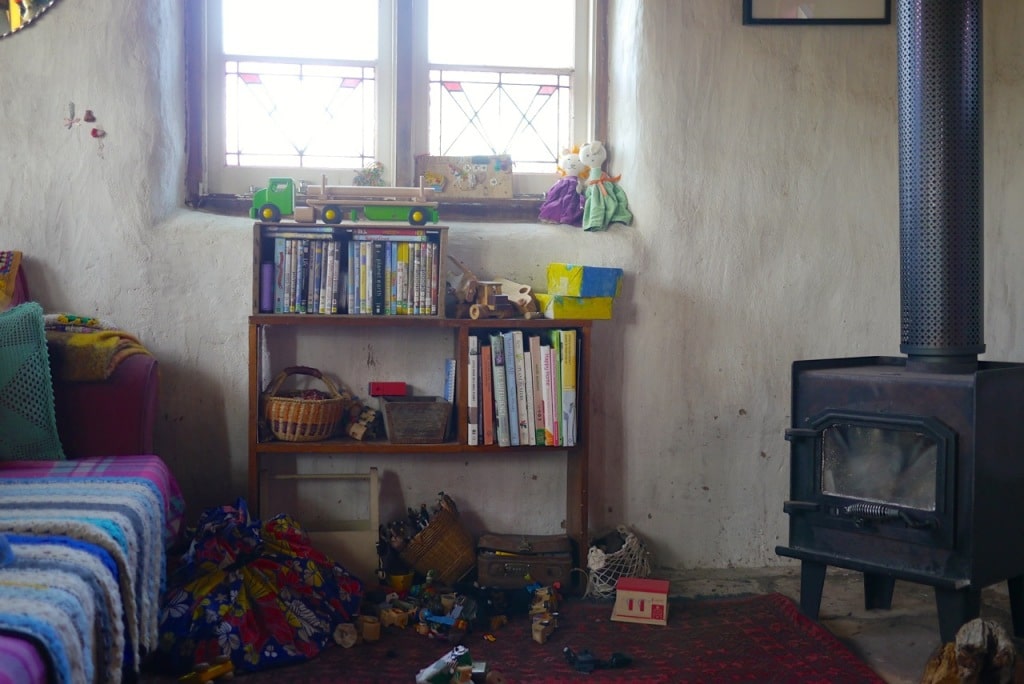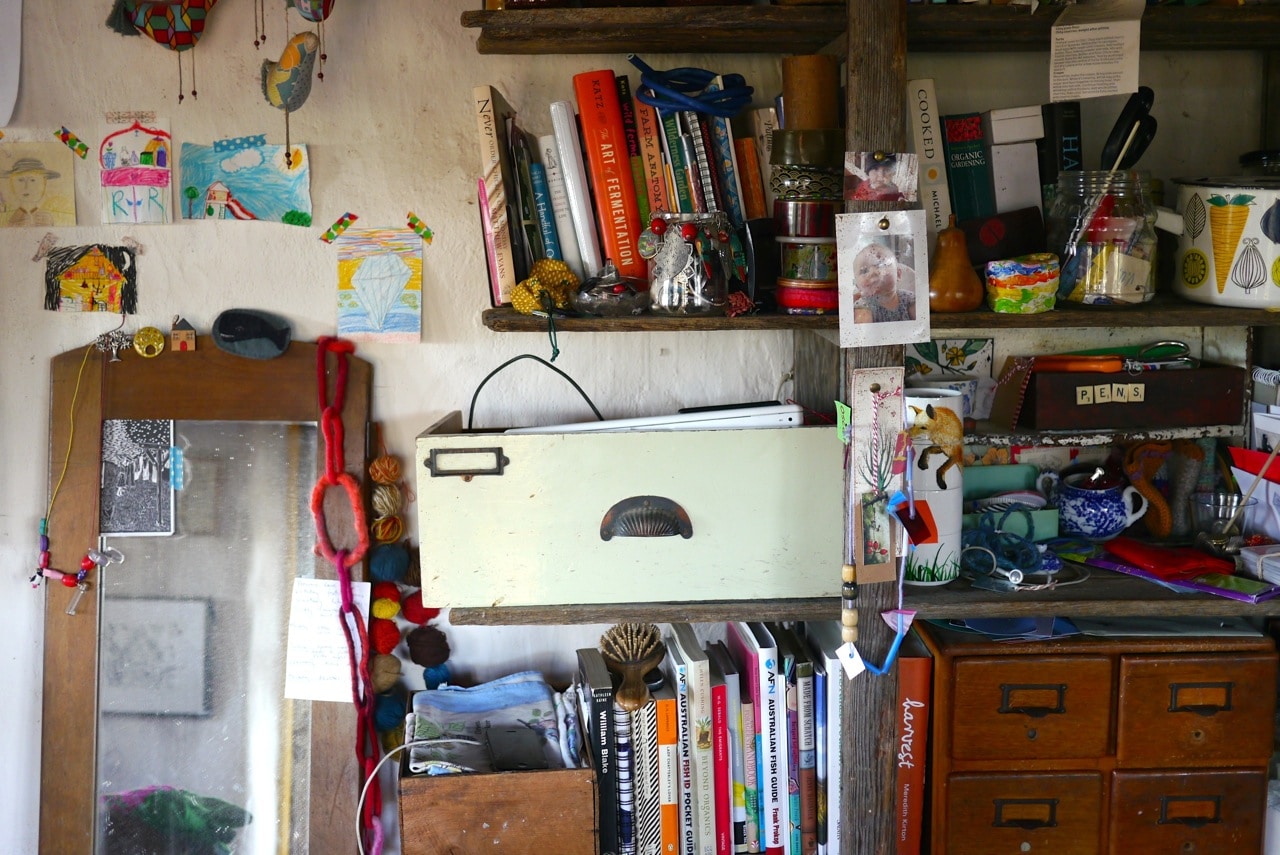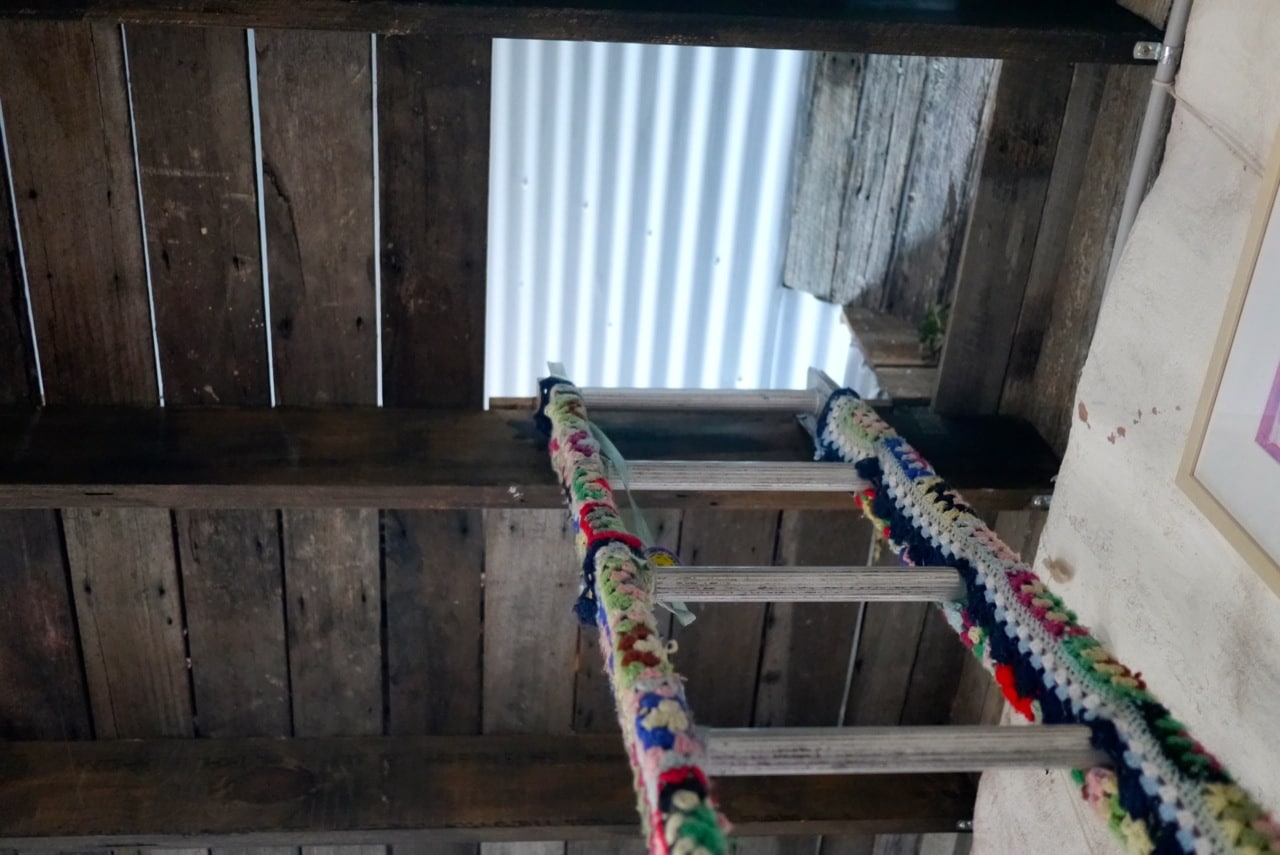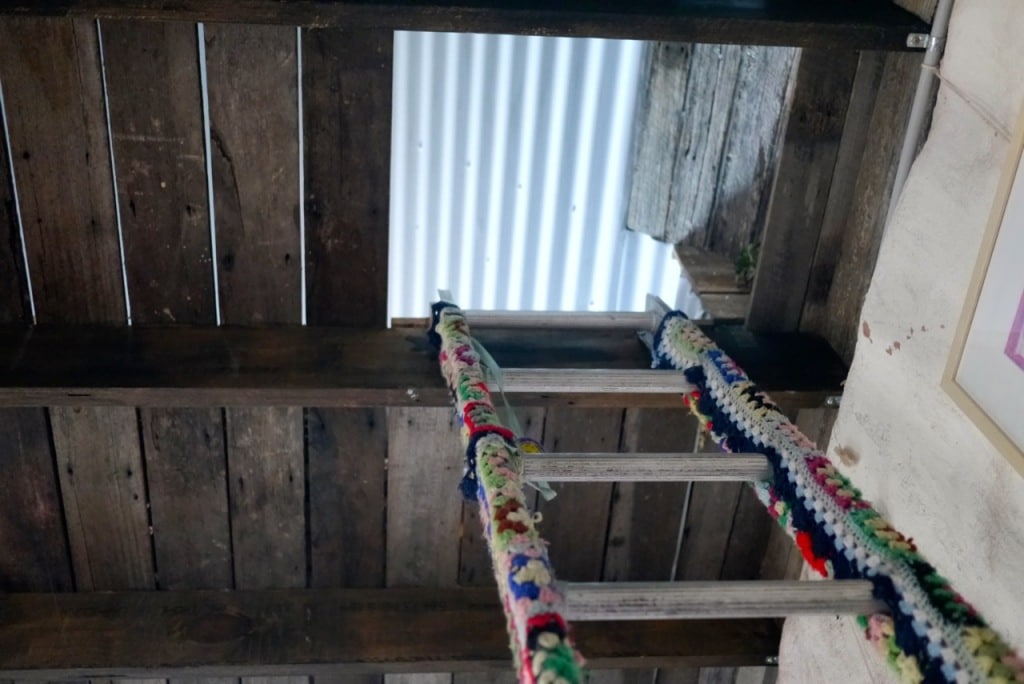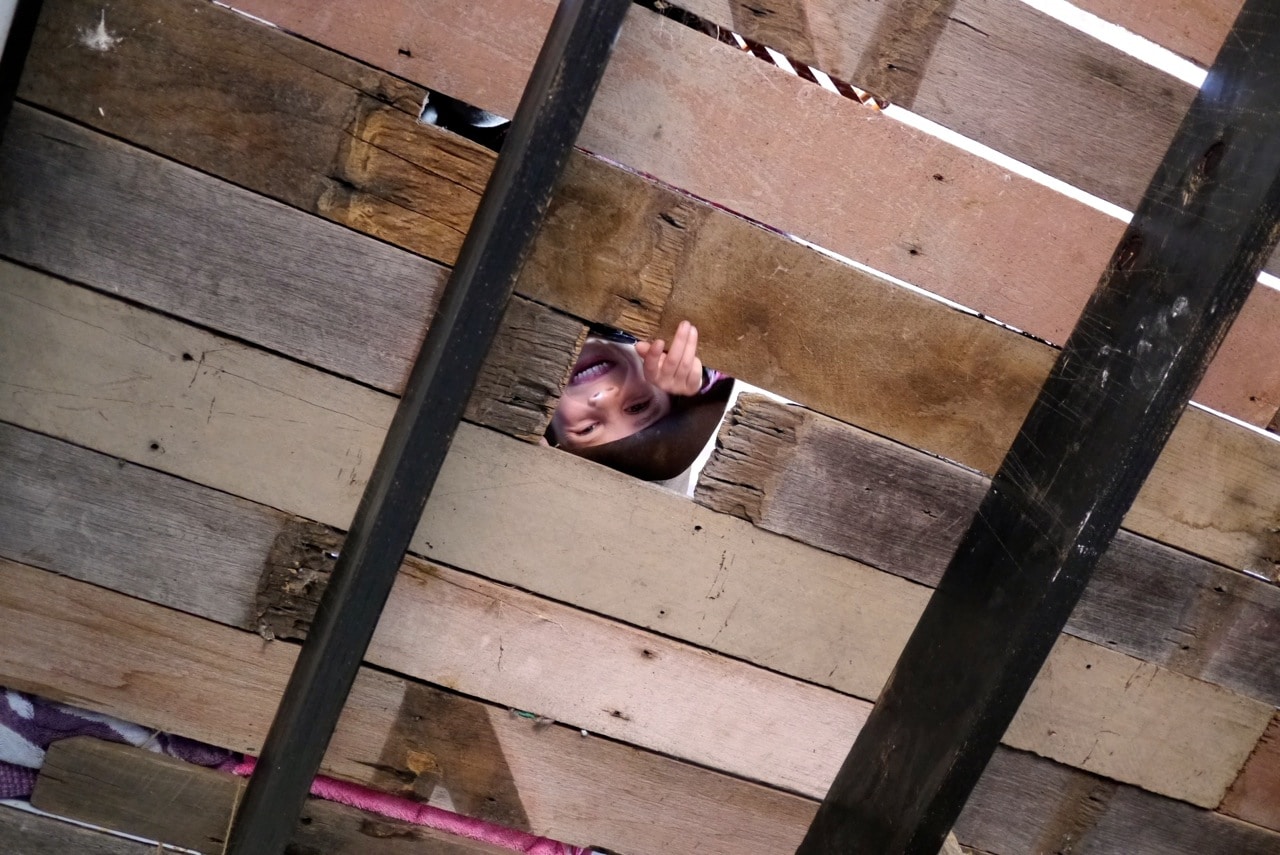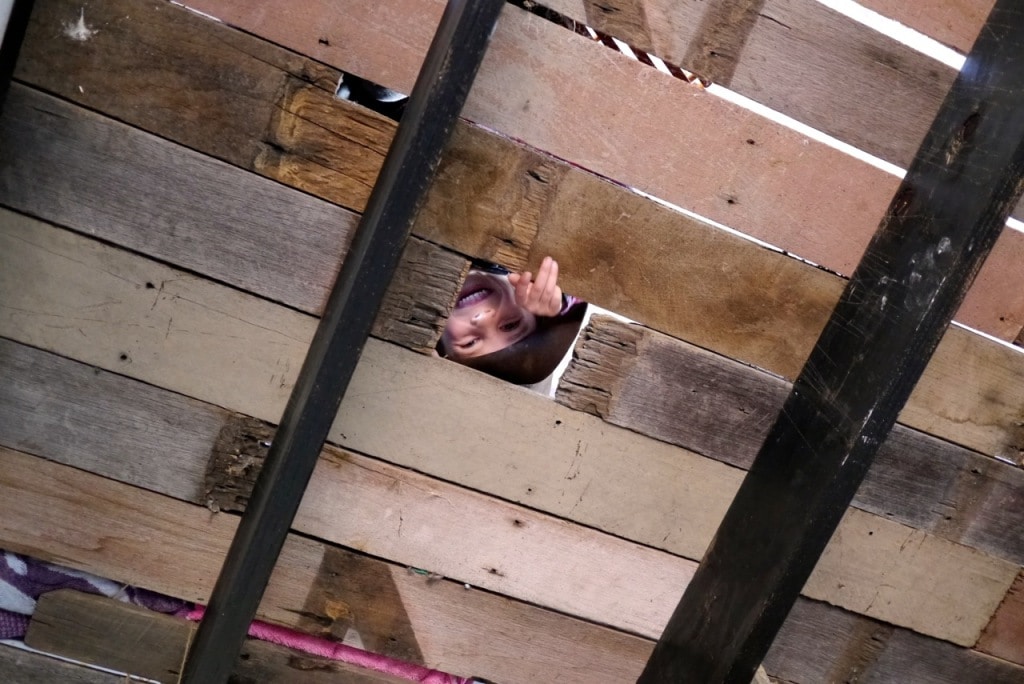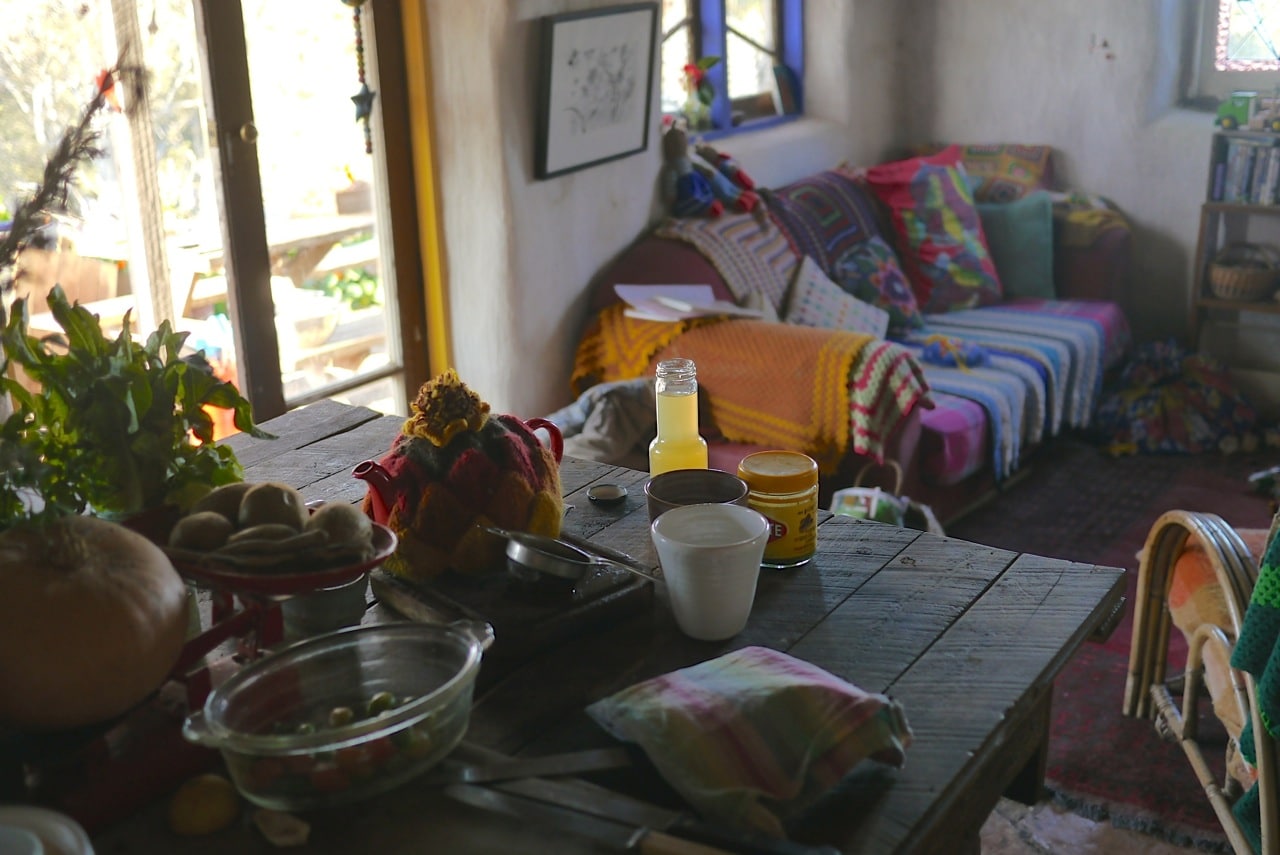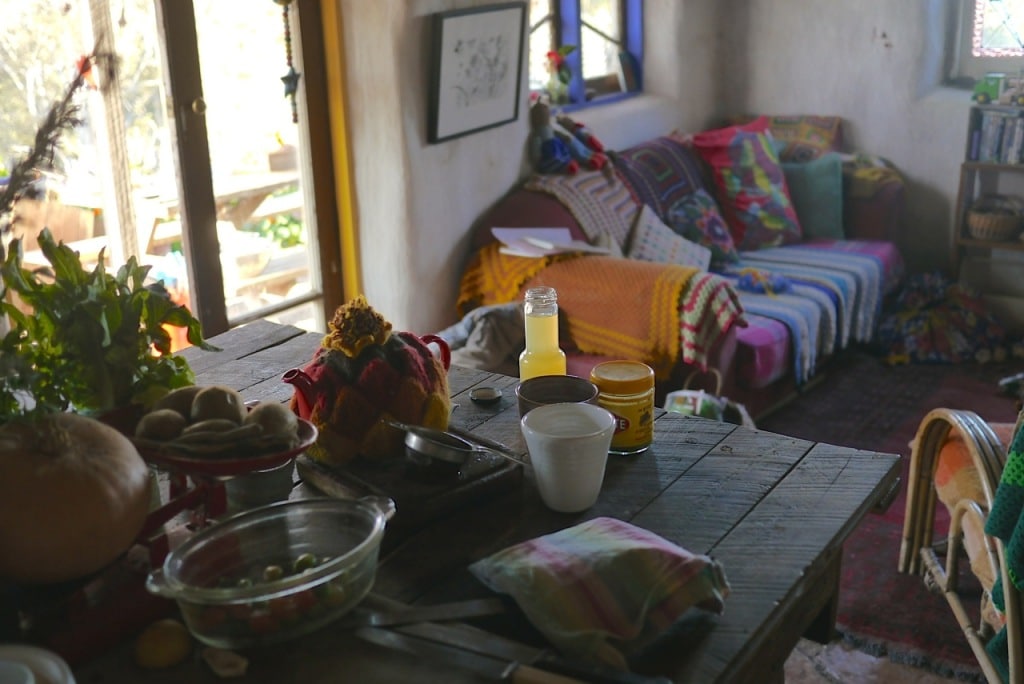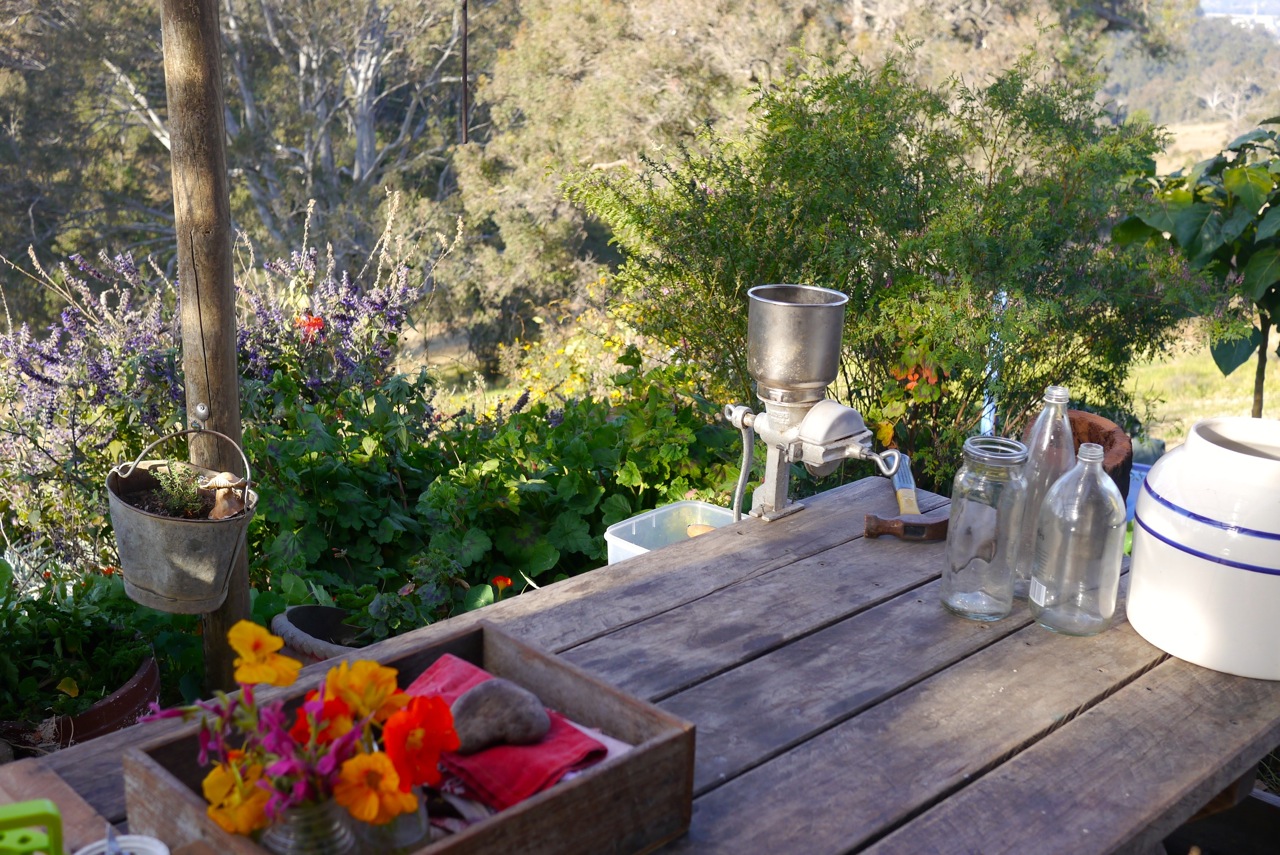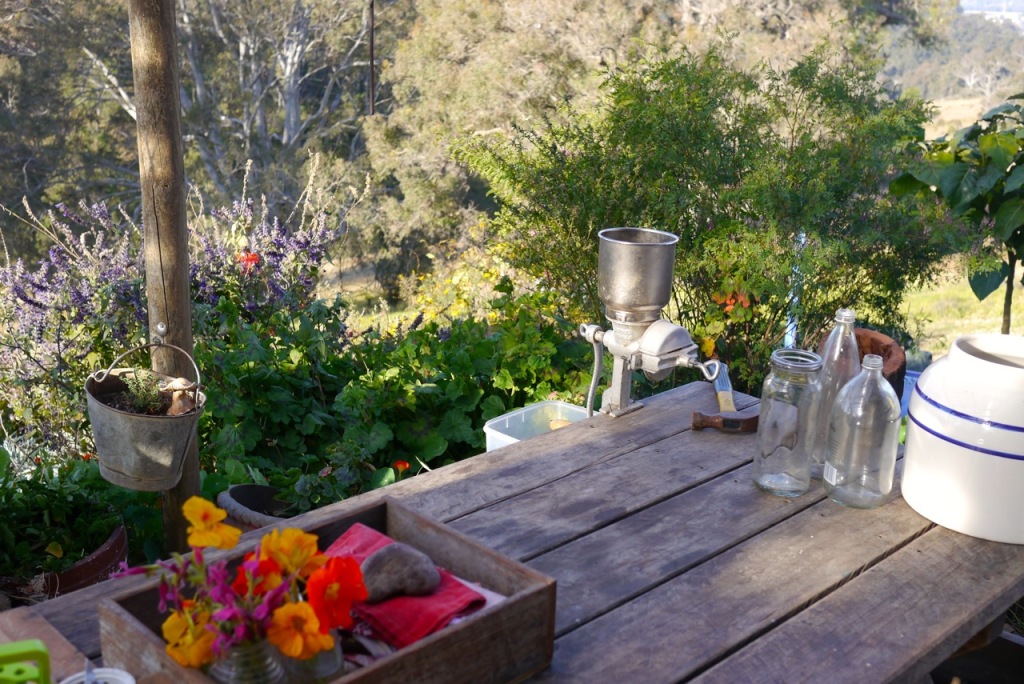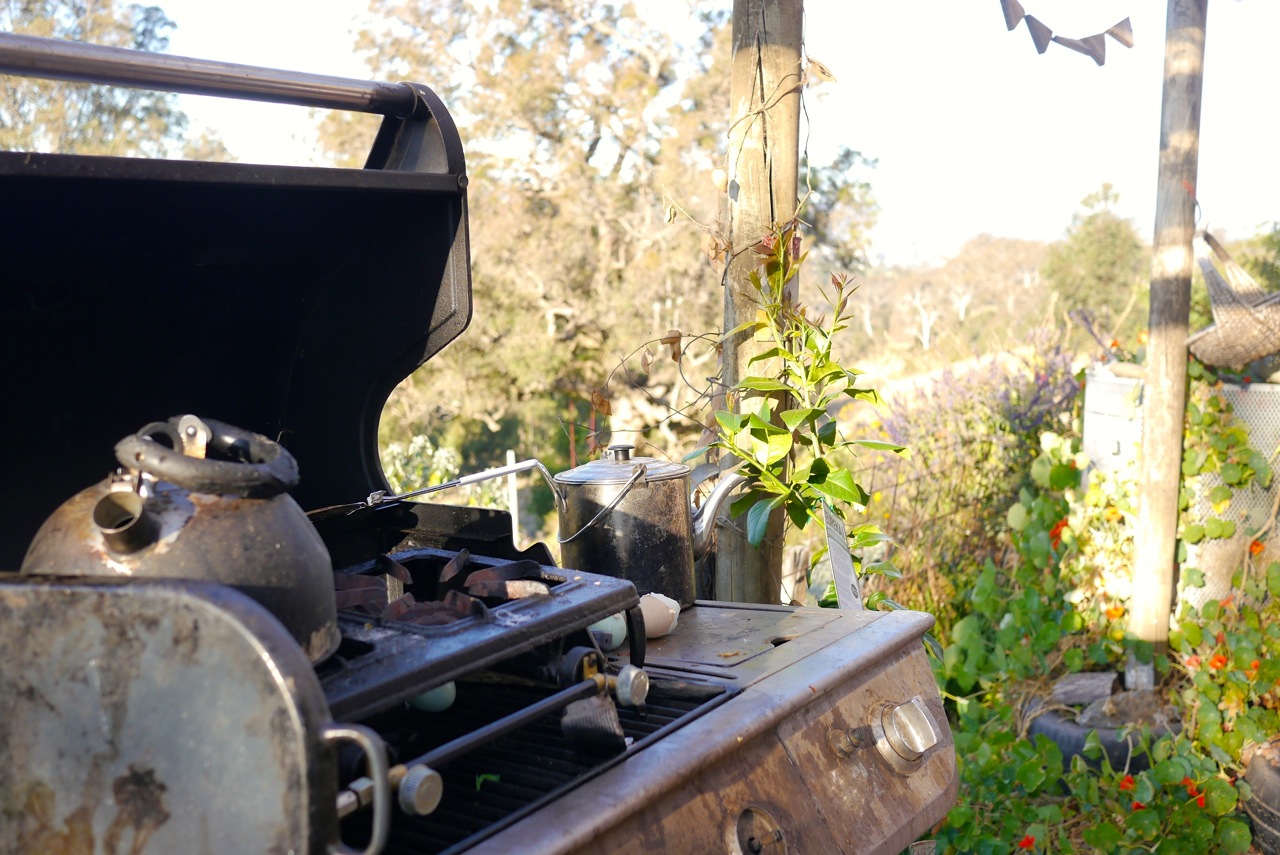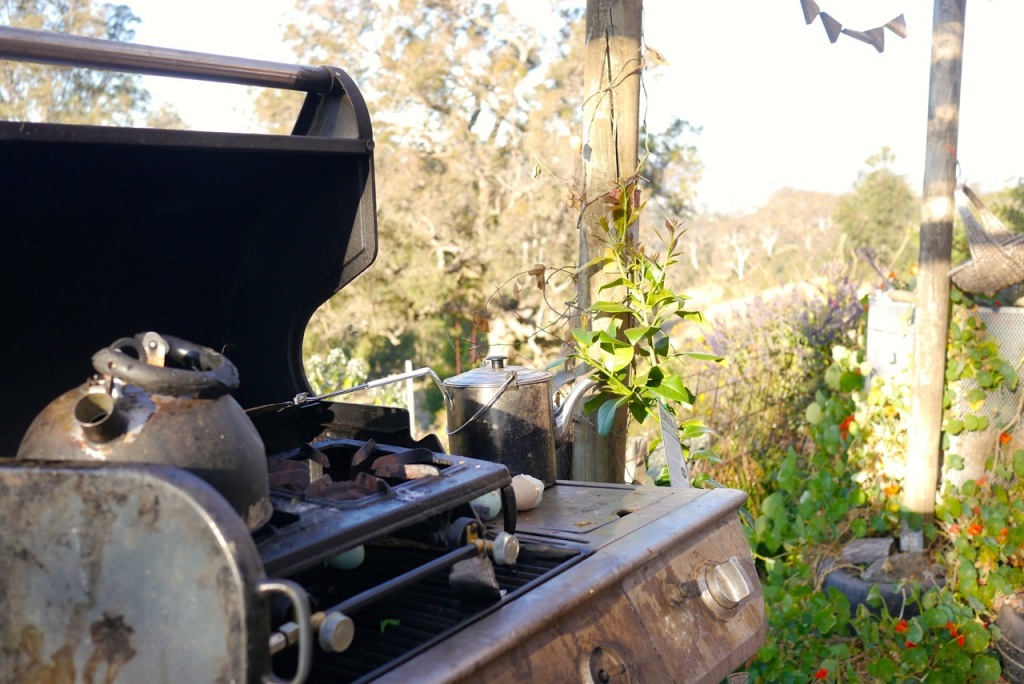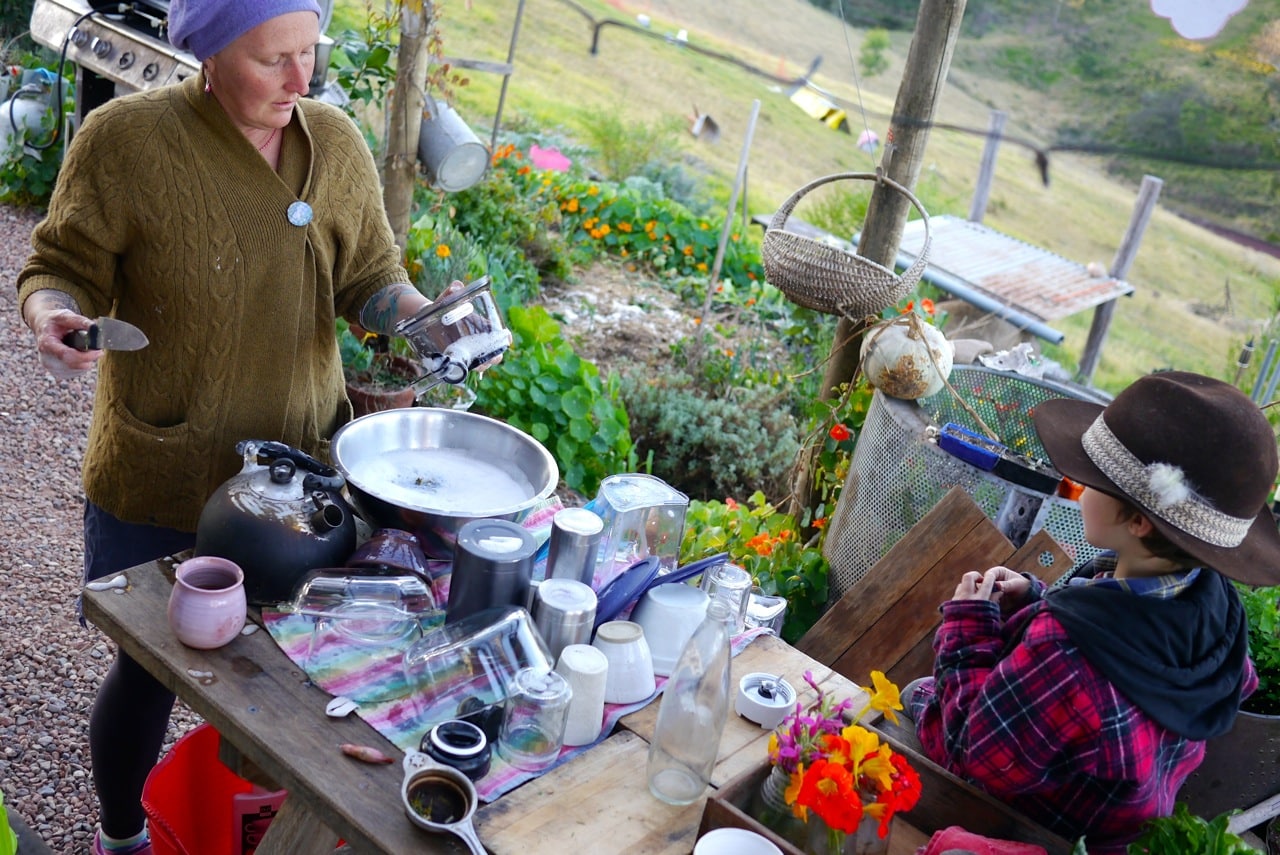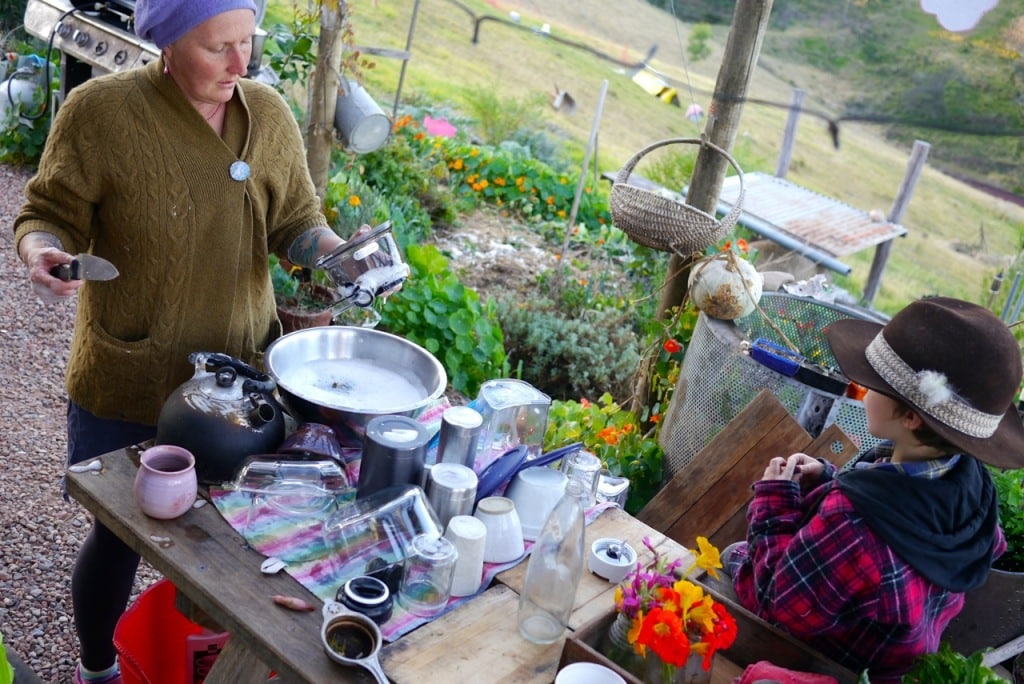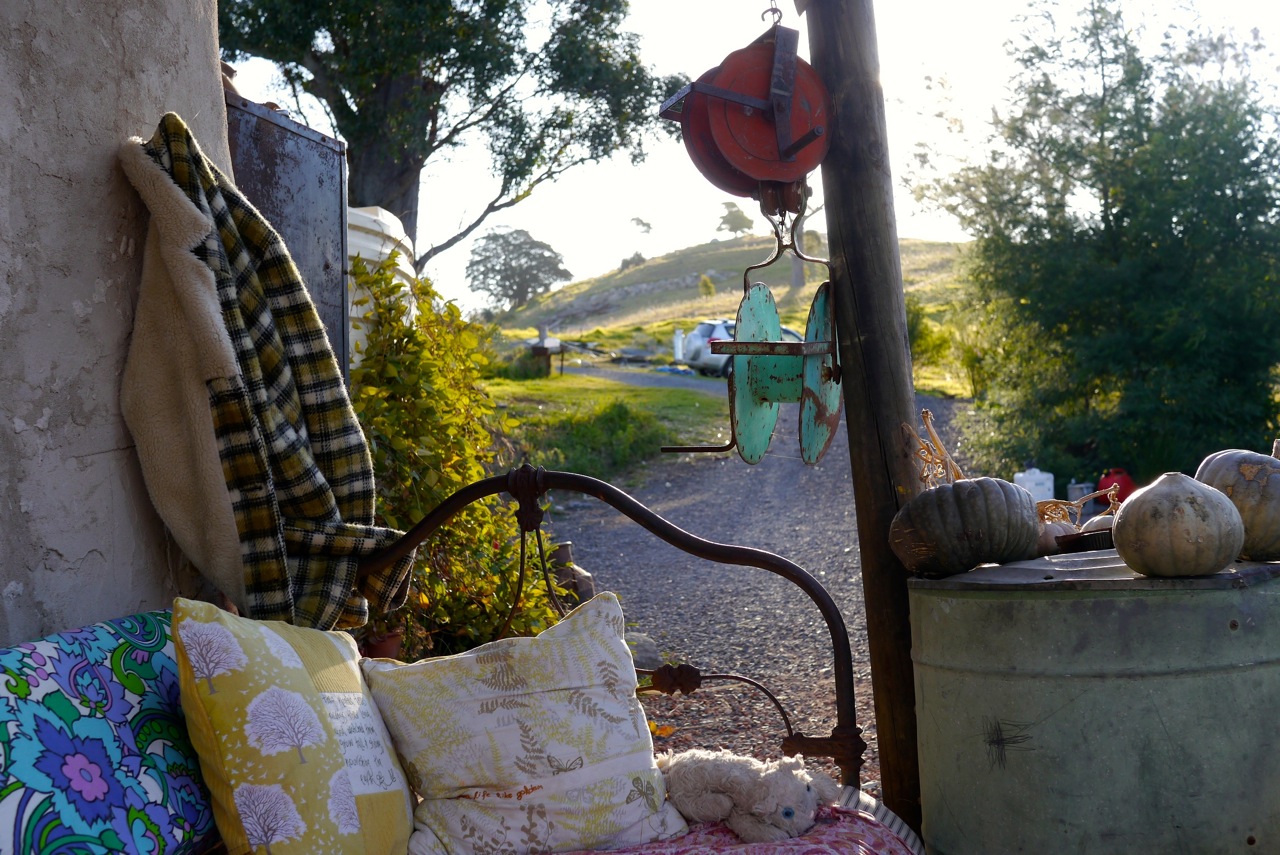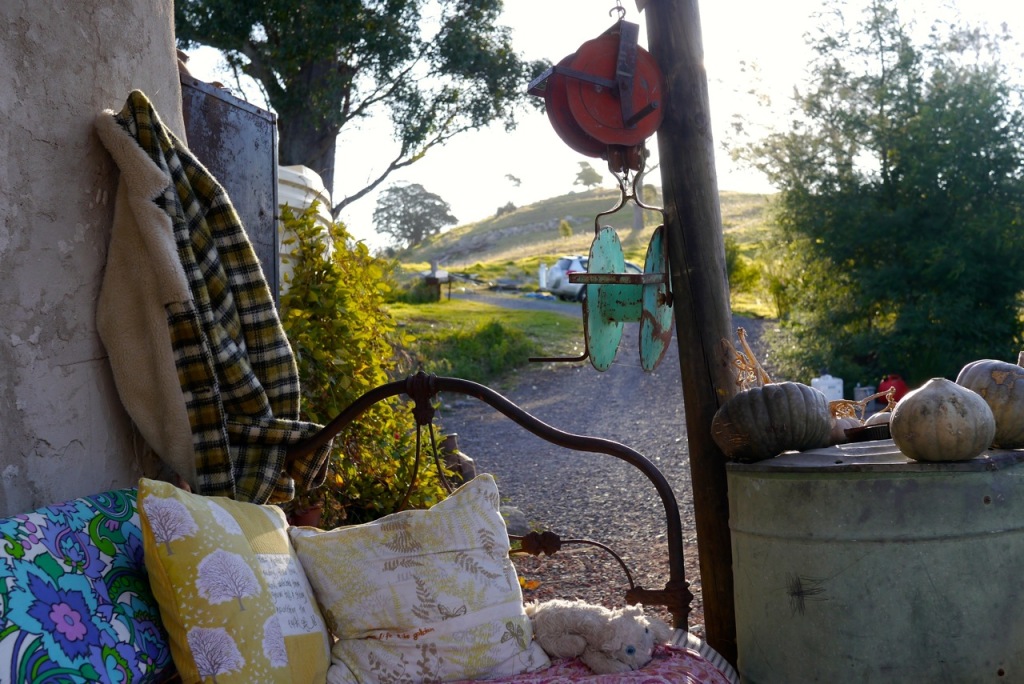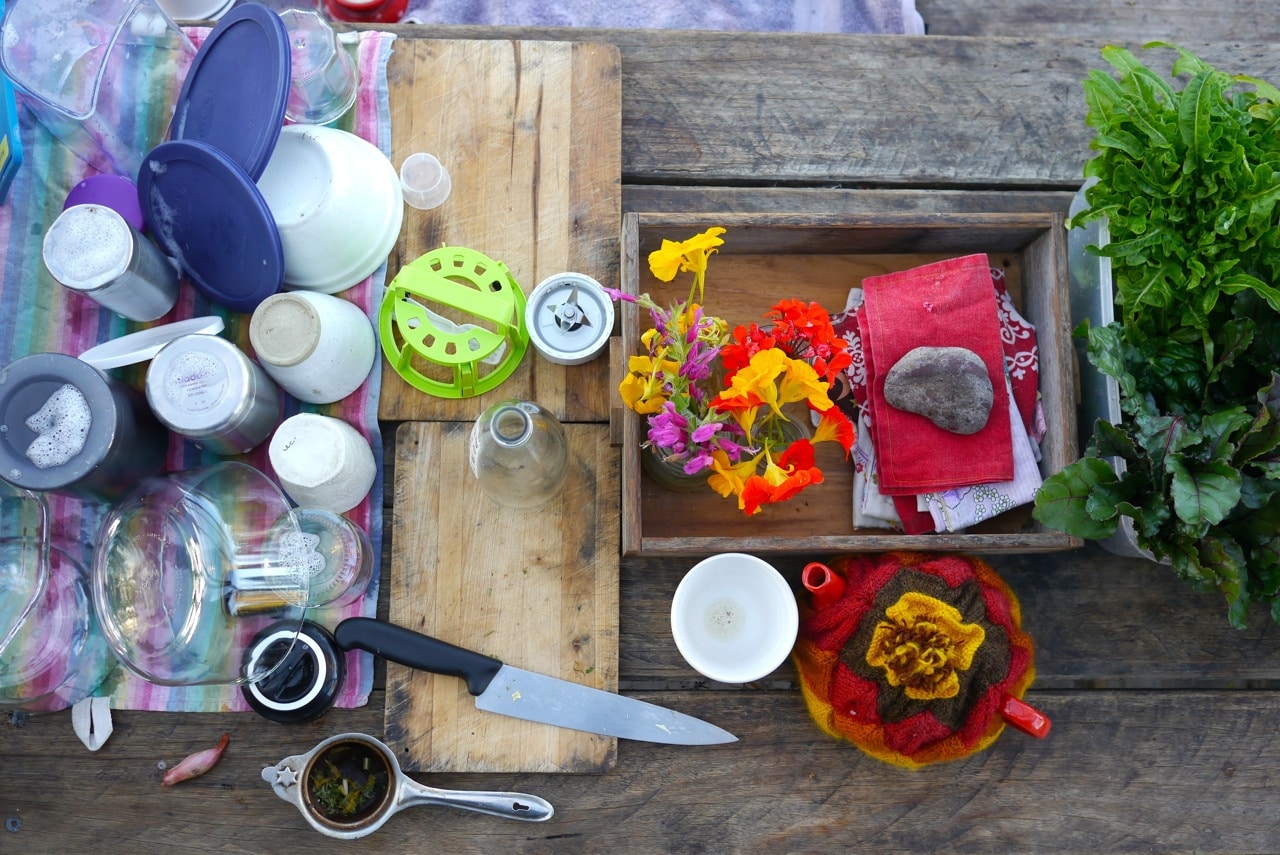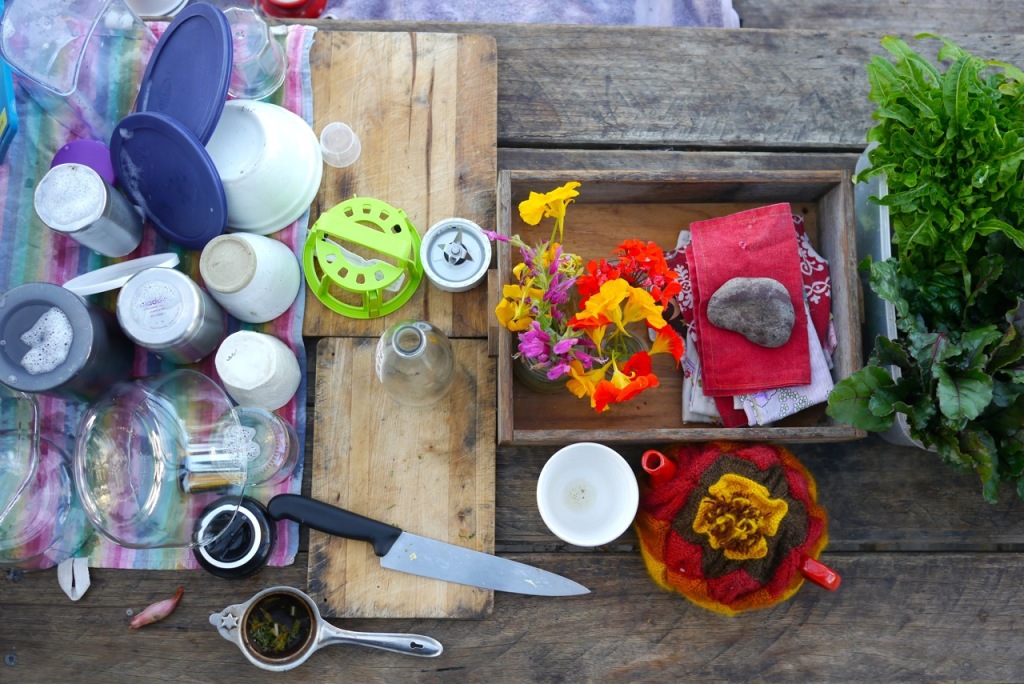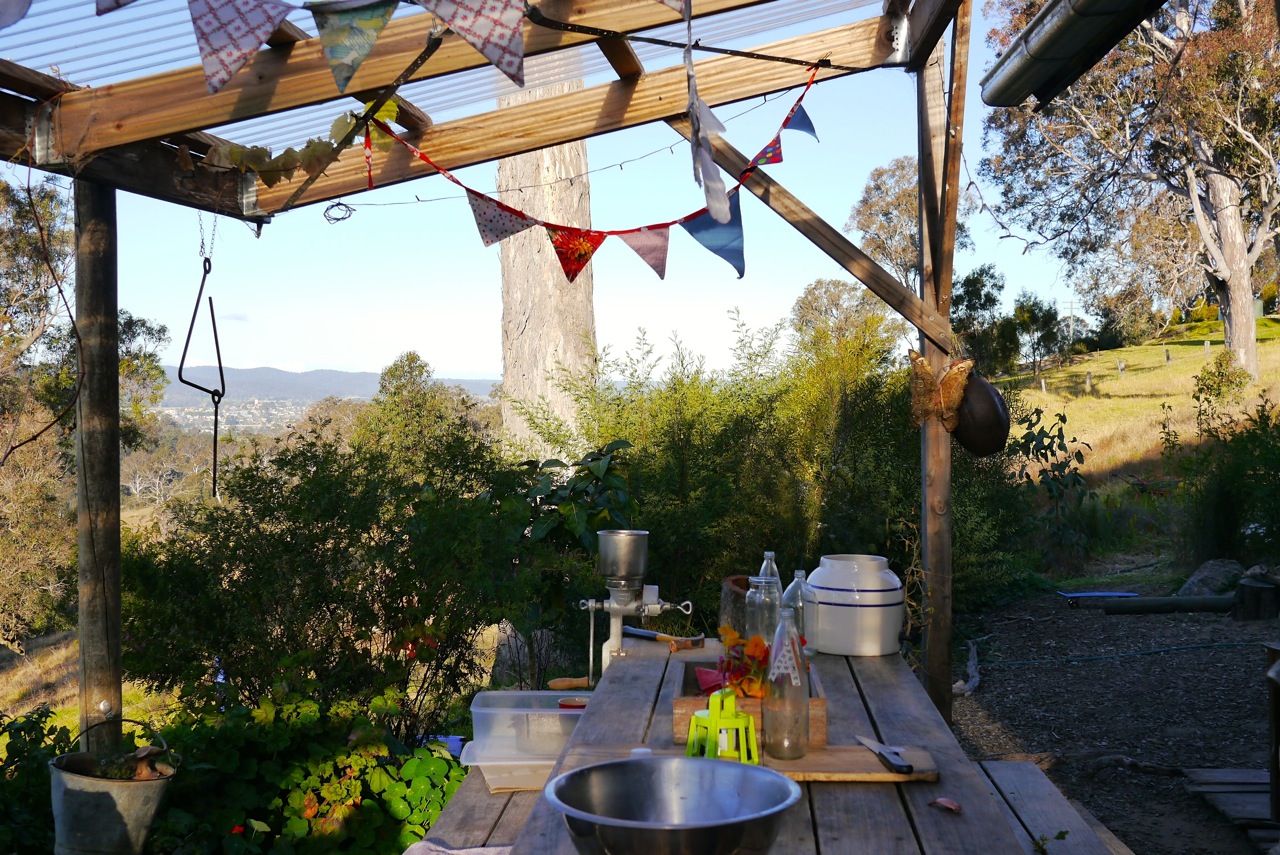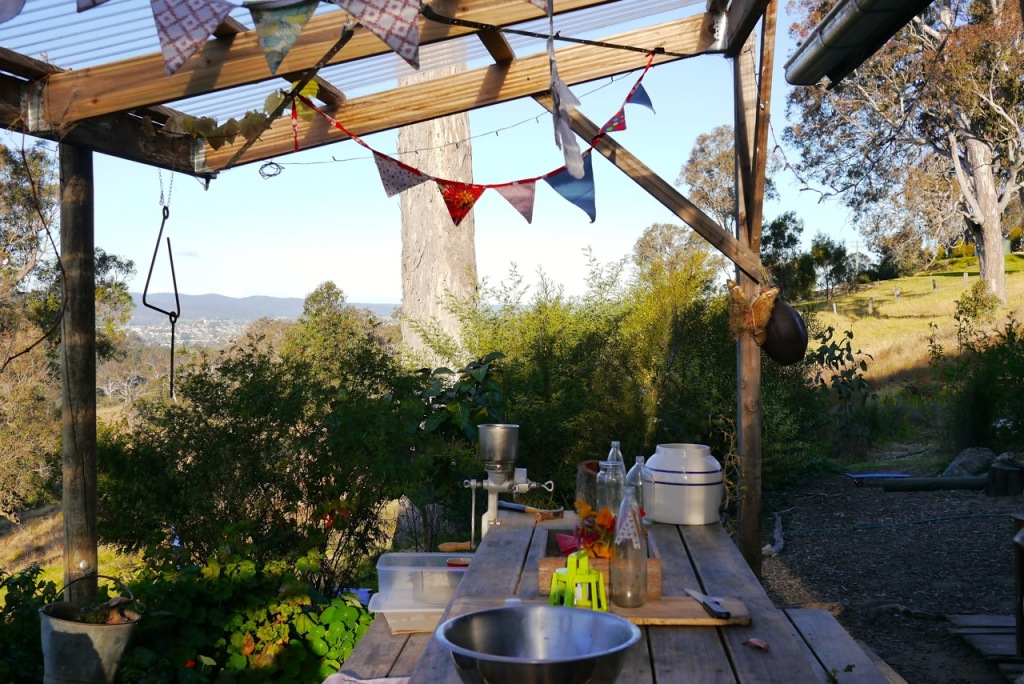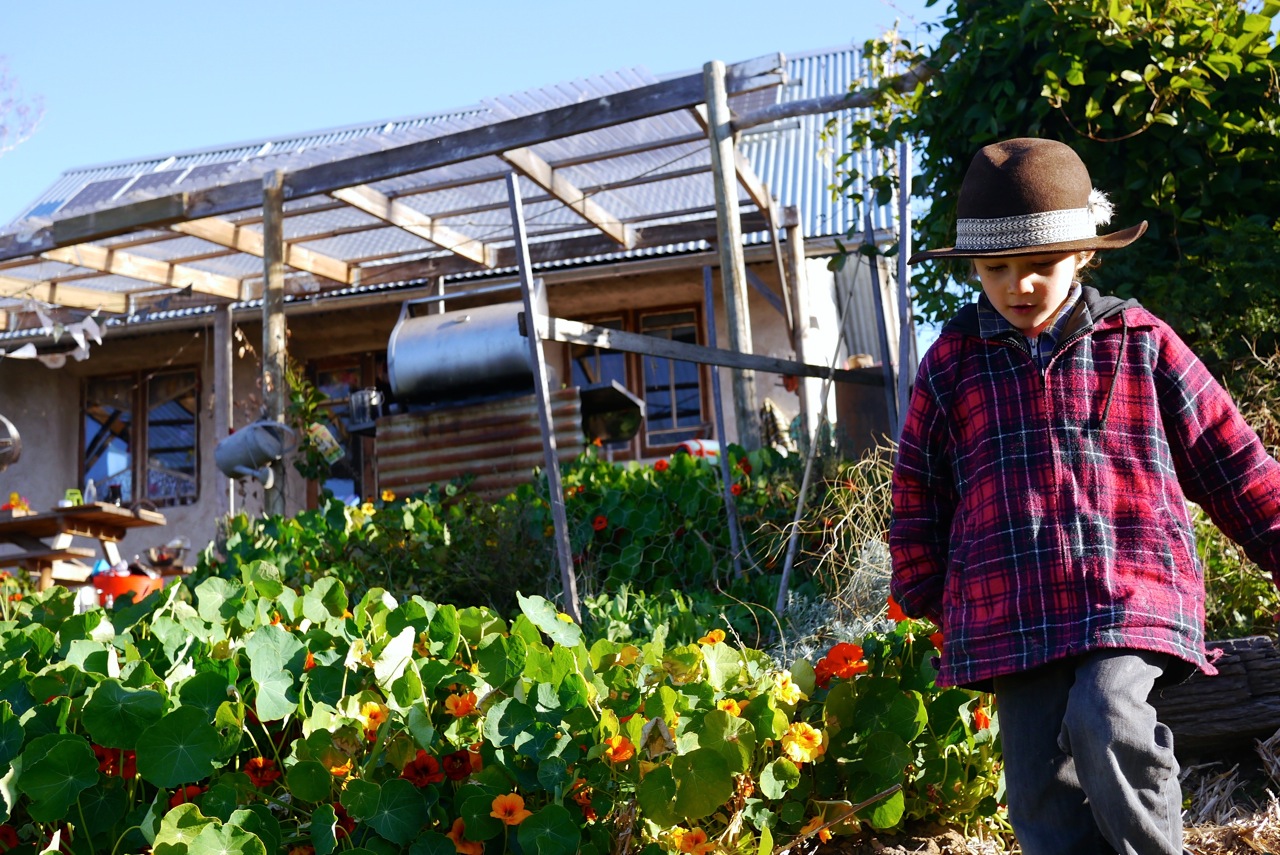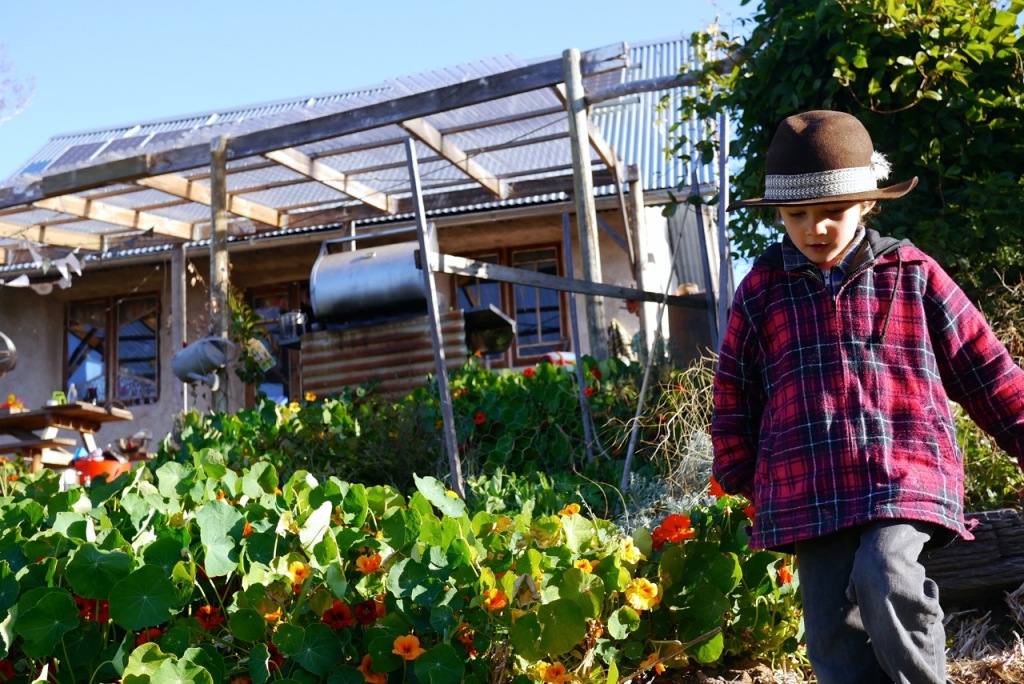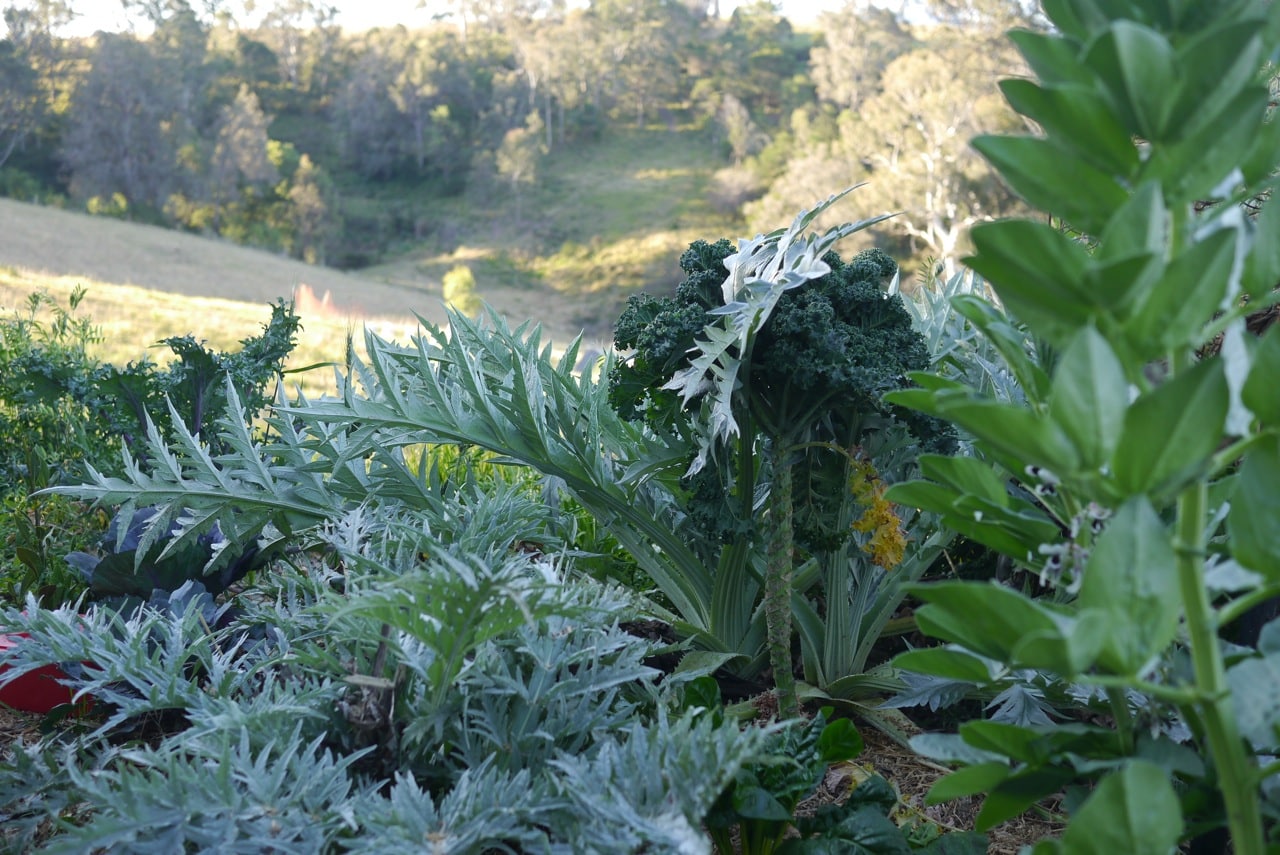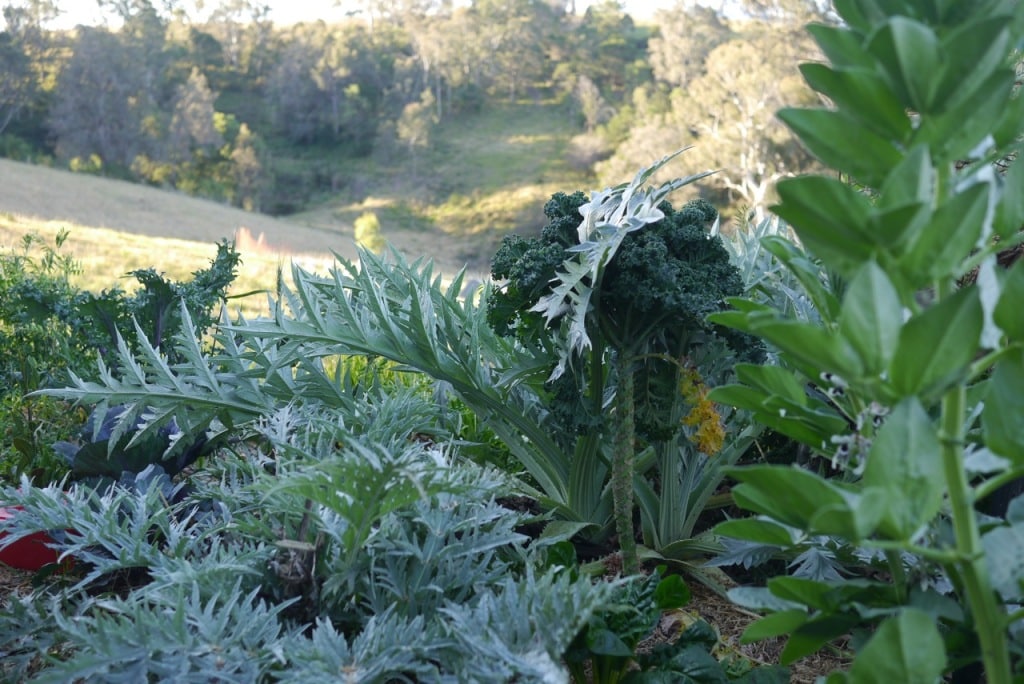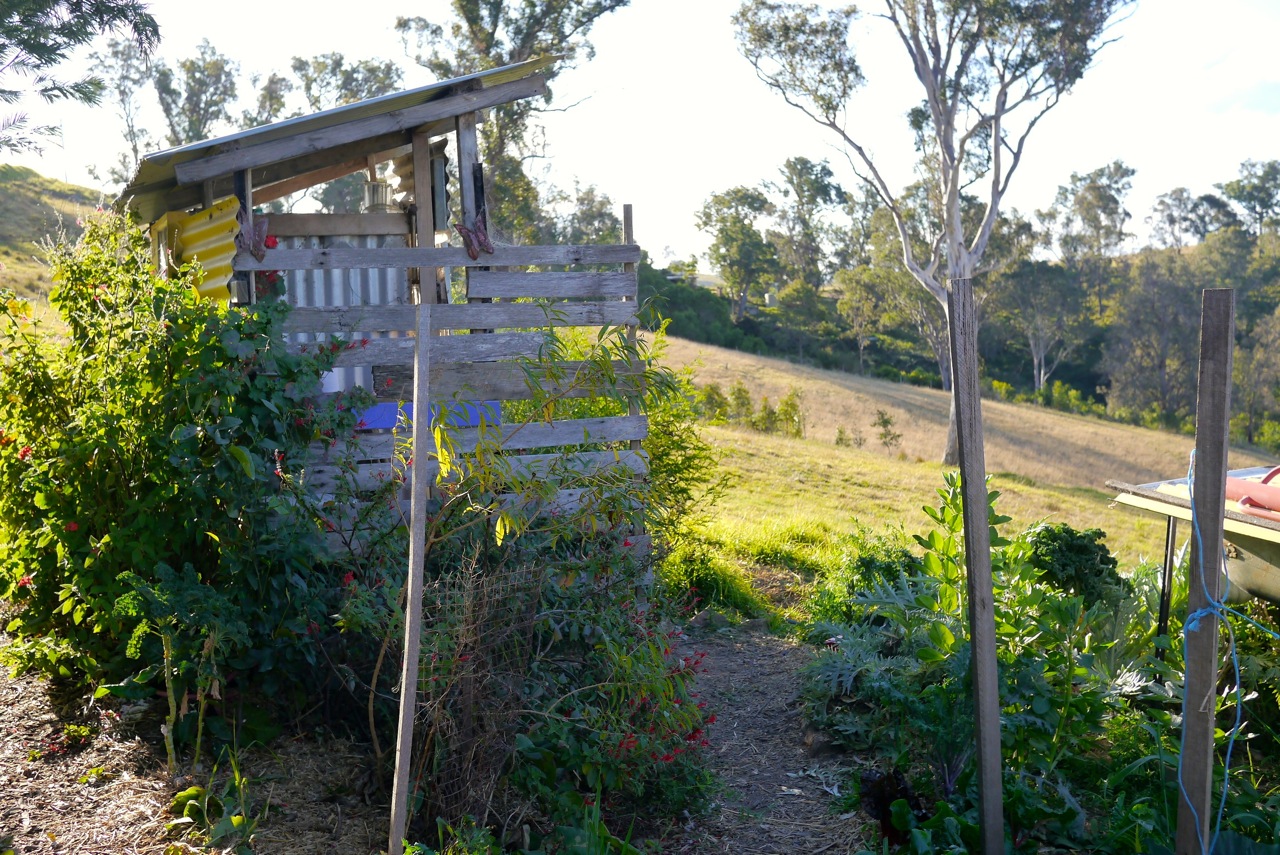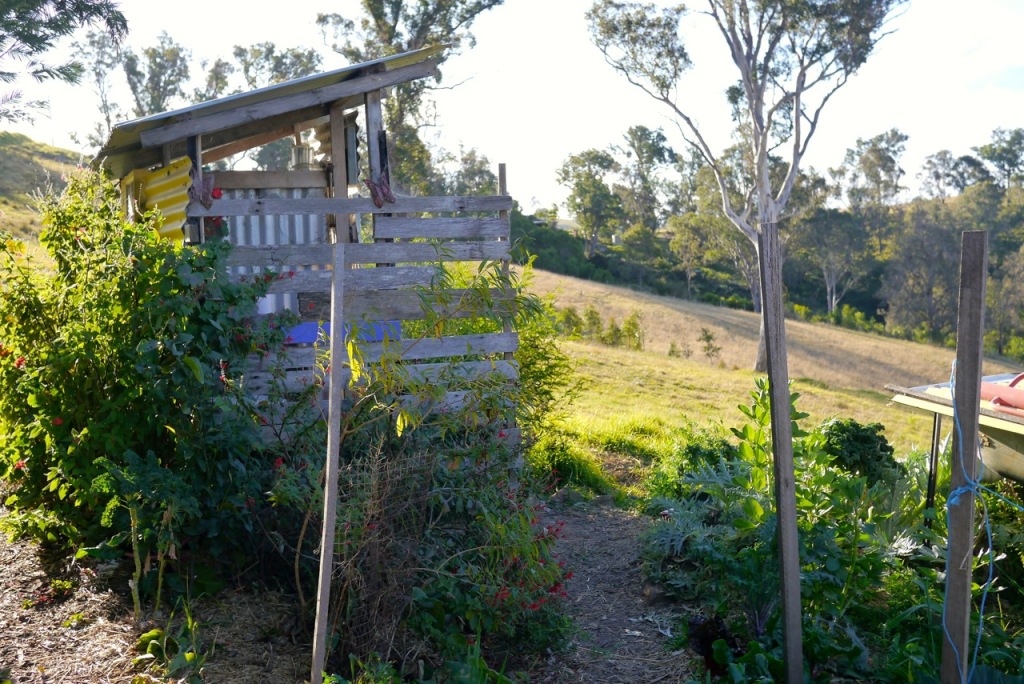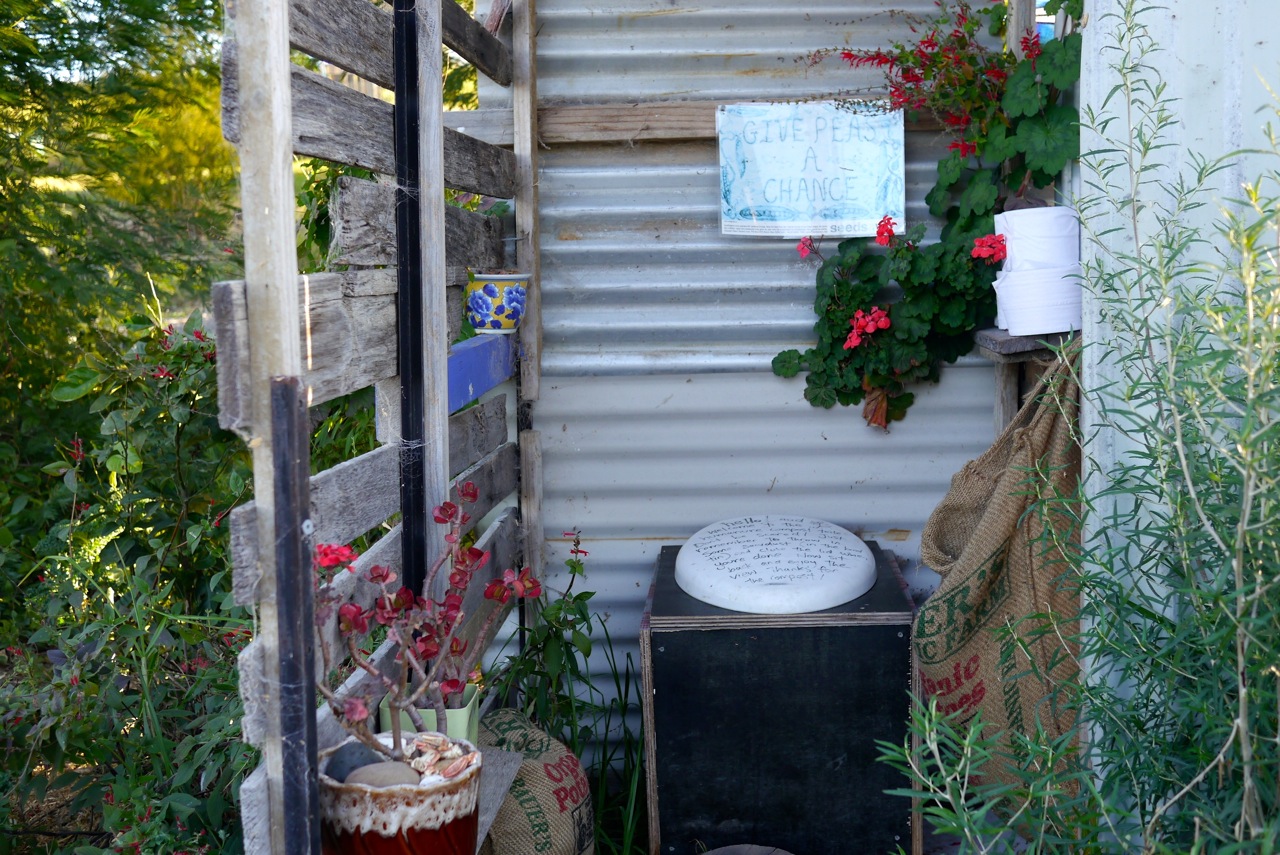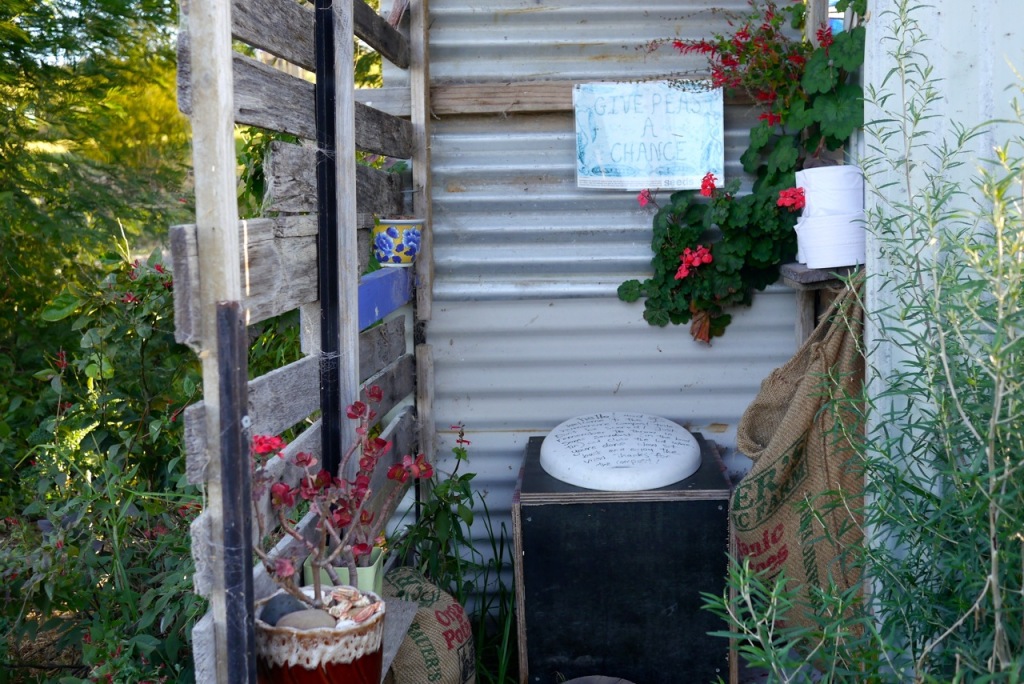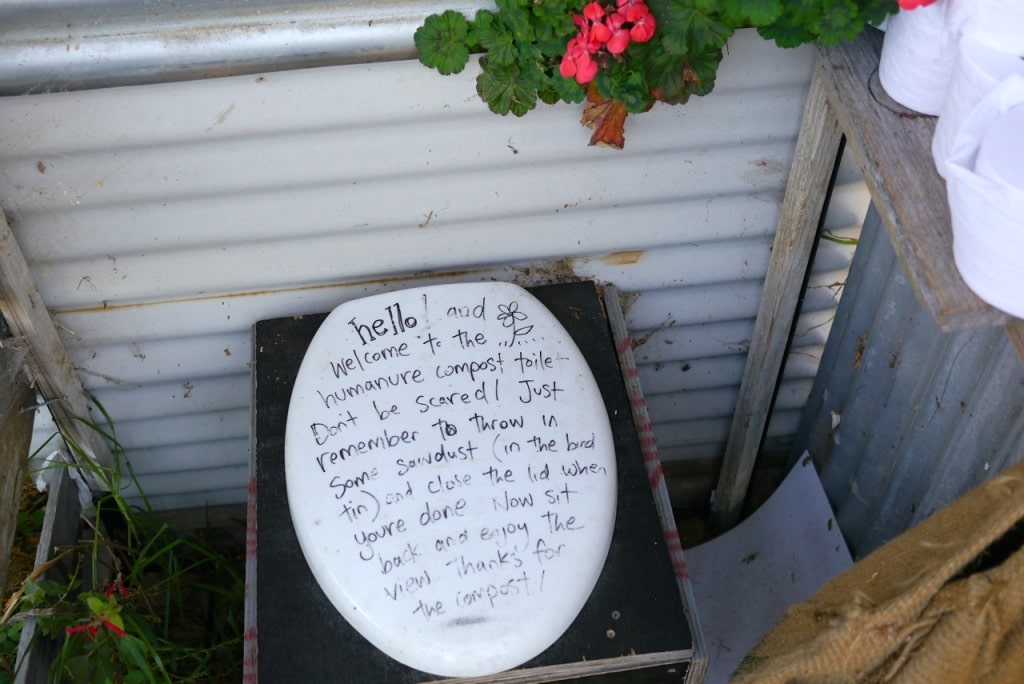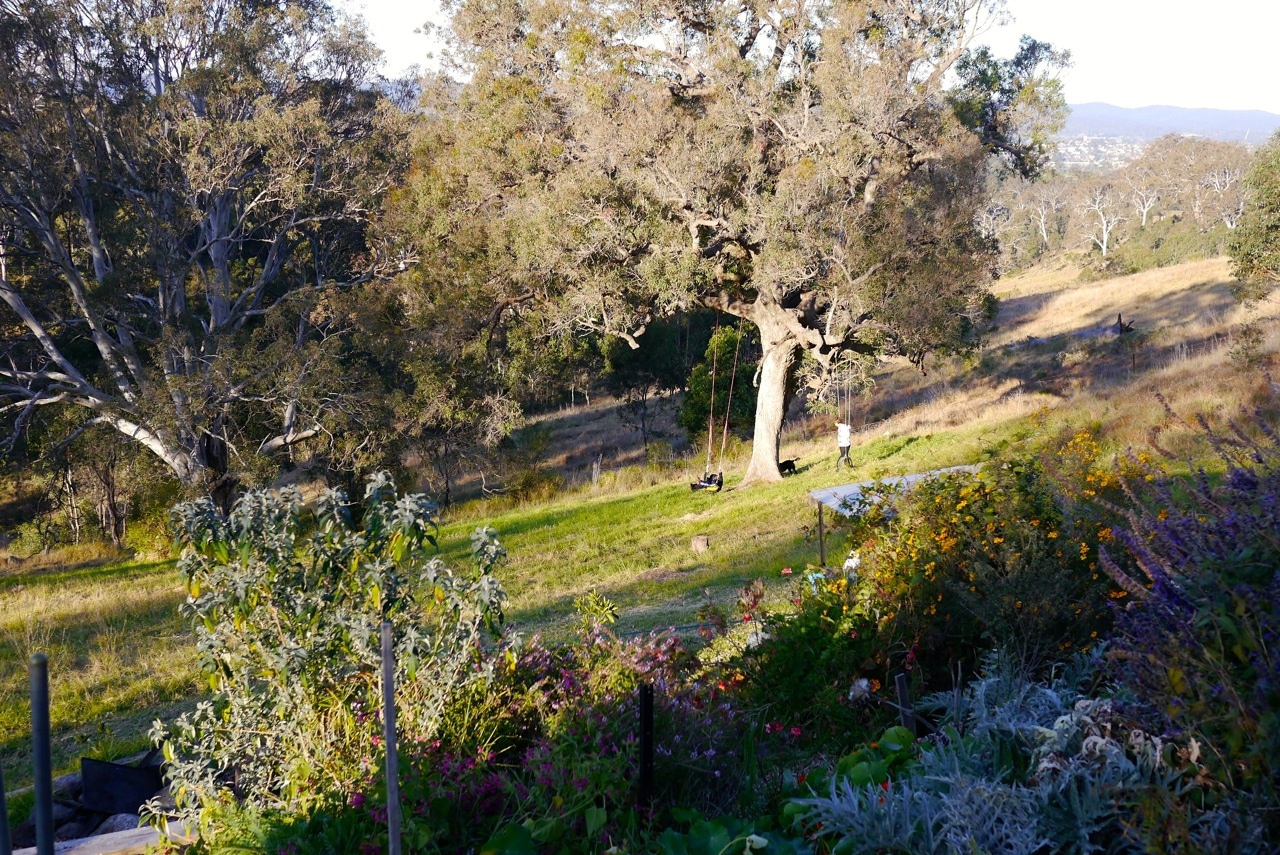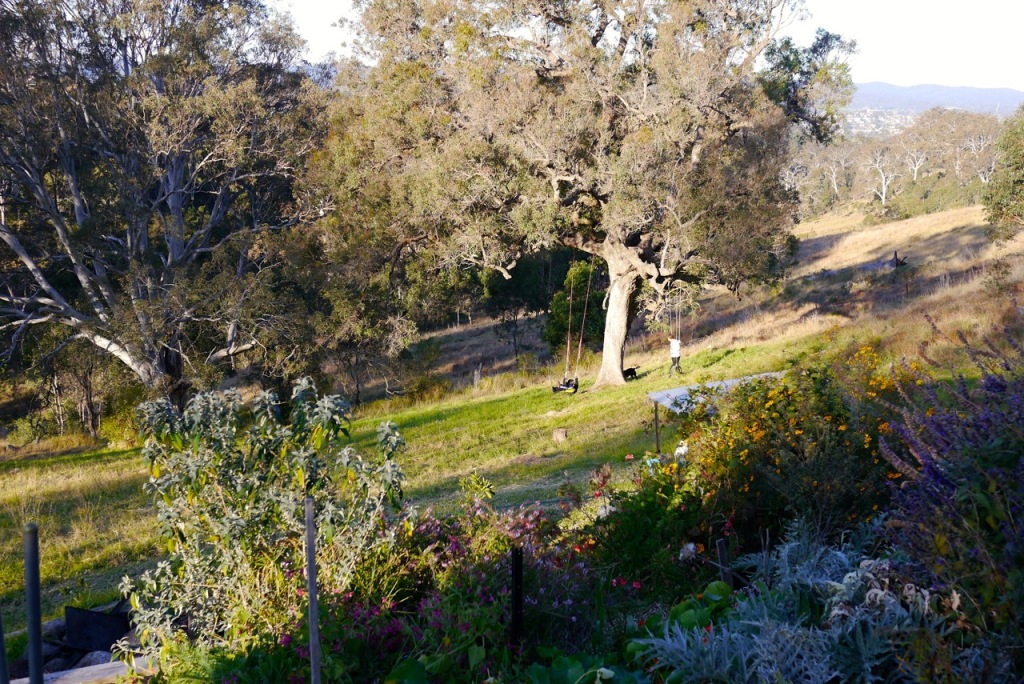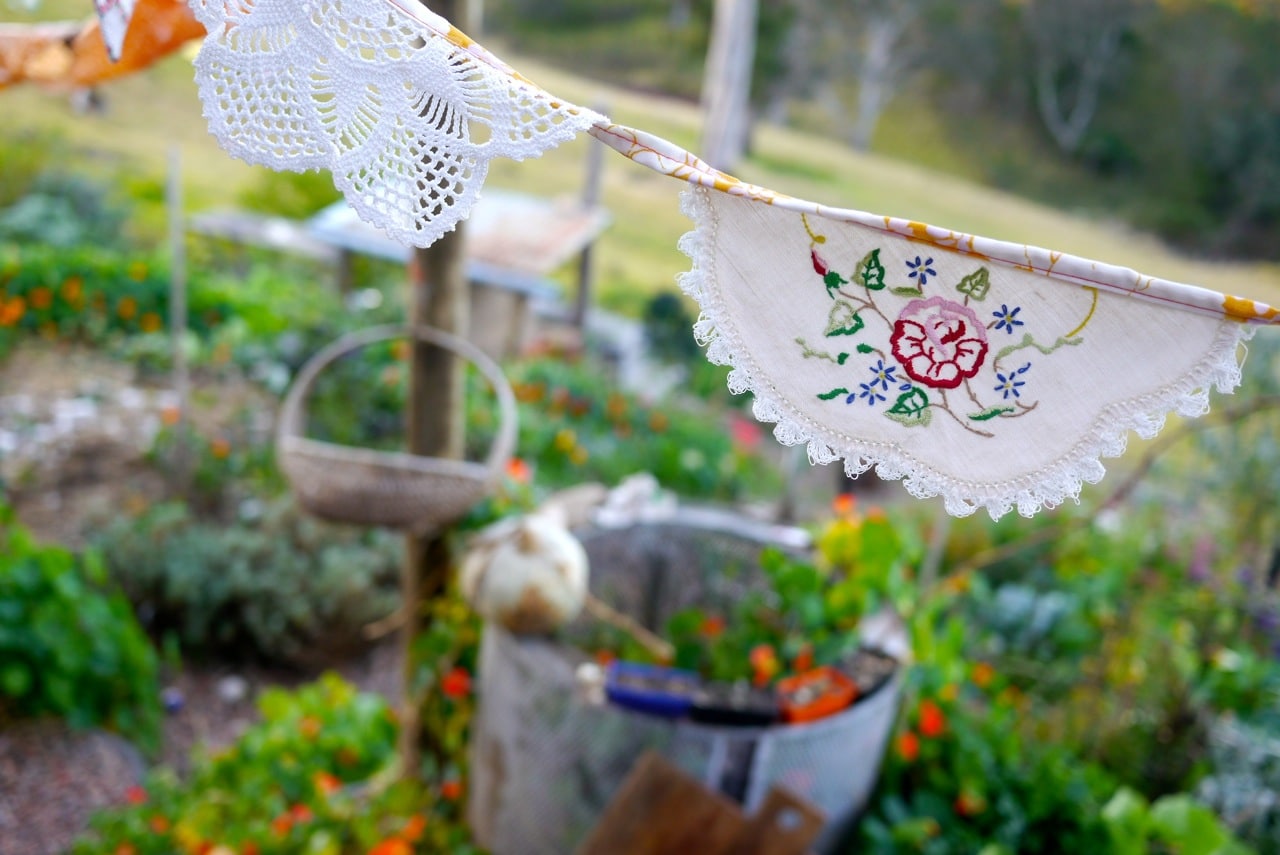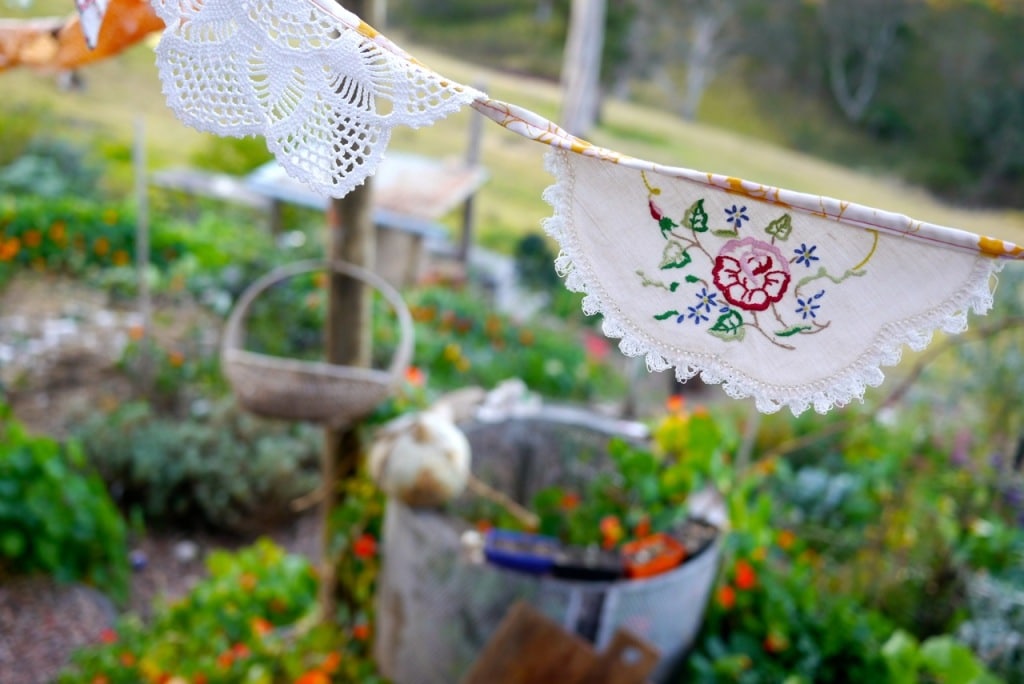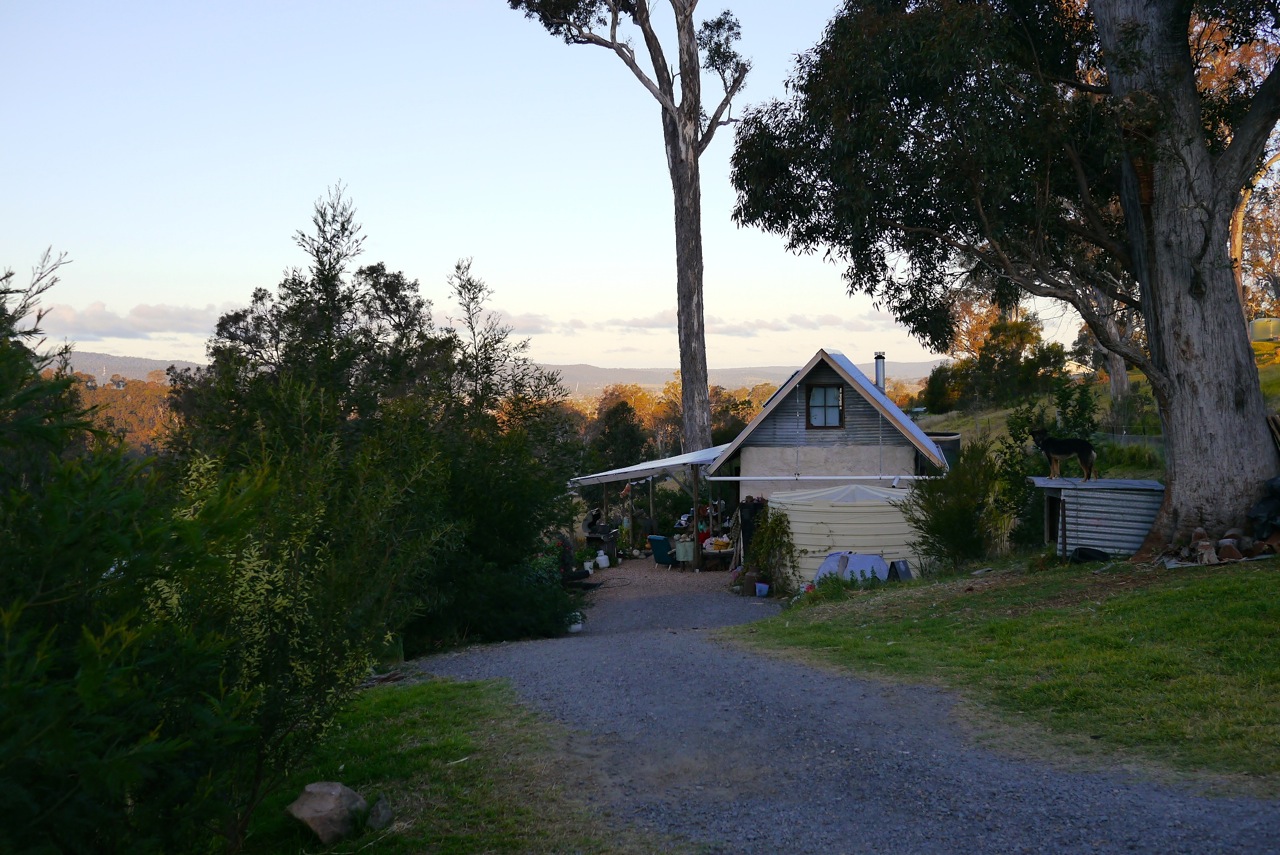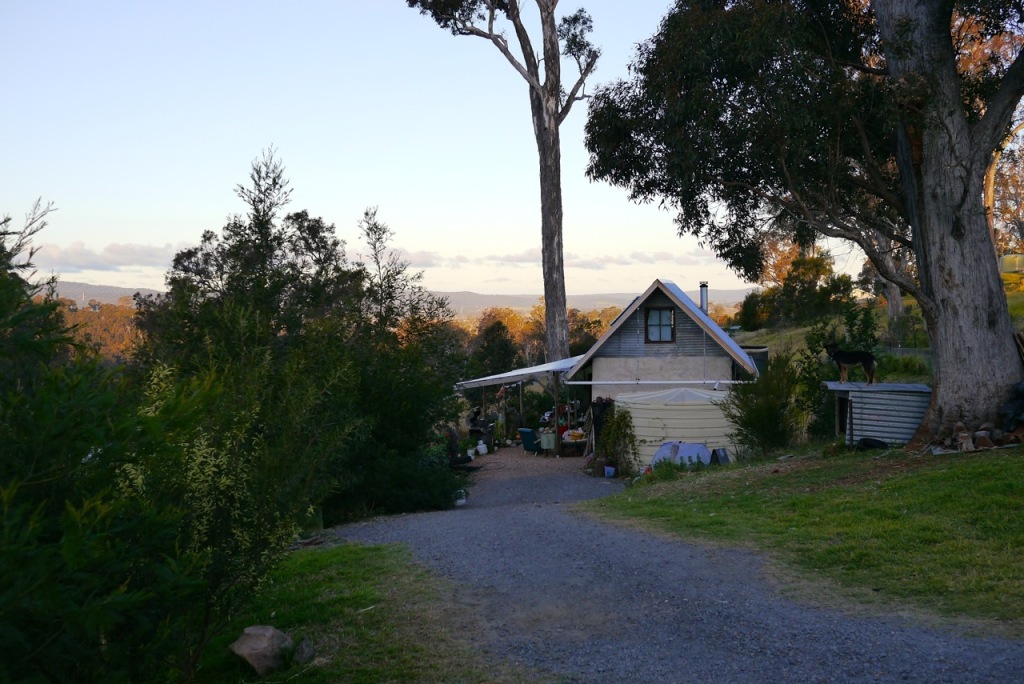 I've written a bit recently on Autumn Farm in The Price we Pay and Time is all we have. If you're down Bega way, please support fab folk like these.
Thank you Annie for making us tea, letting us help feed the chickens, and spend a little time watching the sun go down.
Thanks also to Genevieve + the kids who, while not physically there when we went, were all around.
Here's Autumn Farm's facebook + blog so you can dip into this amazing little example of real living whenever you like. 2023 UPDATE: Annie & Genevieve are on insta now, mainly, because #CancerLife. Go support them by commissioning a Slug Rug?
Happy Monday, folks! May your week be meaningful.