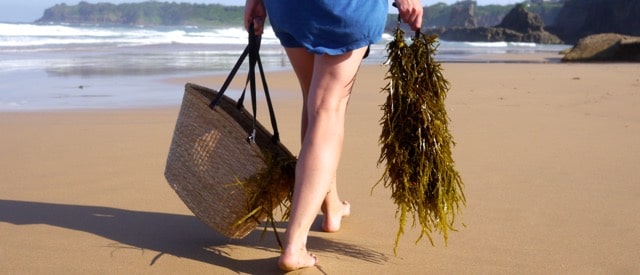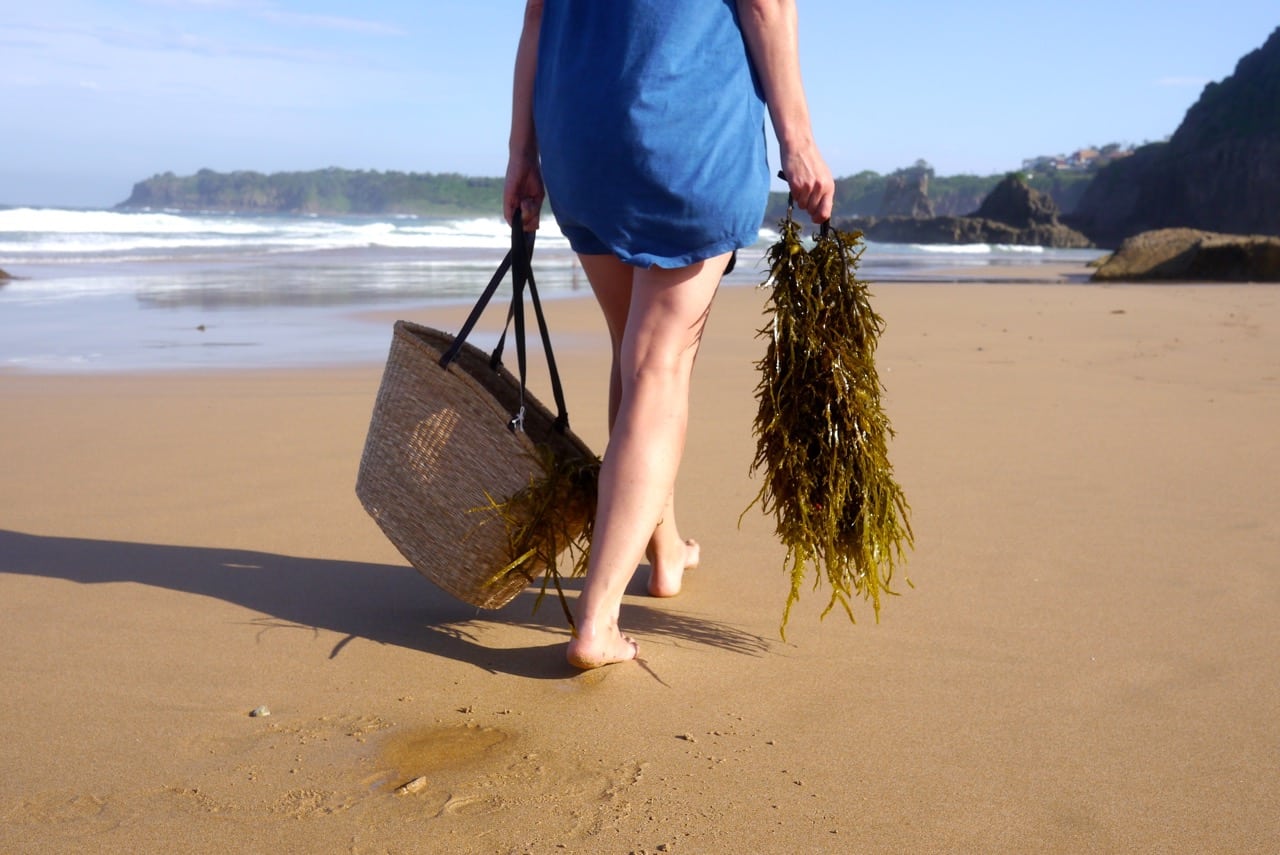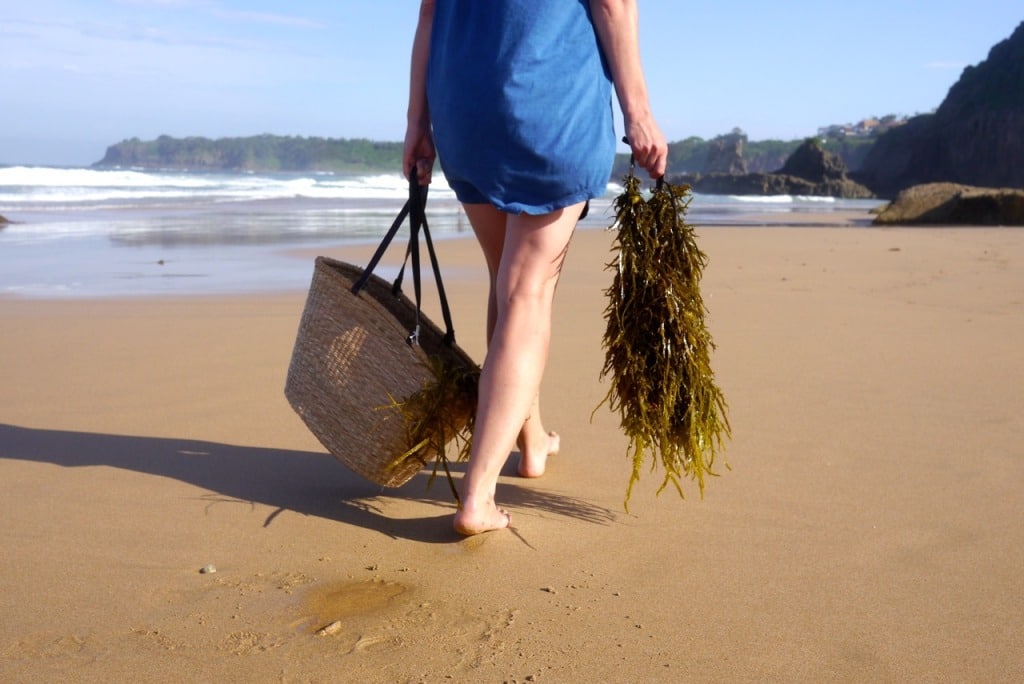 I'm getting cosy with the seaweeds that grow near our place.
It seems only fair – I've always made a point of understanding what wild land plants and animals are particular to wherever we live – what they indicate, the conditions they prefer, and what niches they hold in the ecosystem.
But up until now, I wasn't all that cluey about the seaweeds. Time to sort that out, and meet the algae around us.
"The term 'seaweed' refers to the majority of the macroscopic plants that inhabit the intertidal region of the seashore – seaweed are algae – structurally simple plants without true roots, stems or leaves."

from 'Seaweeds of Australia' by Bruce Fuhrer
Seaweeds are generally divided into 3 main divisions: Red algae, Green Algae and Brown Algae.
Stay with me here – I know this doesn't sound all that exciting. Mmm algae. But it's seaweed. It's awesome, truly.
So first things first – can we actually collect it from our beach, or not? The answer is, fortunately, yes.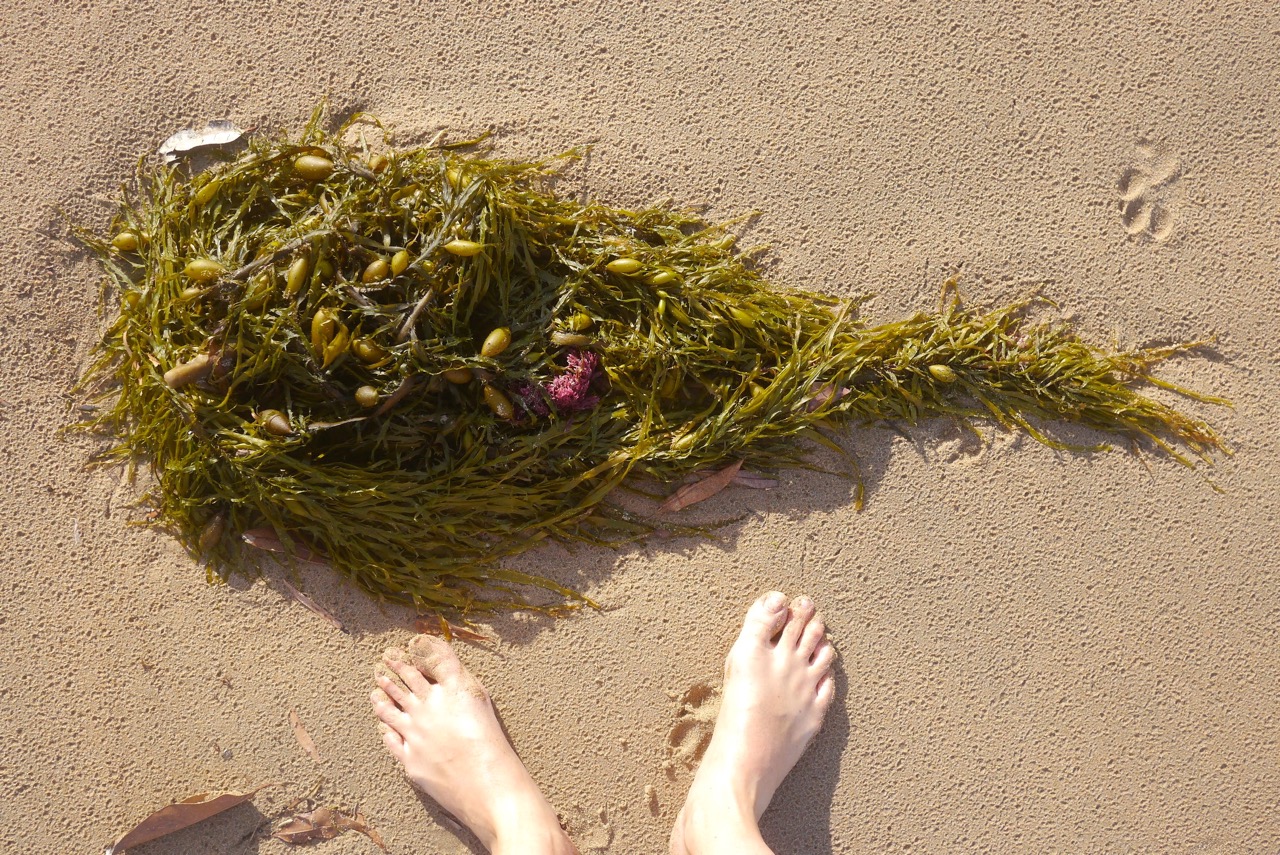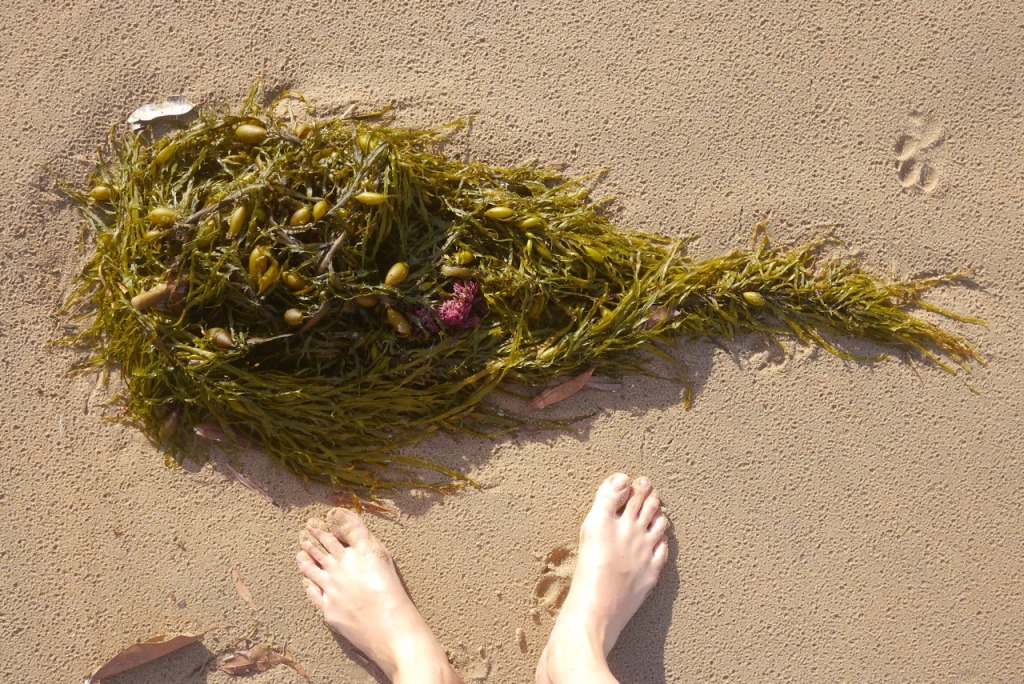 Collecting Seaweed in NSW
It turns out that you can collect up to 20 litres of seaweed per day (check with your council as some may say less than 20 litres depending on various factors) from NSW beaches as long as:
That seaweed is for personal use only
That seaweed is not attached to a rock – ie it's been washed up, and is in the process of decomposition.
You're not in a national park or marine reserve.
Seaweed is an important part of the marine ecosystem, so only take what you need, and don't go crazy.
Hooray. We were off to see what was available.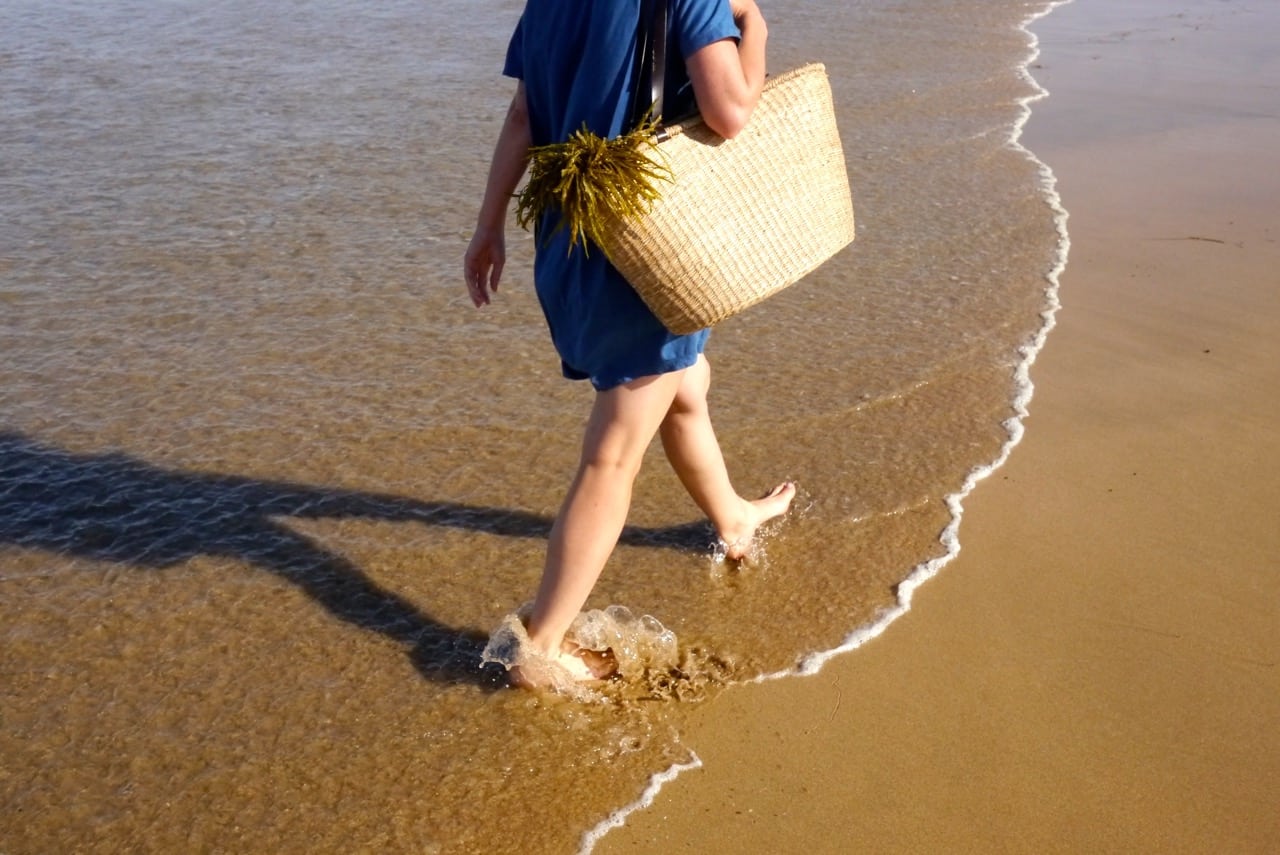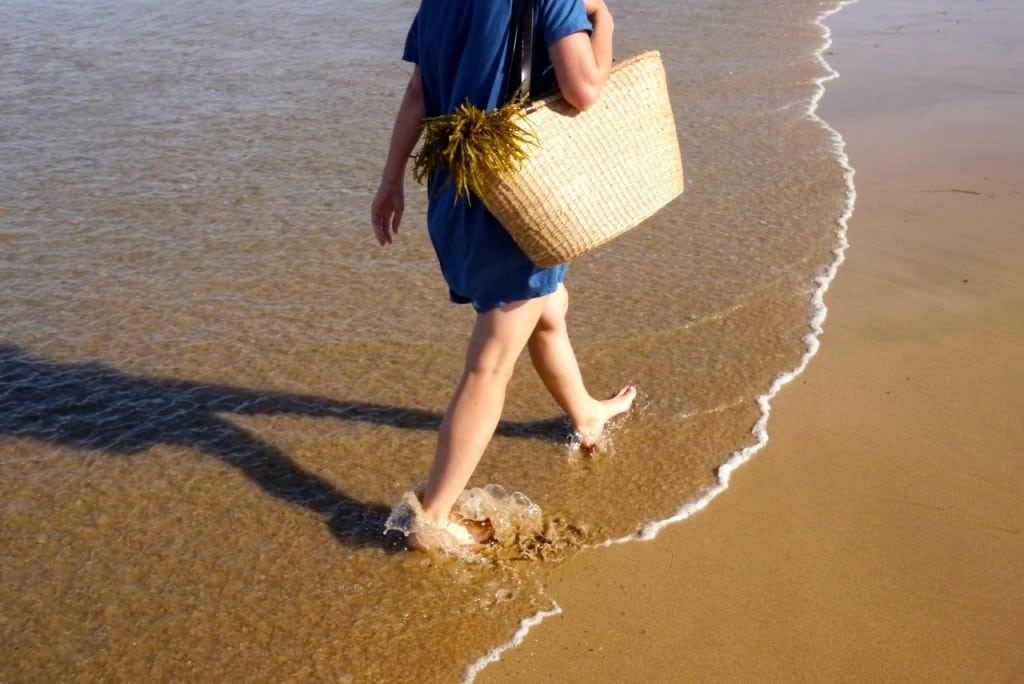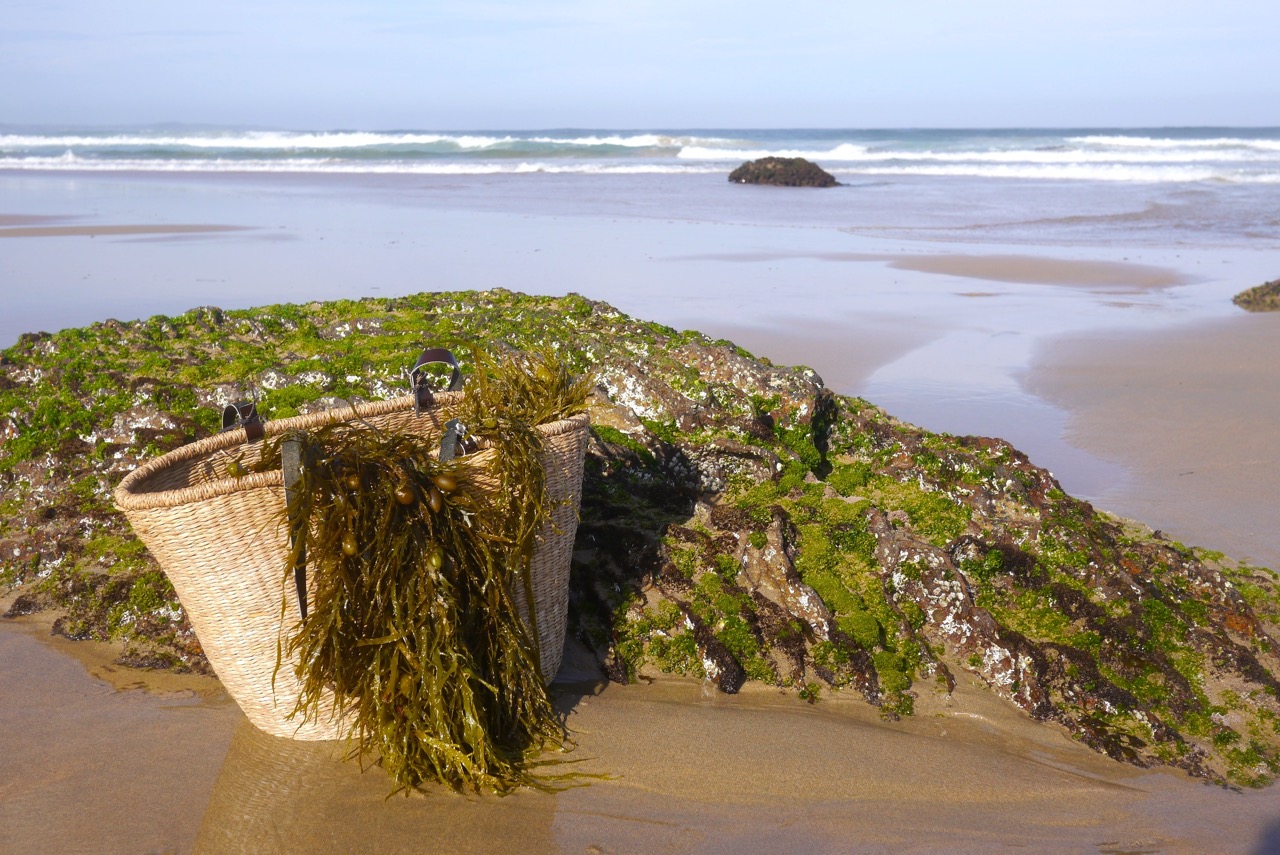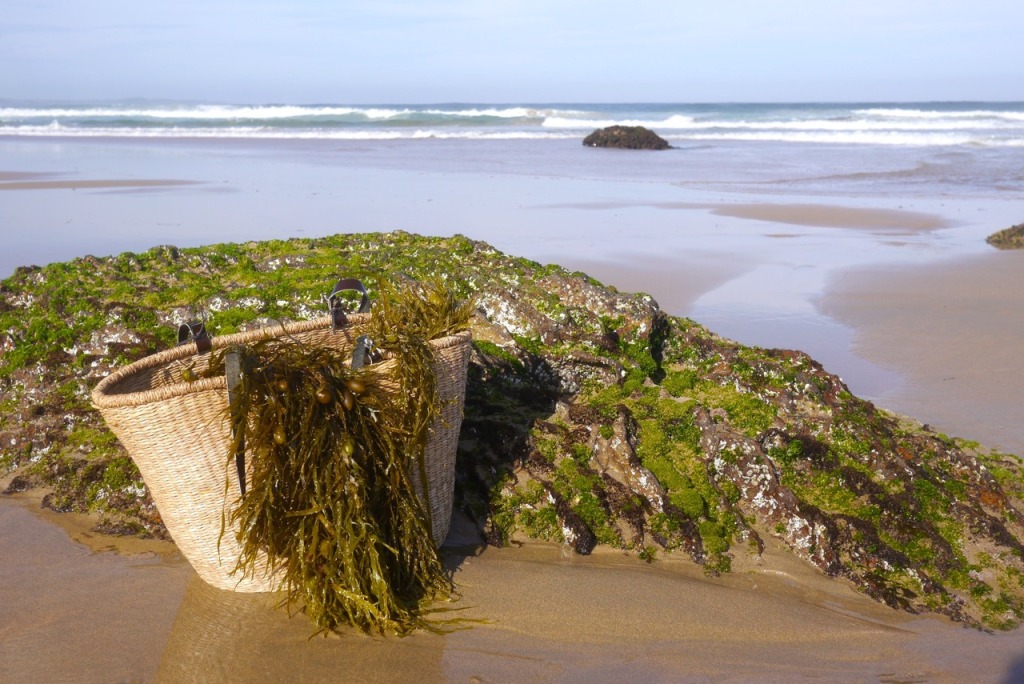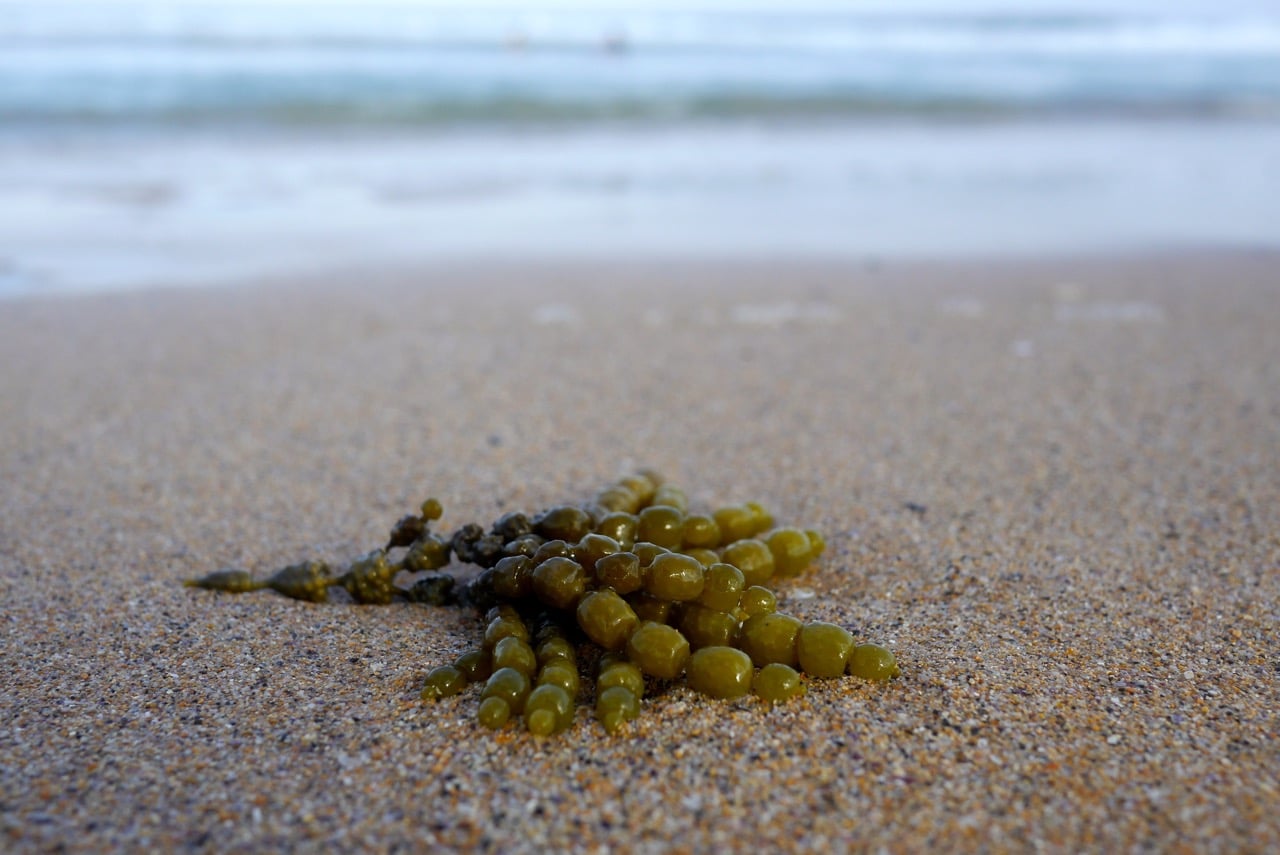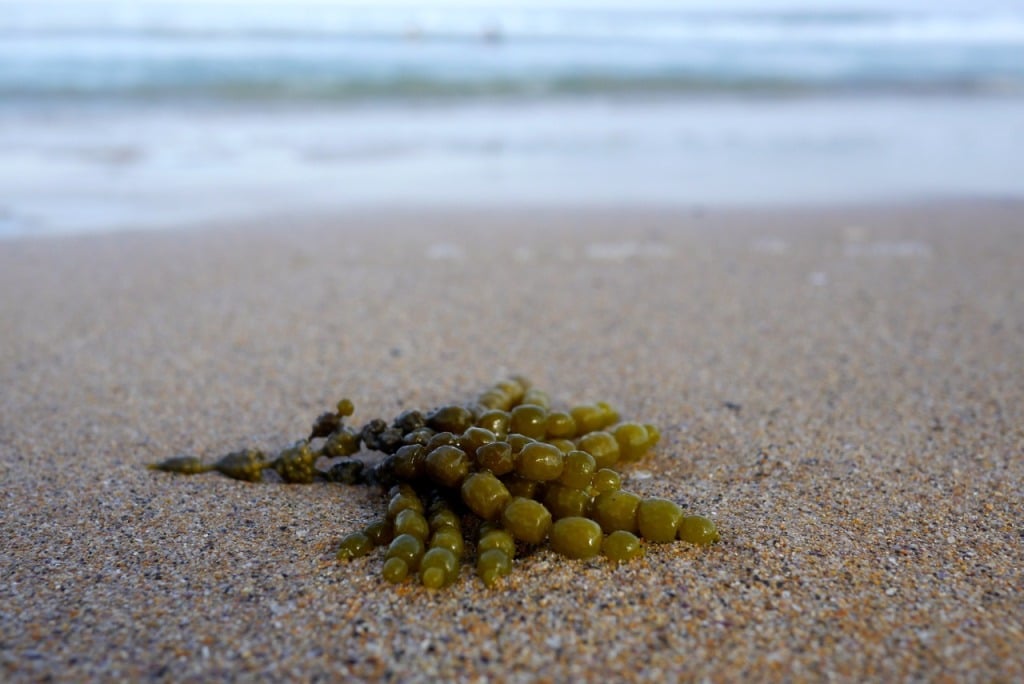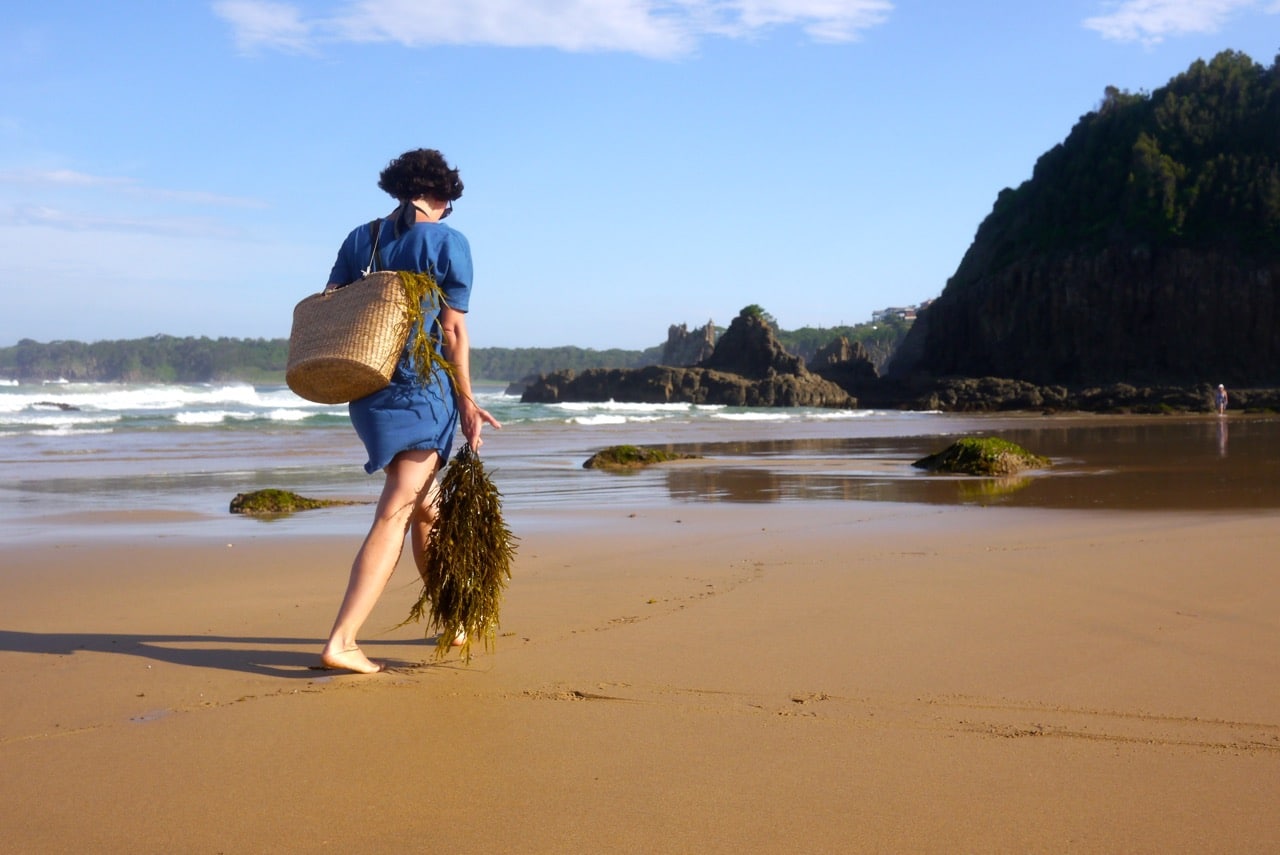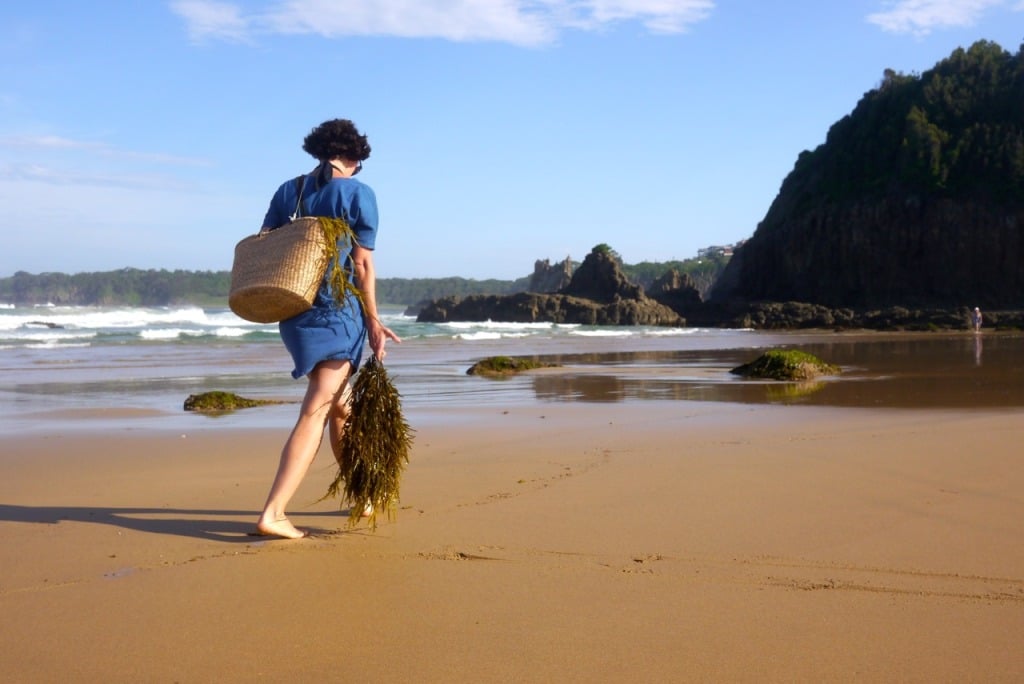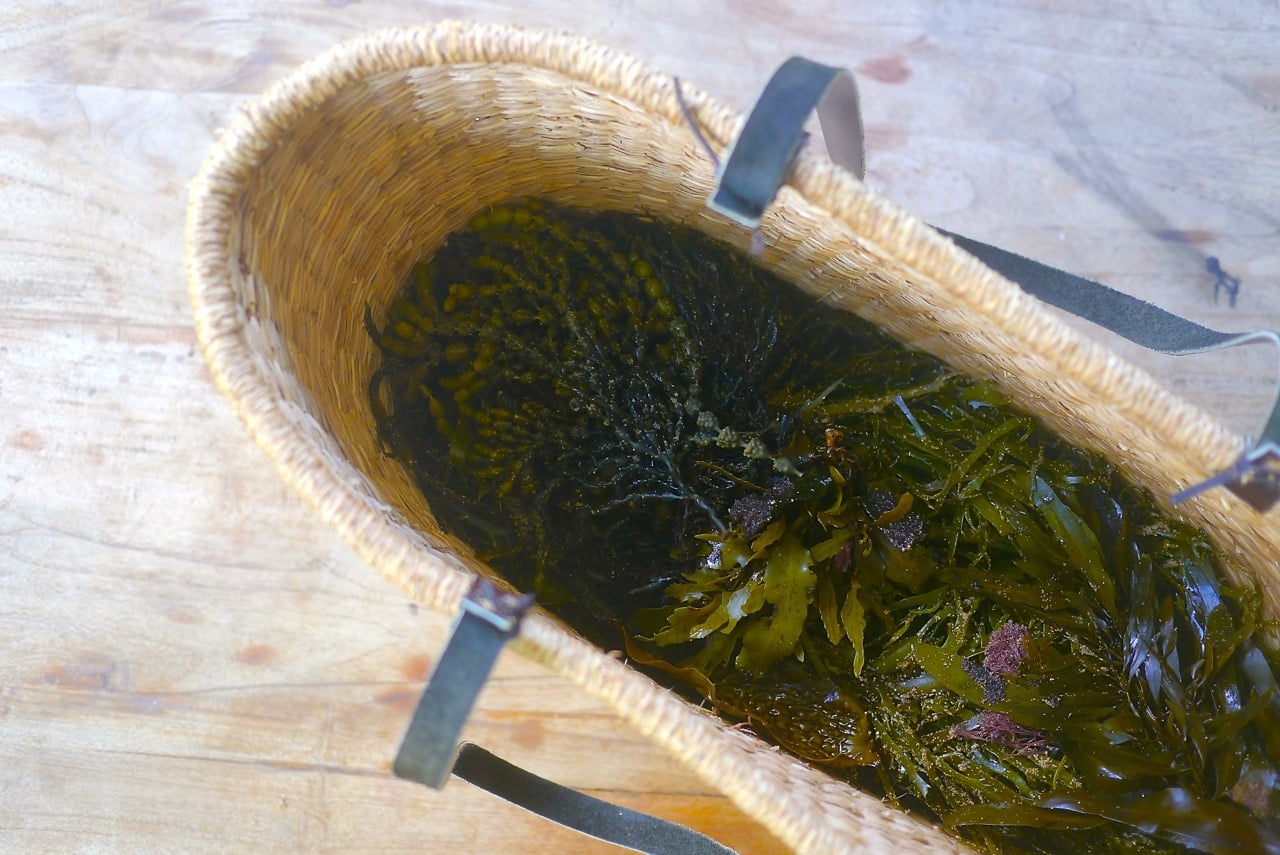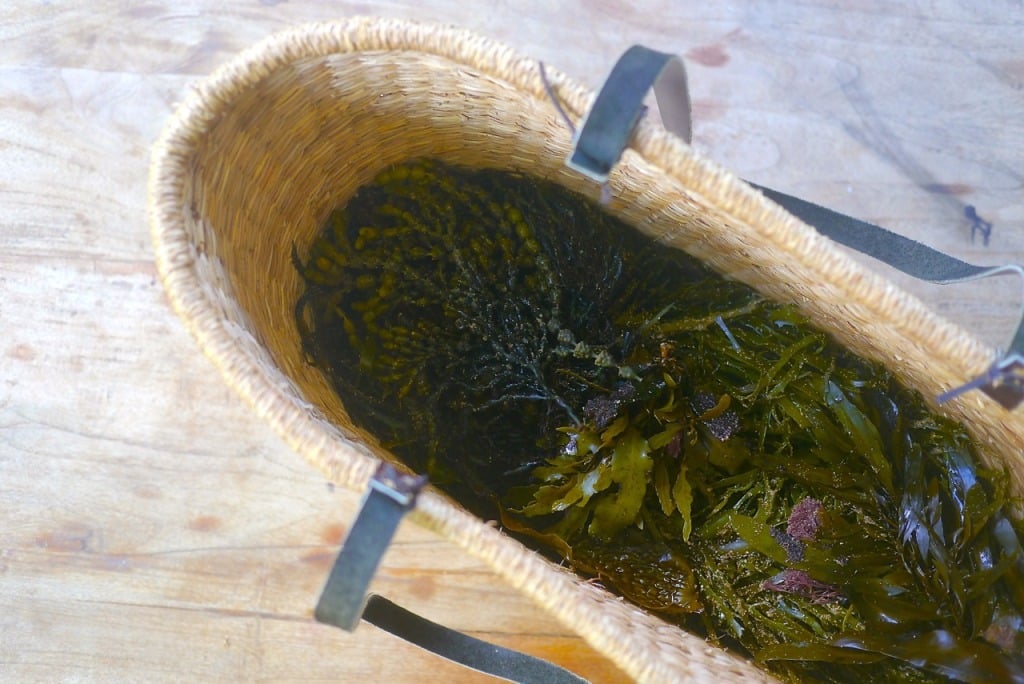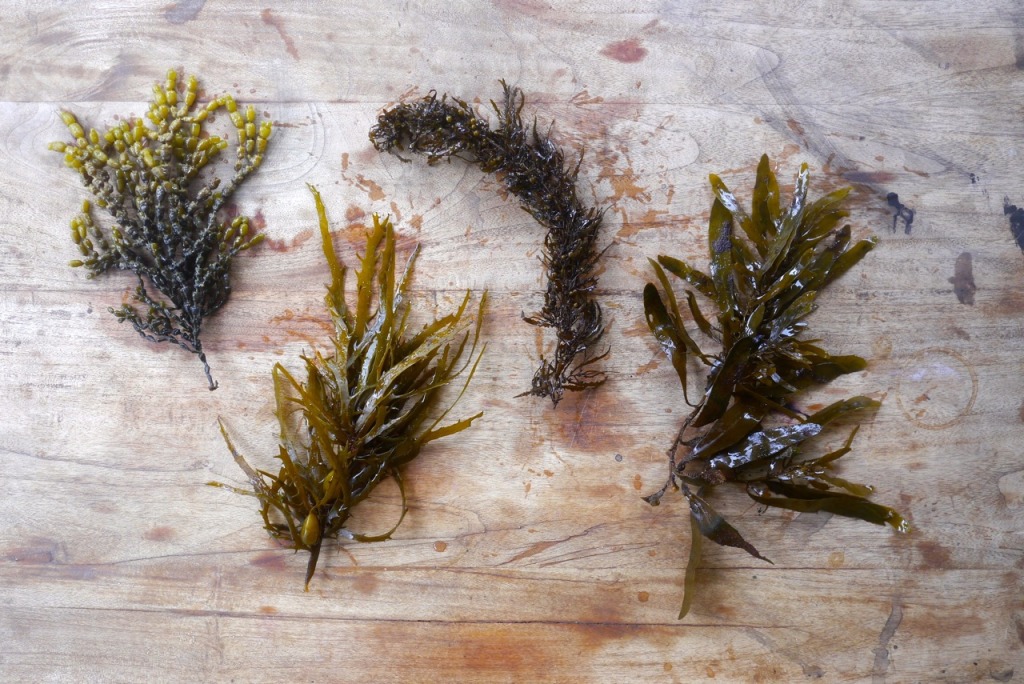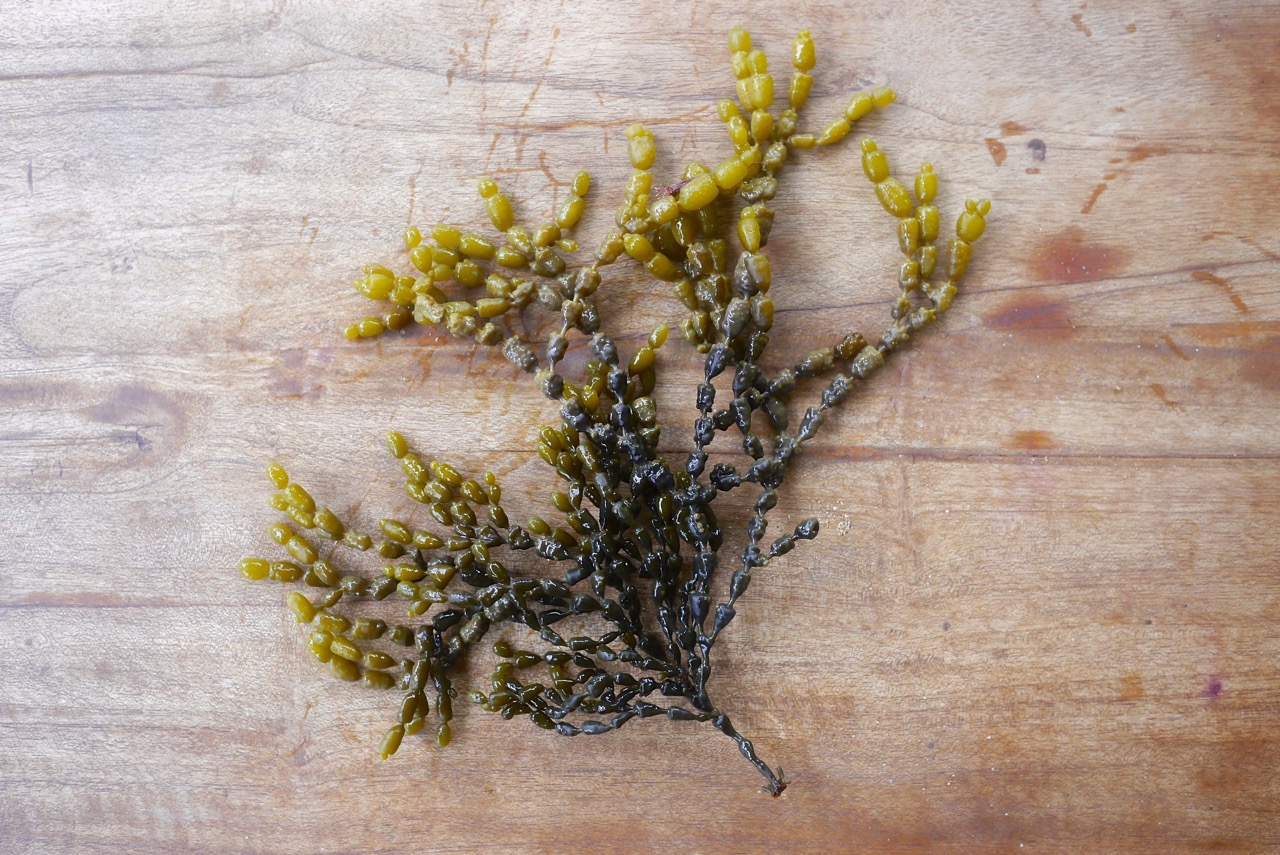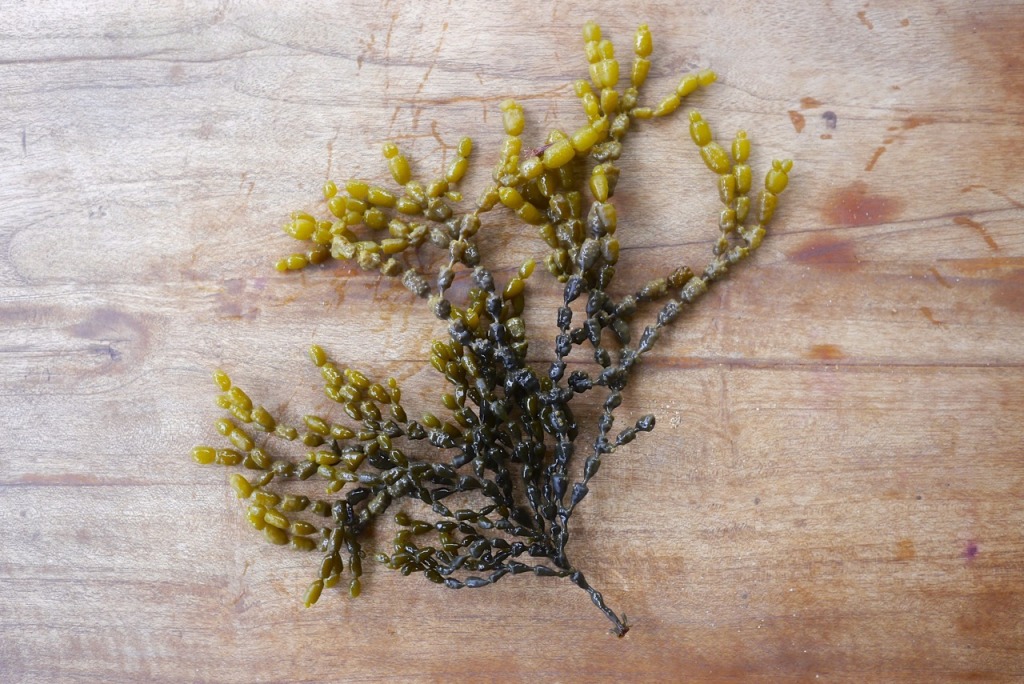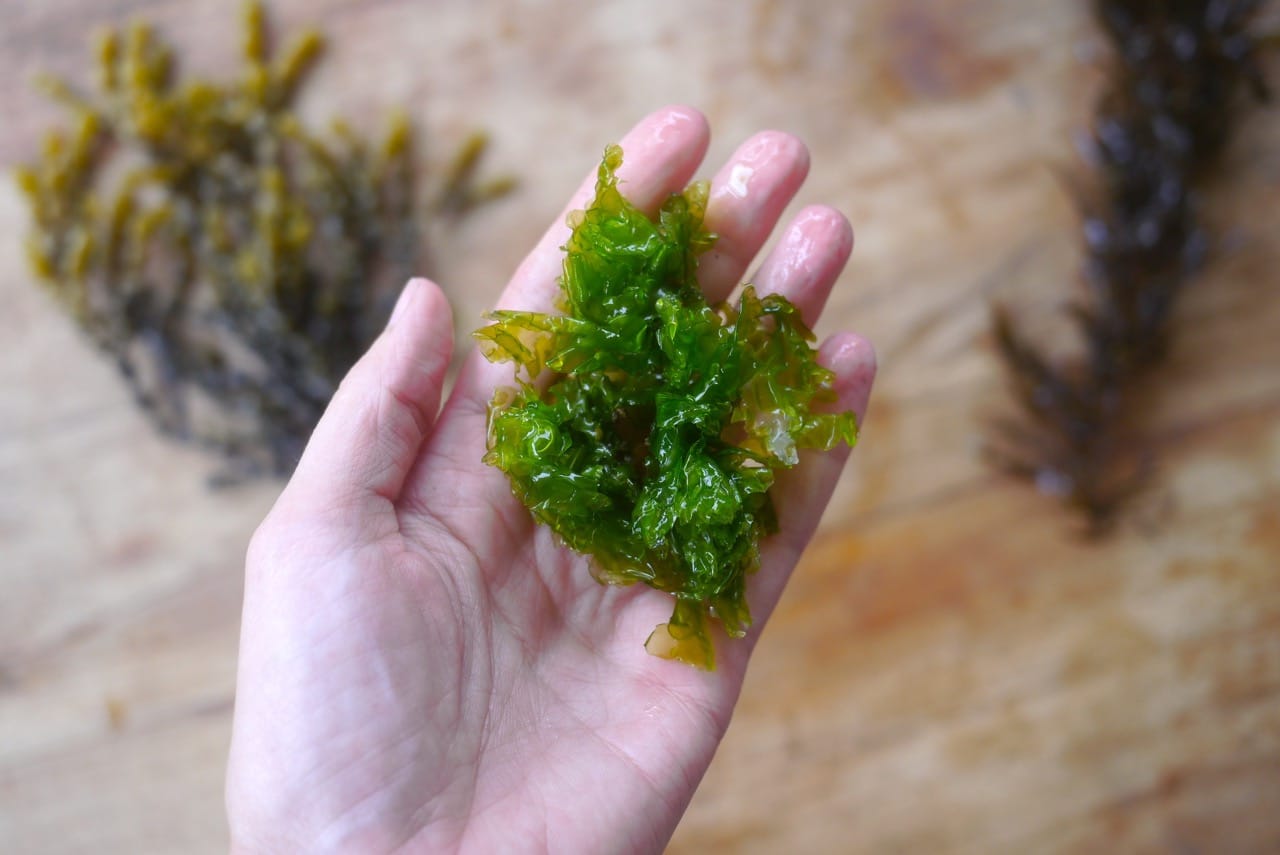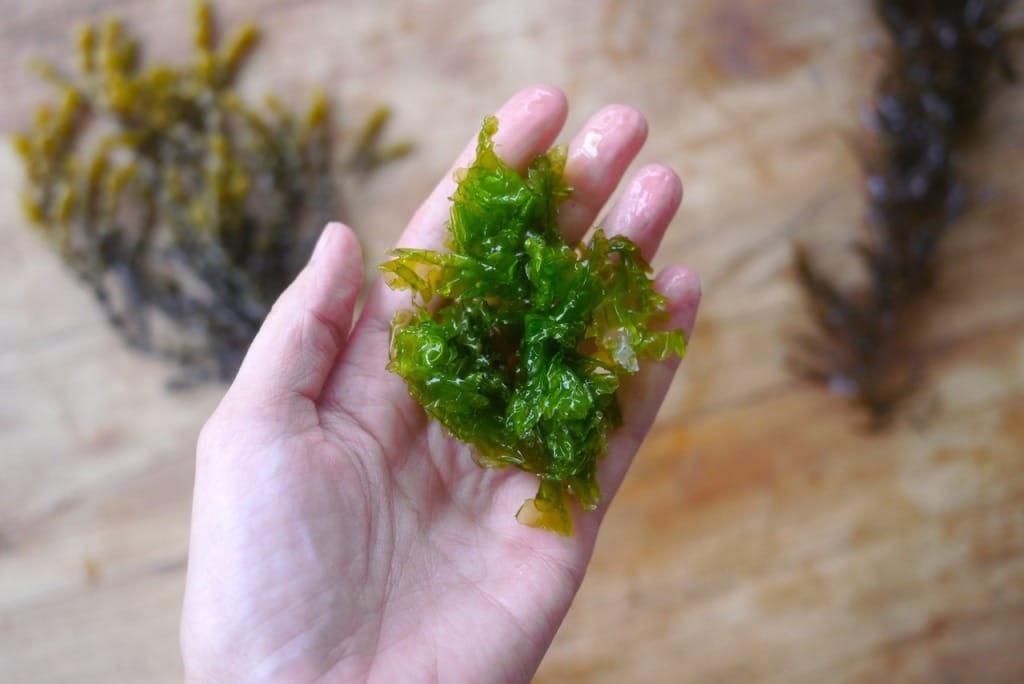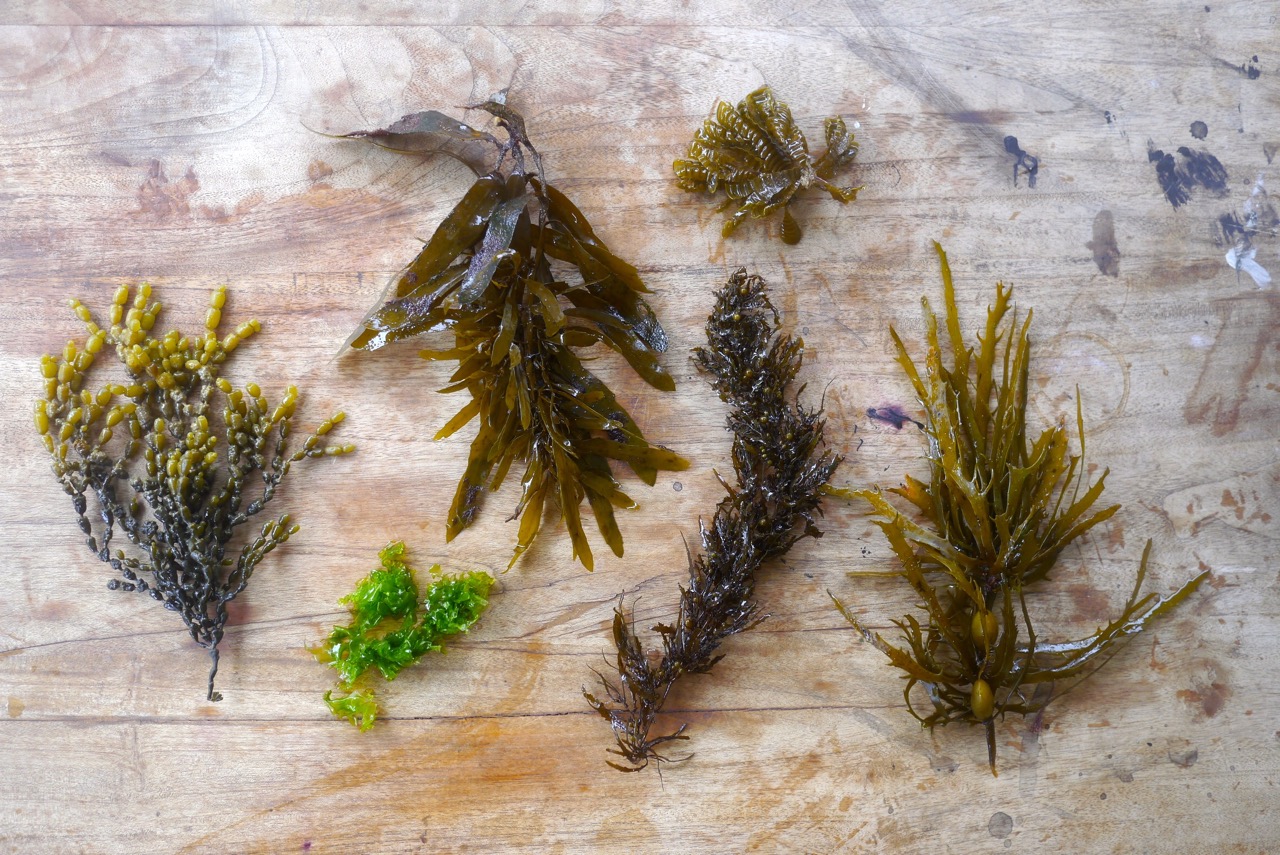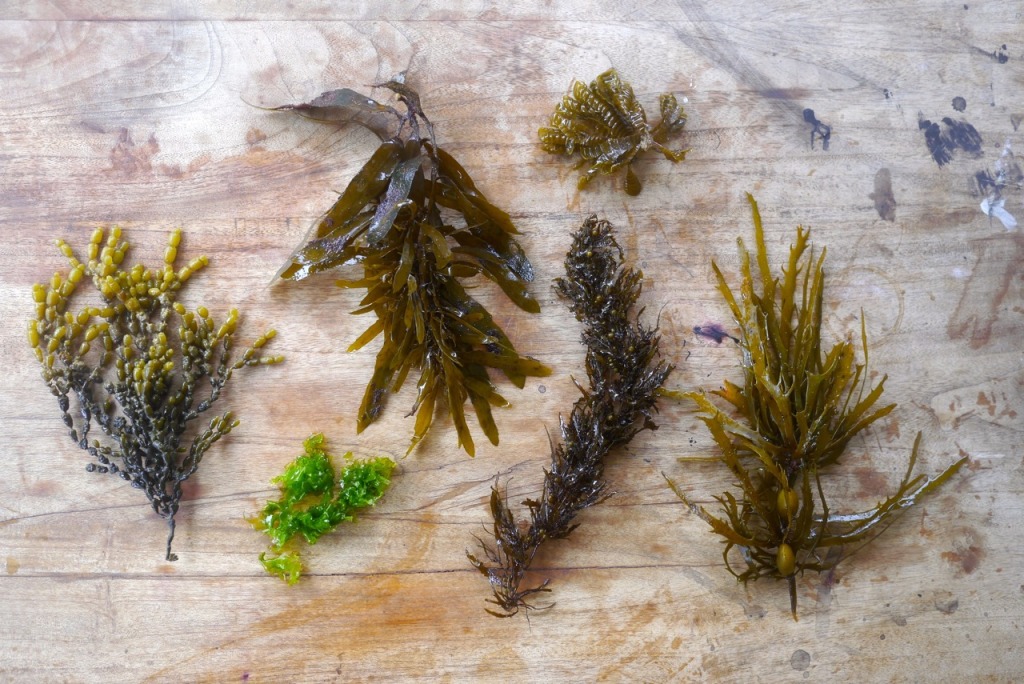 We ended up with a couple of varieties – most of these are bladder wracks, which are all technically edible but not that great tasting.
The Neptune's Necklace (Hormosira banksii) being an exception. Yum.
Also, the sea lettuce was pretty good, and also helped fill out my algae division count to include green, as well as brown. Score.
If you go a little south of where we are, however, you start hitting the kelp lands (or waters) and then you are into some seriously funky edible seaweed territory – wakame, golden kelp and bull kelp. Yummo.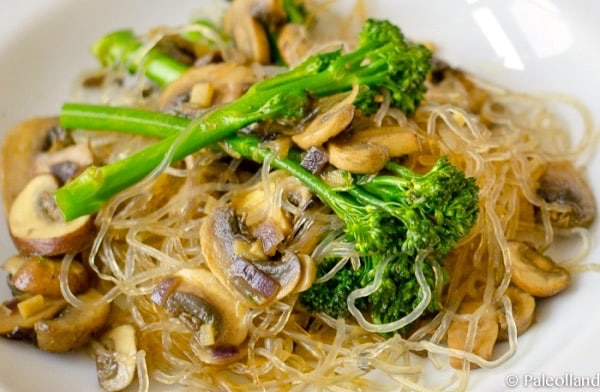 Kelp noodles! What a great idea.
Using foraged seaweed in cooking
So you're fairly safe on this front, there's exceptionally few toxic seaweeds in Australia, so it's all a matter of taste.
Of course, look up the species you've foraged and check first, before you bite into it or add it to your stir fry.
Get inspired with cooking suggestions from the Irish Seaweed Kitchen or this new Aussie book, Coastal Chef, which is all about cooking seaweed well.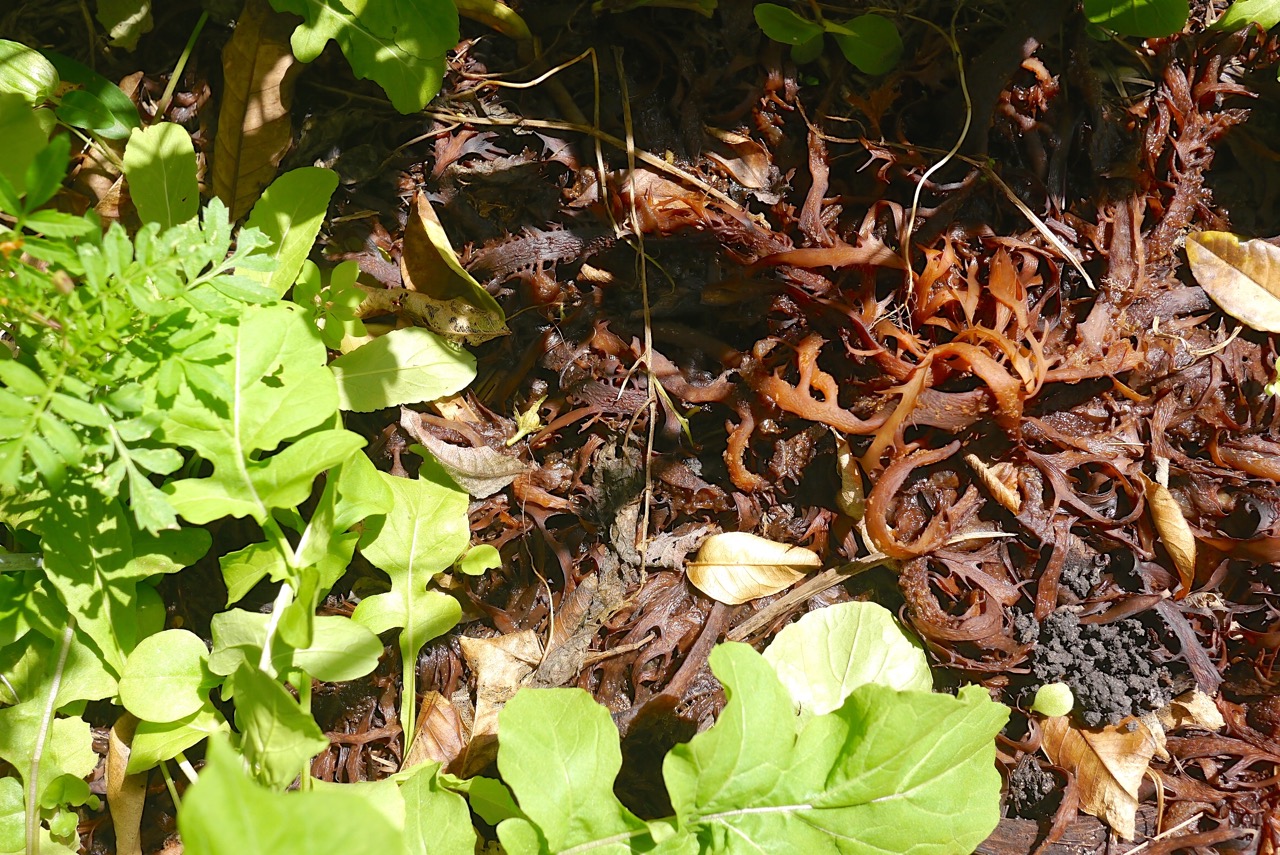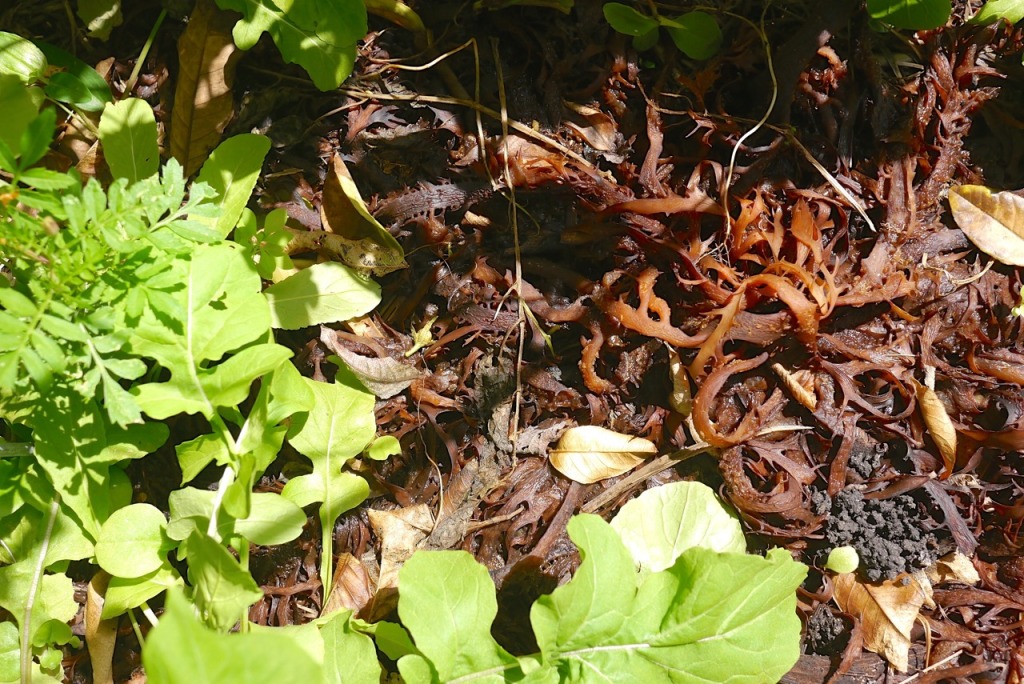 Using foraged seaweed on your garden
Seaweed is packed with all sorts of amazing trace elements that your veggie garden soil is aching for. There's a couple of ways for getting it into your home soil food web.
Seaweed as mulch
Slip some seaweed under your existing garden mulch here and there – it will jellify and break down into the soil food web gradually. here's some references:
Seaweed as garden nutrient tea
Seaweed tea is easy peasy.
Collect your seaweed, add it to a bucket of water, and seal the bucket. Come back in a month and check your brew – when it stops smelling awful, it's ready.
Water it onto your garden at a dilution of 10:1 for added nutrient oomph for your soil.
Seaweed in your compost
Seaweed is a fabulous compost additive, as mentioned extensively in the Rodale Book of Composting and also by every serious and vaguely costal compost lover we know.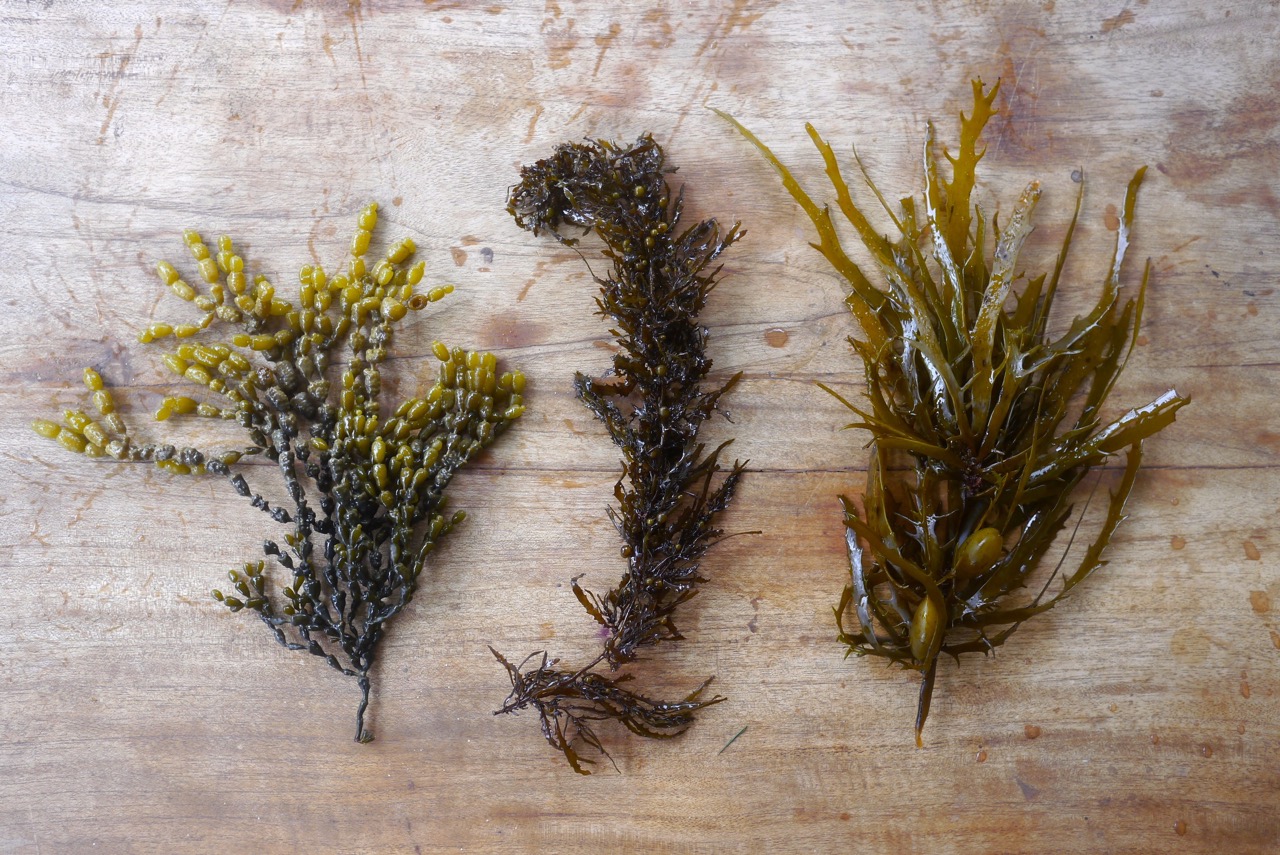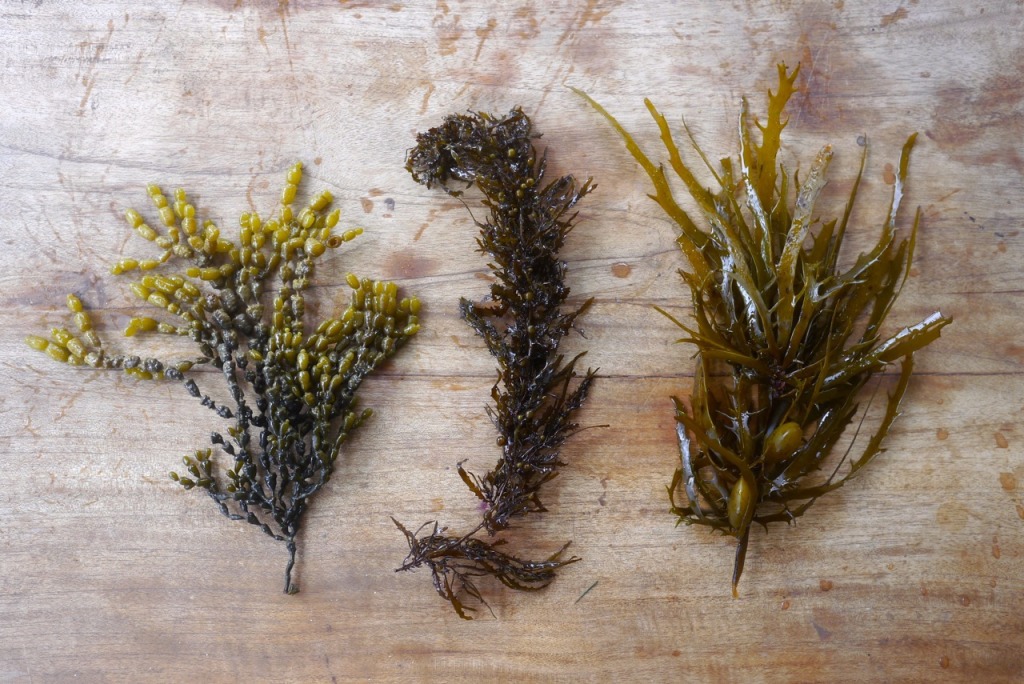 Further Seaweed reading
Do you use the seaweed that washes up on your beaches? What for? We'd love to hear…