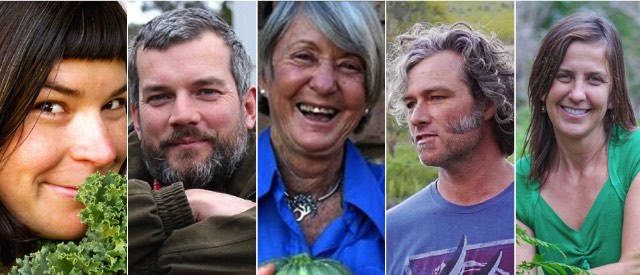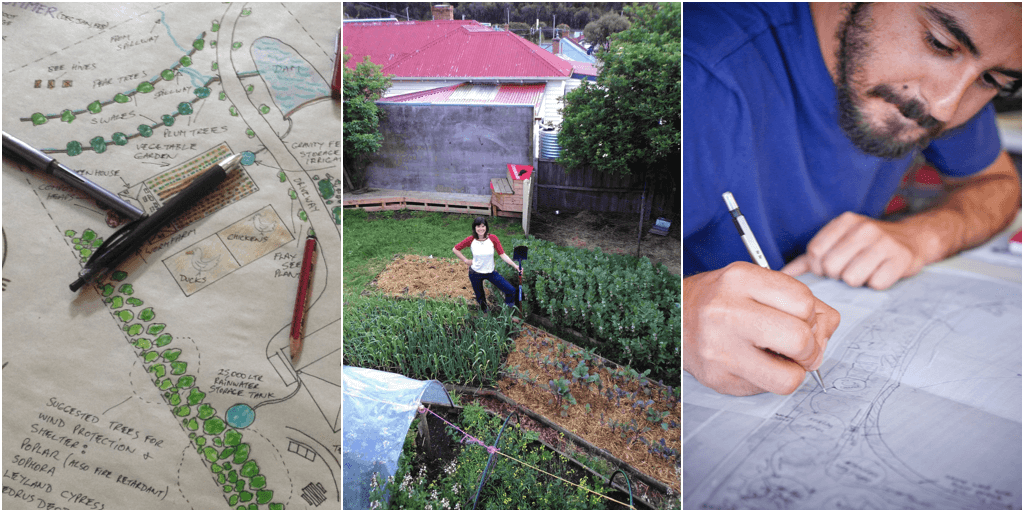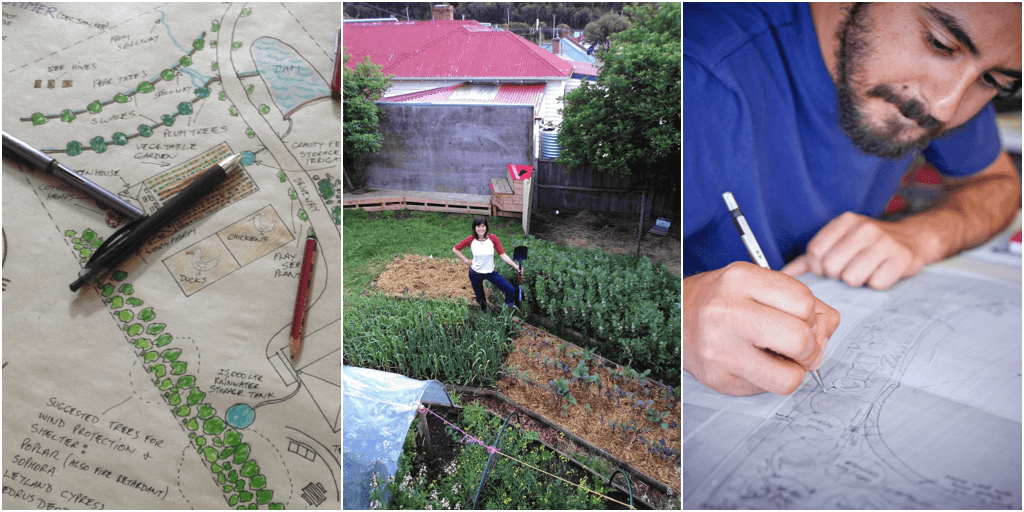 The time for our Winter Permaculture Design Course is coming up fast! It's happening 12 – 25 July in Sydney.
For this course, we're very excited to have a truly stellar teaching team to lead new designers through their learning: Hannah Moloney, Nick Ritar, Rosemary Morrow, Brendan Morse + Narelle Happ.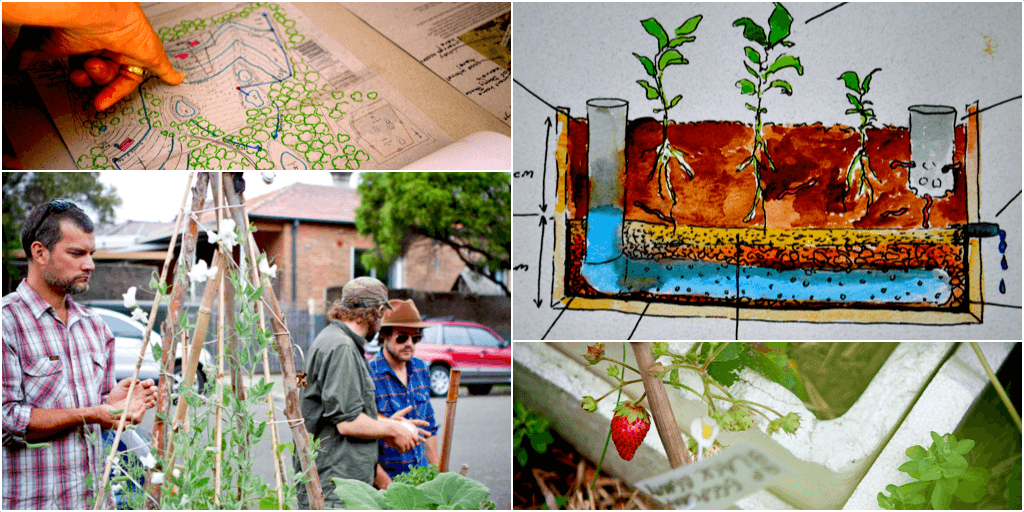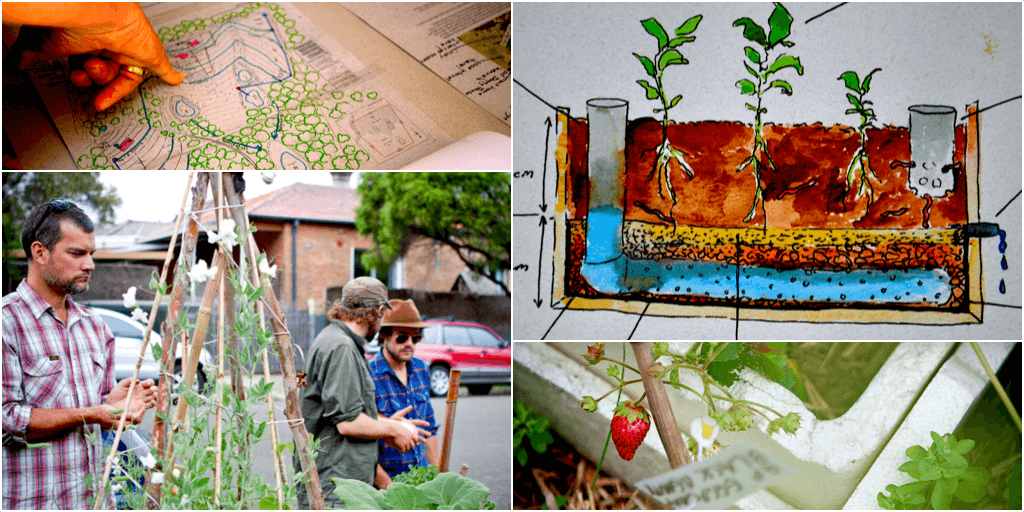 We often get asked what the heck is in a PDC – is it just garden design and how to live lightly? Nope, that's not the half of it.
What you will learn at a Milkwood PDC
A Milkwood Permaculture Design Course is steadfastly dedicated to turning you into a better holistic designer.
The learning outcomes of this intensive course have been built around a powerful design frameworks to realise this goal.
By the end of our course you will be able to:
Design human habitats for abundance while improving ecosystem health
Explain the origins of the permaculture concept and appreciate permaculture ethics and principles in a whole new light
Implement the permaculture design process and integrate systems thinking and design theory into your design approach
Analyse the strengths, resources, boundaries and limitations of the people involved in your project and produce an inspiring goal statement to get everybody on board
Create an accurate base map of  any site
Complete a thorough Site Analysis and Assessment taking into account climate, legal framework, land form, wind & sun, water, access & energy flows, biology, micro-climates, soils & aesthetics
Build functional connections between elements of your design to reduce labour and eliminate pollution
See the underlying patterns in our ecosystems, understand their meaning and how to apply patterning to achieve harmony with the natural world
Design for different climatic conditions and adapt to our climate future
Design water into landscapes to drought-proof your designs
Build the structure, fertility and biological diversity of your soils
Enhance the soil food web to bring your soils to life
Harness the power of trees to modify climate, build habitat and produce food with a minimum effort
Understand the strengths and weakness of using each food producing ecosystem
Use annual gardens to produce food quickly and reliably
Design stable, abundant forest gardens
Design animals into ecosystems for the benefit of all species
Use aquaculture and aquaponics to enhance your designs
Make use appropriate technology for power generation, energy efficiency, food preservation and comfortable homes
Enhance local communities and local economies through permaculture design
Open up new career pathways while making the world a better place
Detailed Course Schedule  –  Detailed Learning Outcomes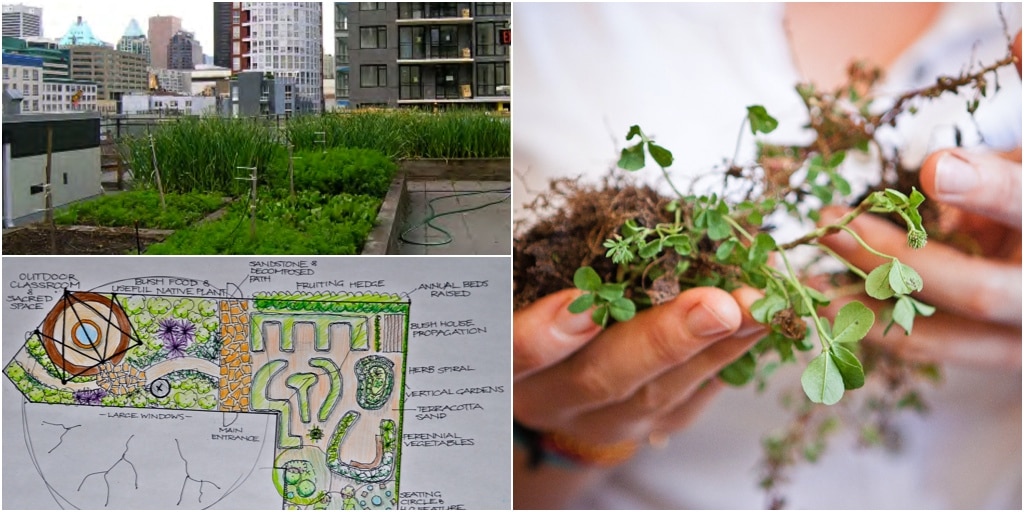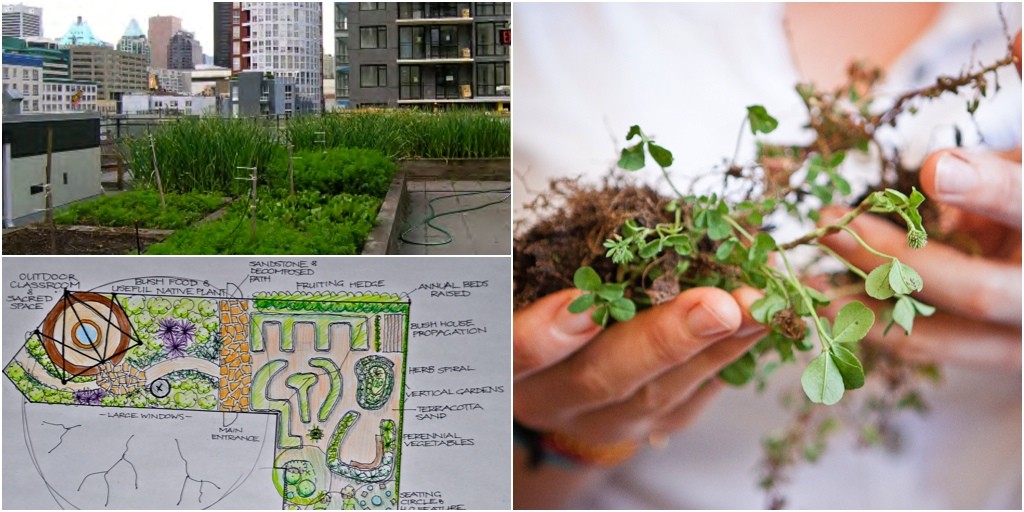 Our students leave this immersive experience with the confidence and ability to create exceptional permaculture designs for any situation.
And that might be a full blown agricultural enterprise, an apartment balcony, a quarter acre farm, an intentional community, a company structure whatever human habitat that needs designing.
But don't take it from only us – have a read here in our Permaculture Futures about what a few of our PDC grads have gone on to do.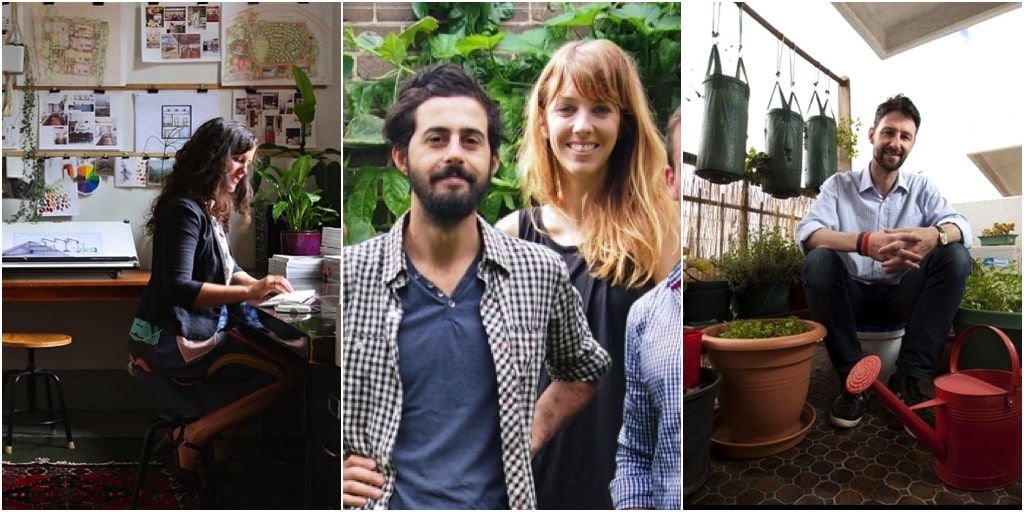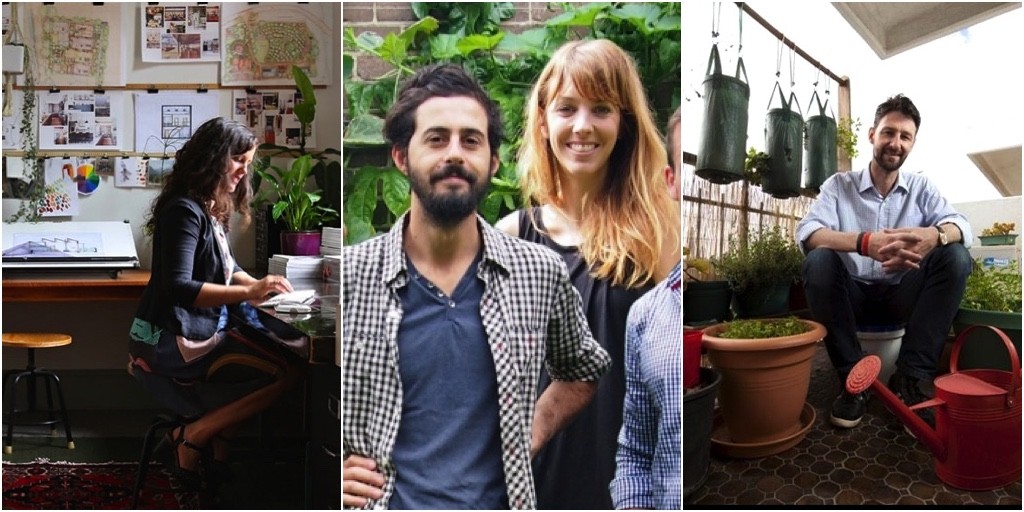 See what our students say:
[testimonials]
[testimonial author="Charl Crous"]"I love the whole design process that these guys go through. Really thorough – they know their stuff"
[/testimonial]
[testimonial author="Kathryn Scobie"]"I can't think of a better stepping stone for making a positive change in your life towards something more sustainable, more healthy, more satisfying and more connected. Don't think about it. Do it. You won't regret it."
[/testimonial]
[testimonial author="Claire Lane"]"After just two weeks, I am armed with a ridiculous amount of knowledge that will enable us to build a sustainable house, with a bountiful garden."
[/testimonial]
[testimonial author="Kirsty Van Grinsven"]"Absolutely inspirational! I feel so proud to have been able to take part in this"
[/testimonial]
[/testimonials]

And then there's our stellar teaching team:
Hannah Moloney has over a decade of hands-on experience in designing, building, managing and doing projects around urban agriculture, small-scale farming, permaculture and community development. She has a post-grad diploma in community cultural development and has been teaching permaculture across Australia since 2009. More about Hannah…
Nick Ritar is a permaculture designer, consultant and educator who works extensively across a wide range of bioregions, farms, watersheds and city environments. He is recognized nationally as a leading advocate on how permaculture principles can contribute to food security through good design and regenerative farming and living. More about Nick…
Brendan Morse trained as an ecologist-botanist. His passion for all things wild has inspired a journey through landscaping, tour guiding, bush regeneration, reforestation, horticulture and environmental education. More about Brendan…
Narelle Happ  is a permaculture and native garden designer, horticulturalist and educator who is passionate about creating 'living' spaces which are nurturing, productive and sustainable. More about Narelle…
*Update 12 June – due to unforseen circumstances, Rowe Morrow can no longer make it to this PDC. We love you Rowe! We'll see you next time.
Whew. Yep, it's going to be a huge two weeks of learning and new skills. Sound good to you?
More info about  all our Permaculture Design Courses is here…