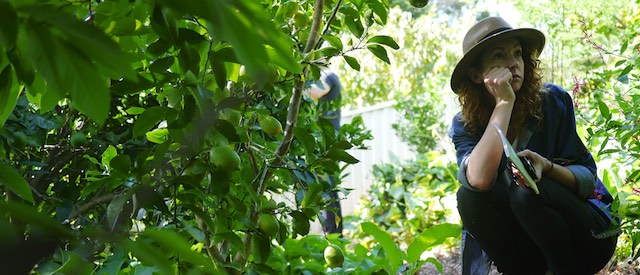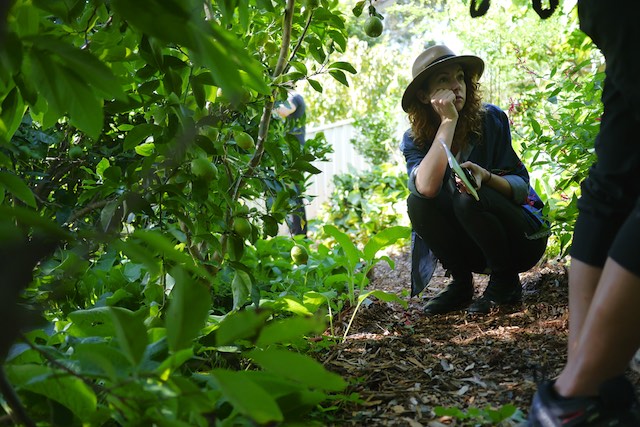 It's not often you get to spend two weeks learning design with a group of folks who want to change the world.
But that's what a Milkwood Permaculture Design Course pretty much is.
Our Autumn PDC students came from all over the planet to spend two weeks thinking, designing and doing in the rainforest just south of Sydney.
The venue was this beautiful retreat in Otford which is surrounded by creeks, cliffs and wildlife – a perfect place to stay + learn, with added excitement cause by some epic storms.
As rain and winds lashed NSW, up went the creek, cutting off our venue (and it's power) for 3 days – this ended up being a great experience, as everyone had to sit down and get to know each other (the venue were also amazing and kept the hospitality coming).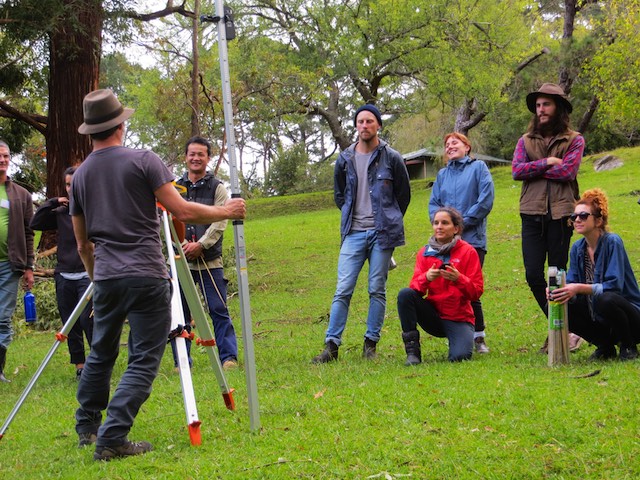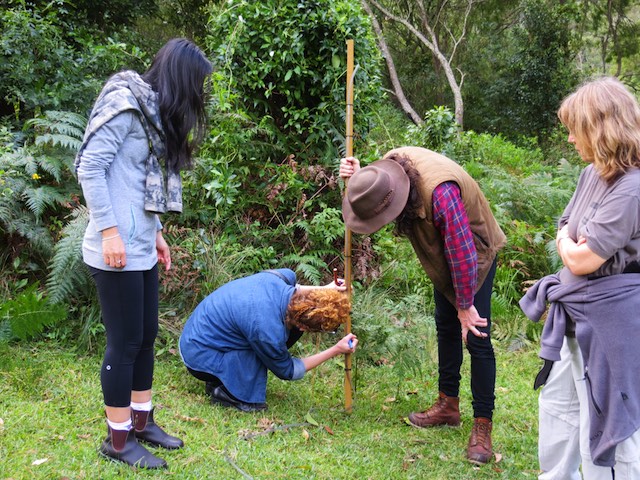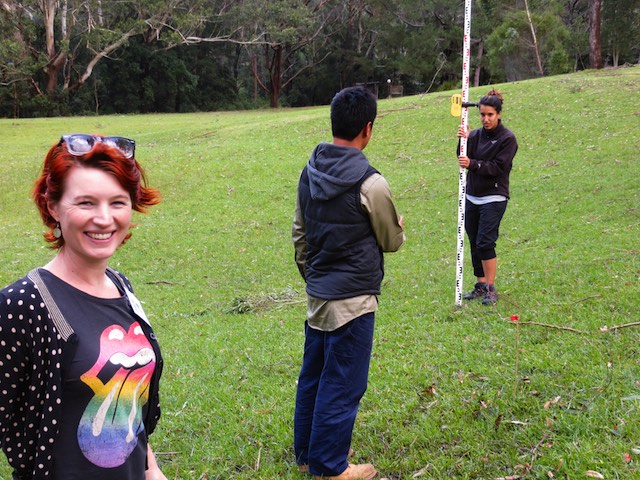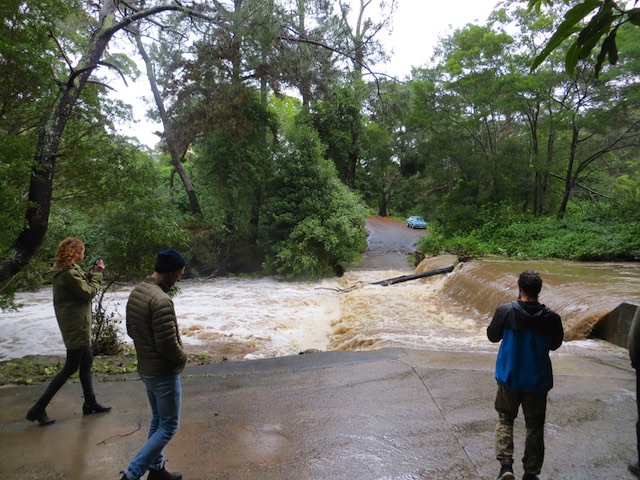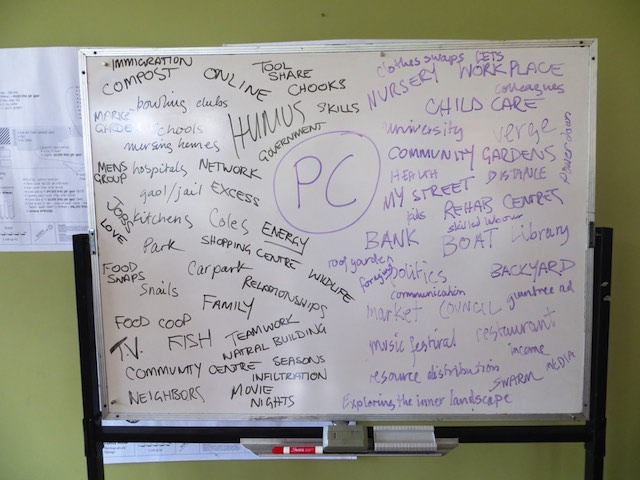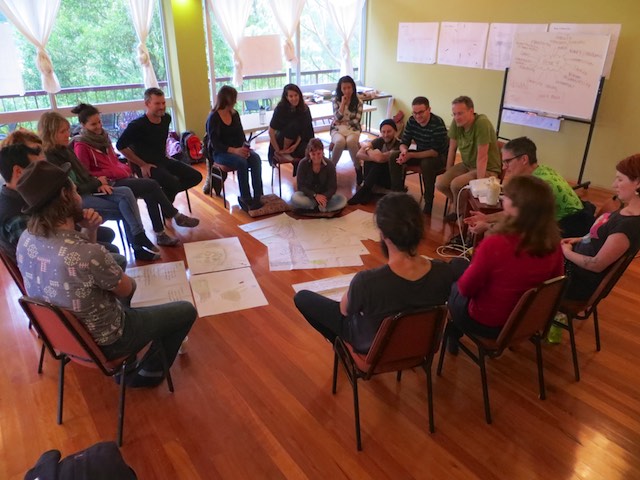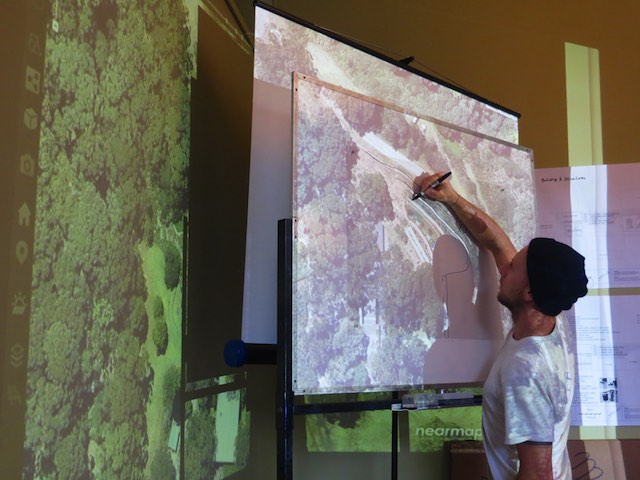 But then the sun came out, as it always does, and it was time to go adventuring in between all the design learning.
We took the students to Mountain Range Farm, an amazing multi-enterprise space in Dapto which grows chemical free food of all kinds, with community gardens + micro enterprises sitting side by side.
We also went to hang out + explore at Happy Earth, our favourite suburban backyard food forest, in Unanderra.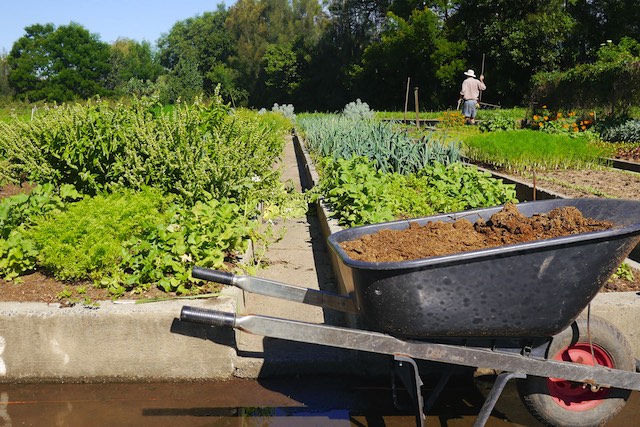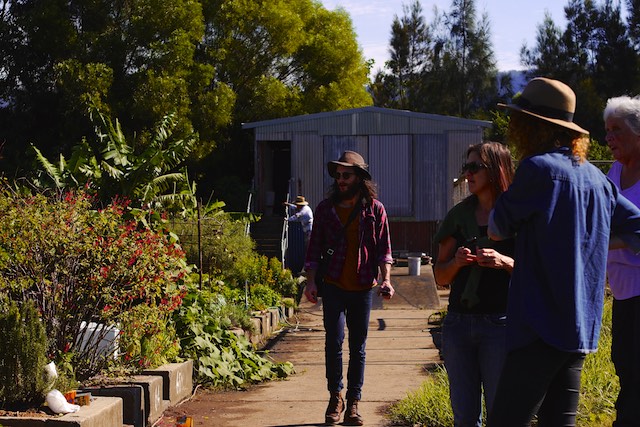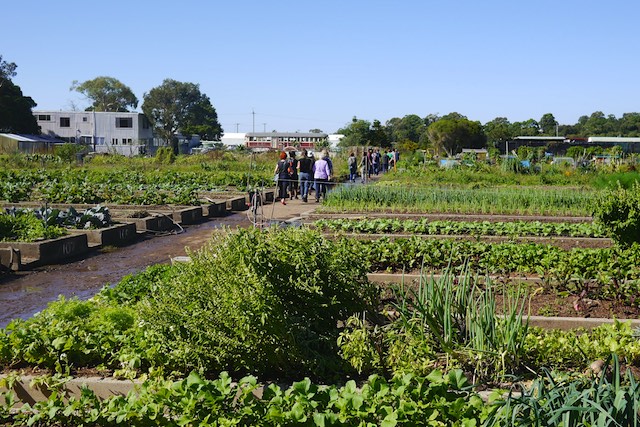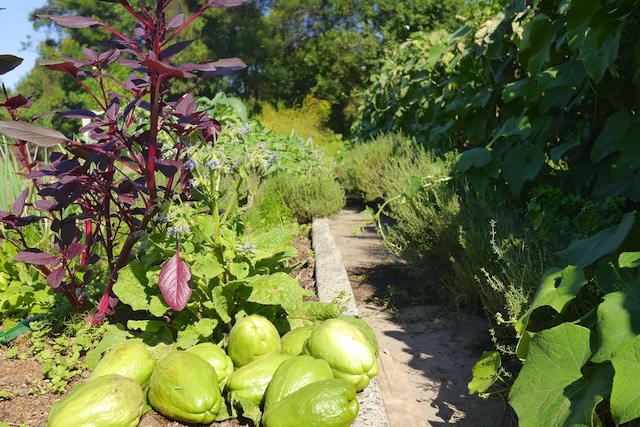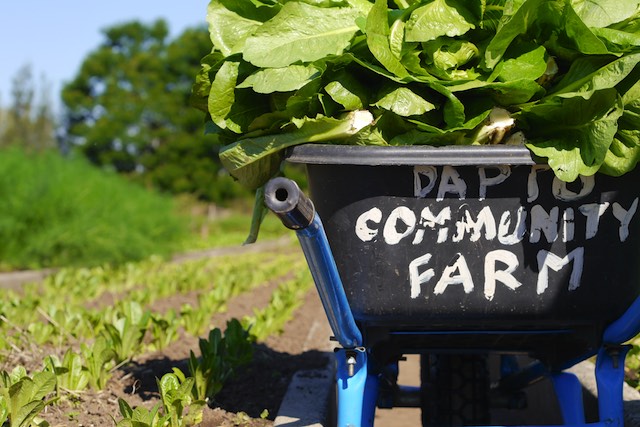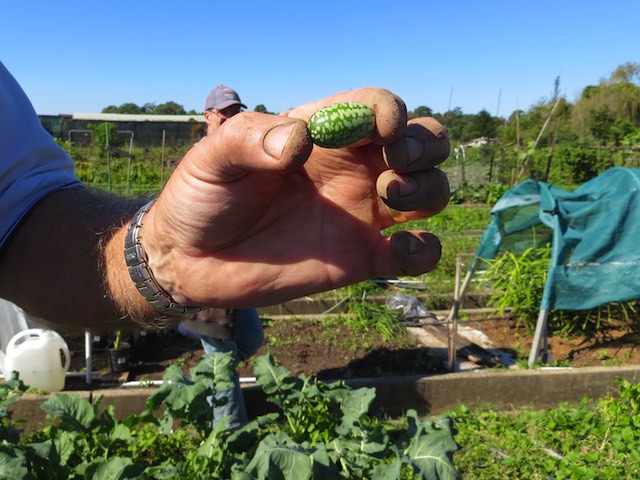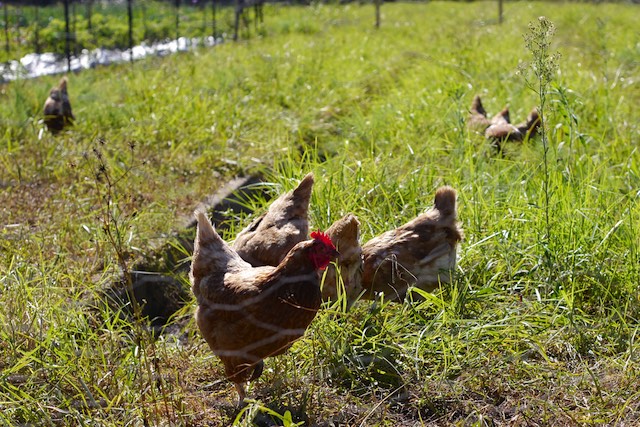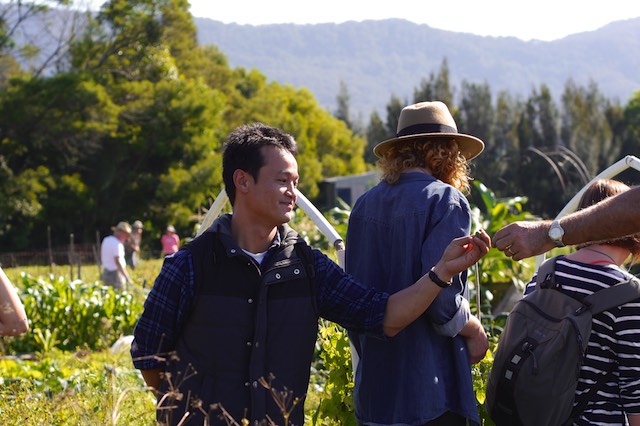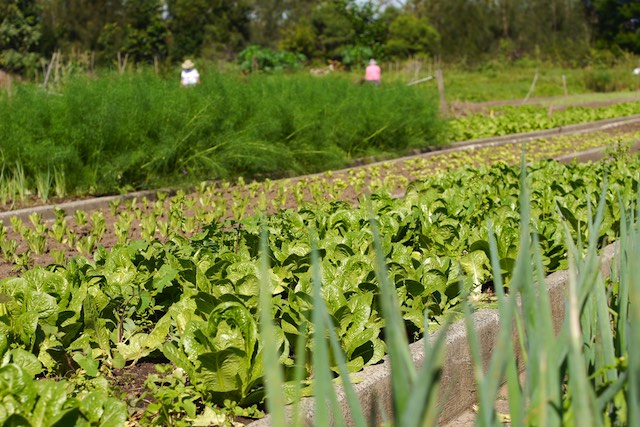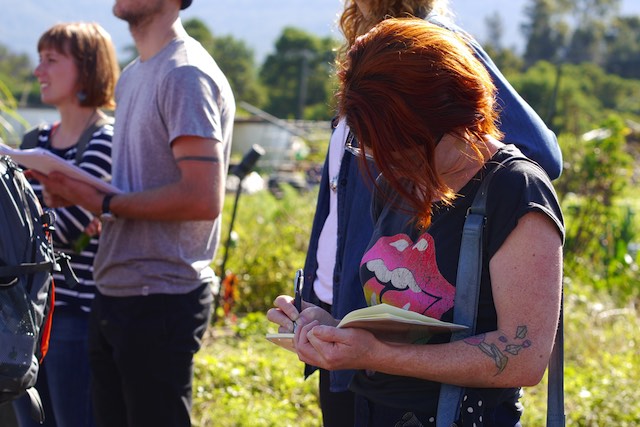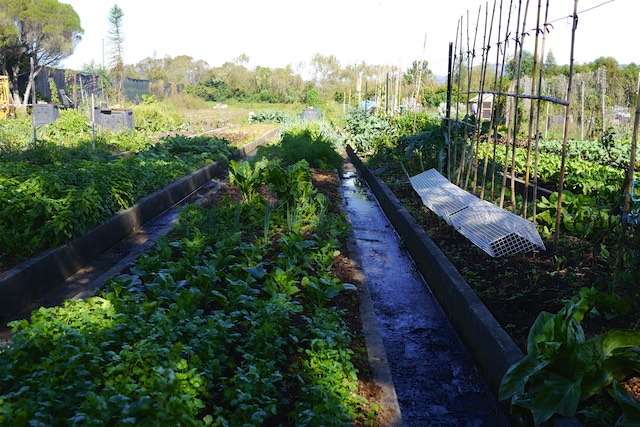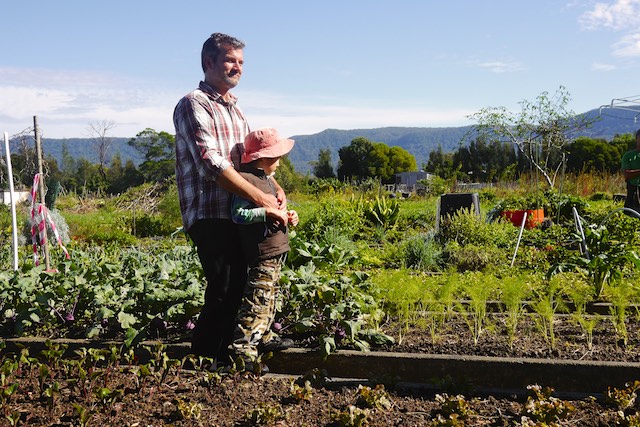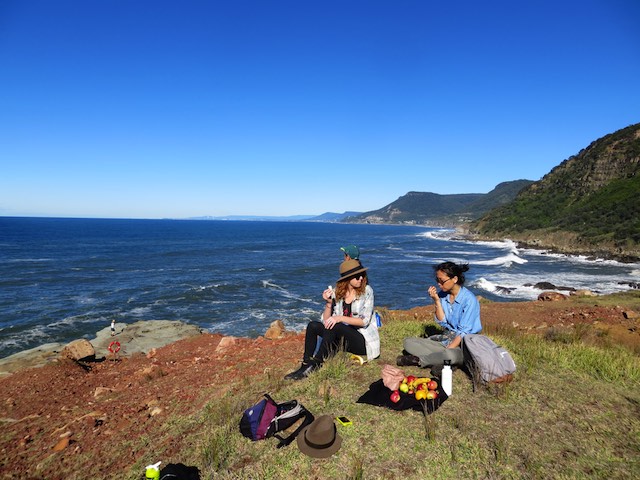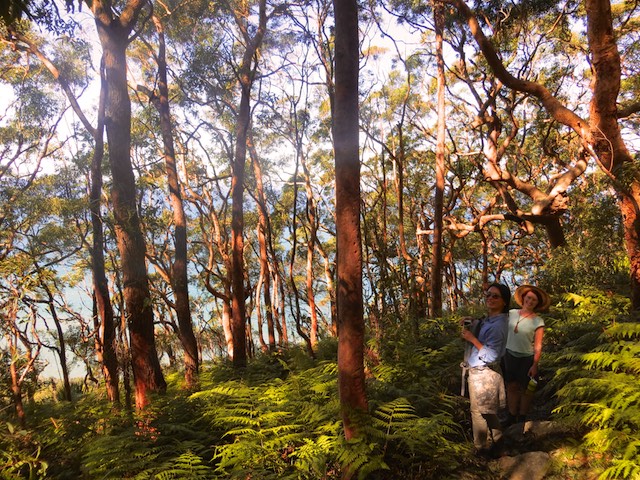 And then it was design intensive time – learning, literally, to create the world that we want to live in.
There were backyard projects, community-scale enterprises and everything in between.
All designed using the Milkwood permaculture design framework + process, which aims to ensure that a whole-systems approach is borne out in the design, and it's implementation + use.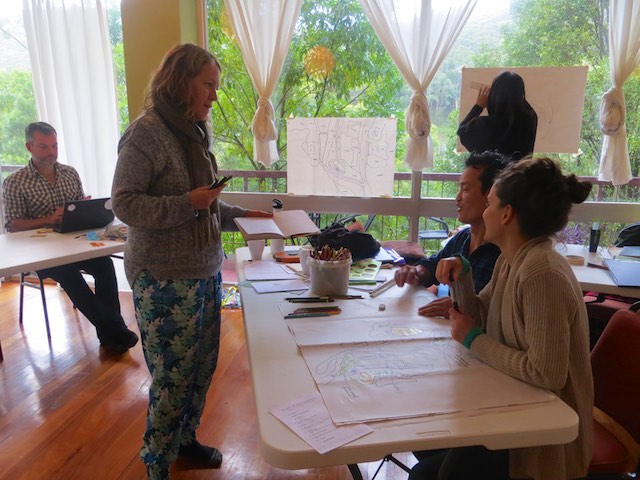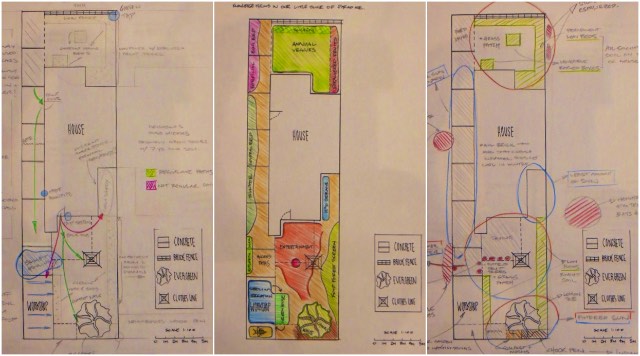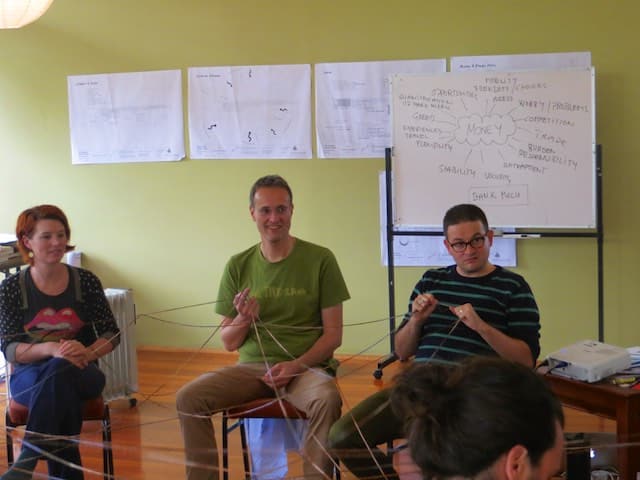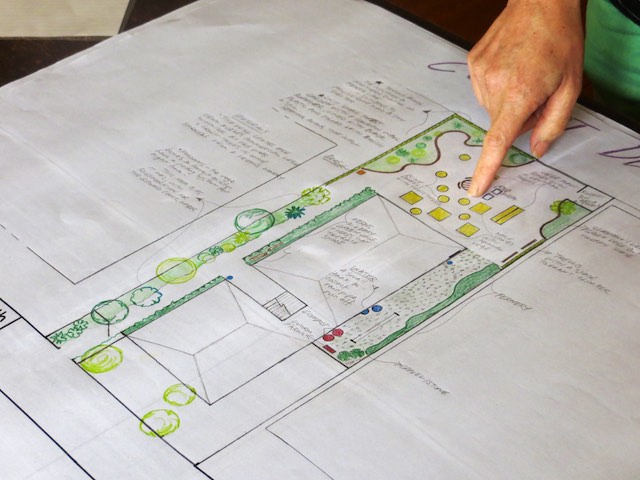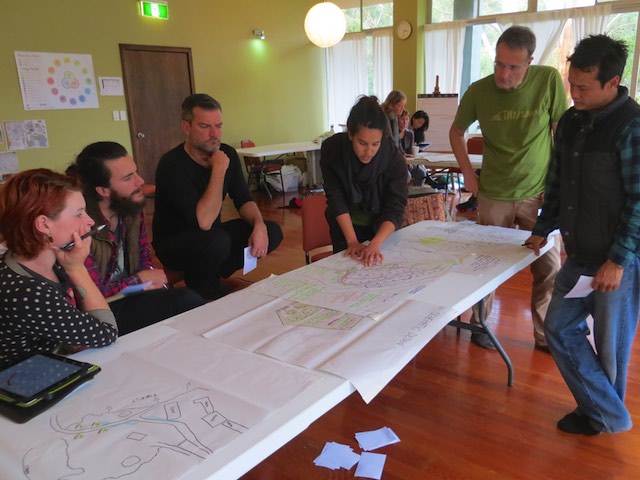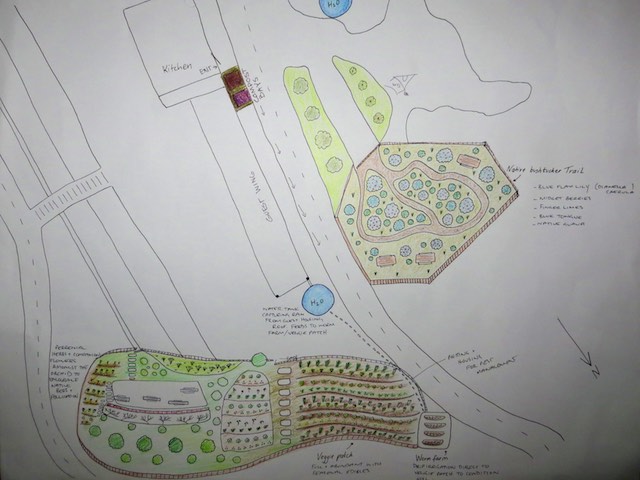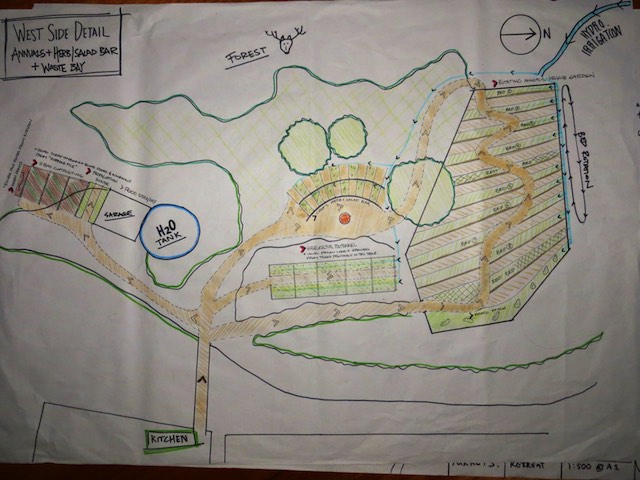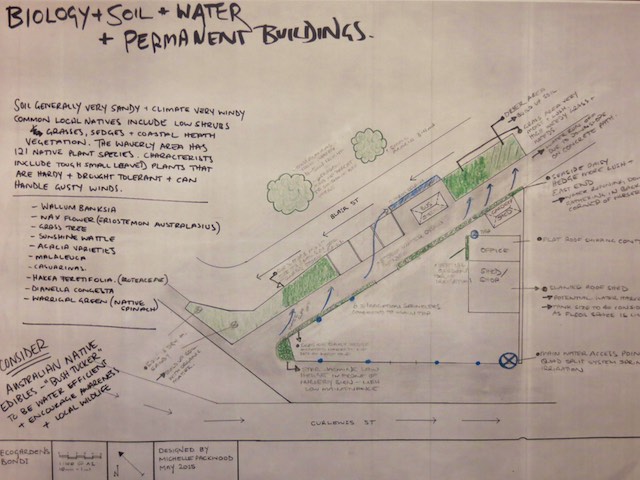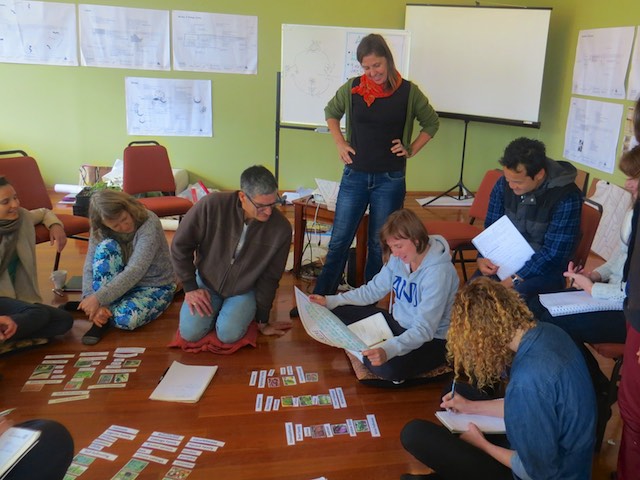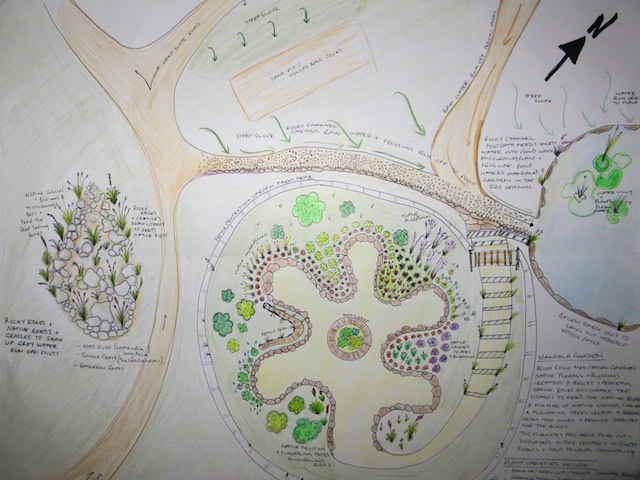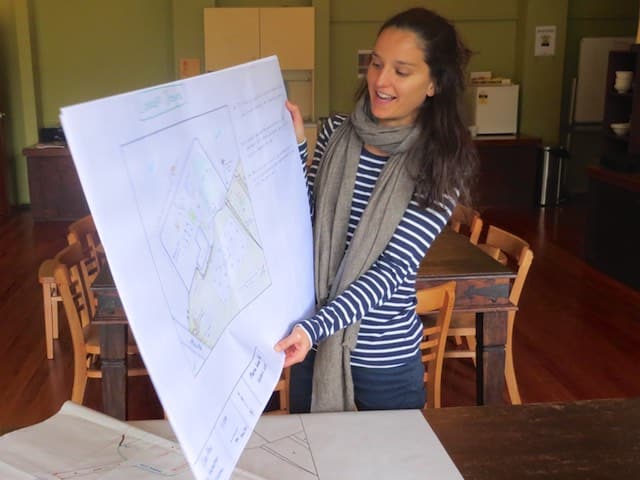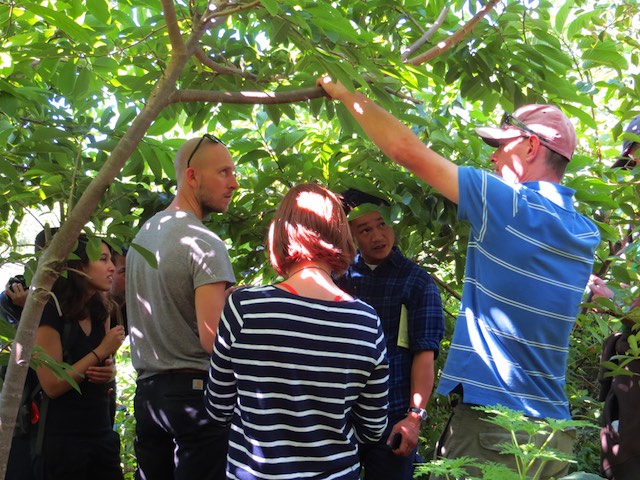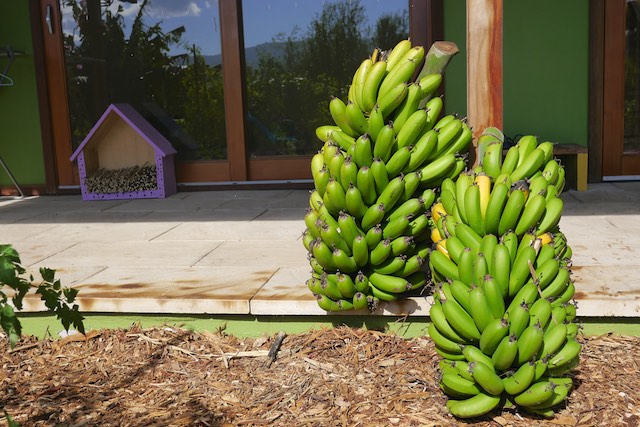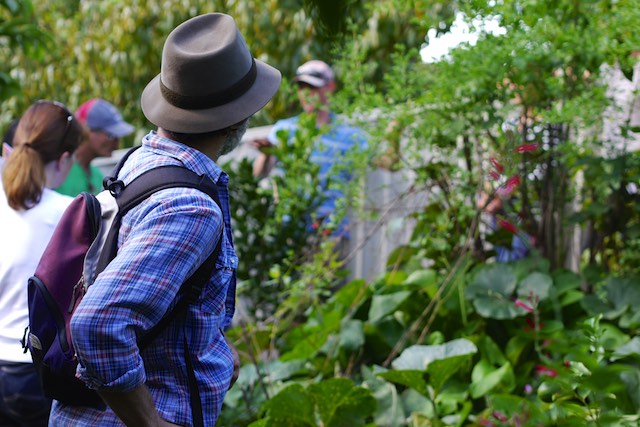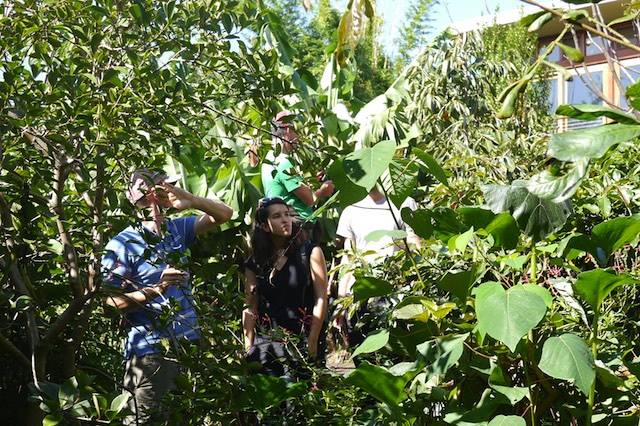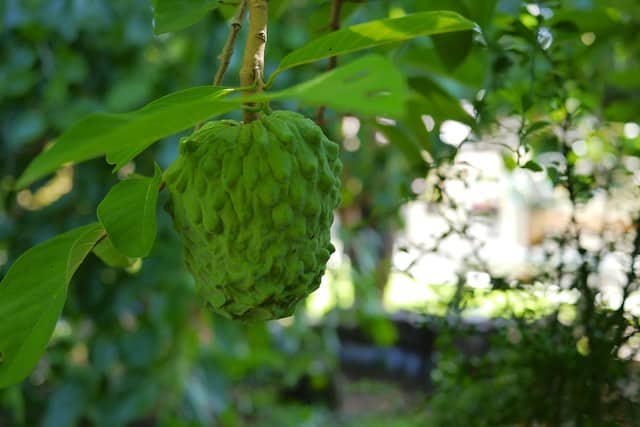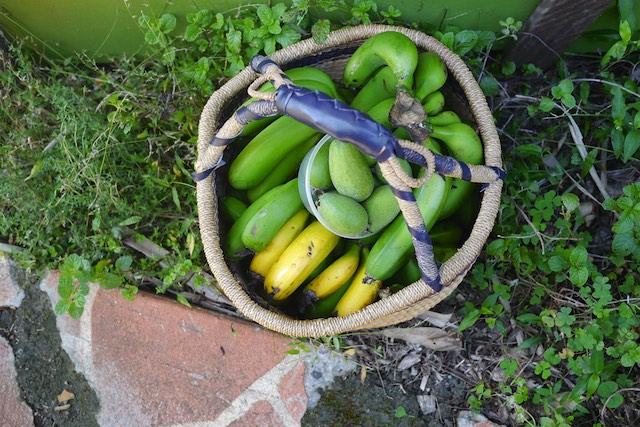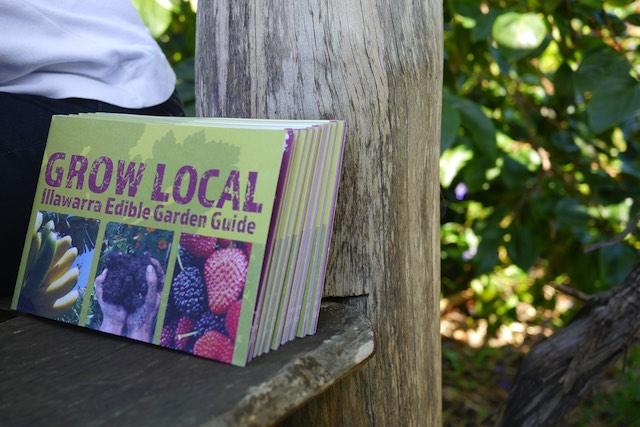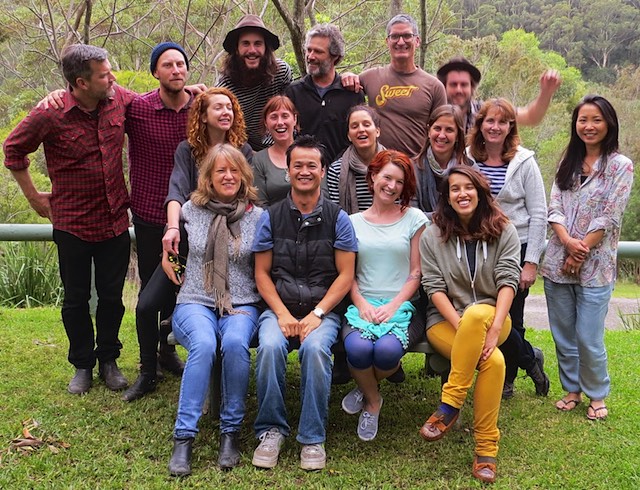 At the end, it's like gaining a crew of friends for life (i'm still in touch with some of my PDC crew, 10 years after I did my first one).
Friends who are on the same page as you – about how we could, and should, spend our time on Earth. Friends who get it. And who will help inspire you onwards to be the change your community needs.
Congrats to our beautiful Autumn PDC students, and also to our fabulous teaching team! Go well, one and all.
Our next PDC is coming up fast in Sydney this July. It will be awesome:

Big thanks to our teachers Nick Ritar, Brendan Morse, Narelle Happ, Nick McGuigan + Thomas Kern, as well as Milkwood crew Heather, Adam + Trev, Lance from Mountain Range Farm, Ali + Rich from Happy Earth, and all the crew at Govinda Valley for keeping us fed, housed and warm.