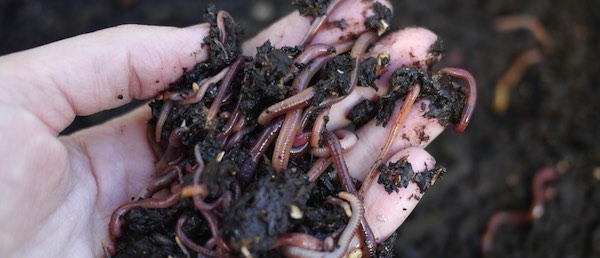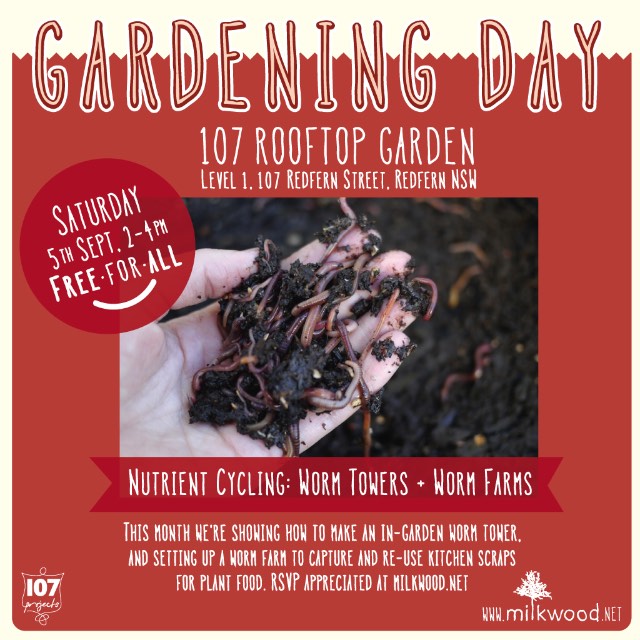 Alrighty. In this next 107 Rooftop Garden day we're tackling nutrient cycling on the small – namely with in-garden worm towers, and worm farms.
I know you know about compost worms by now. We all know about compost worms by now.
But have you actually figured out how to use them productively + effectively in your garden, without their wormfarm going stinky, or frying them in a too hot spot?
Well underperform no more, my friend. Come join us for an afternoon of in-garden worm tower construction and how to get your wormfarm right.
Details are here, RSVP appreciated.