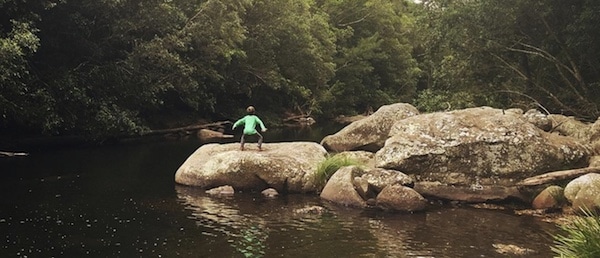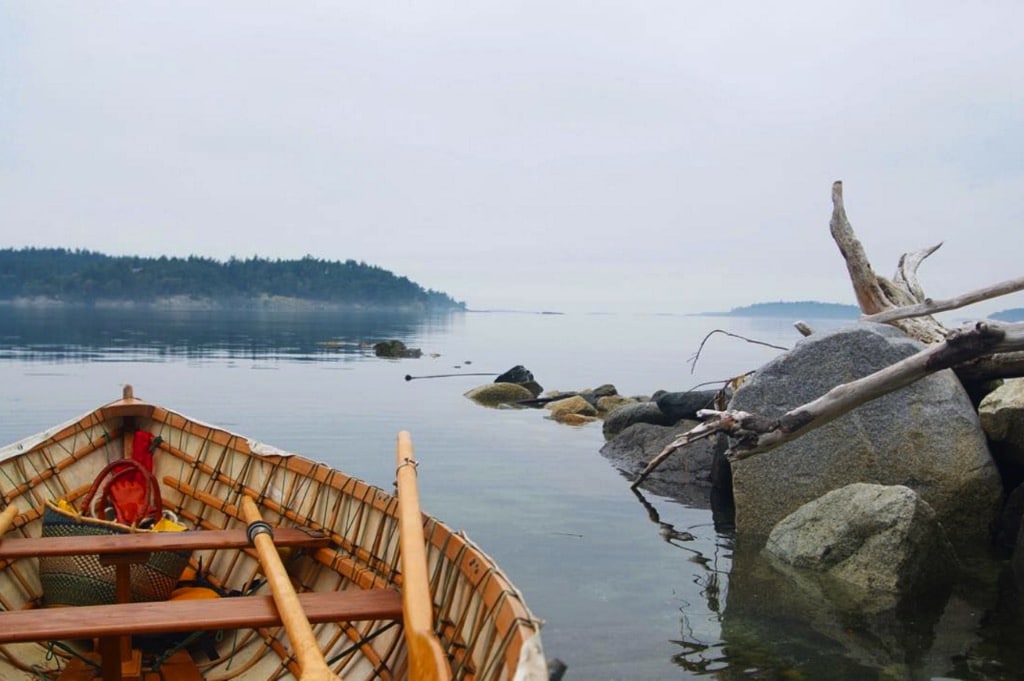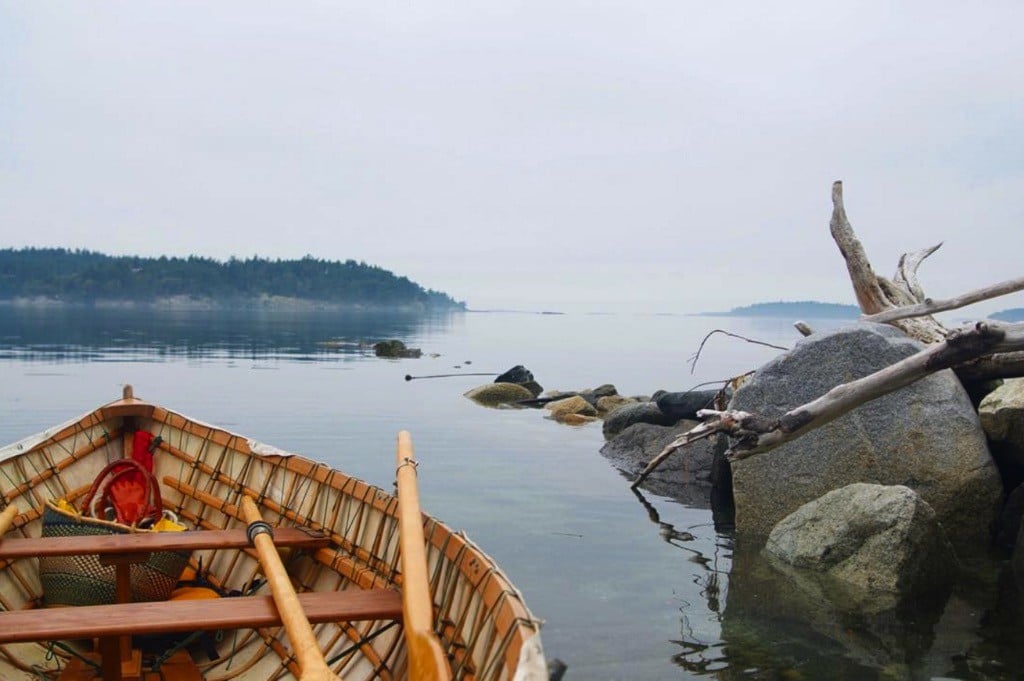 This week, with Summer coming on hard where we are, I've been thinking + reading about water and savvy ways to use it – a lot.
As renters, our options and abilities to harvest rainwater and design our home landscape to catch it are a bit limited, but there's still plenty we can do, and get involved with.
Of course, if you own where you live, then your options are pretty endless!
This article about Tim Flannery's new book The Third Way started a conversation in our house about floating island technology utilising various types of plants + algae as a carbon-sinking tool.
That led us to looking at a local floating island mob, Naturaft, who build water purification (and habitat creation) floating wetlands – the possible applications are immense.


And then our friend Rob Avis made us aware of the Leviathan tech coming out of Floating Islands International – a tool for cleaning polluted water quickly + passively, while creating habitat and possible spawning grounds for fish. It's good stuff.
We came across this great greywater hack for pumping out a bathtub to the garden without the need for fixed plumbing.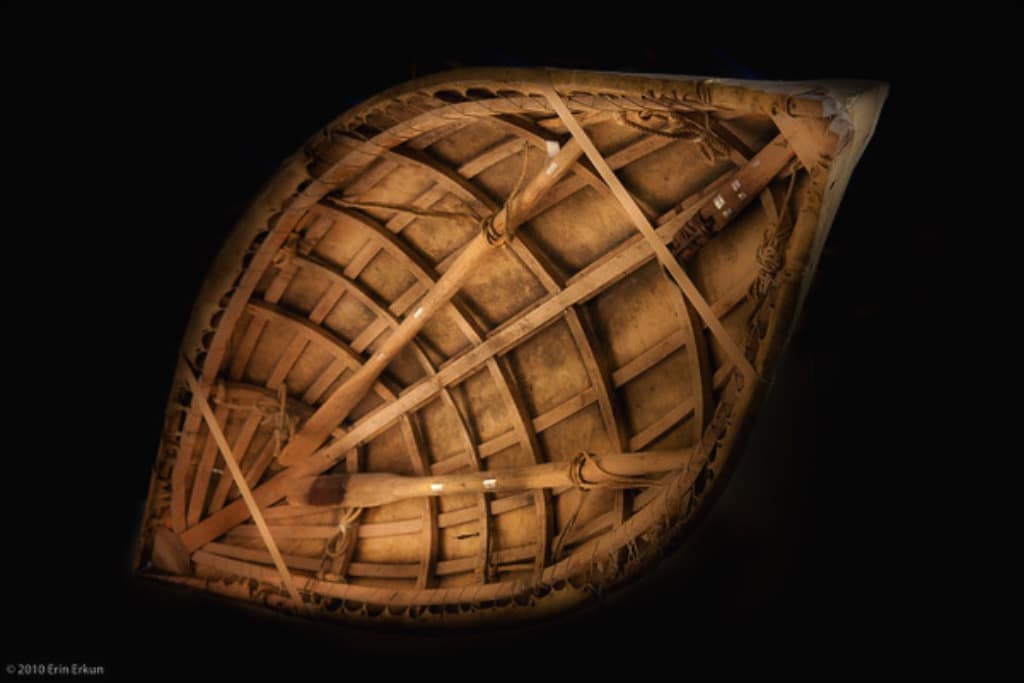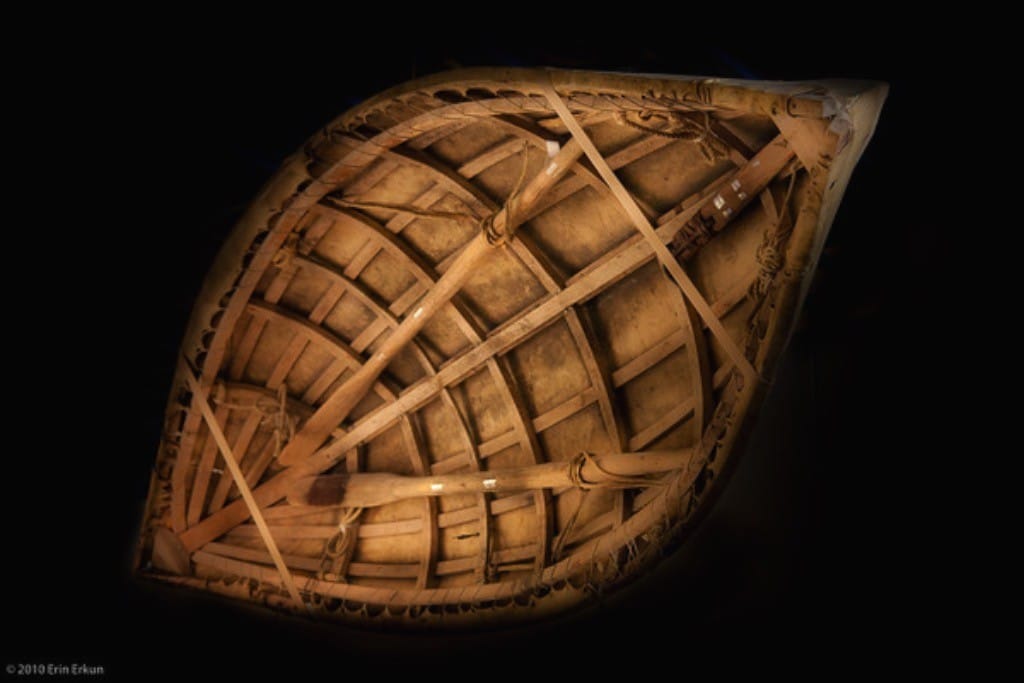 On another floating note, we're digging the umiak – an open skin boat design, traditionally used by women of the arctic peoples for getting kids + family from one place to another.
They're having a resurgence, apparently. We'd love to build one.
More locally, we're stoked to see Bruce Pascoe (the Author of the stunning Dark Emu) + Gurandgi Munjie have a Pozible campaign to assist their reboot of various Aboriginal Agriculture staple plants like the murnong (yam daisy).
"Gurandgi Munjie is a group of Aboriginal men and women determined to recover the traditional food plants of their culture. The company has begun growing yams, grains, vegetables, fruits and herbs on several south coast NSW properties. We have growing trials at Berry and Brogo on the south coast of NSW and Genoa and Mallacoota on the far east of Gippsland."
They need greenhouses, wages + a bunch of kit to further this important project. We hope you can support them.
Another regenerative food project we came across this week is the Livin Farms project – a prototype in-kitchen (or 'desktop' as they call it) mealworm farm. Mealworms are easy, edible, clean, fast-turnaround protein, and they eat kitchen scraps. The unit will apparently output 500g of mealworm protein a week.
Even if you go for the more DIY version of this system, its highly likely that pretty soon we'll all be looking to insects for no-waste, no-impact protein that can be grown on scraps of food, so we might as well get on with it.
And lastly, dyeing with lichens and mushrooms. If, like us, you have a little 'treasure collector' in the family who comes home from any outside activity or bushwalk laden with important bits of stuff, here's a way to extend their place in your household. We're looking forward to trying lichen.
Eating wise, we're going to try out this fish kofta recipe to go with our recent home harvest of beetroot.
Pics of the week – their stories are here.
This weekend we're in Sydney at Rootstock (Nick is talking on Mushrooms, Tim on Natural Beekeeping and Bruce Pascoe is there too) and also for a fermentation workshop and our very first natural dyeing workshop. City times!
Hoping your weekend includes rambling foreshore or forest for found treasures of all kinds, and maybe some model boat building…

Lead pic of that beautiful umiak by thewomanwhomarriedabear