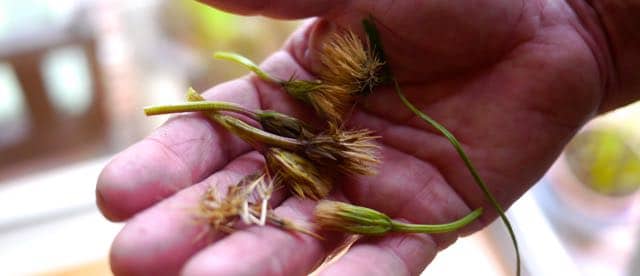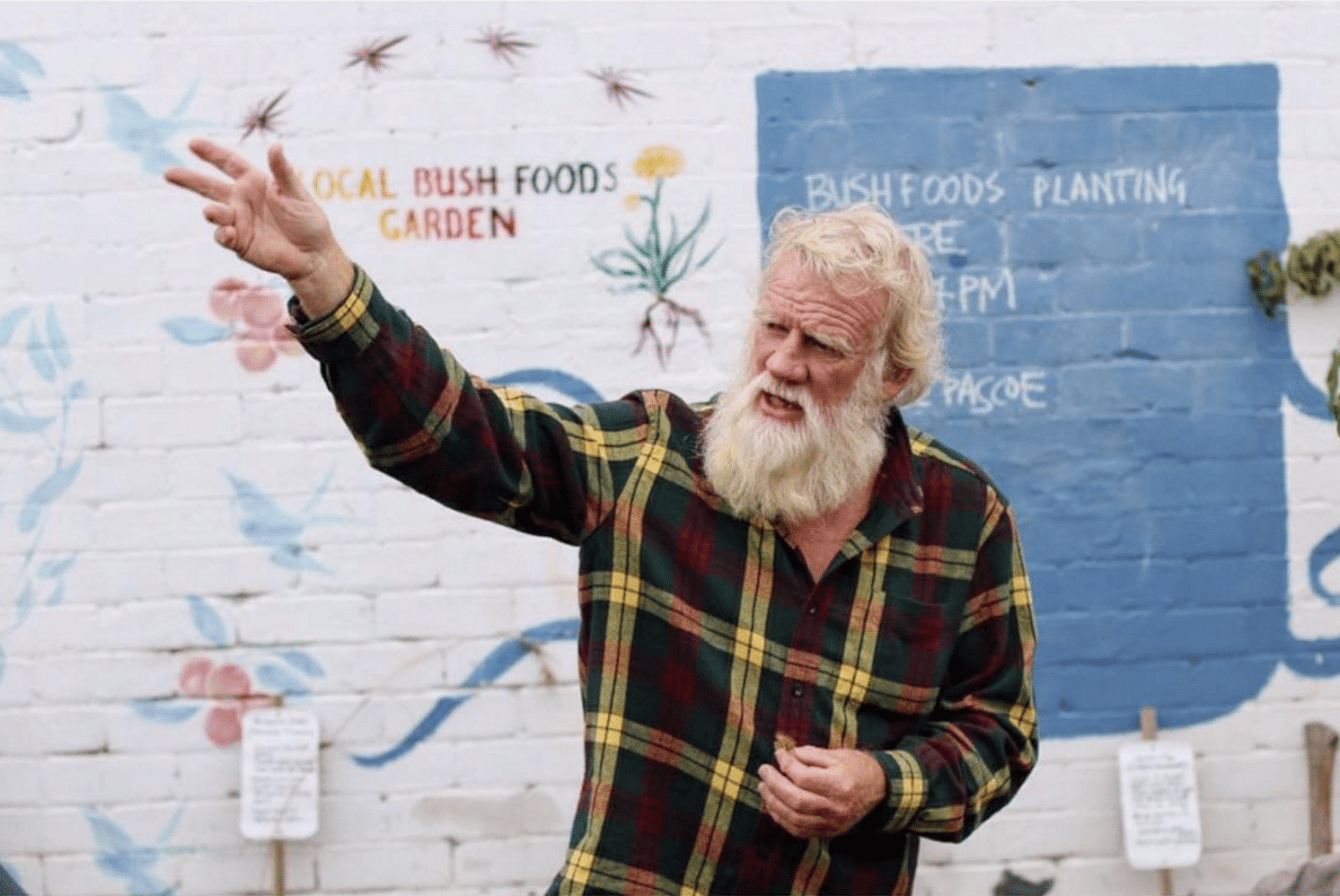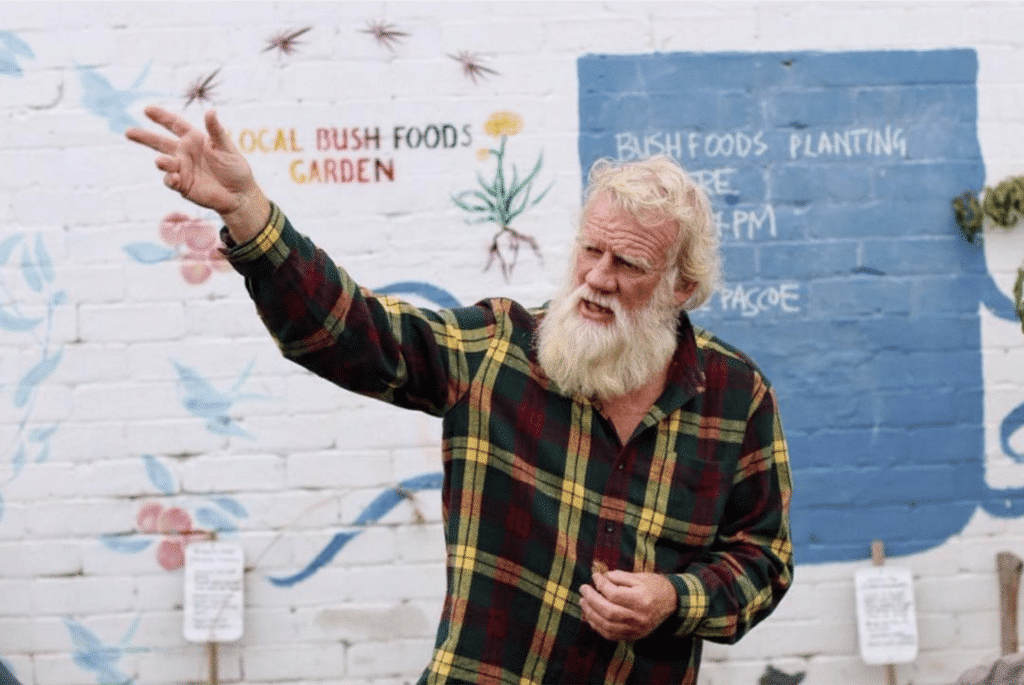 If you listen to just one podcast on permaculture, regenerative agriculture + Australia this year, let it be this one.
Last week, Bruce Pascoe, author of Dark Emu, joined David Holmgren at the Dayelsford Town Hall in Victoria for an evening of discussion.
The topic was Australian regenerative agriculture, and it's long pre-white history.
Something that we should all know about, and be considering within our work to nurture local food economies – but for a range of reasons, largely, we don't.
As Bruce Pascoe said –
You can't eat our food if you can't swallow our history.
We've started reading a page of Bruce Pascoe's writing on this subject aloud to students, to begin our permaculture courses.
It's the best way we can think of to begin a conversation about australian agriculture, energy efficiency, local food systems, and designing for resilience across different biospheres.
A big thanks to Bruce Pascoe and David Holmgren, and to Patrick Jones, Meg Ulman and Hepburn Relocalization Network for both making this evening possible, and for recording it for the rest of us.
Resources: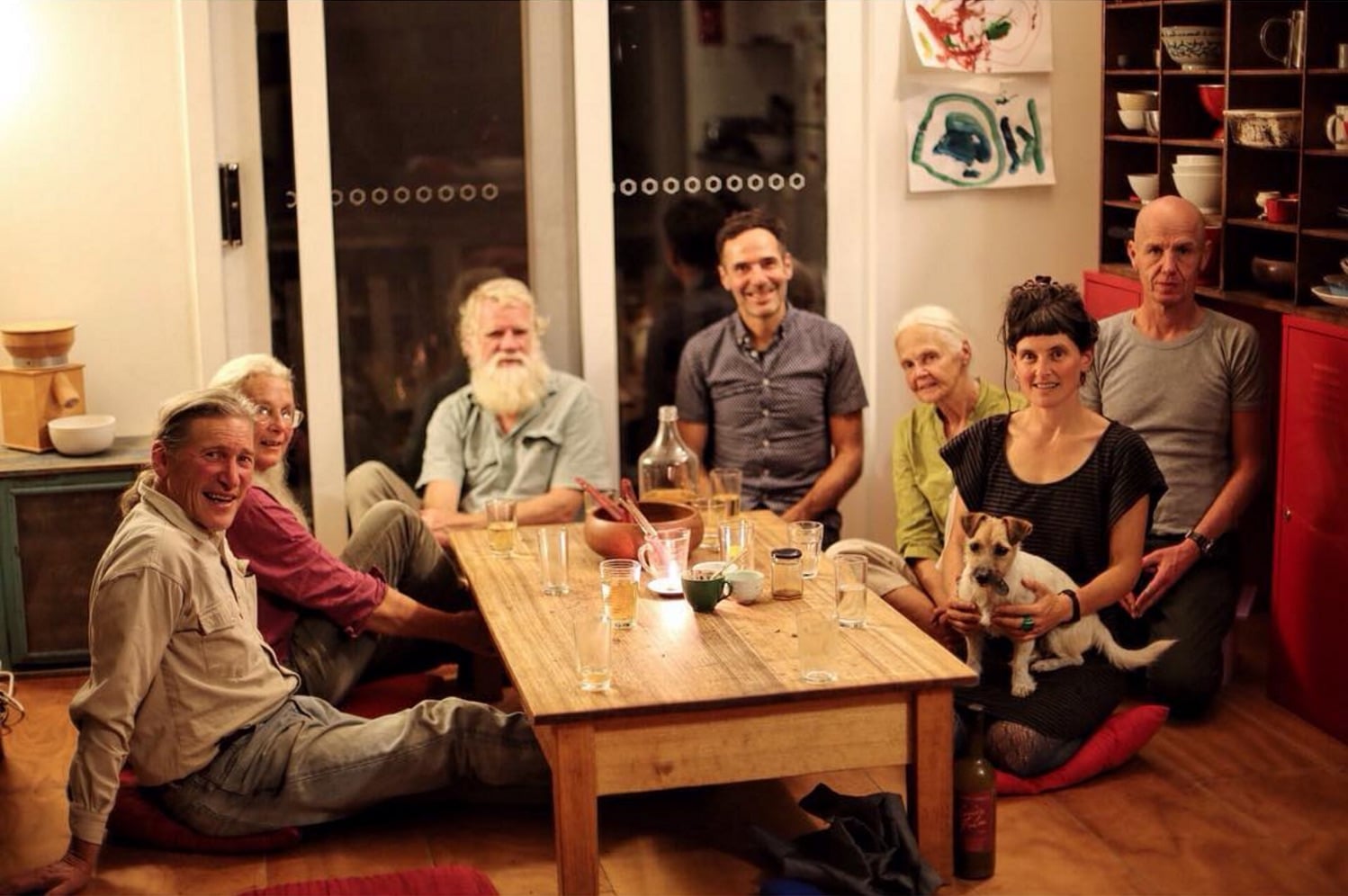 The night before the talk, at the home of Artist as Family in Dayelsford. Good conversation at this table!
First and last images by Nina Fuego