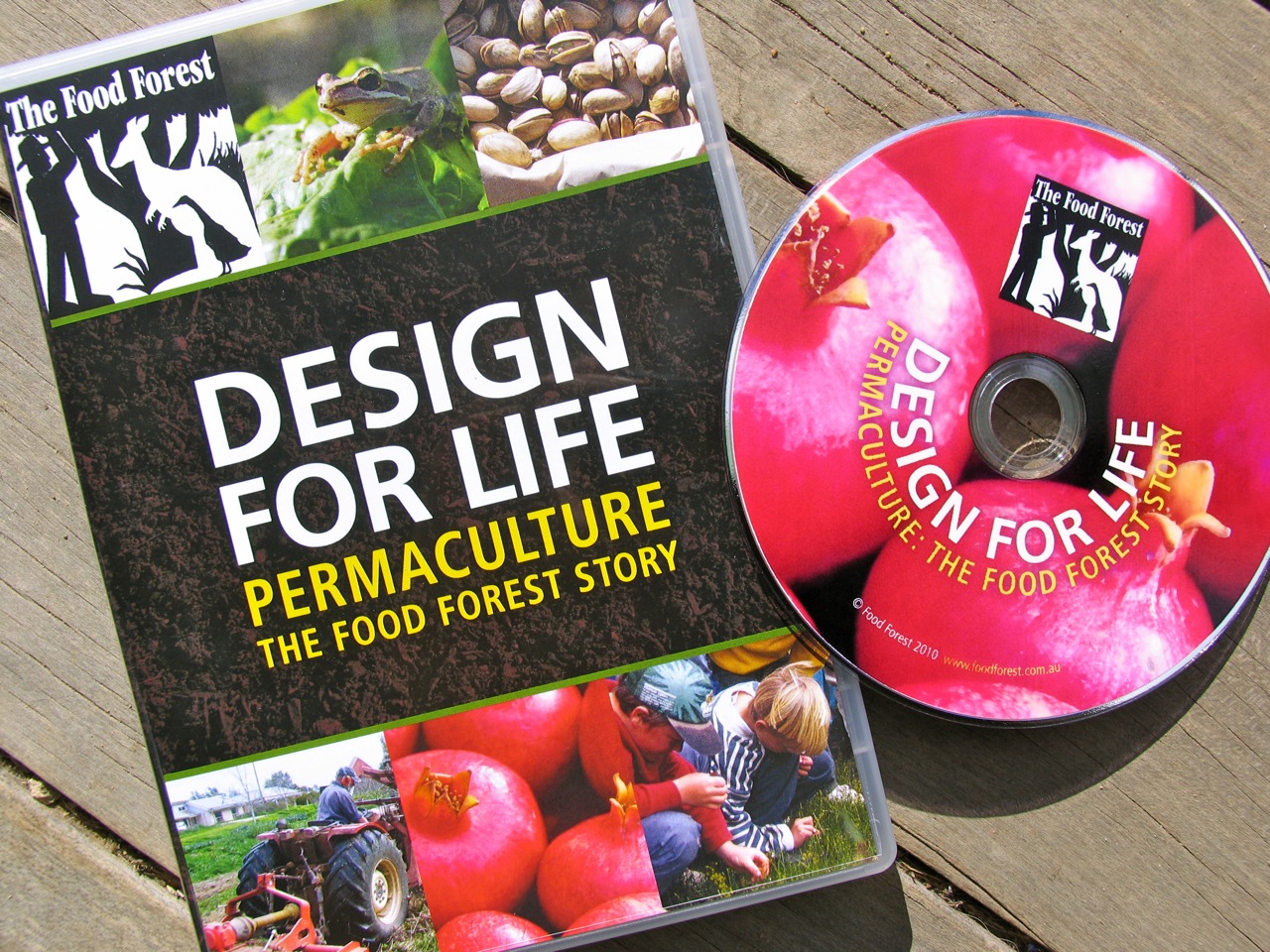 I desperately want to be Annemarie and Graham Brookman. Not right away – maybe about 30 years from now. By that time I want to be sitting back and recounting our successful adventure of transforming our land from an exposed and rocky ridge into a kick-ass permaculture farm. Just like the Brookmans.
Annemarie and Graham Brookman are two of our heroes. 25 years ago they took a scruffy patch of land with scanty rainfall and, with time, good design and a heap of gumption, turned it into a viable permaculture farm that feeds their family and the community beyond.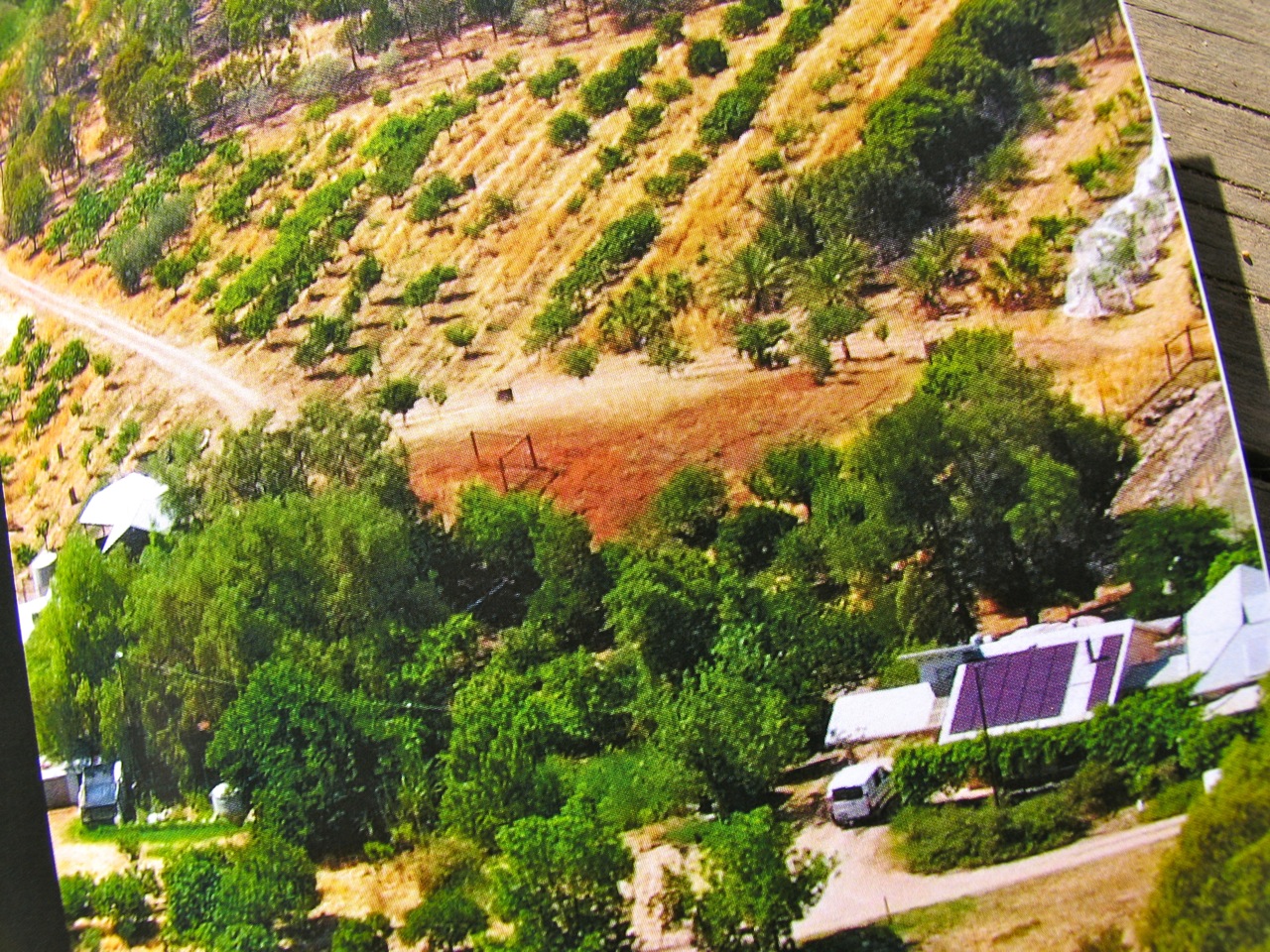 Design for Life: the Food Forest story is a self-published DVD that the Brookmans have made about their amazing journey of establishing The Food Forest – a vibrant organic small-holding in Gawler, South Australia. It shows why the Food Forest is perhaps the best example of a permaculture farm in Australia today. A big call, but a fair one. For so many reasons.
I suppose what tickles me most about the story behind this documentary is that the Food Forest wasn't established on lush acres of prime country – far from it. And yet, the Food Forest today looks like some sort of oasis. It's so encouraging to see what good permaculture design (and directed energy) can do.
The Brookmans have designed and planted a livelihood as well as raise a family at the Food Forest, and today continue to run the farm as a going concern. Harvests include perennial crops of nuts and fruit, as well as a wide variety of vegetables and herbs that they sell at farmers markets and other outlets. This is permaculture, for real. And it's not rocket science, just good design.
I'd been dying to have a good look at this documentary – i saw a bit of it when it screened at APC10 but my two-year old wasn't in the mood, sadly. I ordered it on the Brookman's website and the DVD arrived in the mail with a little note from Annemarie explaining that the package's (very slight) lateness was due to her being caught up in the fig harvest. Nice one.
In addition to the documentary, this DVD also includes a virtual tour of the Food Forest which is a hugely educational extra – the tour includes an explanation of just about everything on the property; water treatment, energy efficiency, orchard and polyculture plantings, integrated animal systems and agro-forestry. Whew.
What is also wonderful about the doco is that it traces Annemarie and Graham's path from their years prior to the Food Forest project, and offers insight into a couple of lives that have truly evolved from a place of great intentions to a family who truly walks the walk. It's lovely to see. And they're still doing it! It makes me sleep easier to know this kind of future is possible.
>> You can get yourself a copy of Design for Life: The Food Forest story here.
More bits about the Food Forest in Gawler:
More bits about food forests in general: