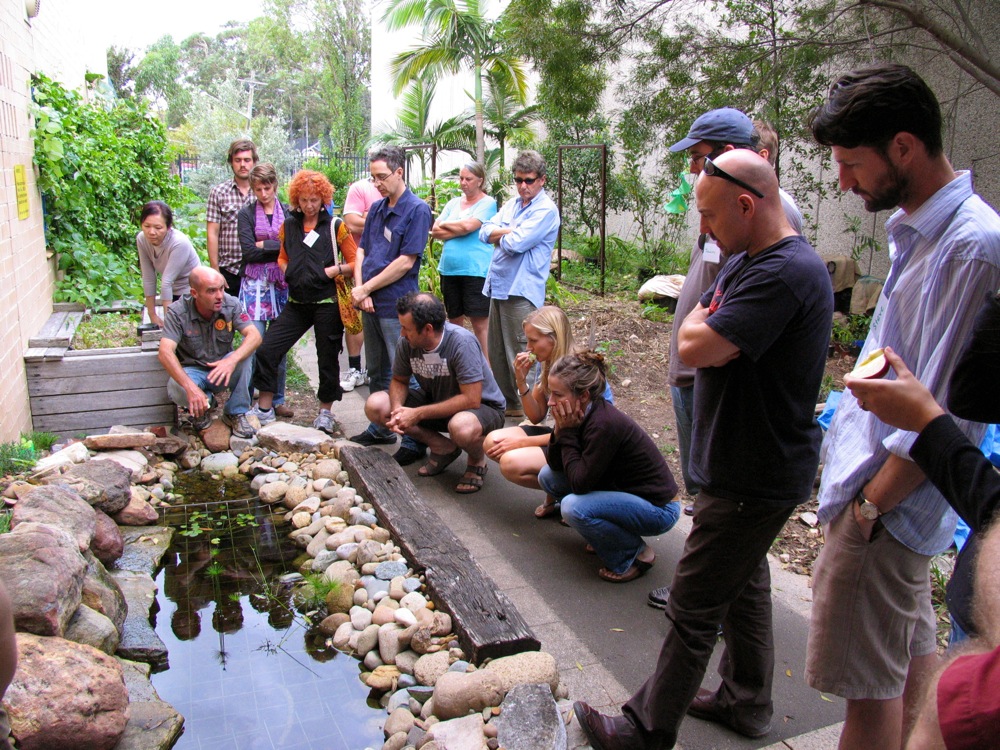 So it turns out that aquaponics doesn't have to be just a bunch of tanks and grow beds. Not that I mind 'classic' aquaponics setups. I just like to know there's more than one way to grow a fish. And some salad.
Recently we ran our first Aquaponics Workshop in Sydney, and it was a very enlightening weekend. We wanted to run a workshop in aquaponics that focused on how to design and build your own system from recycled materials. And the student designs that came out of the workshop were not only awesome but also achievable!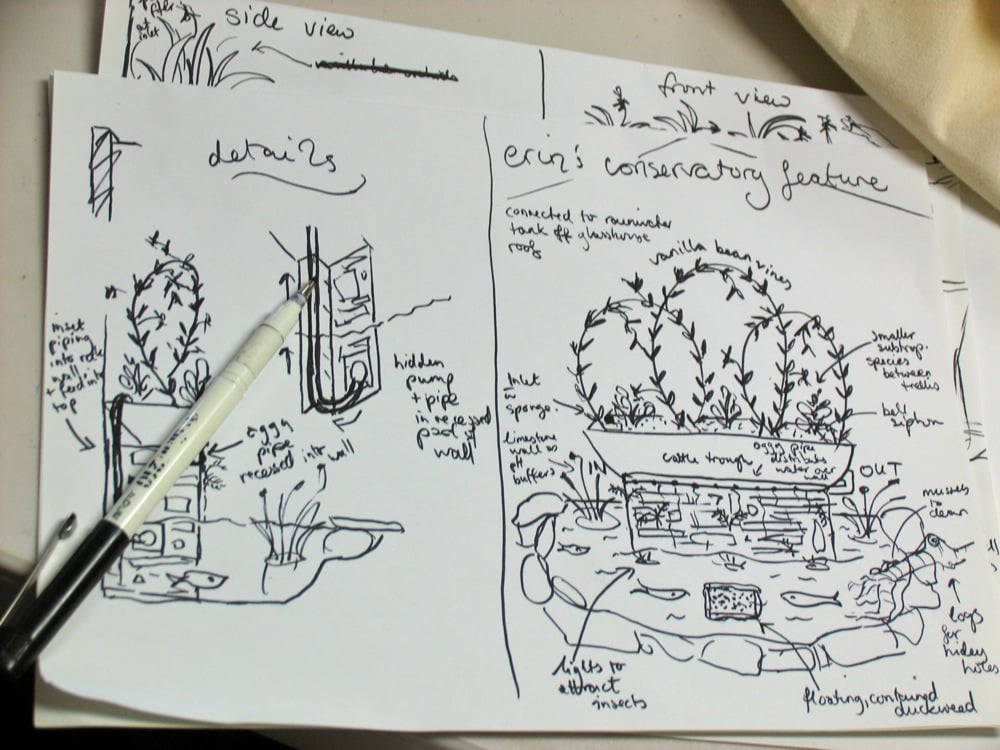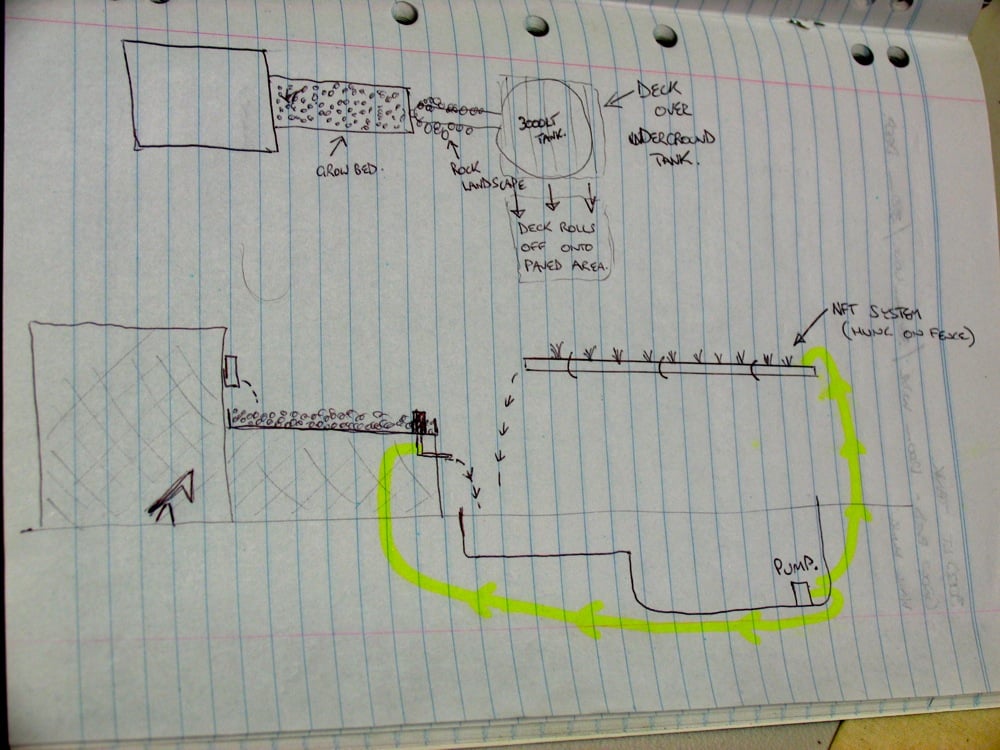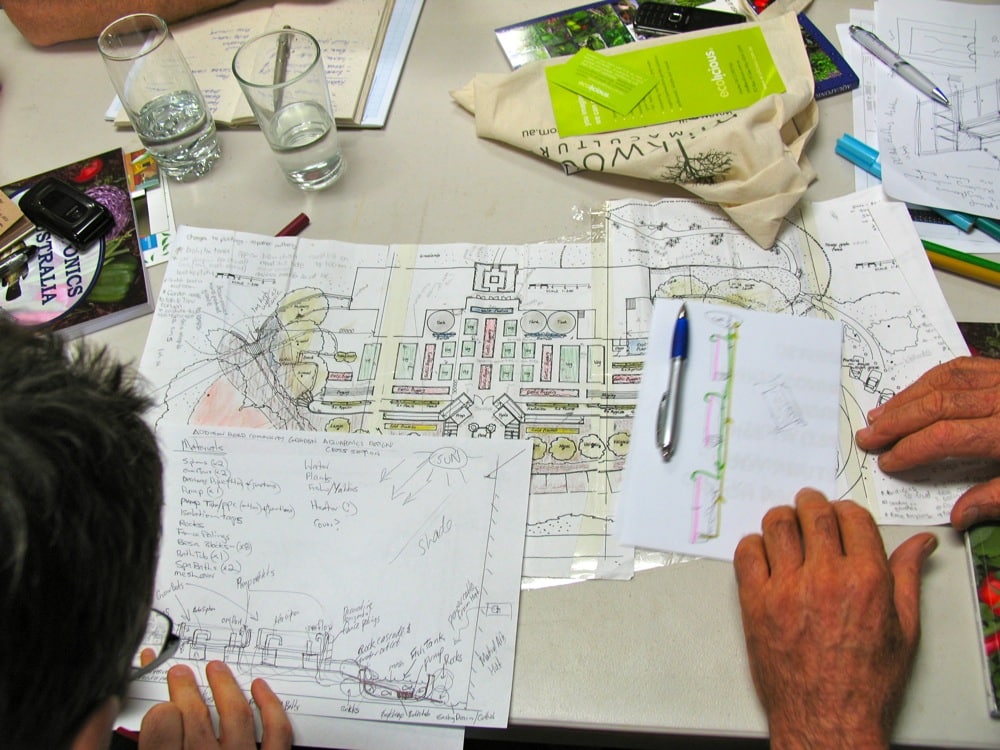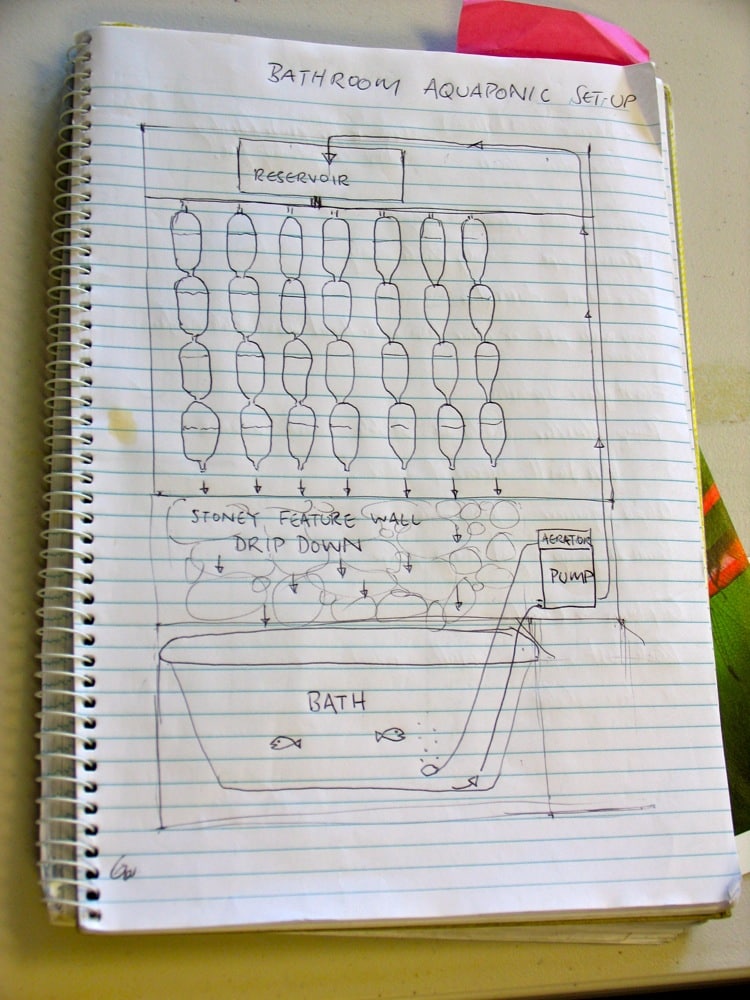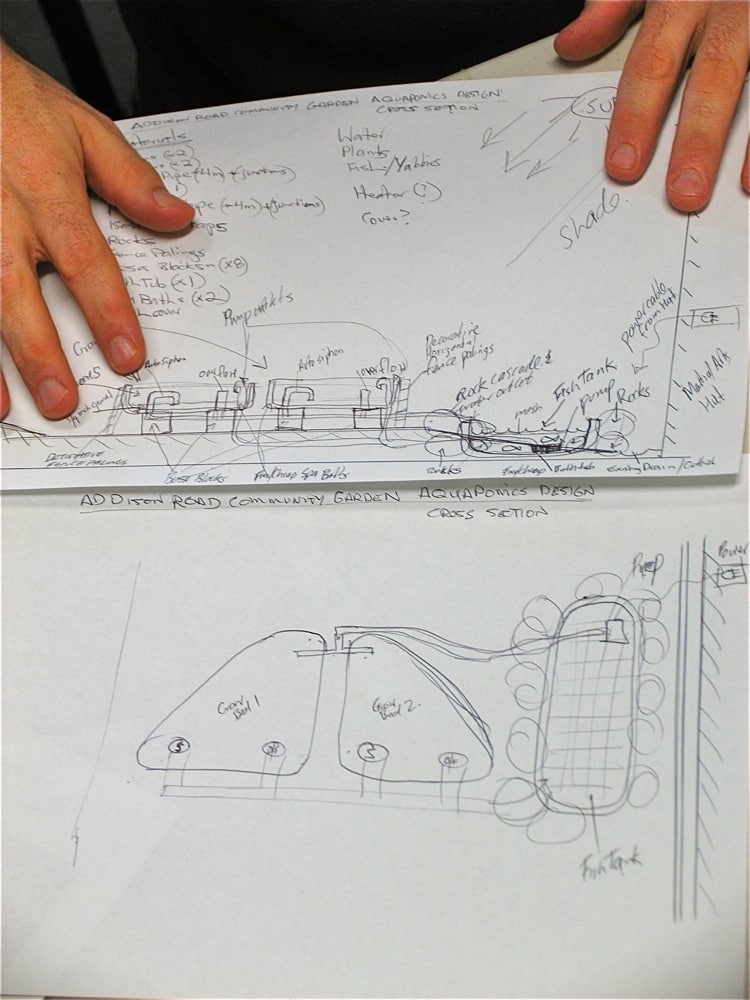 We can't wait to see some real-world permutations of these designs created and installed! We hope they get built. But then we know all about trying to get things built. Sometimes it takes a little while…
Just a few more aquaponics resources:
Many thanks to all the students who attended this workshop, and shared your thoughts and enthusiasm on aquaponics! Thanks also to Charlie of ecolicious for heading the workshop and setting us all on the path.
Our next aquaponics workshop will be at Kimbriki on Sydney's north shore, where Charles has created another funky aquaponics setup from recycled materials, featuring an old boat for a growbed. Looking forward to it!

You might also like to have a look at: