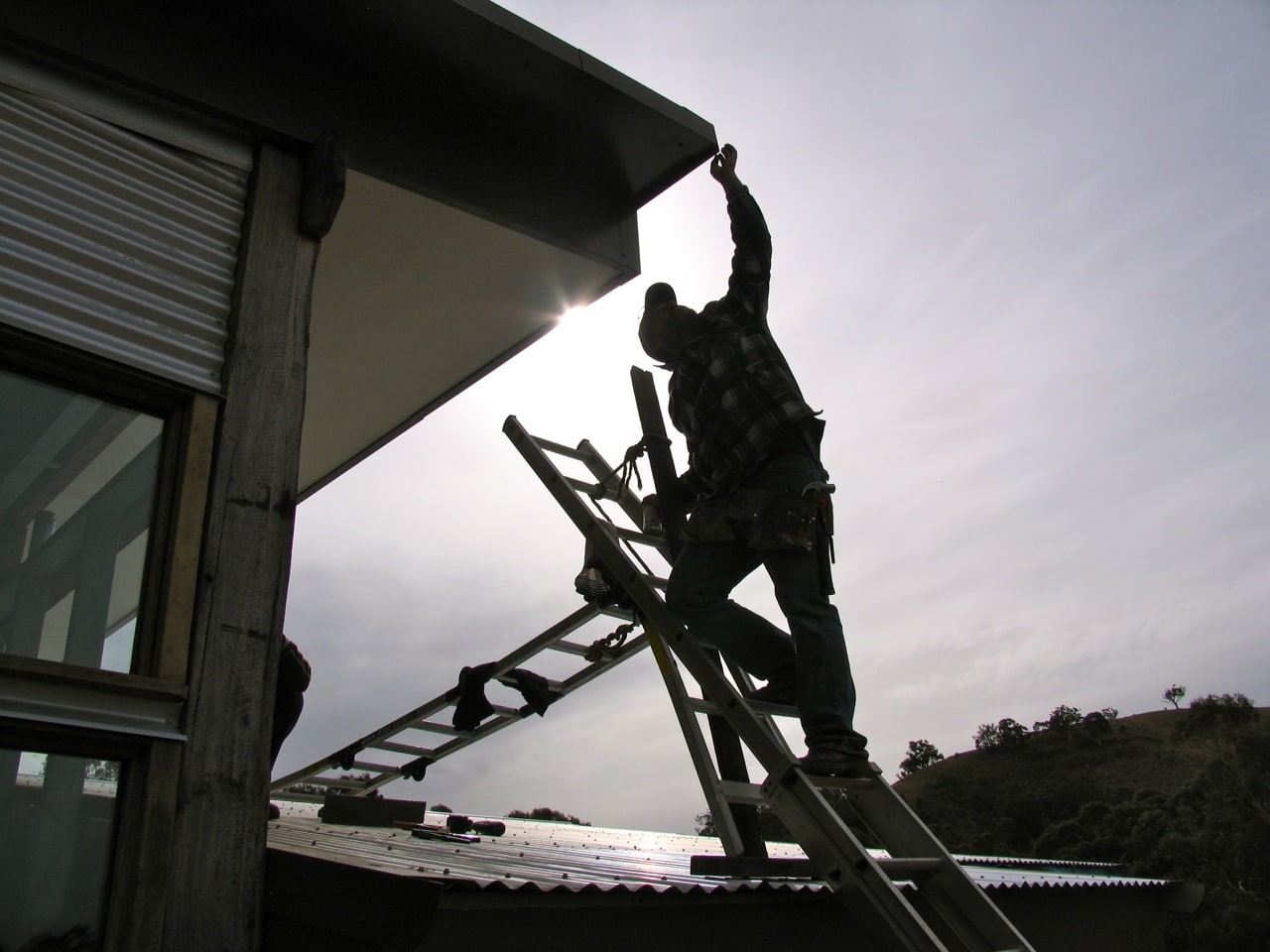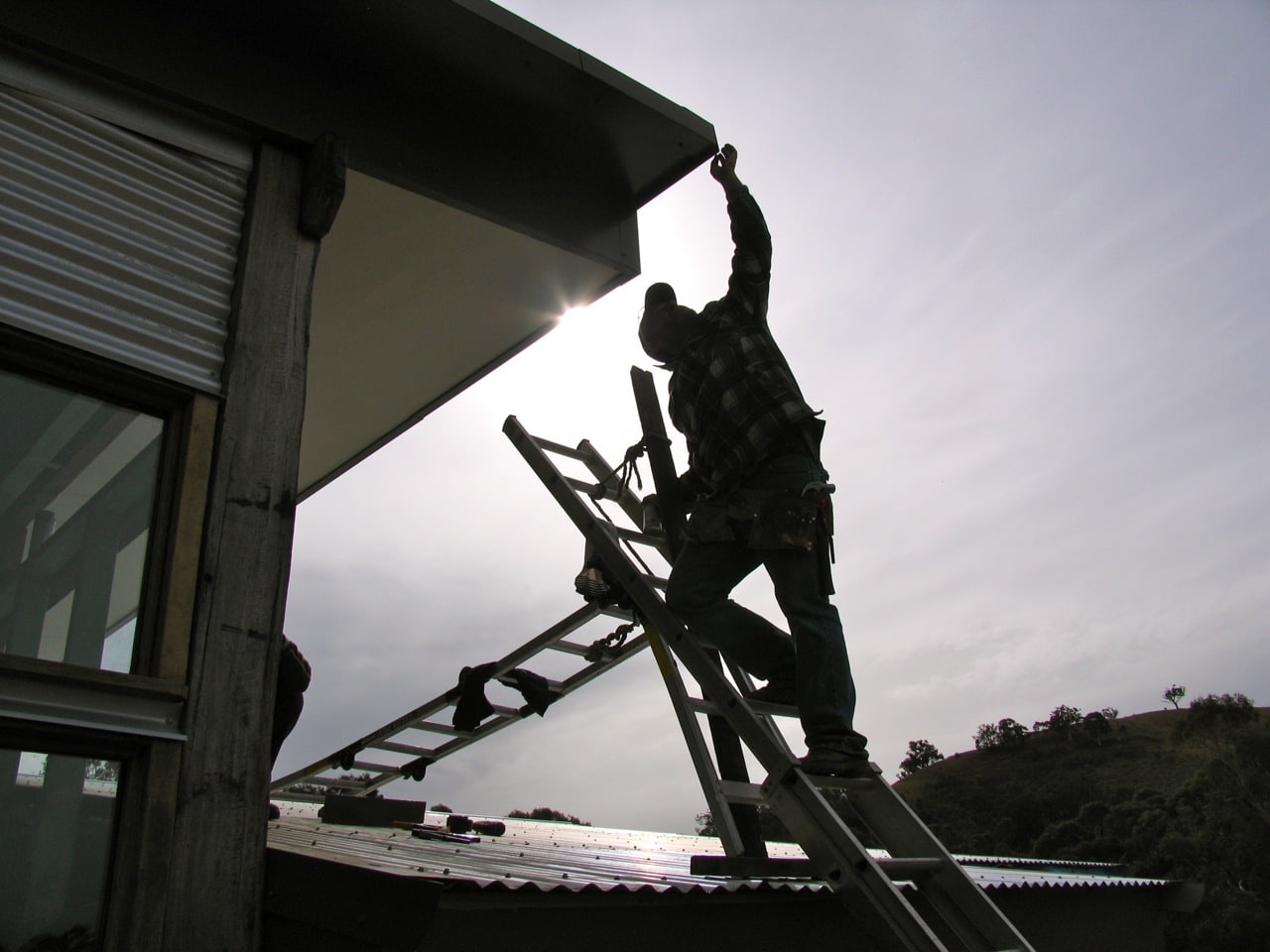 There's nothing like a good old deadline to fire things up and move a building project along. A hard deadline, that is. Our first deadline, the birth of our child, didn't seem to work as impetus. But this time, we mean it. And we're going to make it.
And so i make my pledge to you: we will be into our tinyhouse by Spring. I'm going to do a weekly countdown post on the house from here on in. Starting at 5 weeks out.
Our hard deadline for moving into our tinyhouse, the oh-my-god-if-we're-not-in-by-spring-let's call-it-quits deadline, is fast approaching. We. will. be. in. the. house. by. then.
So place your bets and take your wagers if you must, but my fingers are crossed.
Whew. Now that I've made that call, and we're now kind of nearly there, I feel more comfortable taking a quick glance back at what has gone before…
All we have to do now is…
…finish the fiddly gutter bits, render the outside in lime and the inside in clay, design and implement a simple greywater and blackwater system, finish the bathroom, design, construct and install a small lovable-loo esque compost toilet, install a wall bed, make a staircase, install a woodfired stove…
…create a kitchen from found bits, make shelves, install and connect the solar power system, do all the electrics, ping wireless internet over the hill from the woolshed and a couple of other trifles, and we're there…
So what do you think? Are we dreaming? Is it possible?
Many thanks to Shane Mills, Trev Bamford, Damien Stephenson, Ian Todd, Adam Kennedy and many others for their help thus far. And if you're willing and able, the answer is yes.
Related posts:
The backstory on our tinyhouse