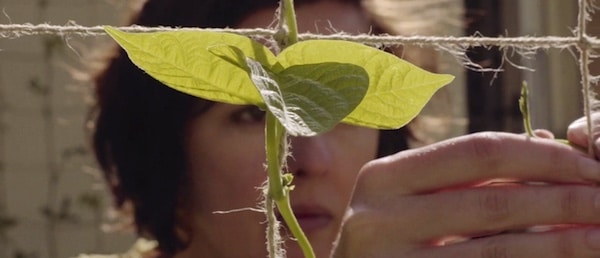 Wondering what Milkwood's all about, and why we do what we do?
Here's the 60 second version…
Although, of course, if you read this blog, you're probably fairly familiar with what we do. But please do watch the video anyway – it's been quite a few years coming.
It's got natural building, chickens, bees, Joel Salatin, Sandor Katz, beetroots, pickles, permaculture design, and us wearing suspiciously clean clothes while we tend our our veggie patch.
This video was made by our friend Jimmy of Meanwhile Outside, who we first met years ago when he + Dillon came to Milkwood Farm and said 'hey can we make a video of you guys?'
Yes, we said. Go for it. Do you want to help harvest the last of the tomatoes today as well?
Anyways, that resulted in this beautiful piece – featuring lots of our very favourite humans, and Milkwood as it was, then.
Now it's three years later. We're no longer on that family farm, our kid is in school, and currently we forage seaweed from the shoreline instead of nettles from the sheepyards.
Time for a new video.
There's even a flash of Joel Salatin in there from some filming we did with him, and a squeak of Sandor Katz shot for this doco, that we contributed some still images to also.
There's some of our Fennel agrodolche, market gardens that we've cheered along, reciprocal roundhouses built during courses, and the final beetroot of the season, which was quickly turned into delish beetroot dip.
And music by one of our fave bands, the greengrass (that's Irish bluegrass) outfit I Draw Slow.
All up, it's a 70-second window of Milkwood in it's current form.
Let us know what you think?