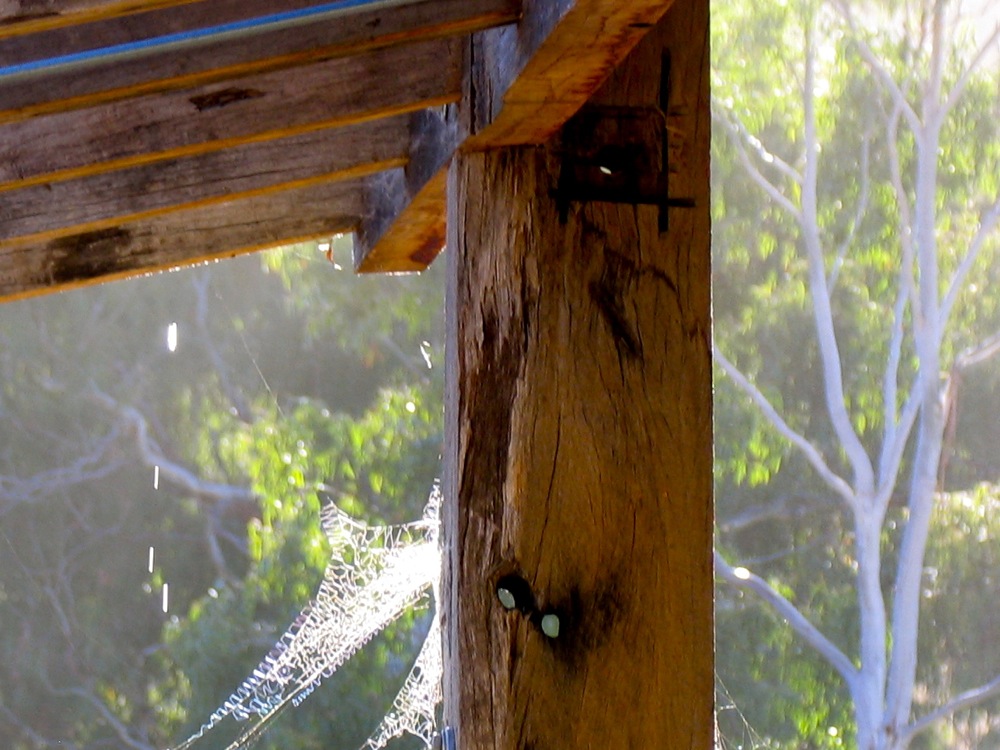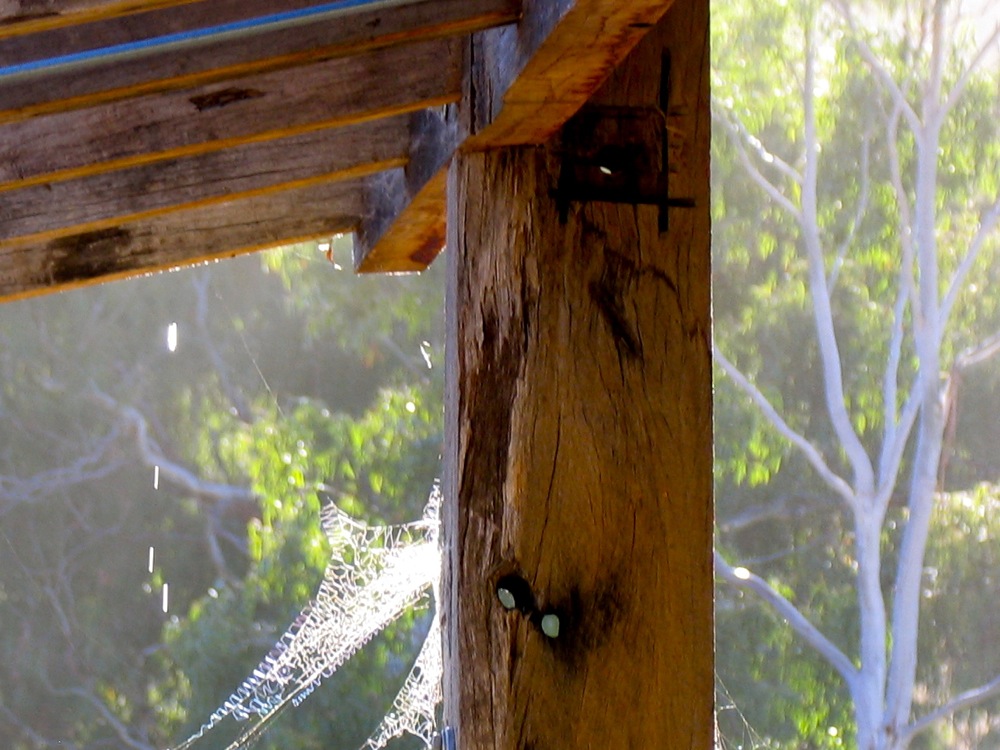 All the way through this epic project to build a very small house, we have had a couple of rules about materials: lowest possible footprint, recycled where possible, and the trickiest: non toxic. Like so non toxic, you could feed it to your toddler. And they wouldn't expire as a result.
To keep our house non-toxic we've bent over backwards and done tonnes and tonnes of research into every conceivable element: insulation, wood products, glues, fixtures, cladding, pipes, water storage, roof gutters. You name it, we've sussed it. But now it's getting to crunch time, our resolve is slipping…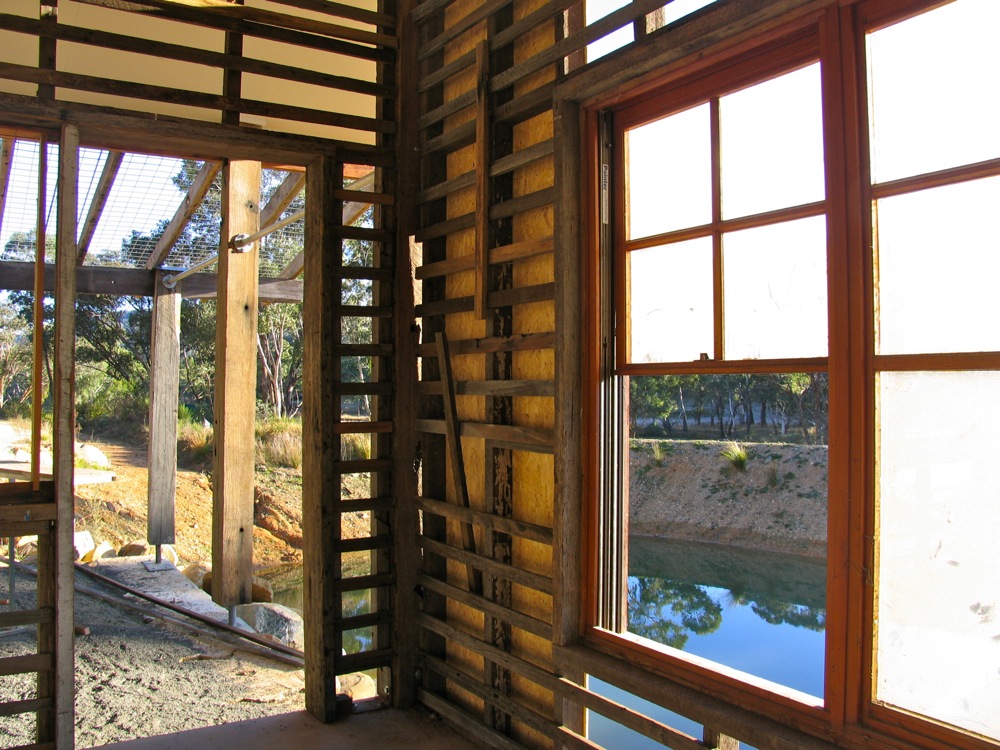 We have tried really, really hard. There is not a single element to this build  that we have sourced by just 'going to see what was available' at the local hardware or whatever. For most elements, research was the key to finding the product that fitted into our ethics.
Can I just point out here that I am not going to bang on about the toxicity of 'normal building materials'. That's not my street.
What I do want to point out is that both I and Nick were damned if we were going to let Ashar grow up in a house that we'd built for him that was off-gassing all sorts of nasties for various periods of time, as well as introducing various poisons and known carcinogens, such as are found in most conventional building materials, into our immediate environment.
If that sounds too whacko, look at it this way: we're just trying to build a natural home, made from stuff that is so inert and earth-friendly that you could serve it of a plate, eat it, and not die from the effects. Stuff like un-treated wood, mud, straw and stable inert metals etc. You get the picture.
We did okay on the insulation. After chasing our tails we decided on straw to pack into our double skin wattle and daub walls. But then we decided it was too flammable and too attractive to critters burrowing into it.
Natural off-the-shelf insulation materials like wool, cellulose, straw panels etc are infused with the same types of sythetic pyrethroid insecticides as used in h2 blue pine. We were trying to void that.
Most off-the-shelf recycled glass-based insulations use formaldehyde added to bind the fibres, so those were off the list too.
So we've ended up going with earthwool, a completely inert (once in place) insulation made from recycled spun glass with no binding agent. It will last forever, critters don't like it, it's not flammable, it's footprint is not bad and it doesn't off-gas anything. Insulation solved.
Up until this last stage, all our wood has been sourced from clearance sales and recycled timber yards. And from the family woolshed, which we renovated to be our main course venue. It's all hardwood and every piece has a history. It's lurvely to look at and smooth to touch.
In the final stretch however, framing timber that sits where it's put and doesn't have the idiosyncrasies of most recycled timber has been paramount. We've also needed lots more than we thought, and time is running out.
So we've cheated and used a little bit of normal framing h2 blue plantation pine with anti-termite sythetic pyrethroid in it. Not the end of the world as a building material (see pdf here) but it is something we were trying to get by without.
I know. But aren't you glad I told you, at least, and didn't just try and keep it out of the photos to try and make you believe we were completely and un-parallelledly pure?
On the upside, most other houses in Australia are being built entirely with this h2 blue pine framing timber, whose anti-termite compound is marked by it's heavenly blue shade. So at least we didn't have to go that far, and were fortunate enough to be able to source mostly recycled non-treated timber for our house.
Now that i have made my confession, can I say that the other 95% of the timber being used in our house is either all good or best-practice.
Meaning I can, in theory, still let my toddler gnaw happily on samples of nearly all of our building materials. That must count for something, surely…
Related posts: