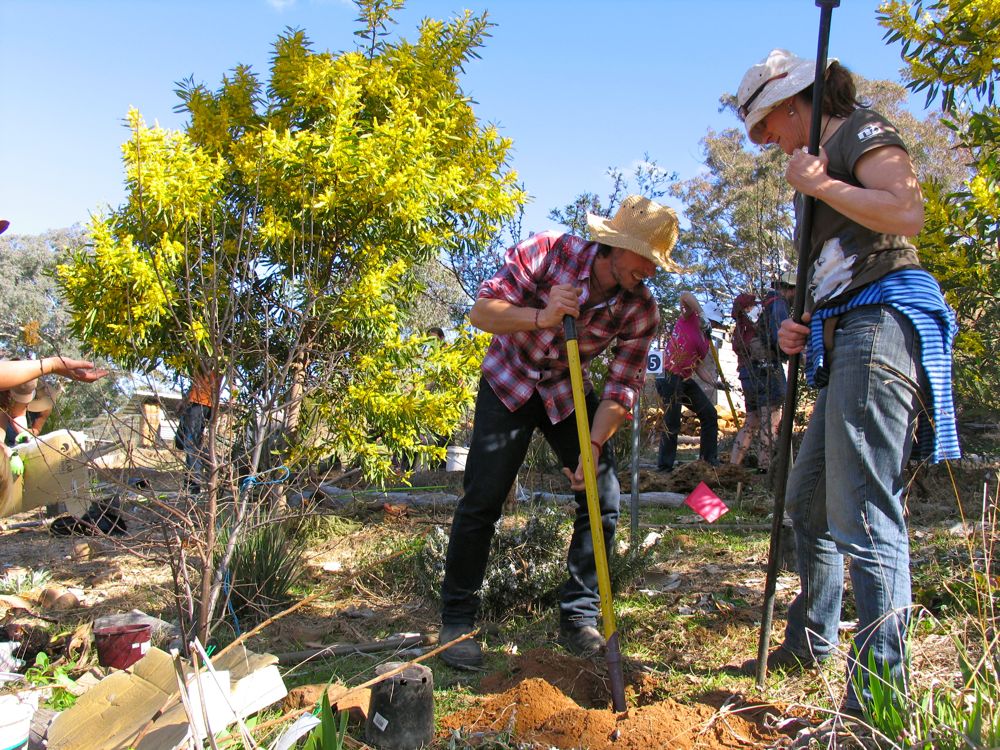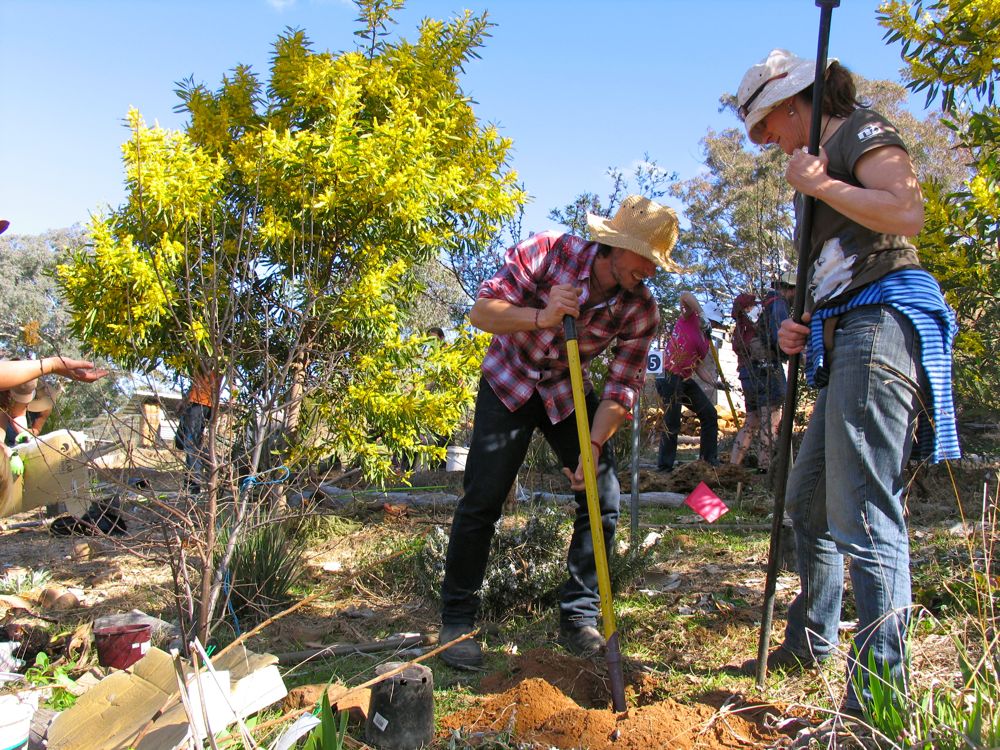 Next release in our area-specific internships is the forest garden & silviculture projects of Milkwood Farm. The first forest garden & silviculture internship slot is 3 October – 28 November, and applications close on 20th August.
This internship is an opportunity for someone to work side by side with Dan Harris Pascal; designing, implementing and learning the craft of creating temperate forest gardens and small-farm silviculture systems.
This season will see an explosion of activity at Milkwood Farm, as we move in and start to develop many complimentary systems for animals, vegetables, tree crops and more. The forest gardens of Milkwood Farm are a central part of this trajectory.
This internship will involve hands-on involvement in all aspects of forest garden design, planning, planting, growing, maintenance and harvesting within the season of the internship period.
This internship also includes a ½ day per week of one-on-one tuition with Dan Harris Pascal on the craft of forest gardening, to ensure you emerge from this period with solid design and growing skills.
Internship hours are task-based and will be irregular depending on what needs to be done in the forest garden that week, with lots of early starts. We ensure weekly days off for everyone's health, safety and good spirits.
This internship opportunity will involve a lot of hard work, early starts and learning, within a supportive and positive community environment that values your contribution. Read more about the Milkwood Farm forest garden here…
Milkwood Farm Forest Garden internship dates:
3 Oct – 28 Nov 2012: applications close 20 Aug, notifications by 30 Aug  >> APPLY NOW
Autumn 2013 – dates tbc