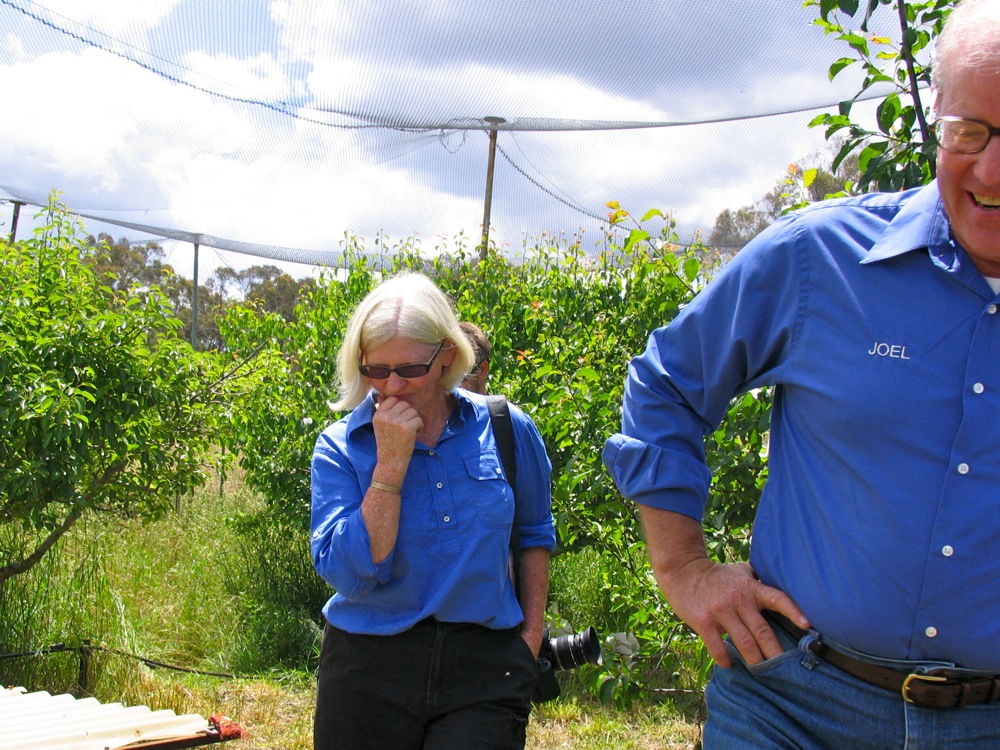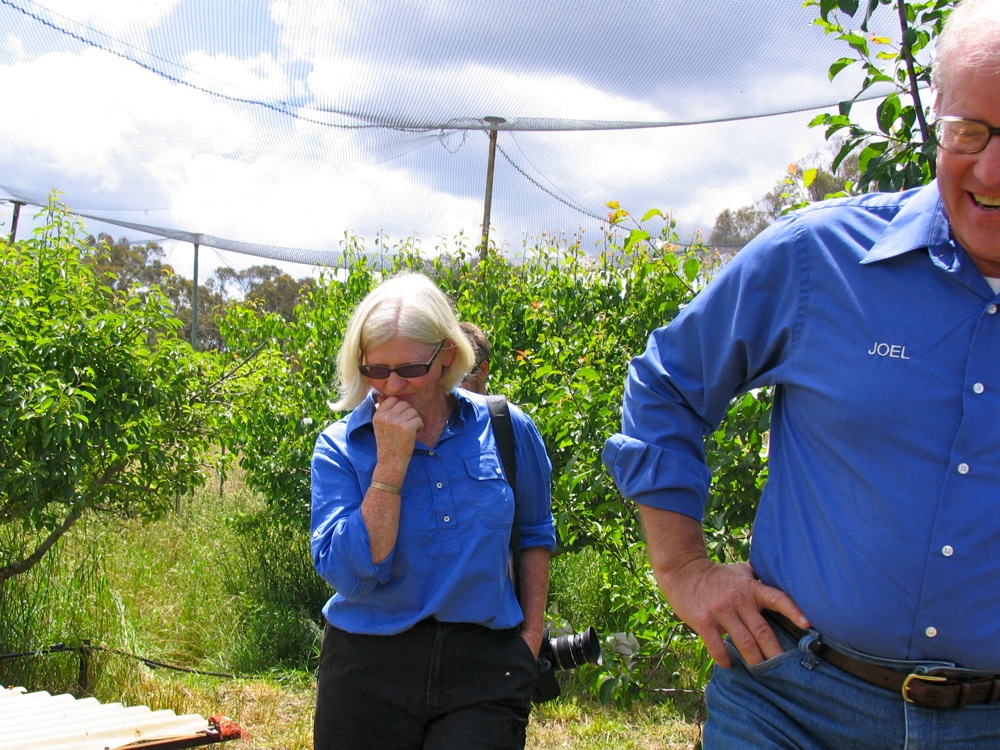 'You have to come to the Allsun farm open day' said my scythe-mad friend Nikki. 'They're a microfarm and they do market gardening and all this amazing stuff there with integrated animal systems and they're just brilliant'.
Hmm, we thought. That sounds kinda interesting. So we side-tracked our road trip to Gundaroo for the Allsun Farm open day. It was a watershed moment for us and the future of Milkwood.
Since that day in November 2009, our relationship with Mike and Joyce of Allsun Farm has taken some interesting and amazing turns, through friendship and mentorship to the point where tomorrow I'm heading there to help host a Market Garden Masterclass with them. Here's the trajectory in pictures…
The first time we went to Allsun Farm in 2009…
We met this nice guy called Wade at the open day (our friend Nikki, who convinced us to go there, knew him). Wade seemed to know a lot about microfarming tools.
Years later we'd see Wade again at Milkwood, where he'd teach us all about potatoes, and have in-depth discussions about the Gundaroo Tiller.
The second time we went to Allsun Farm in 2010… we took Joel Salatin along. As you do.
The second visit happened because in the year since our last visit we'd started focusing on small-farm skills education, and together with 3 other families (comprising RegenAG, as it existed in 2010) had organised + funded Joel Salatin to come to Australia to teach his 'beyond organic' practices for small farming systems.
Joel Salatin of Polyface Farm and Mike and Joyce from Allsun Farm go way back. We were running a course with Joel just down the road at Mulloon Creek, so afterwards we went to Allsun, and watched old friends discuss the intricacies of farming. It was pretty special.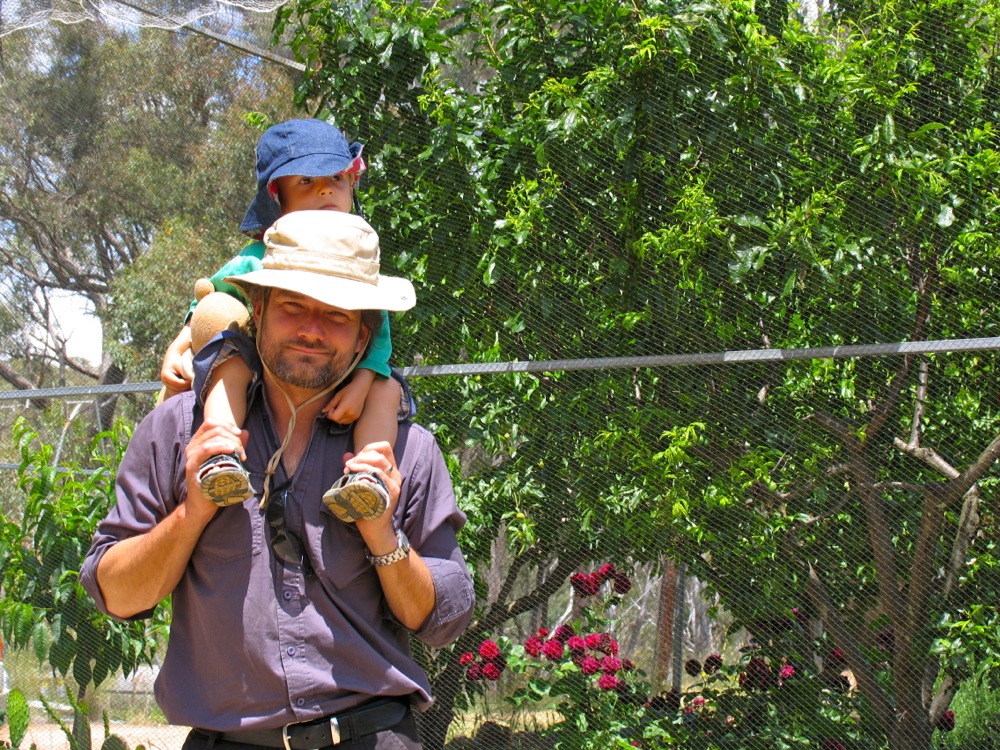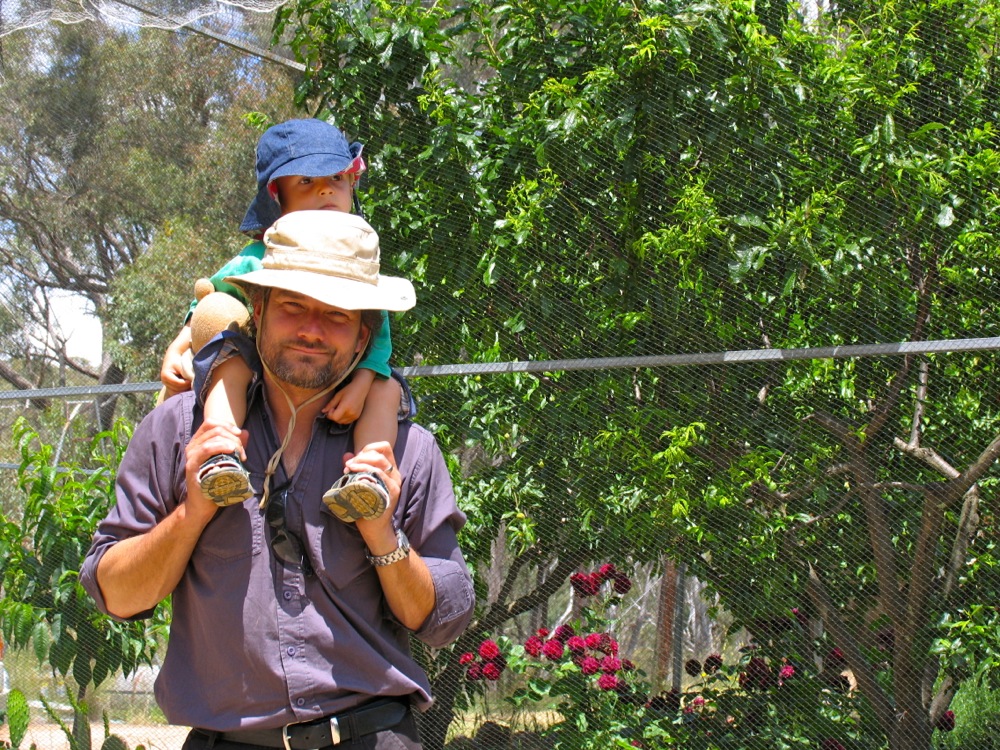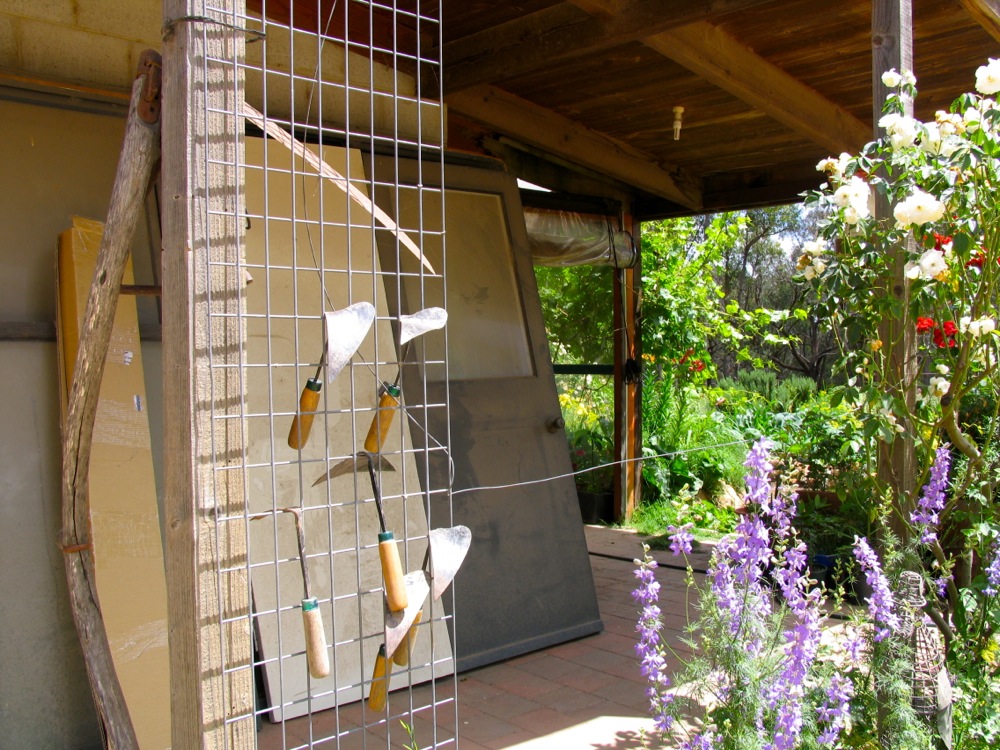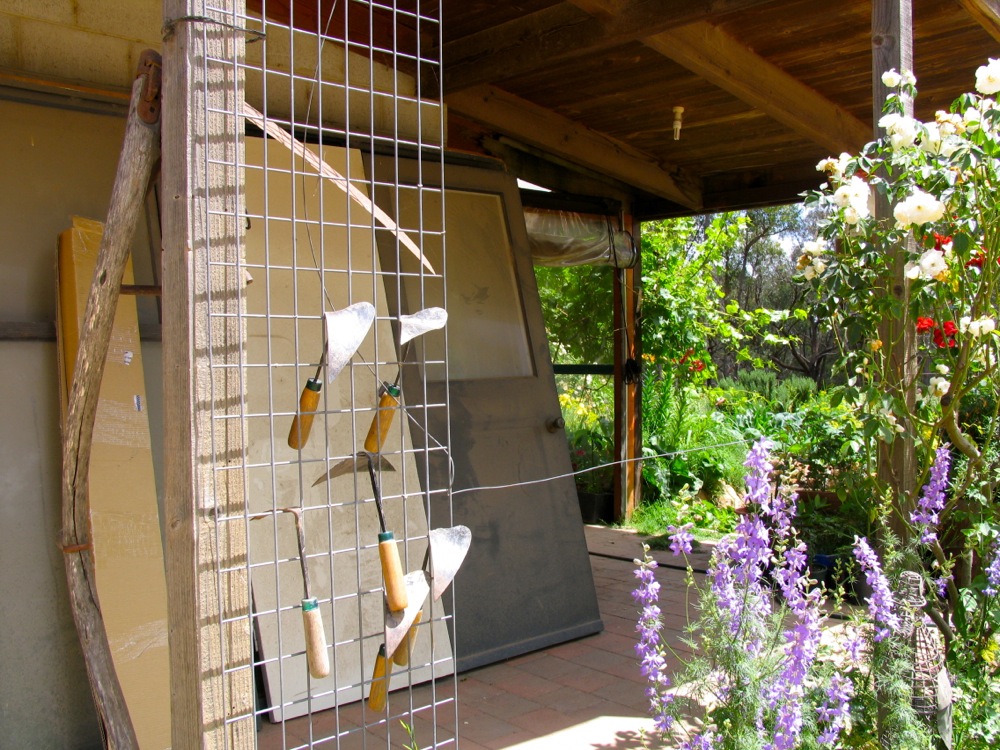 By the next year, 2011, we were ready to get rolling. Joyce and Mike generously agreed to mentor us through the process of establishing a small organic market garden at Milkwood Farm to produce annual veggies for our courses and seasonal crew, and teach others to do the same, and off we went…
The third time I went to Allsun Farm in 2012…
It was to discuss starting to provide training for future market gardeners in the form of a Market Garden Masterclass at Allsun Farm in spring. It was May, so the season was winding down, but still plenty growing and being harvested.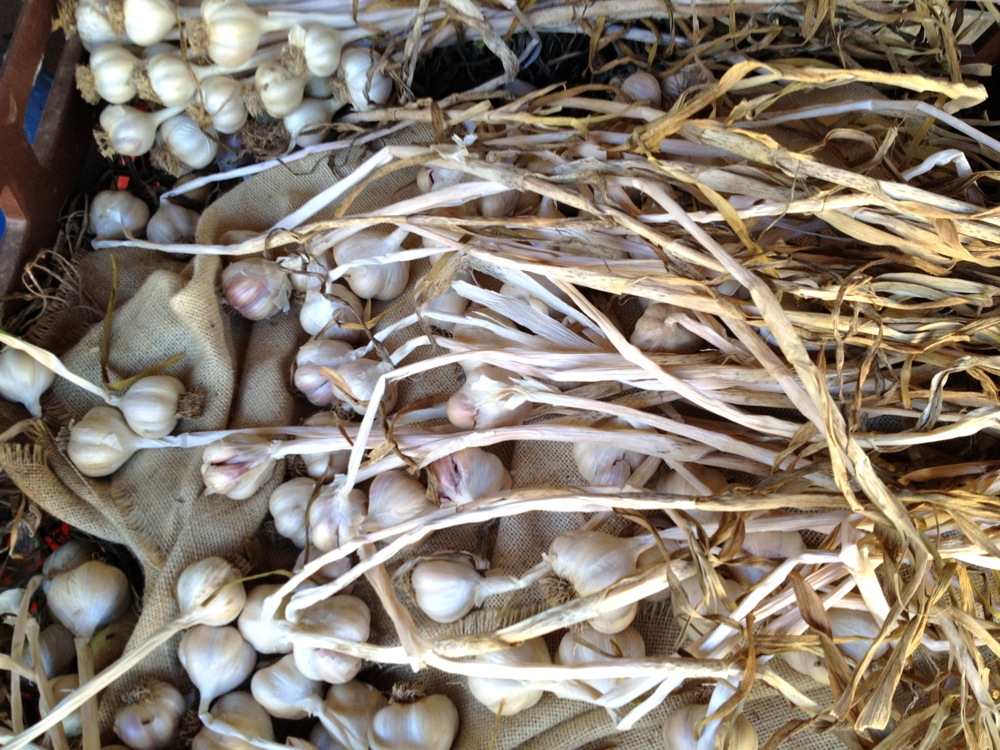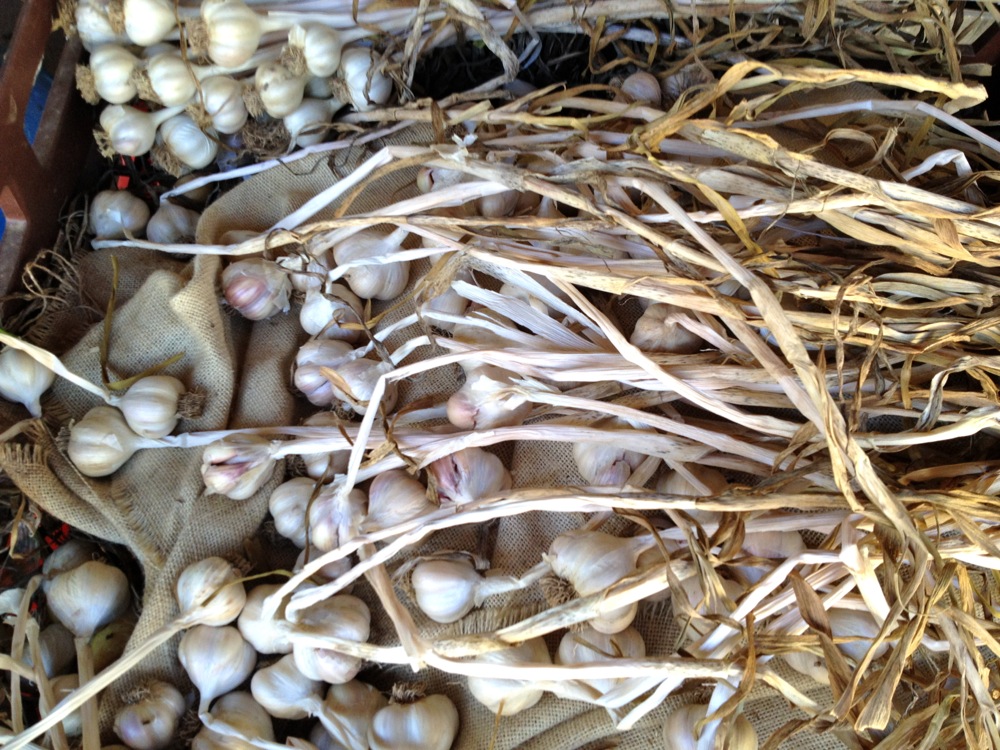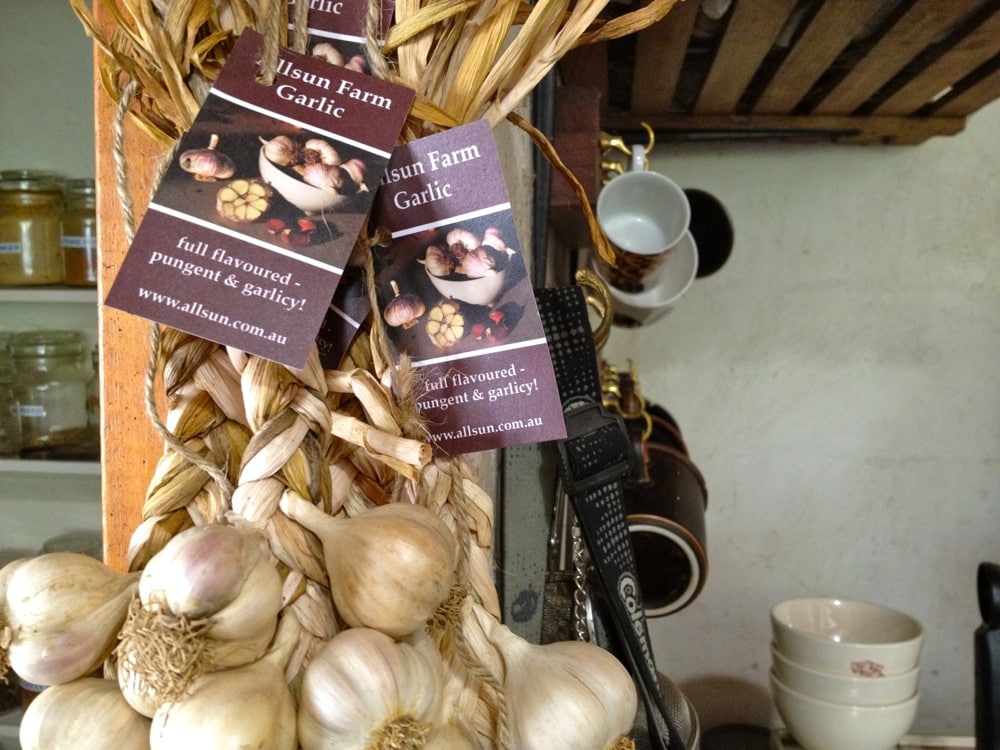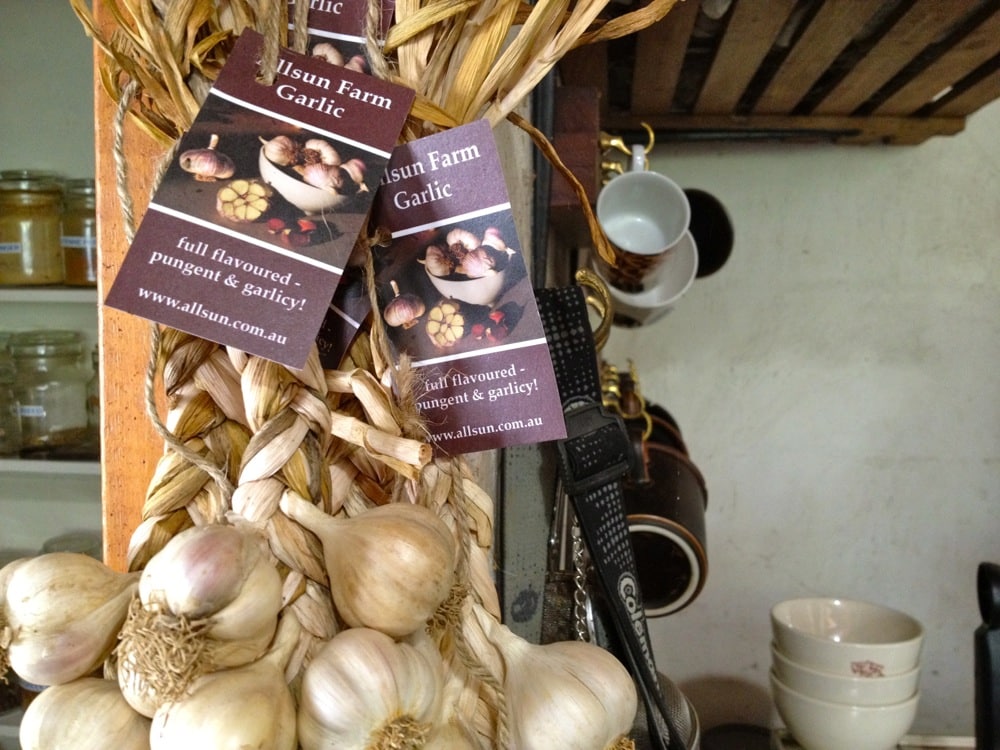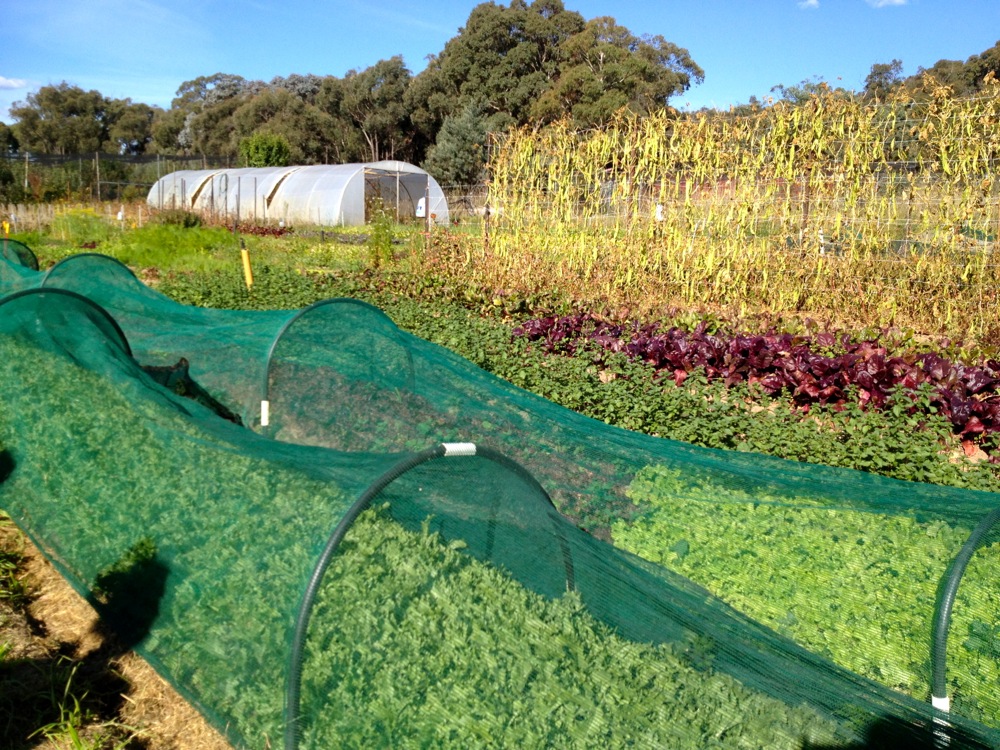 Tomorrow I'll be traveling back down to Allsun Farm, to help host the Market Garden Masterclass that starts on Sunday. I can't wait to see the farm in early Spring, it's the one season I've not been there these past 4 years.
It's been a continuing source of inspiration having Joyce and Mike as a part of our larger Milkwood journey since then, and we're so very grateful to them for all their generosity, and for being the trailblazers and small-farm skills advocates they are. National treasures.
Don't worry, I'll take some fine organic Mudgee wine with me tomorrow and toast them heartily. To good friends, good food and good knowledge on how to grow clean food well and in quantity, made available to us and to future generations. Huzzah.
Big thanks to Nikki Shmidt of Scythes Australia for telling us to go check Allsun out back in 2009. We're so glad we did!