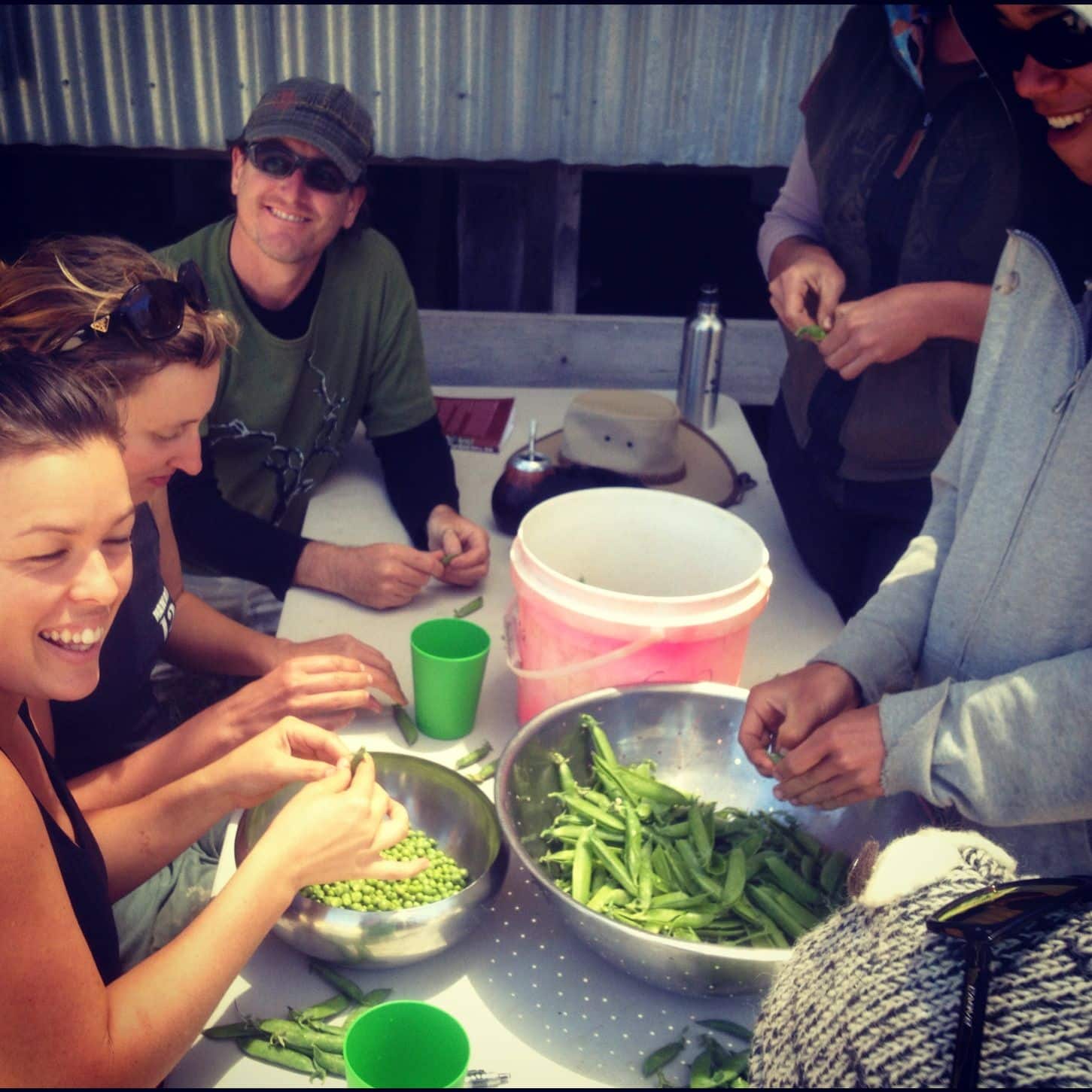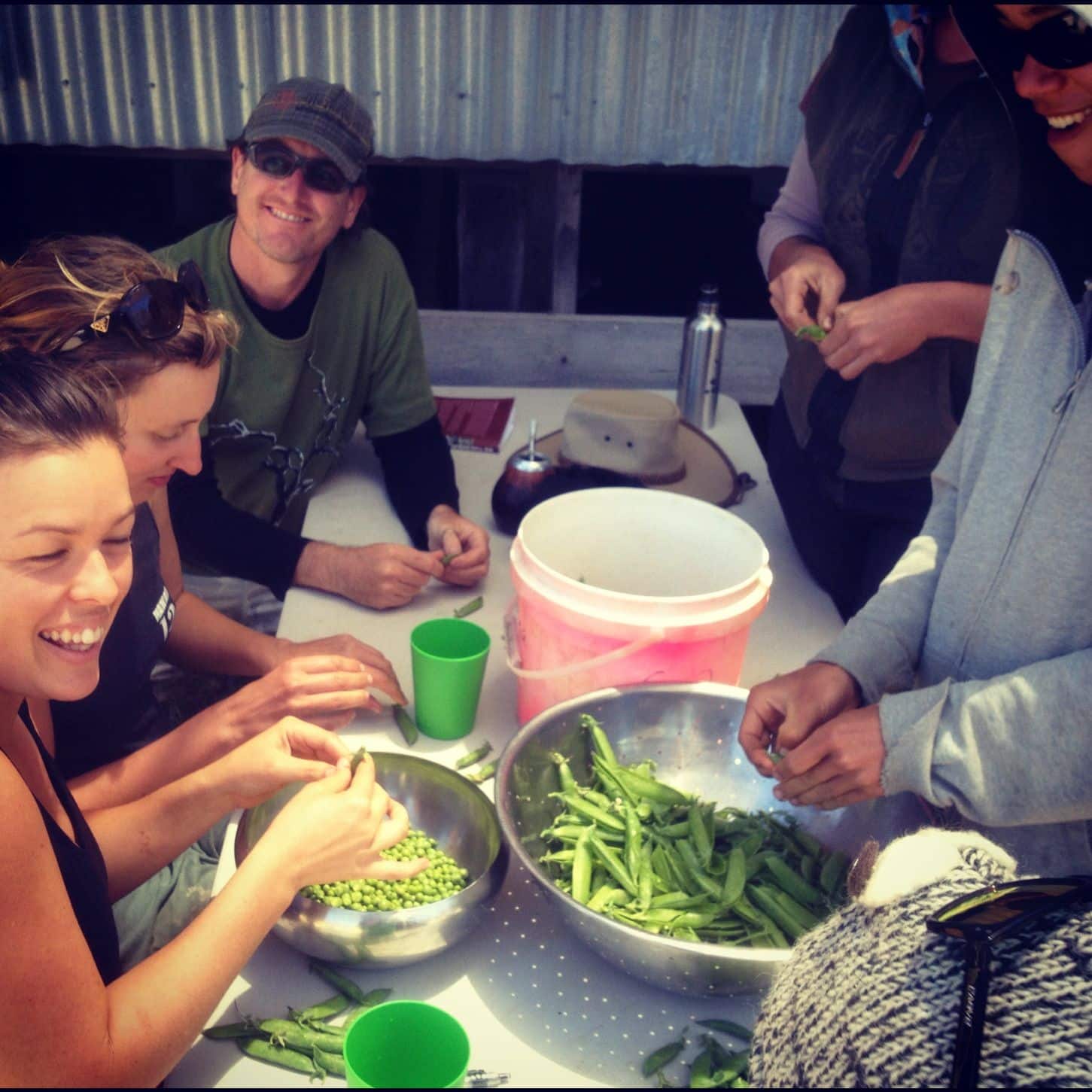 Field pea harvest time… this calls for a pea party.
While no longer common in supermarkets, podded peas are on the menu at Milkwood Farm this week. Michael sowed them as a spring crop that would both improve the soil and give a yield, before we plant our summer veggies of capsicum, tomato, eggplant and root crops. They are one of my favorite veggies…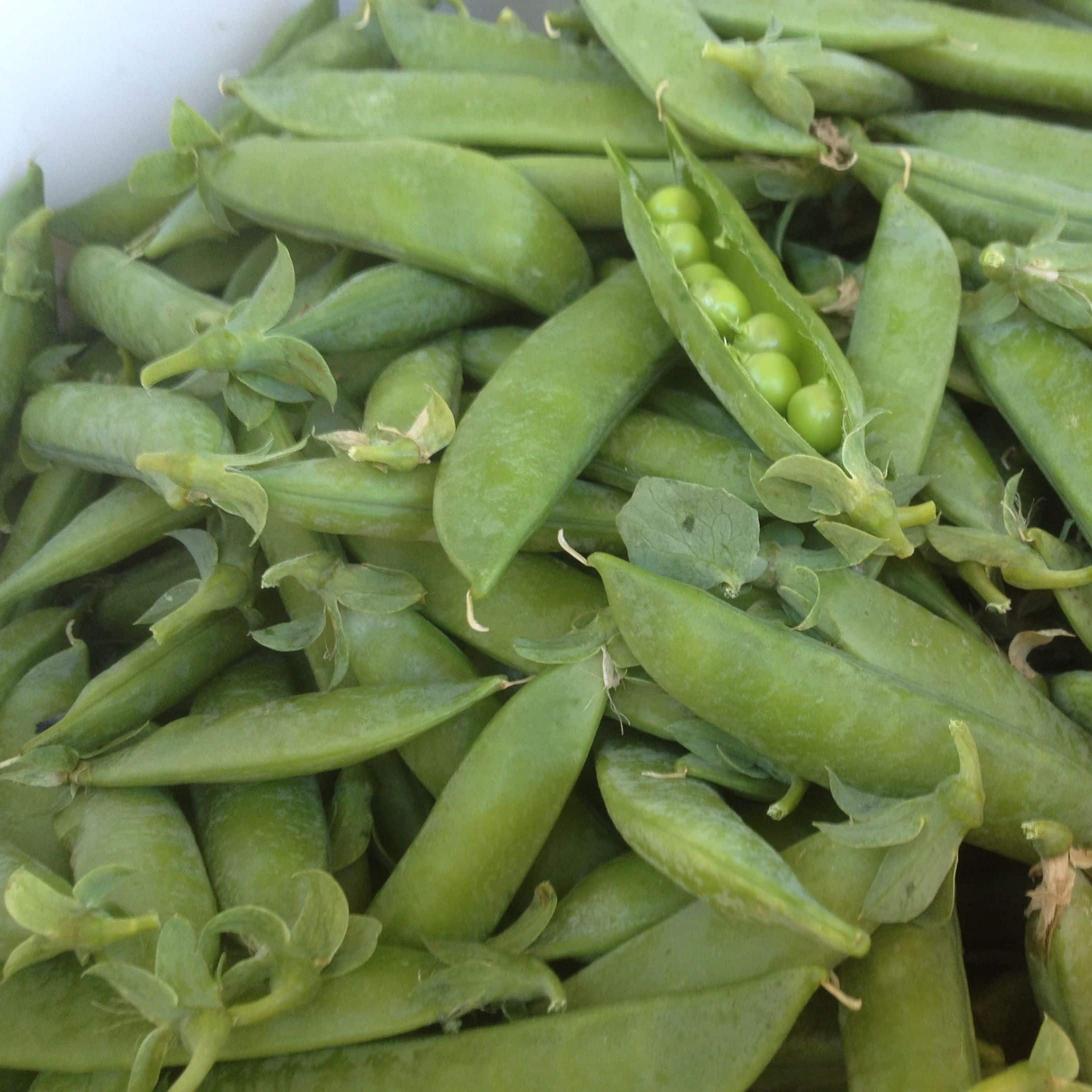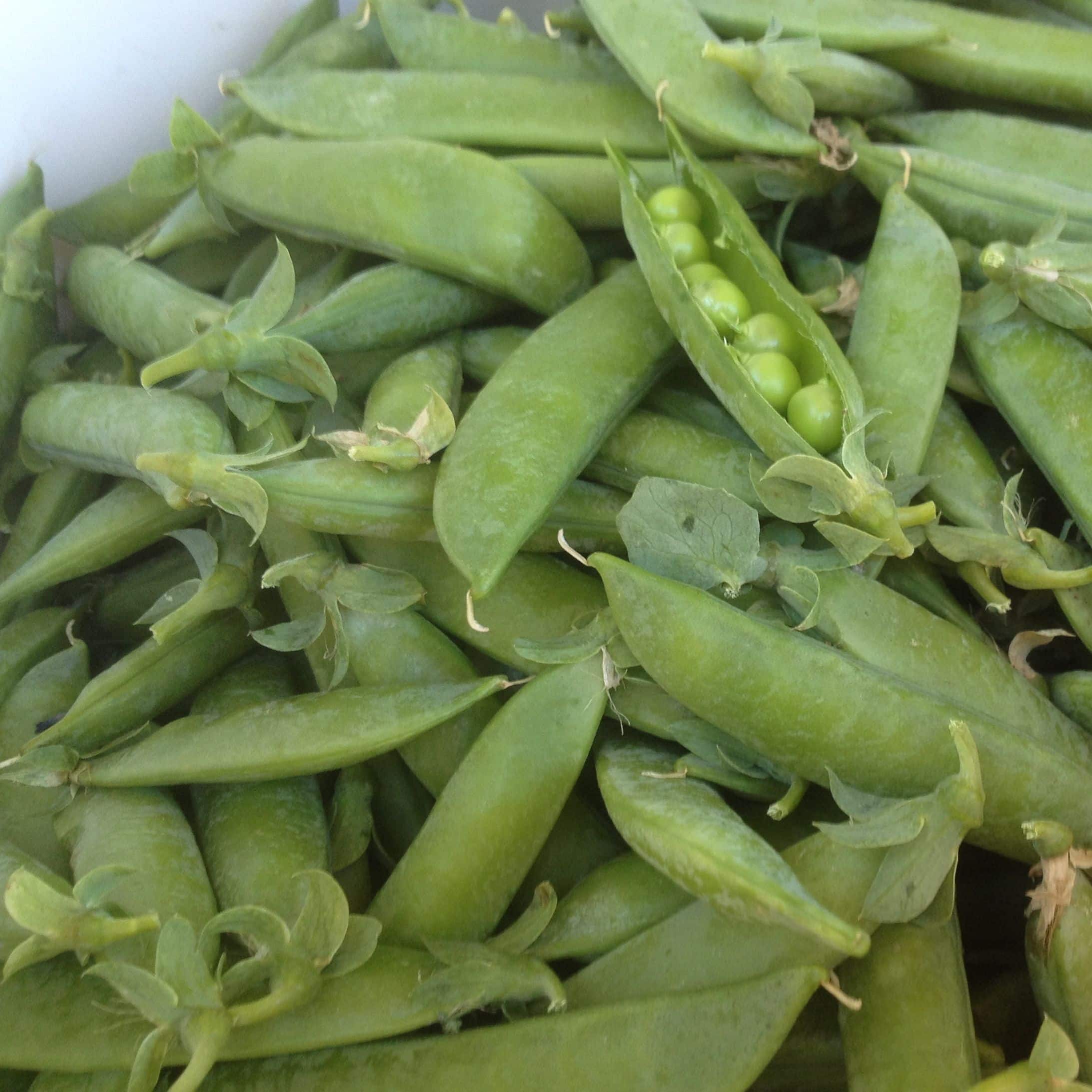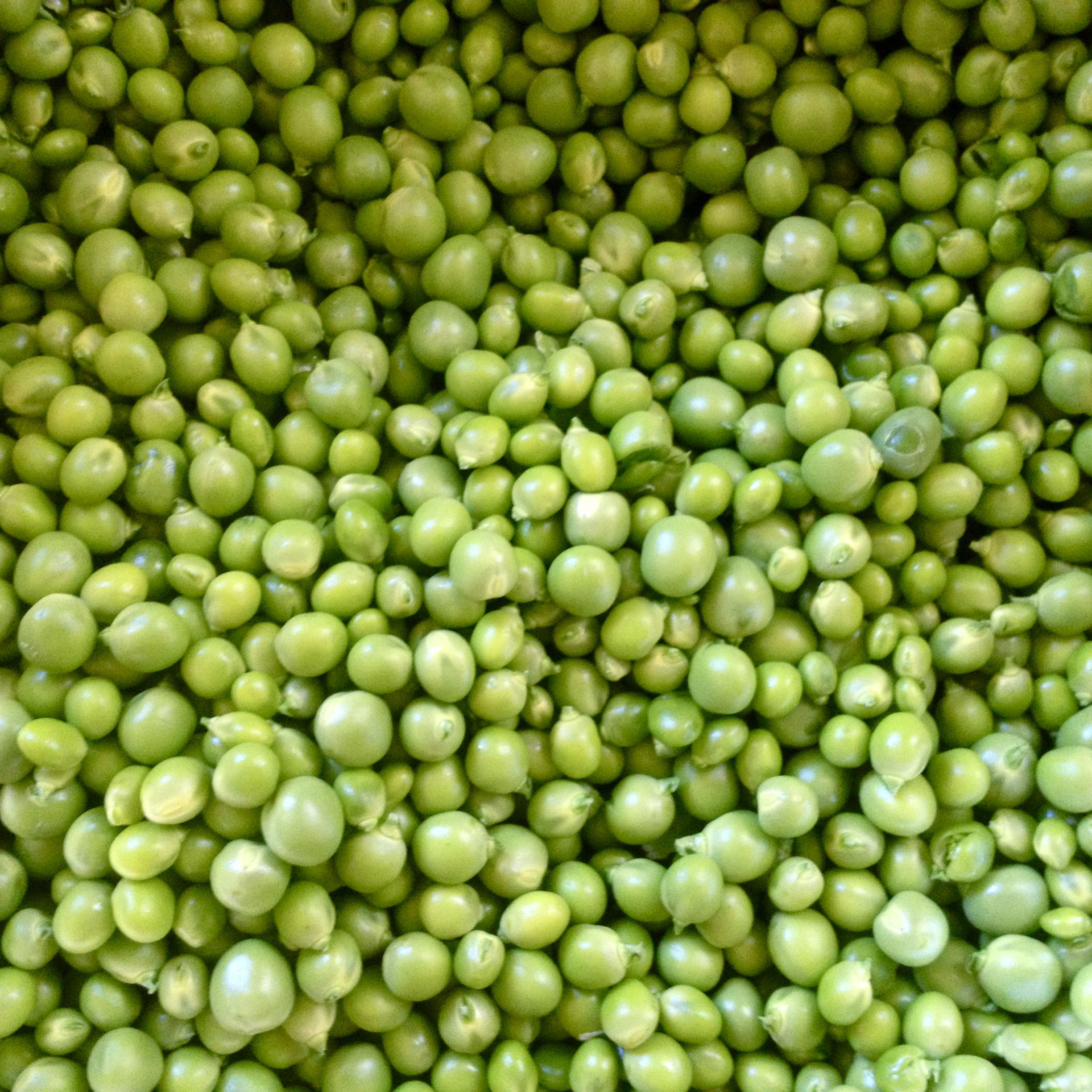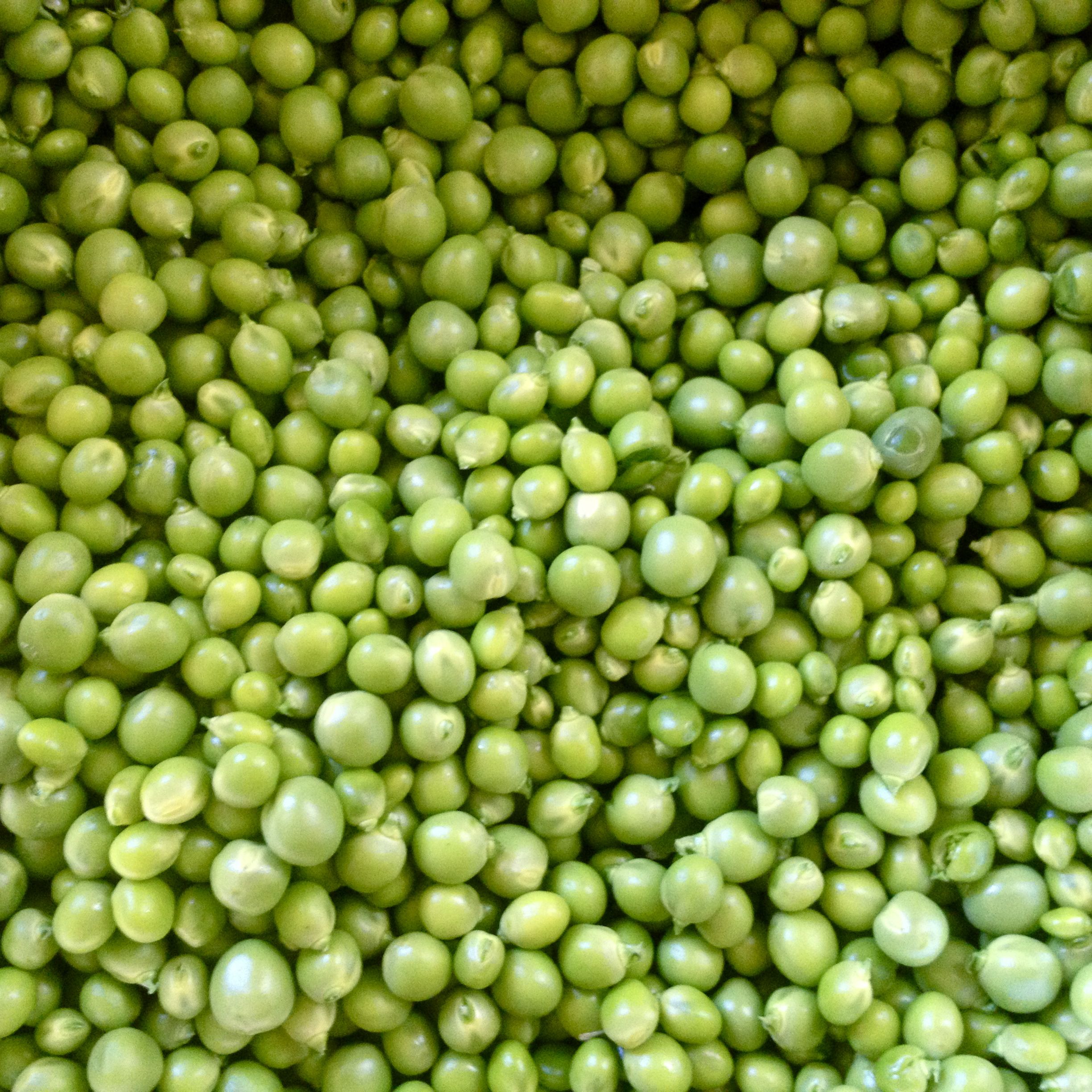 We're eating these peas in soups and stews – they're little bursts of sweetness. The chooks and the worms and the pigs then eat up the empty pods quick smart – so everything ends up going back through the system in an ongoing cycle of renewal…
Anyone else growing peas this year? What are you doing with yours?