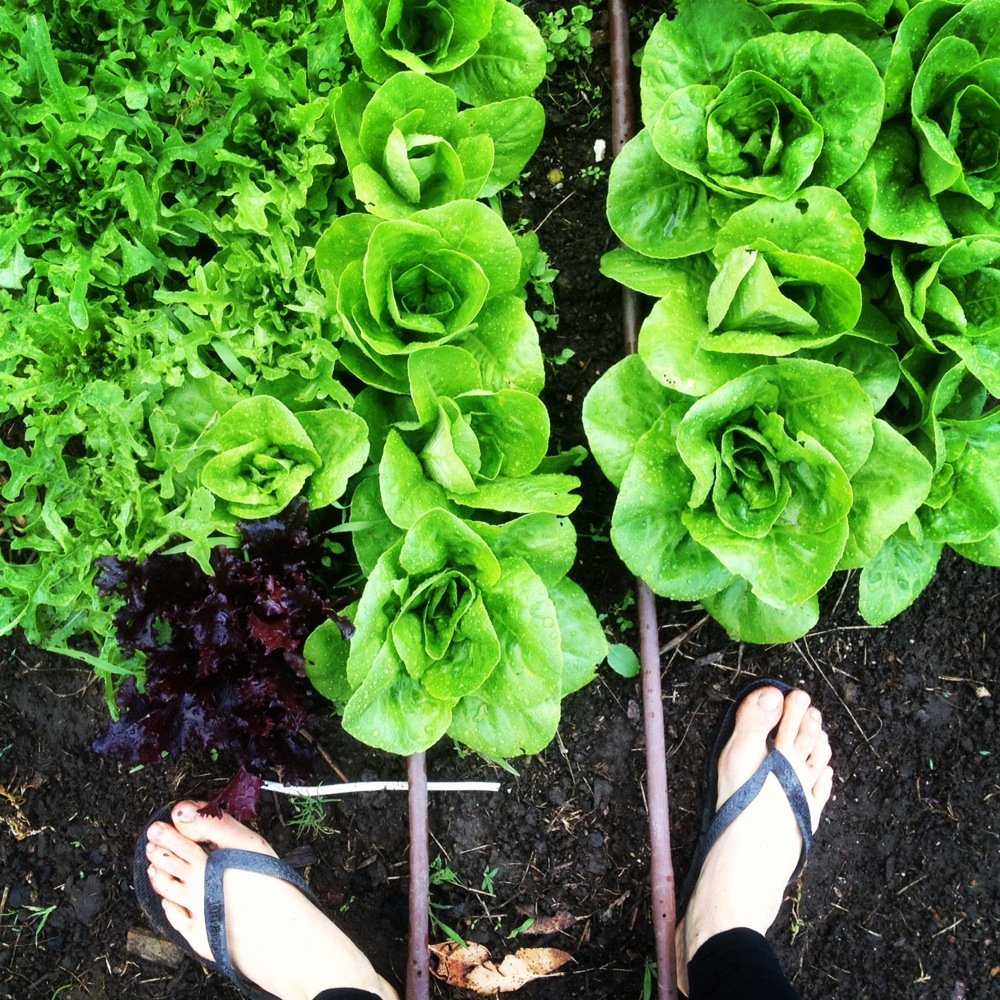 This week has been all about vegetables, forest garden establishment and permaculture design. And ferment, as always. In between I snuck in a trip to Allsun Farm and discovered the delights of Old Mill Road Farm at Moruya…
Much to be thankful for this week, in particular stewarding a crew of Permaculture Design students on towards their future journeys of designing, doing and generally being activators for resilience in their communities, which in this alumni stretch from Iran to Melbourne to Walgett and Dubai. Huzzah to you all!
Our next Permaculture Design Certificate at Milkwood Farm is on 6-19 January and promises to be more of the same – two weeks of immersive and awesome permaculture learning.