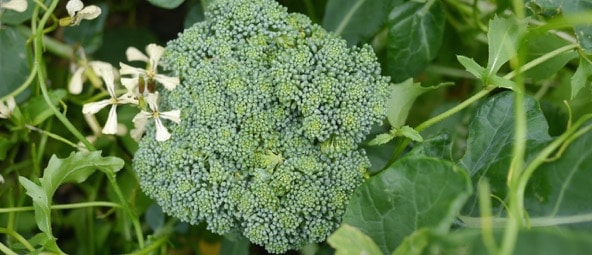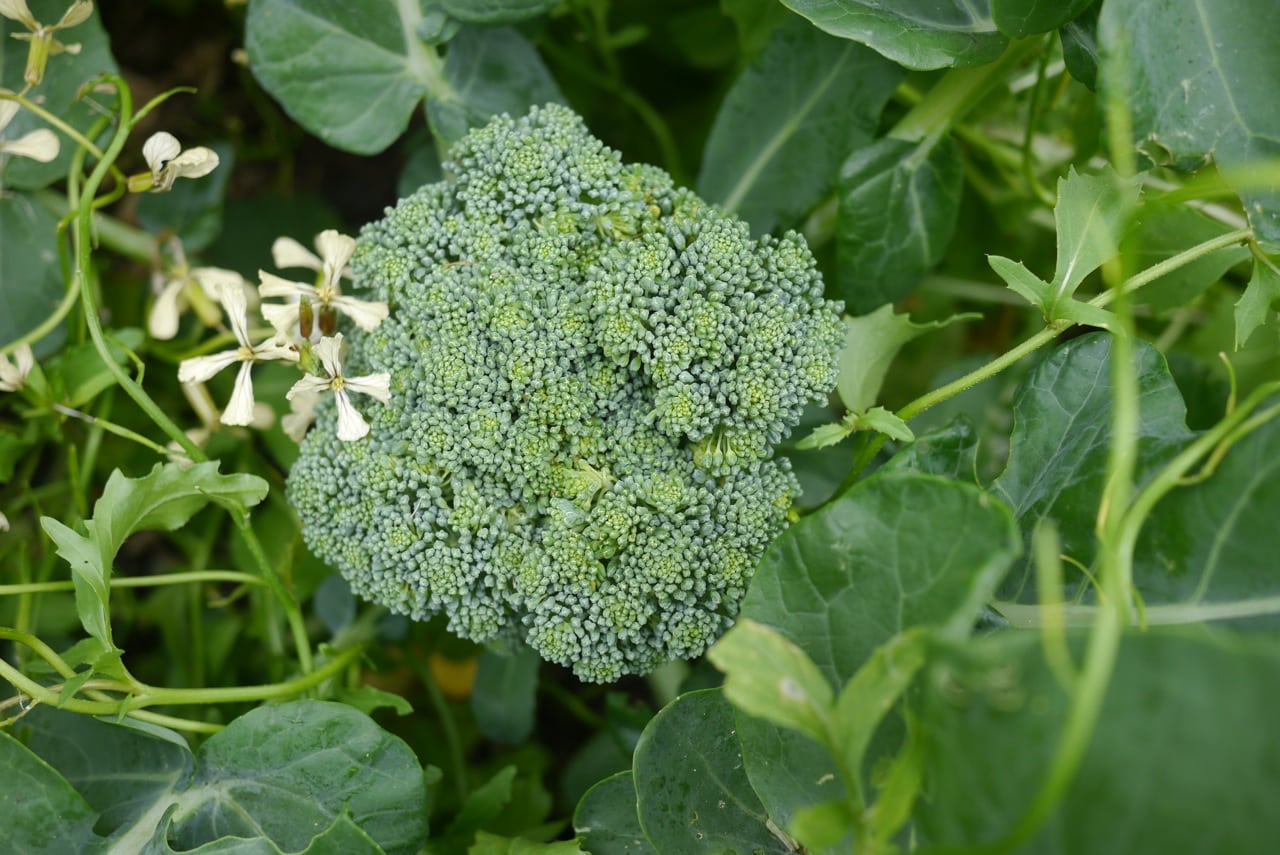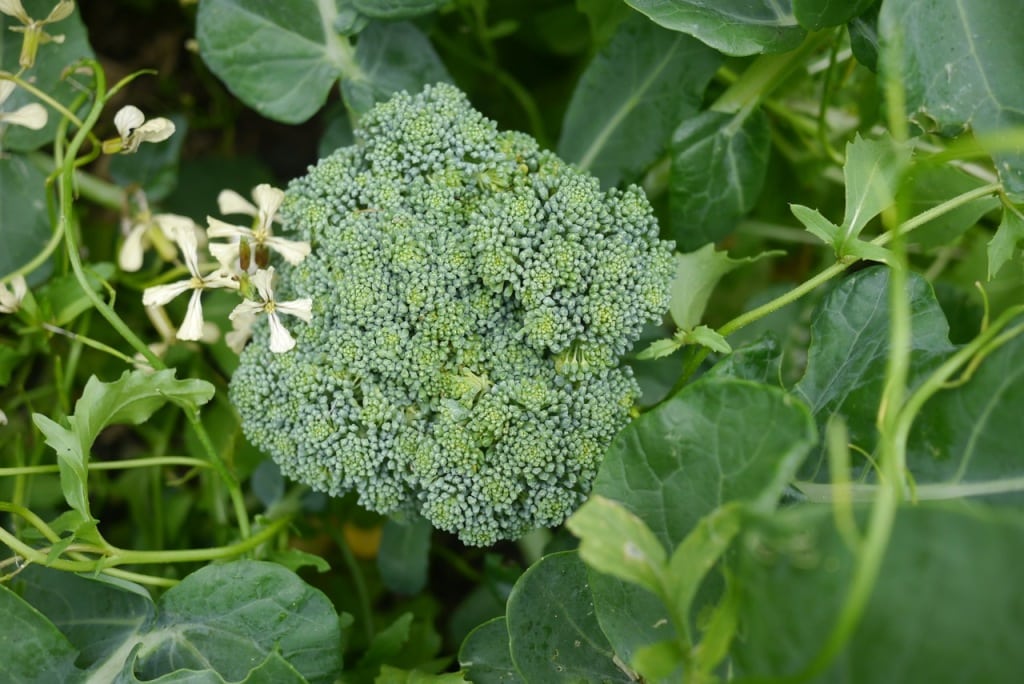 It's been a month of growing, building, adventuring and making in these parts. And I'm slightly bemused to say that life is no less crazy living in a town than it is on a farm.
But much of the craziness is good, in the forms of rabid broccoli growth, mushrooms everywhere, and adventuring with hand drawn maps.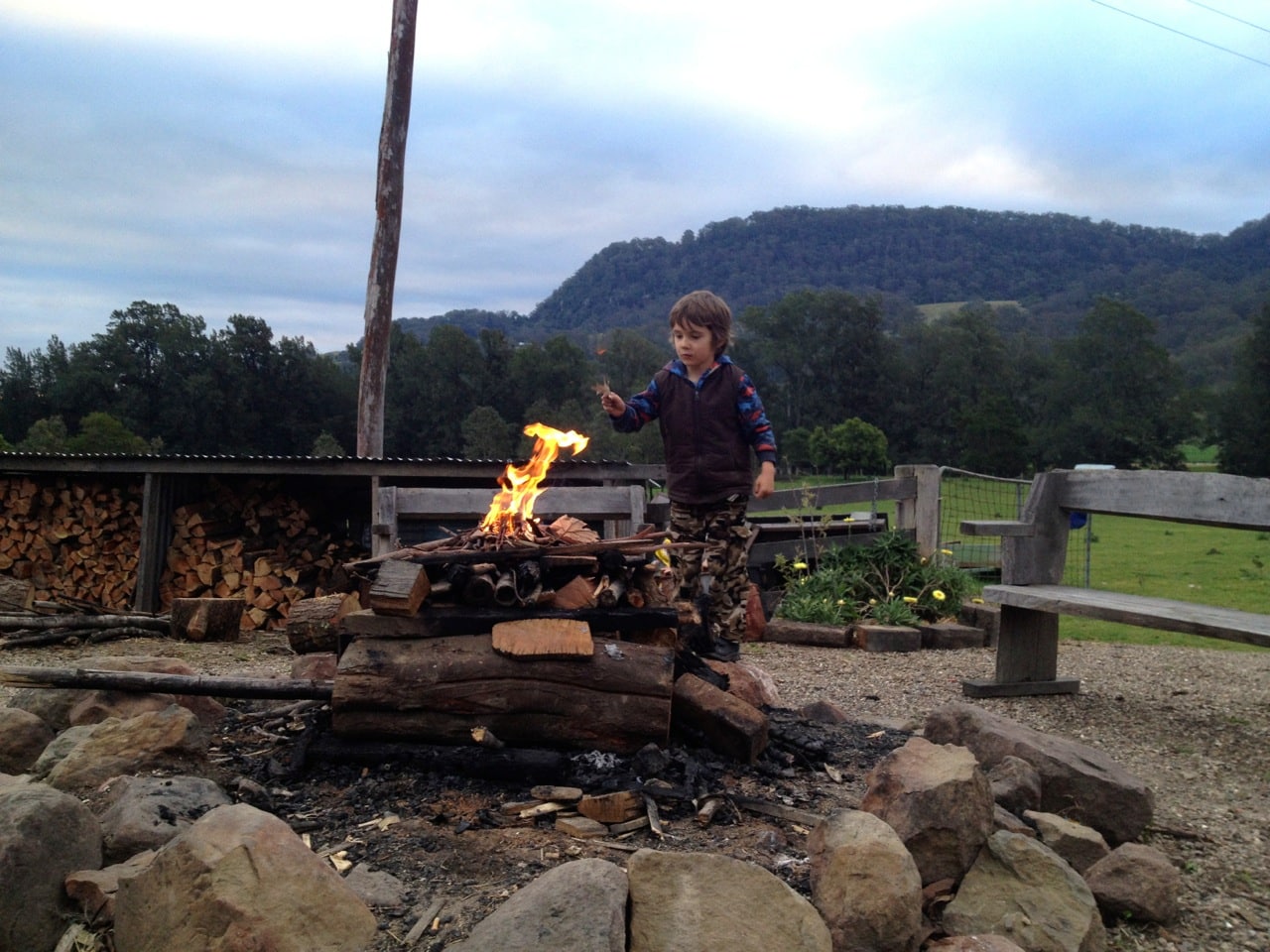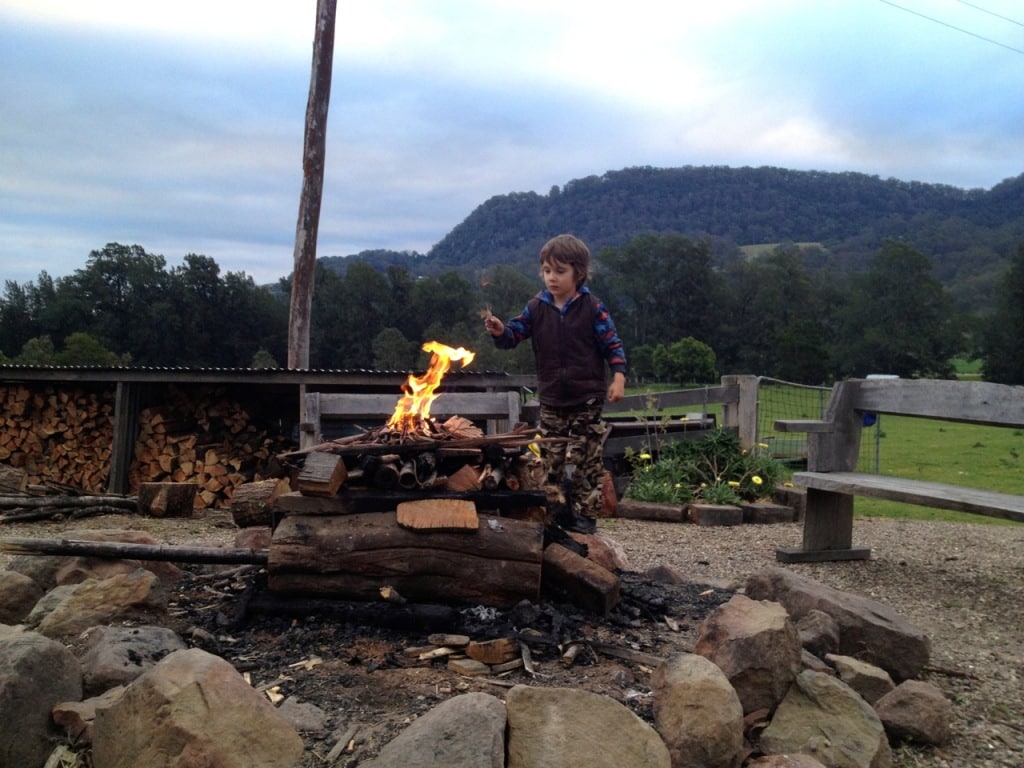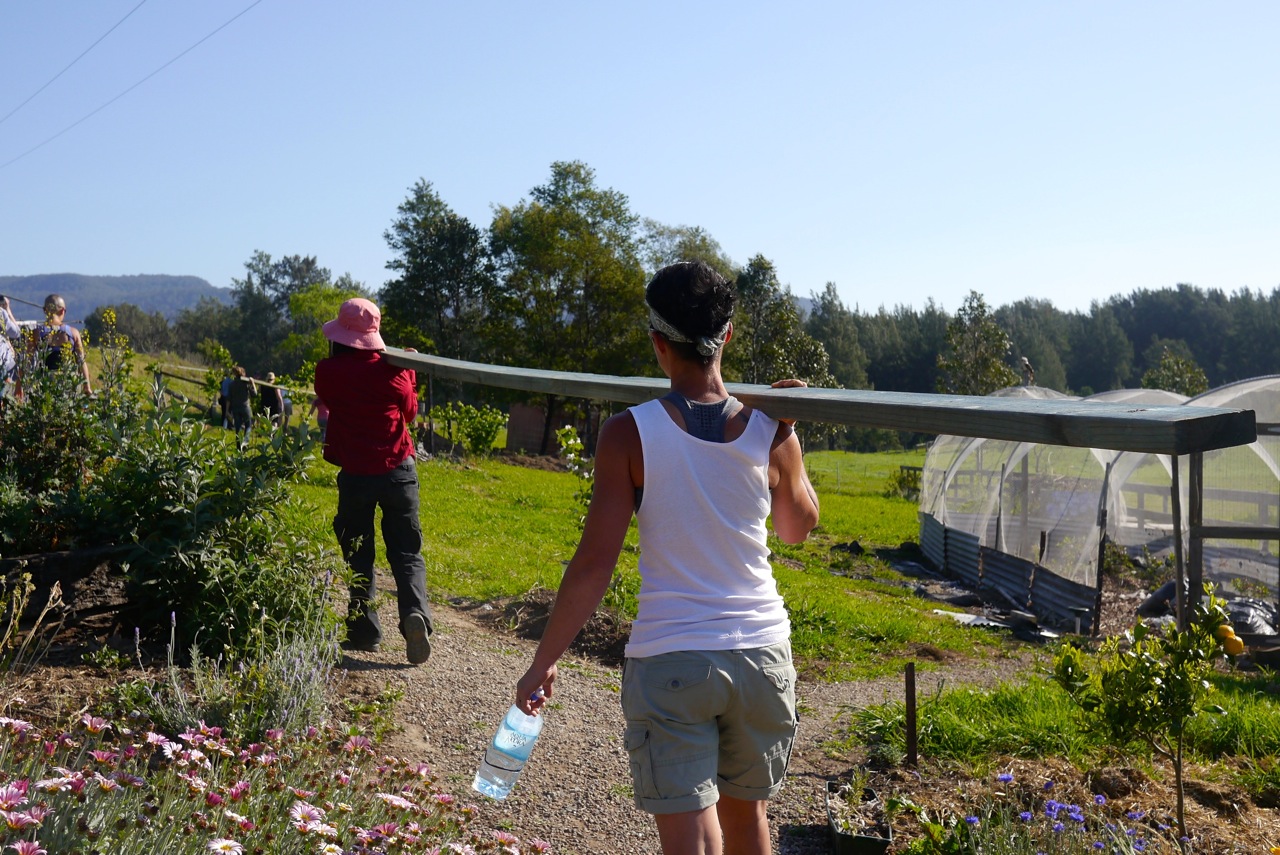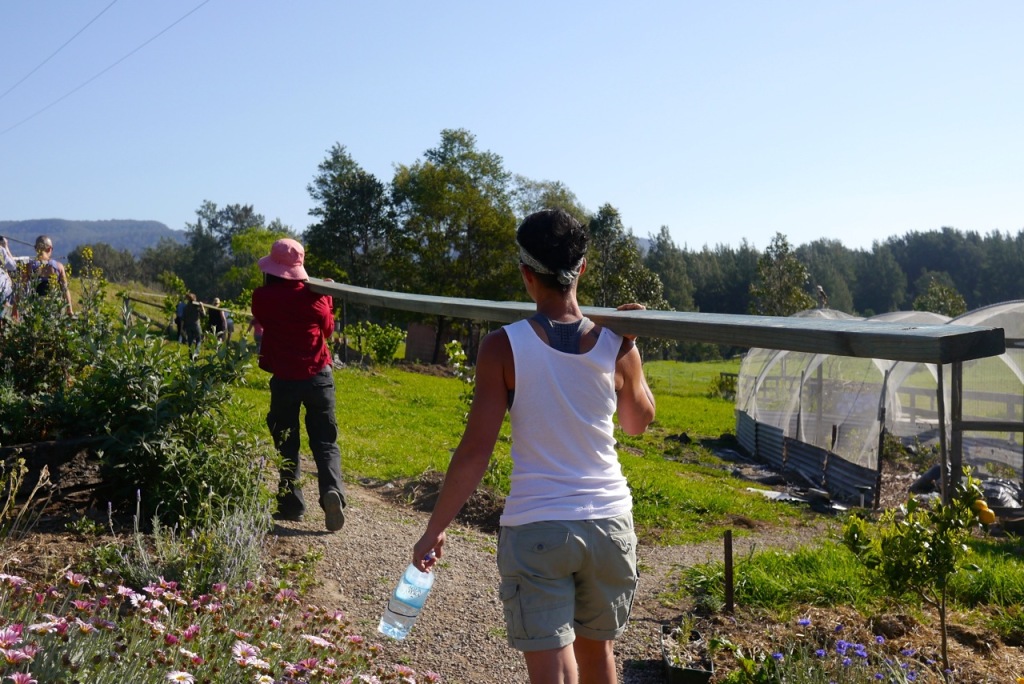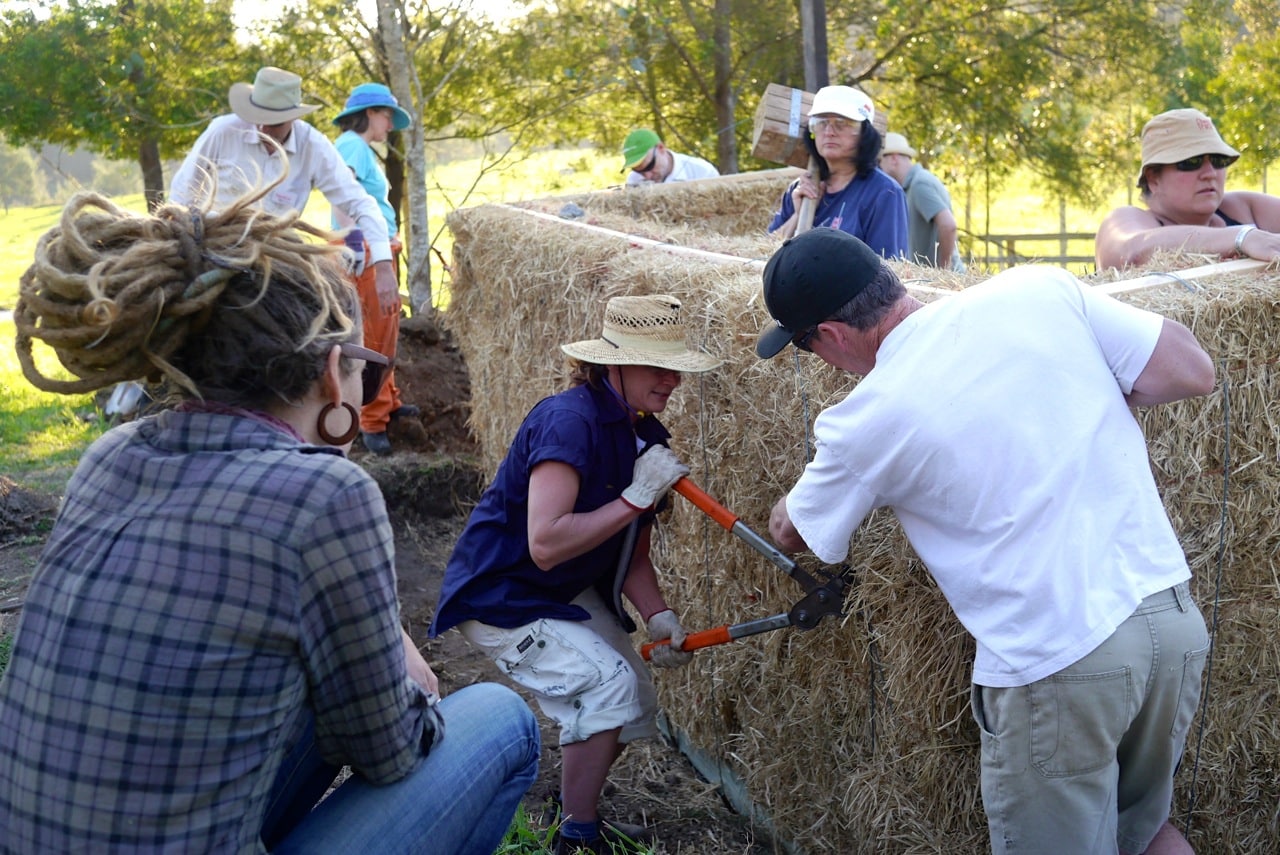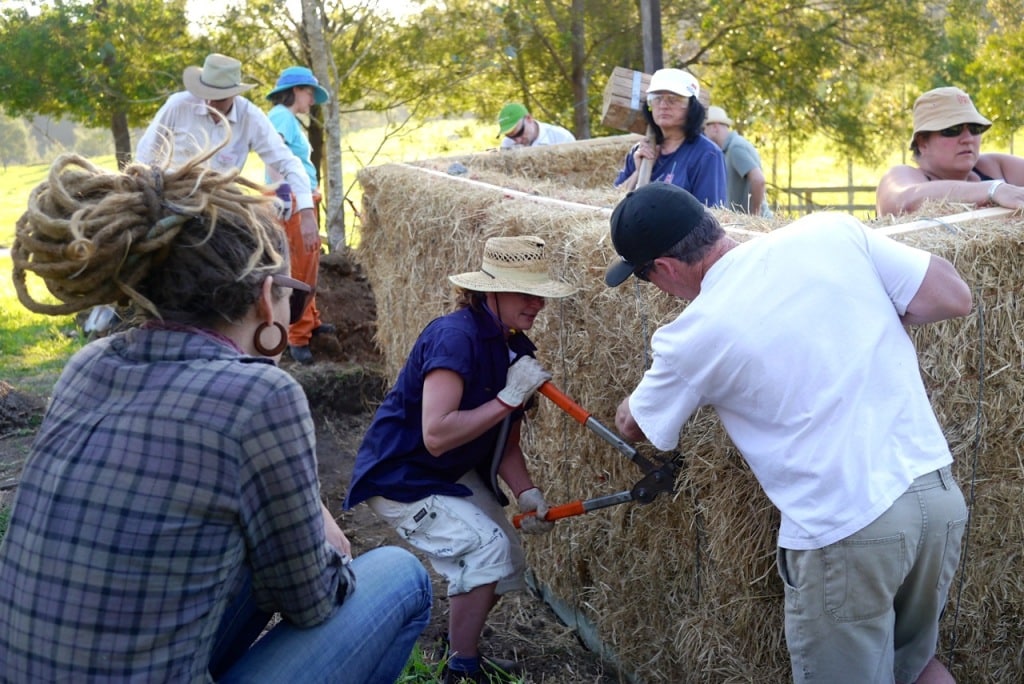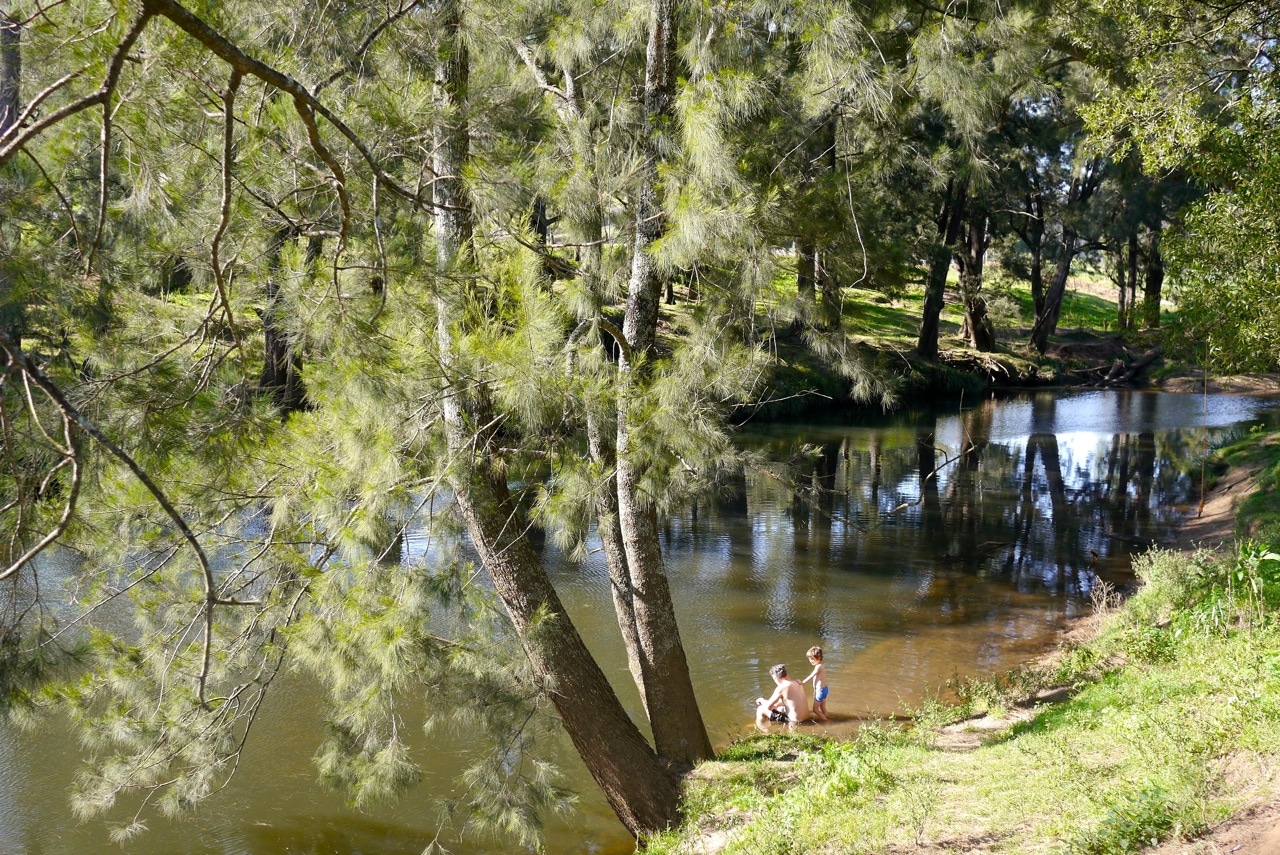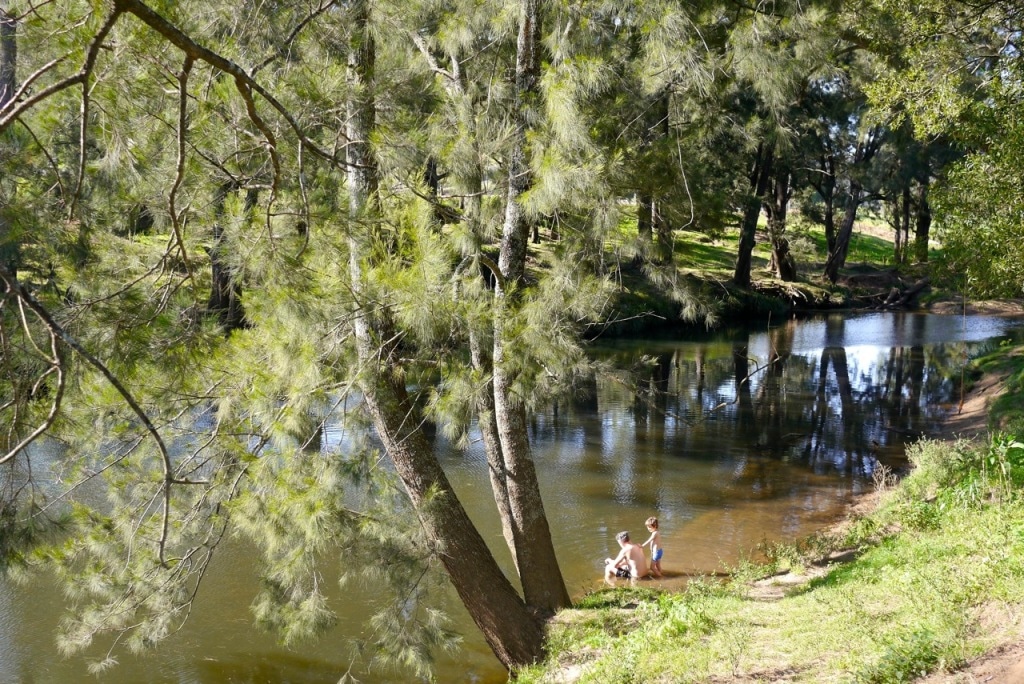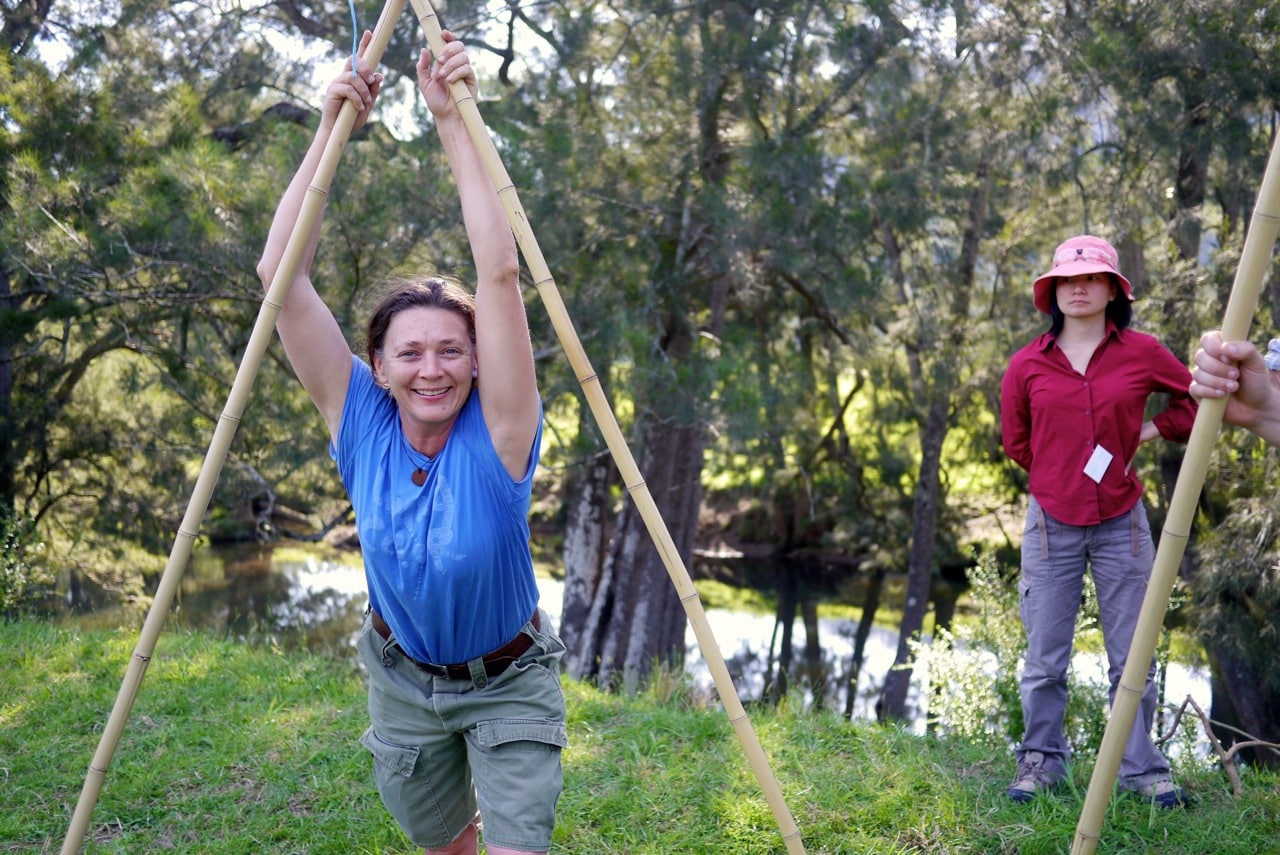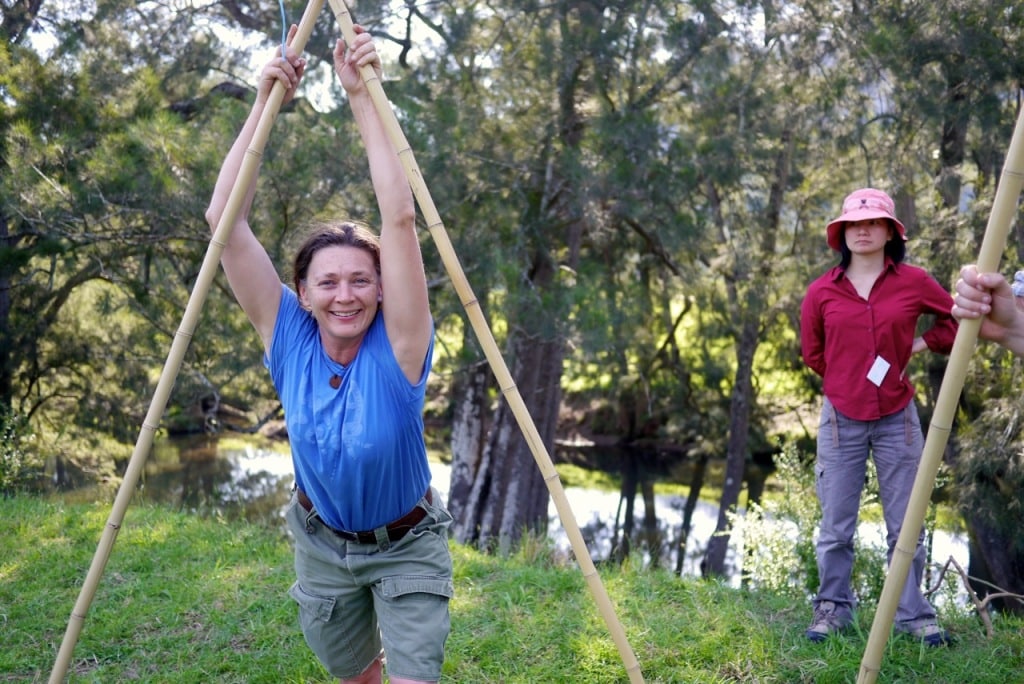 Firstly, there was our first Natural Building course at Broger's End in Kangaroo Valley, which proved to be four days of building, learning and of course the requisite swimming in the gorgeous Kangaroo River.
All went well – the food was amazing (thanks to Horst+co of The Emporium), the setting was gorgeous, the learning was intensive and the students were a lovely bunch. As they always are.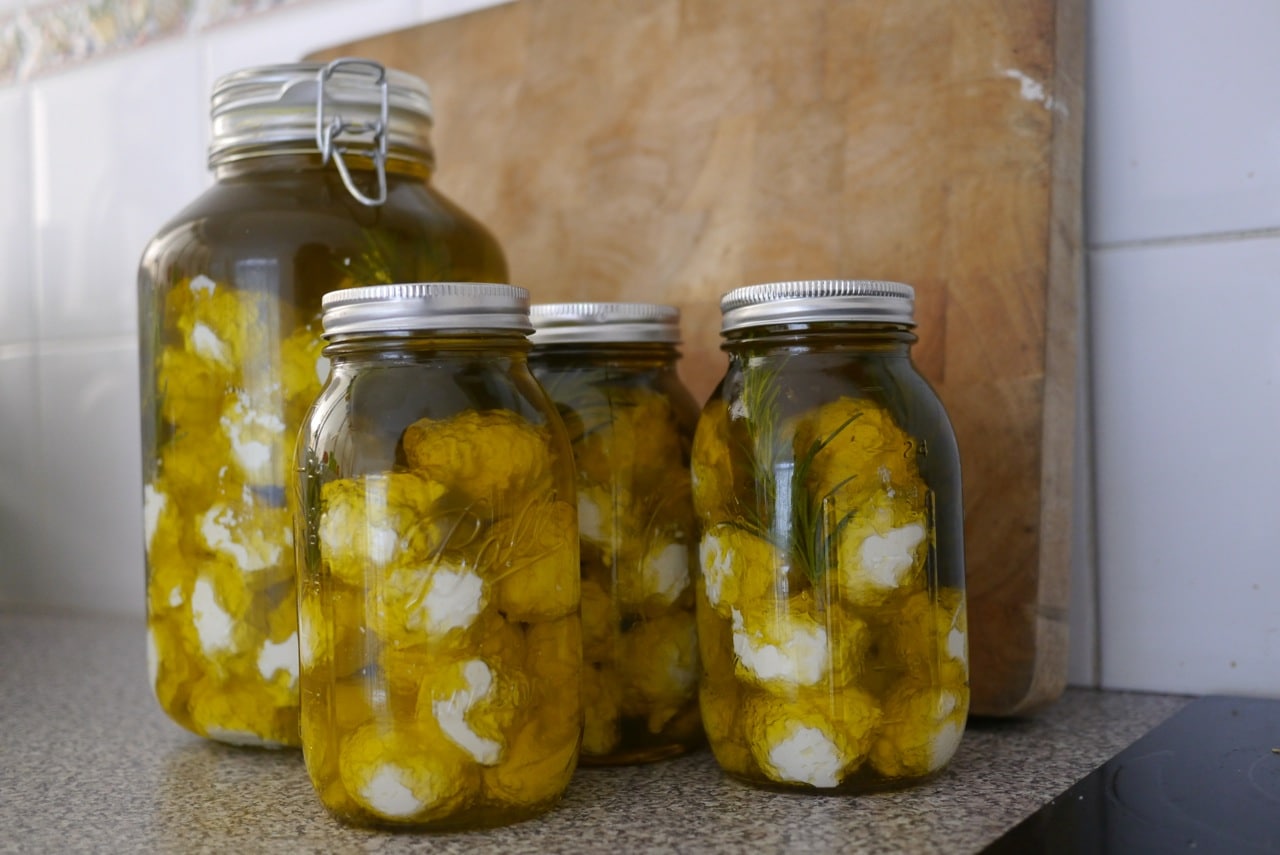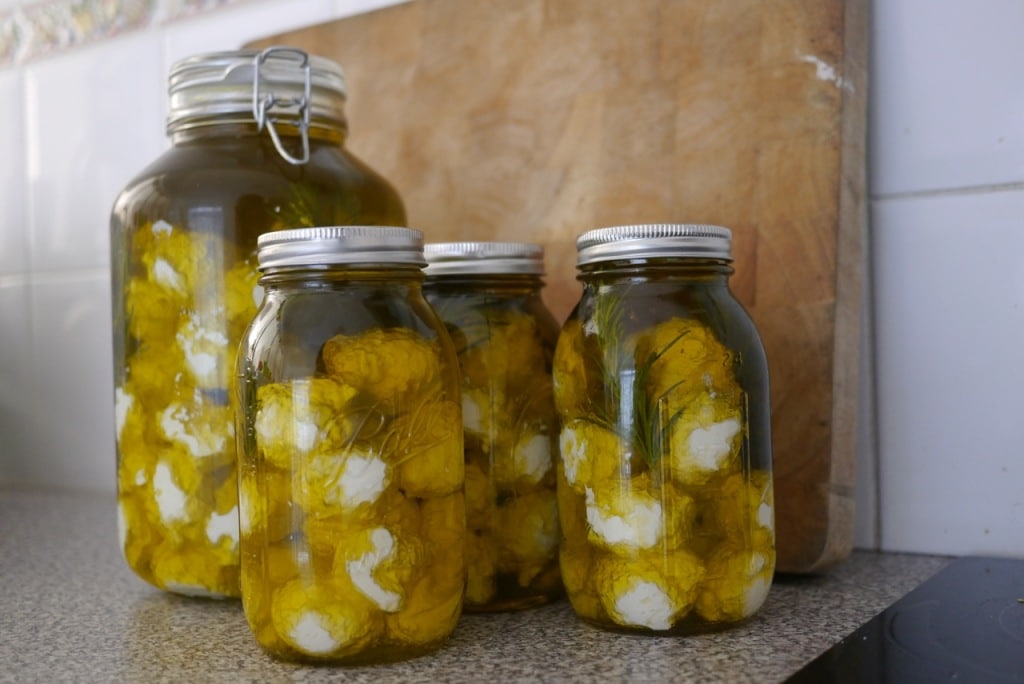 But we came home with a spare and very large bucket of yogurt that we needed to do something with quite quickly, as it didn't fit in our fridge.
The answer, as to so many things in this life, was to make labneh.
That's strained yogurt cheese, if you're not across this delicious condiment that should really be in every pro-dairy kitchen.
I might post a little how to on this soonish but in the meantime, here's how my friend Nadia makes hers.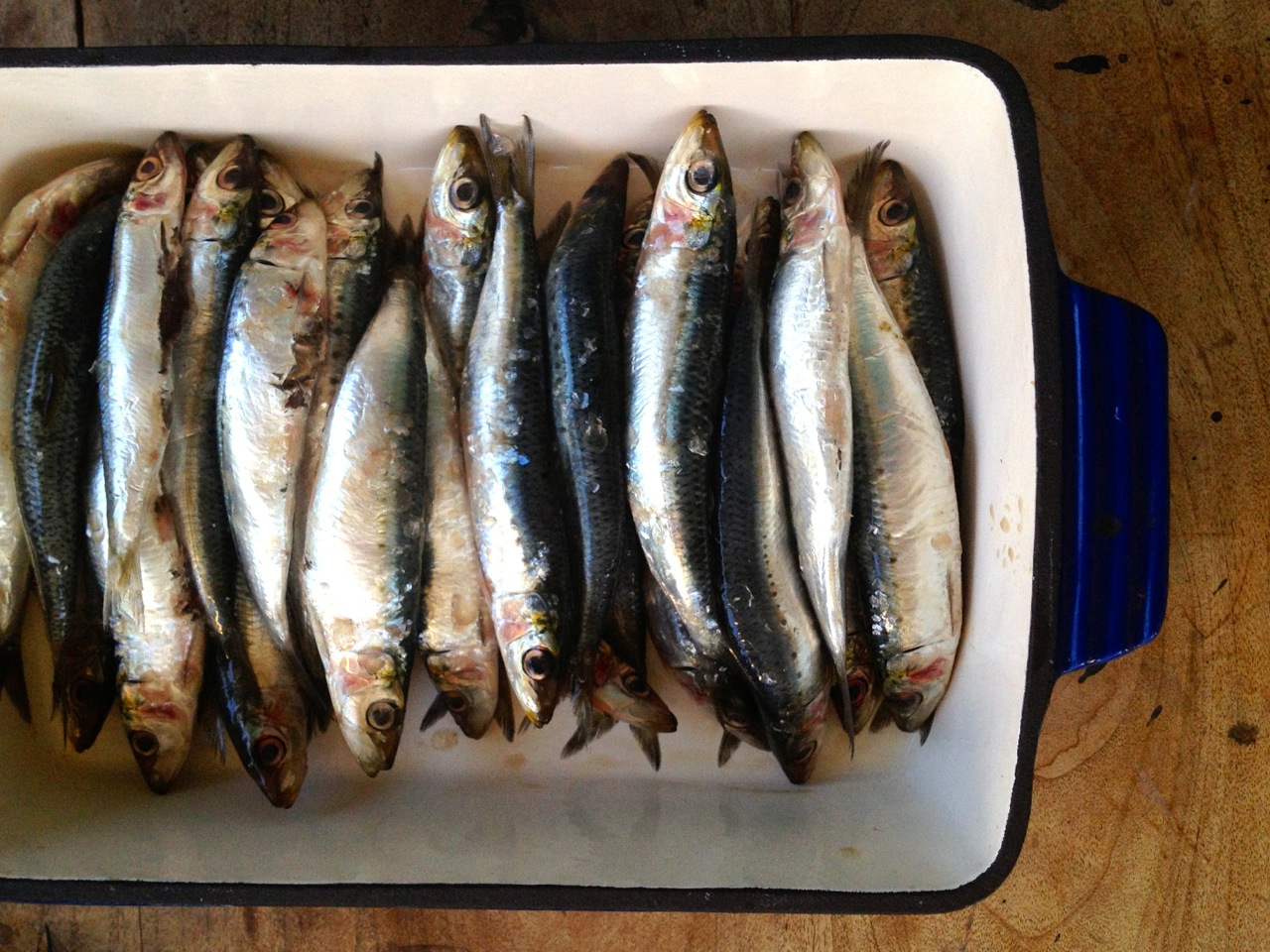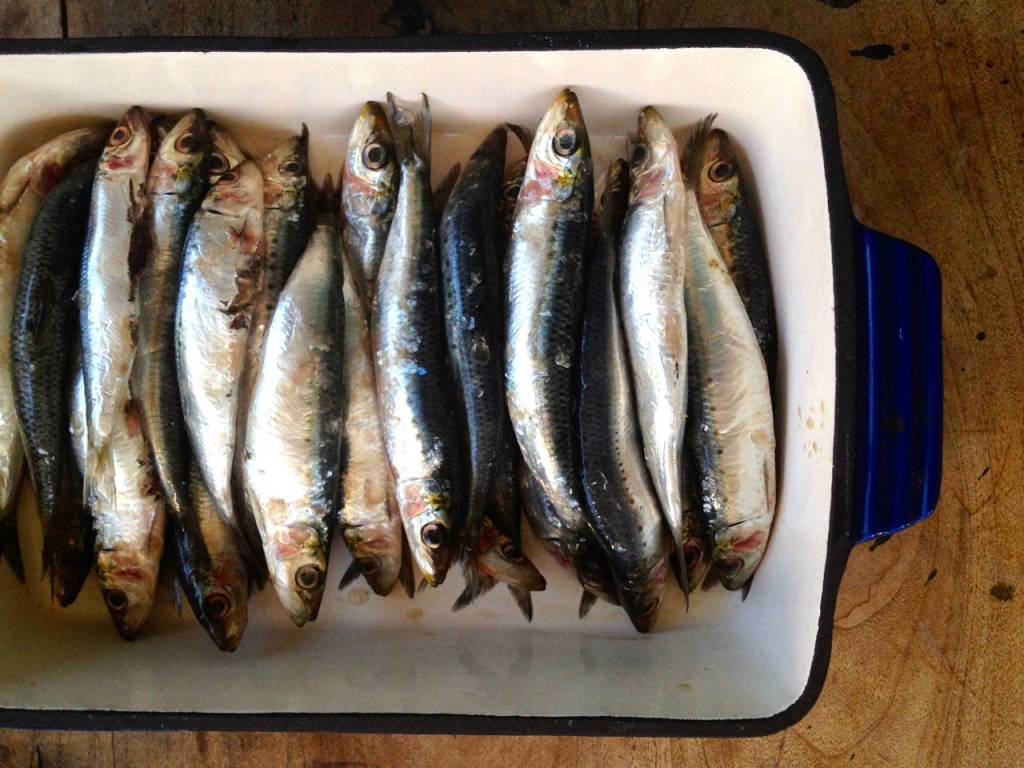 And then there's the matter of sardines. Now that we're living by the wide blue ocean, local, sustainable fish are back on the menu (huzzah!).
The main problem is that the 'sustainable fish' species list is not all that huge, if you're not at a city fish market. But sardines are definitely on that list. So we've been learning their fishy ways.
So far, I've just baked 'em in Milkwood farm passata with herbs from out the back. I'm aware there's more possibilities, though. Any good ideas? I'm thinking to try butterflied on the bbq next.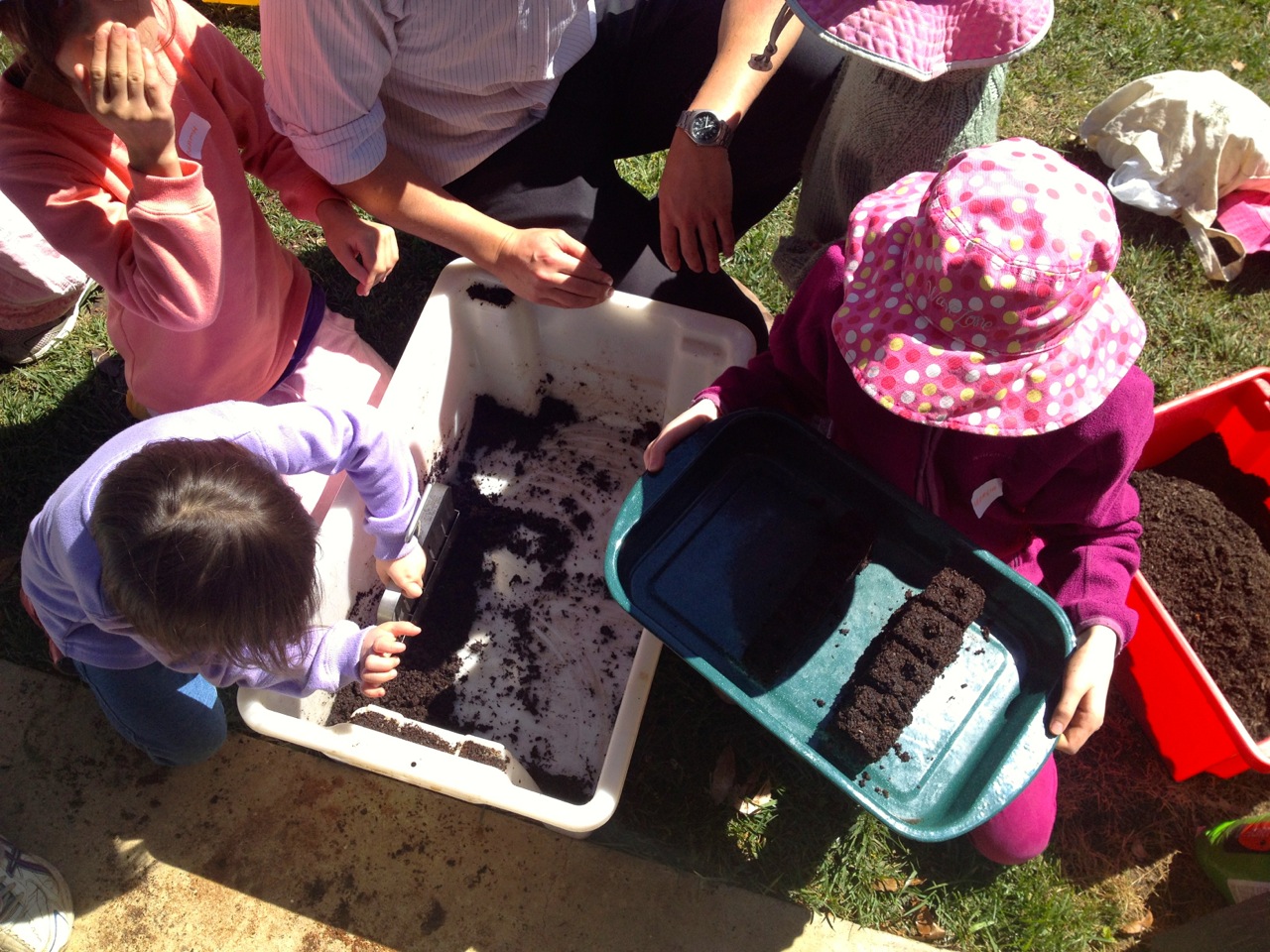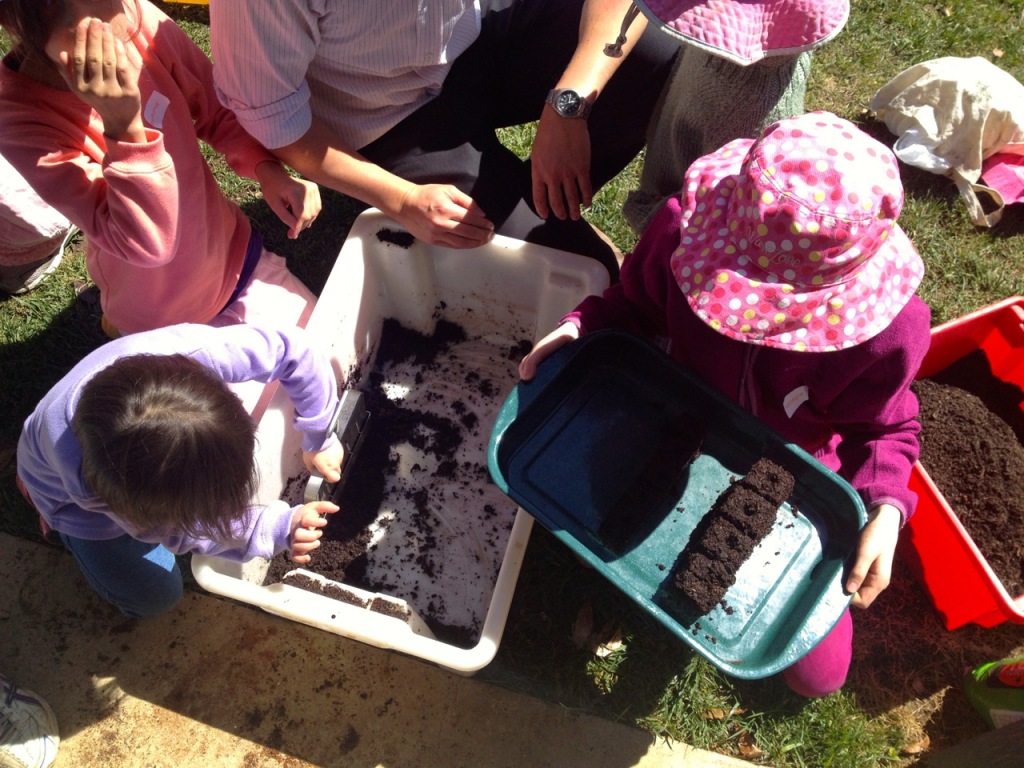 Spring is also the time when you say 'of course' to all sorts of community workshop requests for little people. Last week's included soil blocking with a group of Southern Highlands homeschoolers.
As usual, everyone got dirty and went home with seedlings aplenty. A good morning's work, any way you look at it.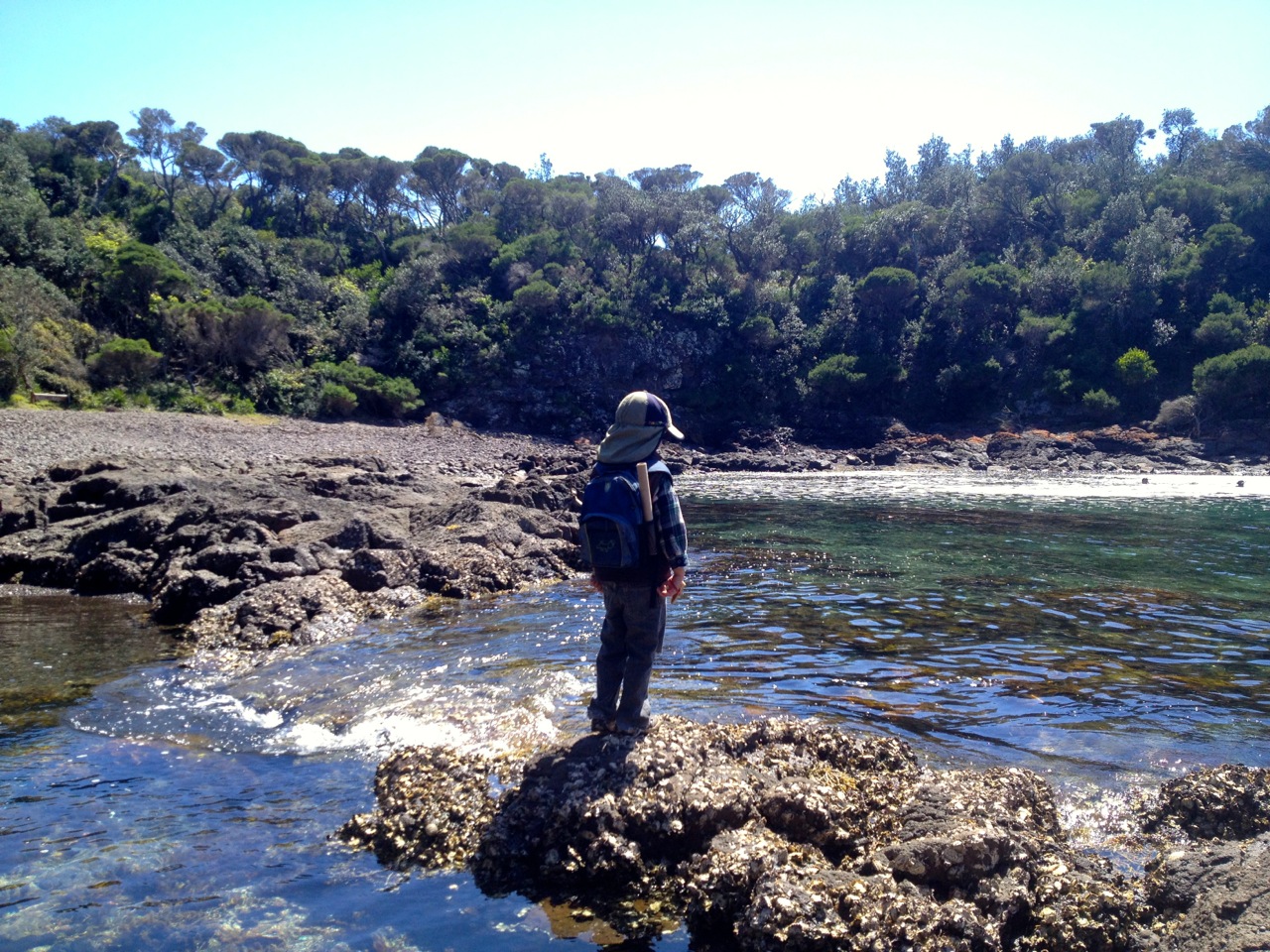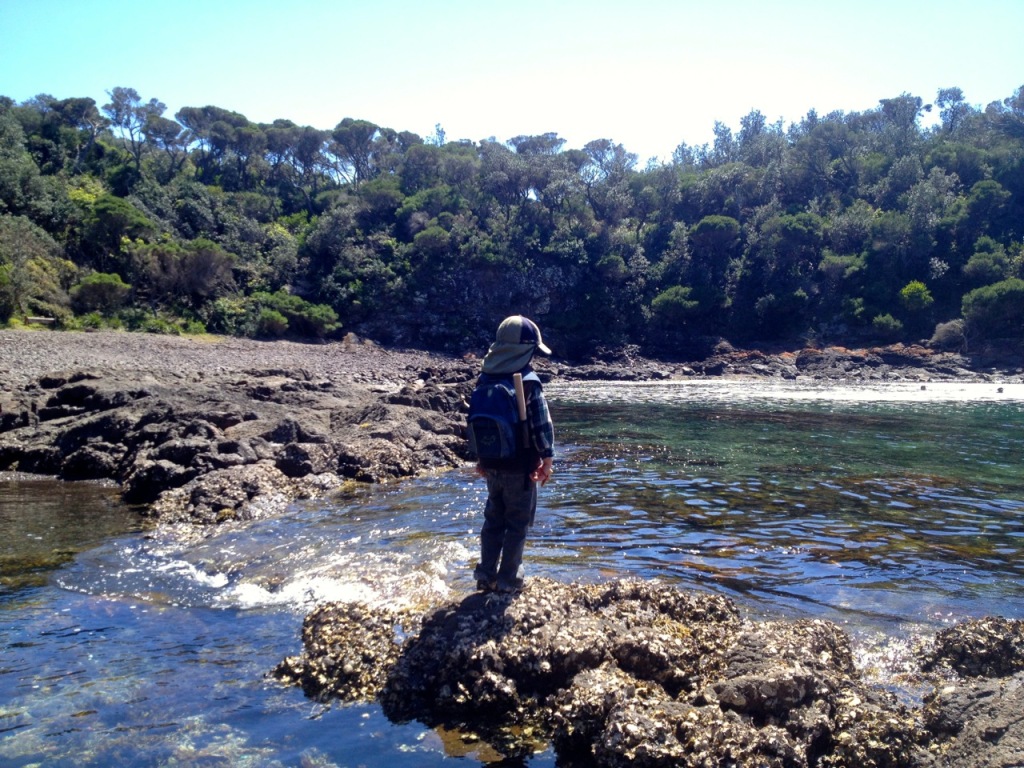 We're also adventuring, and exploring new secret coves, like Bushranger's bay, at the end of Bass Point.
A secret marine reserve that you can only get to by driving through a massive quarry and a marina-in-progress. So Mordor, basically. And then on the other side of all that, there's this place. Oh this world.
Ash took his adventure backpack loaded up with apples, a cardboard telescope and his hand-drawn map, to ensure he was ready for anything.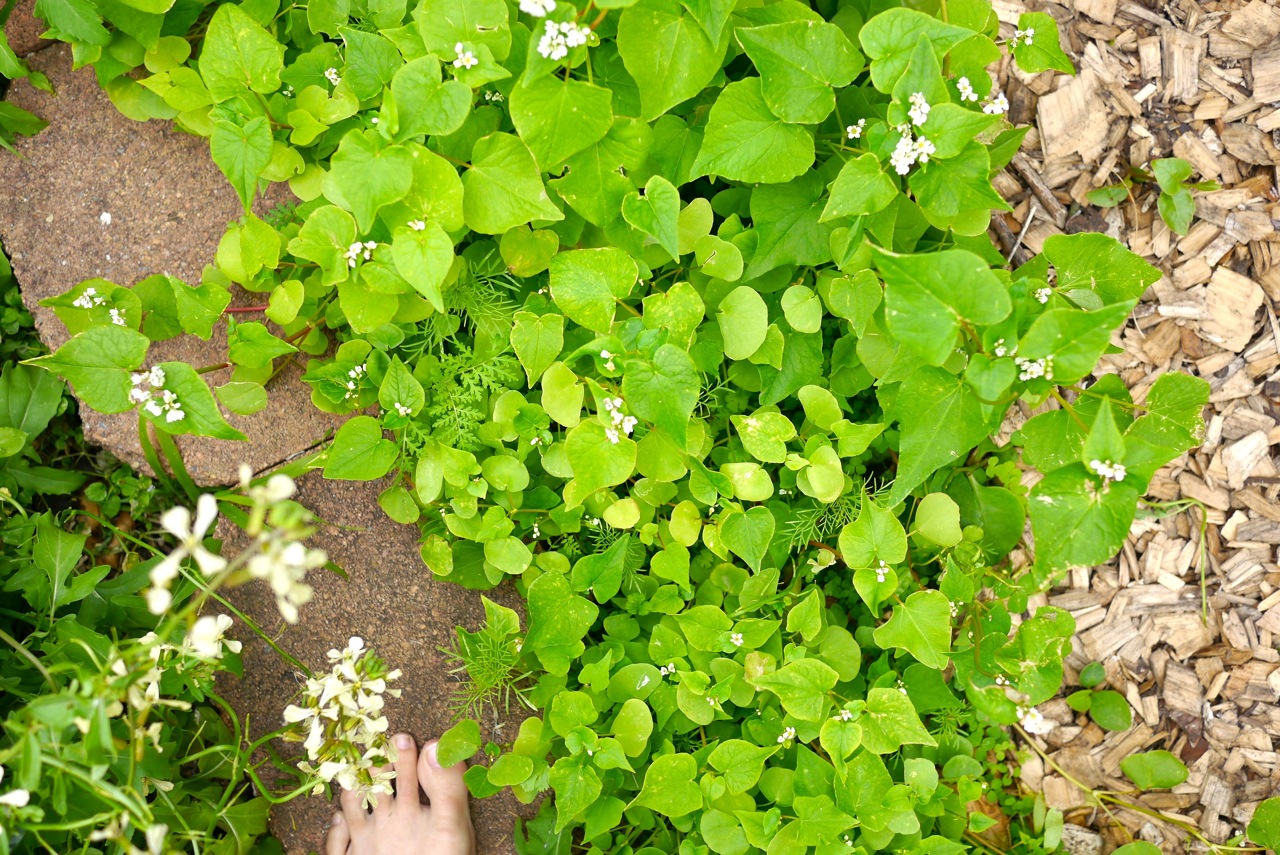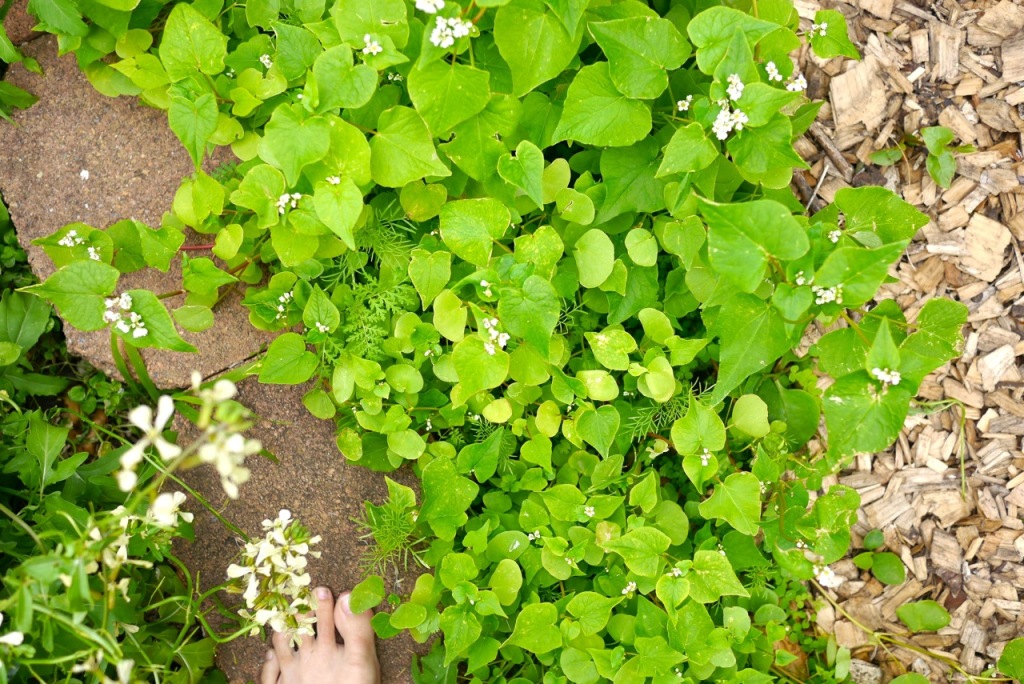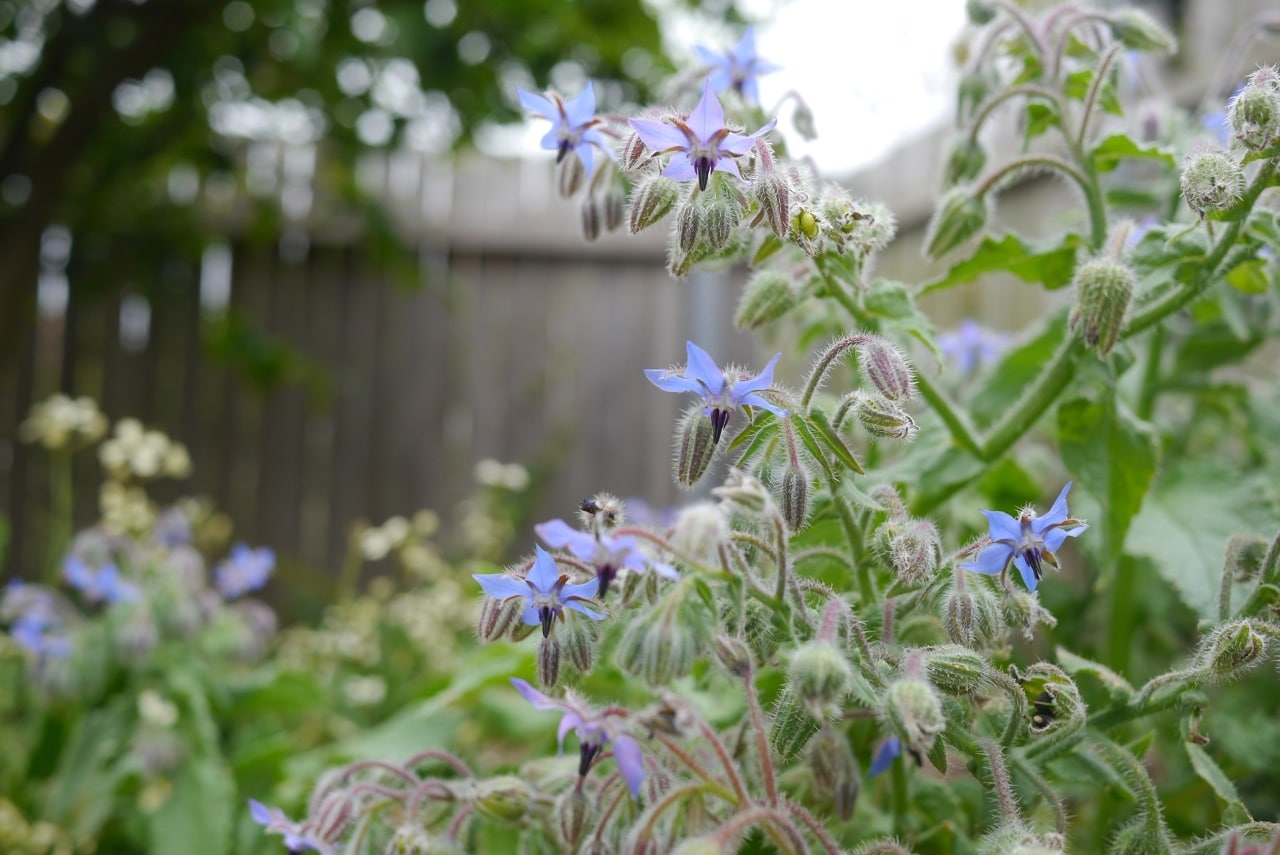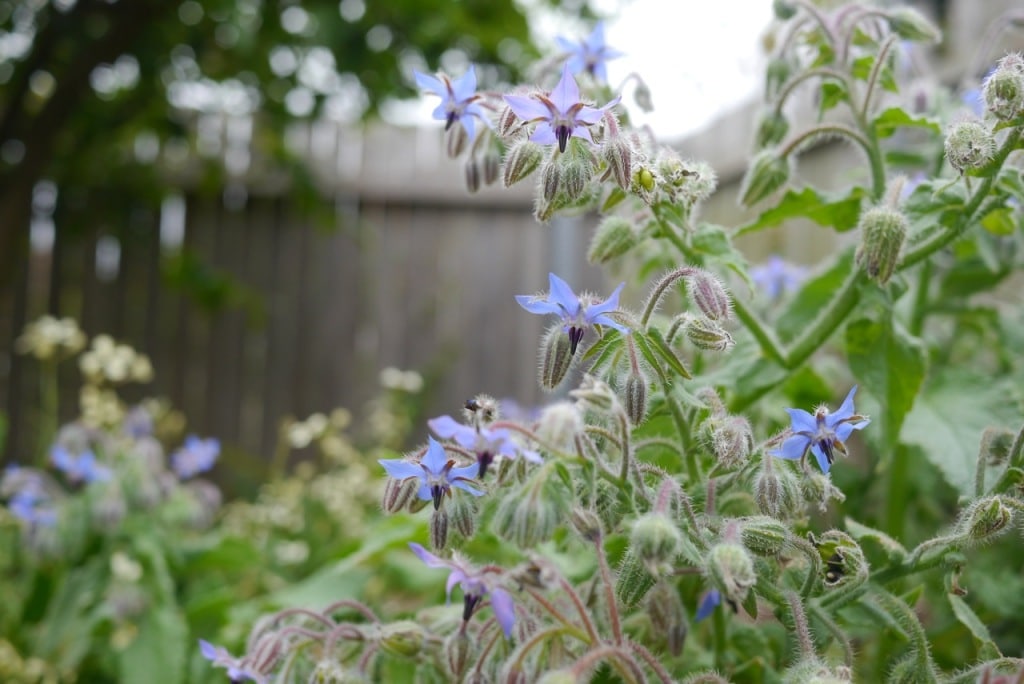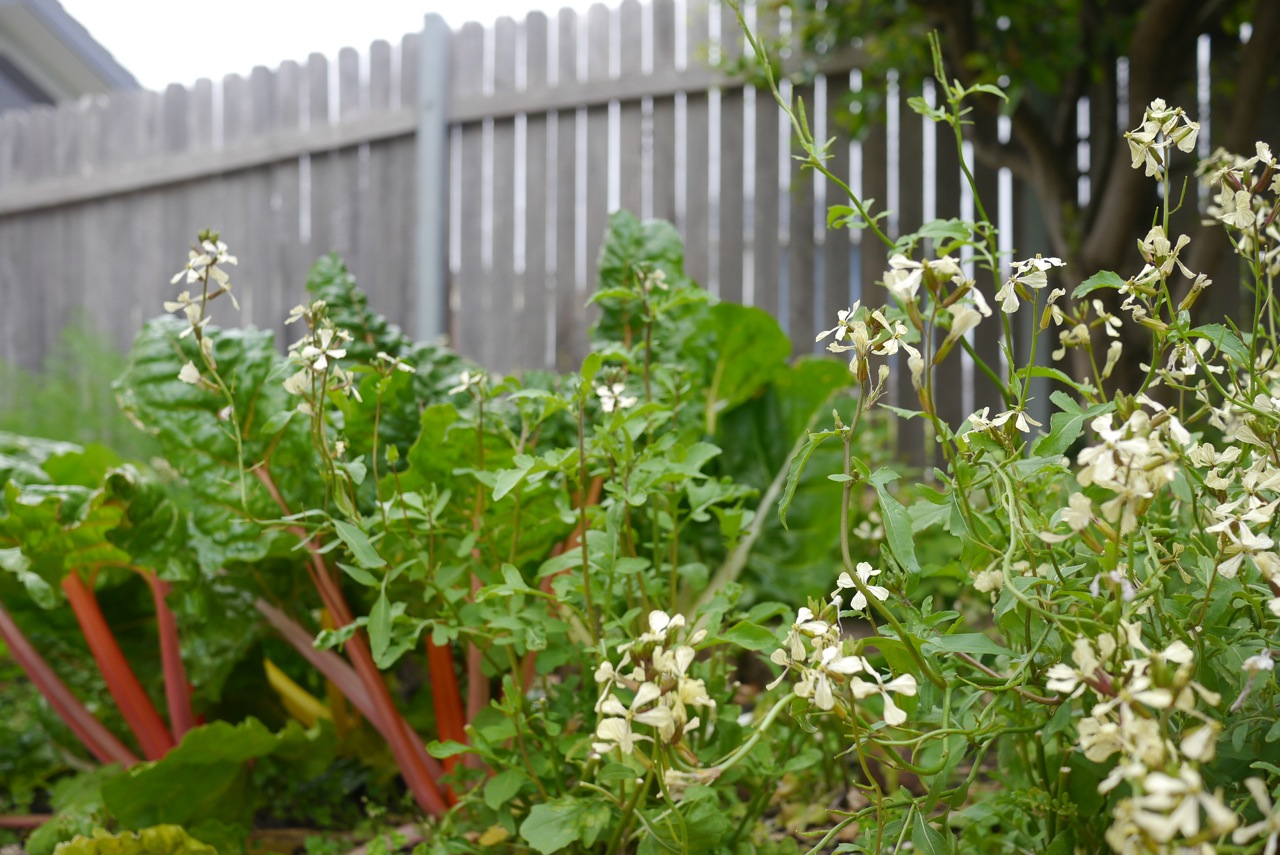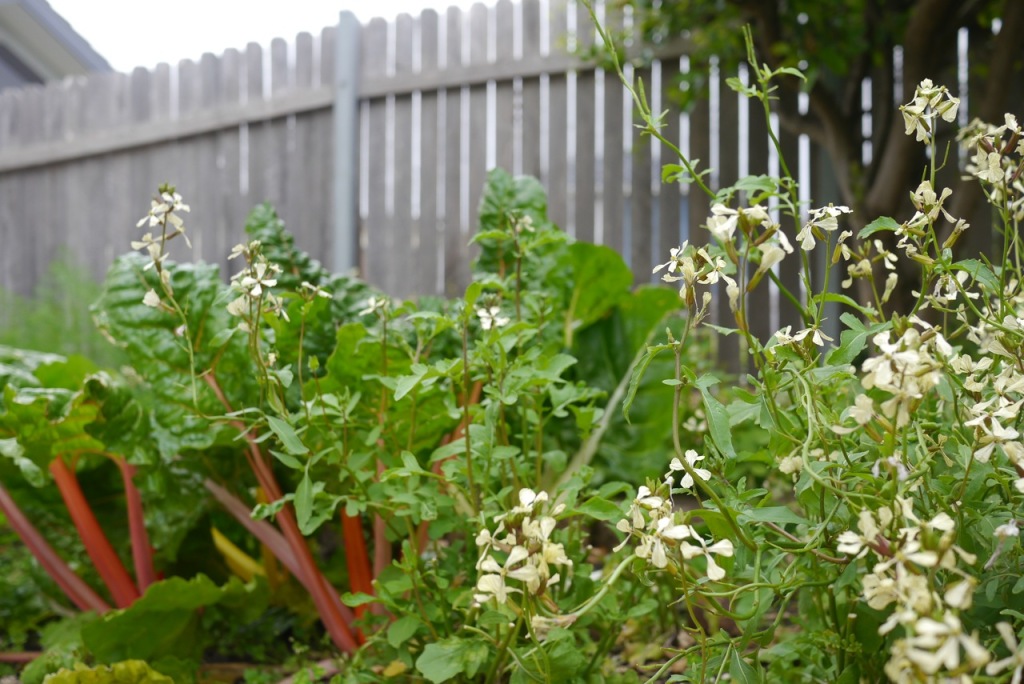 Back at home, the garden is rising. I even got my first opportunity to discuss the fibonacci sequence and it's relationship to natural patterning (well, a 5 year old's version) when we harvested our first broccoli.
The explanation actually went a lot better than the one the night before where I was trying to describe the internet in similar language. The lesson here may be that when in doubt, defer to broccoli.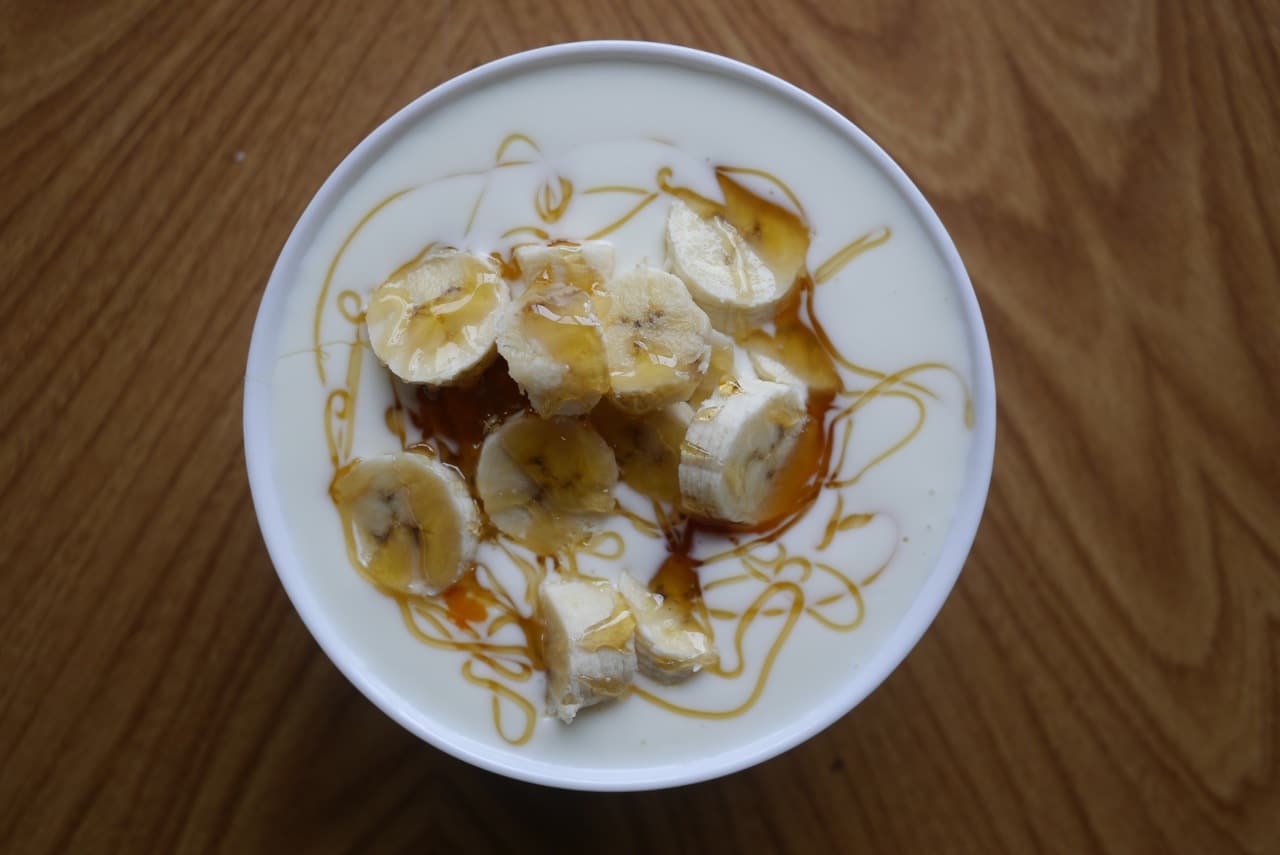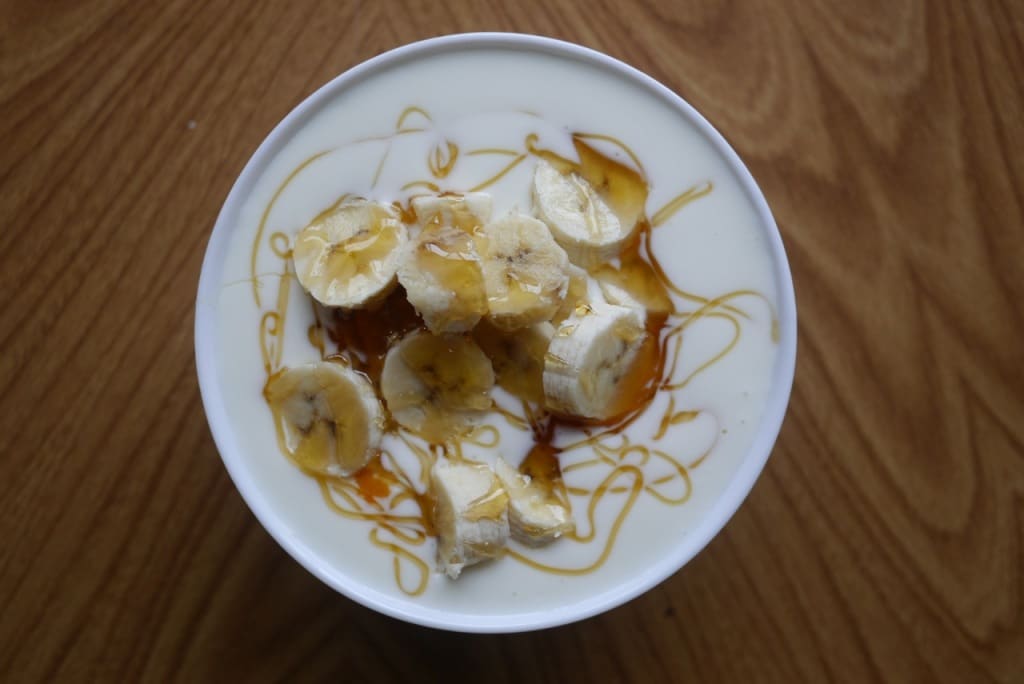 We're also learning the ways of raw milk yogurt. While I am stoked to now have access to fresh raw milk, making yogurt from it is downright tricky. The best I can manage is a very thin and sloppy version, but it tastes amazing and everyone eats it, so we're rolling with it.
I think I'm going to have to interview Michael from Pecora Dairy who seems to have some insights on this front. My yogurt's lack of solidity has to do with the homogenisation, or lack thereof, of my raw jersey milk. I think. I shall report back.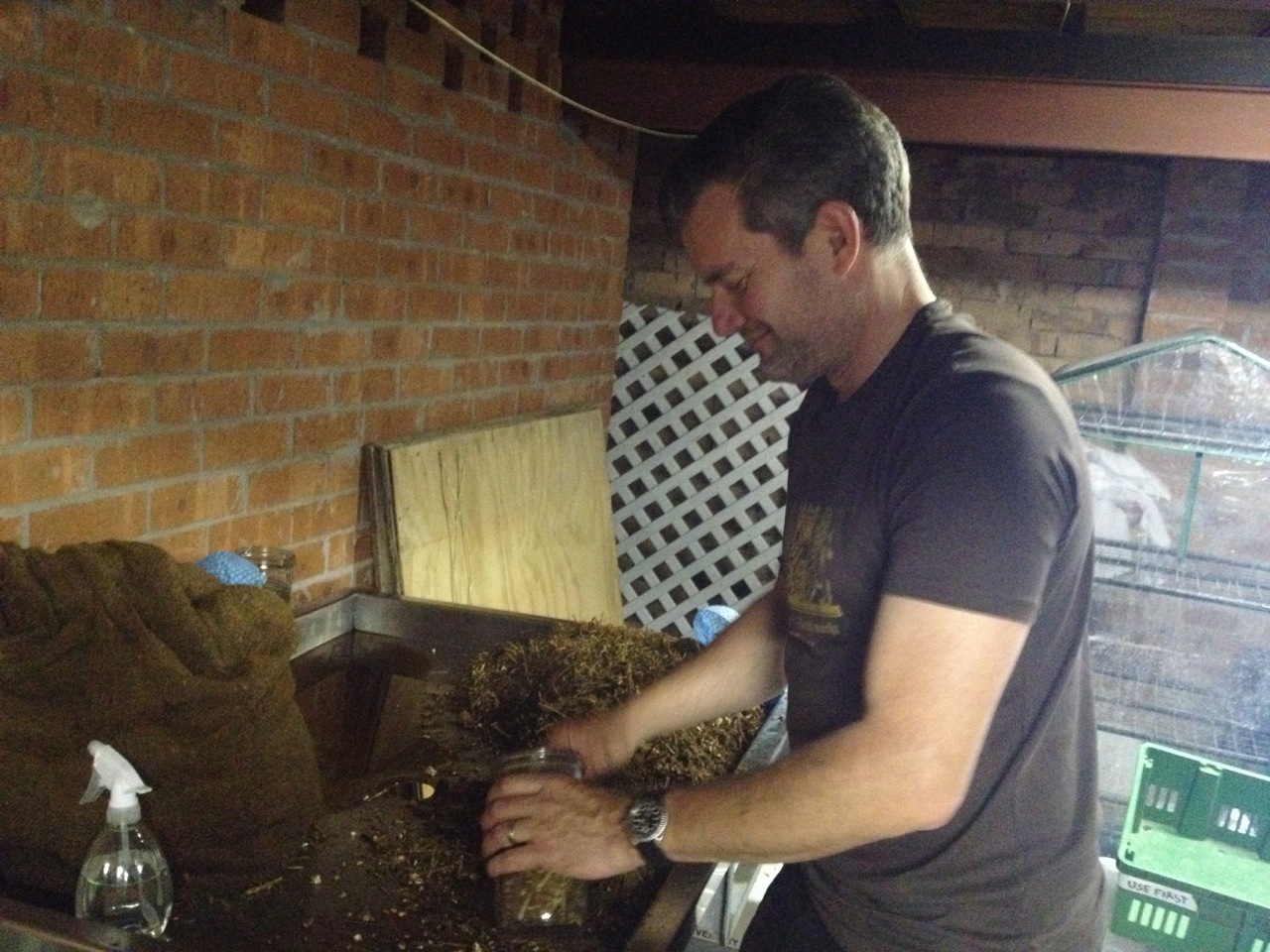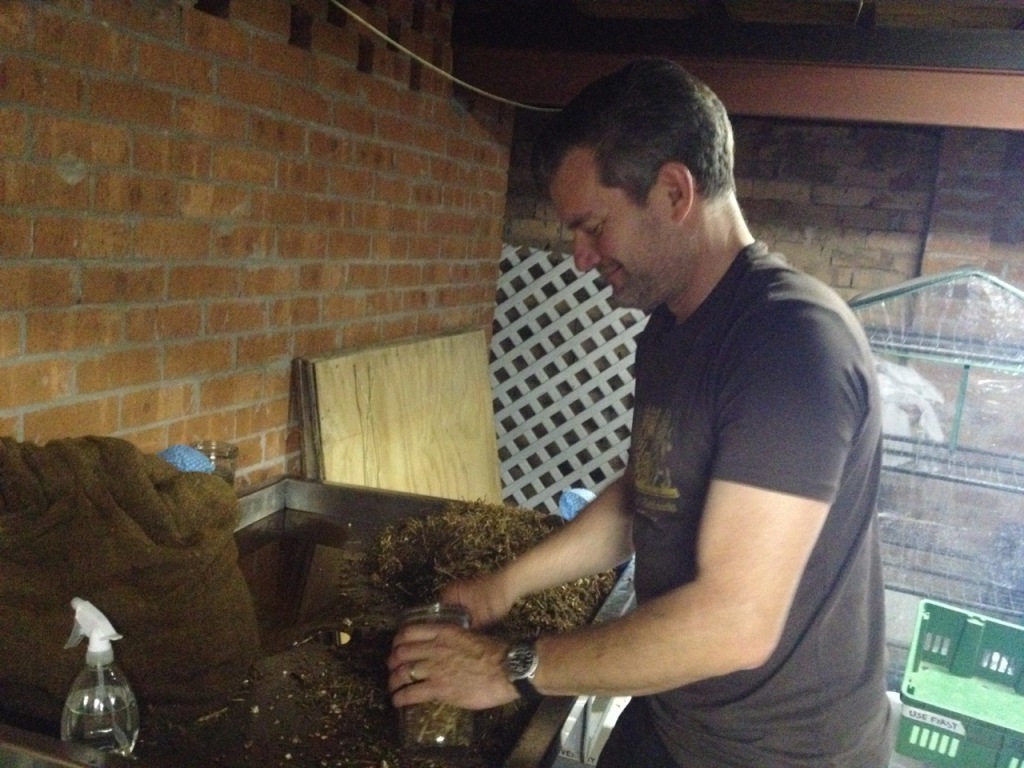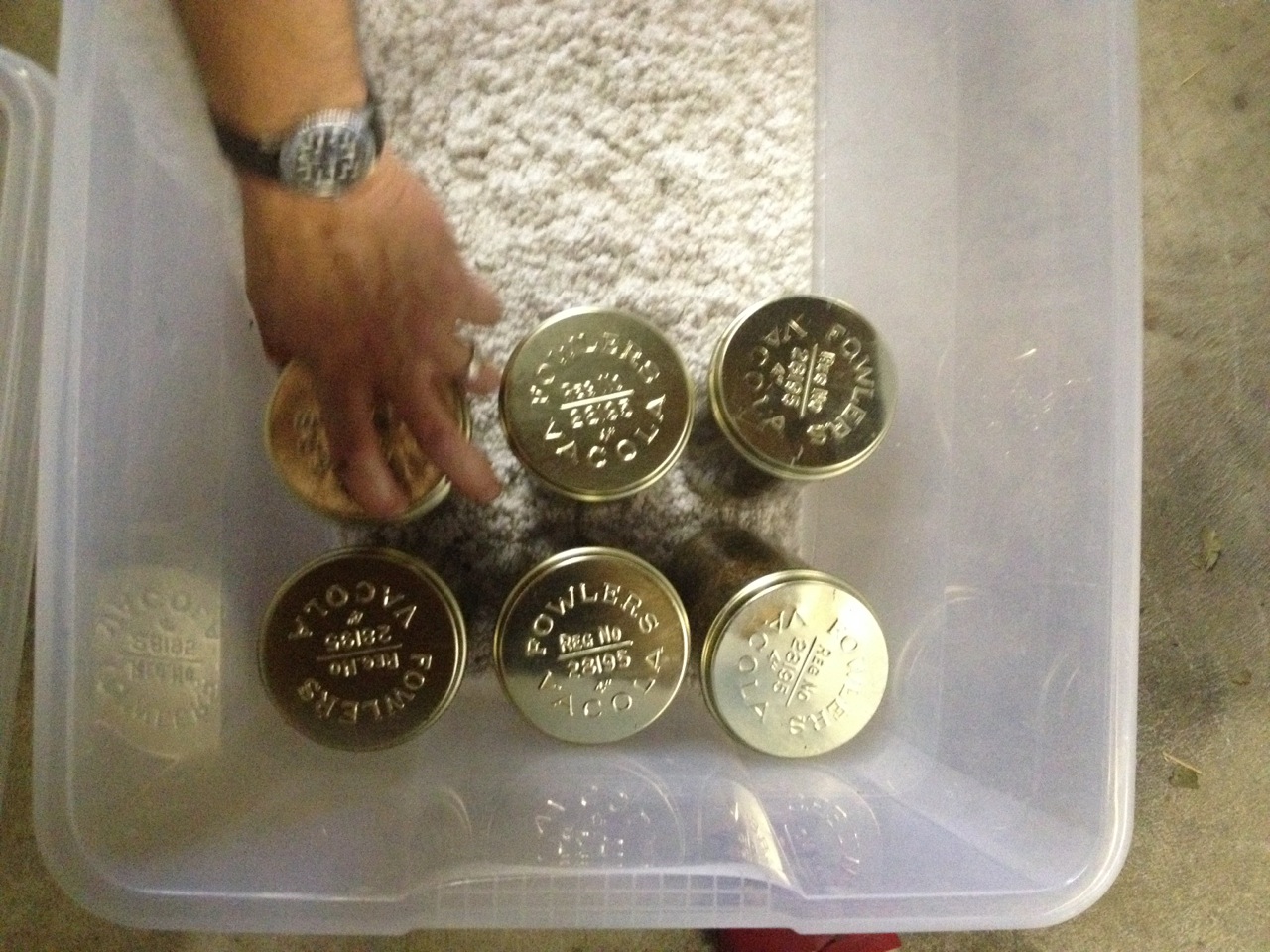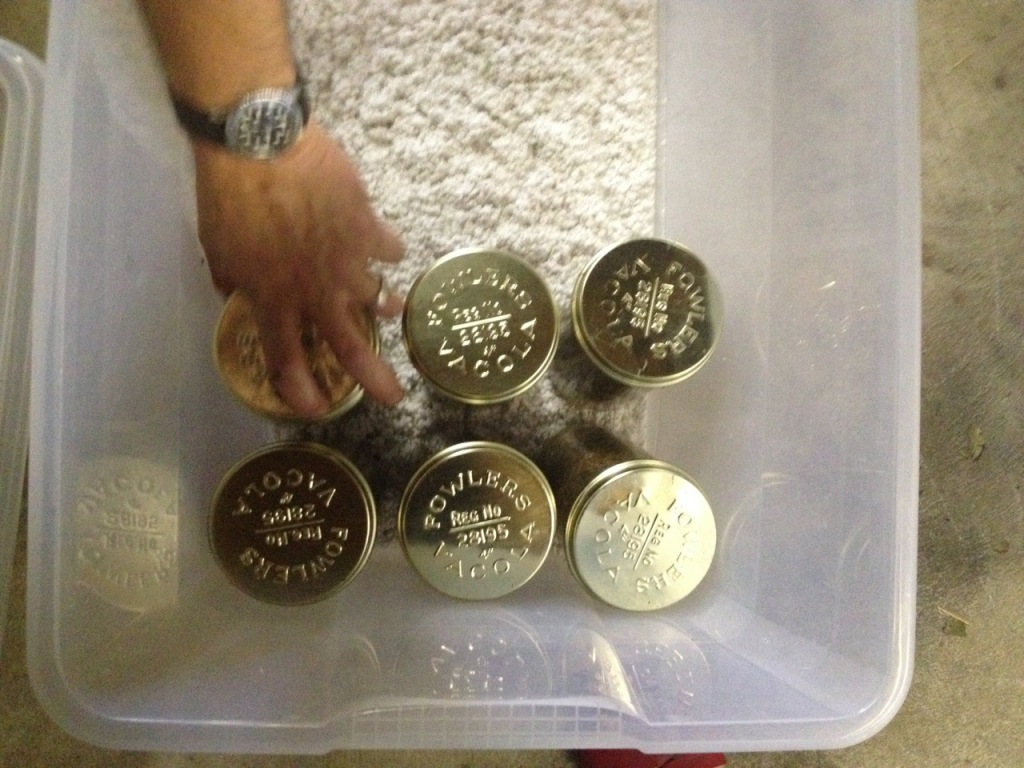 Mr Nick, meanwhile, has been totally one-upping my soil blocking workshop efforts by making a stack of mushroom jars for our local preschool, so the kids can watch mushrooms grow, and then eat 'em.
In short, he packed a bunch of straw inoculated with king oyster mycelium into some of our trusty vacola jars and then whacked them in a big bucket with a lid. The mycelium should potter along, slowly colonising the straw, until the jars are all white, and ready to fruit.
While not as romantic perhaps as finding fairy toadstools in the preschool garden, these ones are edible! Fingers crossed that at least one little person of the class likes mushrooms.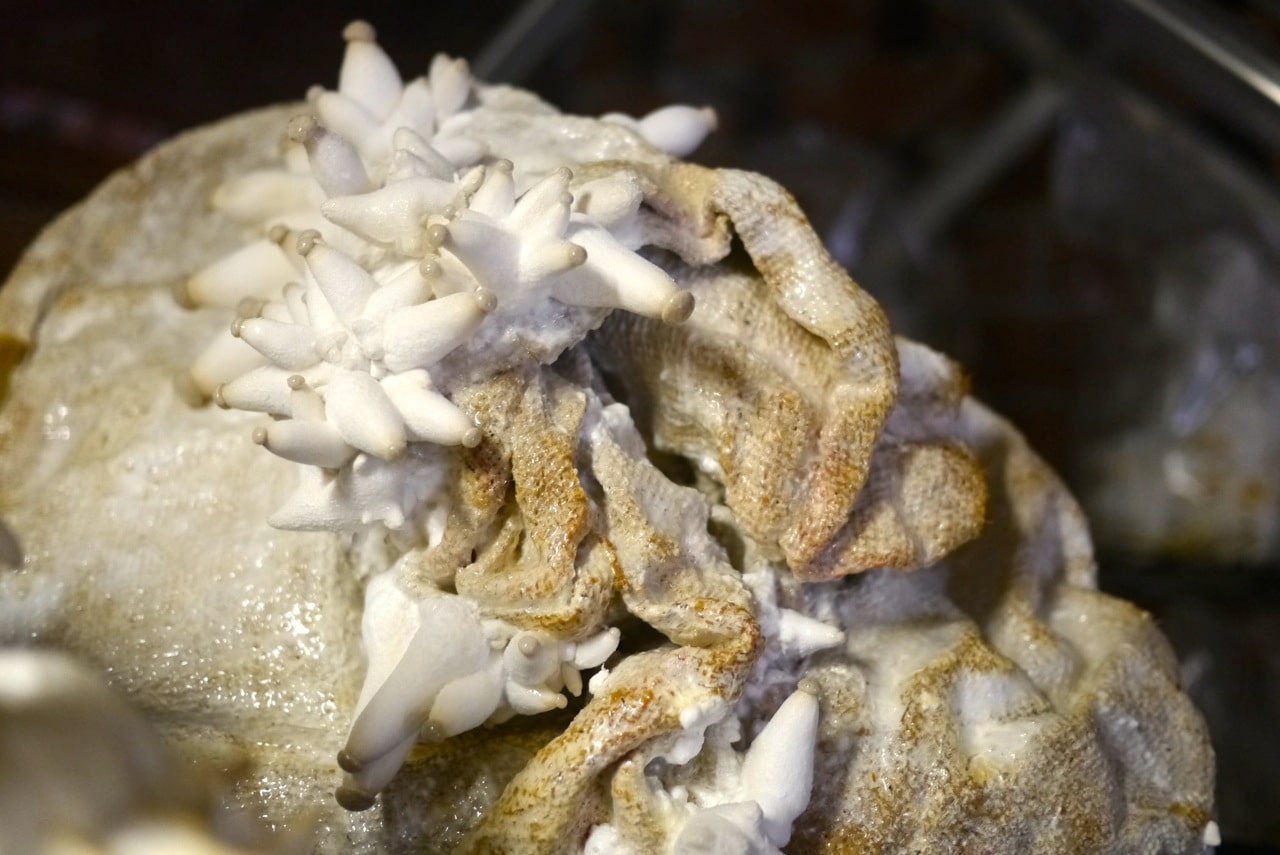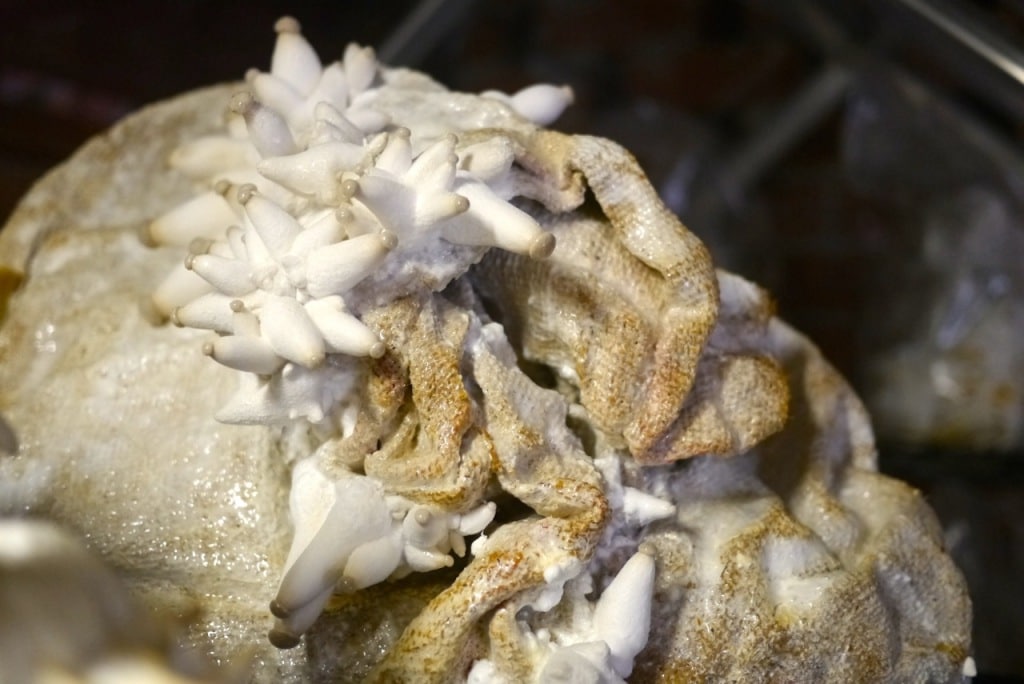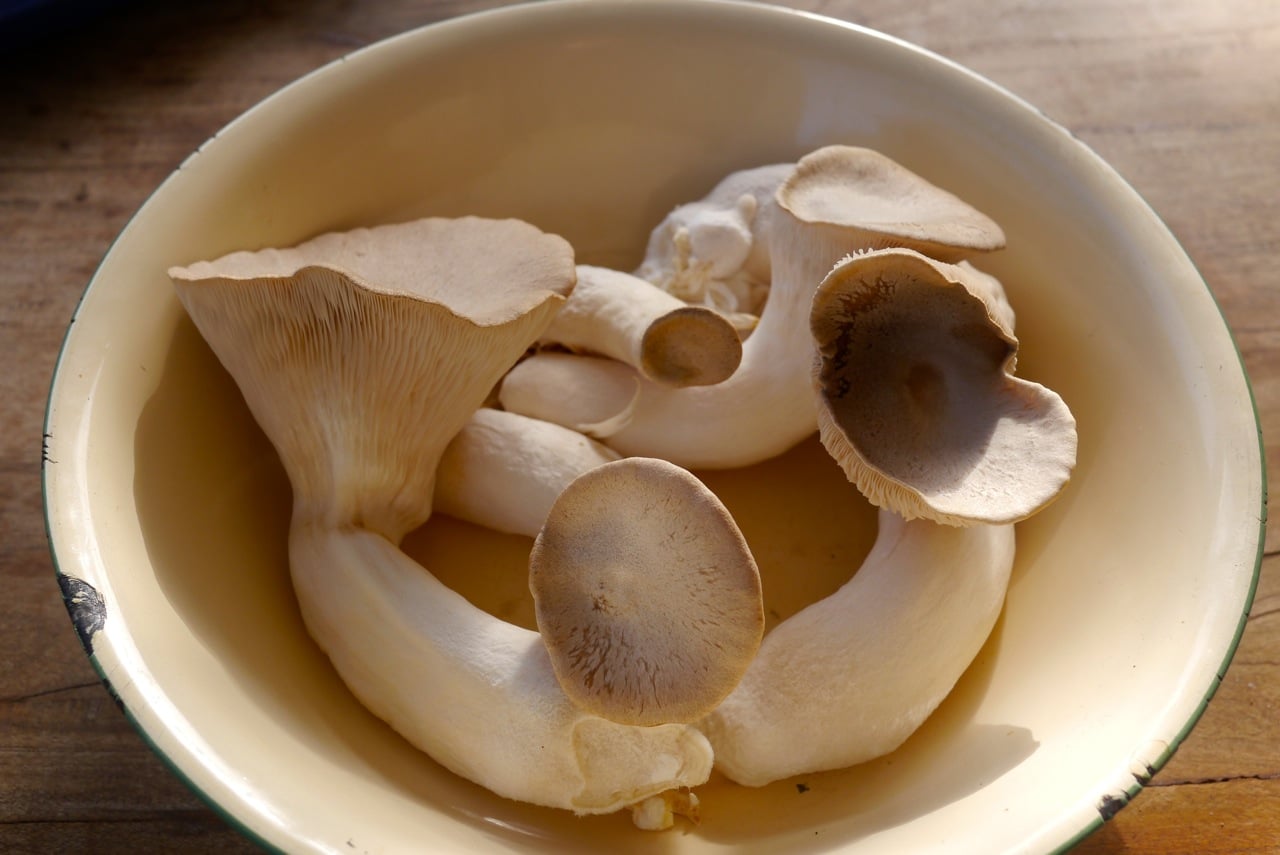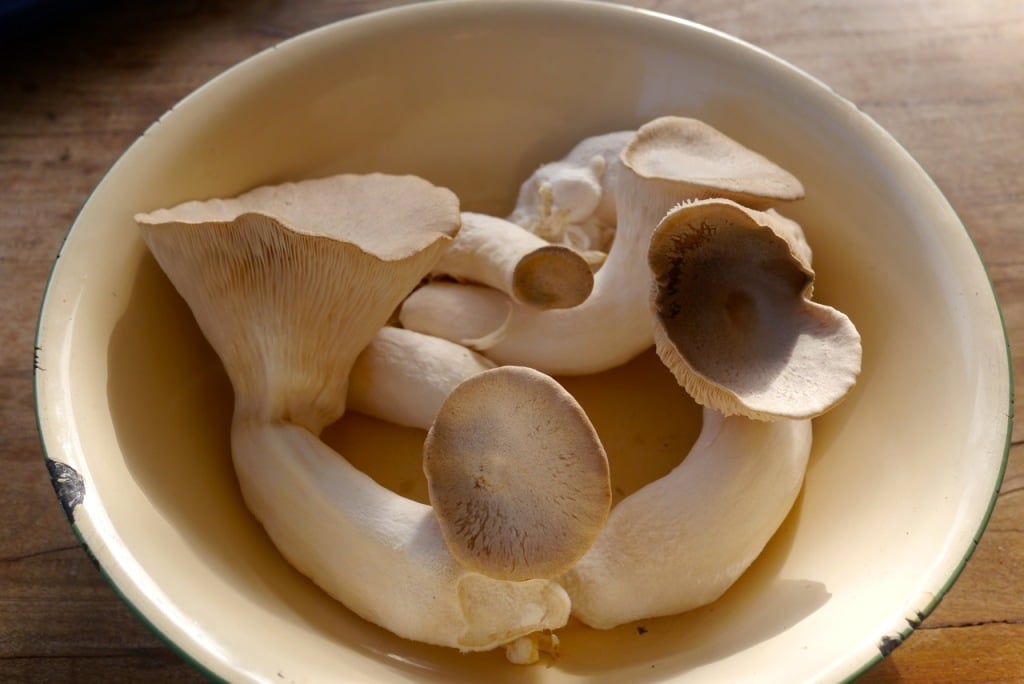 Speaking of mushrooms, we're starting to harvest quite a few now. Nick's set up in the basement and has built himself a domestic-scale mushroom cultivation rig.
This week we're eating king oysters, and the shiitakes are coming on. Mostly they're growing in buckets, but the ones we're eating currently grew in hessian sacks (untreated, of course) of straw.
They might look a bit weird to the un-initiated, not being presented in neat plastic packets, but what I see is a freaking entire sack-o-shrooms that is yielding organic mushroomy goodness for my family. And our neighbours, And anyone else nearby who wants some.
Ah, abundance in the basement. Town life is turning out ok.
How's your Spring looking? What are you planting and what are you picking?
And is there any other mushroom recipes I should be looking at beyond frying all my mushrooms in butter, garlic and herbs and scarfing them down? I'd love to hear…