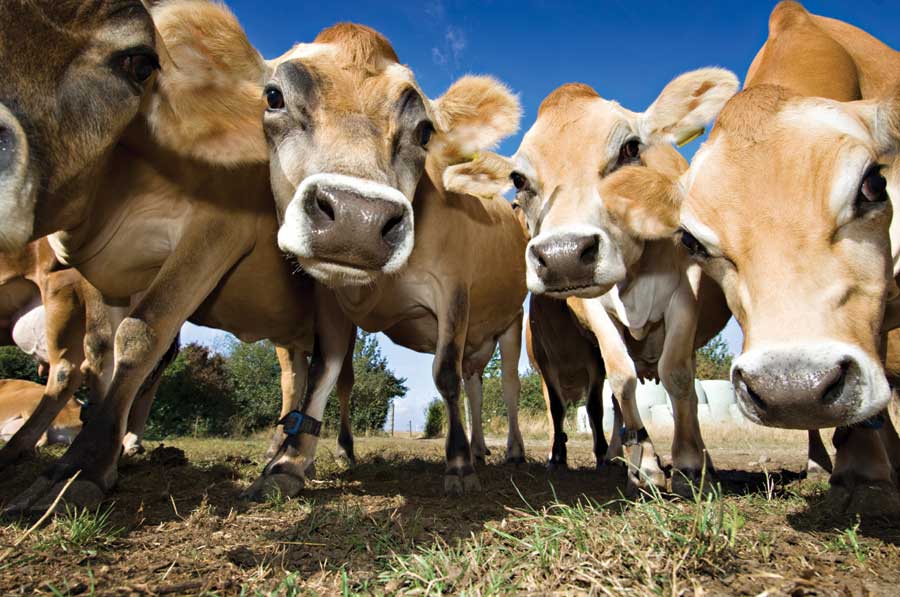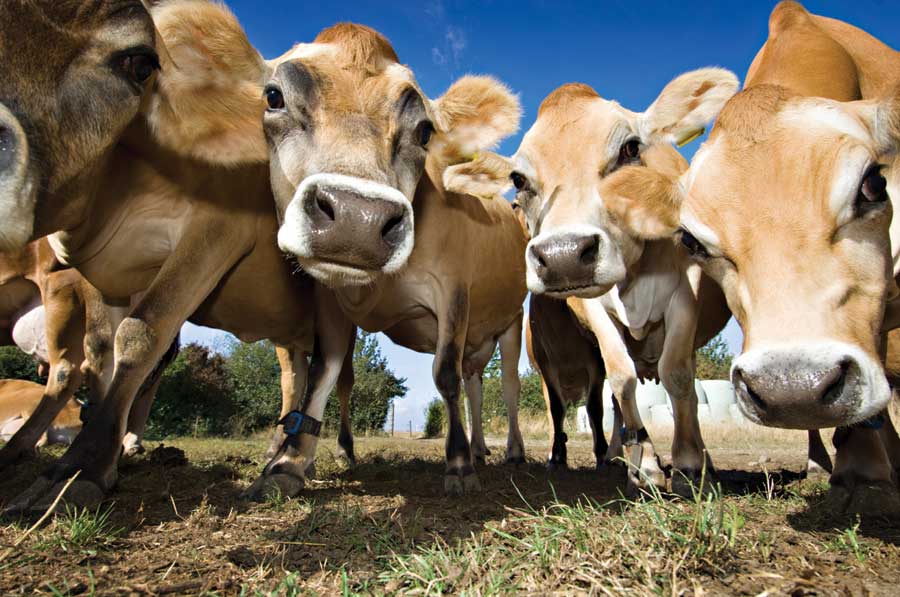 The herdshare arrangement is one in which you own part of an animal or herd, along with others who hold shares in that animal or herd. Say, a cow, for example.
As a part owner, you are entitled to part of the outputs of said animal. Including things like its milk. And because it's technically your cow, you can obtain and use that milk in its raw form.
Which doesn't mean the cow has to actually live with you. You can hire a farmer to take care of your cow. And milk your cow. And bring your cow's products to you. It's all a relatively simple arrangement.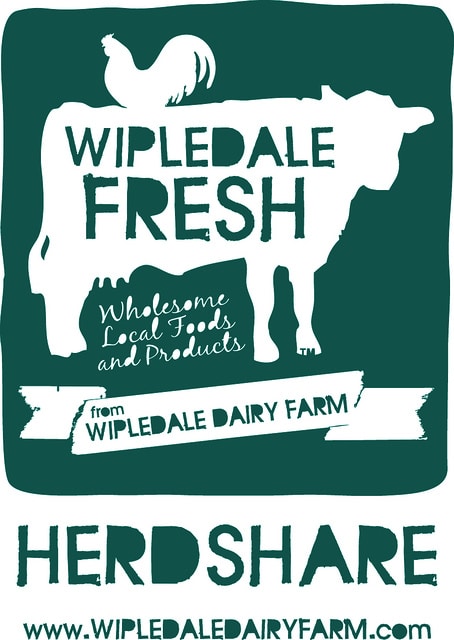 Though this might all sound a bit sneaky, it's actually not. Racehorses are owned by multiple owners all the time. So are prime bulls. So why not cows?
Why not chickens, for that matter? You could buy 10 broiler day-old chicks and get someone  (probably, again, a farmer would be best) to raise them on pasture for you.
When the broilers were fully grown, the farmer could (as a favor to a friend, no need to pay them) even help you slaughter them at a simple on-farm dispatching setup. And then you can take your dressed birds home, pop them in the freezer, and be self sufficient in chicken for months.
After all, they're your chickens. You can pay the farmer to do the necessary stuff, if you see fit. You bought the chicken, you paid someone to raise them. And at the end of the chicken's lives, its just a case of friends having a dispatch day. Nothing illegal about that.
But back to sharing cows, and their outputs. There's currently some questions how raw or not raw those outputs should be, before they get to human's homes to be used for baths. As I'm sure you're aware, it is currently illegal to sell raw cows milk for human consumption in all states of Australia.
The Raw Milk wars rage all around us, especially in the USA where another round of crackdowns have seen organic raw milk dairies raided. The Raw Milk debate has many branches, but at it's core, I suspect it's about scale, and about accountability, and about control.
Sounds like the rest of our food system debates.
Which brings us back to Herdshare models. In a herdshare model, a bunch of people get together and buy a cow, or cows. You hire a farmer to tend and agist your cows, and to milk your cows. And deliver the milk from your cows to you. Ta da! Fresh milk for your family, with no selling of it, as a discrete product, involved.
Considering how much milk our society buys, i find it incredible that there are not more of these setups in Australia. There's a few around, with websites. Probably many more, without websites. And no doubt many less formal relationships.
In the Mudgee valley where we live, there is no longer an operational dairy in sight, and I couldn't even tell you where the closest one was. Down in the Sydney basin, most likely. Which means no local cows milk for sale, raw or otherwise. At all. Not even vaguely. Hmm.
On our way to town we drive past a small de-commissioned dairy which stopped milking about 10 years ago, probably due to the deregulation of milk prices that sent so many small and large dairies under. Could a herdshare re-open it, if the price was right for the farmer involved? It's a thought.
Could I find 80 families locally who were passionate about access to fresh local raw milk from their own cows? You know, I bet you I could. Just saying.
Herdshare could be a viable idea for your local food system toolbox. Maybe you should look into it.
Current herdshare models in Australia
Ogranic Farmshare – not actually a herdshare per se, but a system built partly by a Aussie herdshare mob who have now moved on to this project
Herdshare resources (mostly US based)