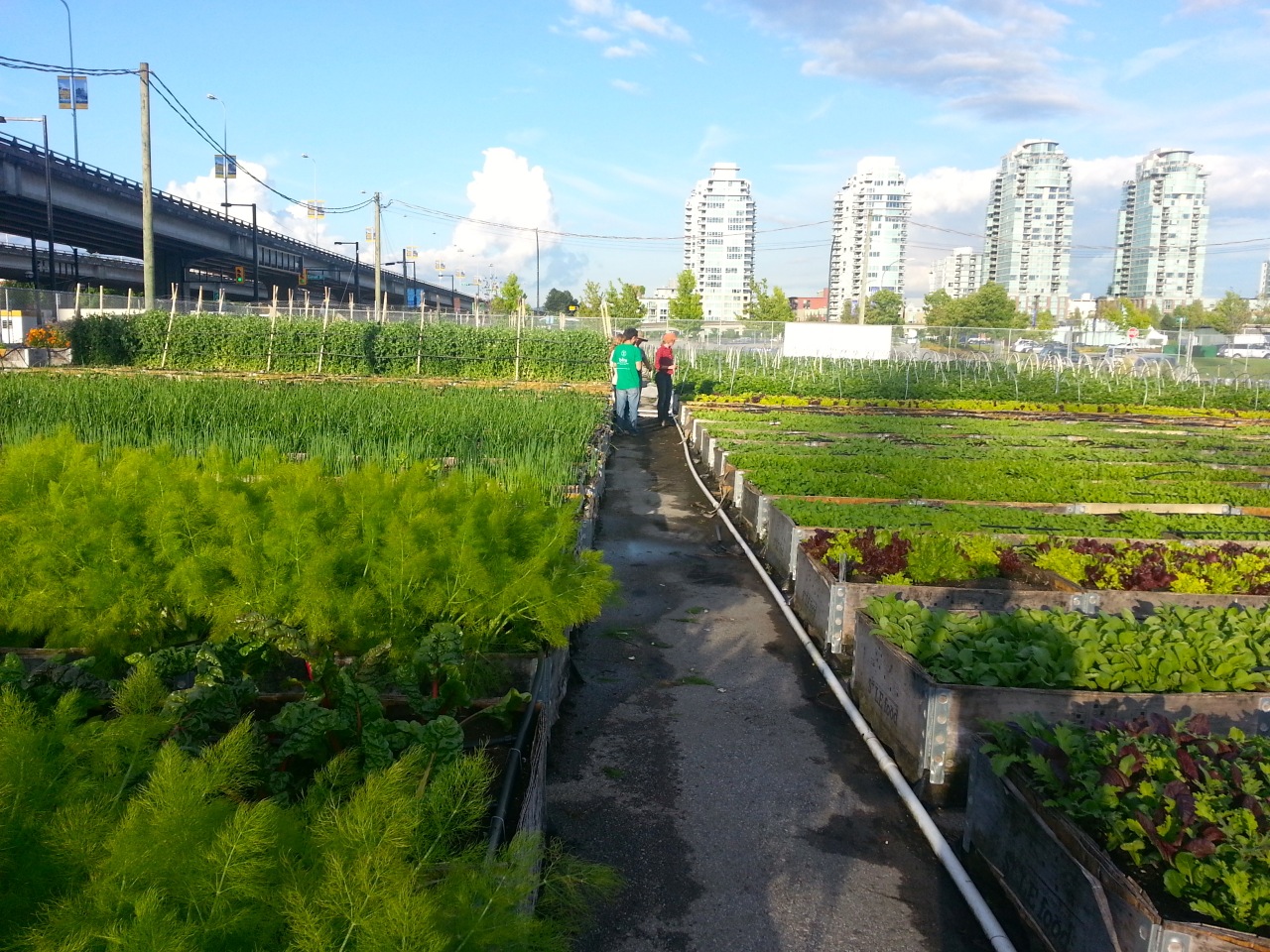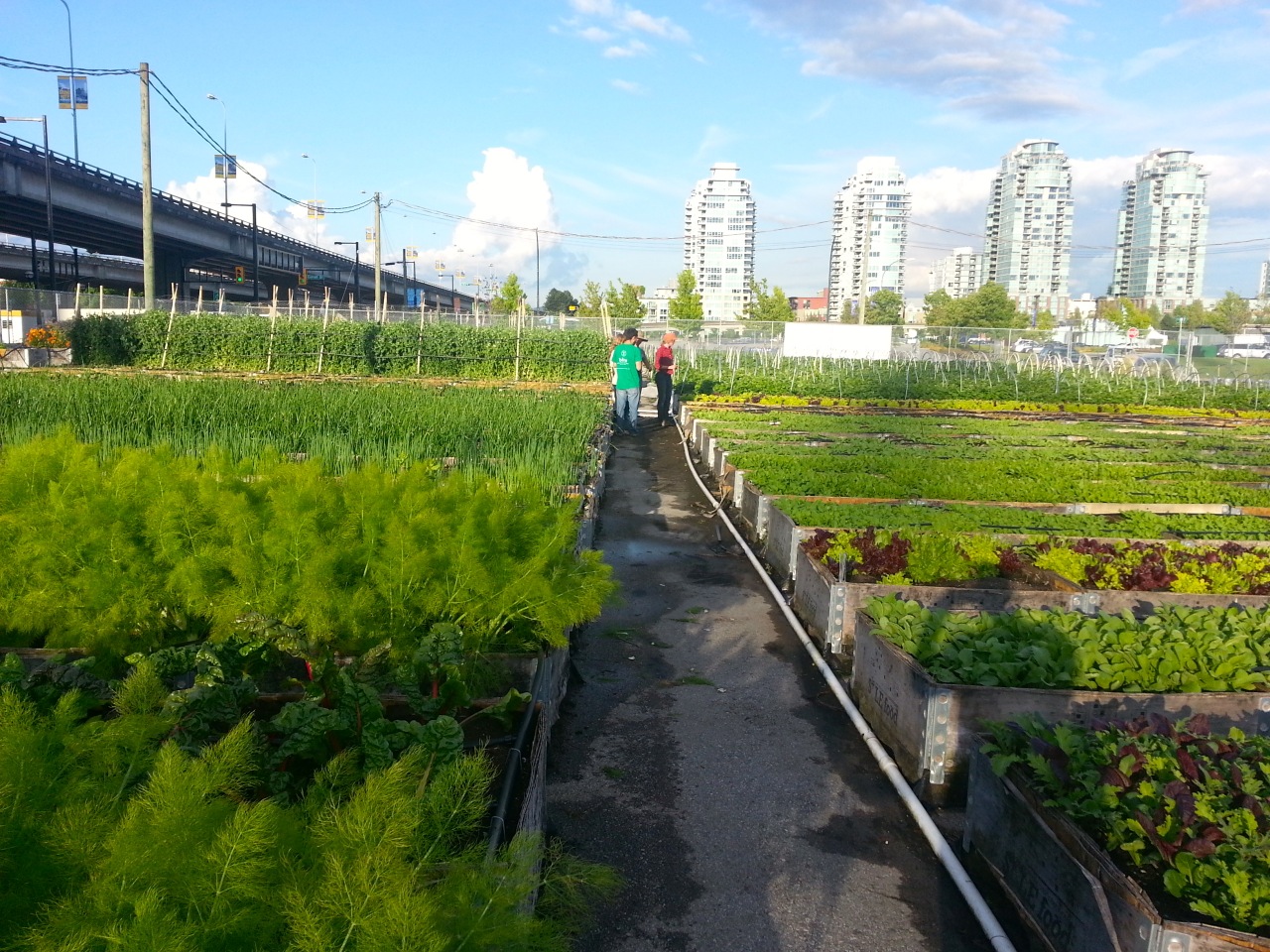 Sole Food Farm is an urban farming project in Vancouver. With a firm focus on intensive, chemical-free food production, it knocks most other urban farming setups we've seen for six. And the best part? It's entirely portable.
Why is portable important? Because it effectively gets around the problem of land tenure: that biggest of stumbling blocks for would-be urban farmers. 
Sole Food was set up by Seann Dory and Michael Ableman, a community cultivator and an expert market gardener respectively. Their mission? To provide livelihoods for locals by growing nutrient dense, chemical free, hyper local food. Right in the middle of the city.
Their plan: "To empower individuals with limited resources by providing jobs, agricultural training and inclusion in a supportive community of farmers and food lovers. 
We envision a future where small farms thrive in every neighbourhood, where good food is accessible to all, and where everyone participates in the process. 
Sole Food is helping to fulfil this vision by marrying innovative farming methods with concrete social goals. " – Michael Ableman | Co-Founder/Director
The portability of the Sole Food growing model has been a big part of it's success, even though they have not yet been moved on from any of the vacant lots that they've transformed.
This is because the deal with land owners is a relatively simple one. The owner rents their vacant lot, on a short lease, with access to a water point as part of the deal. And that's it.
Ground contamination concerns? None. It's all above-ground, contained growing. Intricate exit strategies, should the lease fall apart? Not needed. Ableman rekons they could clear the place in no more than 48 hours, if they had to.
Access to land is a common theme for new growers, no matter where they are. So renting and leasing land is often a pathway to get growing. But what when you literally need to put down roots to do it?
This kind of setup could well be the answer. Yes, there's infrastructure costs, and startup capital needed. But it's the fastest path to enabling serious urban food production that we've seen so far, and its portability makes is a safer bet than many alternatives.
Another great thing that we like about the Sole Food model is its focus on production, and its overall system design that enables this central goal.
To put it bluntly, our cities need far, far  more food than they currently contain. Yes, even taking into consideration all our awesome edible balcony gardens, our verge silverbeet strips, our backyard patches and our patio pots.
While all these little gardens are great, and necessary, and needful, Sydney currently consumes a vast quantity of food each day (I have a remembered figure of 1,500 semi-trailers of fruit & veg per day for Sydney, but if that's not right I'd love to be corrected).
Facilitating urban growing projects that focus on chemical-free, nutrient dense food production at a commercial level is going to be a big part of our city futures. It has to be.
And so the aesthetic beauty that comes with these systems is a byproduct. But no less beautiful for that.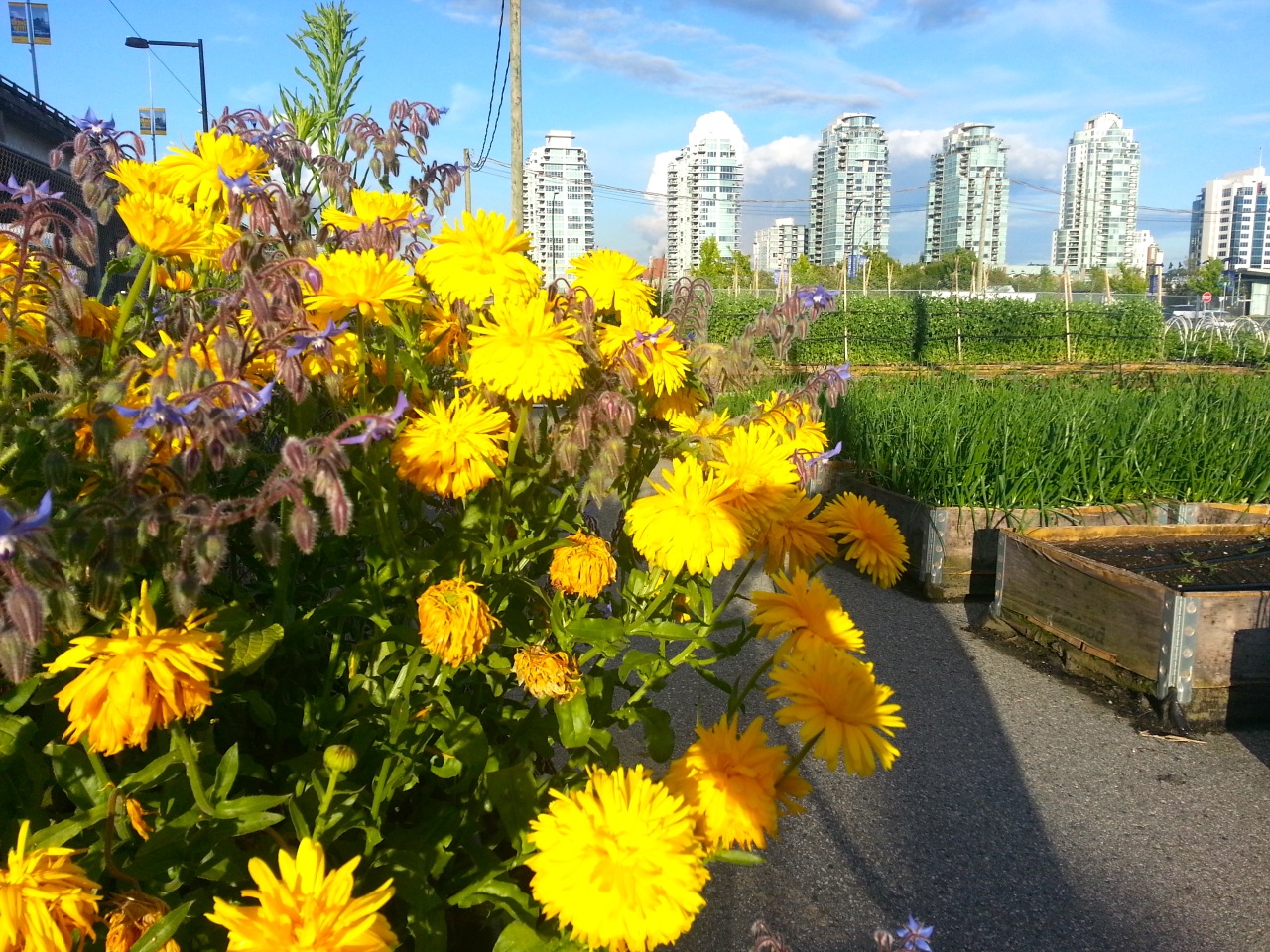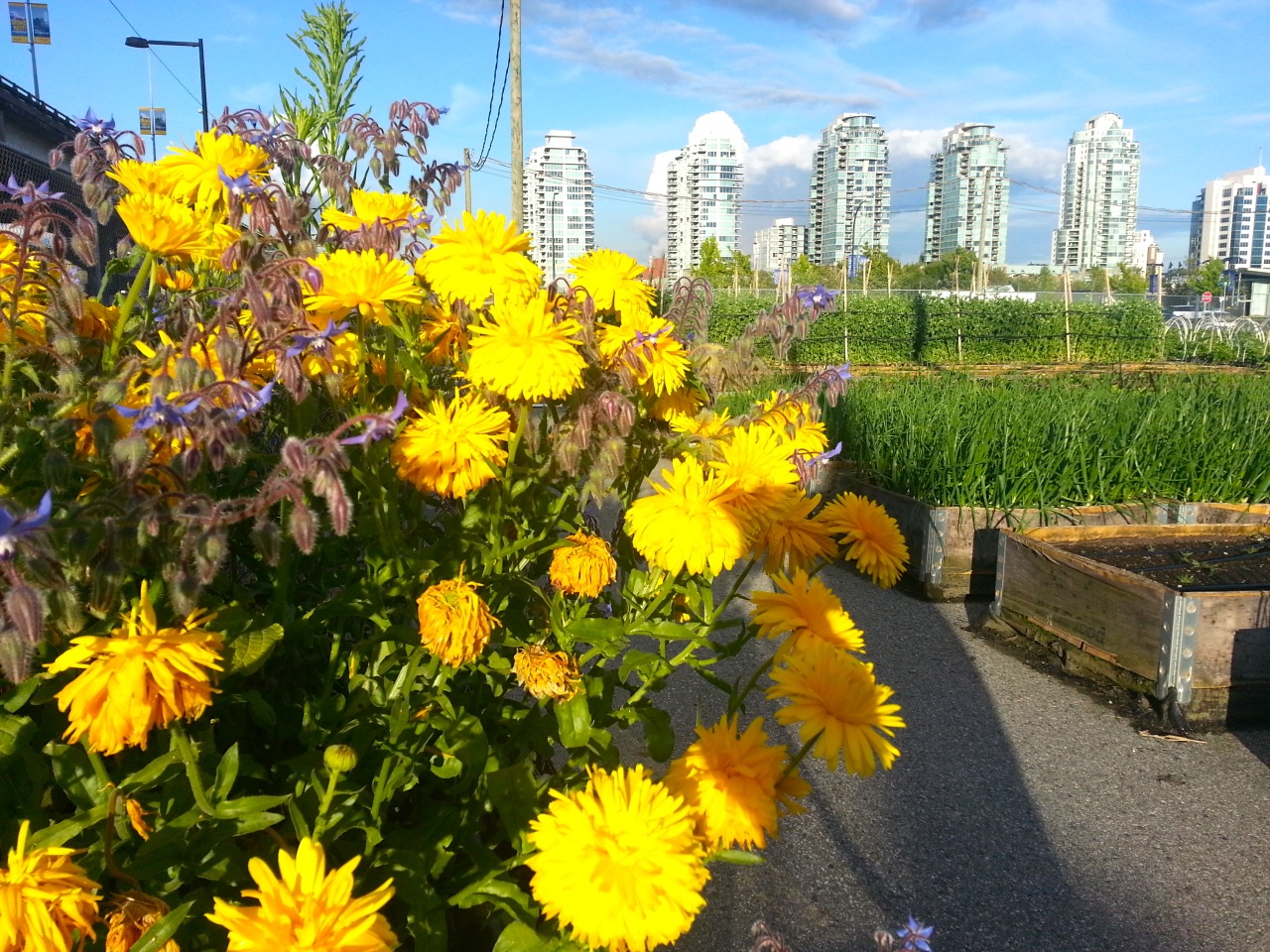 Sole Food sells its produce via farm shares (a weekly box of veg) and at various local city farmers markets, as well as supplying the families who participate in the growing. This might just be serious city food at its best.
A model like Sole Food does, of course, require a certain amount of fossil-fuel inputs to get going and maintain: forklifts, trucks of soil (until you get your composting regime up and happening), plastic buckets and all the rest.
But what's our current alternative, for 99% of the food that Sydney eats in any given day?
Food with huge embodied energy, brought in from far away, by a big truck. Or, by ship, from the other side of our globe. We can all do the footprint and food security math on that one…
So Sydney… what are we waiting for? Methinks it's time to adapt this model as needed for our biosphere, and get growing…
Big thanks to Olivier Sofo, Michael Ableman, Seann Dory and all the rest of the Sole Food / Foxglove Farm crew. Keep going guys, you're awesome.